Un día de estos, la abuela Conchita podrá por fin volver a preparar una gran olla de pozole para su gran familia después de un largo año de soledad y temor.
Esto se debe a que María Concepción Fernández Valadez y su esposo, David Valadez Esparza, ambos en sus noventas, se han vacunado contra el COVID-19. Las personas más jóvenes de su familia también se están vacunando a medida que les llega el turno, siguiendo el ejemplo y los consejos de la nieta del matrimonio, María González, jefa de enfermería del OneWorld Community Health Center de Omaha. Esto ha dado a la matriarca y al patriarca la esperanza de que la vida pueda volver a ser como antes de la pandemia.
Una vez que el resto de su familia se vacune, la pareja podrá llenar su pequeña casa en el sur de Omaha con familia para los cumpleaños, las vacaciones o simplemente porque es domingo. La abuela Conchita, como la llaman en la familia, está deseando servir platos de su querido pozole de puerco, un platillo tradicional mexicano de carne y maíz que cocina como lo hacía su madre en Jalisco. Poder tener a sus nietos y bisnietos en sus brazos. Que la pareja pueda sentarse en su patio delantero y charlar con la gente que pasa. Poder ir al centro comercial, relajarse en una banca y observar a la gente.
"Ahora que estamos vacunados, nos sentimos más tranquilos y calmados", dijo la señora Valadez. "Gracias a OneWorld y a Dios, vamos a estar por mucho más tiempo y vamos a conocer a más nietos".
Las vacunas están empezando a distribuirse más ampliamente en las comunidades de Nebraska, lo que hace esperar que la gente esté a salvo del COVID y que las familias y los amigos puedan volver a reunirse sin preocuparse de que se enfermen unos a otros.
En el condado de Douglas, más del 80% de las personas de 65 años o más habían recibido al menos una dosis de la vacuna la semana pasada. Y el 58% de los mayores se había vacunado completamente. En total, más de 145,000 residentes del condado de Douglas habían recibido al menos una dosis la semana pasada. Y casi 90,000 personas — el 21% de los residentes del condado de Douglas de 16 años o más — se habían vacunado completamente la semana pasada.
Pero muchas personas siguen siendo reacias a vacunarse, y existen grandes disparidades entre los grupos raciales y étnicos. En el condado de Douglas, sólo el 5.3% de las personas que se habían vacunado completamente son hispanas, el 5.3% son negras y cerca del 79% son blancas y no hispanas. Eso a pesar de que el 13% de los residentes del condado de Douglas son hispanos y más del 11% son negros.
Los expertos atribuyen estas disparidades en parte a los diferentes niveles de acceso, incluyendo barreras como el idioma y las diferencias tecnológicas. Las encuestas también han mostrado que las personas de color son más reacias a vacunarse, aunque los datos más recientes indican que las diferencias en la indecisión se están reduciendo. La difusión realizada por los funcionarios de salud pública y las organizaciones comunitarias para contrarrestar los rumores y facilitar la vacunación pueden marcar la diferencia. Esto es especialmente cierto cuando las personas escuchan de quienes confían que es necesario y seguro vacunarse.
Los señores Valadez y su hija Sara Inda se unieron a su nieta María González en una entrevista reciente para hablar de sus experiencias con el COVID y la vacuna.
La pareja creció en México, donde se casaron en 1945 en Guadalajara. Tuvieron 10 hijos, cuatro de los cuales aún viven. David Valadez tiene 94 años. Es un trabajador jubilado de una fábrica empacadora de carne quien también trabajó en un restaurante Olive Garden y con un concesionario de autos, entre otros empleos. La abuela Conchita tiene 92 años. Trabajó como ama de casa. Viven en Omaha desde 1992.
Sara Inda, de 67 años, está jubilada después de trabajar 12 años para ConAgra en empacado de carne y 13 años para FBG Service Corp., principalmente limpiando las oficinas del First National Bank. Vive con sus padres y les ayuda.
La pareja tiene 50 nietos, 28 bisnietos y seis tataranietos. Sus familiares que viven en Omaha visitan con frecuencia la casa de la abuela Conchita.
"Solíamos ir más o menos cada semana", dice María González. "Siempre hay gente que va allí. . . Cuando la Abuelita Conchita hace pozole, hace una olla enorme para que todo mundo, quienquiera que llegue a la casa, pueda disfrutar el pozole".
La pareja se deleita en tener a la familia en su casa.
"Ella es la señora del café; siempre que pasas por aquí, te pregunta, ¿quieres café?... En lugar de decir te quiero o algo así, le gusta darnos una palmada en el trasero", dijo González. A menudo le sigue un abrazo.
¿Y para los más pequeños?
"Se coloca en una silla, y luego simplemente ponemos a los bebés en sus brazos", dijo González.
Todo eso se detuvo en febrero de 2020, cuando se hizo evidente que la pandemia llegaría a Omaha. González recibió una llamada de sus abuelos el día del cumpleaños de sus gemelos pequeños. Habían oído hablar del virus en las noticias de la televisión.
"Estaban muy asustados", dijo.
Les explicó que debían mantener la distancia social para evitar el contagio. A medida que la pandemia avanzaba, su soledad aumentaba. Cuatro de sus amigos y un familiar murieron a causa de la enfermedad.
"Fue impactante que la gente no pudiera venir a visitarnos, pero sabían que debían mantenerse así por un determinado periodo de tiempo", dijo Sara Inda.
A finales del año pasado, la pareja empezó a oír en las noticias de la radio en español y en llamadas telefónicas con María, que se estaba desarrollando una vacuna, dijo David Valadez.
"Teníamos la esperanza de que llegara aquí", dijo. "Teníamos la esperanza de que con eso tendríamos protección contra el virus".
Pero también estaban preocupados. Escucharon rumores de que mucha gente estaba muriendo por la vacuna, que te implantaría un microchip en el brazo y otras afirmaciones falsas que circulaban por las redes sociales y de boca en boca.
Llamaron a su nieta la enfermera.
"De hecho, mi padre fue una de las personas que creían que la vacuna del COVID tenía muchos efectos secundarios, como la muerte, o como de cambiar tu ADN", dijo González. "Así que él compartía esta información con ellos. Y también decía que no deberíamos recibir la vacuna".
Ella compartió la información que tenía sobre cómo se desarrolló la vacuna y los resultados de los ensayos clínicos. Dijo que confiaba en el trabajo duro de los científicos que desarrollaron las vacunas y de las instituciones sanitarias de Omaha. Tal vez lo más importante es que les dijo que ella estaba dispuesta a recibir la vacuna tan pronto como estuviera disponible.
"Así que después de conseguirla, me creyeron aún más y quisieron la vacuna", dijo González.
Como trabajadora sanitaria de primera línea, ella estuvo en uno de los primeros grupos en recibir la vacuna de Pfizer en Nebraska. Sus abuelos se anotaron en cuanto pudieron. Recibieron su primera dosis a mediados de enero y la segunda a principios de febrero.
González, cuyo marido también ha sido vacunado, tuvo también una charla con su padre.
"Le dije que dondequiera que esté escuchando eso (los rumores), no es una buena fuente", dijo. "Tiene que investigarlo desde... el CDC o sitios web que sean realmente fidedignos y de confianza".
Su padre investigó y se vacunó.
"Se la puso en enero", dijo González. "Y ahora argumenta que no tuvo ninguna una duda al respecto. El no tuvo ningún efecto secundario".
David y Concepción Valadez no tuvieron ningún efecto secundario. Siguen con el distanciamiento social y con el uso de cubre bocas las pocas veces que salen. No han vuelto al centro comercial para ver a la gente, pero se sentaron en su patio delantero en un día soleado de marzo.
Todavía no han invitado a gente, pero piensan con gran ilusión en que esos días felices regresen.
Al preguntarles si recomendarían la vacunación a otras personas, David Valadez dijo: "A todos, a todos".
¿Y la abuela Conchita hará pozole?
"Oh, sí", dijo ella. "Una olla enorme".
---
Nebraskans lost to COVID-19
Nebraskans lost to COVID-19
Al Martinez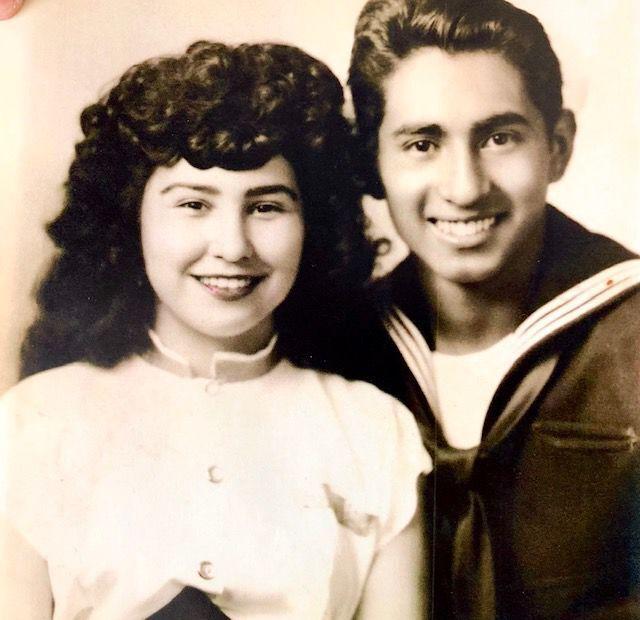 Berniece Marie Scott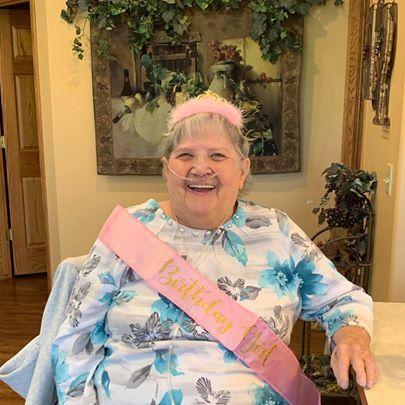 Bessie Feighner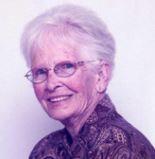 Cecilia Dunnigan
Charles Maguire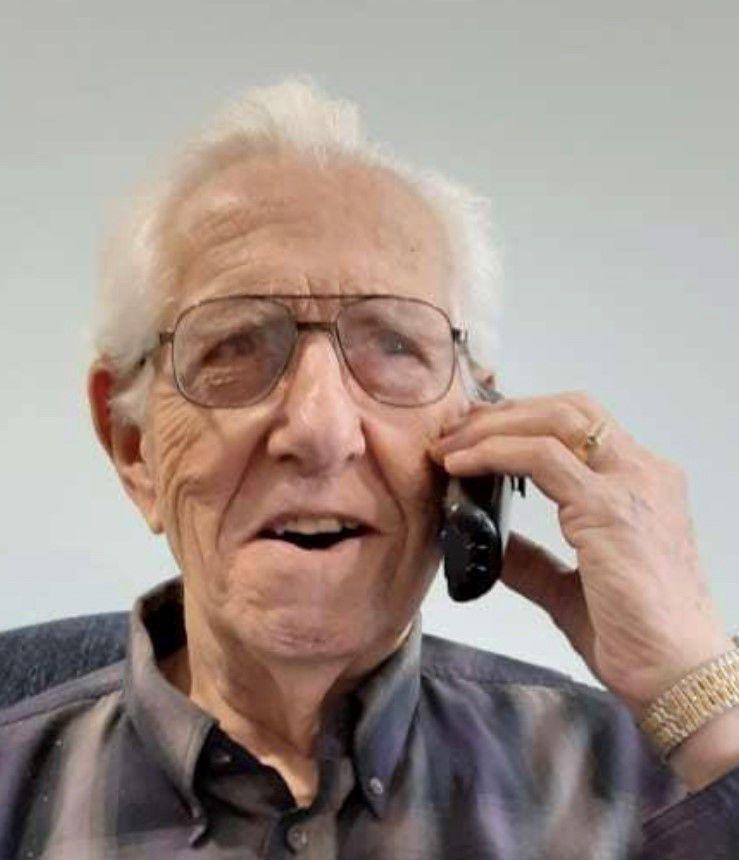 Craig Gilbert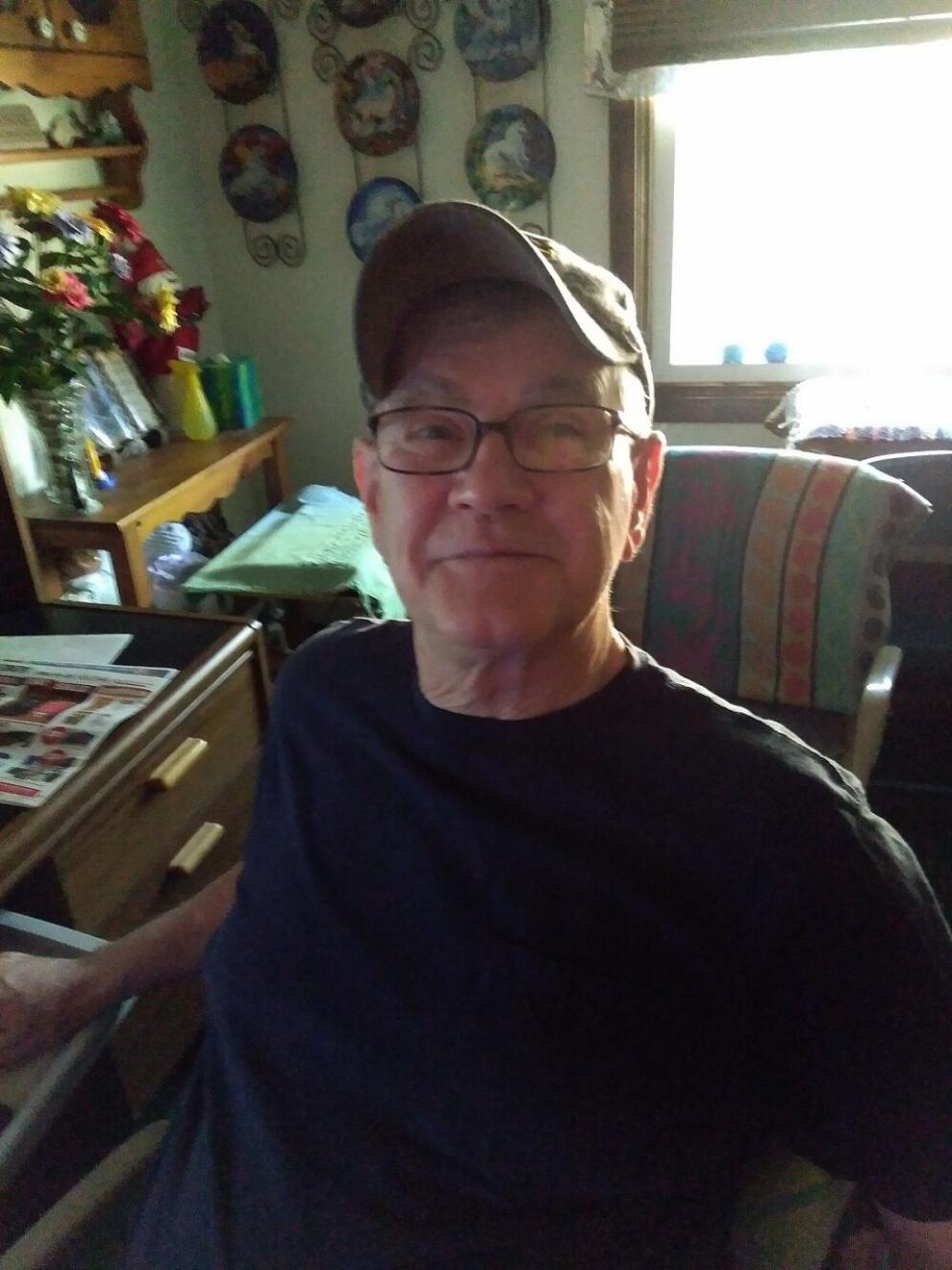 Daniel Hegarty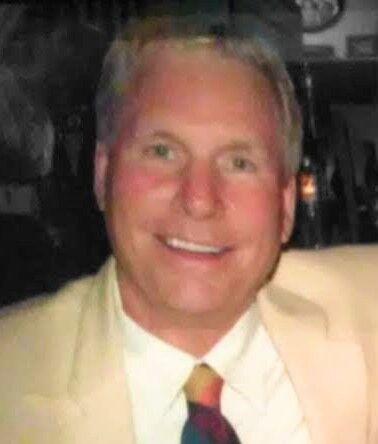 Daphne Newton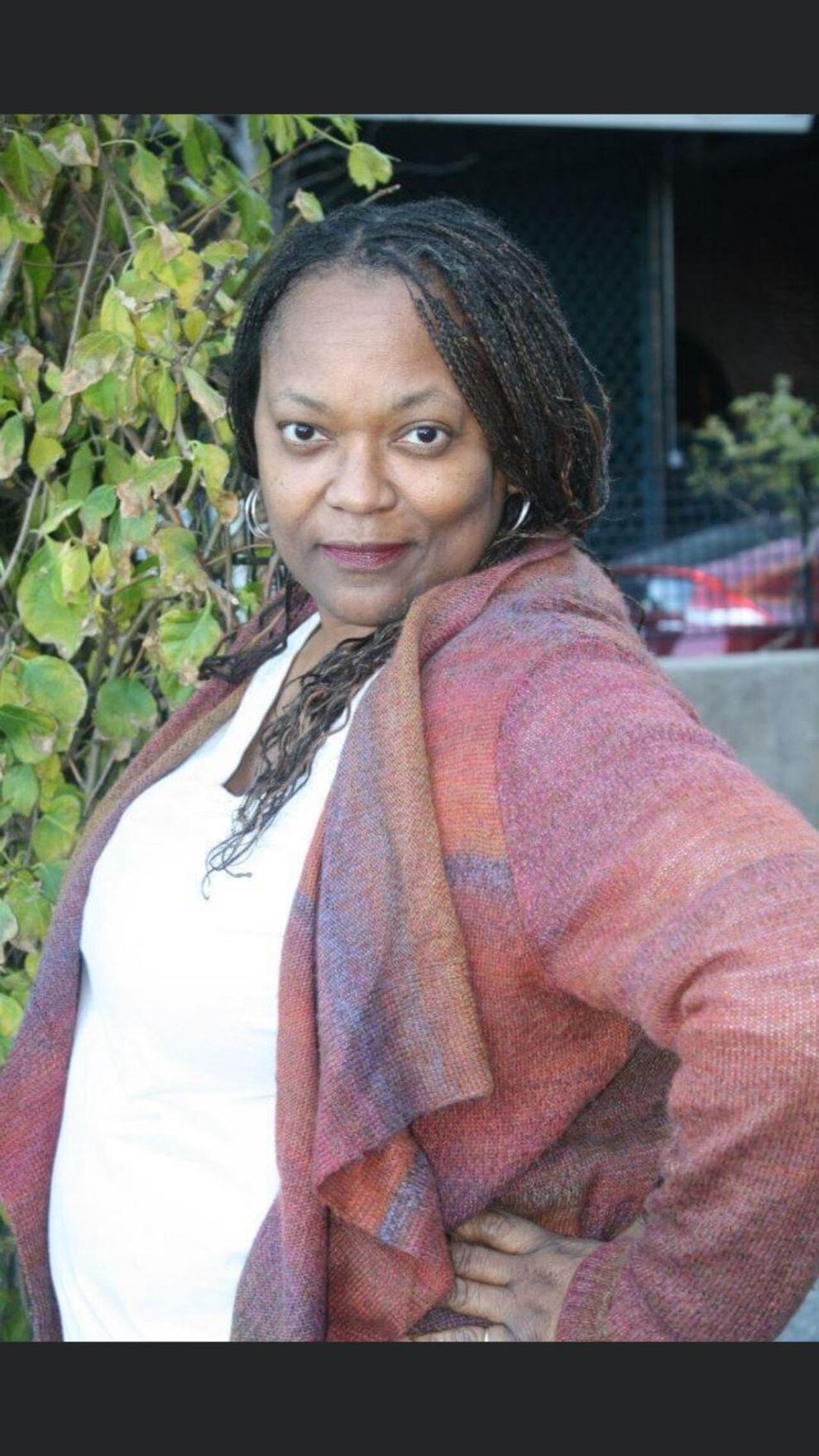 Darrell Dibben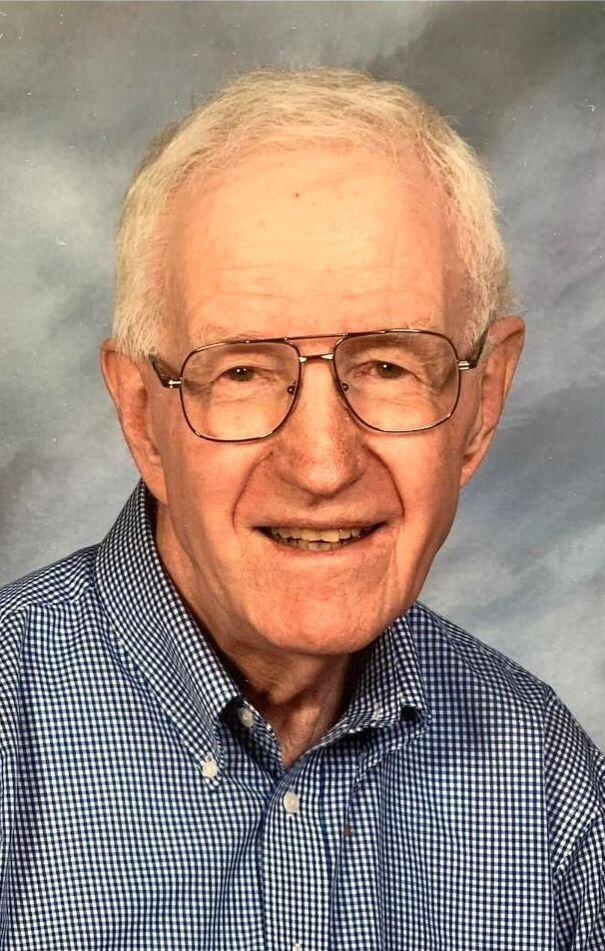 Darrin Cook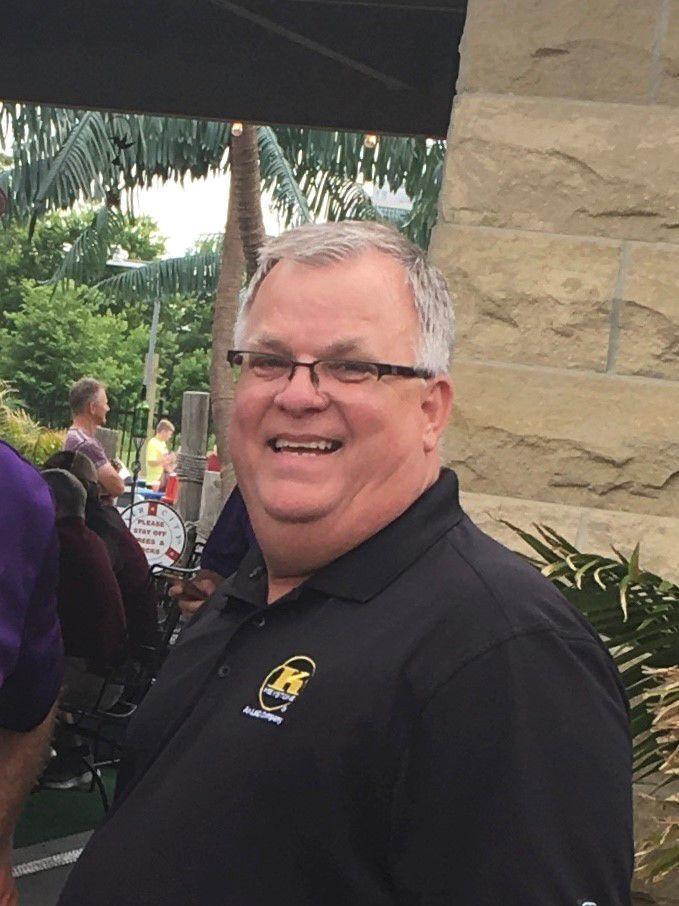 Denver Schmadeke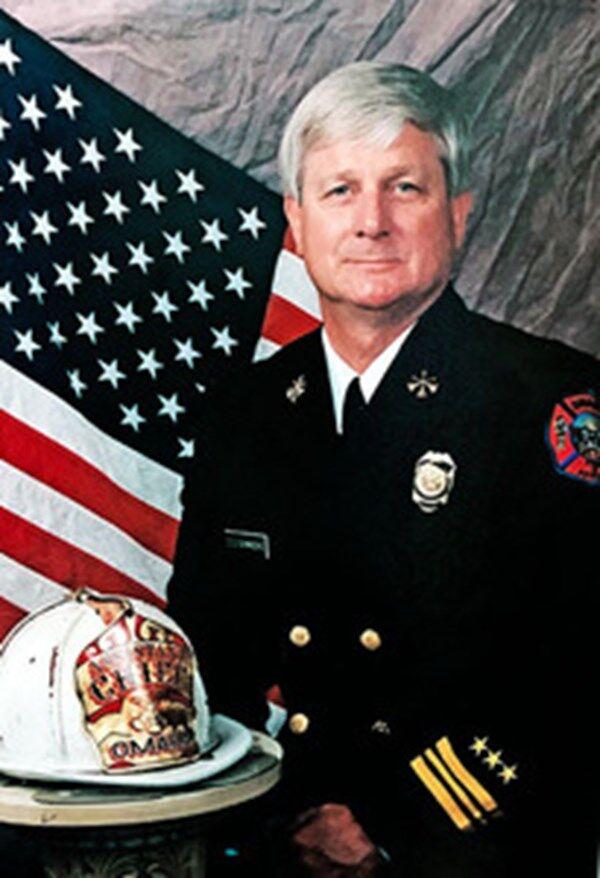 Don Kane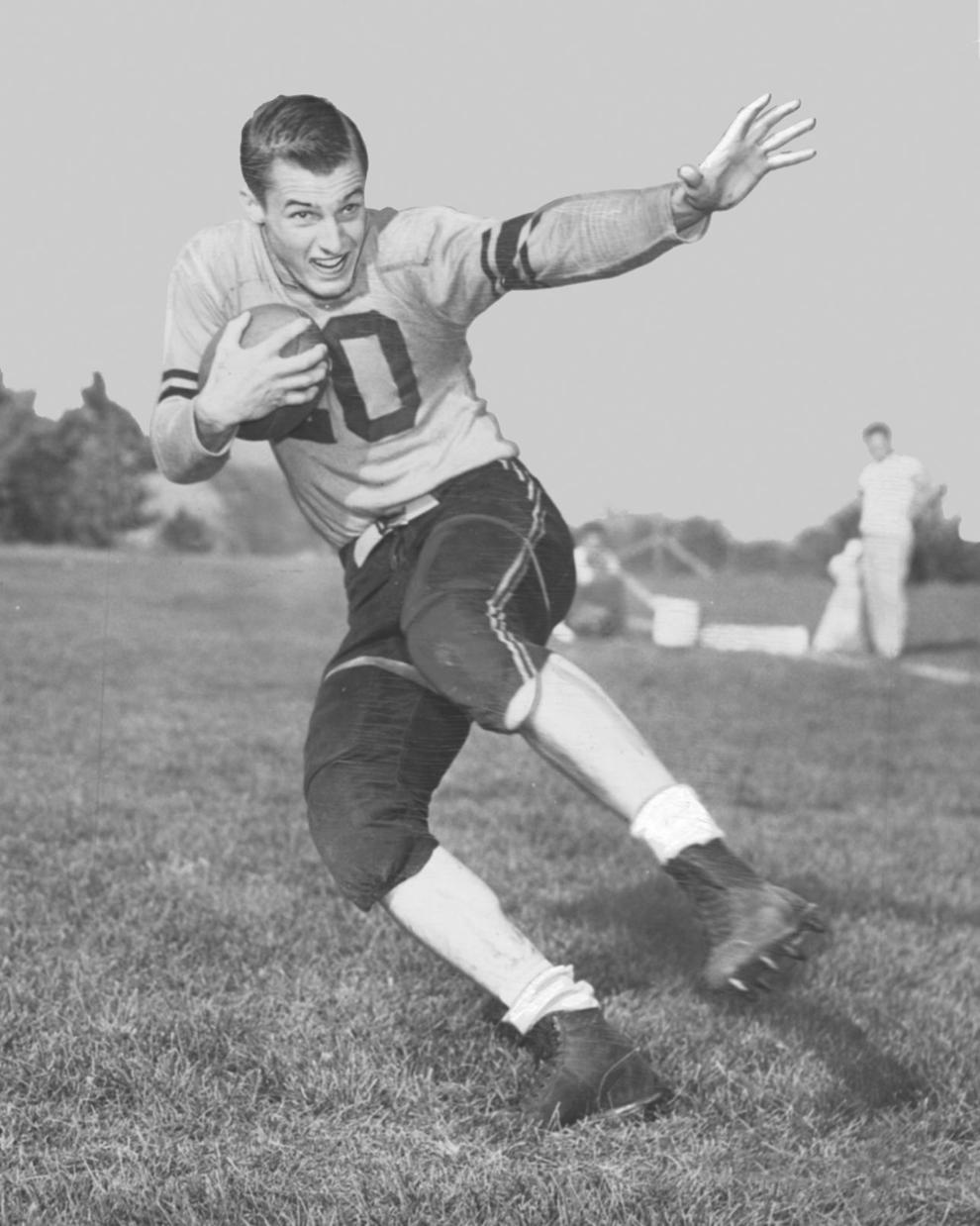 Donald and Carol Wendland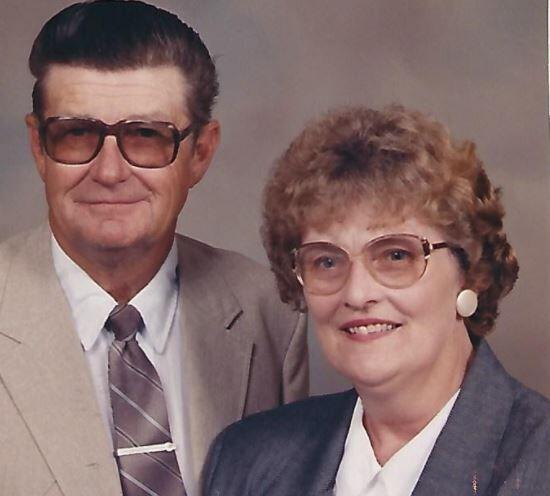 Donald and Marie Stoltenberg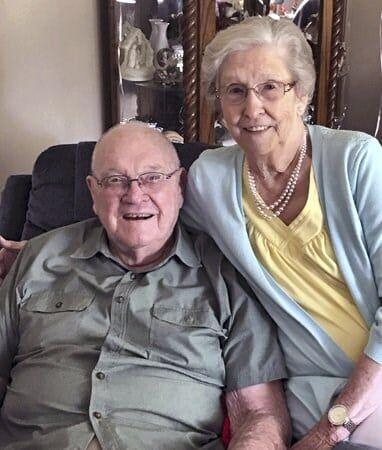 Donald Obermire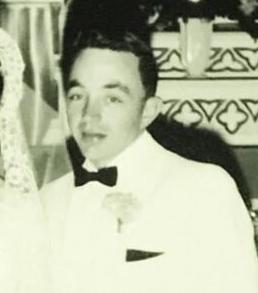 Dorothy Schnieders
Elinor Borders
Ernie Johnson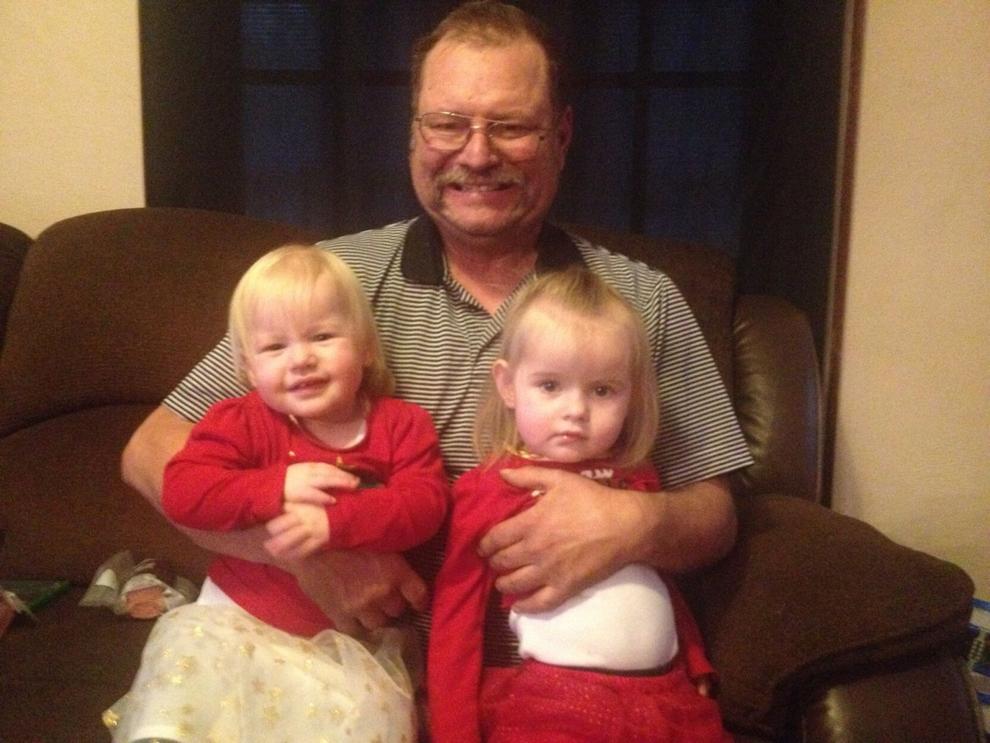 Frank Kumor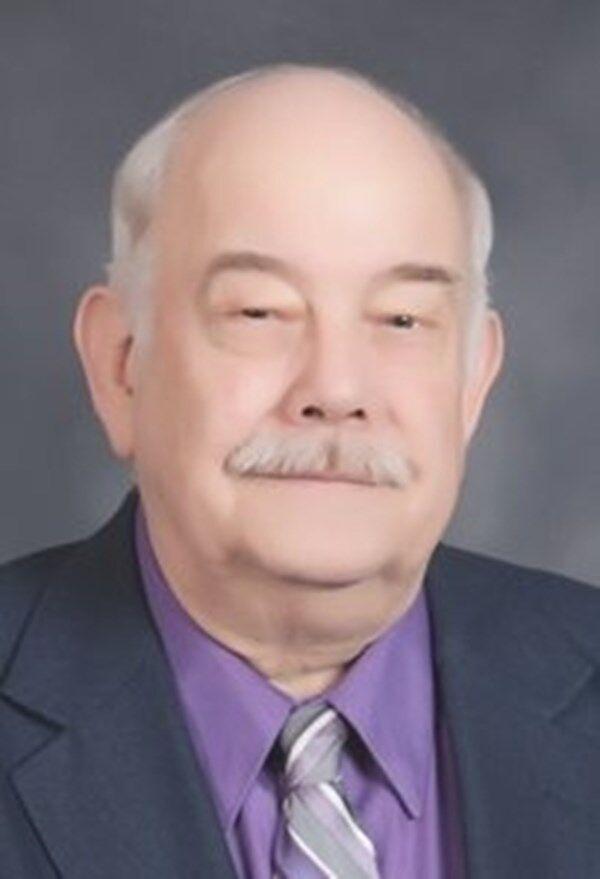 Frank Naranjo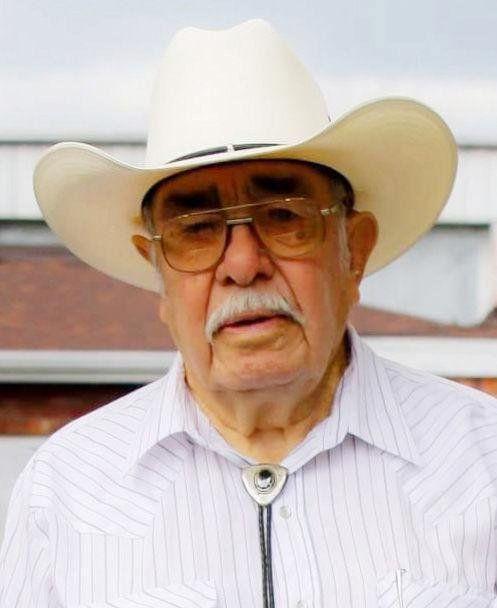 Gary Elwood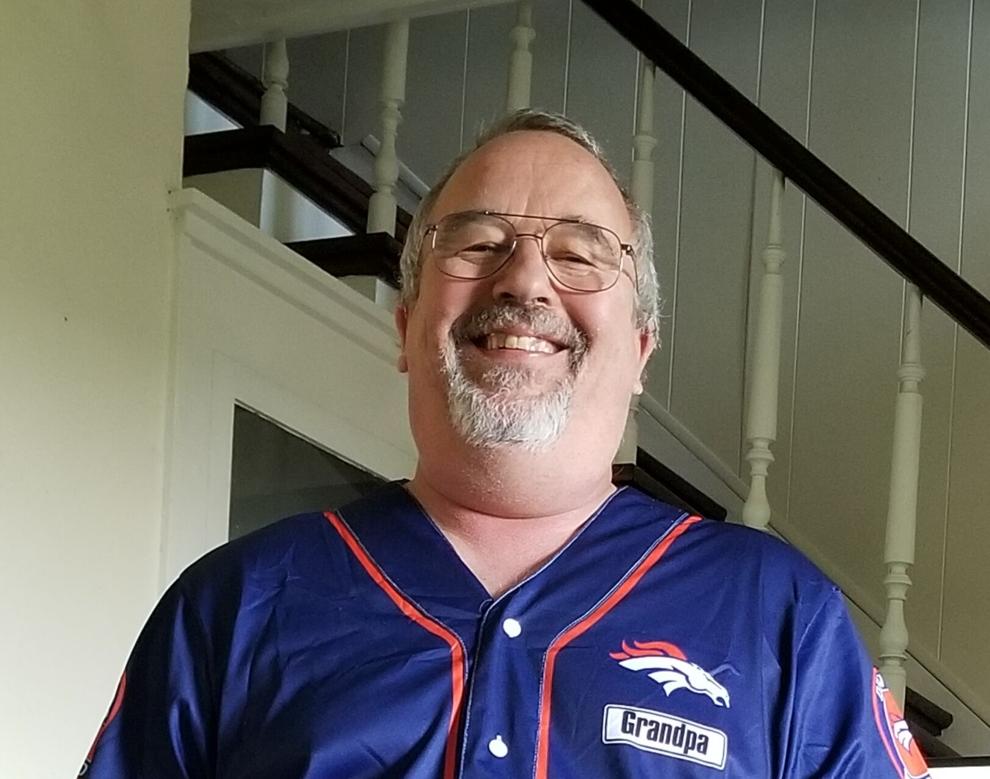 Greg Peterson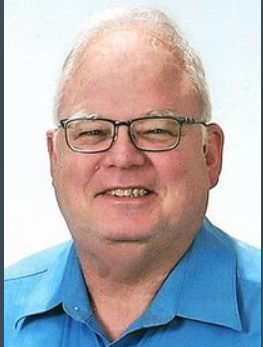 Helen Jones Woods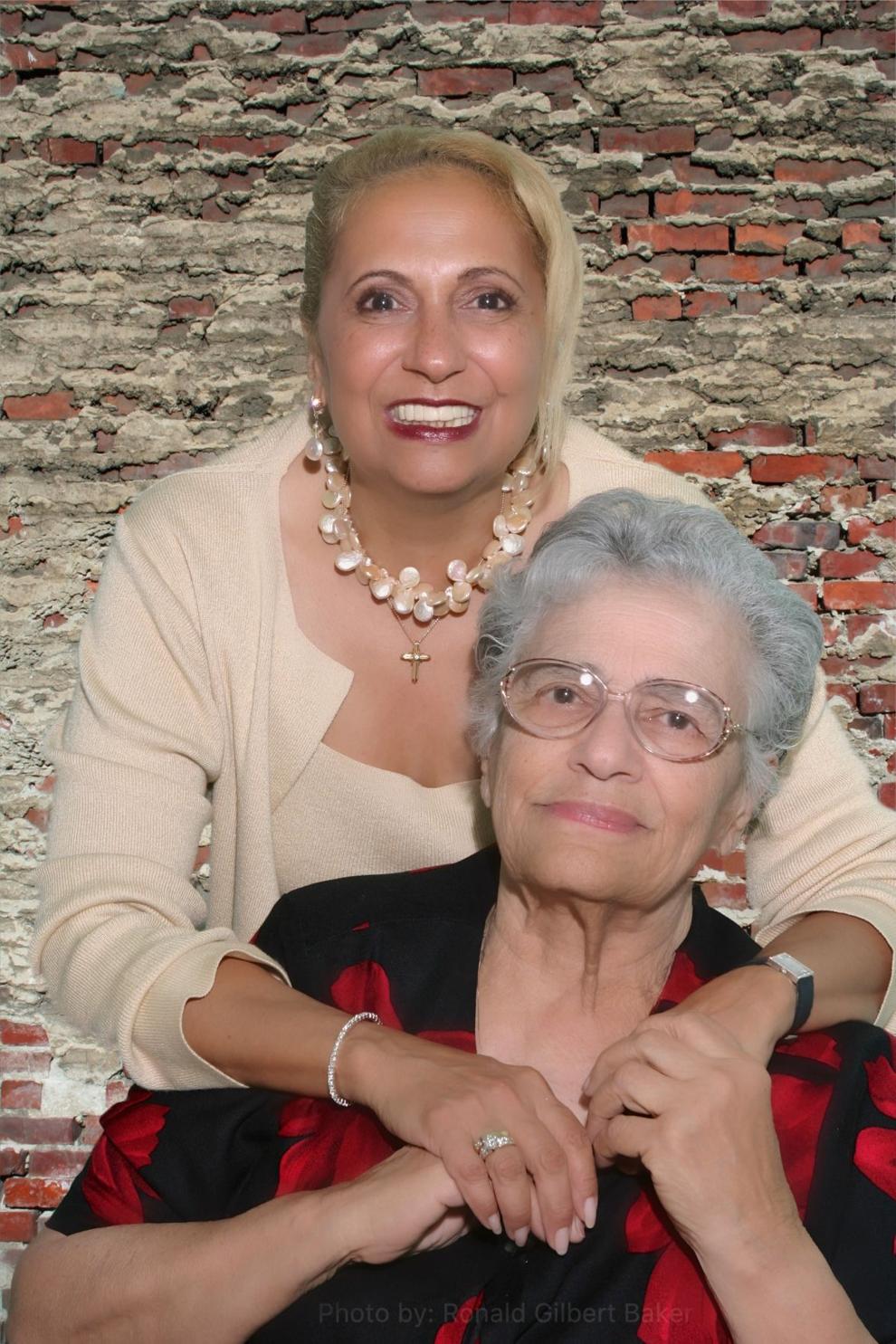 Jack Fynbu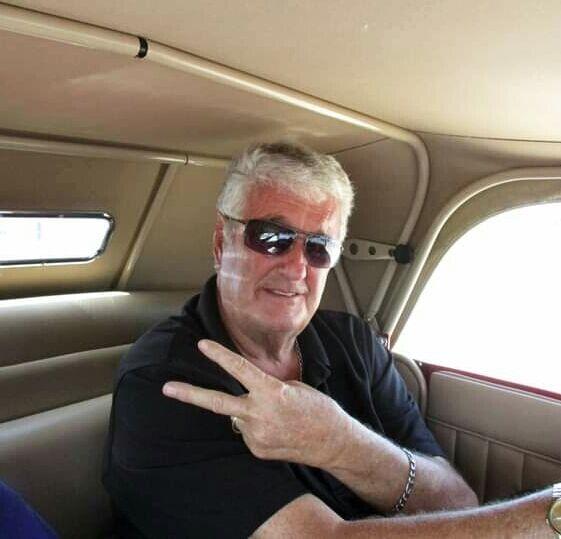 Jesus Ortega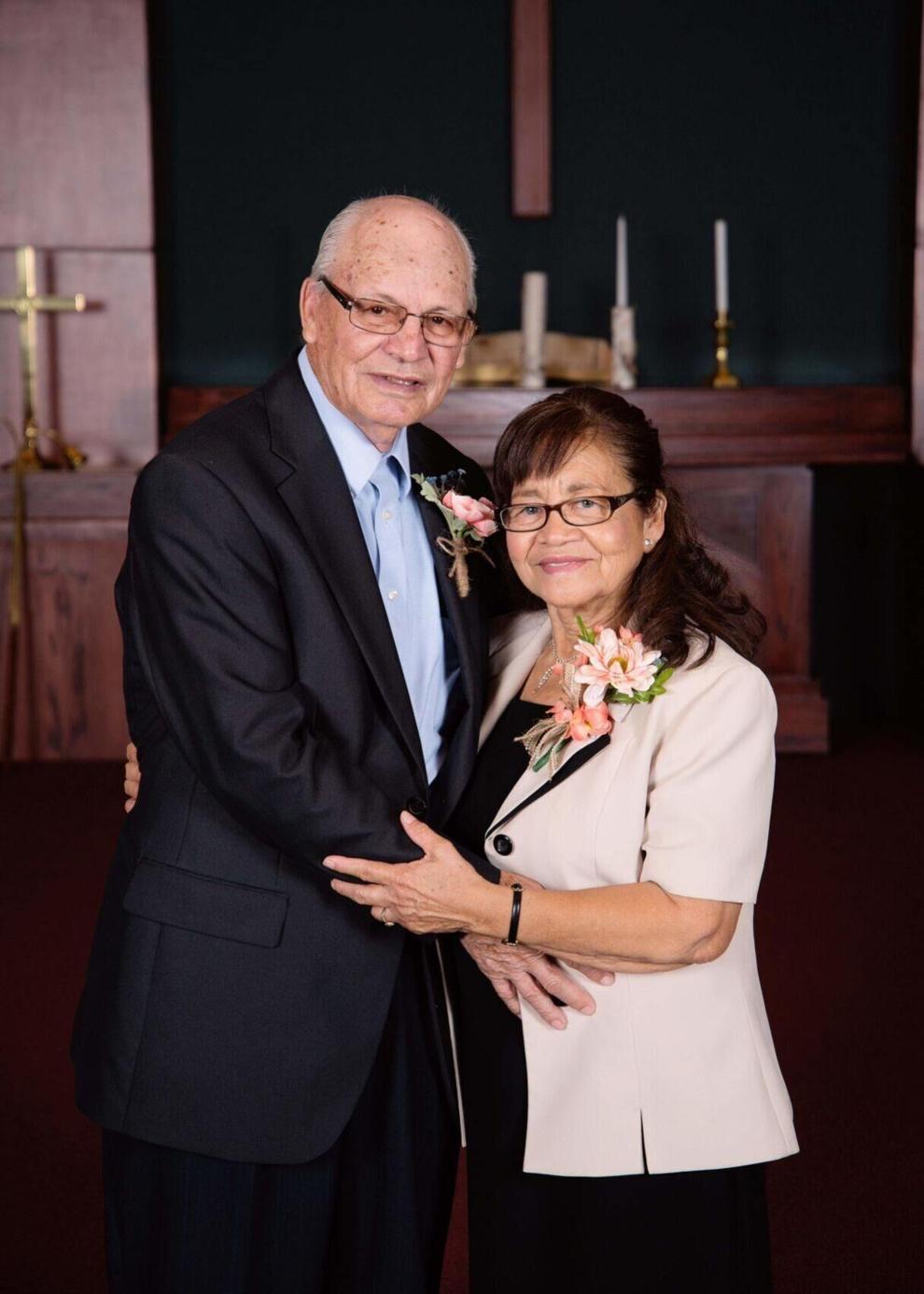 Jim McGrath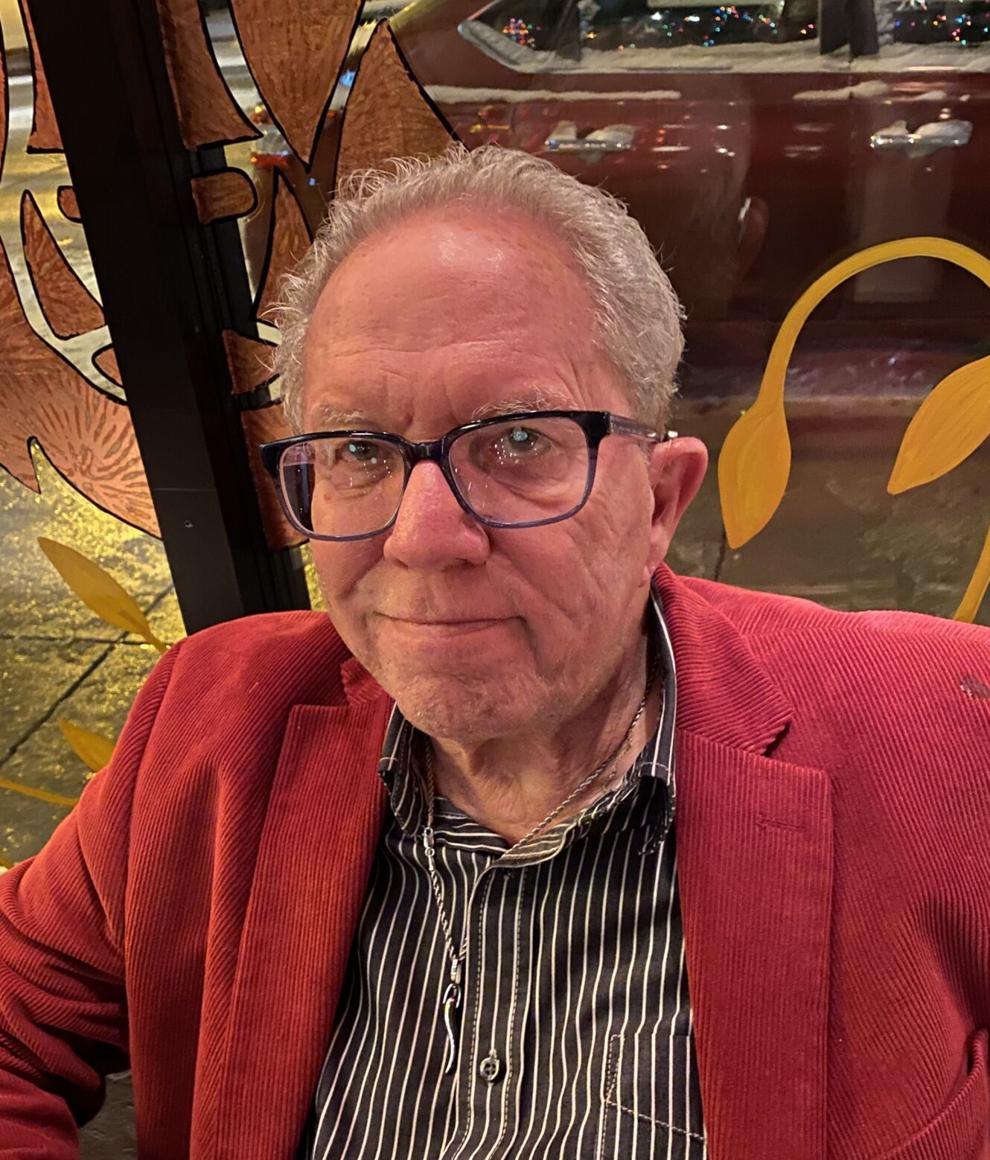 Joel A. Watts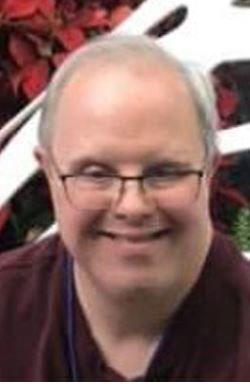 Karen Darling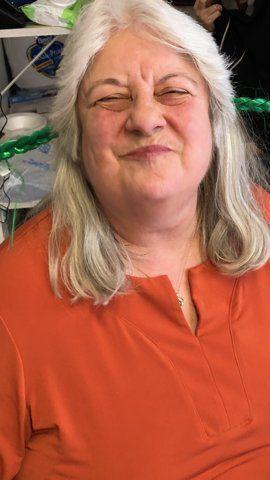 Ken Dahlke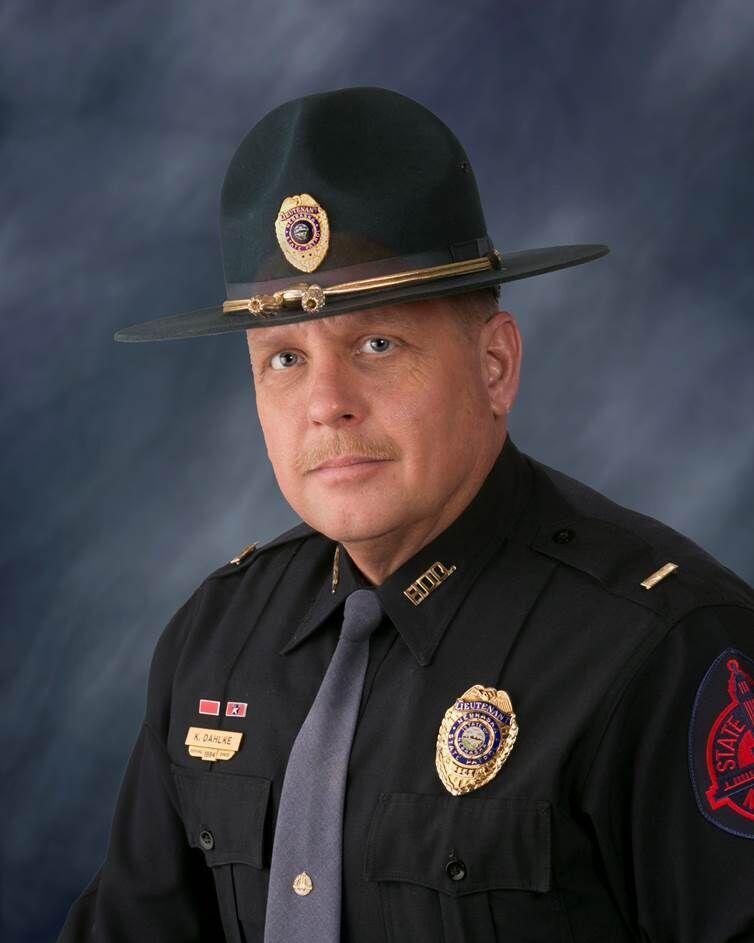 Kevin Hopper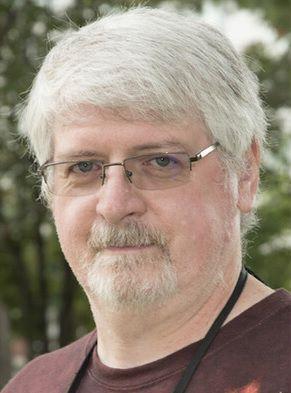 Laura Saf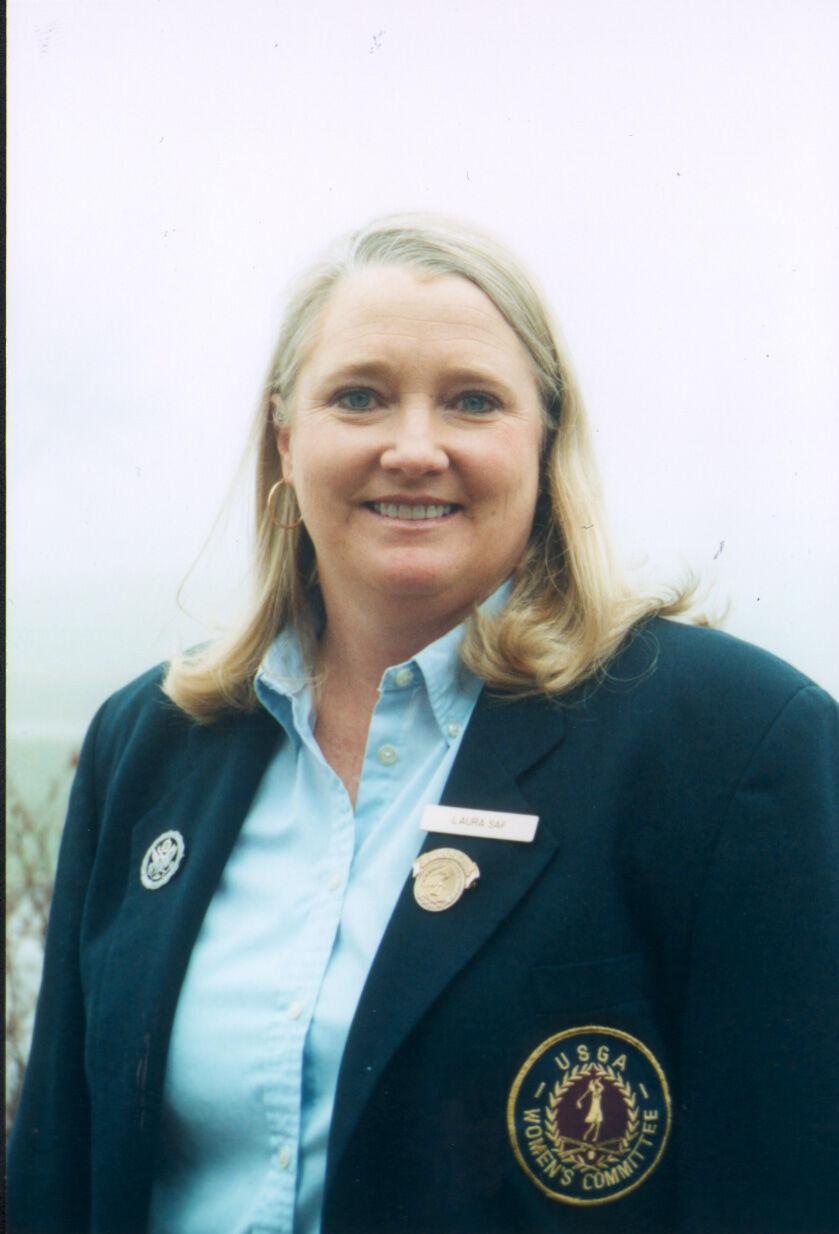 Larry Saab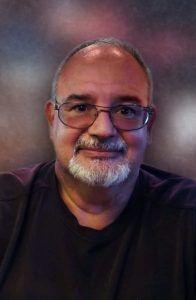 Leland Lamberty
Louis "LJ" Dickson
Lydia and Carlos Tibbs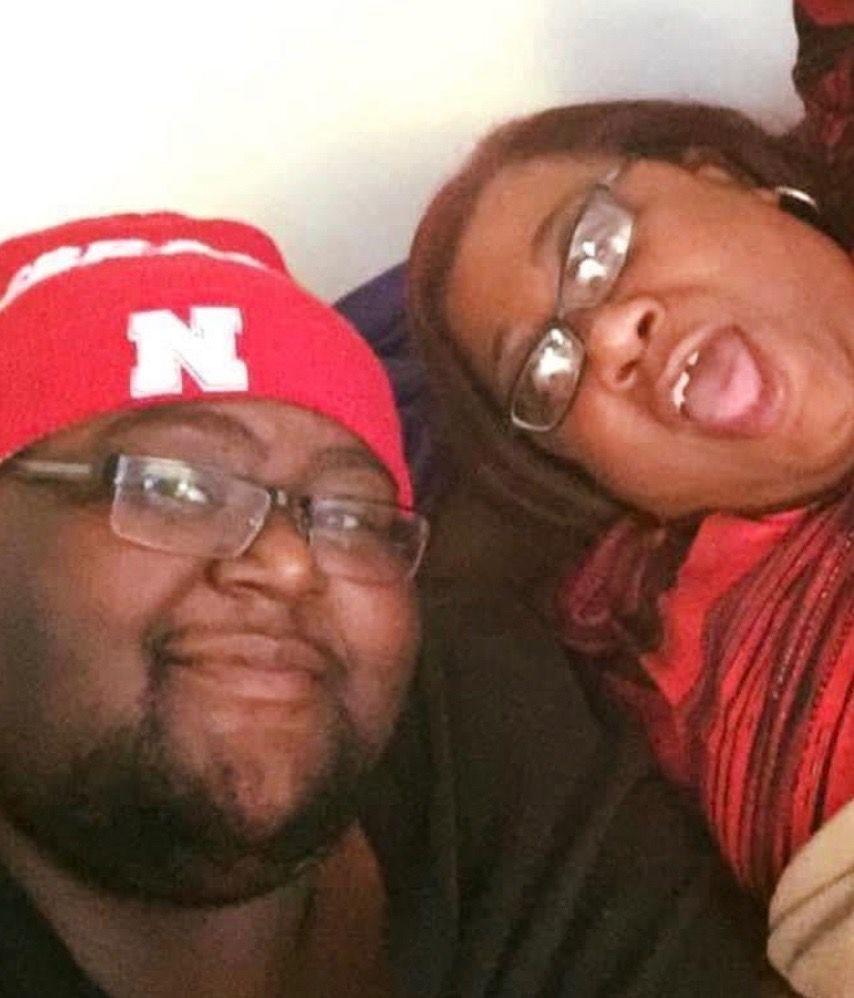 Mary Lou O'Hare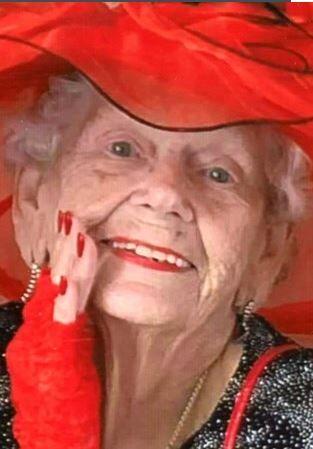 Merlene Hughes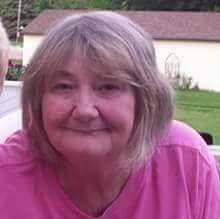 Mike Acquazzino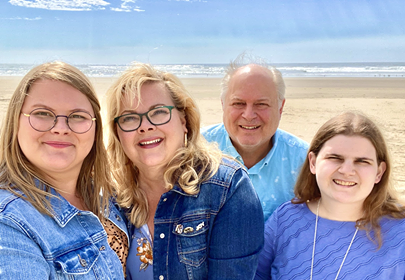 Ming Wang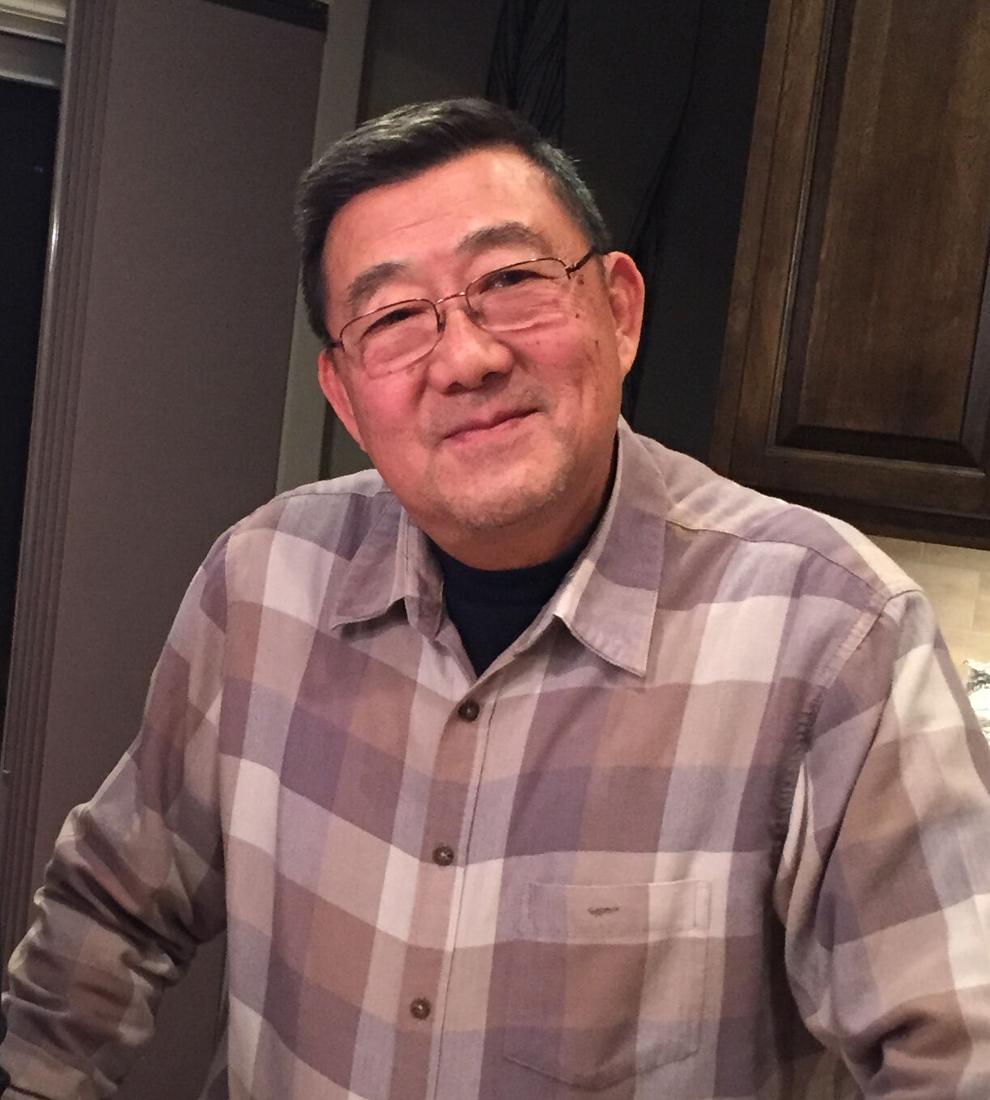 Nancy Cardisco-Preister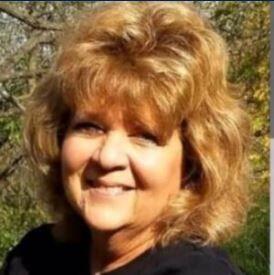 Paul Filsinger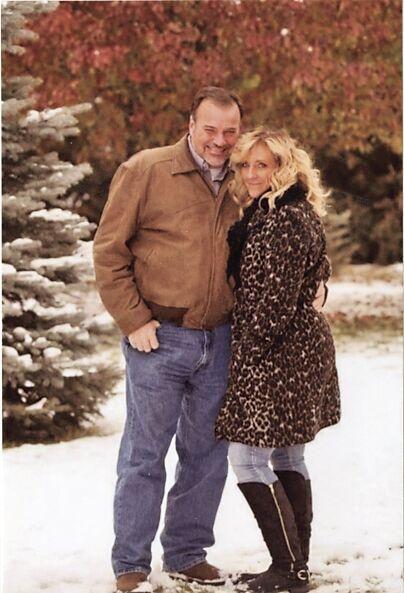 Paul Ing
Pedro Garcia III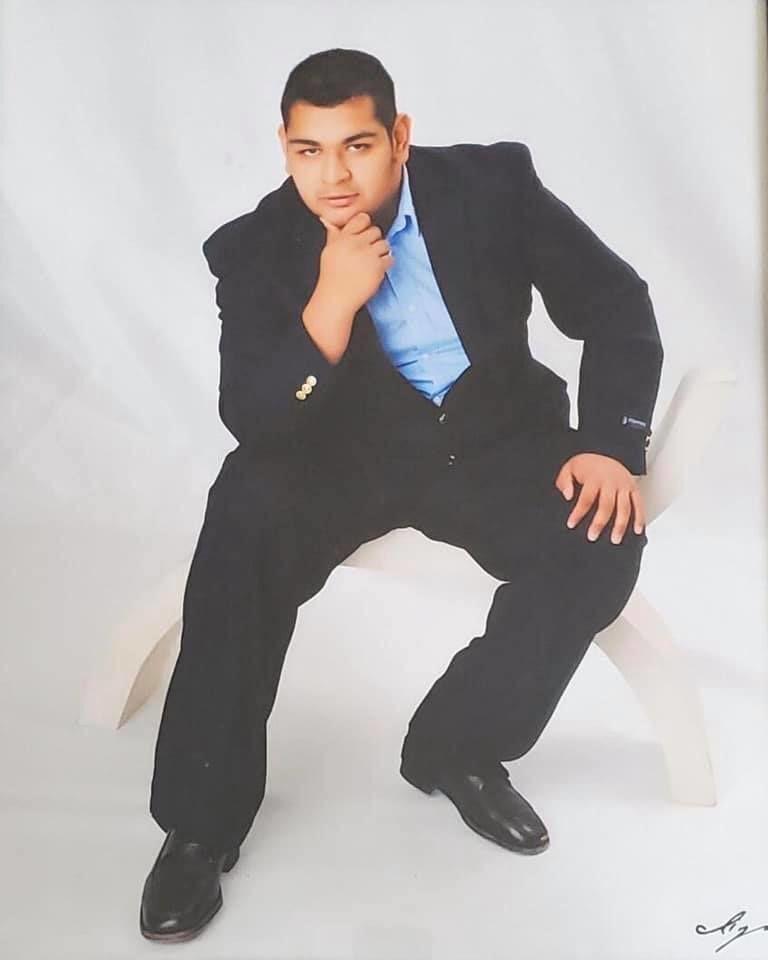 Phyllis Wachholtz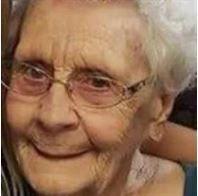 Ralph Marasco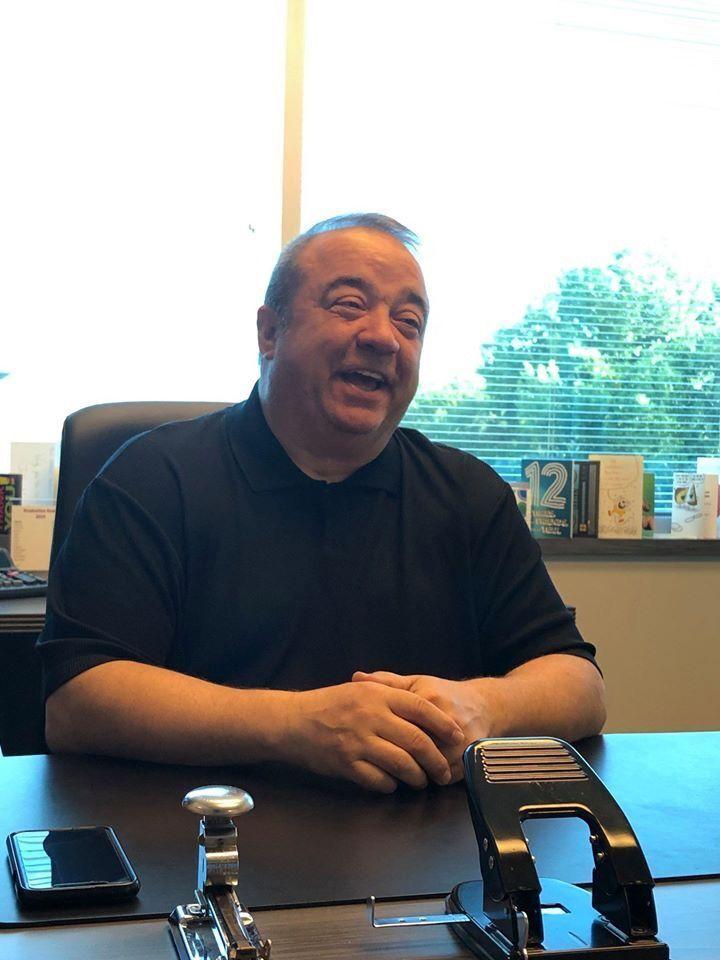 Randy Secrest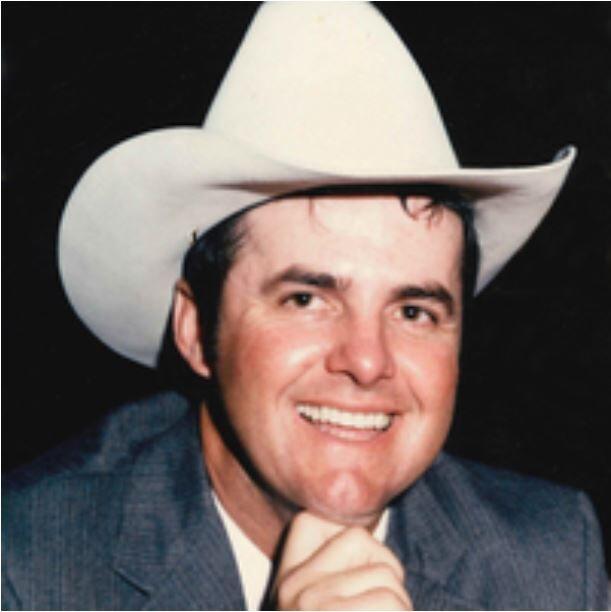 Robert M. Fausset
Robert Puhalla Sr.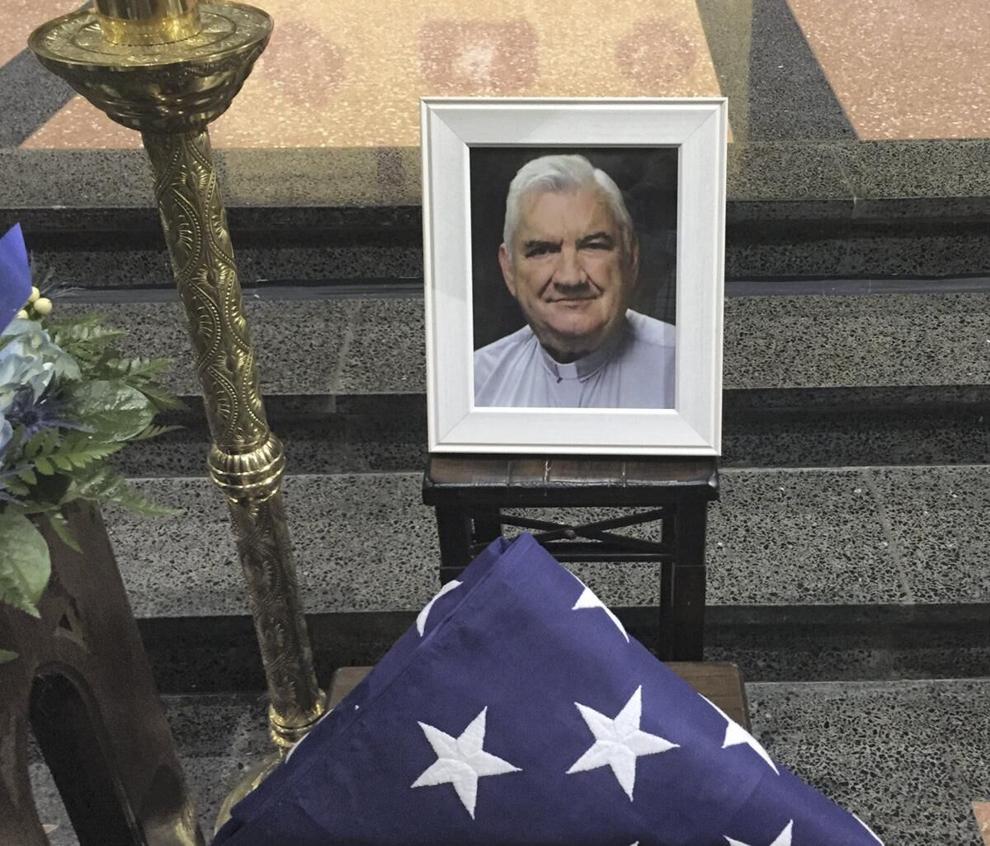 Roger Ryman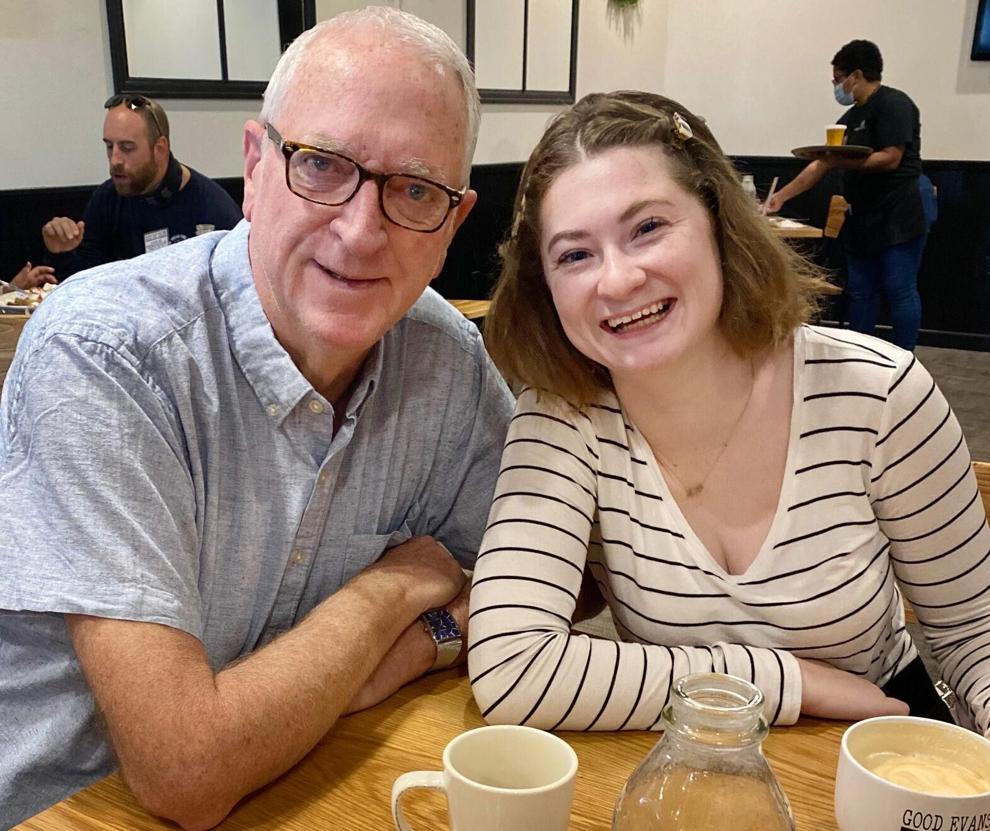 Samiera Abou-Nasr
Steve Maurer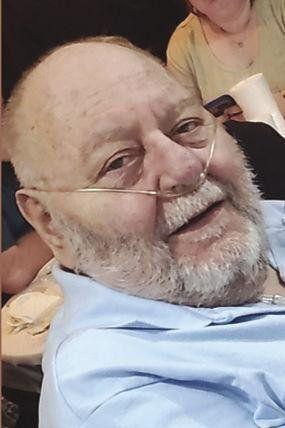 Ted Bray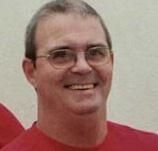 Tom Vint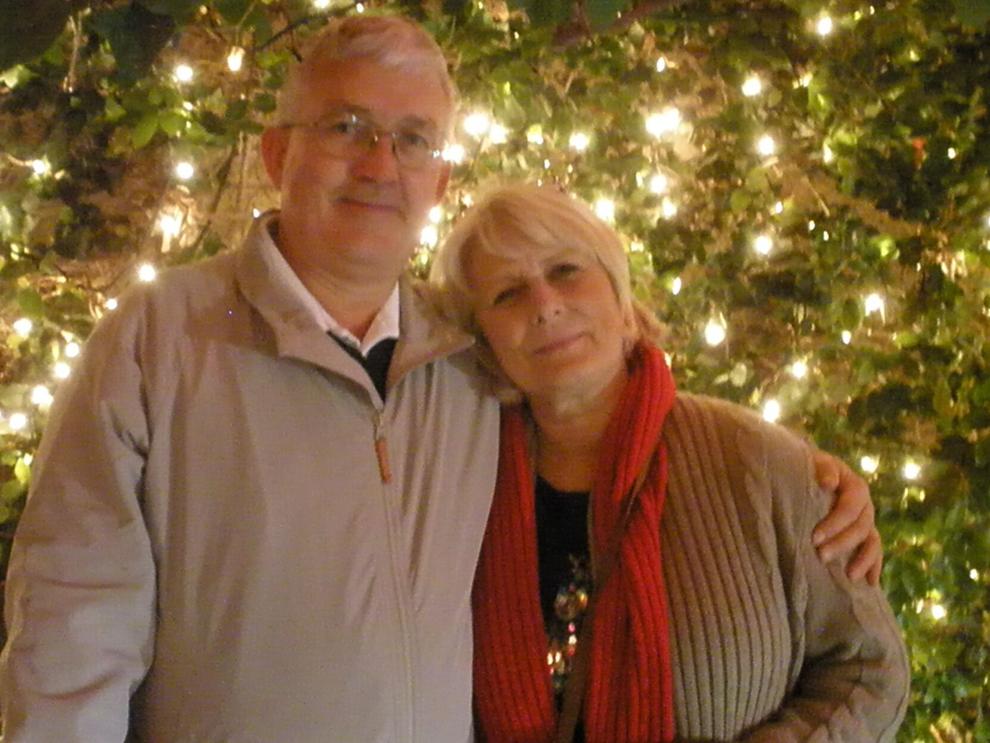 Toni Trapp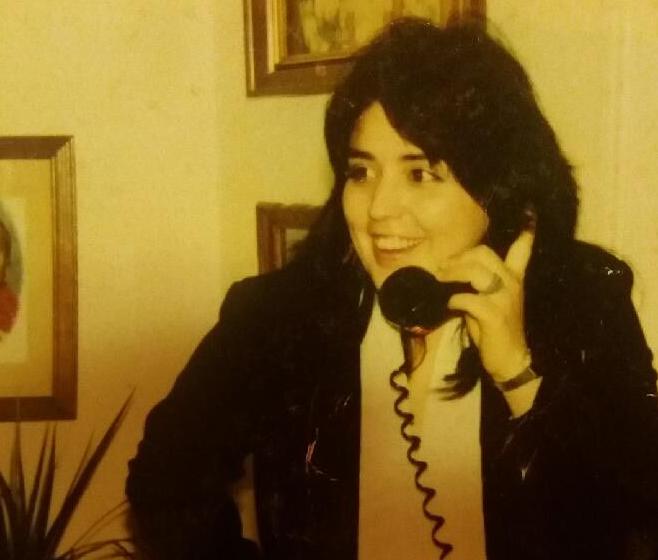 Vincent Kershaw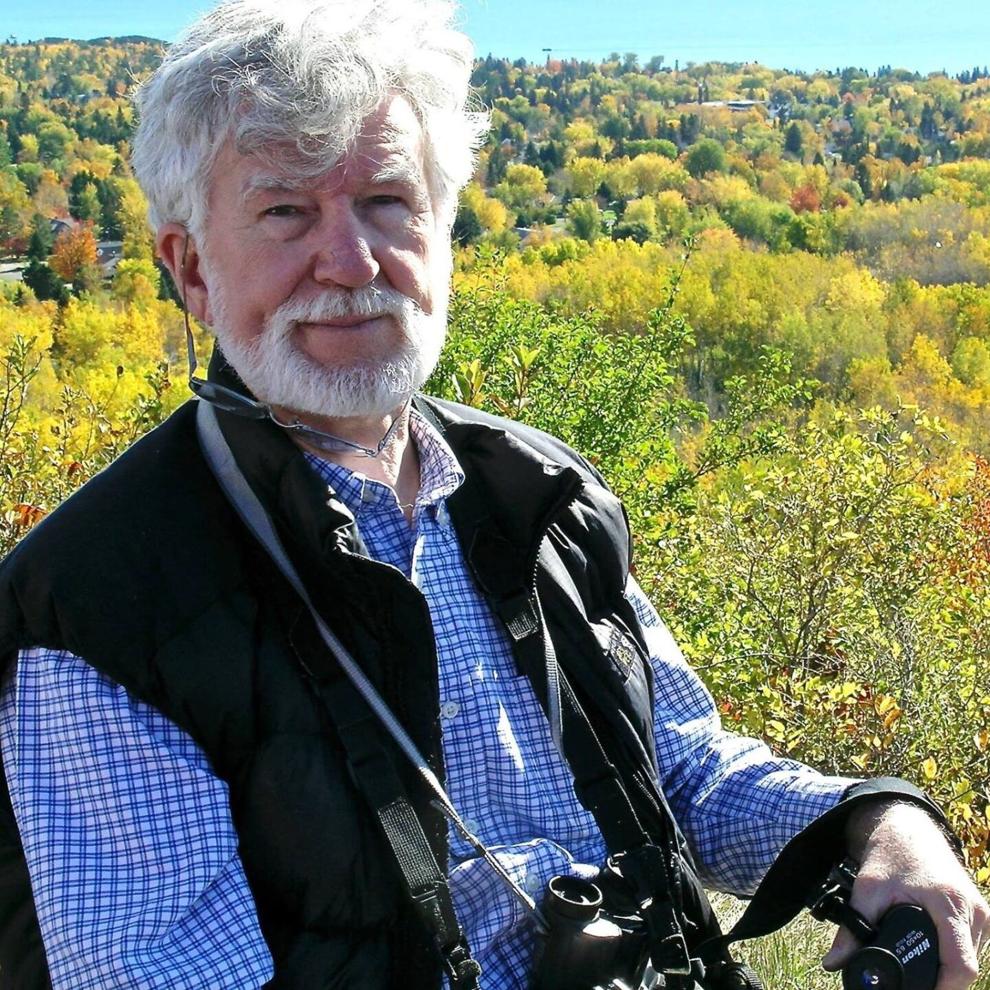 Wayne Stanley