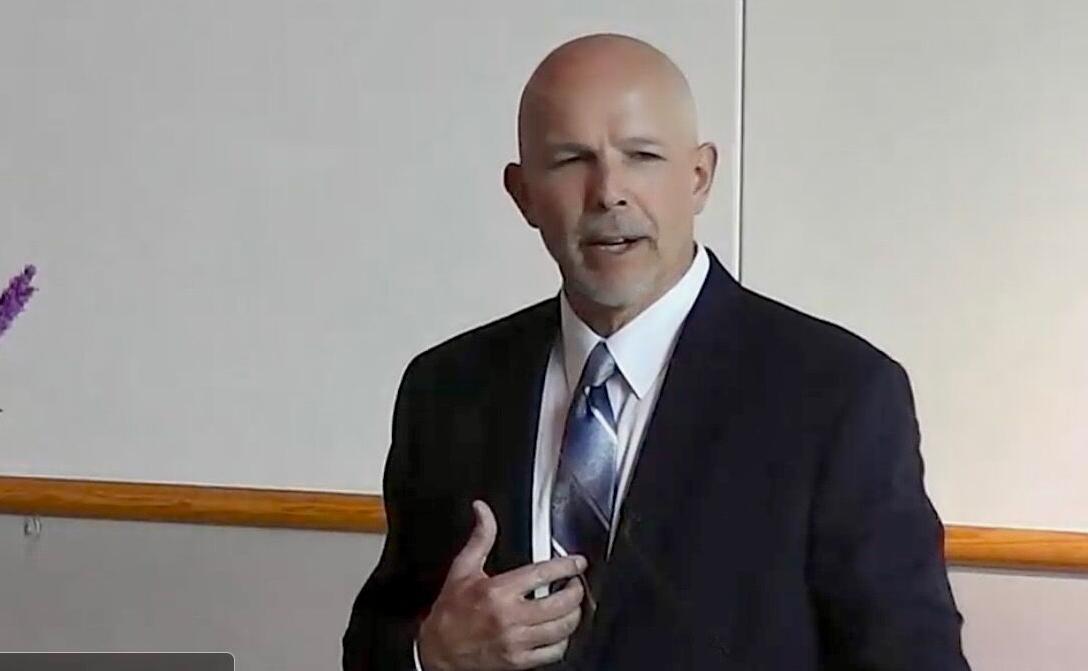 As the Oklahoma police chief walked to the lectern of a church in Blair Wednesday, he paused to hug the father of the teen who died at his officers' hands.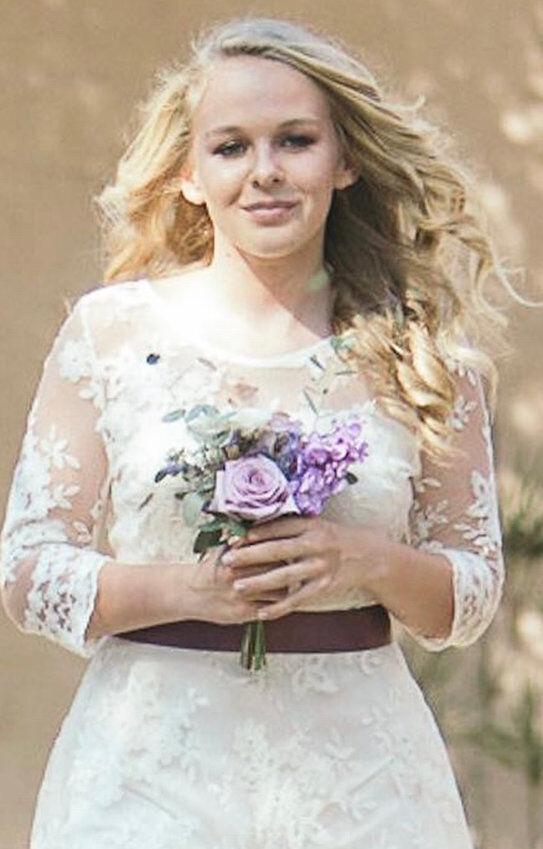 Chief Johnny Teehee of Muskogee, Oklahoma, was in Blair to speak at the funeral of Steven Rauch's daughter, 17-year-old Farrah Rauch.
It had been 10 days since Farrah Rauch shot at officers and was killed in the returned gunfire.
Receiving an invitation from family members to speak at the victim's funeral is something Teehee had never experienced in his 35-year career in law enforcement.
"To reach out and invite (us) to the service and say, 'we forgive you.' ... When he's willing to do that, then I have an obligation to be here and speak," Teehee said.
Steven Rauch said Tuesday that the officers "were doing their jobs, they're in pain and they had no idea that they were even teens."
The deadly pursuit and shootout in Muskogee began after officers responded to an attempted carjacking Feb. 28.
Officers spotted the stolen pickup, and after a short pursuit, the pickup crashed and Farrah Rauch and her 17-year-old boyfriend, Joseph Dugan, ran.
Officers chased the two on foot, and Farrah Rauch started shooting at the officers. The officers then shot and killed her.
Dugan kept running and eventually turned his gun on himself, fatally shooting himself.
Four Muskogee police officers were placed on paid leave following the shooting. Steven Rauch invited all four officers and Teehee to his daughter's funeral.
At the lectern, Farrah Rauch's casket a few feet away, Teehee expressed his condolences to the teen's family from himself and his department.
He said his officers were touched by the invitation, but "they just didn't think they were ready to do this."
One of the officers spoke with Teehee before he headed to Blair.
"They said, 'Chief, I'm not going to be able to do this, but will you let this family know that I love them, and we hold no ill will?'"
Teehee spoke about forgiveness.
"What is the message that we can take from this young life, that we can carry on from this point on and revert back to that?" Teehee asked. "To me that message is forgiveness."
Steven Rauch has said that if his daughter could give a message to teens her age, "it's that you don't have to go this far. You can stop right now, turn to someone you love and trust, tell them your secret, tell them your plan."
Teehee said that message resonated with him.
"I thought, 'How better way than for us to carry on and talk about forgiveness?' I'm going to carry this message ... from the time I walk out this door, I'm going to use that," he said.
Teehee then left the lectern, hugged Steven Rauch again and sat down.
Near the end of the ceremony, Steven Rauch rose to speak.
When he arrived at the church before the funeral, the electricity in the whole town had gone out.
The director led Steven Rauch to the casket and opened it.
"I think I've cried more then than I've ever cried in my whole life," Steven Rauch said. "I started holding her hands, and touching her hair, and then I started talking to her. All of a sudden, the electricity went on."
His daughter touched so many hearts, Steven Rauch said, but was in a "dark cycle."
"She always did everything to the fullest, and unfortunately she took to the dark side and she got caught up in that," he said. "I think she couldn't break that insanity cycle of doing the same thing over and over again. I know Farrah has it now. She gets it now.
"I think she said let's turn the electricity on now, they're ready."