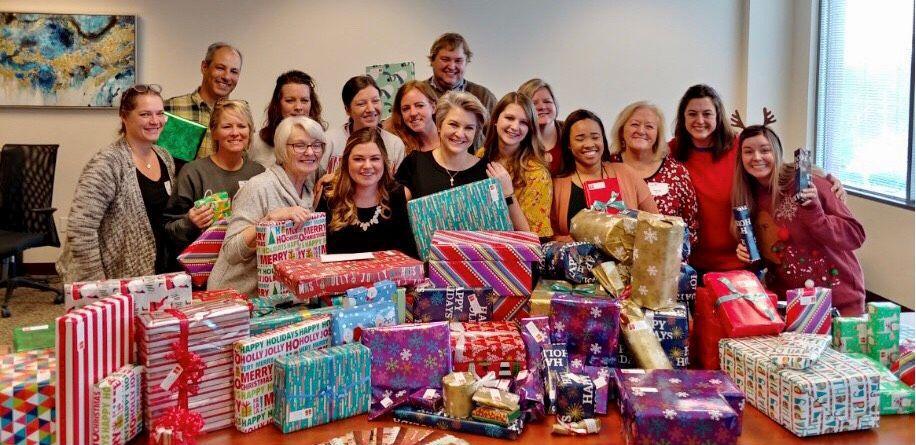 LINCOLN — Nebraska officials plan to stick with private oversight of Omaha-area child welfare cases, despite a report that found a decade of privatization has produced outcomes neither better nor worse than state management.
The report was done by The Stephen Group, a government-consulting firm based in New Hampshire.
State Department of Health and Human Services officials hired the firm last year to assess whether Nebraska should continue contracting for private case management in its eastern service area.
The current $71.5 million contract with PromiseShip, an Omaha-based nonprofit, expires at the end of this year.
PromiseShip handles cases of abused and neglected children in Douglas and Sarpy Counties, about 40 percent of the state total. State employees manage cases in the rest of the state.
The Stephen Group's final report made no recommendation about whether to stick with that system. Instead, it proposed ways the state could better manage its relationship with a private contractor, if the state decided to continue with privatization.
"Substantial changes must happen to improve how the state works with vendors to achieve success," the report said.
Matt Wallen, children and family services director for HHS, said he believes that the report adds up to an endorsement of continued contracting, even if it lacks an explicit recommendation on that point.
"It was short of saying you should do an outsourced model, but I guess I look at it as kind of connect the dots," he said.
"They made it pretty clear that if we do the outsourced model, and we set it up the right way, it should drive innovation, it should drive better outcomes, it should drive collaboration, it should drive community engagement," Wallen said.
John Stephen, managing partner of The Stephen Group, declined to comment on what was and was not included in the report, referring questions to HHS.
But the firm's report said the potential benefits of privatization have never been fully realized with Nebraska's system.
It found that PromiseShip produced results similar to the rest of the state, not the innovative approaches that might have improved outcomes for children and families, lowered costs or both.
The Stephen Group report laid most of the blame on HHS and lauded PromiseShip for doing well in an "adverse situation."
"With no clear vision, historically poor collaboration, confused and inadequate incentives and consequences, a lack of flexibility and analysis, as well as ongoing uncertainty about the outsource model, this creates a difficult environment for any vendor to be successful," it said.
In particular, the report faulted the poor working relationship between HHS and PromiseShip, which it said had developed into a "form of competition, with the state trying to prove that it can do the job better and PromiseShip fighting to prove relevance of the outsourced model."
Wallen praised the report. He said a draft, completed in December, gave state officials the information needed to forge ahead on putting the contract out to bid, while the recommendations for improvement were incorporated into the request for proposals.
"This truly gives us that opportunity to collaborate right from the start and say this is what we need to do and how we're going to work together," he said.
Ron Zychowski, president and chief executive officer for PromiseShip, said the report offered a balanced, thoughtful analysis of the situation. He also said Nebraska could reap greater benefits of privatization by following the recommendations.
But State Sen. Sara Howard of Omaha, the Health and Human Services Committee chairwoman, questioned whether the state could achieve better results, especially given the state's plan to switch vendors.
"We have the same HHS behemoth that will be overseeing the contract," she said. "I don't see how having a different vendor with even less money is going to improve outcomes."
St. Francis, the winning bidder, offered to do the job over five years for $197 million, less than 60% of the bid from PromiseShip. State officials expect to ink a contract with St. Francis by July 1.
HHS has contracted with PromiseShip, formerly the Nebraska Families Collaborative, since 2009, when the state undertook a disastrous attempt to privatize child welfare services statewide.
The agency, formed by Boys Town and other private Omaha-area child welfare agencies, is the only surviving contractor from that attempt.
But officials wound up aborting the bidding process and extending the PromiseShip contract after the competing bidder filed a protest.
Nebraska's state senators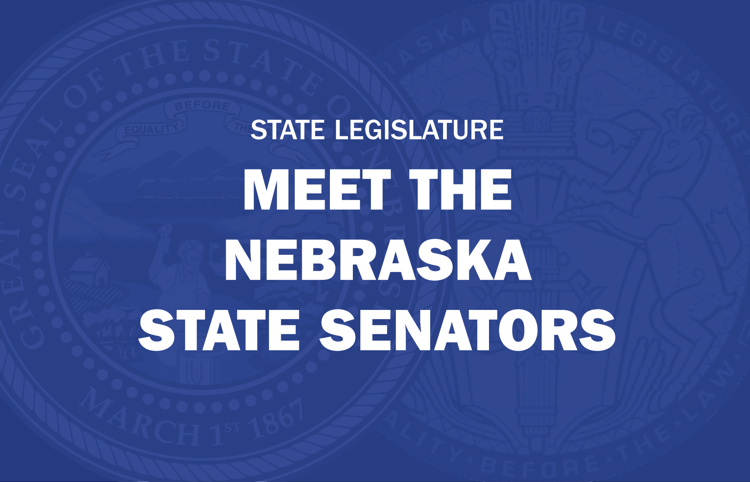 Julie Slama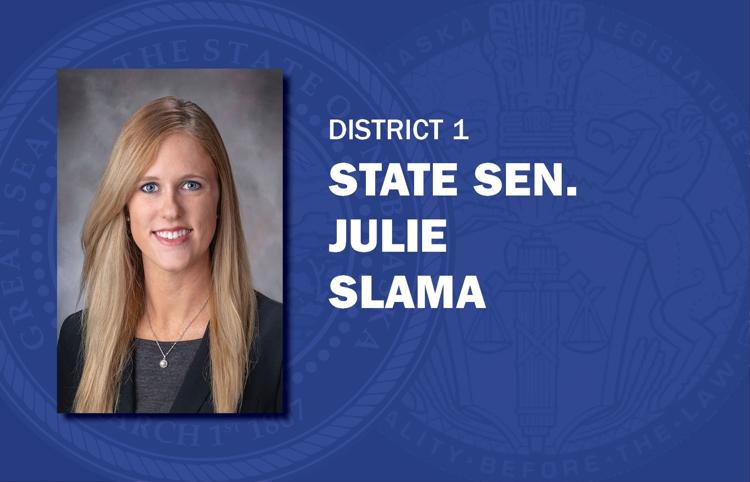 Robert Clements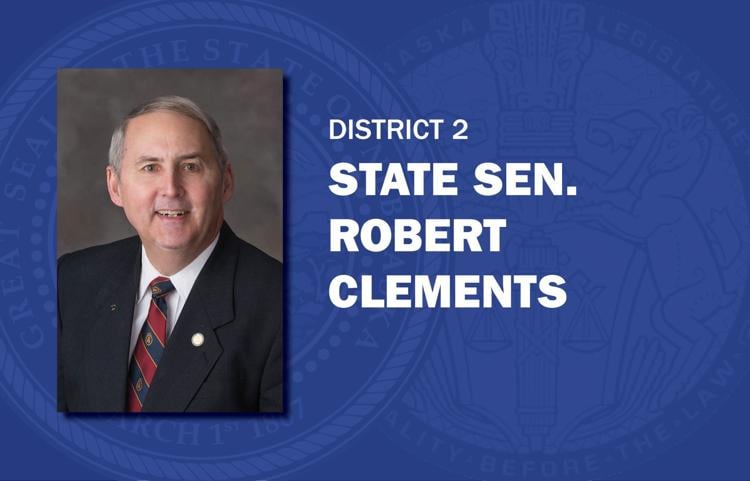 Carol Blood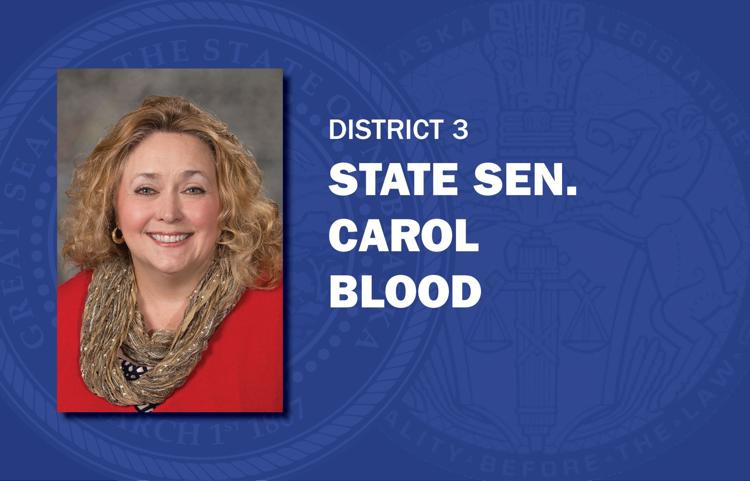 Robert Hilkemann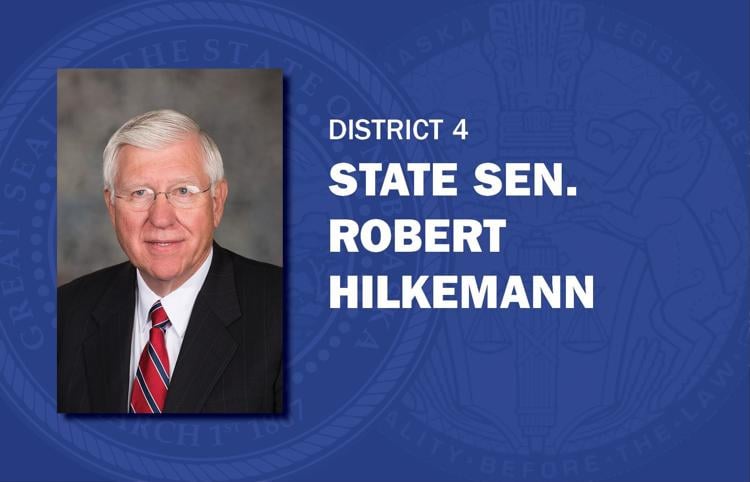 Mike McDonnell
Machaela Cavanaugh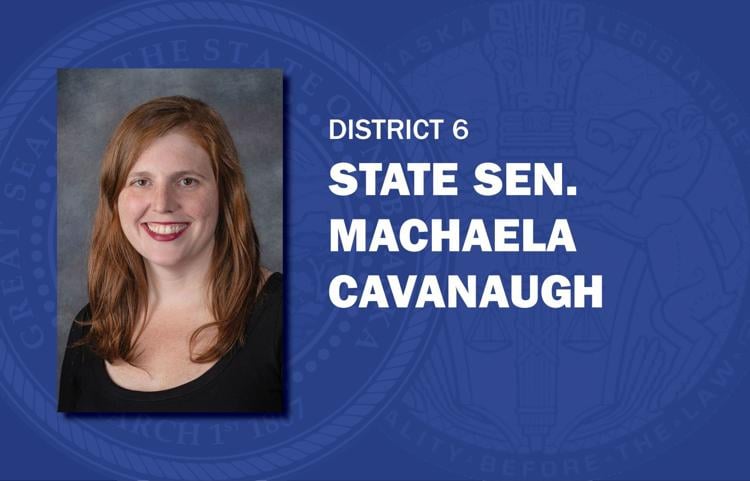 Tony Vargas
Megan Hunt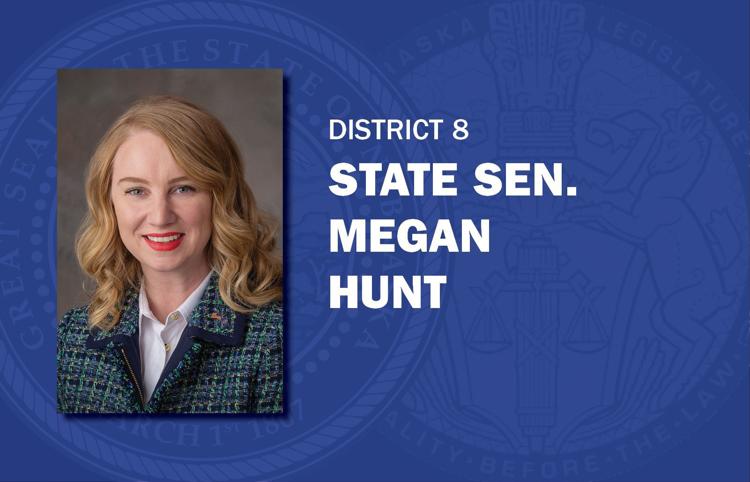 Sara Howard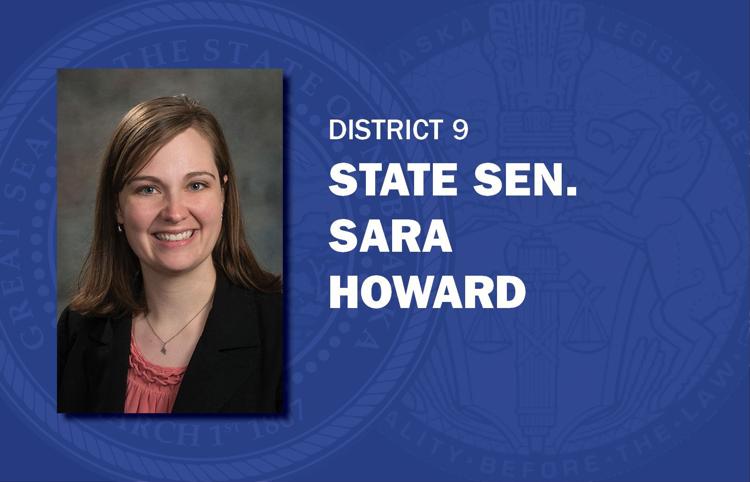 Wendy DeBoer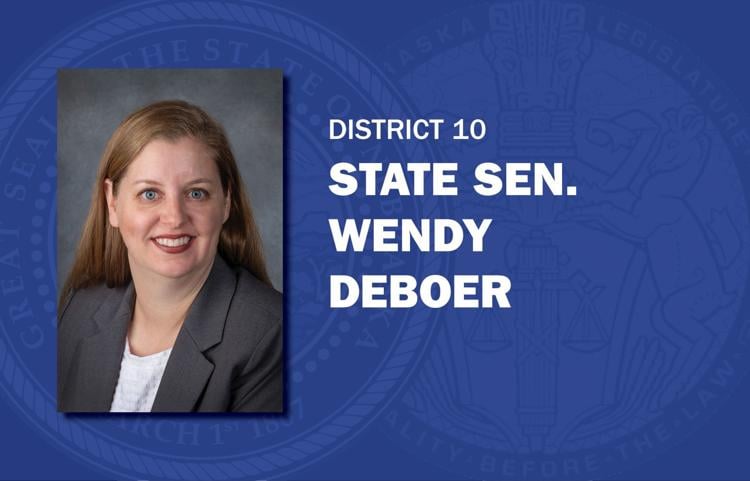 Ernie Chambers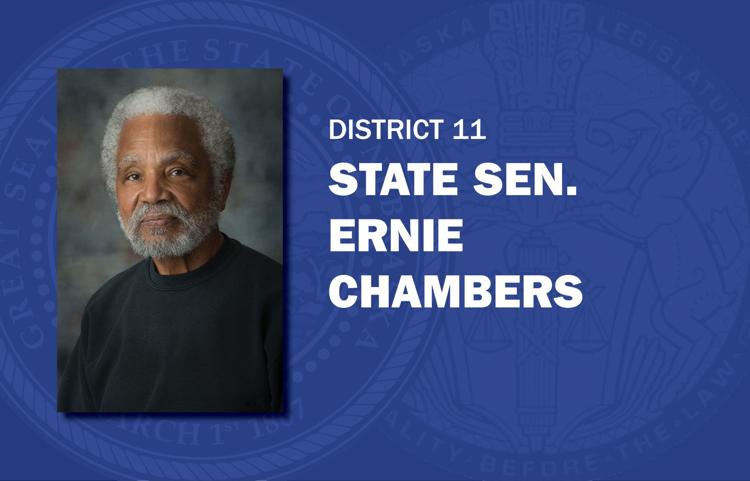 Steve Lathrop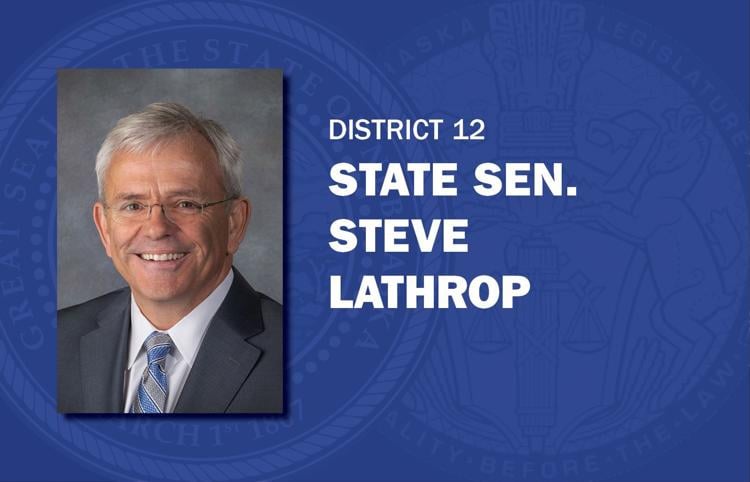 Justin Wayne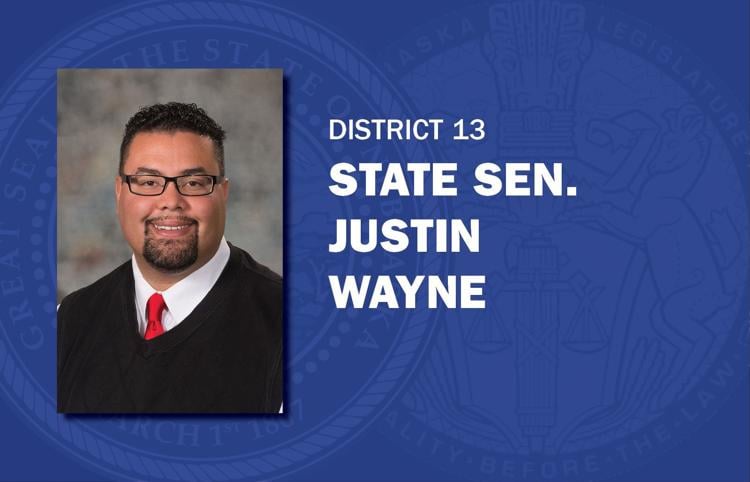 John Arch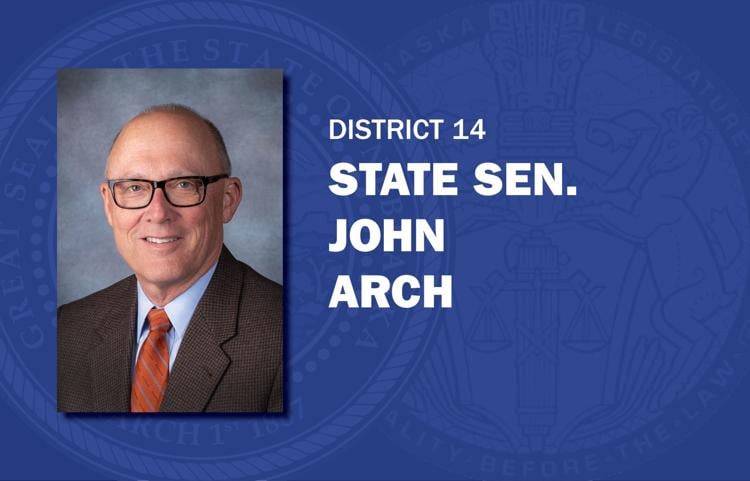 Lynne Walz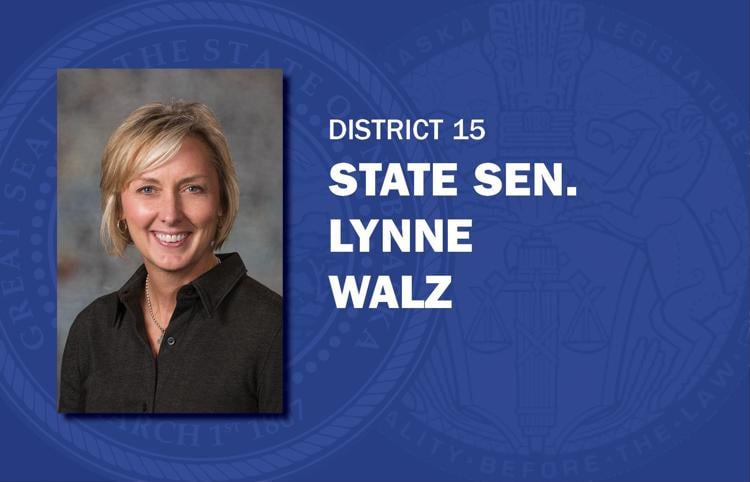 Ben Hansen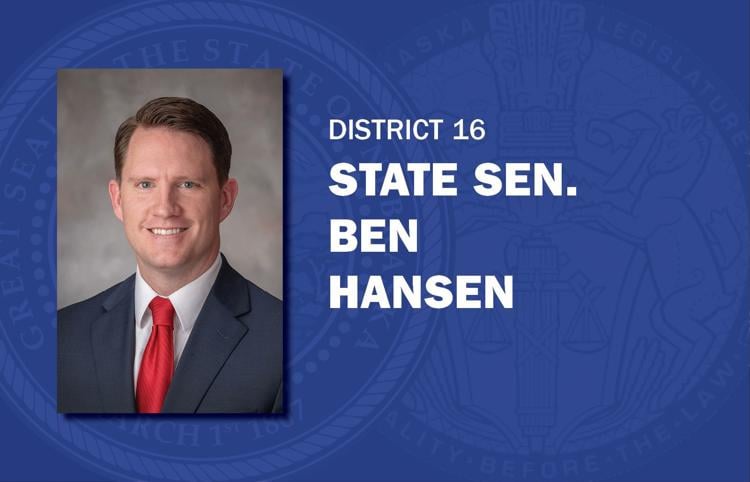 Joni Albrecht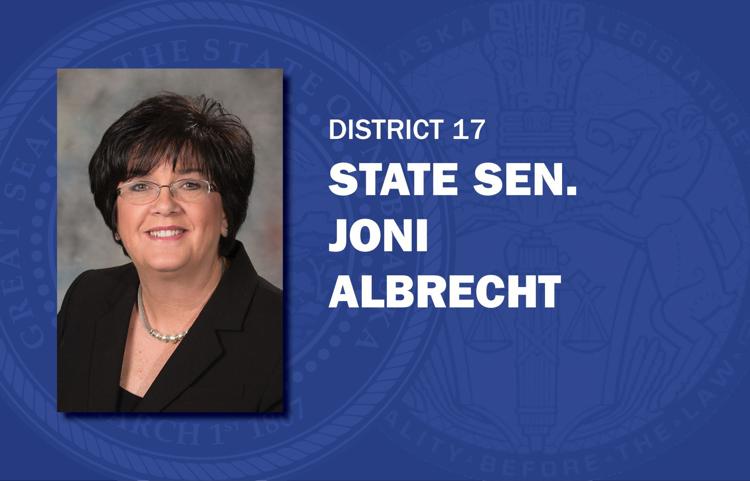 Brett Lindstrom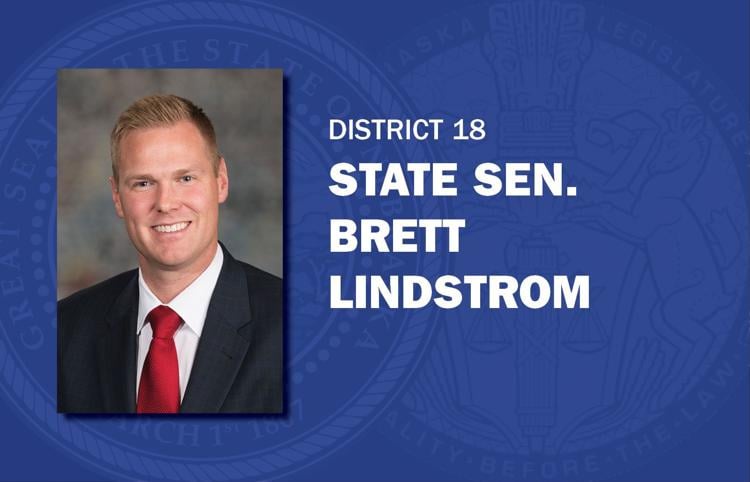 Jim Scheer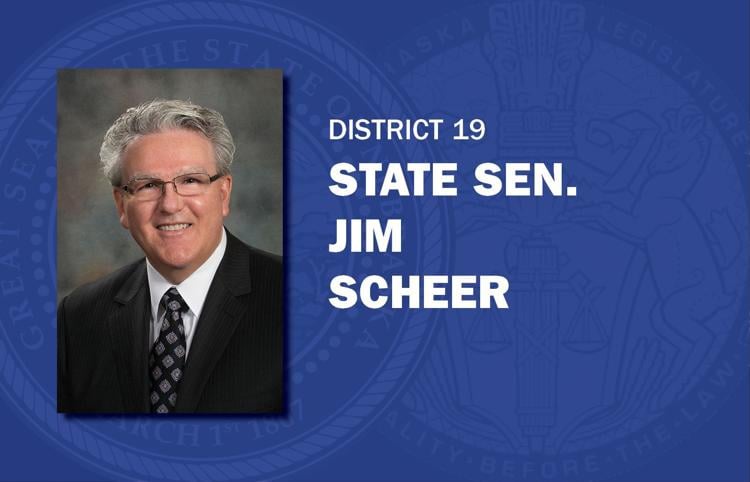 John McCollister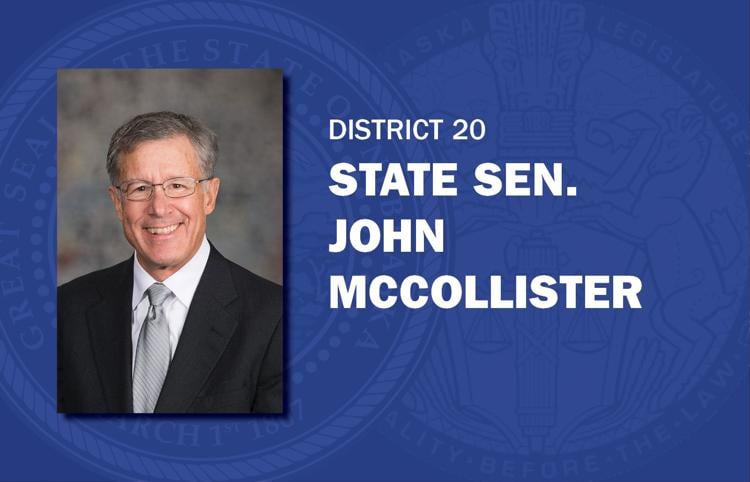 Mike Hilgers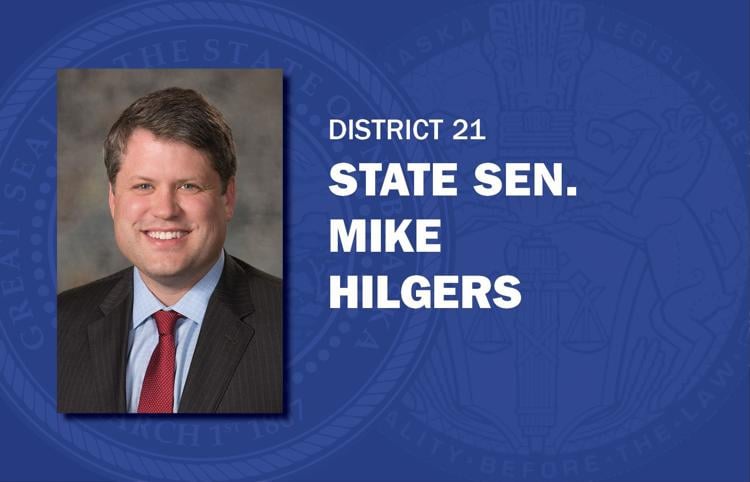 Mike Moser
Bruce Bostelman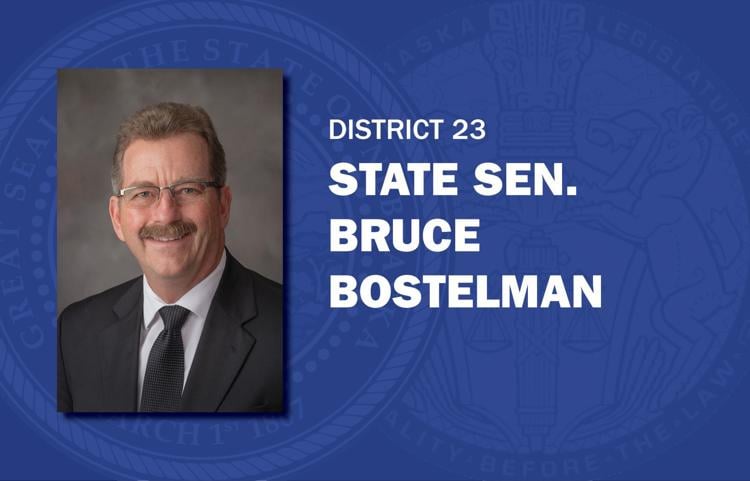 Mark Kolterman
Suzanne Geist
Matt Hansen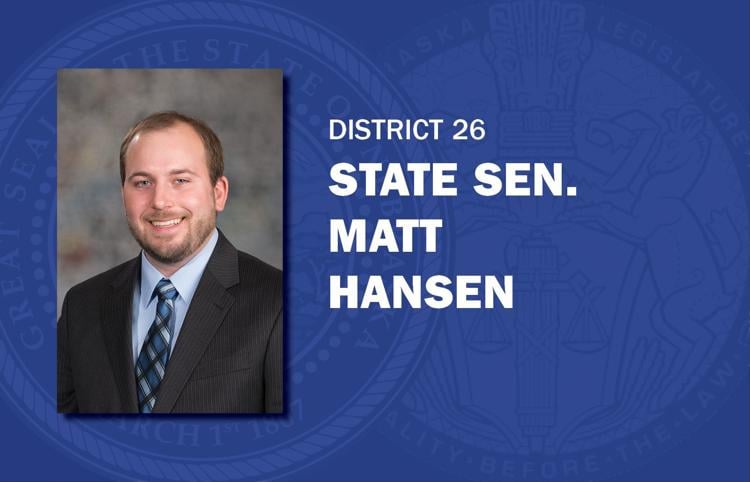 Anna Wishart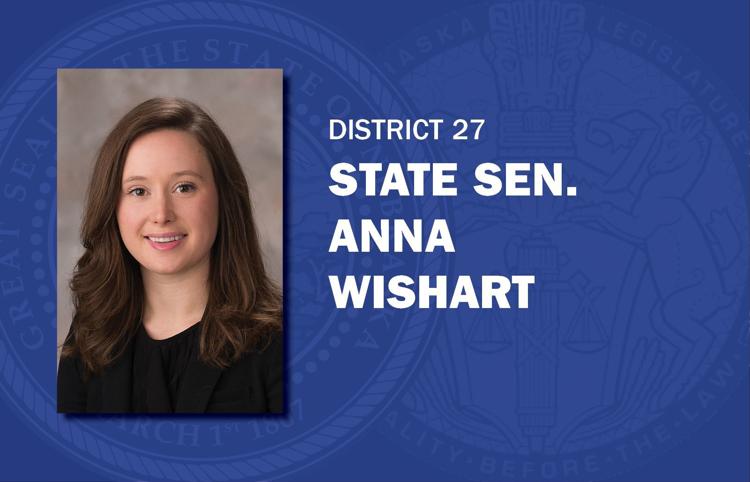 Patty Pansing Brooks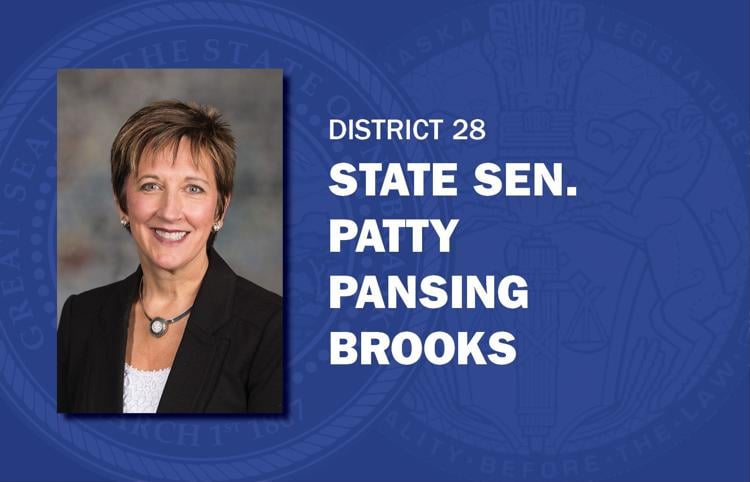 Kate Bolz
Myron Dorn
Rick Kolowski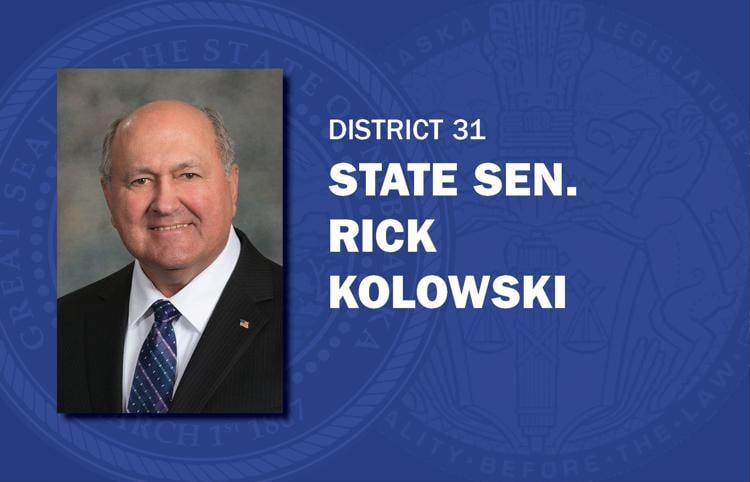 Tom Brandt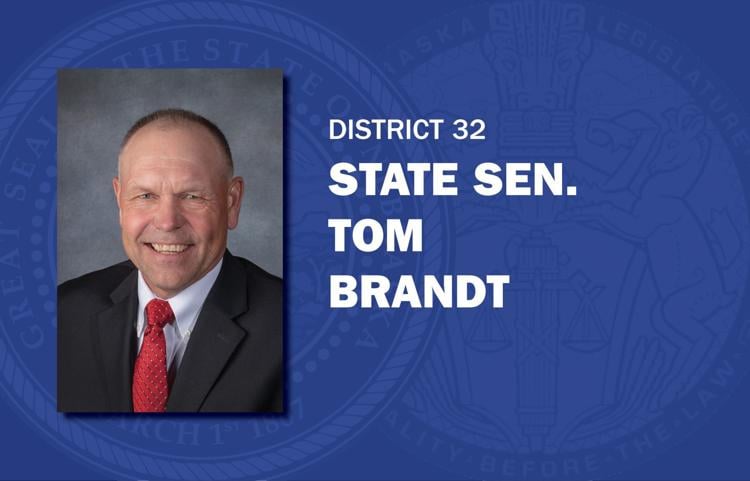 Steve Halloran
Curt Friesen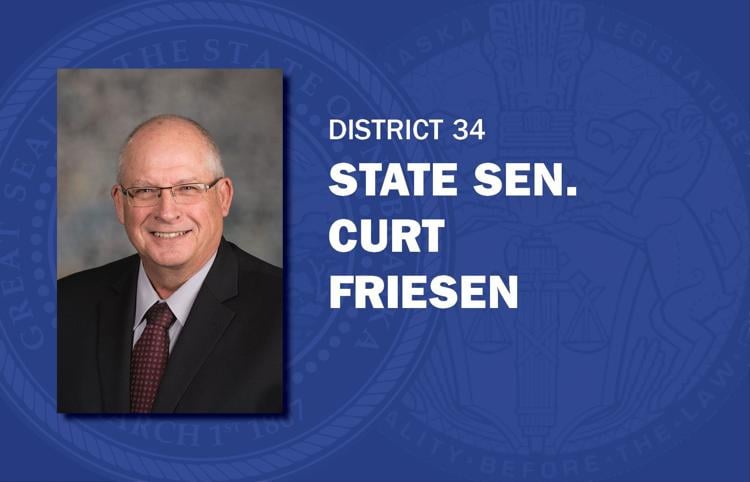 Dan Quick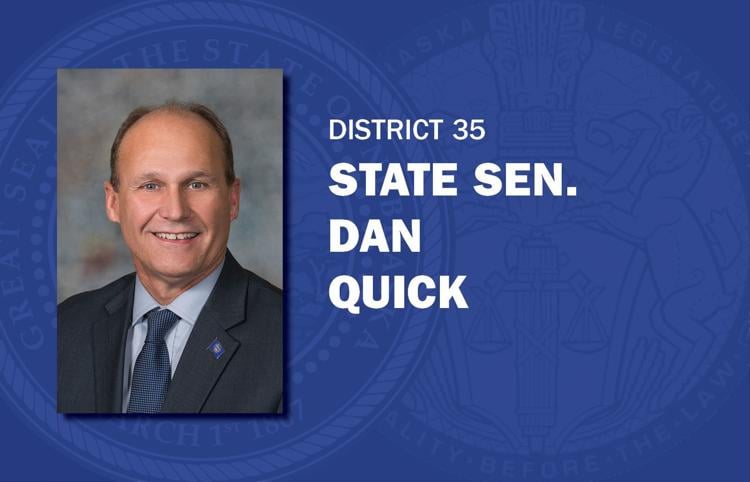 Matt Williams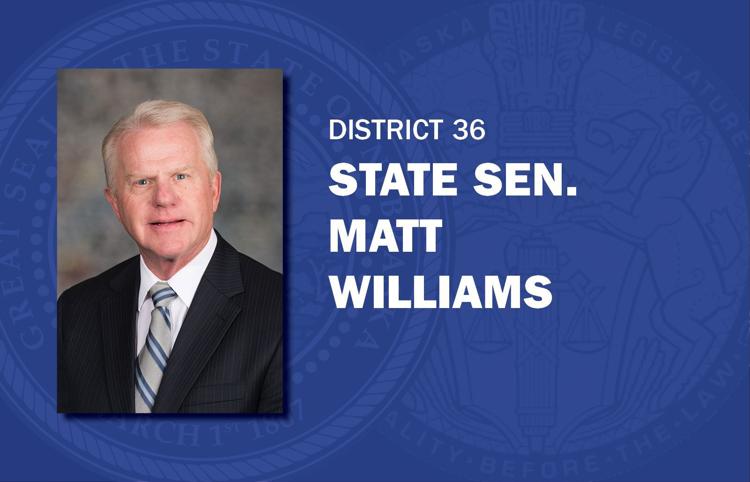 John Lowe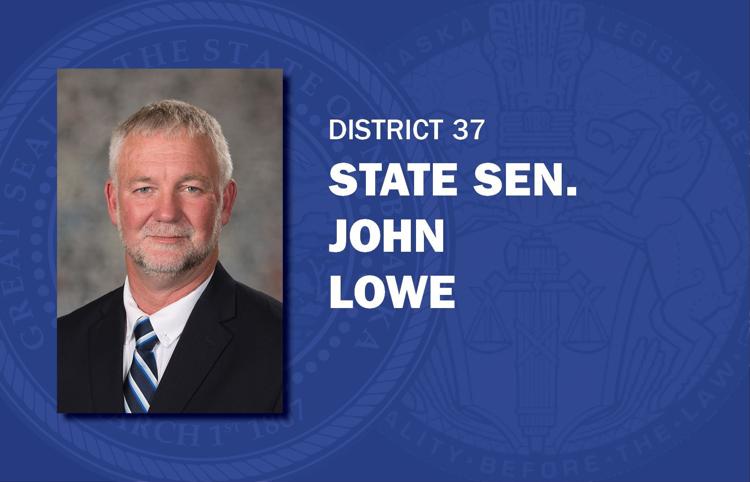 Dave Murman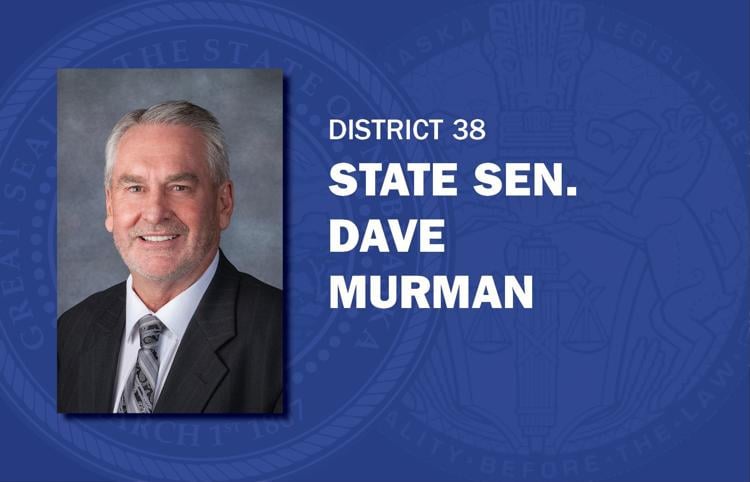 Lou Ann Linehan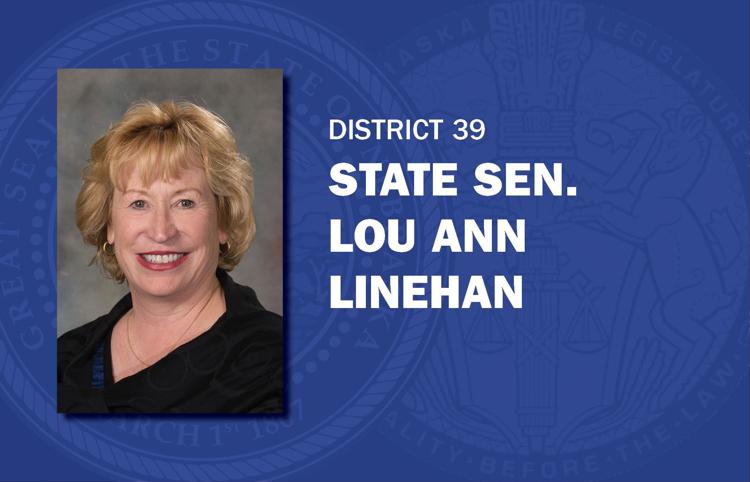 Tim Gragert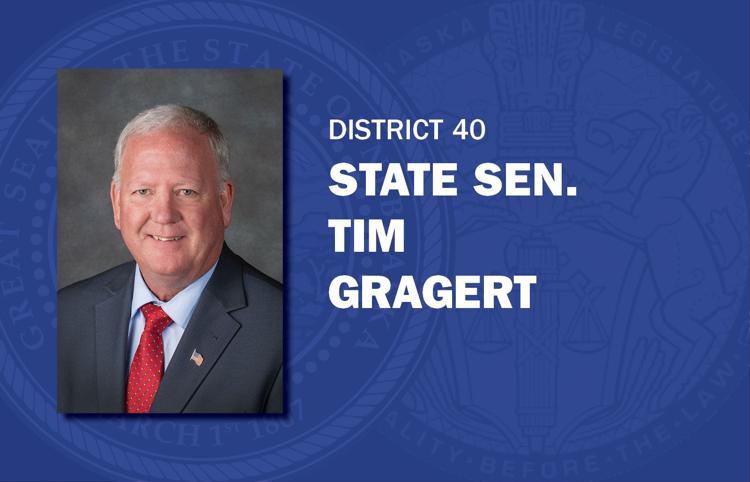 Tom Briese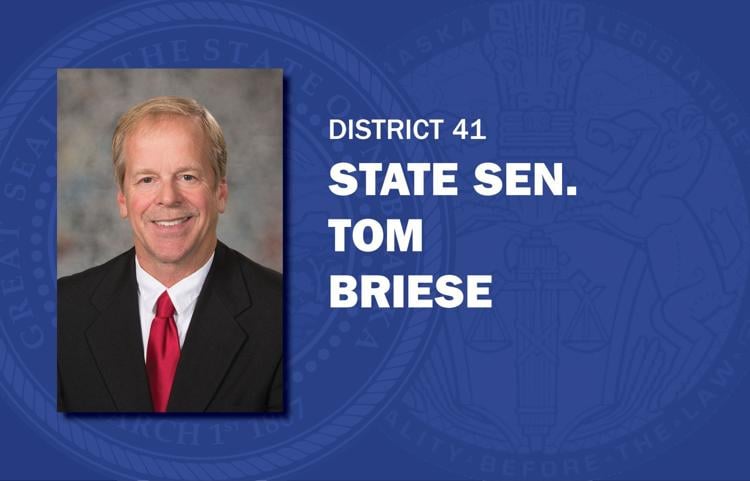 Mike Groene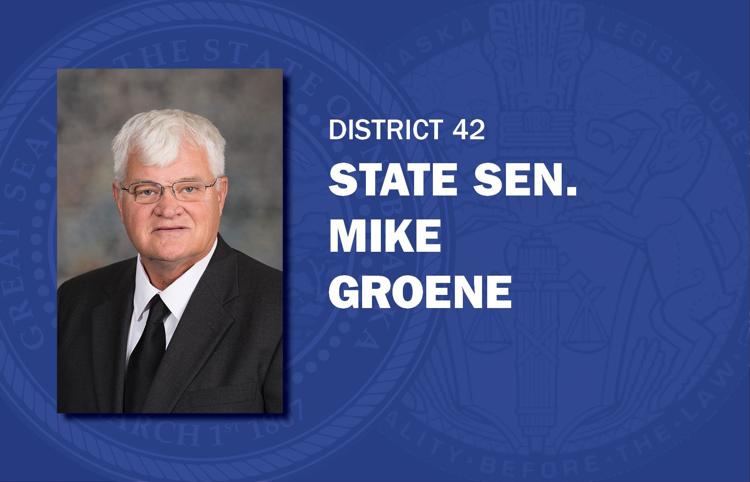 Tom Brewer
Dan Hughes
Sue Crawford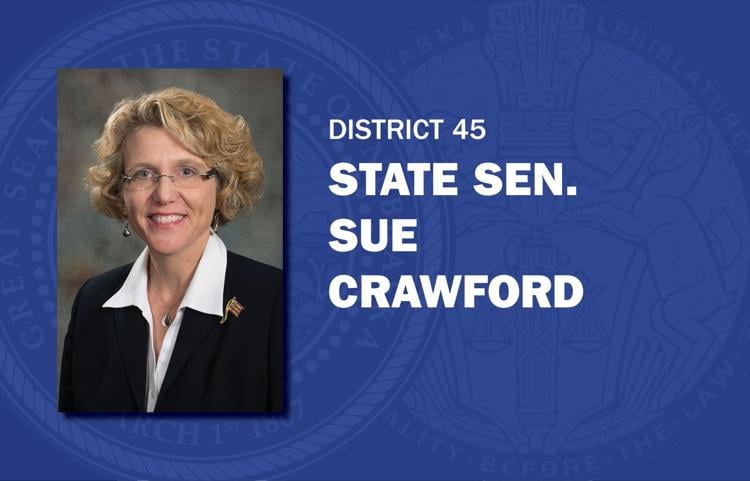 Adam Morfeld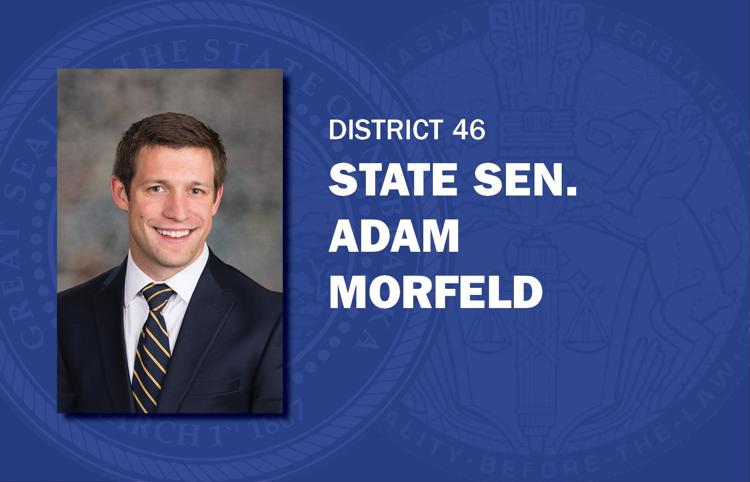 Steve Erdman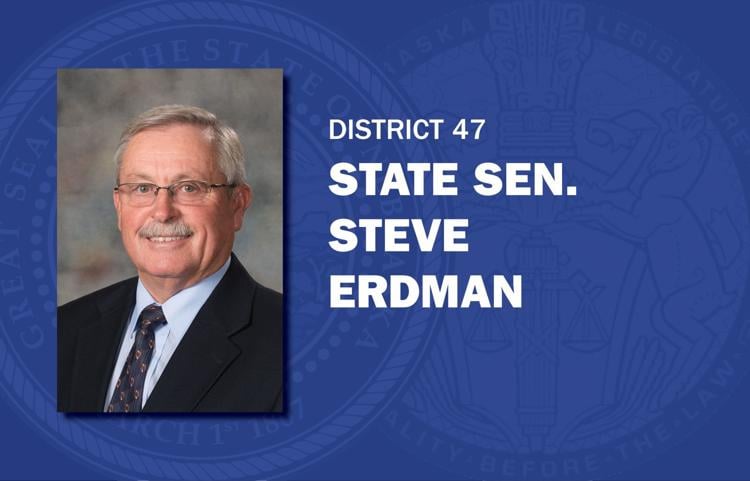 John Stinner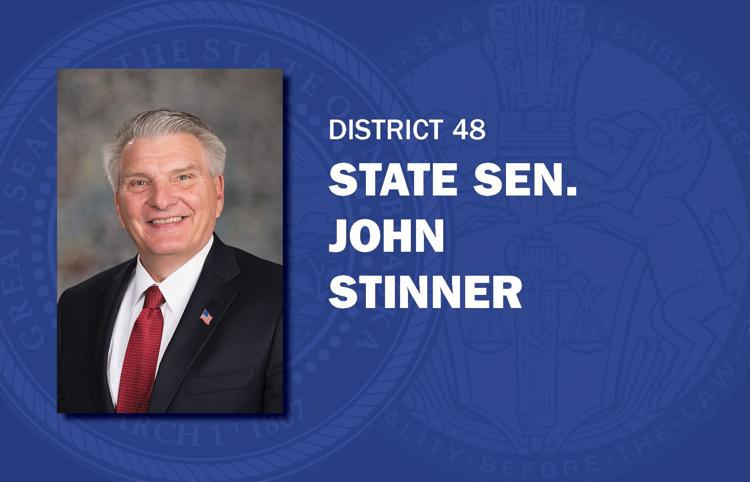 Andrew La Grone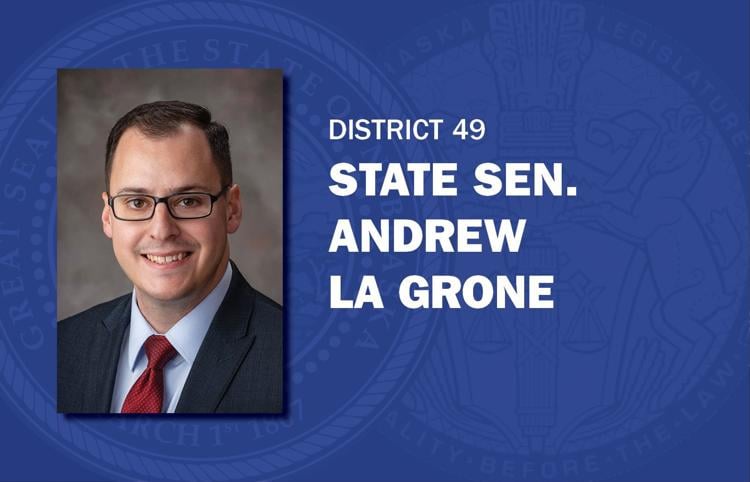 Omaha World-Herald: Afternoon Update
The latest headlines sent at 4:45 p.m. daily.