Protests calling for equality and justice were heard again in Omaha on Sunday, including one targeting a longtime Omaha restaurant.
About 75 protesters gathered outside the 11-Worth Cafe at 24th and Leavenworth Streets, chanting "Black lives matter" and "shut it down!"
They said their rally was sparked by an objectionable Facebook post made by the son of the restaurant's owner. Protesters also objected to a breakfast dish on the restaurant's menu named for Robert E. Lee, the Civil War Confederate general.
Among other things, protesters demanded an apology from Tony Caniglia Jr., the restaurant's owner, and that the menu item be renamed. David Mitchell, one of the leaders of the protest, met inside the restaurant several times with Caniglia. The meetings appeared cordial, but they could not reach an agreement that would end the protest.
"There is no longer a negotiation," Mitchell said. "We want that place shut down."
Flyers circulated at the rally included the since-deleted Facebook post, which appeared to be made by Caniglia's son, who is also named Tony. In response to recent protests nationally that had turned violent, the post said, "Get rid of the rubber bullets and it's time to go lethal." The post also referred to using rioters "as target practice."
Caniglia, the restaurant's owner, could not be reached for comment Sunday. The restaurant did make a Google post in response to negative reviews being posted, indicating the protests were "trying to link Tony Caniglia owner of the 11-Worth Cafe to a negative post on face book that was not made by him. ... We have 44 years of history behind us. Our Staff and customers are the heart and soul of the 11-Worth Cafe. Thank you for your patronage."
The protesters were loud but peaceful, with leaders reminding those gathered to stay out of the street and not to block the door to the business. Most stood in a parking lot across the street, but at times some stood on the sidewalk directly in front of the restaurant.
Omaha police officers sometimes escorted customers across the street as they left the restaurant and also stood by the doors to keep protesters from blocking them.
"We monitored it, and it went off without any incidents," said Officer Michael Pecha, a police spokesman.
Mitchell said during his talks with Caniglia on Sunday that he insisted that the restaurant owner come out to address protesters. Mitchell said Caniglia insisted that they end their protest before he would meet their demands.
Also Sunday afternoon, there was another smaller, quieter gathering of protesters outside the Douglas County Courthouse.
Photos: Our best staff images from June 2020


Scurlock Vigil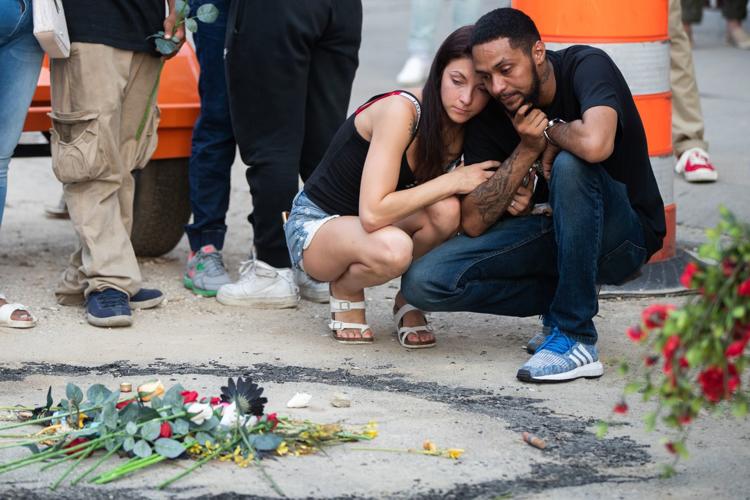 Scurlock Vigil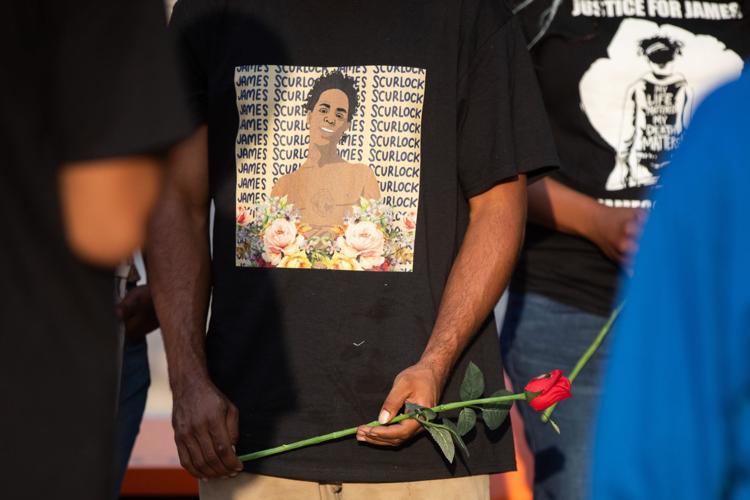 Cleanup
Flowers
Catching Air
Protest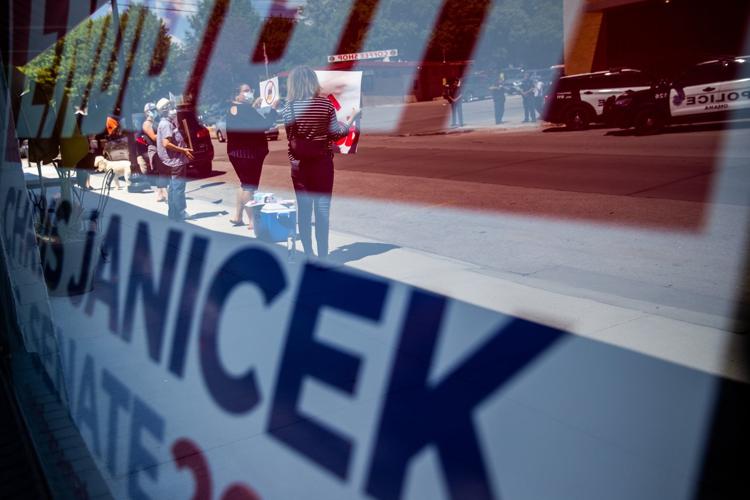 Baseball is back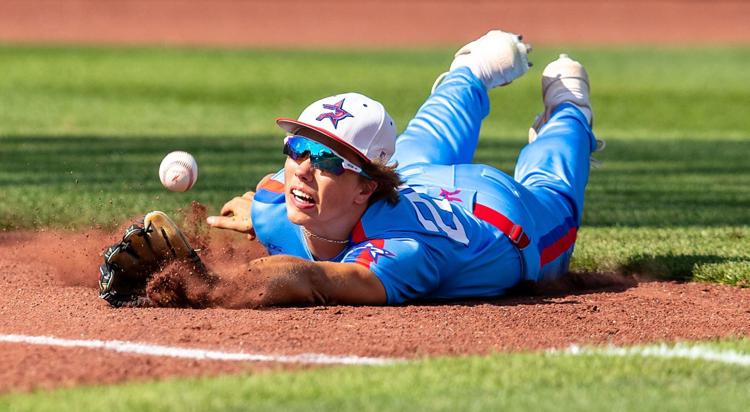 Juneteenth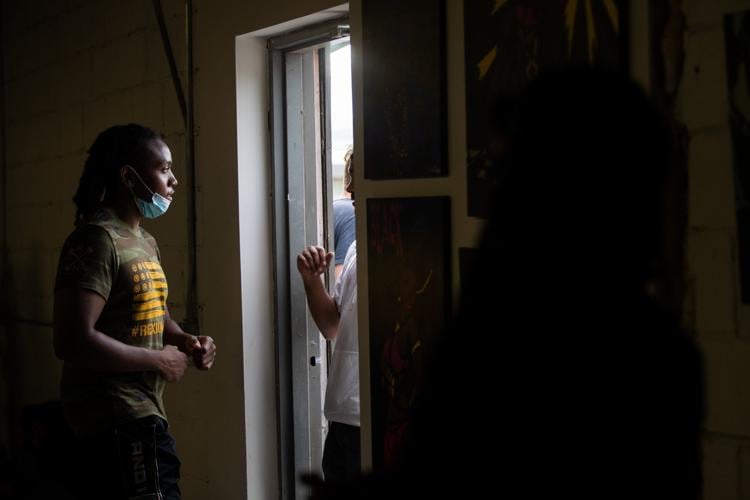 Juneteenth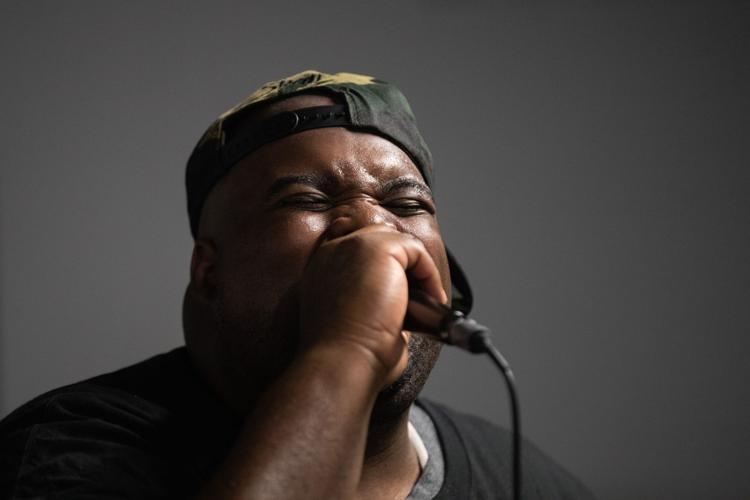 Juneteenth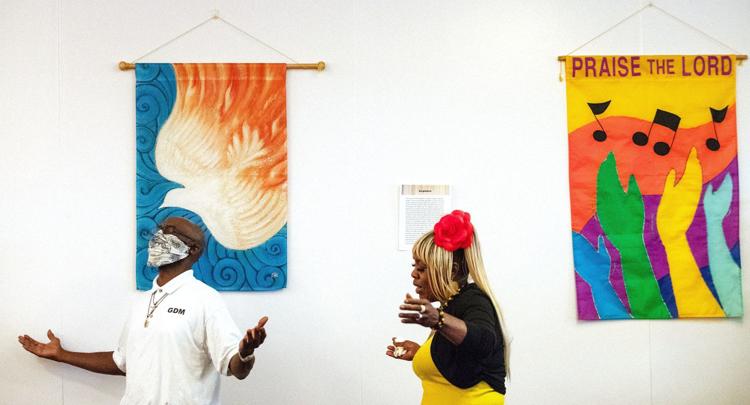 Ball Hawk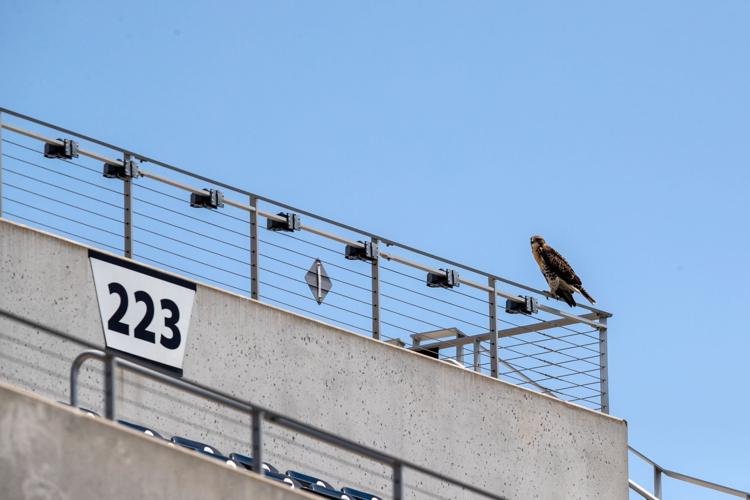 Hello Teddy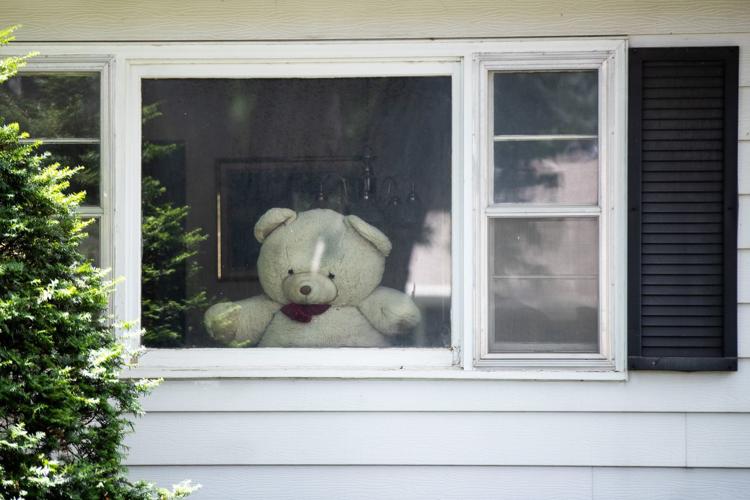 CWS Silent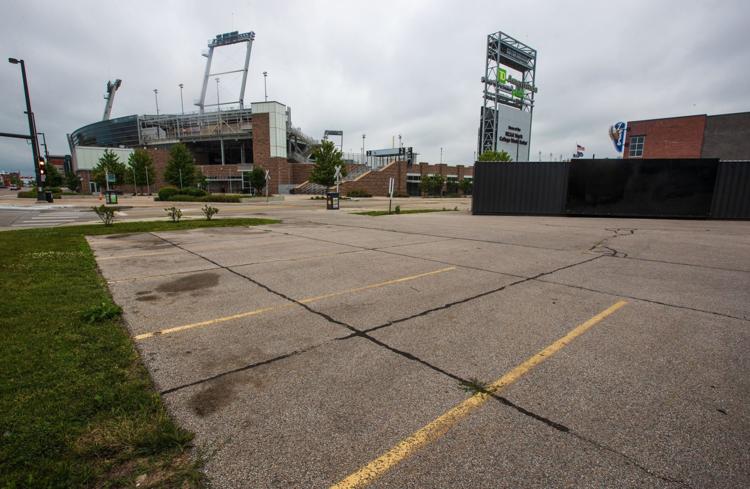 Lake Walk
Sun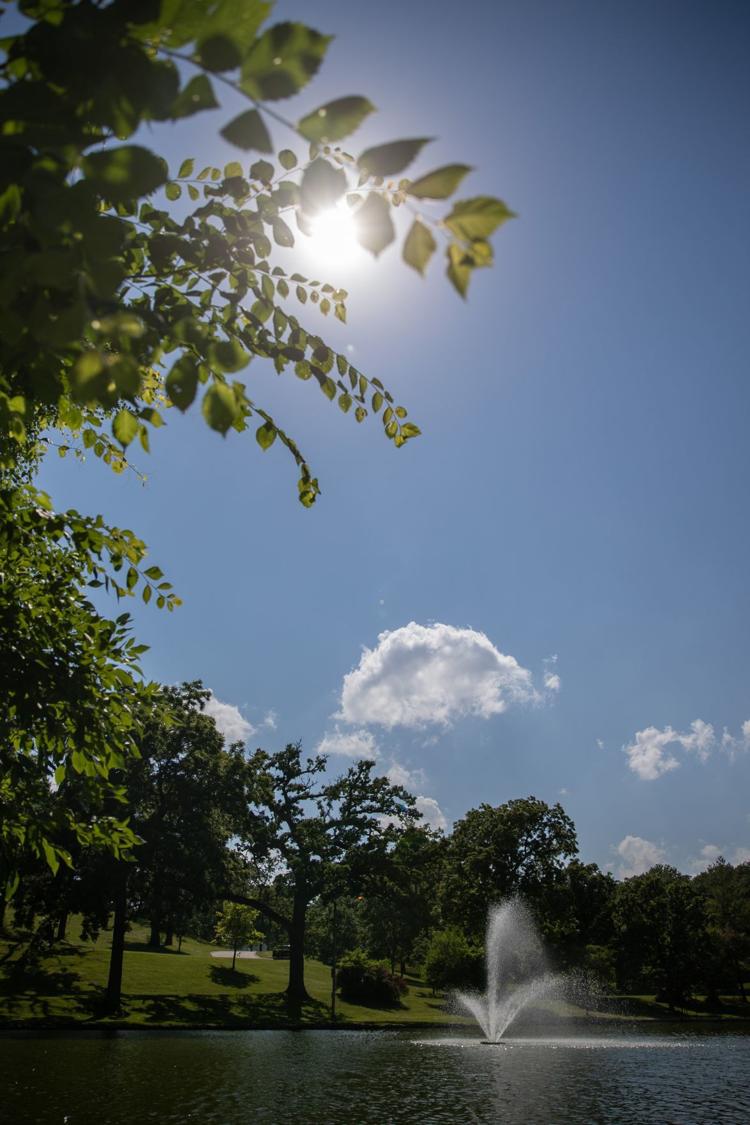 Remember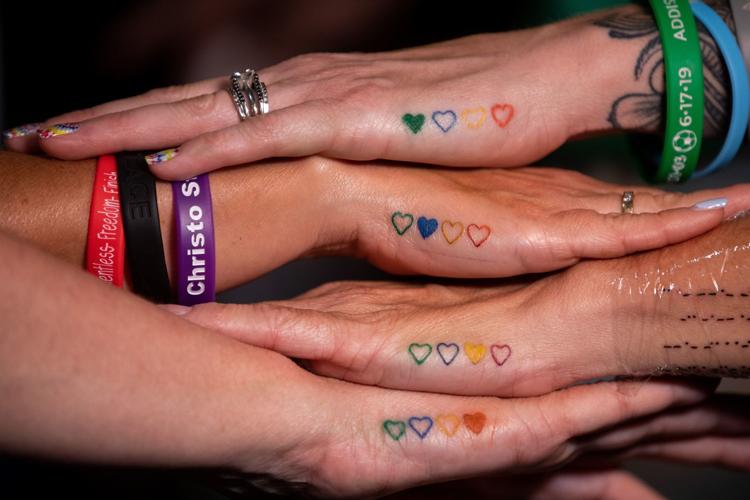 New Paint
You will not beat Nebraska
LGBTQA
Black Lives Matter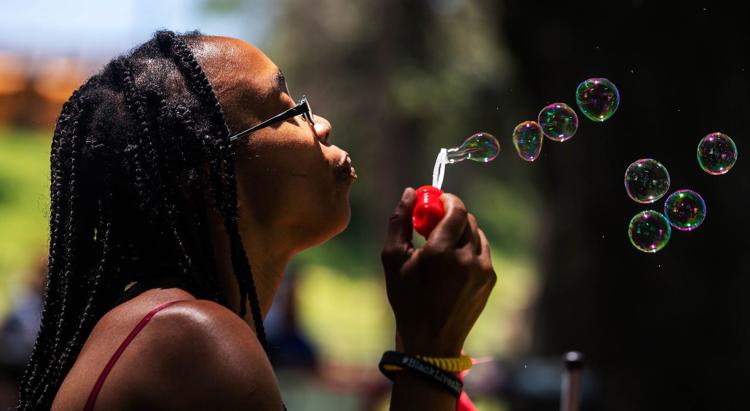 Miss you CWS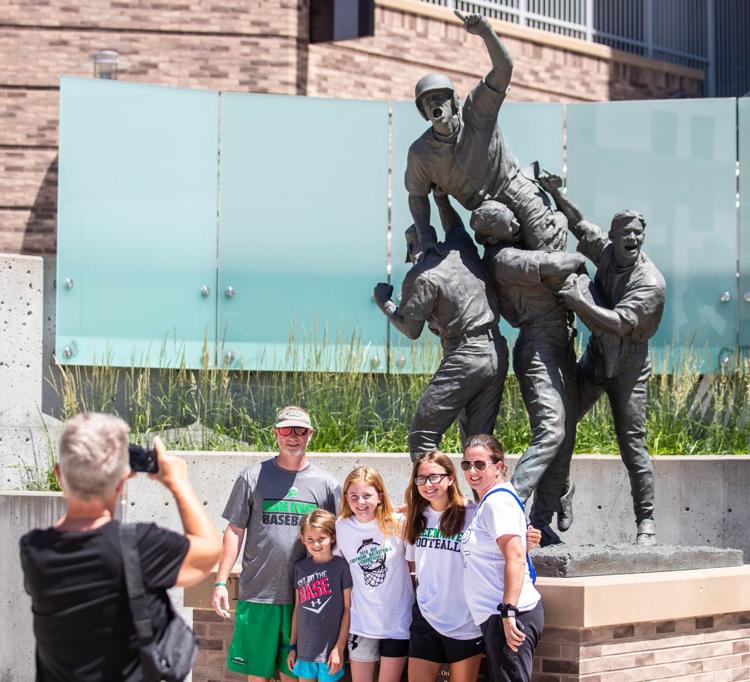 Rally
Protest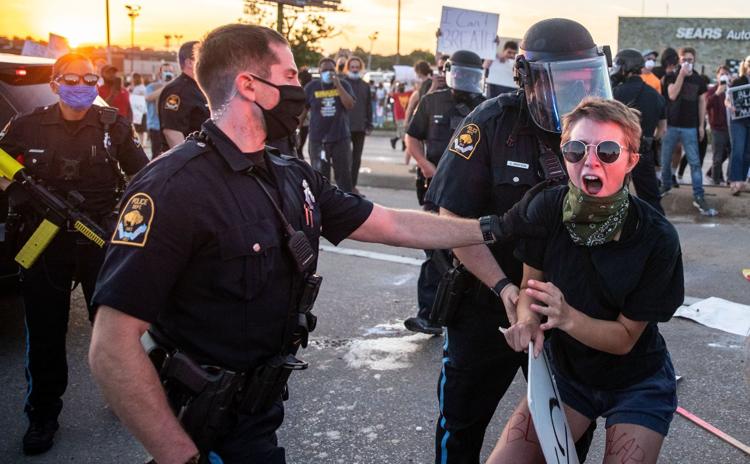 Hug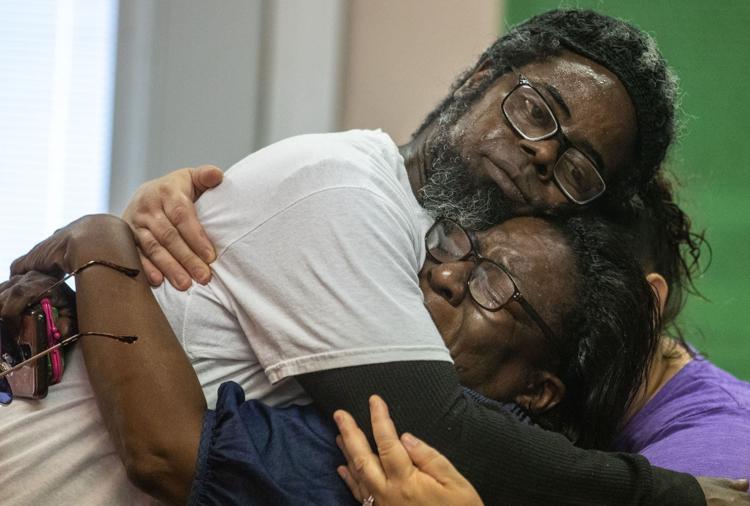 Rally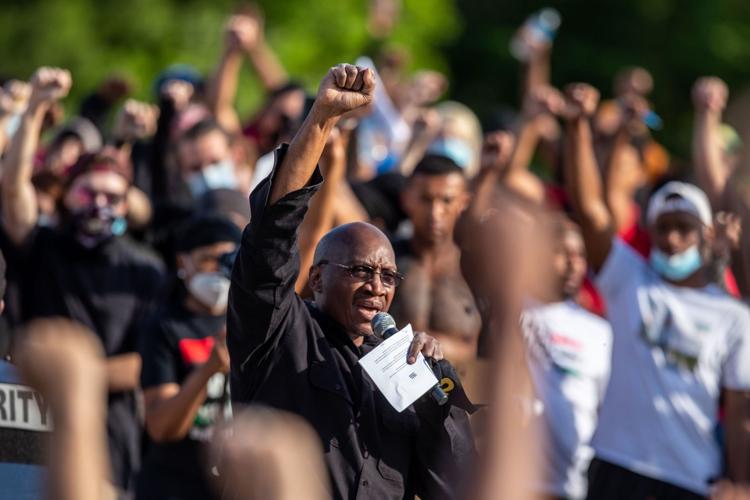 Fire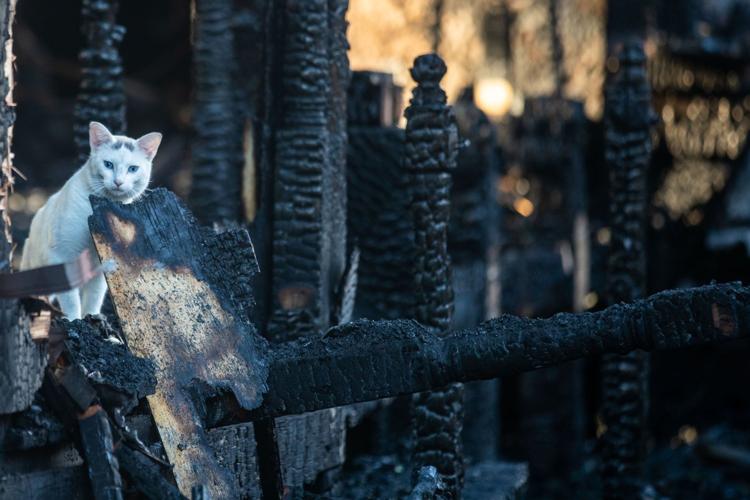 Police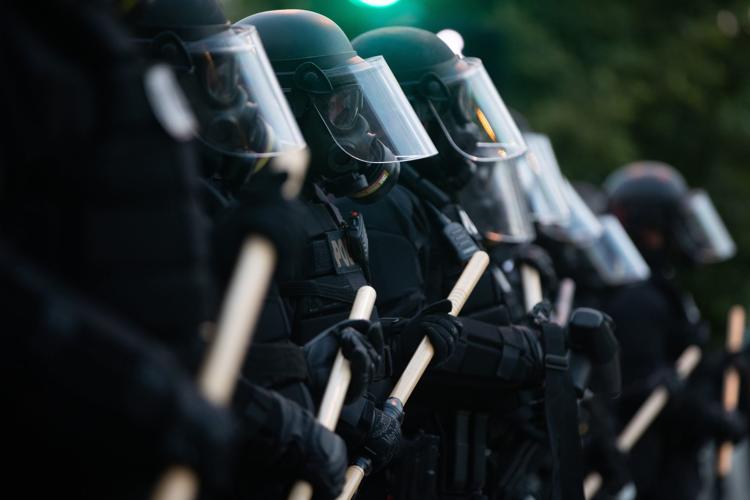 Protest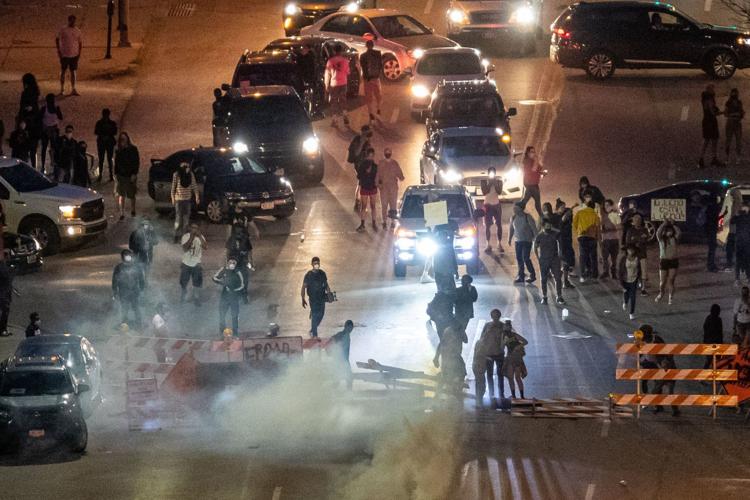 Protest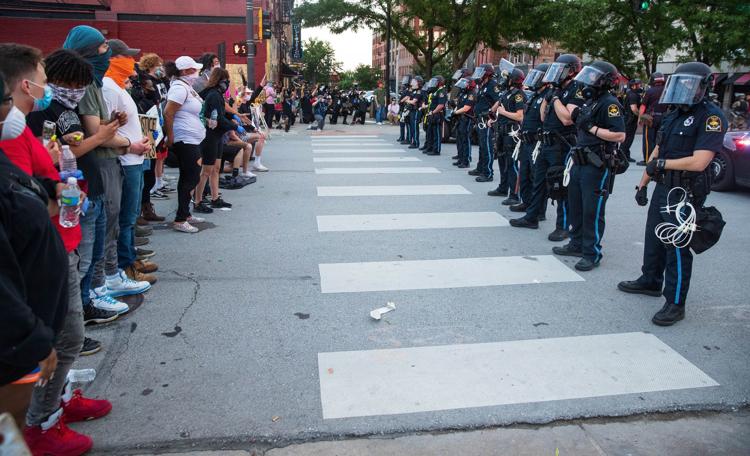 Protester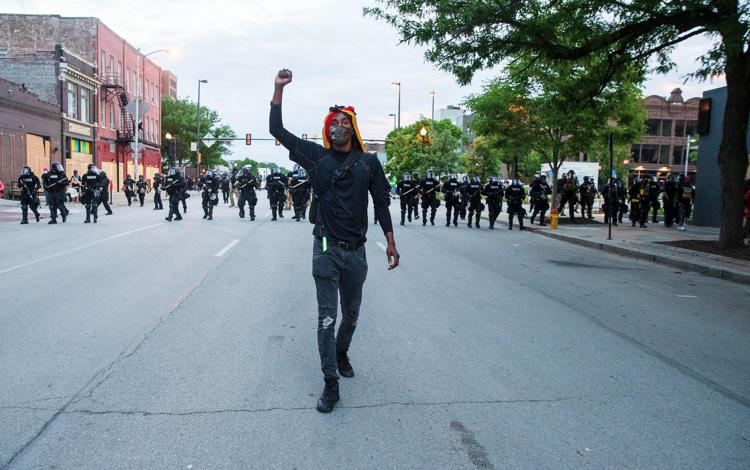 Protest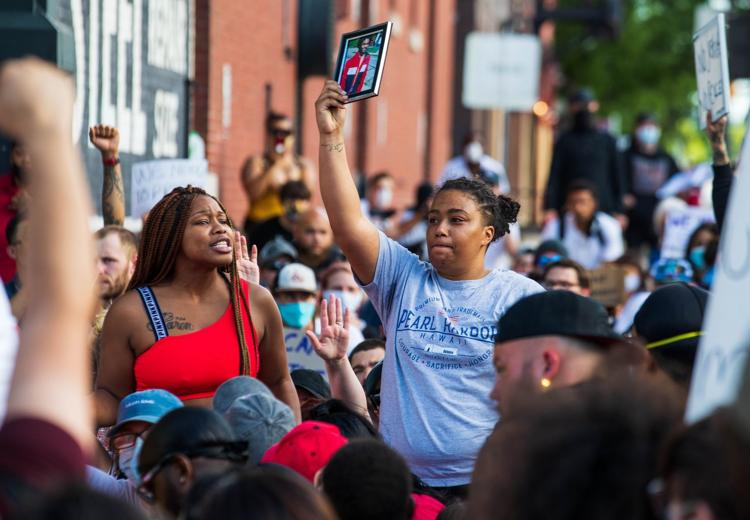 Police
Tear Gas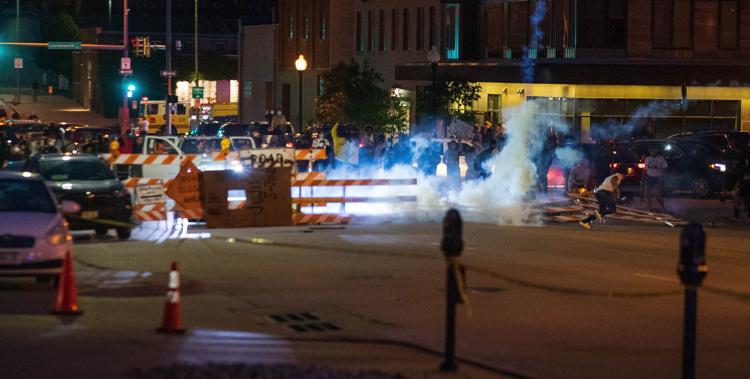 Police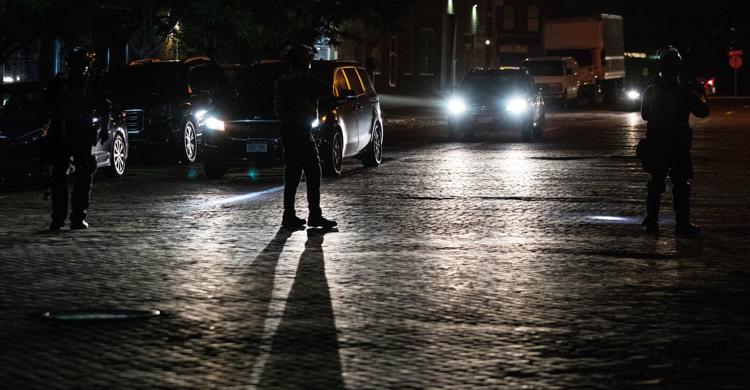 Protests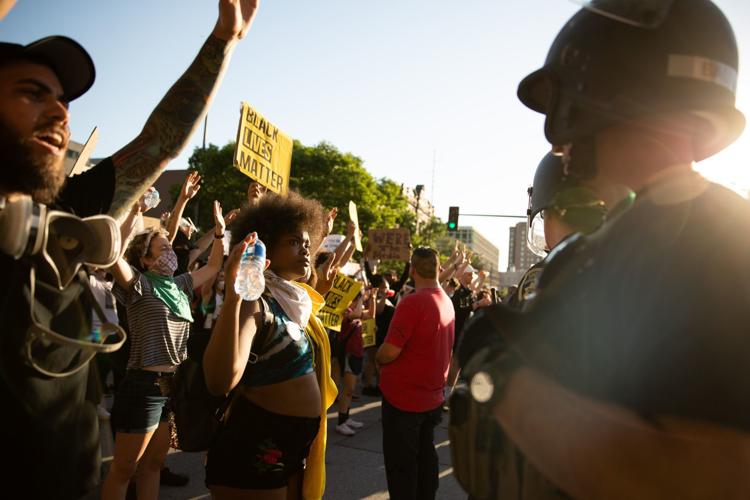 March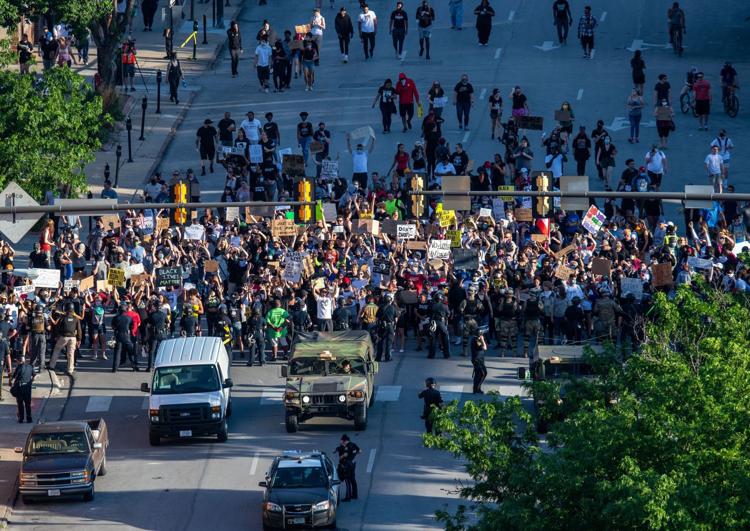 Protests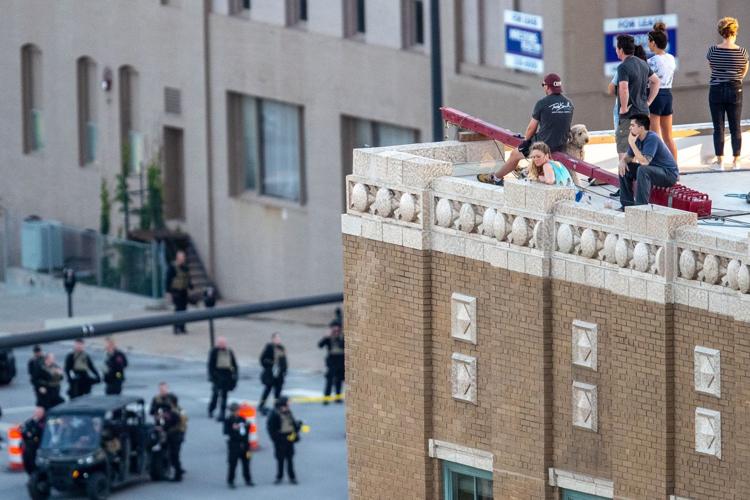 Flower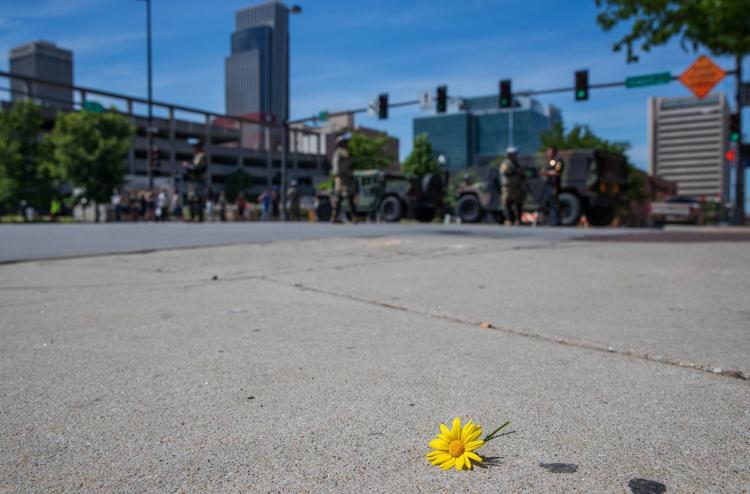 Protests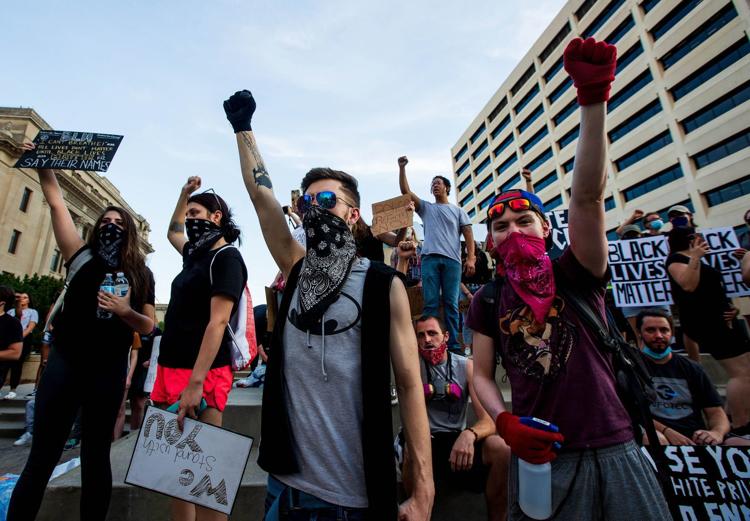 Flowers
Protester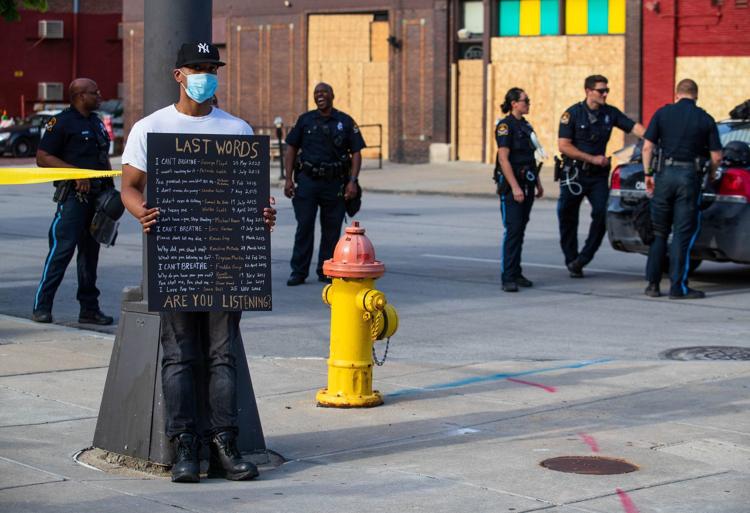 Protests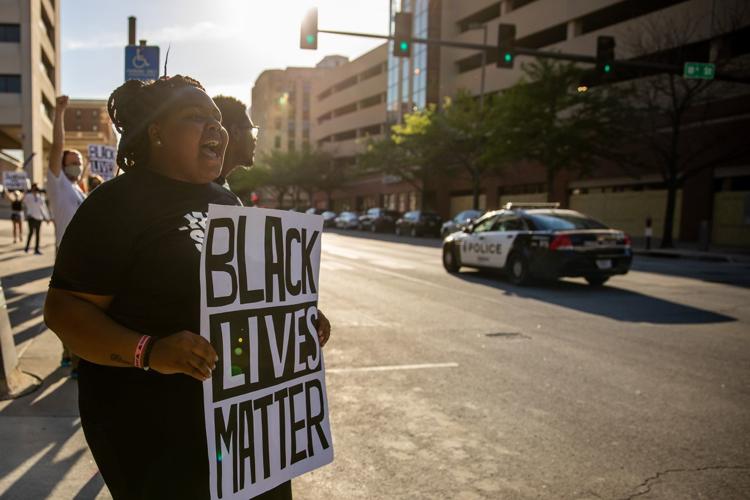 Sen. Ernie Chambers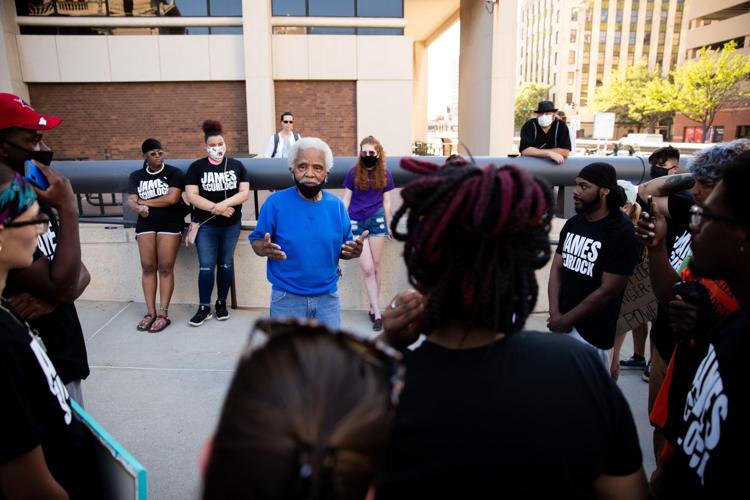 March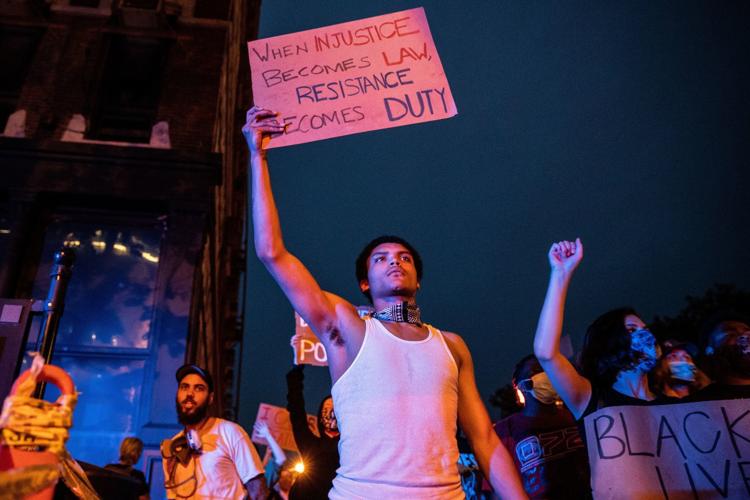 Mural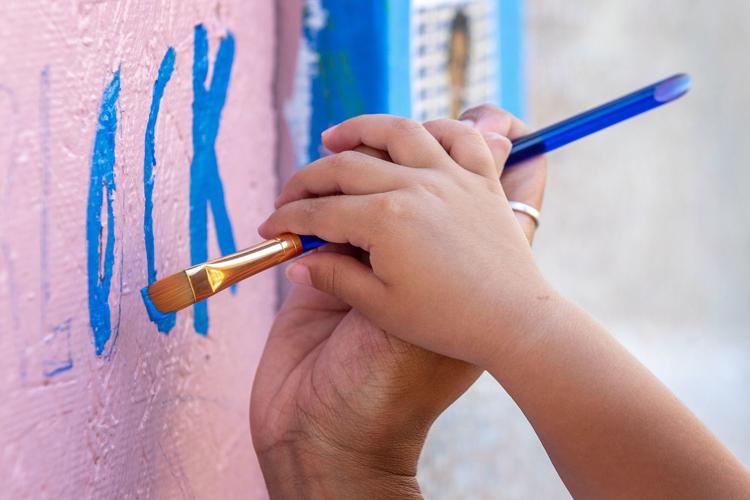 March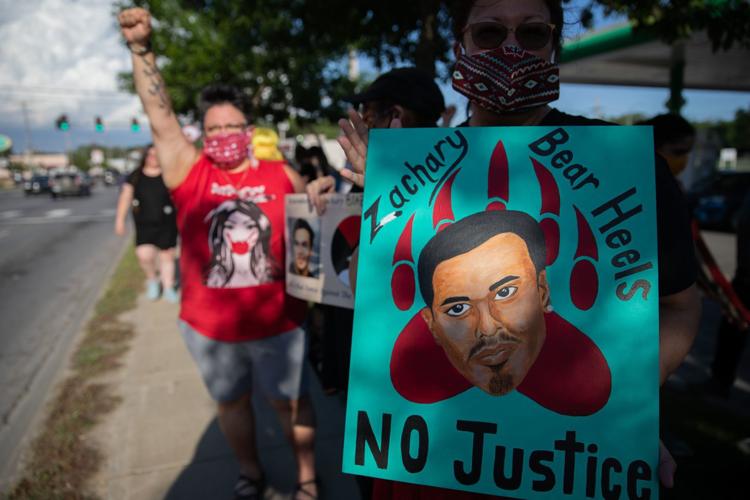 Rally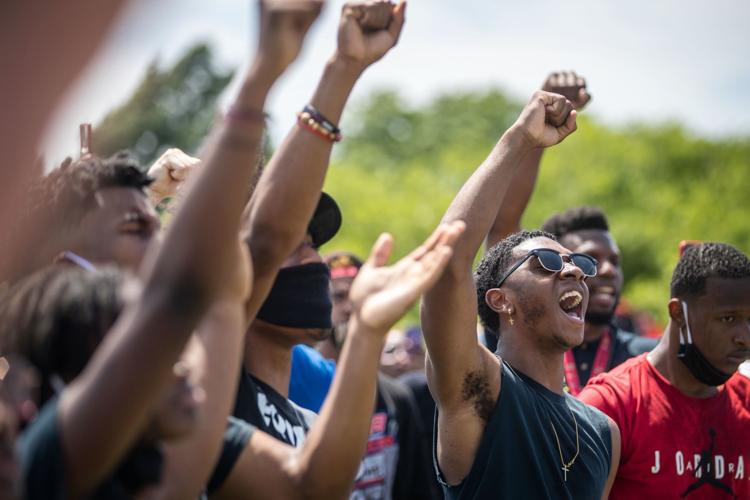 March

Rally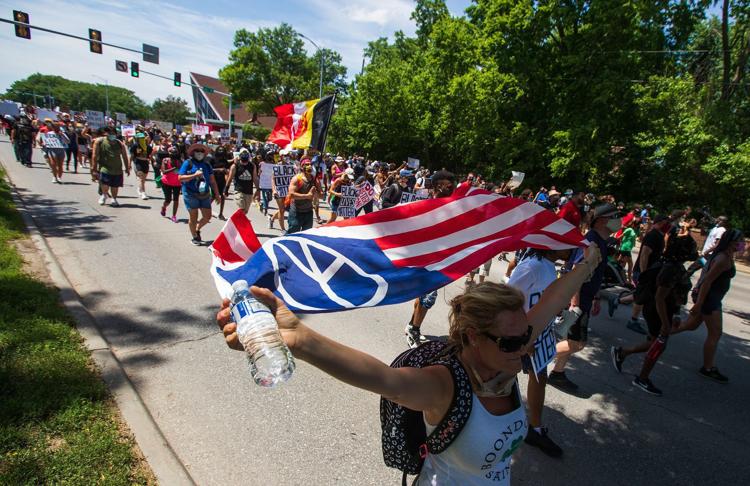 March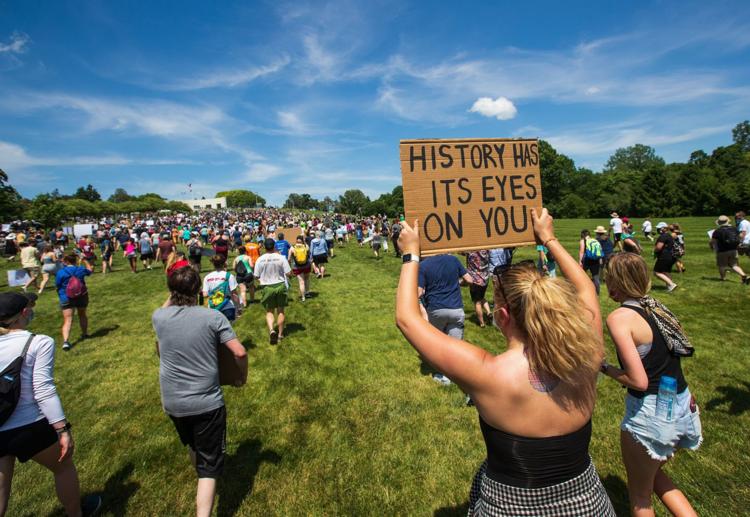 Rally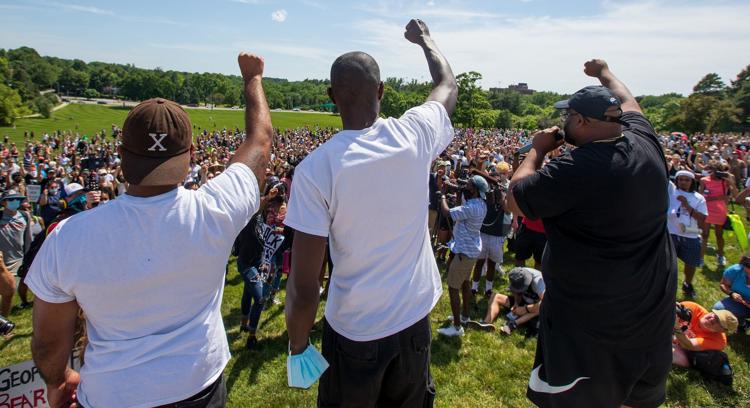 Rally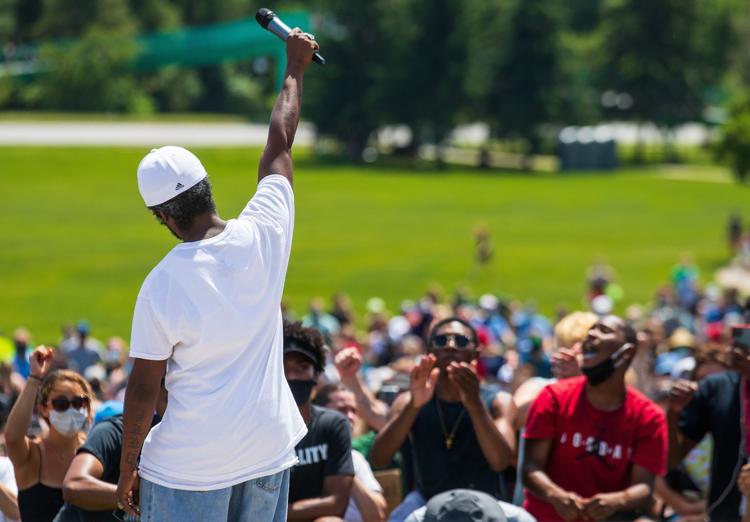 Zoo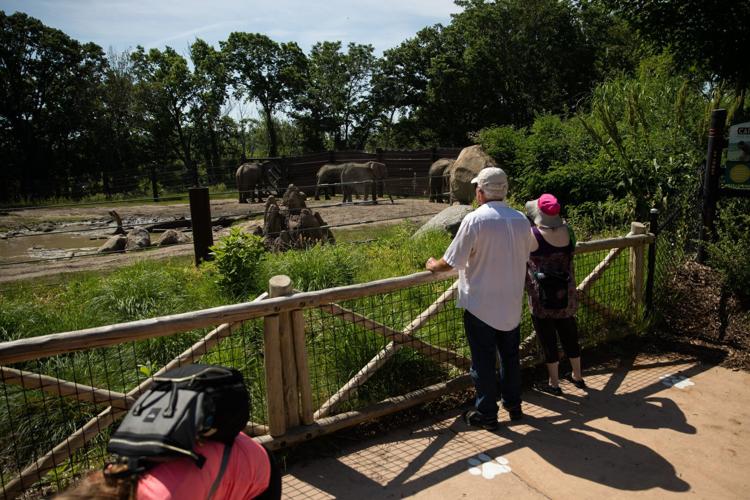 Black Lives Matter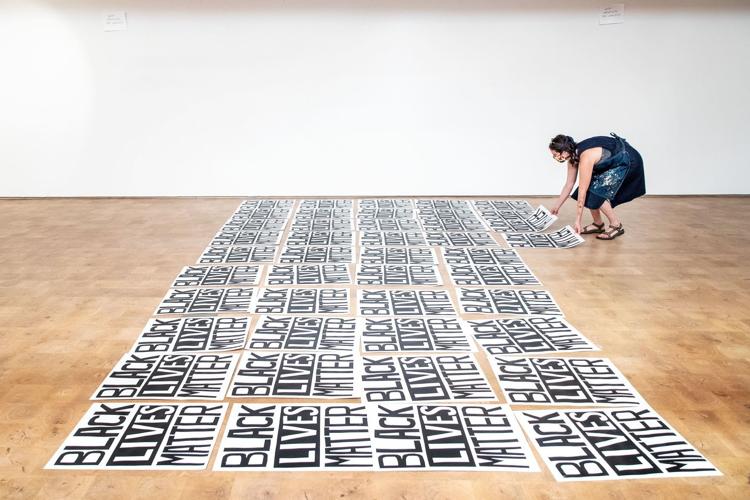 Rainbow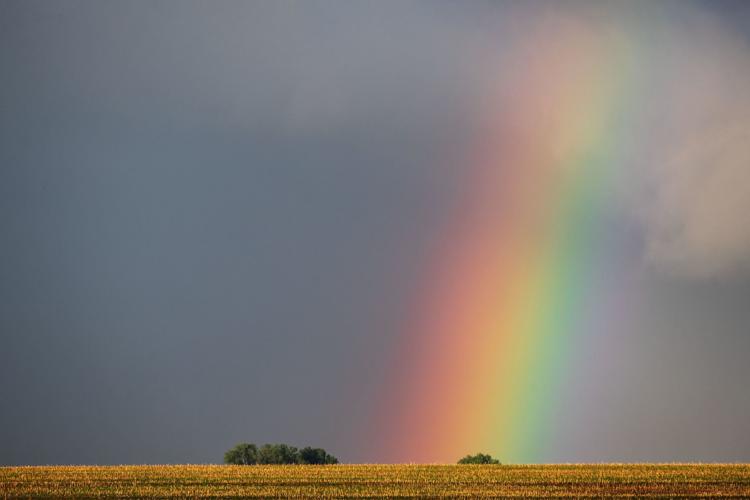 Splash Pad