When you buy a 1920s home, Realtor Jeff Rensch says, you're taking ownership of a piece of Omaha history.
He calls them works of art.
"There is no way to replicate a 1920s home for practically any price," he said. "They are not cookie-cutter homes. Every home you see is uniquely crafted."
Their price tags reflect that, with most selling for hundreds of thousands of dollars. When built 100 years ago, they were a sign of the prosperous times.
Omaha was a vibrant community in the 1920s.
Prohibition had an impact, but most local industries were thriving; the stockyards were running full steam in South Omaha, said Natalie Kammerer, a research specialist at the Douglas County Historical Society.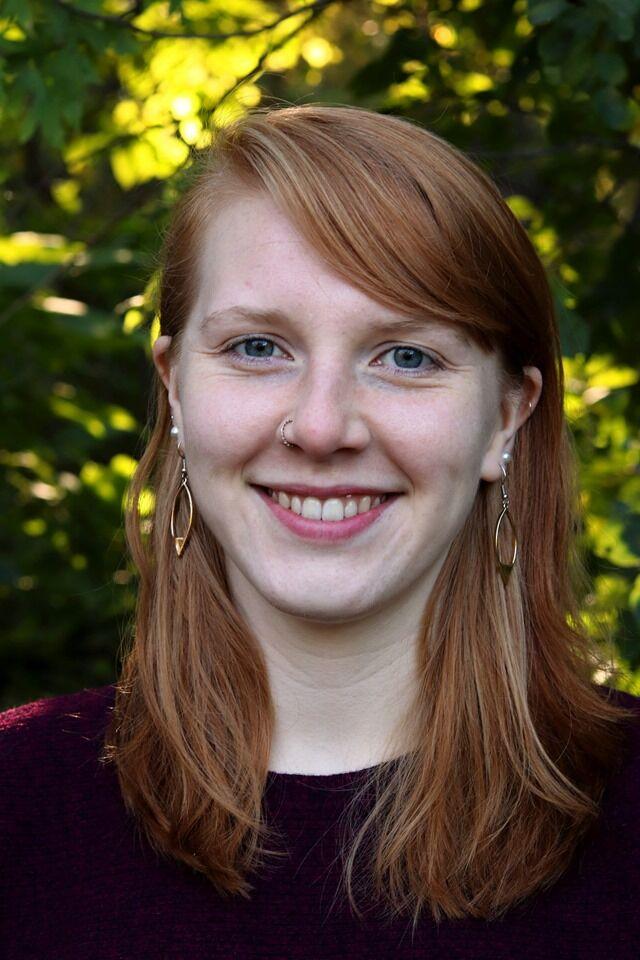 A flurry of annexations in the 1910s increased the city's footprint and population, she said. Benson, Dundee, Florence and South Omaha were all added to the city within a few years of each other.
"I would imagine that there was a good amount of construction that kind of 'filled in' the gaps between the neighborhoods that had formerly been separate municipalities," Kammerer said. "The 1913 tornado had also wrought immense havoc on Omaha buildings and homes. Many required rebuilding in the years following."
They didn't call it the Roaring '20s for nothing.
"There was a lot of money, a lot of wealth," Rensch said. "They really spared no expenses in these homes." The people who built them cared "way more about quality, artistry and craftsmanship than they did about trying to create a huge space. A lot of people are going back to that right now."
The Craftsman period had mostly ended elsewhere in the United States by 1920, but in Omaha, you could find a few neighborhoods where that style of house was being built through the decade. The Minne Lusa historic district in North Omaha, developed by Charles Martin, is a mix of bungalows and Craftsman homes built primarily from 1915 to 1927.
But brick was the story of the 1920s.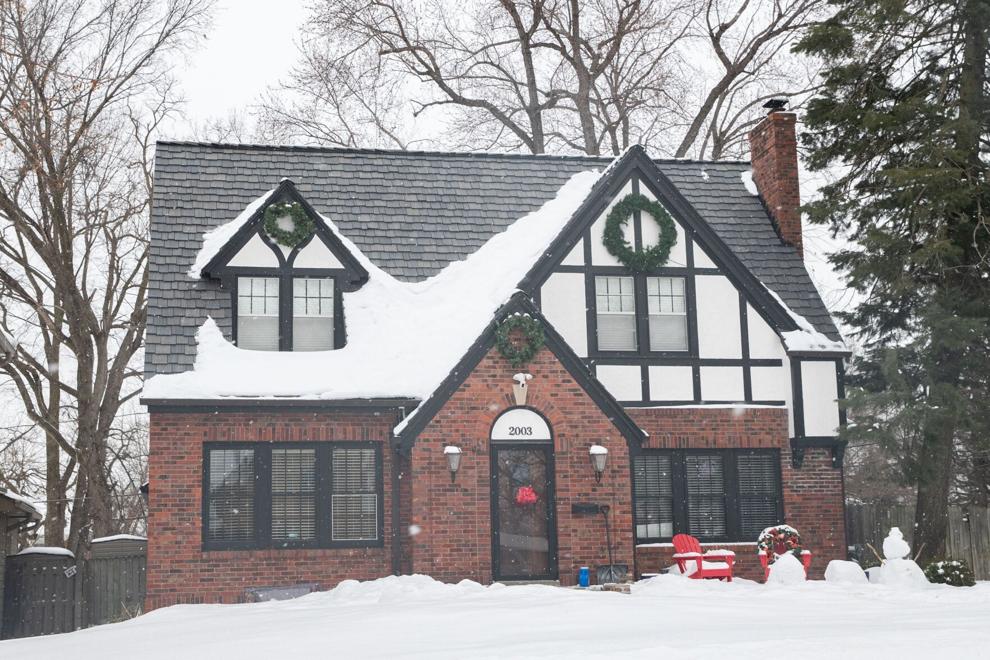 A brick façade was more expensive than wood, but until the depression of the 1930s and the war effort of the 1940s, people could afford it. Brick had the benefit of wearing better than cedar siding and holding its value.
"Whenever I look at a house in Dundee, if it's brick, you can bet it was built in the 1920s," Realtor Peter Manhart said.
Brick Tudor Revivals were huge, especially in the Ak-Sar-Ben and Country Club neighborhoods. Developer Theodore Metcalfe attempted to stay with that style exclusively in Country Club, once a golf course.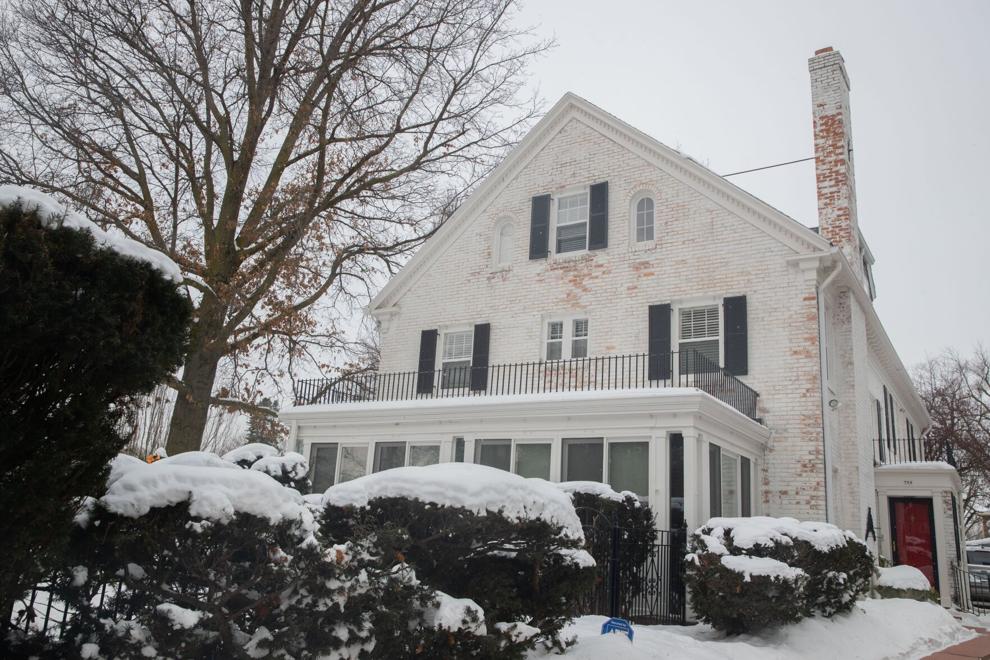 The first house built in Happy Hollow north of Memorial Park was a brick Colonial Revival completed in1924. Owned by Mr. and Mrs. Denman Kountze Sr., the house at 57th and Webster Streets sat alone on the landscape when it was done.
"There were no trees," said Kristine Gerber, past executive director of Restoration Exchange Omaha. "It's just incredible to see it now."
The Kountze family owned the house until 1992, when it was purchased by Jim and Mary Powers, who raised four children there and still own it.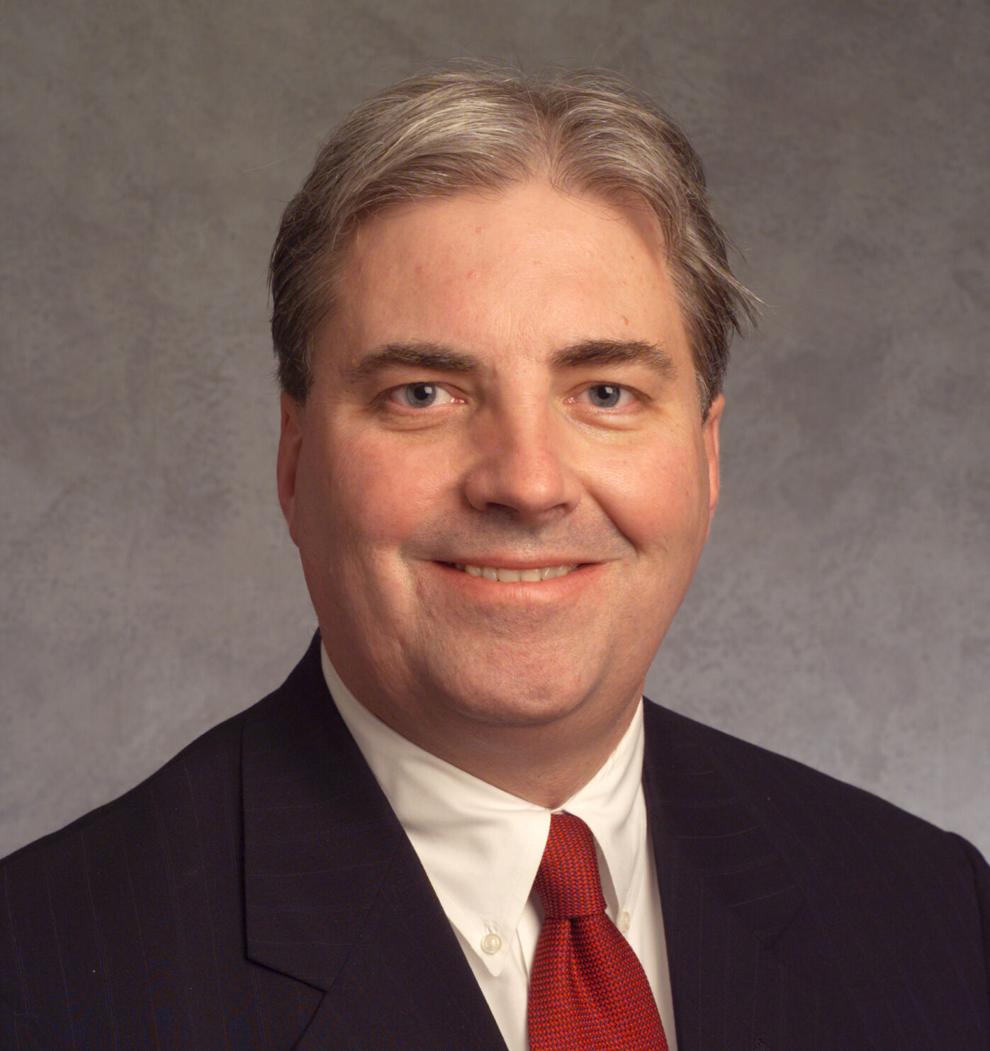 "We fell in love with it the first time we saw it," Jim Powers said. "I grew up in Dundee on Farnam Street, in an older home. The charm, the woodwork, four fireplaces, the brick — it was everything we were looking for."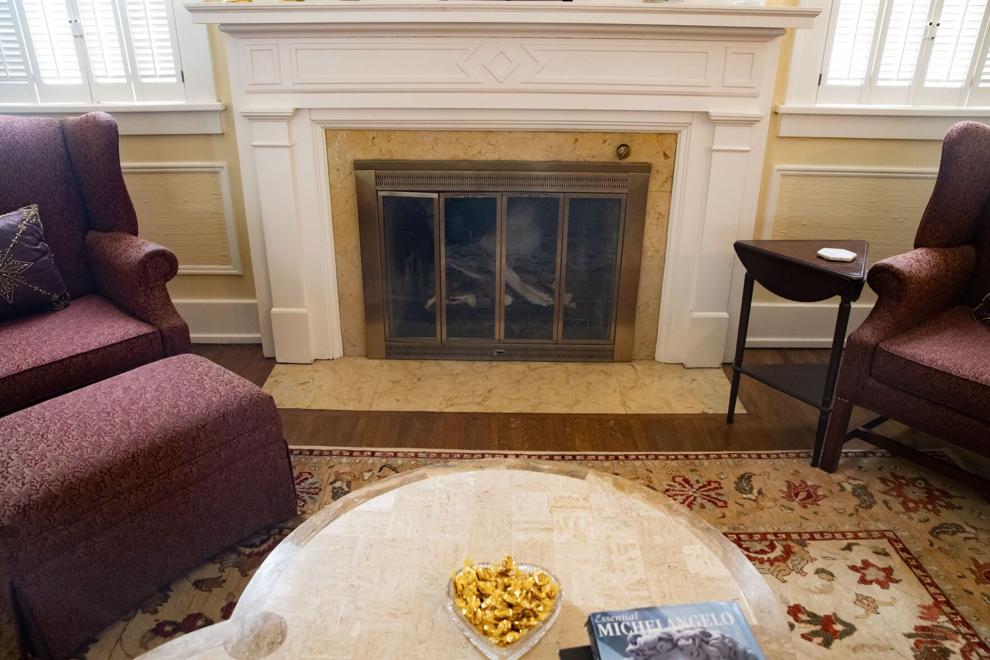 The house once had a working Kernerator blast furnace, where residents could throw trash and incinerate it. Laundry chutes made it easy to stretch power and utilities throughout the house.
An addition in the 1930s helped grow the square footage to more than 5,000, and the couple opened up the kitchen further and added air conditioning. A maid's room on the second floor was converted into a laundry room.
"We really like it," Powers said. "Part of it is the neighborhood. We have great neighbors. It sits up high on one of the prettier streets in Omaha. Structurally, the house is as solid as a rock."
Rensch said it's a unique person who wants the history, the community, the walkability and the 100-year-old trees that come with a 1920s house. The majority were built east of 72nd Street, and owners can easily enjoy all the amenities to be found in midtown and downtown.
They're fun to renovate and restore while keeping them in the pristine essence of the era, Rensch said. Many clients are purists who take great care to honor the home's past.
"Each one kind of tells a story of some sort," he said. "Each family has made their mark on them."
---
Our best Omaha staff photos of February 2021