Laura Stastny has a baby problem. Too many of them.
Baby rabbits with their wee eyes barely open, raccoons just beginning to don their masks, foxes too cute for their own good and even stylish painted turtles.
It seems that humans, who have hunkered down during the coronavirus pandemic, are noticing — and enthusiastically rescuing — wildlife. As a result, Nebraska Wildlife Rehab is on pace to receive a record number of animals this year.
"With people at home and less concerned about getting to the next place, they're noticing more wildlife in their yards, and when animals are in trouble, we're getting a lot of orphans," said Stastny, the executive director of the rehab.
In the first five days of May, 300 babies were brought to the organization's facilities in western Douglas County, Stastny said. During a typical May, the busiest month, 1,000 animals arrive.
"If the current pace holds through May, we'll be close to 2,000, and that's a big deal," she said.
Many of the animals were in genuine need of rescuing, Stastny said, but others were unwisely nabbed by humans.
"We love that people are out there looking for wildlife, but we only want those in real need," she said. "If those baby bunnies don't need to come in, they shouldn't come in. Their mothers still do a better job than we can."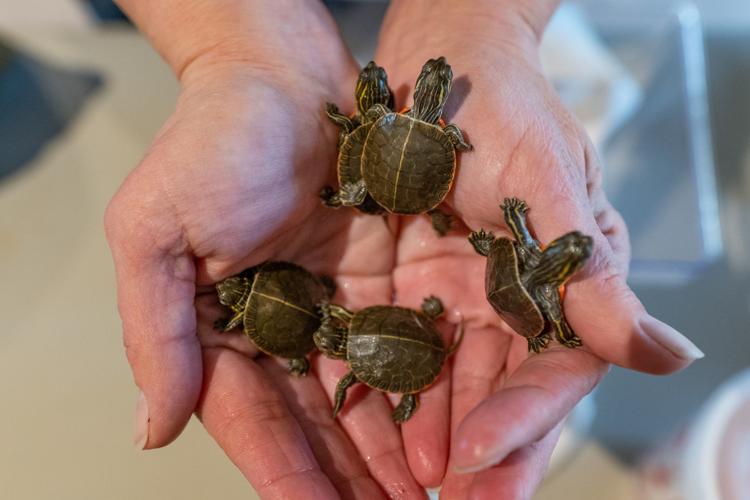 While some parts of the country — and the world — are seeing wild animals venture more boldly into deserted urban areas, Stastny doesn't think that's what's happening in the Omaha area. She said a number of factors probably have led to the increased sightings and rescues:
People have more time to be observant, and many are not cooped up at work, so they're spending more time at home, where they are more likely to see backyard wildlife.
Spring is the time of year when wild animals become more active, so they have become more visible at the same time that people have become more watchful.
This spring could be producing a bit of a baby boom thanks to the relatively mild winter. The warmer, drier-than-usual winter would have made it easier for animals to survive and forage, resulting in higher reproductive success.
Last spring started on a harsh note, with lingering cold, snowy weather and the flooding, so wildlife was less obvious, perhaps bringing this year into sharper relief.
And, besides, she said, Omaha never really shut down, so the urban habitat hasn't been deserted enough to draw in animals from outside the city.
So what is the rehab center seeing? Record numbers of squirrels, twice the usual rabbits, high numbers of raccoons and then there's opossums and the occasional beaver and songbird. It's still a little early for baby coyotes and bobcats, Stastny said.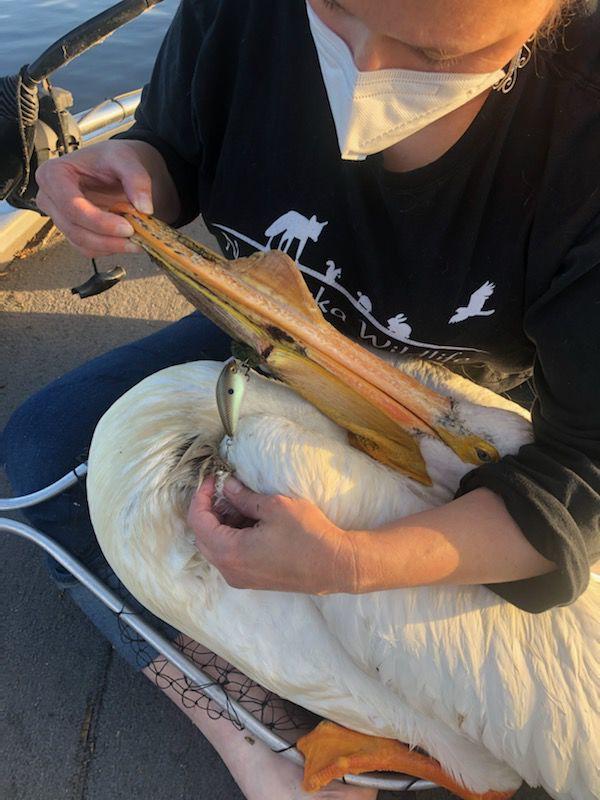 Recently, an injured pelican was brought in. A fishing lure had pierced its beak, and it had become tangled in the line.
Animals are rehabilitated in different ways. Baby rabbits are fed for three or four weeks and released, reflecting their relatively fast maturation. Baby raccoons are kept for 20 weeks and taught about food sources such as fishing in water or scavenging roadkill. Foxes and coyotes are kept a little longer.
Stastny said the organization is getting a lot of calls about young foxes that appear abandoned by their mothers. In most cases, Stastny said, the kits — young foxes — are fine; the mother is just out hunting.
"We spend a lot of time on the phone talking about fox behavior," she said. "We don't mind. We're here to educate people about wildlife. We're happy to do that."
The coronavirus has meant that the organization has had to restrict volunteers, so employees are working longer hours, she said. And the organization is still recovering from last year, when the flood destroyed its facilities. Now, with growing numbers of animals to care for and the organization in the midst of fundraising for a new facility in Omaha, donations would be appreciated, Stastny said. Donations can be made directly to the organization as part of the upcoming Omaha Gives! campaign or via an Amazon wish list.
"It's an interesting time to be alive and try to figure out how to work in a safe way," she said.Photos: Discarded fishing equipment endangers wildlife in Nebraska
Birds and fishing bobbers in a tree can be a common sight at some area lakes.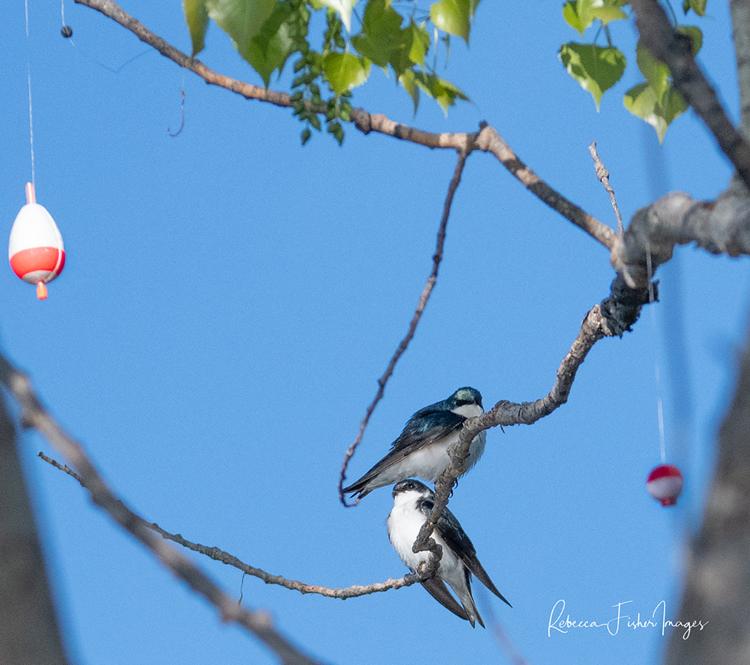 A Yellow-rumped Warbler in a tree surrounded by fishing line.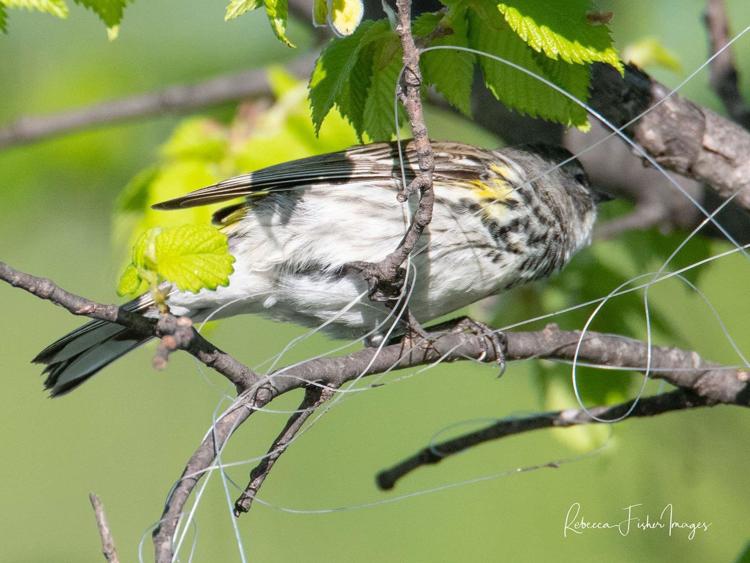 A Double-crested Cormorant snared by fishing line in a tree.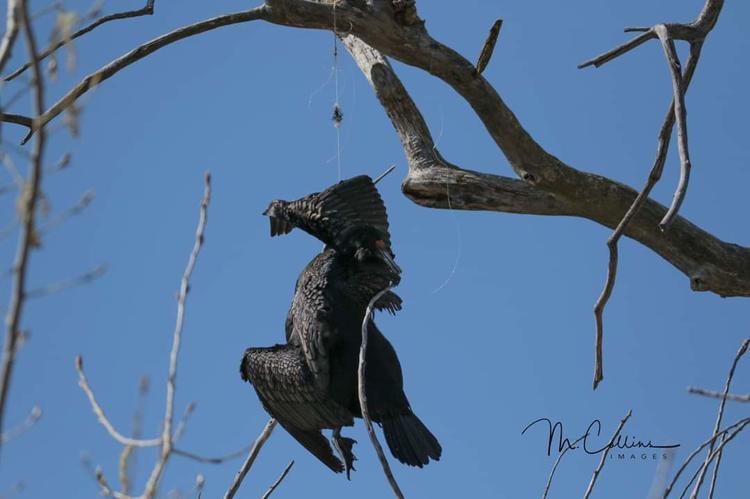 A painted turtle with a hook in its mouth.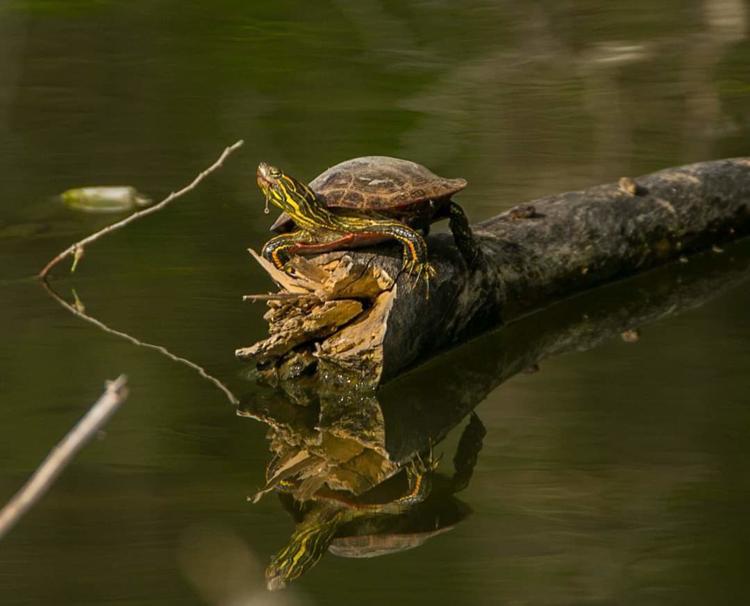 An Eastern Phoebe surrounded by fishing line and a lure.
A snow goose tangled in fishing line.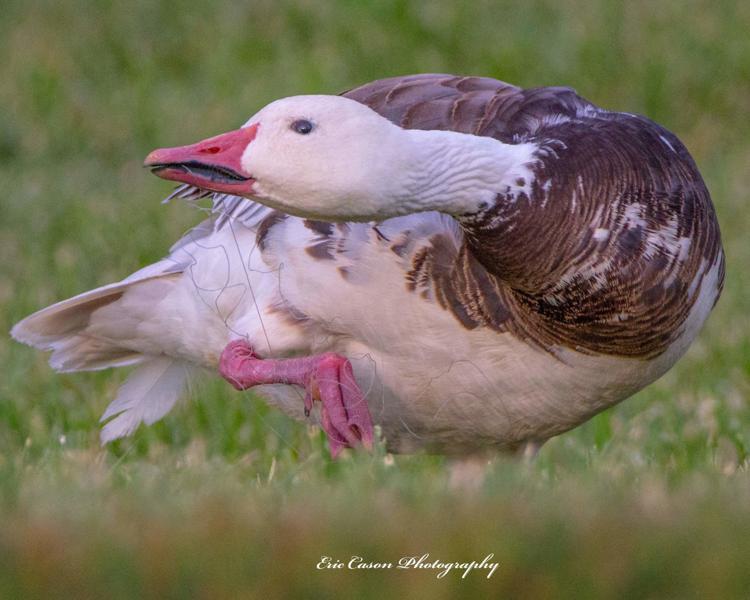 A gull with a lure hooked into its beak.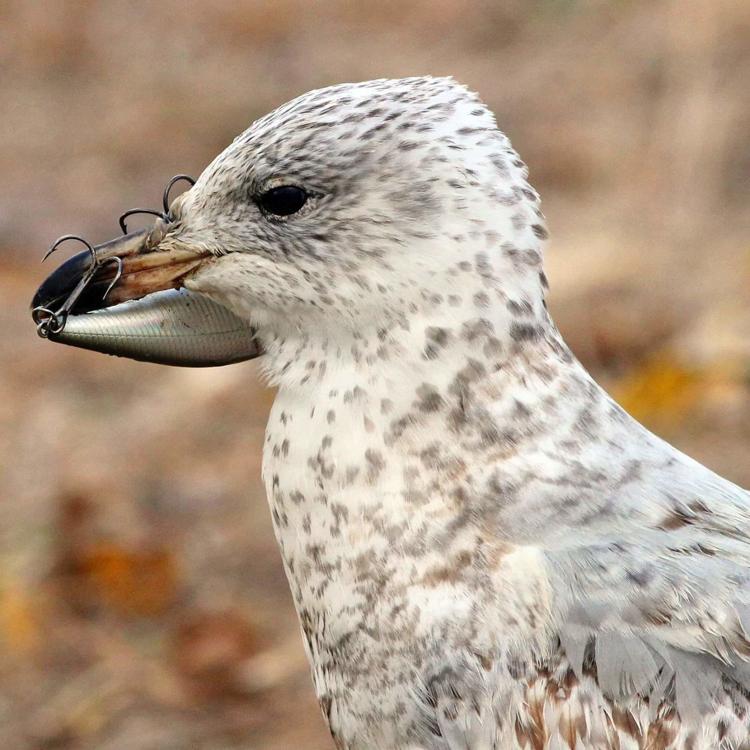 A Ring-necked Duck covered in netting.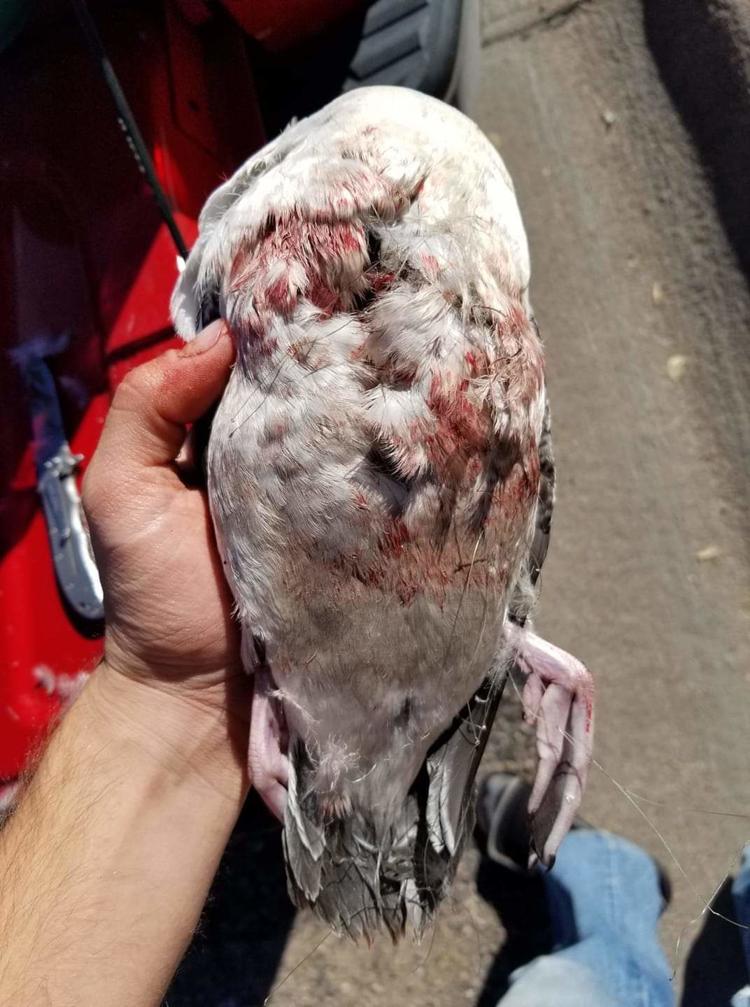 Dr. Keith Halsey removes a fishing hook from the mouth of a soft-shell turtle.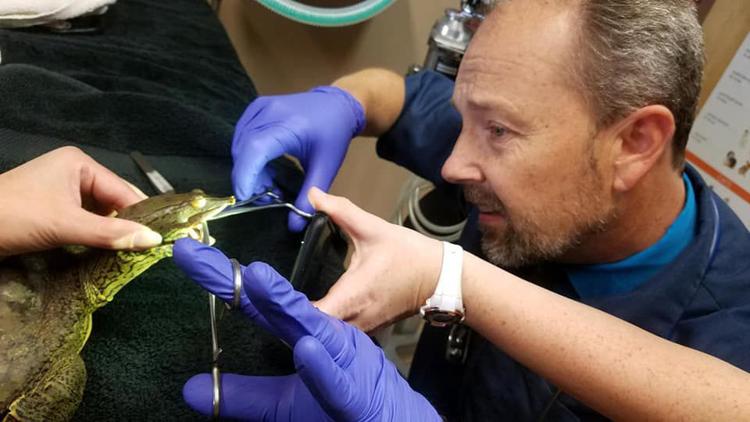 A great blue heron that was found at Camp Ashland, fishing line was tangled around one leg and both wings.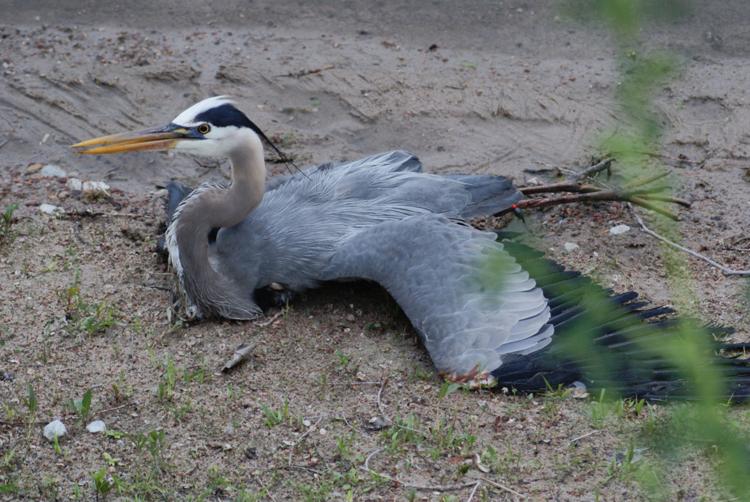 This great blue heron was found at Camp Ashland with fishing line tangled around one leg and both wings.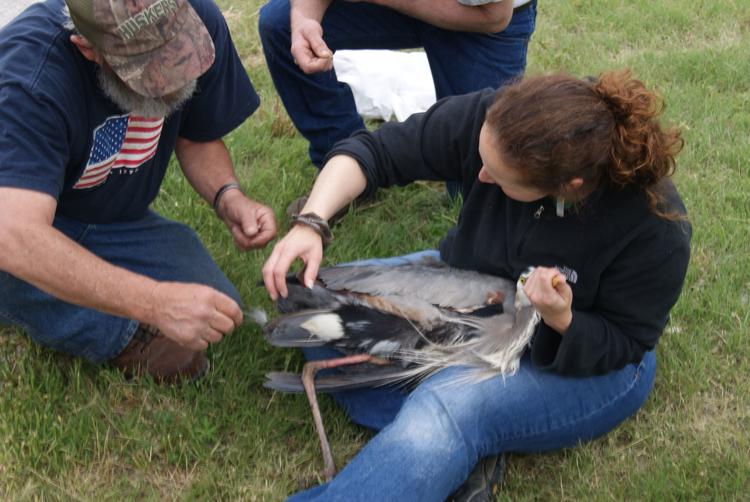 A Canada goose's mouth after a hook was removed. Nebraska Wildlife Rehab helps more than 7,000 animals a year.
Dr. Keith Halsey removes fishing line embedded in a Canada goose's leg.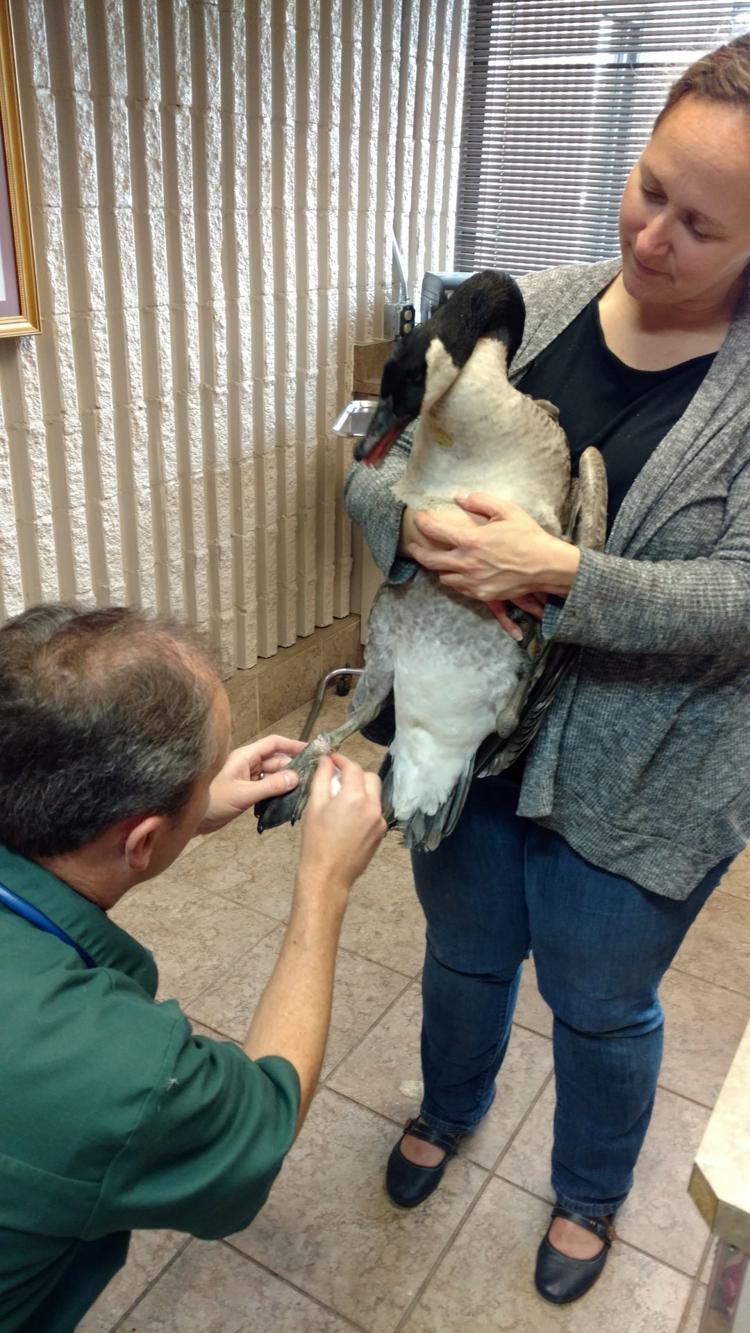 An X-Ray that shows a common snapping turtle swallowed a large hook.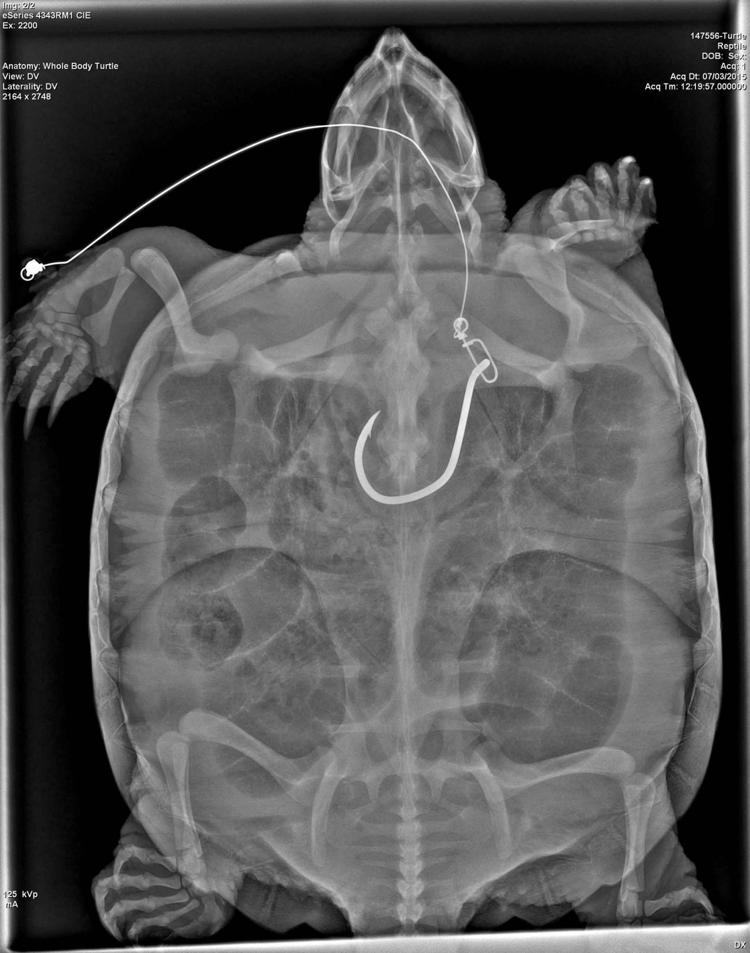 Omaha World-Herald: Afternoon Update
The latest headlines sent at 4:45 p.m. daily.