Bill Harrington knew how fragile life could be.
Fifty times during World War II he took off in the bombardier's seat of a B-24 on bombing runs over France, Germany and Austria. Fifty times he landed safely.
Two decades ago, the retired Air Force colonel wrote an autobiography for his family when he learned that he had a heart condition that might take his life any time.
Still, Harrington lived to celebrate another 20-plus birthdays — the last one, his 101st, Feb. 2 at Papillion Manor, where he lived.
"I have no idea how God selected me to live all these years," Harrington told The World-Herald in late January.
He died Monday of natural causes.
Harrington never lost the accent of his native Georgia, where he was born in February 1920. He grew up during the Great Depression and joined Army ROTC before finishing high school at Georgia Military College in Milledgeville in 1937.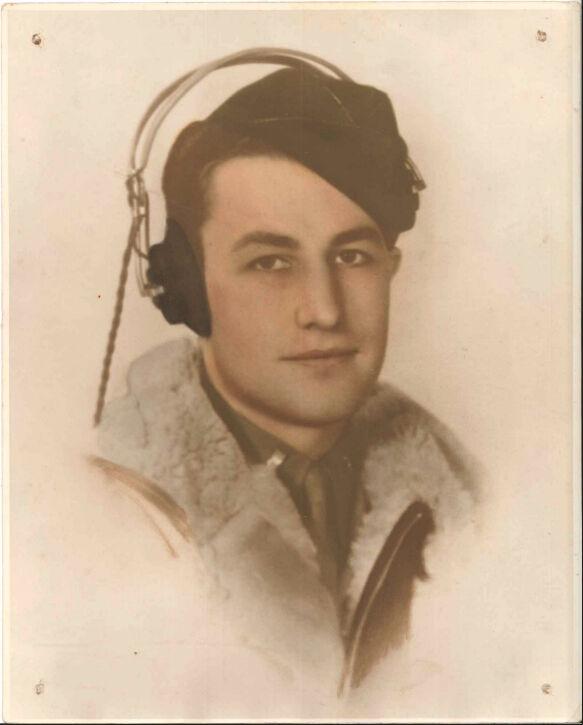 Two years later, Harrington joined a new coastal artillery battery, formed by the National Guard to watch for German U-boats along the Georgia shoreline.
The Japanese attack on Pearl Harbor on Dec. 7, 1941, brought the U.S. into World War II. Harrington transferred to the Army Air Corps because he hoped to fly like his older brother.
He was assigned to the 485th Bomb Group, which trained in Fairmont, Nebraska. The unit deployed to Venosa, Italy, in April 1944.
Harrington kept a wartime diary. It included a description of a harrowing bombing mission over Vienna on June 26, 1944. His plane, which the crew had named Hitler's Egg Man, was badly damaged but somehow reached an Allied base in Tunisia.
"Believe me," Harrington wrote, "The fellows got out and kissed the ground and thanked the good Lord to be on Mother Earth."
After the war, he decided that he liked life in the Air Force and stayed in. He met Lt. Mabel Carolyn Nelson, an Army nurse, in England, and they married in 1947. They raised two daughters and two sons.
Harrington joined the Strategic Air Command — newly headquartered at Offutt Air Force Base — the following year. He served as a navigator aboard B-36 "Peacemaker" strategic bombers, and stayed with SAC until he retired in 1963 as a colonel. His last assignment was at Offutt, as chief of navigator training.
After his military retirement, he earned a degree from Omaha University (now the University of Nebraska at Omaha), and pursued a second career in real estate.
In retirement, Bill and Carolyn Harrington enjoyed spending time with their grandchildren. Robbie Harrington of Tulsa, Oklahoma, especially remembers trips to the College World Series and the Henry Doorly Zoo, and churning homemade strawberry ice cream.
In an email, he described his grandfather as "the gentlest human being I know," adding, "Nothing can beat a good old fashioned cup of coffee, cookie, hug, and handshake from Grandpa."
The Harringtons were longtime members of Bethany Baptist Church.
The pandemic set in just after Harrington's 100th birthday celebration last year at Papillion Manor, and he was largely confined to his room. But he was nimble with his desktop computer and kept up with his family via email and video chat.
Harrington was preceded in death by one sister and four brothers; his wife, who died in 2014; daughters Evelyn Blau and and Mary Elizabeth Ethofer; and two grandsons. He is survived by his sons, Bill of Tulsa and Mark of Lincoln; 13 grandchildren, 21 great-grandchildren and two great-great grandchildren.
A memorial service will be held 7 p.m. Friday at Heafey-Hoffmann-Dworak-Cutler's West Center Chapel at 7805 W. Center Road and will be livestreamed at heafeyheafey.com. Burial is at 10:45 a.m. Saturday at Evergreen Memorial Park Cemetery at 2300 S. 78th St.
---
Notable Nebraska deaths of 2021
Ed Guthrie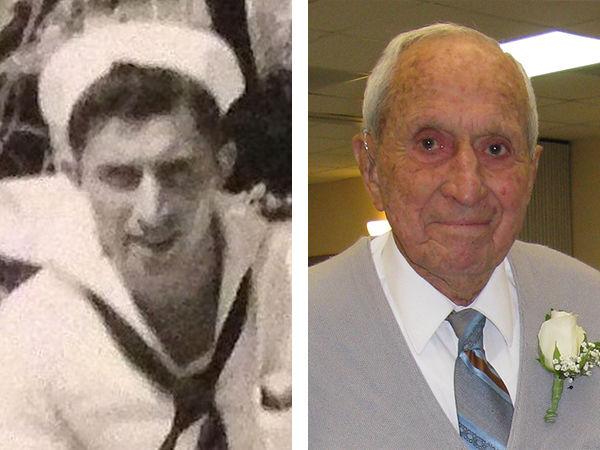 Ted Seldin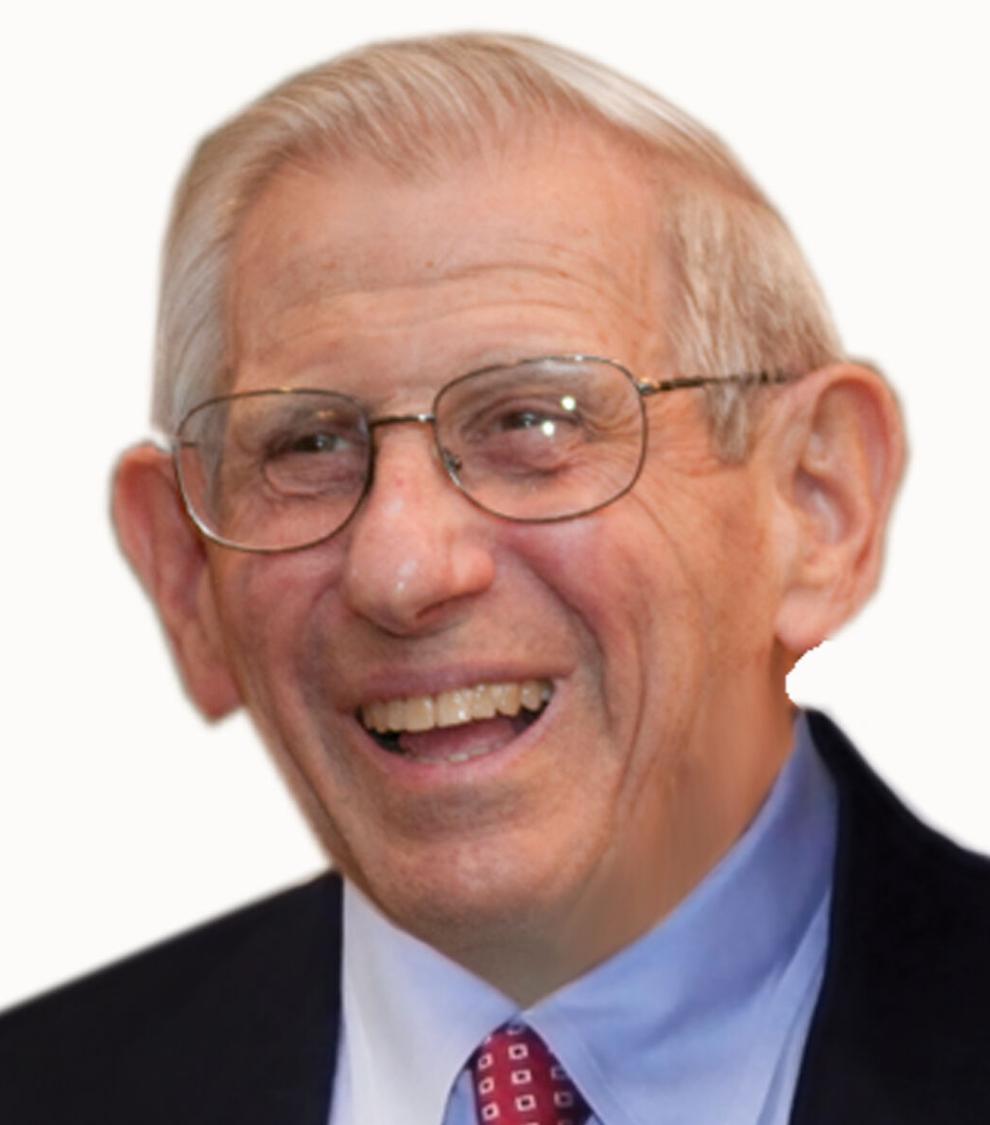 Shirley Tyree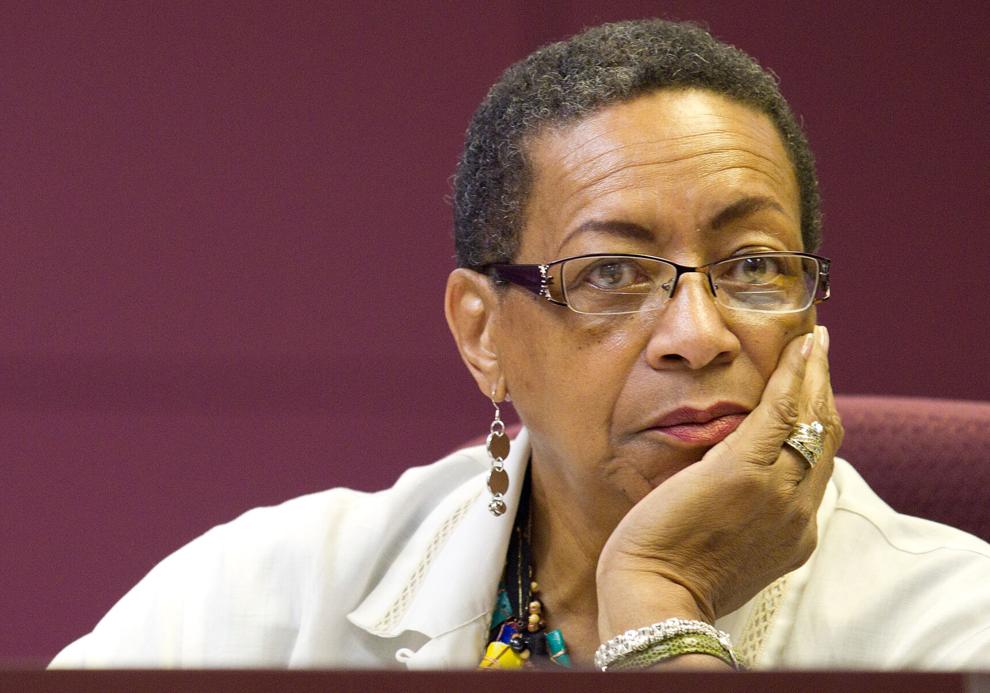 Gail Kopplin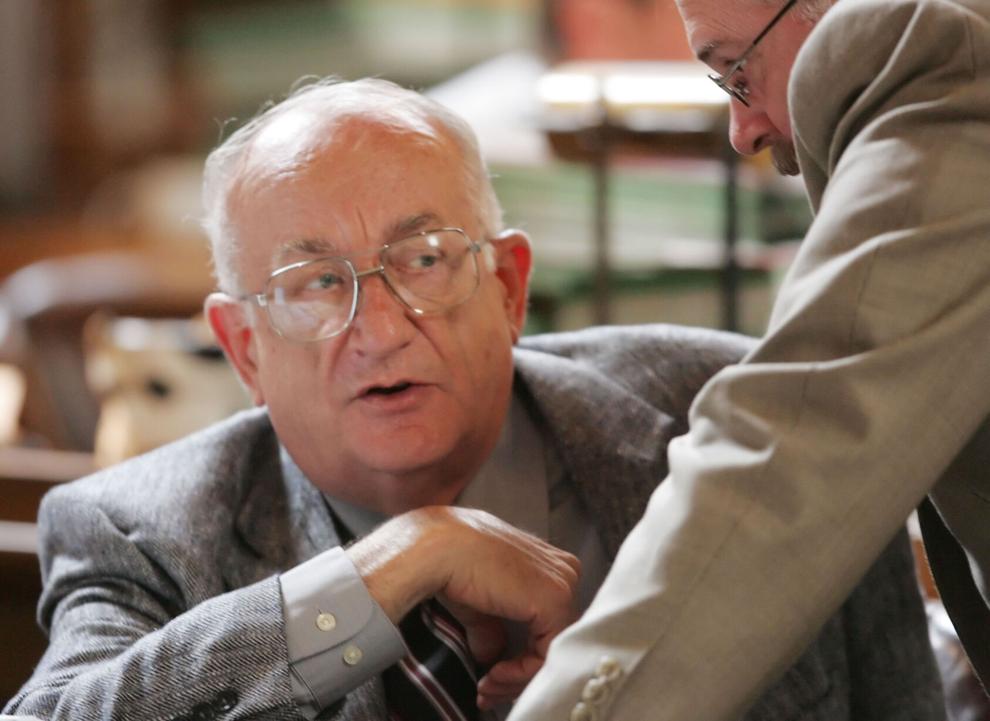 Richard Roth
Norman Krivosha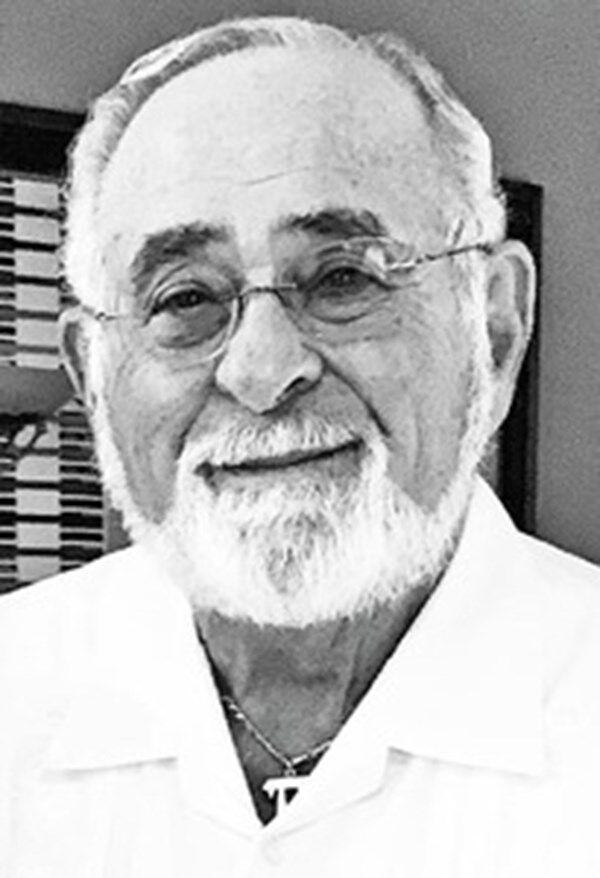 Bruce Simon
Andy Hoffman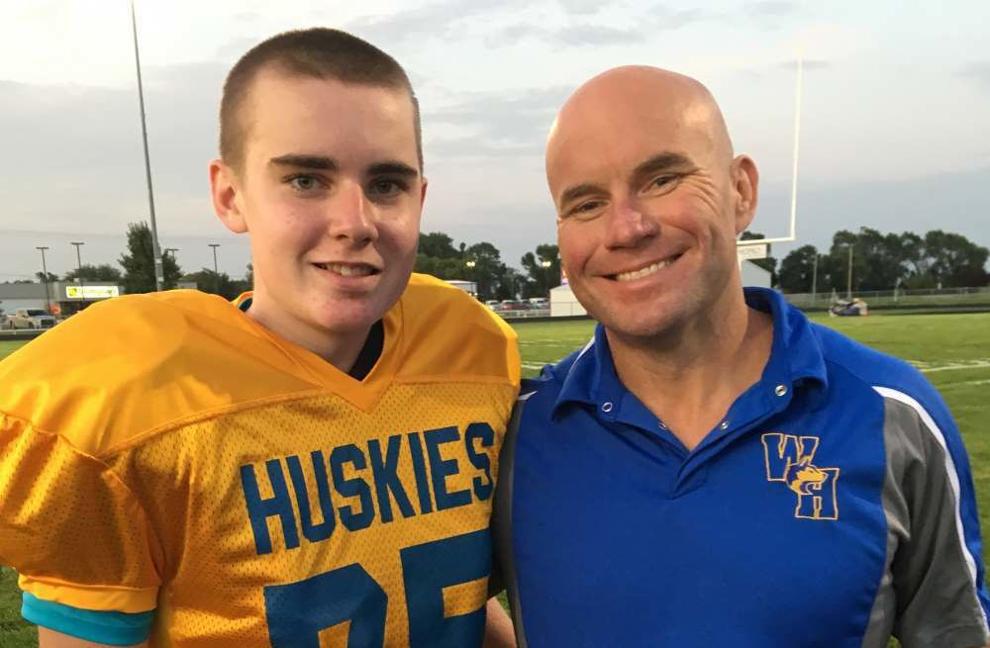 Dr. Joe Stothert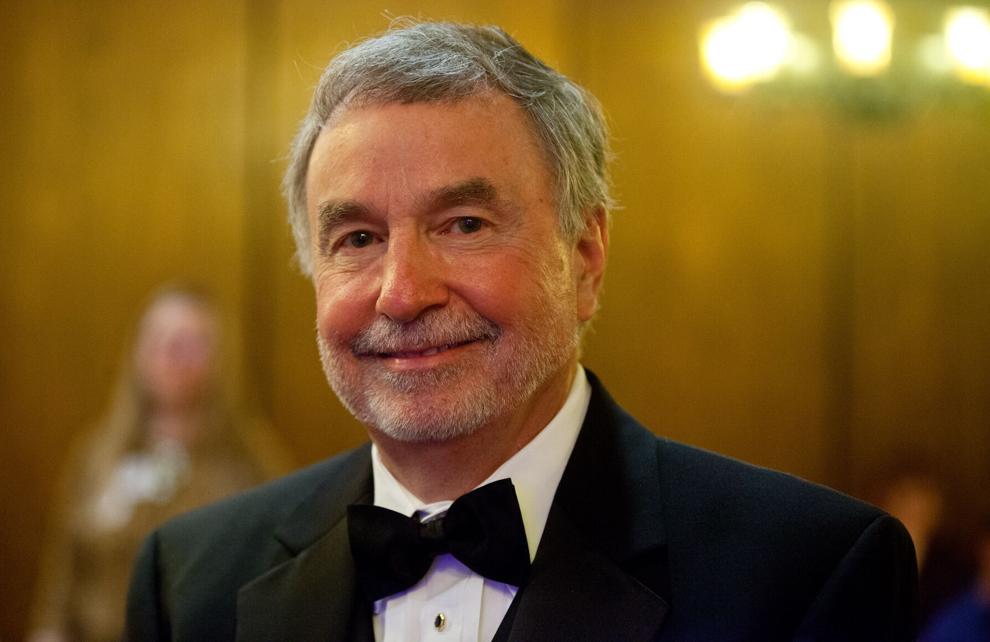 Dwite Pedersen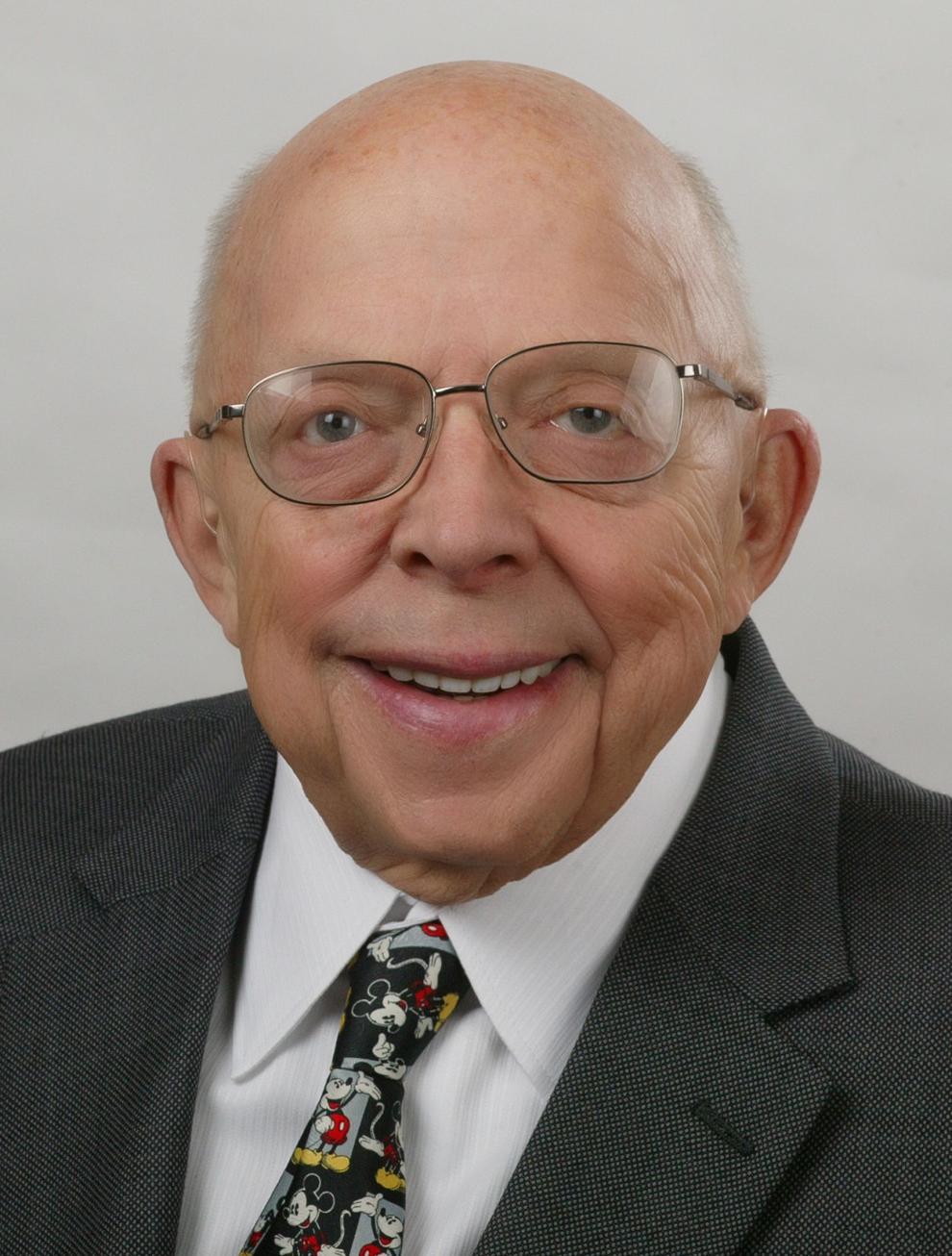 L. Dennis Smith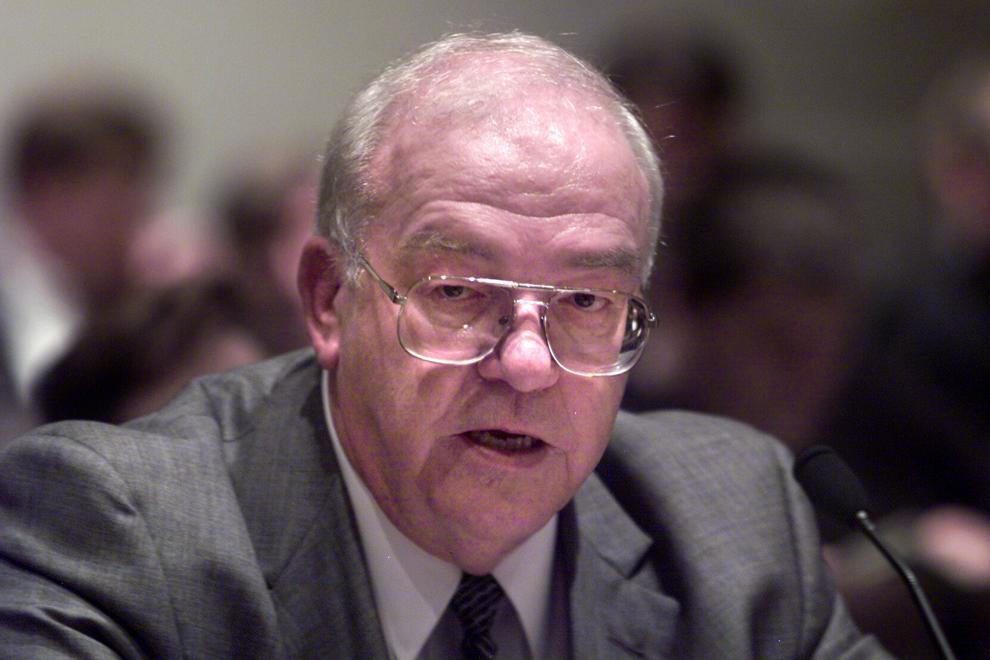 Jon Farrar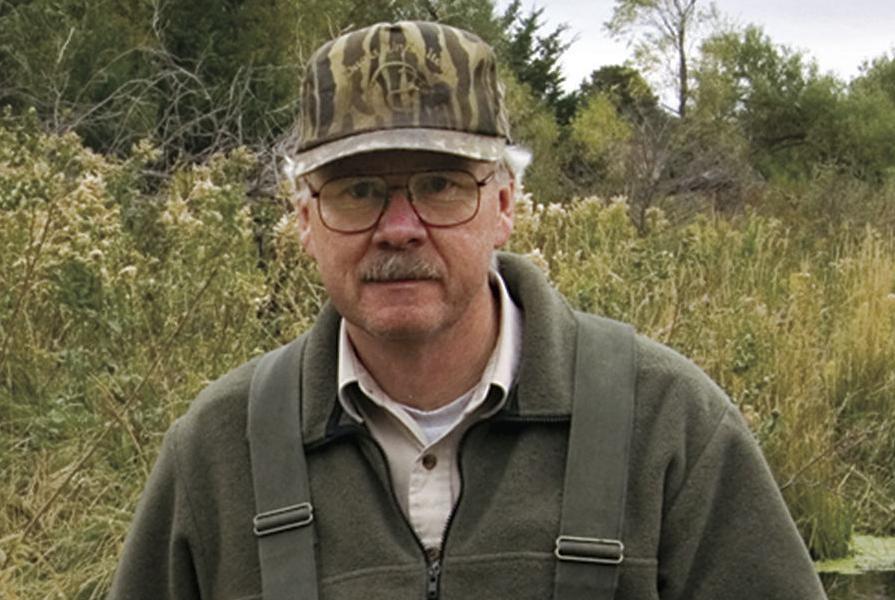 Joe Hammeke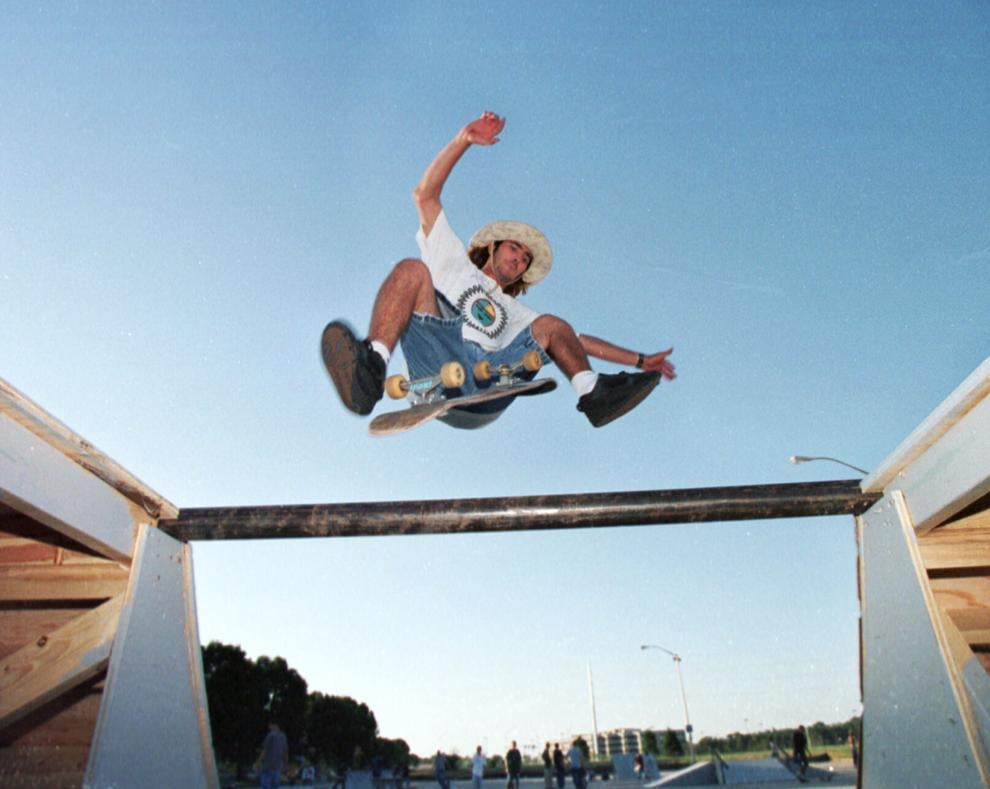 Tim Kolb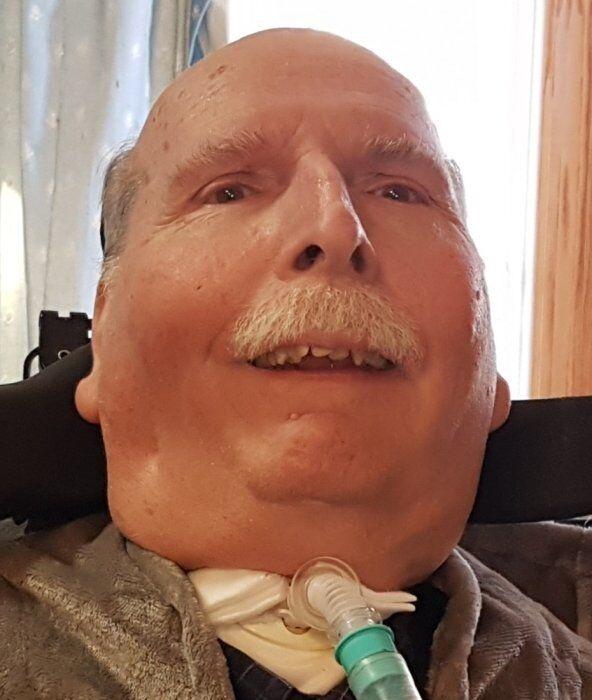 Nancy Hoch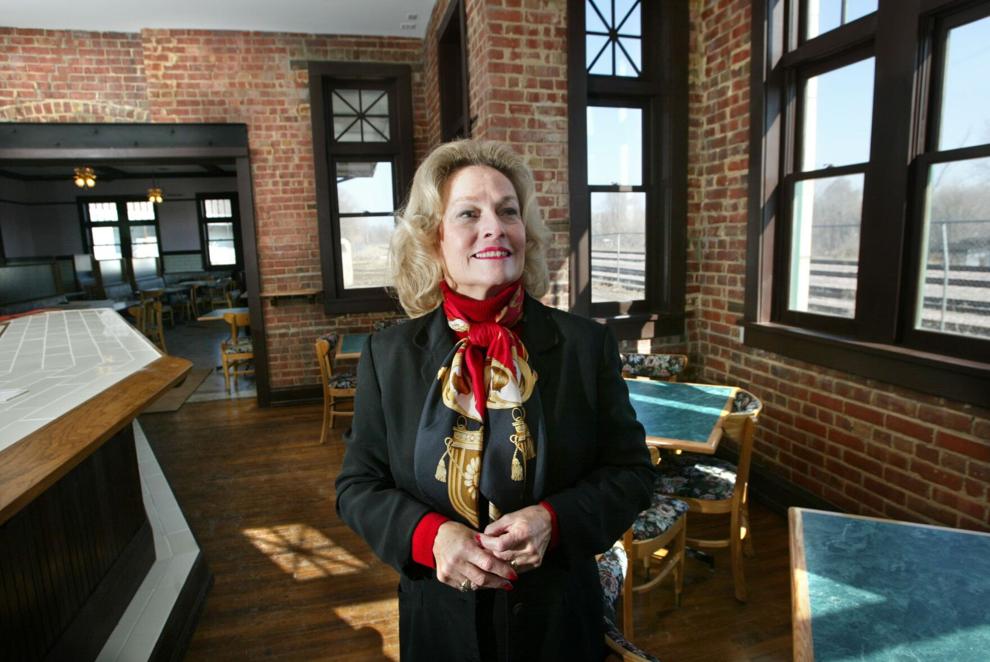 Lt. Col. Charles Hagemeister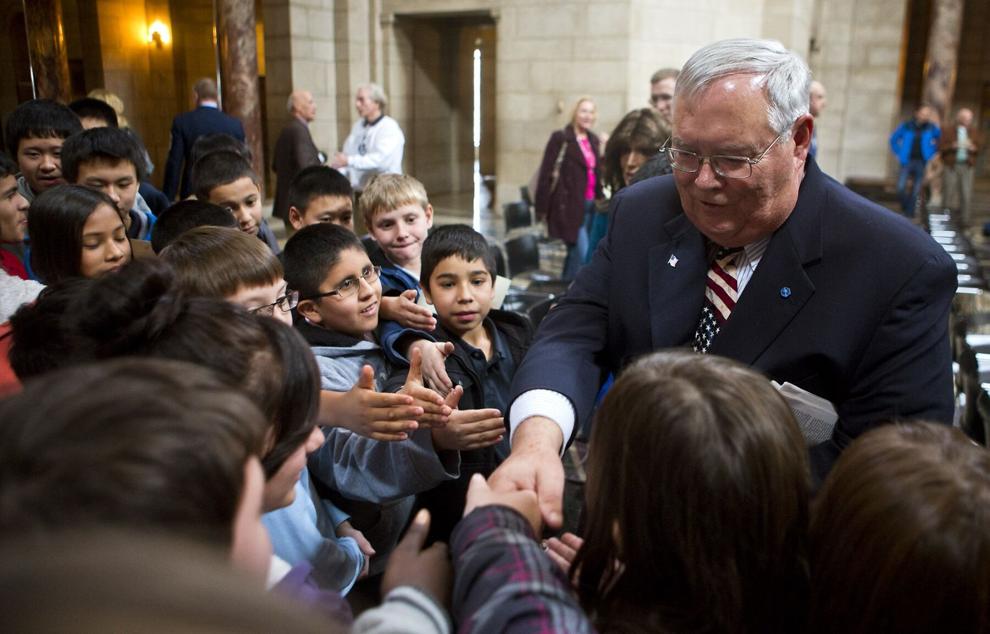 Paul Johnsgard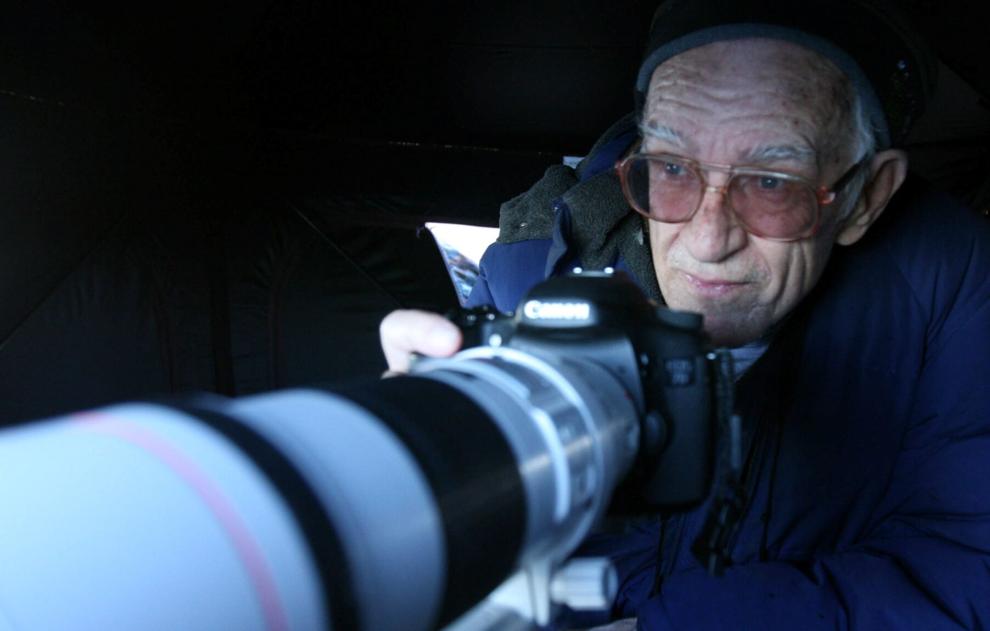 Dave Paladino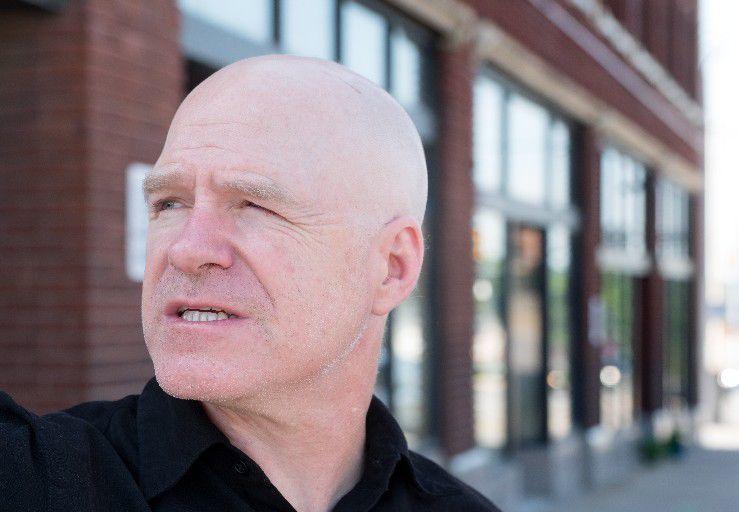 Allan Lozier
Bill "Butch" Keck
Theodore "Ted" Hazer
James Martin Davis
Inez Boyd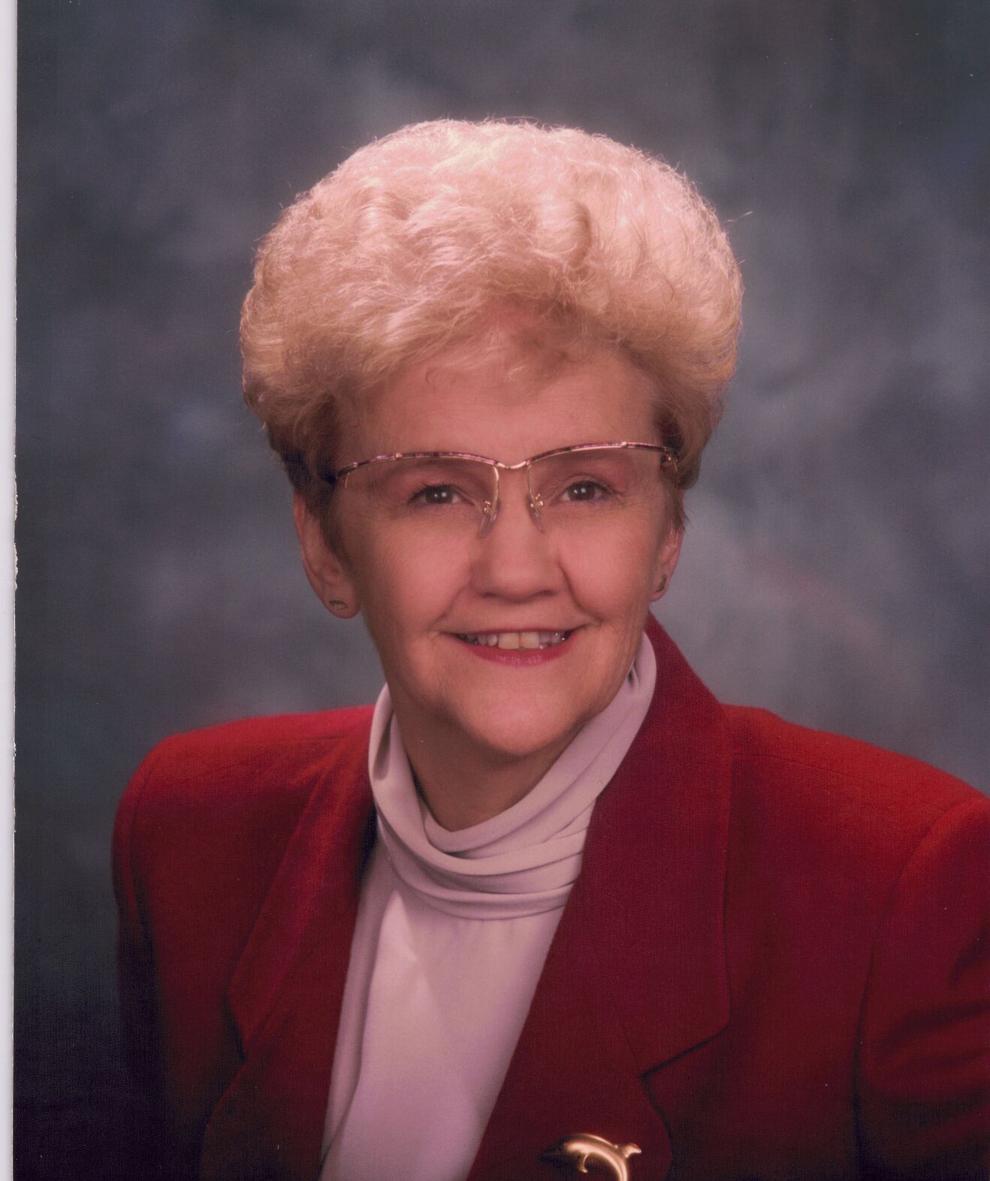 Janniver "Jan" Vala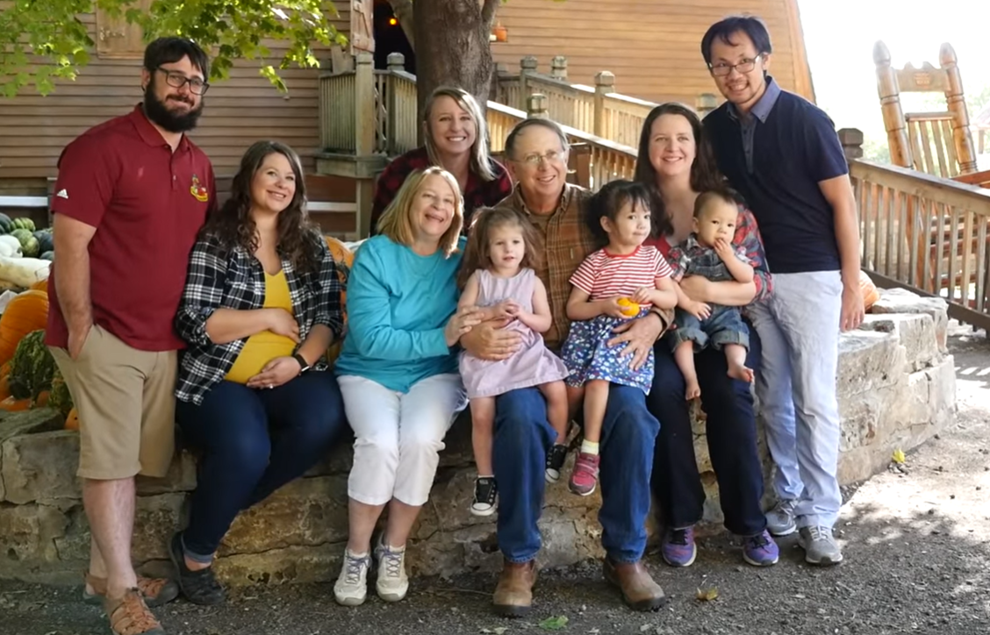 Mike Boyle