North 24th Street was still waking up when Chester Cavitte put his broom to the bricks of Dreamland Park.
Working in the shadow of bronze statues of jazz musicians, the wiry 72-year-old swept the pavers rhythmically, like a percussionist swishing a brush across a drumhead.
Cicadas were still chanting their nighttime chorus. Early birds were singing the day to life. A rumbling truck engine revved as a traffic light changed from red to green at 24th and Lake nearby. A lawn service trailer squeaked, rattled and thunked as it rolled over a bump en route to the day's work.
A pickup truck driver passing by honked his horn and waved at Cavitte. The swishing of his broom paused as he returned the greeting. Then he began sweeping again.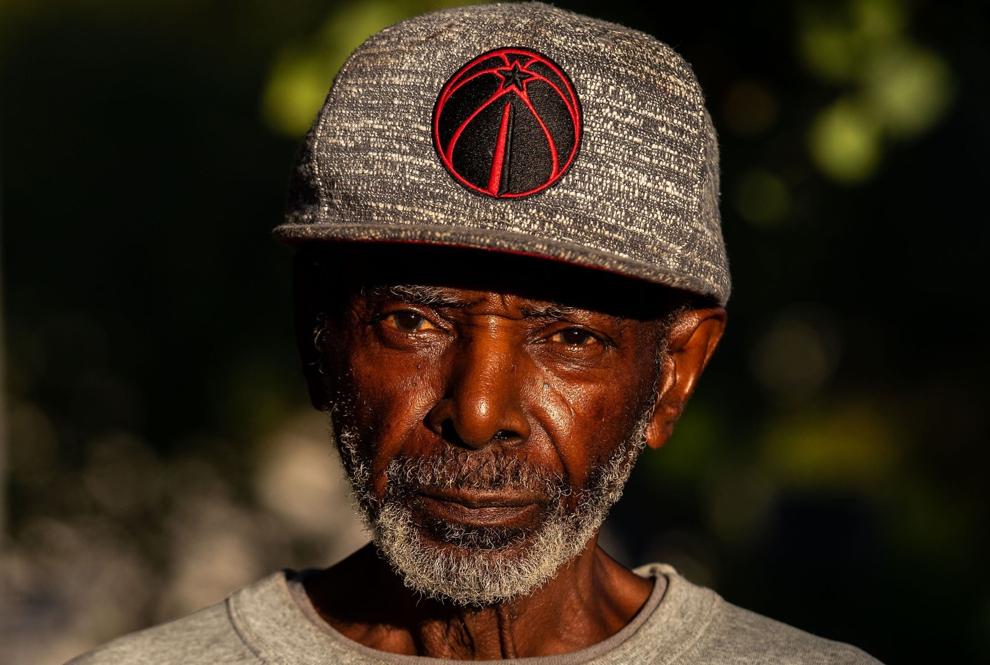 It was the sound of an ordinary man playing his part to help his extraordinary neighborhood. Cavitte, a retiree, rises before the sun each day. He takes his morning walk. He picks up litter along several blocks of North 24th. Then he spends hours tidying up Dreamland Park.
"He's here every day," said William King Jr., who owns 95.7 FM (The Boss) radio station, housed next door to the mini park. "He's always cleaning, doing all this work to make sure the perception of our community is opposite of what people assume. … I appreciate him."
Dreamland Park is tucked among the street, parking lots and buildings at 24th Street and Lizzie Robinson Avenue, near the historic intersection of 24th and Lake Streets. The park pays homage to the neighborhood's jazz music history. A bronze sculpture of a jazz trio stands across from a concrete stage. Metal tables and chairs fan out between them. Trees screen off the pavement and provide shade.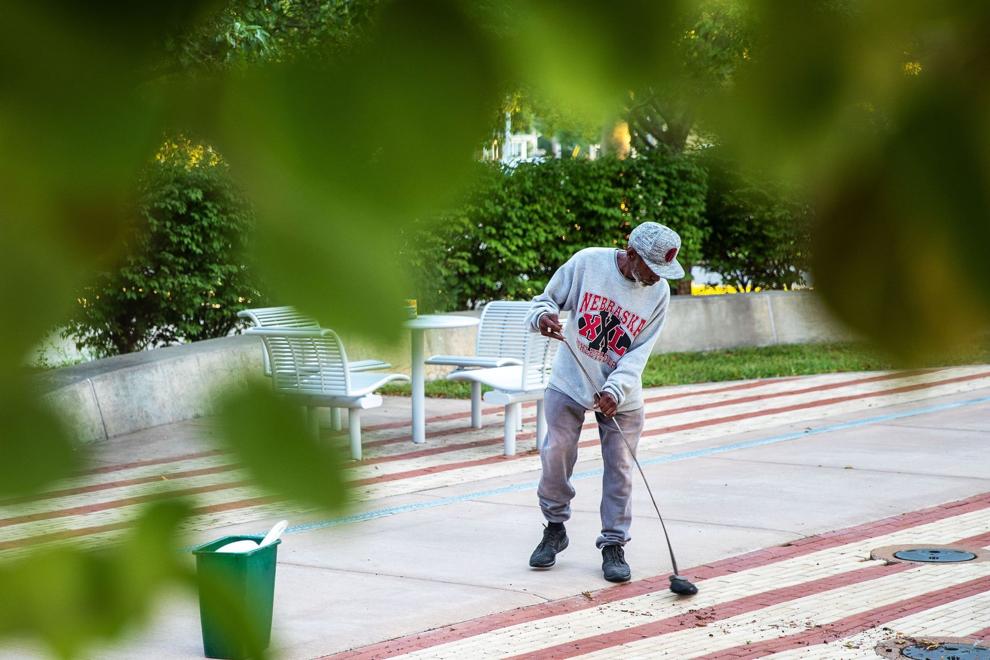 The City of Omaha and North Omaha leaders created the park not only to commemorate history, but to help reawaken North 24th Street. Cavitte, who lives in the neighborhood, says the historic street is coming back.
"I can see the change," he said. "North Omaha is doing better right now, looking better than I've seen it in a long time, probably since the (1968) riots."
New businesses, restaurants and attractions are bringing more people to North 24th, Cavitte said.
"Buffett's place over there," he said, pointing at the Susie Buffett-backed Union for Contemporary Art. "It does make a big difference."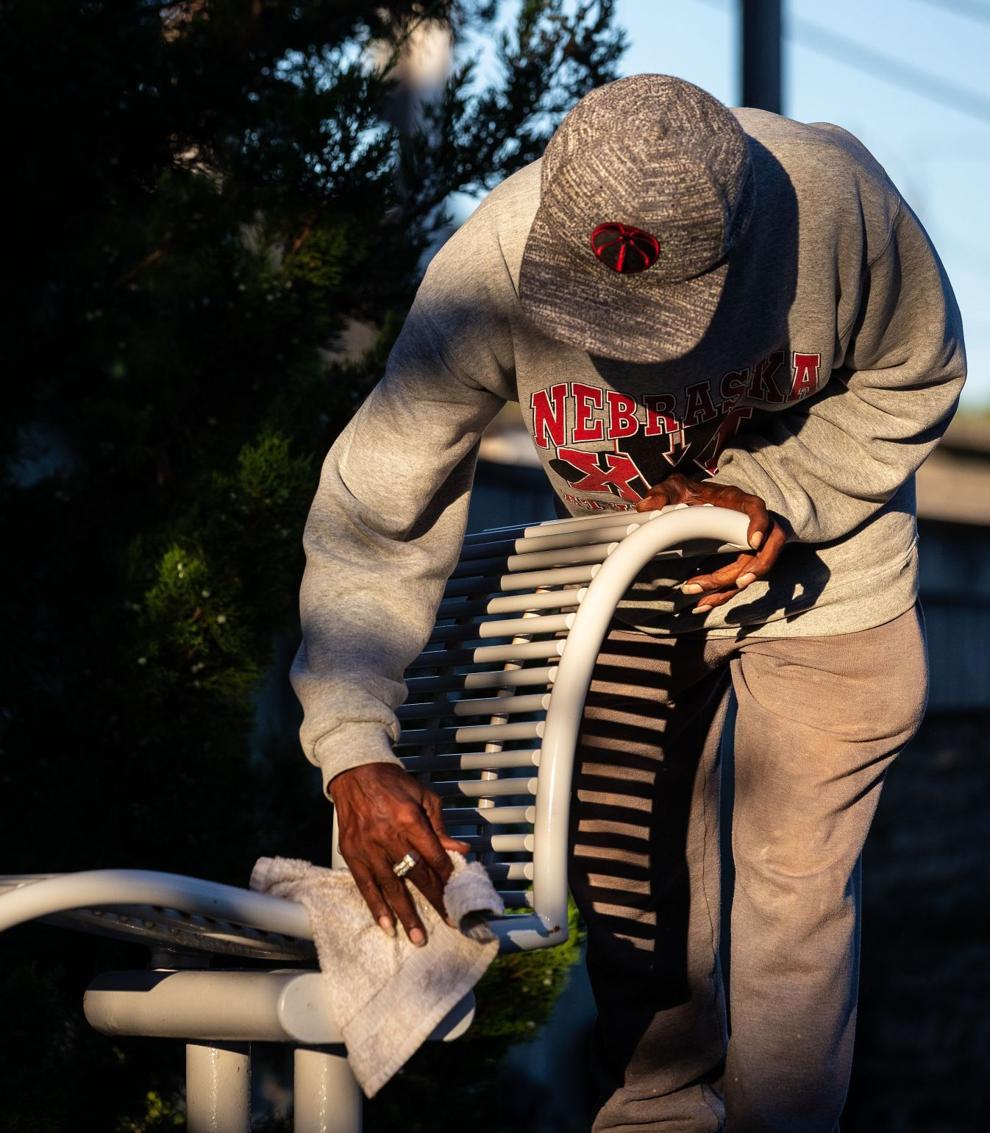 The Cooler Sno-Balls shop, across North 24th from Dreamland Park, gets busy as soon as it opens in the afternoons, Cavitte said.
"Families come over here with their ice cream, the kids play and stuff," he said. "That's why I like to keep it clean, make it a nice place for them to enjoy."
Cavitte said he and three friends started cleaning the park daily about three years ago. Besides litter, dirt was washing onto the brick, filling the space between the colored pavers and caking over them, he said. The other volunteers "kind of slipped away," Cavitte said, but he's still going.
"I believe in keeping Omaha clean," he said, pushing the bristles of his broom into the cracks.
"You can't just go over the top. You've got to put some muscle into it."
Photos: Our best staff photos of August 2020


Photos: Our best staff photos of August 2020
Football season returns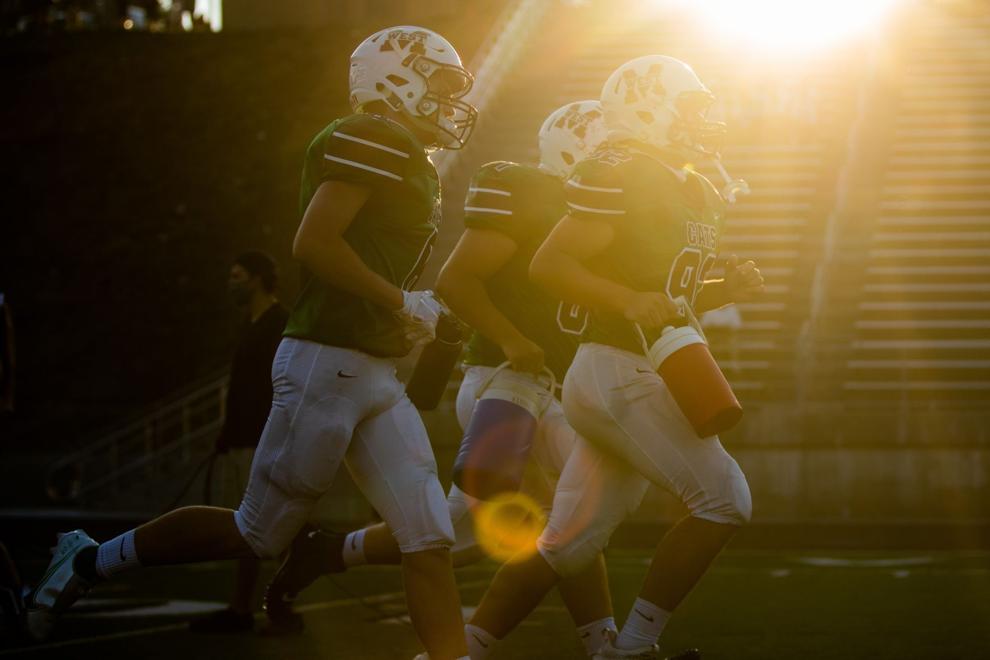 Football season returns
Volunteer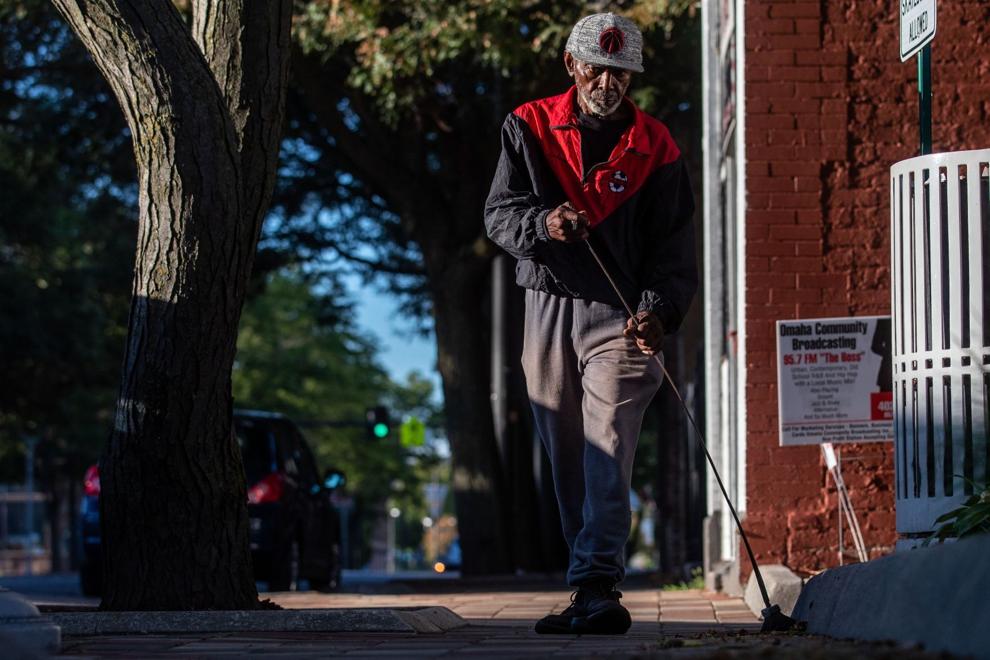 Heron
Protest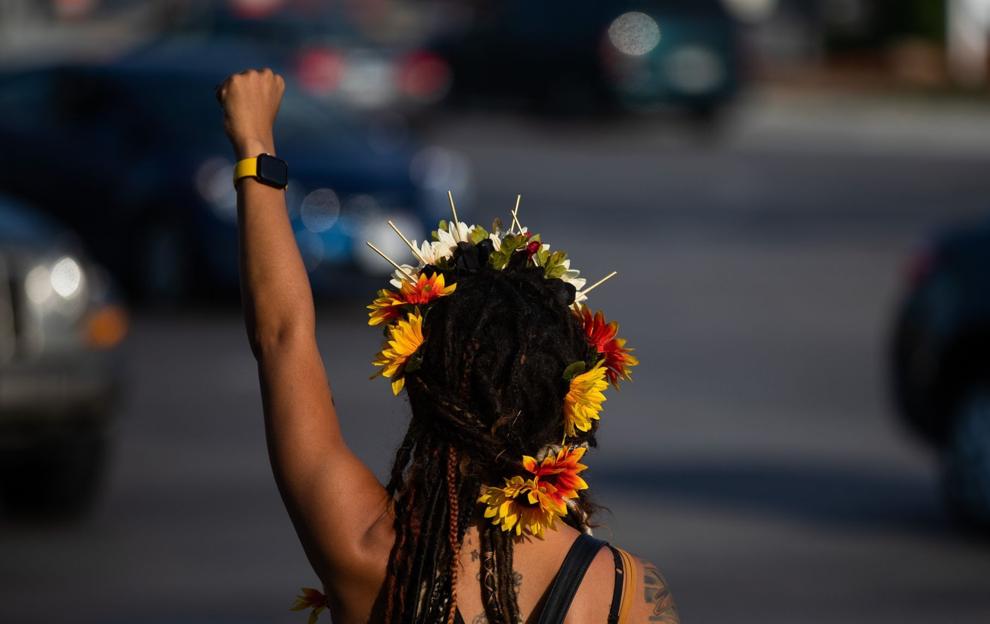 Vet Funeral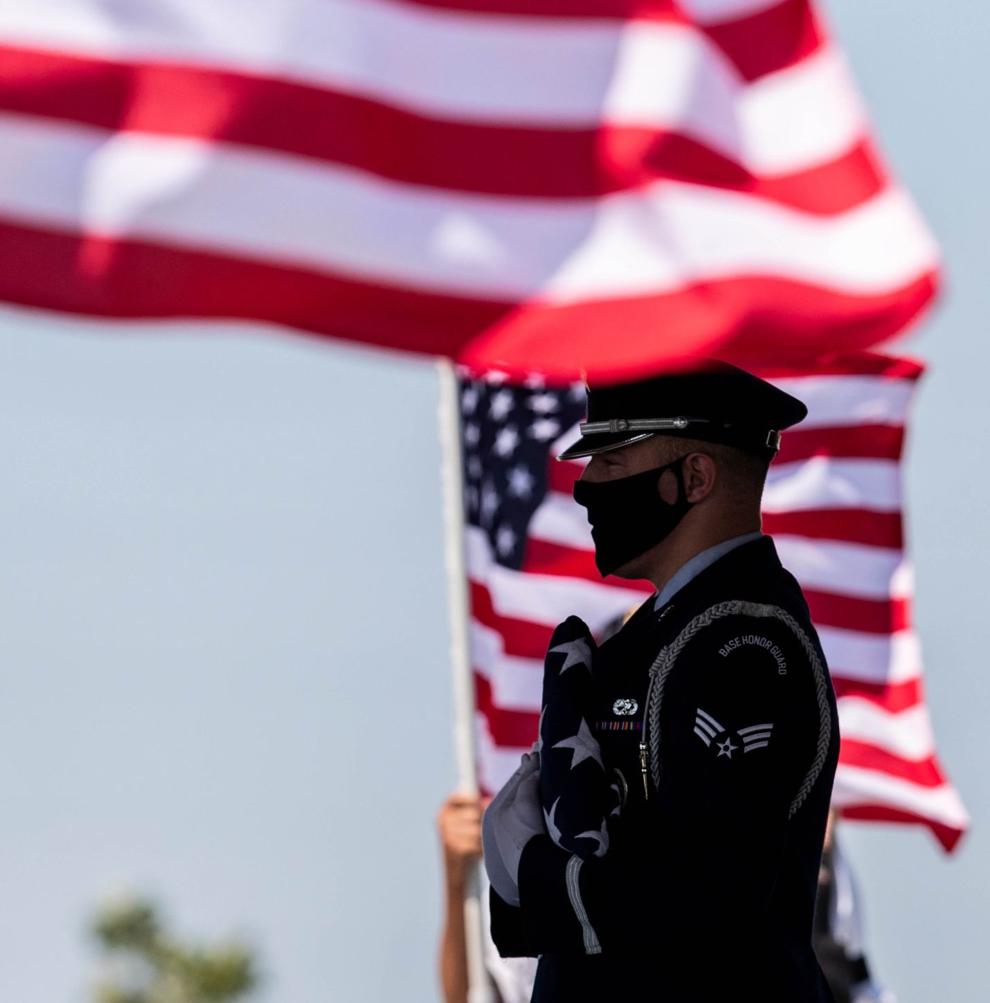 Union Omaha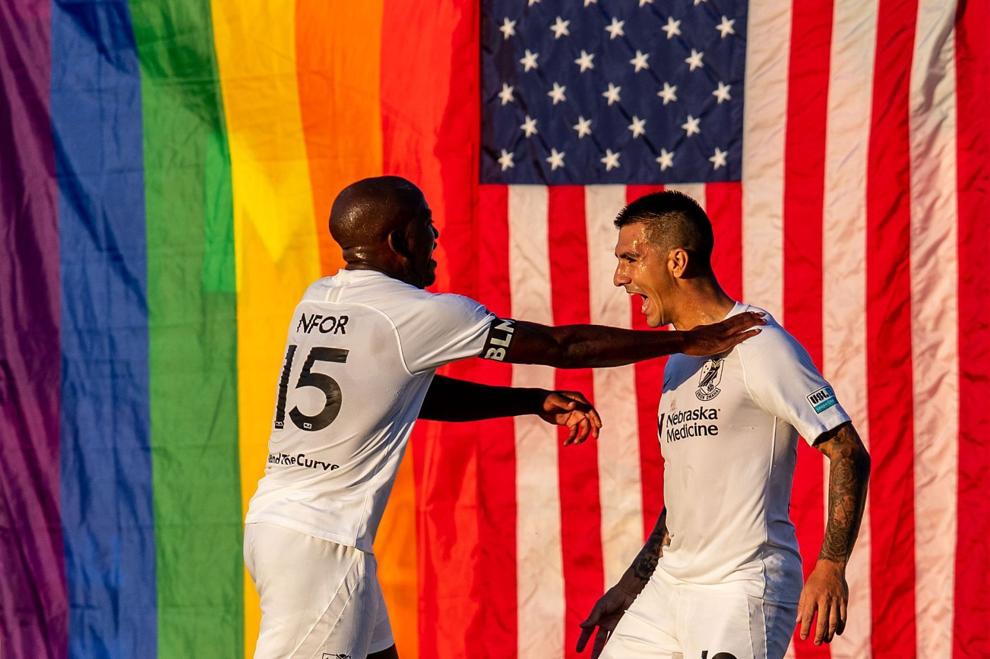 Lake Fun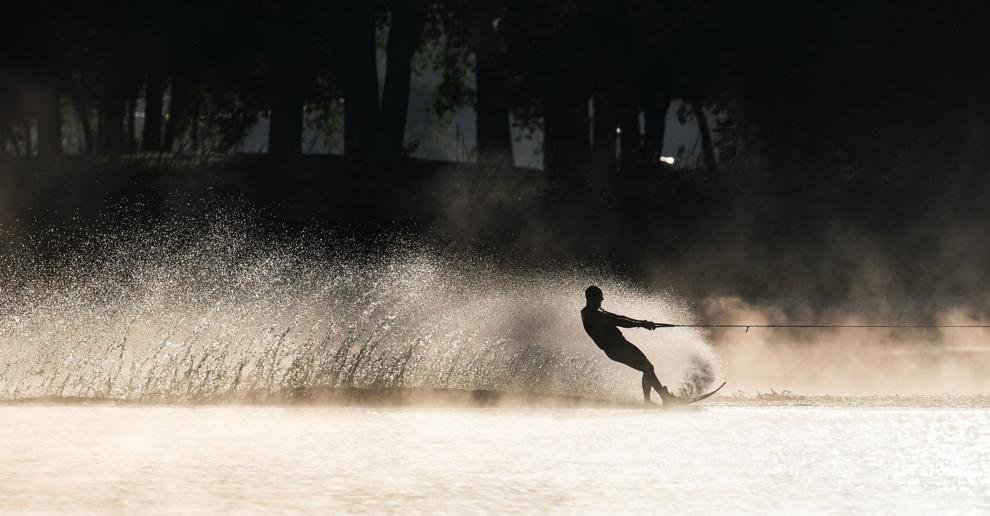 Ernie Chambers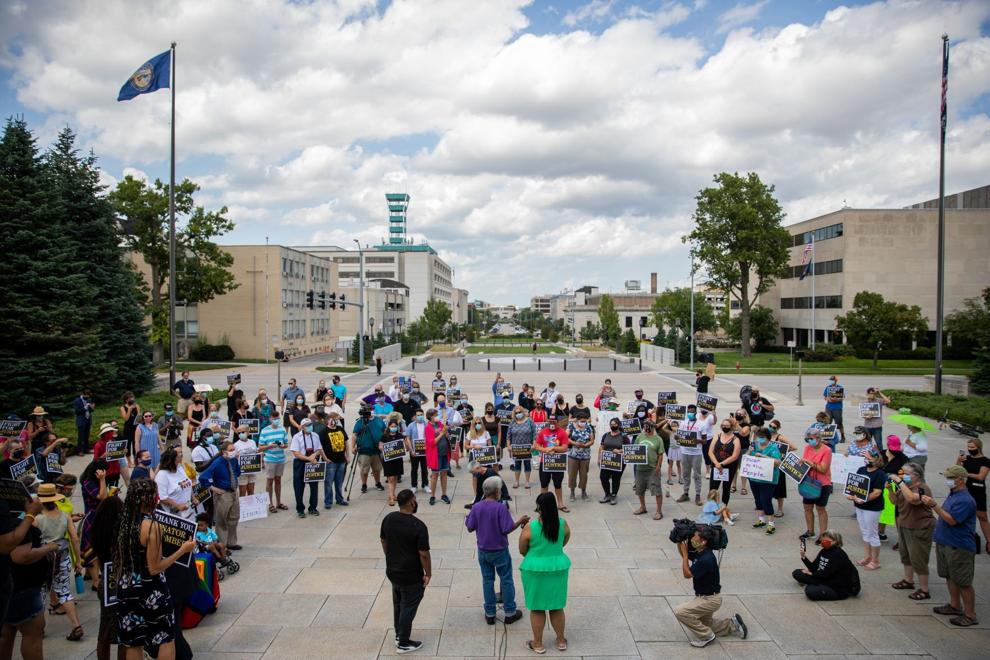 Softball Preview
Homeschool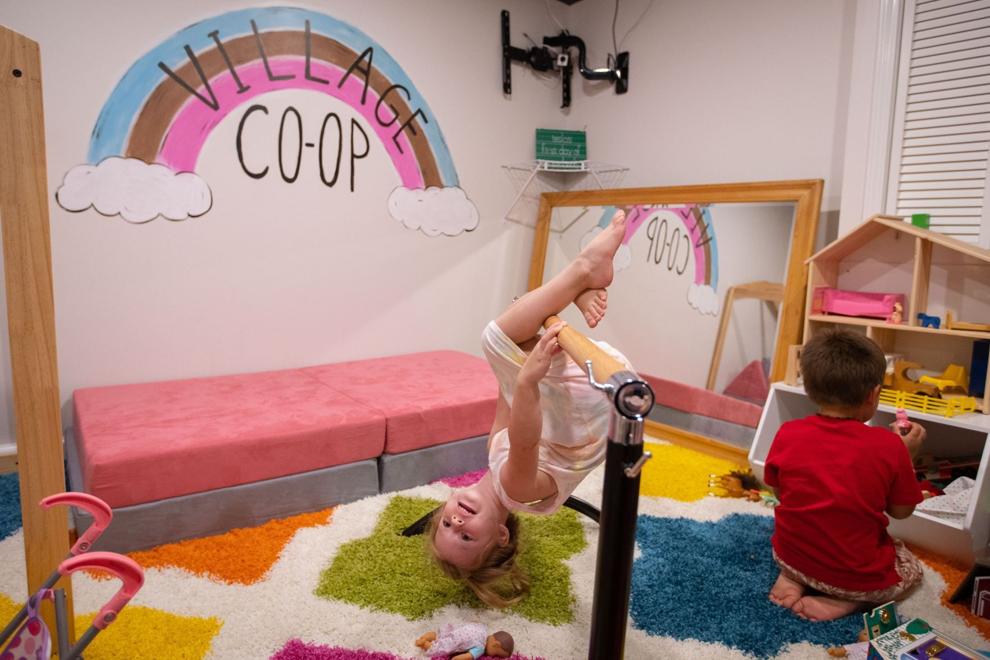 Education Co-op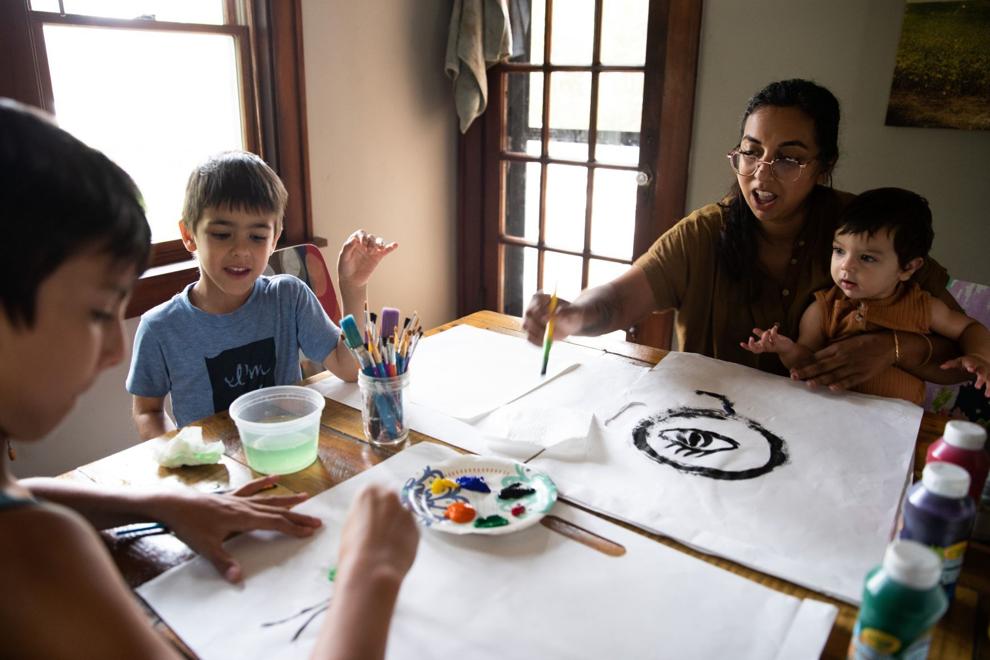 Old Market Protest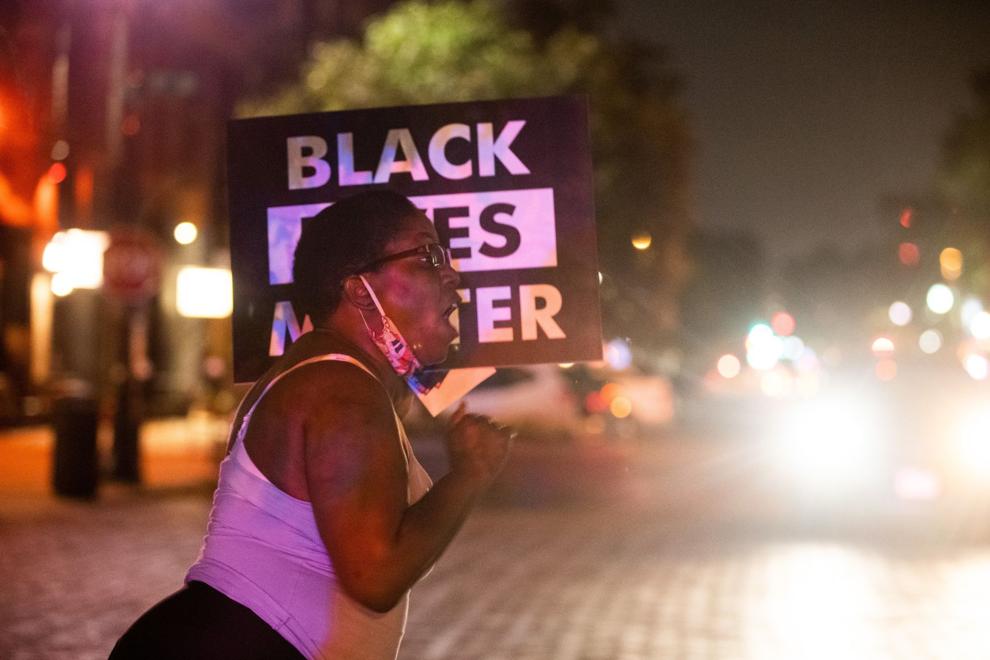 Old Market Protest
Disc Golf
Educators Mask Mandate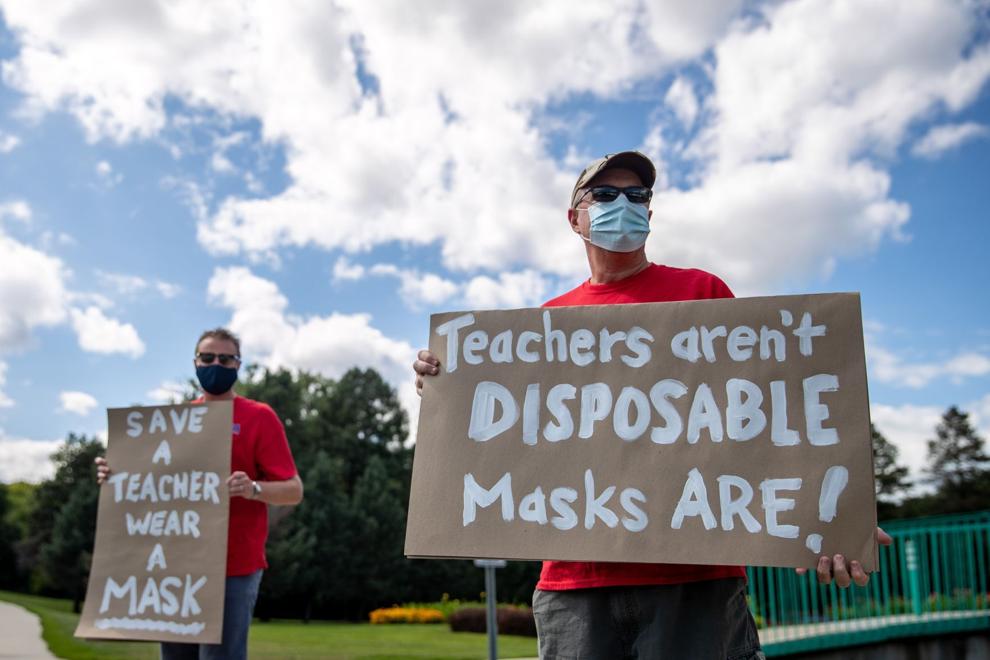 Educators Mask Mandate
Bounce House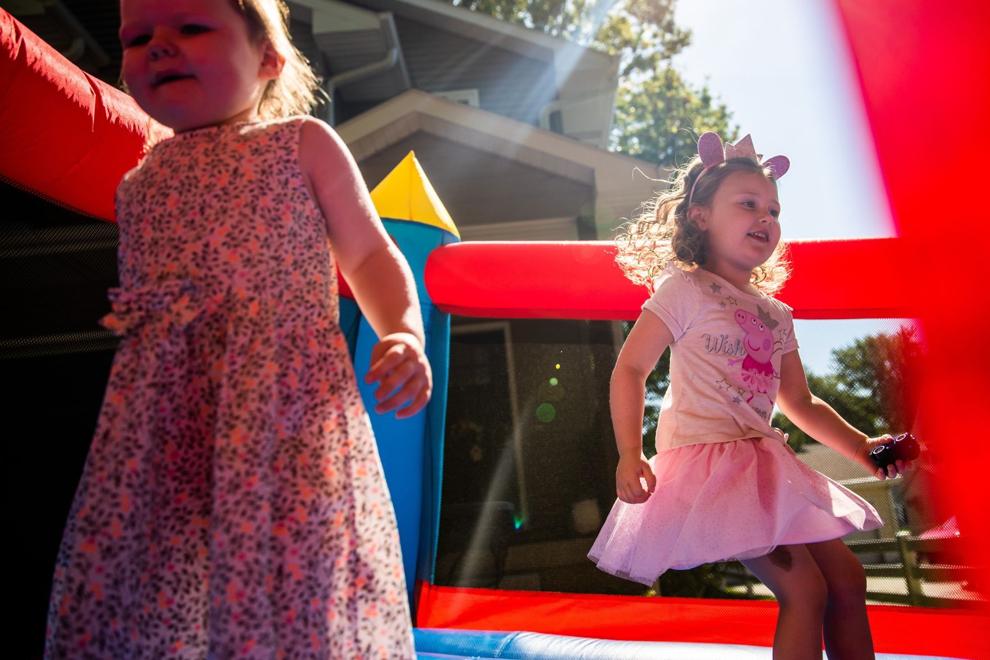 Union Omaha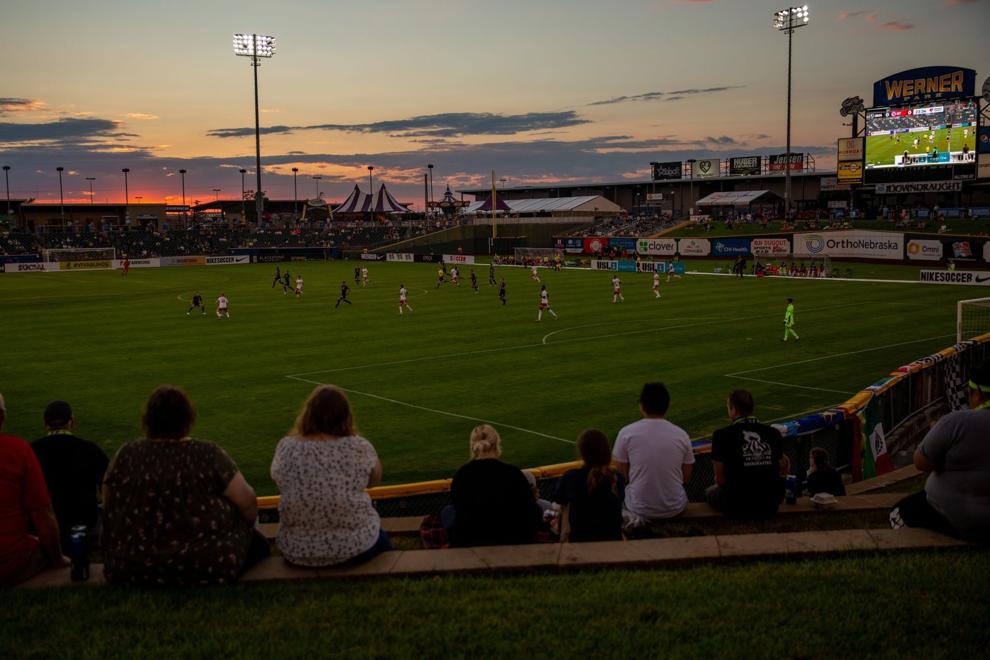 Union Omaha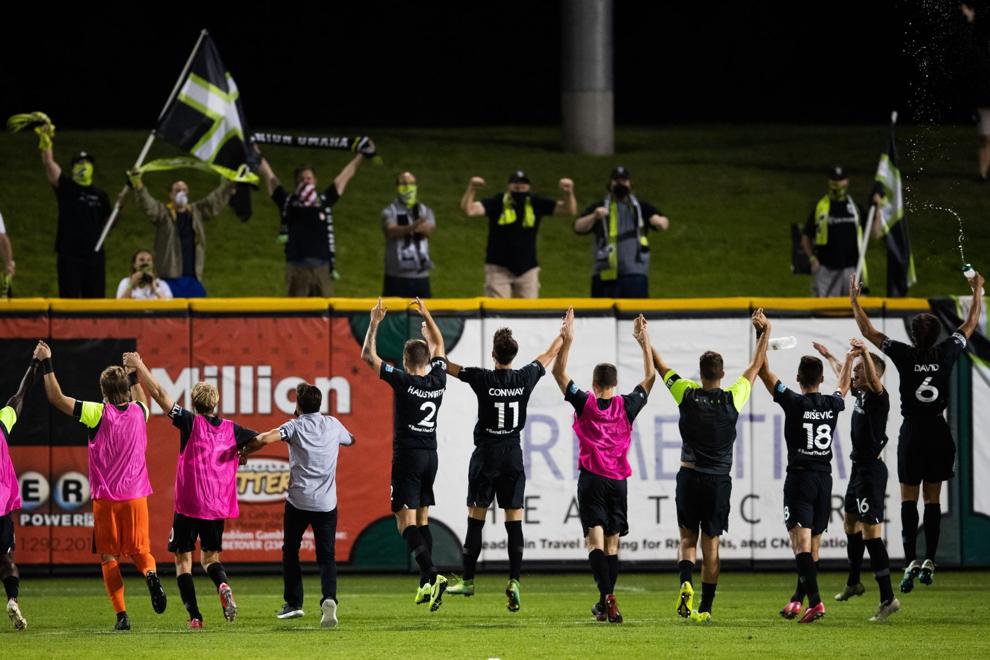 Union Omaha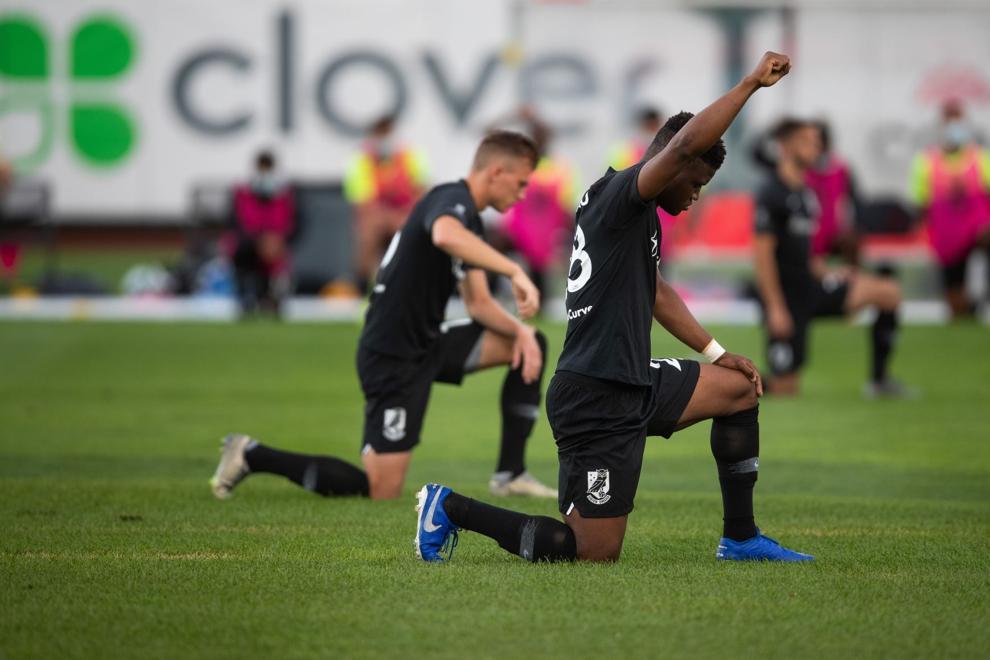 Union Omaha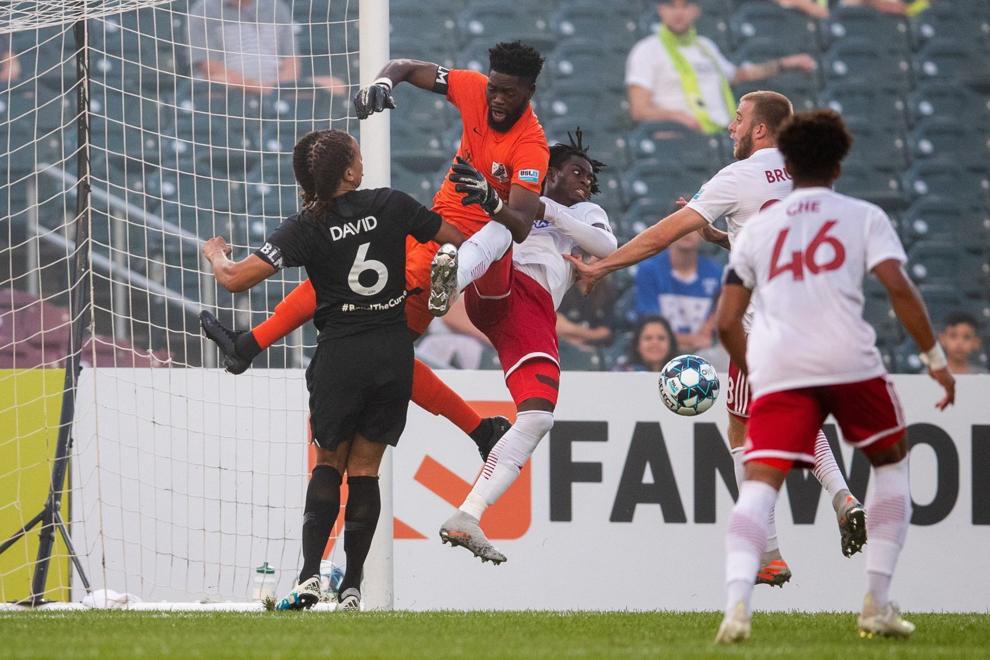 Pinnacle Bank Championship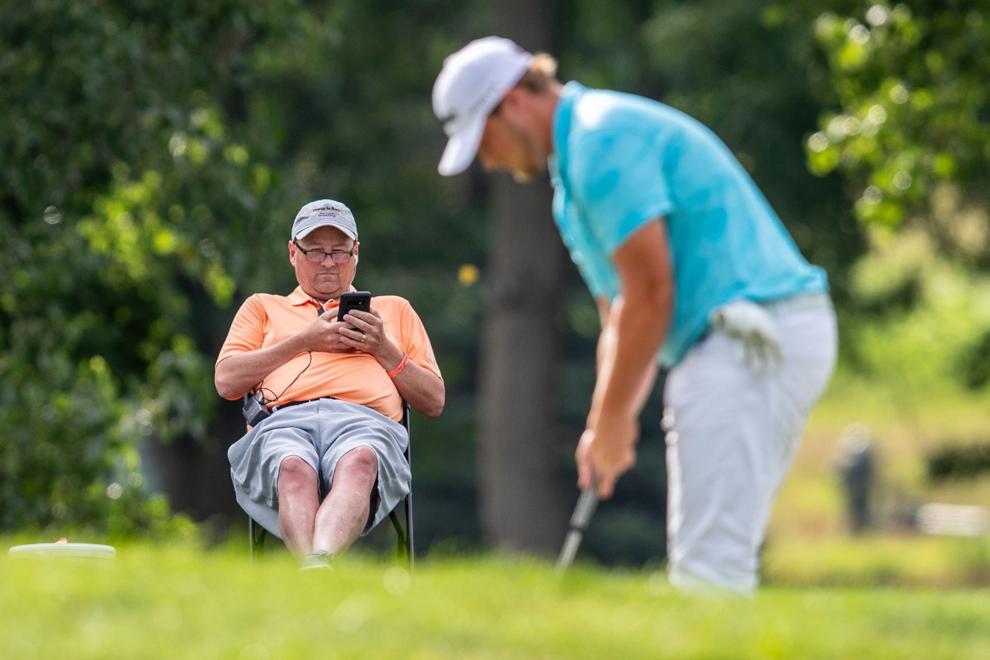 Pinnacle Bank Championship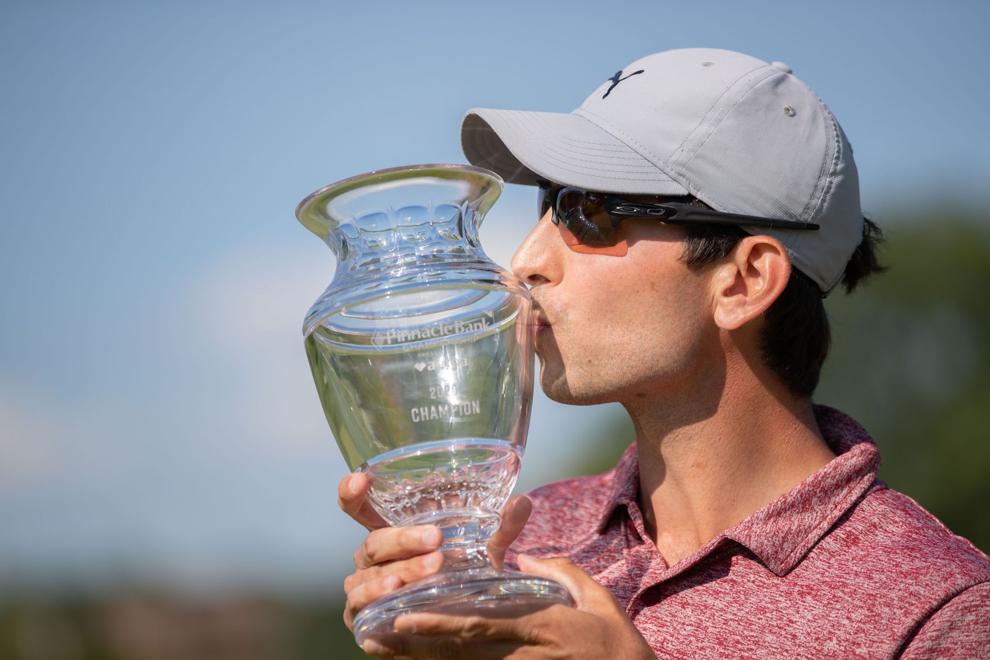 Sourdough bread baking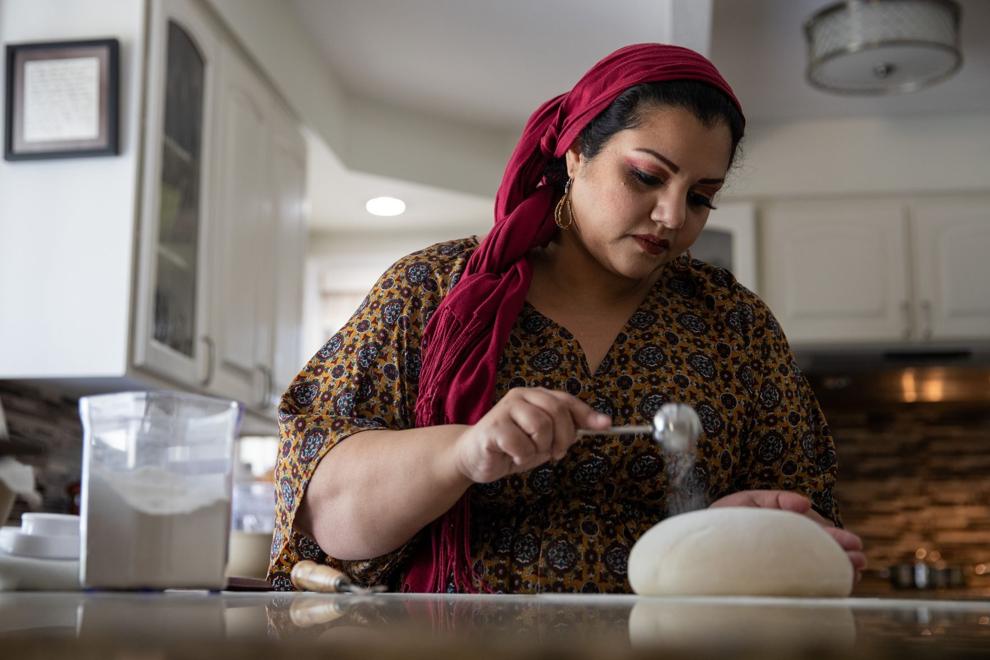 Grind It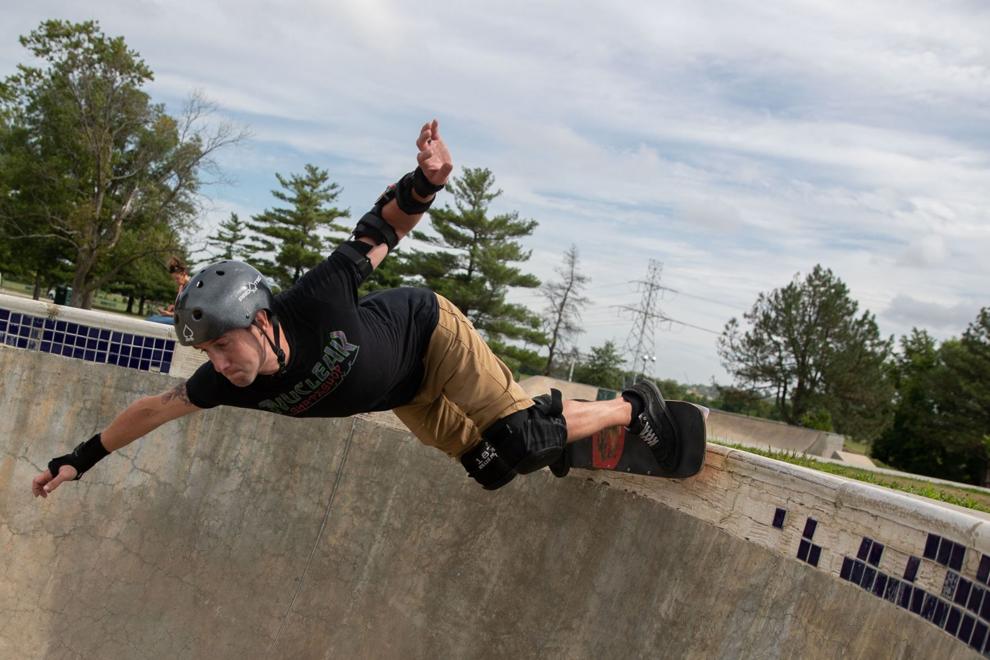 Metro Baseball
Metro Baseball
Search