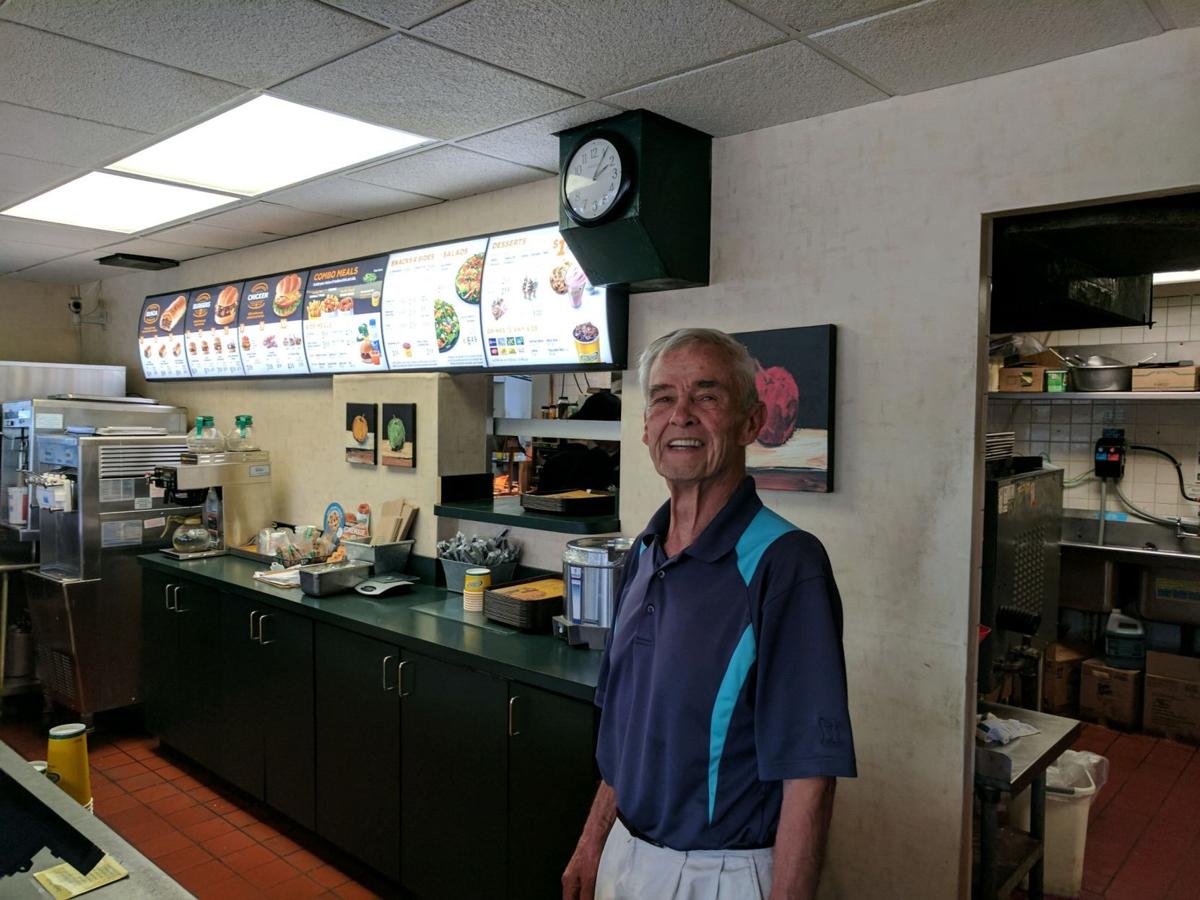 Two of his mother's recipes helped Richard Everett succeed when he opened the first Runza restaurant in Omaha.
The first recipe was for the tasty beef-and-cabbage concoction that's baked into an oblong bun. The other recipe was his mother's management style.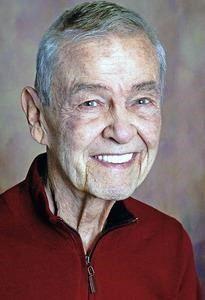 "He said that he learned from his mother you could operate with an iron fist way or with compassion," said grandson Jeff Gillway of Omaha. "He learned from his mom that compassion worked much better."
Omaha's first Runza opened in 1969 in the Bel Air Plaza near 120th and Center Streets. Everett later operated Runza restaurants at 72nd and Dodge Streets and 50th and Center Streets and in Council Bluffs and Bellevue.
Everett, 80, died from brain cancer while in hospice care at his Omaha home on Nov. 28, the day after he and wife Karen celebrated their 59th anniversary. A private funeral will be held Saturday.
Everett's mother, Sarah "Sally" Everett, learned how to bake Runzas from her mother on a farm near Sutton. She opened the first Runza in Lincoln in 1949.
Rich Everett worked at the restaurant through high school, graduating from Lincoln Southeast in 1958.
He and his wife met on a blind date in January 1961 and married the same year.
The couple lived in Florida, where he worked as a pressman for the Miami Herald before deciding to come home to Lincoln in 1966.
"He was so inspired by his mother, who practically single-handedly got Runza going in Lincoln," Karen Everett said. "Runza was his whole life. It's become just a real legacy for the whole family."
Daughter Ann Gillway of Kimball, Nebraska, said she learned much working alongside her dad as a teen. She noticed that her dad's employees tended to stick around, unlike workers at many other fast-food restaurants.
"I noticed that he would do any job, and he was a very hands-on person," she said. "If his employees ever needed anything, he was right there with a recommendation or whatever, even loaning them money."
In August 2017, at age 77, Everett decided to demolish the Runza at 50th and Center and rebuild it. That Runza will remain in the family, operated by granddaughter Sara Smith and her husband, Kyle.
"He was a little worried about starting over there," Karen Everett said. "We reopened in April the next year, and it took right off again."
In his spare time, Everett was an avid golfer, playing three or four times a week.
Since his death, the family has been flooded with phone calls and messages from friends and past employees.
"I hope he will be remembered as someone who cared about the community," his wife said. "And he loved his Huskers."
In addition to his wife and daughter, Everett is survived by son Lance Everett of Omaha; sisters Sharon Redmond of Littleton, Colorado, and Mary London of Sacramento, California; four grandchildren and three great-grandchildren.
Notable Nebraska, Iowa deaths of 2020
A roll call of notable people who have died in 2020: