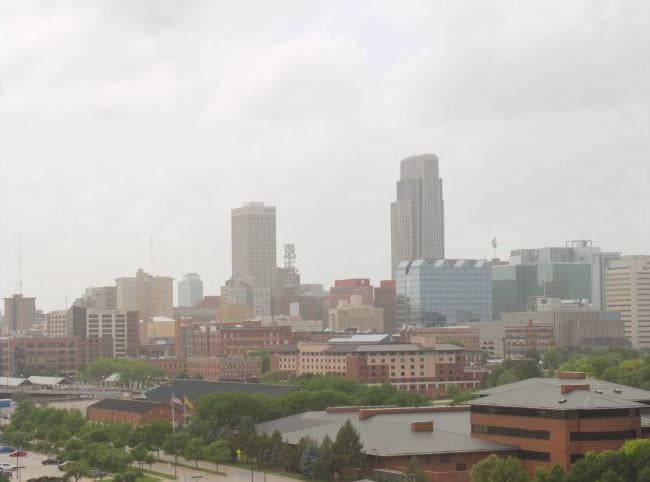 An unusual cloud of Saharan dust is expected to linger over eastern Nebraska and Iowa into Tuesday, according to federal scientists who track weather and air pollution.
Visibility, air quality, peak temperatures and perhaps even cloud cover have all been affected in the Omaha metro area by the dust, scientists say.
Dr. Linda Ford of the Asthma and Allergy Center in Bellevue said the dust can't move out fast enough.
"We had a busy day," she said Monday, with patients calling about itchy, red and watery eyes, congestion, gunk draining down their throats and greater difficulty breathing. As of Monday evening, her patients had simply taken more of their usual medication and she hadn't had to put anyone on steroids.
"It would have been worse if not for the coronavirus," she said. "People would have been outside. A lot of people are still staying home."
The thickest dust occurred Sunday. Lesser amounts occurred Monday and are forecast Tuesday. But even at those reduced levels, it's enough to cause difficulty for people with compromised respiratory systems, Ford said. The best thing patients can do is to stay on their medication, she said.
"If it blows out Tuesday, that would be wonderful," she said.
Taylor Nicolaisen, meteorologist with the National Weather Service, said the worst is over. "We might just see some light stuff continuing off and on."
On Sunday, air quality deteriorated in eastern Nebraska and southwest Iowa when southerly winds carried dust up from the Gulf of Mexico where it had lingered for several days after traveling across the Atlantic Ocean. The EPA's AirNow Air Quality Index for Omaha registered 140 Sunday afternoon, a sign that people with respiratory and heart problems would likely have difficulties from its effects. That was just shy of the 151 threshold at which the general public begins to notice respiratory discomfort.
It's not uncommon for Saharan dust to drift across the Atlantic Ocean, said Frank Pereira, meteorologist with the Storm Prediction Center, a sister agency to the weather service. That's because winds near the equator typically blow east to west, the opposite of the usual west-to-east winds seen in the U.S.
These so-called trade winds were what ferried Christopher Columbus and his three ships to the Americas. Likewise, each spring and summer they carry Saharan dust westward every three to five days, Pereira said. The dust is generated this time of year because this is when dry air usually moves across the Sahara, he said.
Sign up for World-Herald news alerts
Be the first to know when news happens. Get the latest breaking headlines sent straight to your inbox.
The "clouds" can contain a stunning amount of dust, occupying about a 2- to 2.5-mile-thick space in the atmosphere. The dust traveled some 5,000 miles across the Atlantic Ocean and arrived in the southern U.S. last week, Pereira said. The next batch moving across the ocean doesn't appear as thick, he said.
Nicolaisen said Sunday's dust is probably why the day's high was a few degrees lower than expected in Omaha. And it may be why Monday was cloudier than expected in the metro area, he said.
For clouds to form, water vapor needs to stick to something, in this case dust, he said.
"I wouldn't be surprised if (Monday's) clouds weren't little bit dirtier than normal," Nicolaisen said.
---
Our best staff images from June 2020
Scurlock Vigil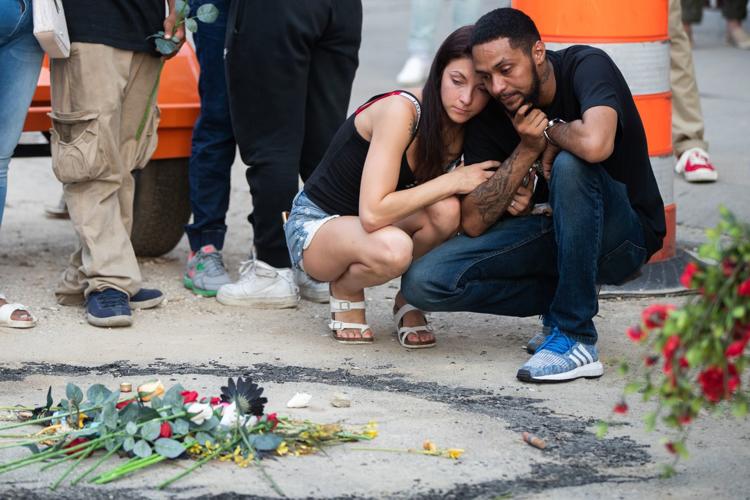 Scurlock Vigil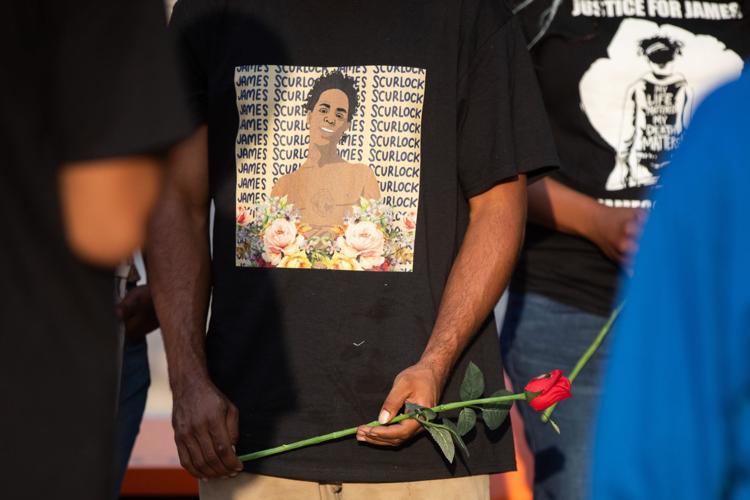 Cleanup
Flowers
Catching Air
Protest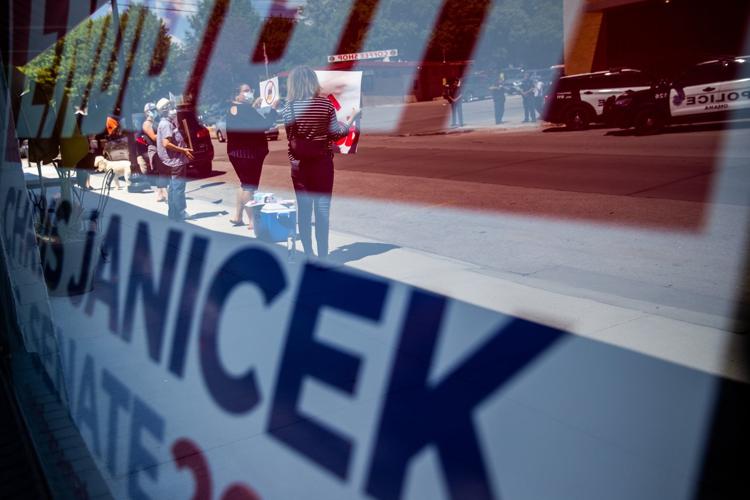 Baseball is back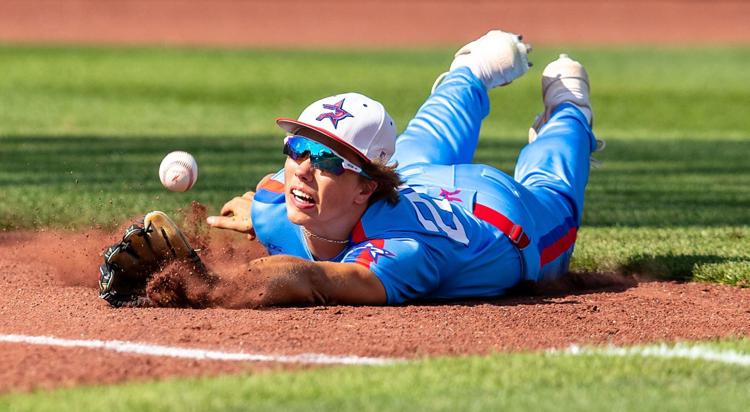 Juneteenth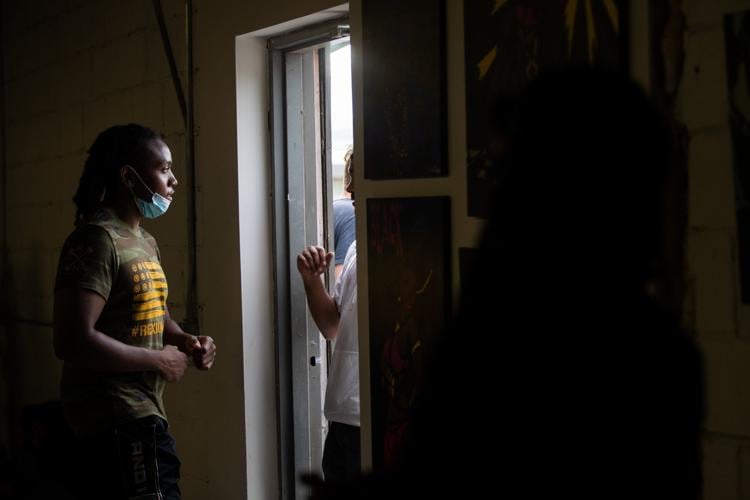 Juneteenth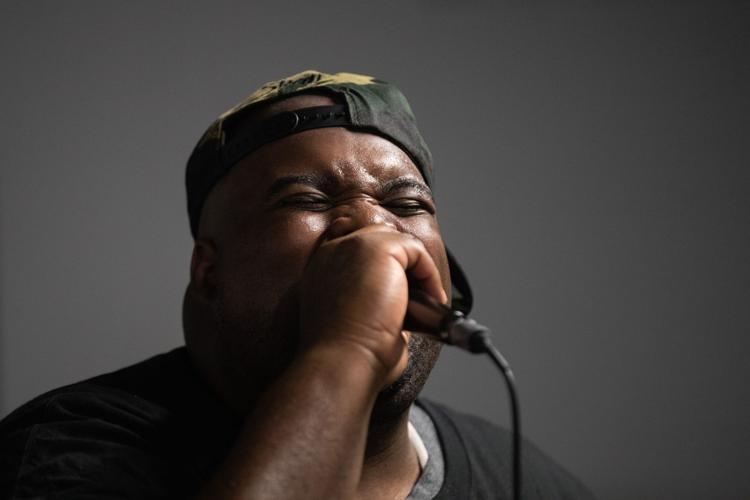 Juneteenth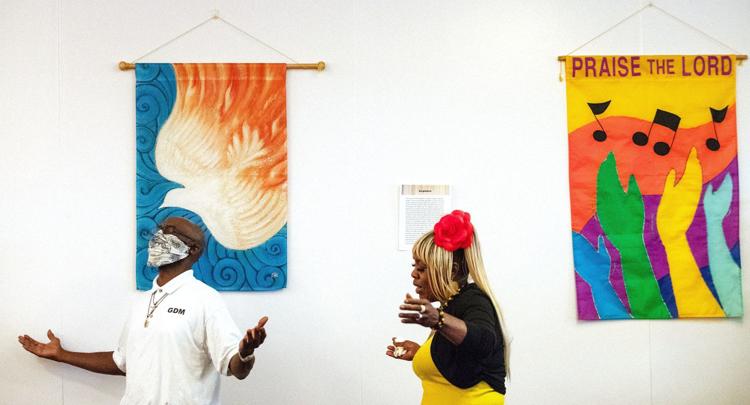 Ball Hawk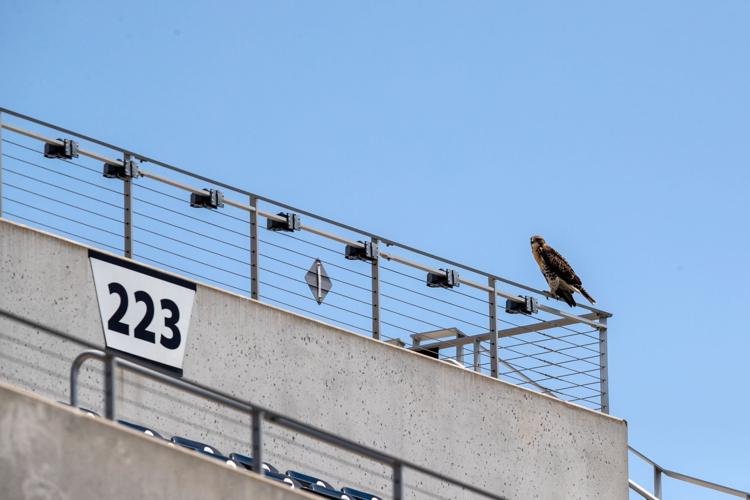 Hello Teddy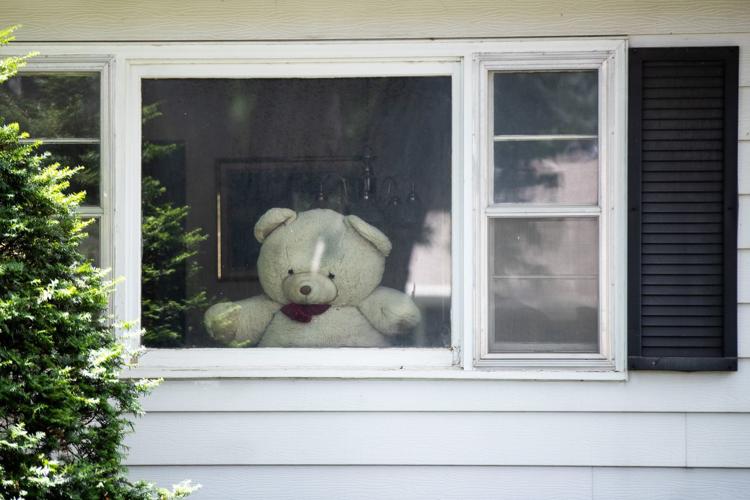 CWS Silent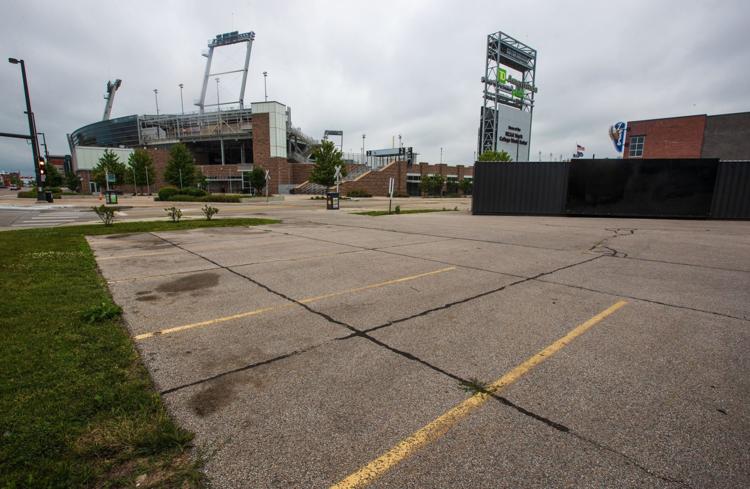 Lake Walk
Sun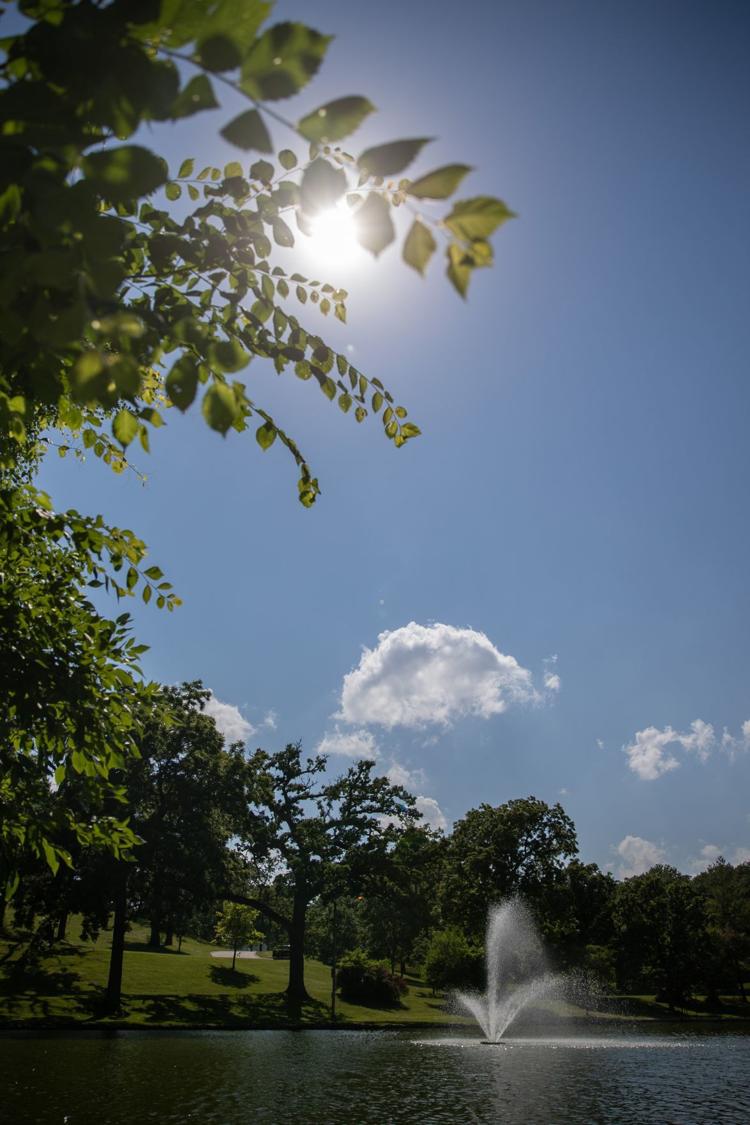 Remember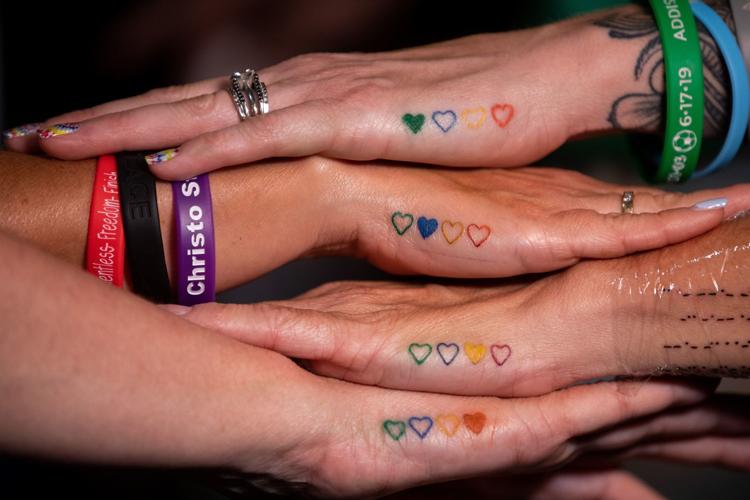 New Paint
You will not beat Nebraska
LGBTQA
Black Lives Matter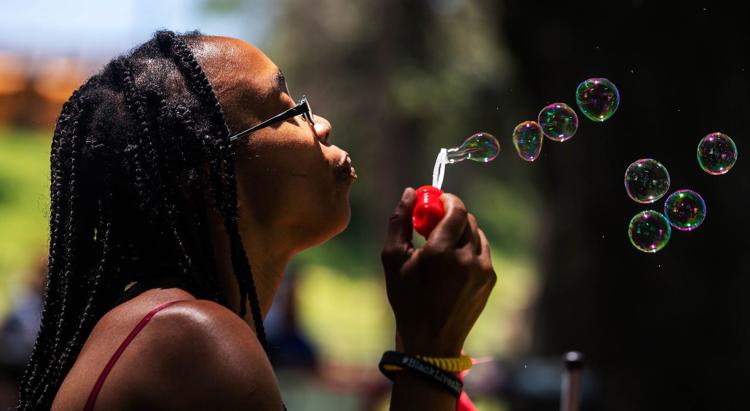 Miss you CWS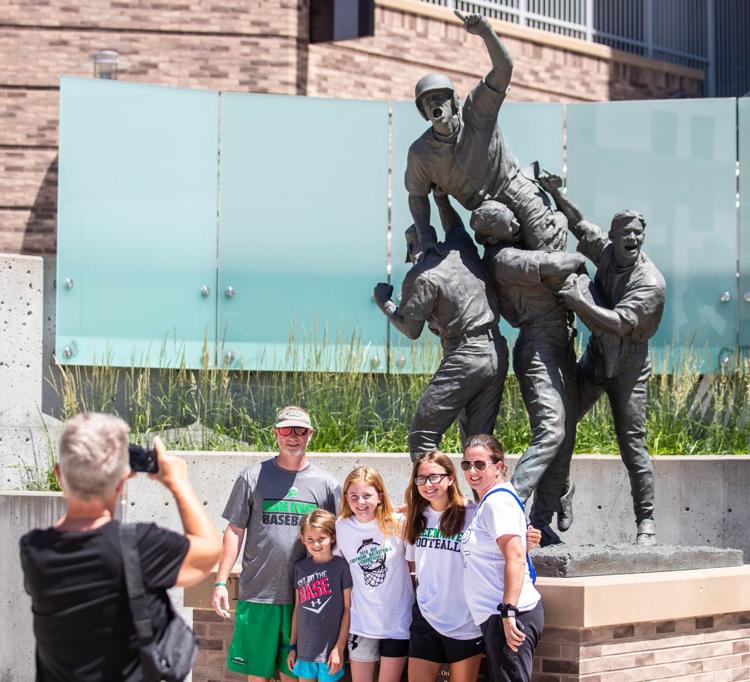 Rally
Protest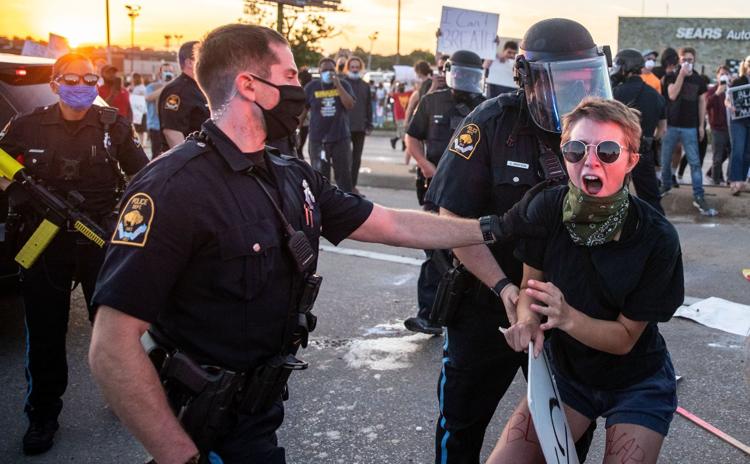 Hug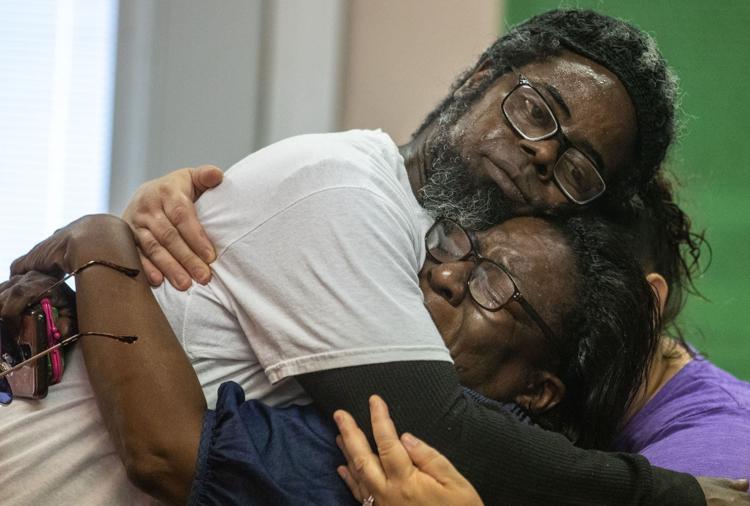 Rally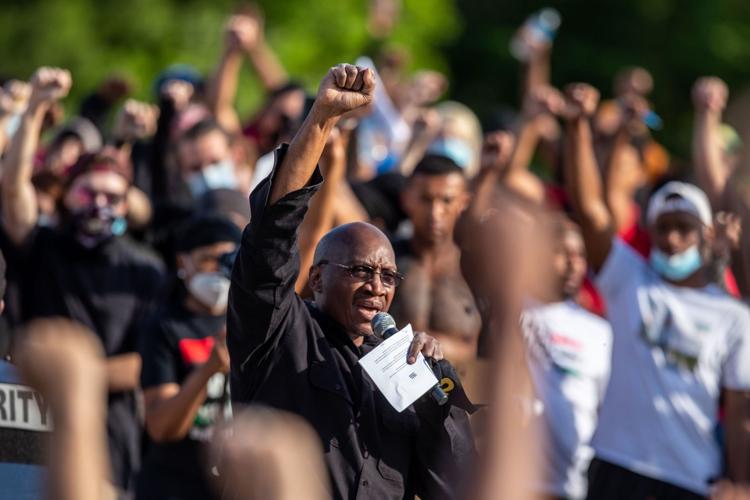 Fire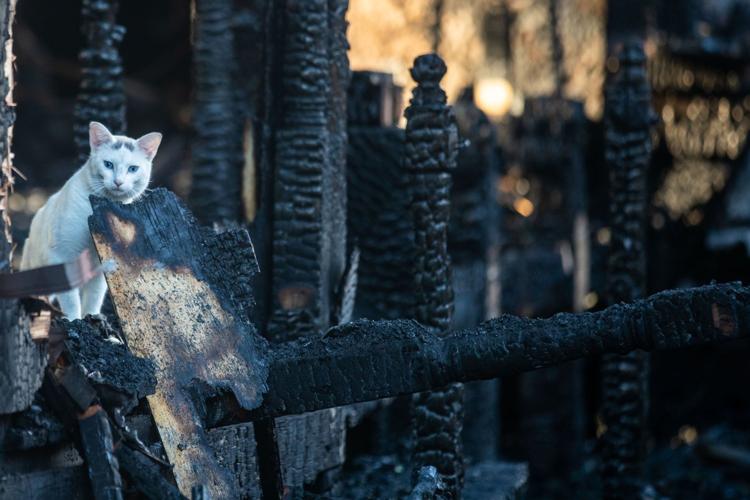 Police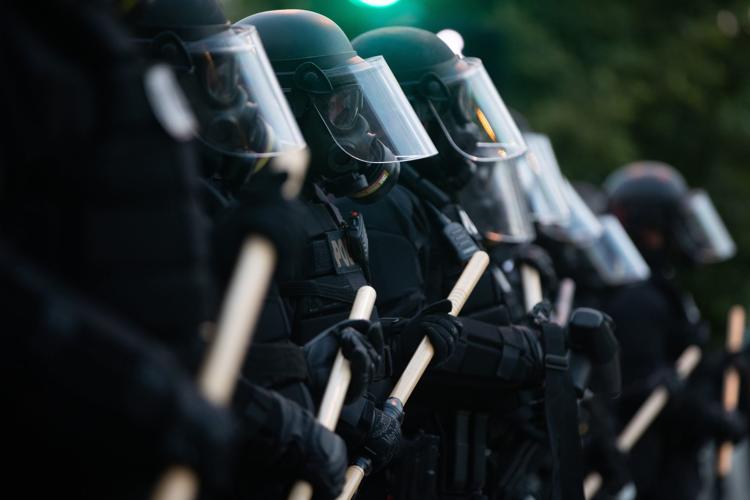 Protest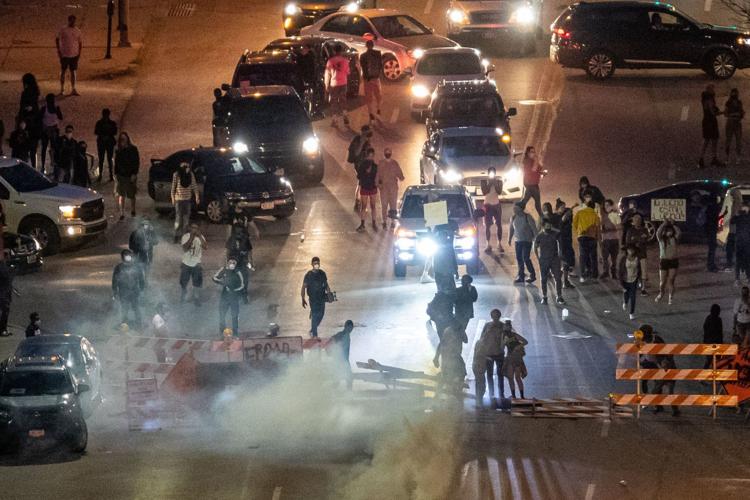 Protest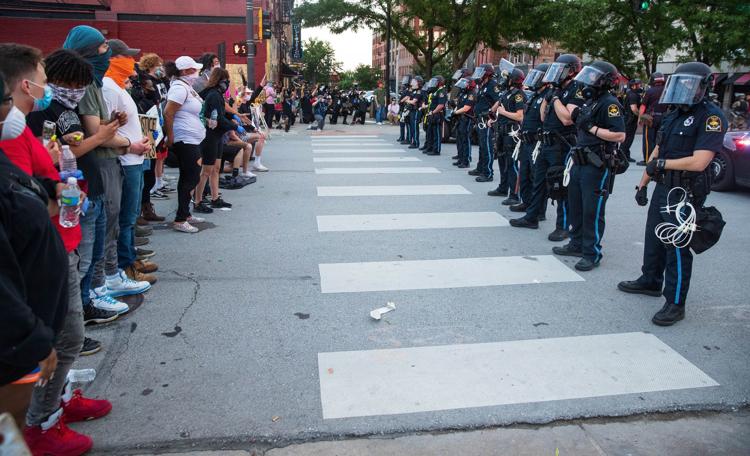 Protester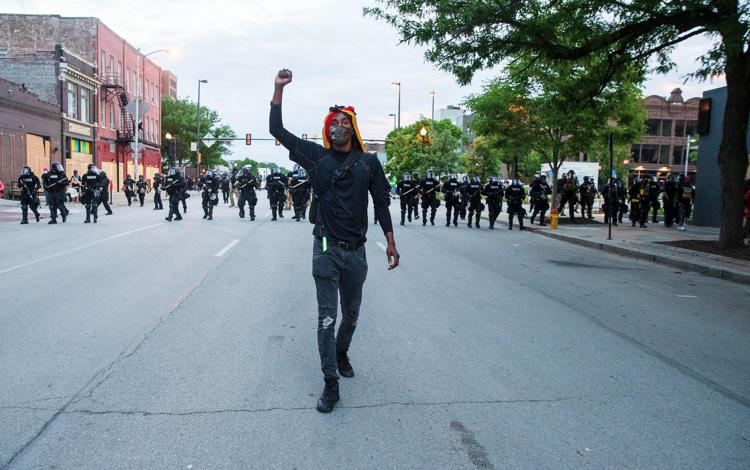 Protest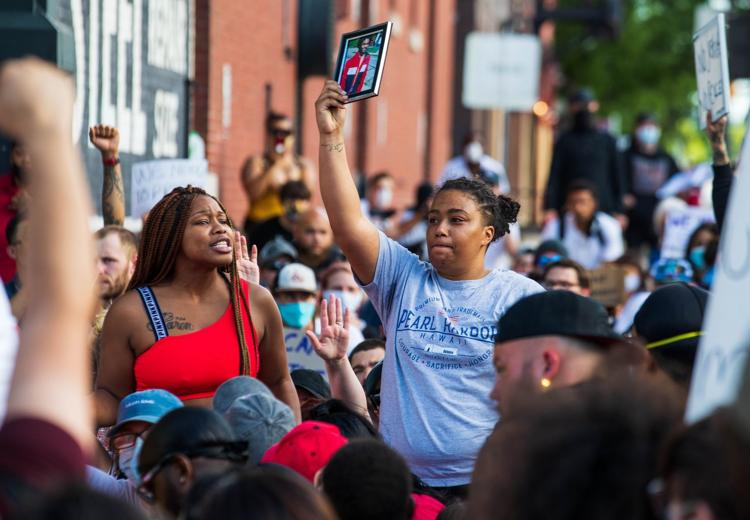 Police
Tear Gas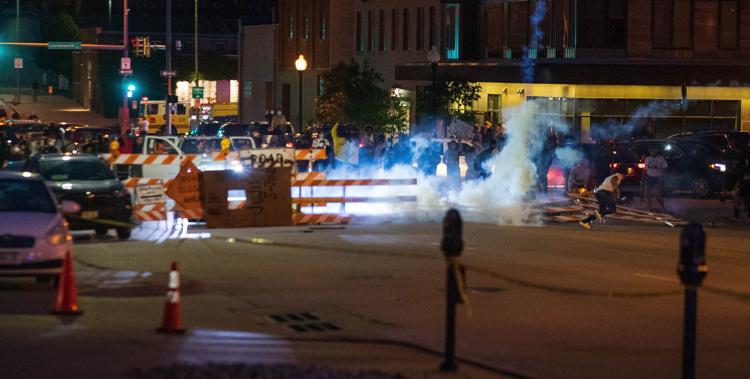 Police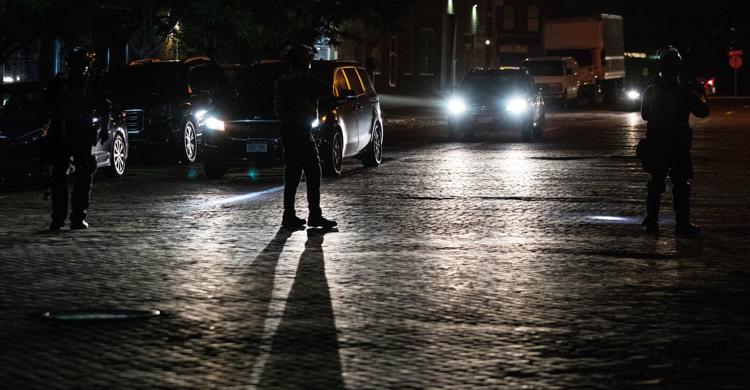 Protests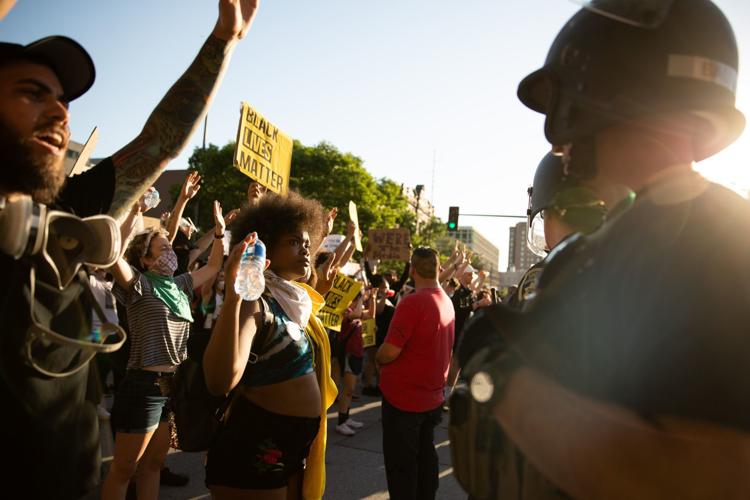 March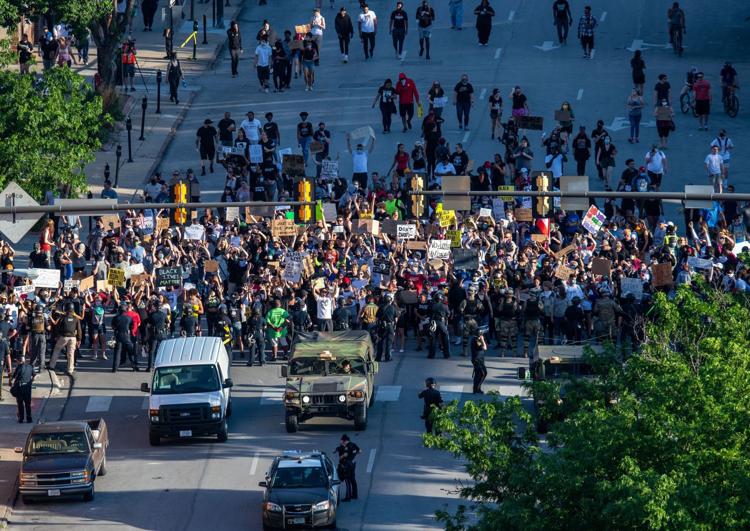 Protests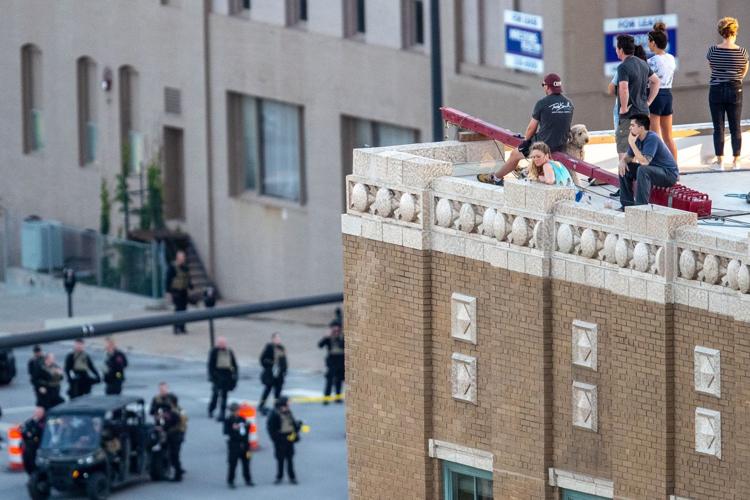 Flower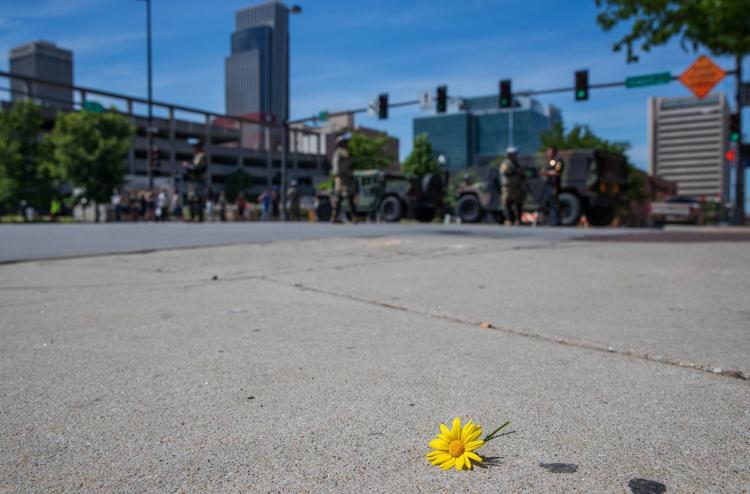 Protests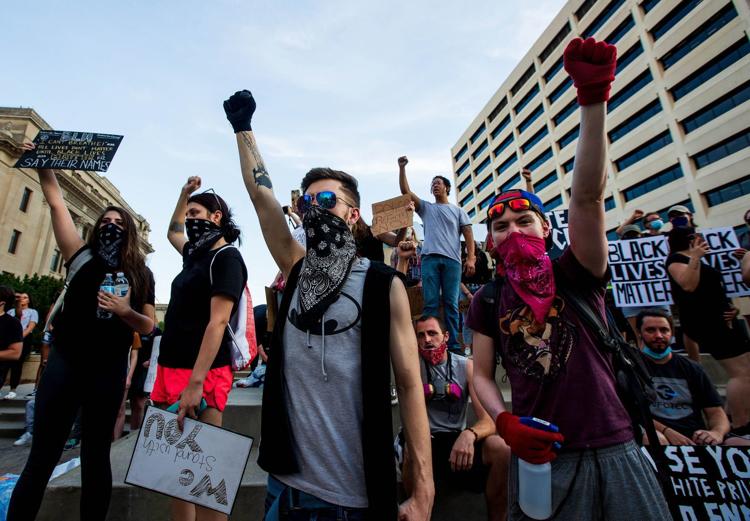 Flowers
Protester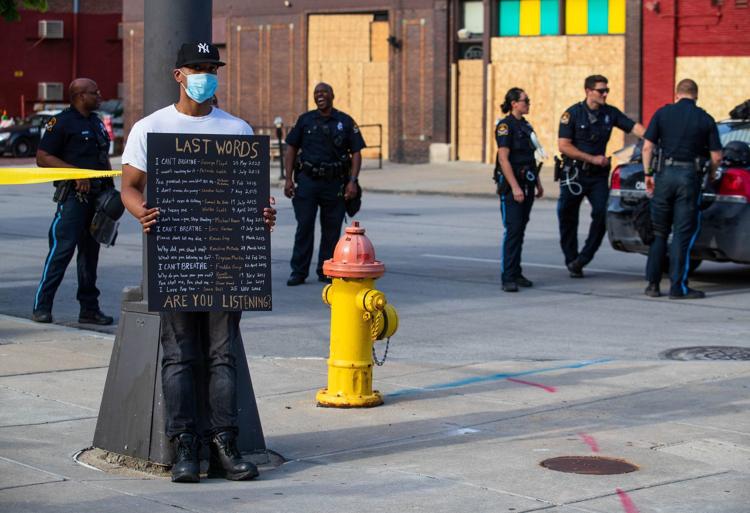 Protests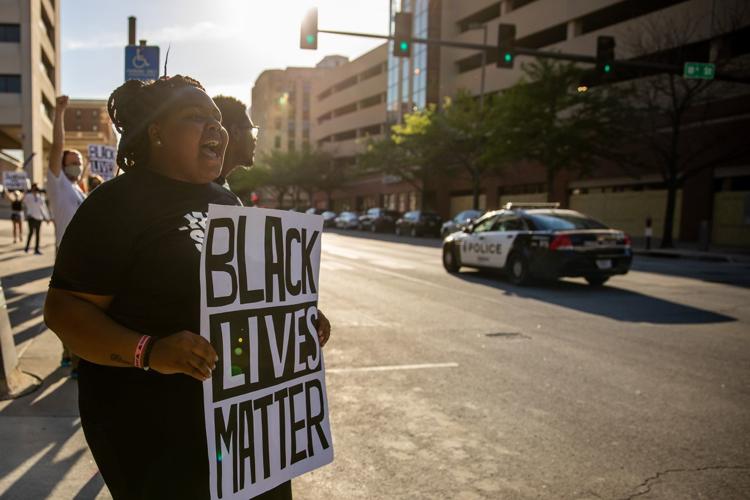 Sen. Ernie Chambers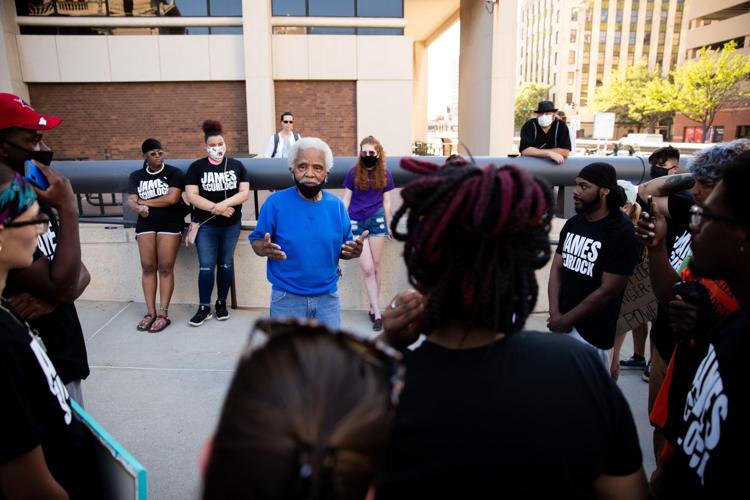 March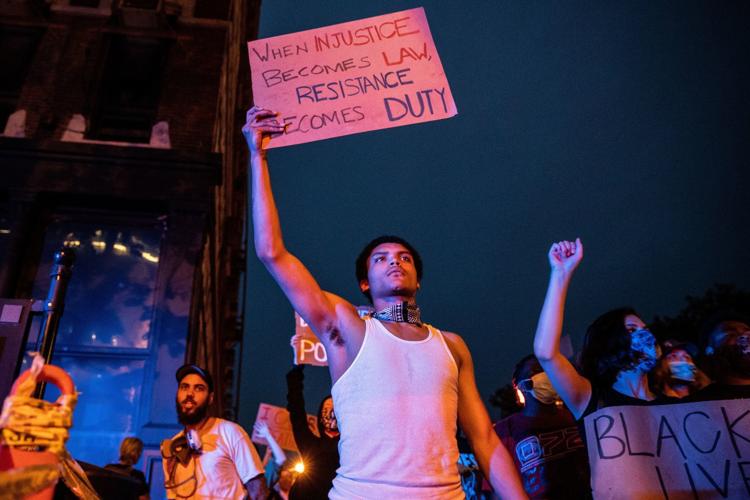 Mural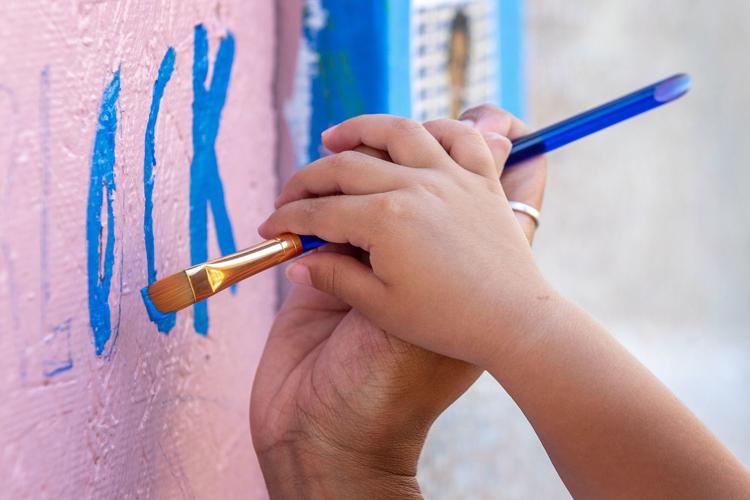 March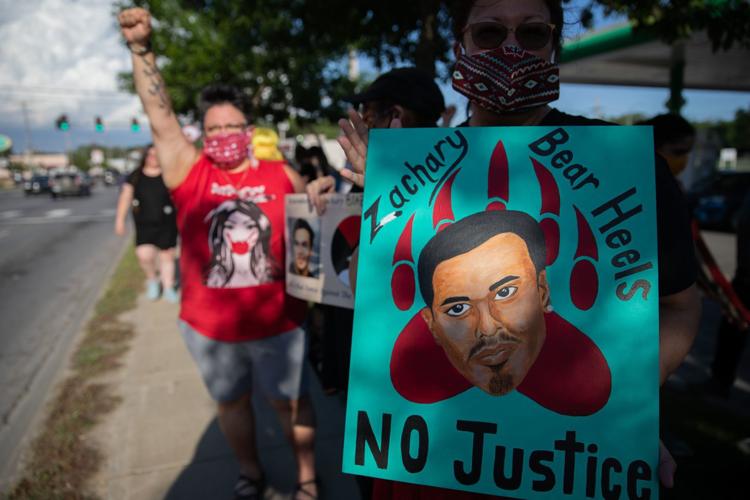 Rally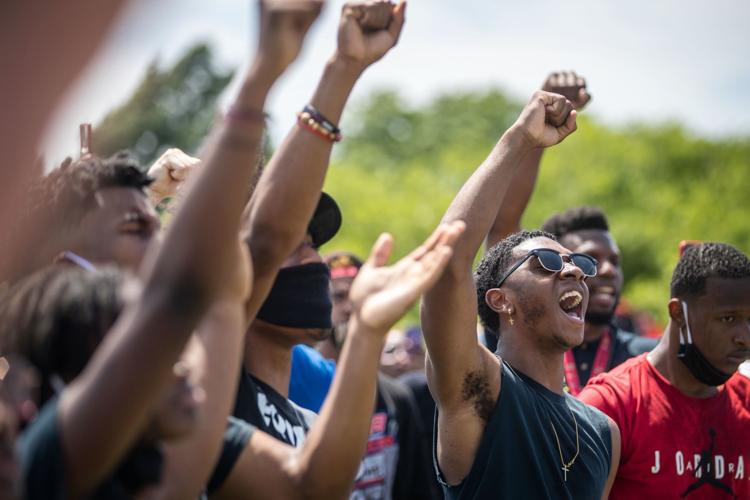 March

Rally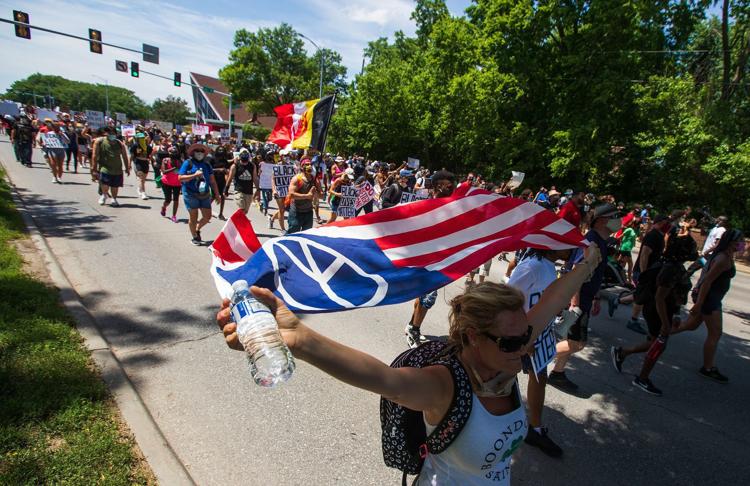 March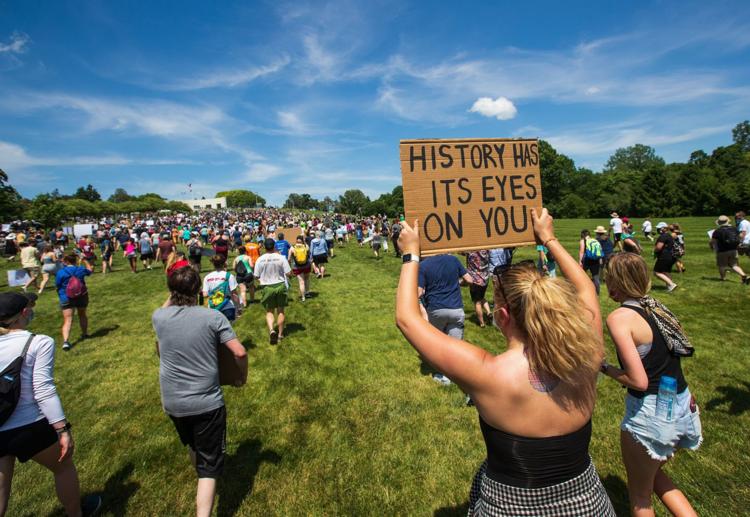 Rally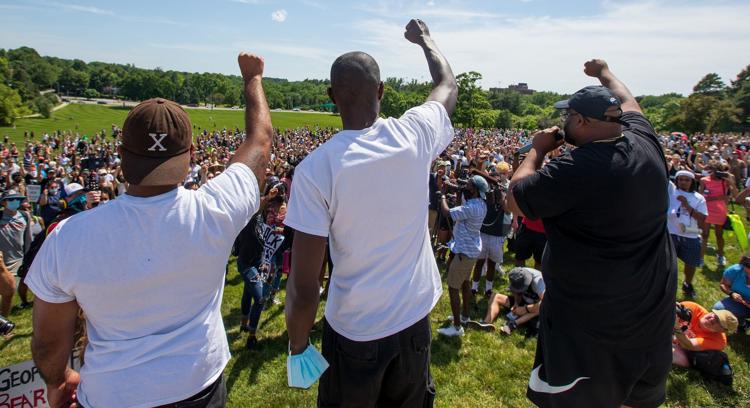 Rally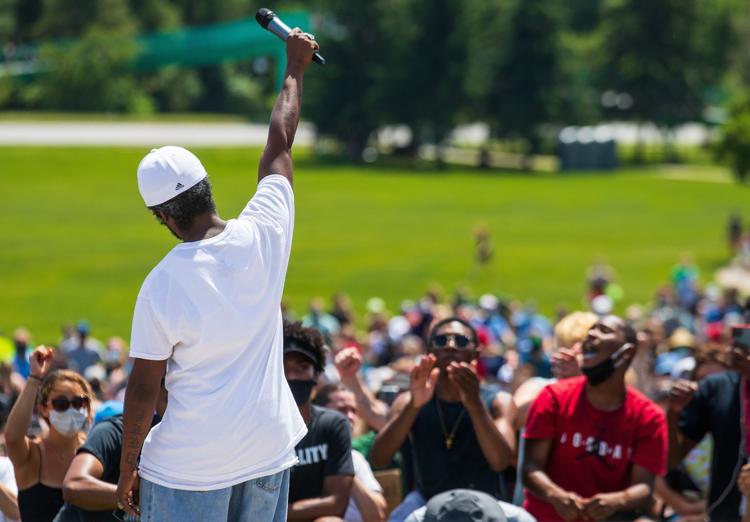 Zoo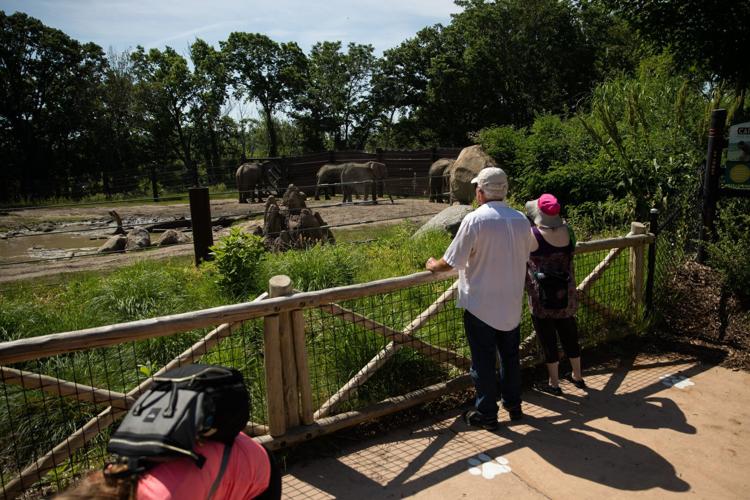 Black Lives Matter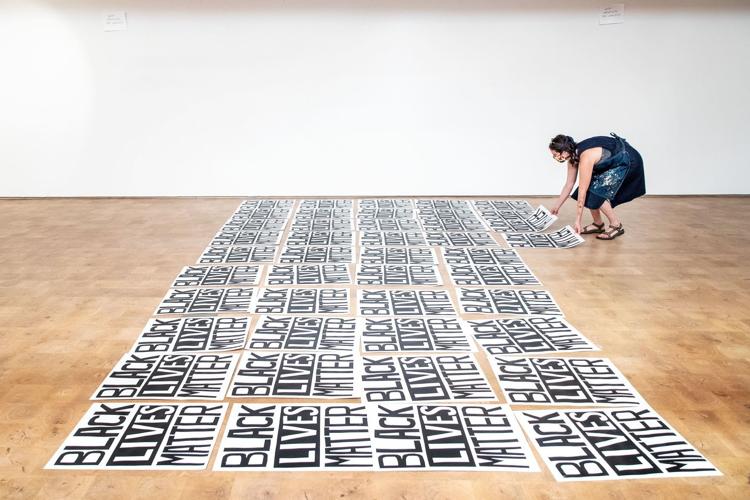 Rainbow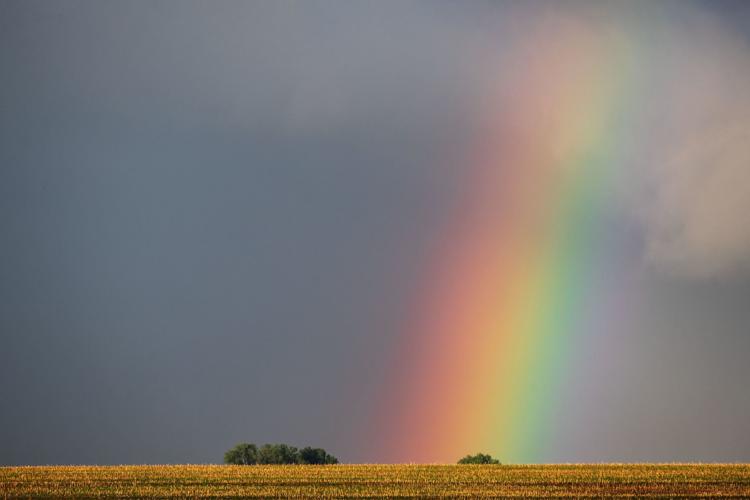 Splash Pad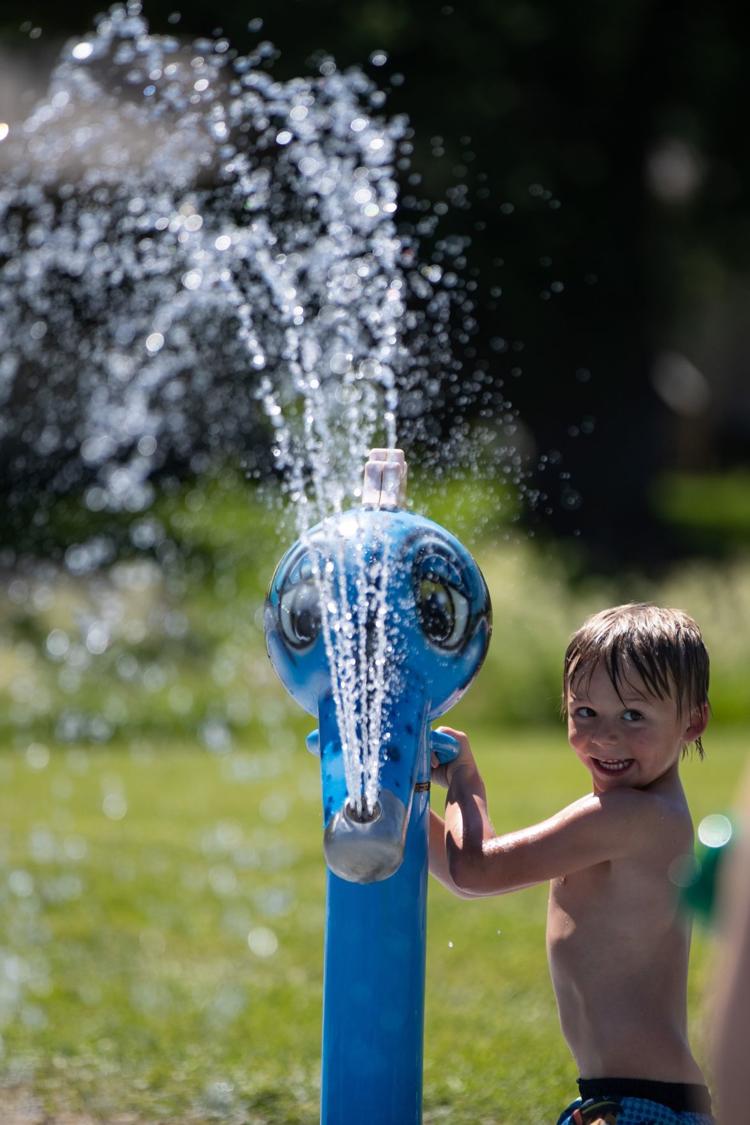 Omaha World-Herald: Afternoon Update
The latest headlines sent at 4:45 p.m. daily.