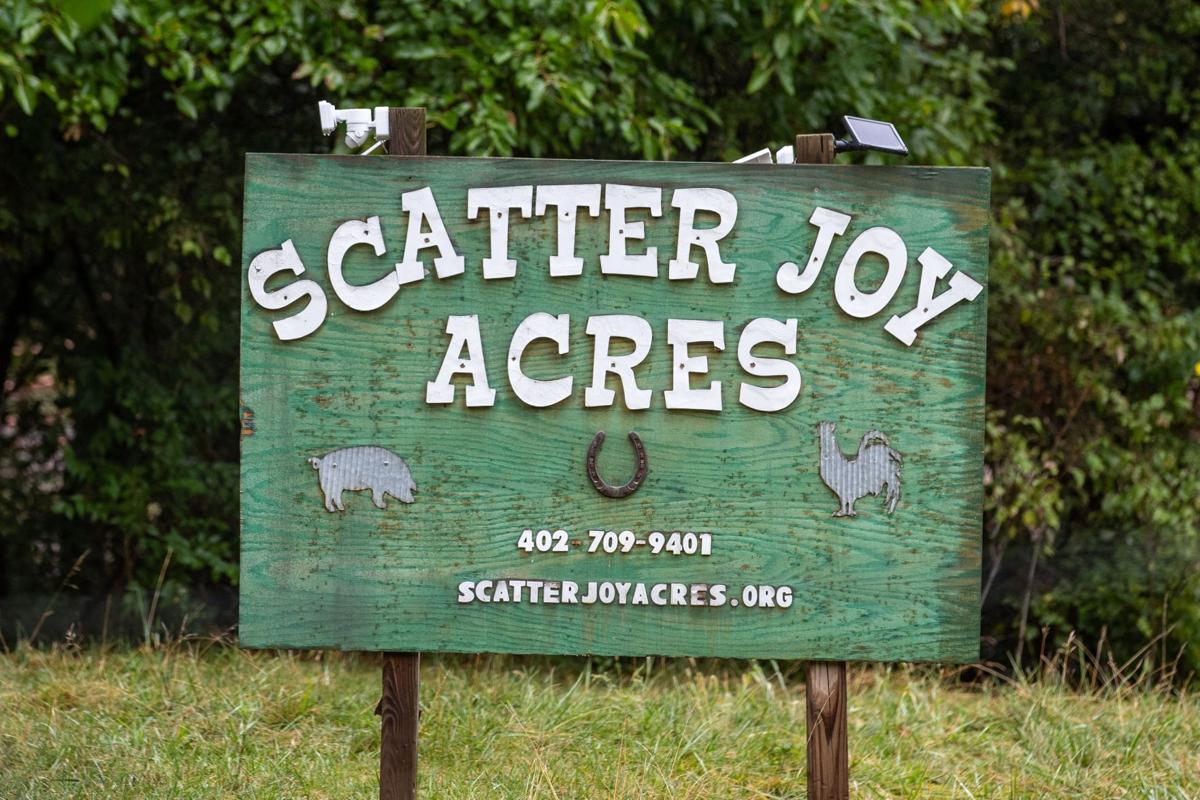 The citations against the Scatter Joy Acres petting zoo have been dropped, and the nine animals seized by the Nebraska Humane Society have been returned.
The animals were returned to the petting zoo at 4966 Newport Ave. on Friday.
"There's no legal reason, since no charges are being filed, that these animals need to be kept away," he said.
The animals taken on Aug. 24 are a porcupine, seven Patagonian cavies (which look like jackrabbits and are native to Argentina) and a coatimundi (a mammal that looks like a cross between a cat and a raccoon and is native to the Americas).
Kuhse said any disputes that remain would be considered regulatory and would be handled through the permits that Scatter Joy has received from the U.S. Department of Agriculture and the Nebraska Game and Parks Commission.
Heller said the organization is sorting out whether it will need to make any changes.
"We anticipate researching some of those things, and we'll take it as it comes," he said.
Pam Wiese, spokeswoman for the Humane Society, said the animals were  kept at an undisclosed location.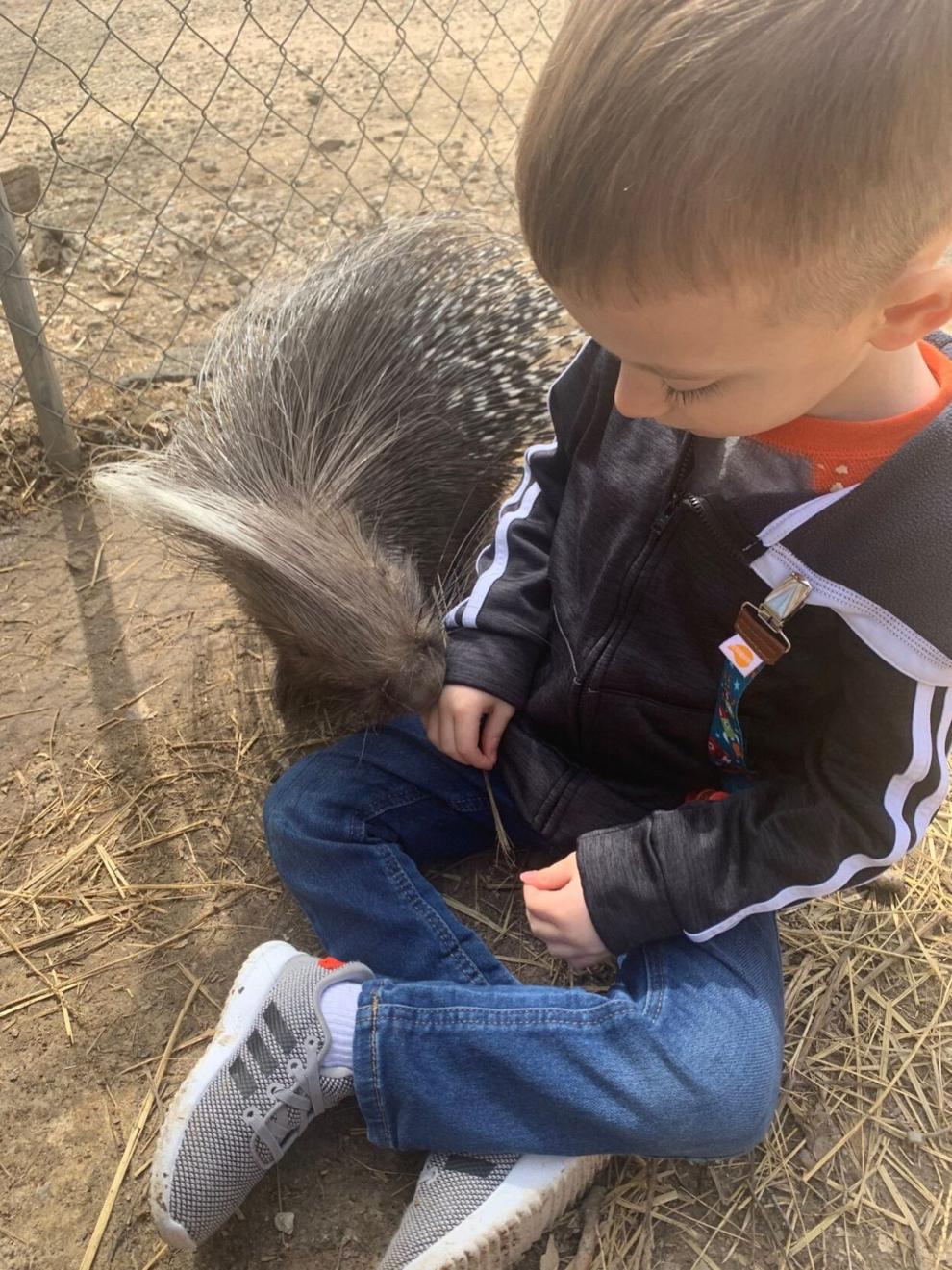 Among those eager to have the animals back are Jenny Henning and her 4-year-old son, Connor, who has cerebral palsy and a profound brain injury.
Developmentally, Connor is like a 1-year-old, his mother said, and he's bonded with Aquilla, the farm's bottle-raised porcupine.
"When Connor connects with something, it's very rare, so we're very excited," she said.