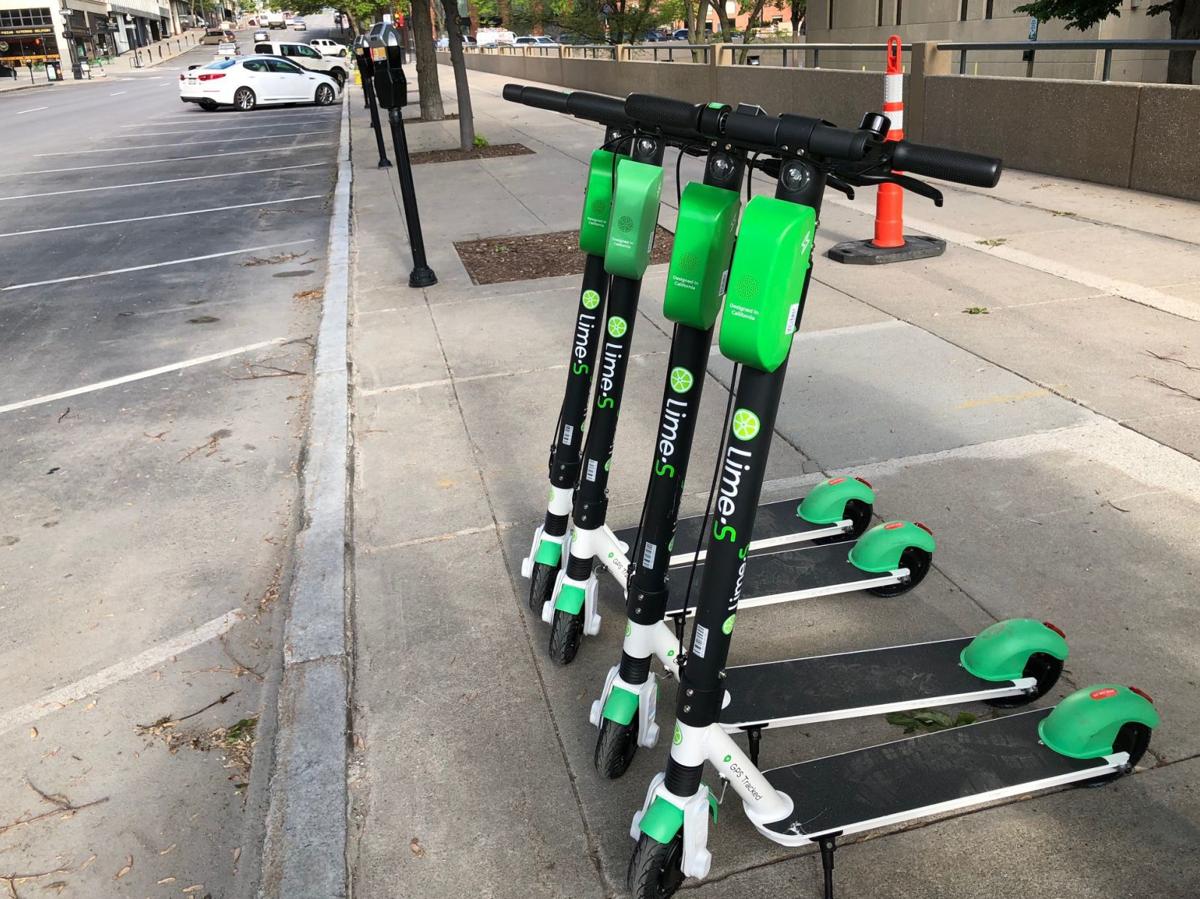 Electric scooters probably aren't coming back to Omaha this year.
The City Council on Tuesday voted 4-3 against operating agreements with Spin and Bird, the two companies that submitted proposals to serve Omaha during a second pilot program this summer and fall.
Had those agreements passed, the first fleet of scooters could have been reintroduced as early as next Wednesday. That's the day a previously passed ordinance on rules for riding scooters goes into effect. The pilot was expected to end in November.
But some council members had concerns about rider safety, the possibility of spreading the coronavirus and whether the city's infrastructure can safely support riders.
Council President Chris Jerram — whose district covers much of downtown and midtown, areas that saw heavy scooter use last year — said he heard from many business owners who found the scooters to be a nuisance when they were parked outside shops or speeding by their front doors on sidewalks, which wasn't allowed.
Sign up for World-Herald news alerts
Be the first to know when news happens. Get the latest breaking headlines sent straight to your inbox.
Jerram said the city's recently passed ordinance on scooter rules is "woefully inadequate" because it does not mandate helmet use. He also questioned whether Omaha police officers should be spending their time enforcing scooter rules.
"I can go on and on and on, but I just don't think … (this) is where our focus needs to be," Jerram said. "Our focus needs to be on greater community needs."
His arguments were apparently enough to persuade Councilman Ben Gray, who said he decided to vote no after listening to Jerram speak. Earlier in the meeting, Gray, who represents parts of North Omaha, had said he wanted to see more scooters in that part of the city.
Councilmen Rich Pahls and Vinny Palermo joined Jerram and Gray in voting no. Council members Brinker Harding, Aimee Melton and Pete Festersen voted yes.
In an interview after the vote, Mayor Jean Stothert said she plans to let the council's decision stand. Stothert said she shared some of the concerns brought up Tuesday, echoing one of Jerram's: that the city lacks adequate infrastructure, such as protected bike lanes, to shield riders from cars.
"I'm not saying no to the possibility of bringing the scooters back for a second pilot at another time, but right now is not the right time," Stothert said.
Scooters were introduced to Omaha during a six-month pilot program that began in May 2019.
City employees and representatives of Spin and Bird spent much of Tuesday fielding council questions about the specifics of the pilot program, including how scooters would have been prevented from going to off-limits areas of the city.
Melton said she was supportive partly because the city would have had more control over this pilot program compared with the one last year.
In addressing concerns about the coronavirus, representatives from both companies said scooters would be collected and sanitized at the end of each day.
"We have robust sanitation protocols in place," said Frank Speek, a Spin employee.
Spin and Bird also offer free helmets to riders and educational events and campaigns about safe riding practices, among other safety incentives.
No city ordinance prevents the companies from bringing scooters to Omaha without explicit approval, but that's unlikely to happen, Stothert said. Spin, for example, doesn't launch its services without permission from the cities it serves, a spokesperson told The World-Herald.
In advocating for the pilot program, Keegan Korf, coordinator of Metro Smart Cities — an initiative that uses technology to solve transportation problems — said scooters are one part of what should be a broader effort to diversify nonvehicular transit options in the city.
Scooters, she said, are a safe, environmentally friendly way for people to move around the urban core.
"We remain committed to working toward a transportation system benefiting a vibrant and inclusive, equitable and sustainable city," Korf said in a statement after the vote.
---
Our best staff images from June 2020
Scurlock Vigil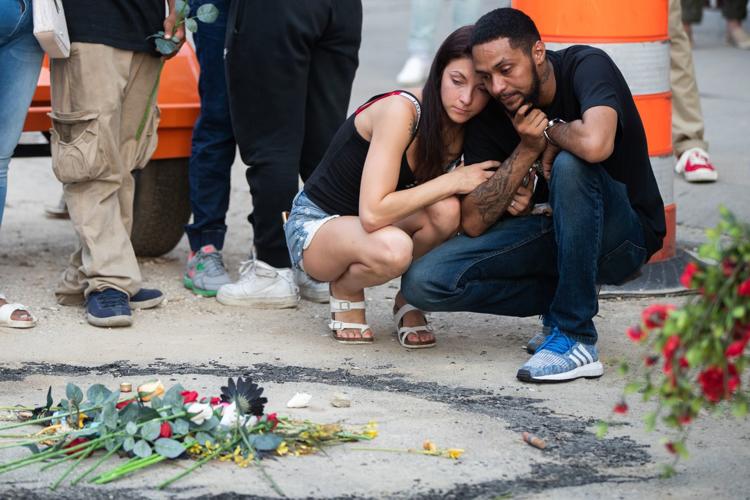 Scurlock Vigil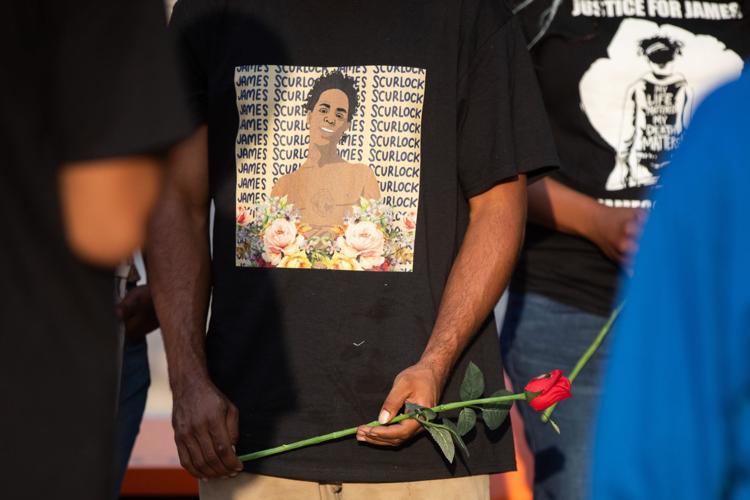 Cleanup
Flowers
Catching Air
Protest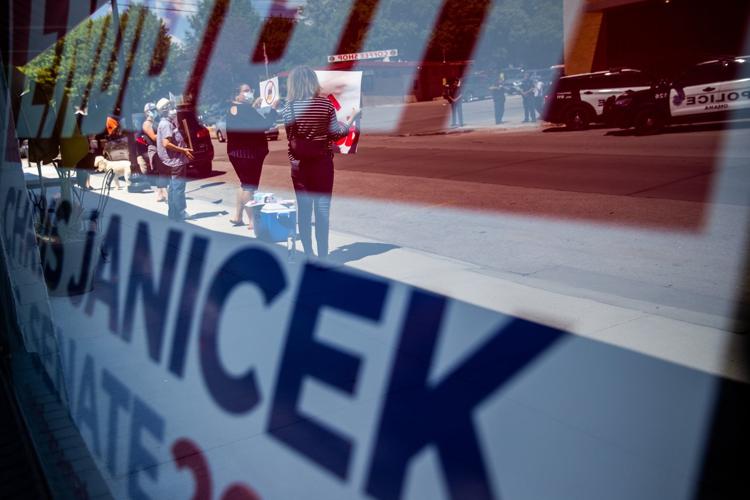 Baseball is back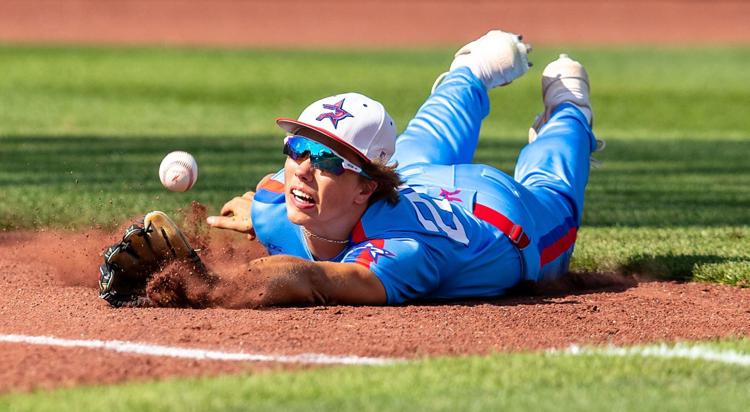 Juneteenth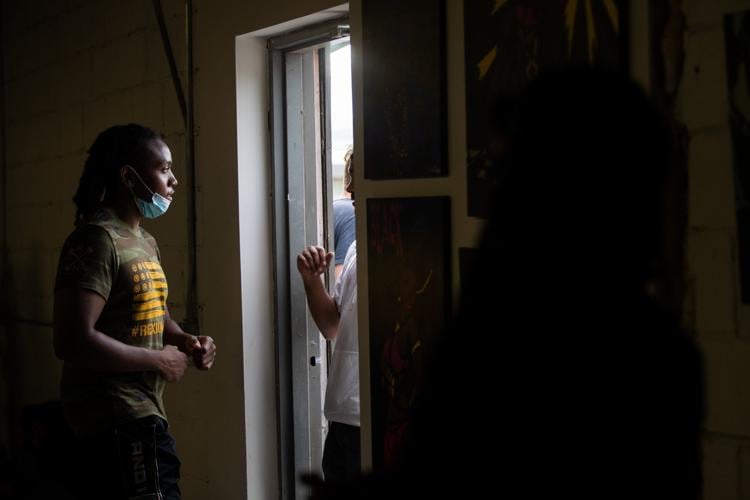 Juneteenth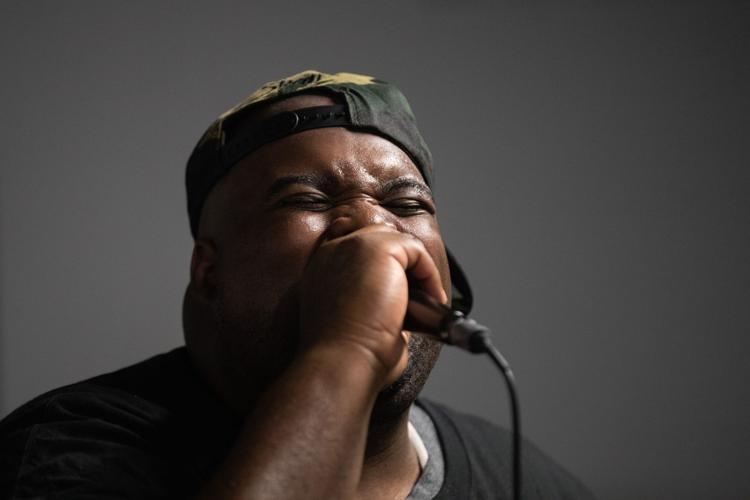 Juneteenth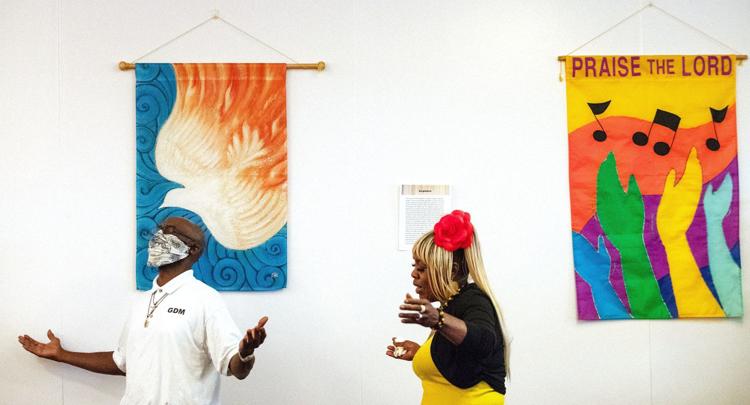 Ball Hawk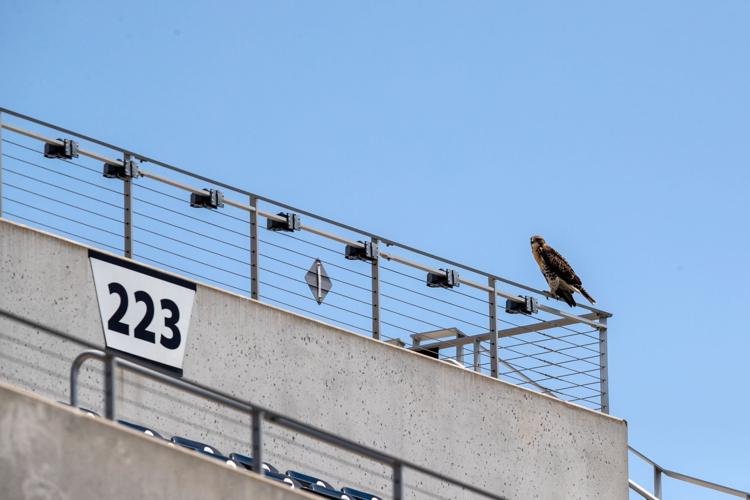 Hello Teddy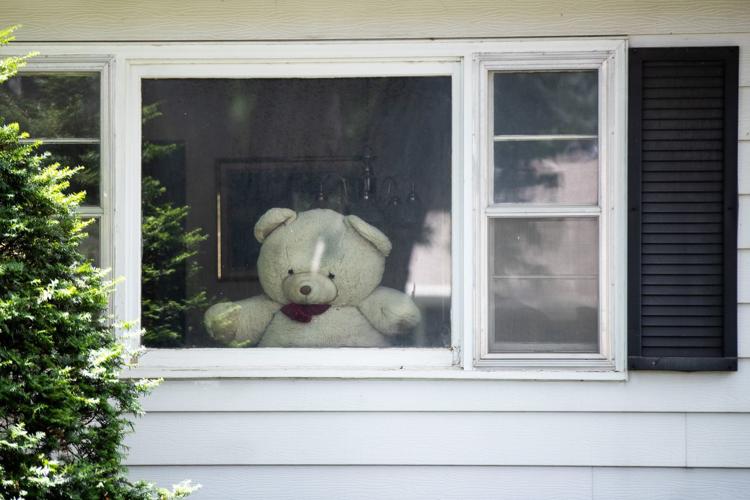 CWS Silent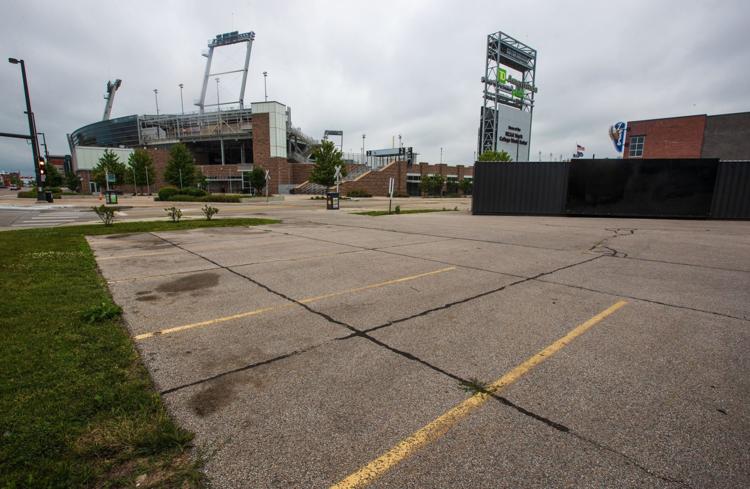 Lake Walk
Sun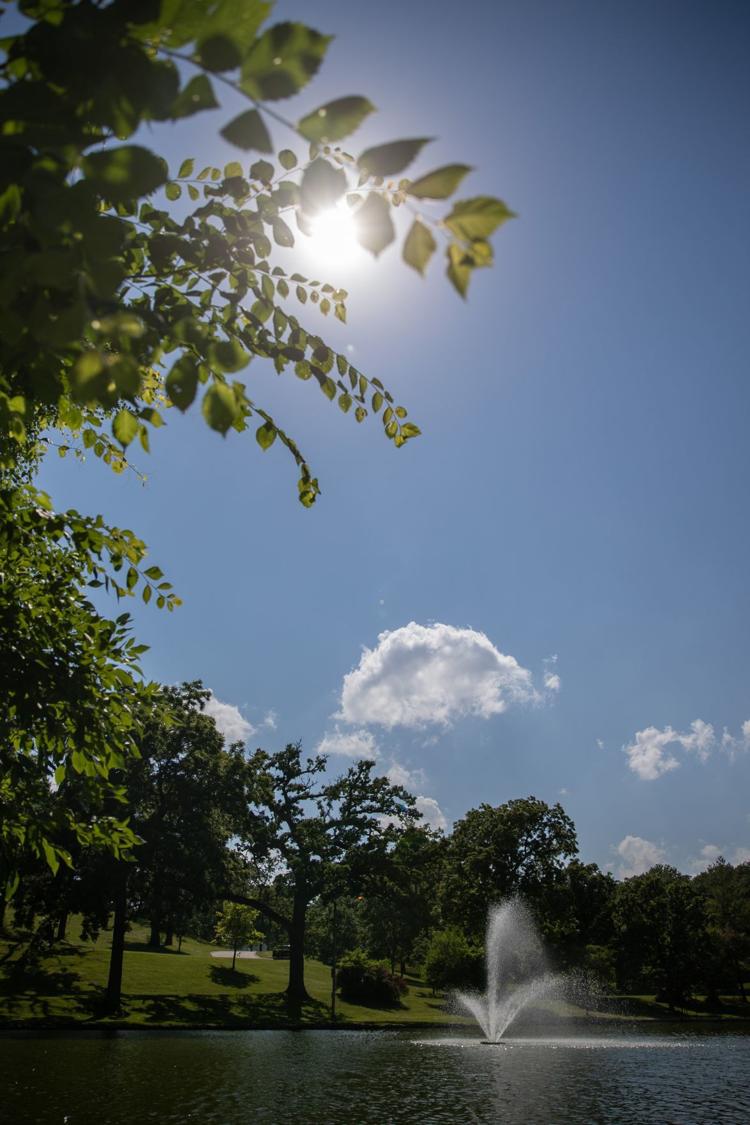 Remember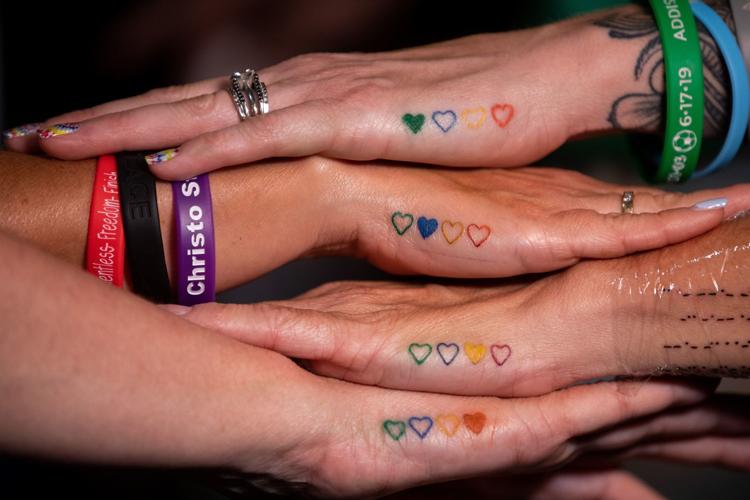 New Paint
You will not beat Nebraska
LGBTQA
Black Lives Matter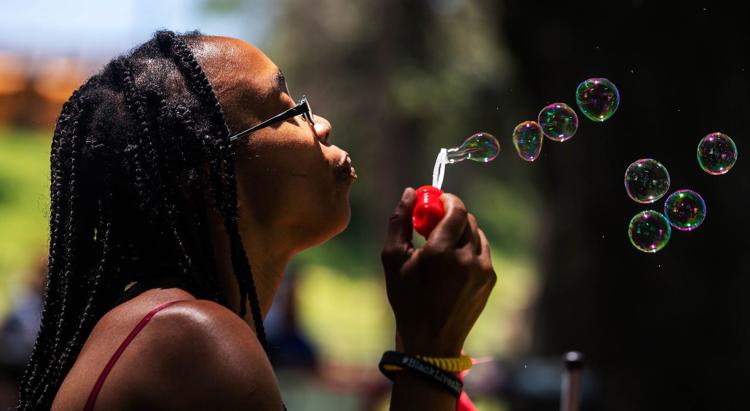 Miss you CWS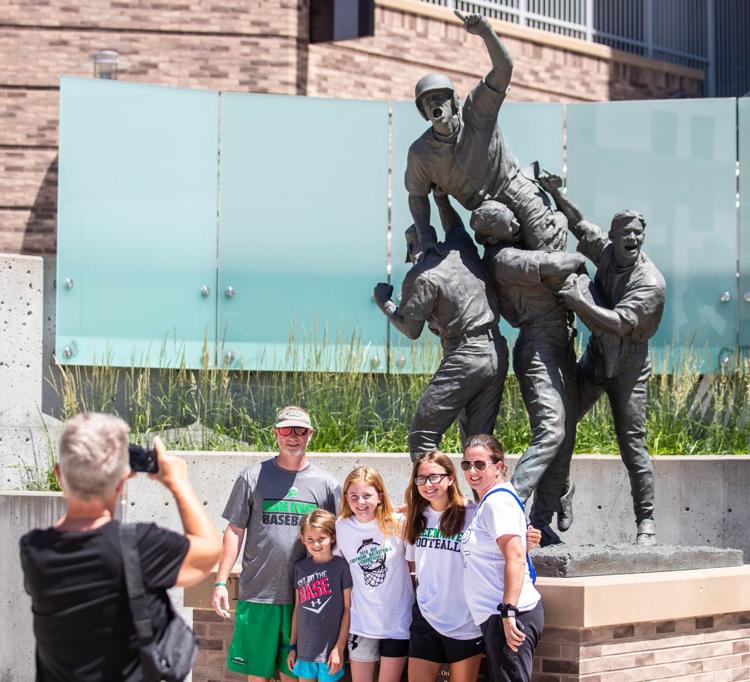 Rally
Protest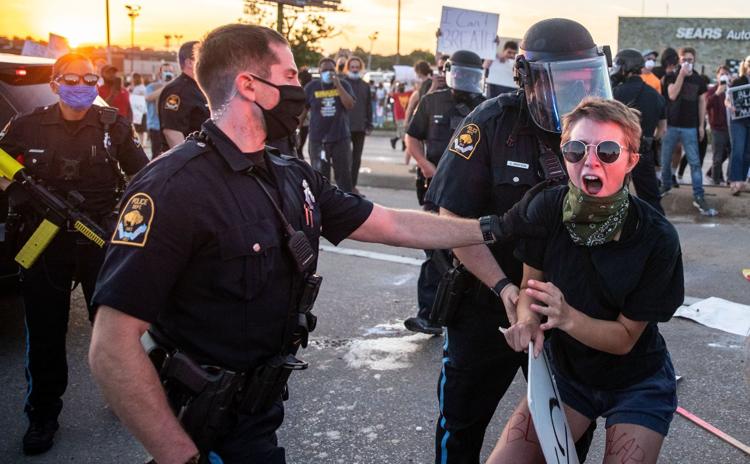 Hug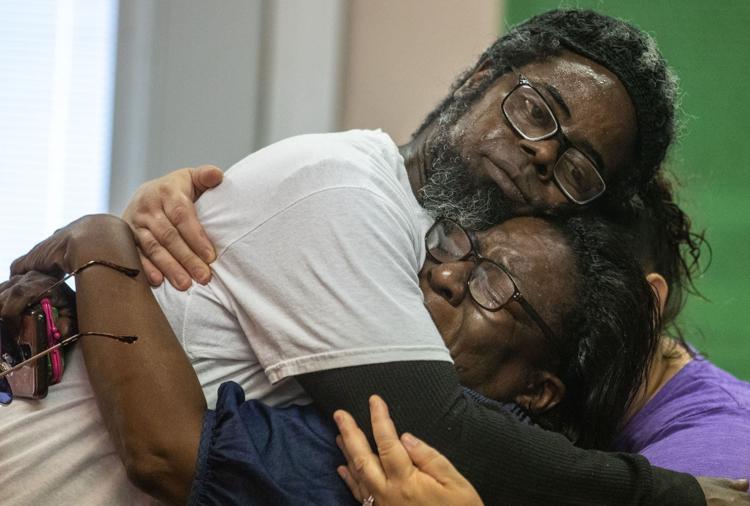 Rally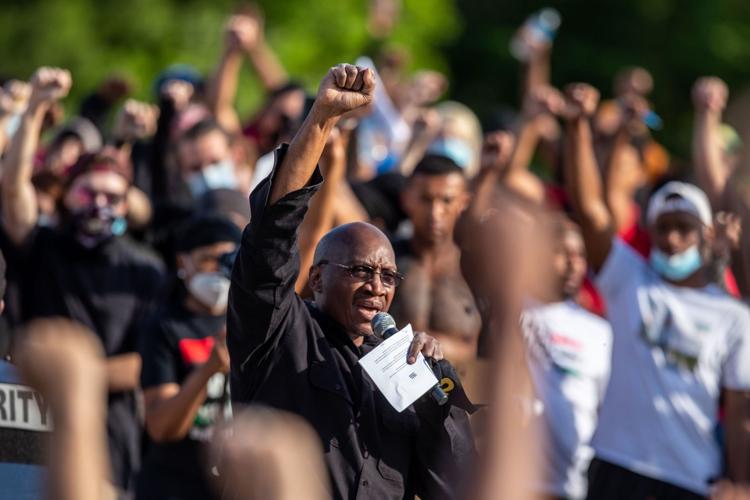 Fire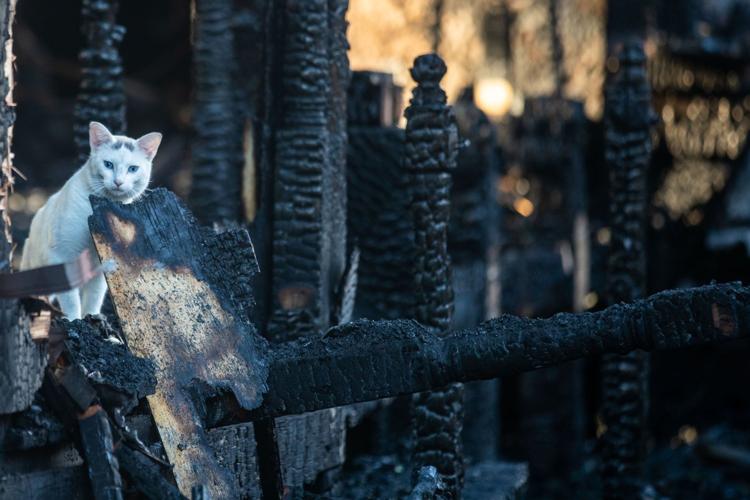 Police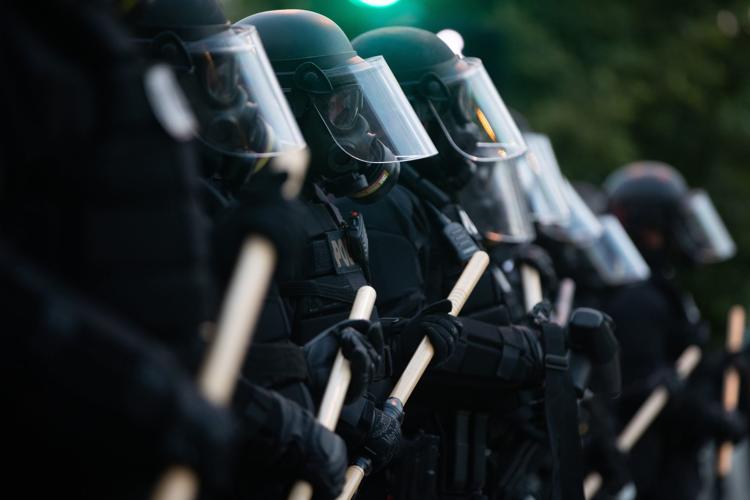 Protest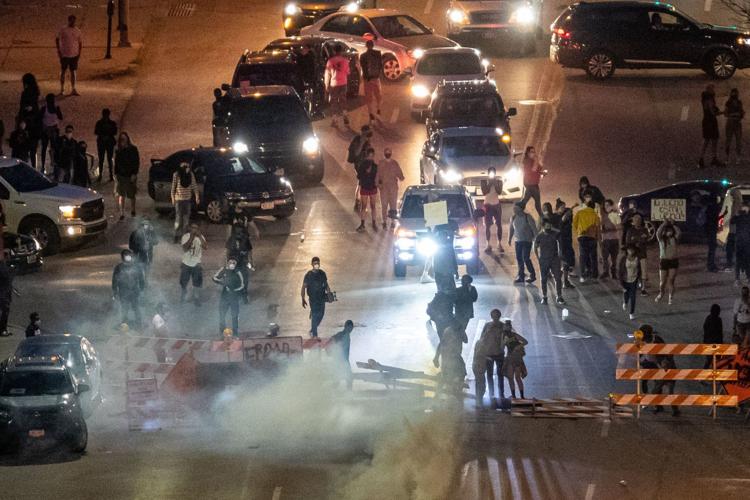 Protest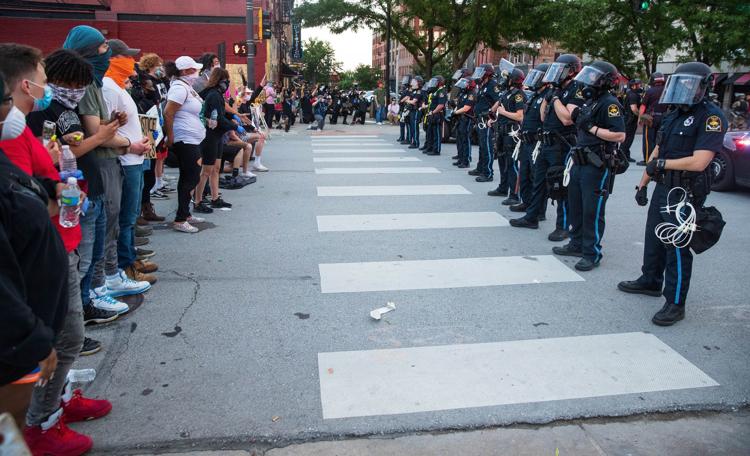 Protester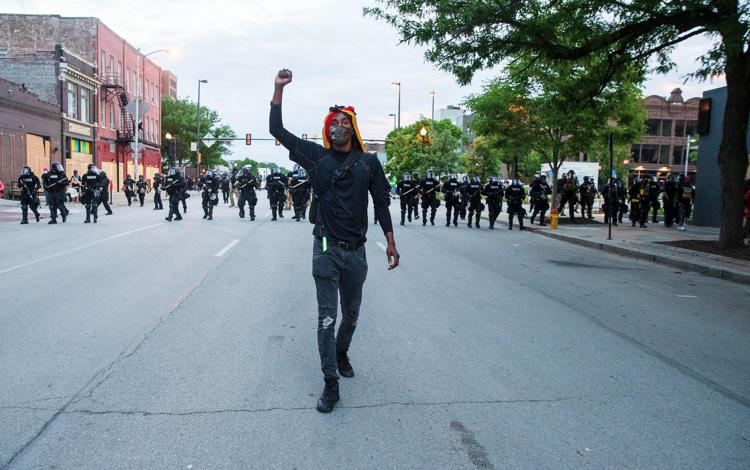 Protest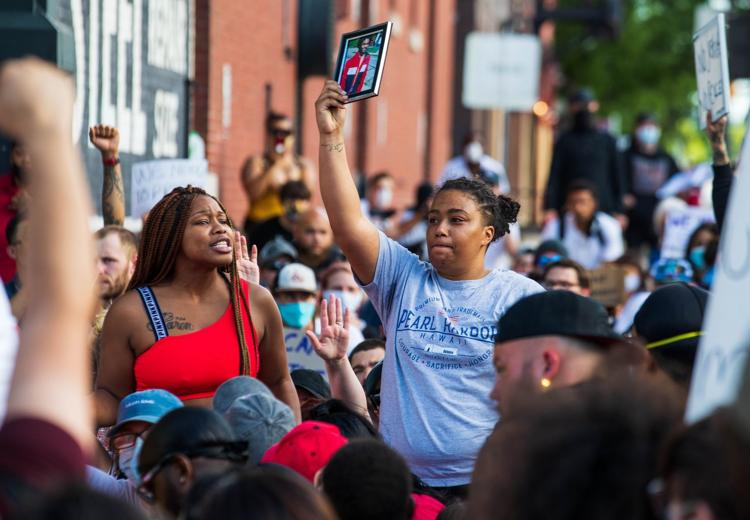 Police
Tear Gas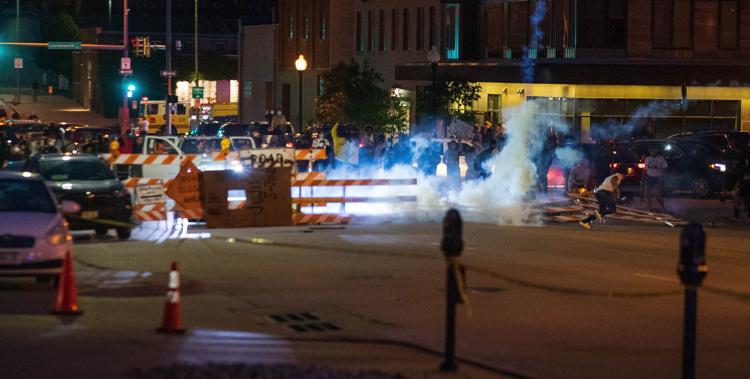 Police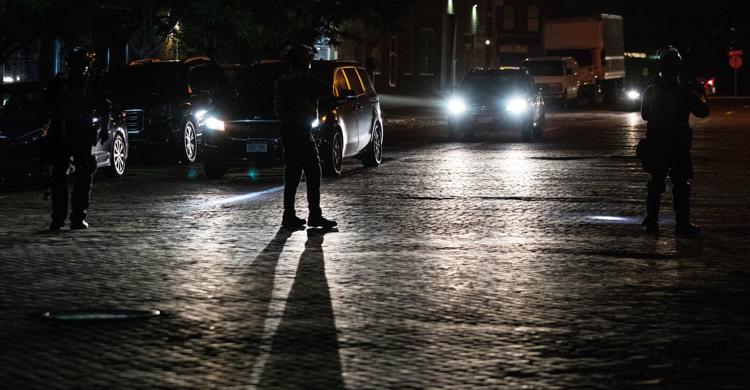 Protests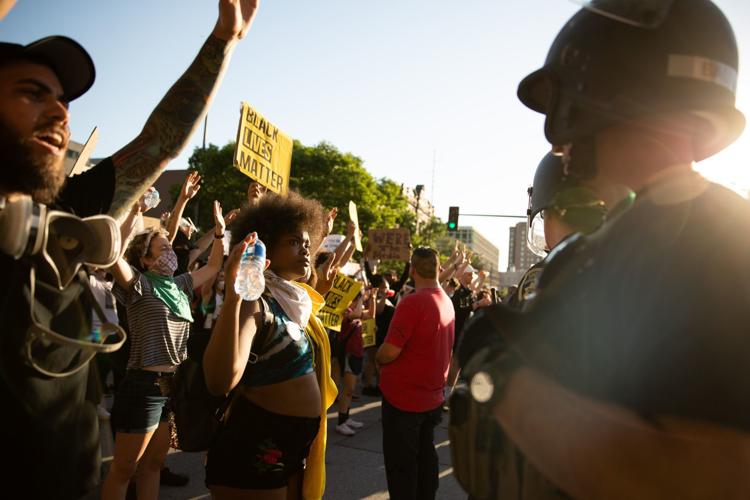 March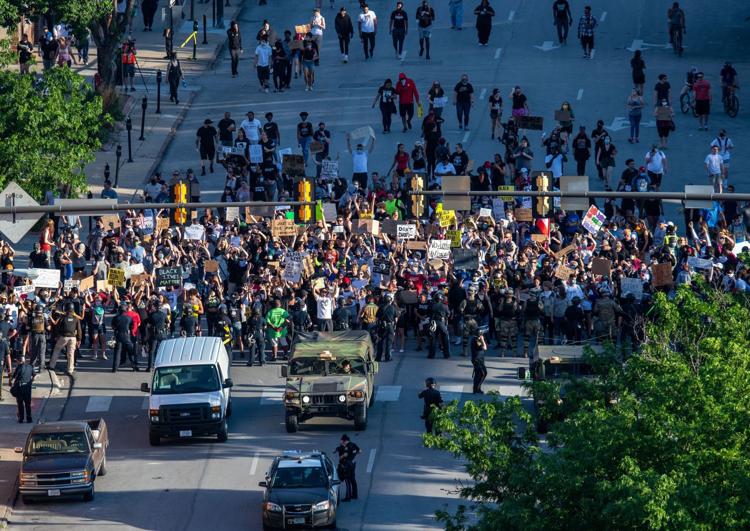 Protests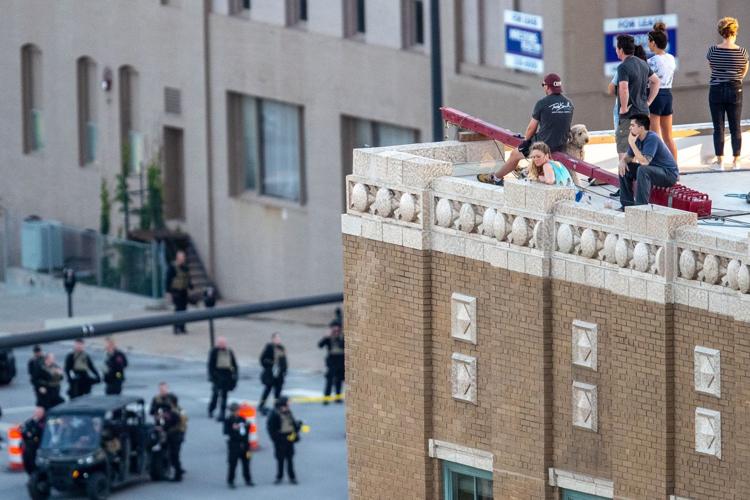 Flower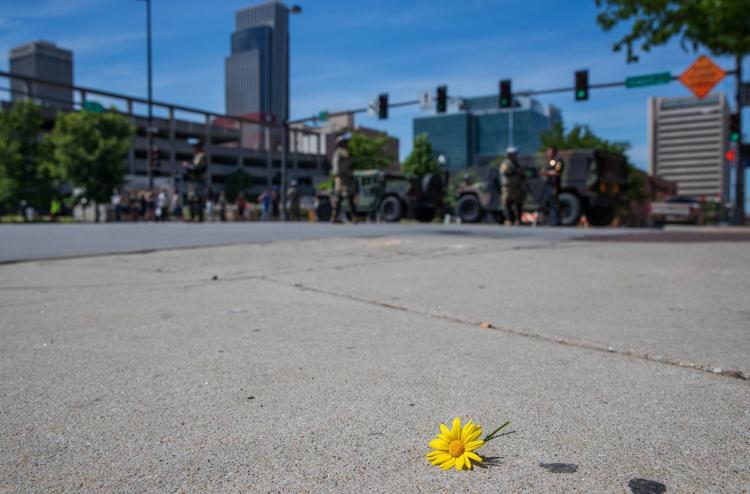 Protests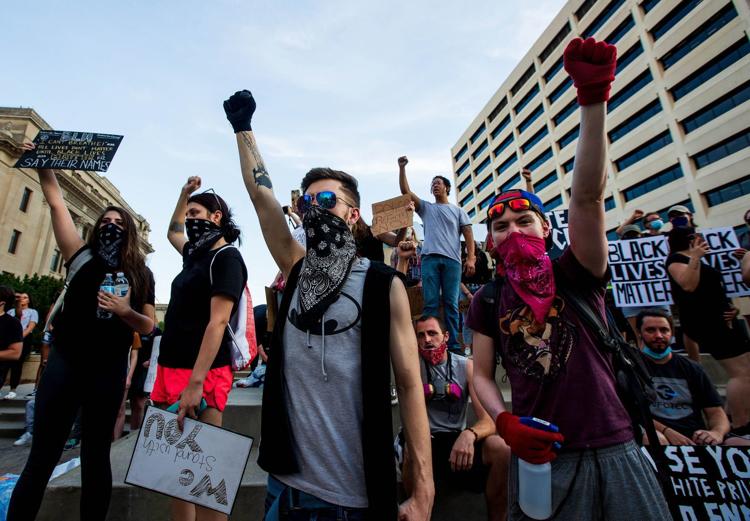 Flowers
Protester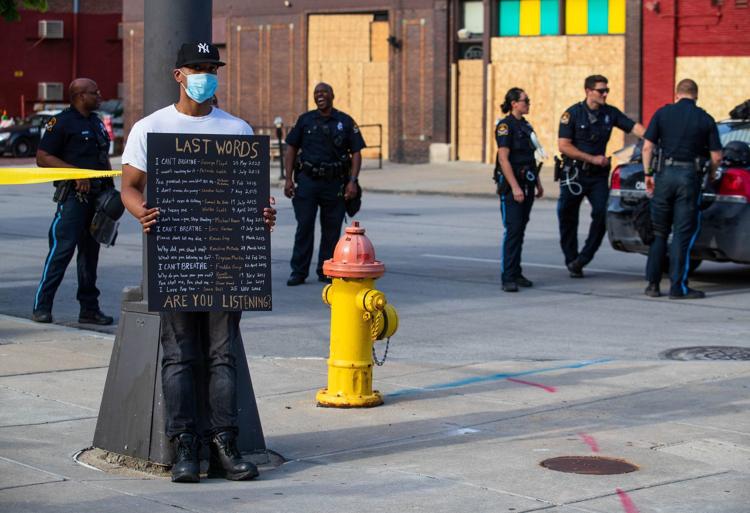 Protests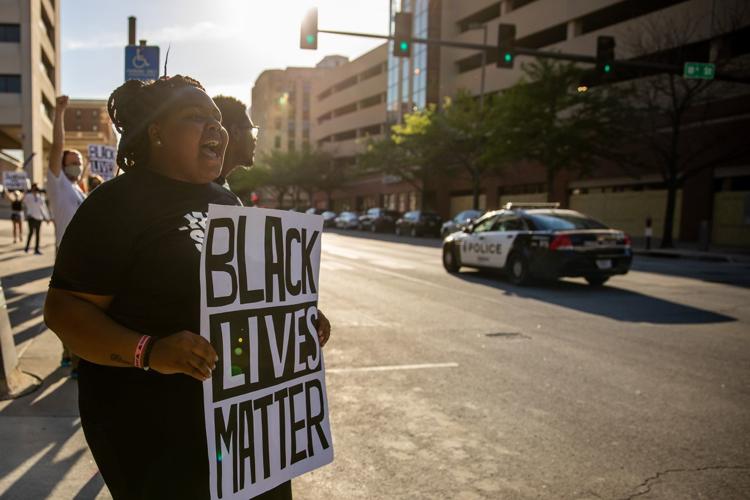 Sen. Ernie Chambers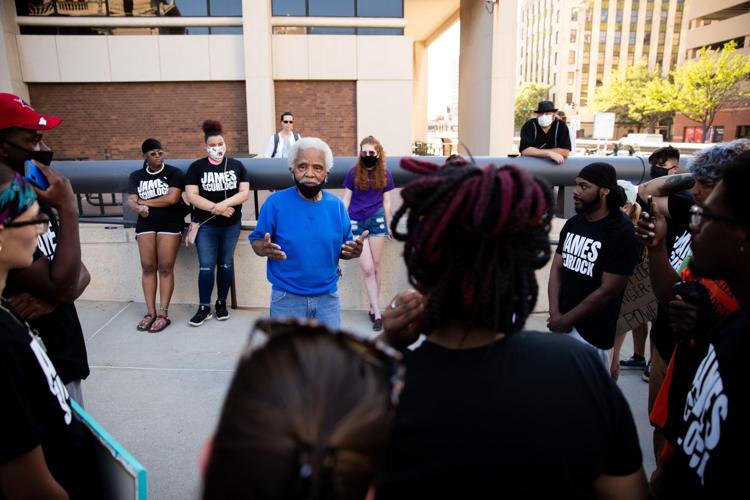 March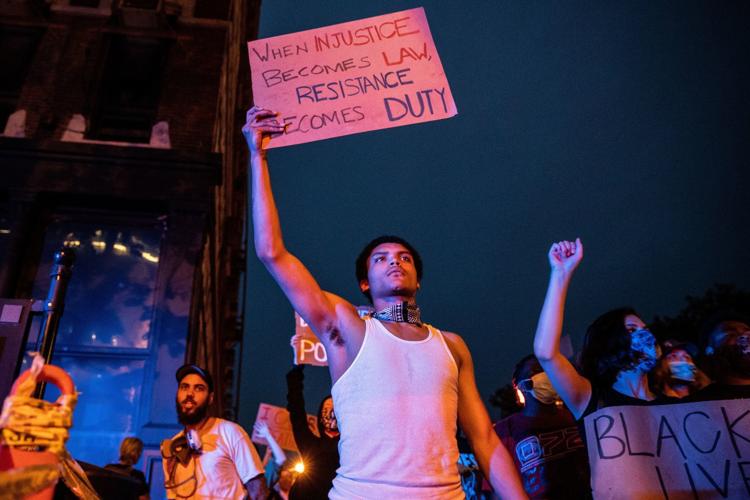 Mural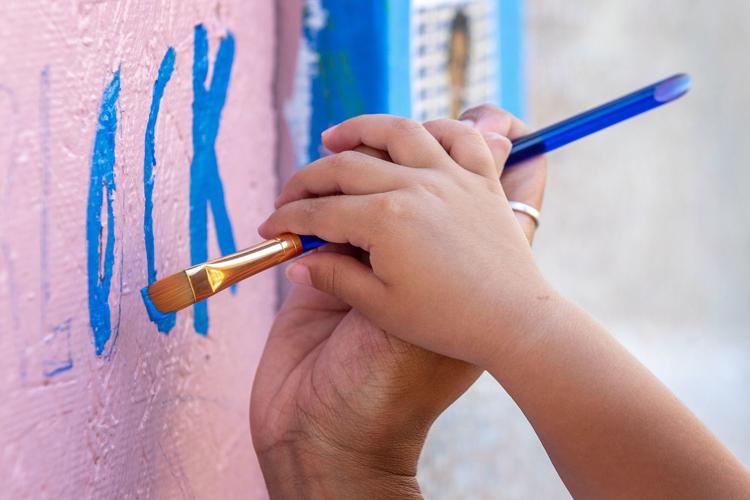 March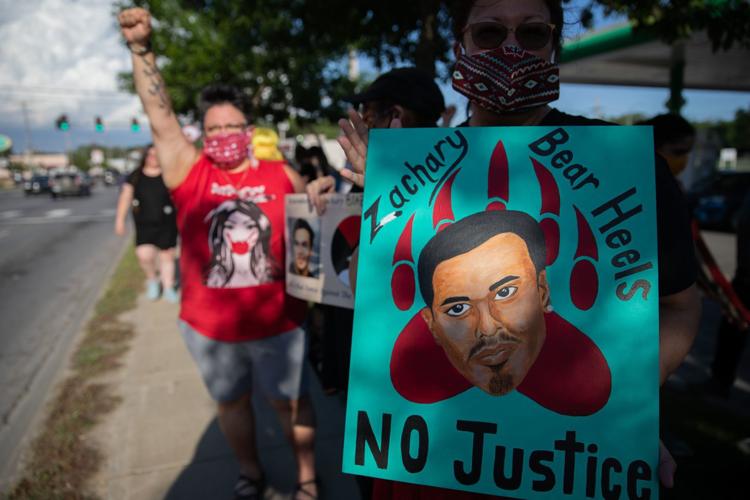 Rally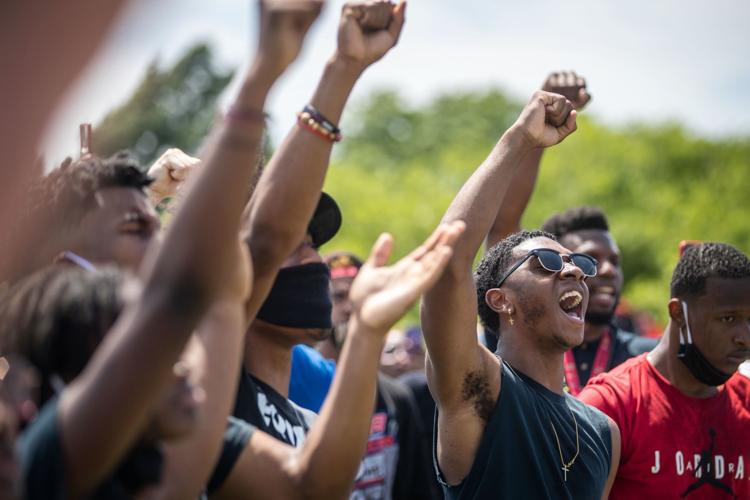 March

Rally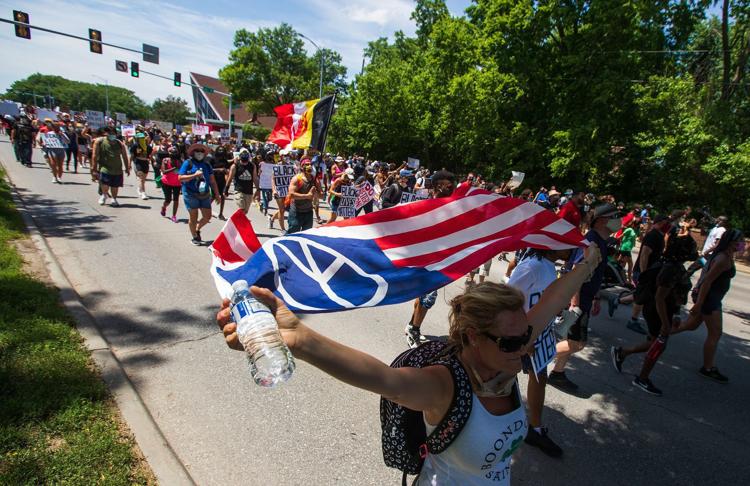 March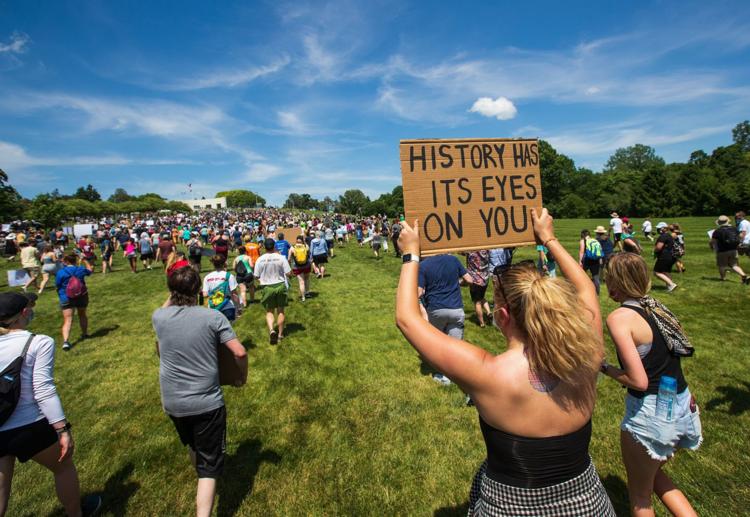 Rally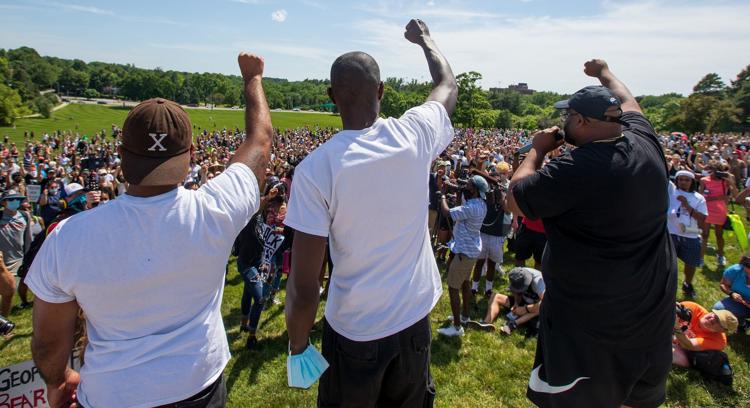 Rally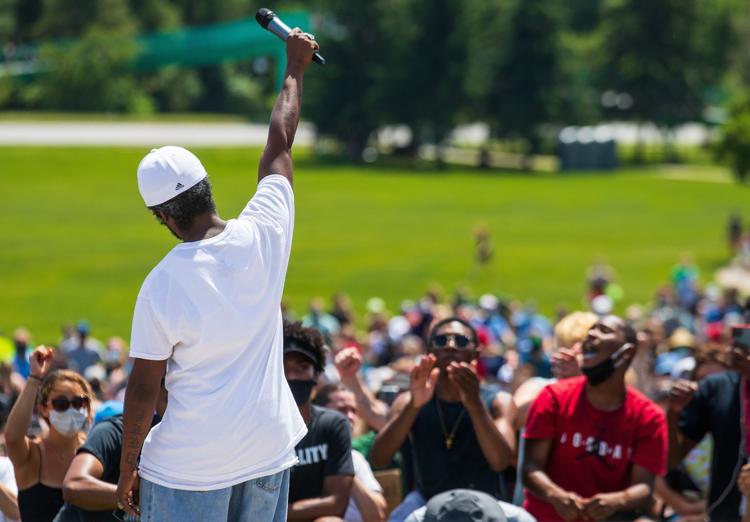 Zoo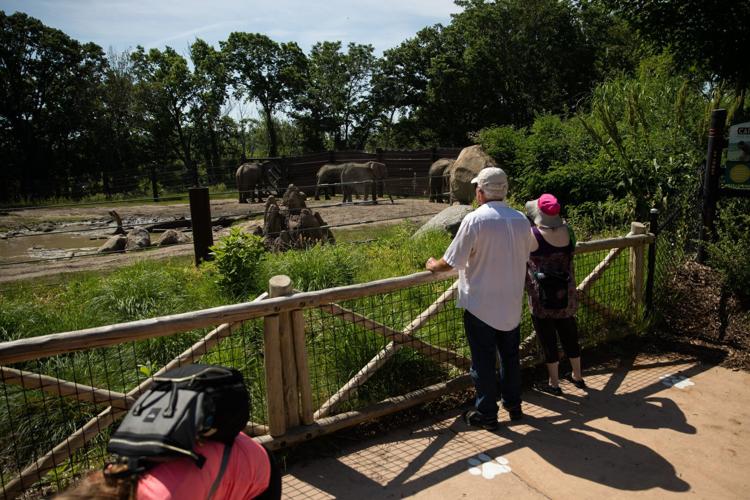 Black Lives Matter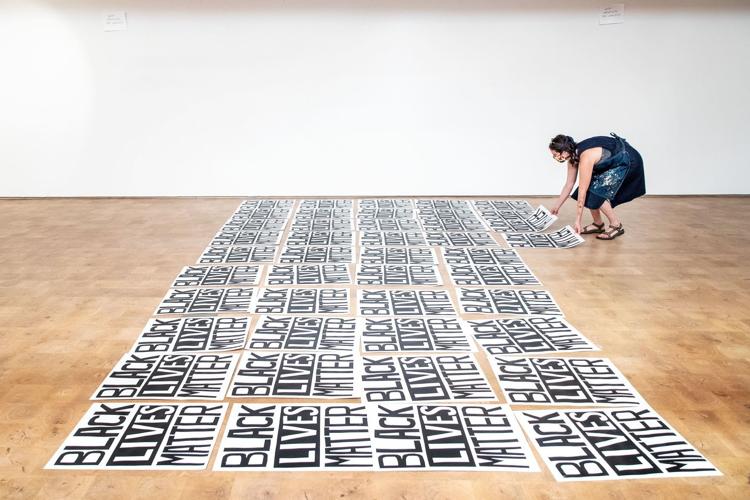 Rainbow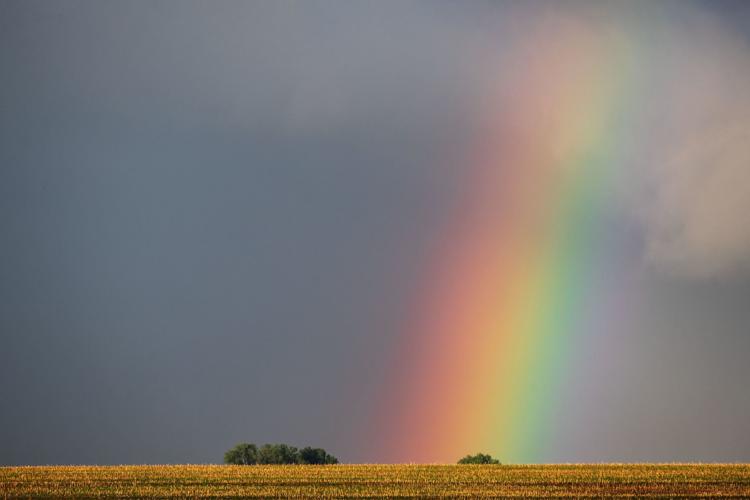 Splash Pad