In business and with family, Frank Rizzuto lived by the simple creed of always seeing the best in other people.
"Life is too short," he liked to tell his wife and four daughters. "Always try to like and appreciate each other."
Rizzuto, 87, died Sunday from kidney disease. His Rosary and funeral Mass will be celebrated in private due to concerns about the coronavirus pandemic. His family invites friends to a "drive-thru memorial tribute" Thursday from 3 p.m. to 5 p.m. at John A. Gentleman Mortuary, 1010 N. 72nd St.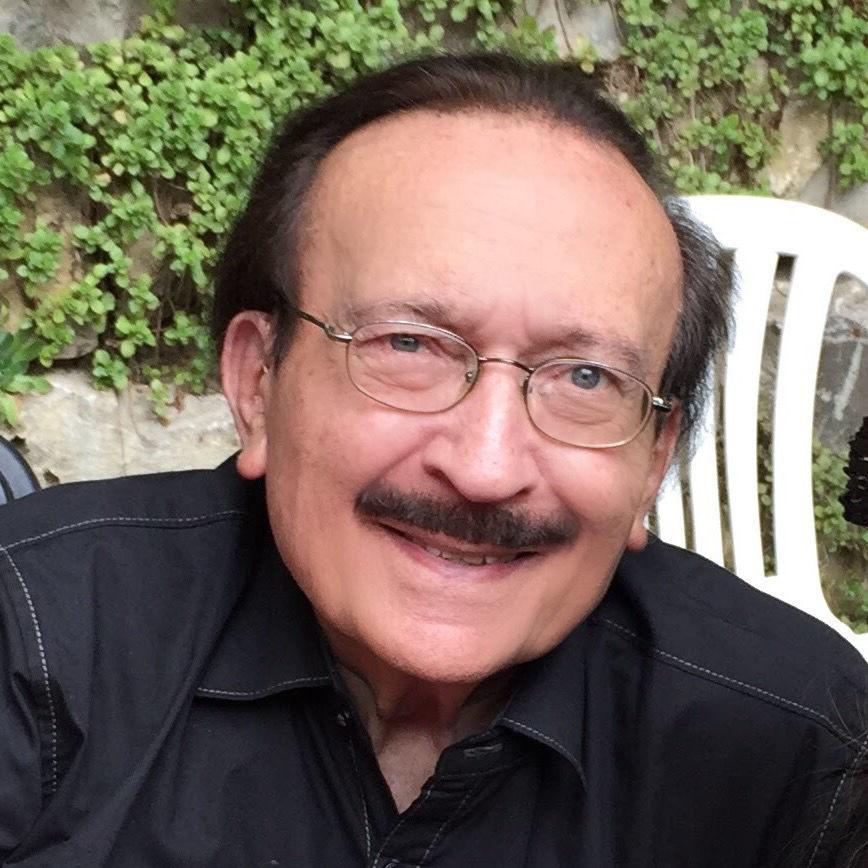 Rizzuto was born to Italian immigrants Frank and Esterina Rizzuto in 1933. He learned about golf and business by caddying at the Field Club as a young boy.
At Creighton Prep, he was named all-city and all-state in football, basketball and golf, his family said. He went on to earn an accounting degree from Creighton University, where he met and fell in love with his wife of 50 years, Geraldine "Jeri" Suiter.
After obtaining his certified public accounting certification, Rizzuto opened his own office. He and his wife built several businesses, including ATS Mobile Telephone Inc., Business Realty Corp. and American Answering Service.
Daughter Allie Hengen said that despite her father's business successes, he stayed true to his roots. He was happiest having his family around him, she said.
"My dad was very humble and he didn't like to be grandiose or have the spotlight on him," she said. "He probably wouldn't even want a story in the paper."
Sign up for World-Herald news alerts
Be the first to know when news happens. Get the latest breaking headlines sent straight to your inbox.
The couple's proudest accomplishment was undoubtedly raising four girls who went on to form the singing group Mulberry Lane. The Rizzuto sisters — Jaymie, Rachel, Heather and Allie — went on to international success with singles on the Billboard charts. Eldest daughter Jaymie Schilken also formed a country music duo with her own daughter, Kelli.
Long after "his girls" had all married, daughter Heather Schneider said her dad would playfully ask when they were moving back home.
"I think he loved having four daughters around," she said. "We probably spoiled him a little."
Daughter Rachel Gilliland noted that her father was born on Jan. 6, the Feast of the Epiphany when the Three Kings visited the Christ Child in Bethlehem. He died on Easter.
"We think it's so fitting that this special man, who came into the world on Epiphany, entered eternal life on Easter," she said. "He came in with the kings and went out with 'The King.' "
In addition to his wife and daughters, Rizzuto is survived by a sister, Catherine Vescio of Omaha; granddaughters Kelli Schilken, Lily and Willow Gilliland, Giselle Schneider and Clover Hengen; and grandsons Michael and Andrew Schilken, Cole and Casey Gilliland, Winston Schneider and Luke Hengen. In lieu of flowers, donations are suggested to Catholic Charities.
Notable Nebraska, Iowa deaths of 2020
A roll call of notable people who have died in 2020: