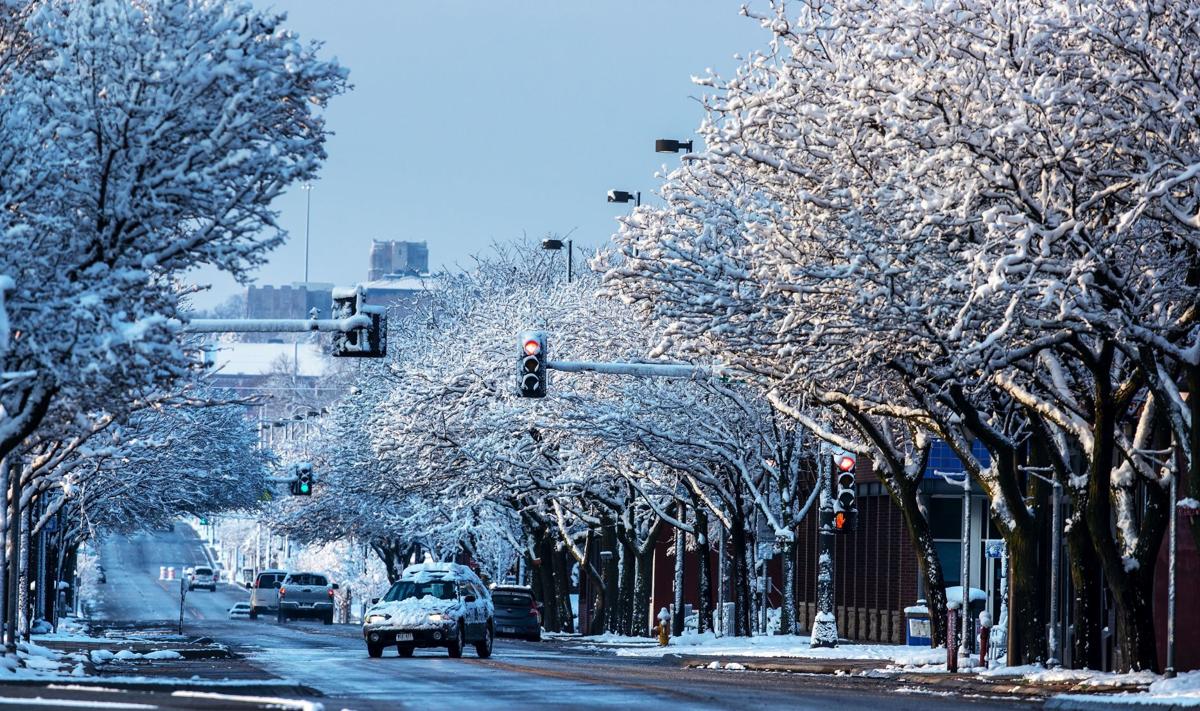 One of the most crowded Omaha City Council races so far is for the seat that represents northeast Omaha.
At least seven people are pursuing campaigns to challenge incumbent Councilman Ben Gray to represent District 2, which stretches from Forest Lawn Cemetery into north downtown and includes Florence, Eppley Airfield and Creighton University.
Gray, a Democrat on the officially nonpartisan council, was elected to his seat in 2009 and has twice won reelection. He is one of five sitting council members who are vying for another term.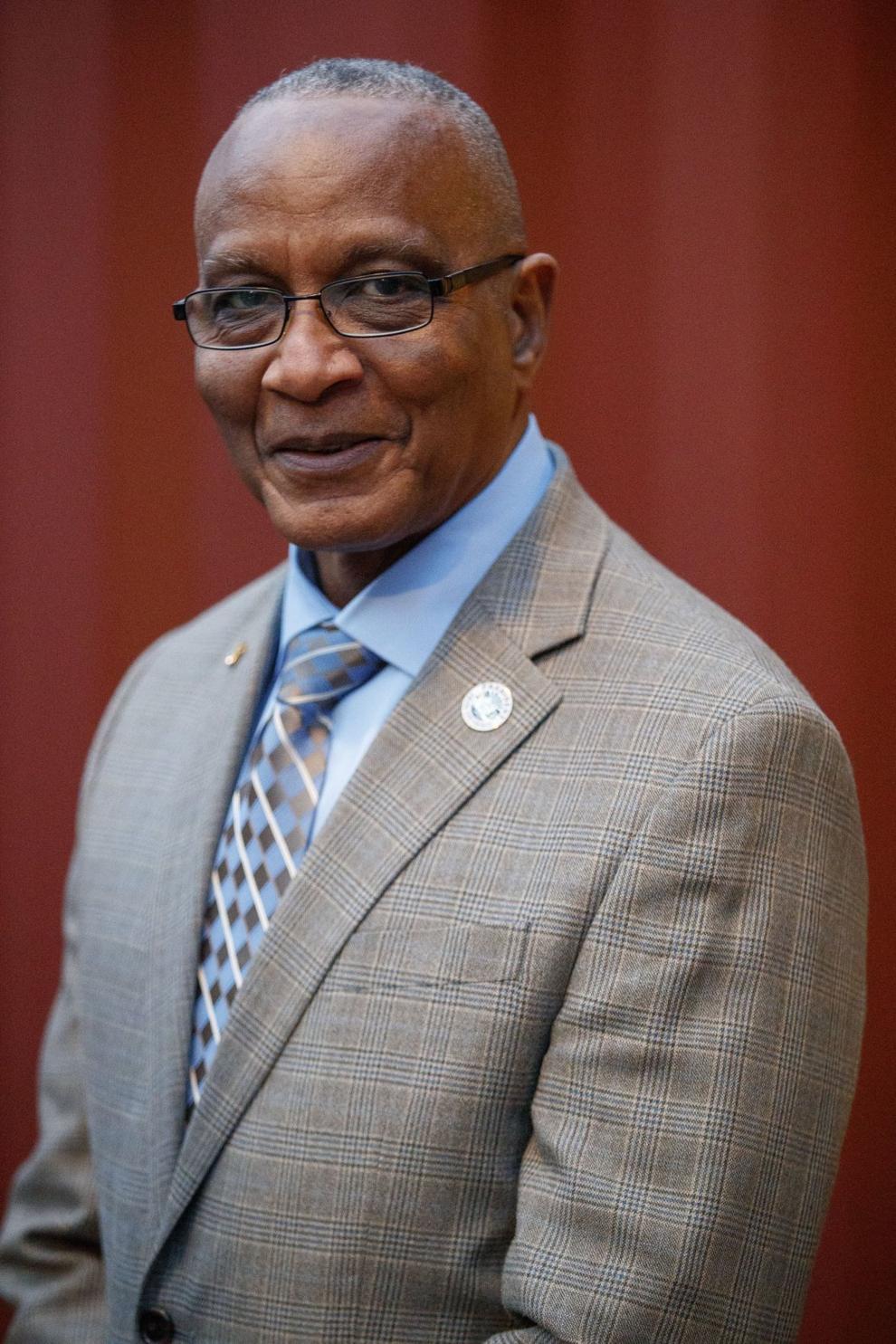 Those looking to unseat Gray include military veterans, community organizers and business owners. Among the issues being raised are increased economic development, better educational outcomes for children and criminal justice reform. Some say the city should divest funds from the Omaha Police Department, while others call the city's police force a national example.
Gray, a retired television news host, producer and photojournalist, told The World-Herald that the district is making progress — he said new businesses are opening in empty buildings and community groups are working together to solve problems. He touted the success of the city's Small and Emerging Business Program, which he helped create, saying it has led to many successful new businesses.
"The North Omaha community has been moving forward in a significant way," Gray said.
There's more to be done, he said. Omaha's leaders must do more to reduce homelessness, and they can't solely rely on nonprofit partners to do so. He said the city needs to make it financially viable for private, minority housing developers to get involved. He said he's currently working with partners to develop a pilot program to build affordable container houses in the district.
Omaha must be "upfront and intentional" in its efforts to address racism, Gray said. He is championing one of the city's 2021 state legislative priorities calling on the Legislature to create a constitutional amendment to repeal Nebraska's ban on affirmative action, a ban that he called discriminatory.
Gray, 70, said he's also supportive of the legalization of medical and recreational marijuana. He said his support isn't about the substance itself, but rather about the effects that he said marijuana laws have had on Black communities. When Nebraska does legalize marijuana — Gray believes it will inevitably happen — the law needs to set aside a portion of business licenses to allow minorities and women to profit from the industry, he said.
He has consistently pushed back against criticisms of the Omaha Police Department, pointing to the department's community engagement, commitment to improvement and low instances of weapon use as reasons it is "head and shoulders" above police departments across the country.
Over the last decade, Gray said the number of Black and Latino Omaha police officers has risen significantly. He said his involvement with changing how the department tests applicants helped lead to those increases.
The city's primary is on April 6, and the general election is May 11.
Here are the challengers who are pursuing campaigns for District 2: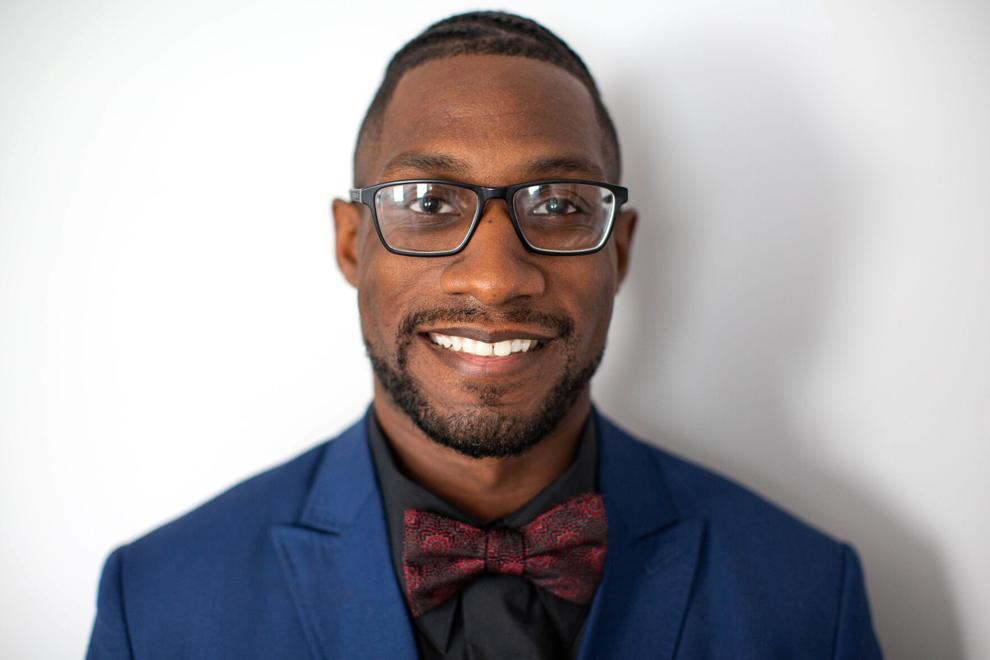 An Army veteran who served two combat tours in Iraq and Afghanistan, Lathan, 35, is basing his campaign on improving social outcomes that affect health and quality of life.
Lathan, a transportation manager for Werner Enterprises, said he wants to prioritize preparing future generations for the workforce by creating a comprehensive employment training agency and partnering with the Omaha Public Schools to encourage kids to consider trade and technical jobs as well as college. He has five children in OPS.
"The entire goal of me running for this office is to secure the future for the children of Omaha," Lathan said.
The Democrat said his combat experience in "high-stress, high-visibility situations" has allowed him to have constructive conversations with police officers about their jobs. Broadly, he said he thinks that some police money needs to go to mental health services and other social programs but that it can't come from the budgets of the gang unit, special victims unit and other units with high community engagement. He said police and city leaders need to continue to build on their commitment to transparency and accountability.
He'd also like to see District 2 have a system of mass transit on par with Omaha's new rapid bus line along Dodge Street, as well as more affordable housing.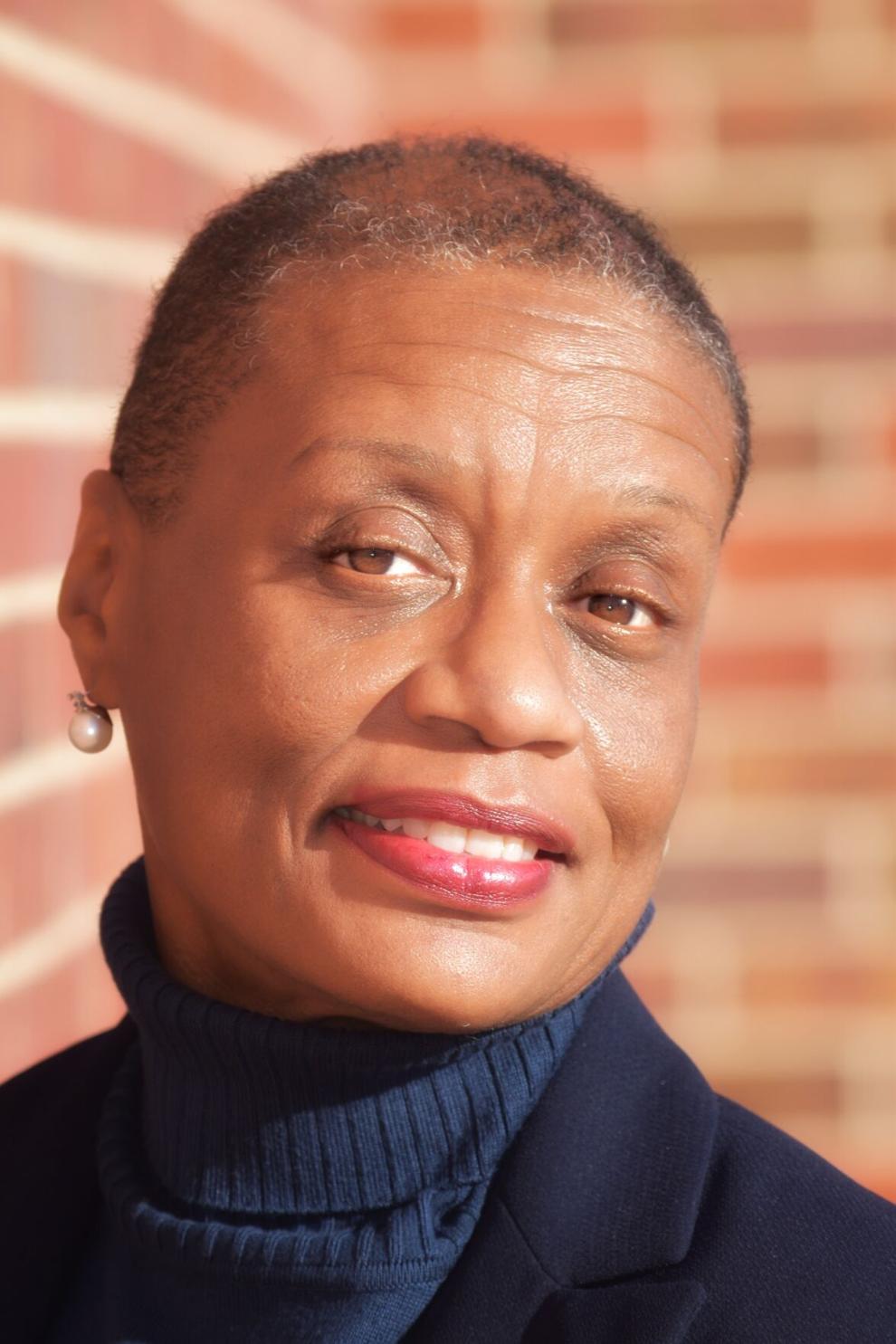 Johnson, who is chair of the 24th Street Corridor Alliance and president of the Long School Neighborhood Association, said her 20-plus years of business, entrepreneurial and community organizing experience has taught her how to navigate City Hall, and she'll work to bring more jobs to the district and bridge educational gaps in the community.
As a single Black mother who works for a Fortune 500 transportation company, Johnson, 58, said she understands the challenges of her neighbors and has the leadership skills required to overcome those hurdles.
"I have what it takes to take North Omaha to the next level," Johnson said.
The 24th Street alliance, which Johnson founded, was borne of a need for business owners and stakeholders along 24th Street to network, share resources and learn from one another. She said she formed the group after helping create One Omaha, which supports the development of strong neighborhoods. An example of the 24th Street alliance's work: Johnson said the group once worked to prevent a dollar store in the area from obtaining a liquor license.
Johnson, a Democrat, noted that North Omaha has been disproportionately affected by the coronavirus. She said she would have provided information and resources at a "rapid rate" early in the pandemic on how families could remain safe and how small businesses could seek financial assistance, something she said the city could have been more proactive in doing, especially in District 2.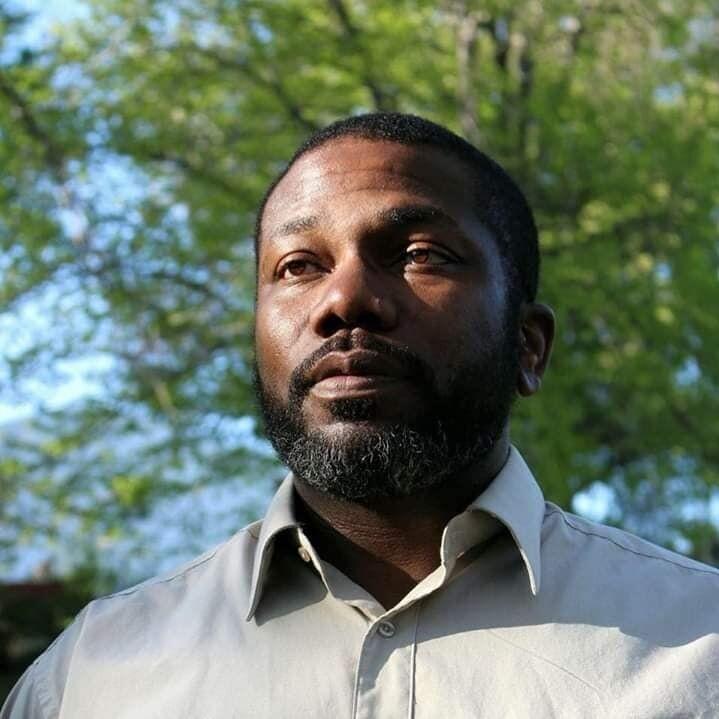 Abraham, 43, a former Omaha Housing Authority commissioner, recently left a position as a field manager for the U.S. Census Bureau, working to collect census data in Douglas, Dodge, Washington and Burt Counties.
The district needs a new set of eyes to tackle some basic issues like abandoned vehicles, graffiti and litter, Abraham said. Those problems are often tied to larger issues like crime and gang activity, he said.
During his time working as a manager at the Sienna Francis House, Abraham said he frequently interacted with Omaha police officers, who he said were usually the first people to interact with those experiencing homelessness or those with mental health conditions. The Omaha Police Department has "room for improvement," Abraham said, but calls to defund the department don't reflect the views of many in the community, he said.
Abraham, a Democrat, said he'll be an advocate for people who are transitioning out of prison. During his time with the housing authority, Abraham said he and others worked to soften a policy on how long people with nonviolent felony convictions had to wait to get into public housing, from six years to two years.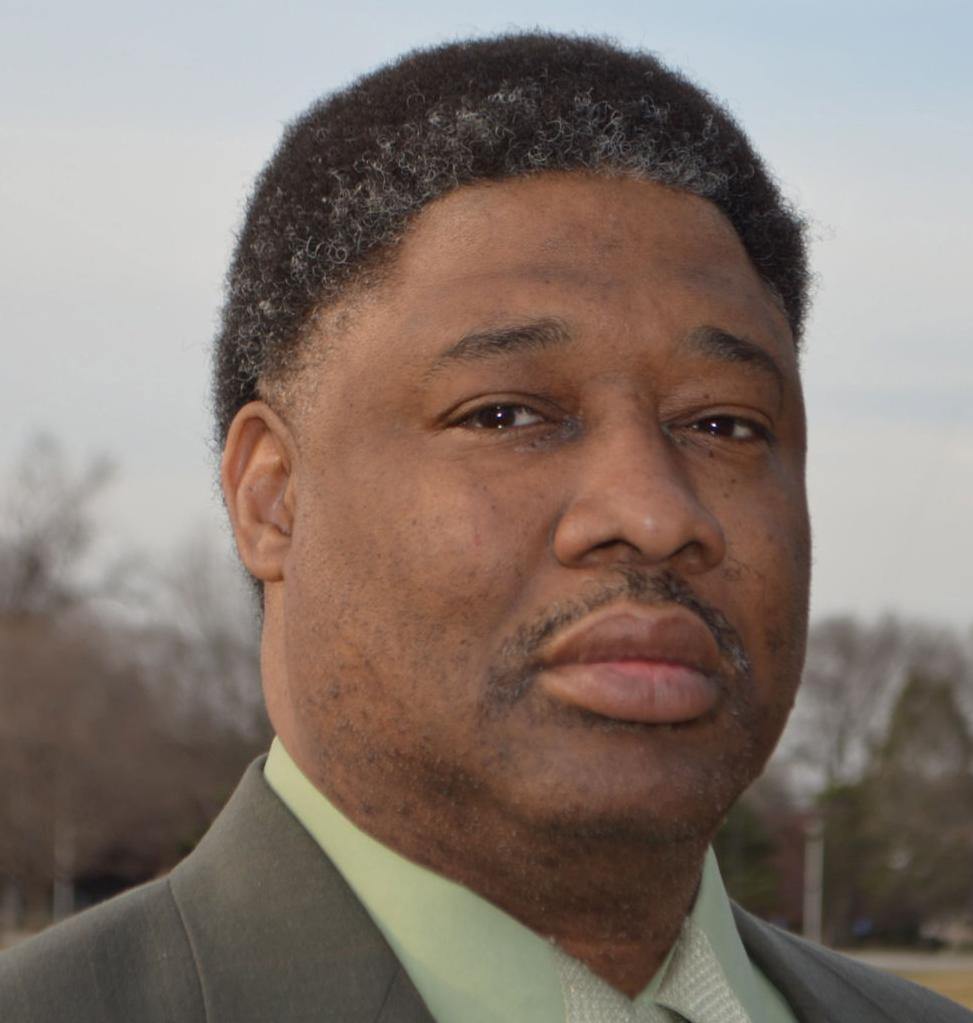 Williams, an adjunct professor of physics at Metro Community College, said North Omaha needs more high-paying jobs that allow people to make a living and retire, and more training to connect local residents to those jobs.
He said new jobs will likely come through manufacturing and suggested the field of alternative energy — solar cells, windmills and batteries for electric vehicles, for example — as one possible field Omaha can explore to shore up job prospects.
Williams, 57, who sits on the Learning Community of Douglas and Sarpy Counties Subdistrict 2, said the city needs to improve its transit options to provide people with easy ways to get to work. The city should be encouraging bus use and other means of transportation besides cars, he said.
"We need to make sure that people have a way of getting to work," Williams said.
On the matter of policing, Williams, a Democrat, said the Omaha Police Department should be continually working to improve its relationship with citizens.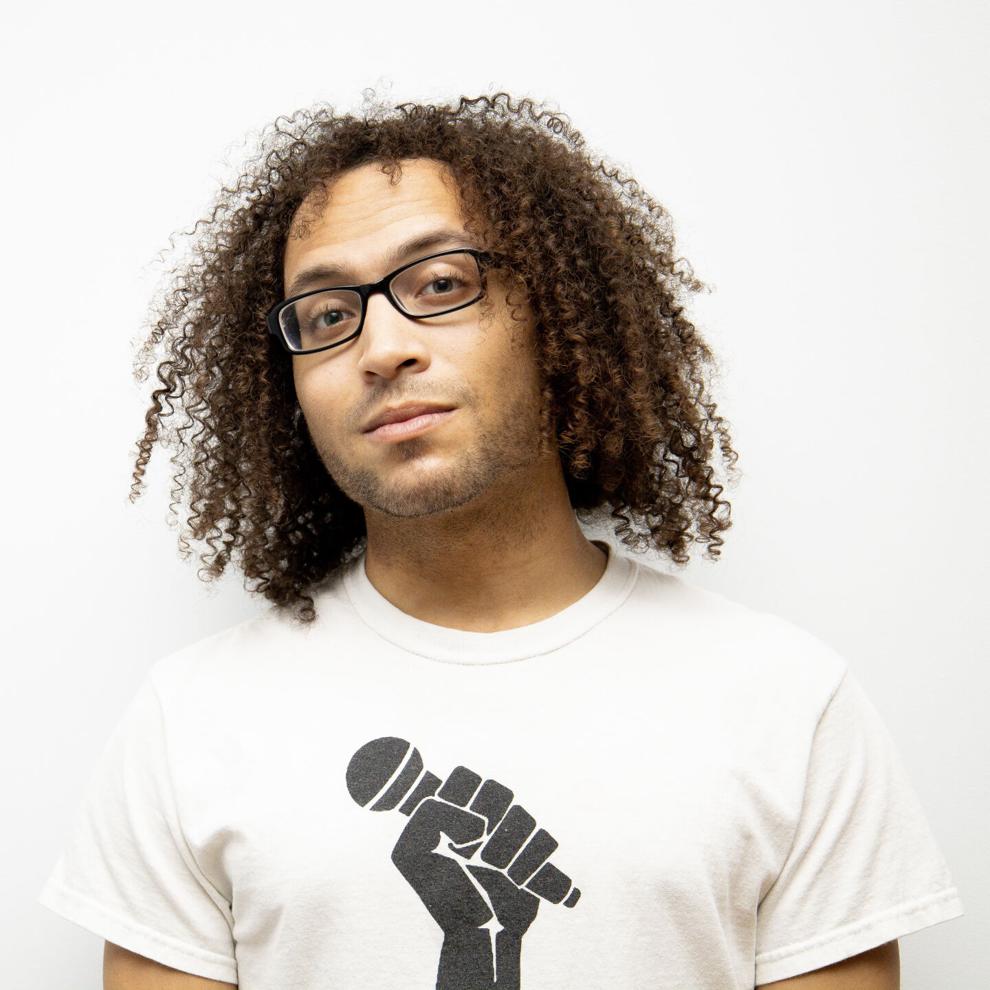 Zyla, 22, a community activist, organizer and journalist, runs Zeyela's Live Media, an online livestreaming community news service.
His streaming operation gained traction during summer protests in Omaha over the police killing of George Floyd in Minneapolis. He said his work puts the spotlight on local protesters and organizers and has offered a counter-narrative to how the Omaha Police Department and traditional media outlets have portrayed certain events.
Zyla said he supports divesting some money from the Police Department and allocating it to social programs to boost education, help striving entrepreneurs and ensure that children have good afterschool programs. Increases in the Police Department's budget over the last decade have not correlated to lower crime and better social outcomes, he said.
He said the district has lagged behind other Omaha communities in terms of spurring new development. North Omaha needs affordable housing and affordable business space to get the economy moving, he said.
"My concern is that we won't see affordable development if we don't get the right leadership and representation on the council," he said.
Omaha should also cease annexing communities in the western part of the city until it incorporates pockets in east and North Omaha that would benefit from city services, he said. He is a registered independent and said he considers himself a Democratic socialist.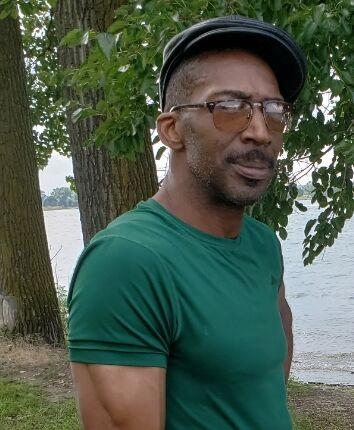 Cooper, a U.S. Coast Guard veteran who said he operates a couple of small businesses, said North Omaha needs to attract the same level of economic development happening in other areas of the city — but private developers who don't have a stake in the community are the ones buying up land and leading the way.
"Most of the people in North Omaha are not able to participate in the rebuilding (of) this community," he said.
Cooper, 55, said more money needs to be devoted to young people to provide them with summer jobs, more education and better business opportunities.
He said his time with the Coast Guard taught him the importance of law enforcement. Cooper said he doesn't support efforts to defund the Police Department. In his view, police reform simply means ensuring that policing in North Omaha looks no different from policing in other areas of town.
Cooper is a registered Republican but described himself as a "true independent." He said he may consider backing Gray's bid for reelection.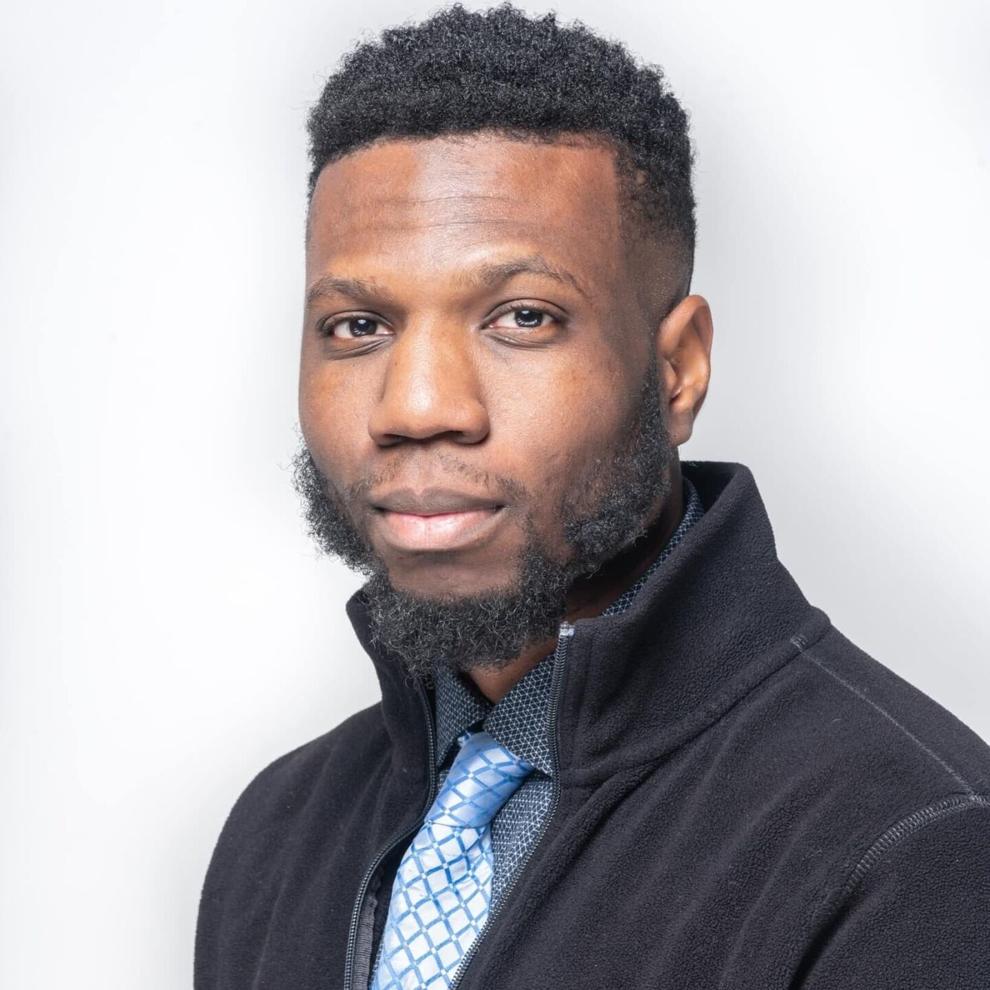 Mitchell, who owns three Gamers locations, said he wants to bring more economic opportunity to North Omaha by attracting industrial trades-based businesses and working with local nonprofits to teach trade skills to young people.
The 27-year-old helped lead a June protest of the 11-Worth Cafe over a Facebook post made by the restaurant owner's son and a breakfast dish on the menu named for Robert E. Lee. He said his leadership has proved that he won't "back down" when he sees a problem in the community.
Mitchell, a Democrat, said Omaha's criminal justice system is in need of reform. The city needs more public defenders, more police oversight and more money to help those accused of crimes defend themselves, he said.
Mitchell has been charged with first-degree sexual assault of a minor in connection with incidents alleged to have occurred in 2014, according to court documents.
According to an Omaha police report, a 20-year-old woman told police in June that she was sexually assaulted by Mitchell twice between March and September 2014 at a North Omaha home and a location outside Douglas County. She would have been 14 and 15 years old at that time. Mitchell was 21 years old then.
He paid 10% of a $300,000 bail in early November. His next court hearing is scheduled for Feb. 12.
Mitchell has denied the charges against him, describing the accusations as another attempt by the criminal justice system to destroy a Black man's life. He said he has hired an out-of-state defense team.
When Mitchell was arrested in September in connection with the sex assault charge, he also was booked on a charge related to the conditions of his bail from a 2019 burglary arrest. The allegations in that case involve his gaming business. According to court filings, Mitchell directed the theft of gaming equipment from a competitor to sell at his own stores.
---
Our best Omaha staff photos of 2020