A blast of summer heat didn't stop some Omaha protesters from gathering Saturday, the same day Mayor Jean Stothert rescinded an emergency order that would have imposed another overnight curfew.
"Last night we saw a peaceful and orderly city which allows for the curfew to be lifted a day early," Stothert said in a statement. "I thank and appreciate the citizens of Omaha for your actions that allow this decision to be made today. Your safety is our first priority, please remain careful."
By Saturday afternoon, a small group had gathered near 72nd and Dodge Streets.
They held signs, raised fists and chanted "black lives matter" at passing cars. Many drivers honked, waved and tossed out peace symbols, but others were less supportive, including one man who shouted and put out his hand in a Nazi salute.
"We're not afraid of that," said one of the protesters, Lasonya Atkins, 36, who said most drivers were positive and supportive.
In North Omaha, more than 50 people helped pick up litter with the local group Change of Omaha in the afternoon.
By about 7:30 p.m., more than 60 protesters had set up shop outside the Douglas County Courthouse. Many held signs or chatted while music played in the background.
Omahans Nick Winkelman, 28, and Heather, who declined to give her last name, were part of a group crafting a sign of fake flowers that was to read "JuJu," the nickname of James Scurlock.
The group was planning to drop the sign off near The Hive at 12th and Harney Streets, where Scurlock, 22, was killed in an altercation with bar owner Jake Gardner the night of May 30.
"I think it's sickening that I have to worry if my son's going to come home when we send him to the grocery store," Heather said.
Newton Mutunga, who will be a junior at Ralston High School this fall, said outside the courthouse that black people are "labeled as criminals" from the moment they're born. The 16-year-old said he has experienced that notion firsthand.
Mutunga, who was holding a sign that said "You can't put a curfew on our rights," said he believes that the city used curfews to limit the power of the movement that has been prominent in Omaha over the last week.
"We're trying to bring justice," he said.
On Sunday, people are expected to gather at 72nd and Dodge for a walk and rally.
Attendees will begin assembling about 1:30 p.m. for a 2 p.m. walk from that intersection to Memorial Park.
A rally at the park, scheduled for 3 p.m., will feature speakers including James Scurlock's father; Omaha Police Lt. Sherie Thomas; and State Sen. Justin Wayne, the attorney representing the Scurlock family.
The westbound lanes of Dodge from Happy Hollow Boulevard to 72nd Street will be closed for the event, according to Omaha police.
"This is a peaceful rally as we come together as a community to show our support to the Scurlock Family," according to a description of the event.
Several peaceful events had been held on Friday, including an afternoon Black Lives Matter rally in Memorial Park that drew about 200 people. The group then marched into Elmwood Park.
A prayer vigil for Scurlock was held in the early evening at 24th Street and Camden Avenue in North Omaha.
Omaha police did not report any arrests at any of Friday's events.
Stothert notified the Omaha City Council of the decision to rescind the emergency order that allowed the curfew. The press release said Police Chief Todd Schmaderer supported the decision.
The state of emergency proclamation, issued May 31 and extended by the City Council, remains in effect until Tuesday. The proclamation allows Stothert to take other emergency actions if necessary.
World-Herald staff writer Bob Glissmann contributed to this report.
---
Several rallies and protests in Omaha on Friday
Photos: Several rallies and protests in Omaha on June 5
Friday BearHeels
Friday BearHeels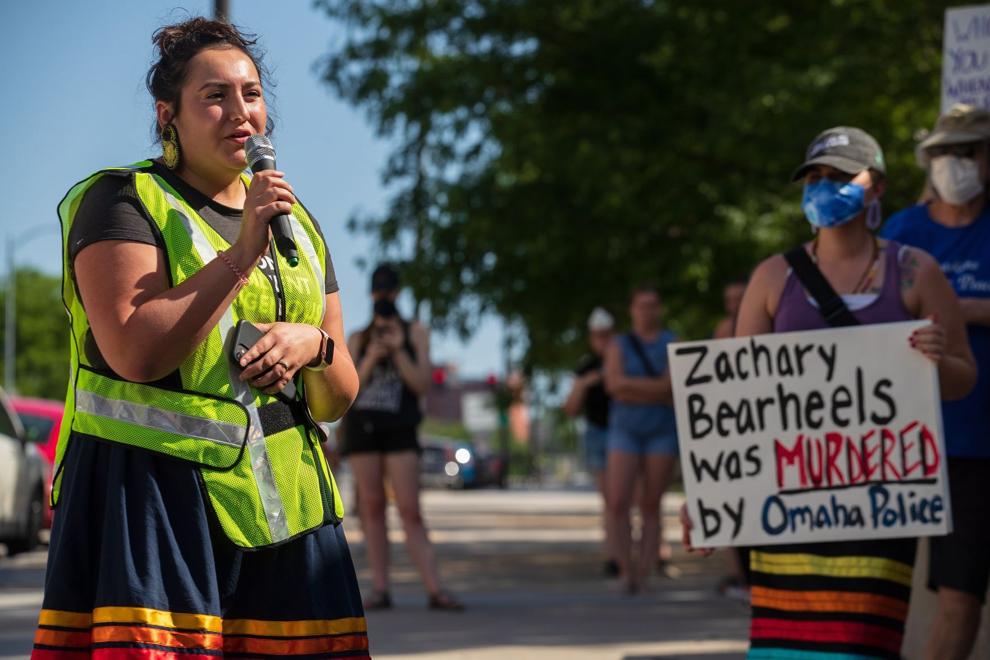 Friday BearHeels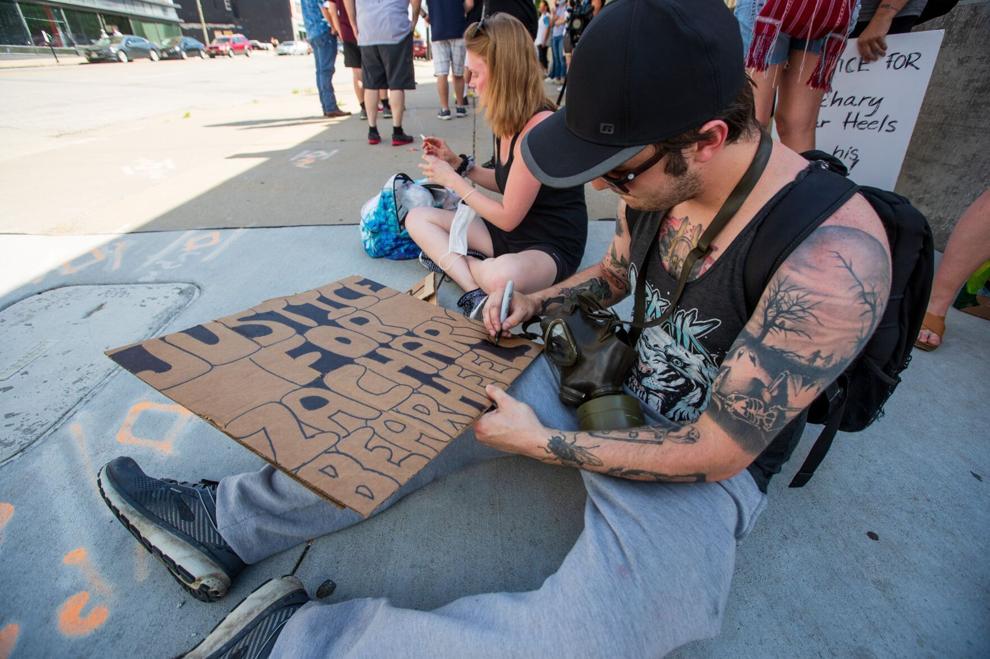 Mural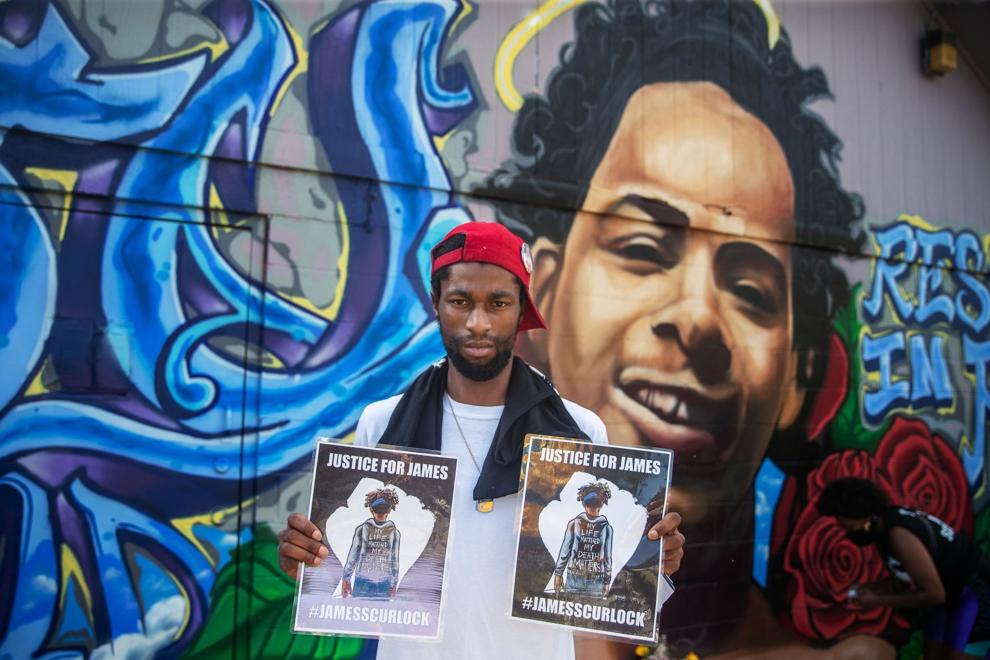 Mural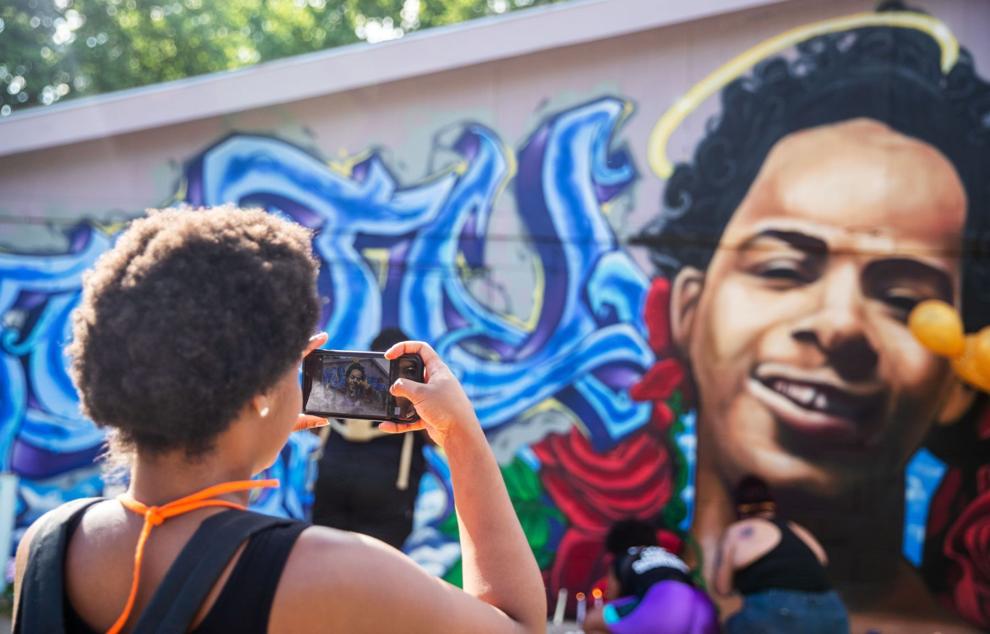 Mural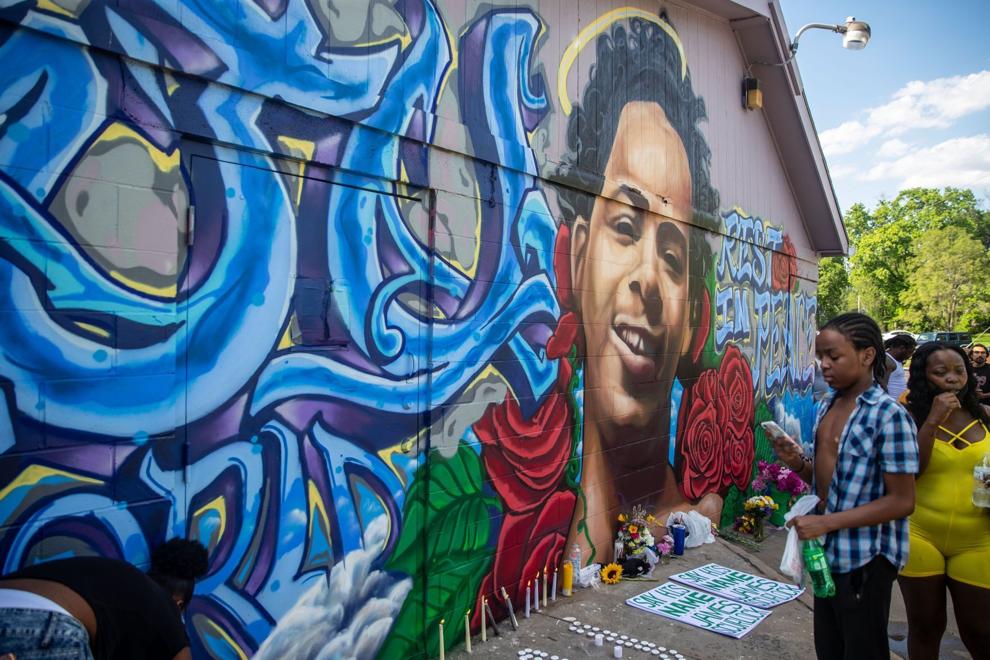 Friday Rally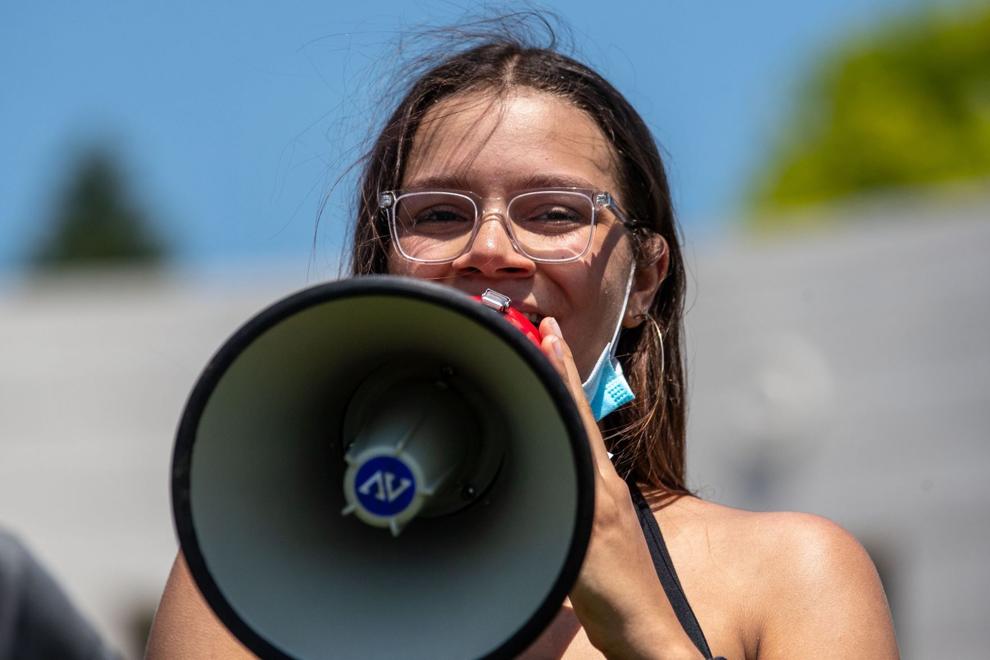 Friday Rally

Friday BearHeels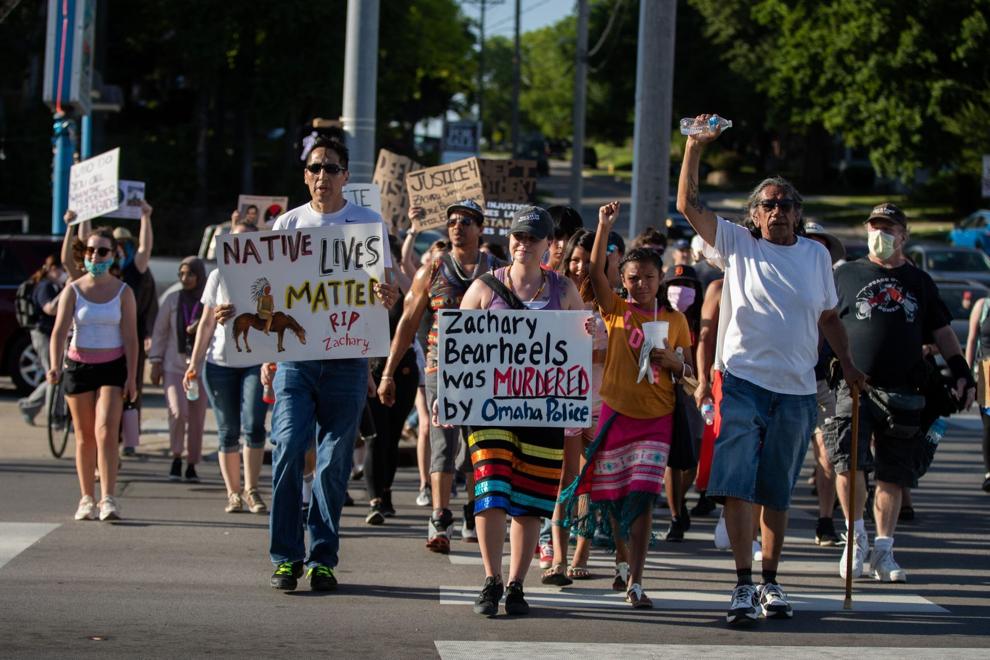 Friday BearHeels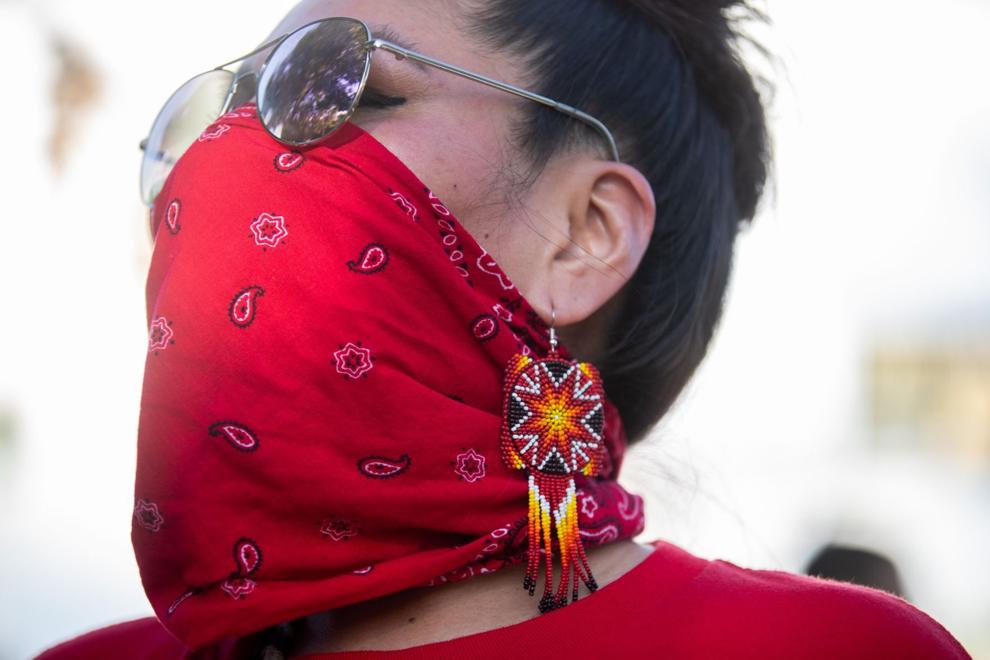 Friday BearHeels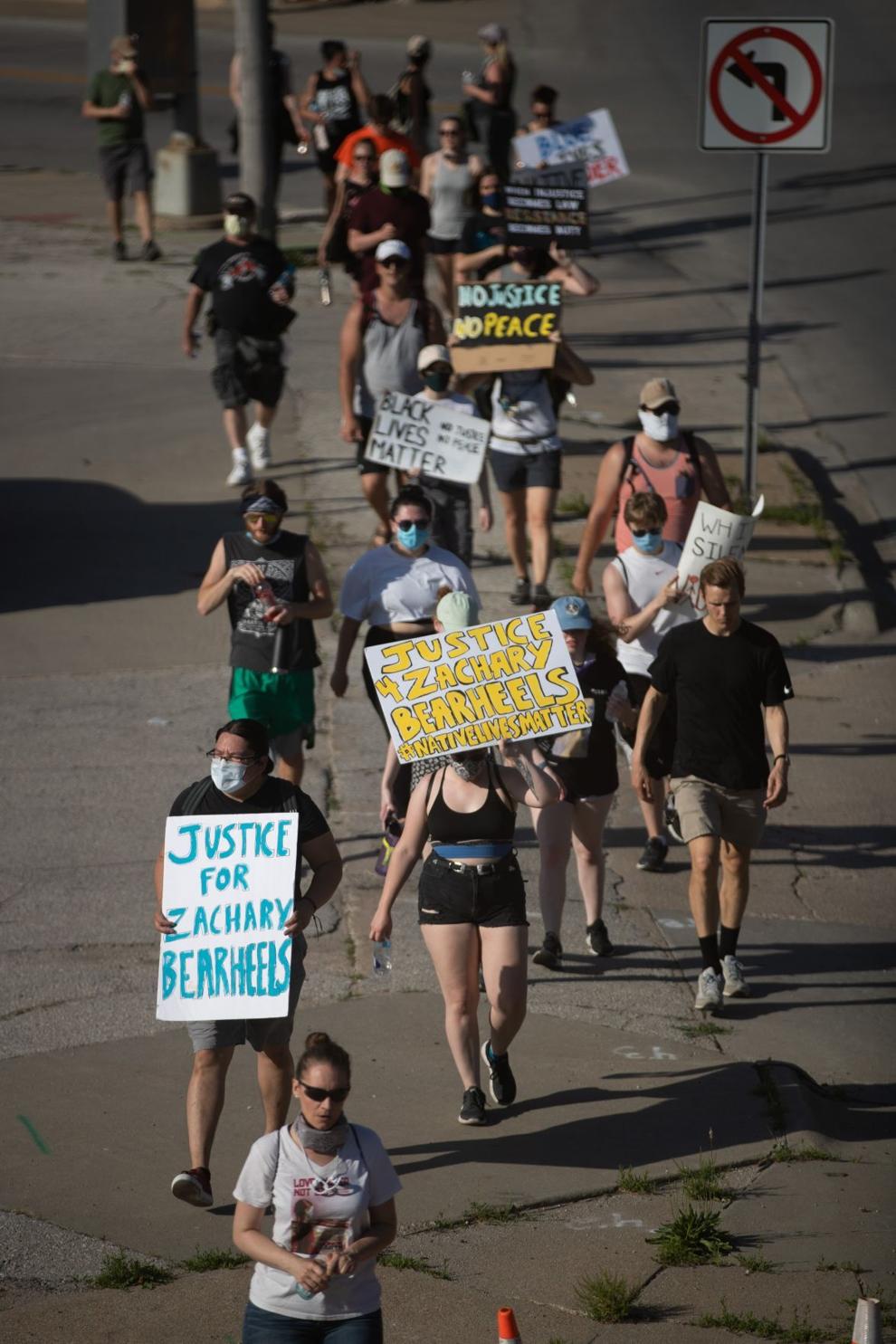 Friday BearHeels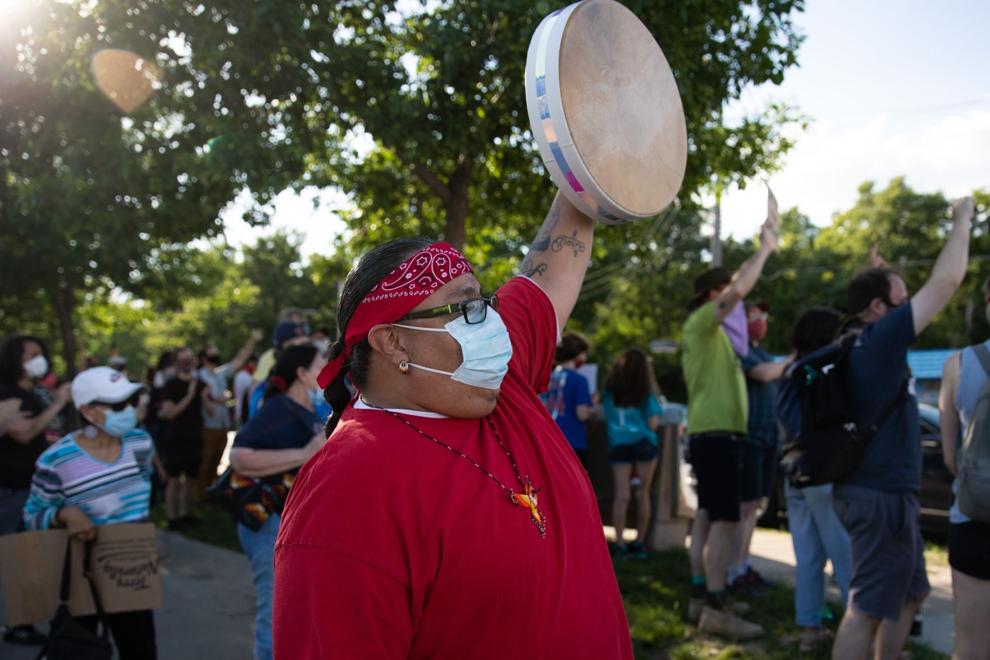 Friday BearHeels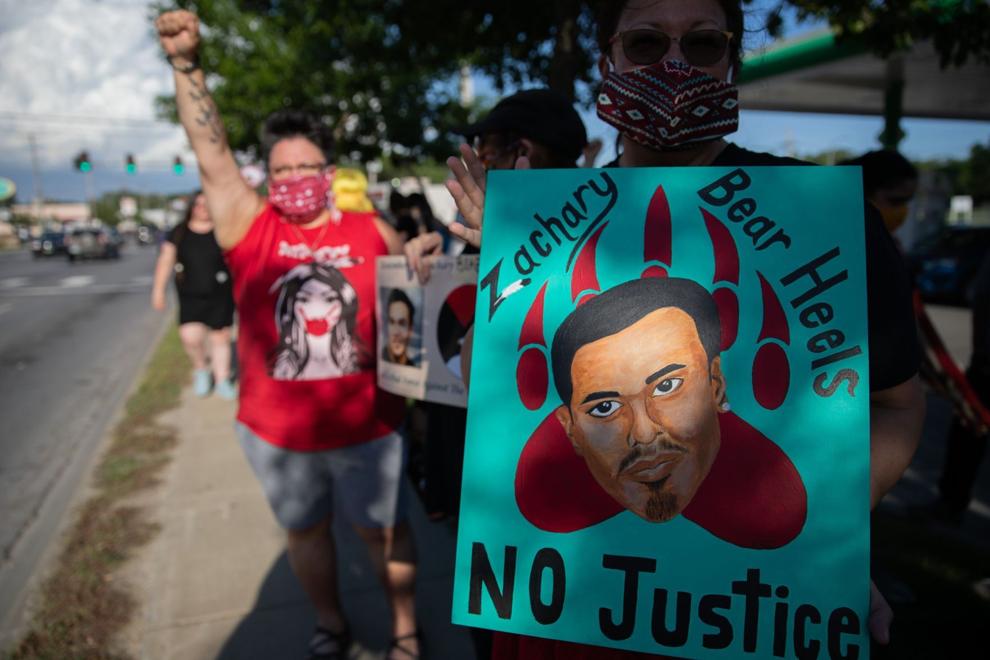 Friday BearHeels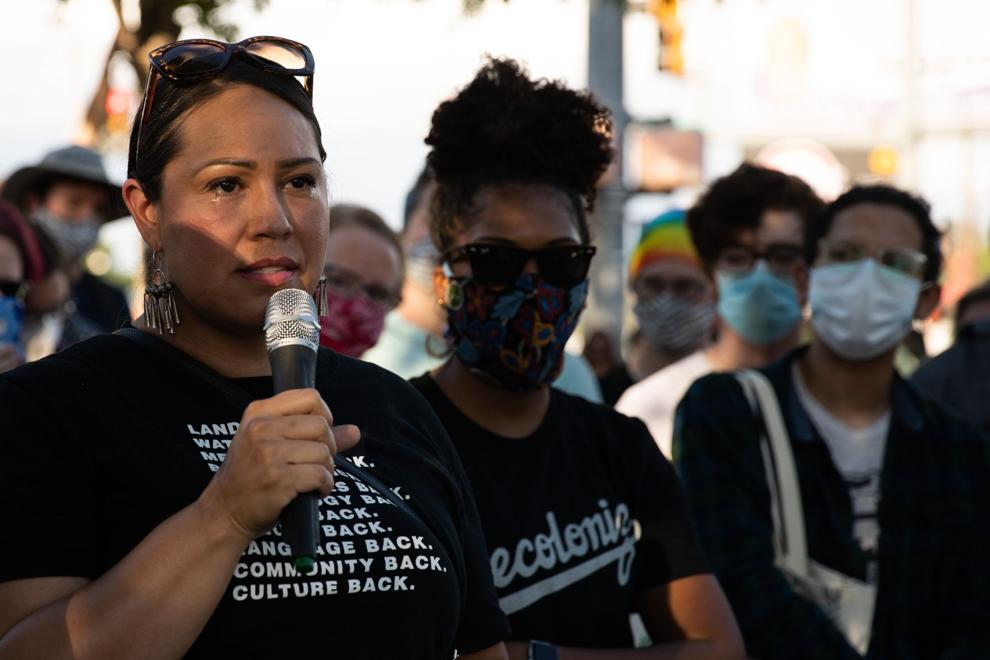 Friday BearHeels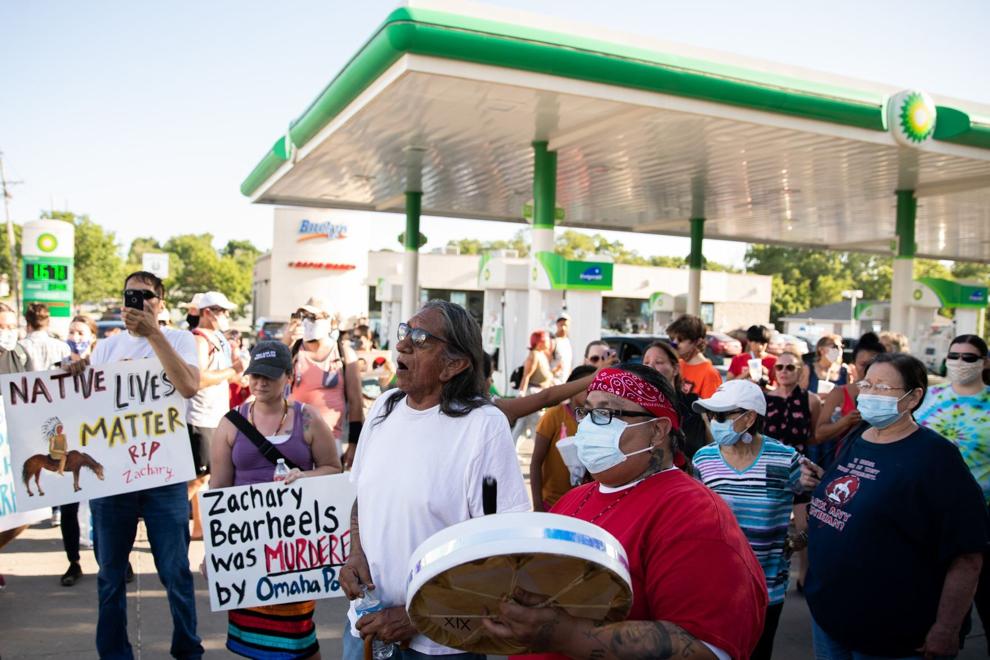 Friday BearHeels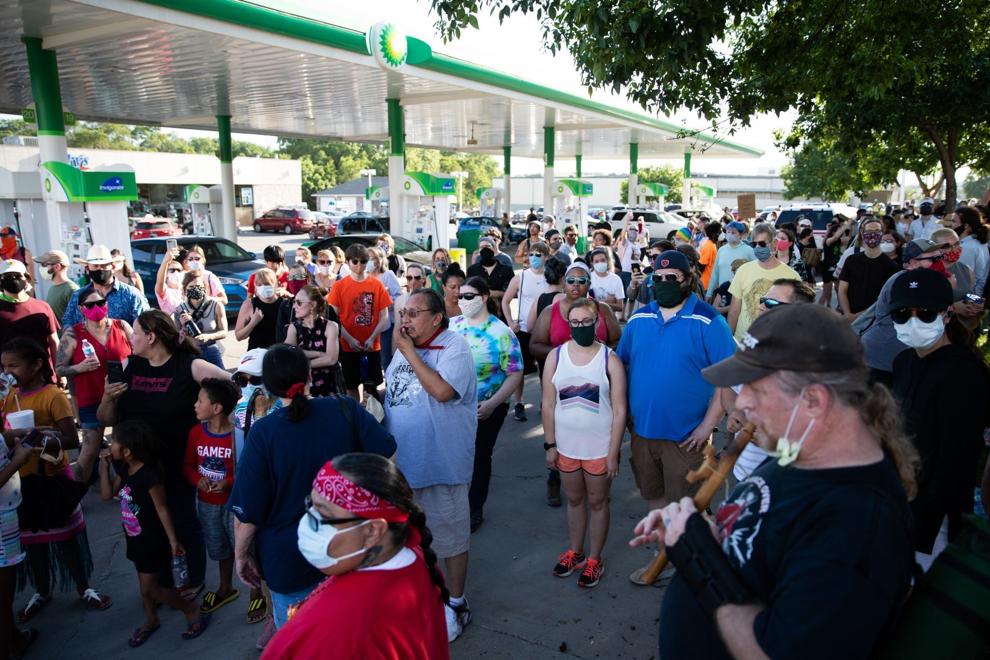 Friday BearHeels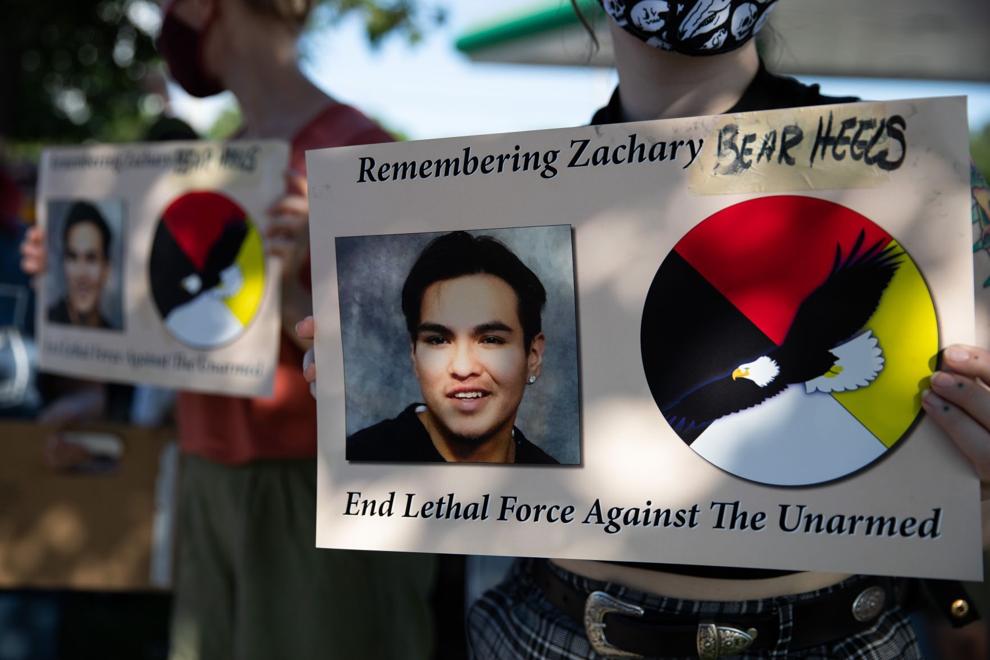 Friday BearHeels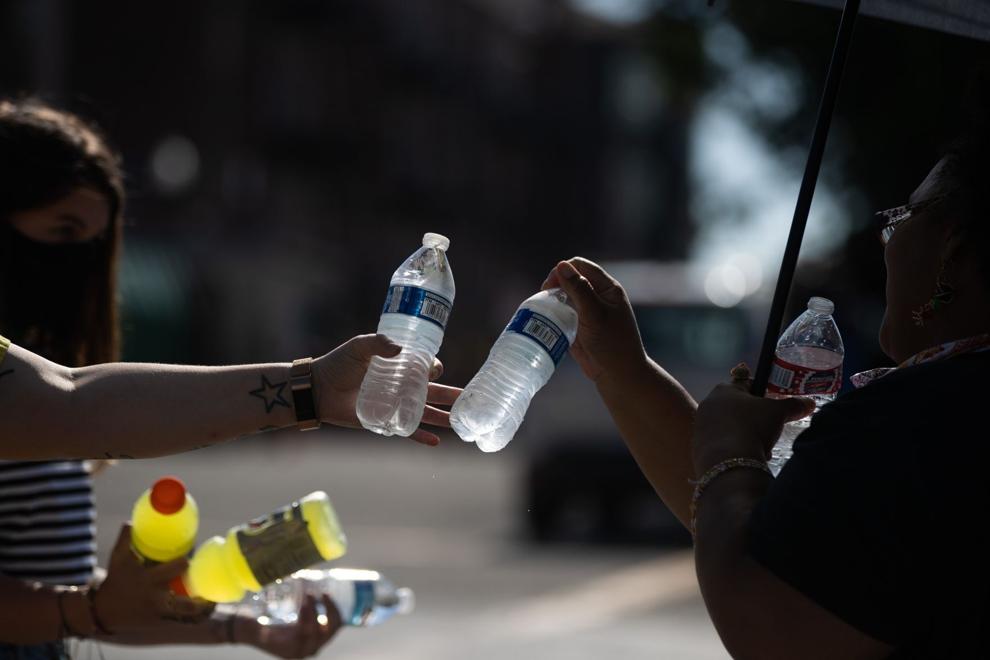 Friday BearHeels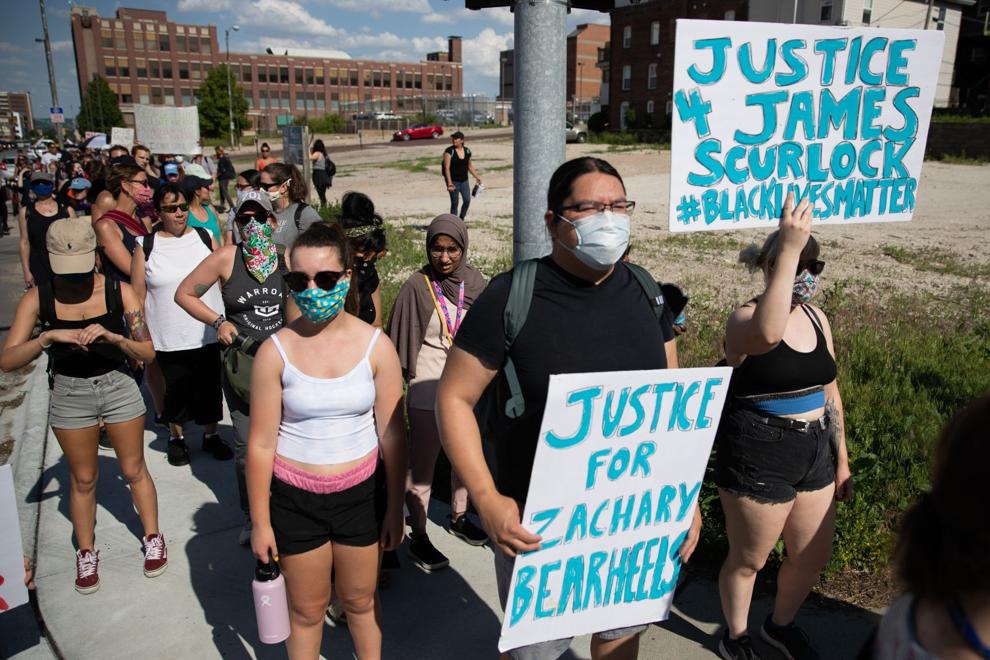 Friday BearHeels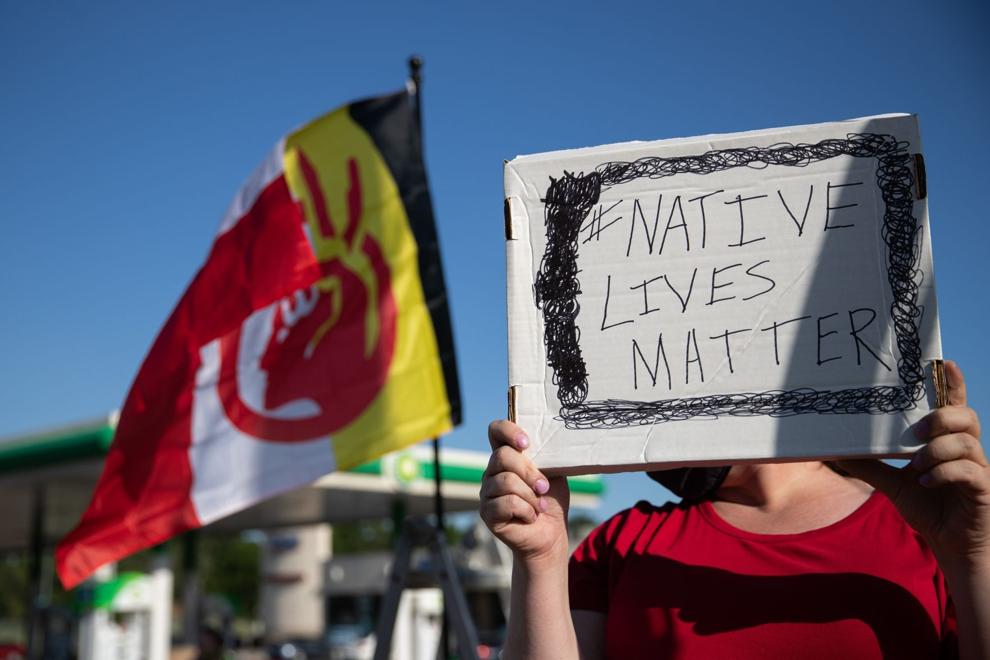 Friday BearHeels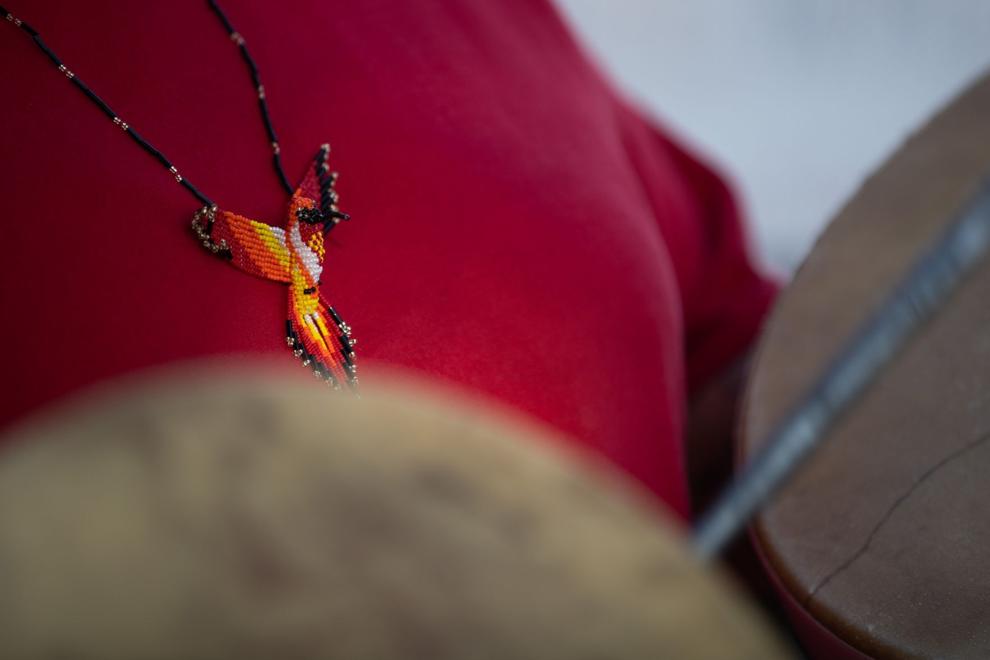 Friday BearHeels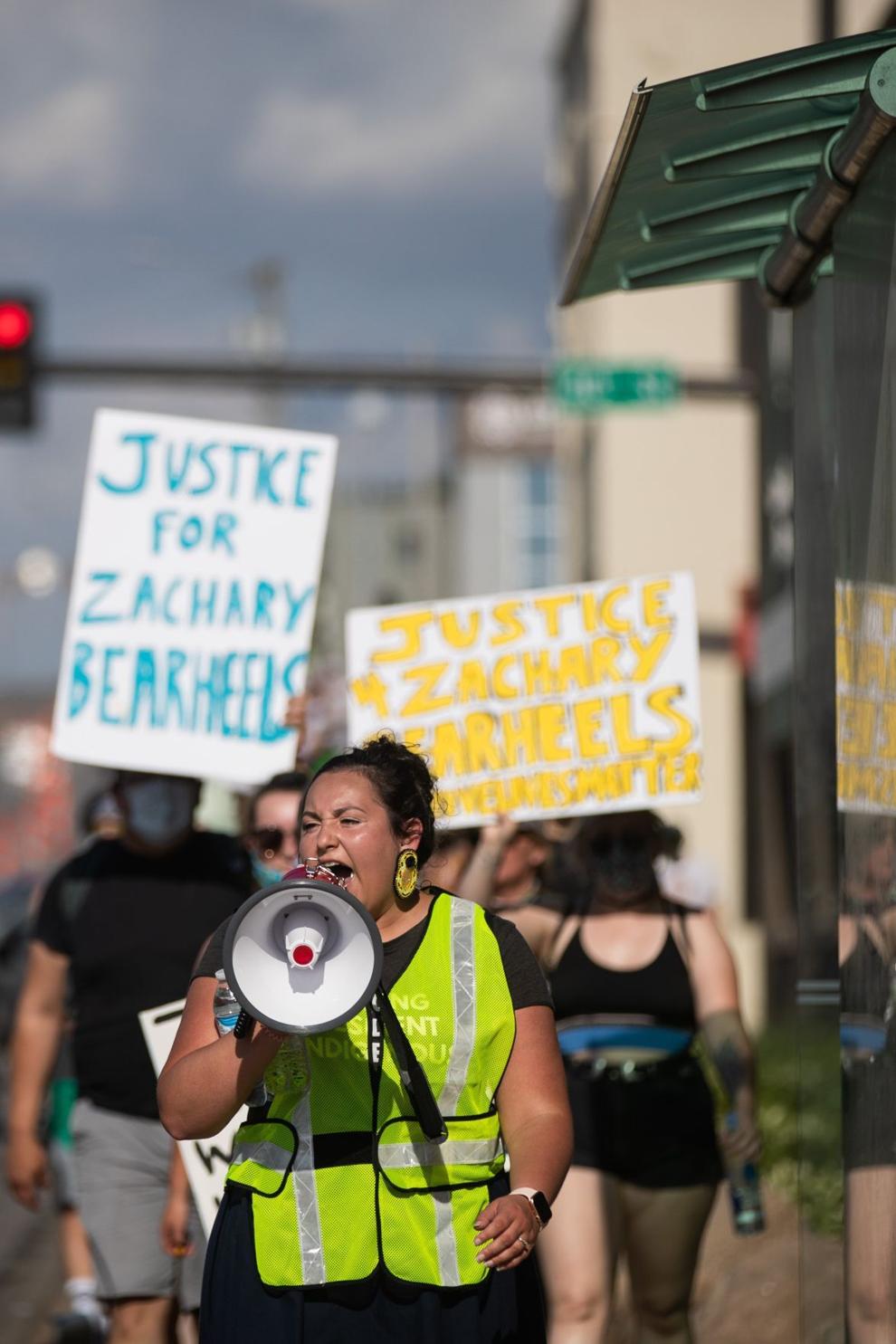 Friday BearHeels
Friday BearHeels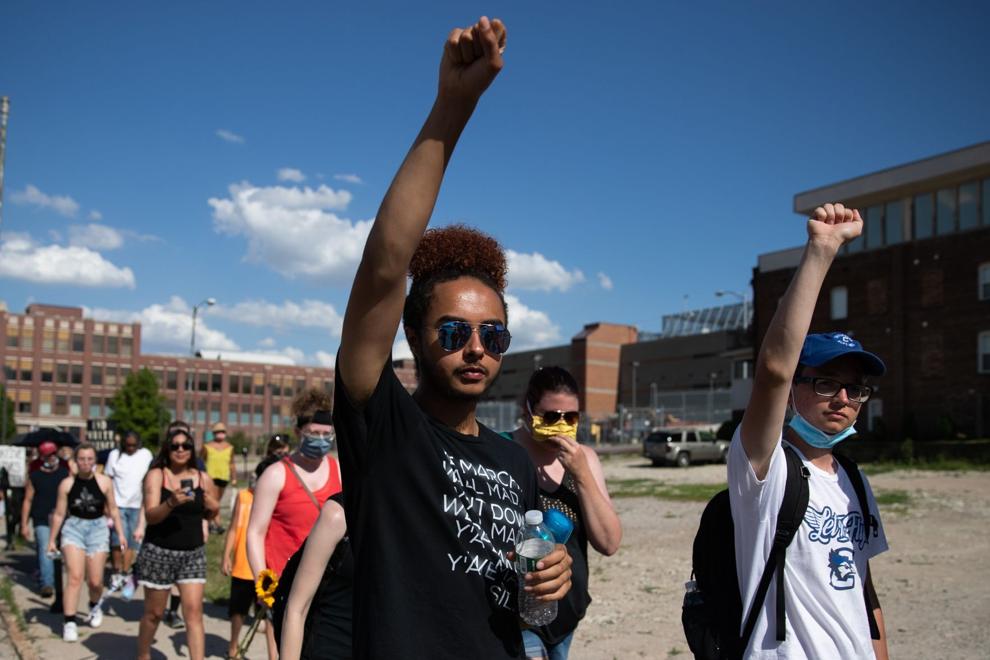 Friday BearHeels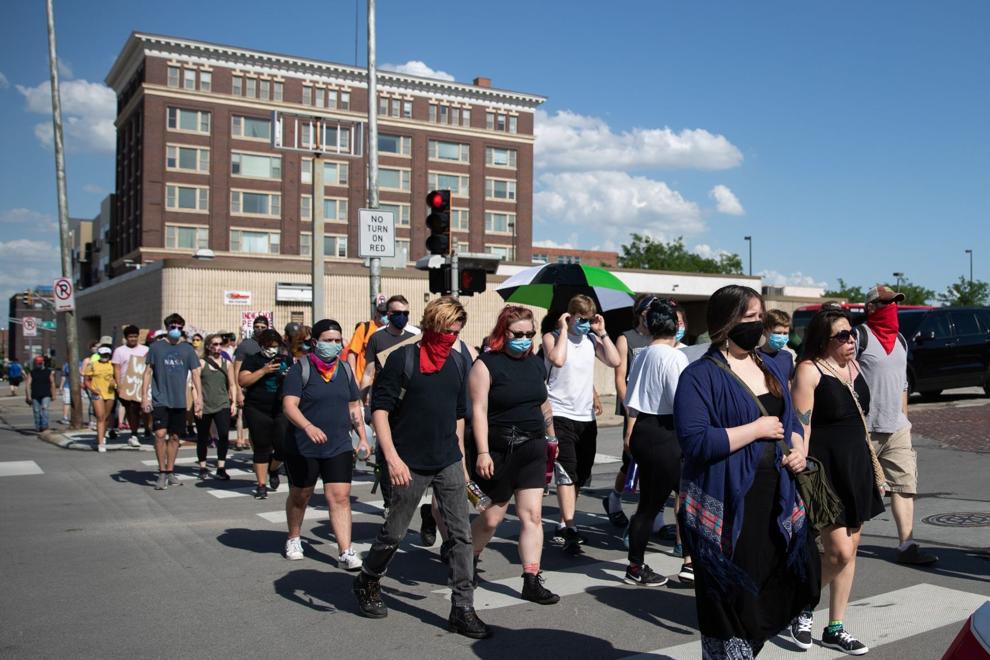 Friday BearHeels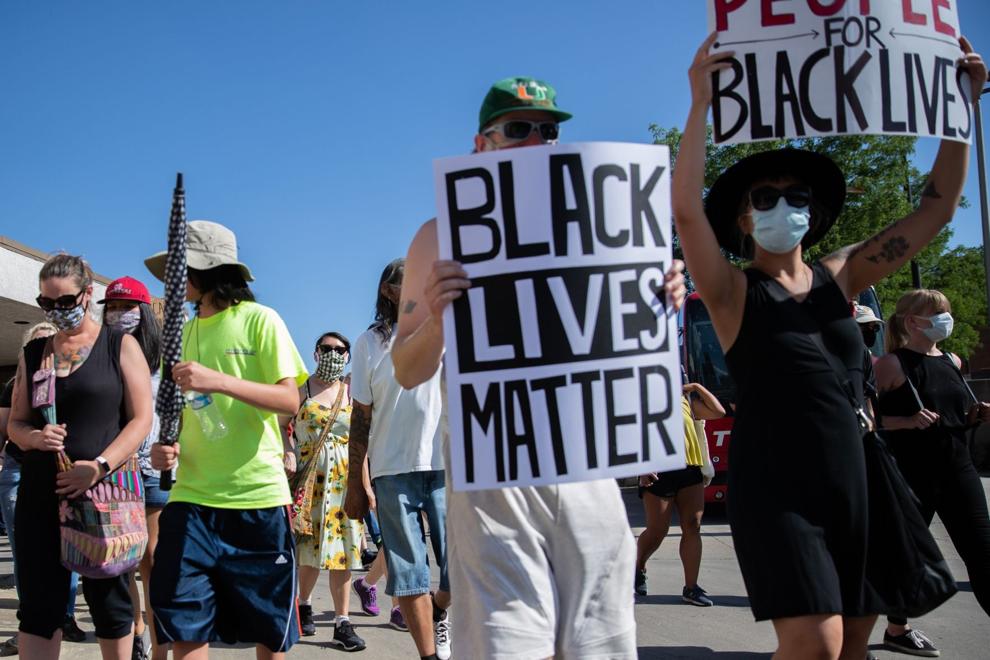 Friday BearHeels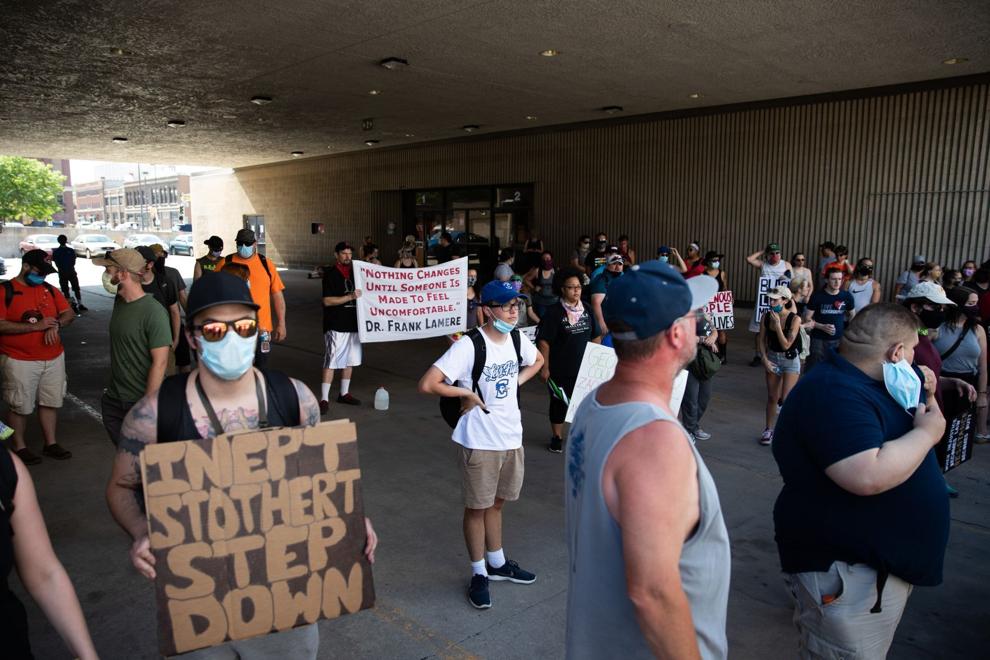 Friday BearHeels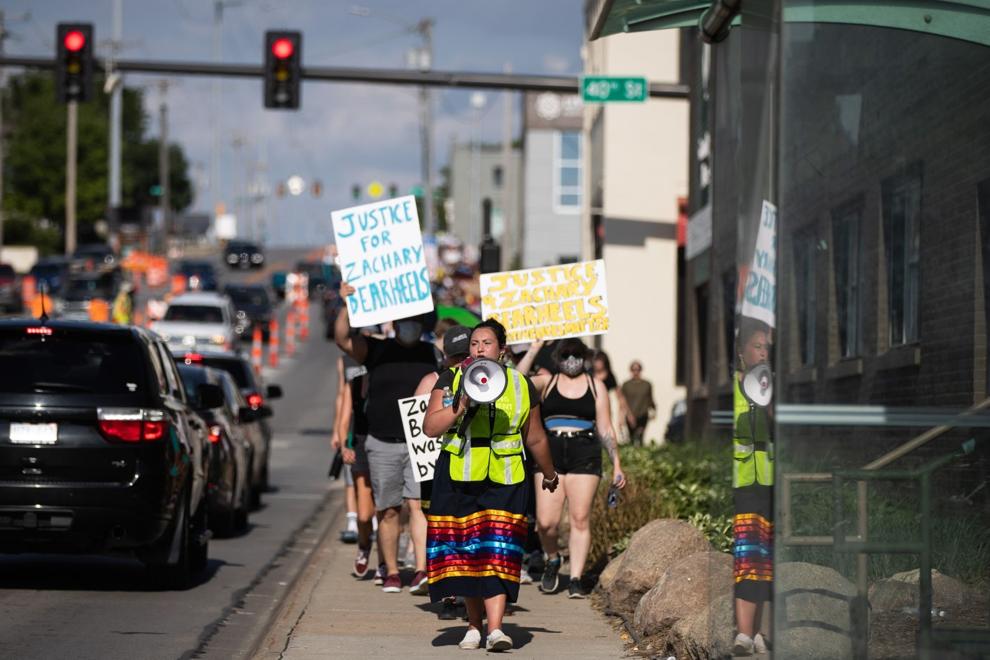 Friday BearHeels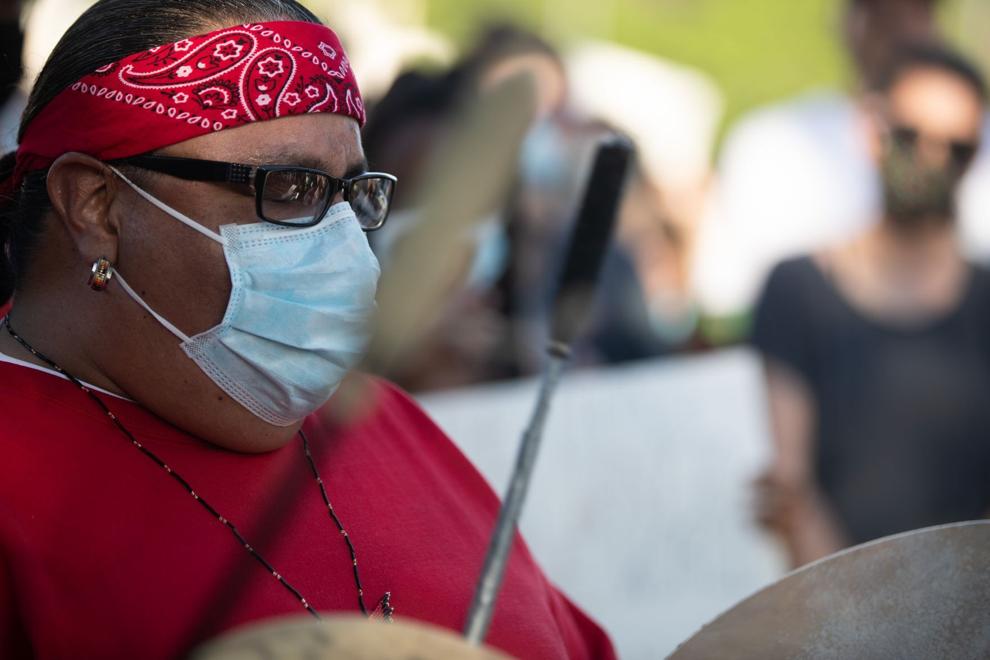 Friday BearHeels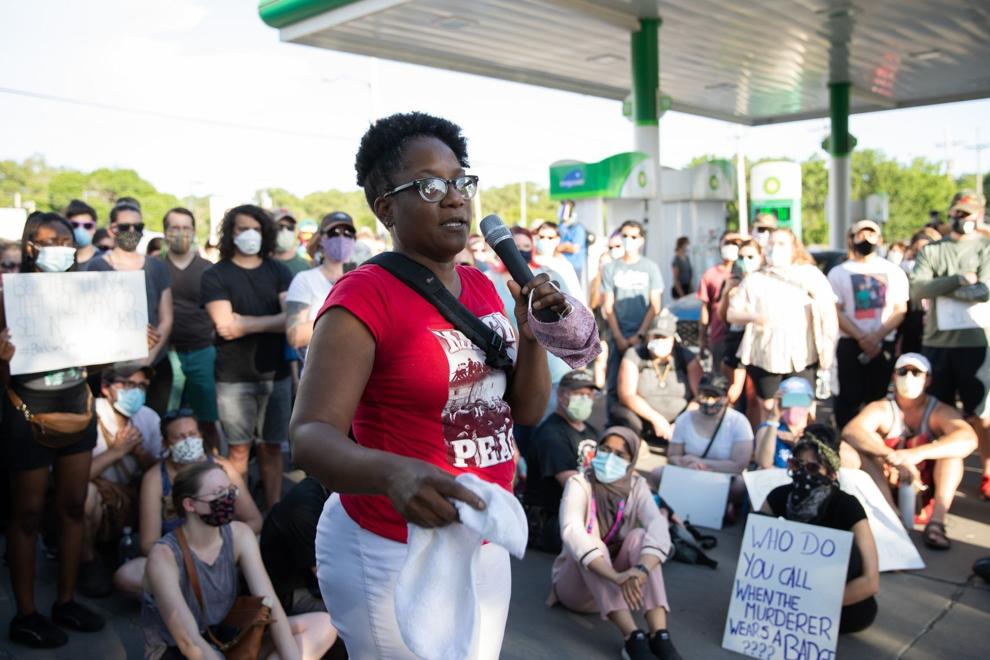 Friday Rally

Friday Rally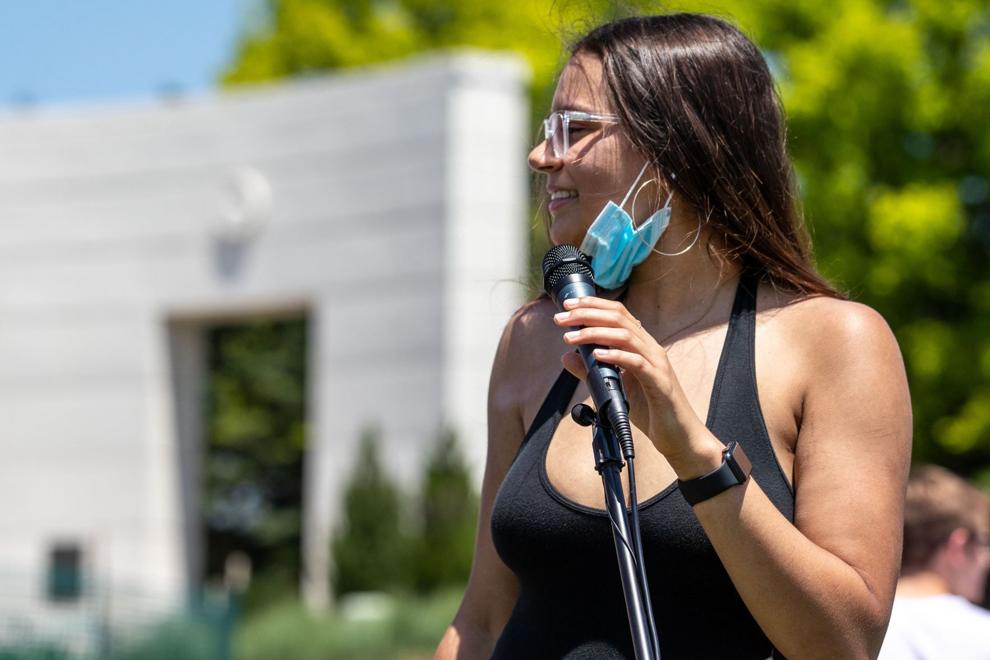 Friday Rally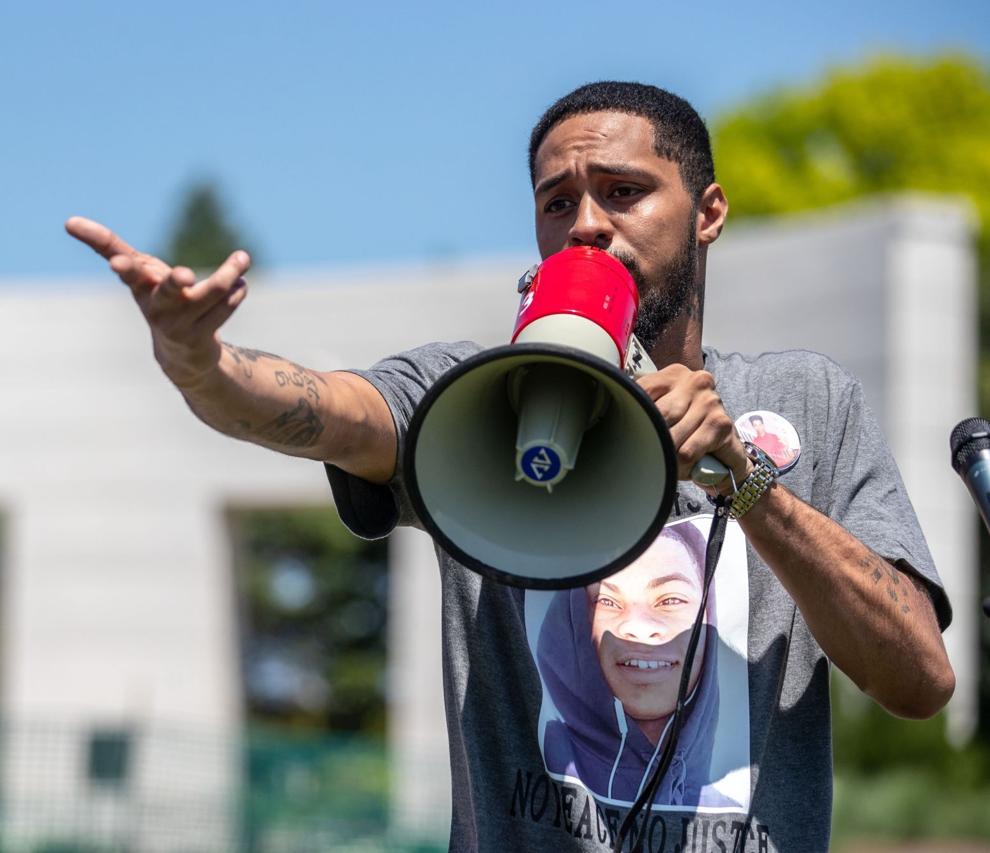 Friday Rally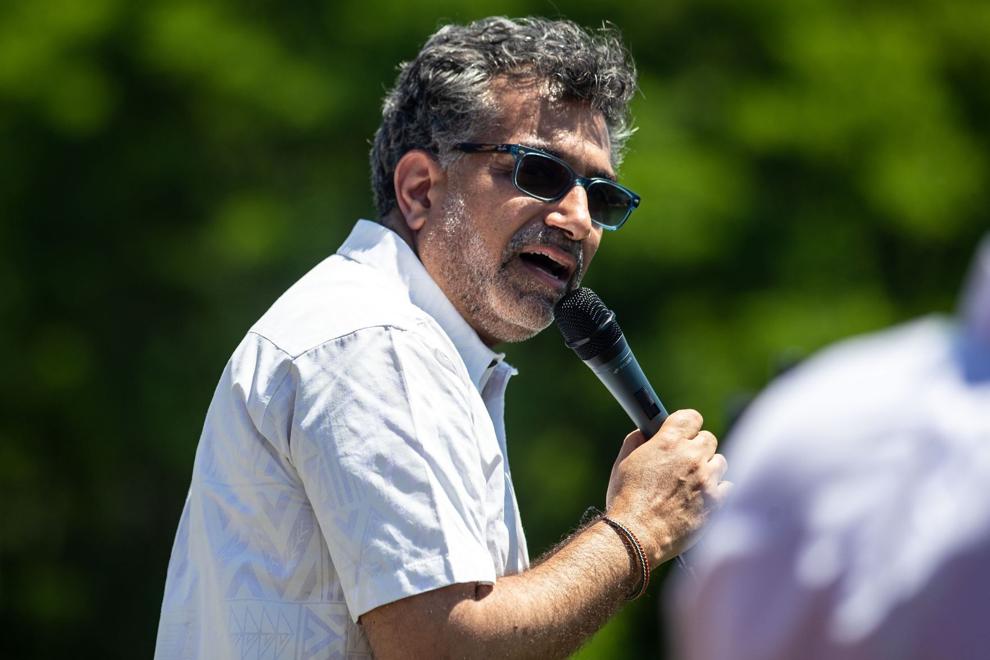 Friday Rally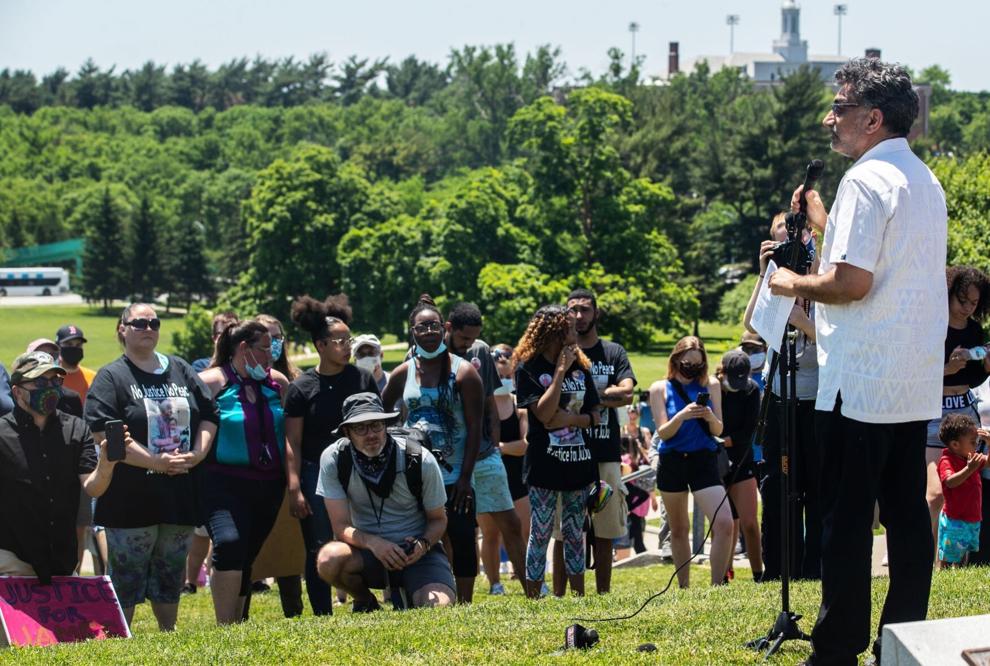 Friday Rally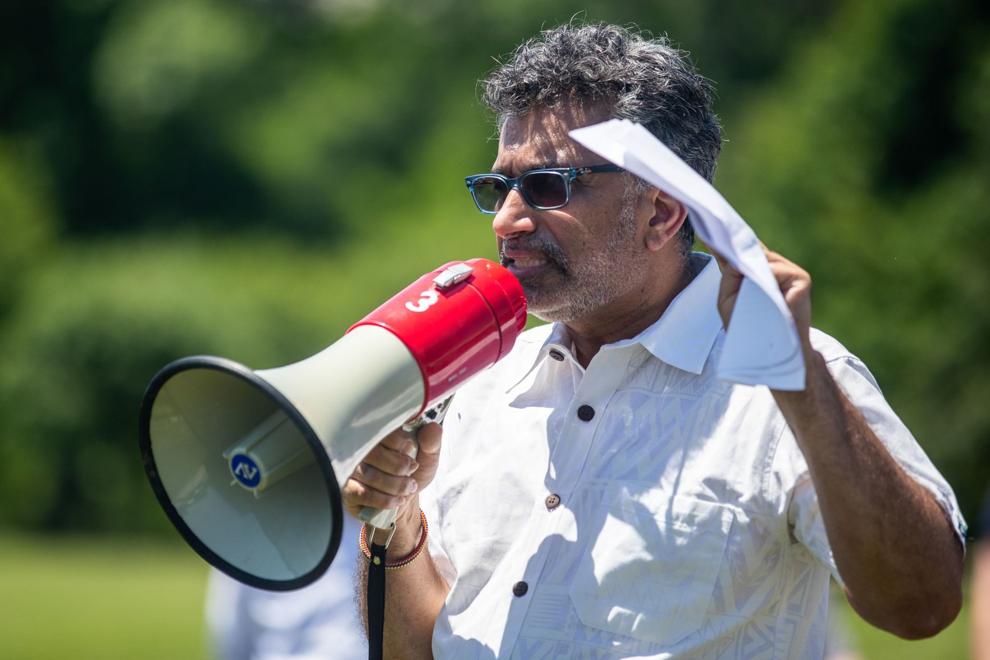 Friday Rally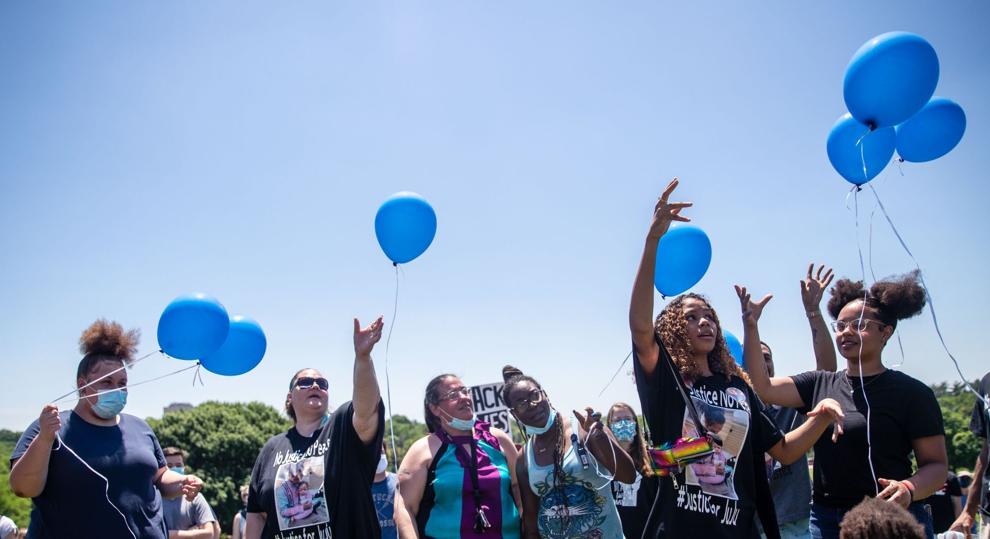 Friday Rally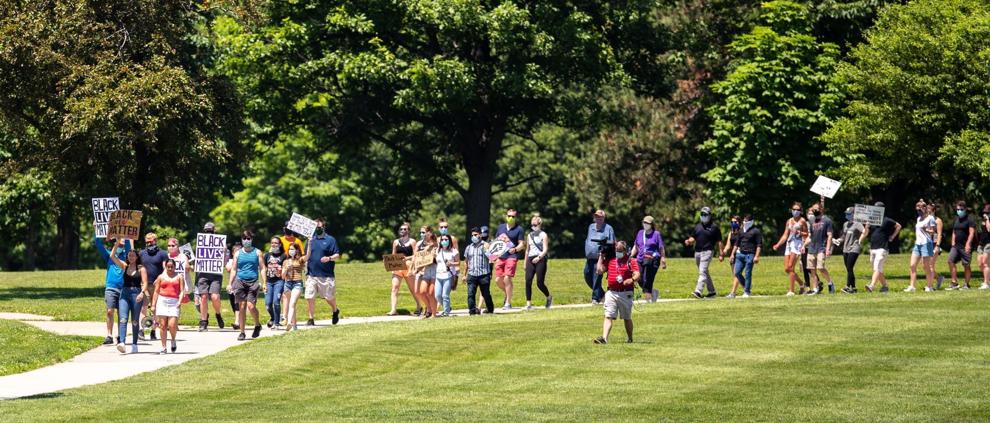 Friday Rally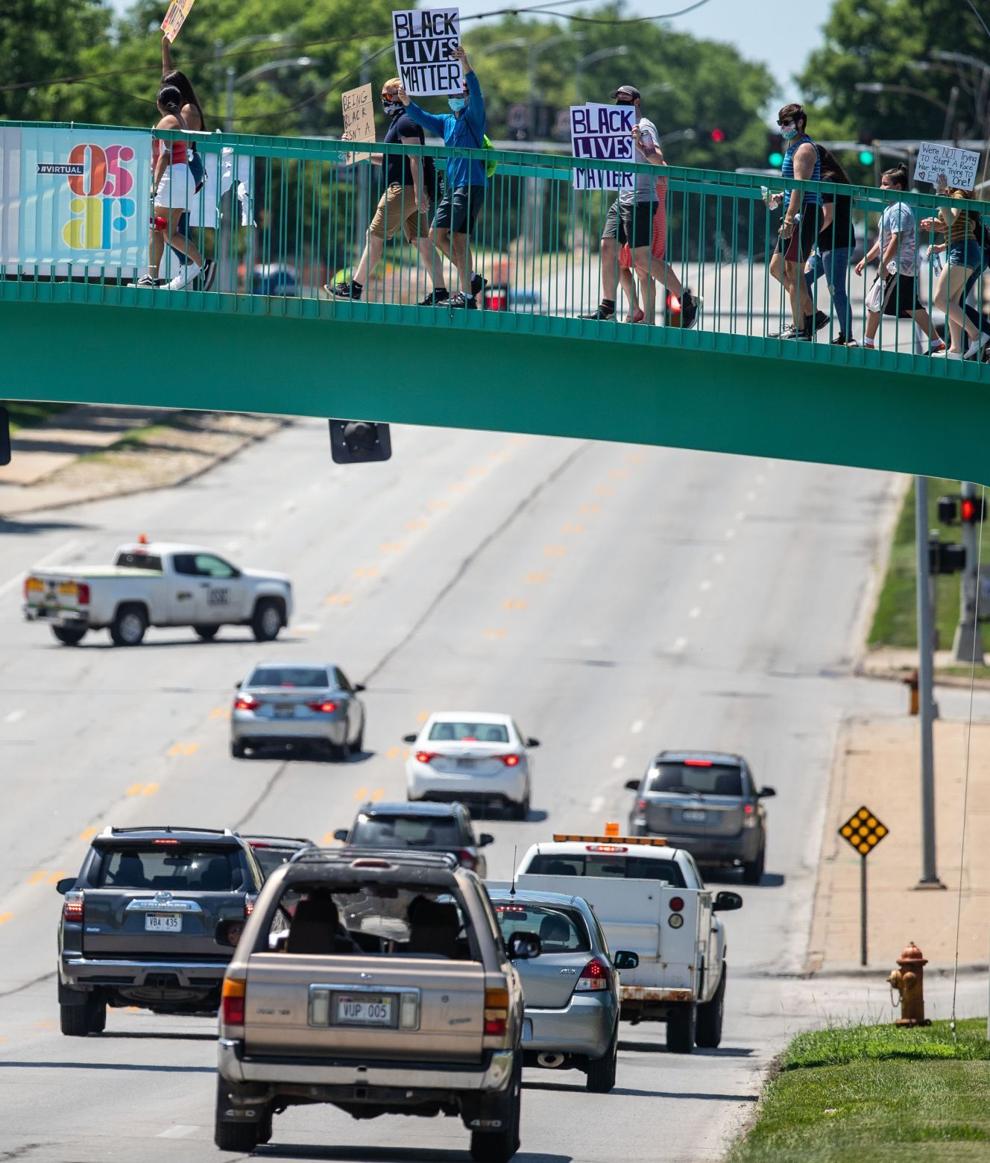 Friday Rally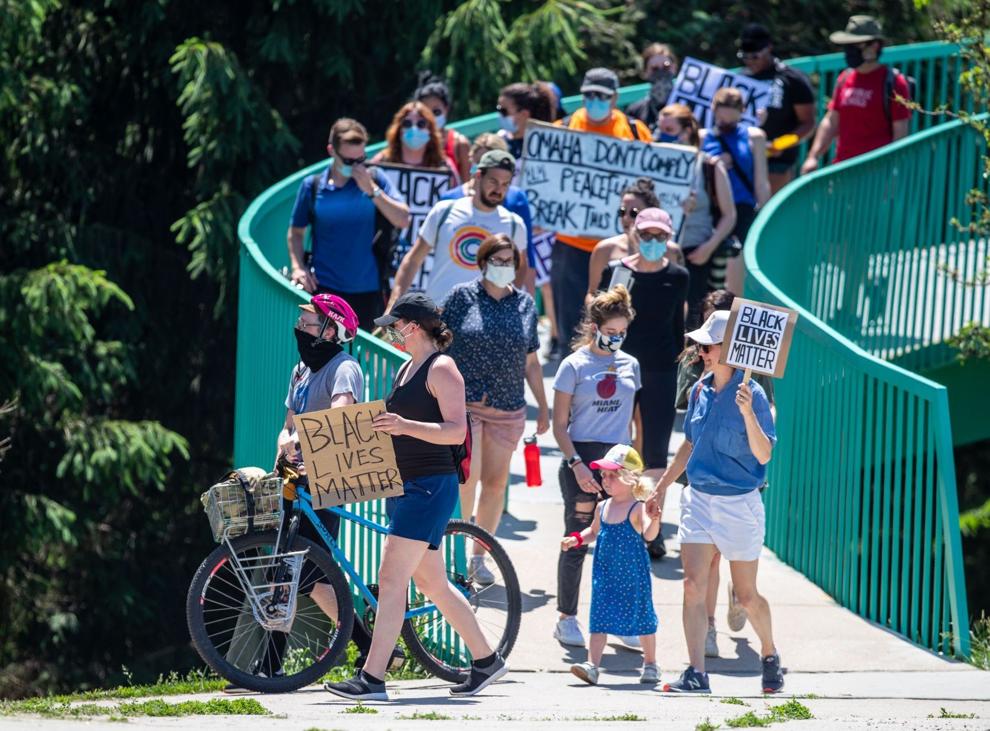 Friday BearHeels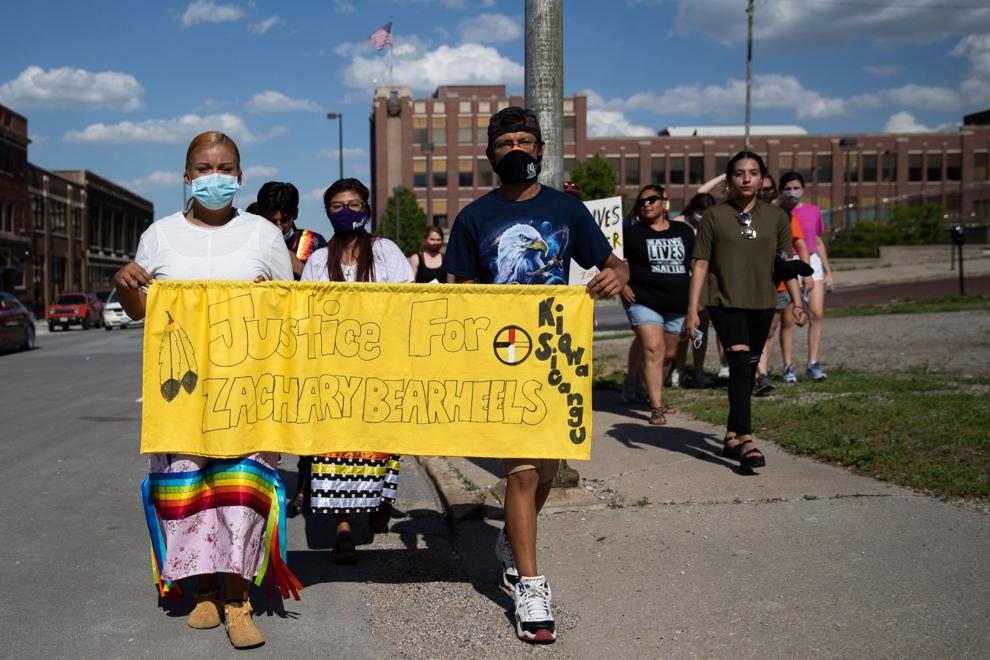 Friday BearHeels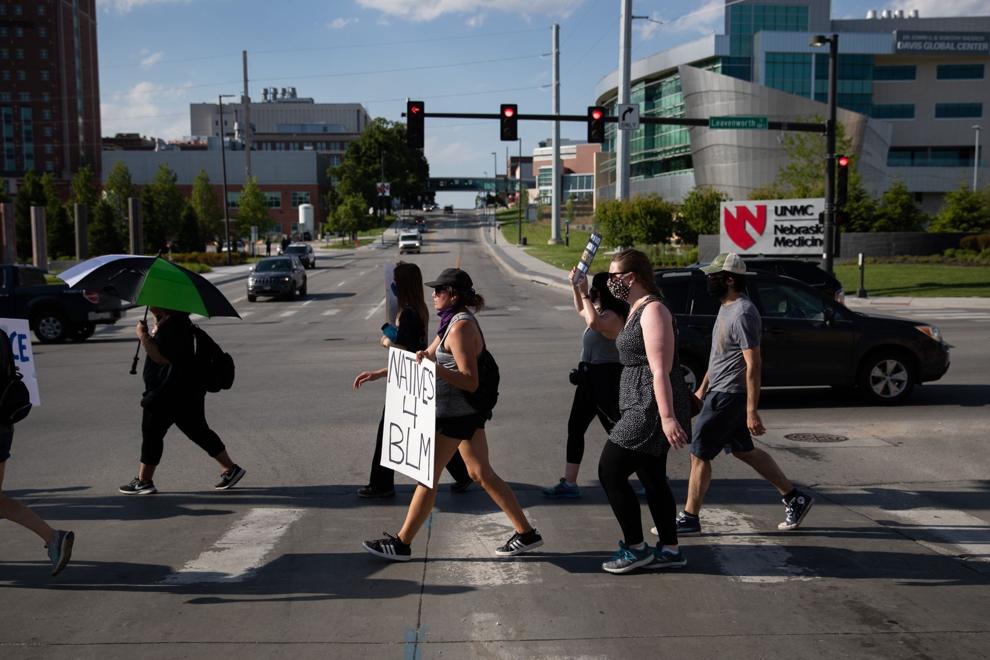 Friday BearHeels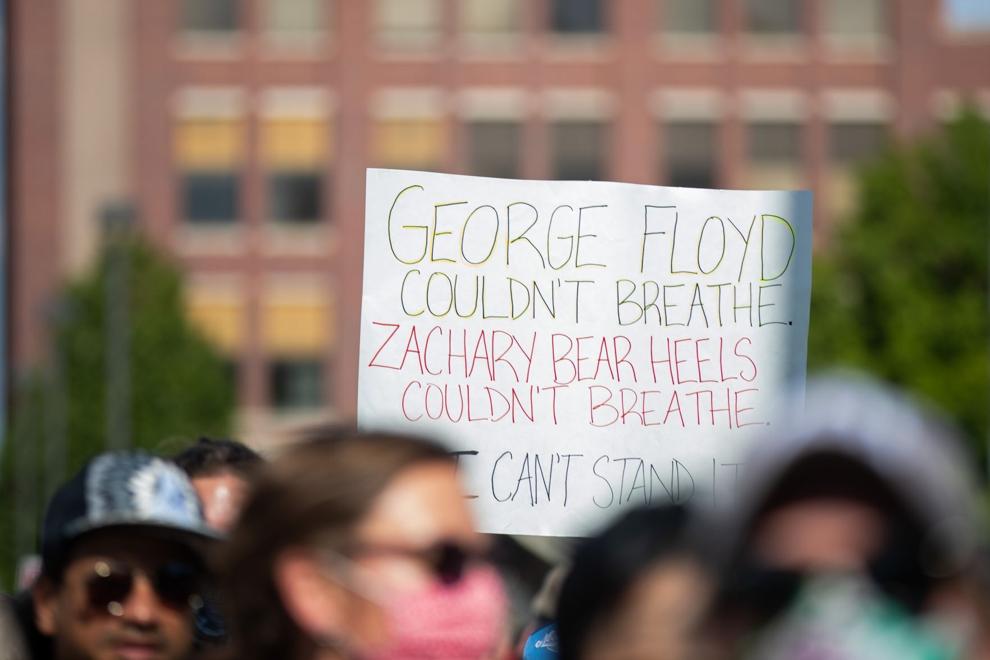 Friday BearHeels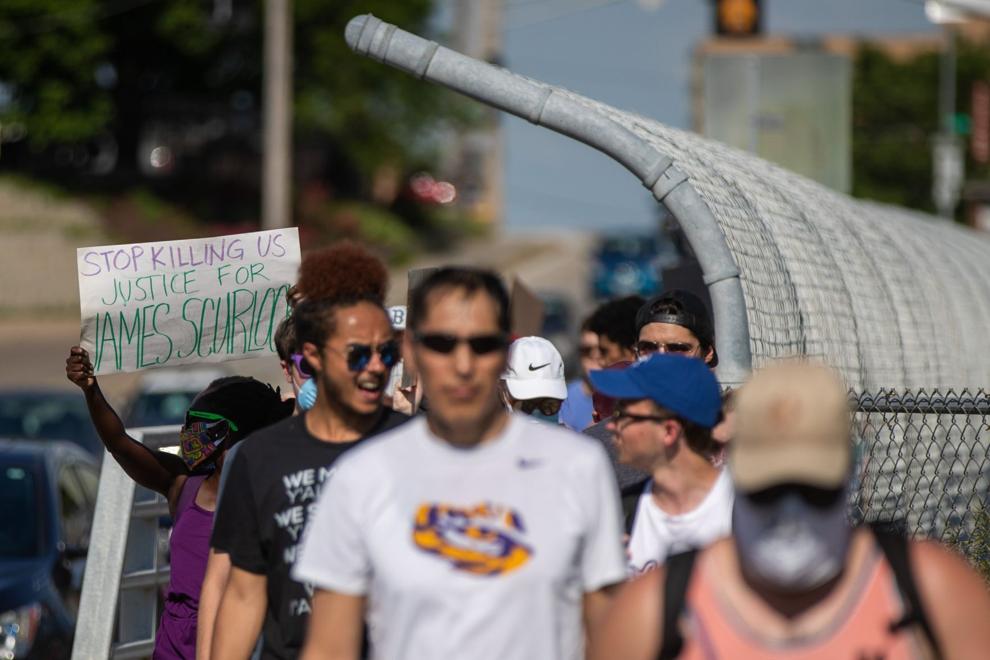 Friday BearHeels