When Michelle Foss would talk to people about a community forest plan, they'd often ask, "What do we need that for? We're doing just fine.''
Then came the relentless march of the emerald ash borer and this summer's violent windstorm that decimated parts of the city's tree canopy.
So far, 6,663 ash trees have been removed across the city of Omaha because of the borer, with more than twice that still scheduled for removal.
Tree losses from the July windstorm aren't quite so clear cut because no one compiles damage estimates for private property. But Matthew Kalcevich, Omaha's director of parks, recreation and public property, said his staff compares this year's damage to the tornado and windstorm that struck parts of the Omaha area in 2008.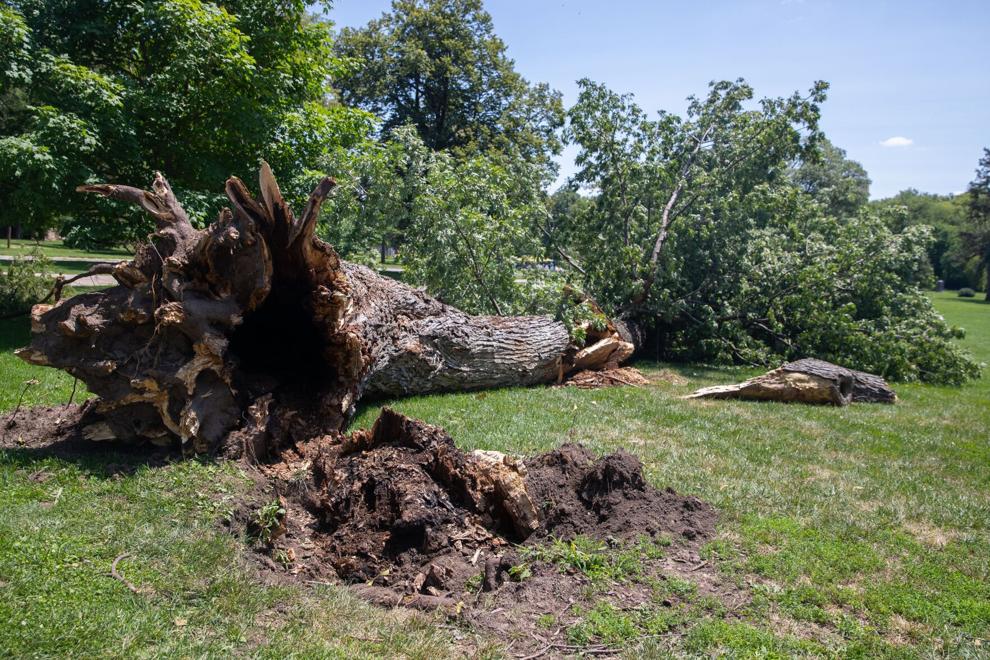 To paint a picture, he said the City of Omaha has removed more than 800 trees from parks and golf courses because of the storm.
"There are also over 150 non-storm or ash-related removals needing done throughout Omaha as well," Kalcevich said. "This storm also significantly delayed our mowing, general park maintenance and code enforcement operations for more than a month, putting us behind on many projects this summer that we are working to catch up on now."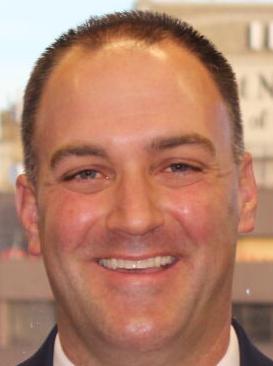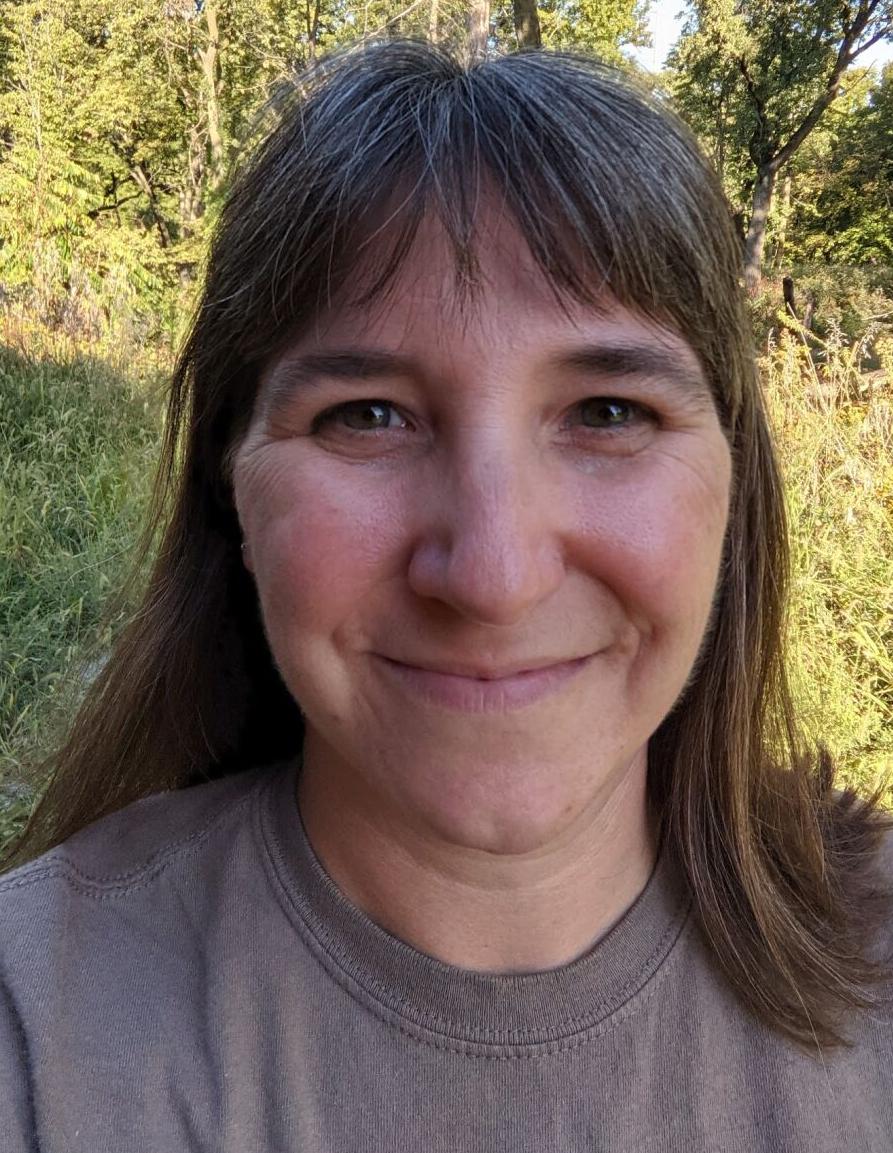 The working group, made up of nonprofits, various city officials and other entities such as the Omaha Public Power District, is trying to create a toolbox for local governments and organizations to enhance the Omaha area's urban forest and green infrastructure. The effort is just one branch of the natural resources committee, part of MAPA Heartland 2050's goal to create a more livable and vibrant metro area.
Foss hopes that publicity surrounding the tree losses will encourage residents to learn more about the challenges facing her group's effort.
They're seeking input from residents on their goal of an urban area: a 30% tree canopy by 2030, with diversity in species, genetics and age. In other words, when doing an aerial survey, 30% of the city would be covered by trees.
It's not just that trees provide shade, said Graham Herbst, a community forester for the Nebraska Forest Service. They improve property values, enhance experiences in shopping areas, help with storm runoff and air quality and are key to fighting climate change.
"We have an innate desire to be in and around trees," Herbst said, "The thing about trees, these benefits all add up to be something significant. They are the lungs of our planet."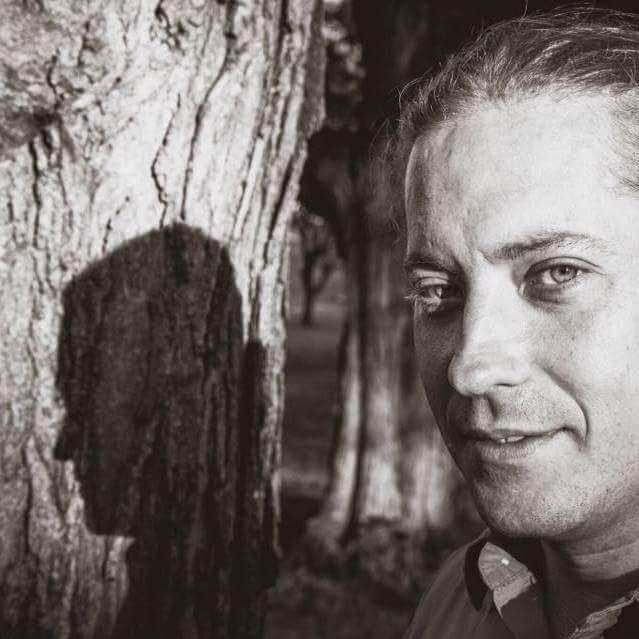 Herbst estimates that the Omaha area has a 20% tree canopy. Finding the exact number is one of the goals of the community forest plan working group, so it can better assess its next steps. The group has been receiving input from groups such as the Bellevue Tree Board and the Douglas County Parks Division, but consolidating and digitizing that information has been a slow process. The COVID-19 pandemic hasn't helped.
Though planting more trees seems like an easy solution to growing a larger canopy, it's not always that simple. For many, buying a tree is expensive. People sometimes shy away from some of the larger species such as oak and sycamore because the cost of trimming and removing can be prohibitive.
But while ornamental trees have become increasingly popular and are more easily managed, diversity is important so that the metro area can more easily withstand the loss of a species such as ash or the once-popular silver maple, which often is a victim of high winds.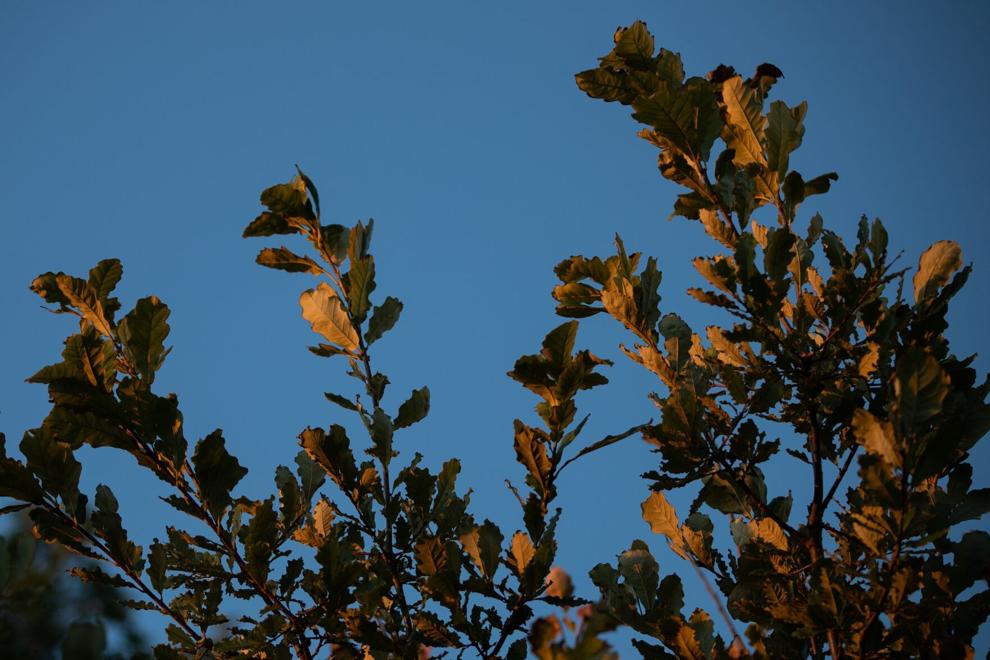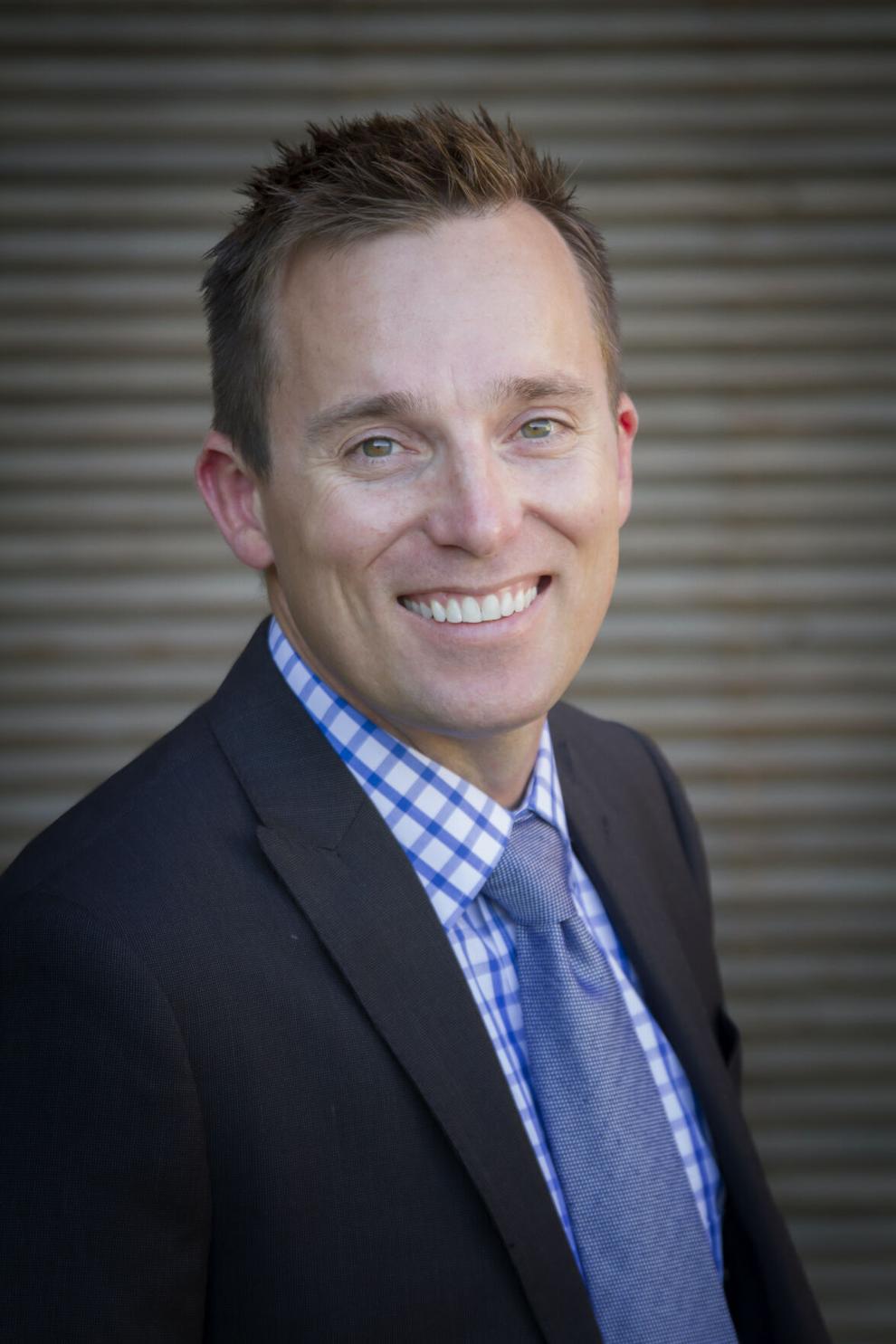 After the storm damage, though, there is incredible interest in planting trees, said Keep Omaha Beautiful Executive Director Chris Stratman.
"We've seen an uptick in interest for sure,'' he said.
However, responsibility for tree planting shouldn't rest solely on homeowners, Herbst said, though it's a very important part of growing the tree canopy.
"I just suspect many of the gains in canopy would be in untraditional settings," he said. "Not where people think of right off the bat."
He's speaking of commercial and rental properties and more economically challenged neighborhoods.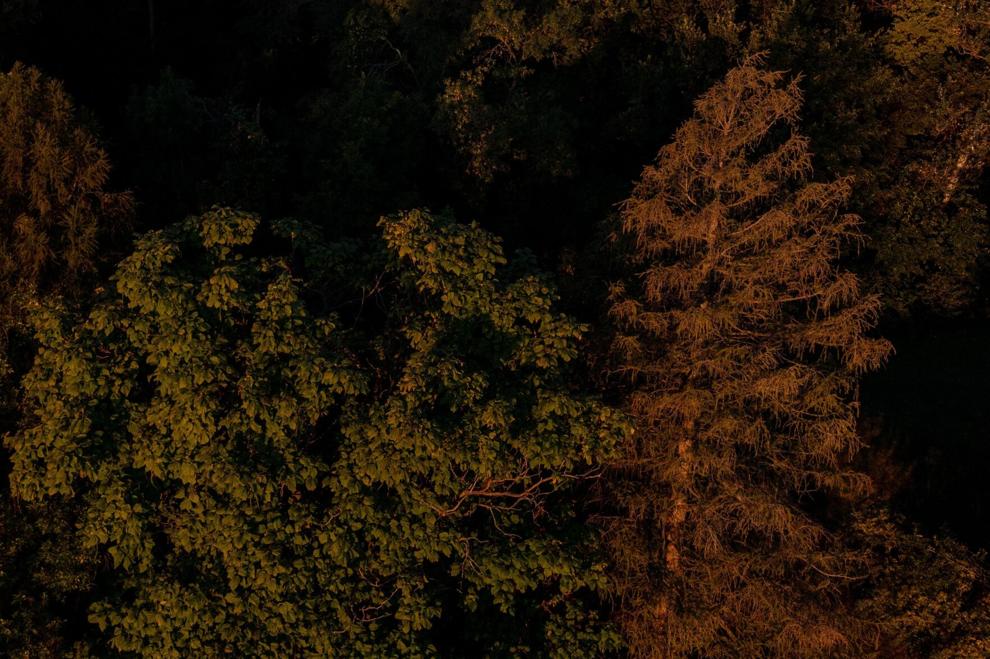 "They are contributing their time and effort to making our public spaces better and more sustainable," Kalcevich said. "We invite anyone looking to contribute to reach out to us to get involved.''
Foss said her group would like to work with the city and other organizations to figure out a plan to grow the canopy, where to plant trees and what the area's goals are heading to 2030. Right trees, right place and right way, she calls it.
"We are hoping to provide some help for people looking to make the Council Bluffs-Omaha area a better place," she said.
---
Quiz: Can you identify this tree from its leaf?
Clue: Tree #1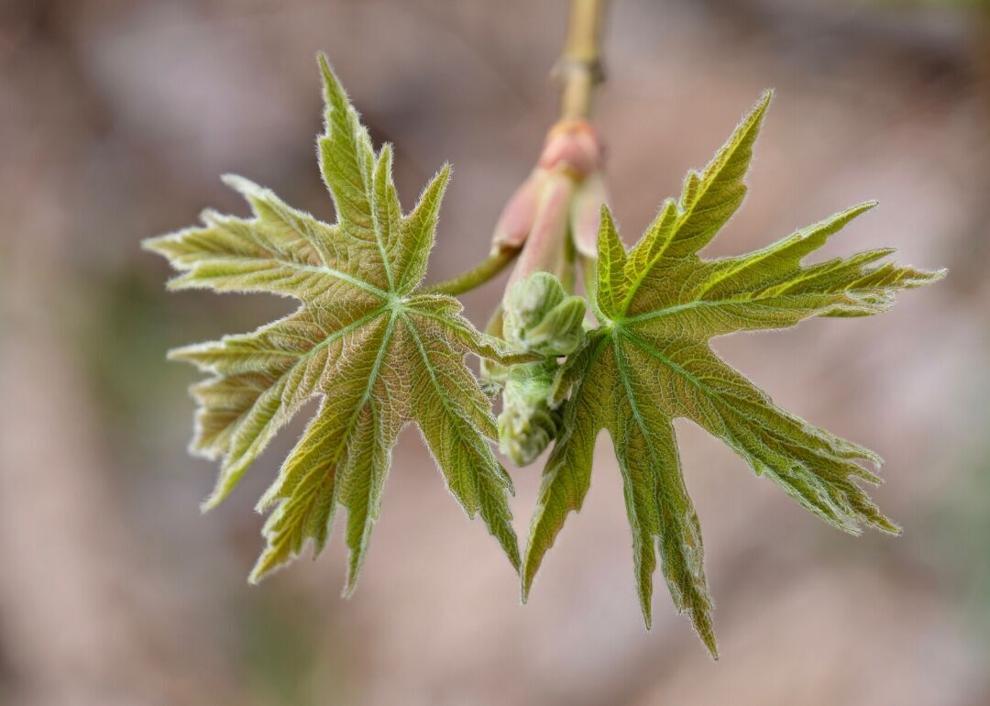 Answer: Tree #1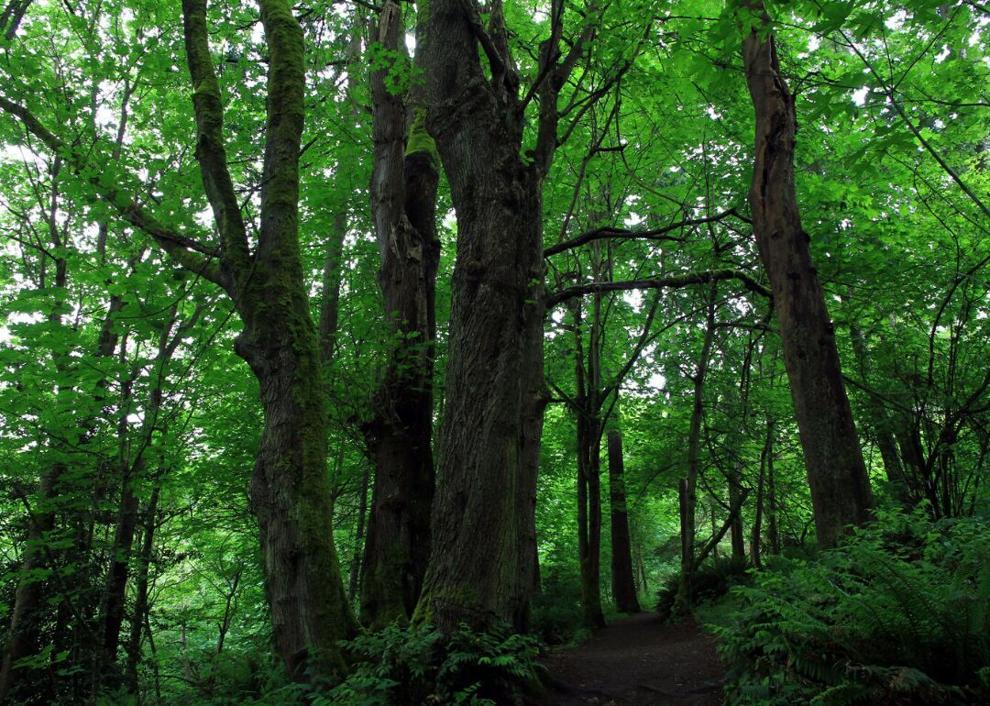 Clue: Tree #2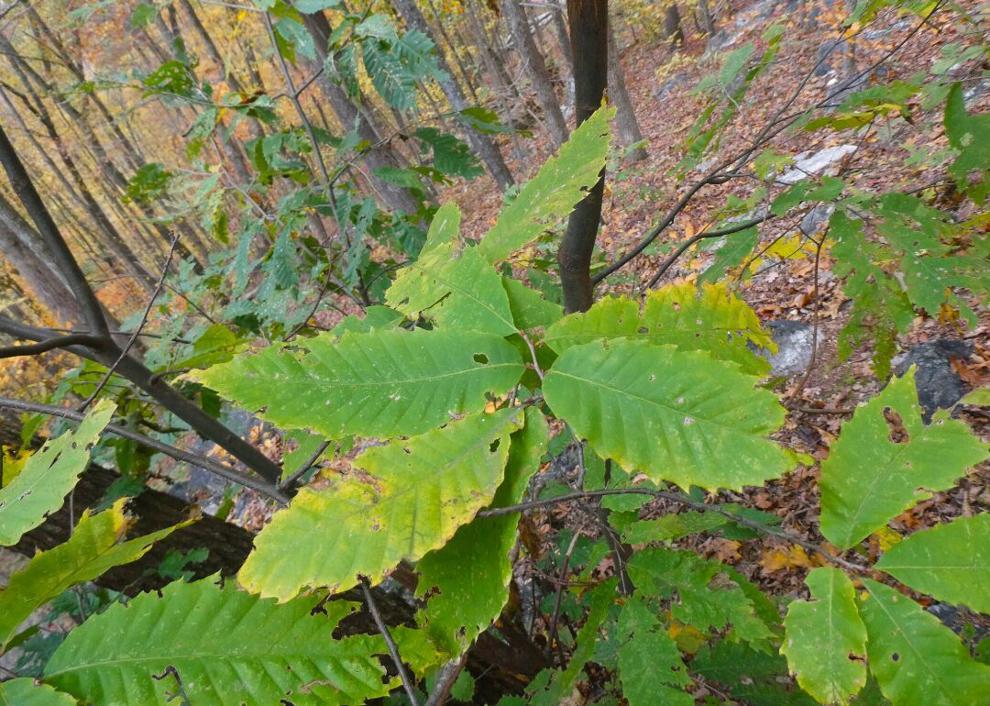 Answer: Tree #2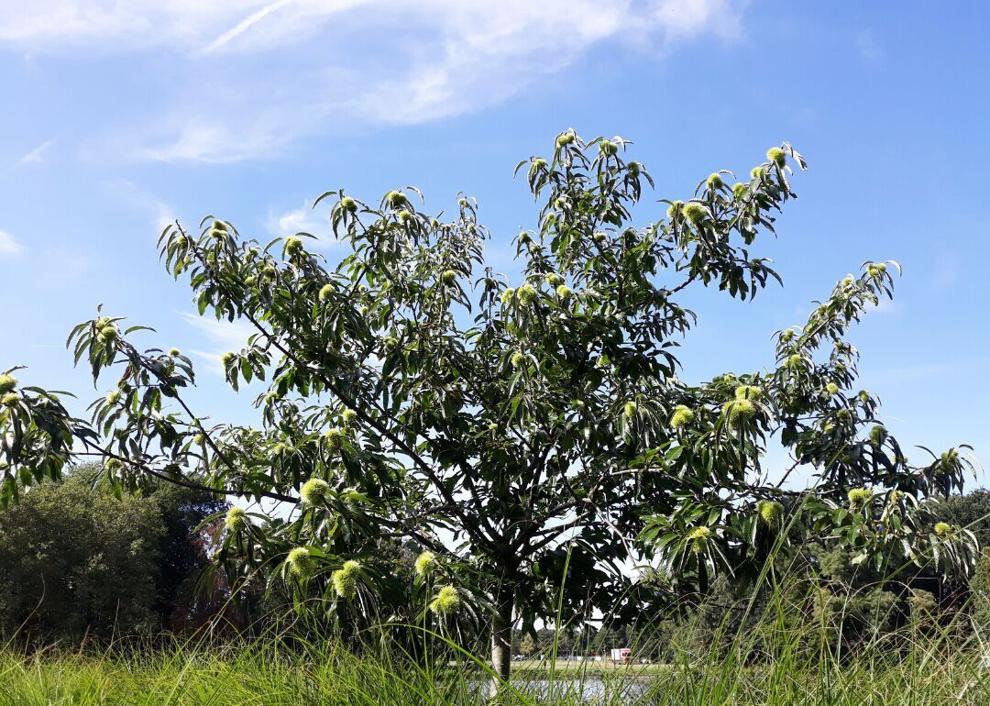 Clue: Tree #3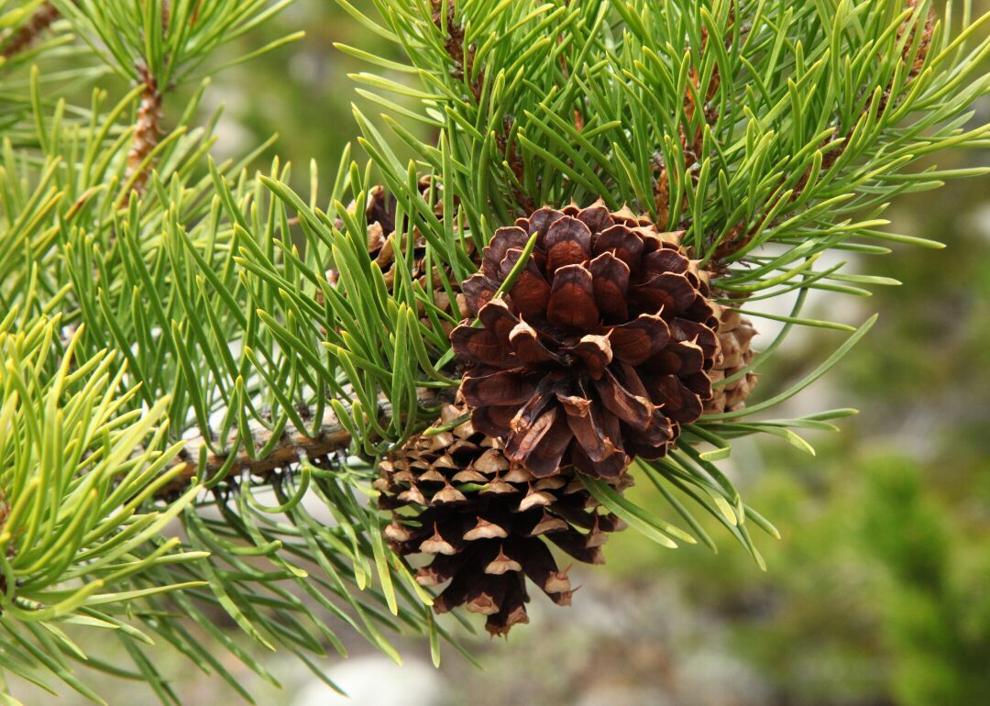 Clue: Tree #4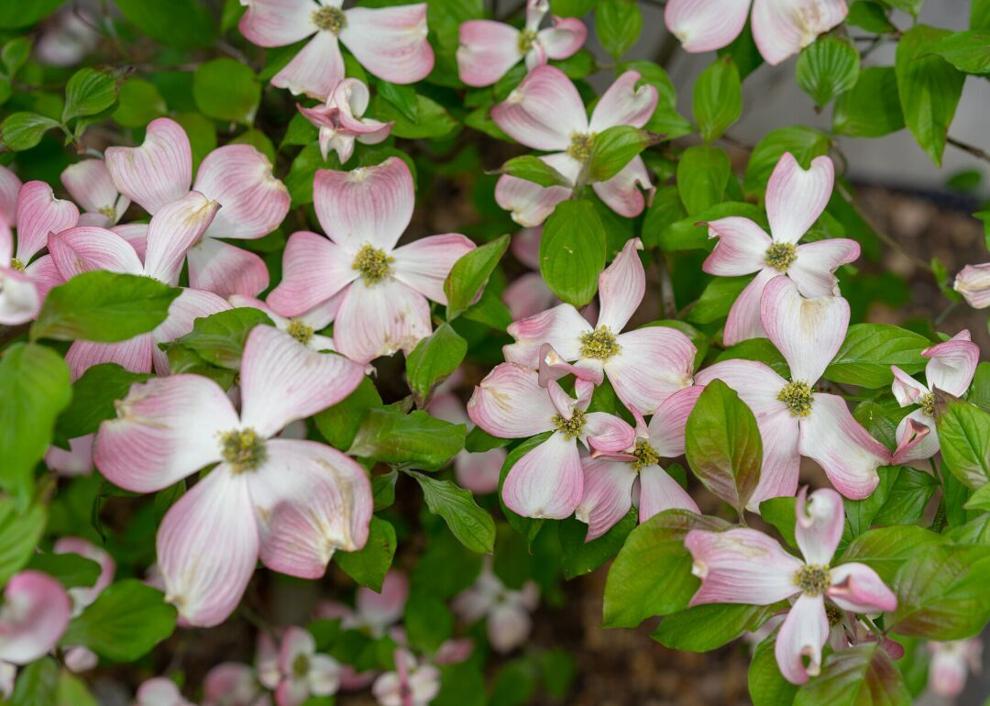 Answer: Tree #4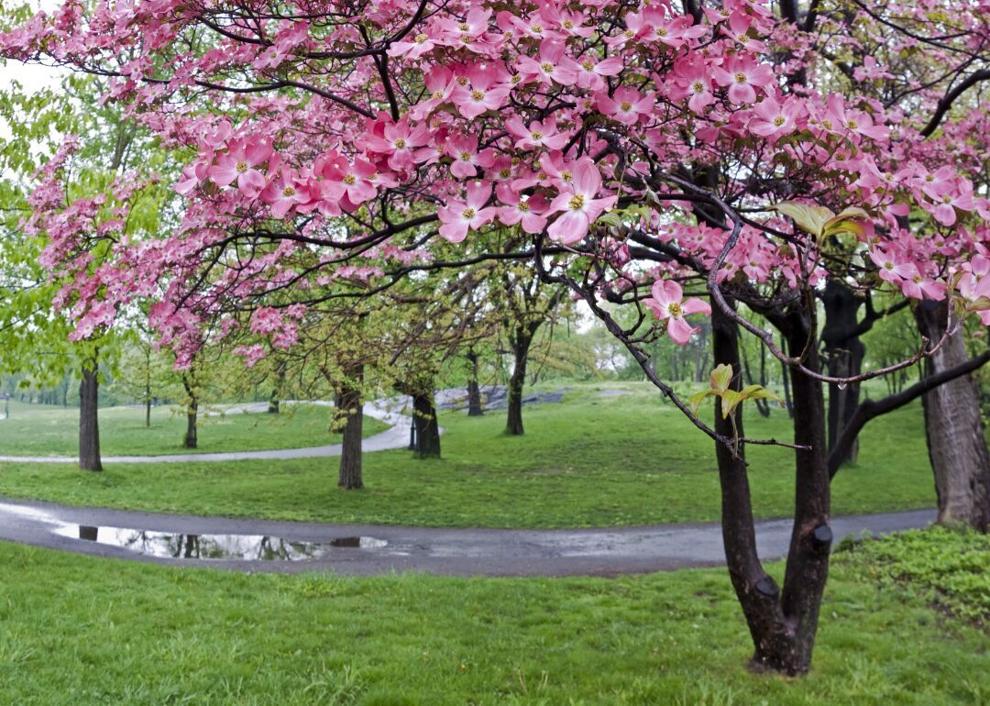 Answer: Tree #5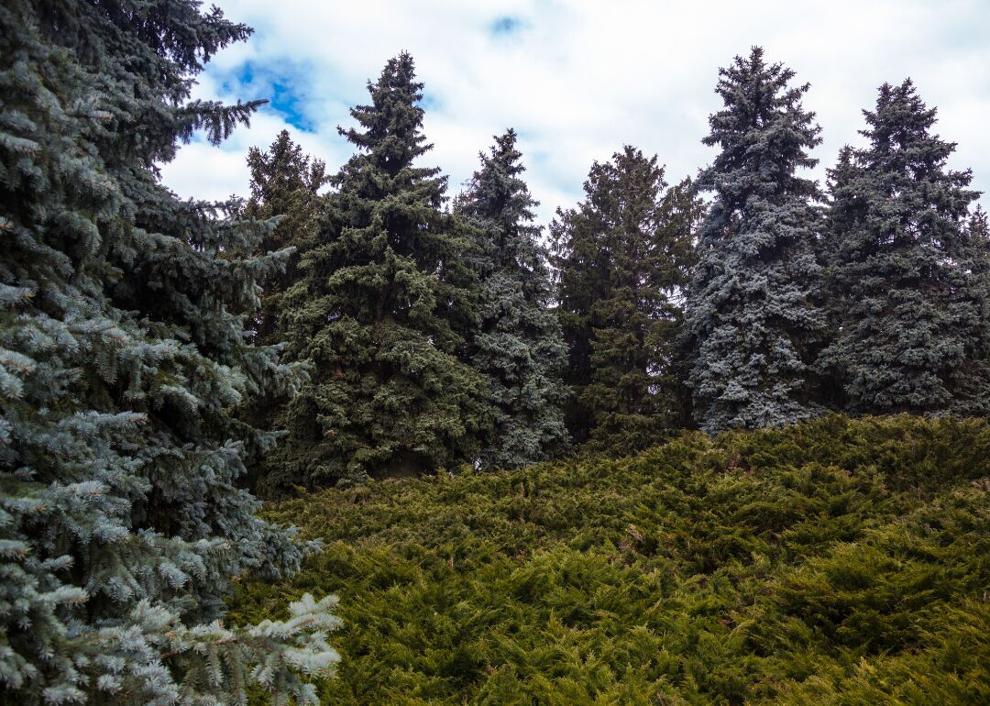 Clue: Tree #6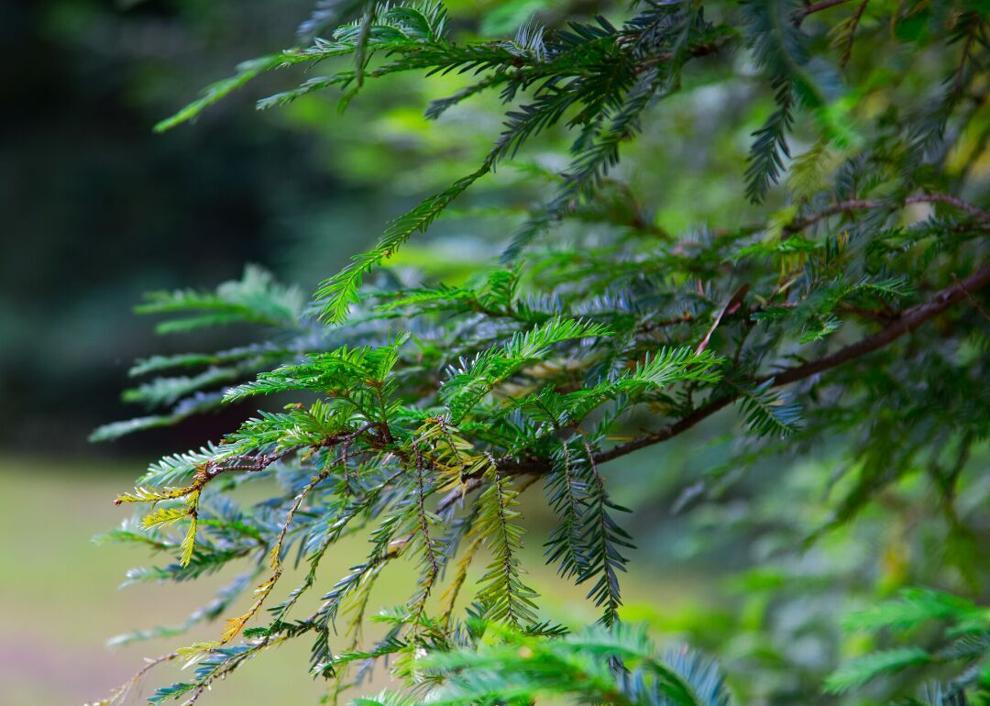 Answer: Tree #6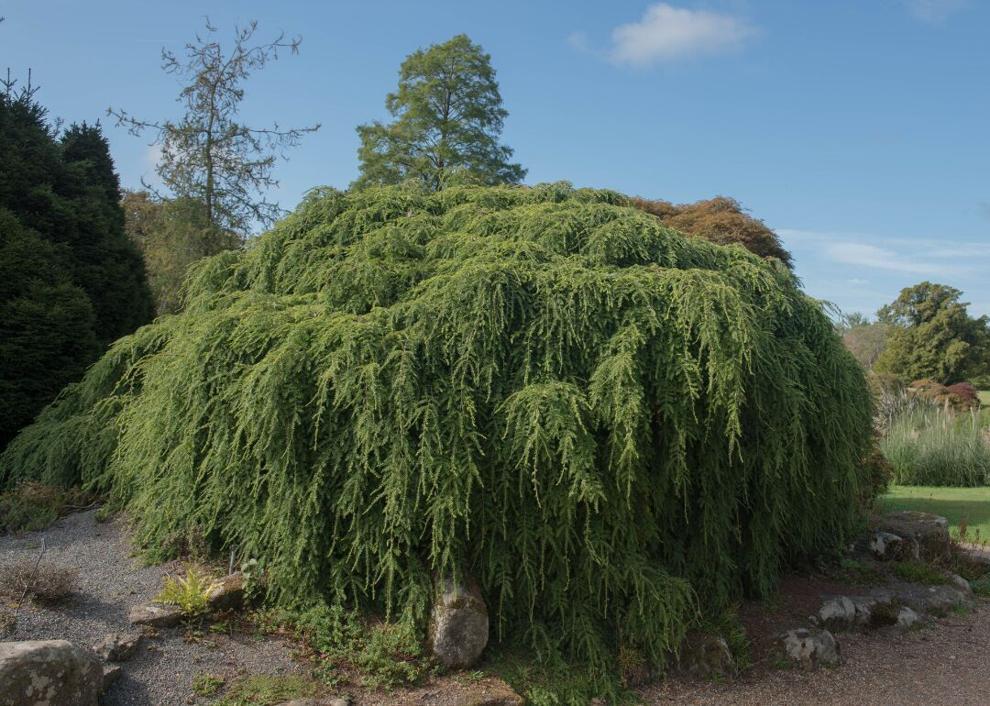 Clue: Tree #7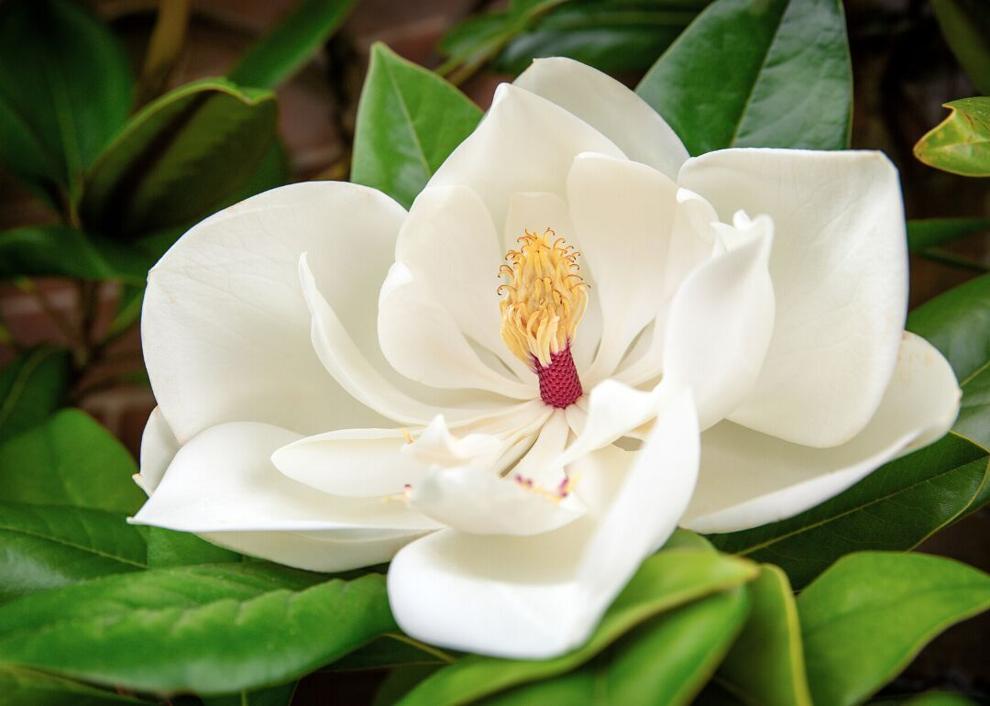 Answer: Tree #7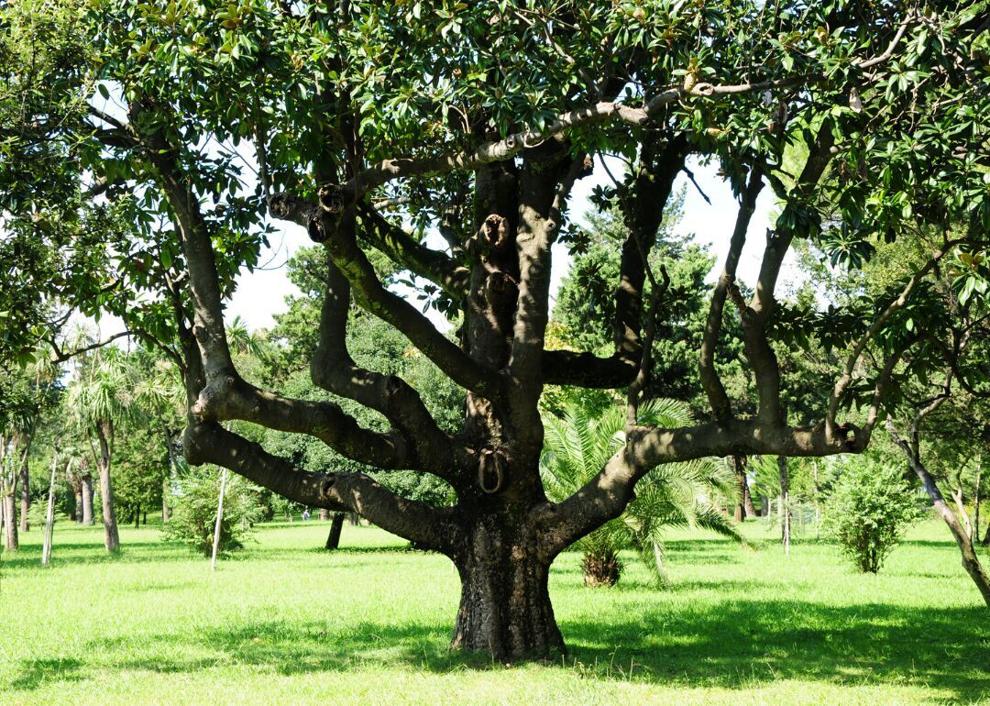 Clue: Tree #8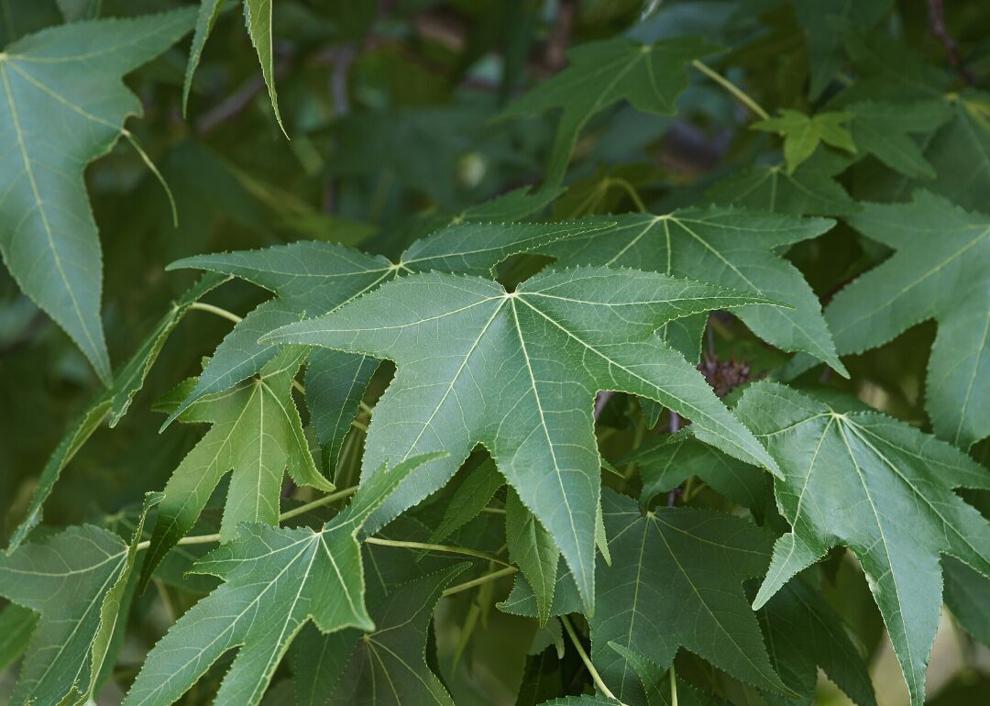 Answer: Tree #8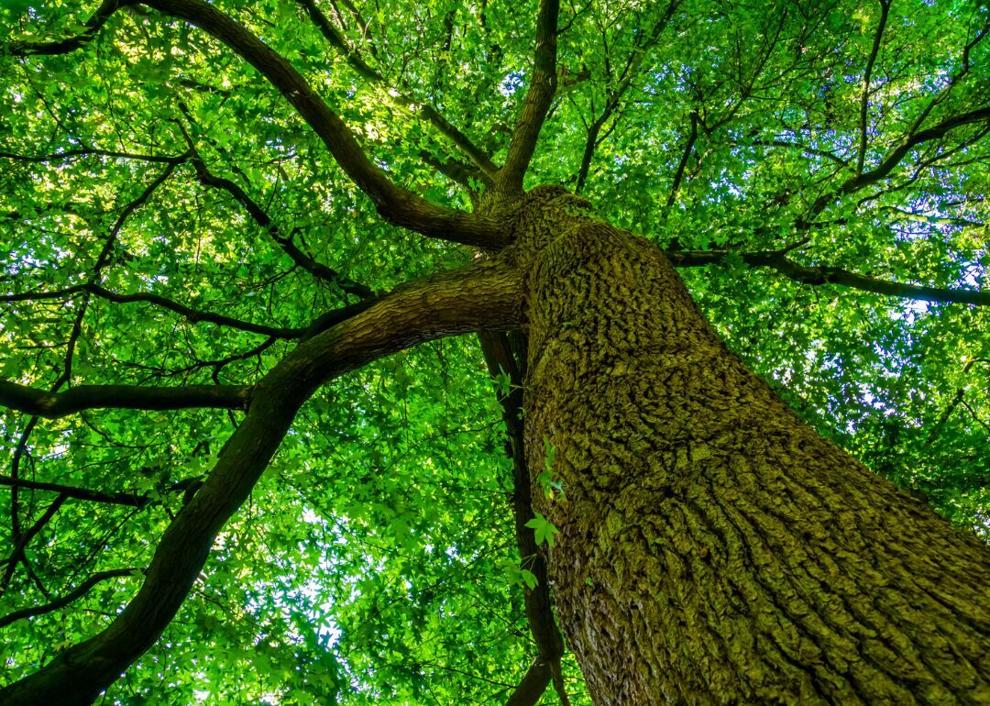 Clue: Tree #9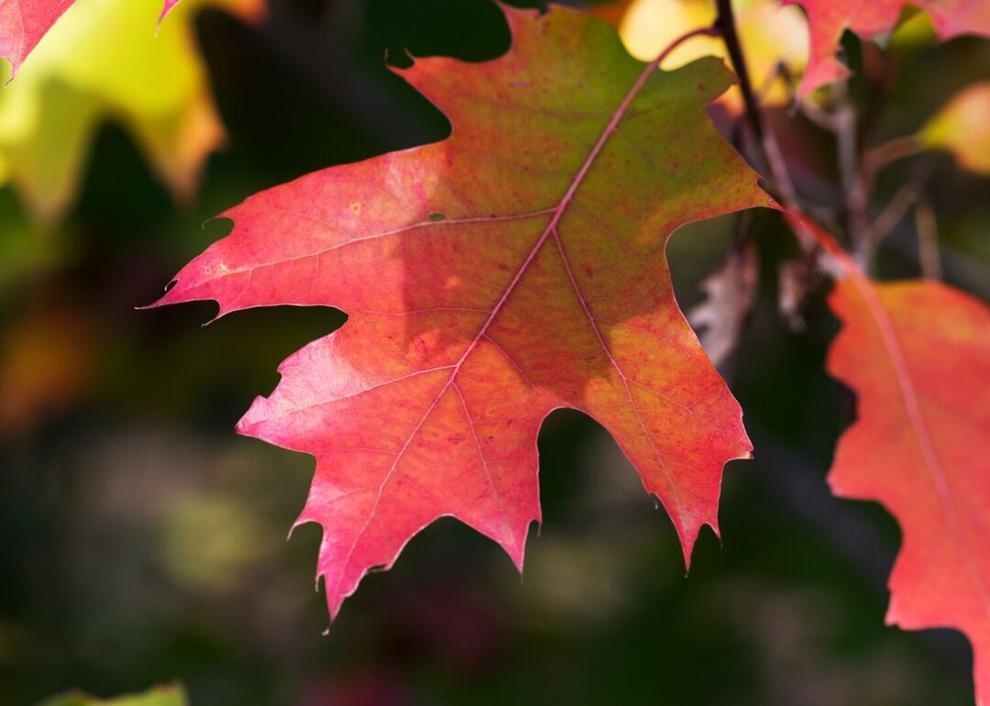 Answer: Tree #9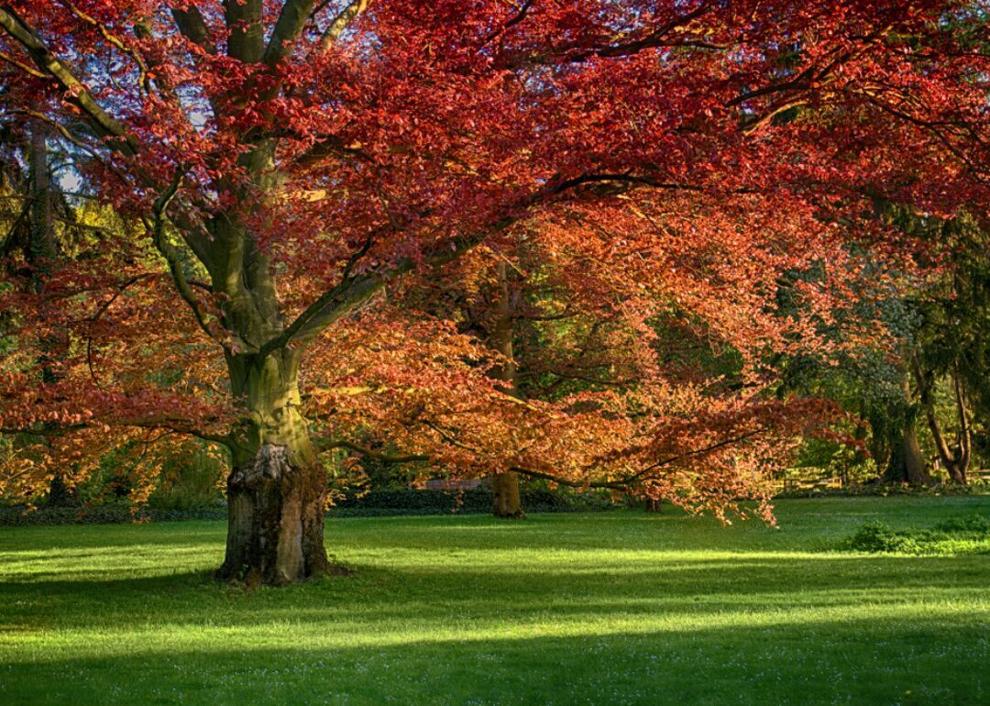 Clue: Tree #10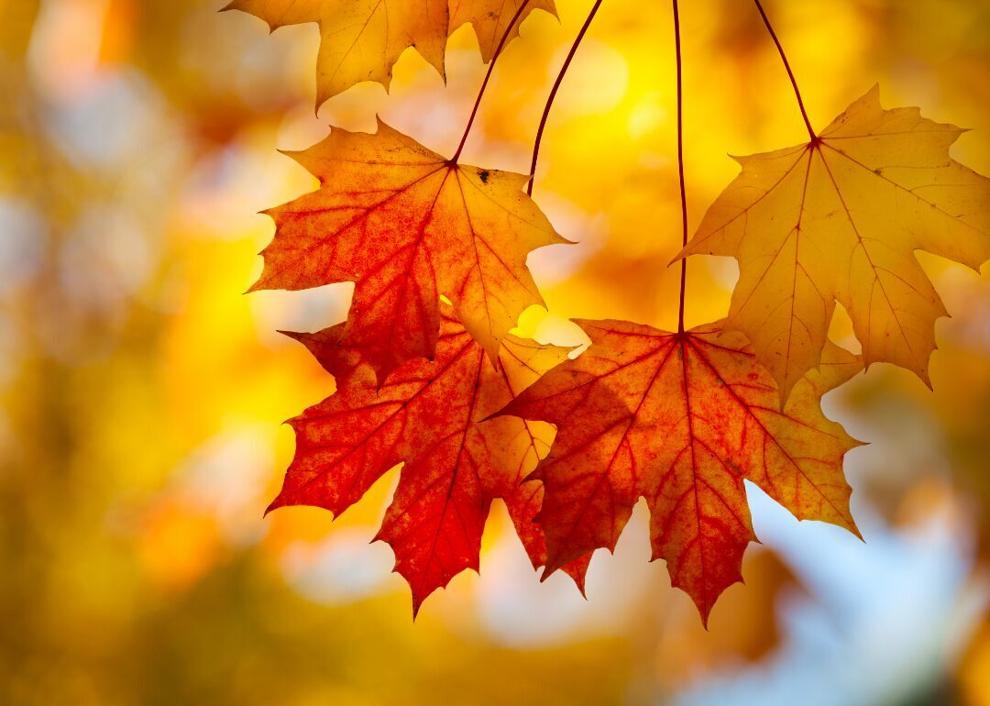 Answer: Tree #10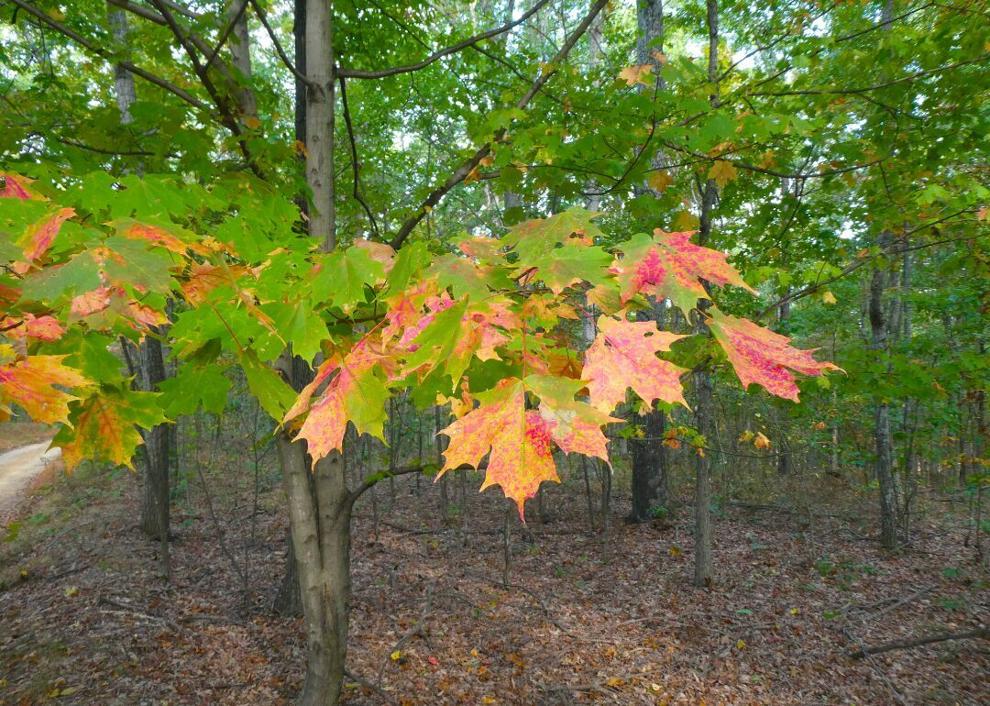 Clue: Tree #11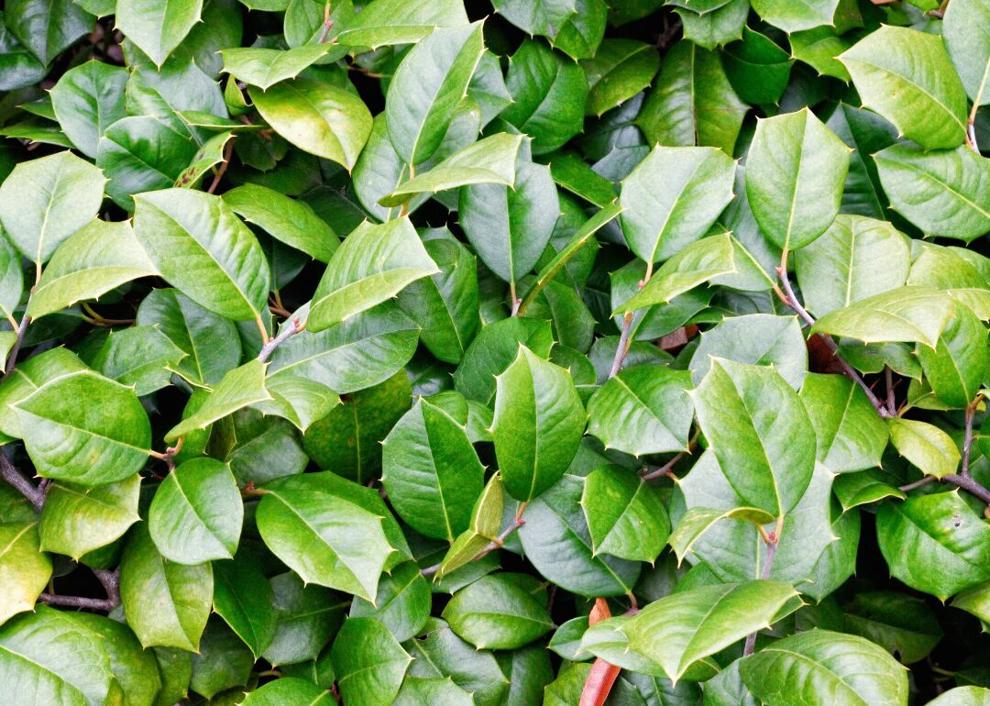 Answer: Tree #11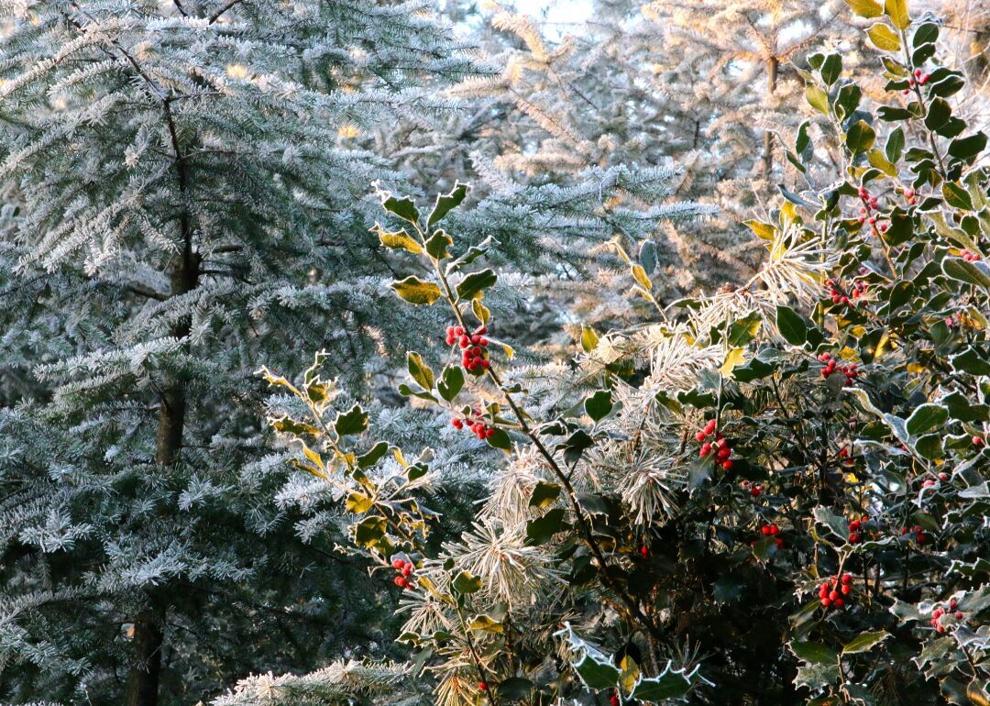 Clue: Tree #12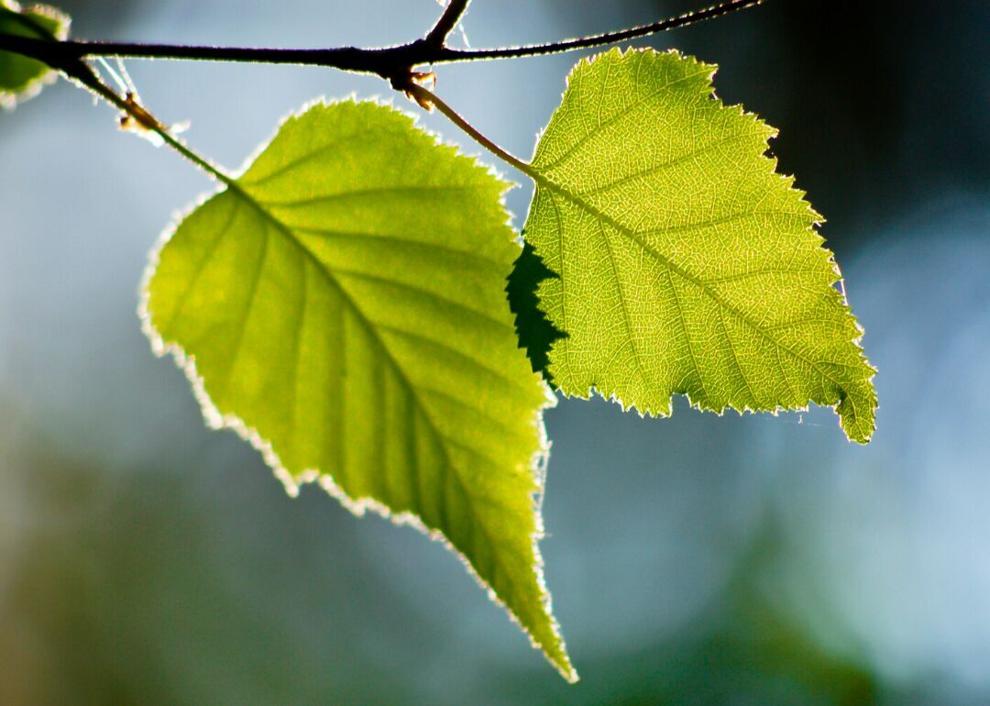 Answer: Tree #12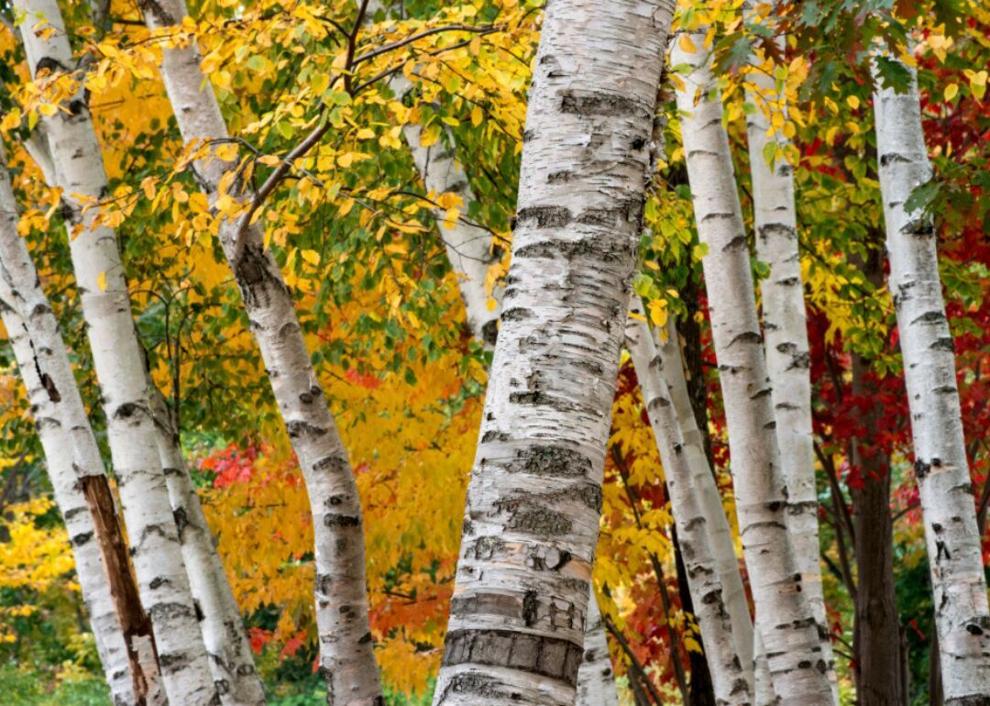 Clue: Tree #13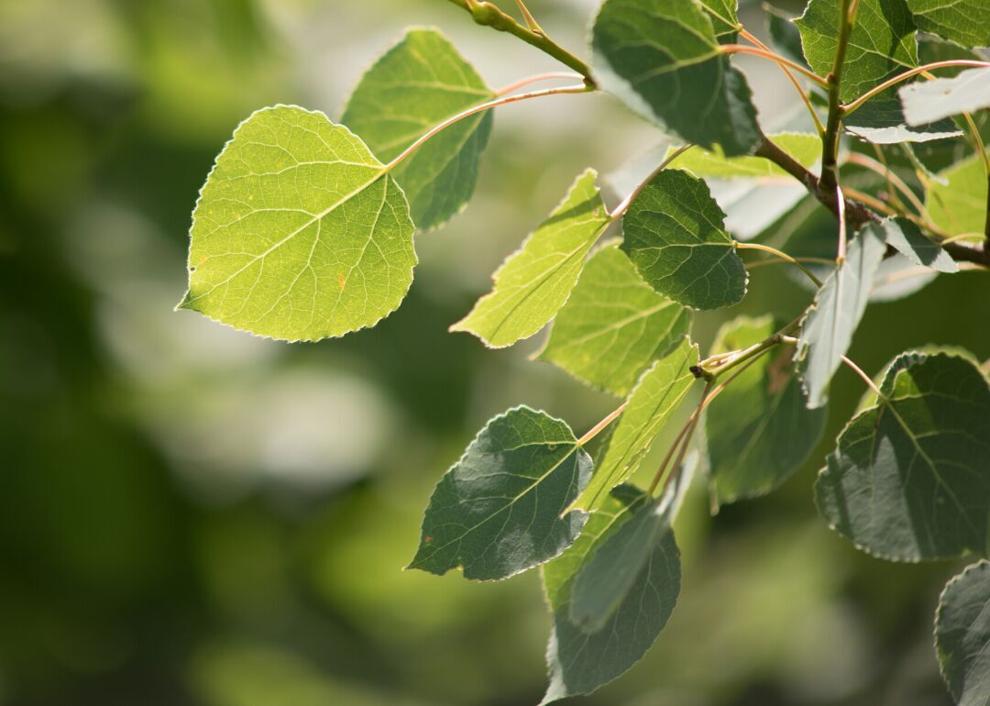 Answer: Tree #13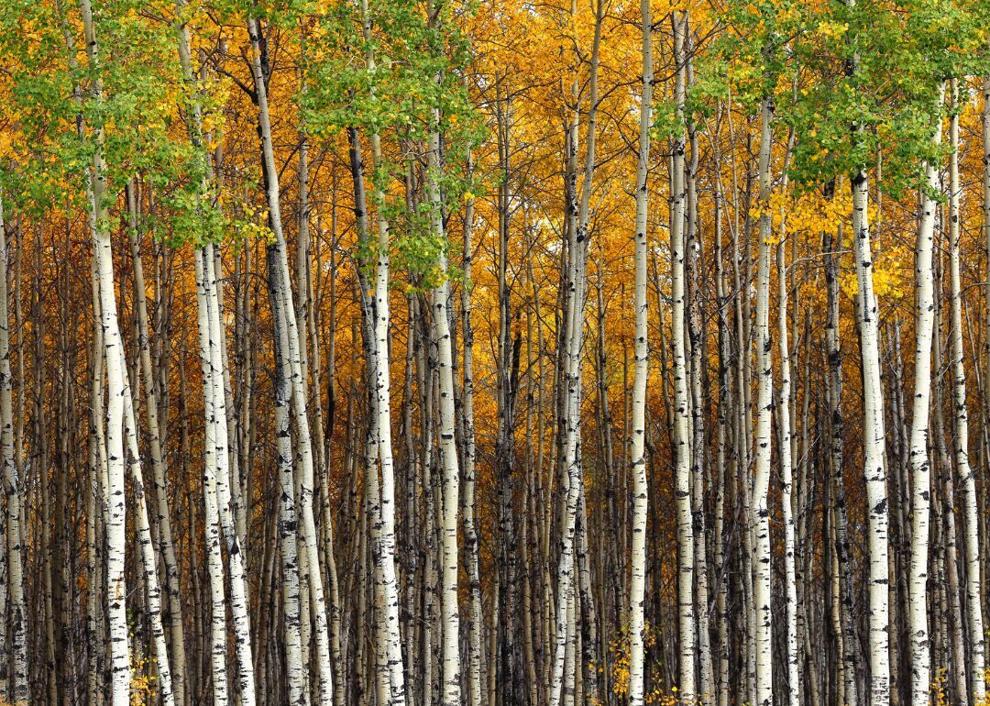 Clue: Tree #14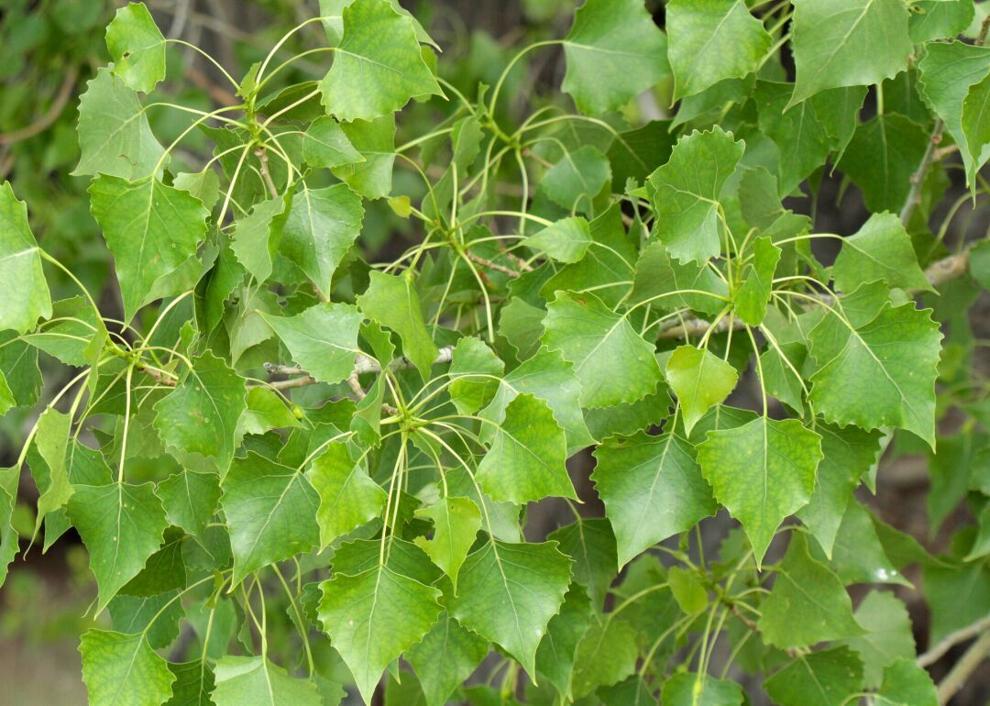 Answer: Tree #14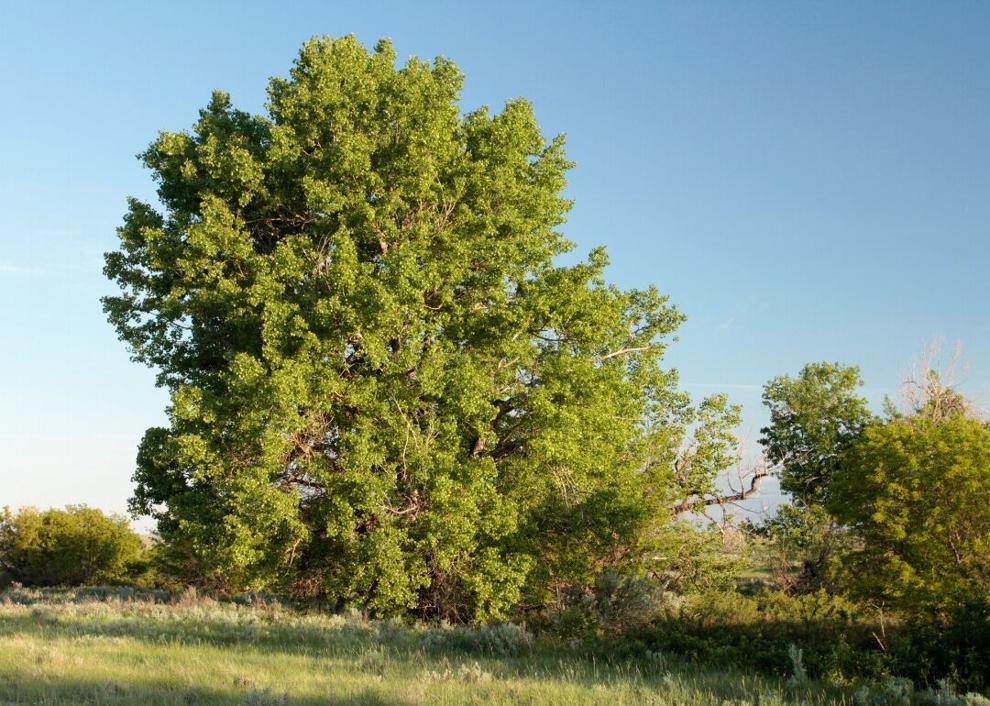 Clue: Tree #15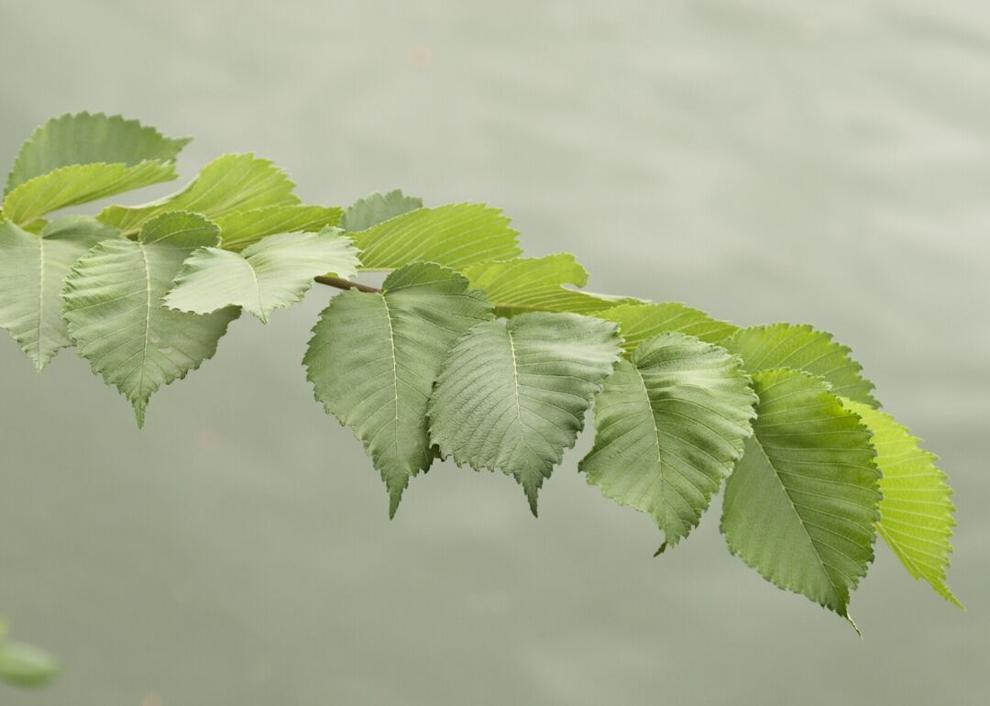 Answer: Tree #15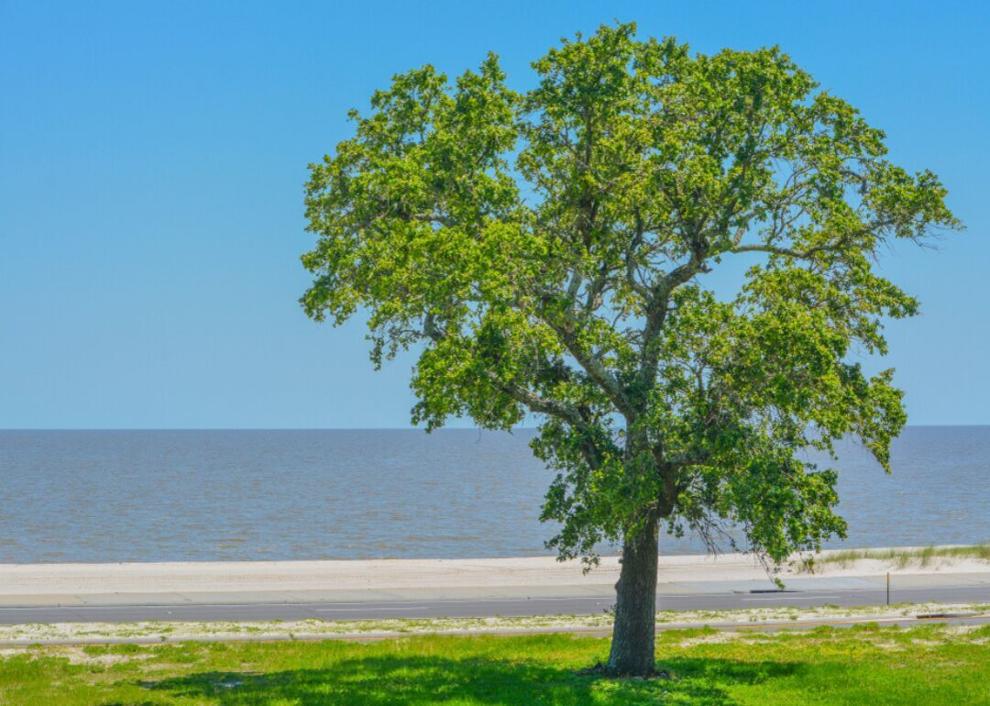 Clue: Tree #16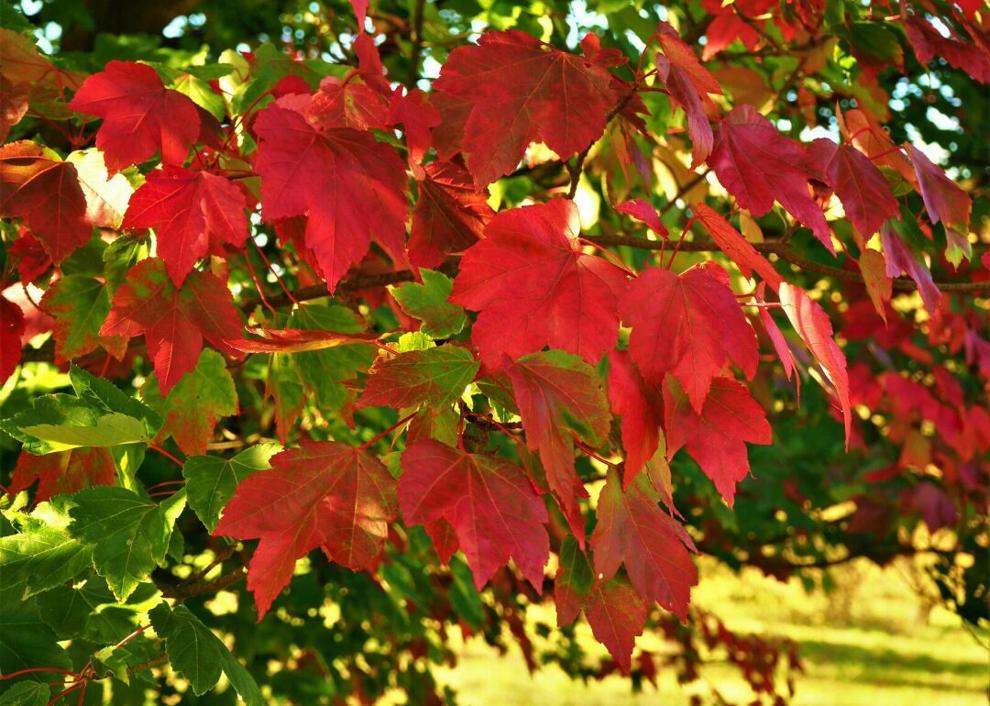 Answer: Tree #16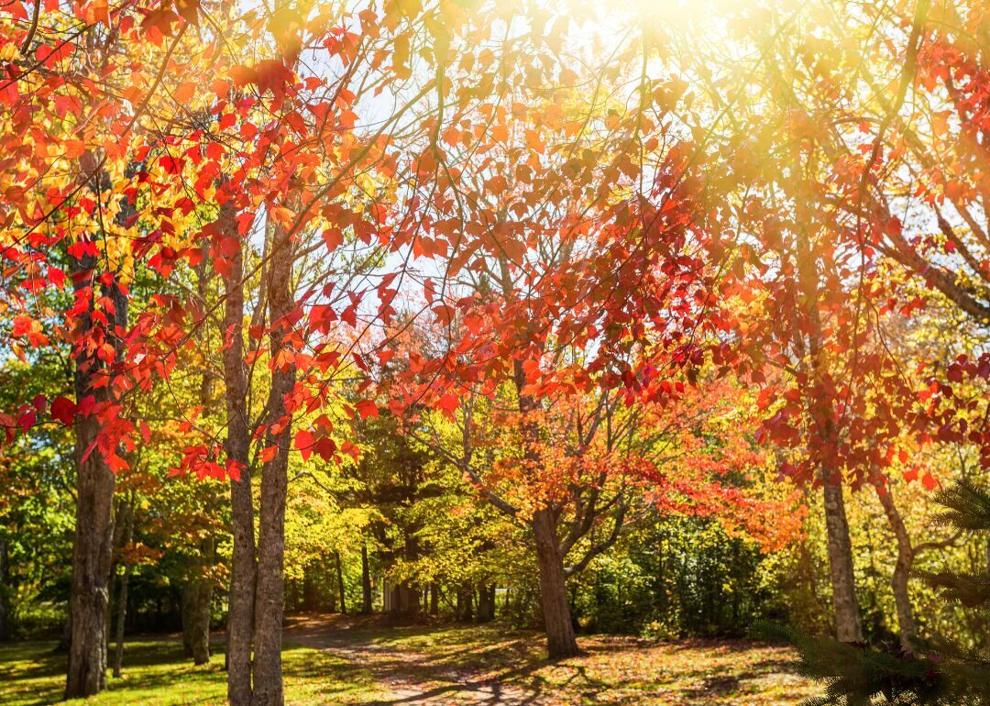 Clue: Tree #17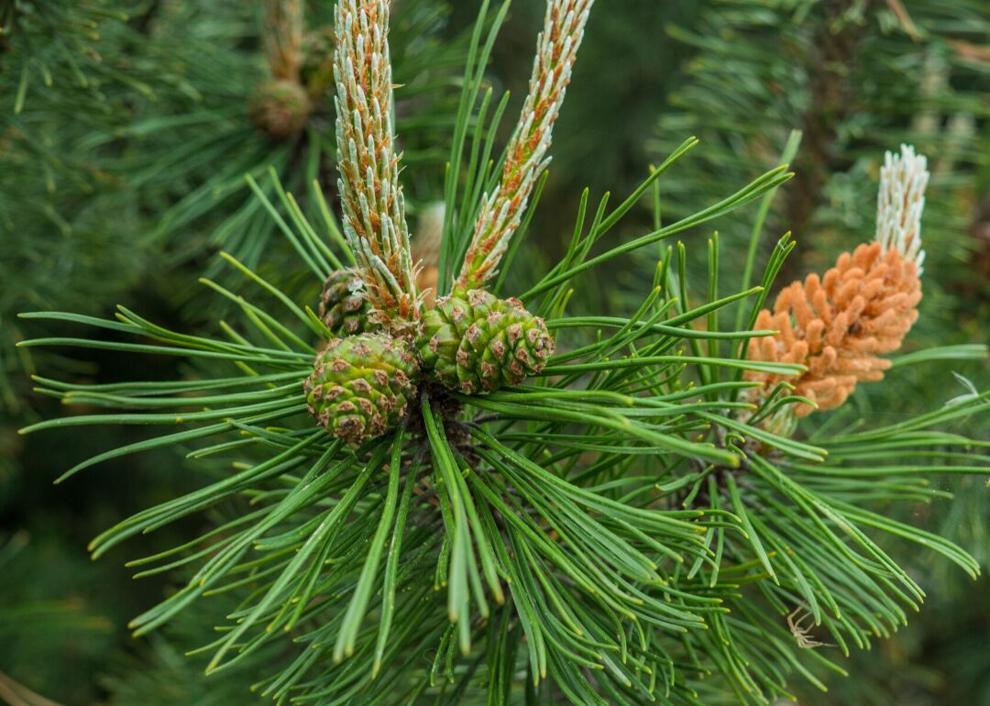 Answer: Tree #17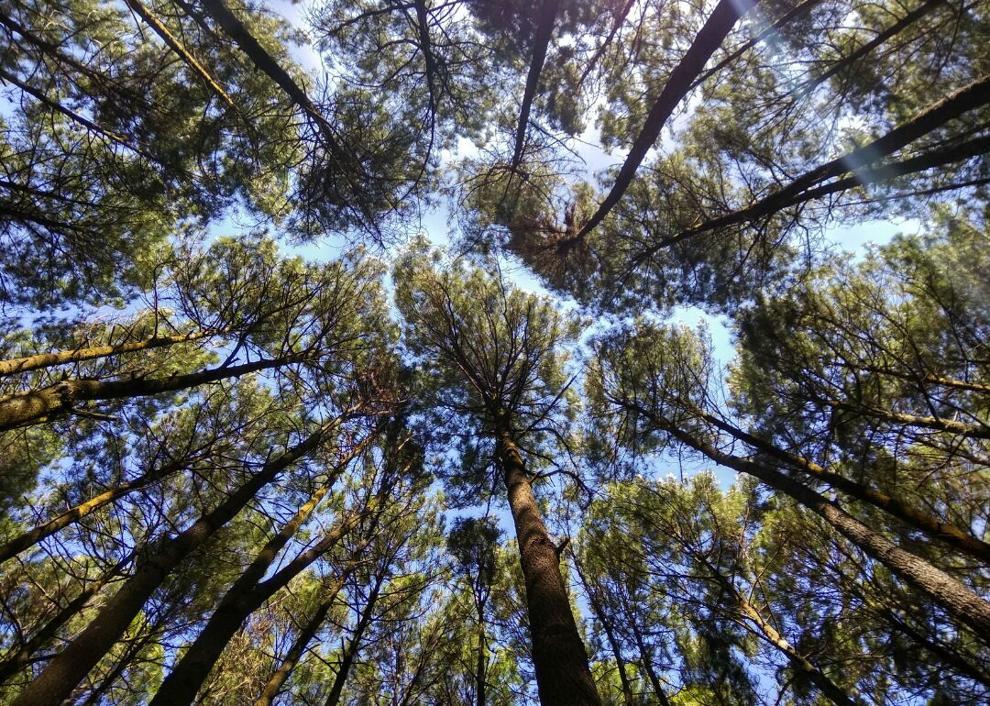 Clue: Tree #18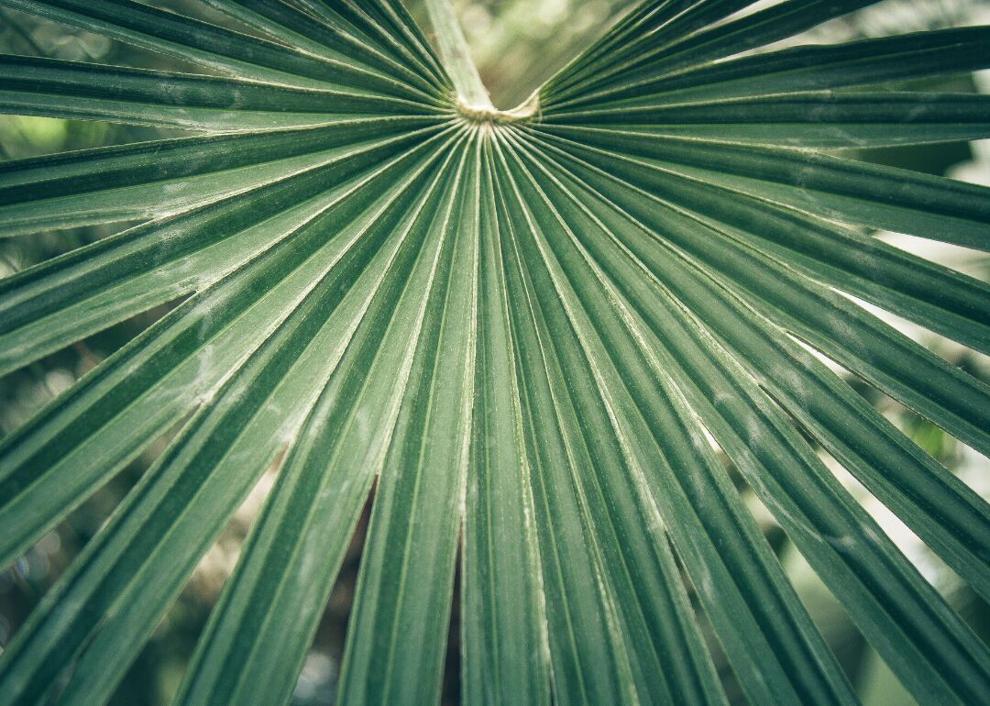 Answer: Tree #18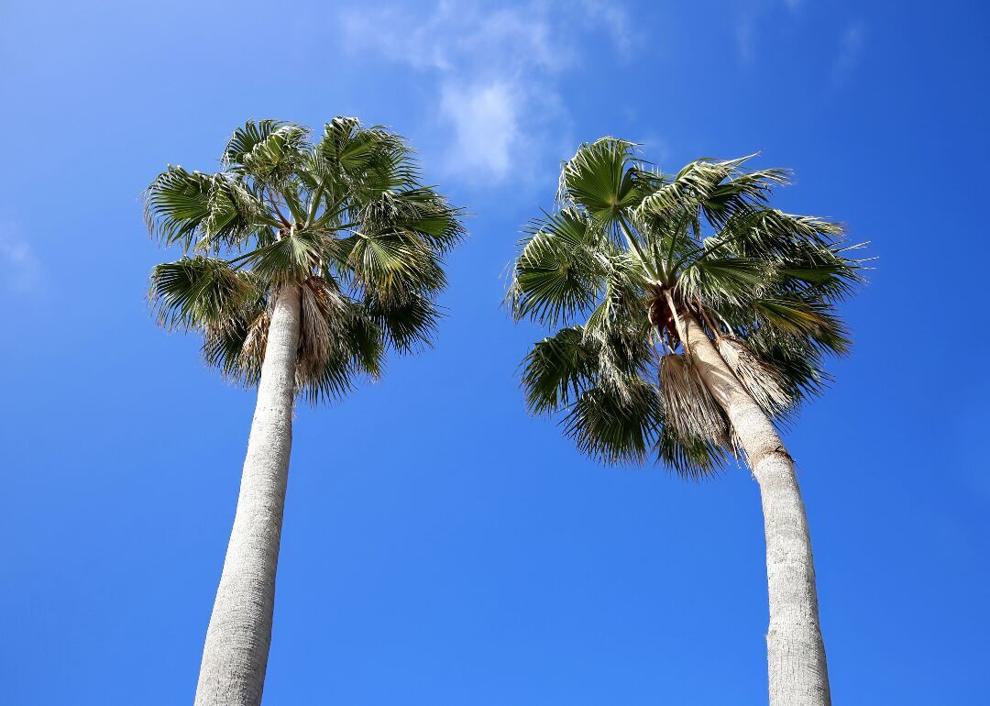 Clue: Tree #19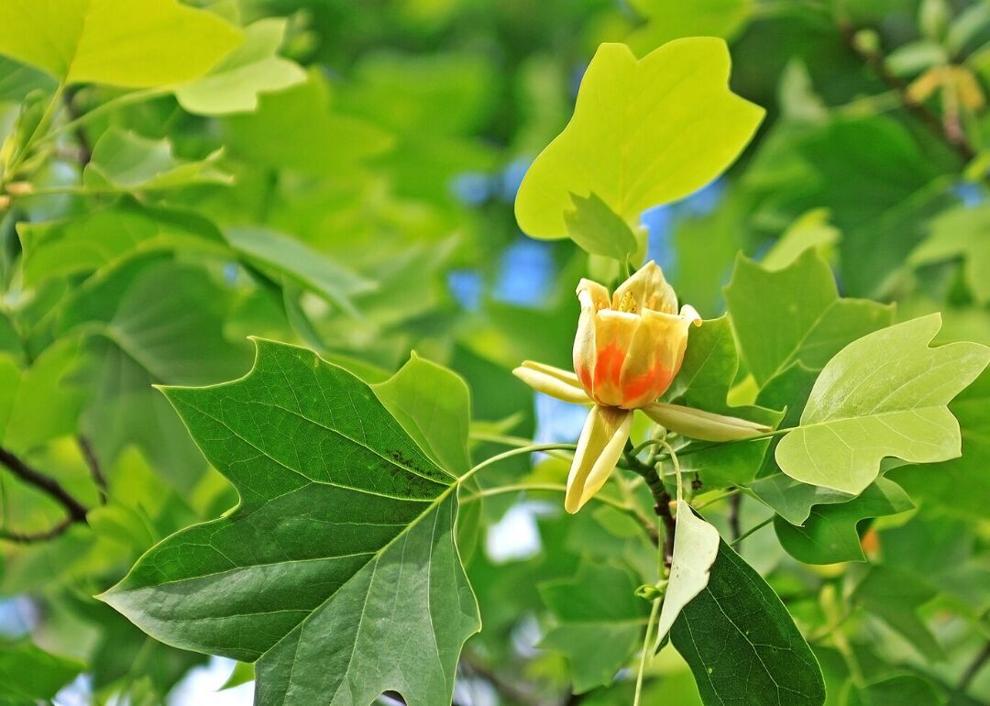 Answer: Tree #19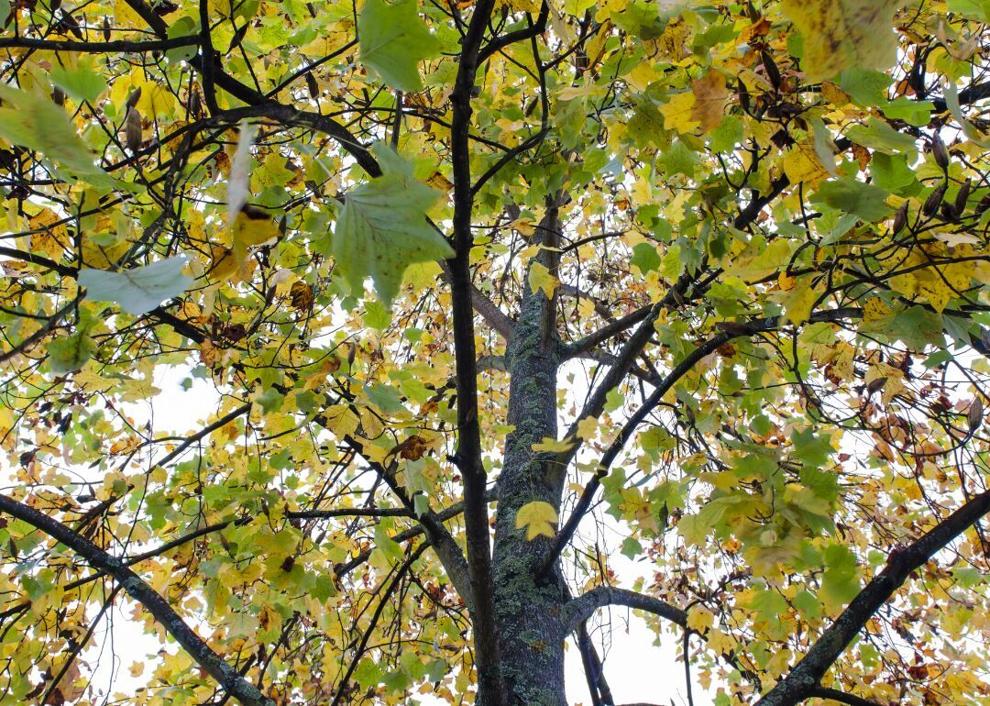 Clue: Tree #20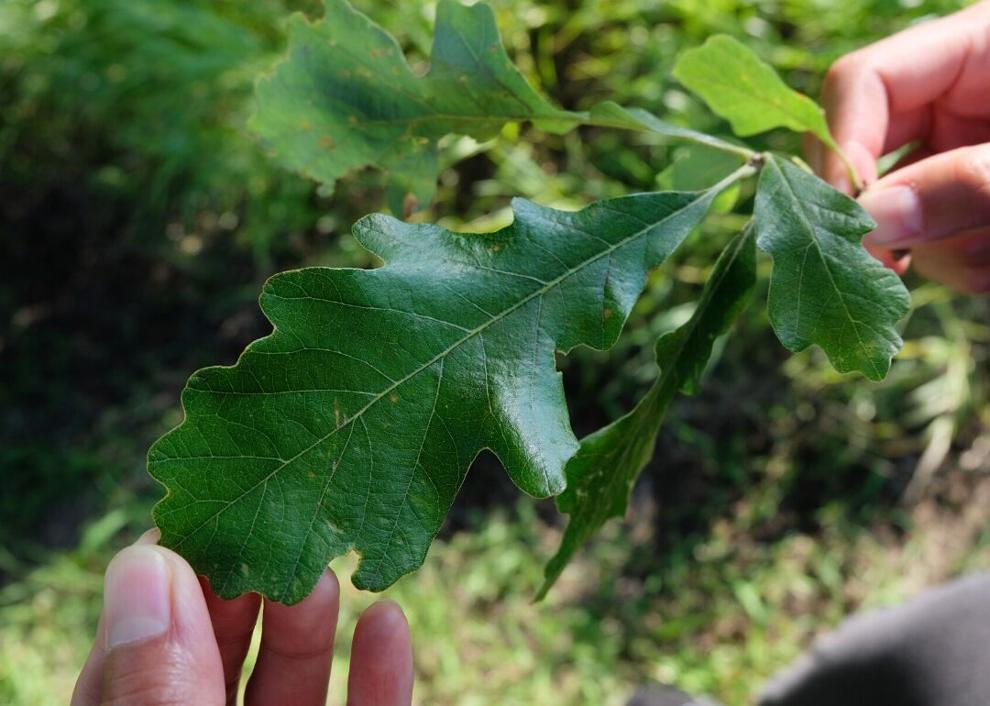 Answer: Tree #20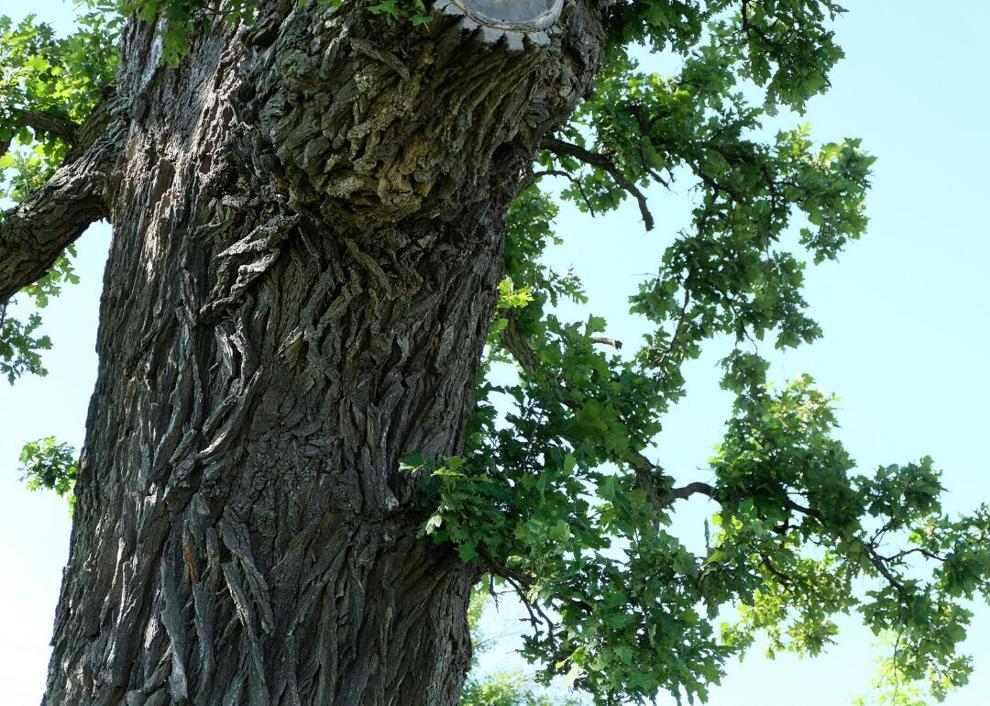 Clue: Tree #21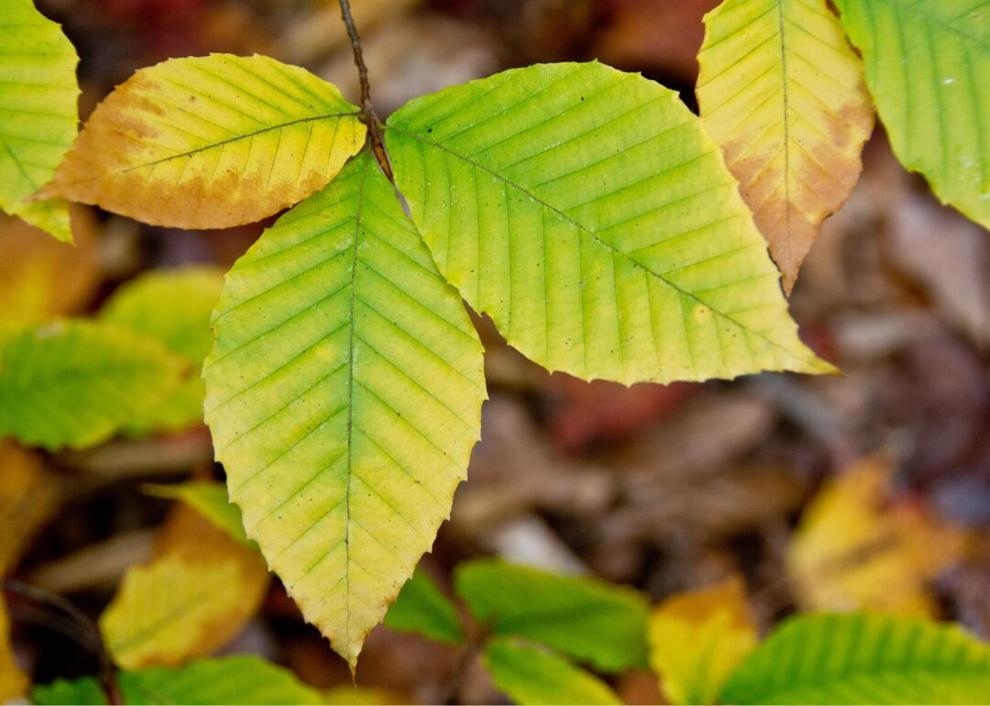 Answer: Tree #21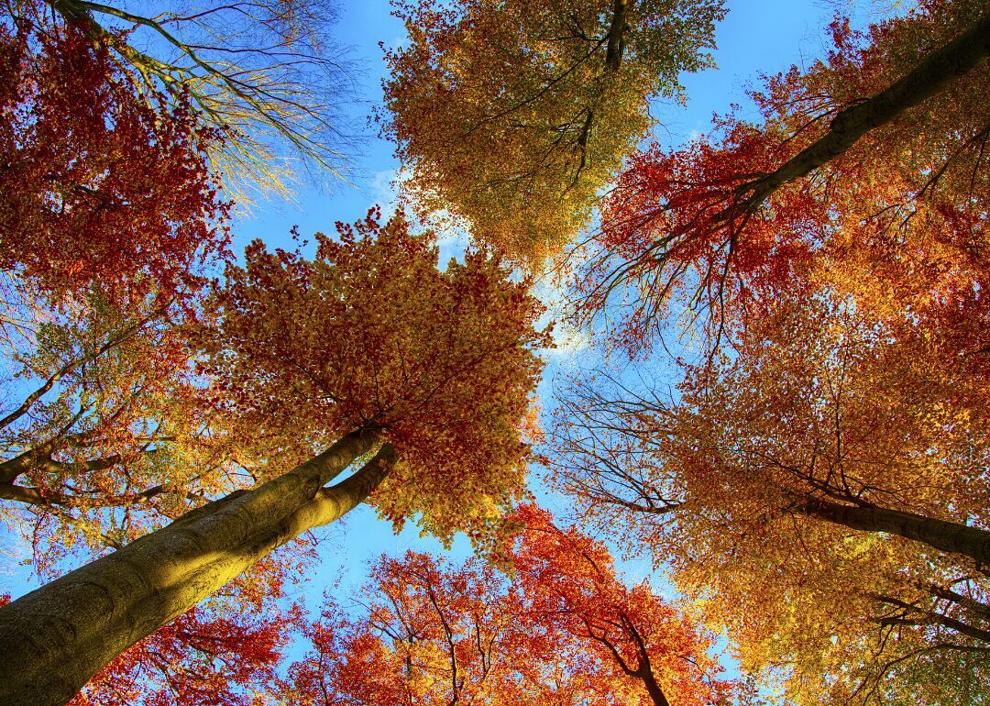 Clue: Tree #22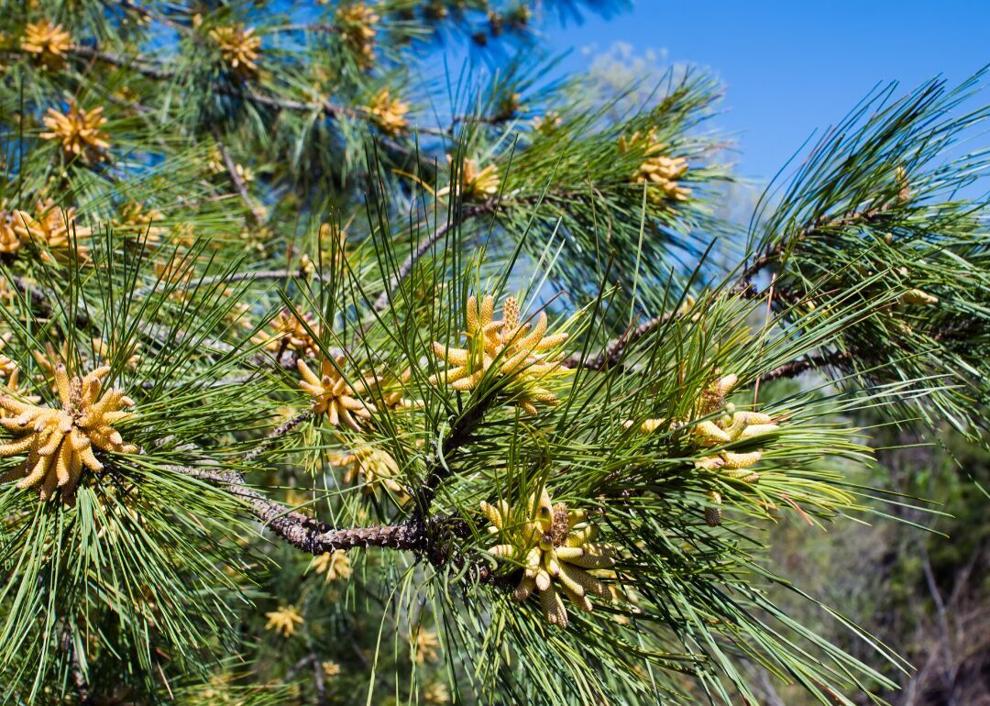 Answer: Tree #22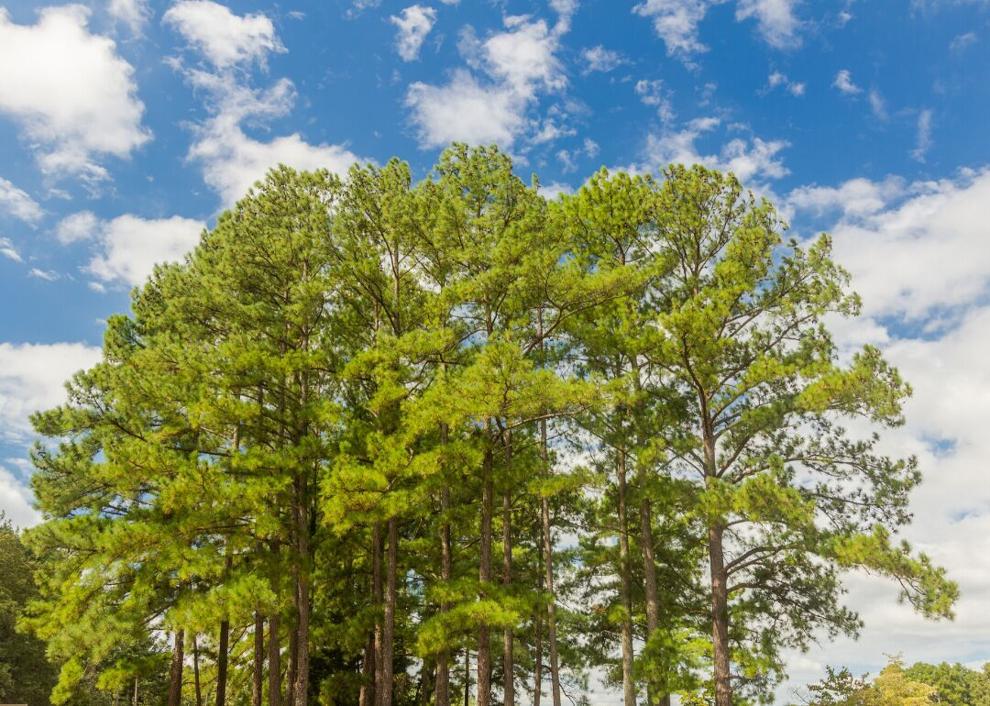 Clue: Tree #23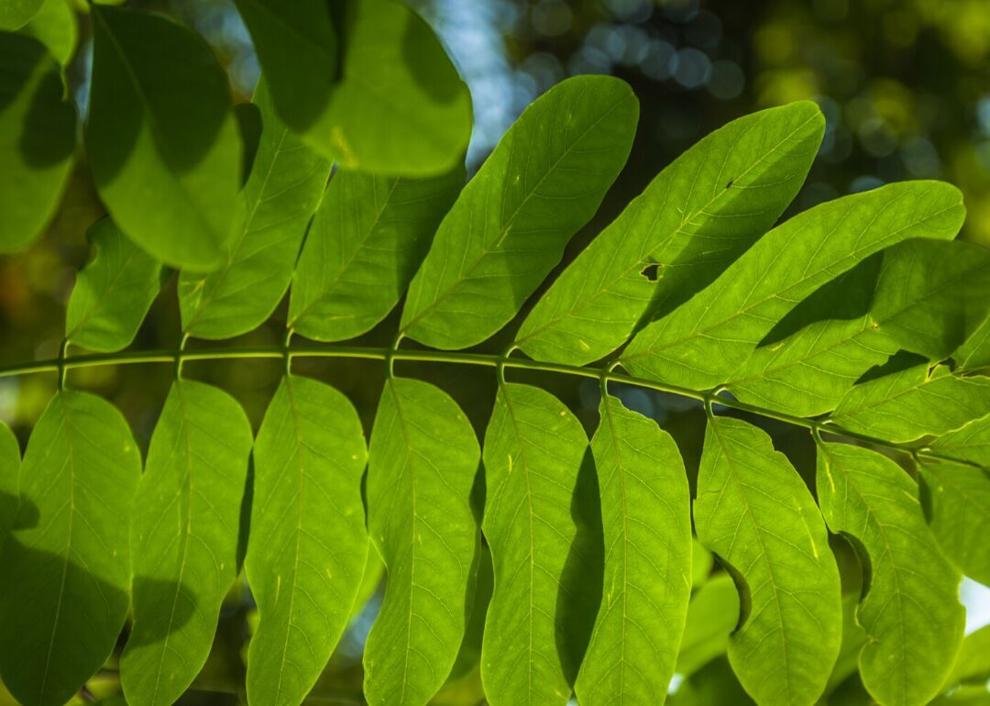 Answer: Tree #23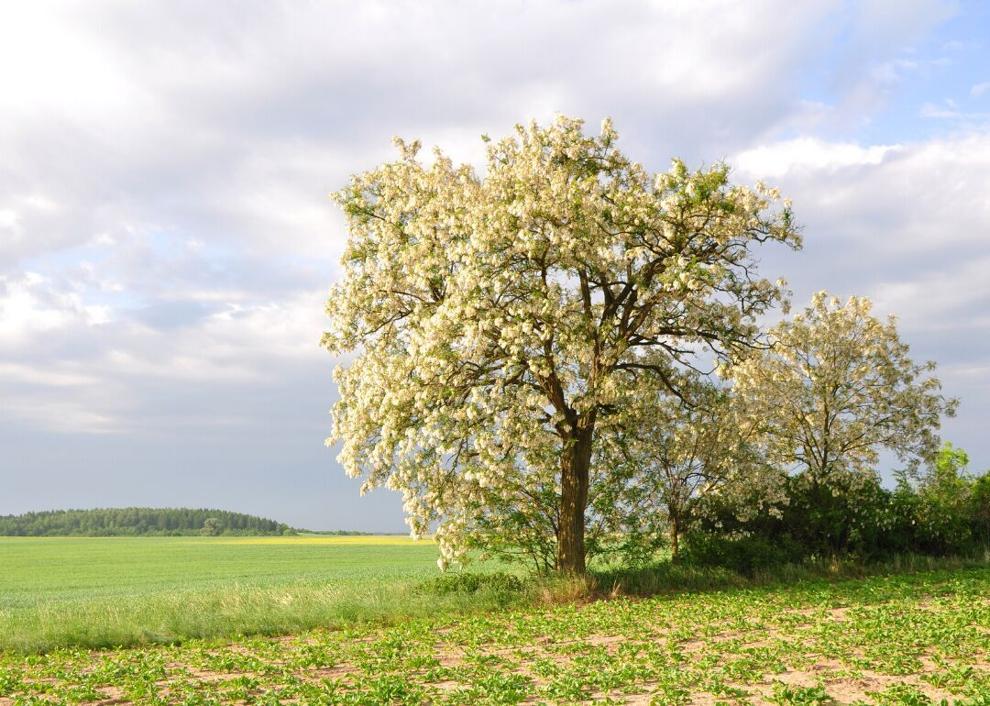 Clue: Tree #24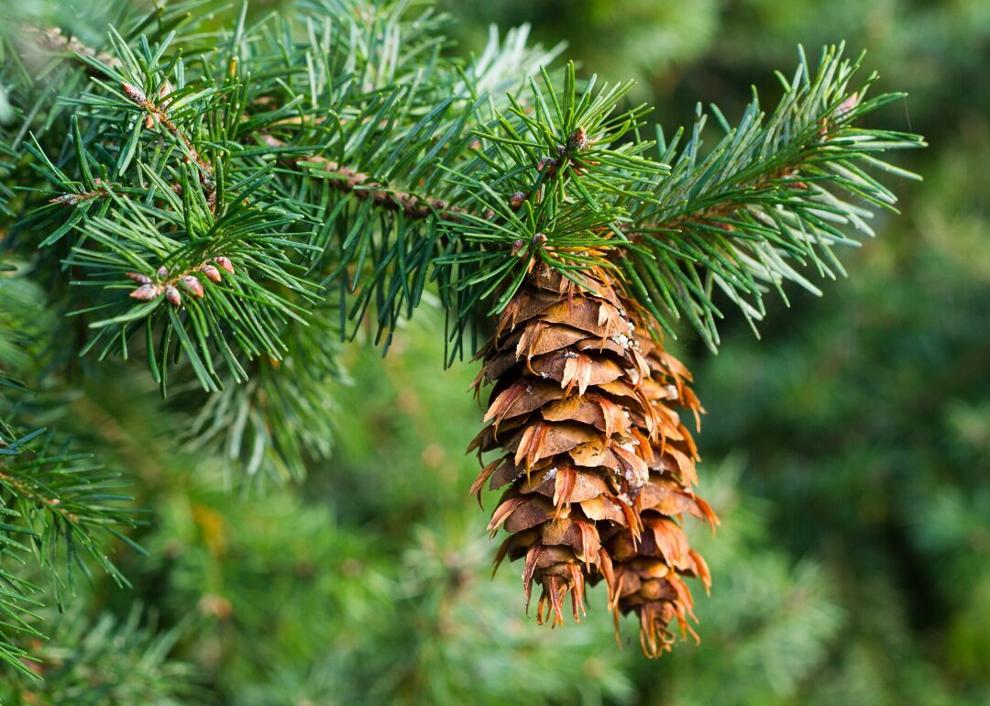 Answer: Tree #24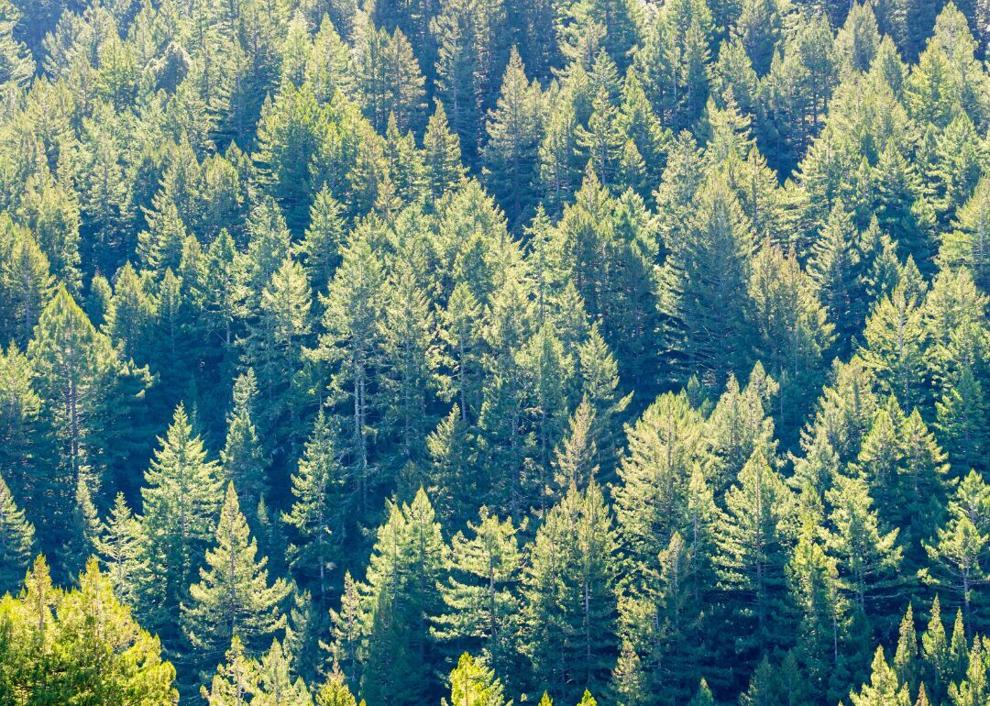 Clue: Tree #25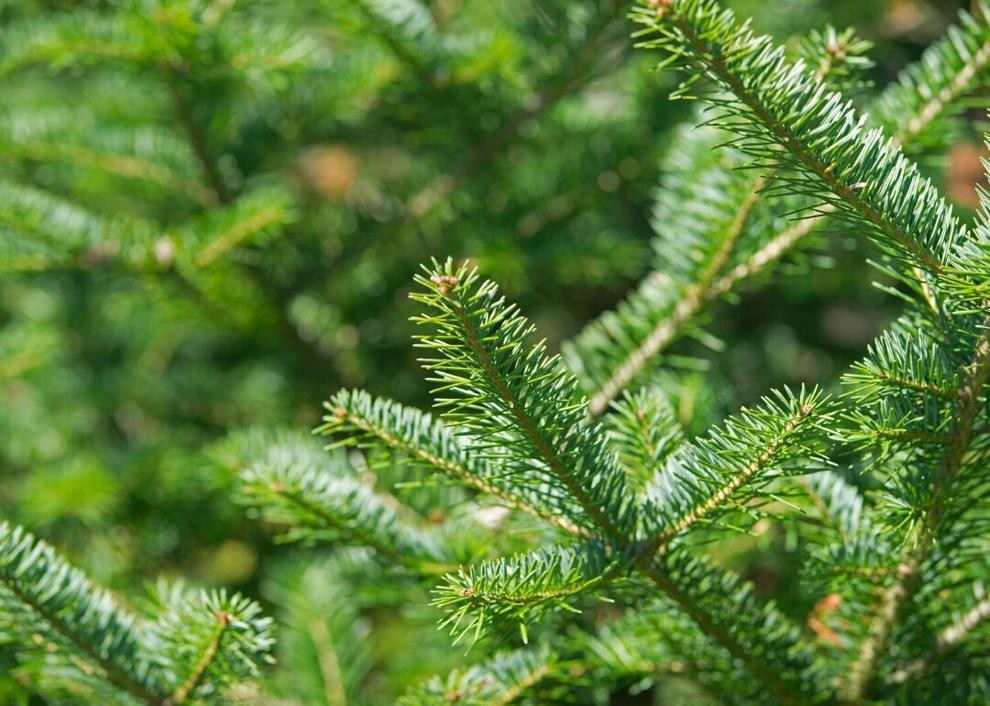 Answer: Tree #25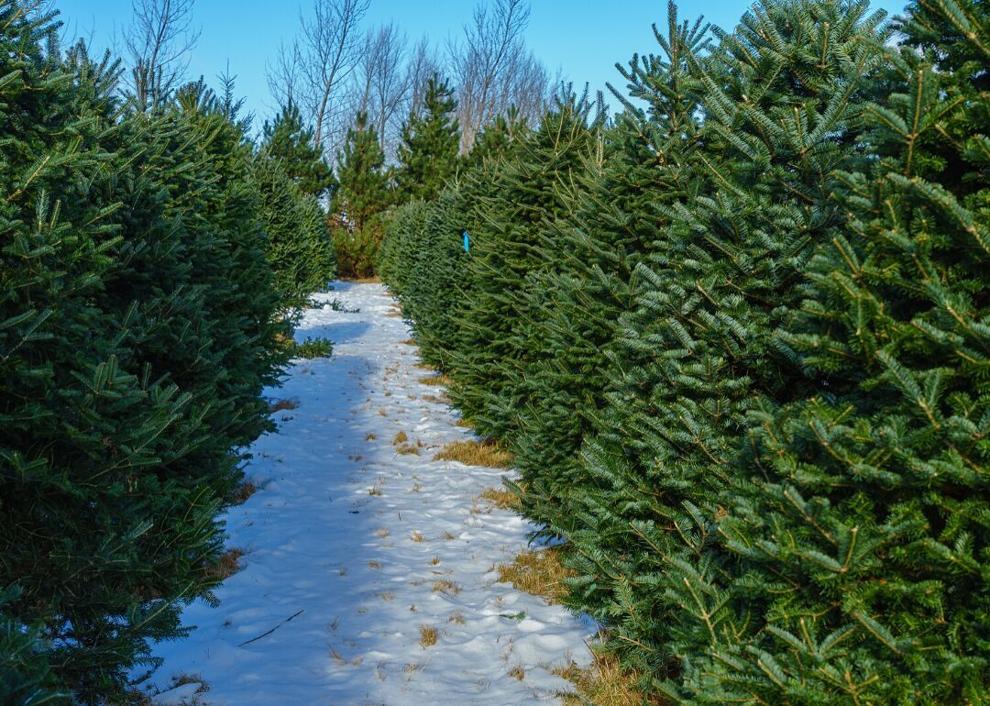 Answer: Tree #3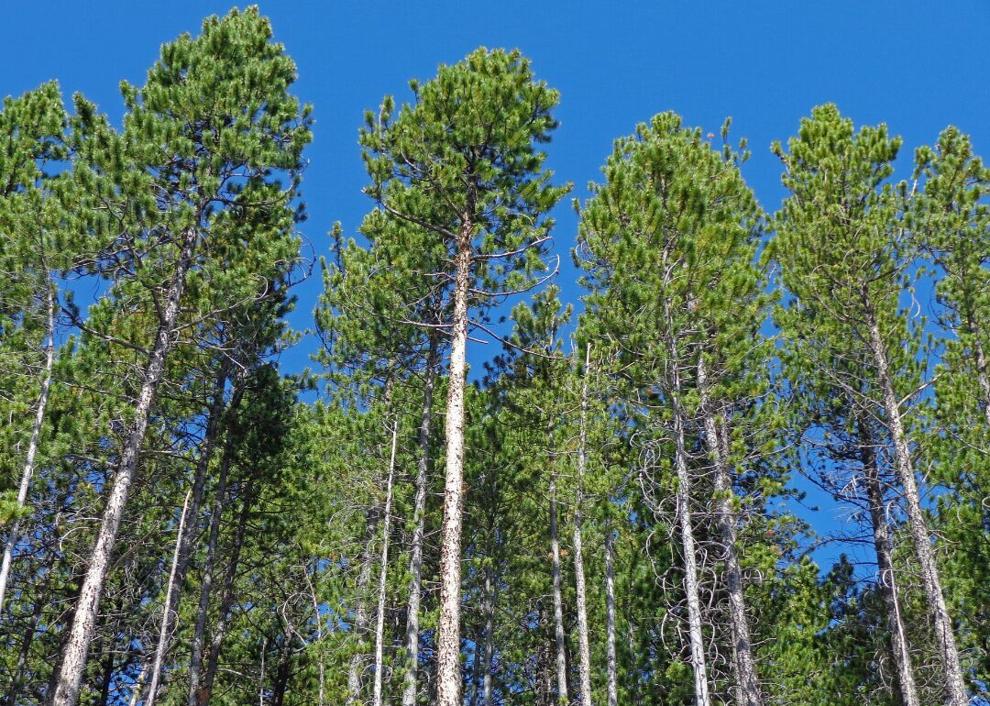 Clue: Tree #1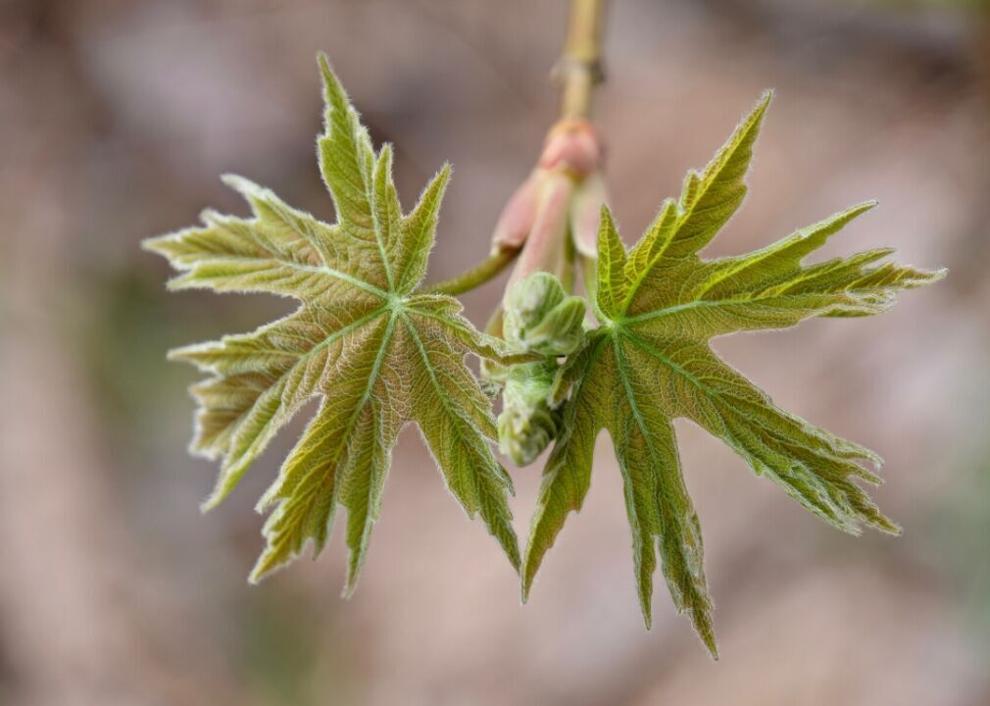 Answer: Tree #1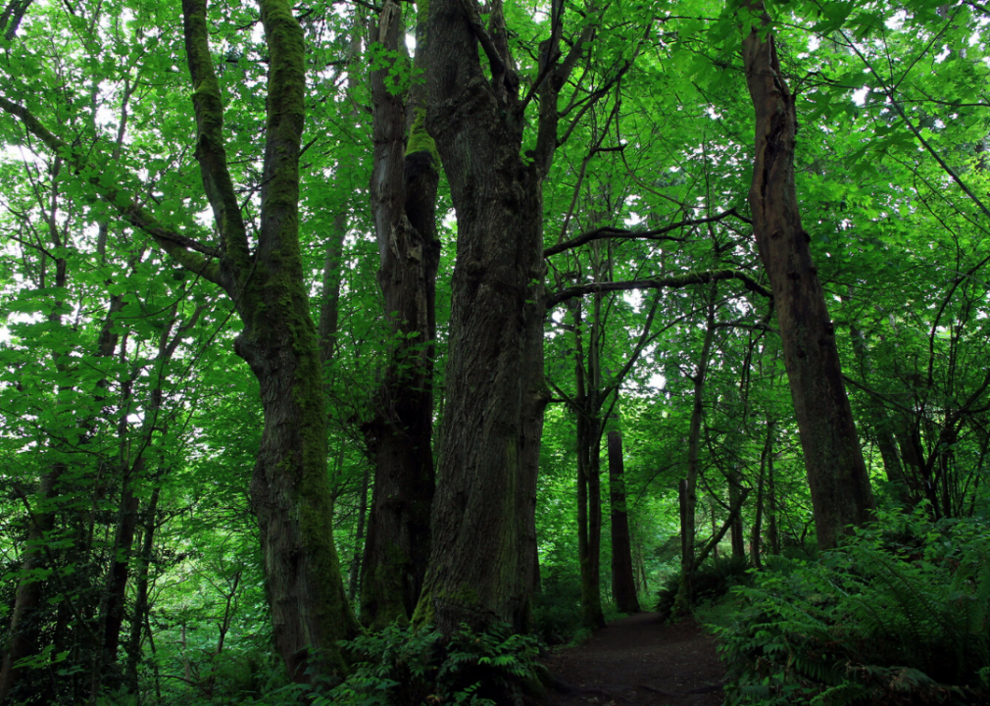 Clue: Tree #2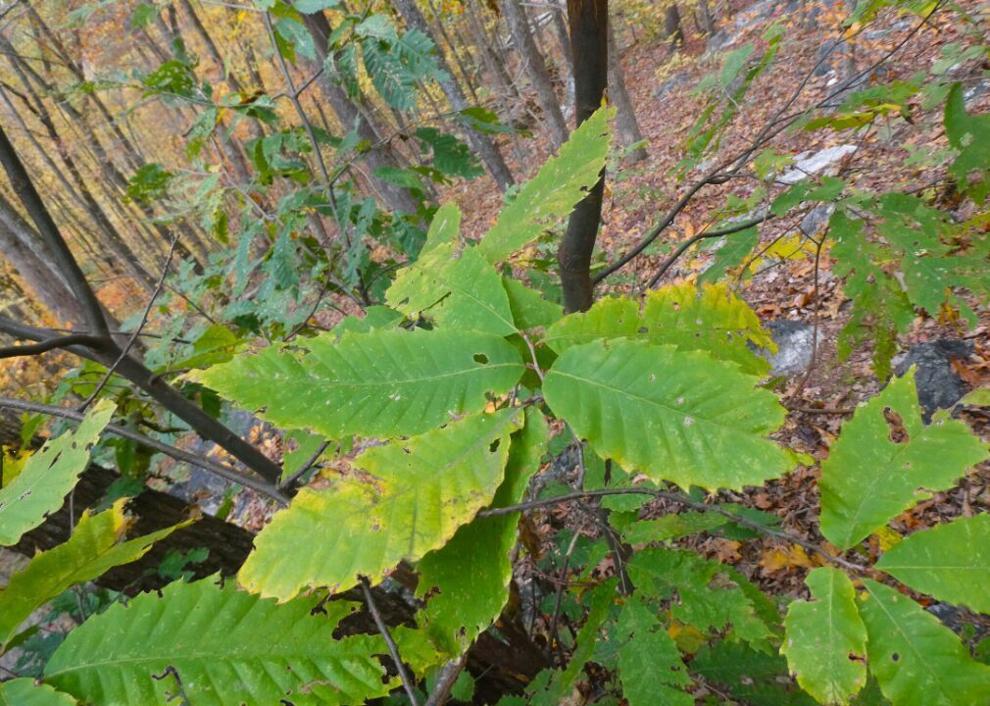 Answer: Tree #2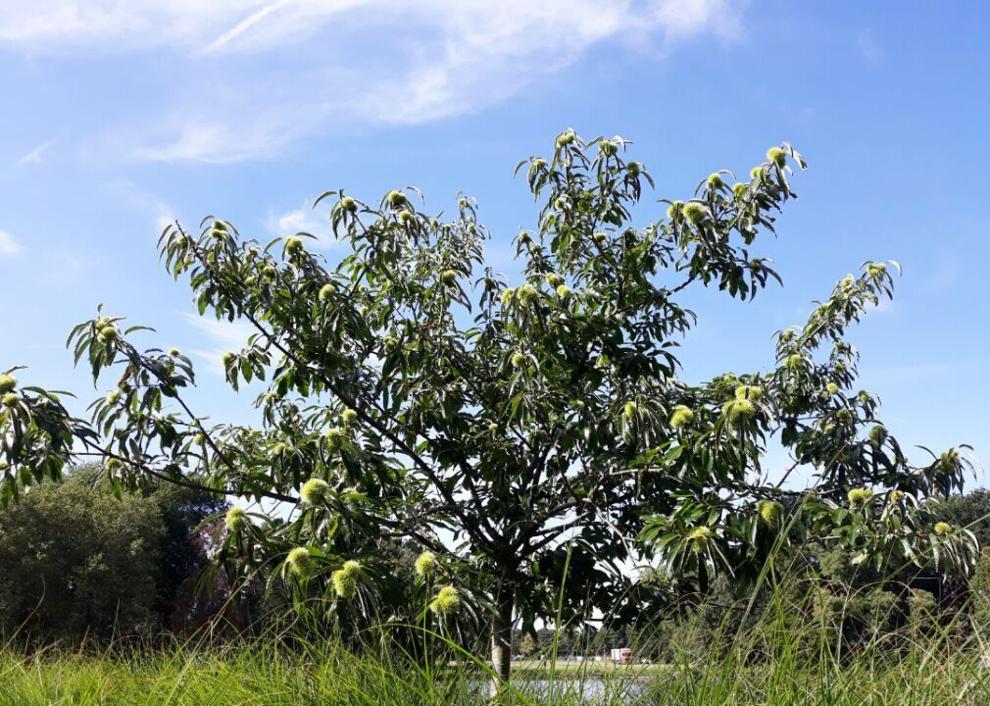 Clue: Tree #3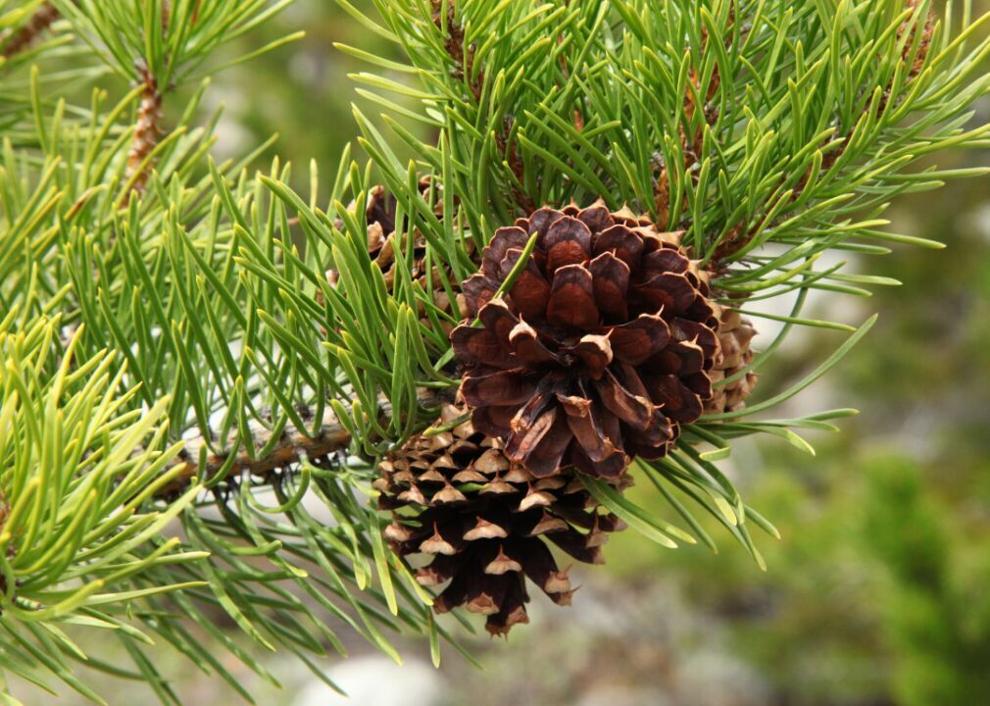 Answer: Tree #3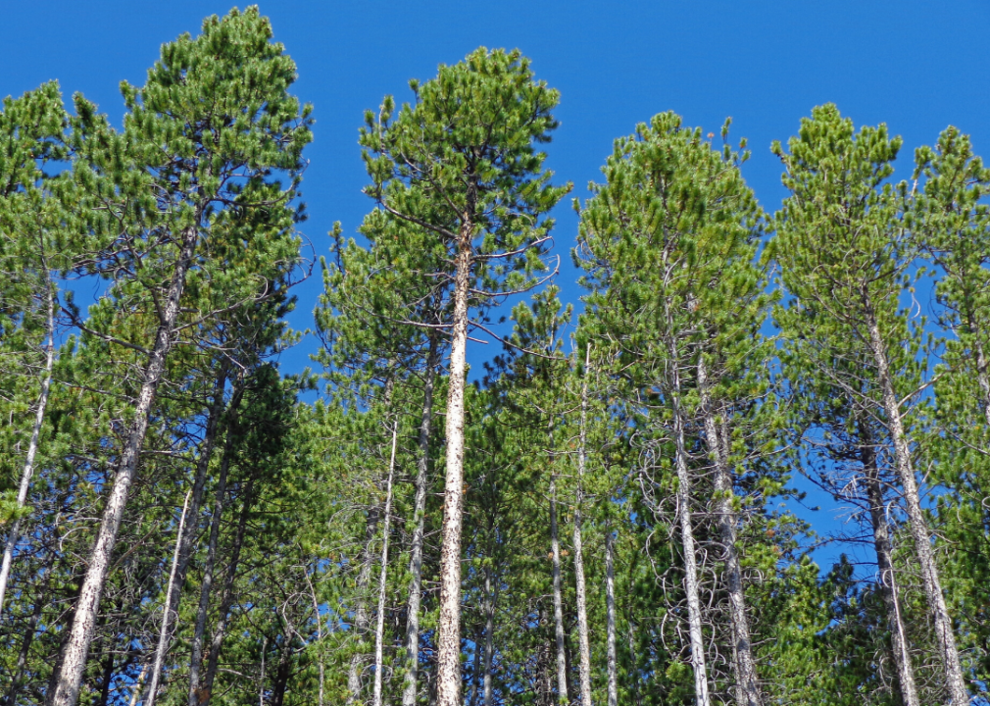 Clue: Tree #4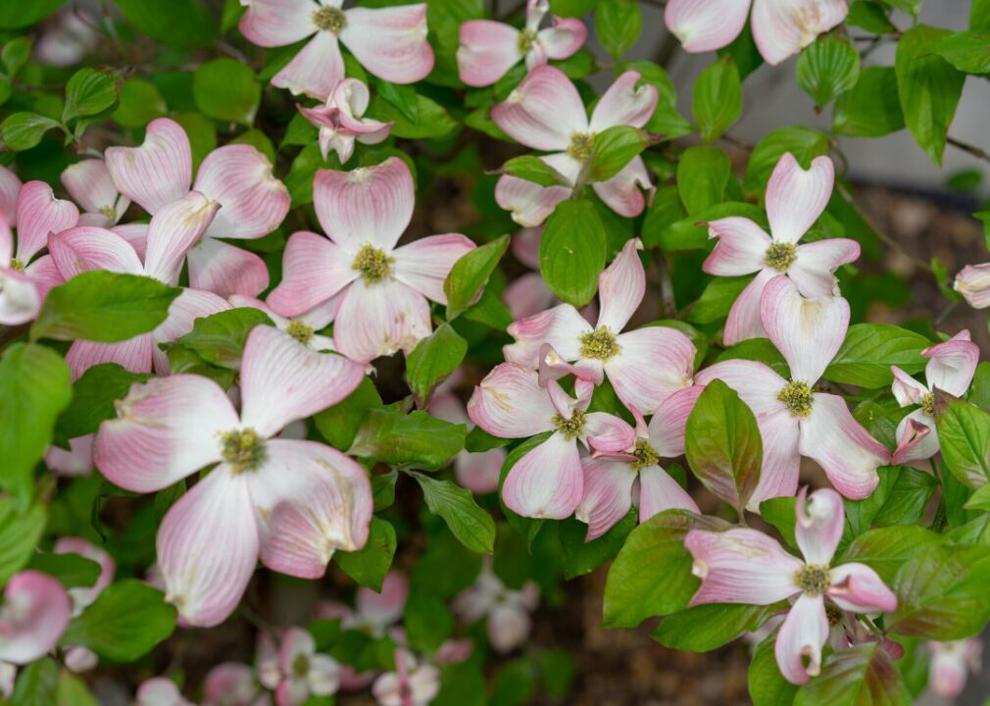 Answer: Tree #4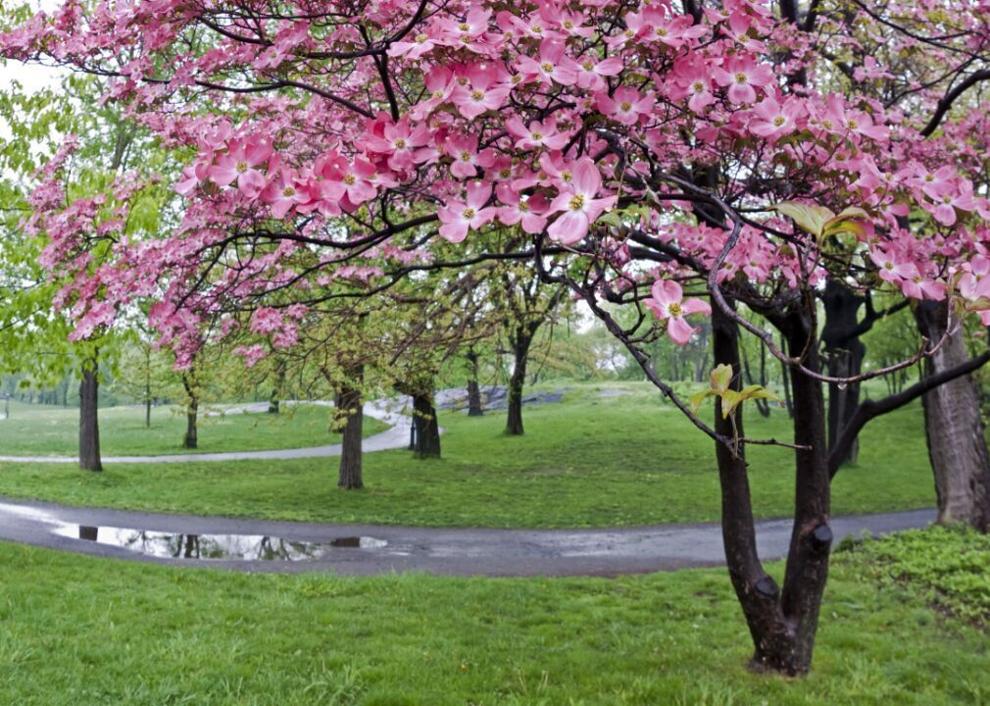 Answer: Tree #5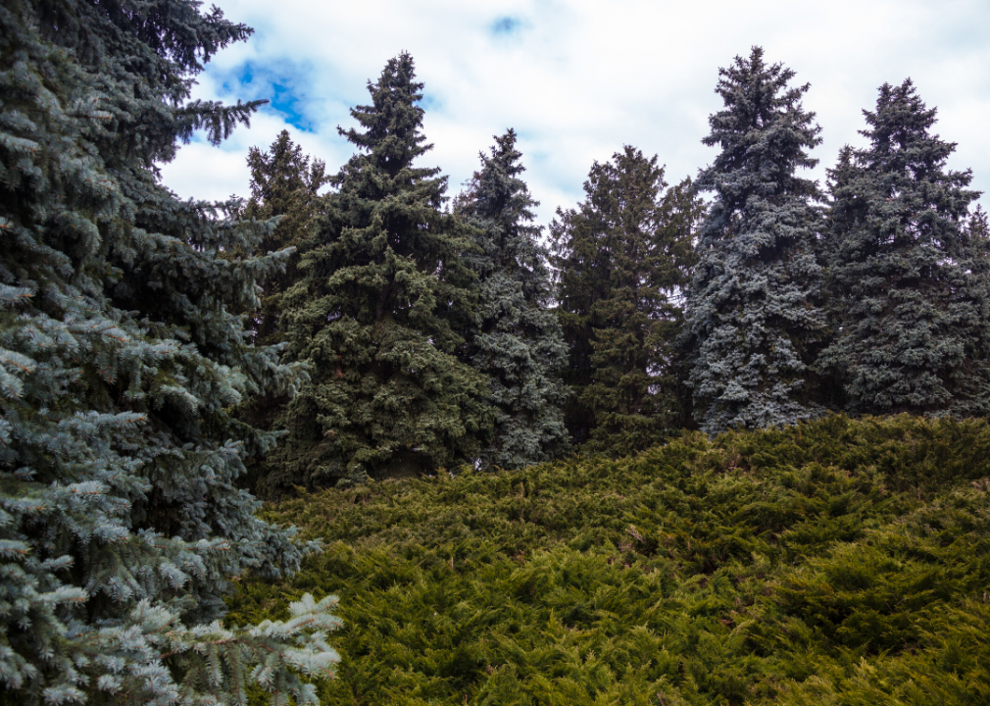 Clue: Tree #6
Answer: Tree #6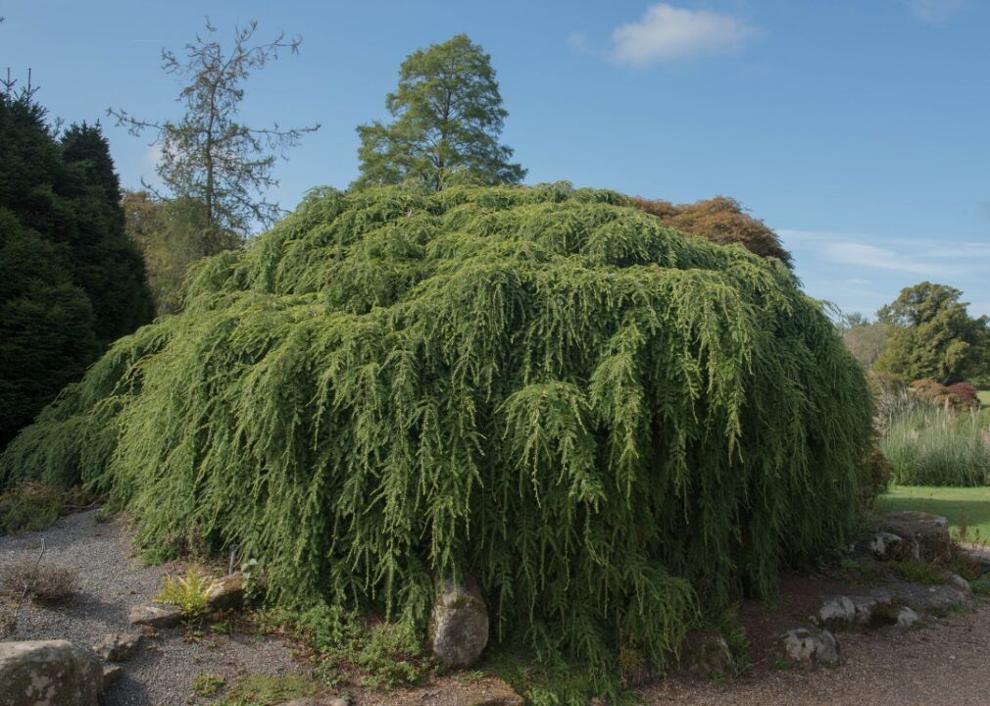 Clue: Tree #7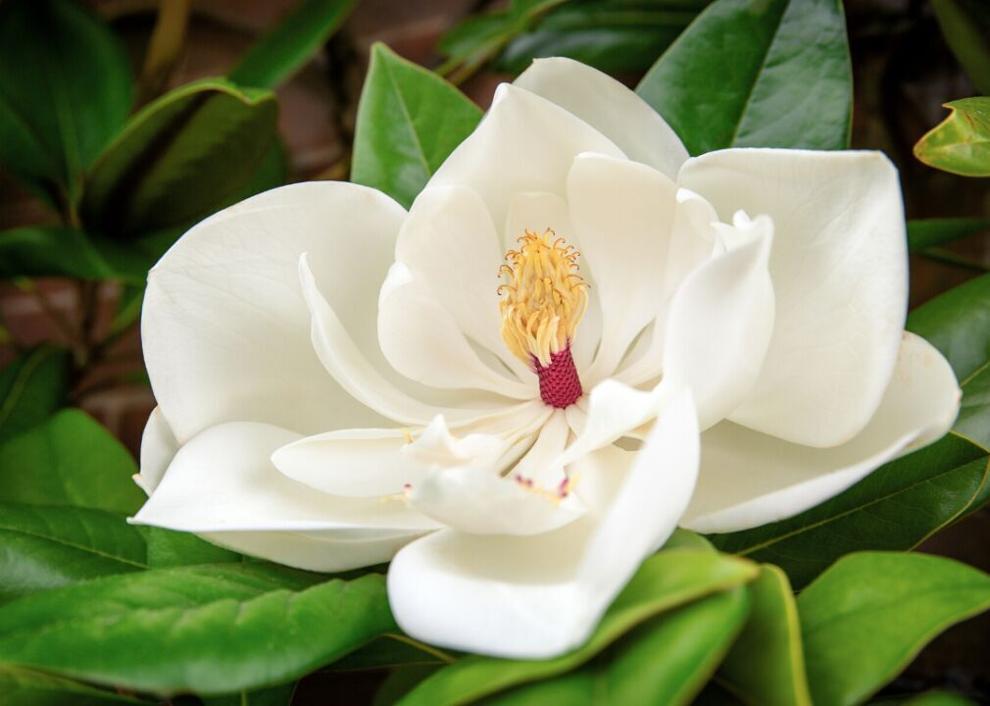 Answer: Tree #7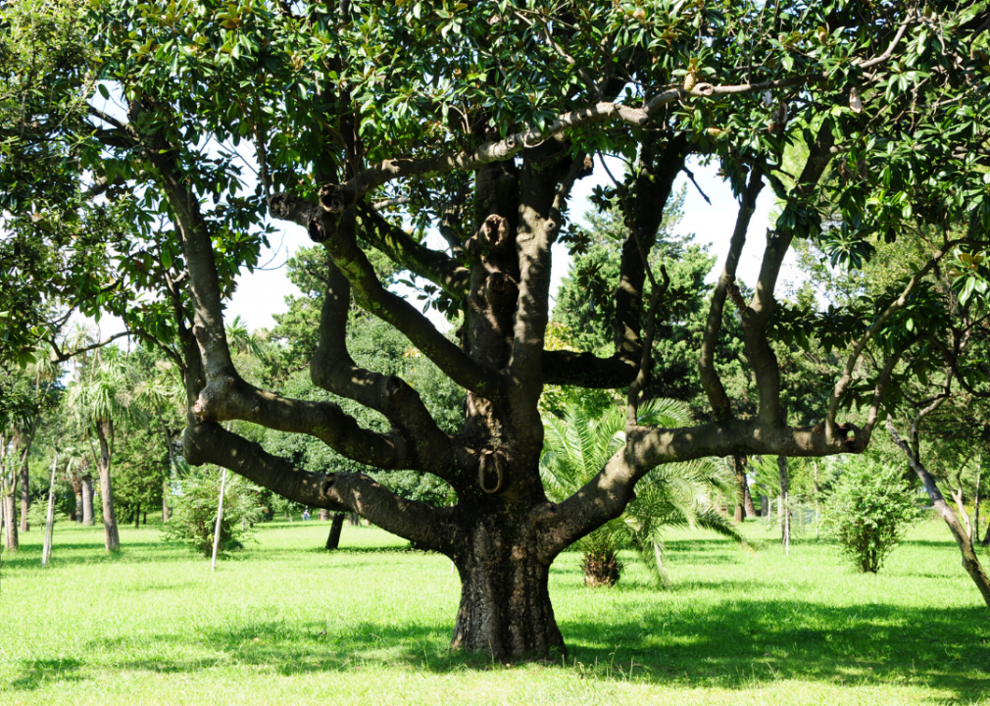 Clue: Tree #8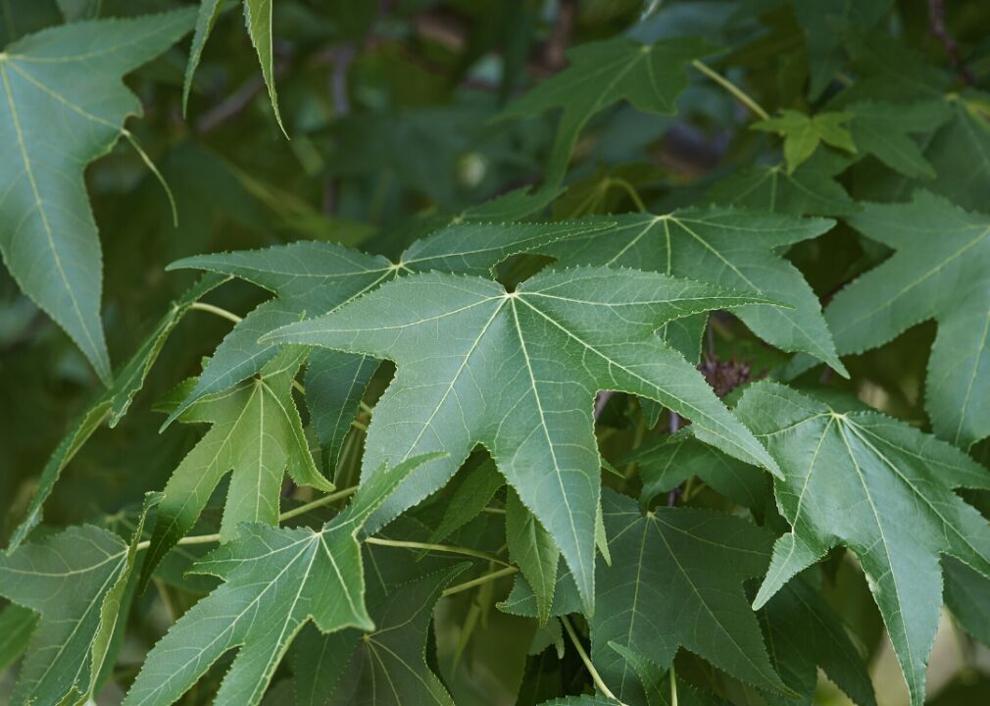 Answer: Tree #8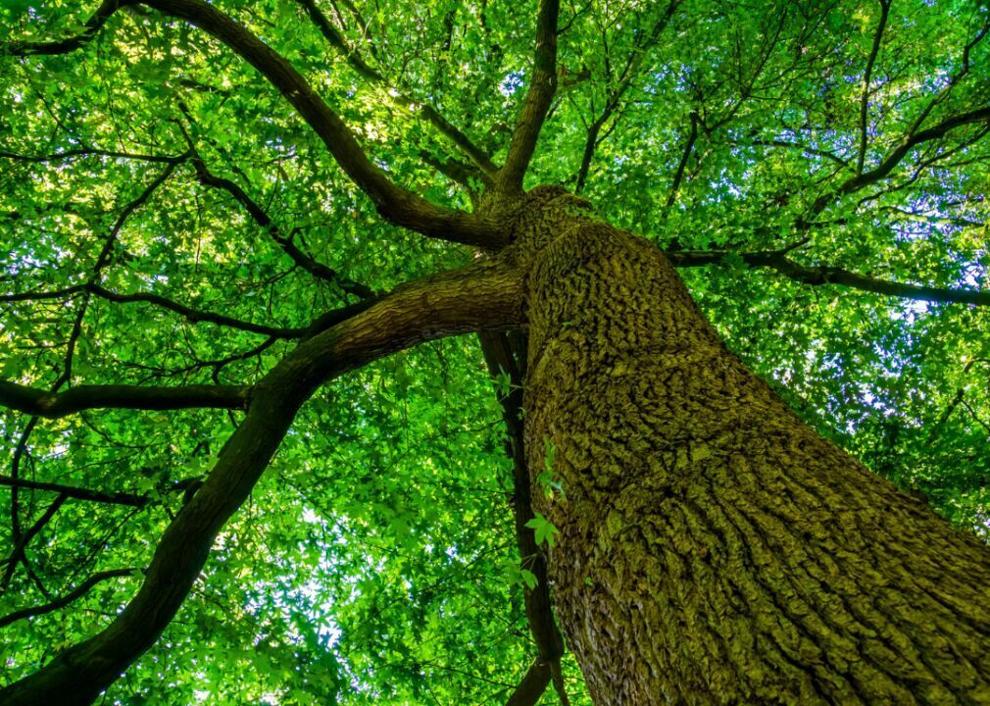 Clue: Tree #9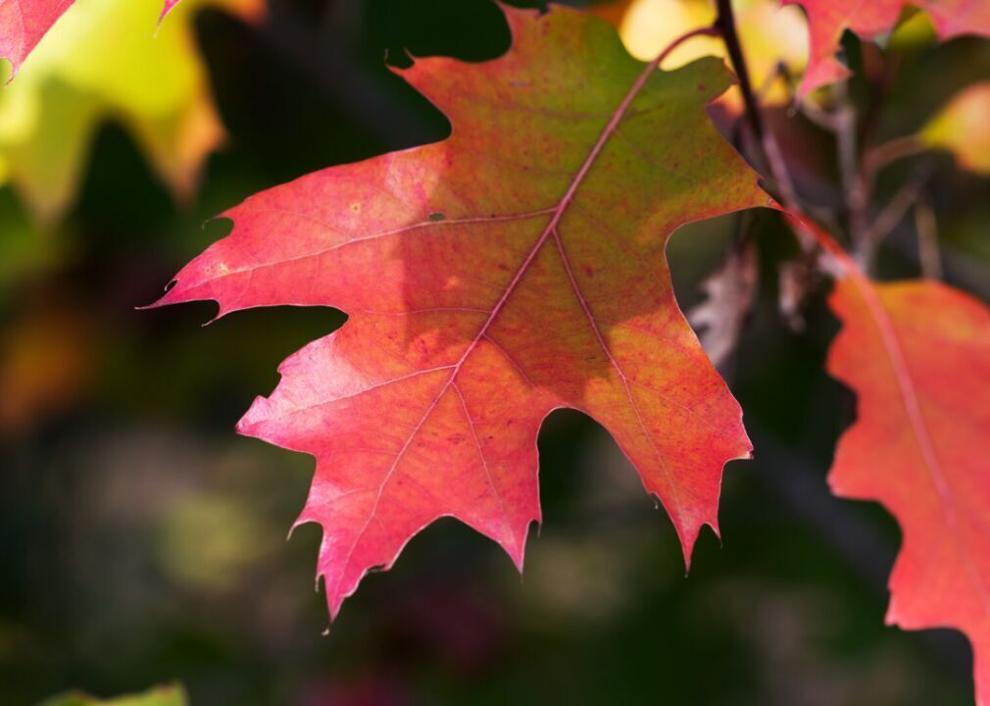 Answer: Tree #9
Clue: Tree #10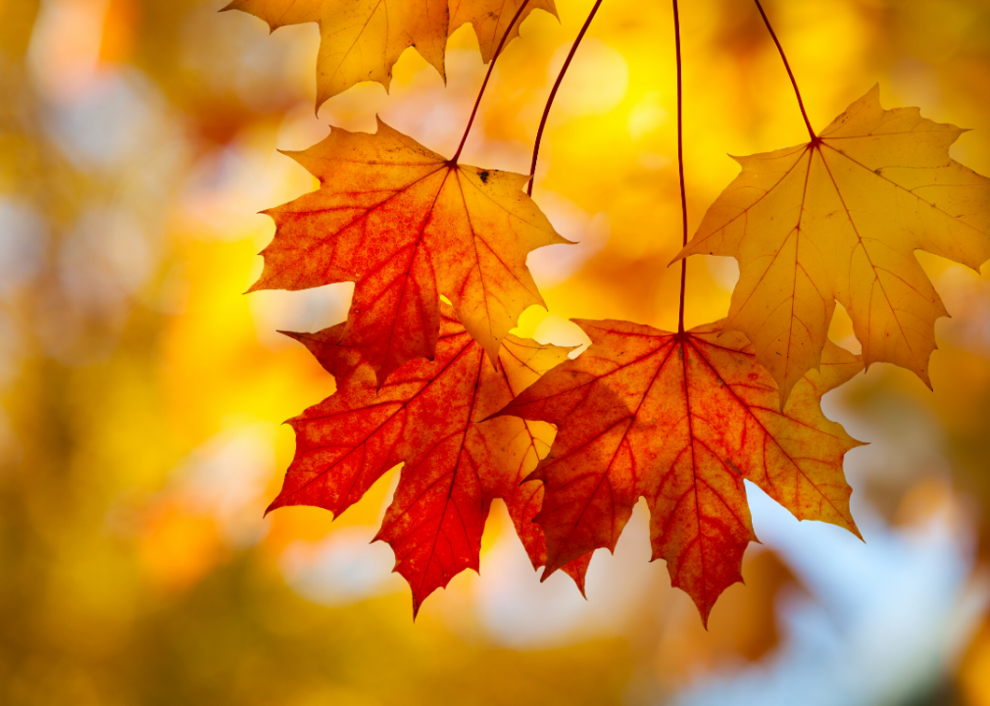 Answer: Tree #10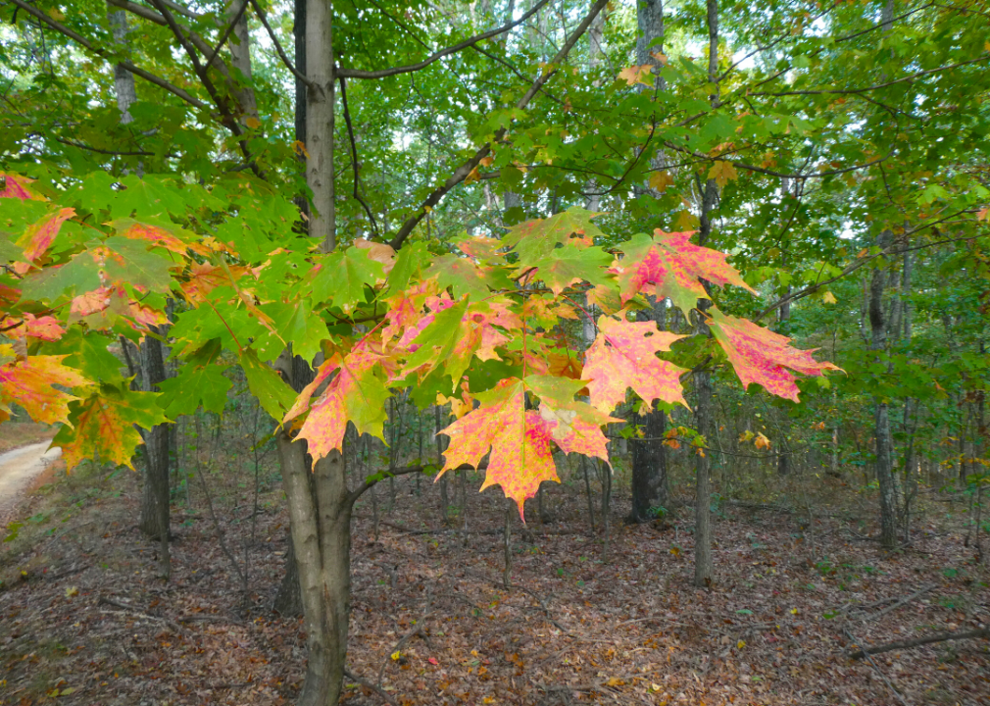 Clue: Tree #11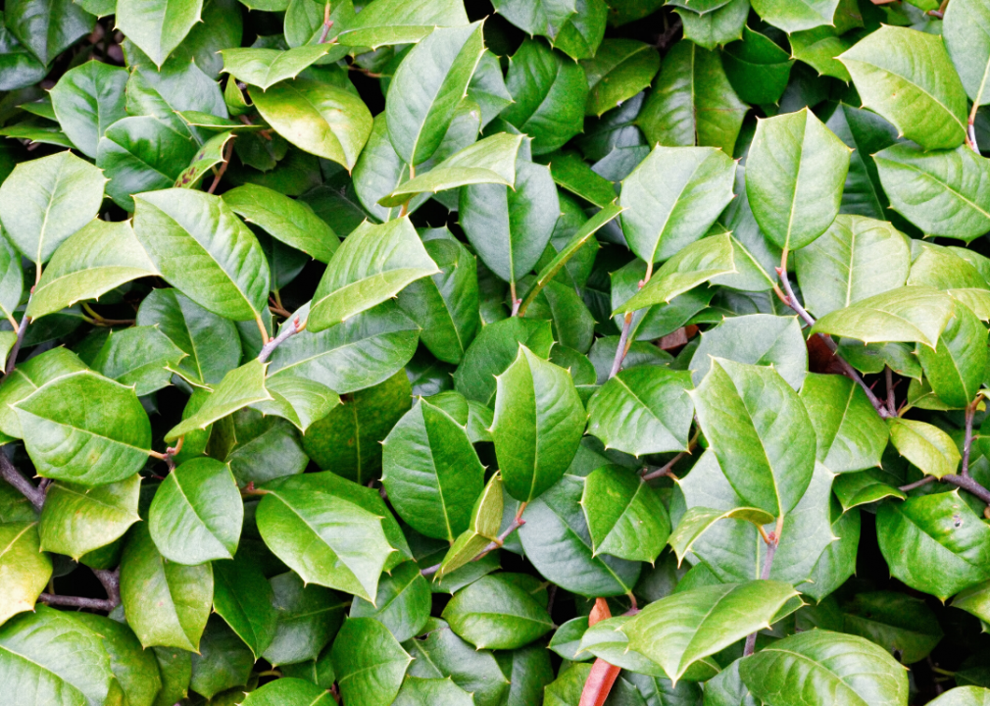 Answer: Tree #11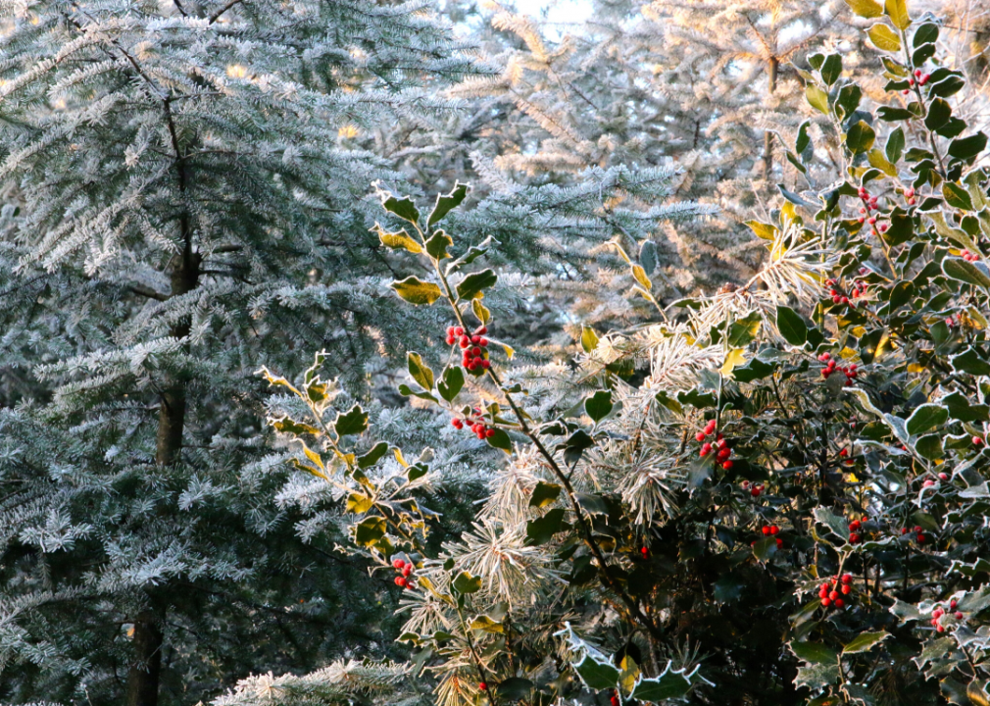 Clue: Tree #12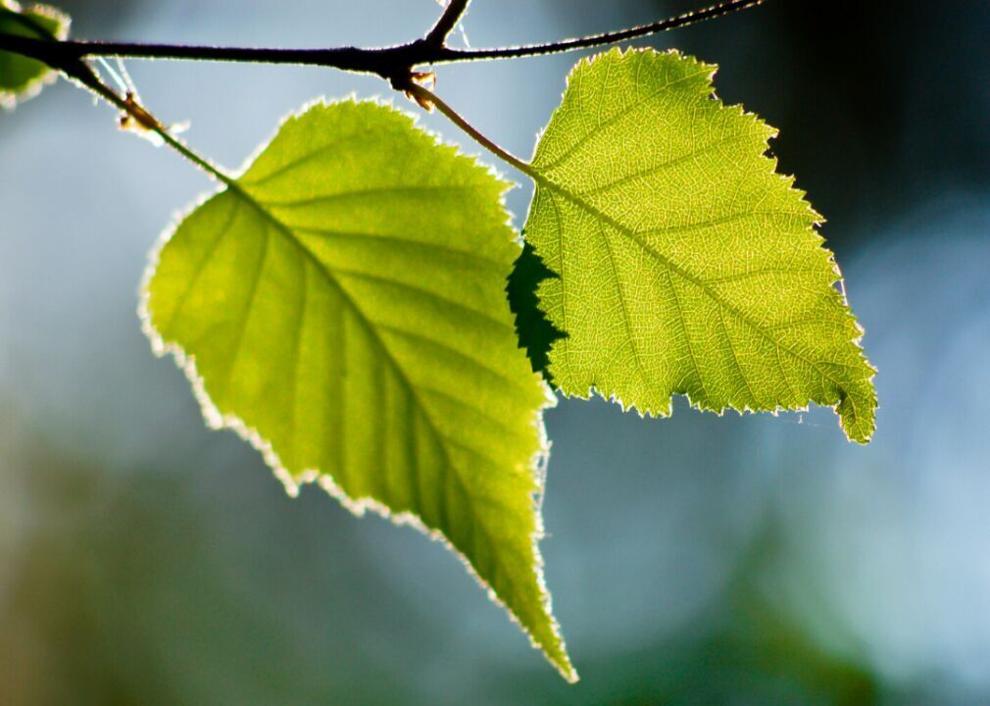 Answer: Tree #12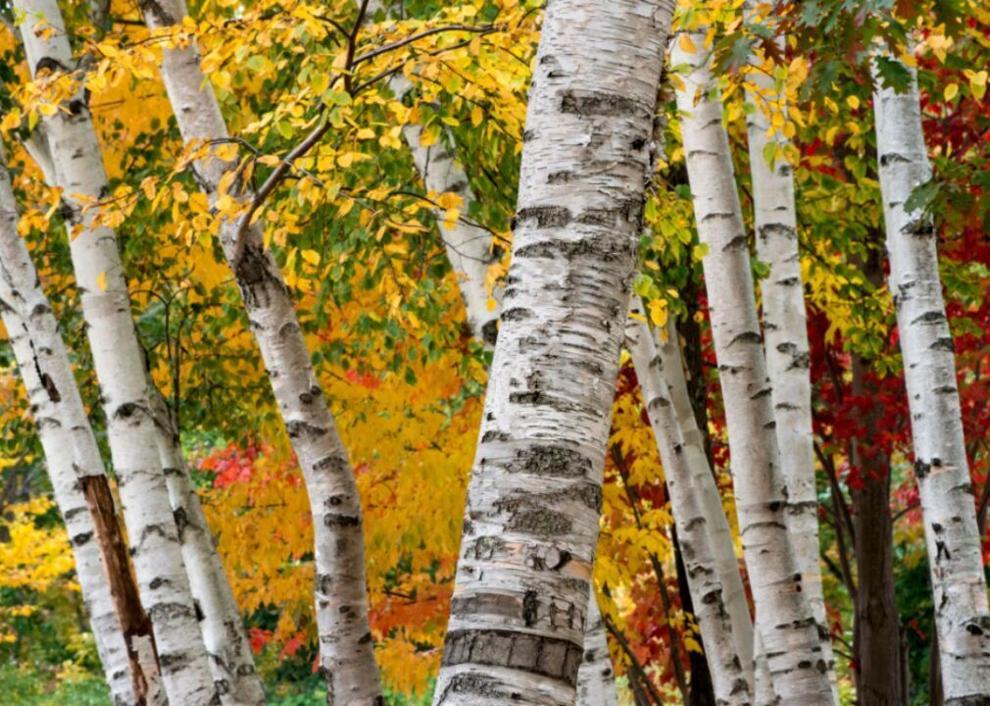 Clue: Tree #13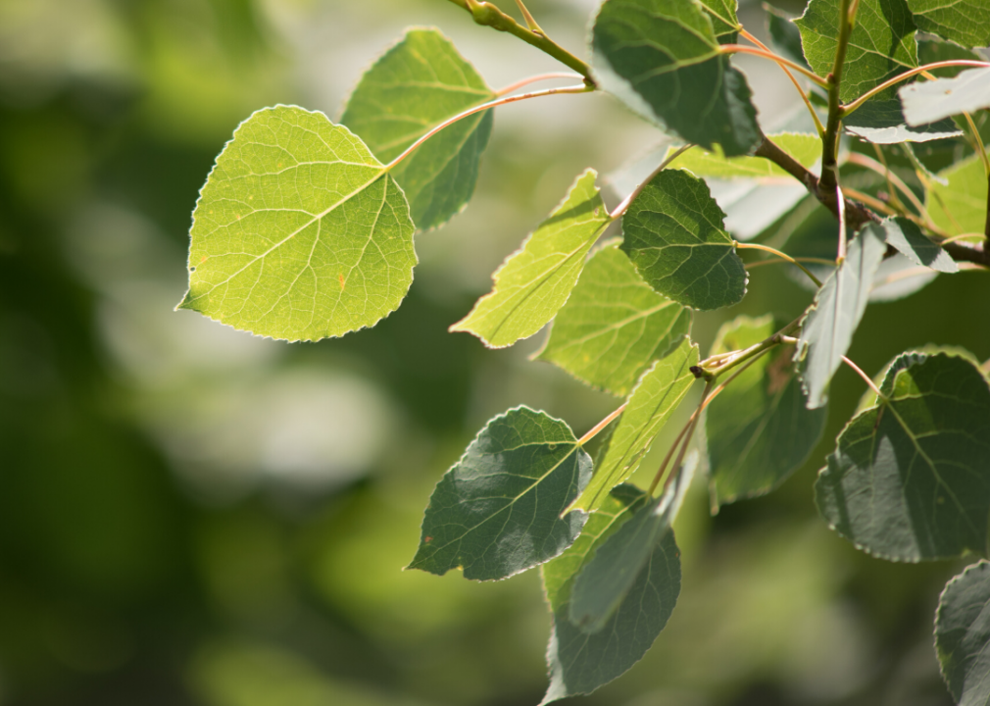 Answer: Tree #13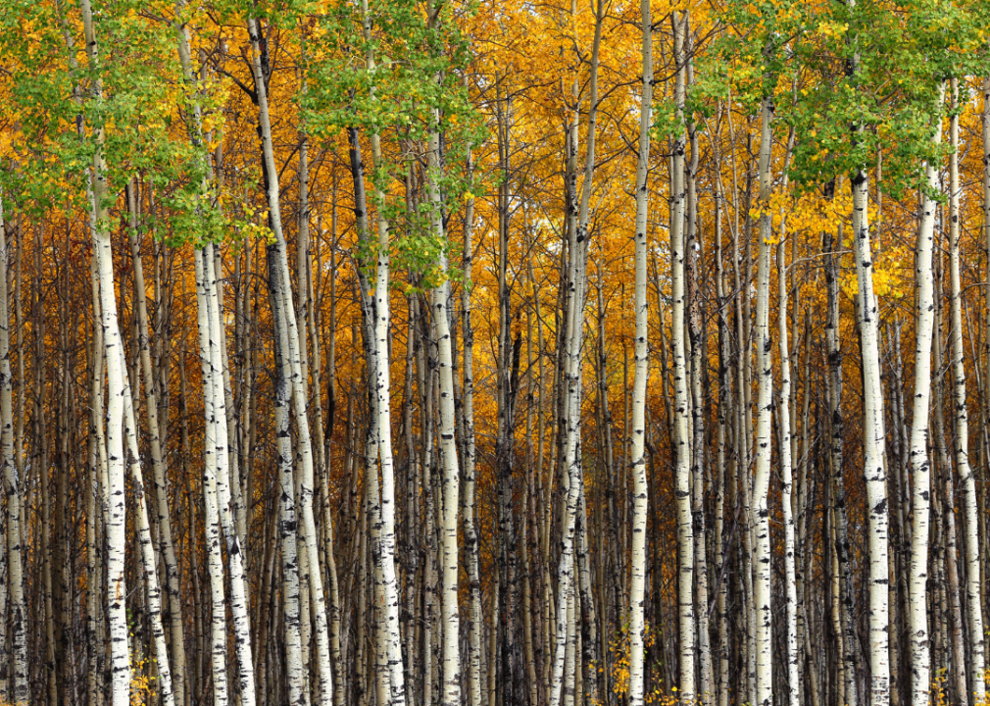 Clue: Tree #14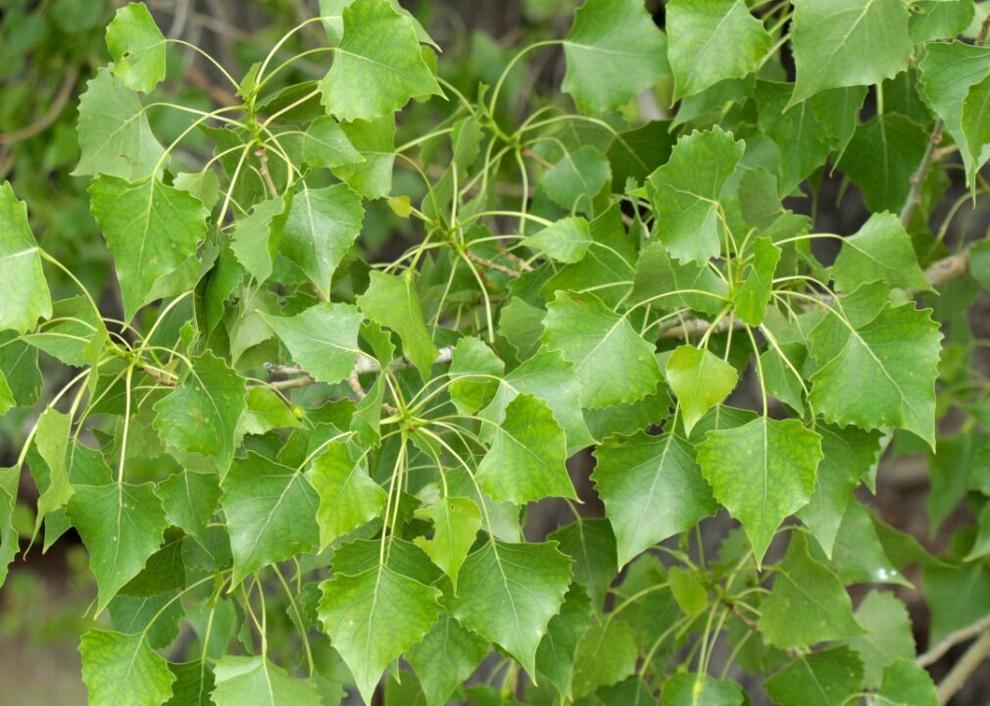 Answer: Tree #14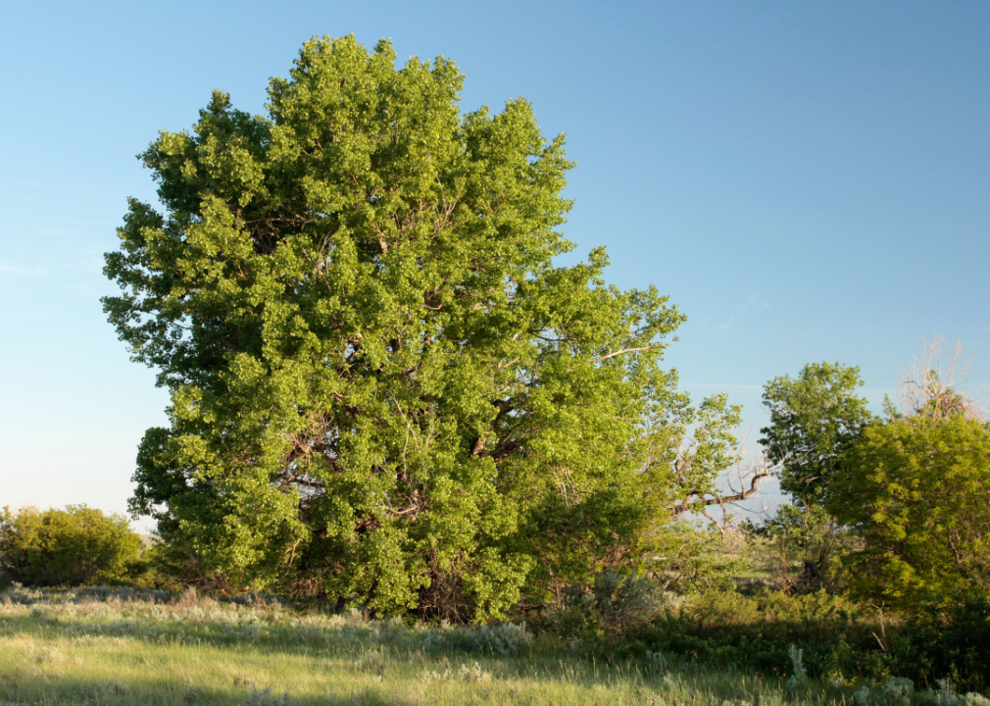 Clue: Tree #15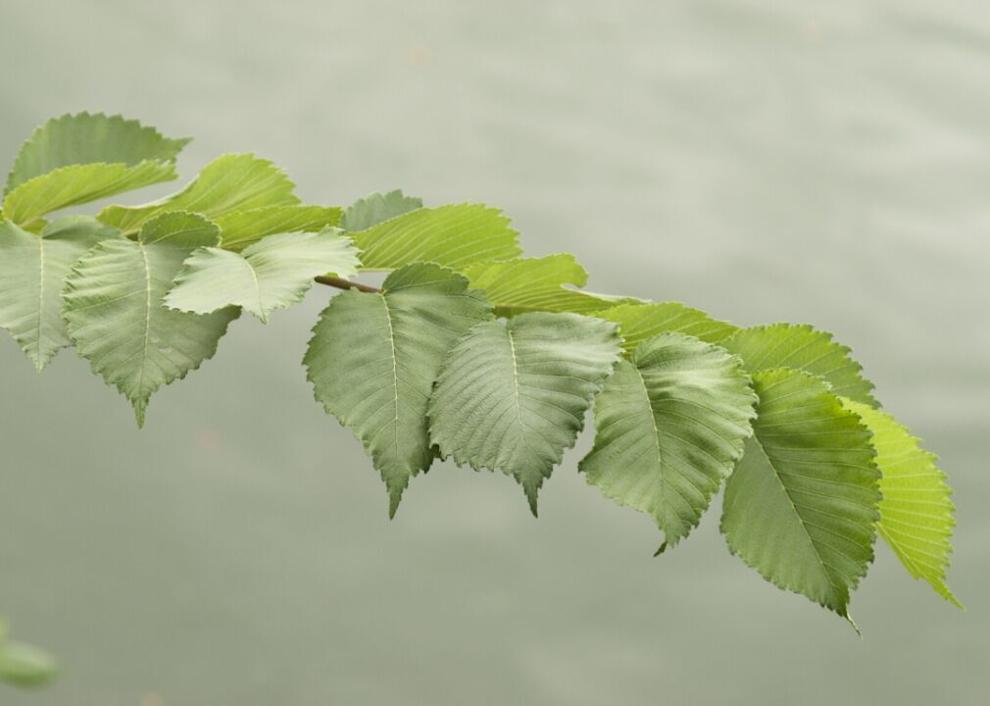 Answer: Tree #15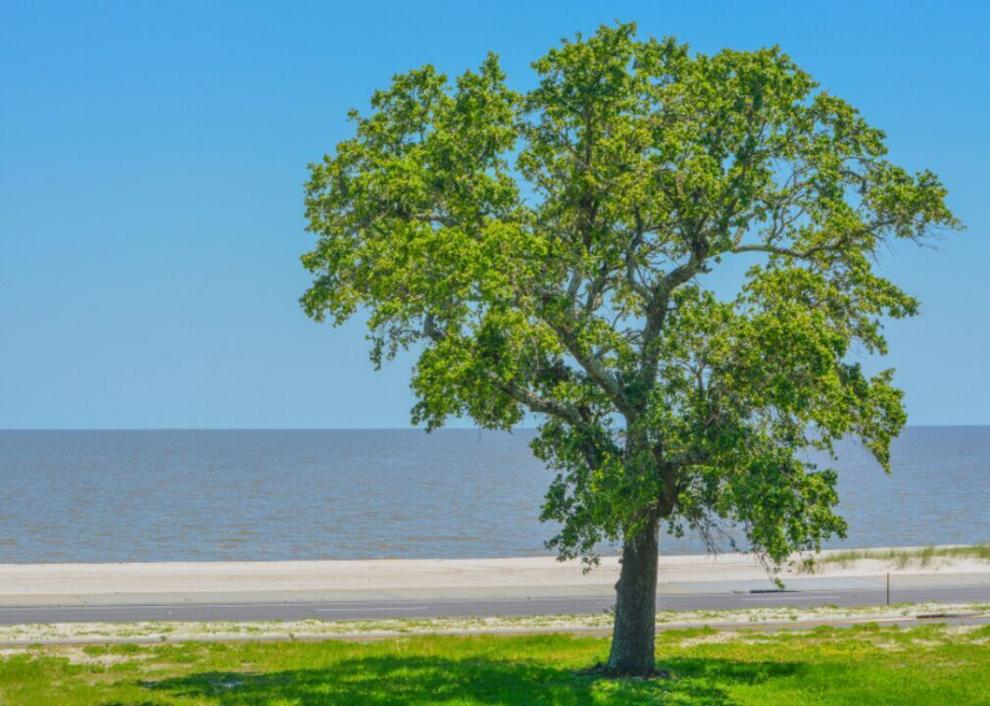 Clue: Tree #16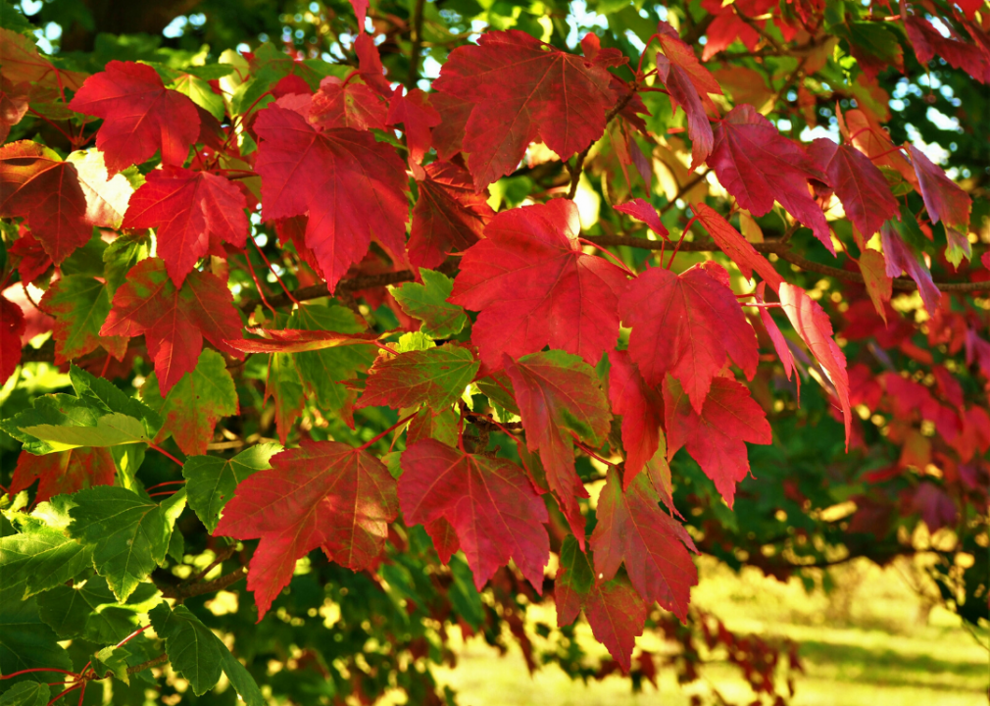 Answer: Tree #16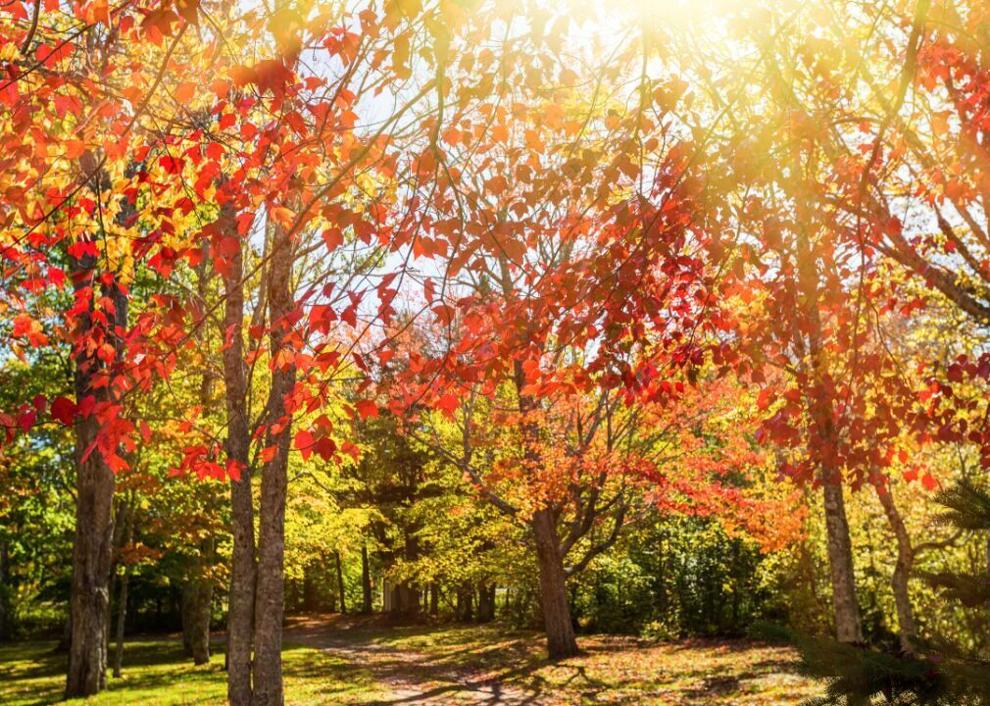 Clue: Tree #17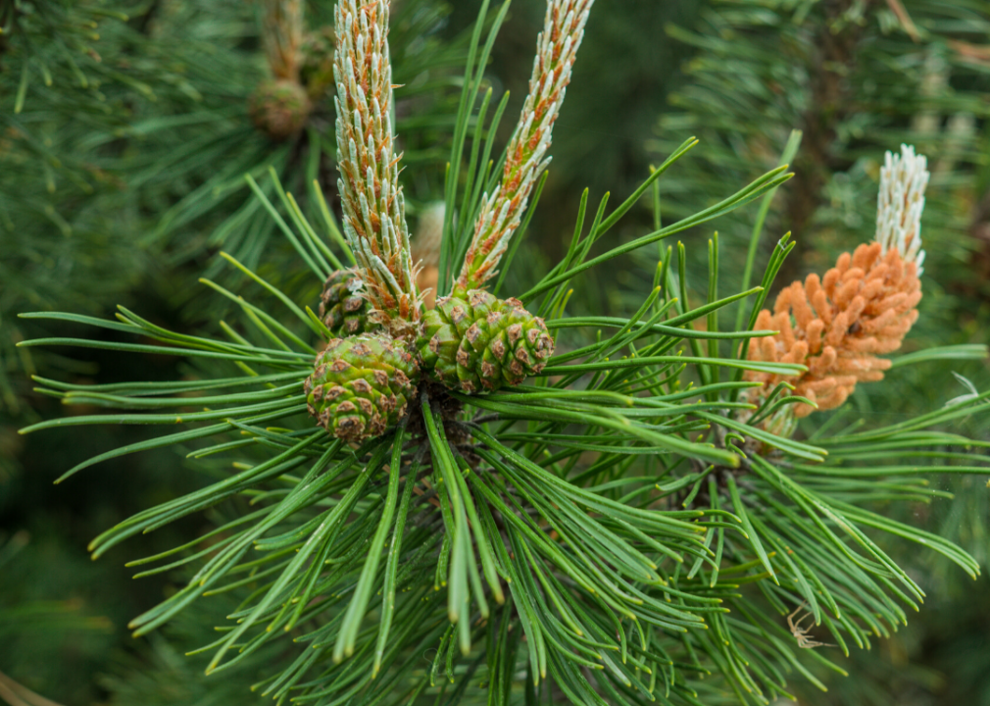 Answer: Tree #17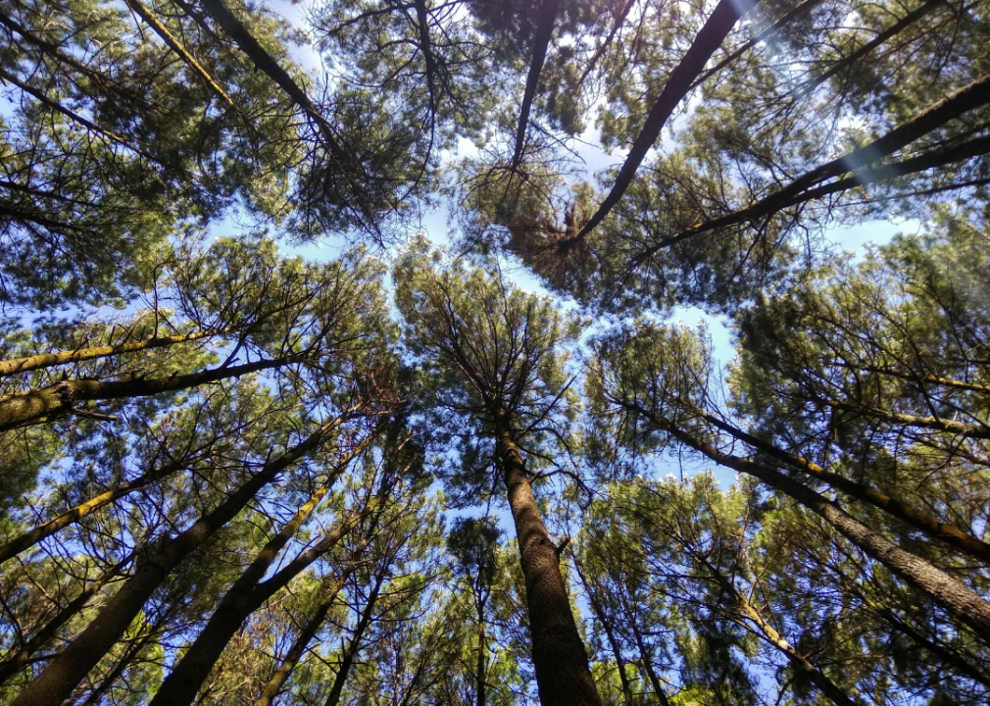 Clue: Tree #18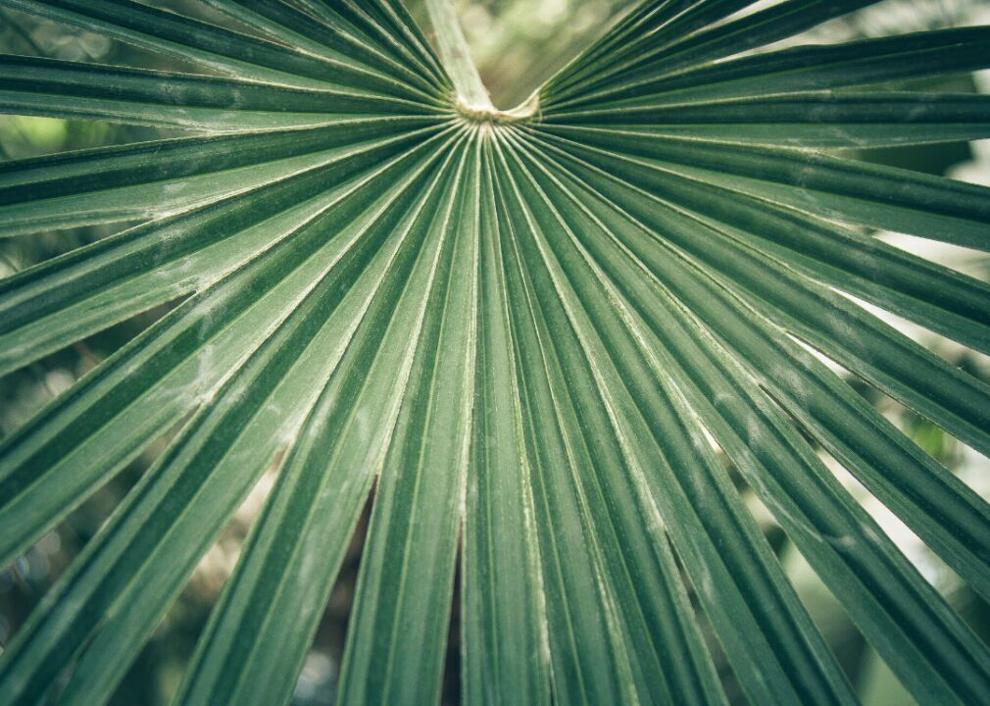 Answer: Tree #18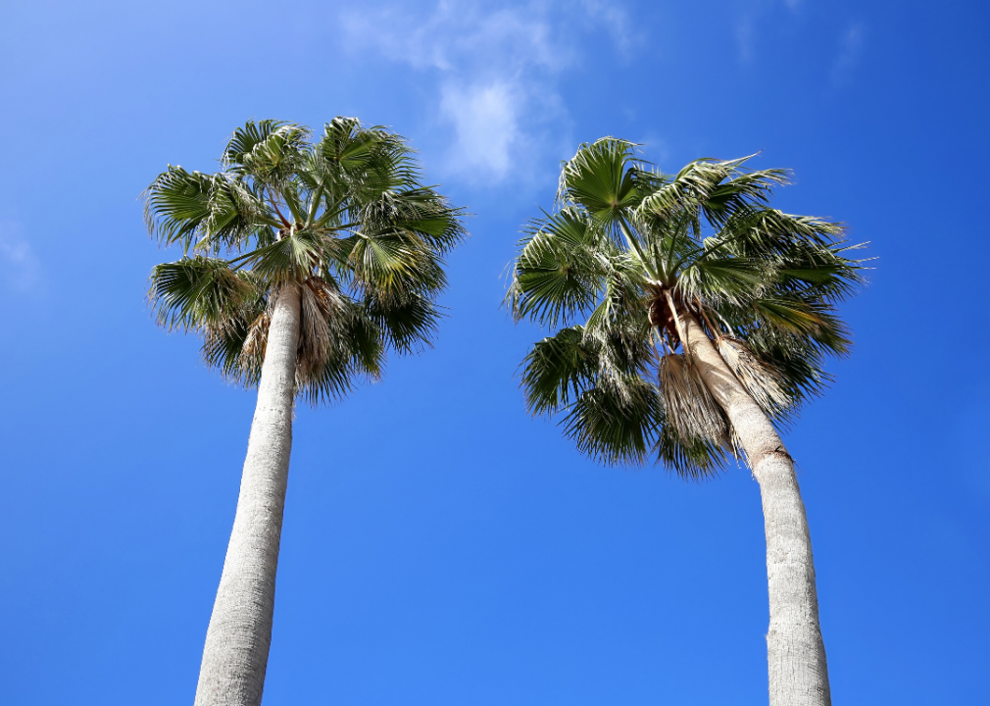 Clue: Tree #19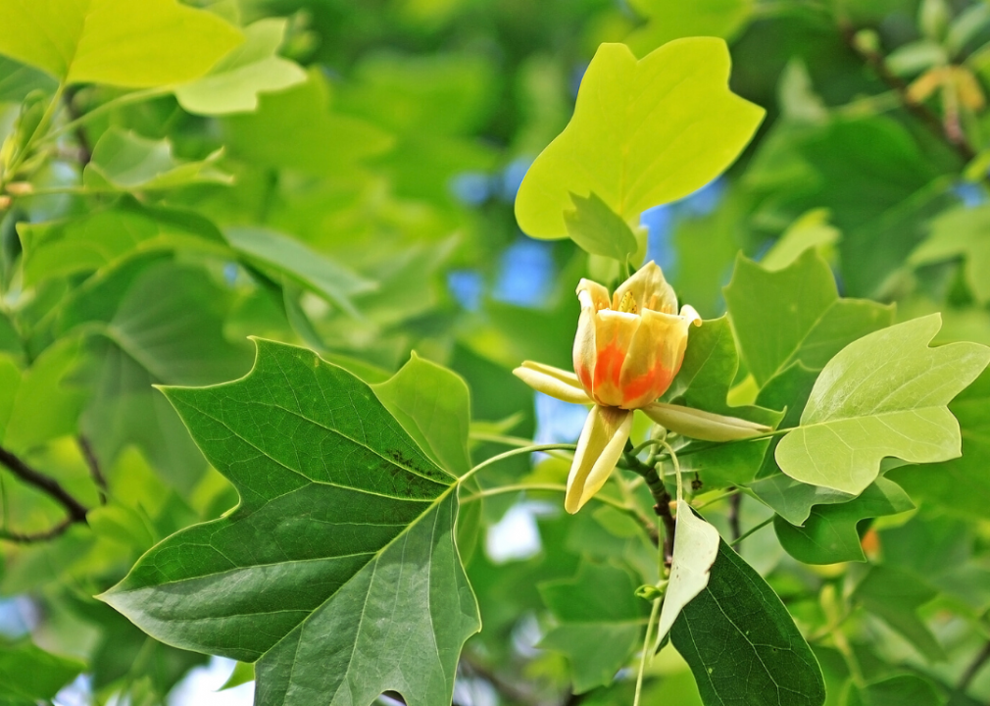 Answer: Tree #19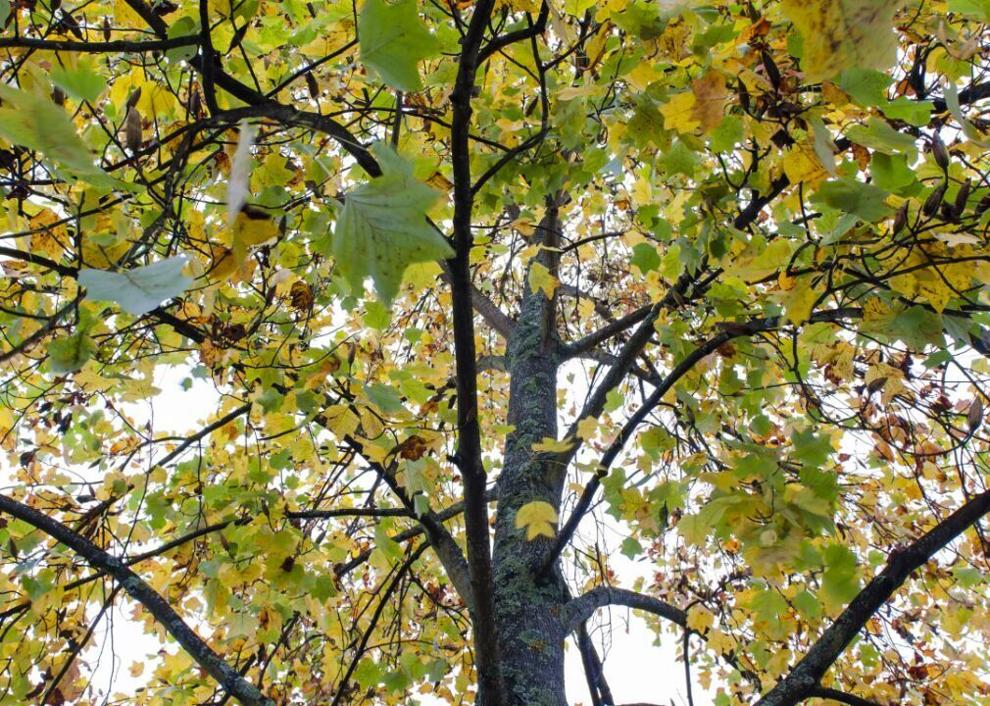 Clue: Tree #20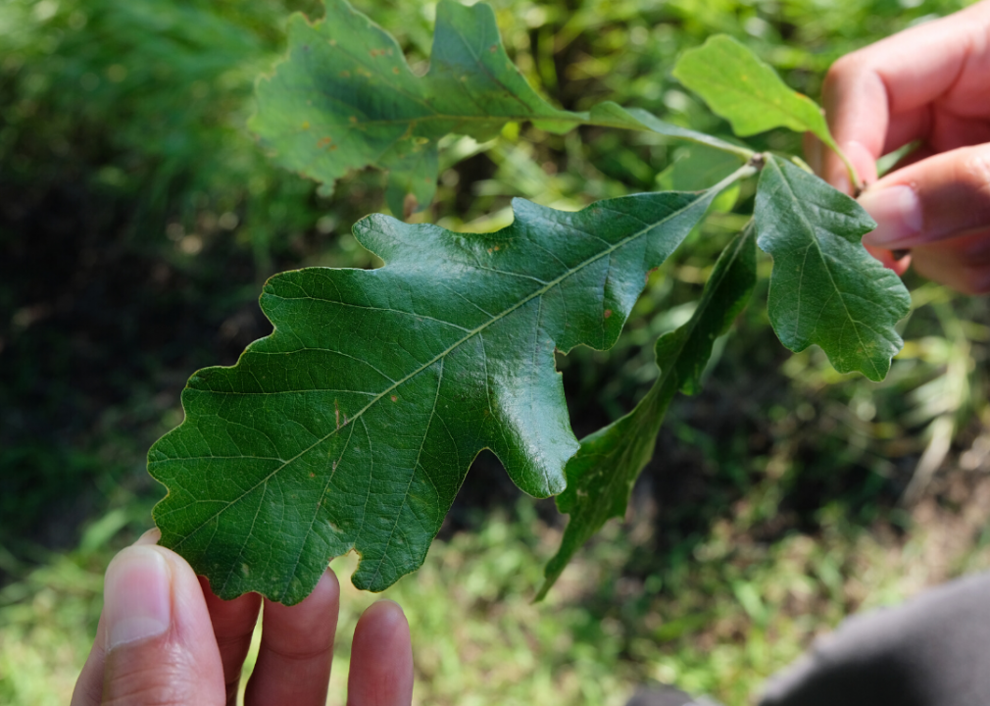 Answer: Tree #20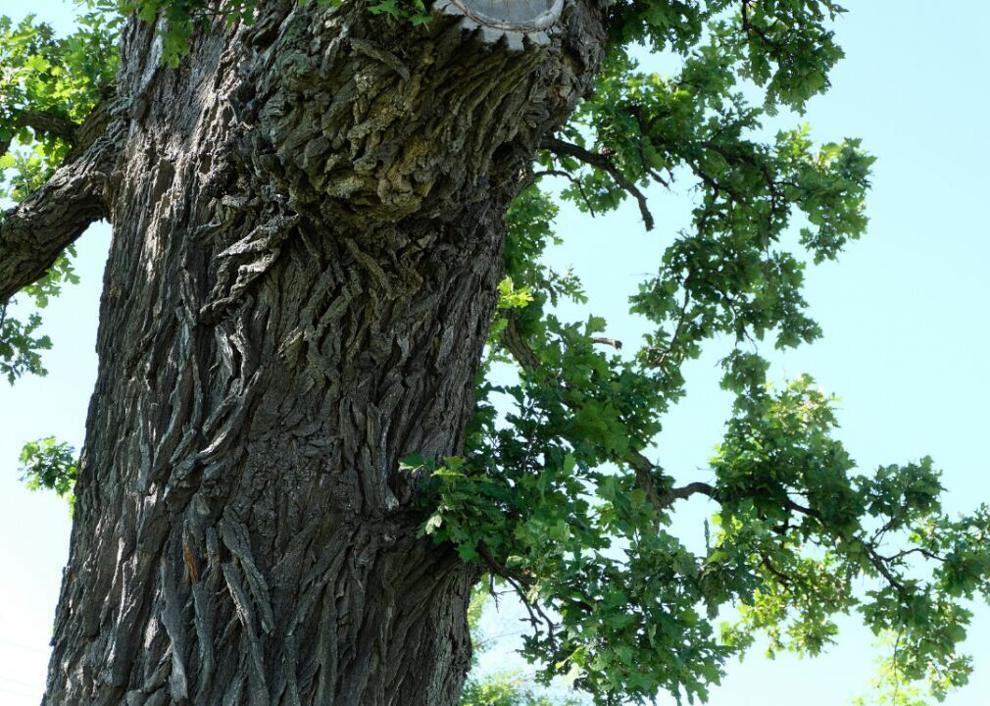 Clue: Tree #21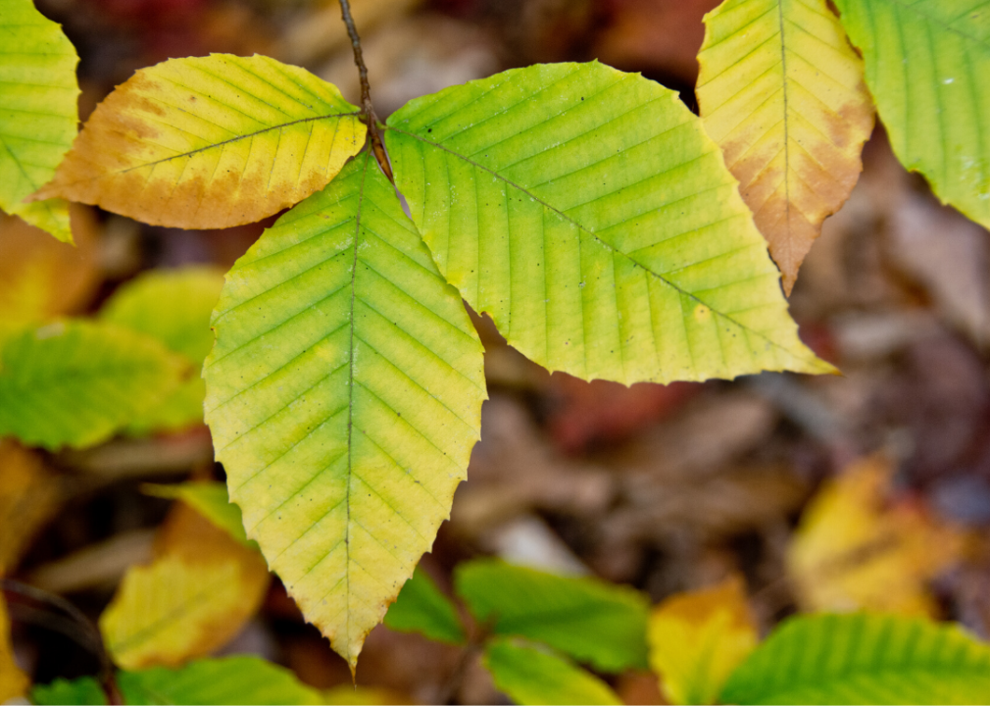 Answer: Tree #21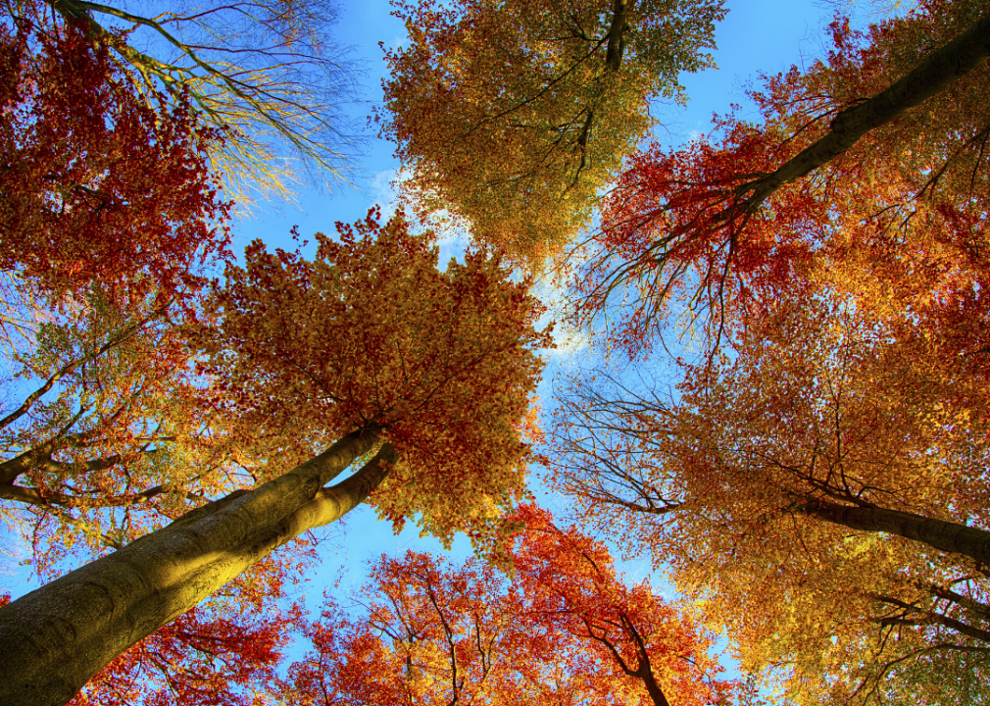 Clue: Tree #22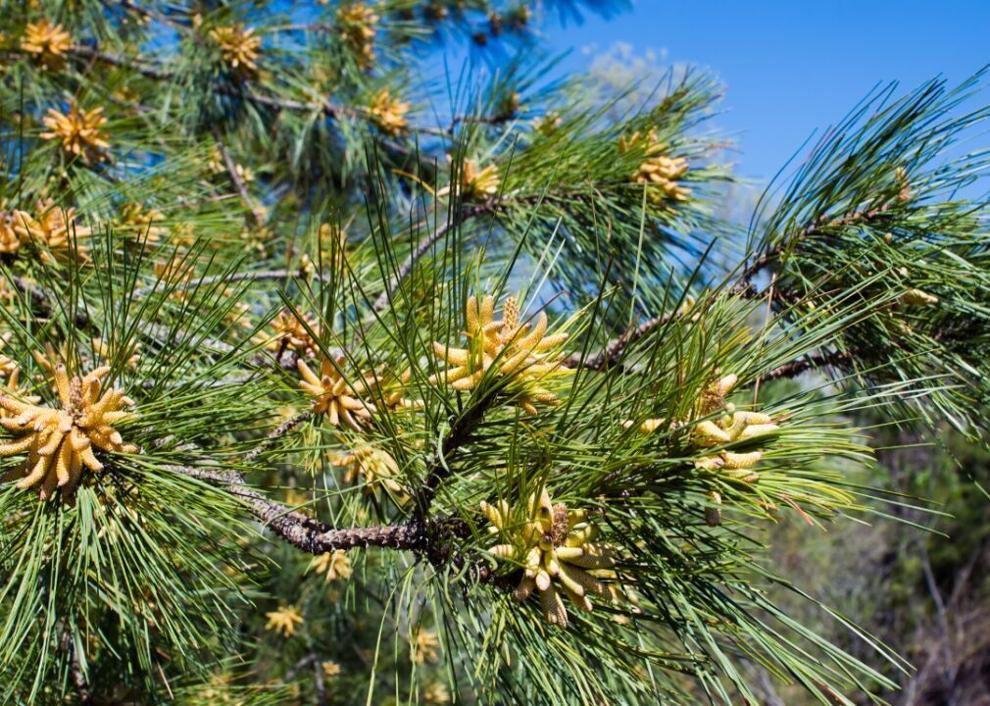 Answer: Tree #22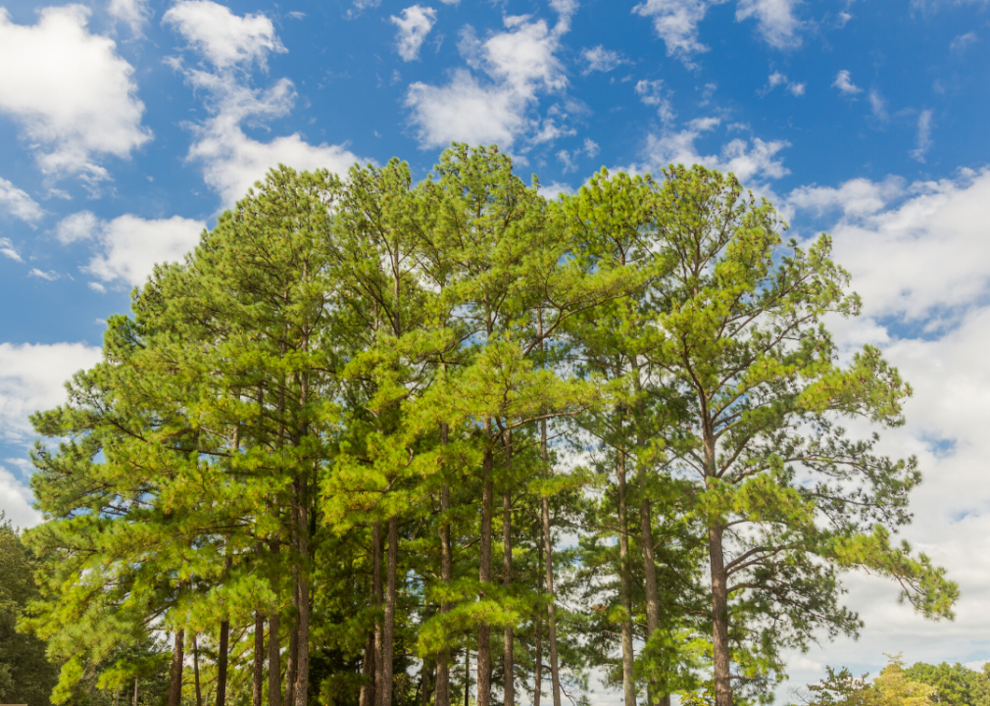 Clue: Tree #23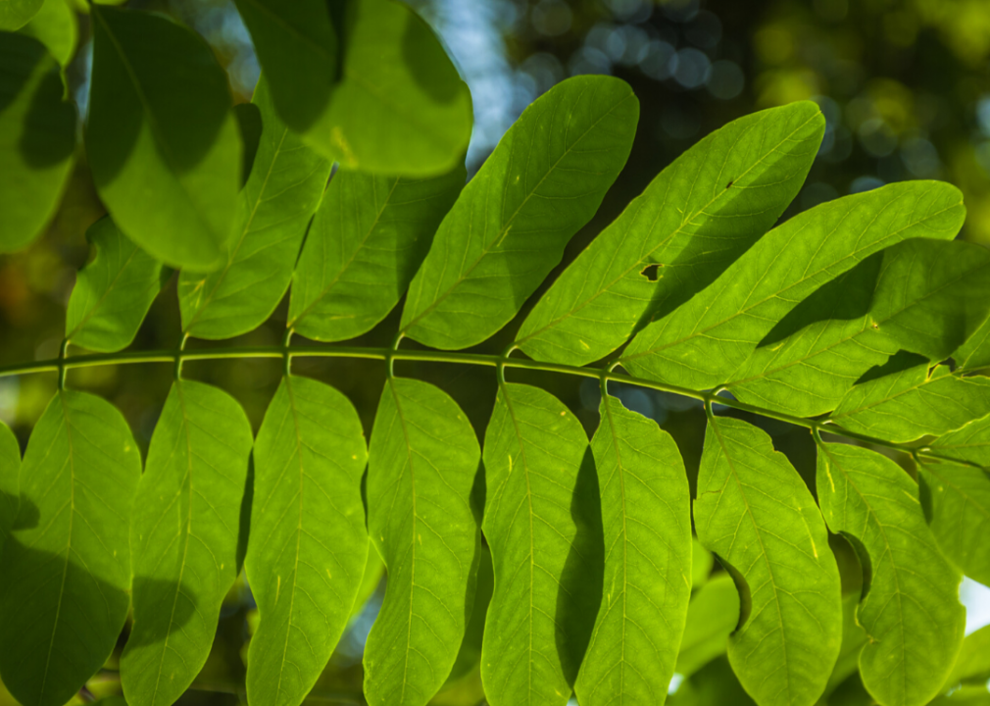 Answer: Tree #23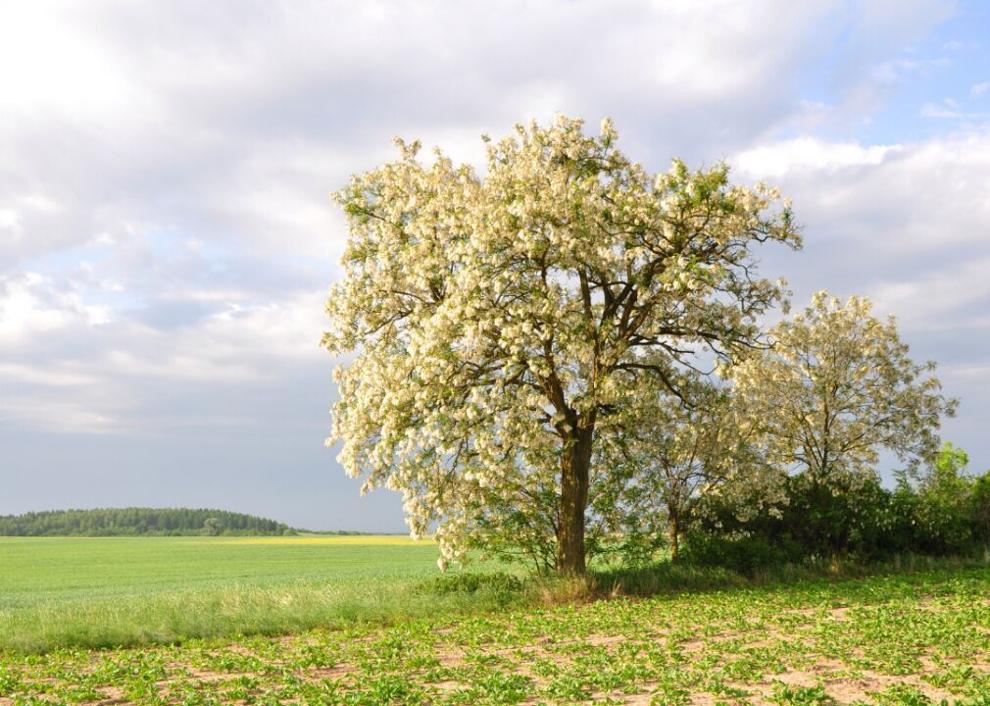 Clue: Tree #24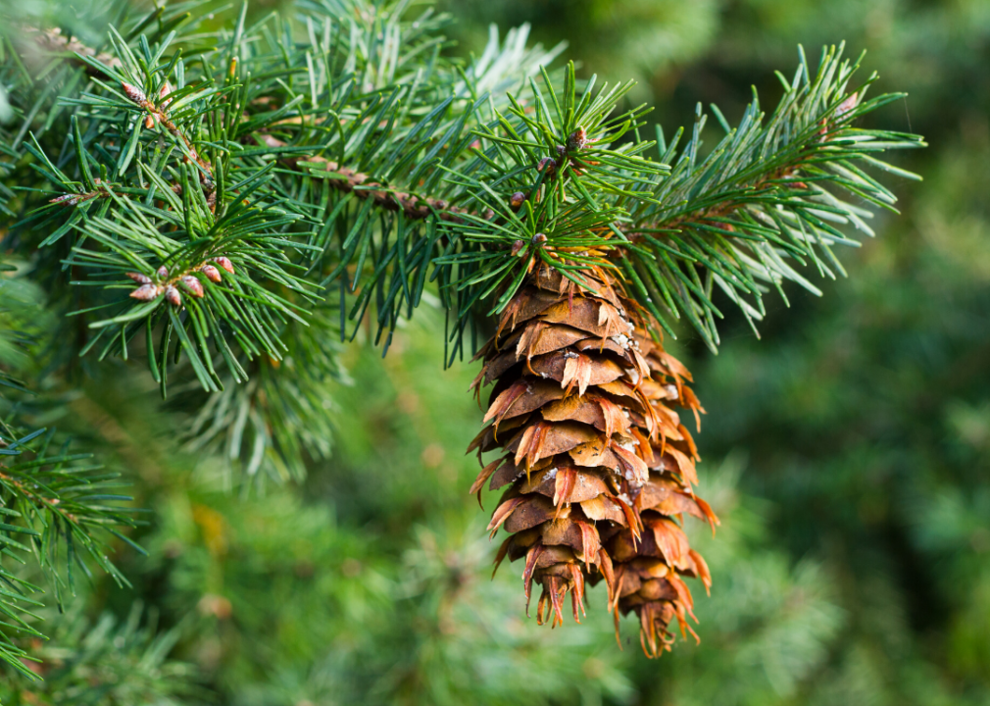 Answer: Tree #24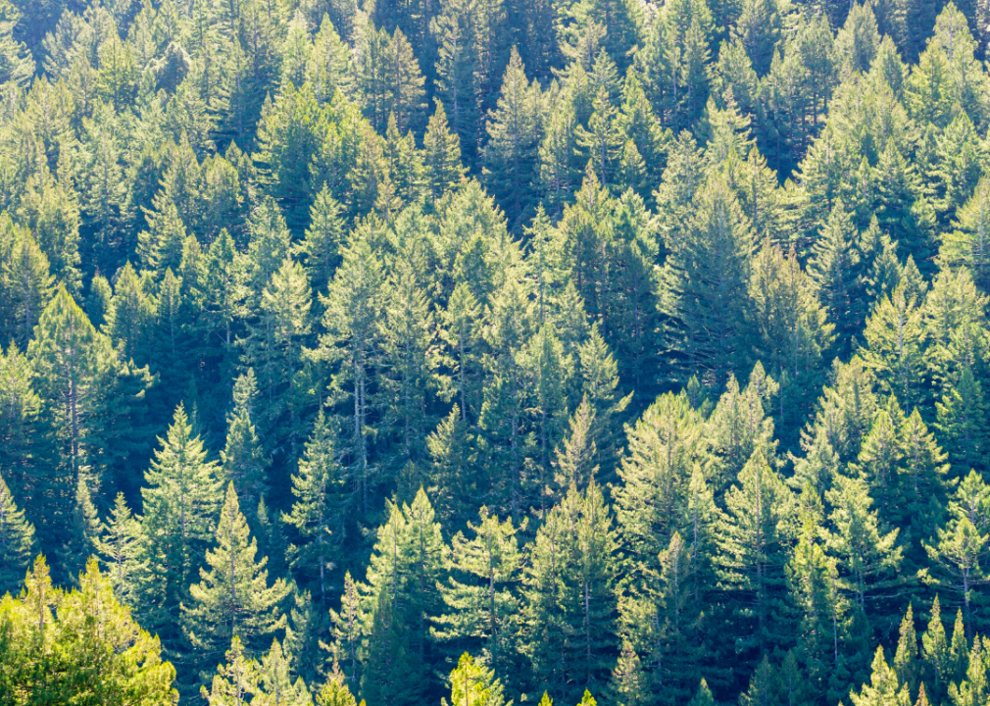 Clue: Tree #25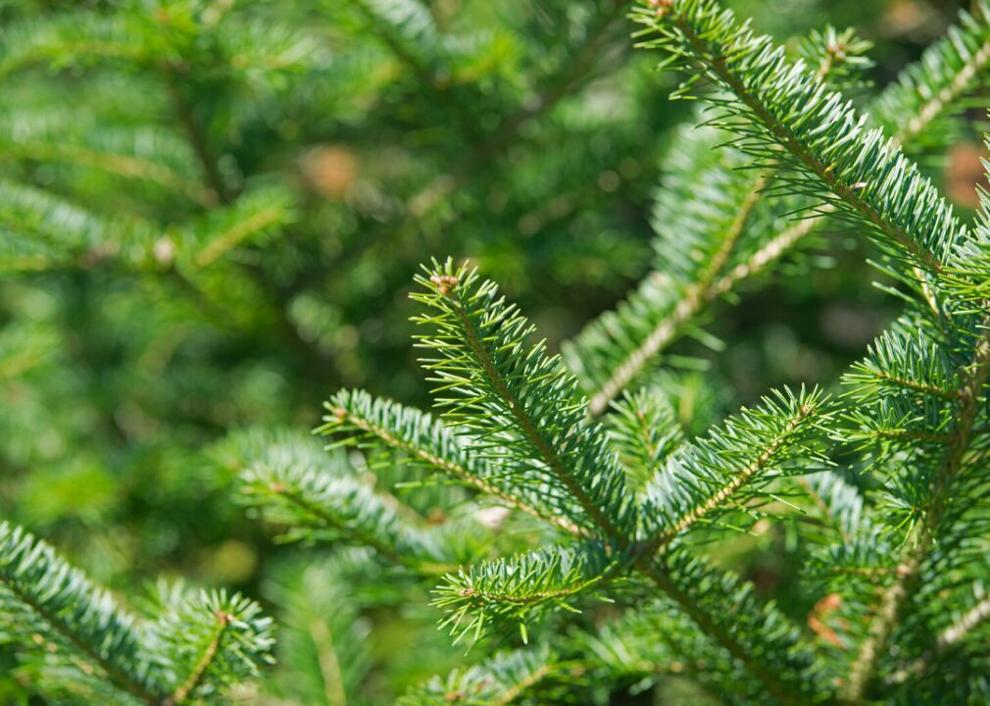 Answer: Tree #25