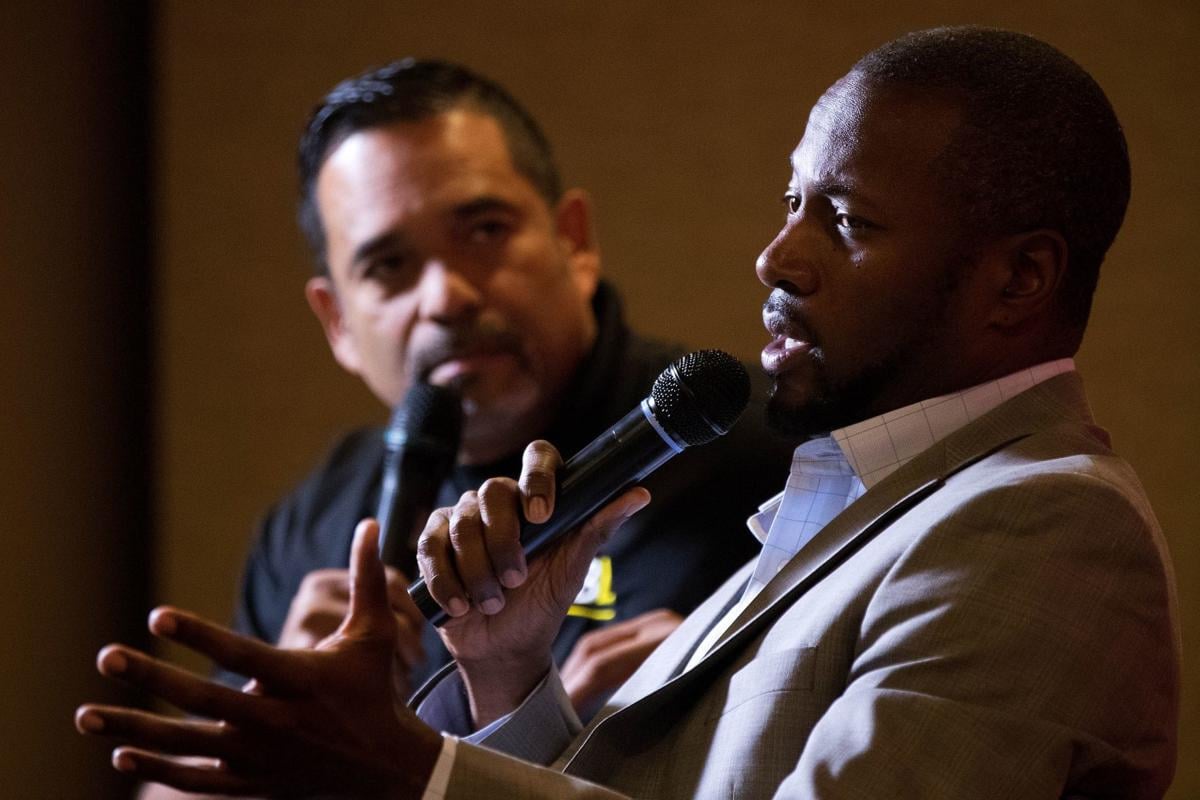 Tony Veland, a former Husker football and NFL player who works for an educational nonprofit, will be appointed to the Omaha Housing Authority board by Mayor Jean Stothert.
Veland is director of community engagement at the AIM Institute in Omaha, a nonprofit that works to develop information technology talent. A graduate of Benson High School, Veland starred in the 1991 Shrine Bowl and played a key role on the University of Nebraska's 1994 and 1995 national championship teams. He later earned a Super Bowl ring with the Denver Broncos.
Veland worked as a financial adviser for several years after his NFL career and also coached football for the Omaha Beef and Northwest High School.
"He is qualified and well-respected in our community," Stothert said. "He will make a great board member."
Veland could not be reached for comment Friday.
Sign up for The World-Herald's afternoon updates
Receive a summary of the day's popular and trending stories from Omaha.com.
His appointment is expected to go before the Omaha City Council on Tuesday, the same day as that of Eric Burgin, a Housing Authority resident leader. If the council confirms both, that would bring the board to its full complement of seven volunteer members and fill key vacancies that had lingered.
Nebraska law requires there to be at least one Housing Authority resident and at least one person from a racial minority on the board. There had been no resident on the board for nine months, and no person of color for five months.
Stothert said Friday that because the board "had not had success in recruiting a minority member," she sought recommendations from a few community leaders.
"Tony Veland's name came up multiple times," she said. "I spoke to him, and he is excited to serve."
Veland would replace George Achola, an attorney and real estate executive who is also a former Husker. He resigned from the board in late May.
1932: Lindbergh baby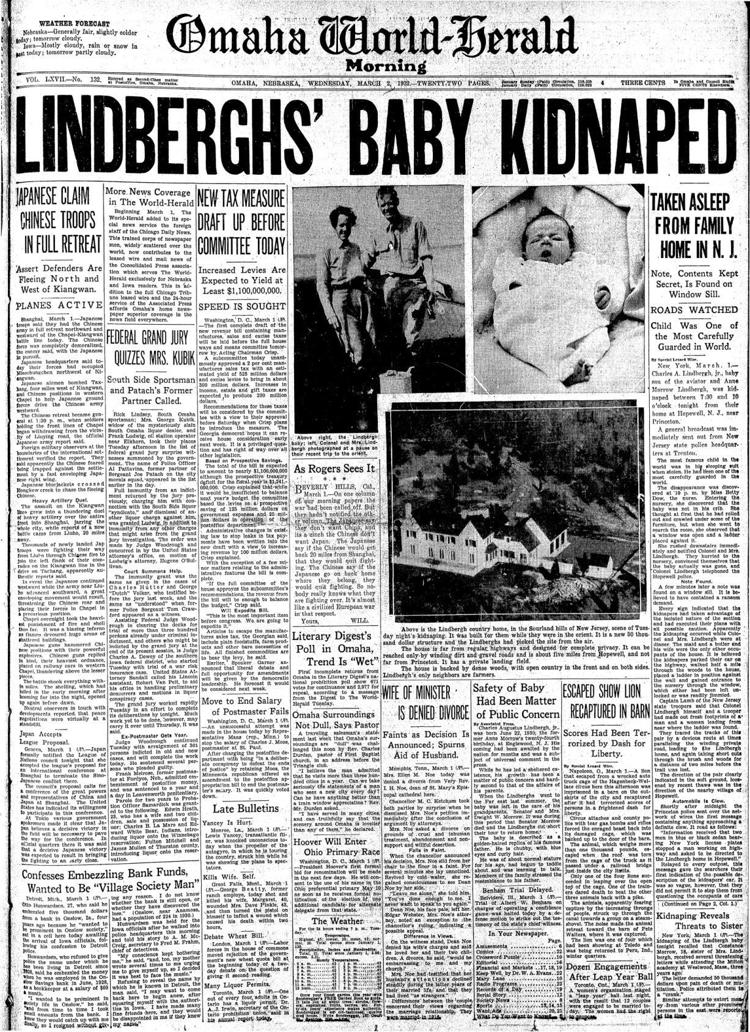 1932: Roosevelt elected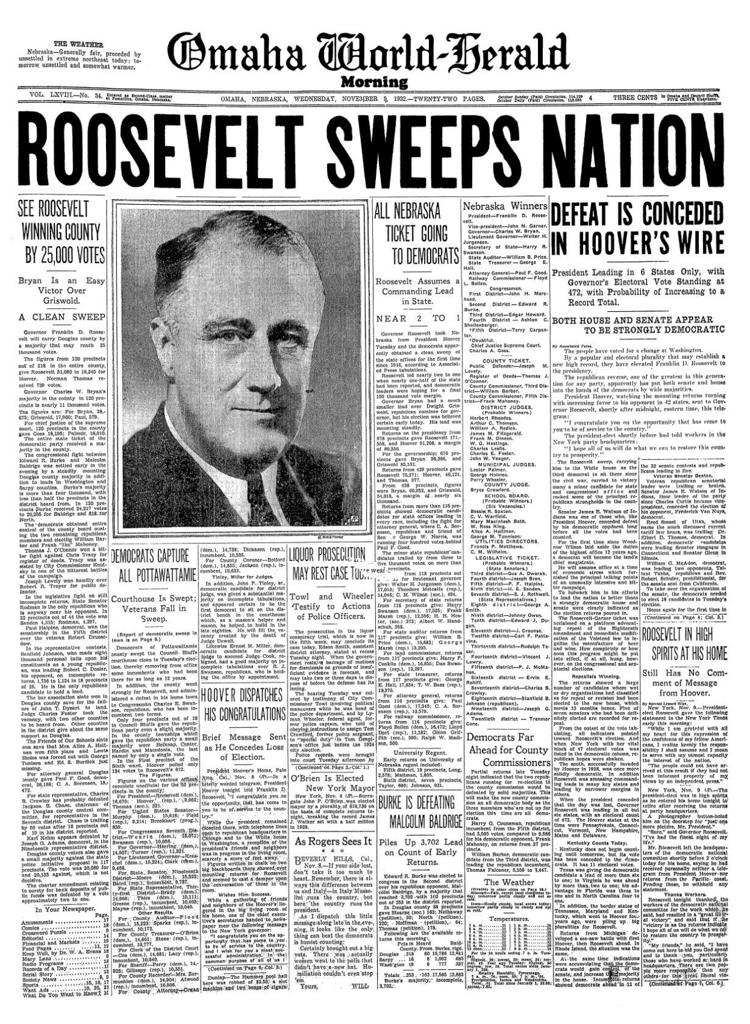 1937: Hindenburg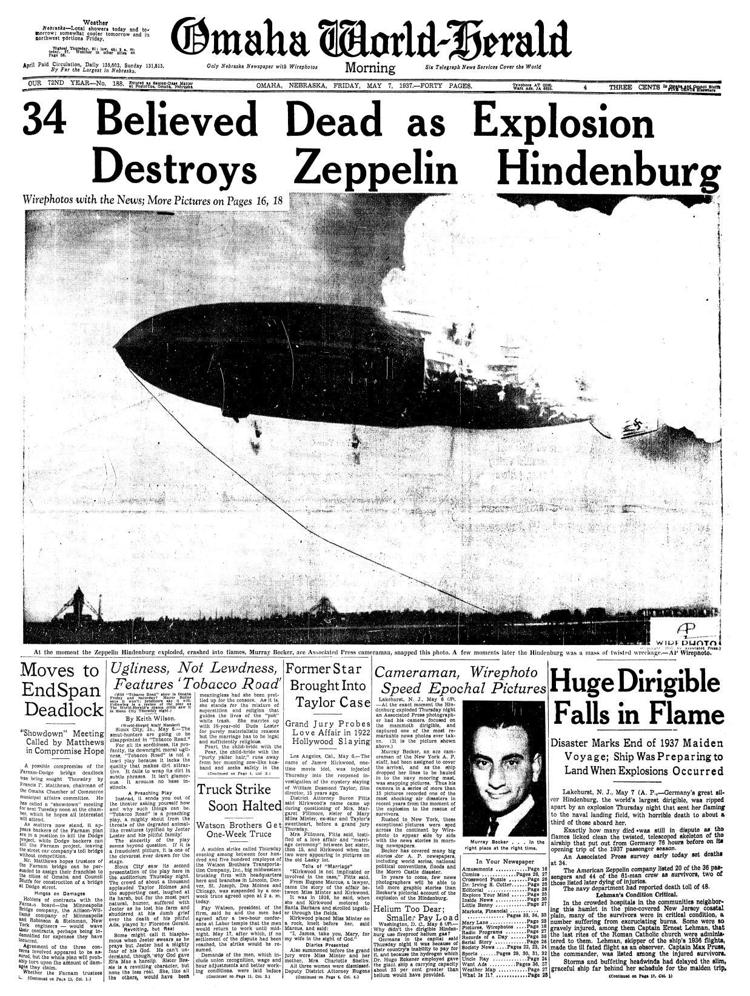 1941, evening edition: Pearl Harbor
1941: Pearl Harbor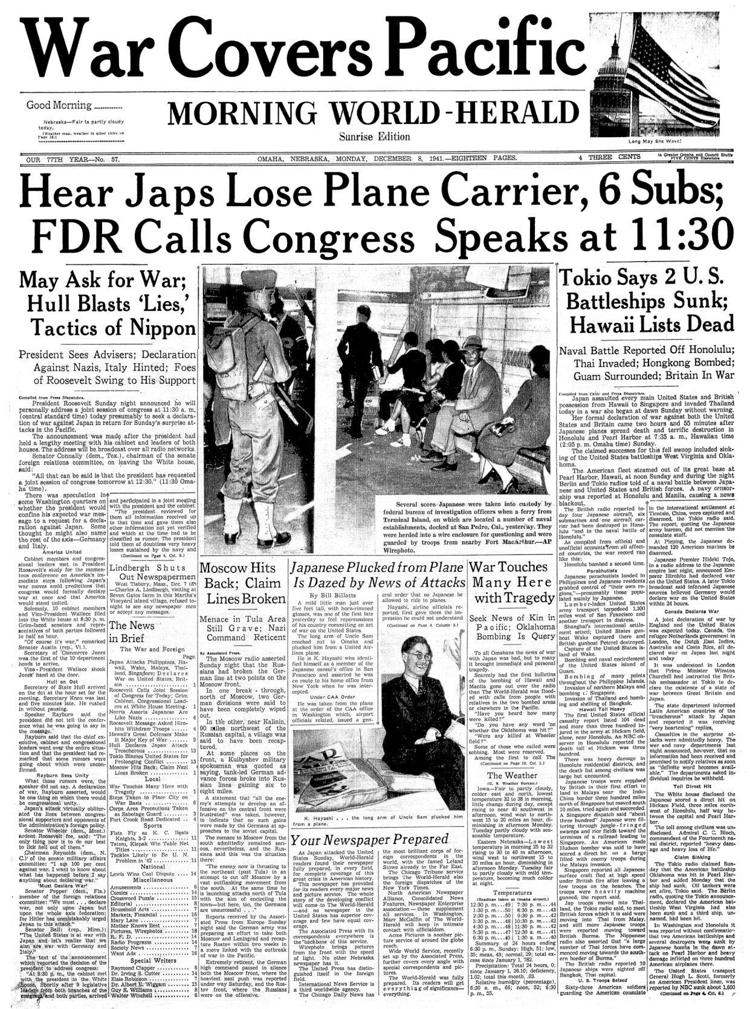 1945: End of WWII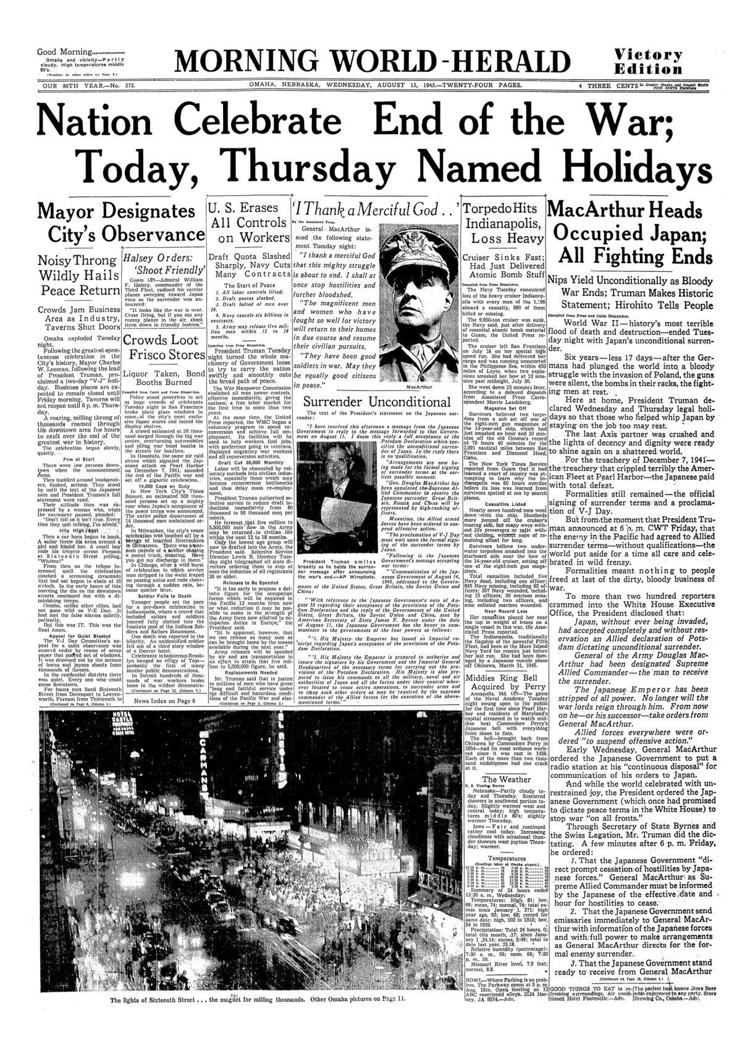 1952: Flooding
1958: Charles Starkweather is captured
1959: Charles Starkweather executed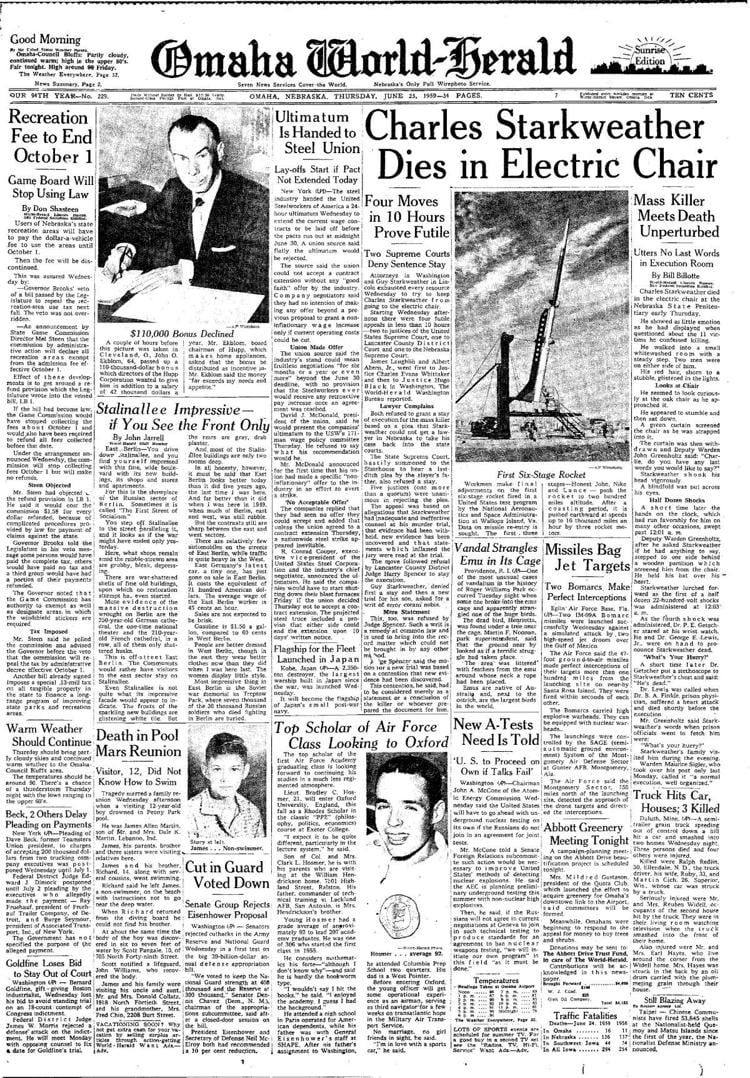 1963: Kennedy assassination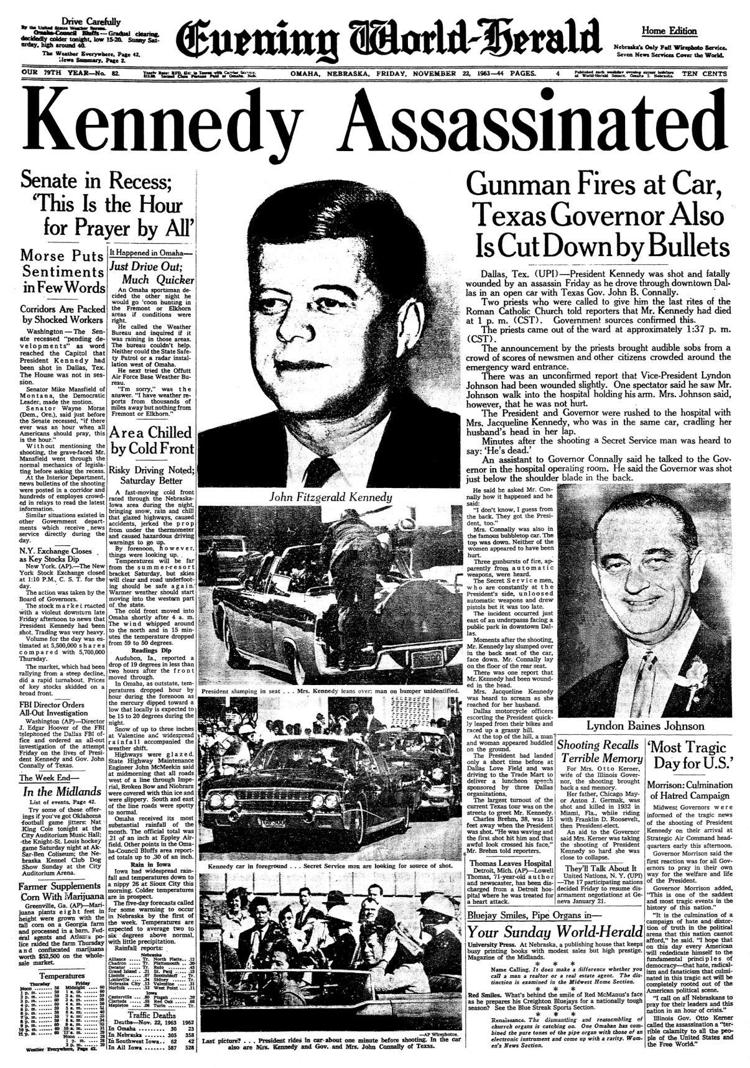 1968: MLK Funeral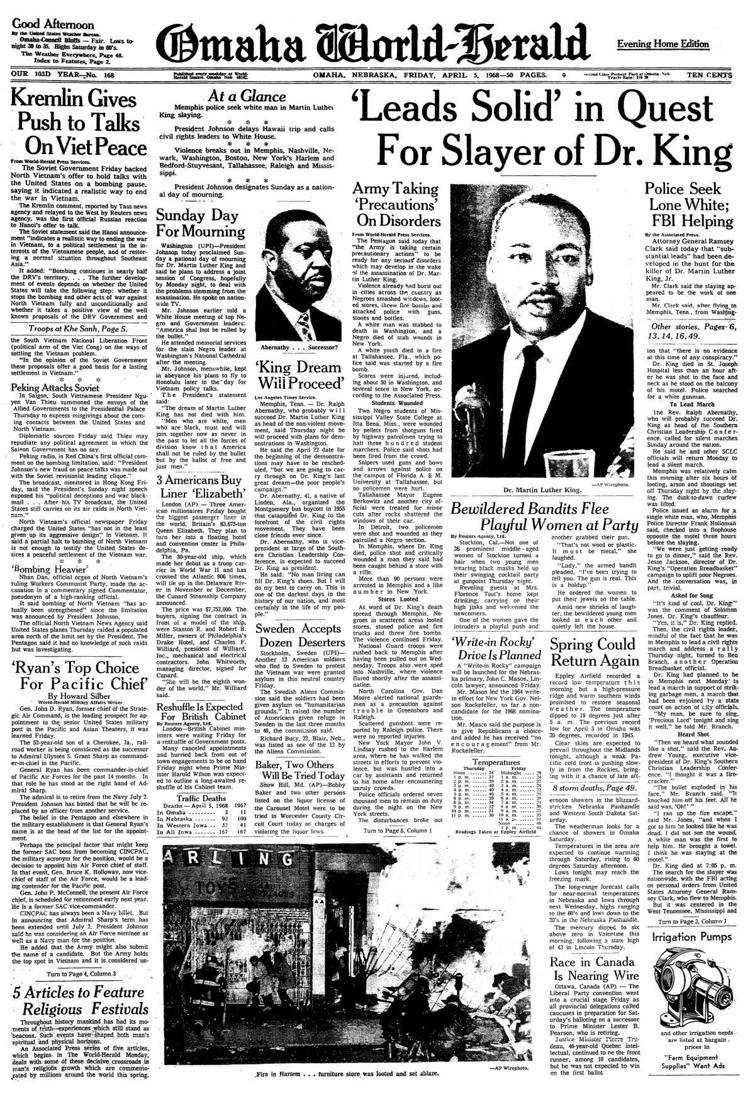 1969: Moon Landing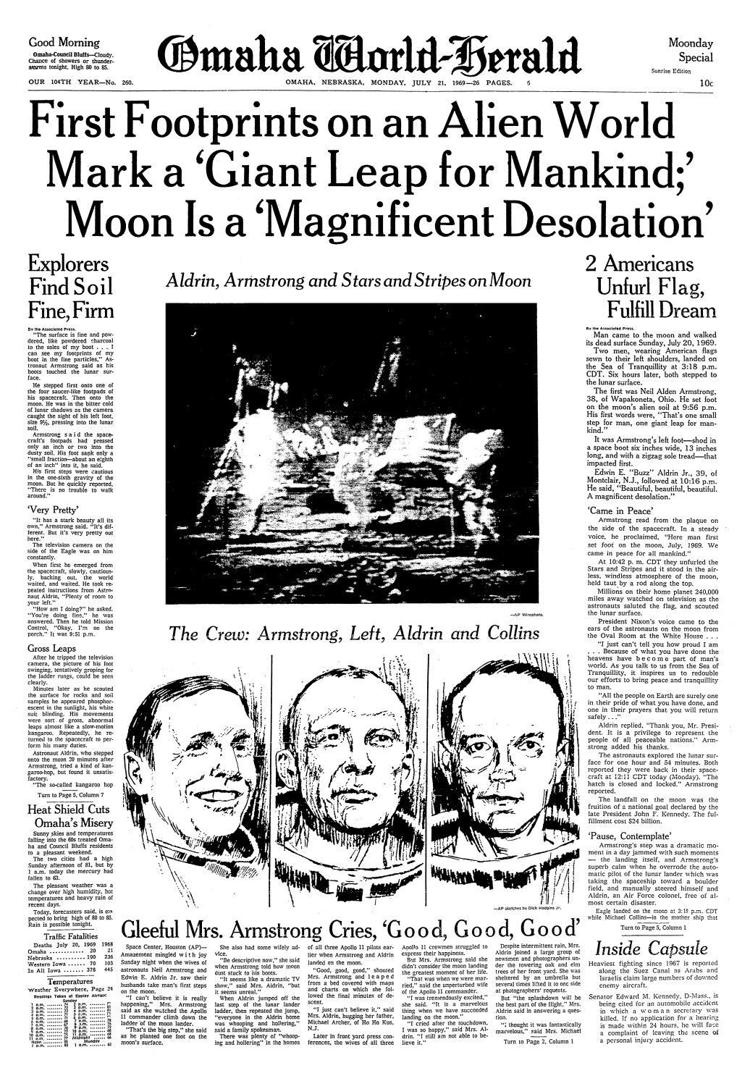 1971: Husker national championship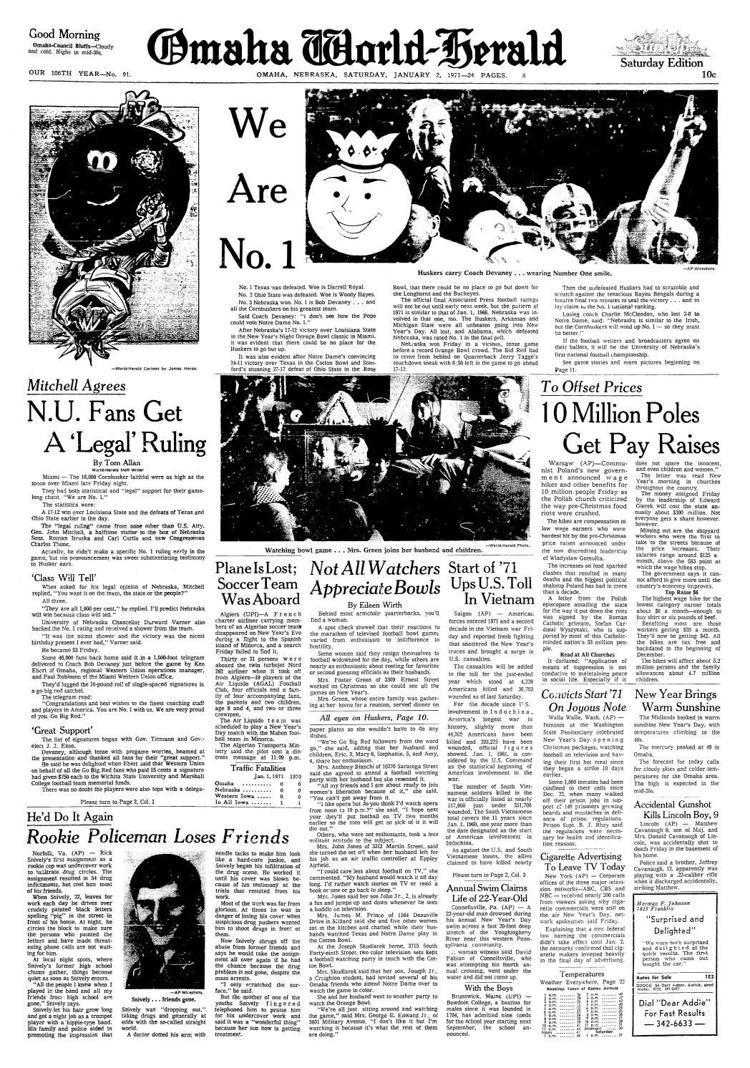 1972: Husker national championship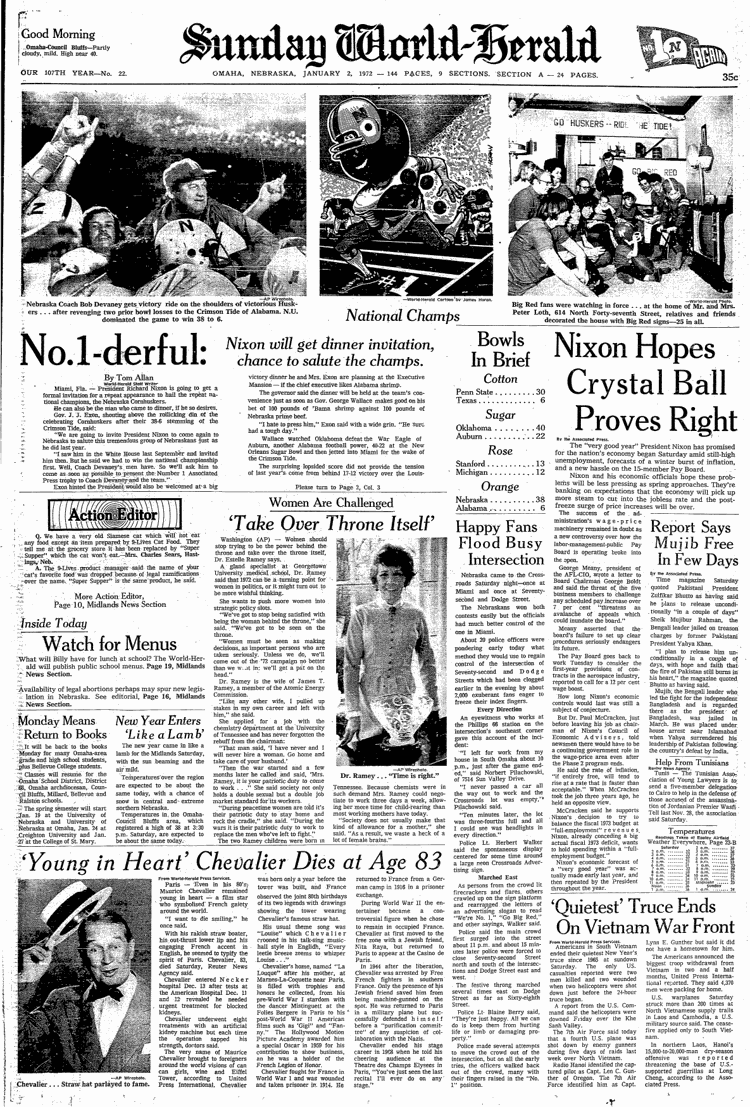 1974: Nixon resignation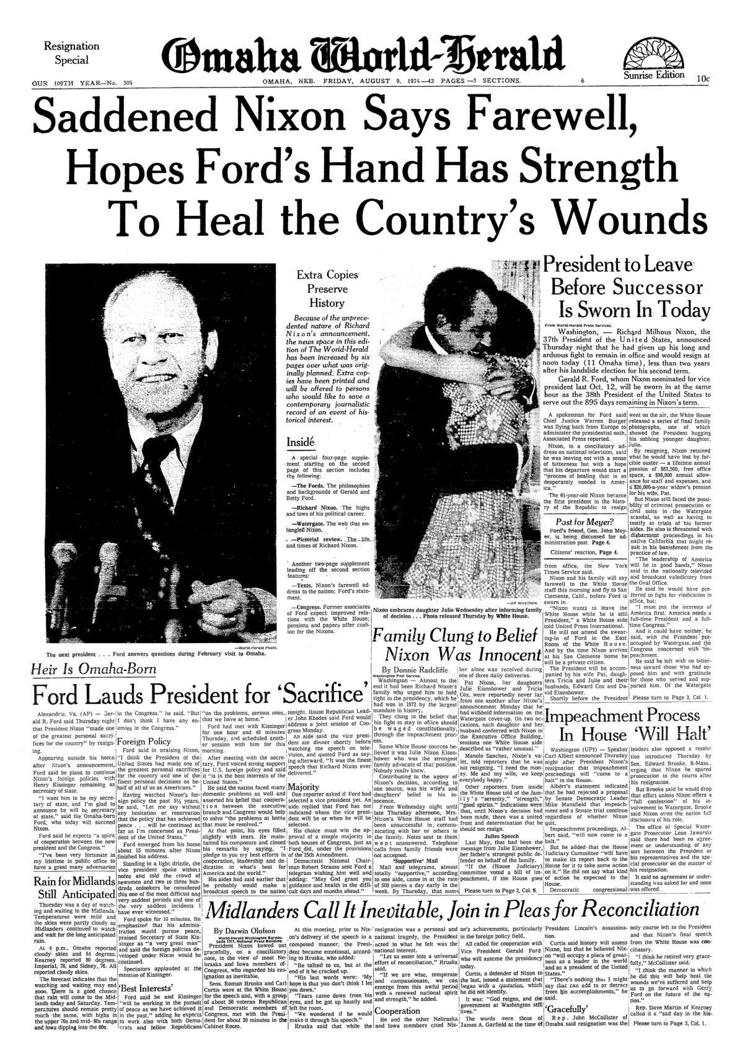 1975: Blizzard
1975: Tornado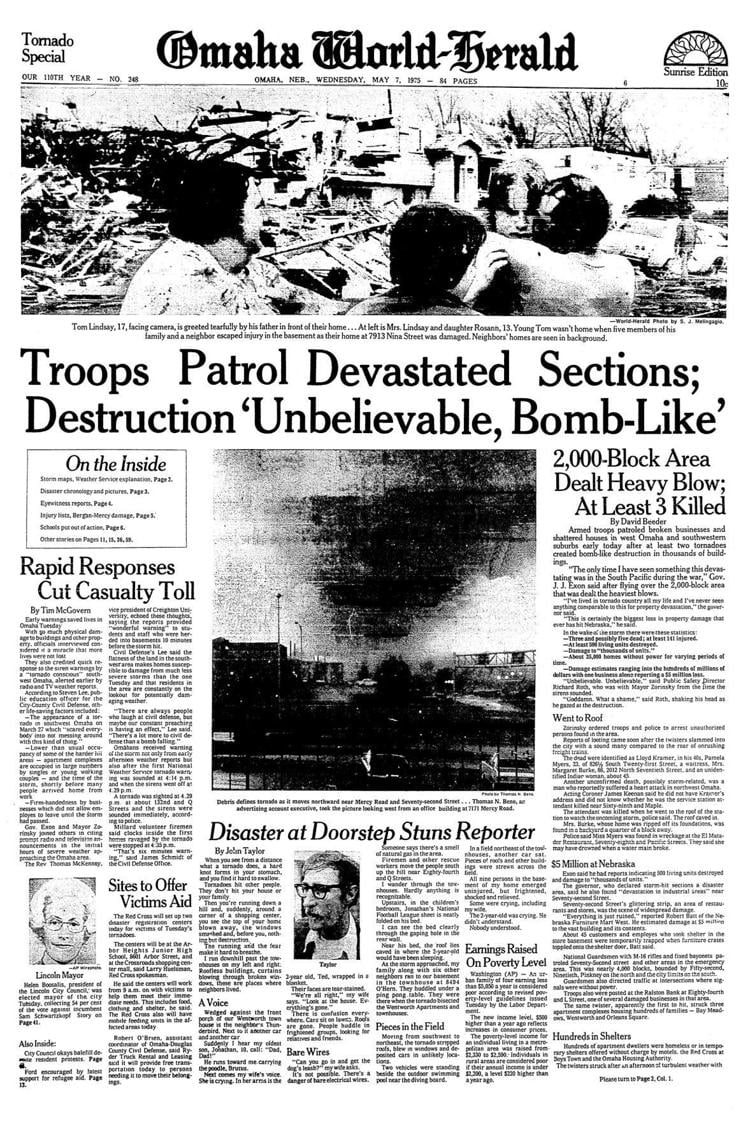 1981: Iran hostage release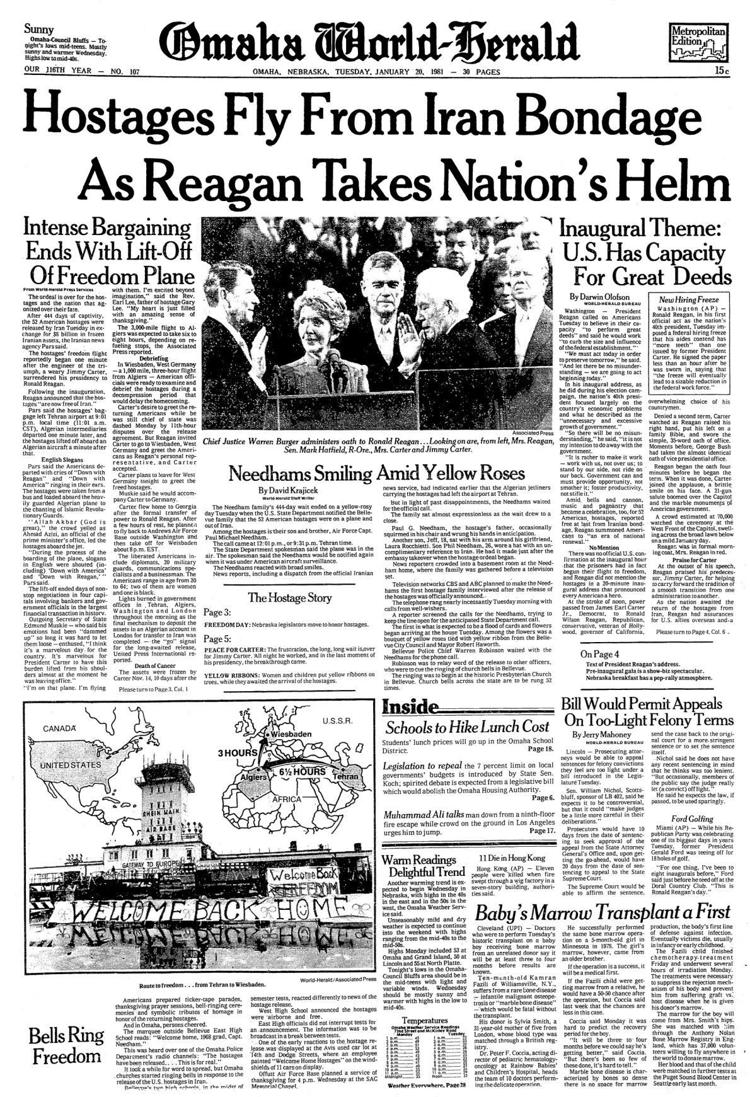 1981: Reagan assassination attempt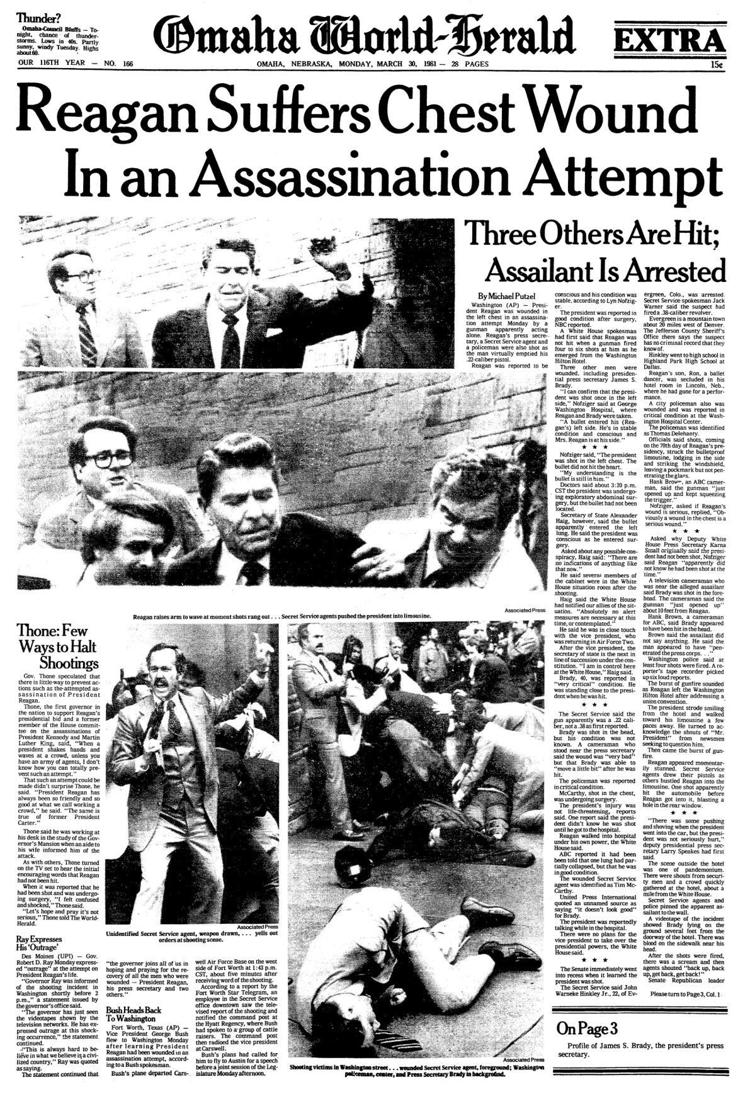 1986: Challenger explosion
1989: Berlin Wall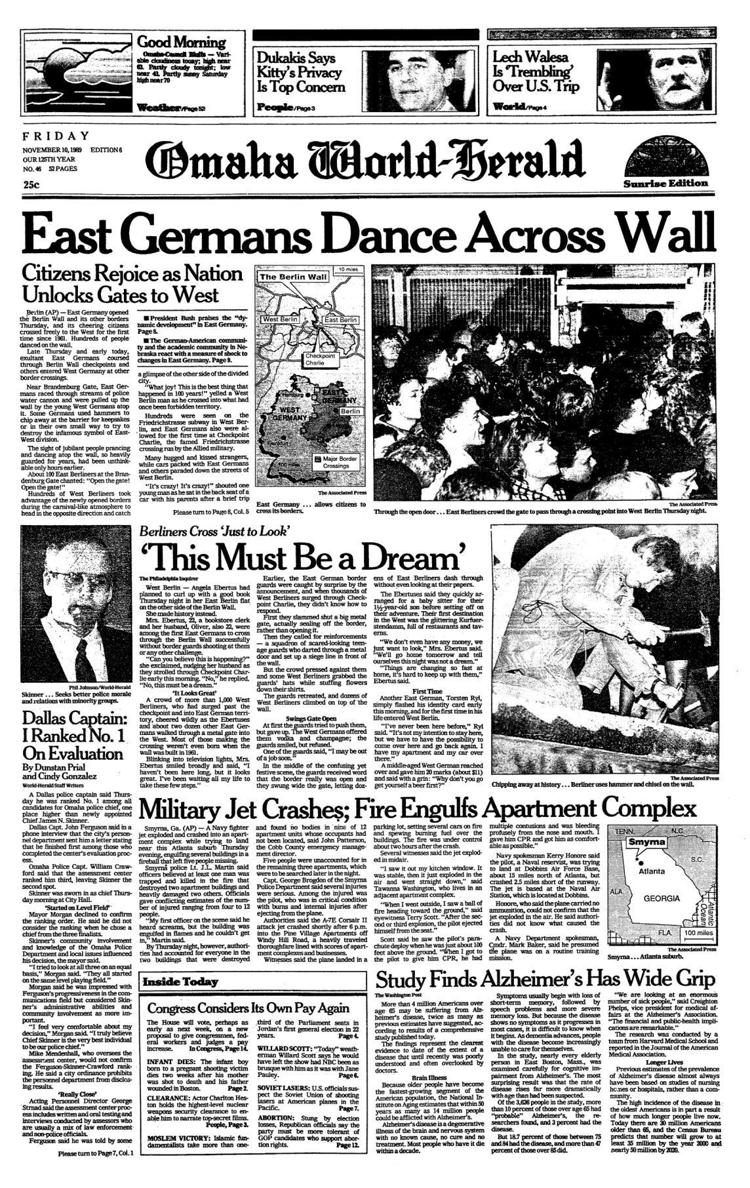 1995: Husker national championship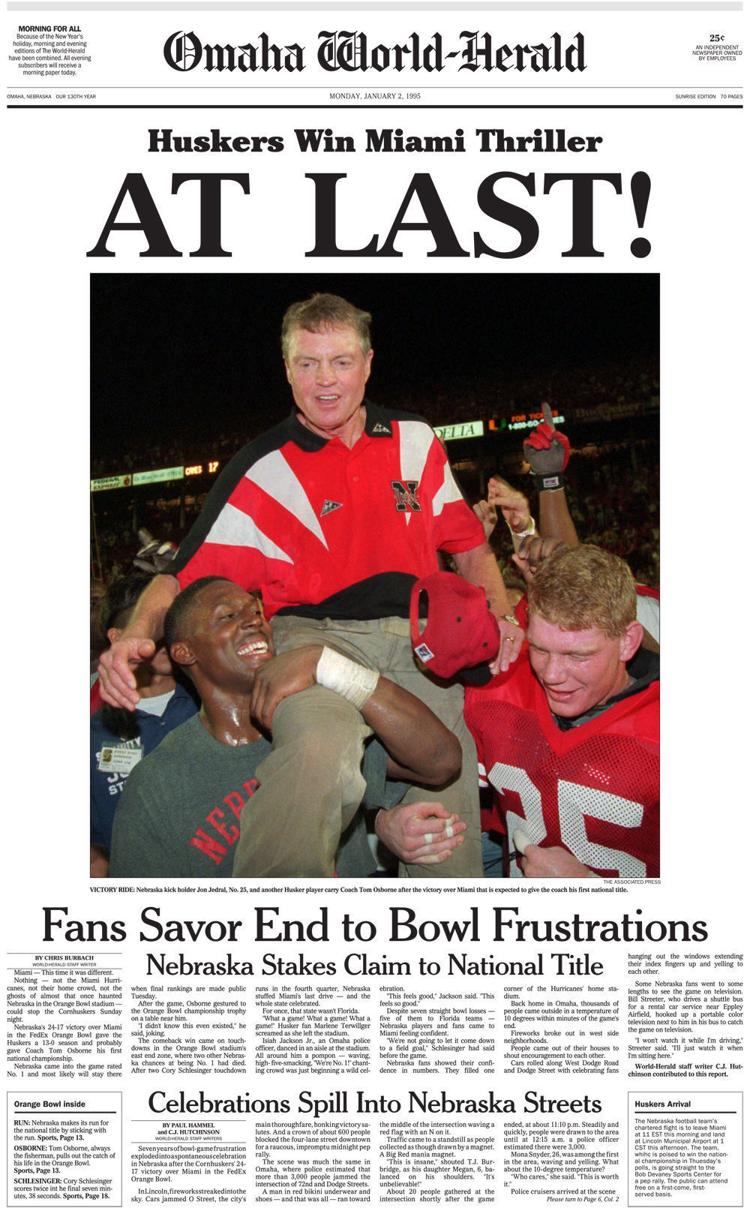 1996: Husker national championship
1998: Husker national championship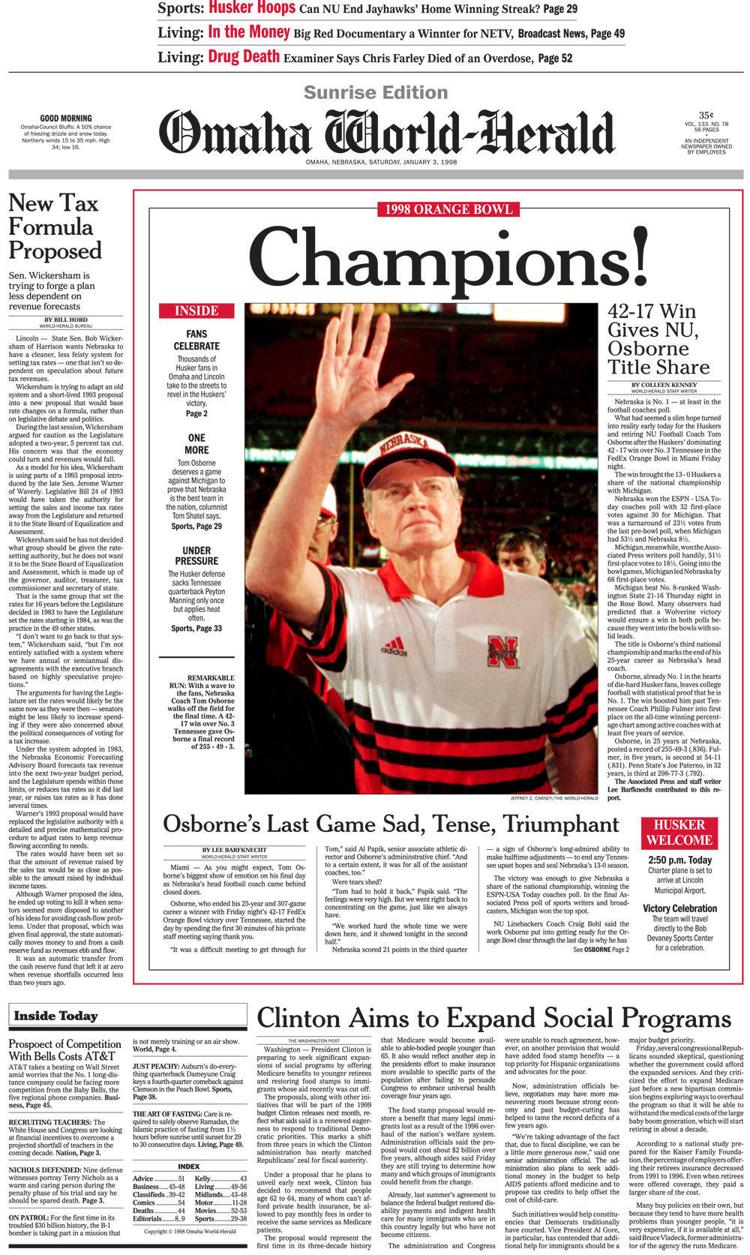 2001: 9/11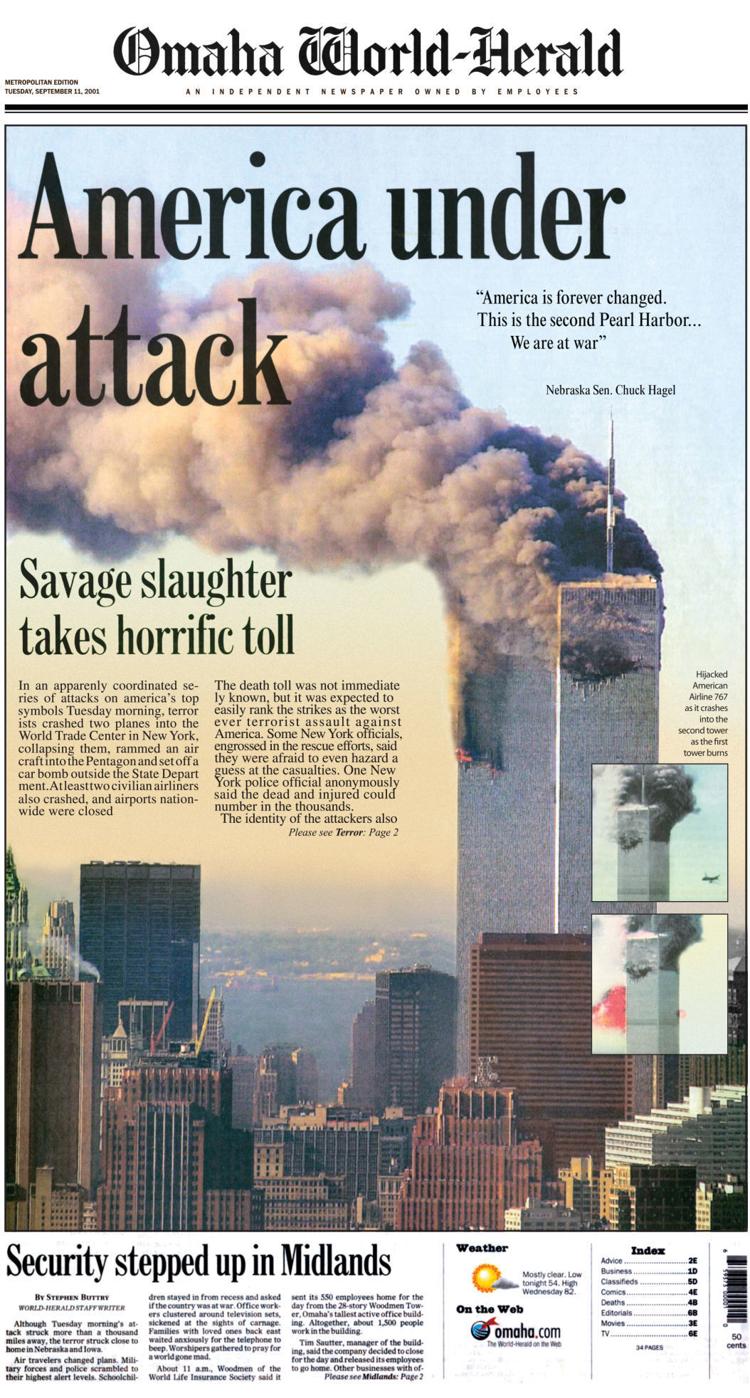 2008: Tornado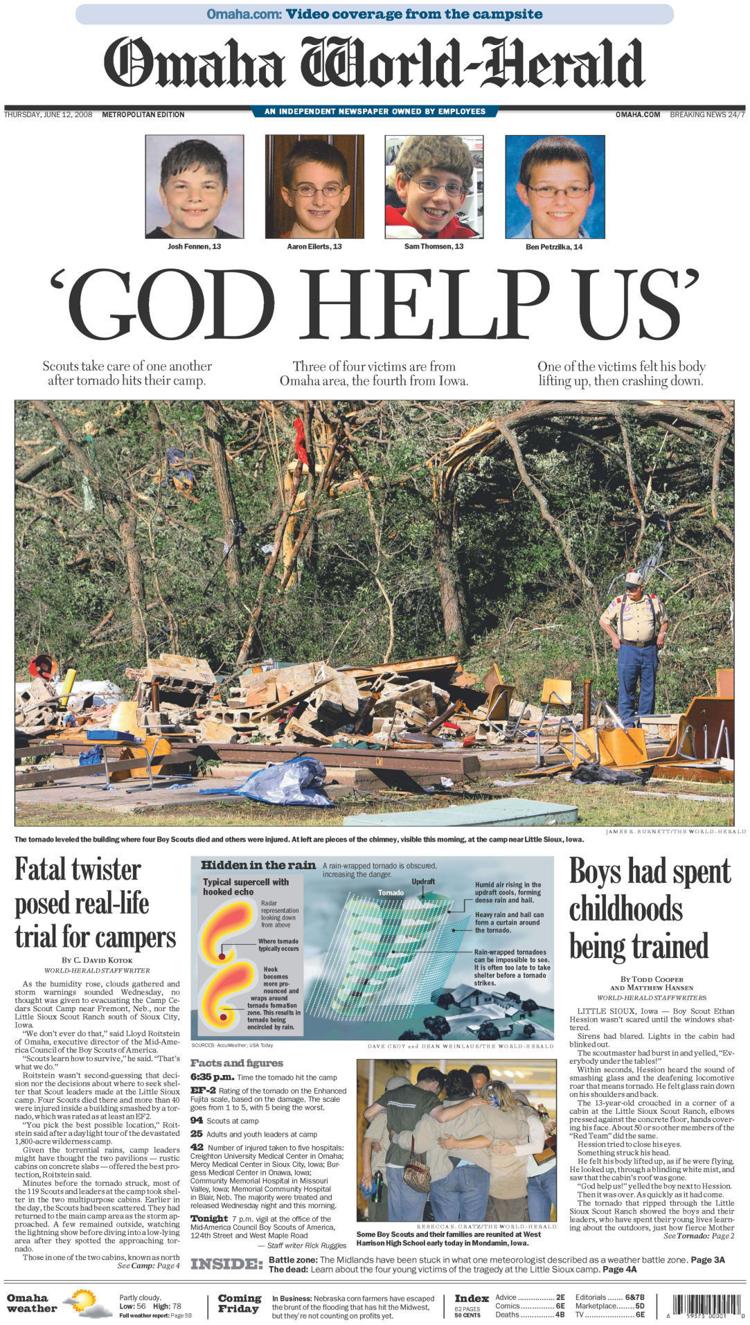 2008: Obama elected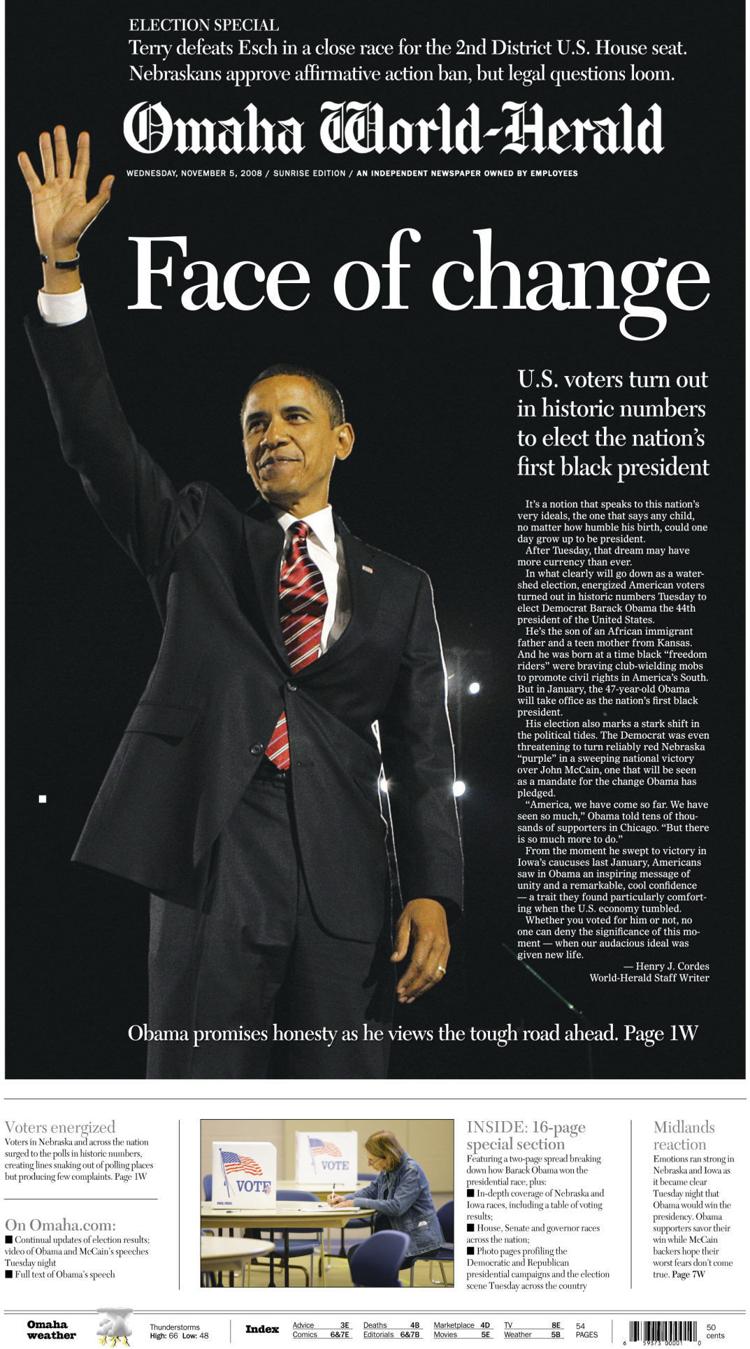 2016: Trump elected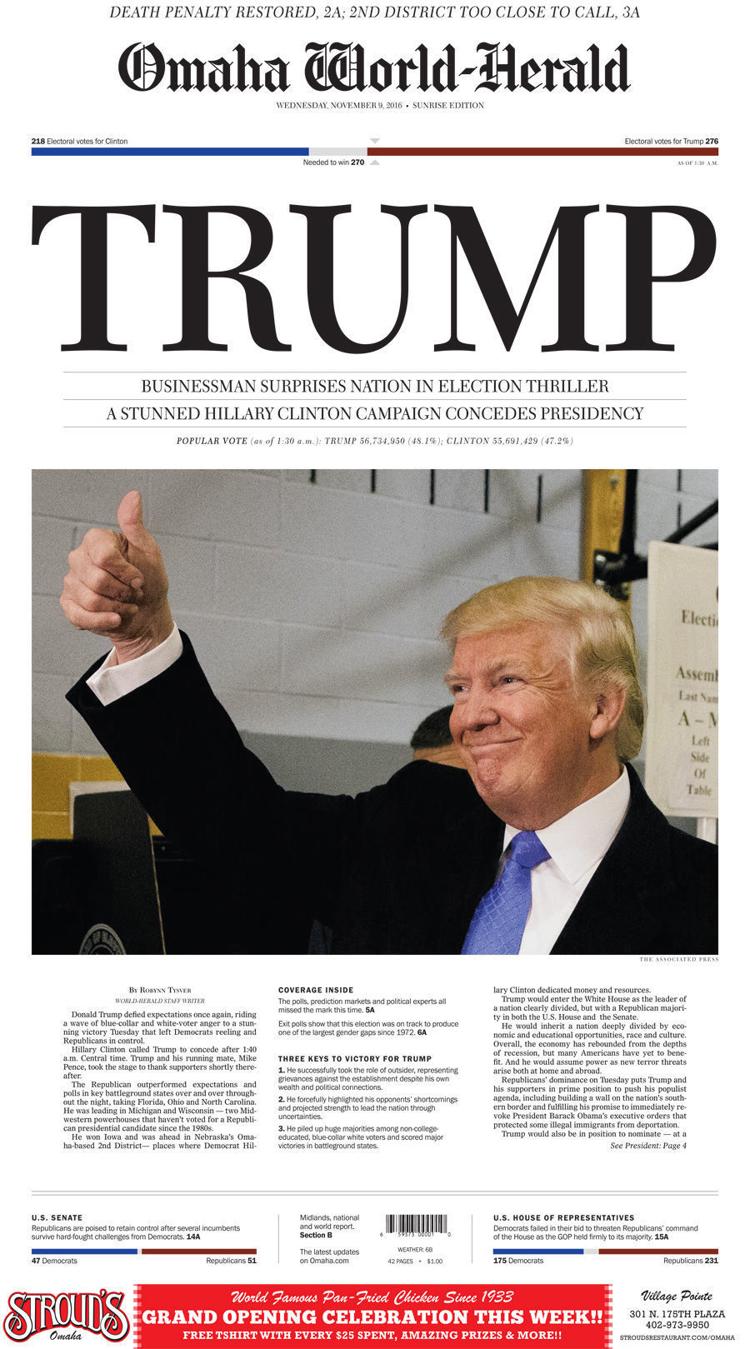 Get local news delivered to your inbox!
Subscribe to our Daily Headlines newsletter.