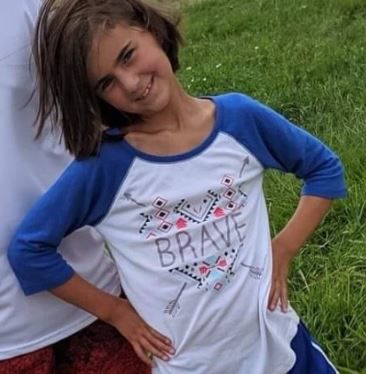 The Whitford family had made plans for a wonderful late summer evening: apple-picking with the kids followed by pizza and a movie with some friends.
Before the fun could begin last Aug. 20, Sarah Whitford was supposed to pick up 10-year-old daughter Abigail and her two brothers from the Sump Memorial Library in downtown Papillion. It was the first year the family had allowed all three children to walk to the library after school.
As a case worker for the Department of Health and Human Services, Sarah was used to receiving phone calls and having to rush out to protect other people's children. But the call that came that day as she was still at work, sometime around 4 p.m., was about one of her own.
On Friday, Masey Lawrence, the 19-year-old driver whose vehicle struck Abigail, was sentenced to two years of probation. She'll serve 16 days in jail in single, 24-hour increments that will be spaced out over those two years.
Lawrence's first day in the Sarpy County Jail is scheduled for Monday — what would have been Abigail's 11th birthday.
Sarpy County District Judge Tricia Freeman also ordered Lawrence to serve 100 hours of community service, encouraging her to find "something meaningful." She also must pay a $500 fine, take a driving education course and participate in other requirements of probation.
Lawrence pleaded guilty in January to a misdemeanor charge of motor vehicle homicide. In exchange for her guilty plea, prosecutors dropped two traffic infractions related to Abigail's death.
Investigators had determined that Lawrence was traveling 37 mph at the time Abigail was struck, according to a Sarpy County prosecutor. The speed limit along that section of road is 25 mph.
The teenager on Friday wept during the court proceedings as she apologized to the Whitford family, many of whom wore turquoise — Abigail's favorite color — and matching face masks. Lawrence said she wished she could have traded places with Abigail.
"There's not a day that goes by" that she doesn't think of Abigail, Lawrence said.
According to police, Lawrence's vehicle struck the girl about 4 p.m. that Tuesday as Abigail and her brother Ben, then 6, were crossing Washington Street at Second Street in downtown Papillion. To reach the library, they needed to cross four lanes of traffic.
One car was in the first two lanes, and it stopped. A truck was in the third, inside lane, and it stopped. With her brother trailing behind, Abigail stepped into the fourth, outside lane. Lawrence, coming up on the side of the truck, didn't yield to flashing crosswalk caution lights.
Abigail's death sparked a local debate about the safety of the crosswalk. Some residents expressed concerns about the speed of traffic and whether a crosswalk made sense in that location. Others advocated for its removal entirely.
In December, Papillion officials installed bright yellow crosswalk signs in the middle of the road. The intersection already included electronic boxes that display drivers' speed, flashing lights that are activated by the press of a button and other crosswalk signs.
Reading from a statement Friday, Sarah Whitford recounted the frantic, heartbreaking two days from the time her "sweet, spunky" daughter was struck up until her death. She described racing to the hospital and being asked questions that, in the fog of grief, she couldn't remember the answers to. Seeing her little girl lying on a table as doctors discussed whether her pupils were responding to light.
Later, singing in Abigail's ear: "You Are My Sunshine." Telling her to be strong. Telling her to let go if it was time. Praying for a miracle that wouldn't come.
Through organ donation, Abigail was able to save four lives.
Michael Mills, a deputy Sarpy County attorney, said in court Friday that he believed Lawrence was "genuinely remorseful" for her actions. He said her guilty plea demonstrated responsibility.
But Mills also said that Abigail's death was "completely avoidable." He pointed to two previous traffic citations issued to Lawrence, one for failure to yield to the right-of-way, another for speeding 11 mph to 15 mph over the speed limit.
"If Masey Lawrence was not speeding — if she was paying closer attention to the roadway in front of her — Abby Whitford would likely still be with us," Mills said.
Freeman, the judge, did not recommend a specific organization or cause for Lawrence's community service. Sarah Whitford said before the sentencing that she hoped Lawrence would serve such hours at an animal shelter or the Sump Memorial Library.
Abigail loved those places.
---
Our best staff photos of May 2020
Photos: Our best staff photos of May 2020
Iowa Bars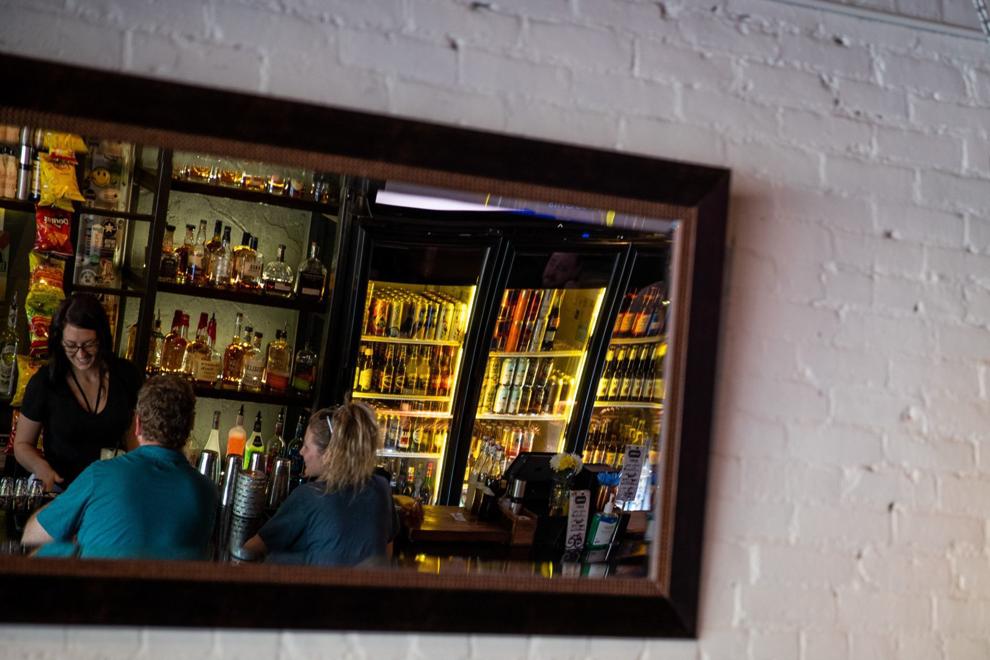 Iowa Bars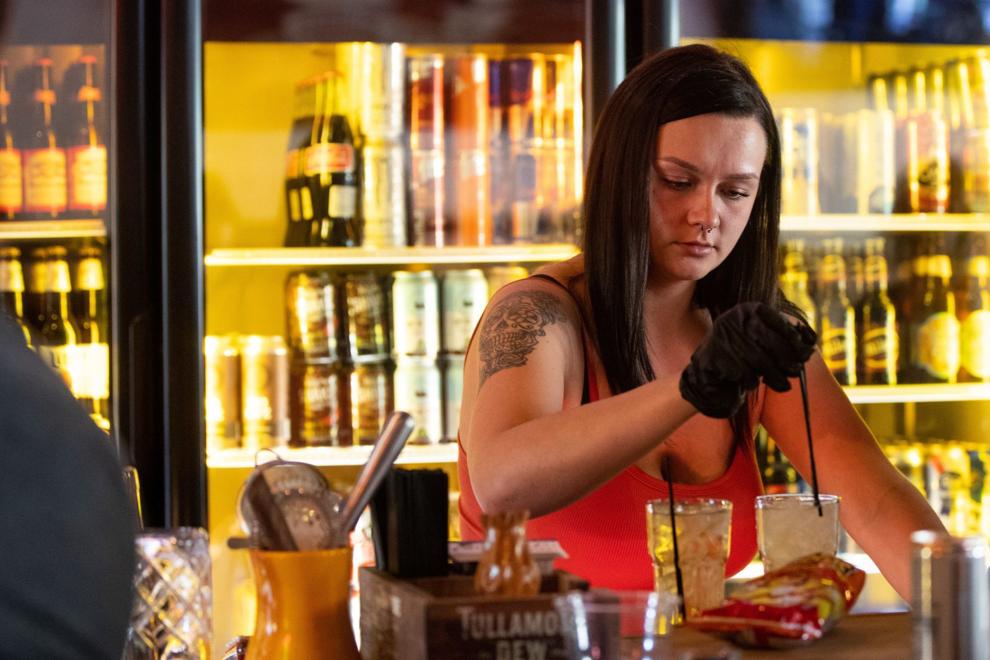 Protest 1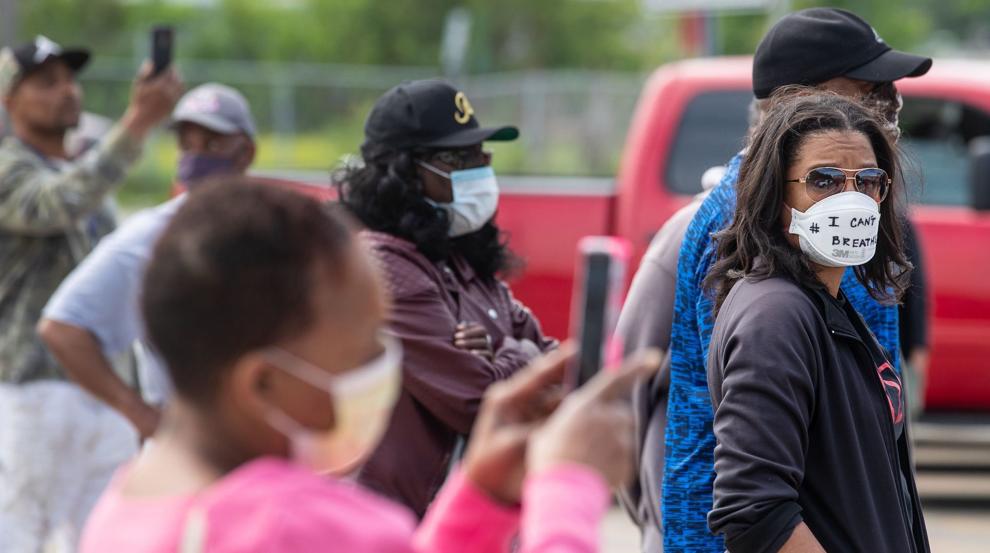 May Rain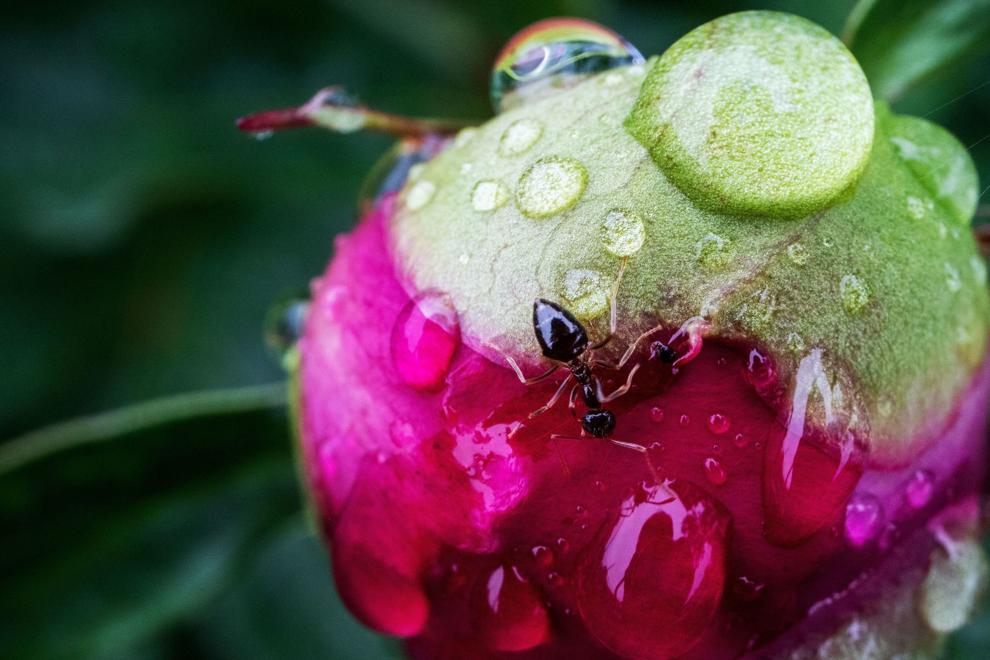 May Rain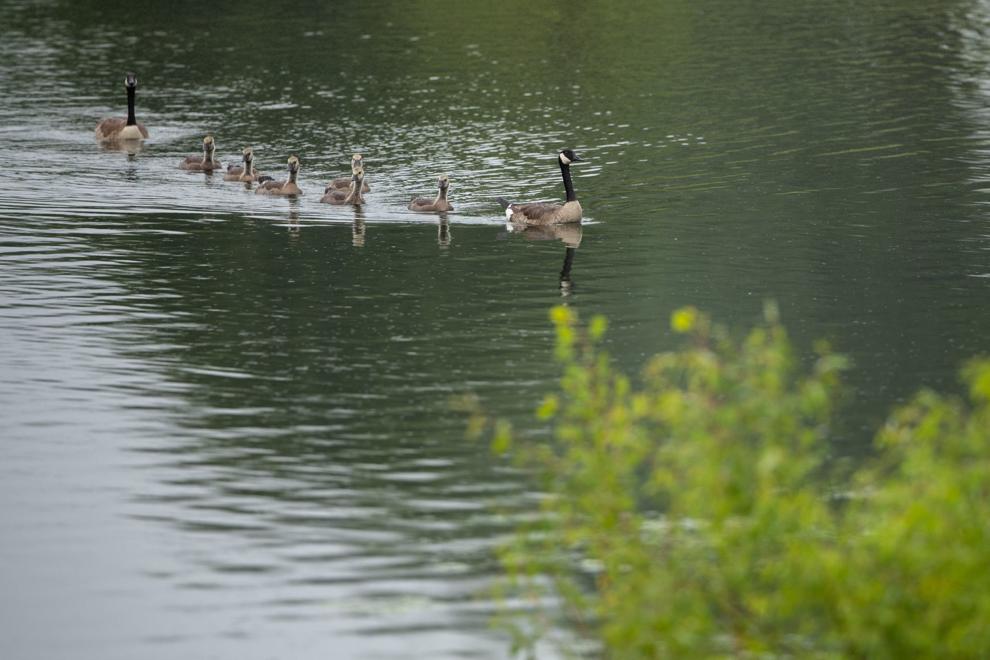 Memorial Day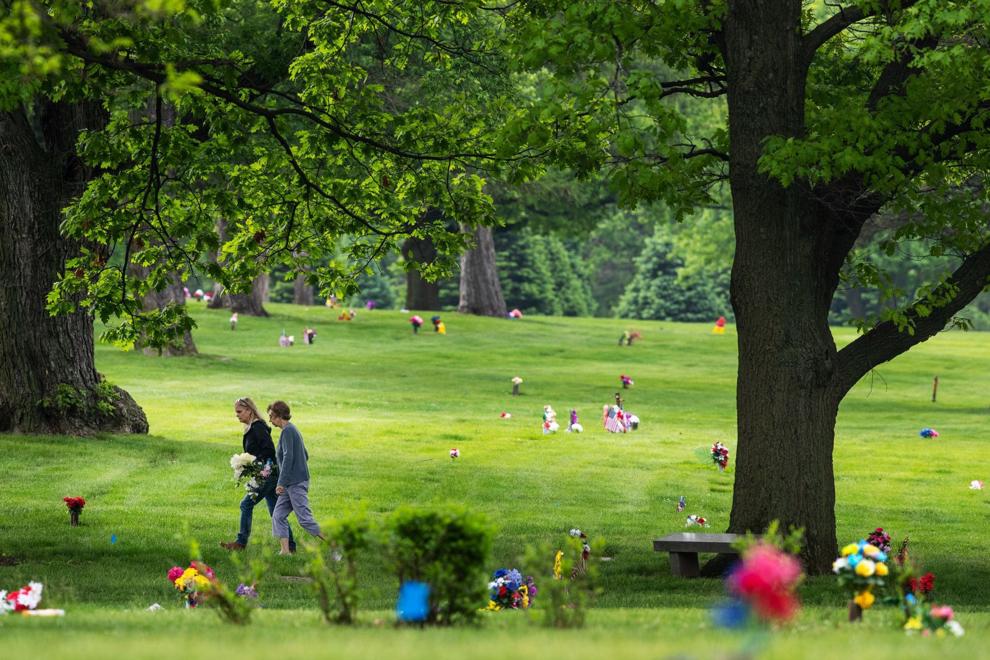 Memorial Day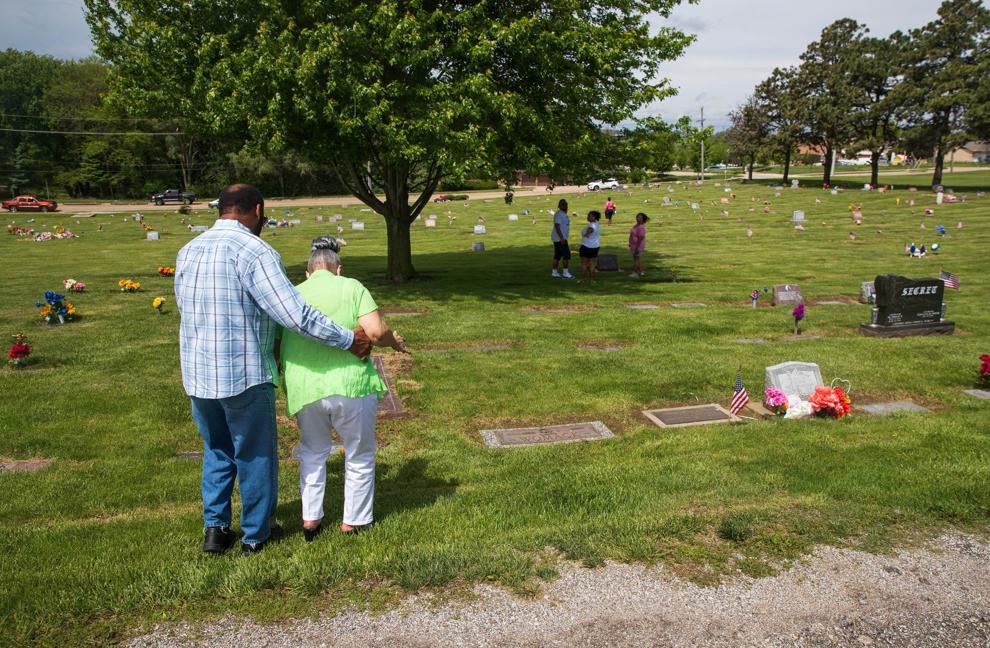 Memorial Day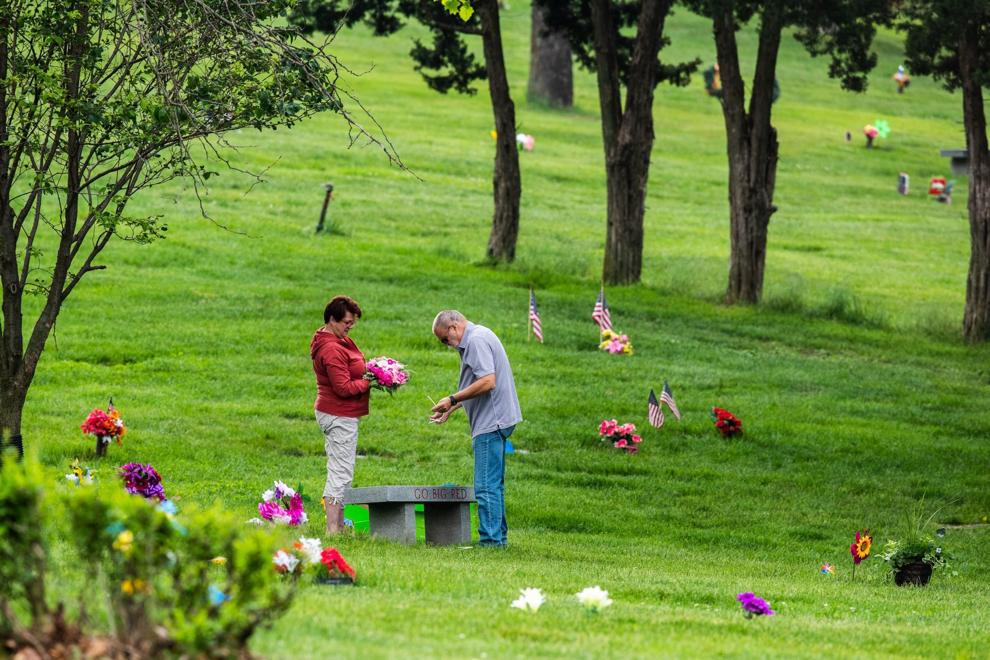 Memorial Day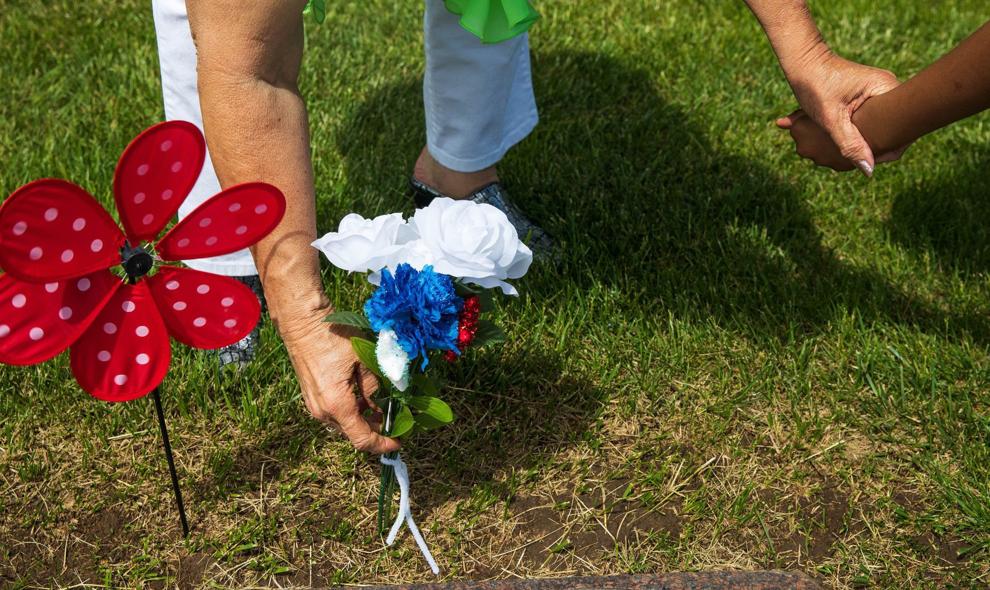 The King is watching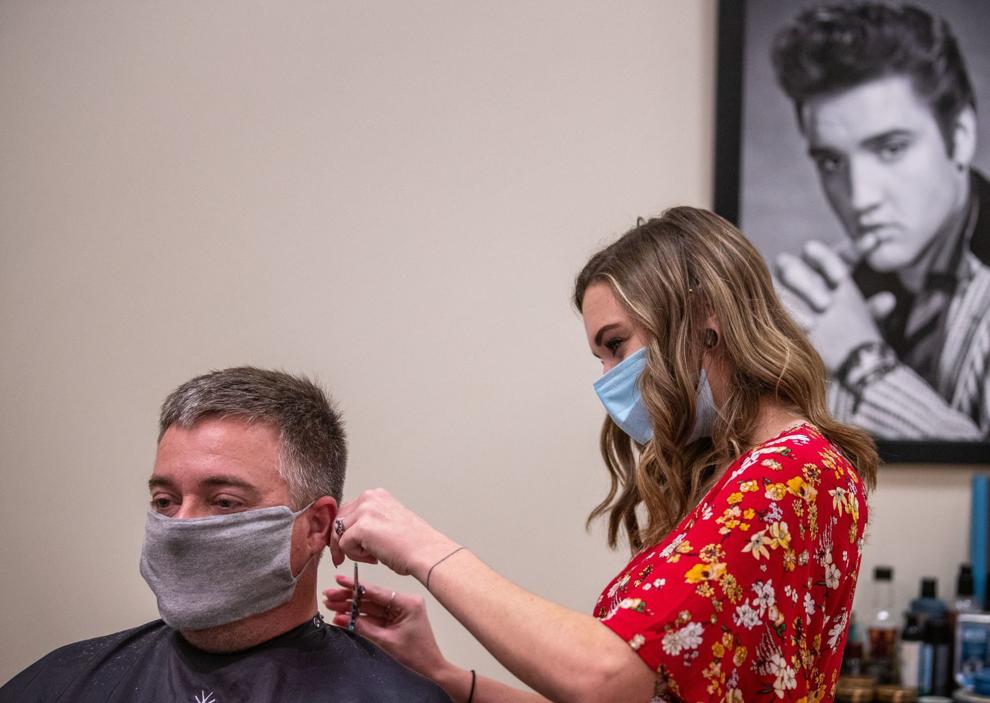 Fence Message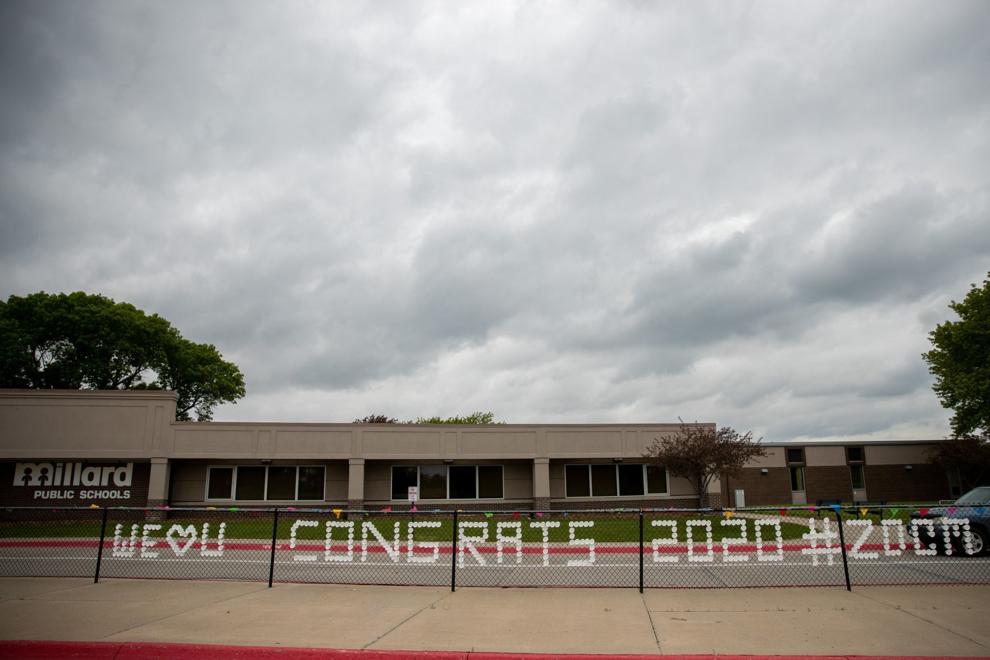 Flights of Honor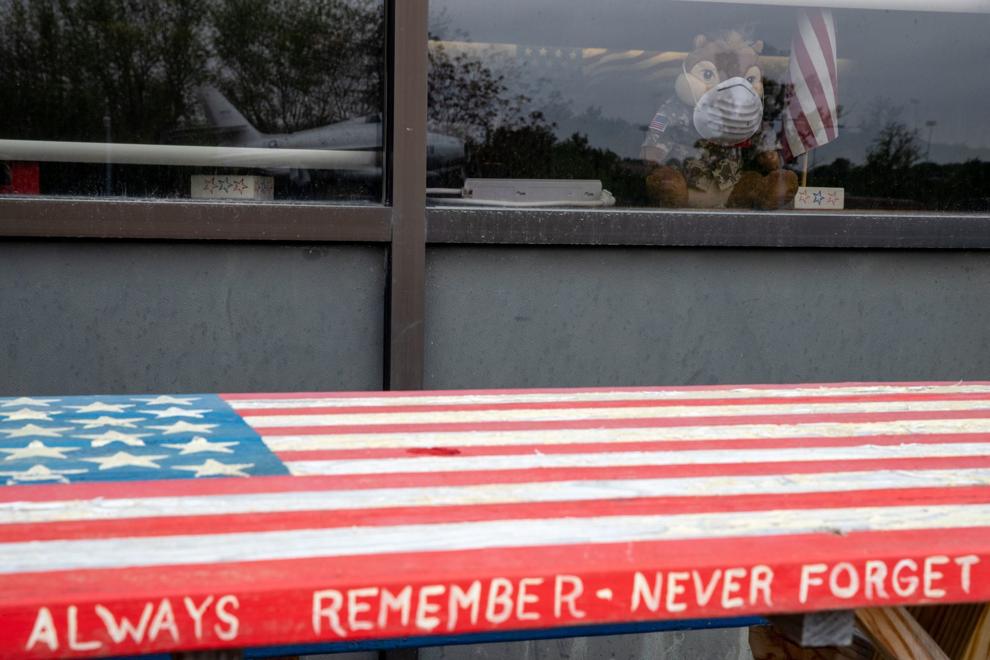 Restaurants Reopen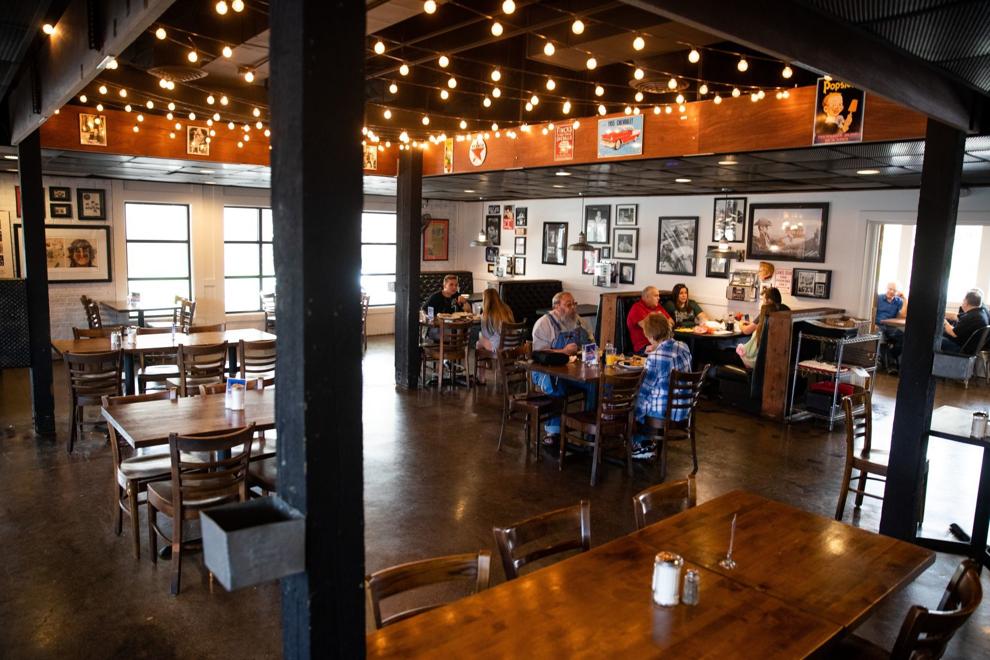 Musicians for Healing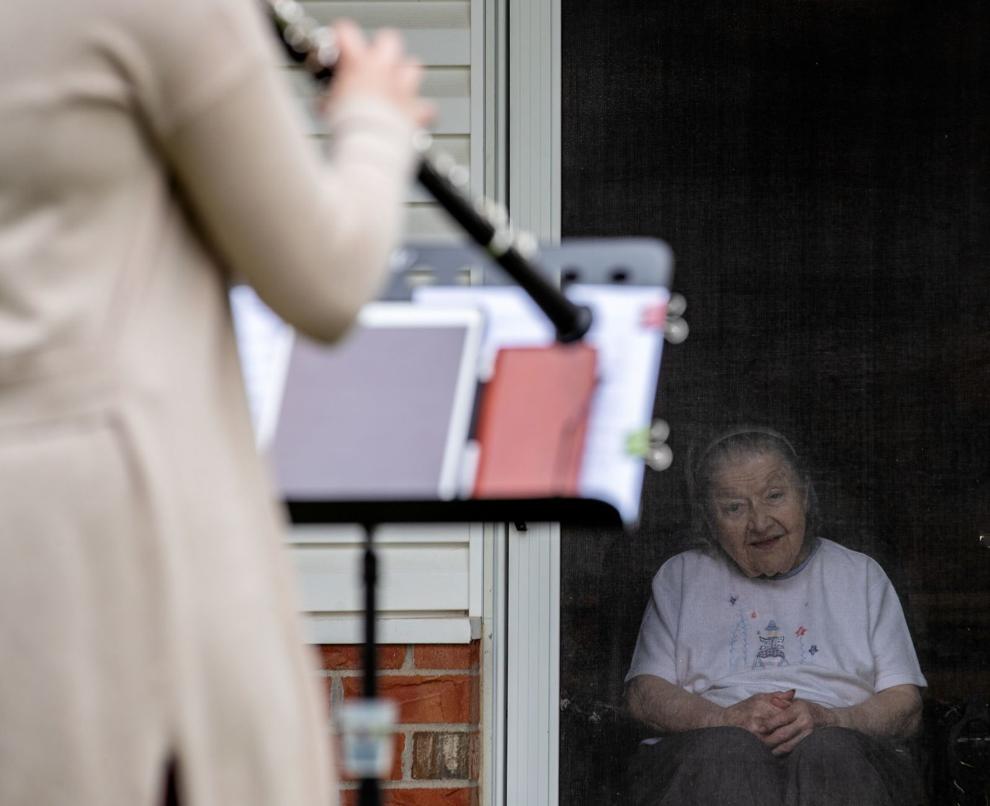 Fill a Growler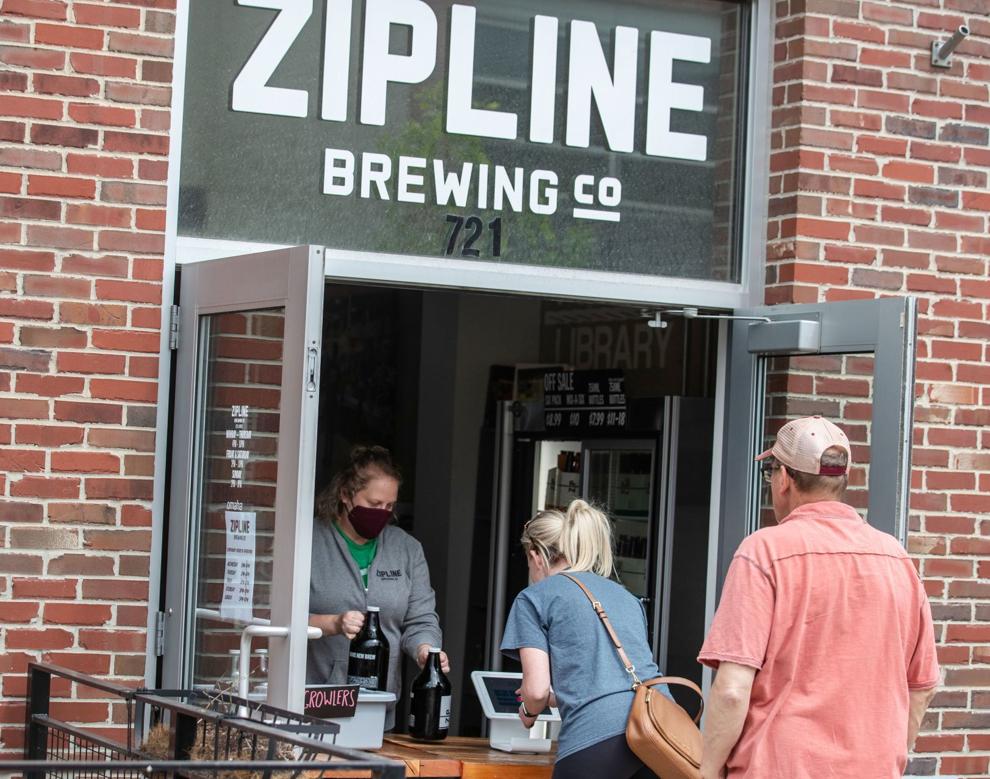 Salvage yard fire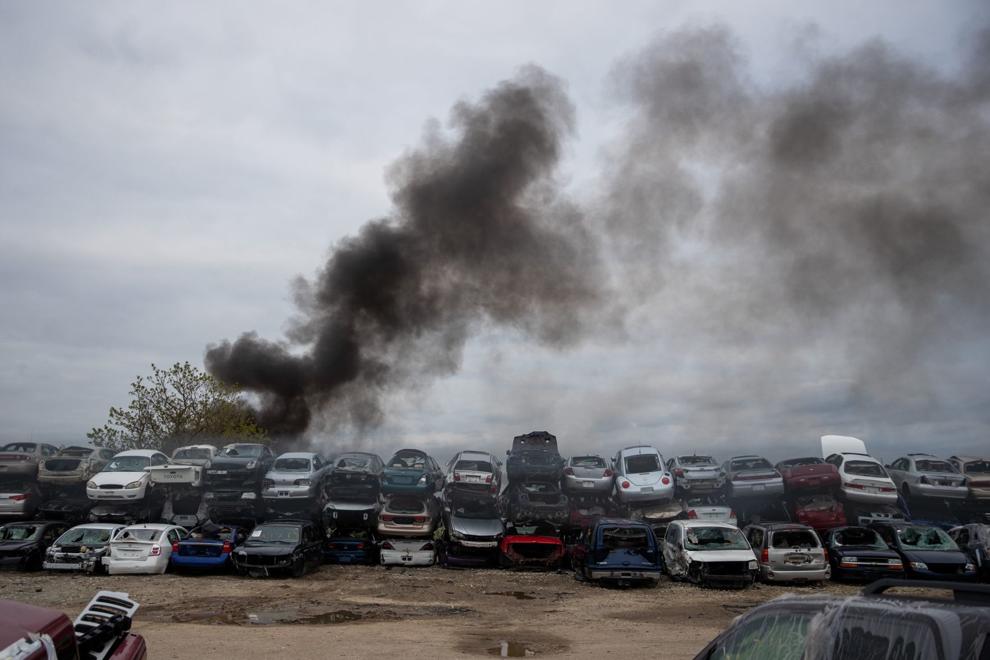 Salvage yard fire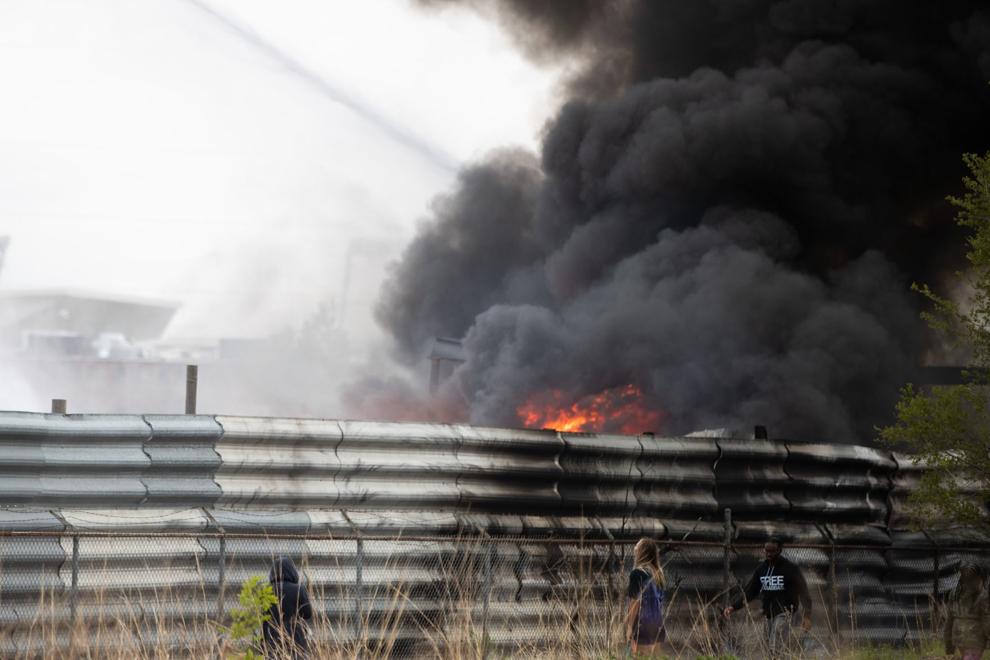 Spring Storm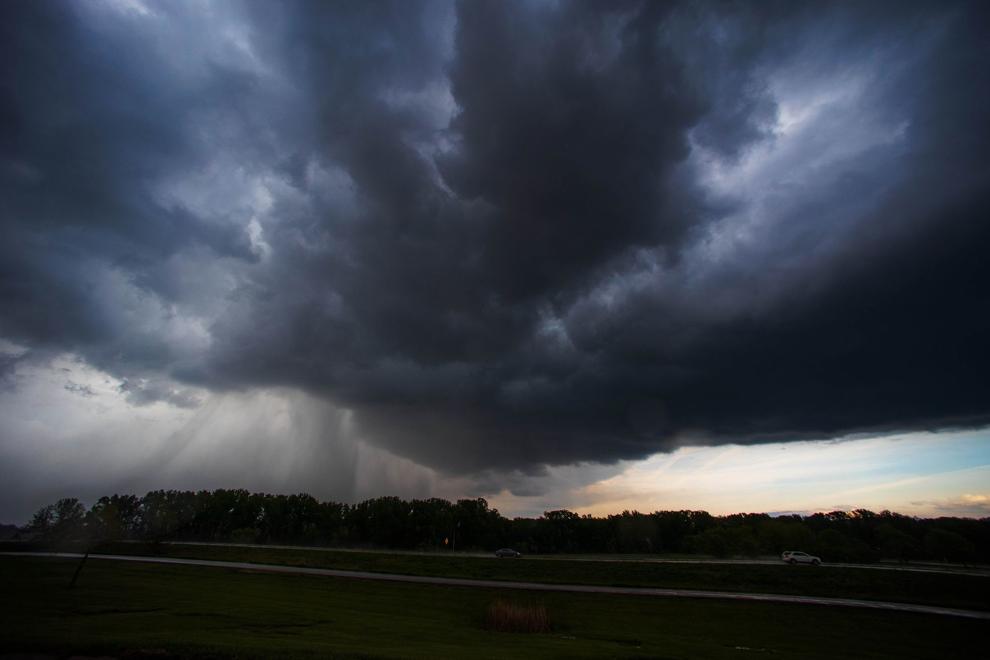 Eagle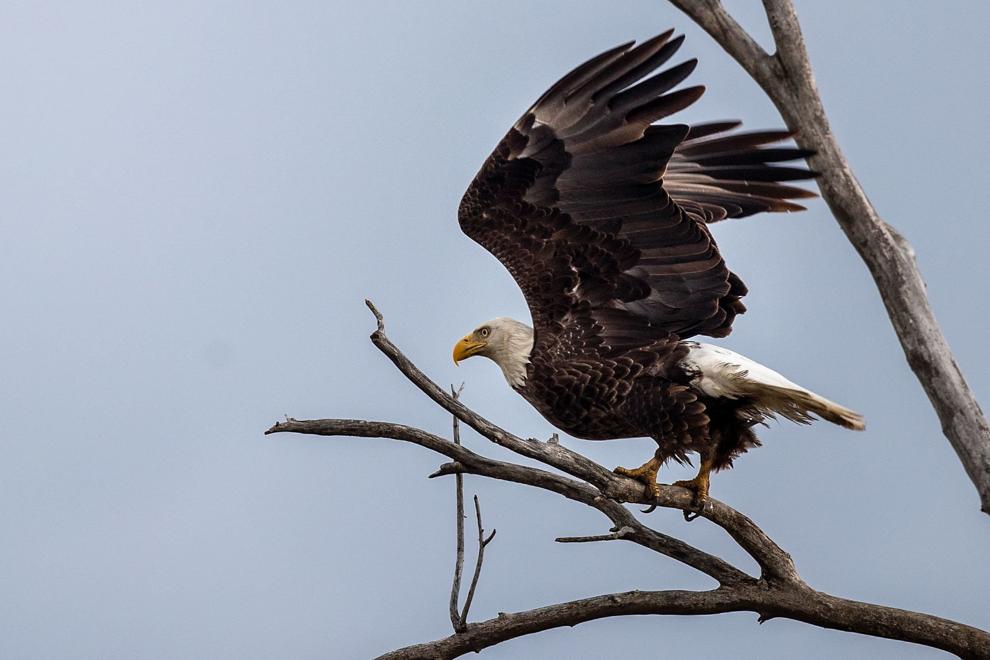 Grad Surprise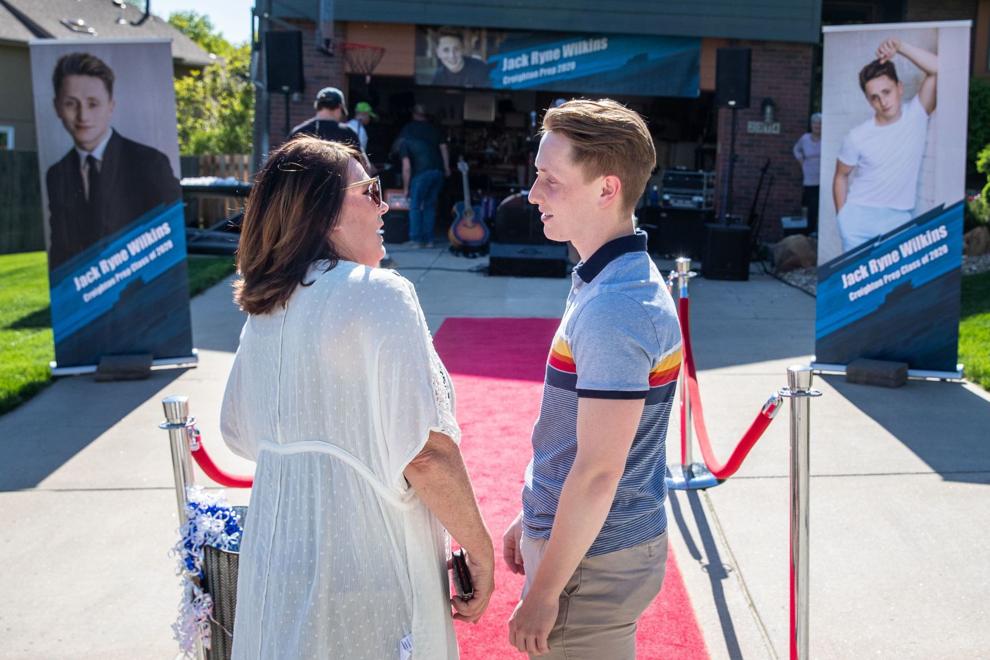 First Patient 1
First Patient 1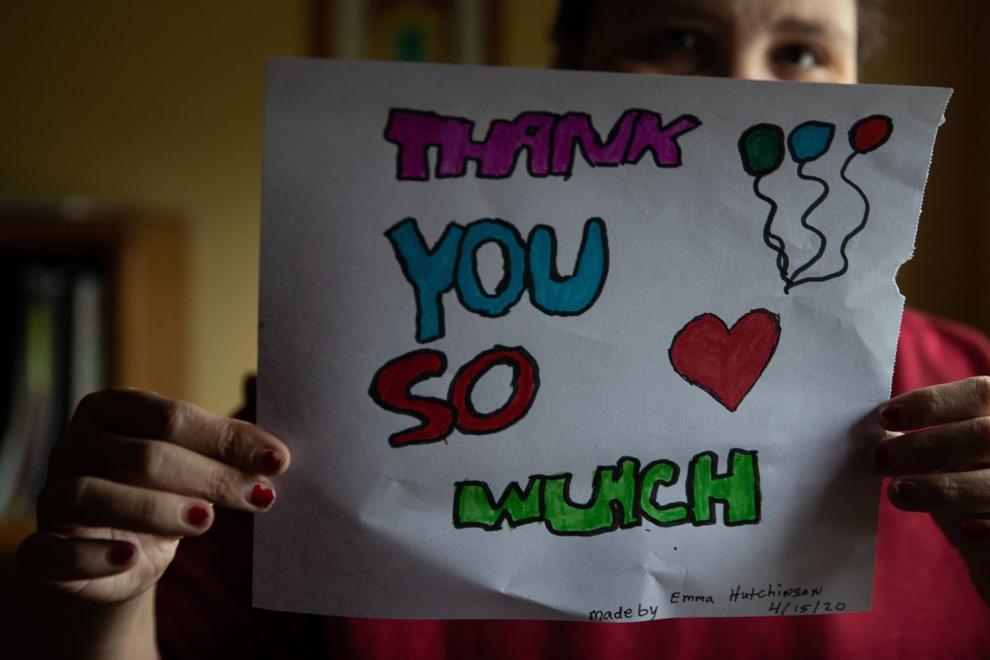 Last day of school 1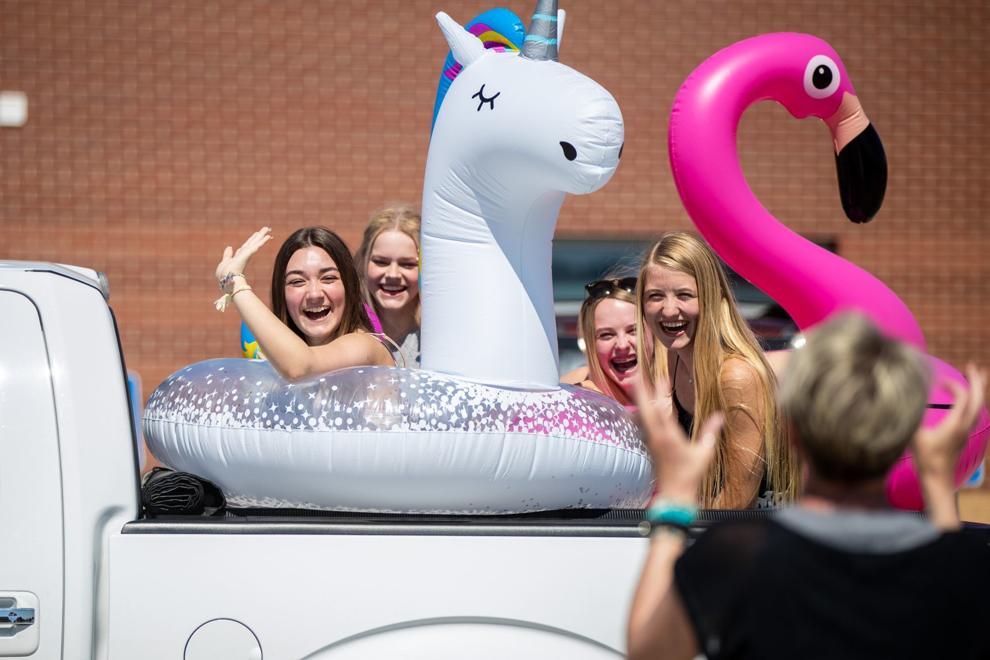 Last day of school 10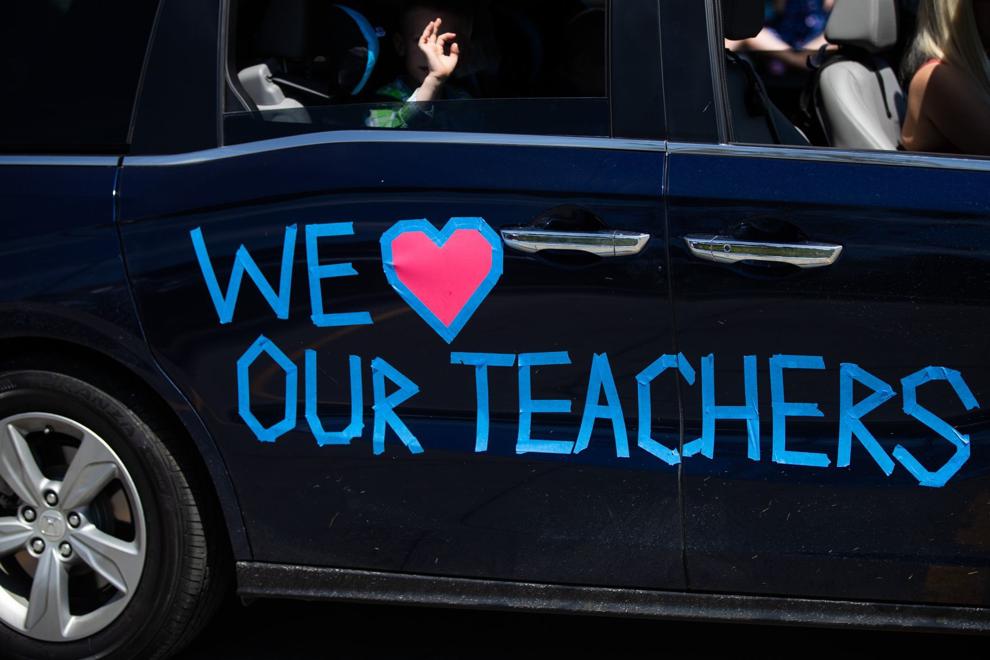 Recovery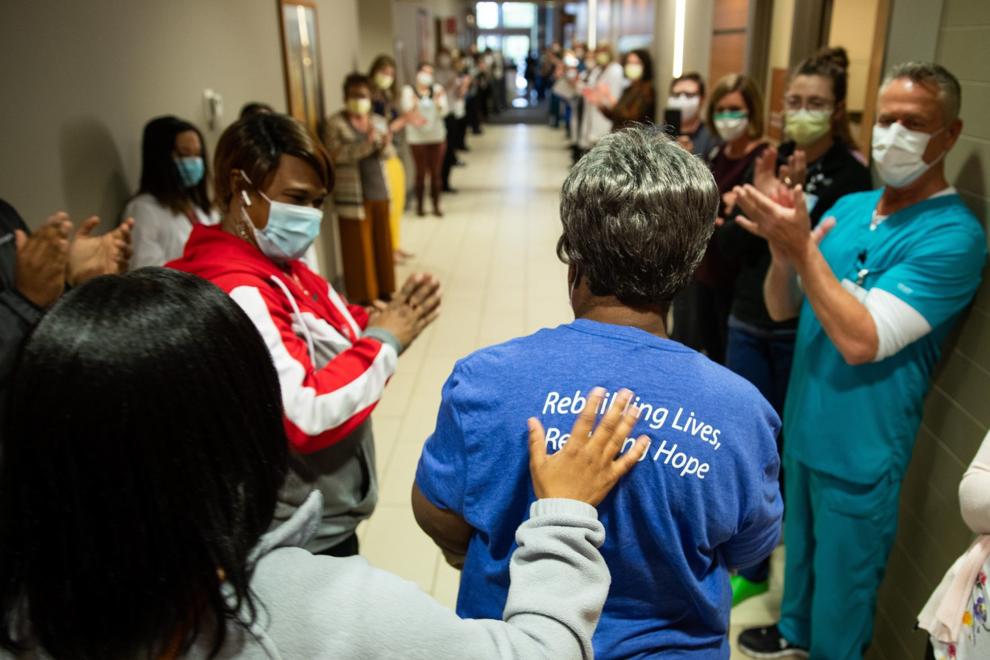 Rain
Kosher BBQ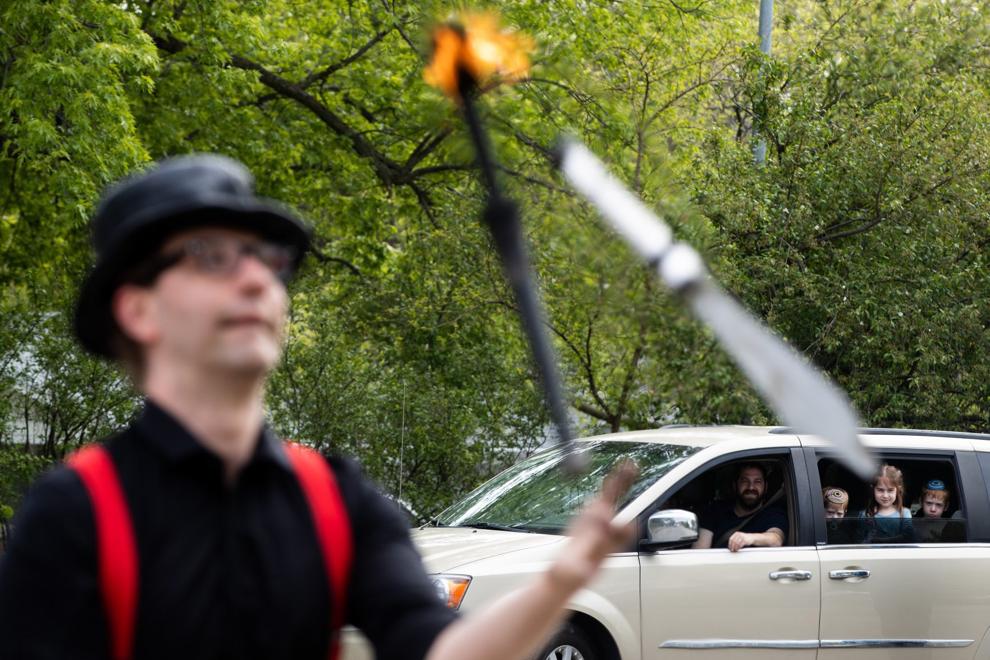 Kosher BBQ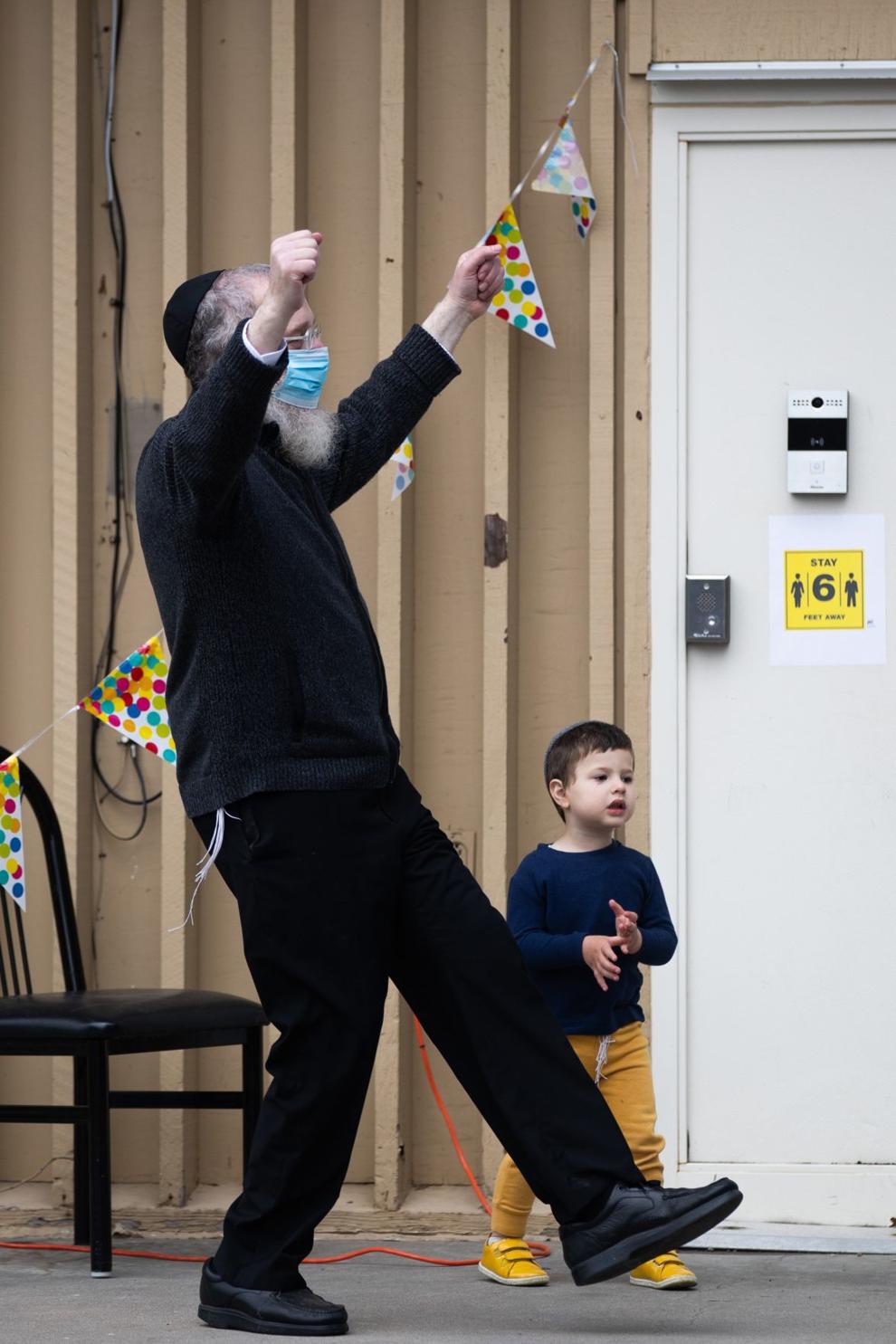 Nebraska Primary Voting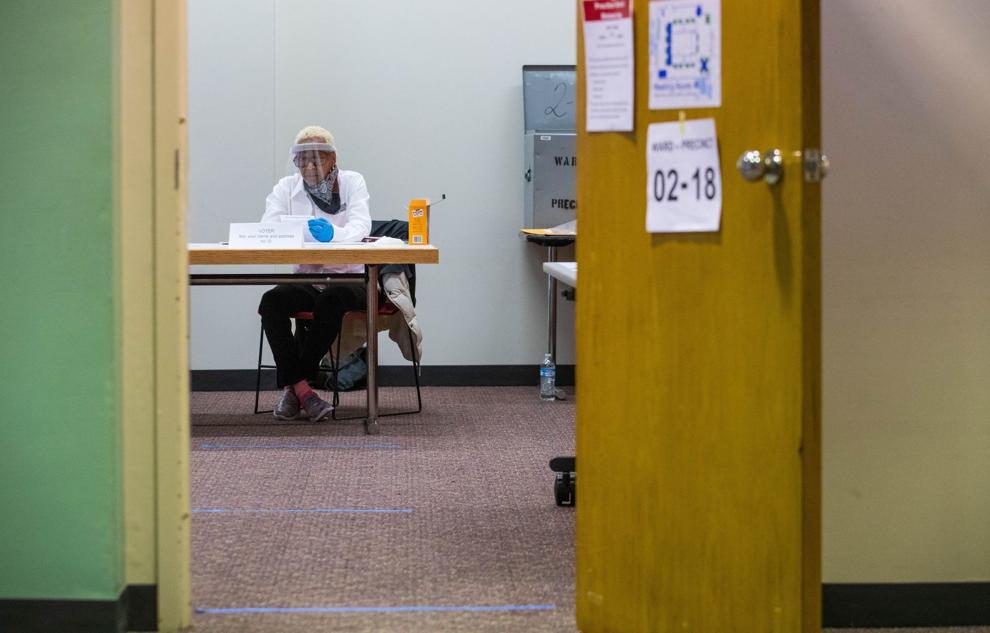 Nebraska Primary Voting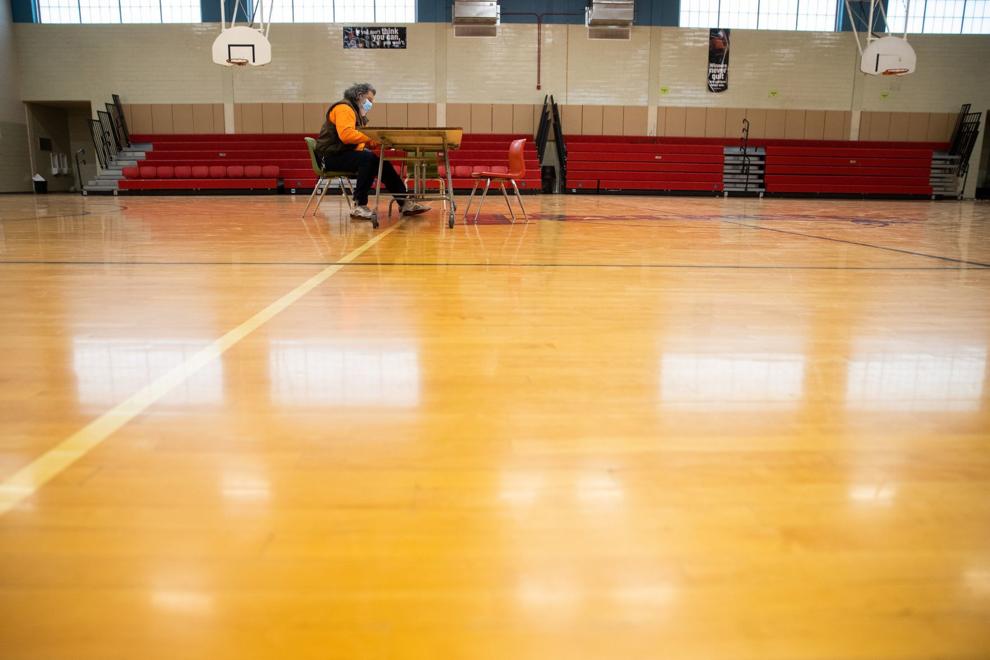 Roadmaster
Online Graduation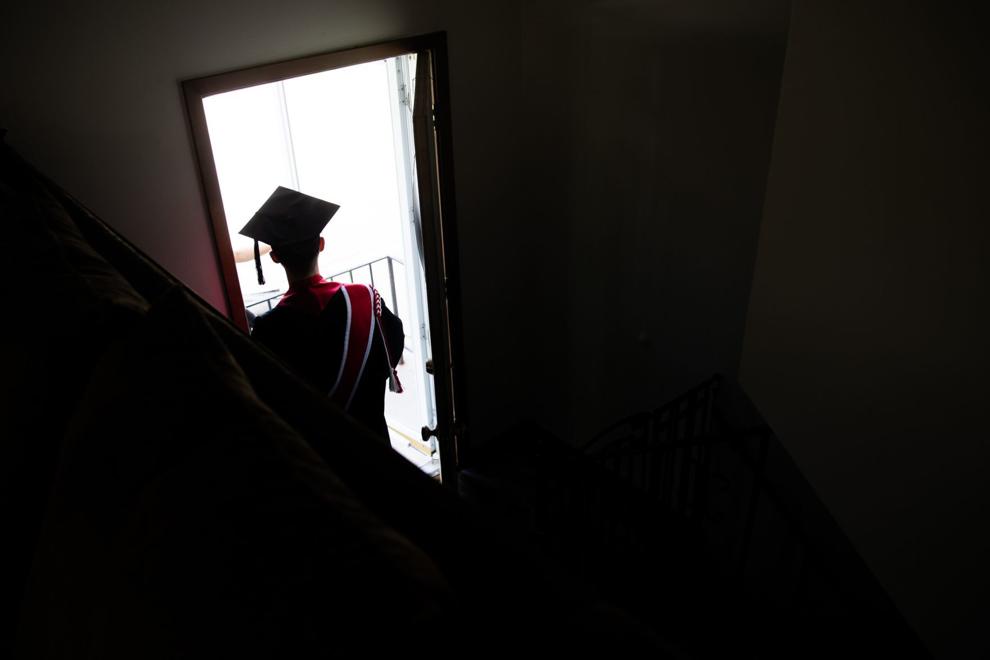 Online Graduation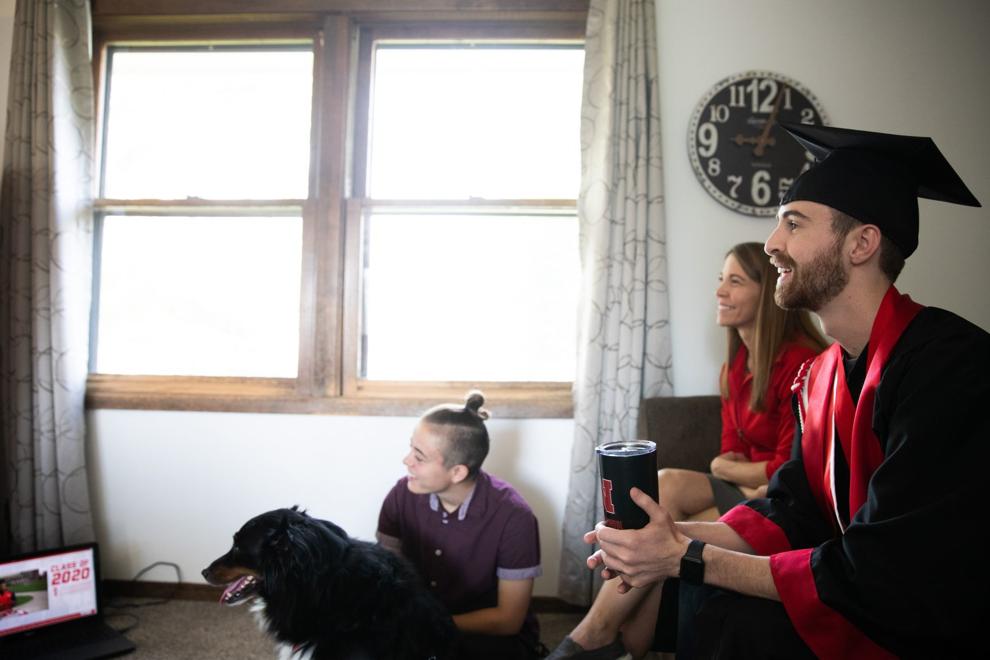 Sunday services return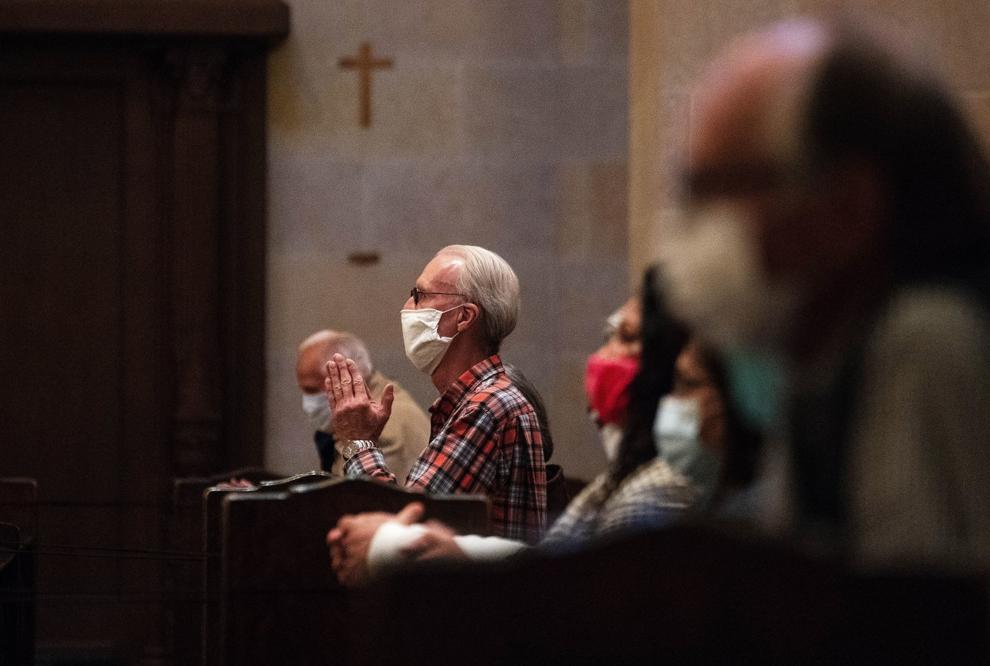 Sunday services return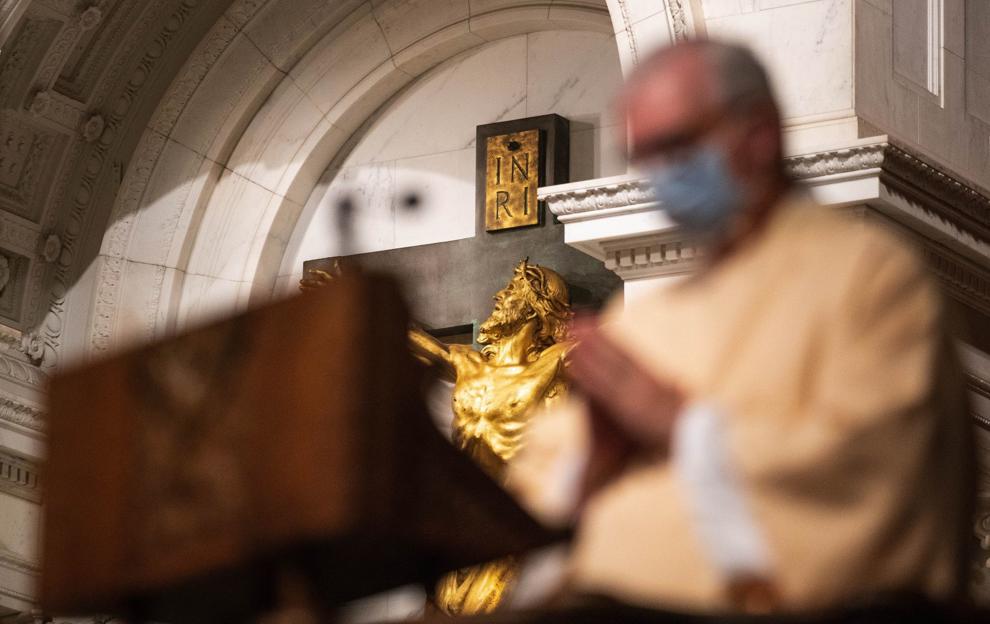 NorthStar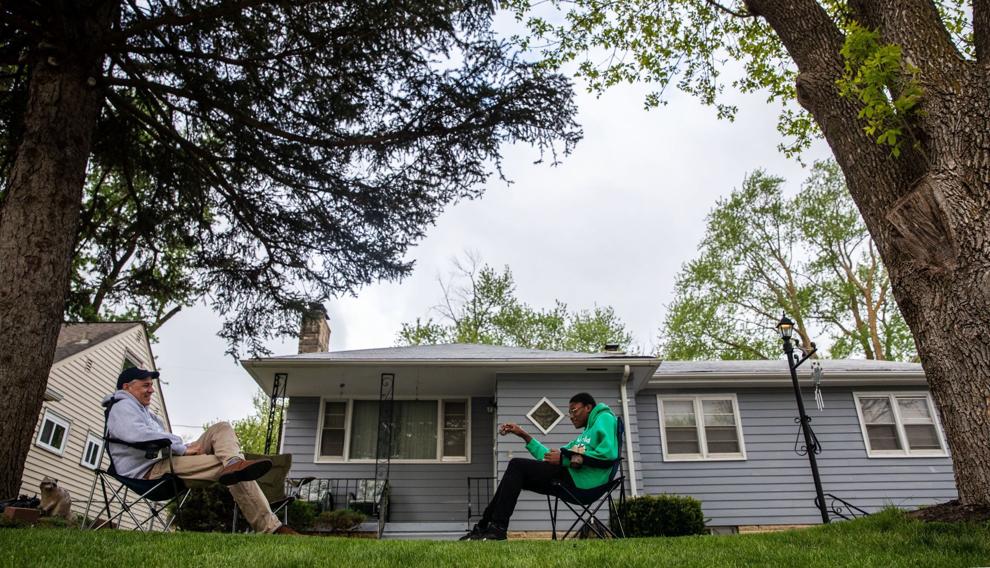 NorthStar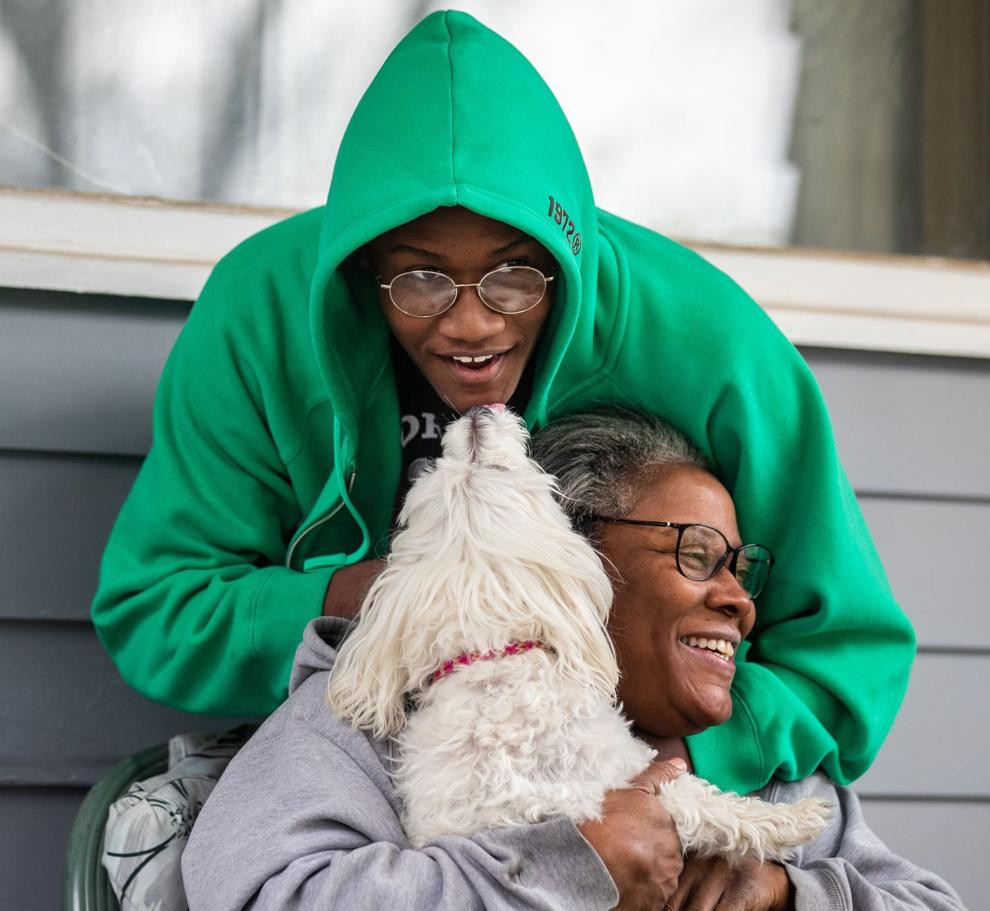 Sunday services return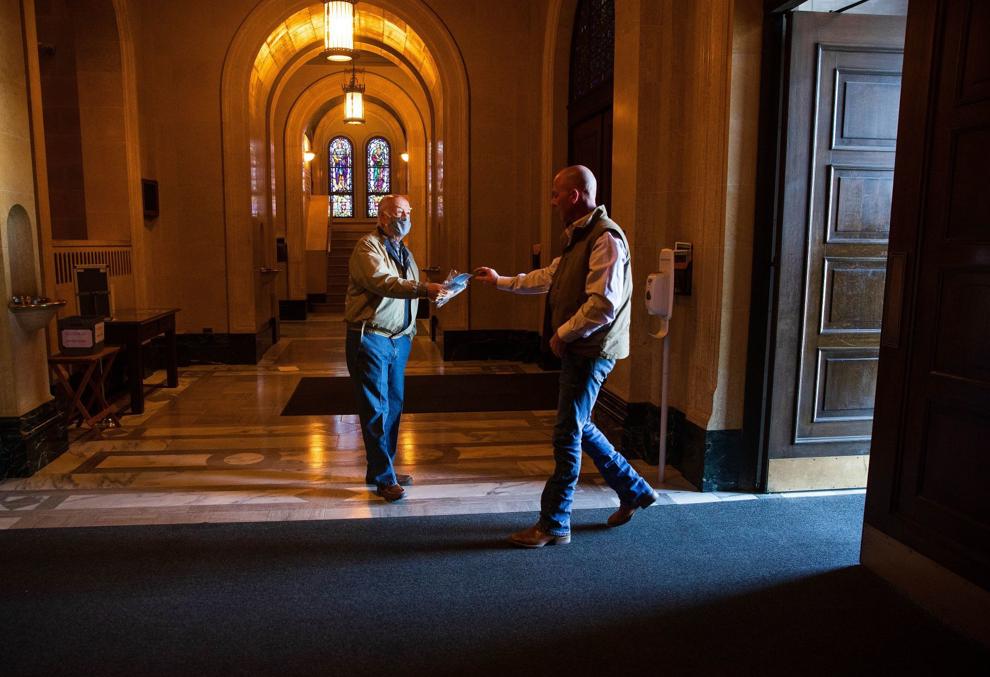 Mariachi music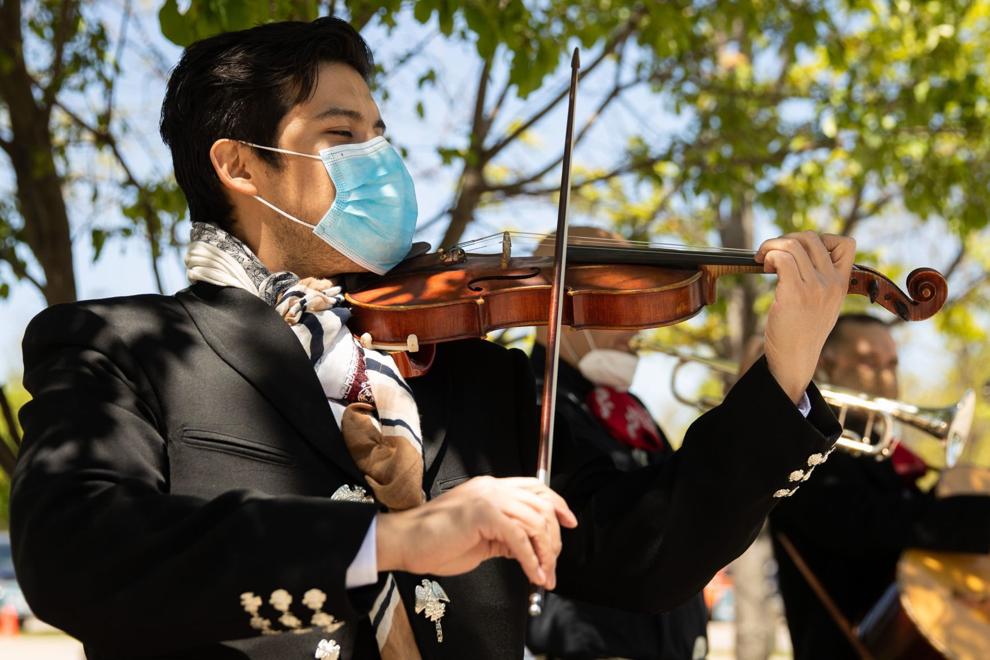 A letter of praise
A sign of hope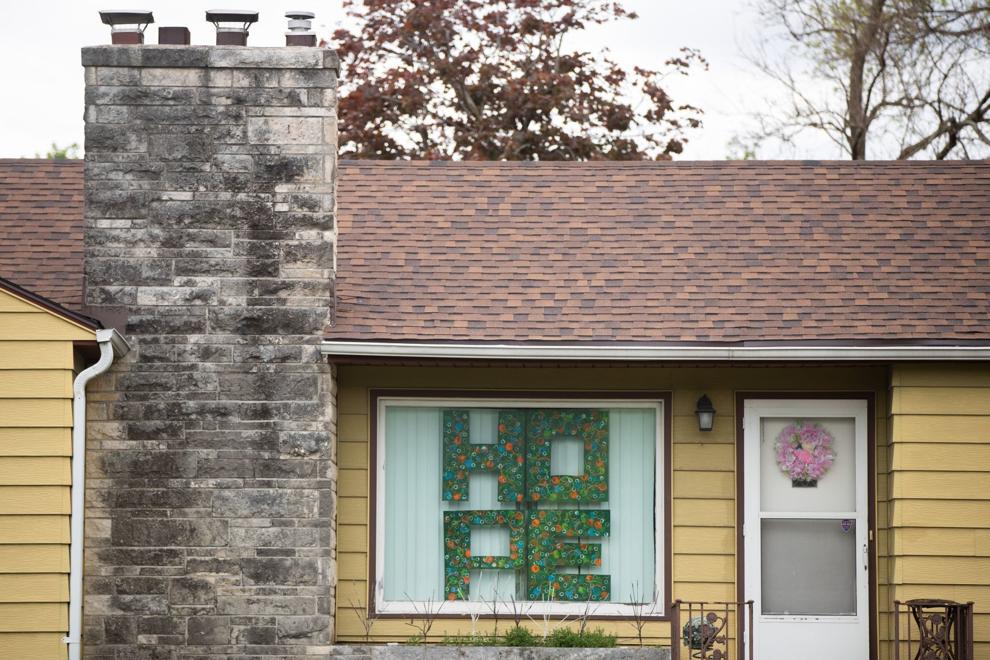 Nebraska begins to reopen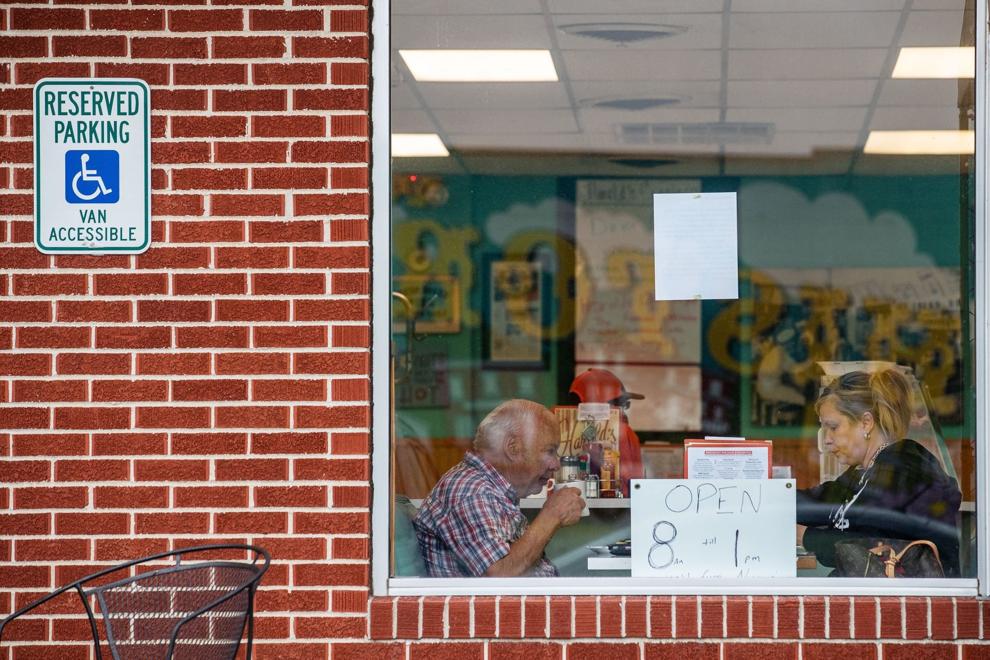 Test Nebraska begins in Omaha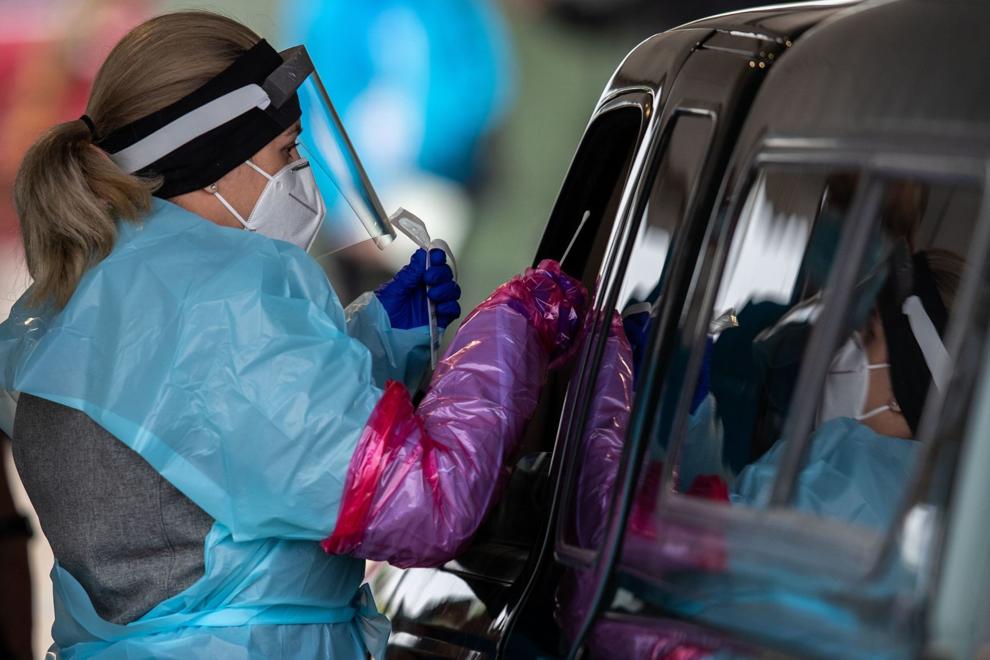 Test Nebraska begins in Omaha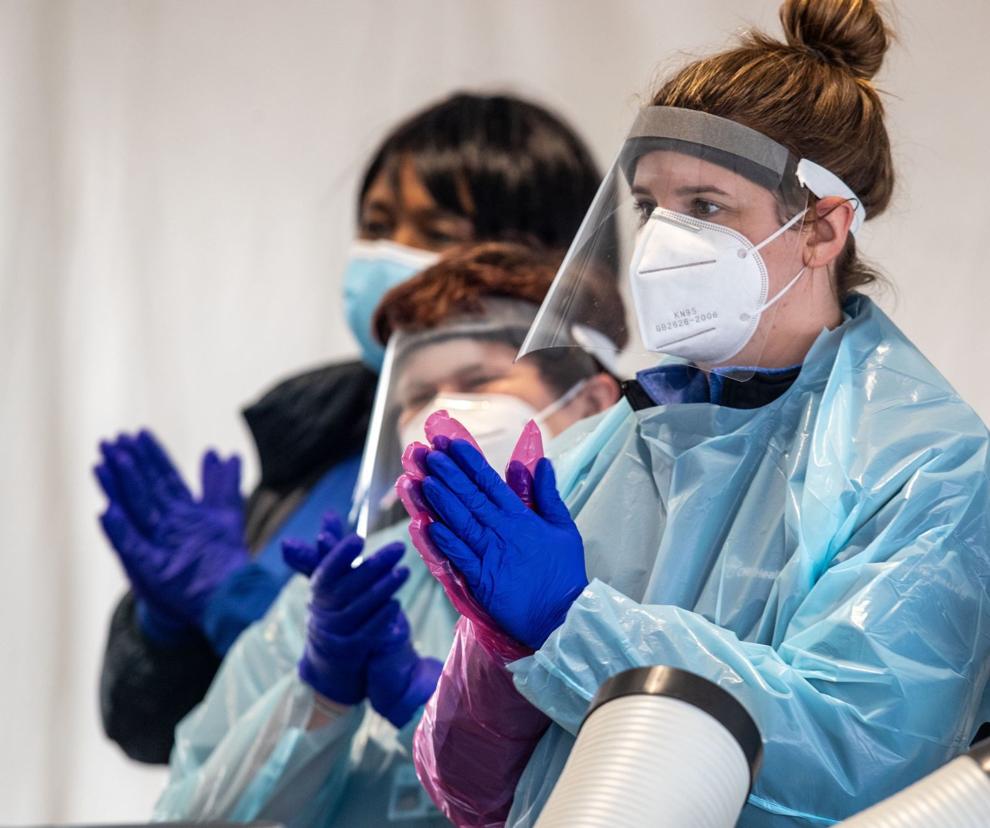 Test Nebraska begins in Omaha
Volunteers help Food Bank for the Heartland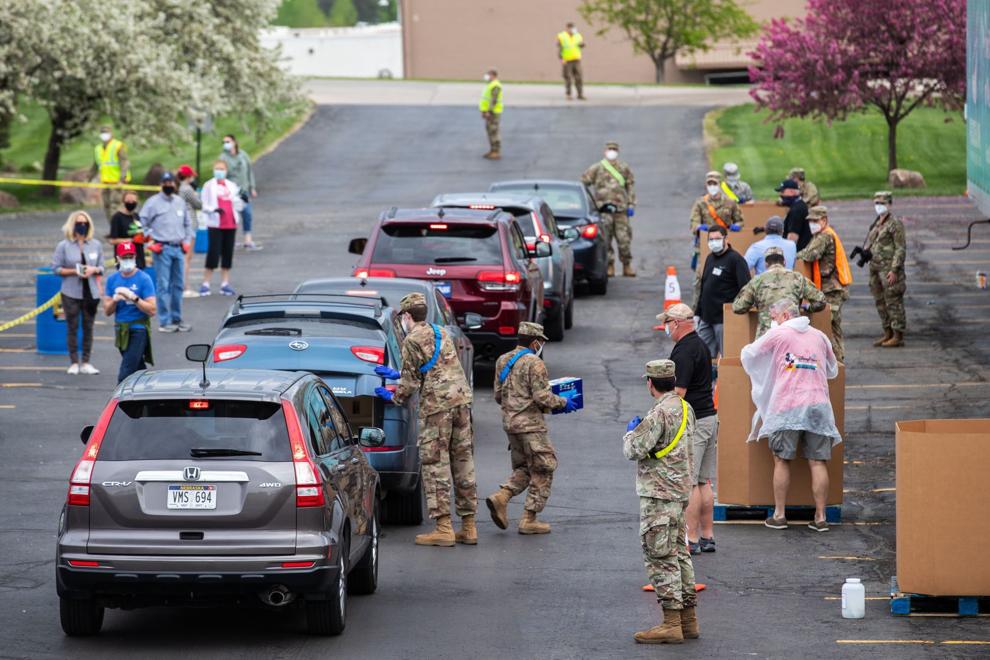 Volunteers help Food Bank for the Heartland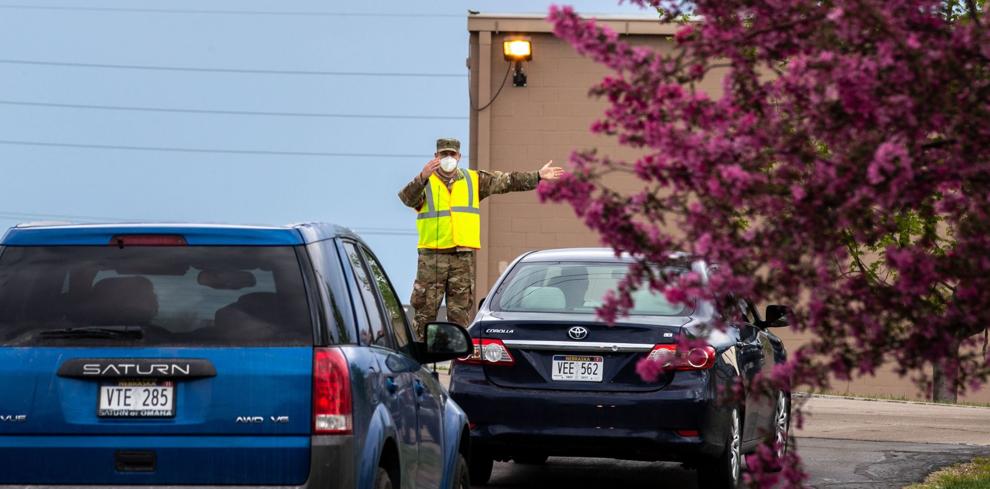 Volunteers help Food Bank for the Heartland