The University of Nebraska Medical Center and the University of Nebraska at Omaha both secured record research funding from outside sources in fiscal year 2020, officials announced Monday.
UNMC topped $174.2 million in research funding from outside sources during 2020, up 26% from the previous year's record $138 million. As in previous years, most of the money — 69% — came from federal sources. Most of the federal money came from the National Institutes of Health.
Of the total, $7 million is directed toward research related to COVID-19, specifically on work intended to help develop training on how best to protect first responders, businesses and community groups. The list includes research aimed at improving testing and at developing strategies and products that can prevent disease in at-risk people, including health care providers and students, first responders and other community members.
The money also supports clinical trials for treatments for COVID-19, the illness caused by the novel coronavirus.
Dr. Jennifer Larsen, UNMC vice chancellor for research, said the increase is particularly remarkable because it occurred at a time when many types of research had to pause or slow because of the coronavirus.
An award of $2.3 million to Tony Wilson, a professor of neurological sciences, for a new center focused on neuroimaging, a partnership involving Boys Town National Research Hospital, Creighton University and UNO.
$1.4 million to Dr. Andre Kalil, a professor of infectious diseases, for a clinical trial that demonstrated the effectiveness of the drug remdesivir for treating COVID-19.
$1.6 million to Joshua Santarpia, research director of the National Strategic Research Institute, for multiple projects involving decontaminating spaces and equipment from COVID-19.
Elizabeth Wellsandt, assistant professor of physical therapy, for a study to identify markers that predict the earliest signs of poor knee joint outcomes after anterior cruciate ligament injuries.
UNO's $26.6 million in funding is a 55% increase from the previous fiscal year and a 19% increase from the previous record of $22.4 million in fiscal year 2018.
Included in the total was the first installment of a 10-year, $36.5 million grant for UNO's new National Counterterrorism Innovation, Technology and Education Center of Excellence, which represents the largest single research grant in the University of Nebraska system.
Among other highlights was $2.2 million to Nick Stergiou, head of UNO's biomechanics program, for a Centers of Biomedical Research Excellence grant from the NIH.
The University of Nebraska-Lincoln announced in May that campus research expenditures had grown for the ninth consecutive year. UNL won't announce final numbers for fiscal year 2020 until the end of the calendar year.
---
Our best staff photos from August 2020
Photos: Our best staff photos of August 2020
Football season returns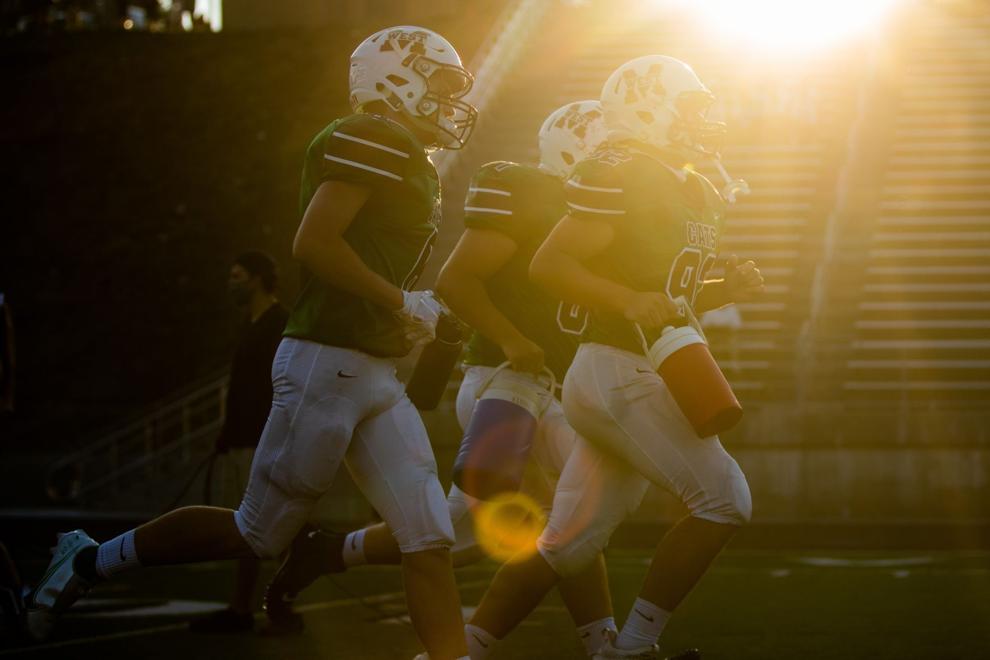 Football season returns
Volunteer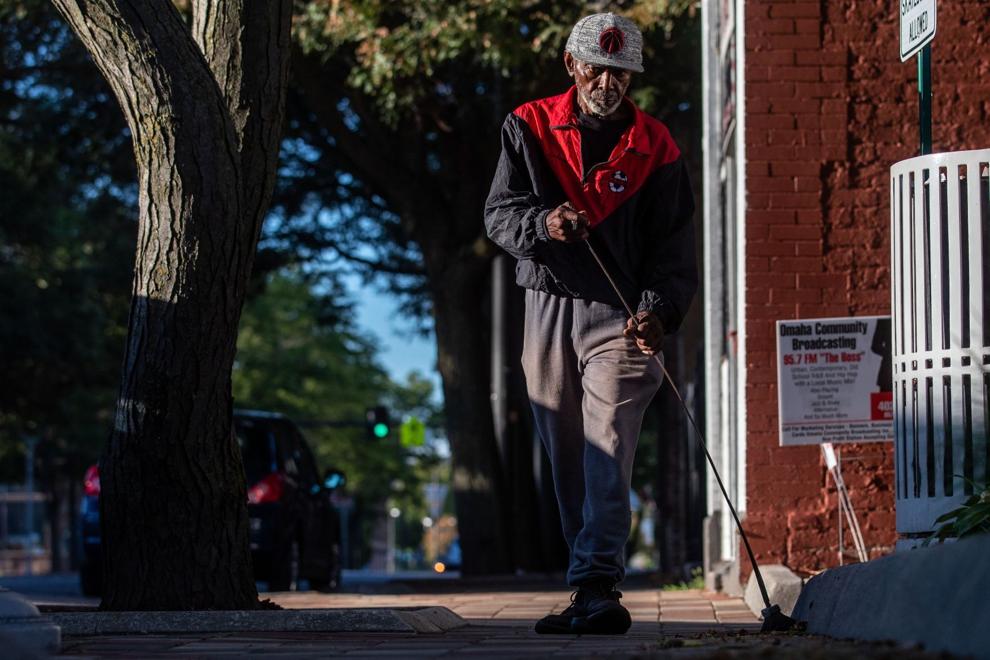 Heron
Protest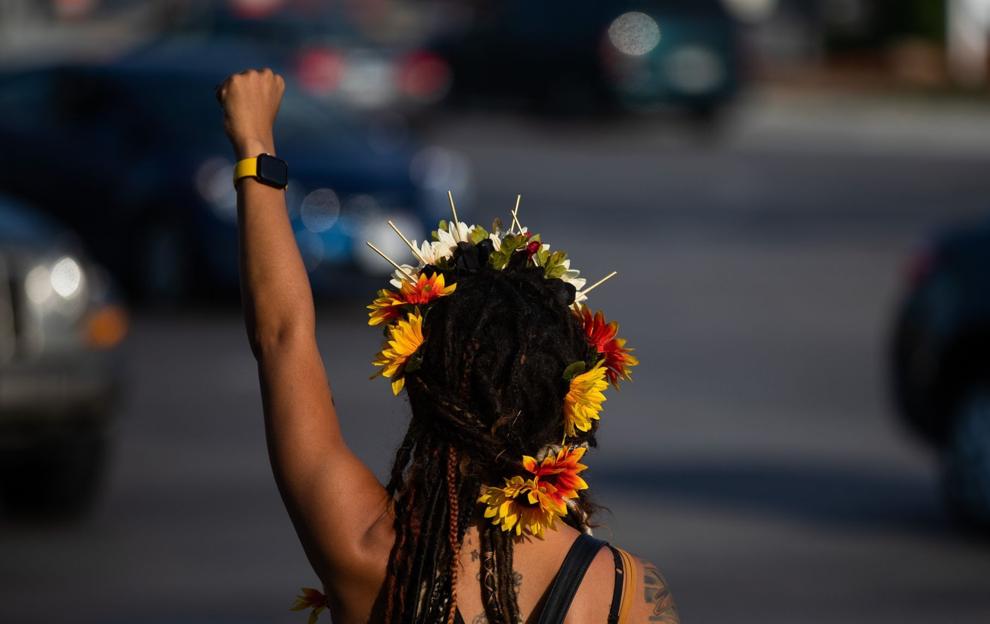 Vet Funeral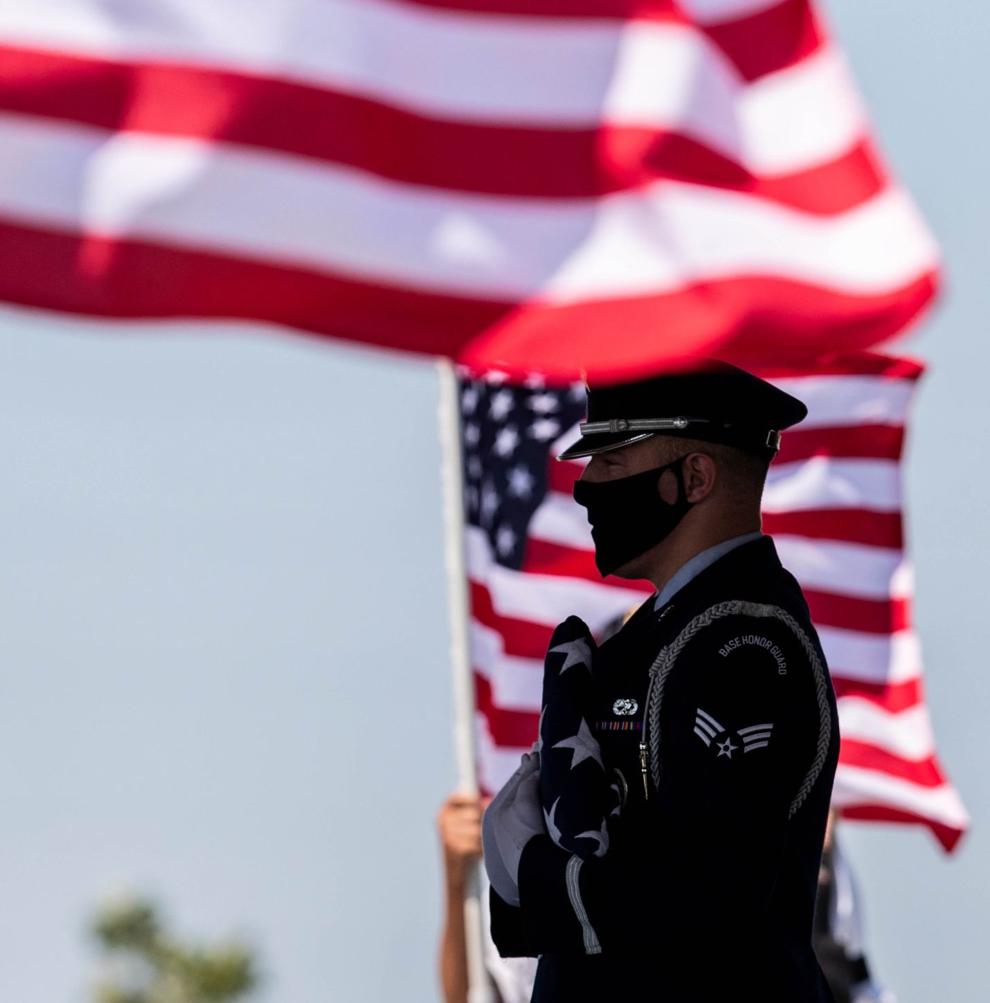 Union Omaha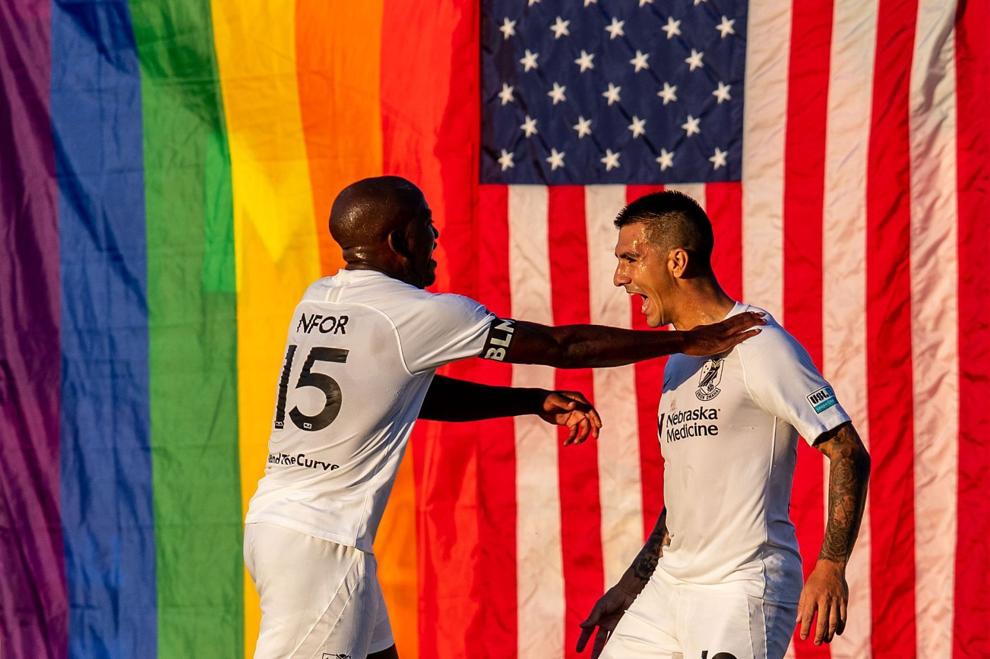 Lake Fun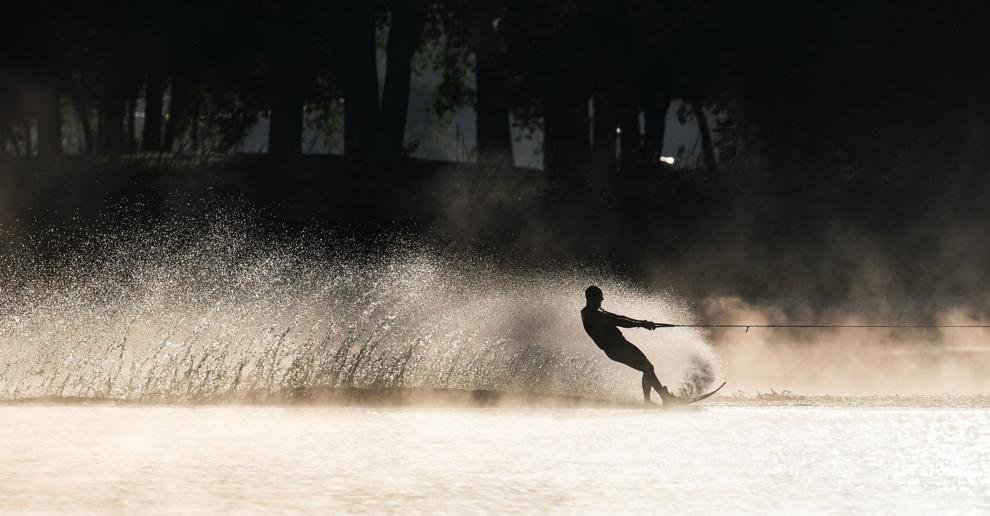 Ernie Chambers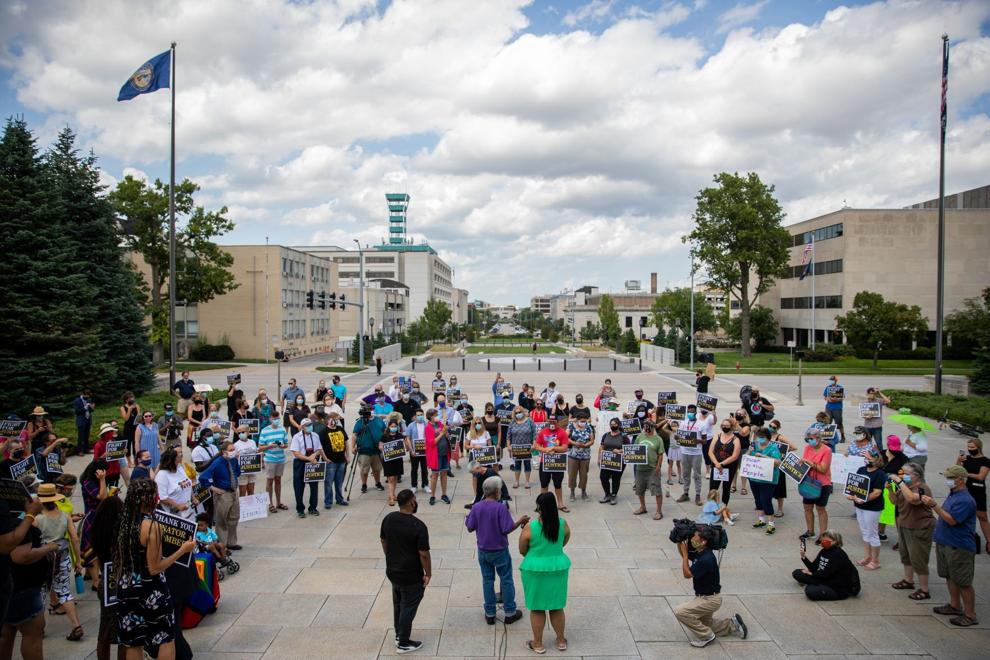 Softball Preview
Homeschool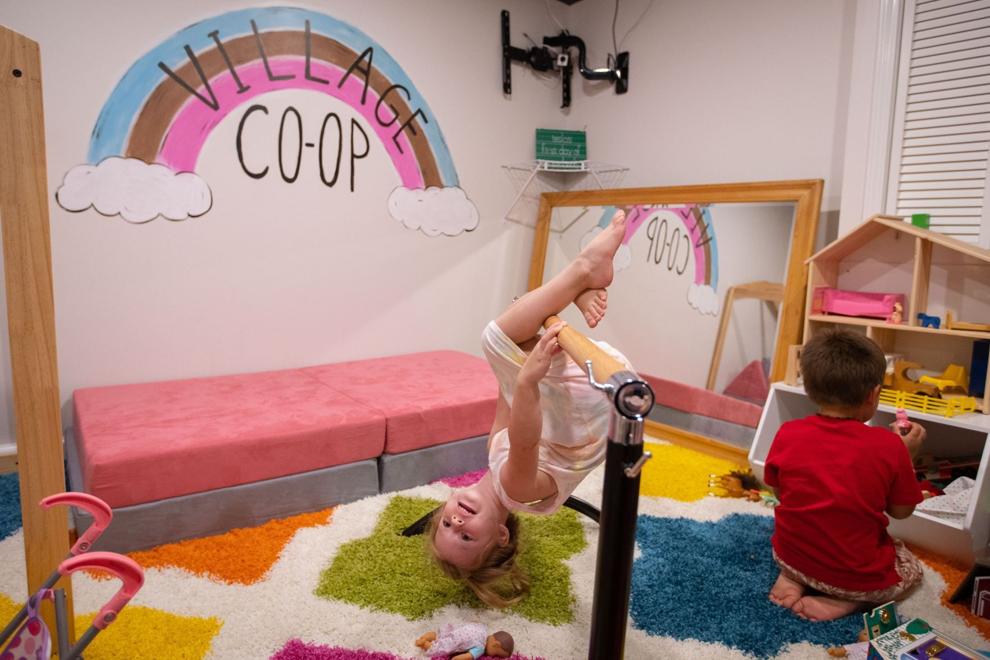 Education Co-op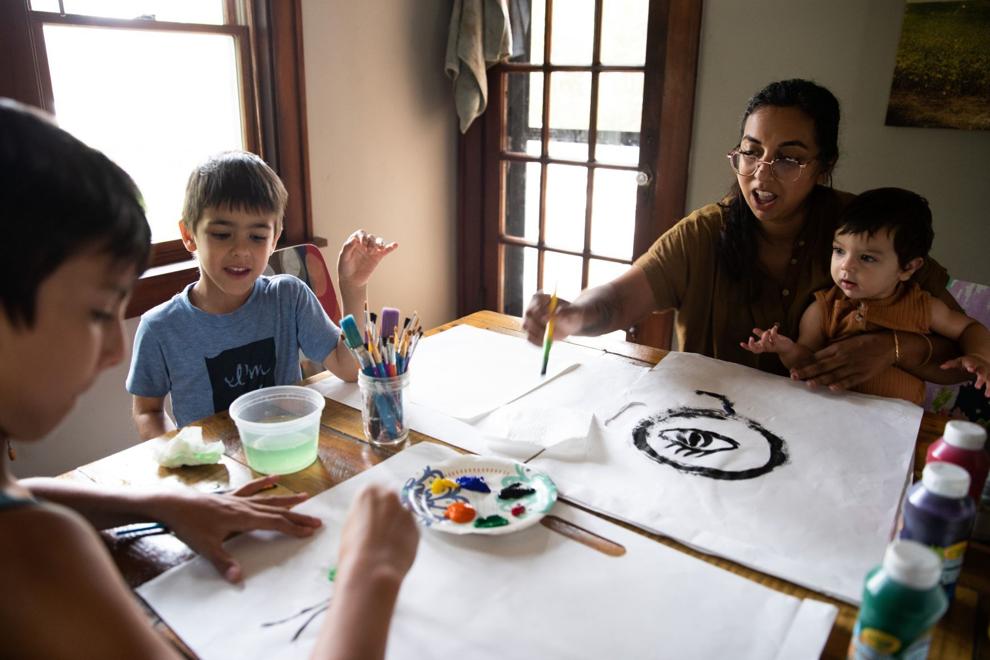 Old Market Protest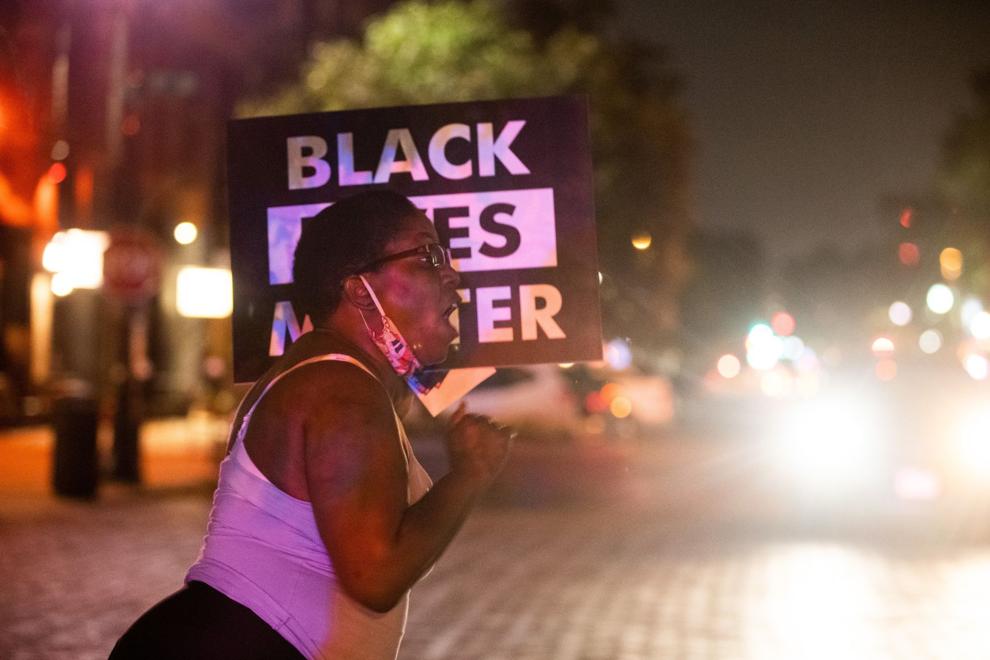 Old Market Protest
Disc Golf
Educators Mask Mandate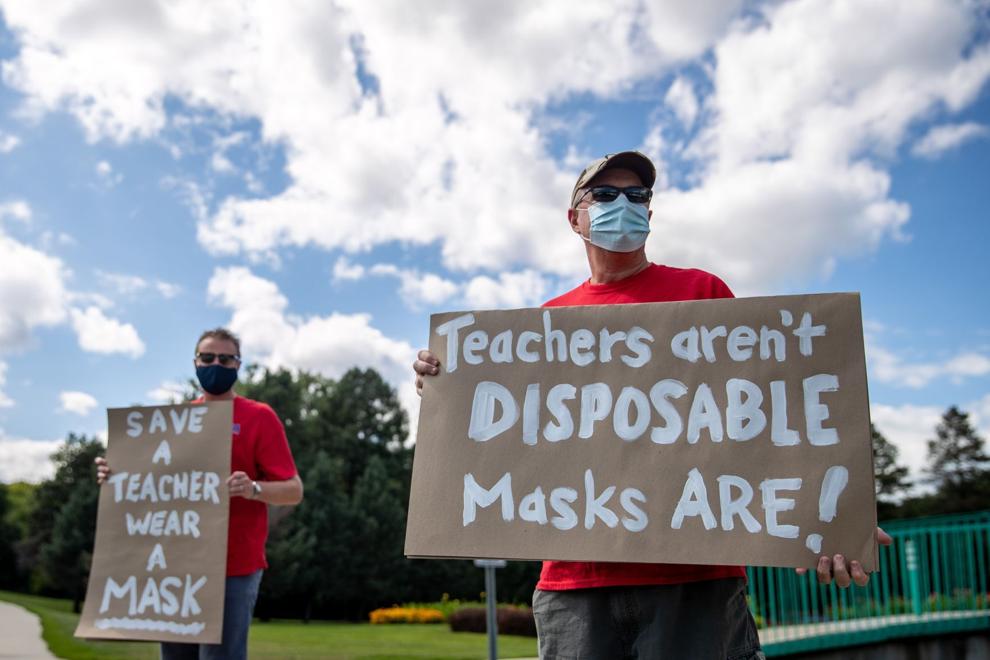 Educators Mask Mandate
Bounce House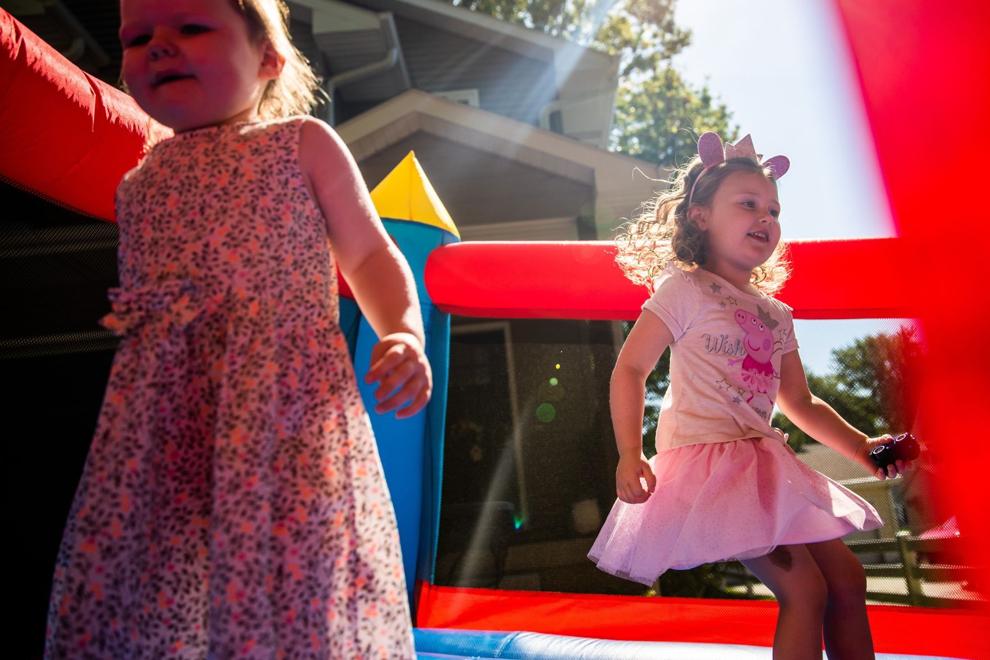 Union Omaha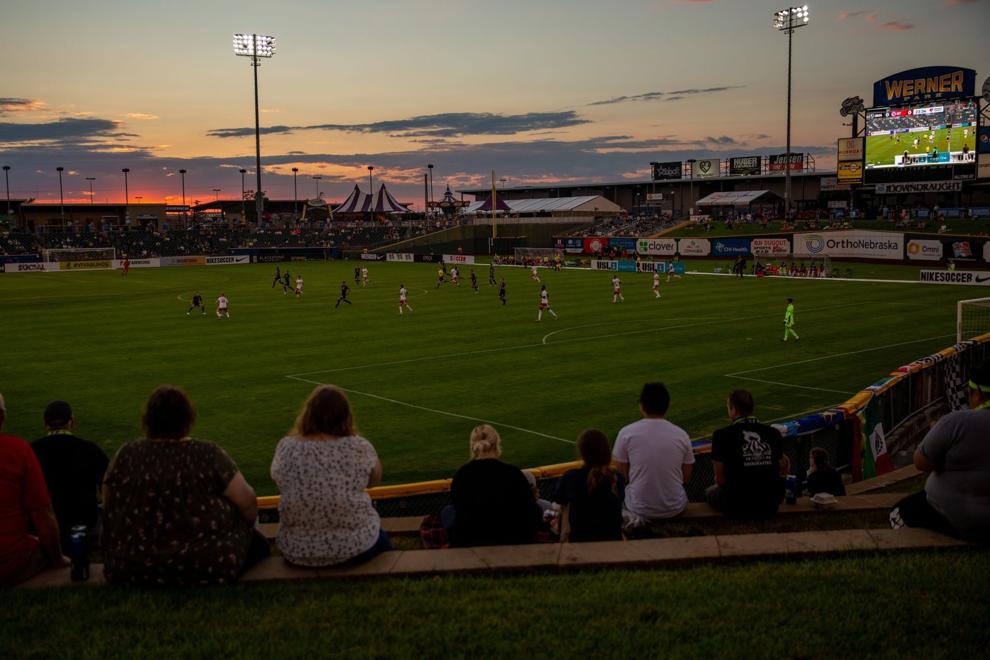 Union Omaha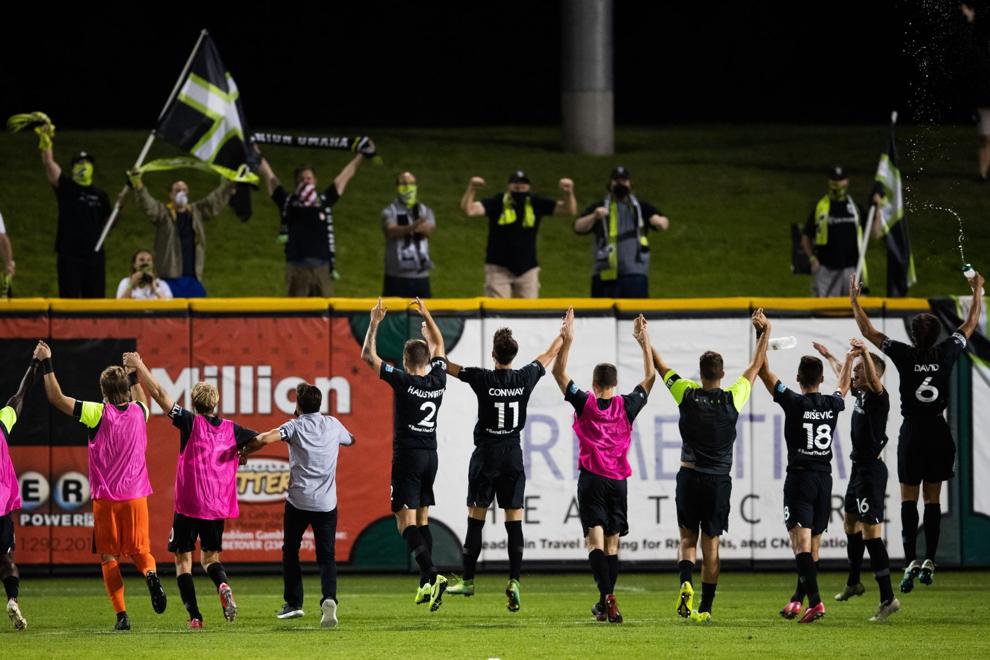 Union Omaha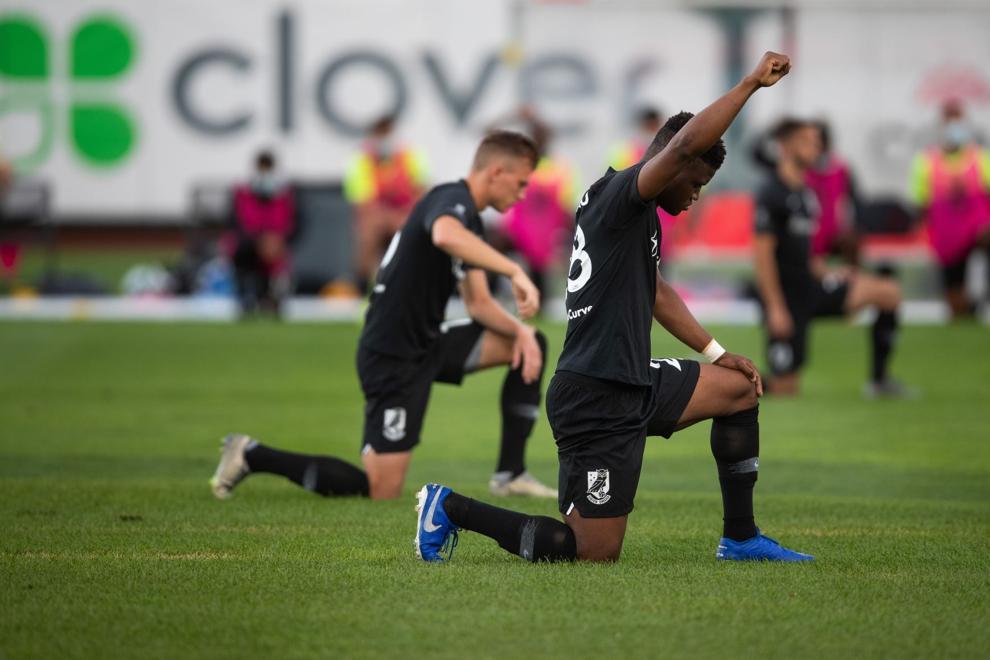 Union Omaha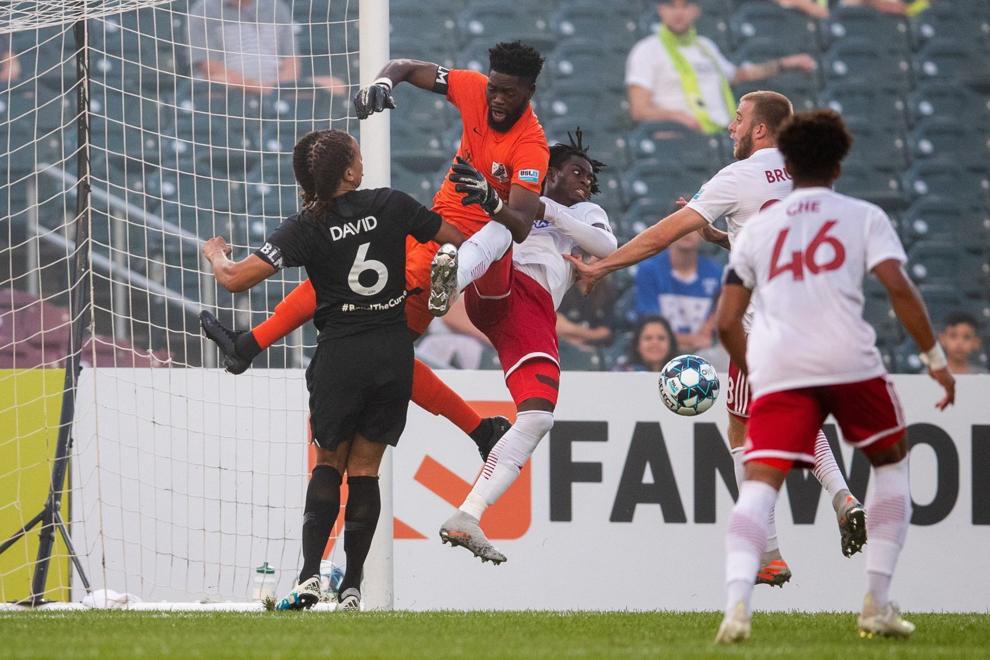 Pinnacle Bank Championship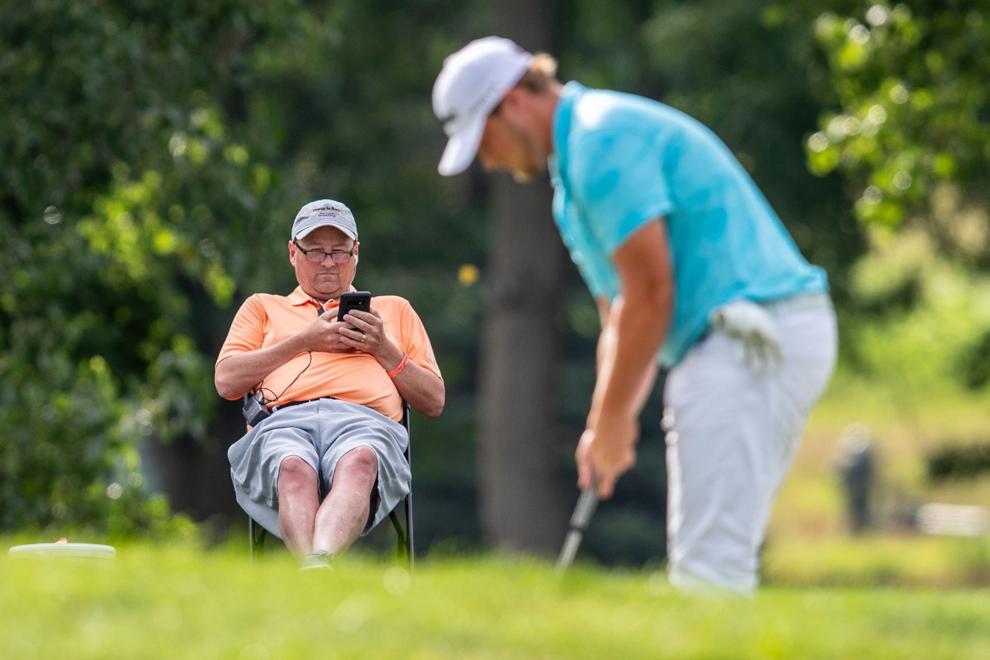 Pinnacle Bank Championship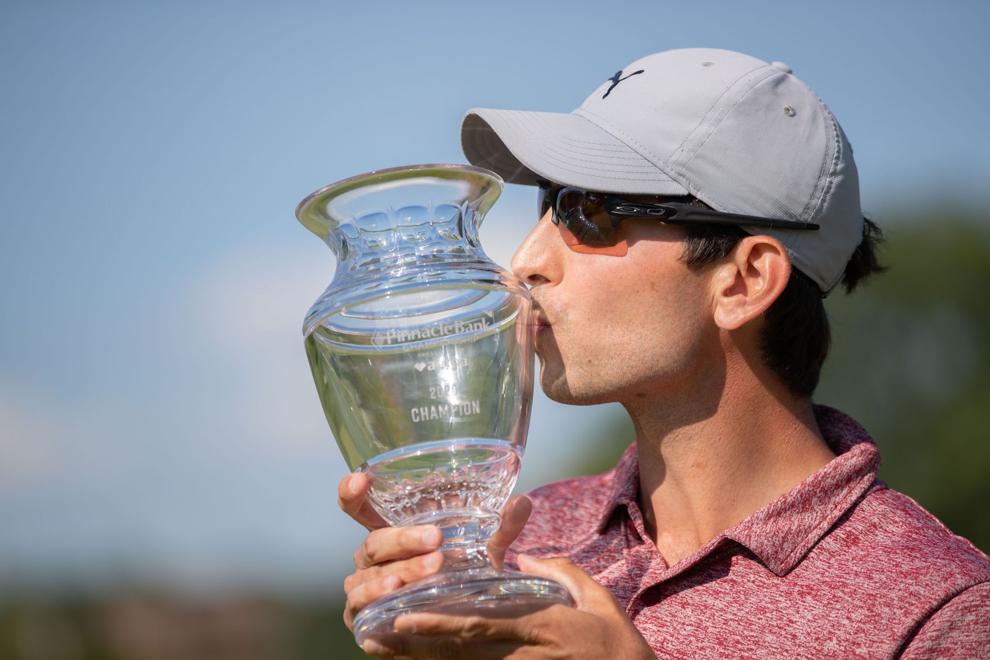 Sourdough bread baking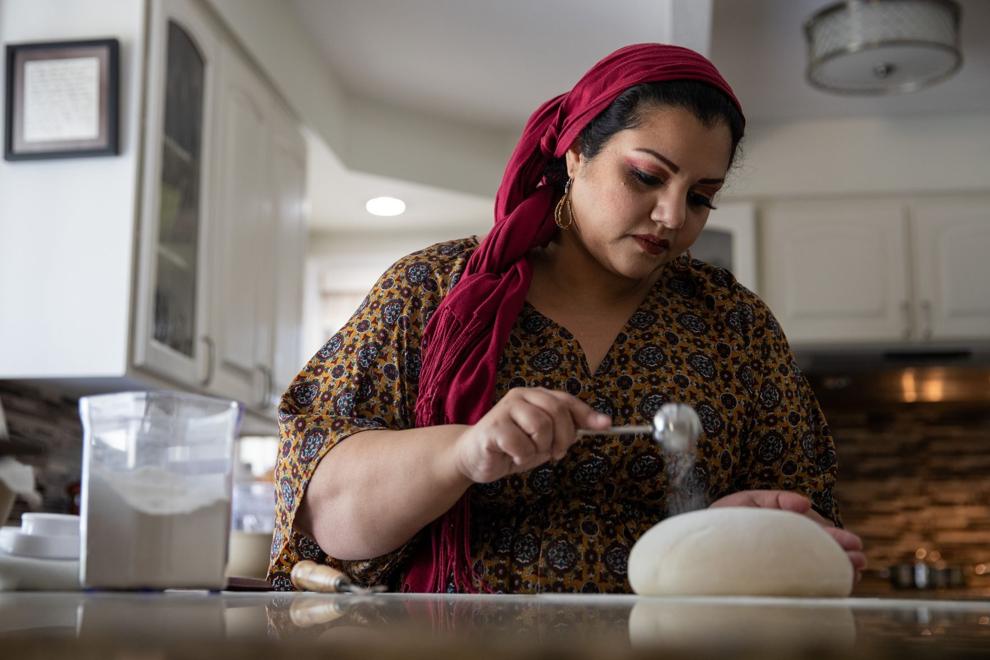 Grind It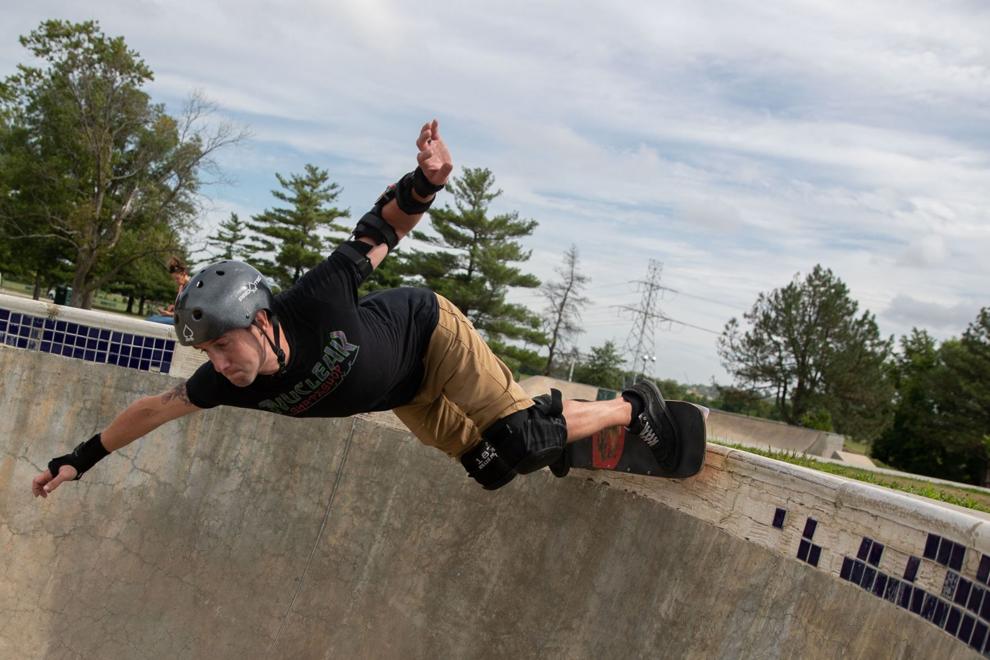 Metro Baseball
Metro Baseball
Search