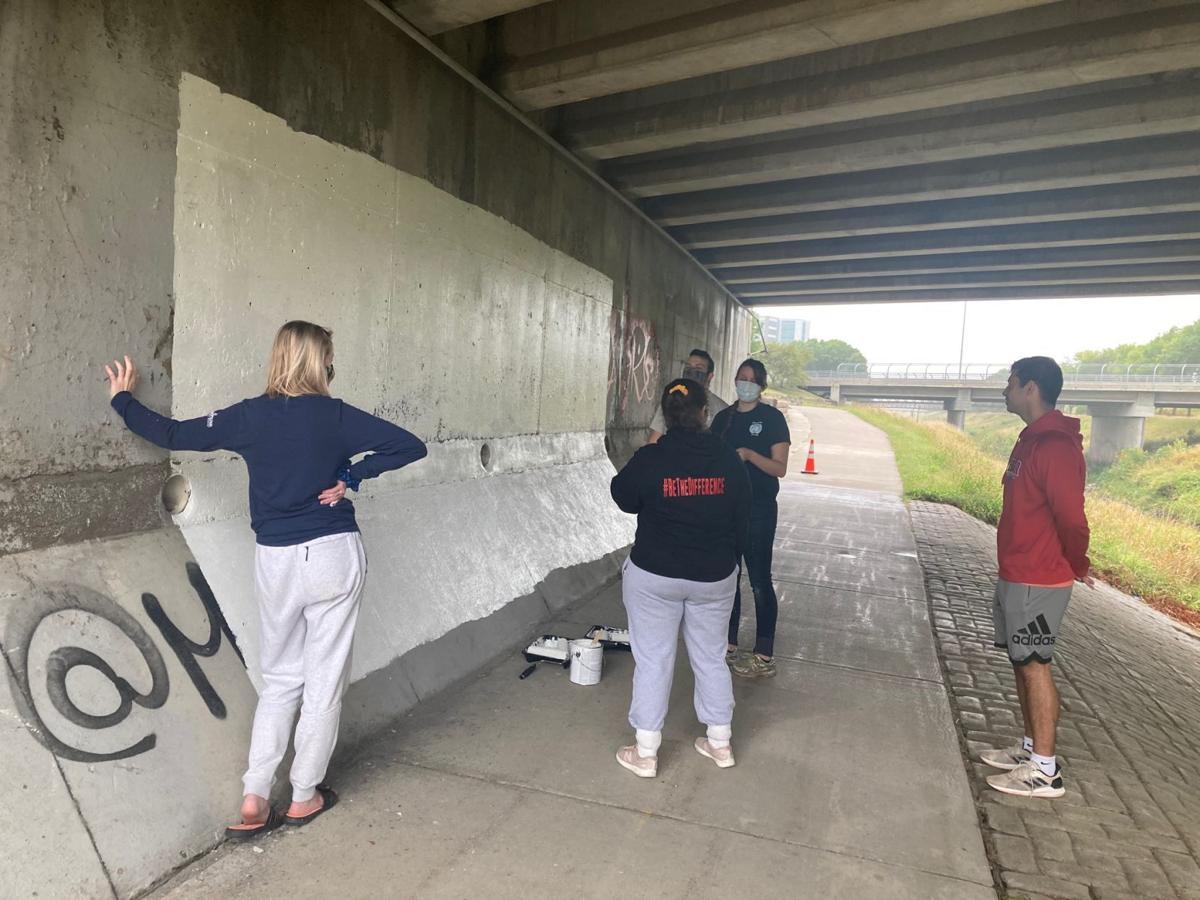 Students in the University of Nebraska Medical Center's new master's of genetic counseling program know that DNA is what makes up a person's body, but actions are what make up their hearts.
That's why the UNMC students chose to spend a rainy Saturday morning covering graffiti and painting a mural beneath a pedestrian bridge on the Keystone Trail north of Pine Street near Aksarben Village.
When finished Sunday evening, the mural will depict a DNA strand with the phrase, "We Stand Together."
Charlie King, a second-year student in the two-year program and a native of Rapid City, South Dakota, said he began working on the project last year, obtaining approval from the Omaha Parks Department and the Omaha Public Art Commission.
The DNA strand, he said, symbolizes the program's focus, while the phrase is a call for unity in the midst of social and racial unrest.
The program trains students to be genetic counselors — professionals who help patients navigate the process of genetic testing. Often, King said, testing can reveal medical predispositions that require checkups, screenings or referrals to experts.
King said he and many of the other students in the program are from out of state but want to leave their mark on the Omaha community and make a positive difference.
He said the students feel welcome in Omaha, and while they may only live here for a short time, they feel the need to be active in the community.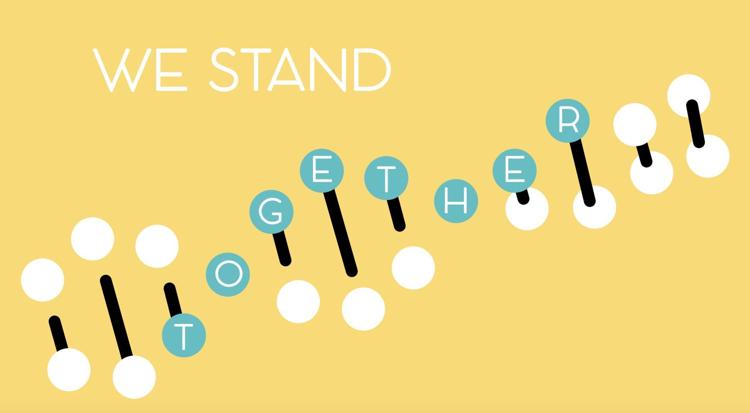 King said the 16 students in the program will continue to look for ways to serve the community. The program is only two years old, he said, and students in the inaugural class that will graduate this spring hope to instill a culture of service.
While the weather was less than ideal Saturday, King said the painters were in good spirits.
"Everybody's in a good mood," he said, "and we're all just happy to be out here together."
Michelle Willes, a first-year student in the program, said she was excited to work on a project that will beautify and improve the community. She has only lived in Omaha since August, but she said she has enjoyed the city so far and has felt welcome in the community.
As the program grows, Willes said, she's hopeful that the students can hold more volunteer events like this one.
"We're getting this out there so that people can see we have resources, and there's a lot more we can do in the community," she said.
---
Our best staff images of September 2020
Spider Web
Union Omaha New England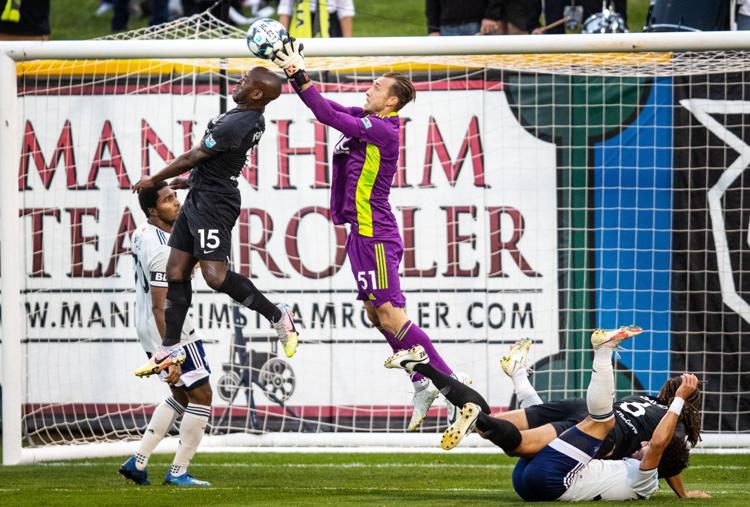 Monarch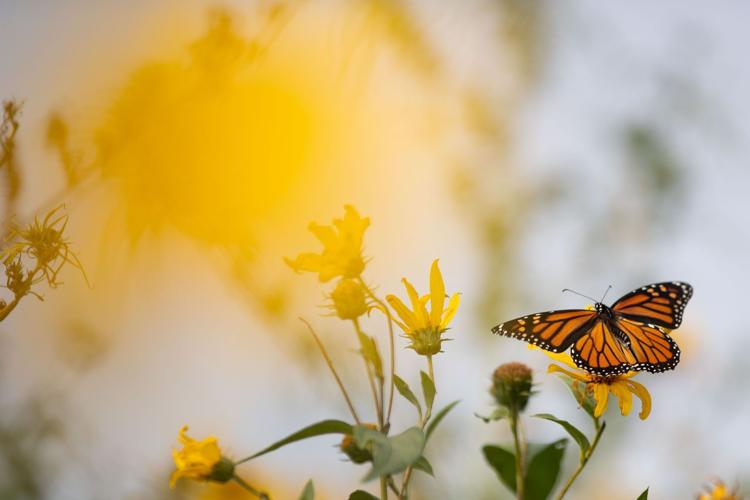 Library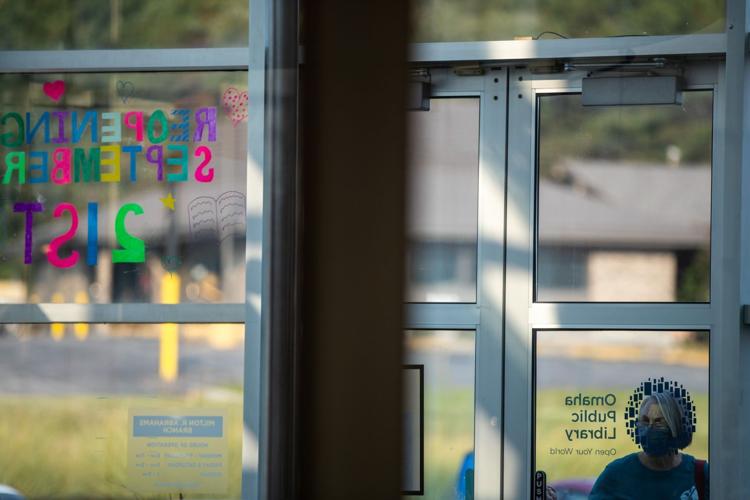 Millard South Bellevue West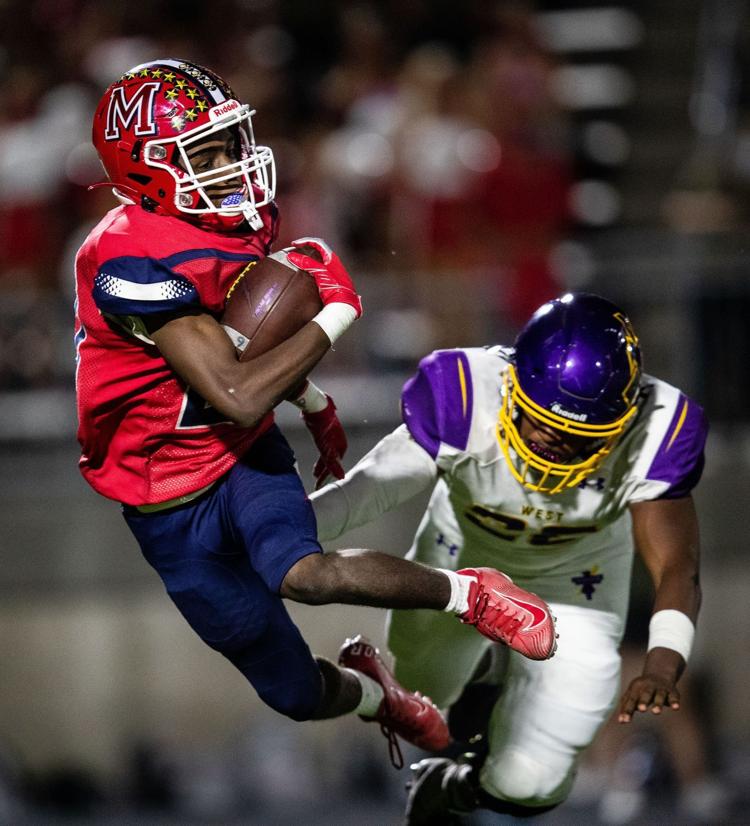 Twirl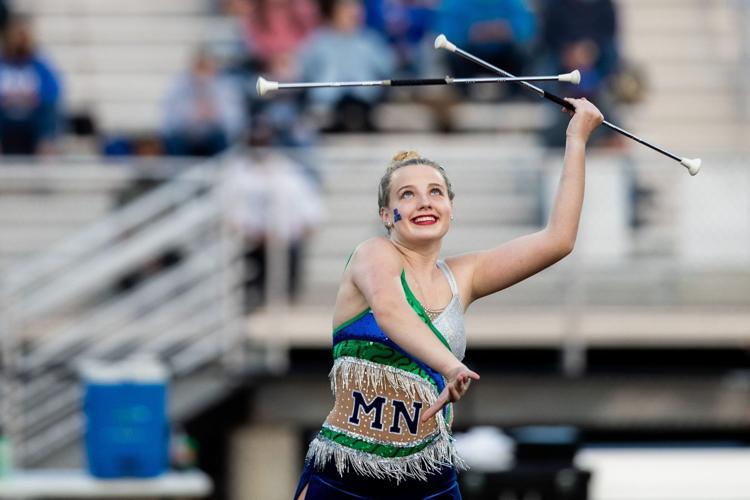 Balance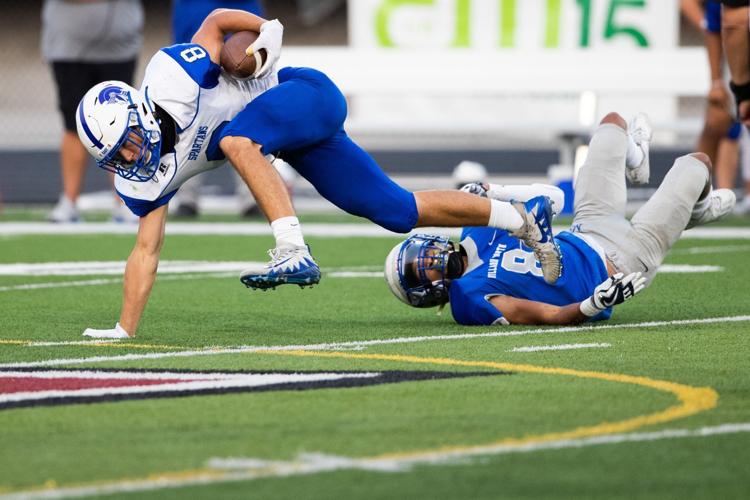 Grand Jury
Grand jury reaction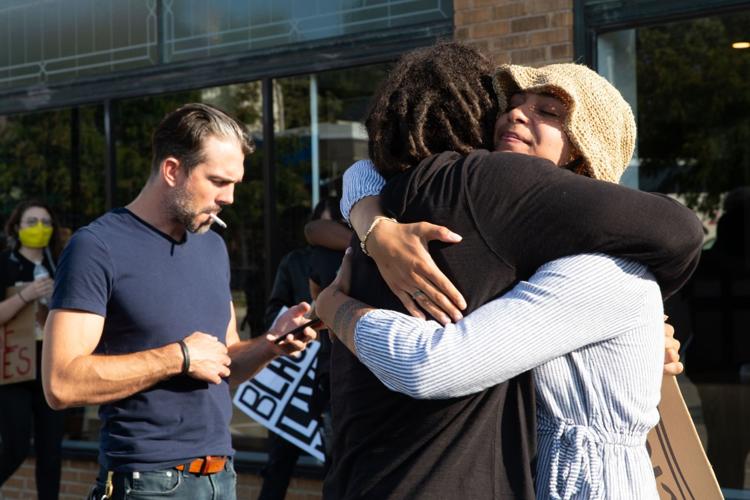 Focus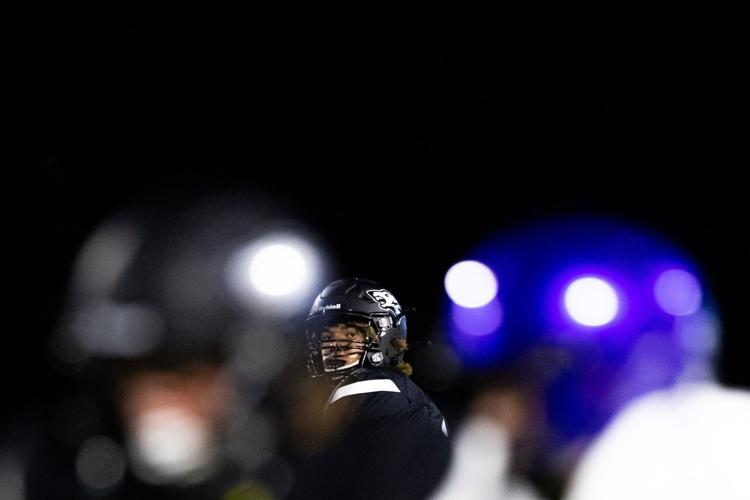 Sept. 11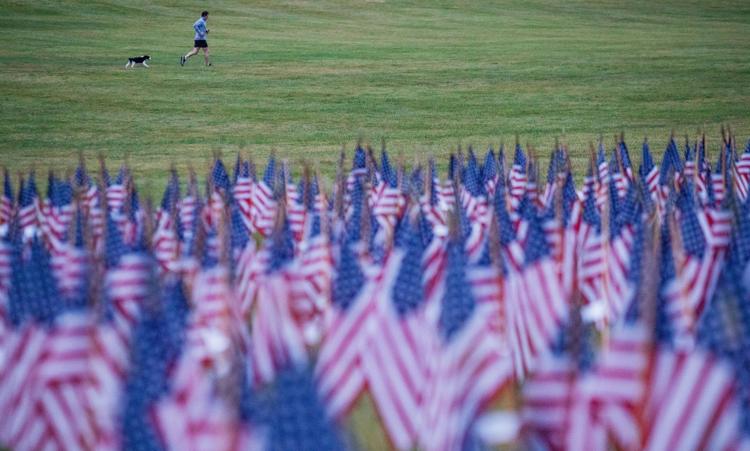 Sept 11 Taps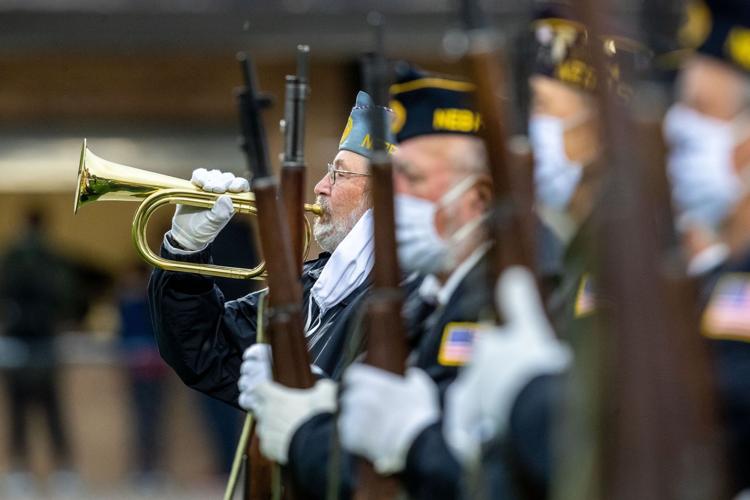 Elkhorn-Waverly high school football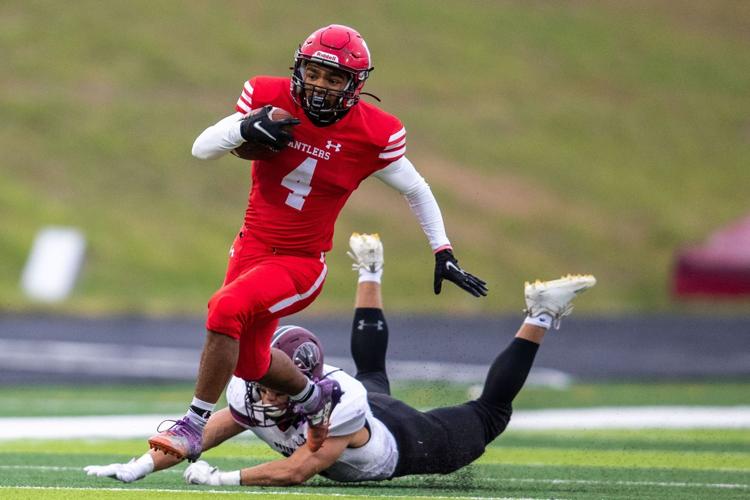 Flu Shots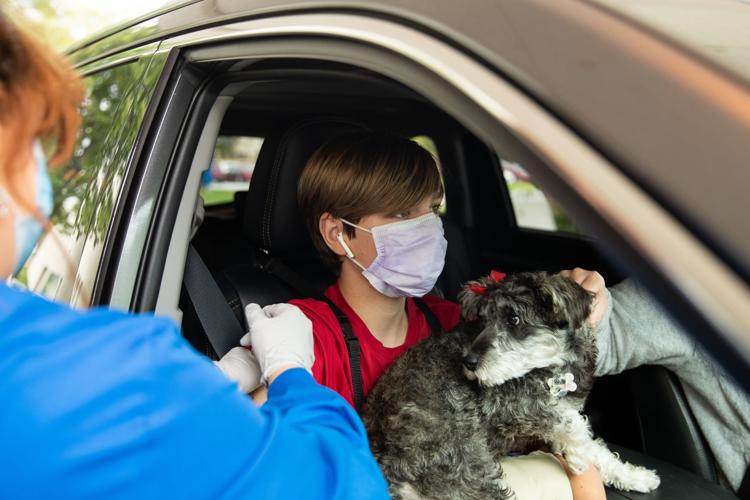 September Images 1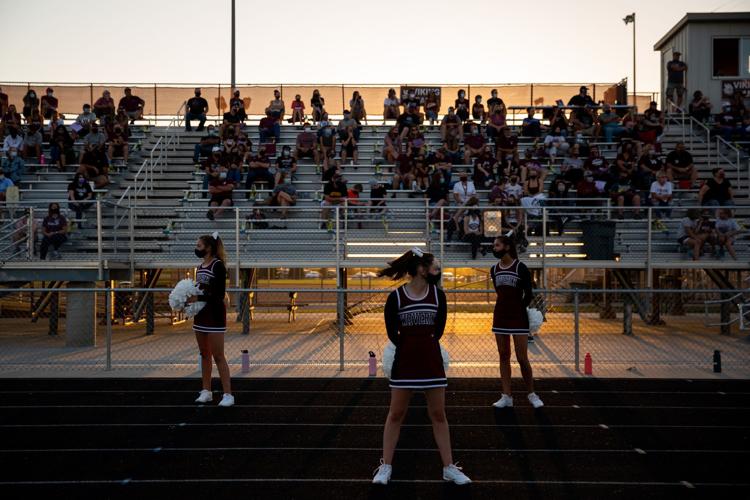 September Images 2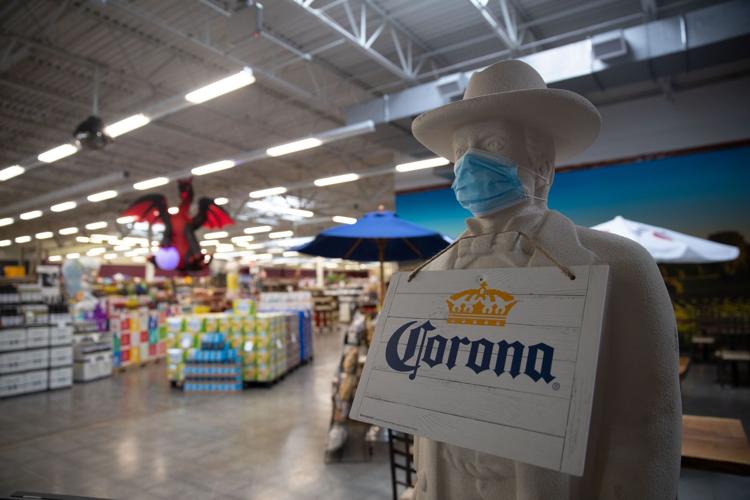 September Images 3
September Images 4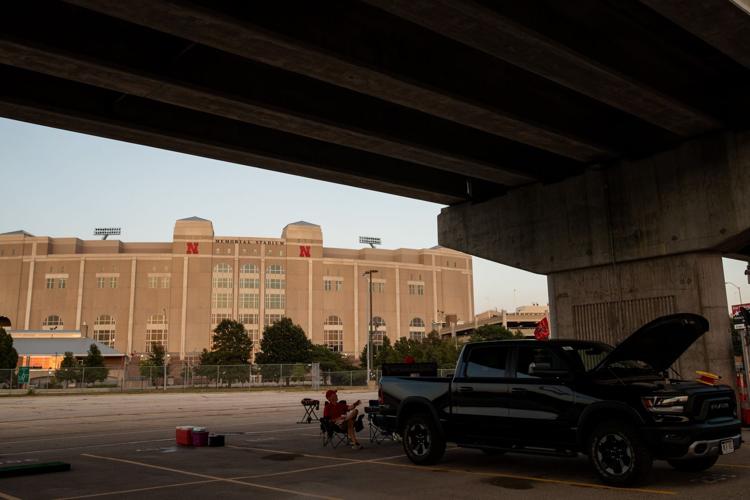 September Images 5
September Images 6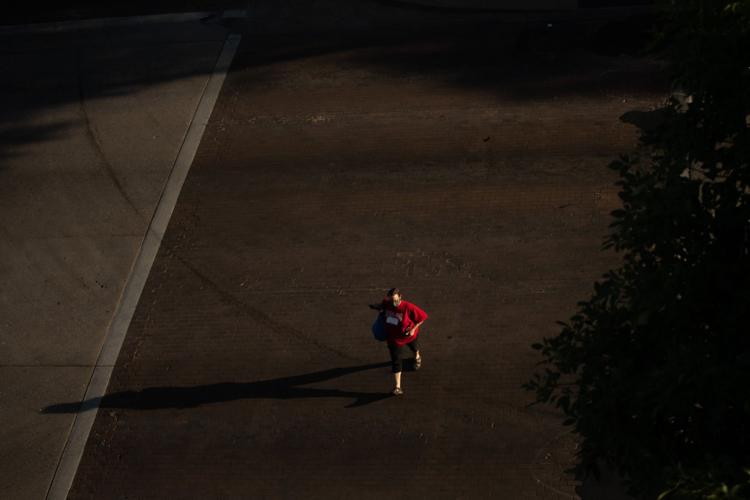 September Images 7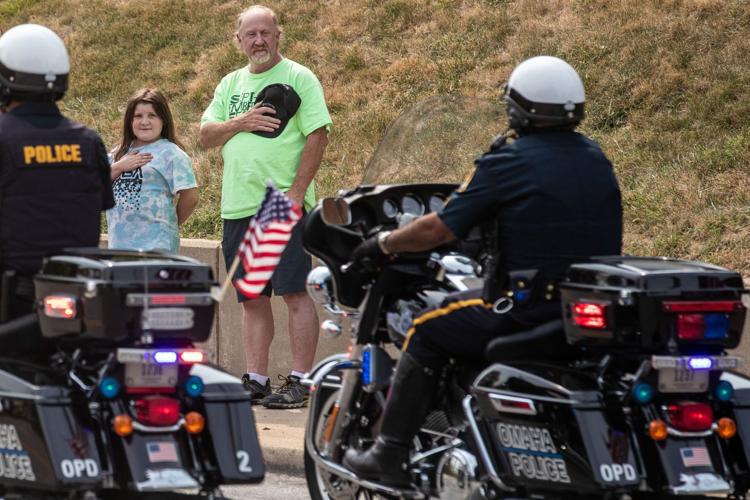 September Images 8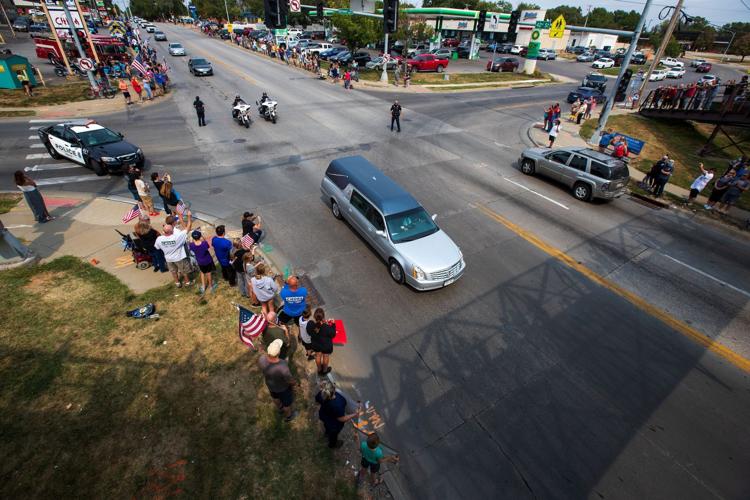 September Images 9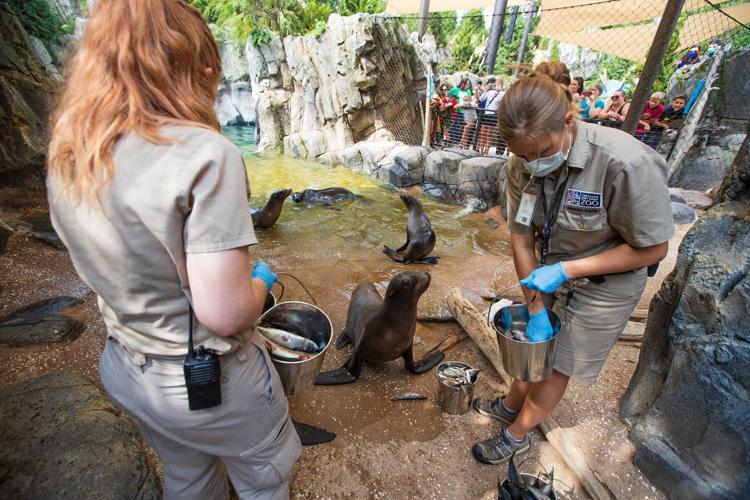 September Images 10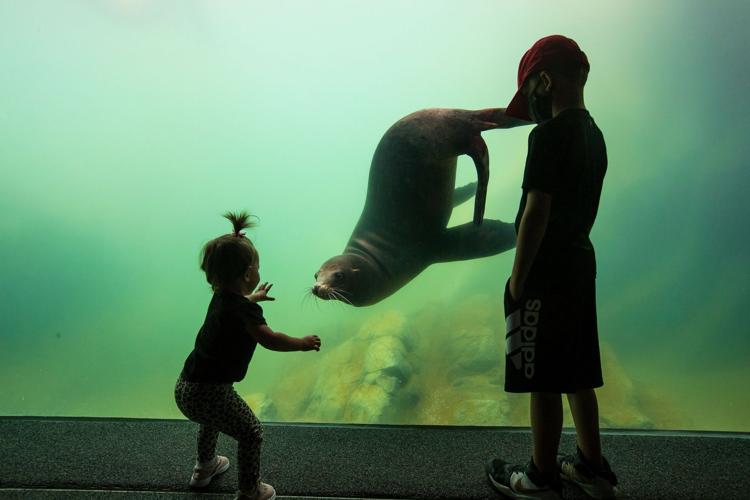 September Images 11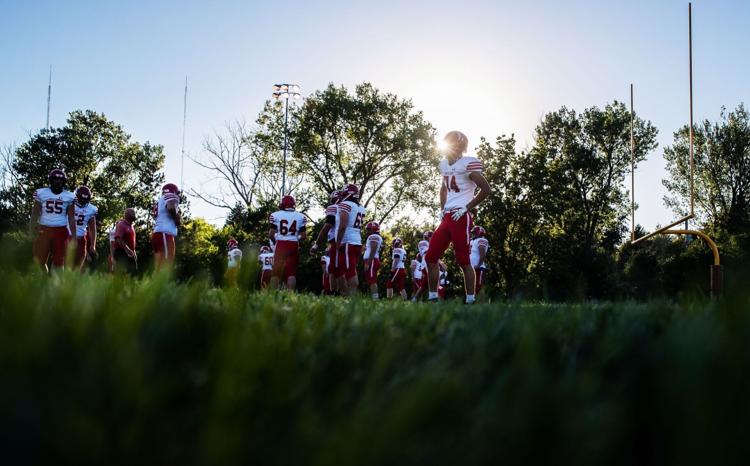 September Images 12
September Images 13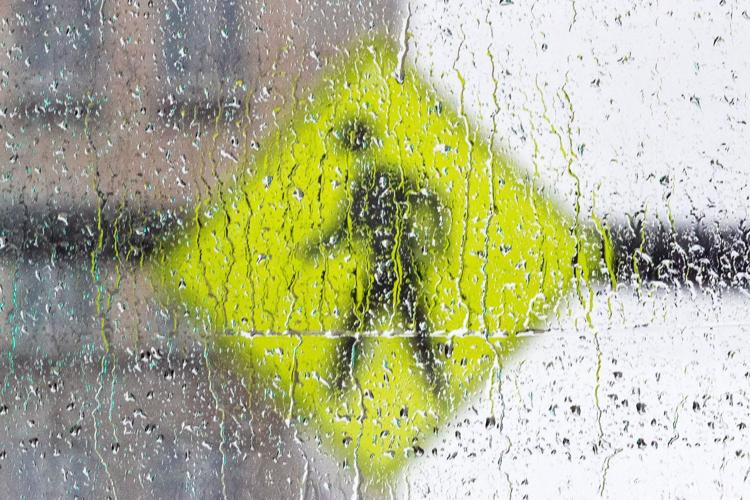 September Images 14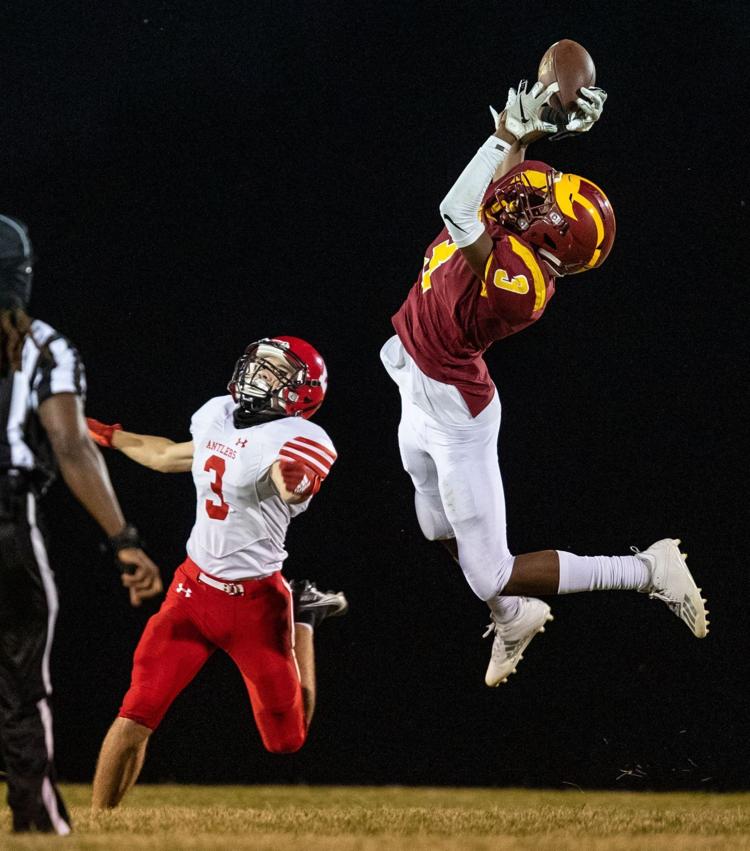 September Images 15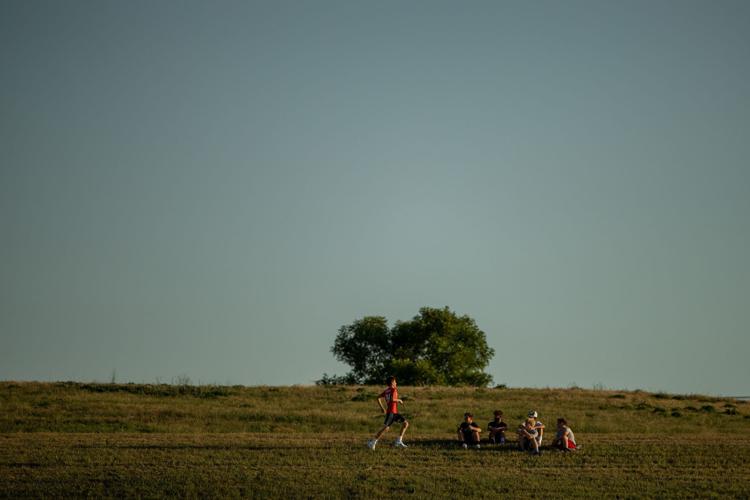 September Images 16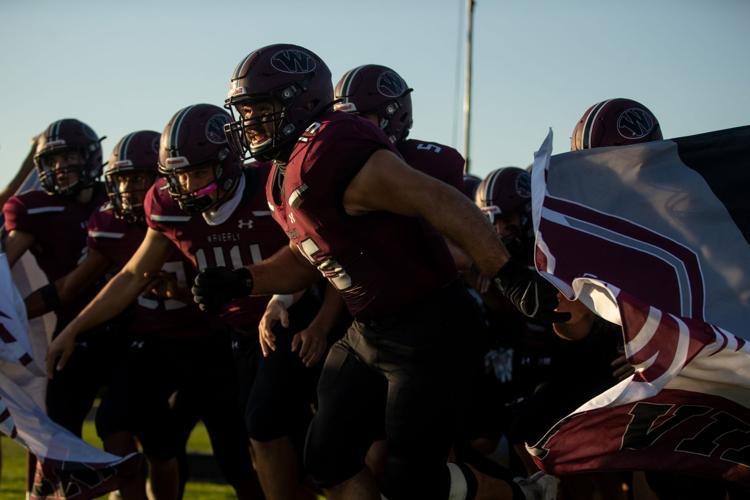 September Images 17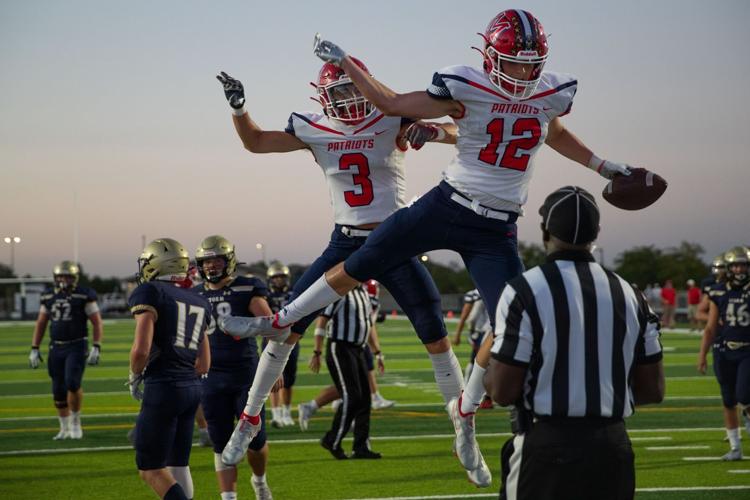 Omaha World-Herald: Afternoon Update
The latest headlines sent at 4:45 p.m. daily.