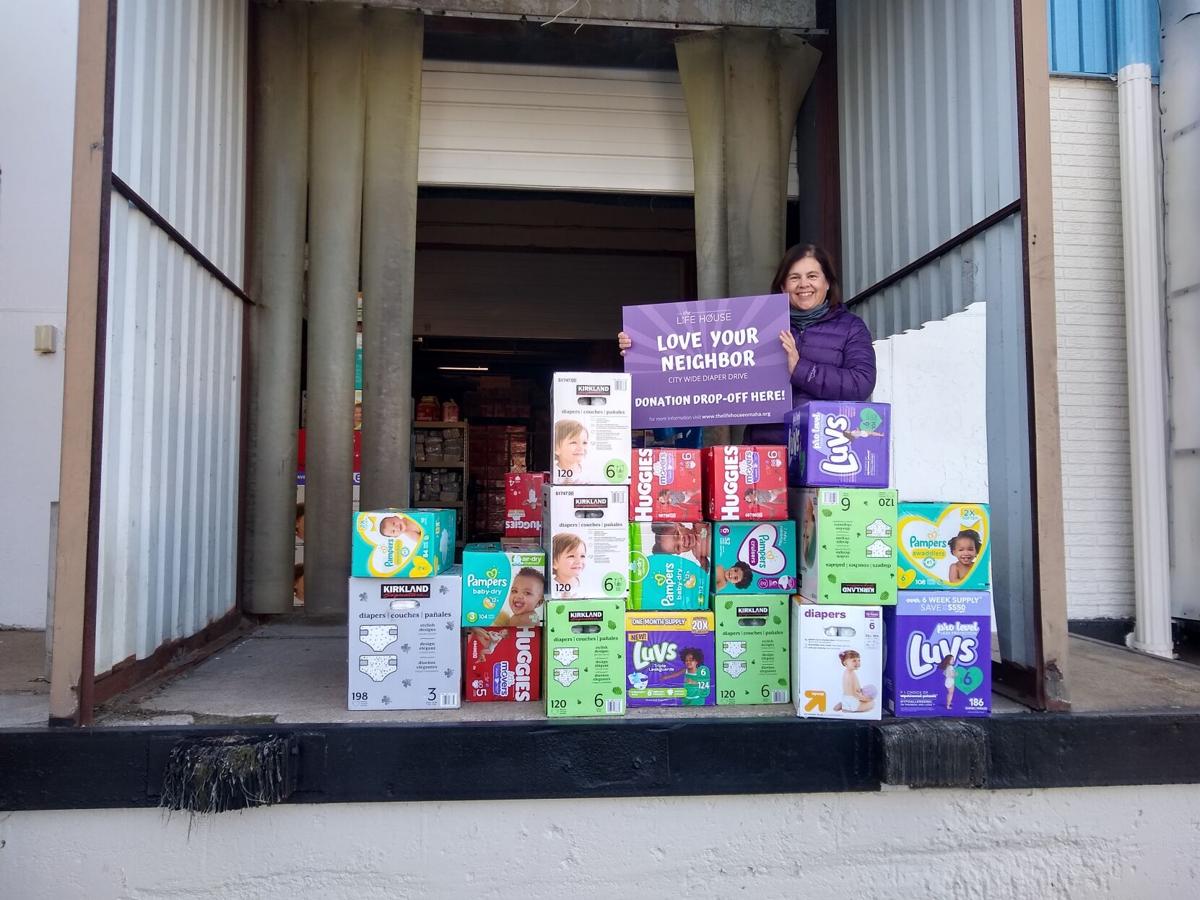 Omaha was generous on Giving Tuesday. The Notre Dame Sisters are seeing that firsthand.
Donors purchased more than 190 items valued at $9,000 from the sisters' Amazon Wish List during their Giving Tuesday drive, and that bounty is now showing up at their North Omaha convent, said Marjorie Maas, executive director of Share Omaha.
In all, Omaha-area residents, businesses and organizations donated $3.1 million to nonprofits here and elsewhere, almost doubling last year's $1.6 million total.
For the retired sisters, it's a godsend, Maas said. Their wish list includes some fairly costly items that older people need every day.
The average donation on Giving Tuesday was $114, and more than 24,000 donations were made. People who were first-time donors to their selected nonprofits accounted for 32% of those who gave.
Maas said she hadn't yet run the statistics on which nonprofits received the most love.
But, she said, "we know that (homeless) shelters and the Food Bank for the Heartland got a lot of support," which wasn't surprising amid a pandemic.
The sisters were not the only beneficiaries of wish list items. Donors bought almost 29,000 items on nonprofit lists, including hygiene products and winter clothing, among other things.
The Life House, for instance, received about 32,000 diapers, which will clothe 533 babies. The social service agency is located in Omaha's Prairie Lane Church.
Nonprofits also donated to other nonprofits. The Eastern Nebraska Medical Reserve Corps gave more than 200 public health bags and almost 5,000 face masks to various nonprofits.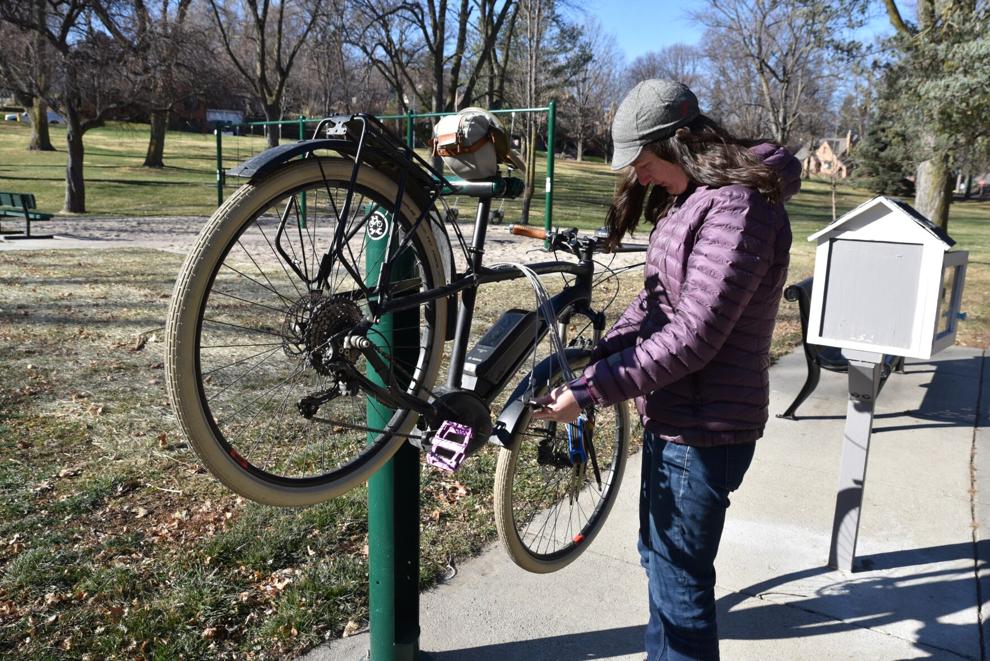 Volunteering is also encouraged on Giving Tuesday; 140 people made a new volunteer commitment to a nonprofit, and 397 people volunteered that day.
Thirteen of them were from Mode Shift Omaha, a transportation advocacy group. Six cleaned 20 Metro bus stops, and seven audited bicycle FixIt stations across the city.
Donors gave from the heart and in the middle of need. Addie Gengenbach of City Sprouts told one heartwarming story.
"One donor, who was a recipient of produce from our farm food stand over the summer, was able to donate $5 just to say thanks," she said. "I felt a lot of gratitude over this gesture."
---
Photos: The Goodfellows fund through the years