The Westside Community Schools inducted five alumni into the Westside Hall of Fame on Thursday.
Scott Carlson, Linda Sorenson Meigs, Chris Mundy, Robert Rose and Michael Staenberg were honored at a ceremony hosted by the Westside Community Schools, the Westside Foundation and the Westside Alumni Association.
Carlson graduated from Westside in 1975 and serves as chairman and CEO of Westin Foods. He also serves as an education advocate through work with Bellevue University, Creighton University, the University of Nebraska and the Westside Foundation.
Meigs graduated in 1968. An award-winning artist and author, she's also known for saving the Florence Mill from demolition in 1998. The mill is now a nonprofit museum on the National Register of Historic Places.
Mundy, class of 1984, is the co-executive producer of the Emmy Award-winning Netflix series "Ozark." He's also written for more than 25 TV shows, including "Chicago Hope" and "Criminal Minds."
Rose was posthumously inducted. The 1964 graduate was a leading advocate for the development of fuel cell use around the world. His career spanned more than half a century and included work in the National Clean Air Coalition, the U.S. Fuel Cell Council and the Energy Policy Act of 2005. Before his death in 2018, he was awarded both a Lifetime Achievement Award from the National Hydrogen Association and a Special Recognition Award from the U.S. Department of Energy.
Staenberg, class of 1972, is a real estate developer and entrepreneur whose clients include Walmart, McDonald's and AMC Theaters. He has donated more than $60 million to organizations and communities in St. Louis, Omaha and abroad, funding programs dedicated to arts and culture, children, education and medical services.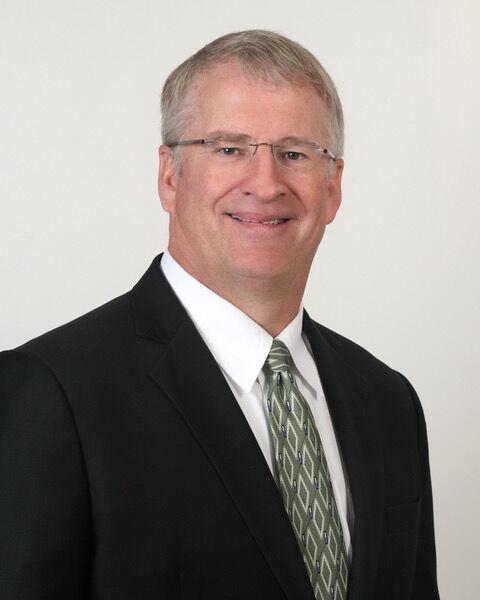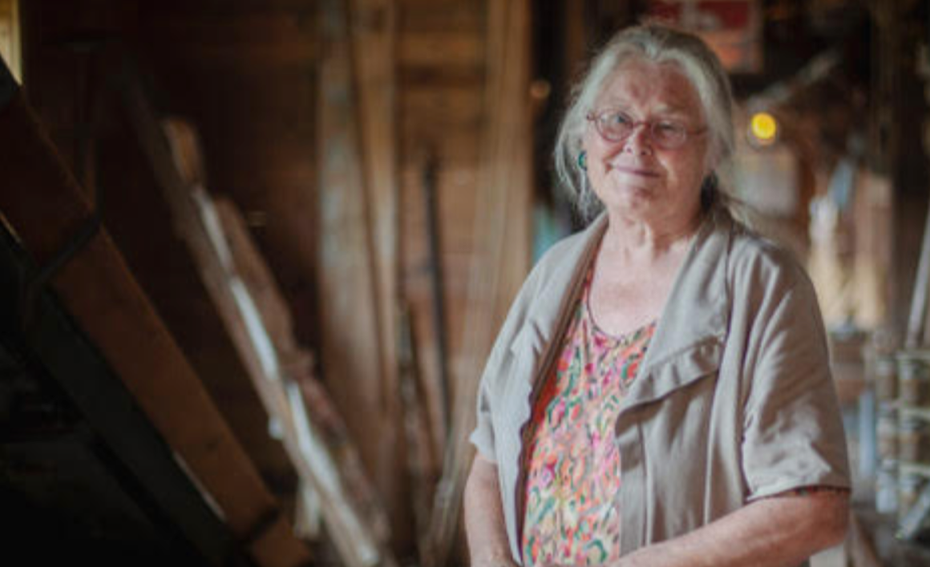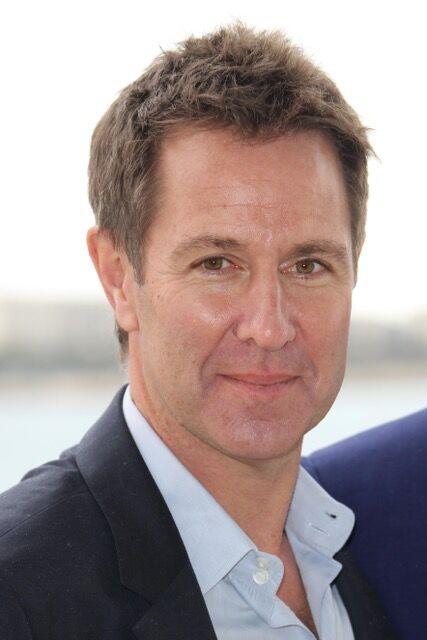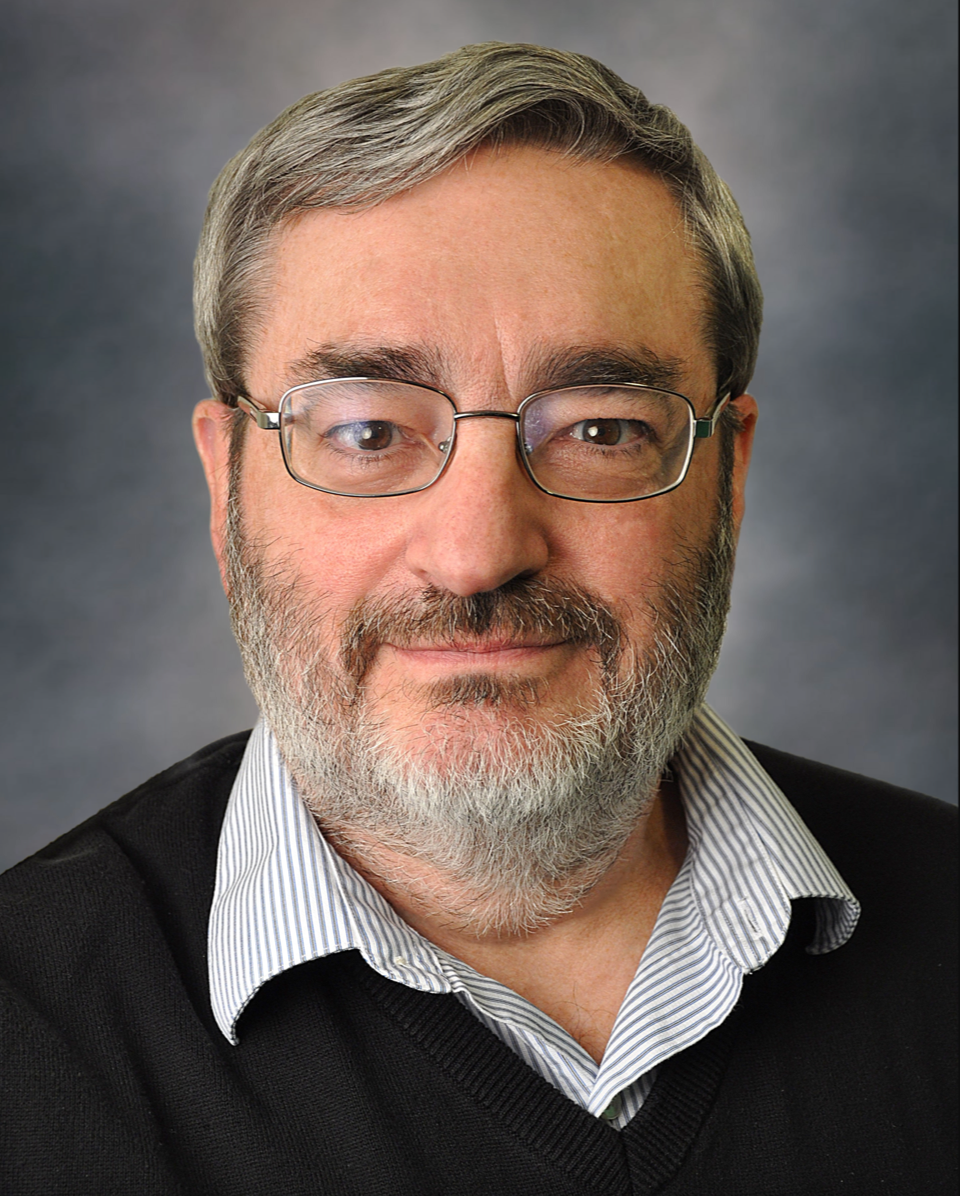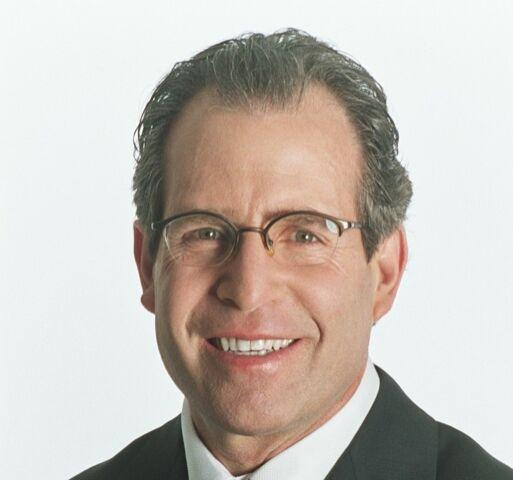 ---
Photos: The Nebraska Hall of Fame
Edward Creighton, 1820-1874
Red Cloud, 1822-1909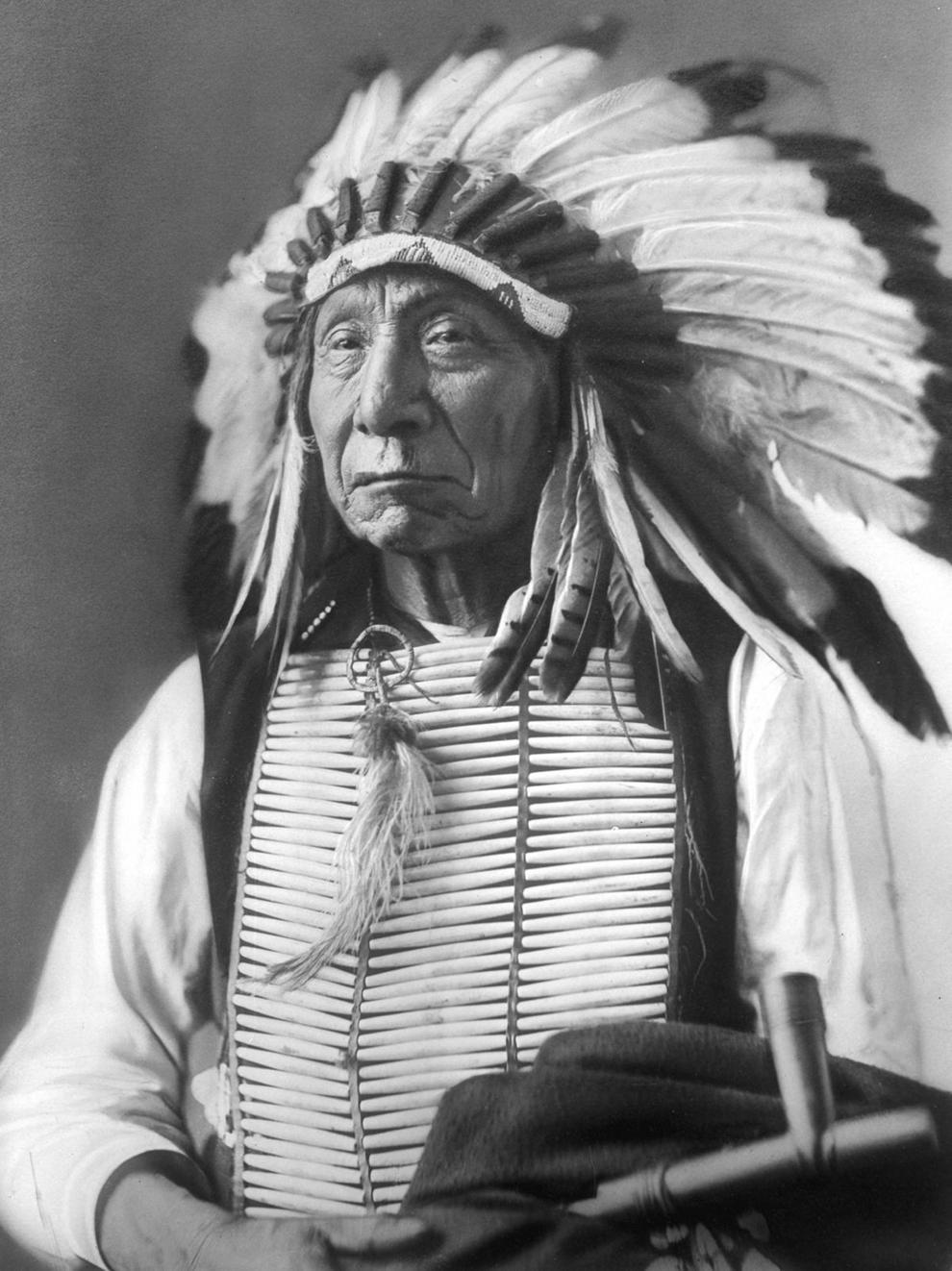 Robert W. Furnas, 1824-1905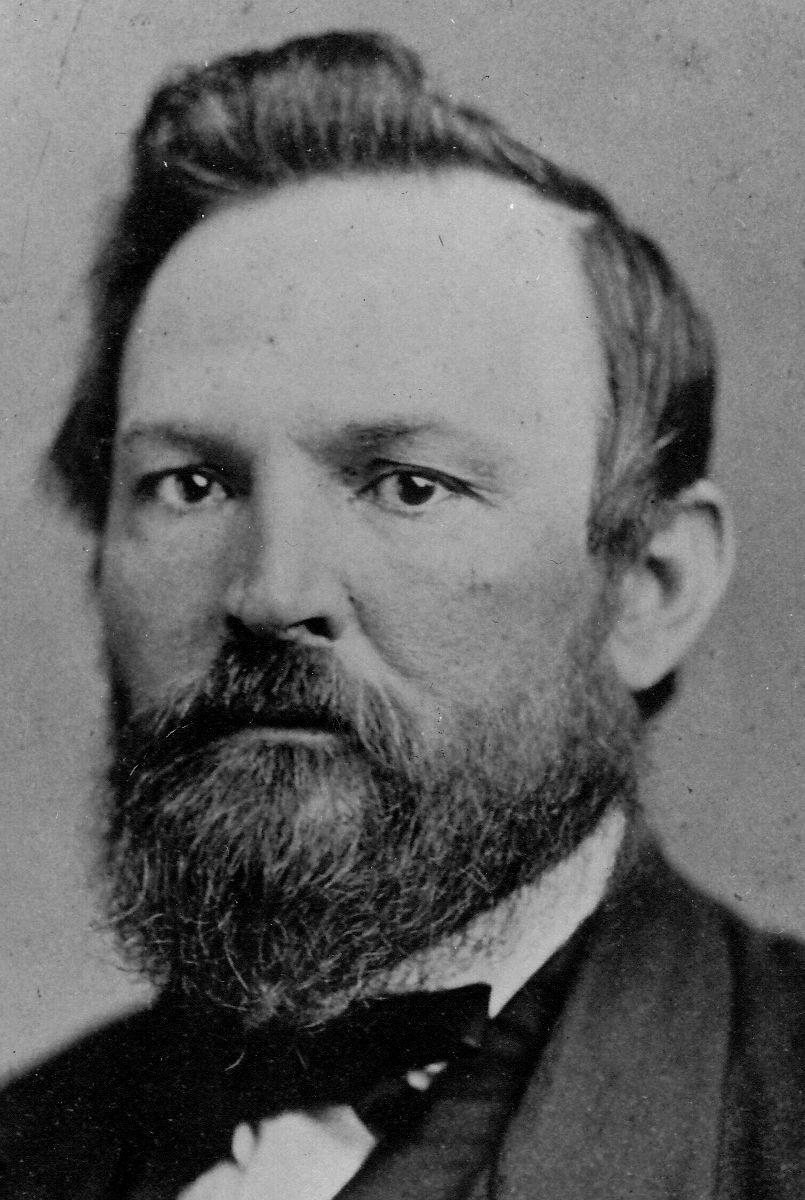 Standing Bear, 1829-1908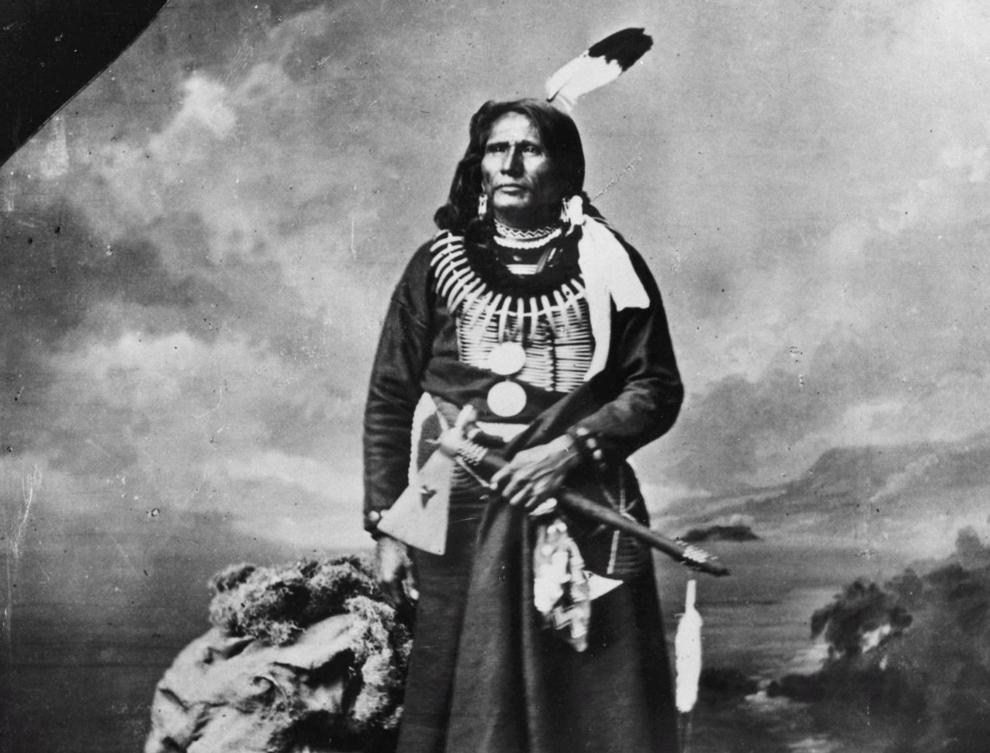 J. Sterling Morton, 1832-1902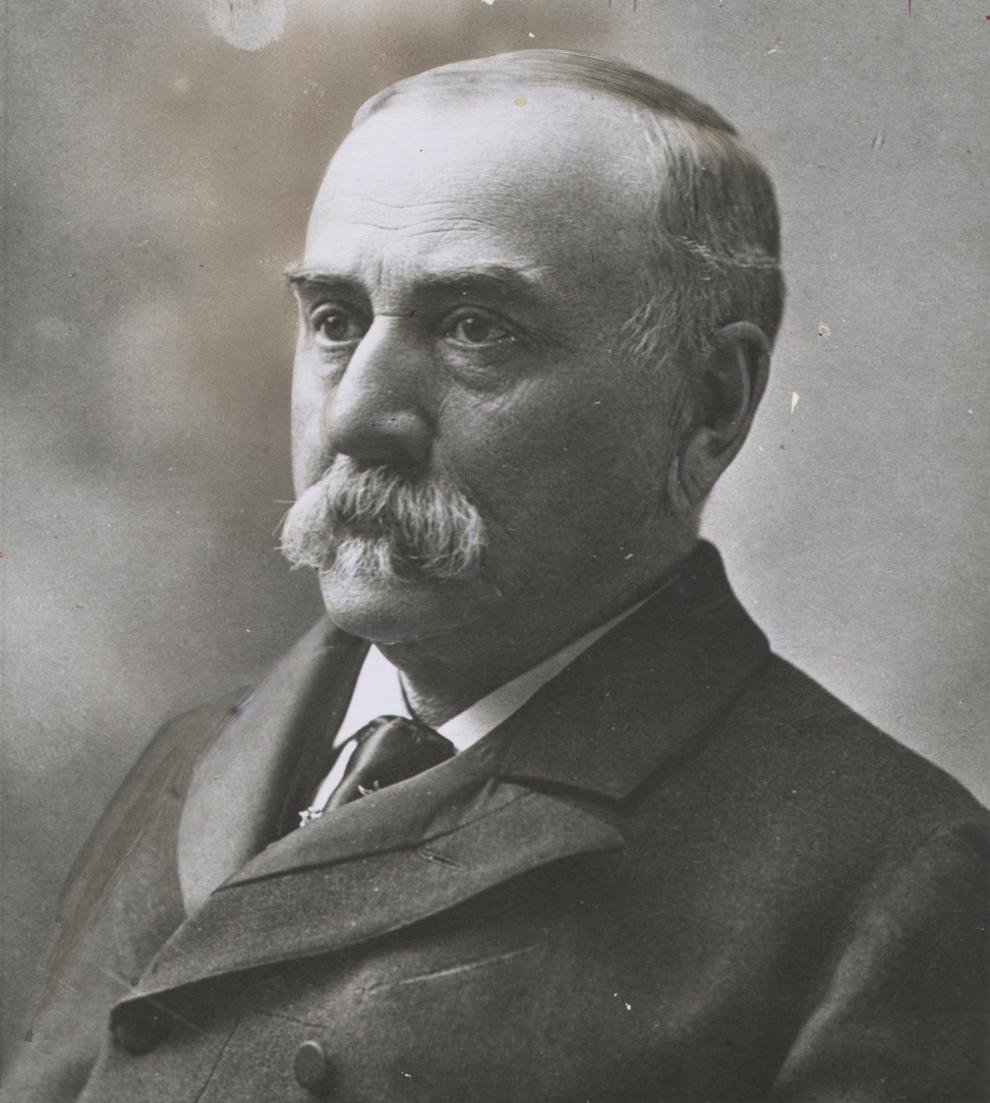 Charles E. Bessey, 1845-1915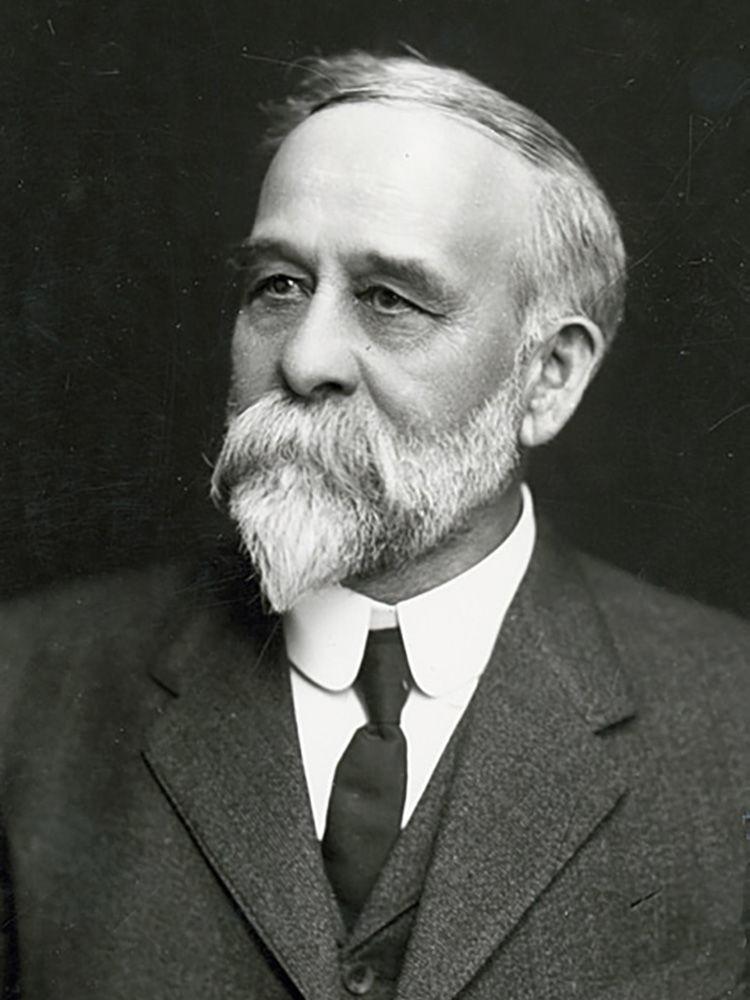 William Frederick "Buffalo Bill" Cody, 1846-1917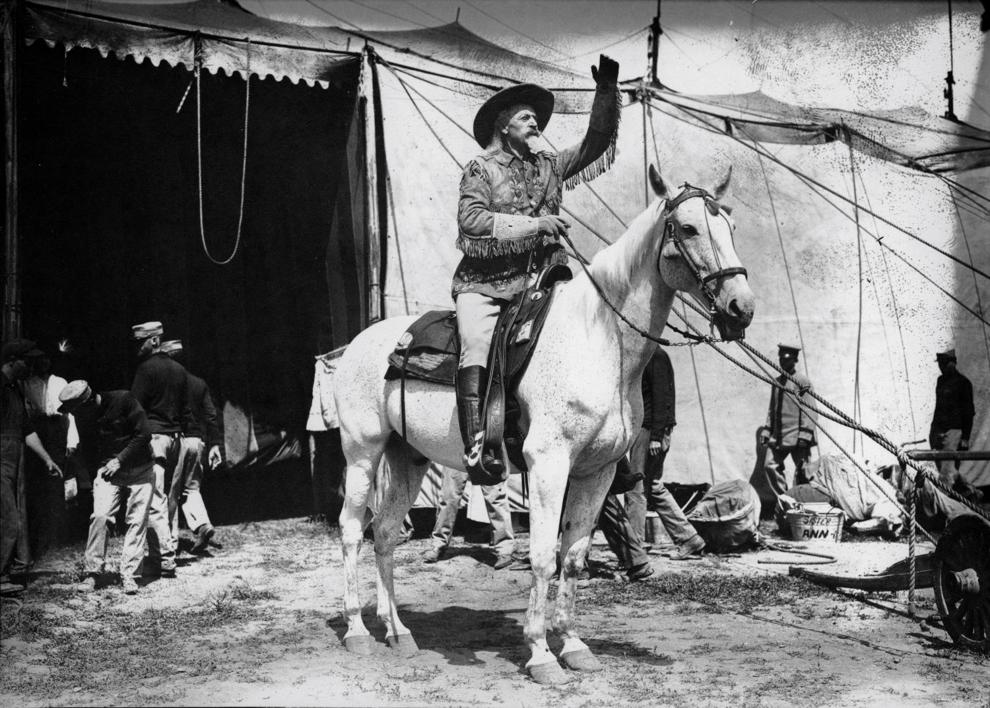 Susette LaFlesche Tibbles, 1854-1903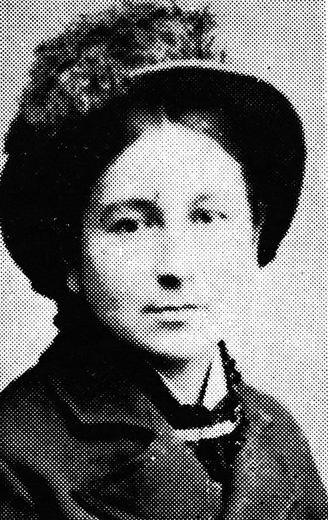 Gilbert M. Hitchcock, 1859-1934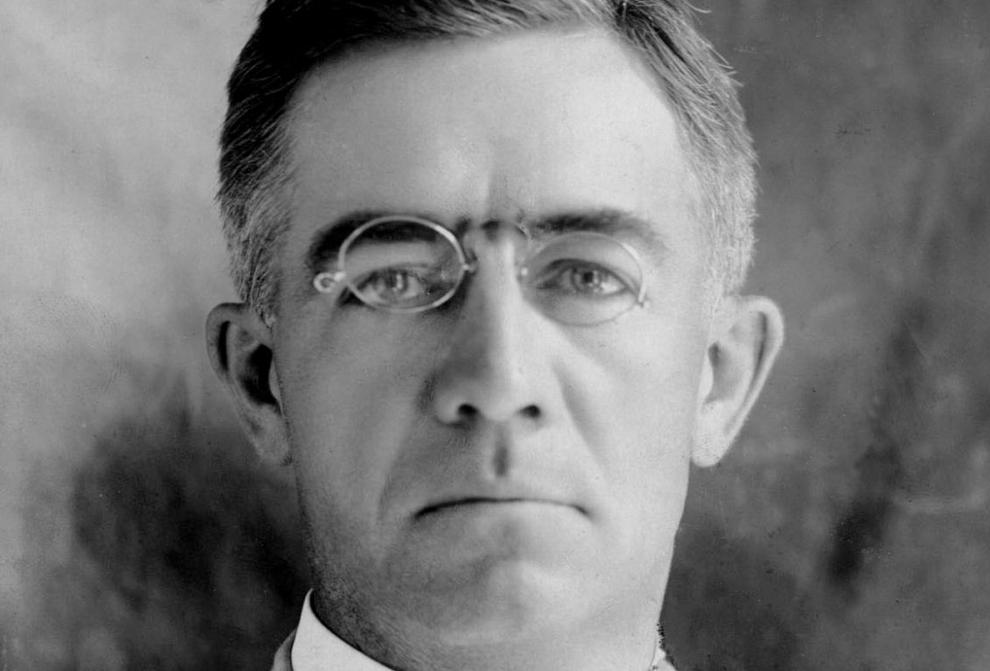 William Jennings Bryan, 1860-1925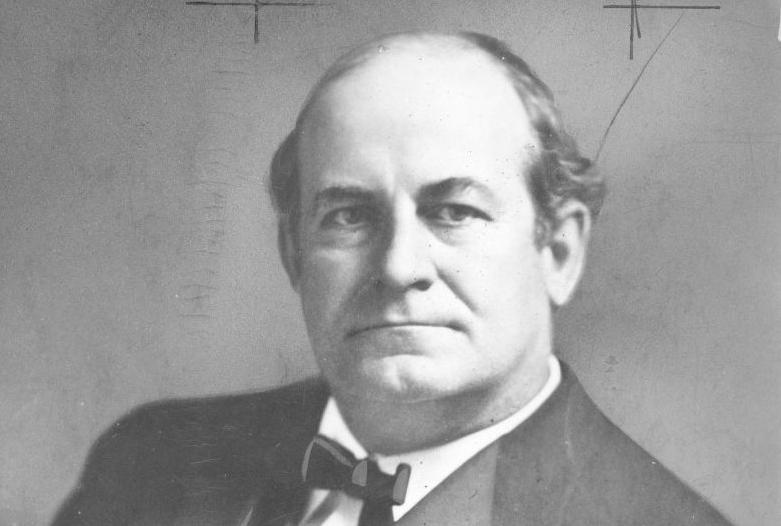 John J. Pershing, 1860-1948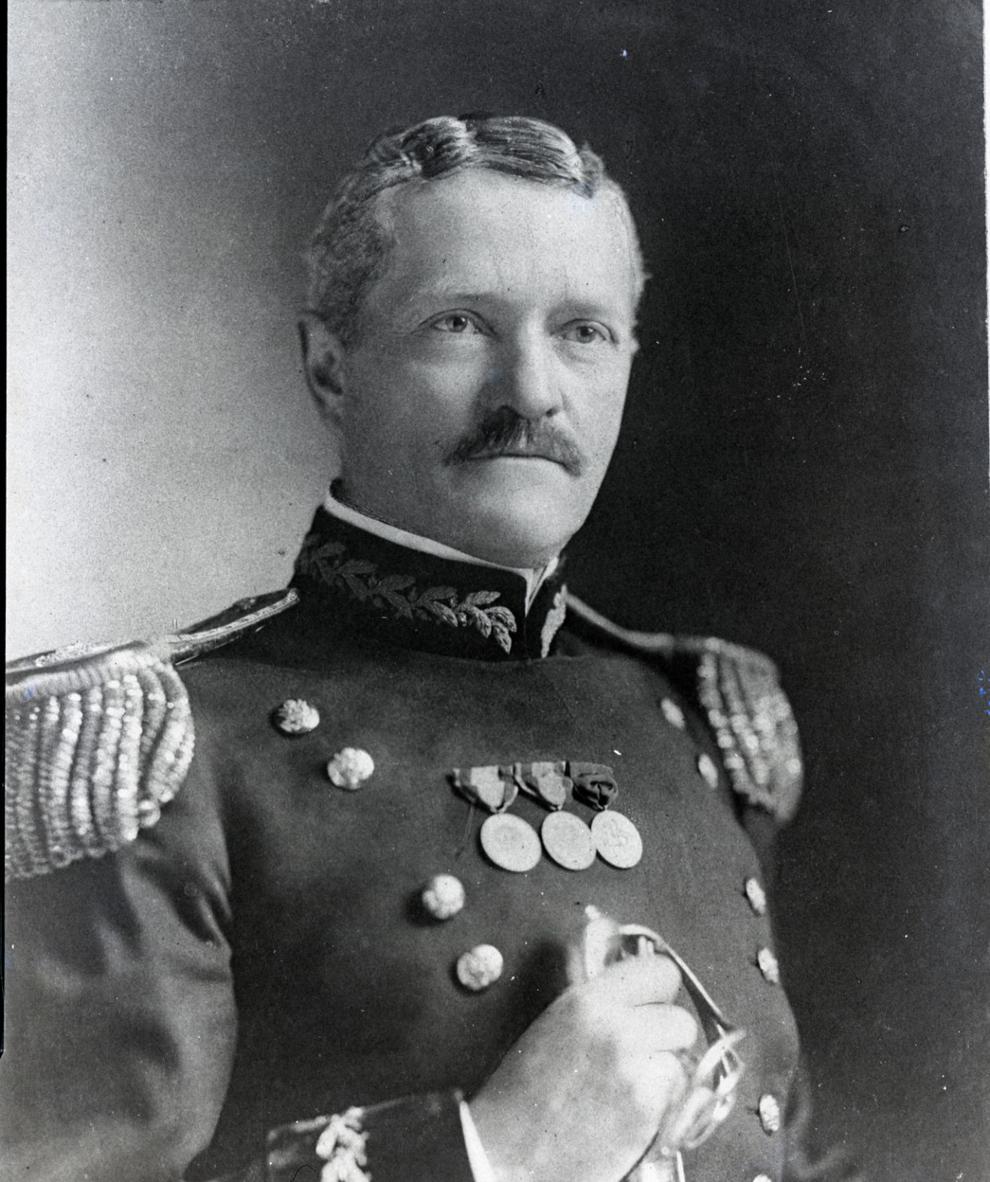 George Norris, 1861-1944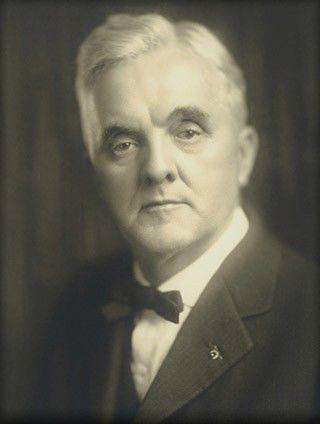 Thomas R. Kimball, 1862-1934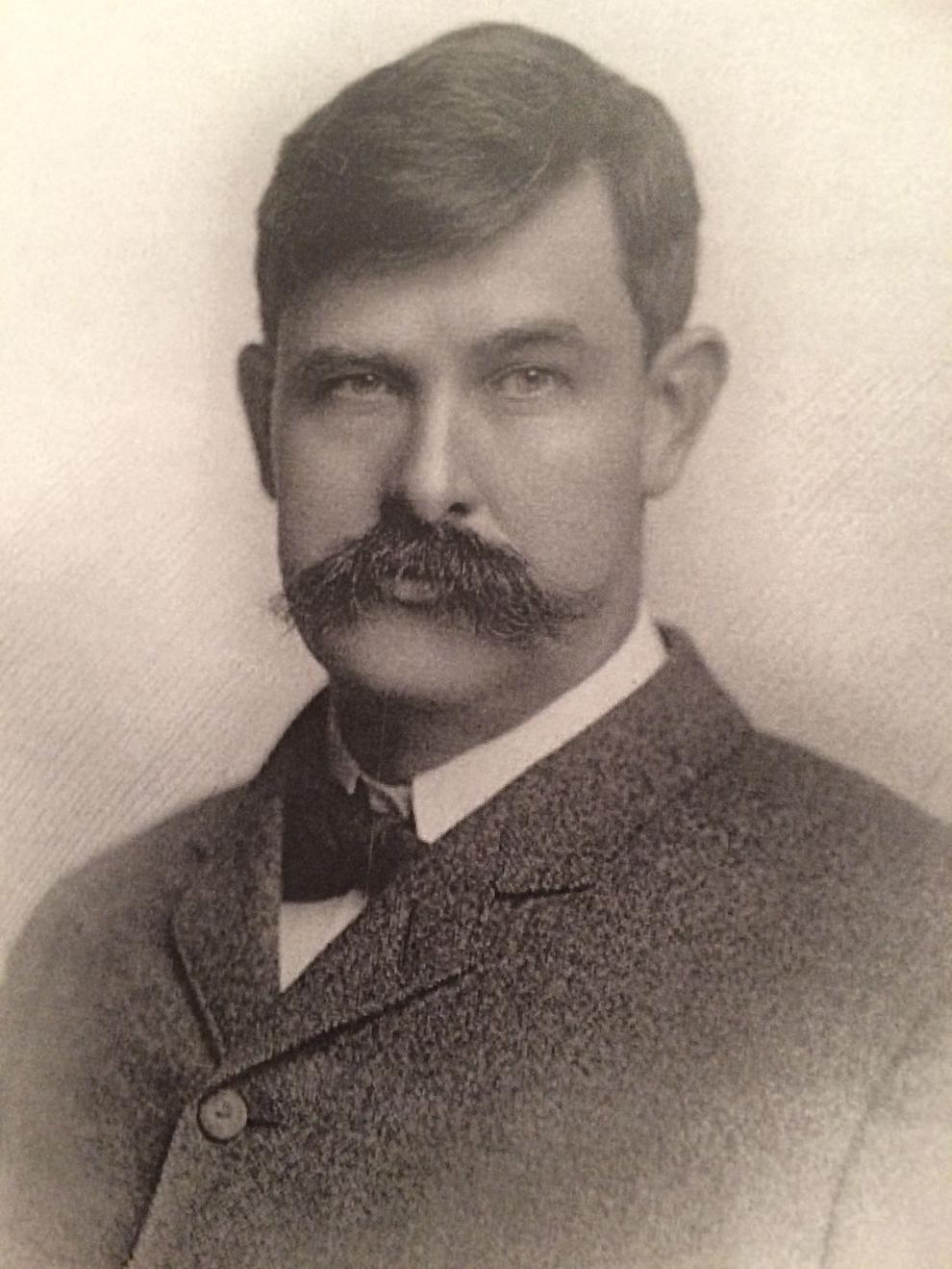 Nathan Roscoe Pound, 1870-1964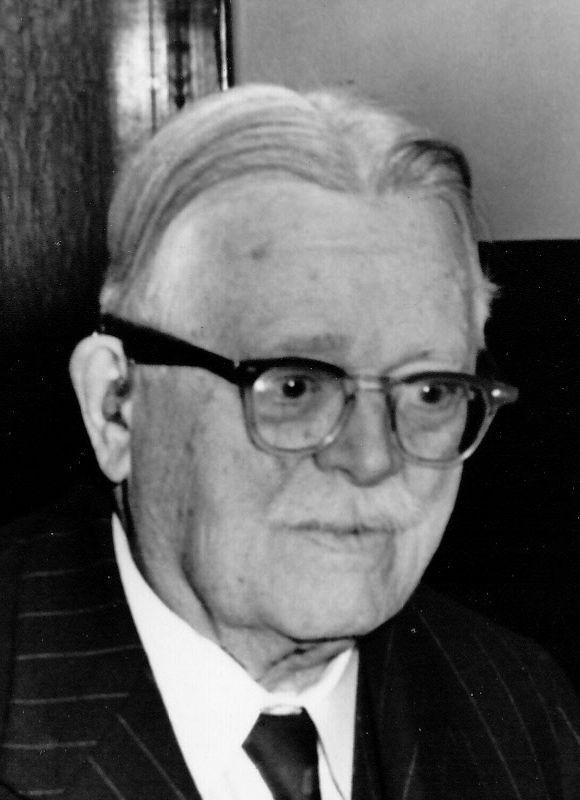 Hartley Burr Alexander, 1873-1939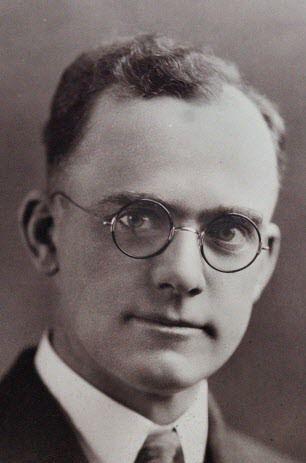 Willa Cather, 1873-1947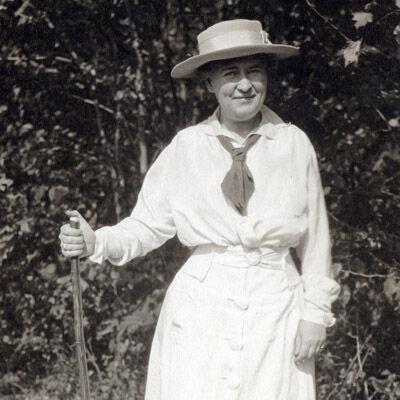 Alvin Saunders Johnson, 1874-1971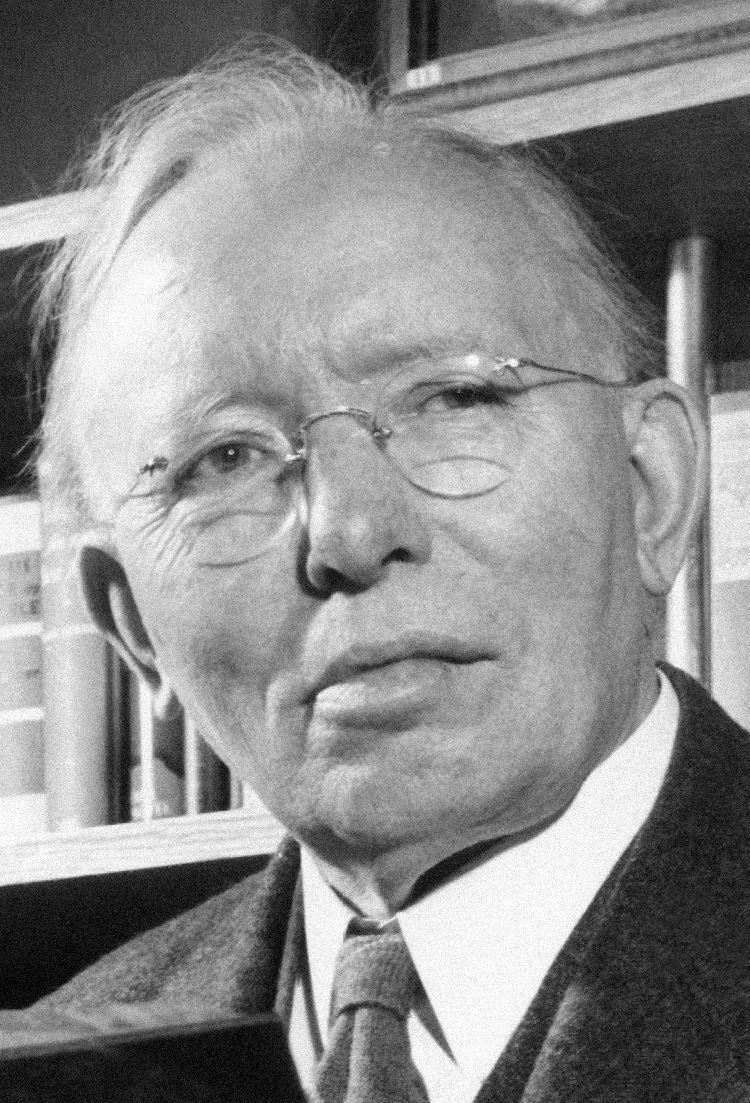 Grace Abbott, 1878-1939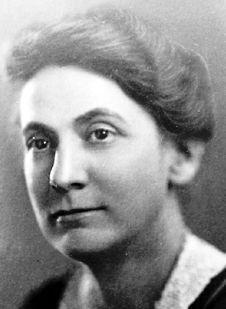 John Gneisenau Neihardt, 1881-1973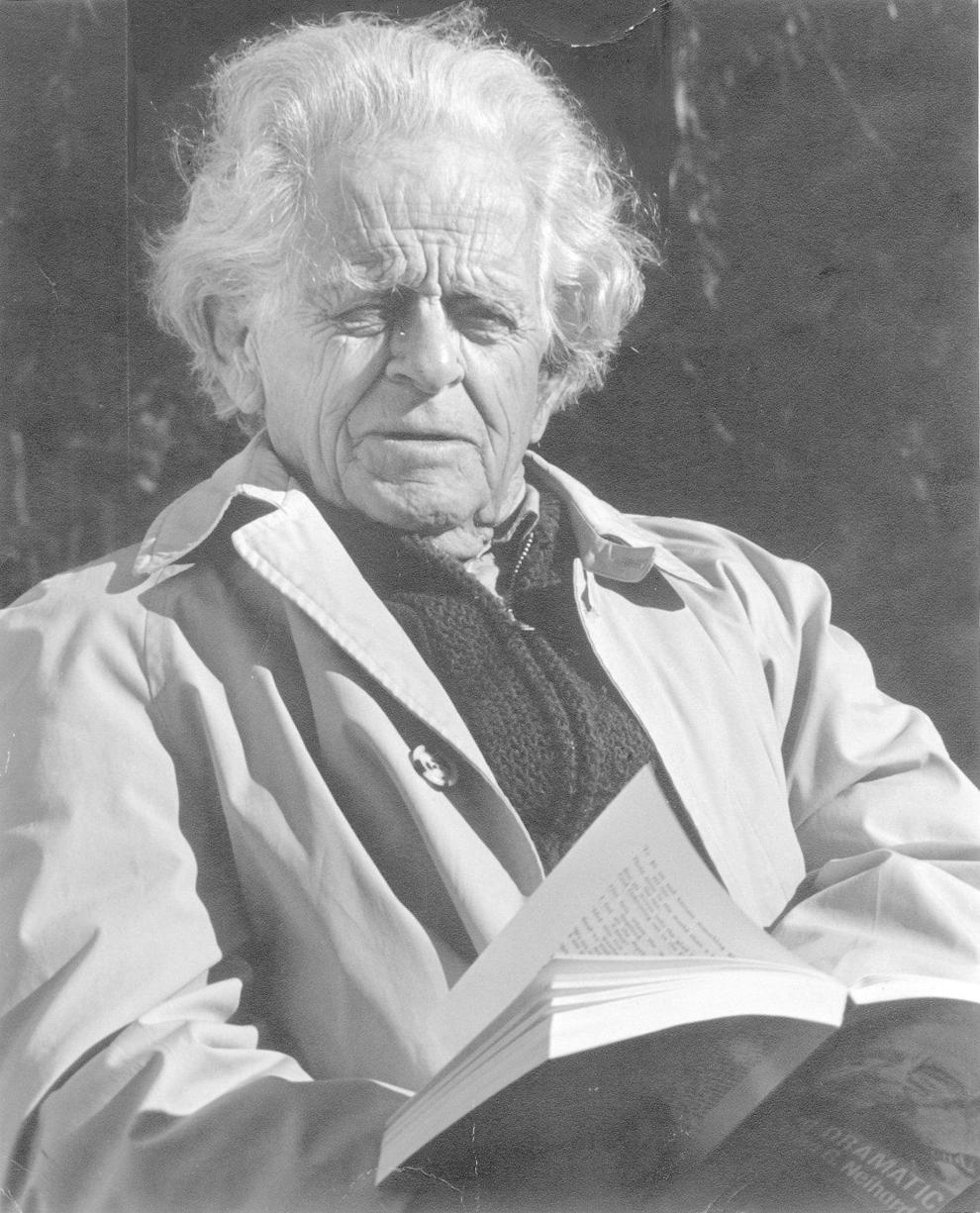 Bess Streeter Aldrich, 1881-1954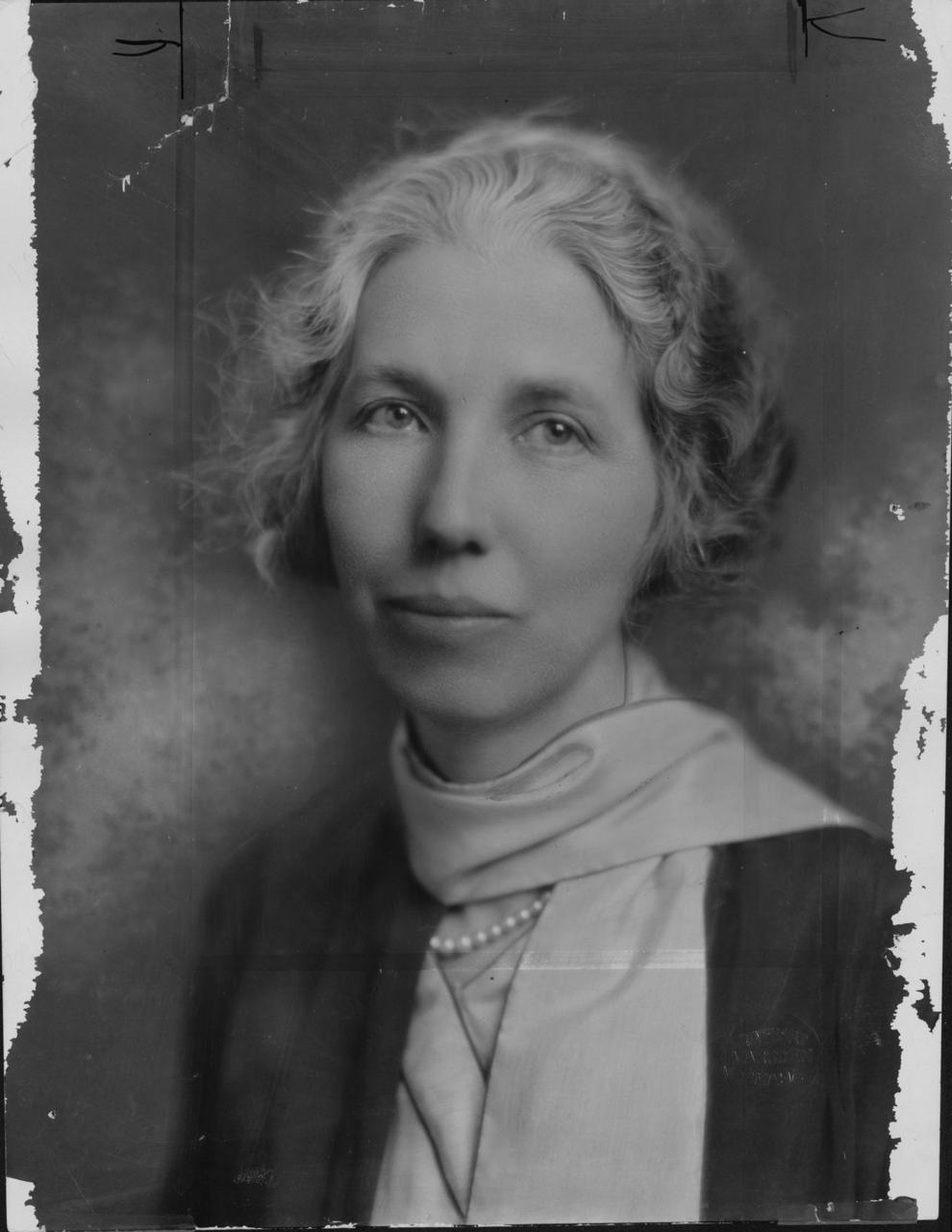 Edward J. Flanagan, 1886-1948
Arthur Weimar Thompson, 1886-1970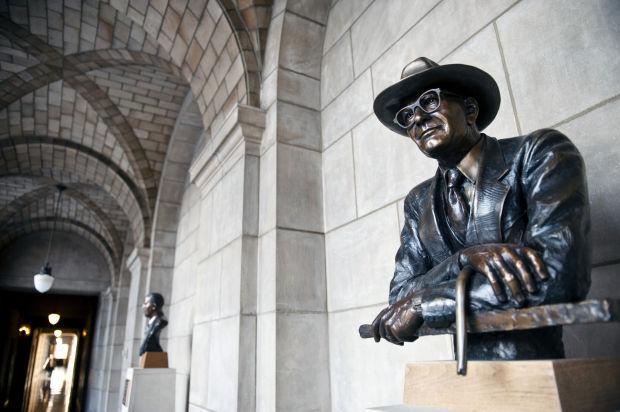 Dwight Palmer Griswold, 1893-1954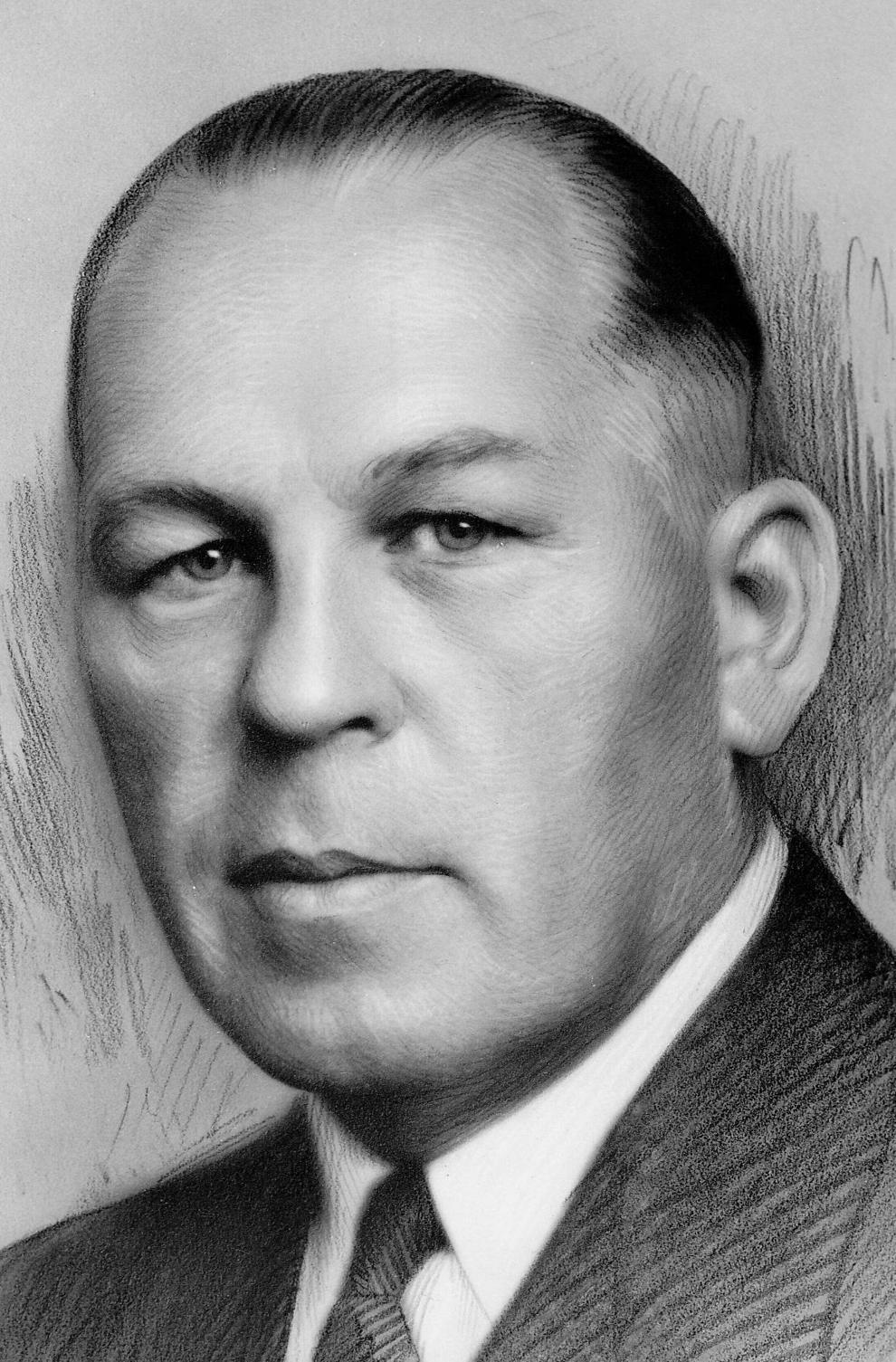 Nathan J. Gold, 1894-1970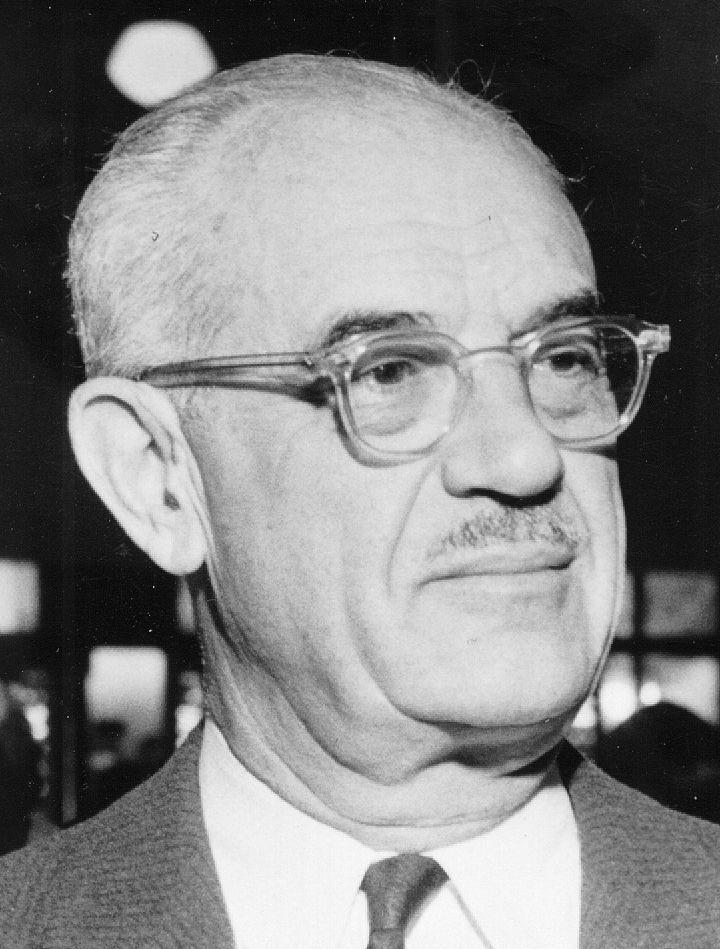 Mari Sandoz, 1896-1966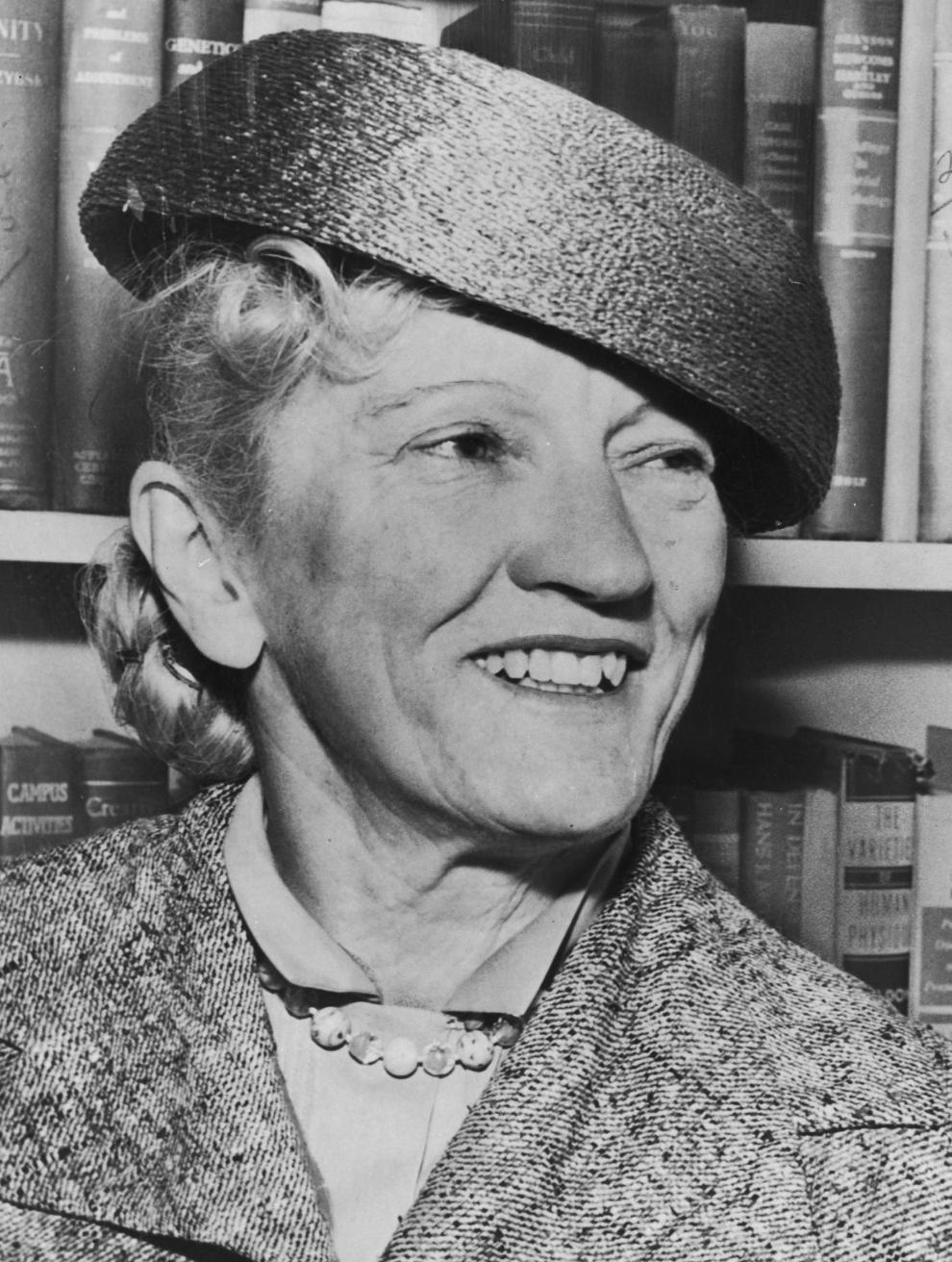 Loren Eiseley, 1907-1977