Omaha is the last of the country's largest cities without a mask mandate.
Out of the 100 largest cities, 99 have a mask mandate imposed by their state or local authorities. That makes Omaha, the country's 40th-largest city, the biggest city in the U.S. without any mask mandate.
Omaha was on track to join the trend as Douglas County Health Director Adi Pour moved to implement a mask order, using her authority granted by city code. But Gov. Pete Ricketts threatened a lawsuit over that authority, leading Pour to back off.
On Monday, the left-leaning blog Seeing Red posted on Twitter about Omaha's status as the country's largest city without a state or local mask mandate. The blog post criticized Mayor Jean Stothert and Ricketts, offering a congratulations "for working together to make sure Nebraska's largest city is #1 nationally in policy failure."
The World-Herald checked the list of the 100 largest cities — 75 are under a mask mandate set by their state; 24, including the District of Columbia, have a local order.
The sponsors — Chris Jerram, Pete Festersen and Ben Gray — say they think they have the votes to pass it.
If they get six votes in favor of an emergency ordinance, a mandate would go into effect immediately. Otherwise, the process would run through August, and a mandate could go into effect around Sept. 9.
---
Omaha educators protest for a mask mandate
Photos: Omaha educators protest for a mask mandate
Educators Mask Mandate Protest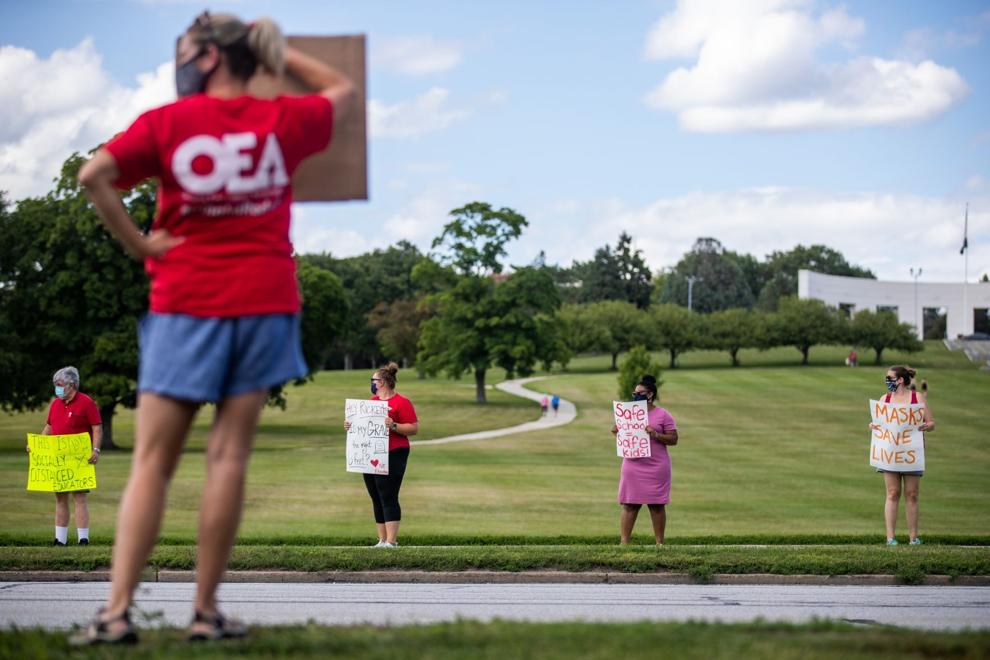 Educators Mask Mandate Protest
Educators Mask Mandate Protest
Educators Mask Mandate Protest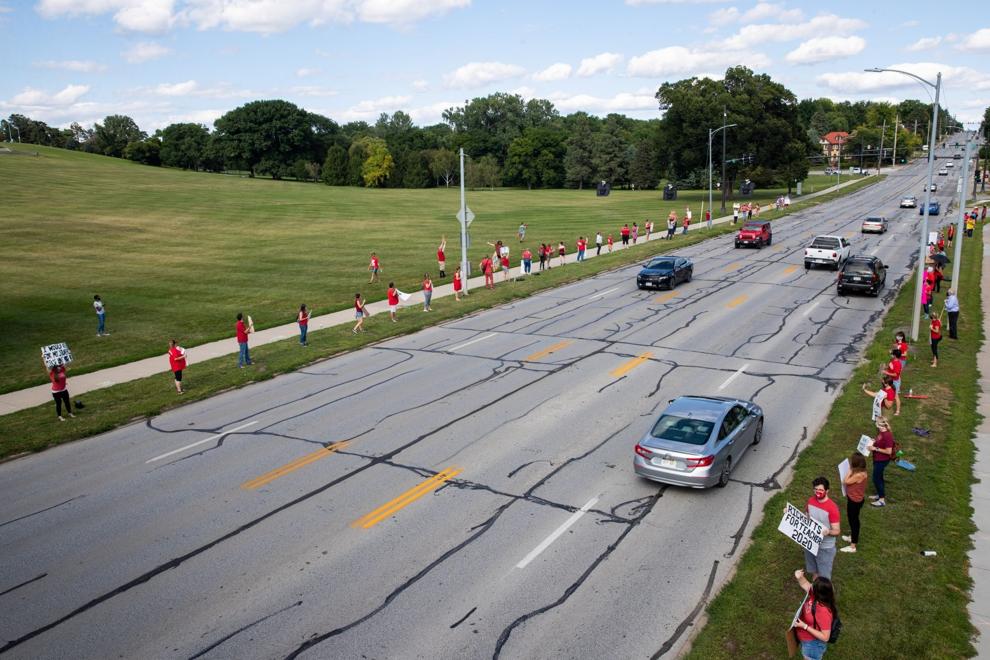 Educators Mask Mandate Protest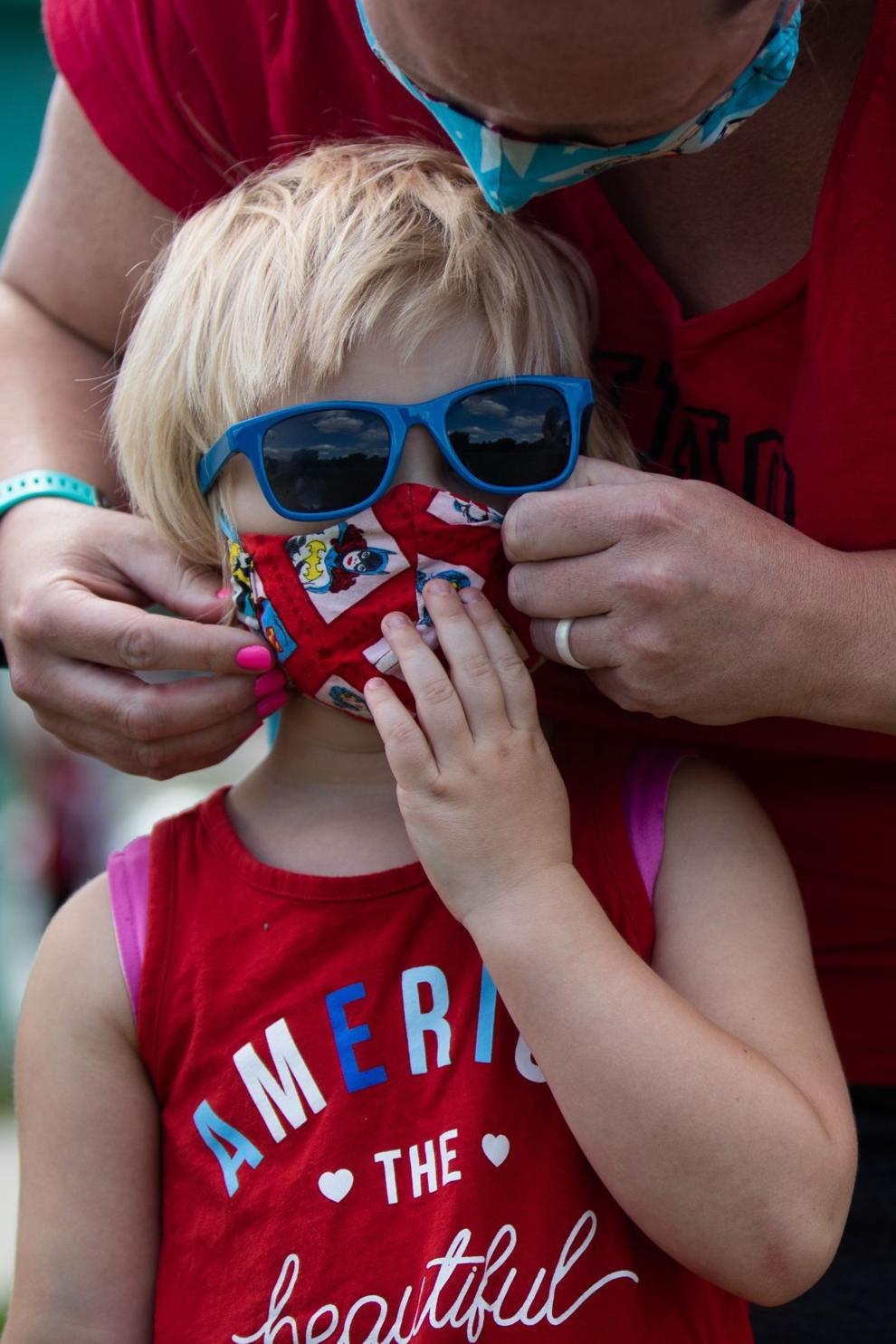 Educators Mask Mandate Protest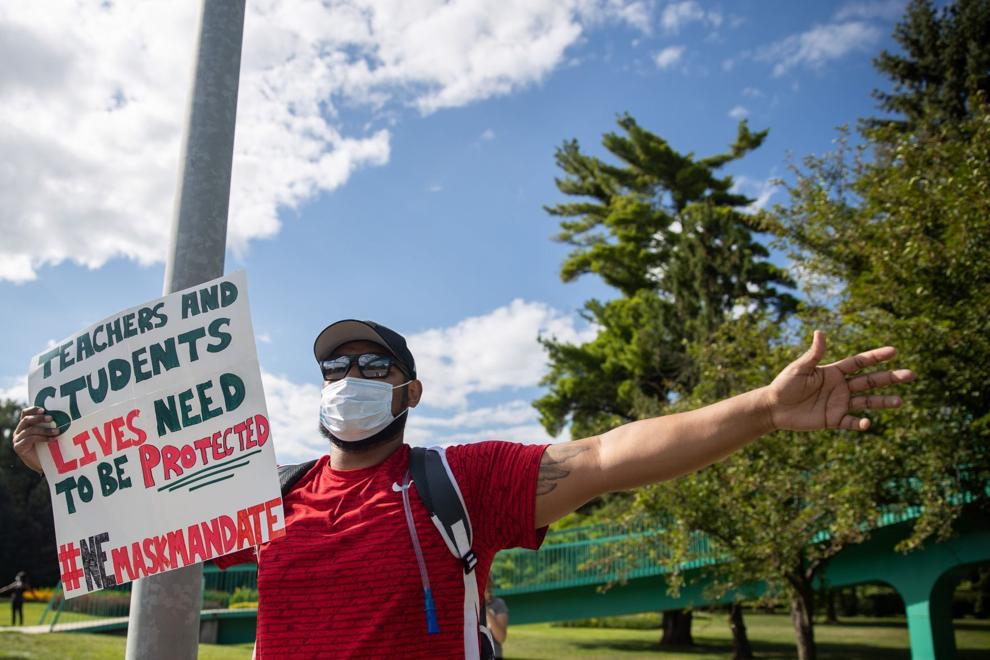 Educators Mask Mandate Protest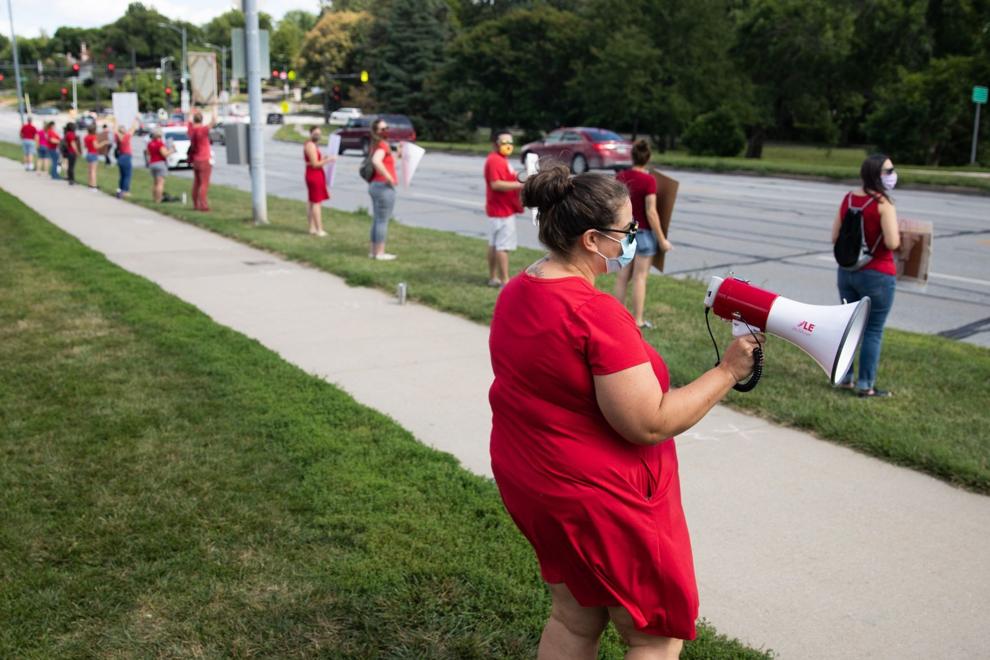 Educators Mask Mandate Protest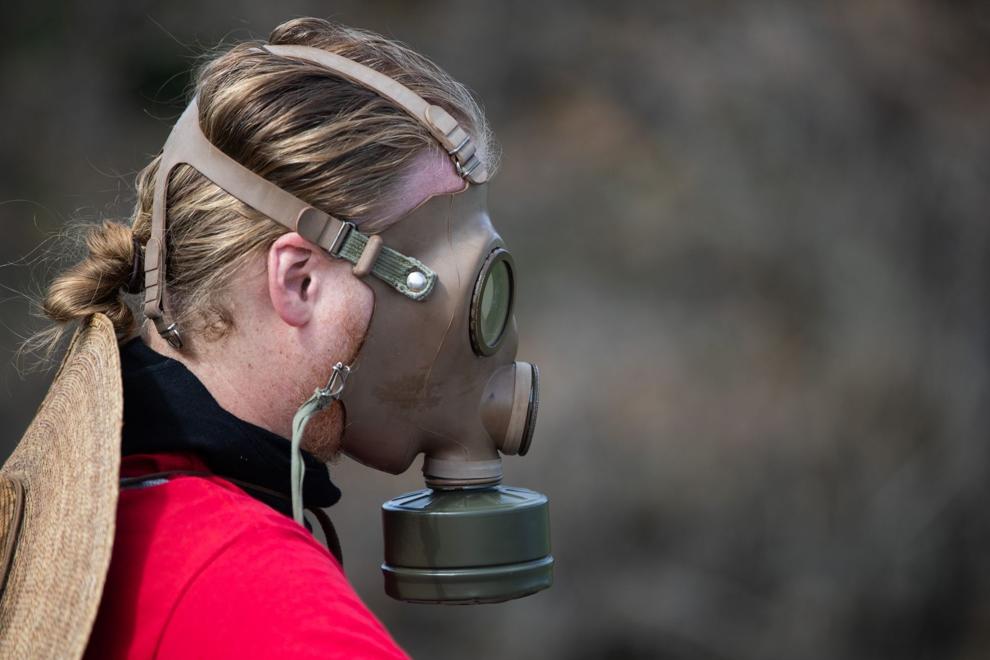 Educators Mask Mandate Protest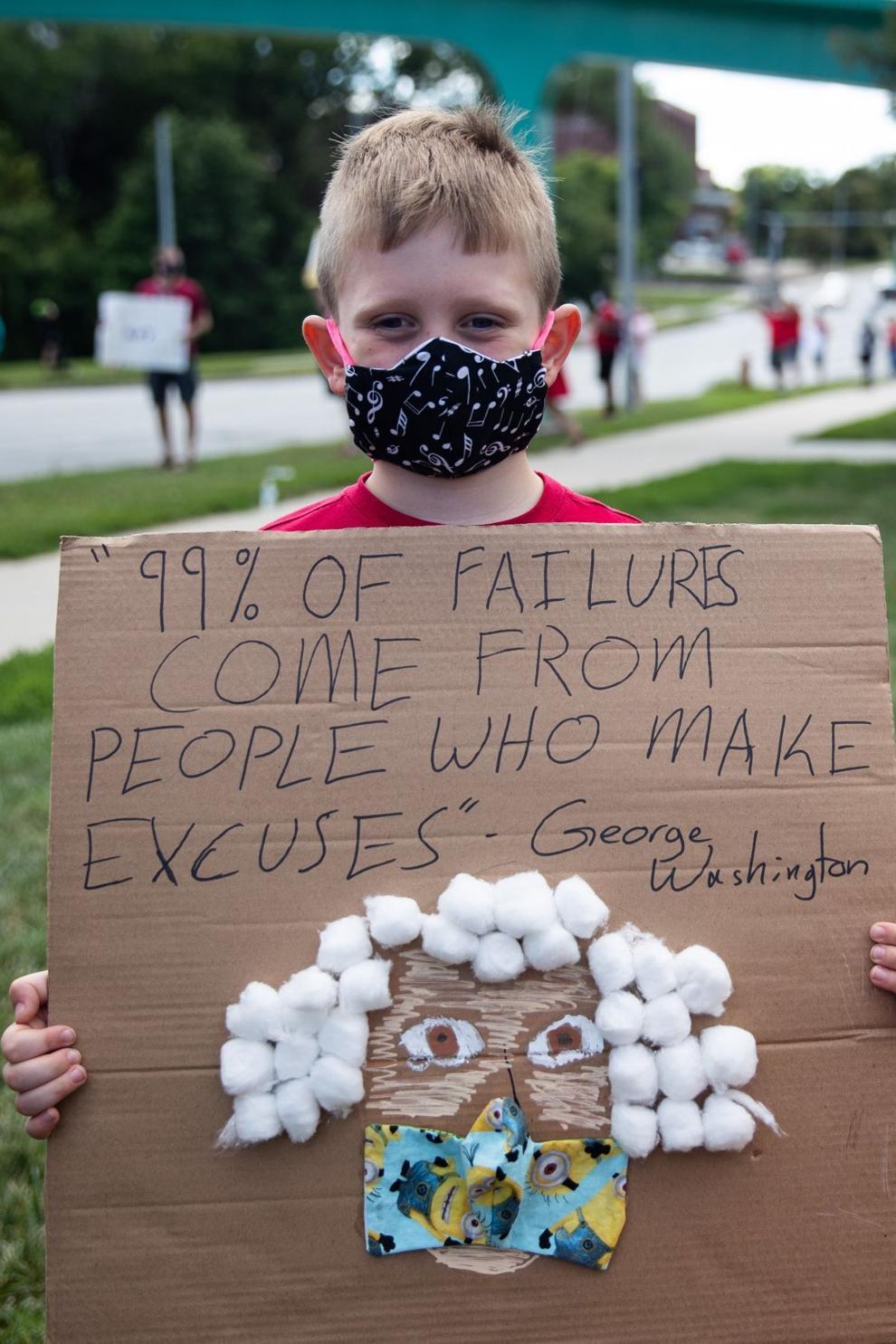 Educators Mask Mandate Protest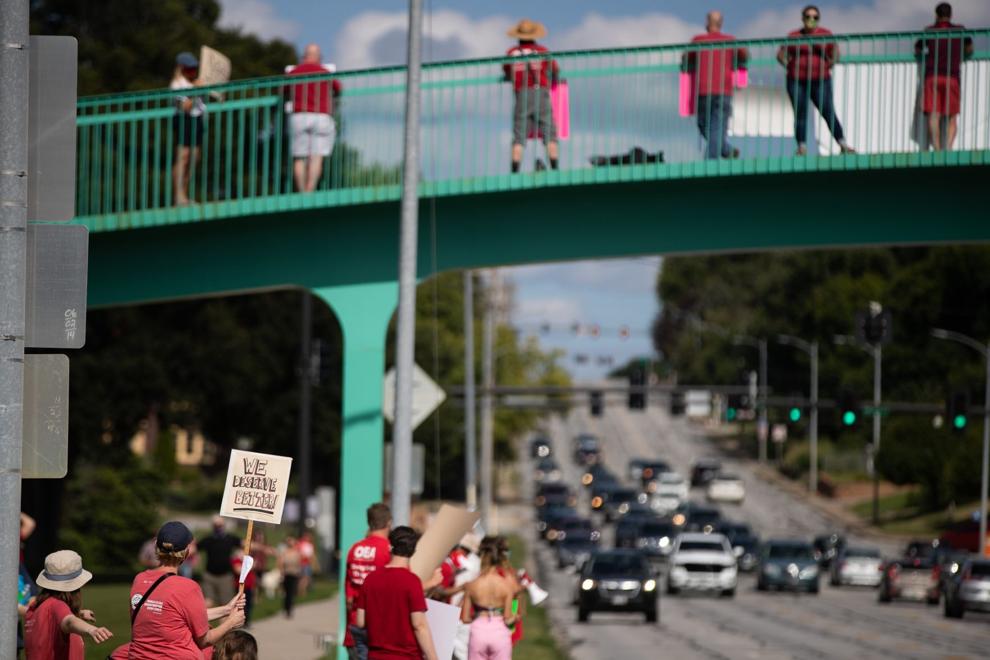 Educators Mask Mandate Protest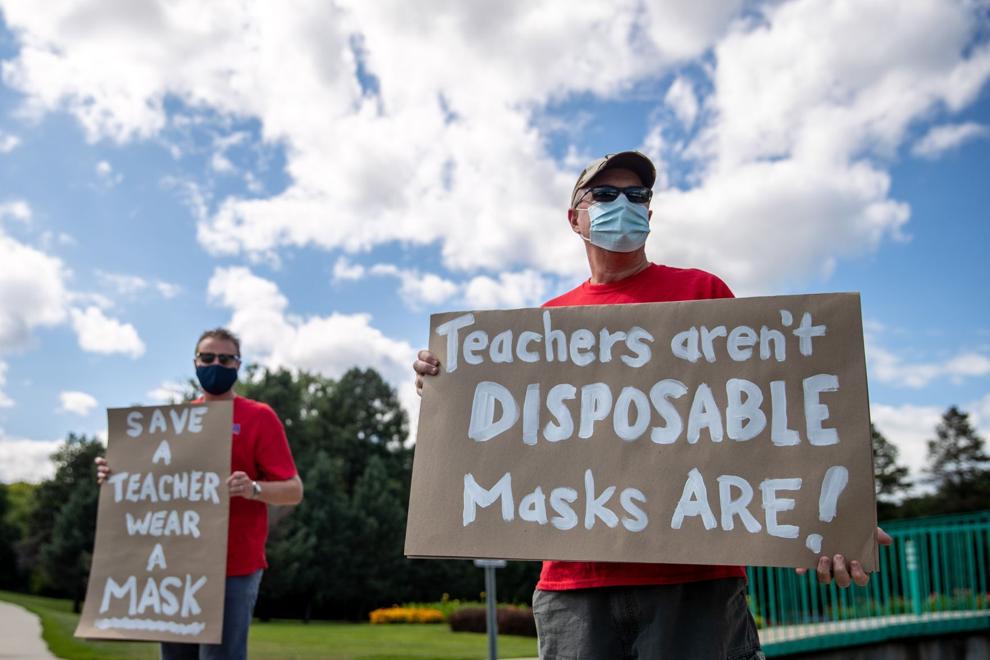 Educators Mask Mandate Protest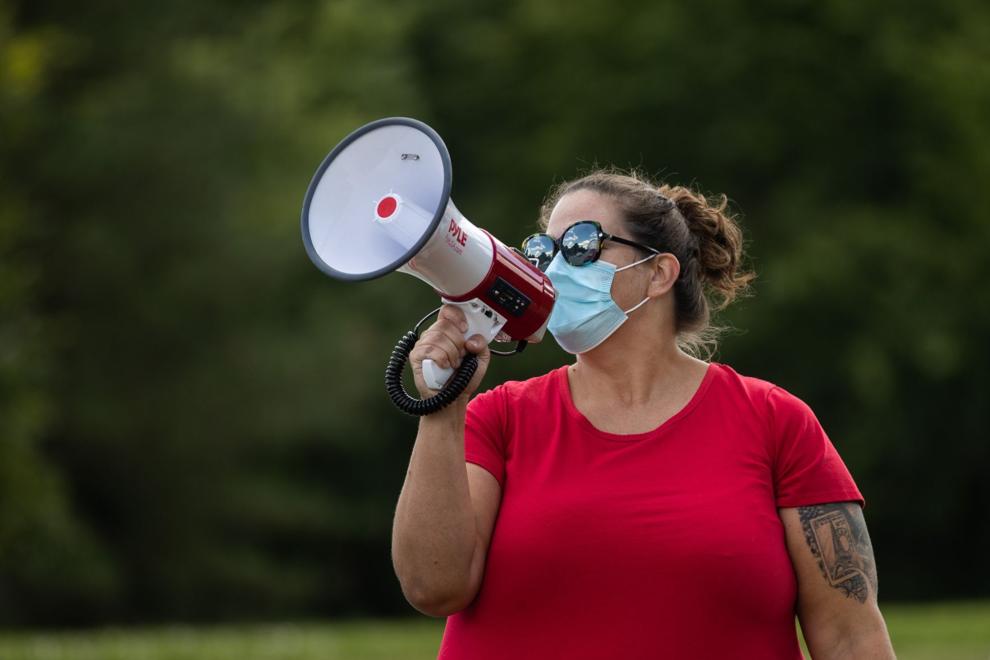 Educators Mask Mandate Protest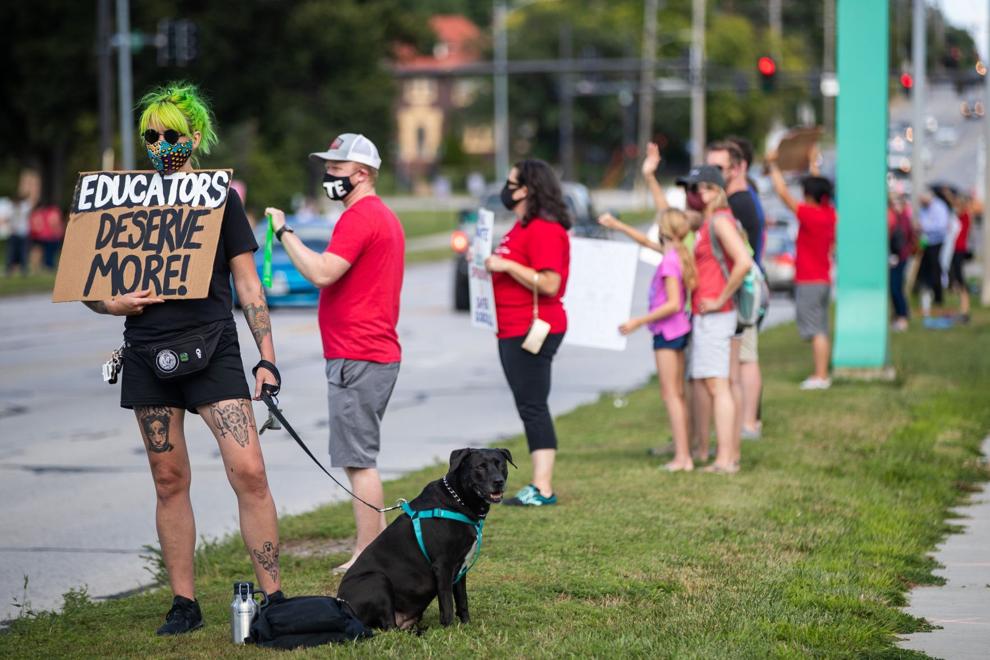 Educators Mask Mandate Protest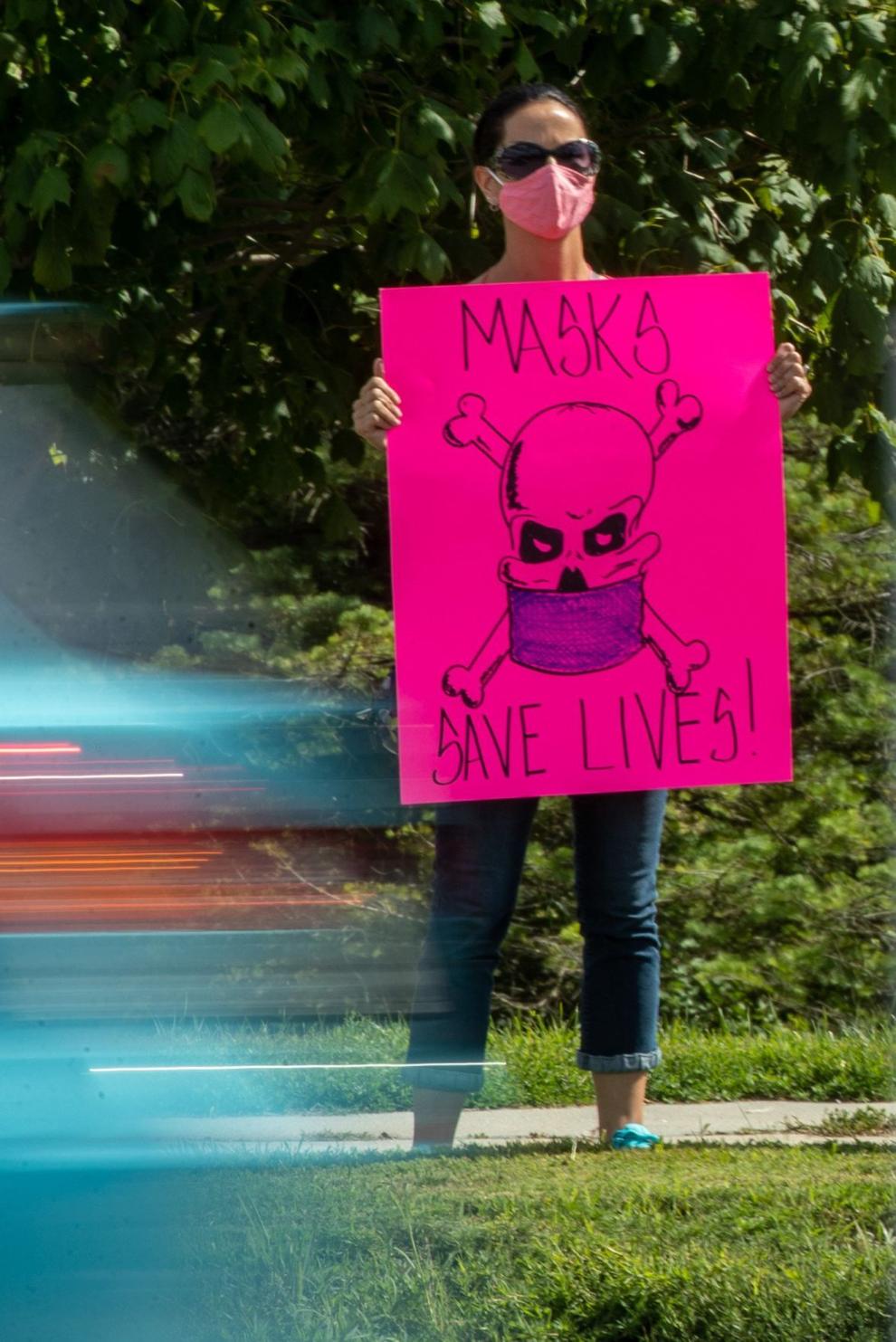 Educators Mask Mandate Protest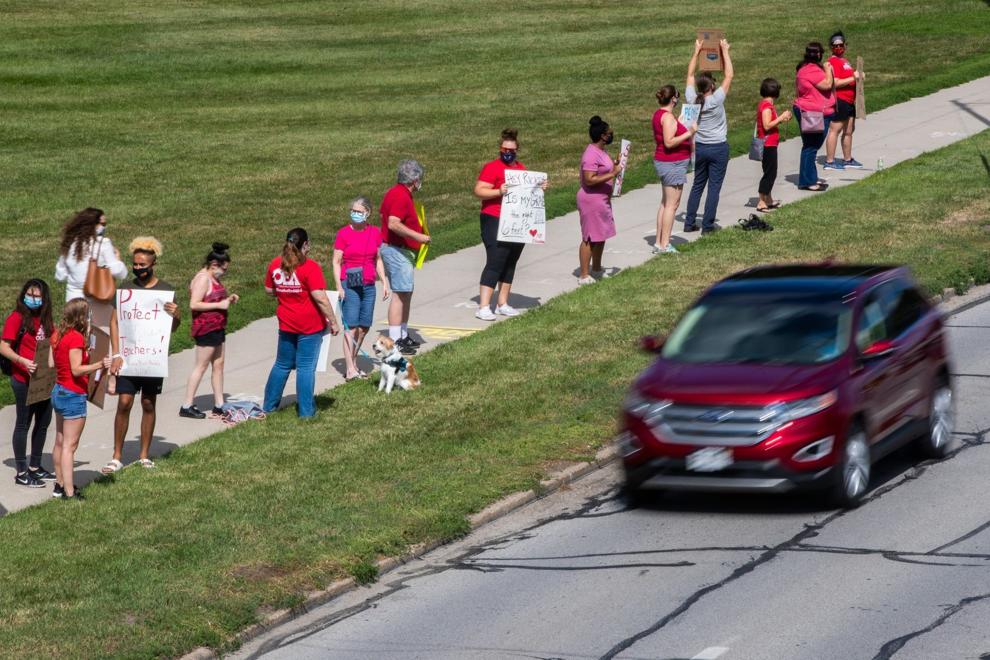 Educators Mask Mandate Protest