A climbable playground structure, a dog park and an event pavilion rising above street level.
With less than six months until the planned reopening of the Gene Leahy Mall, Omahans need a little less imagination to envision what the future holds for the downtown park.
Katie Bassett, vice president of parks for the Metropolitan Entertainment and Convention Authority, which is managing the park renovations for the city, pointed out the progress Friday afternoon as she walked through the construction zone.
There were the original metal-and-concrete slides that many Omahans will recognize from the mall of the past installed next to three new slides in a space meant to be easily accessible to all.
To the north of the slides, a crew worked on what will be an interactive, cascading water feature.
Along the southern edge of the park, halfway between 10th and 13th Streets, a large orange arch sat atop a playground structure. The playground will include a rope forest, a wooden deck for climbing and a rock wall.
"It's certainly not your bright-colored plastic play equipment by any means," Bassett said. "These are really custom features that are being brought into this park."
The delivery and installation of another play arch will restrict traffic on Farnam Street near 12th Street to one lane for two weeks starting Monday.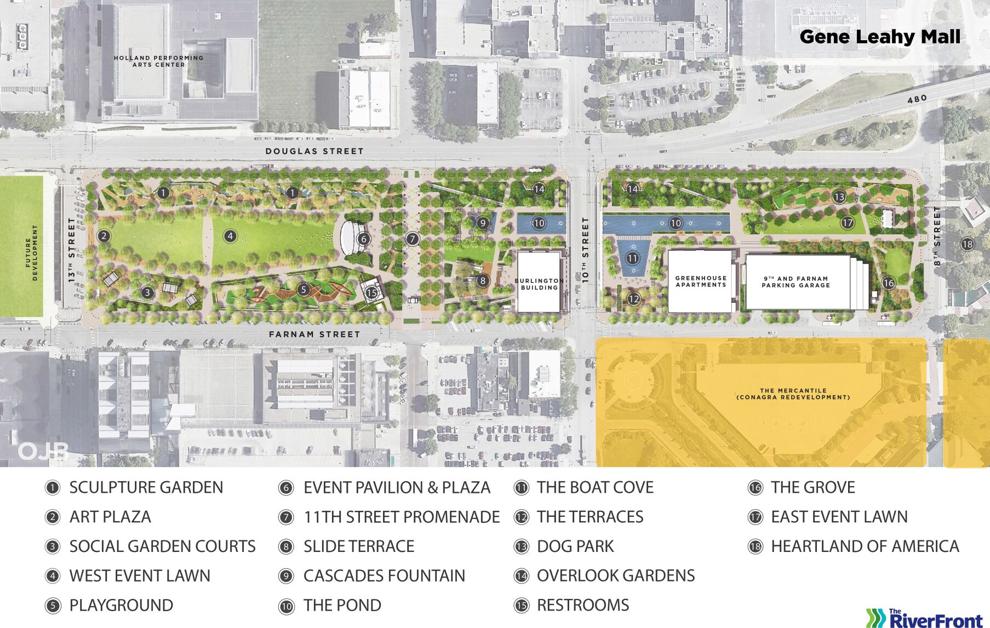 There's still much more work to finish at the park, which is being renovated as part of a $400 million public-private overhaul of Omaha's three downtown riverfront parks, but Gene Leahy remains on schedule to open Memorial Day weekend, Bassett said.
Work will continue through the winter with the help of massive tents, heaters and construction technology, including a small device used by Kiewit to measure data underground. The device, called a Giatec SmartRock, will be placed about 3 feet in the ground and can measure temperature and concrete strength.
The project team has been fortunate, Bassett said, in that all companies involved in the redevelopment have provided dedicated crews even as the nation experiences a labor shortage.
"That's not to say that we haven't been unaffected," Bassett said. "There's a lot of work happening in Omaha right now."
On any given day, there are more than 150 people working at the construction site, Bassett said.
The project has also felt the rise in the cost of building materials, which Bassett said was covered by community donors who have kept the project within its proposed budget.
It's a project that Bassett is excited to see completed.
"I think it's a really exciting park for the community," she said. "Whether you live here in the downtown area, North Omaha, South or west Omaha, this is a park for everyone in the community and all visitors, too."
With the end in sight for Gene Leahy's remodel, crews are in the early stages of overhauling Heartland of America Park and Lewis & Clark Landing.
Much of Heartland of America's progress so far is in the installation of underground infrastructure, but an exciting feature is taking shape on the surface in the outline of a skate ribbon about 300 feet long.
The skate ribbon will provide roller and inline skating when it's warm, and ice skating when the weather turns cold.
Lewis & Clark Landing and Heartland of America Park are expected to reopen in 2023. Lewis & Clark will open first, followed by Heartland of America.
---
Photos: Omaha's Gene Leahy Mall through the years
Downtown Omaha - 1974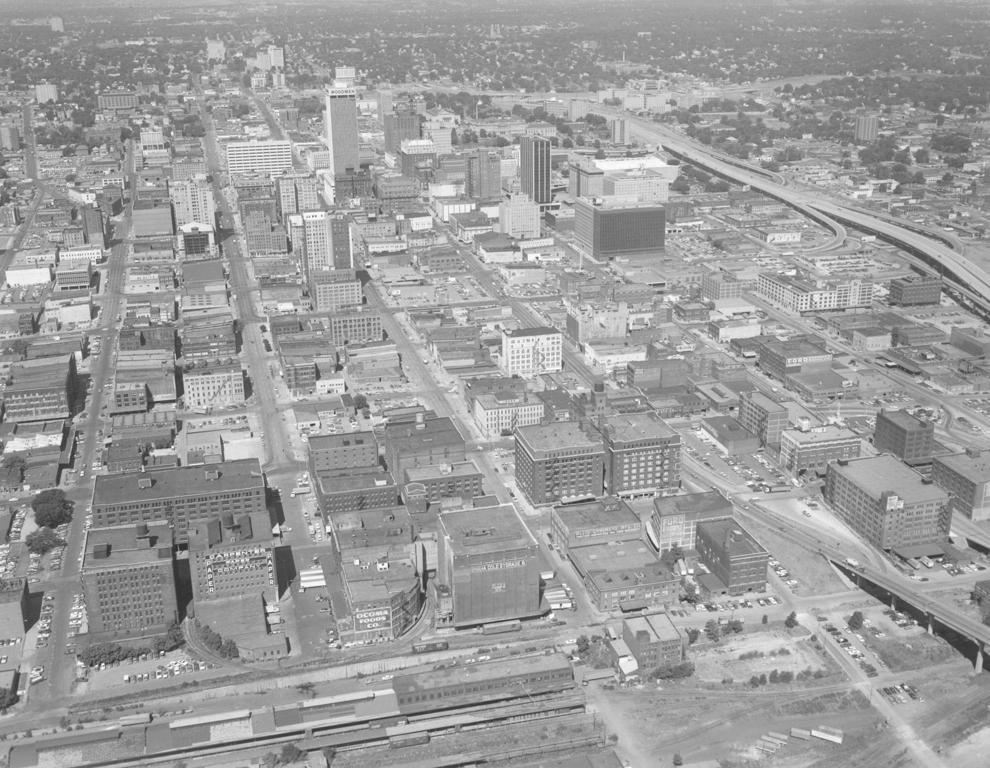 Central Park Mall - 1975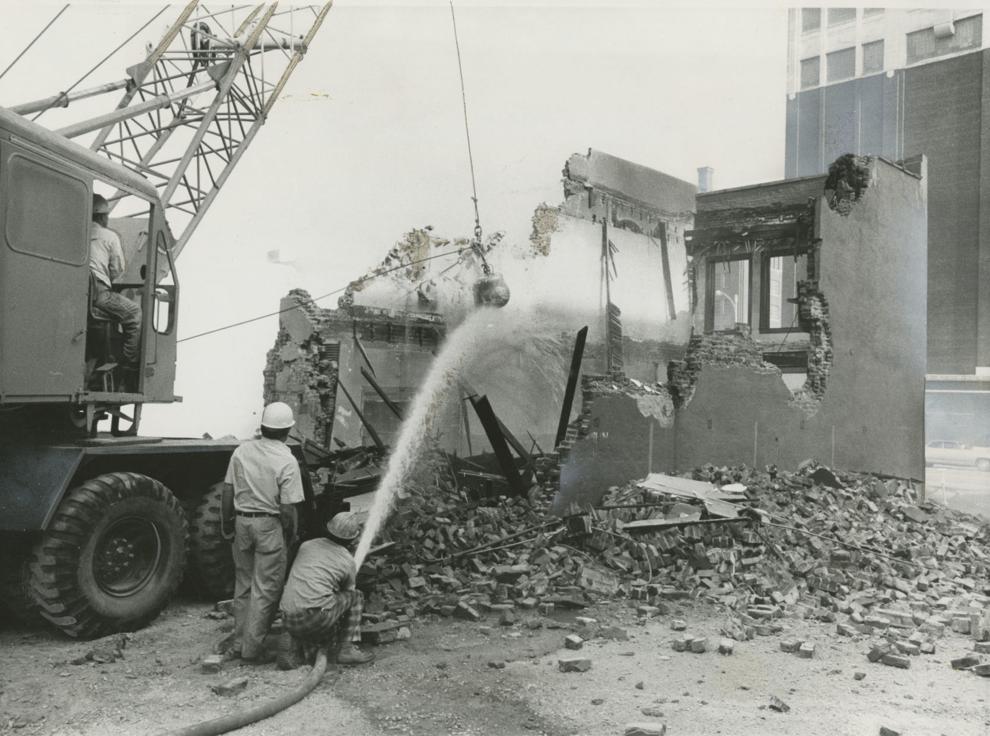 Central Park Mall - 1975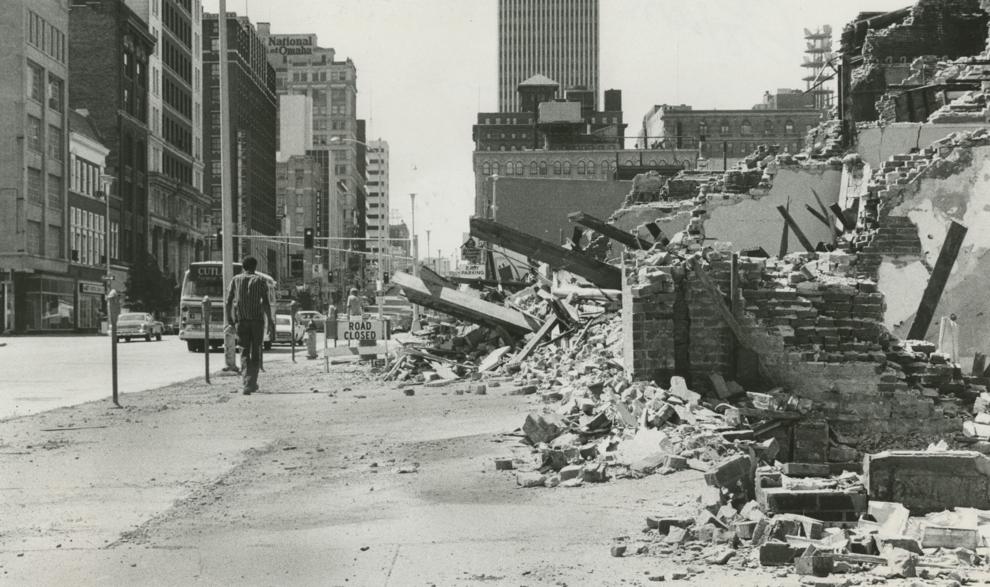 Central Park Mall - 1976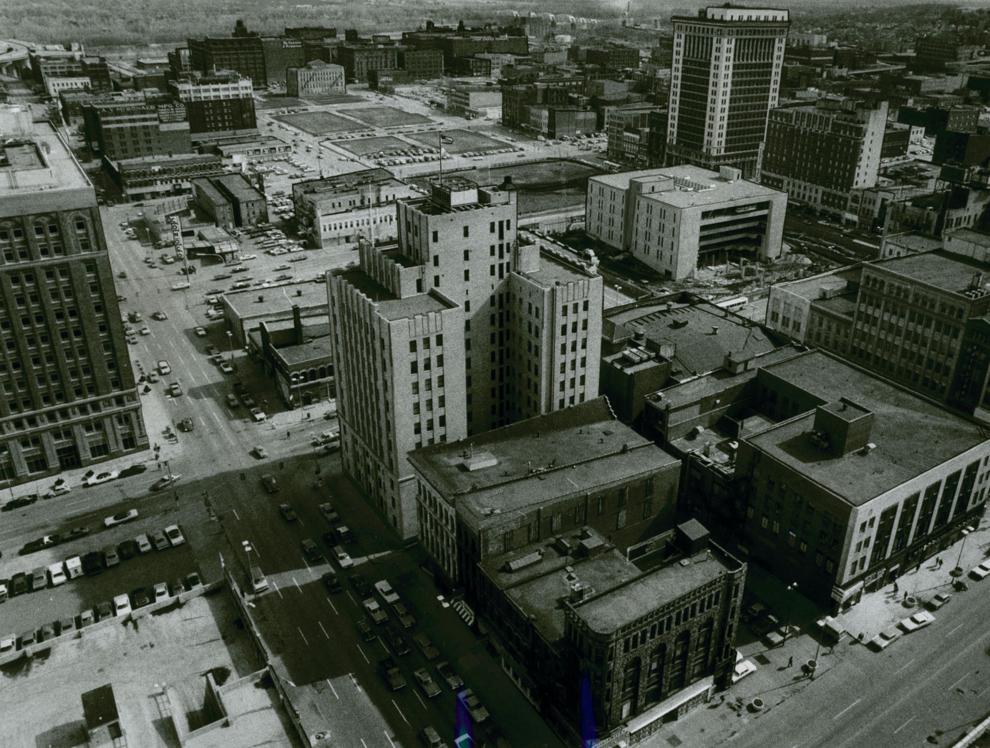 Central Park Mall - 1977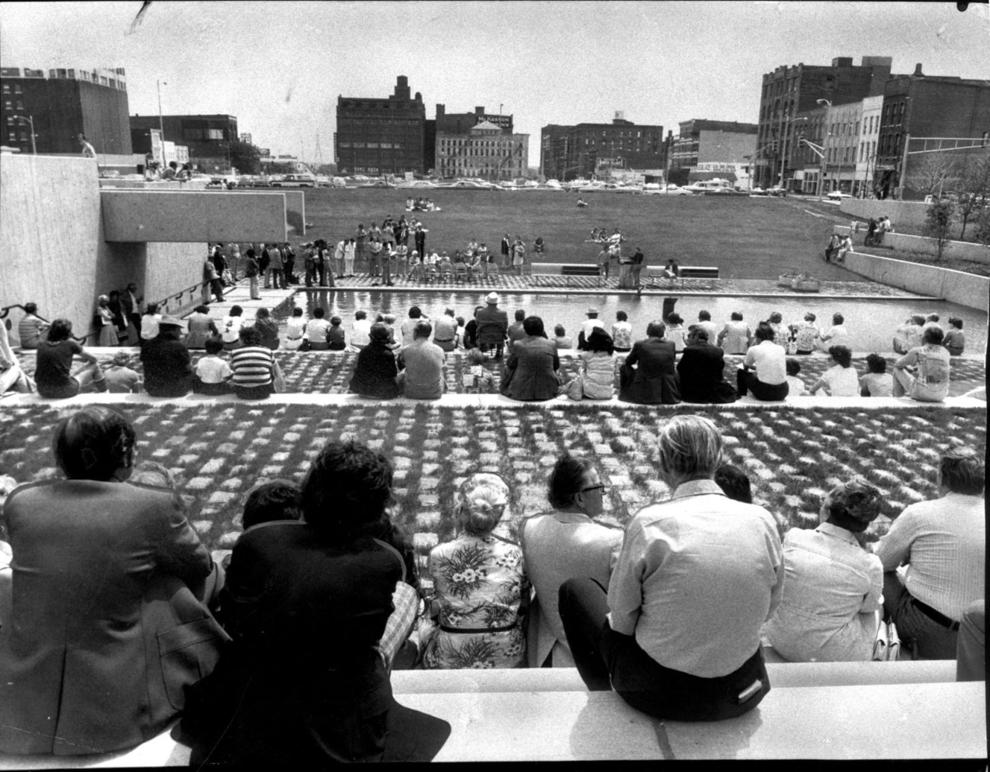 Central Park Mall - 1977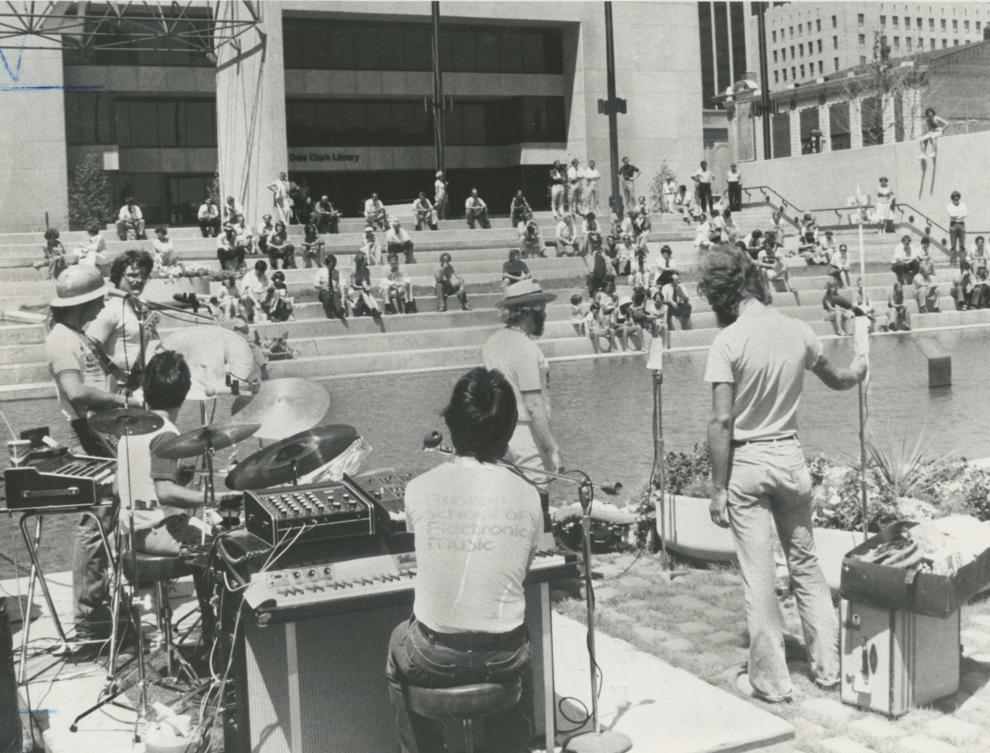 Central Park Mall - 1977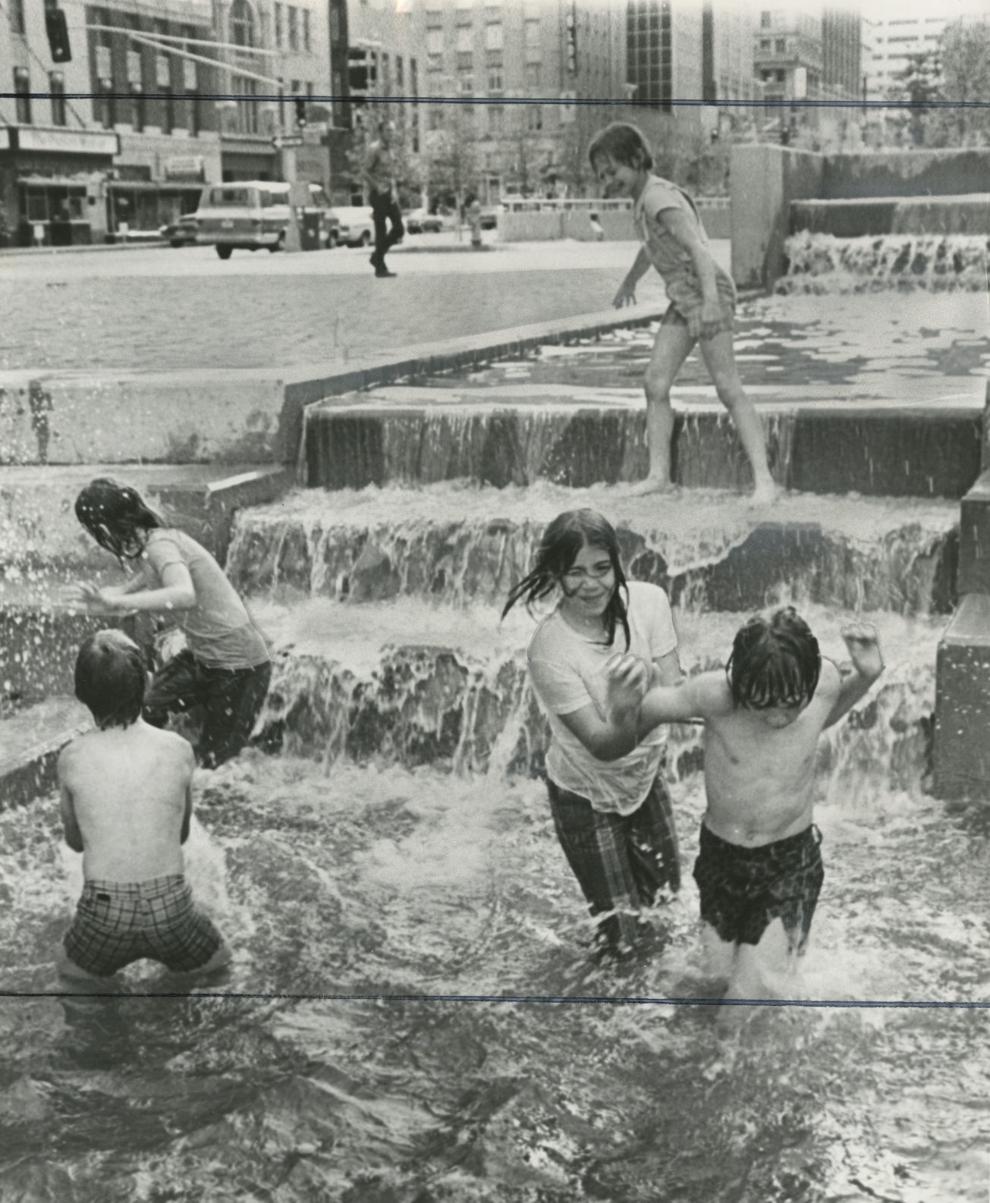 Central Park Mall - 1978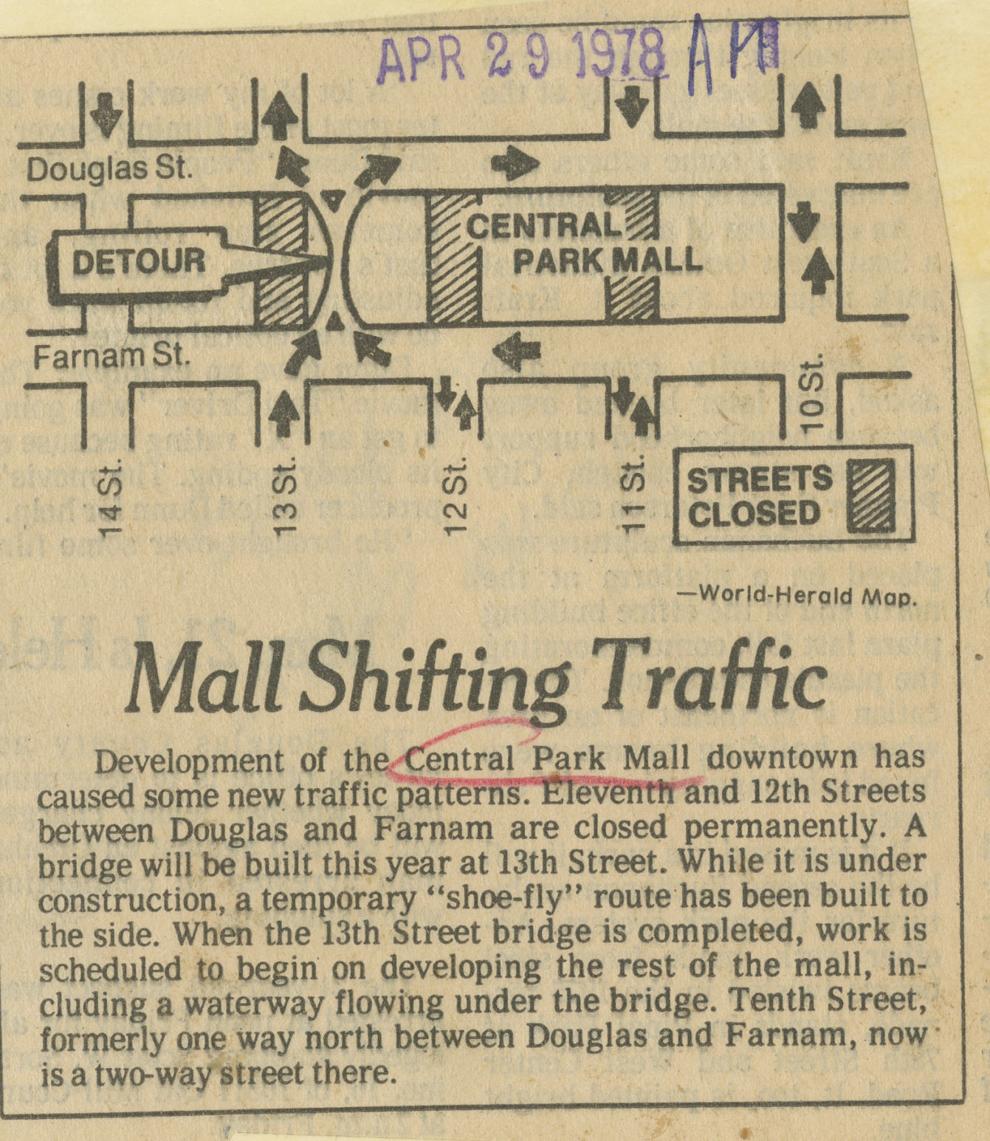 Central Park Mall - 1979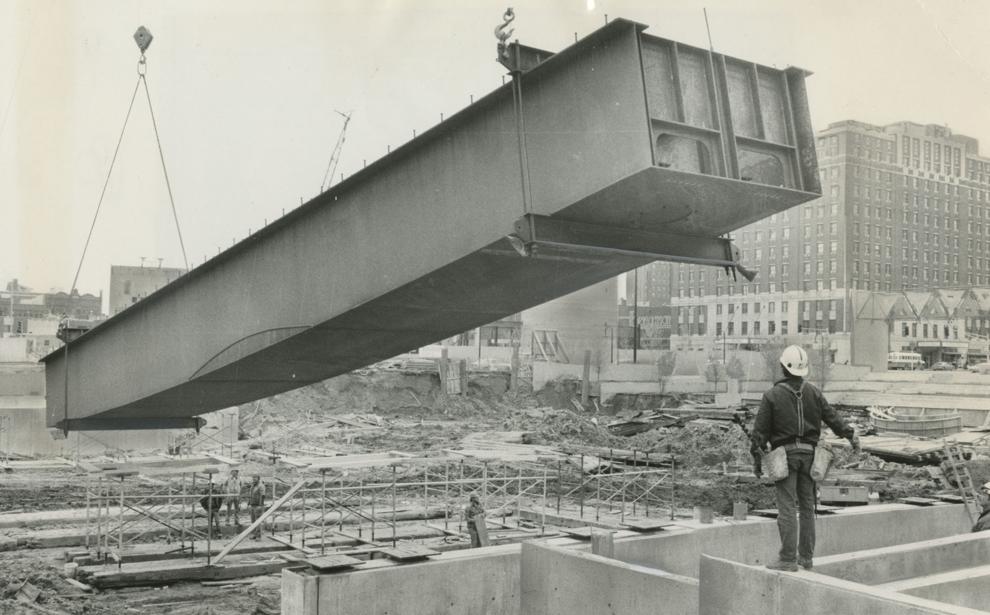 Central Park Mall - 1979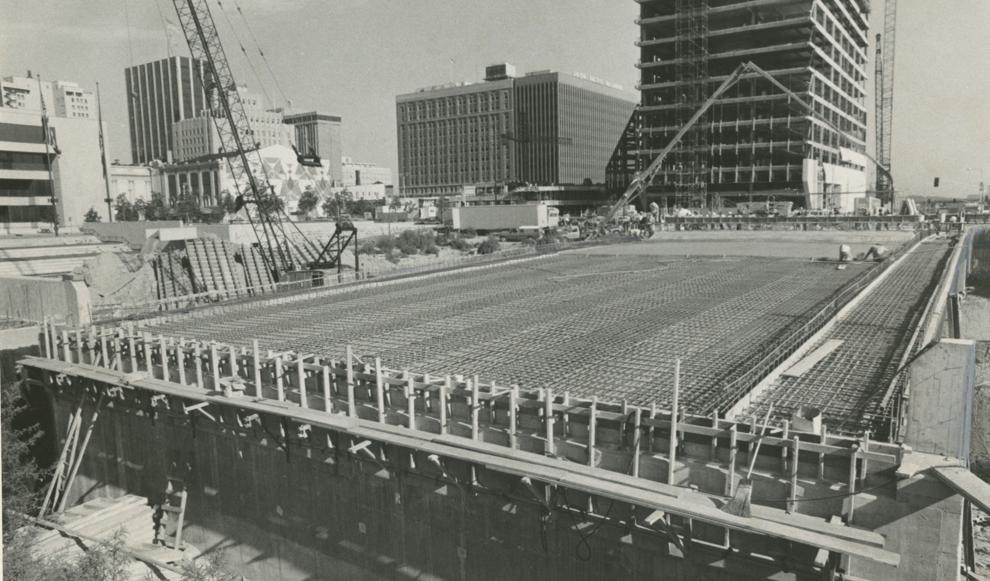 Central Park Mall - 1979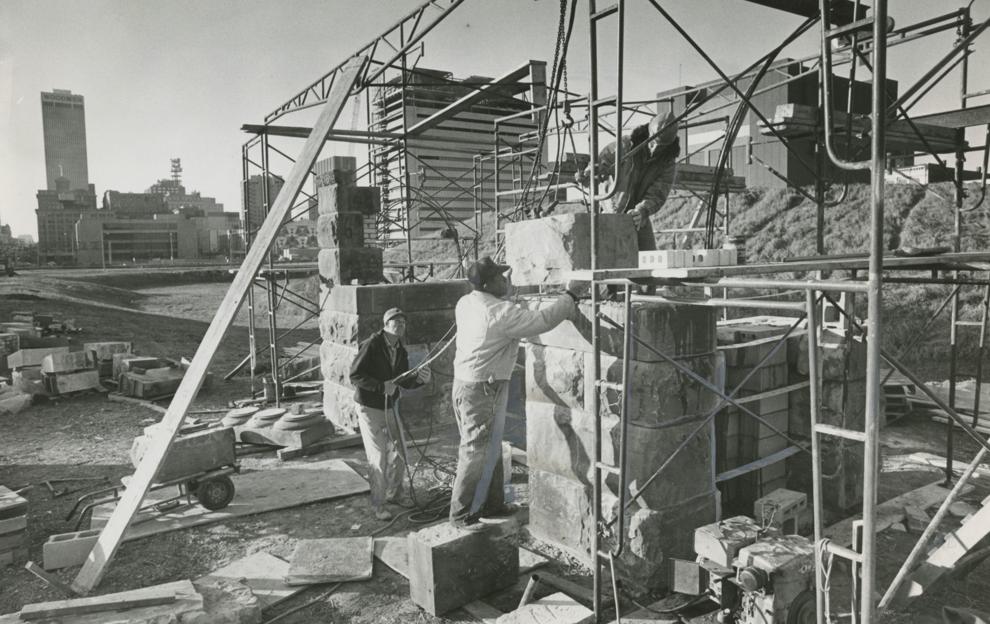 Central Park Mall - 1980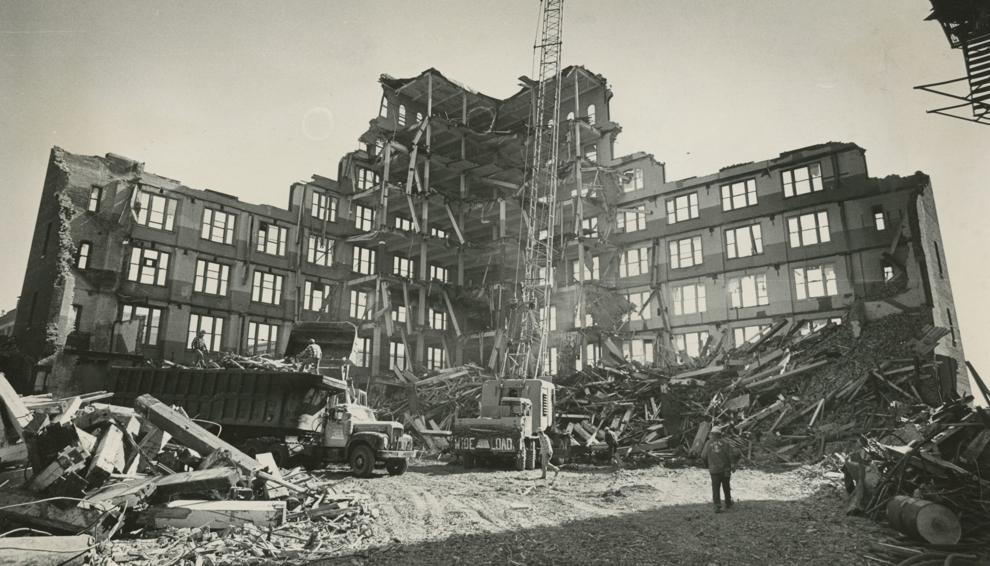 Central Park Mall - 1980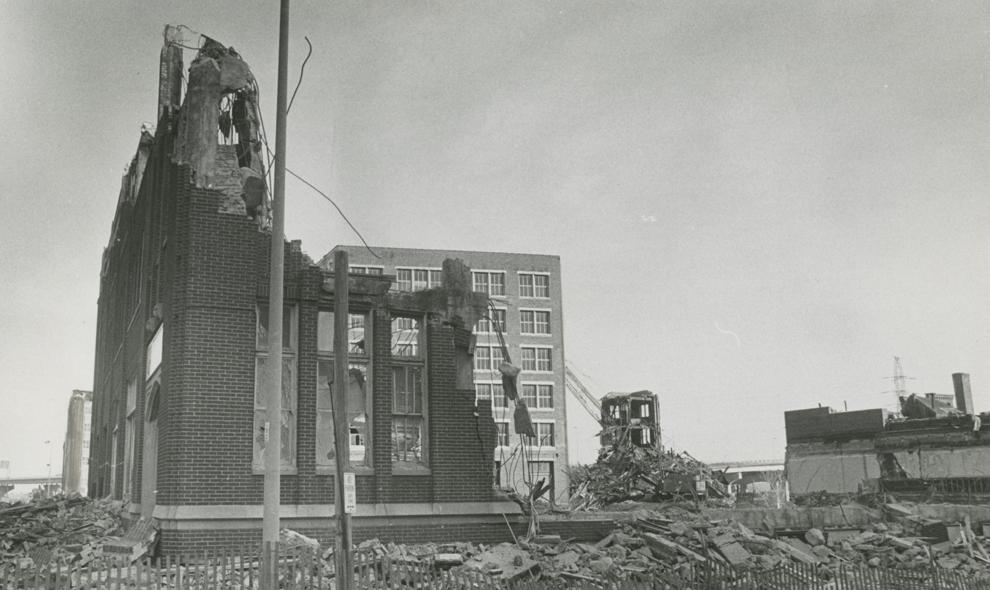 Central Park Mall - 1980
Central Park Mall - 1980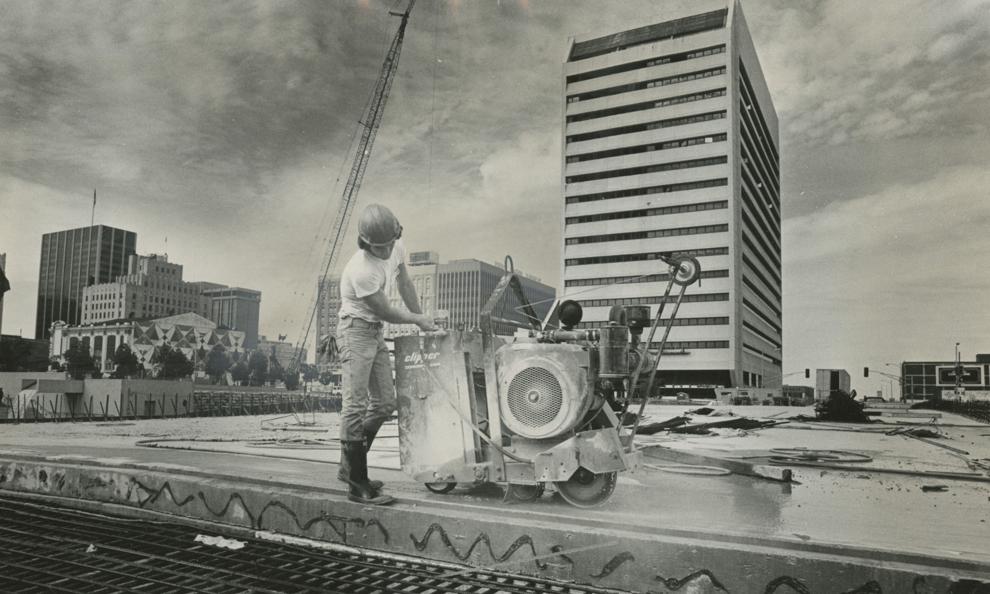 Central Park Mall - 1980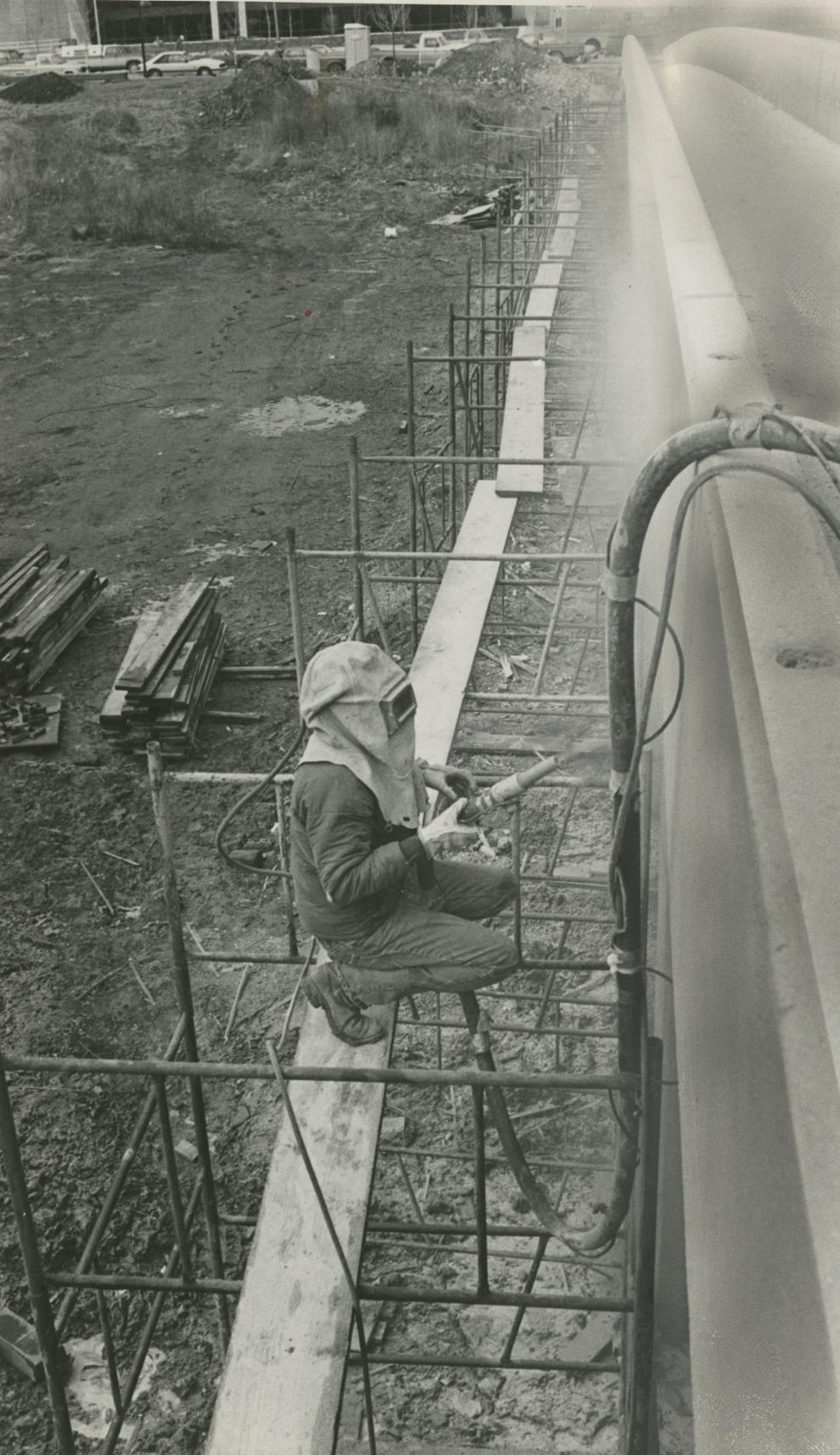 Central Park Mall - 1981
Central Park Mall - 1981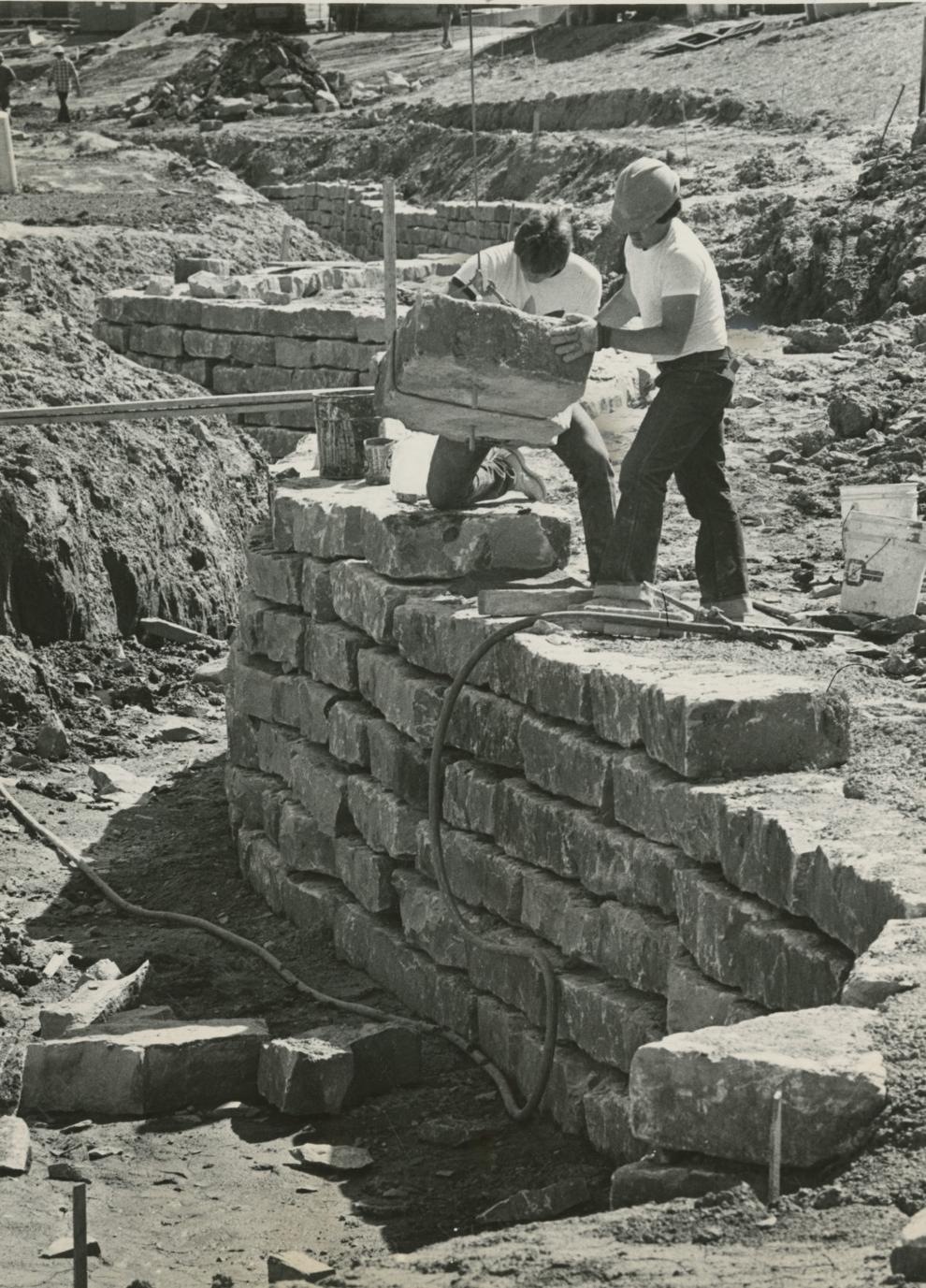 Central Park Mall - 1981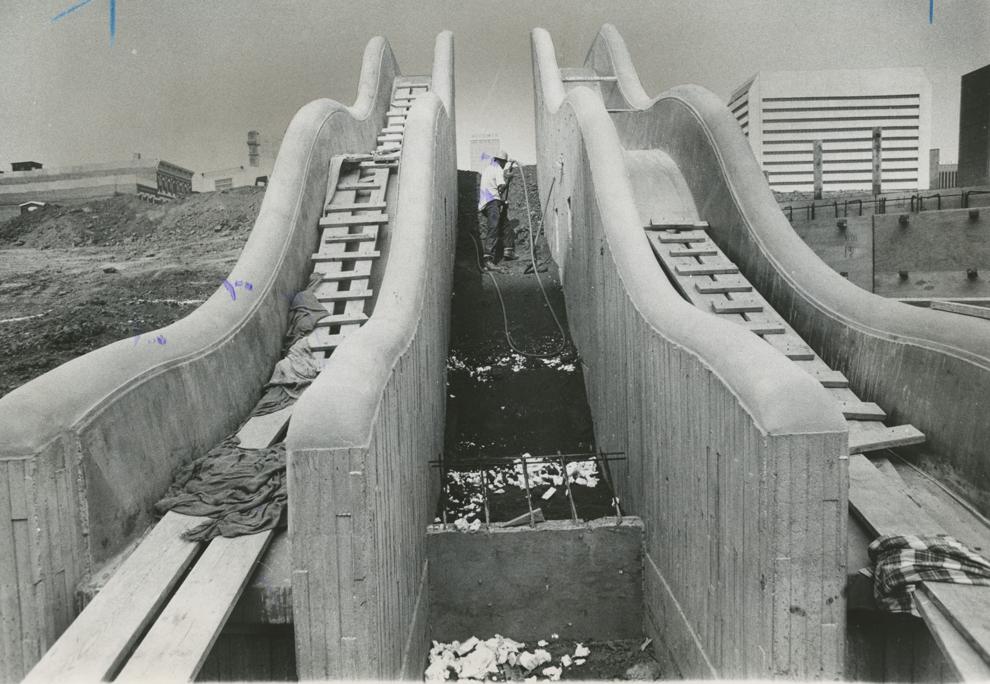 Central Park Mall - 1981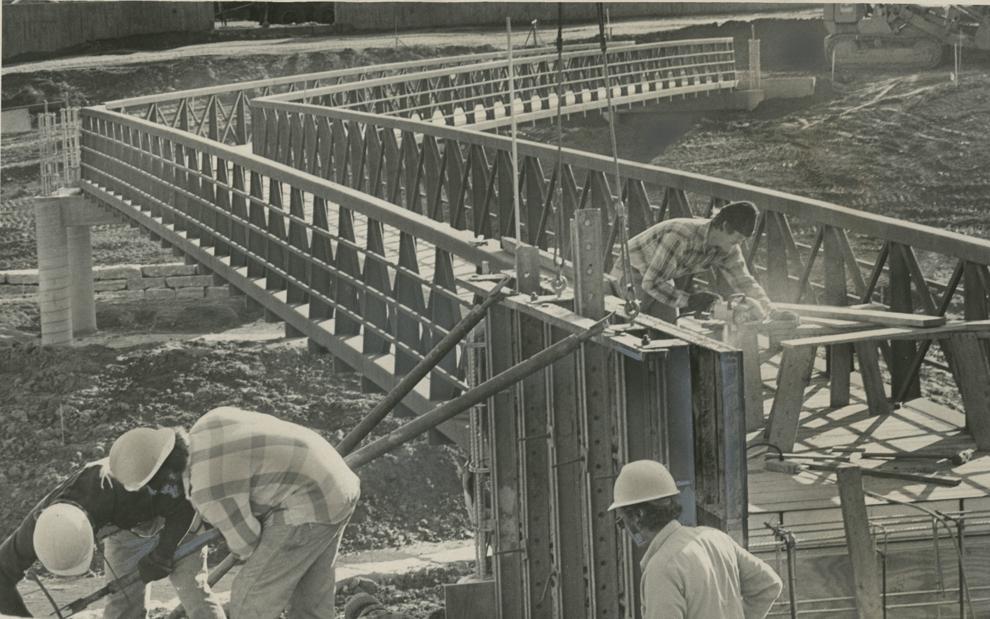 Central Park Mall - 1983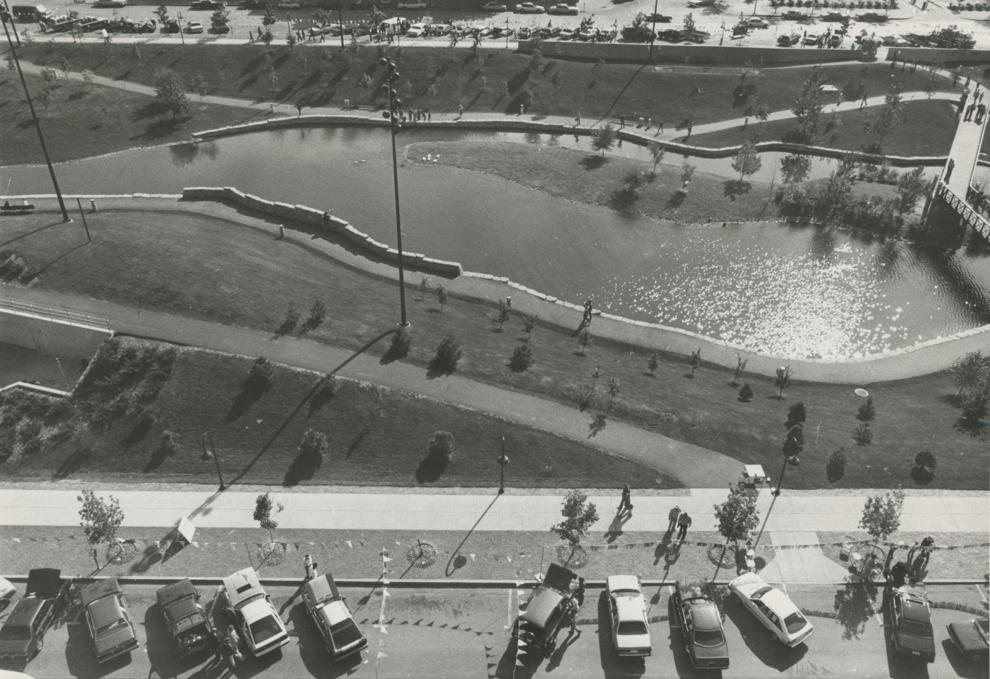 Central Park Mall - 1984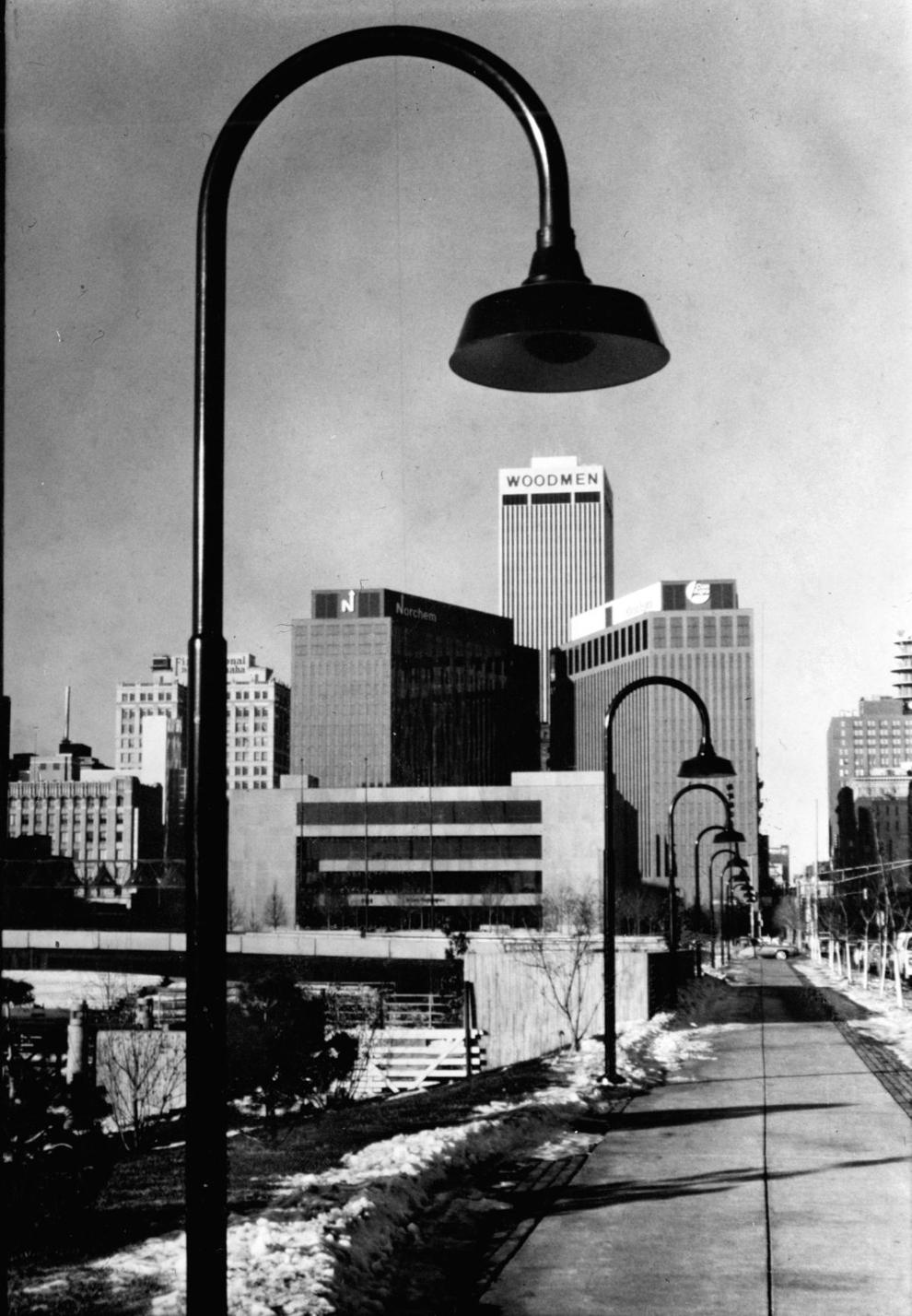 Central Park Mall - 1984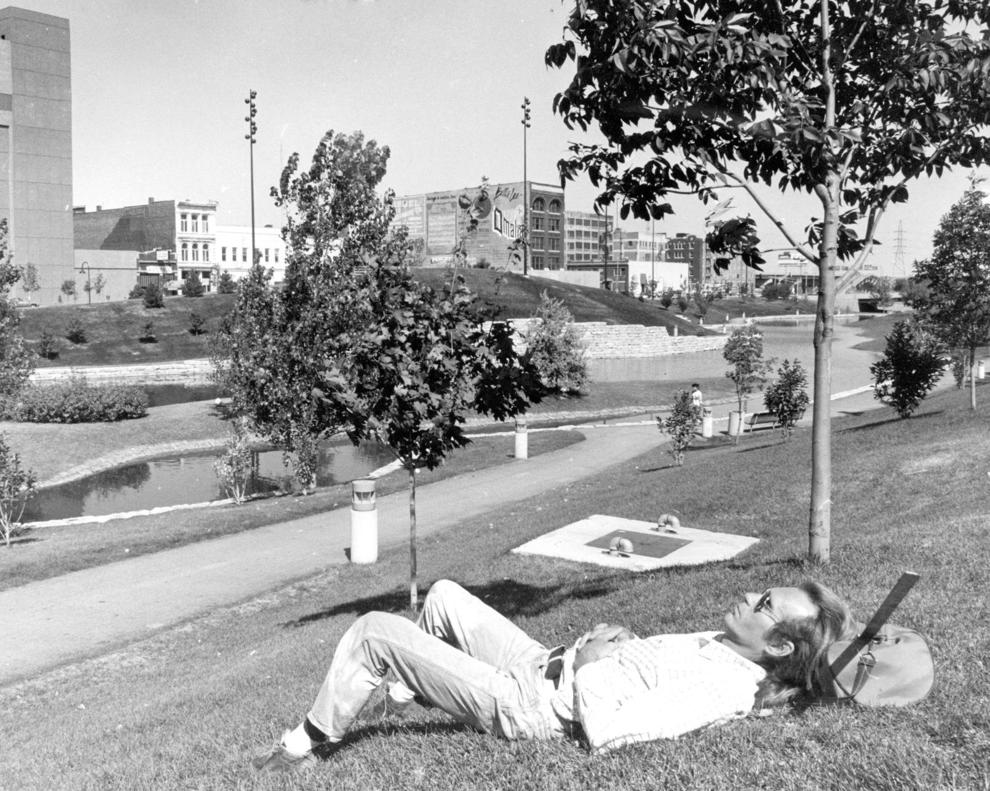 Central Park Mall - 1984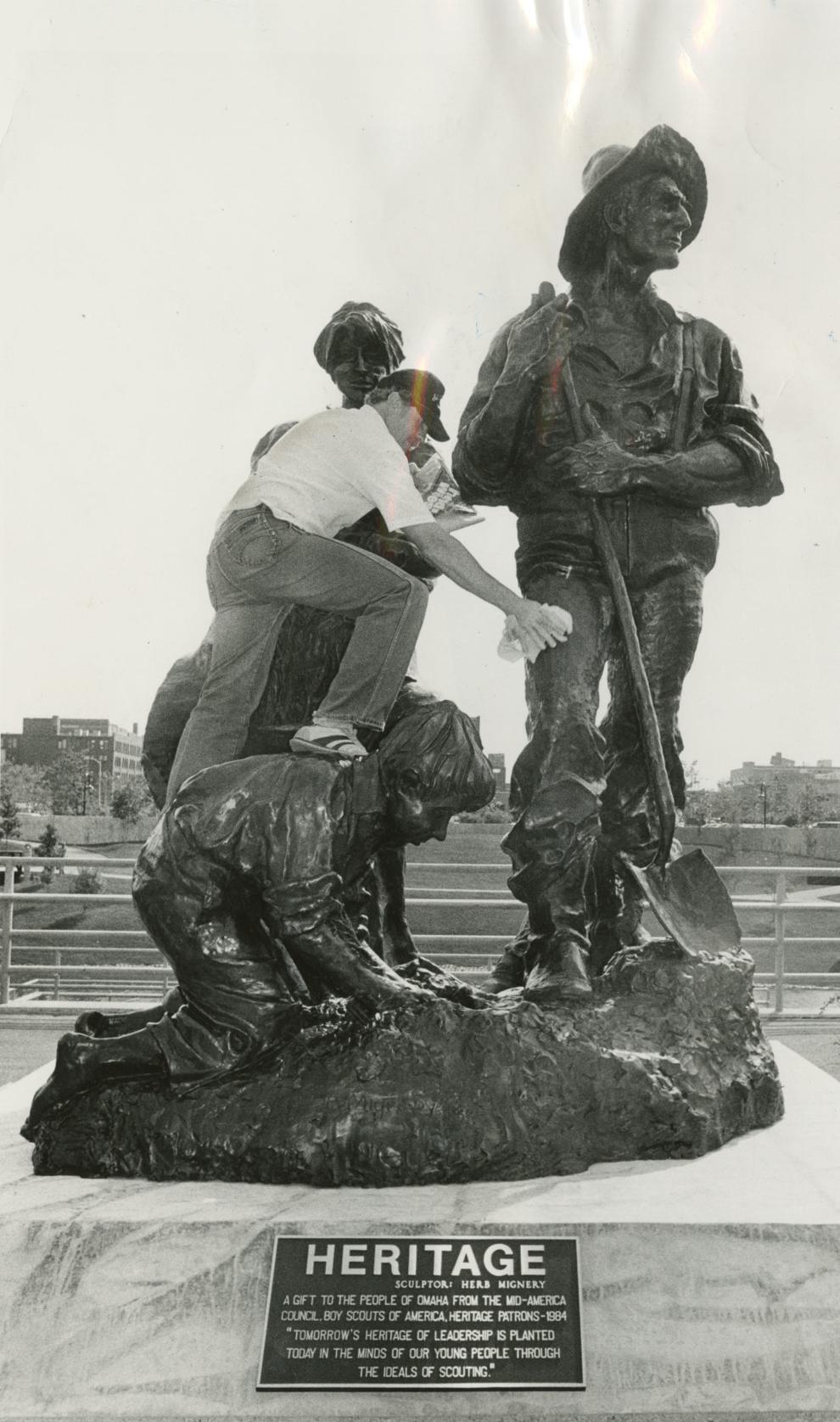 Central Park Mall - 1984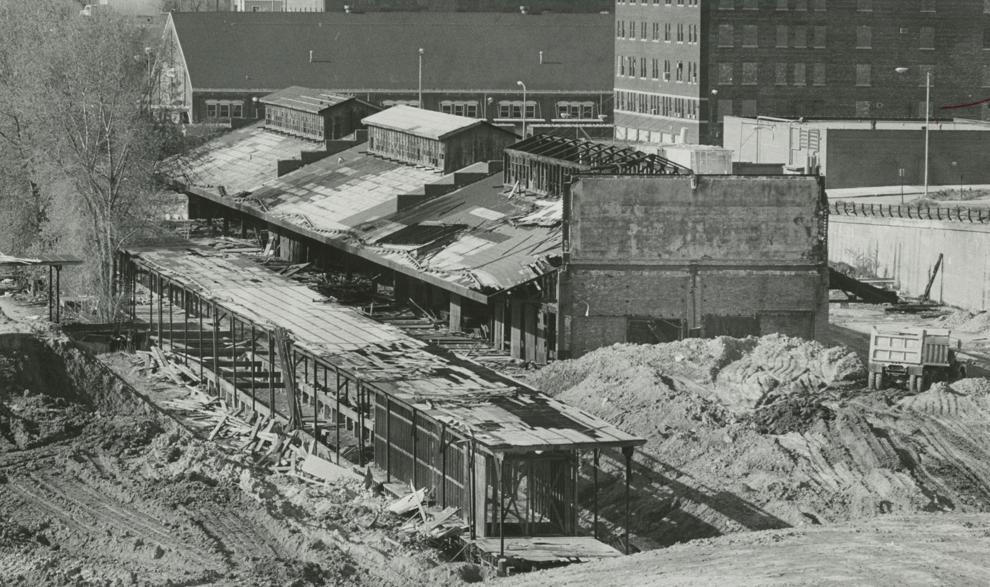 Central Park Mall - 1986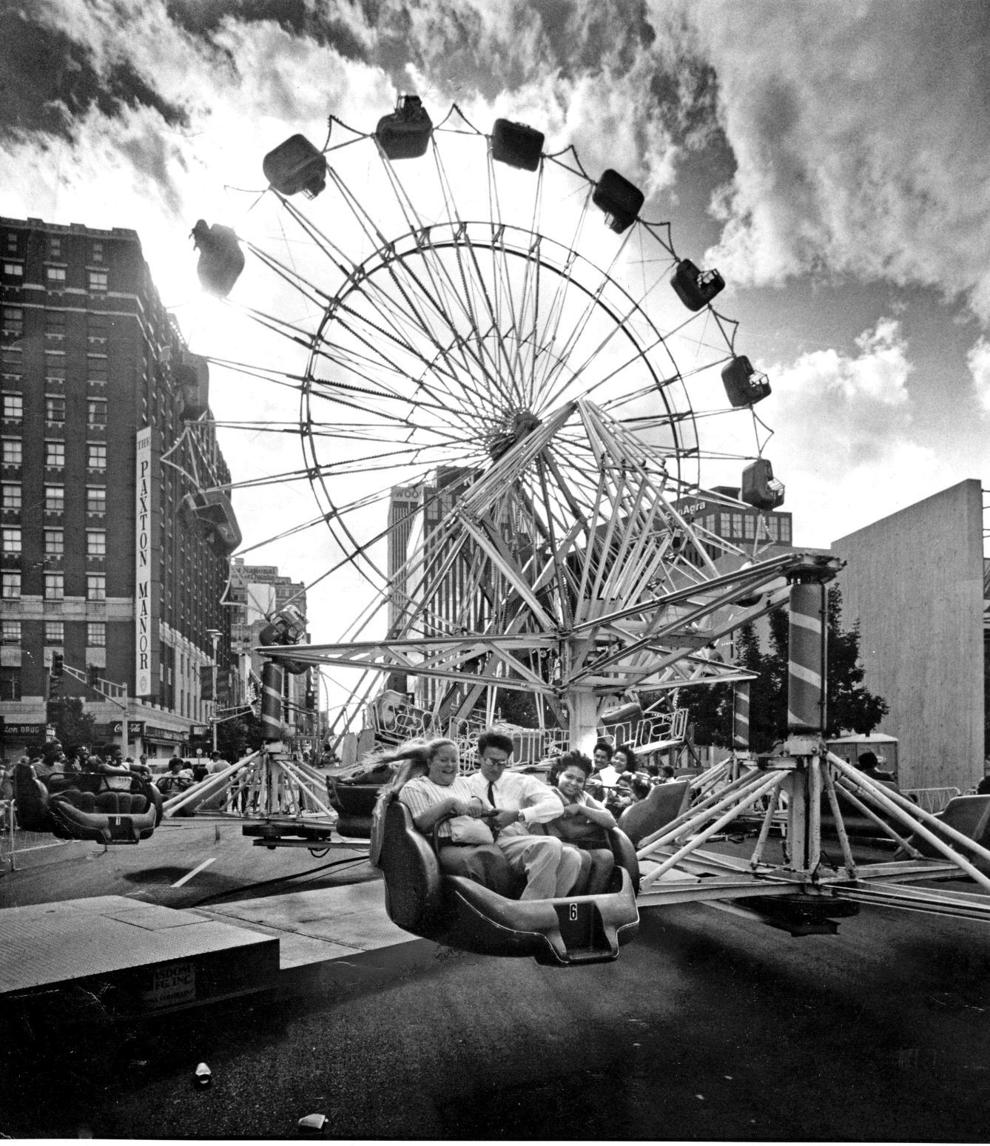 Central Park Mall - 1988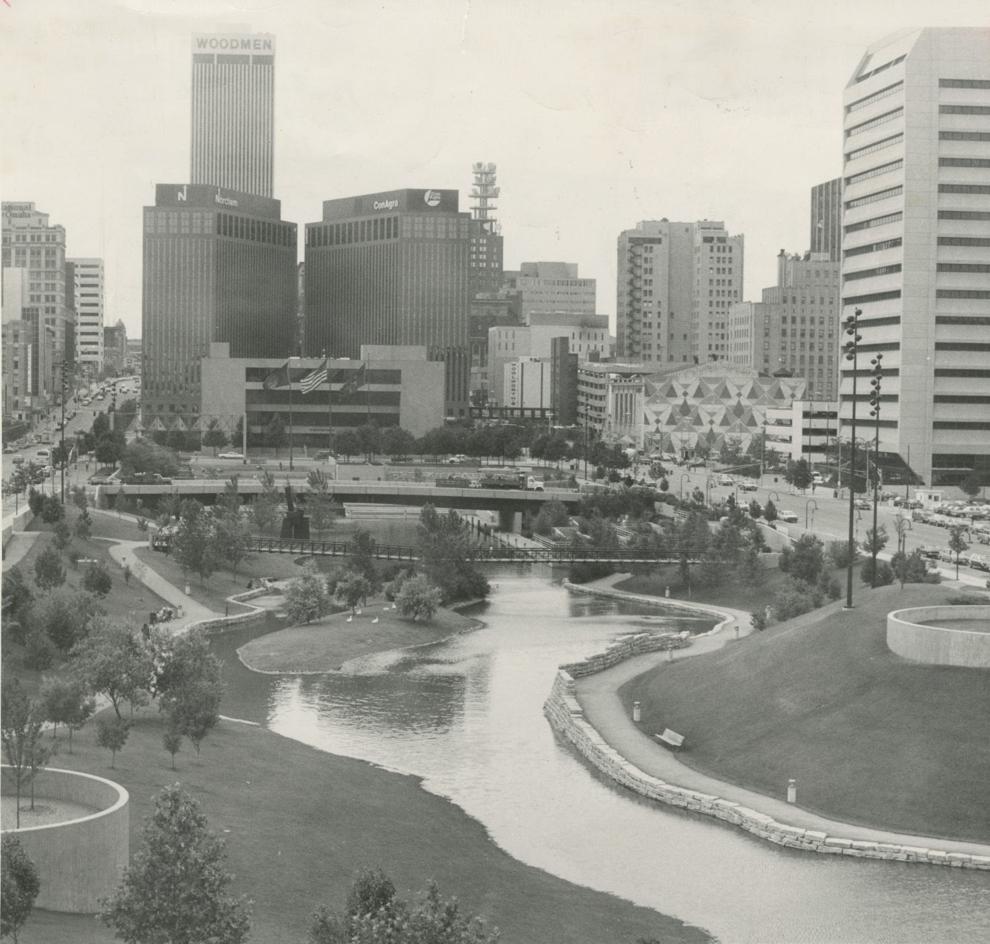 Central Park Mall - 1989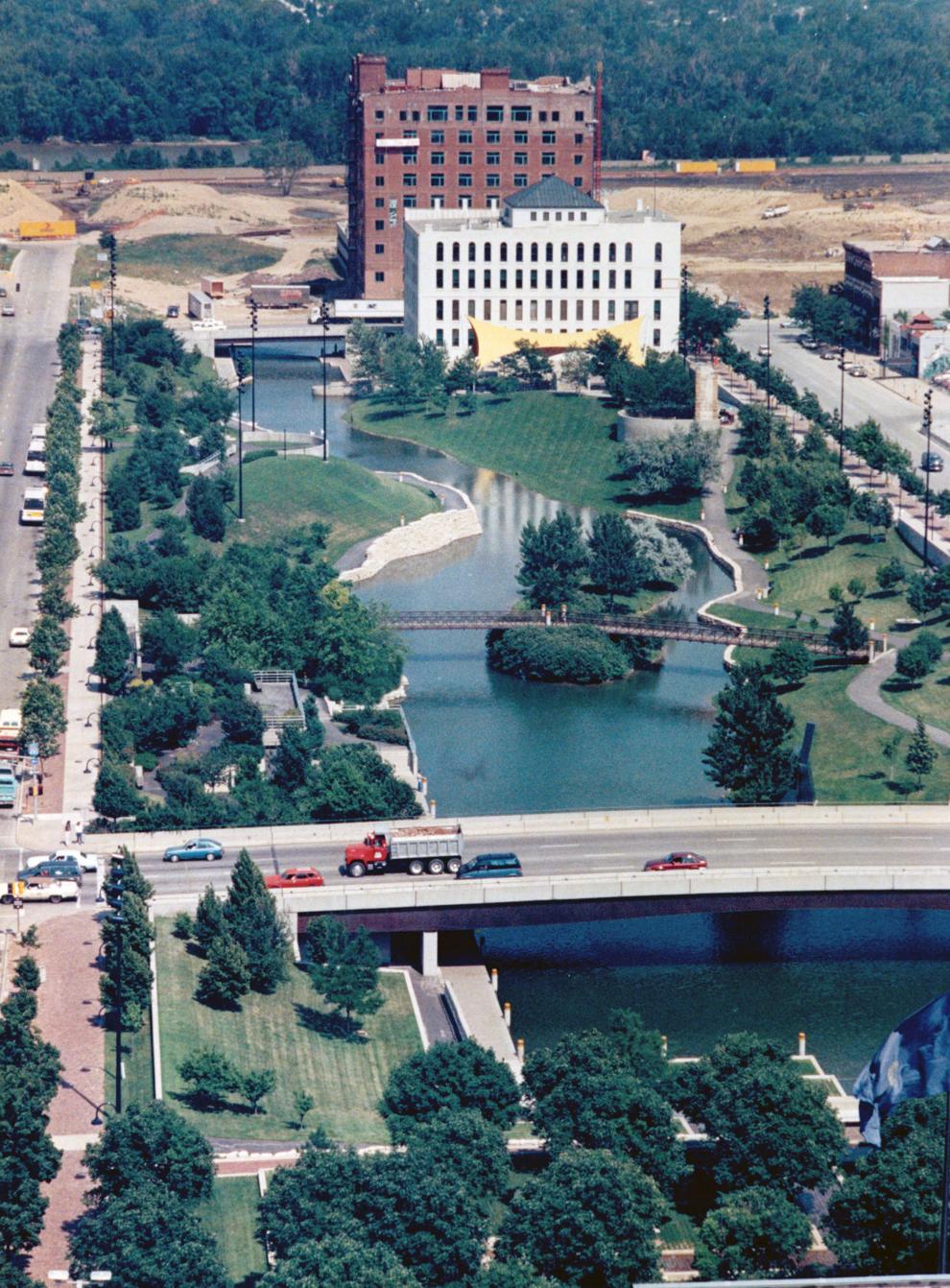 Gene Leahy Mall - 1998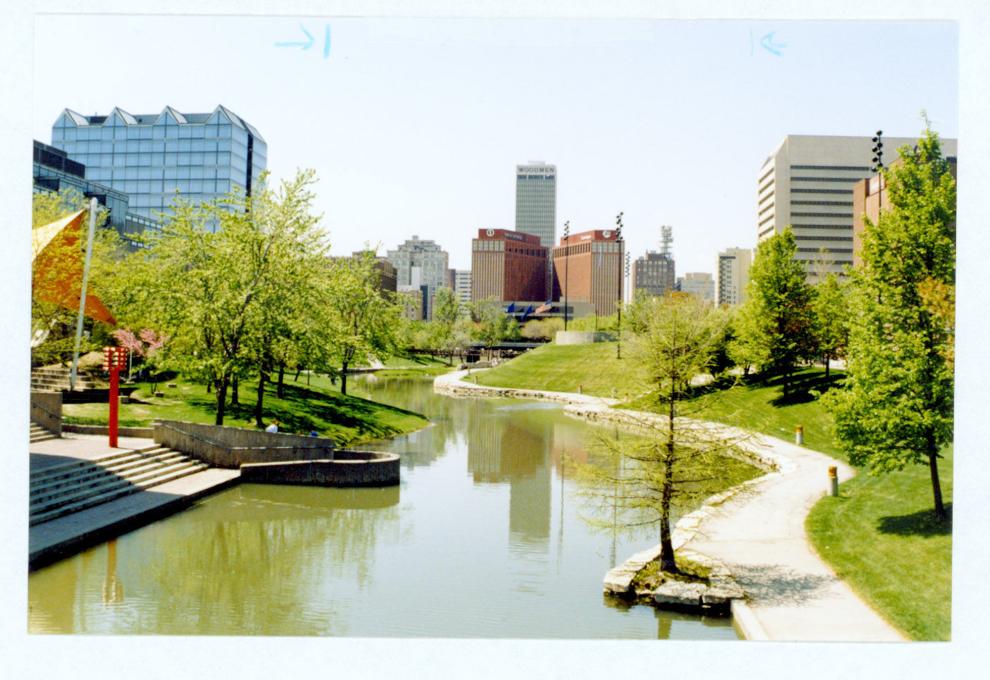 Gene Leahy Mall - 1998
Gene Leahy Mall - 2000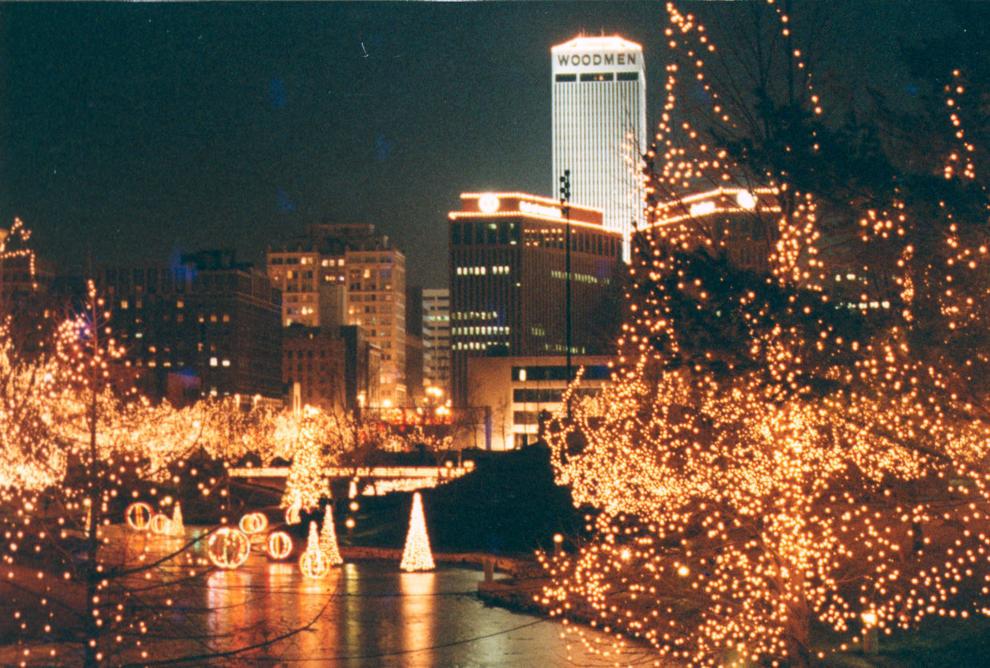 Gene Leahy Mall - 2000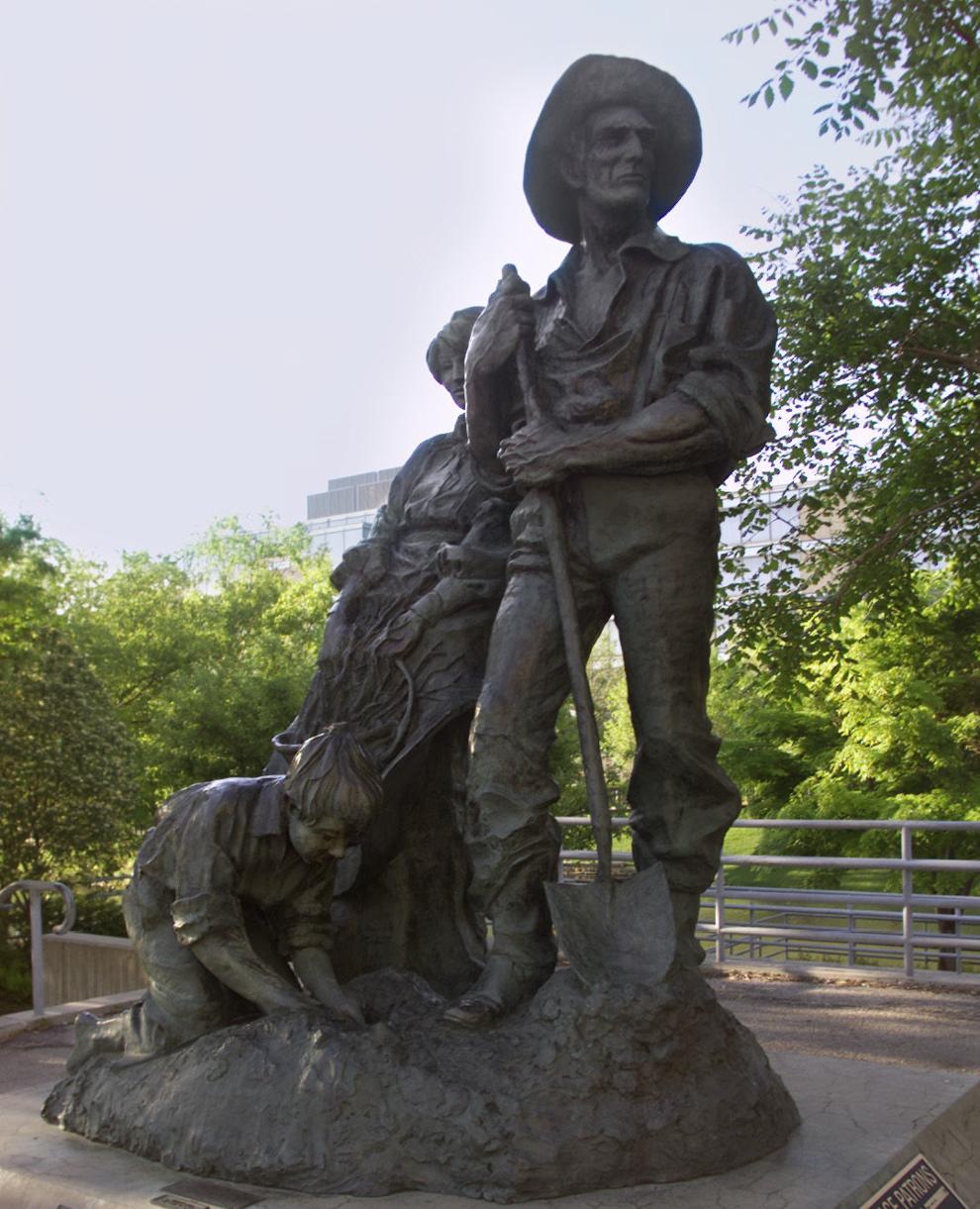 Gene Leahy Mall - 2001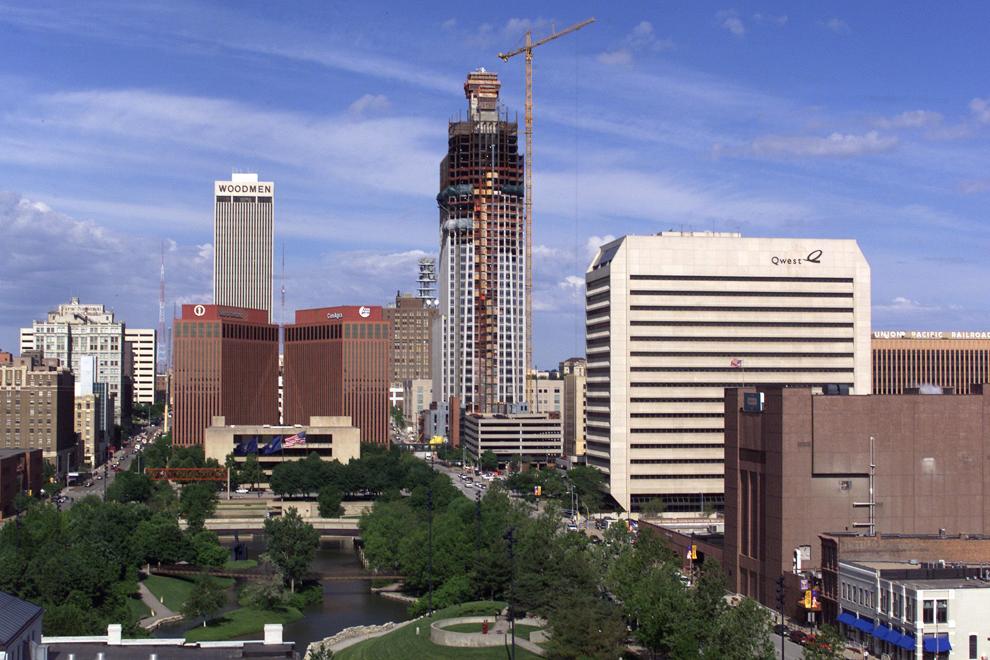 Gene Leahy Mall - 2003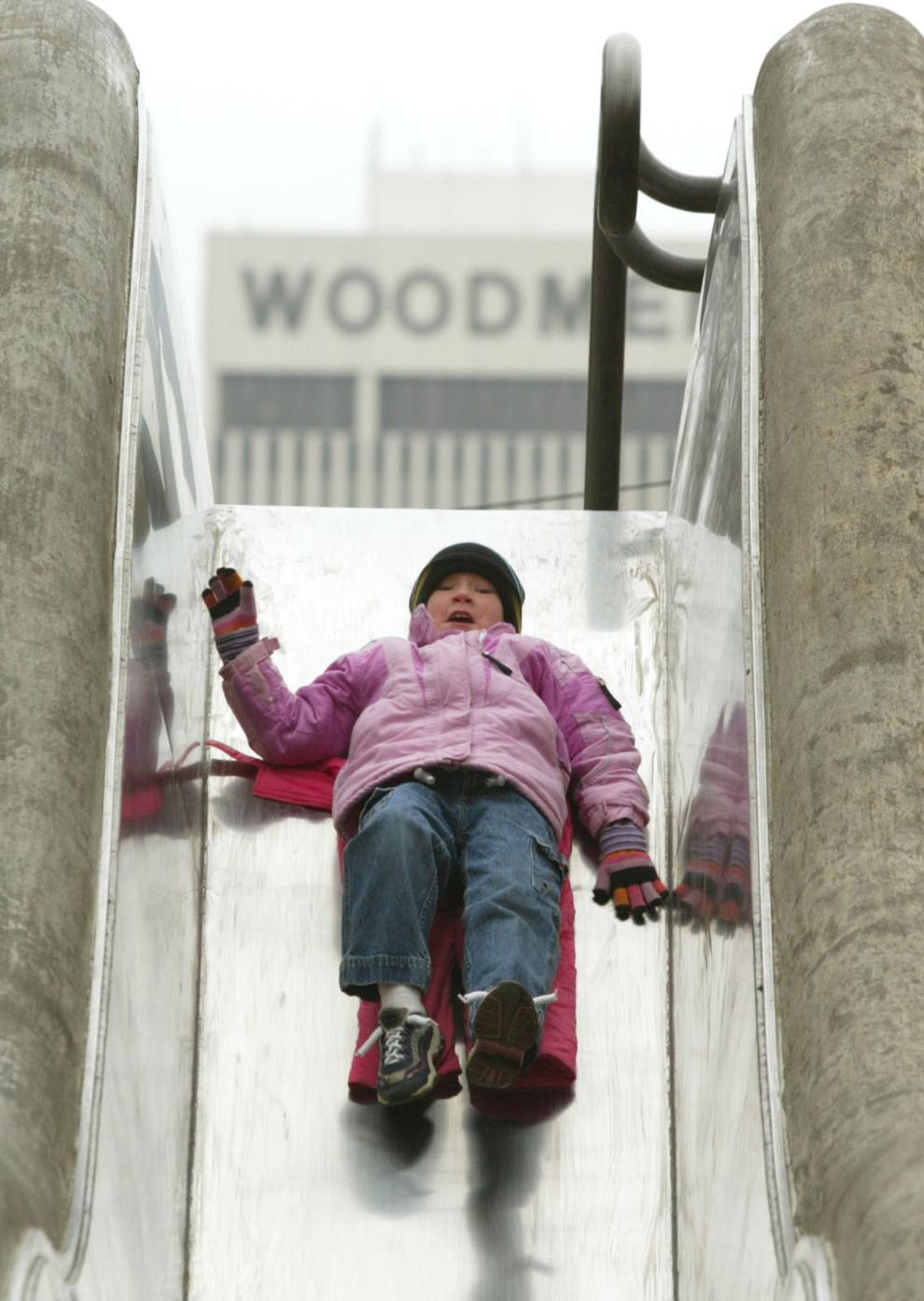 Gene Leahy Mall - 2004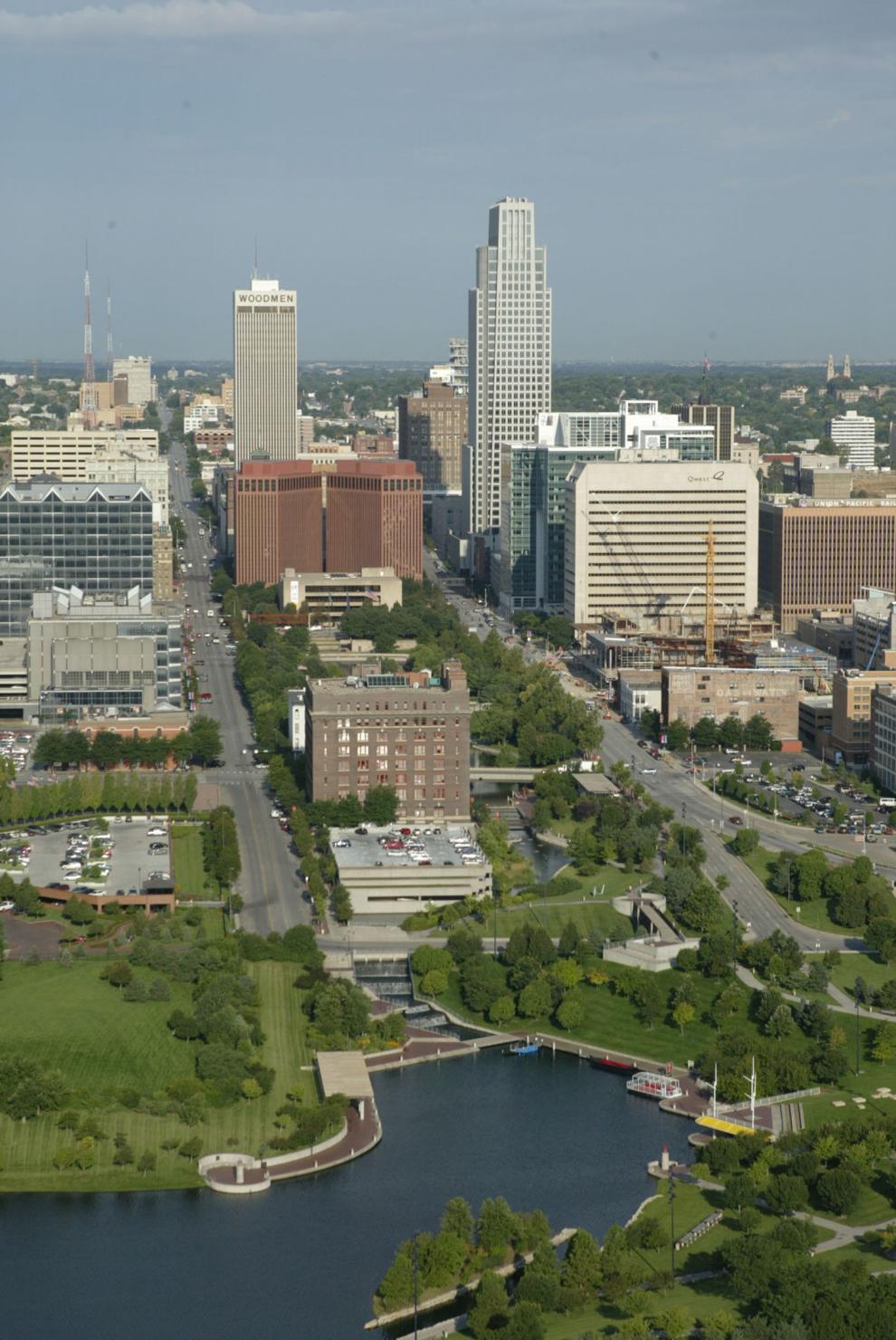 Gene Leahy Mall - 2004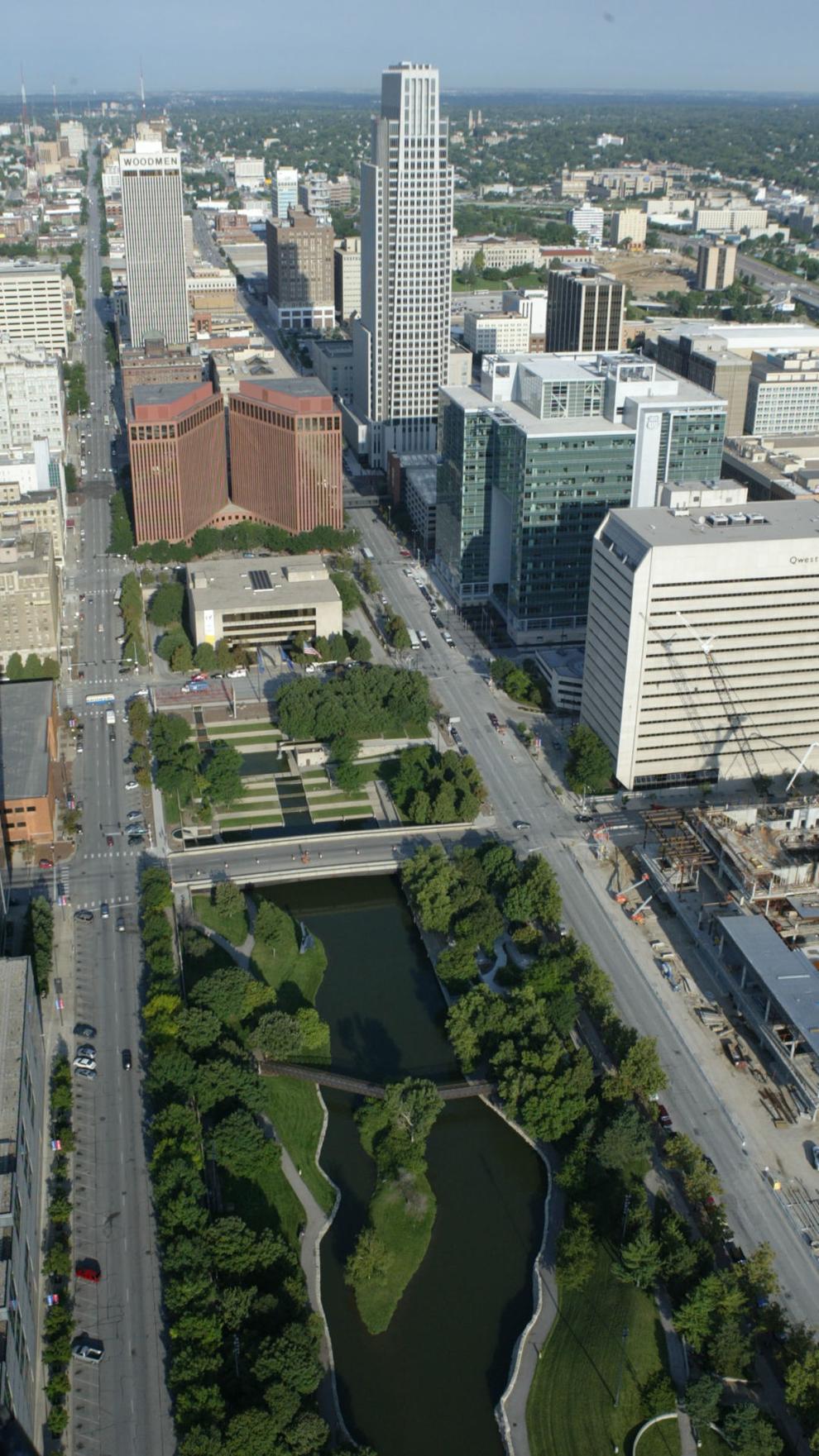 Gene Leahy Mall - 2007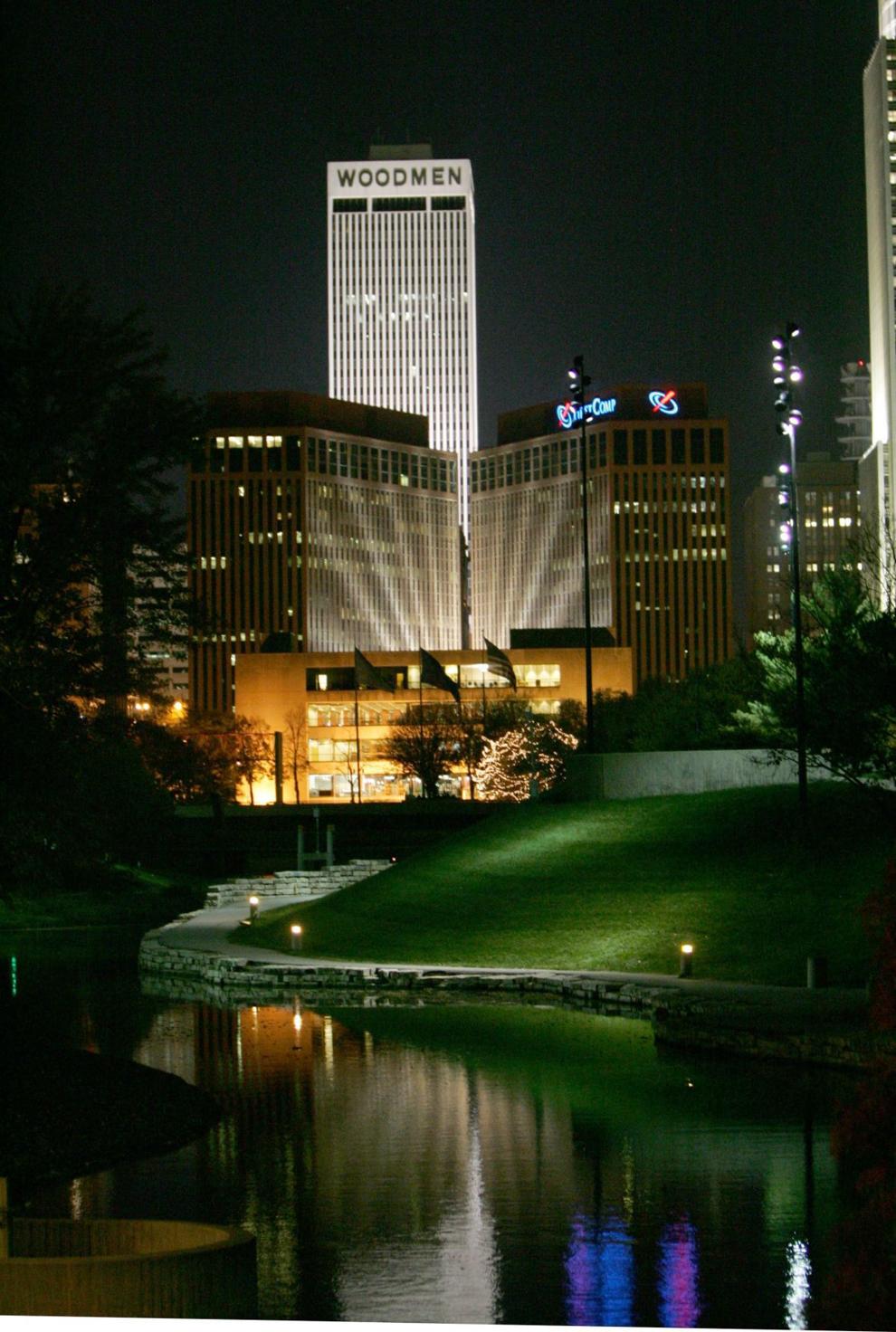 Gene Leahy Mall - 2012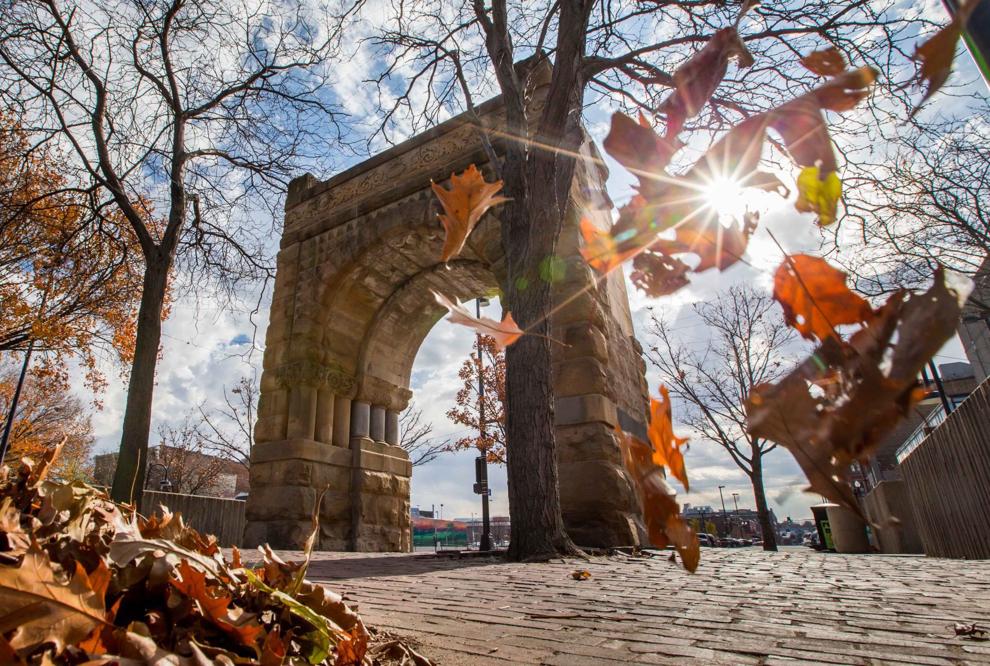 Gene Leahy Mall - 2014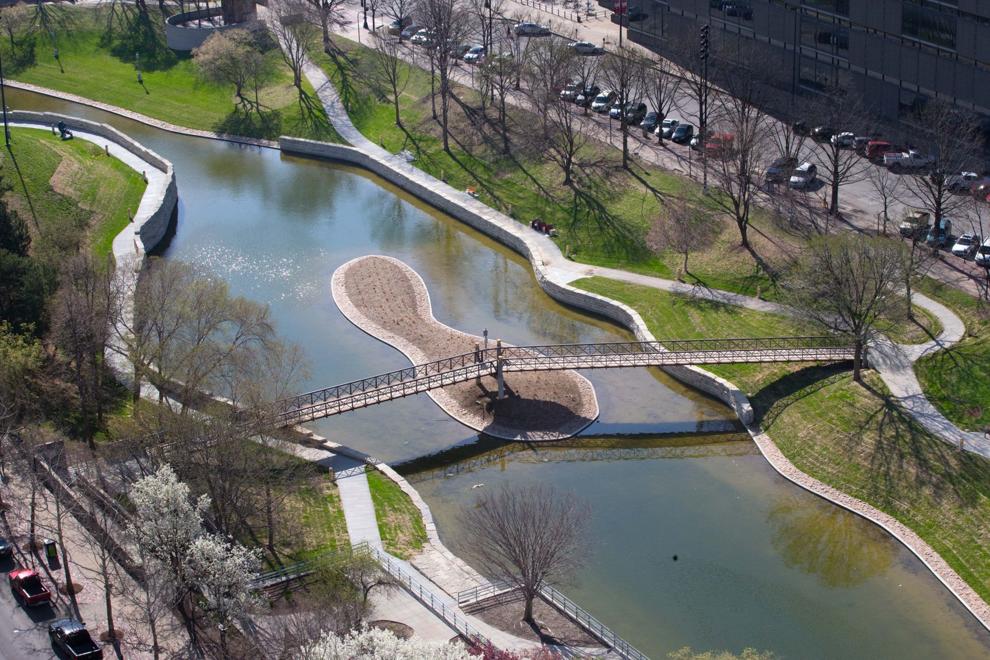 Gene Leahy Mall - 2018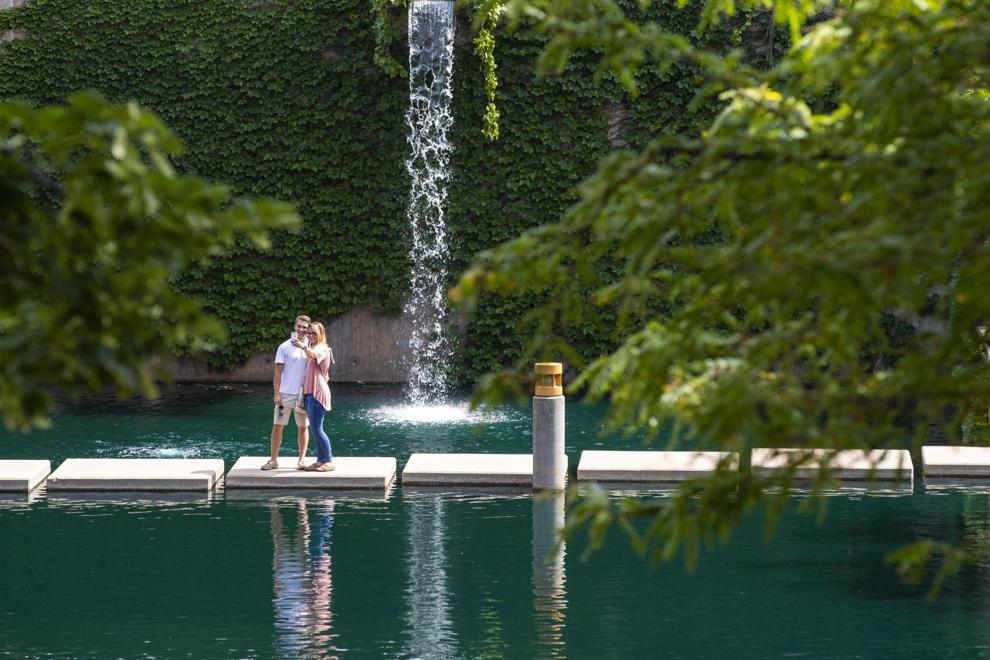 Gene Leahy Mall - 2018