Having a cotton-tipped stick stuck deeply up the nose is as pleasant as it sounds, and those offering voluntary, random COVID-19 tests should consider chocolate as a reward.
The University of Nebraska-Lincoln's random testing of students drew a weak response the first week, but students have been more responsive this week, spokeswoman Deb Fiddelke said.
UNL Chancellor Ronnie Green told the Faculty Senate early this week that only 14% of the students who were offered a free random test scheduled one in the first week of testing.
The response was much higher for faculty and staff — about 34%.
The University of Nebraska at Omaha has offered random testing to students in its residence halls since early September. Spokesman Brandon Bartling said 180 students per week receive an email offering the free test, but he couldn't say what percentage of invitees go on to get the test.
McKenna Hendricks, a UNO freshman from Papillion, was tested two weeks ago, but not through the random program. She was recently offered a random test, too, but will probably decline.
But she said that the program is a good idea and that it's best to be safe.
As for the test itself: "I'll be honest, it was not a good experience."
The procedure, which involves twisting the swab in the back of the nasal area, entails only a moment or several seconds of pain or discomfort. Fiddelke said she doubted that pain was a disincentive to having the test conducted.
"It's uncomfortable, it's intensely uncomfortable, but it's better than the alternative" of having the disease and not knowing it, she said.
Fiddelke said the random testing will help UNL gain insight into where asymptomatic cases are occurring. UNL reported a total of 851 positive tests through Wednesday. UNO reported 175 through Thursday.
A response rate of 30% to 40% to the random invitation is "outstanding," Fiddelke said. After the weak showing in week one, UNL is now inviting some students by text message and increasing the number solicited. UNL sent 750 offers for random tests the first week and 1,500 this week. She said the response has been better.
UNL's random tests are conducted through TestNebraska and are performed near Memorial Stadium. The random tests are free at UNO, too, and are given at TestNebraska's Crossroads Mall site. Faculty members and staffers at UNO aren't part of the random testing program.
Paul Fey, director of the microbiology lab at Nebraska Medicine, said there are other ways to test for the coronavirus, including by collecting saliva. But the best specimen source is obtained through the nasopharyngeal test, he said — the one that goes deeply into the nose.
Fey said he didn't know if "pain" was the right word.
"It is uncomfortable, for sure," he said. And the intensity can vary with the patient's nose (small openings, a deviated septum or an inflamed passageway can increase discomfort) and the experience level of the person doing the swab, he said.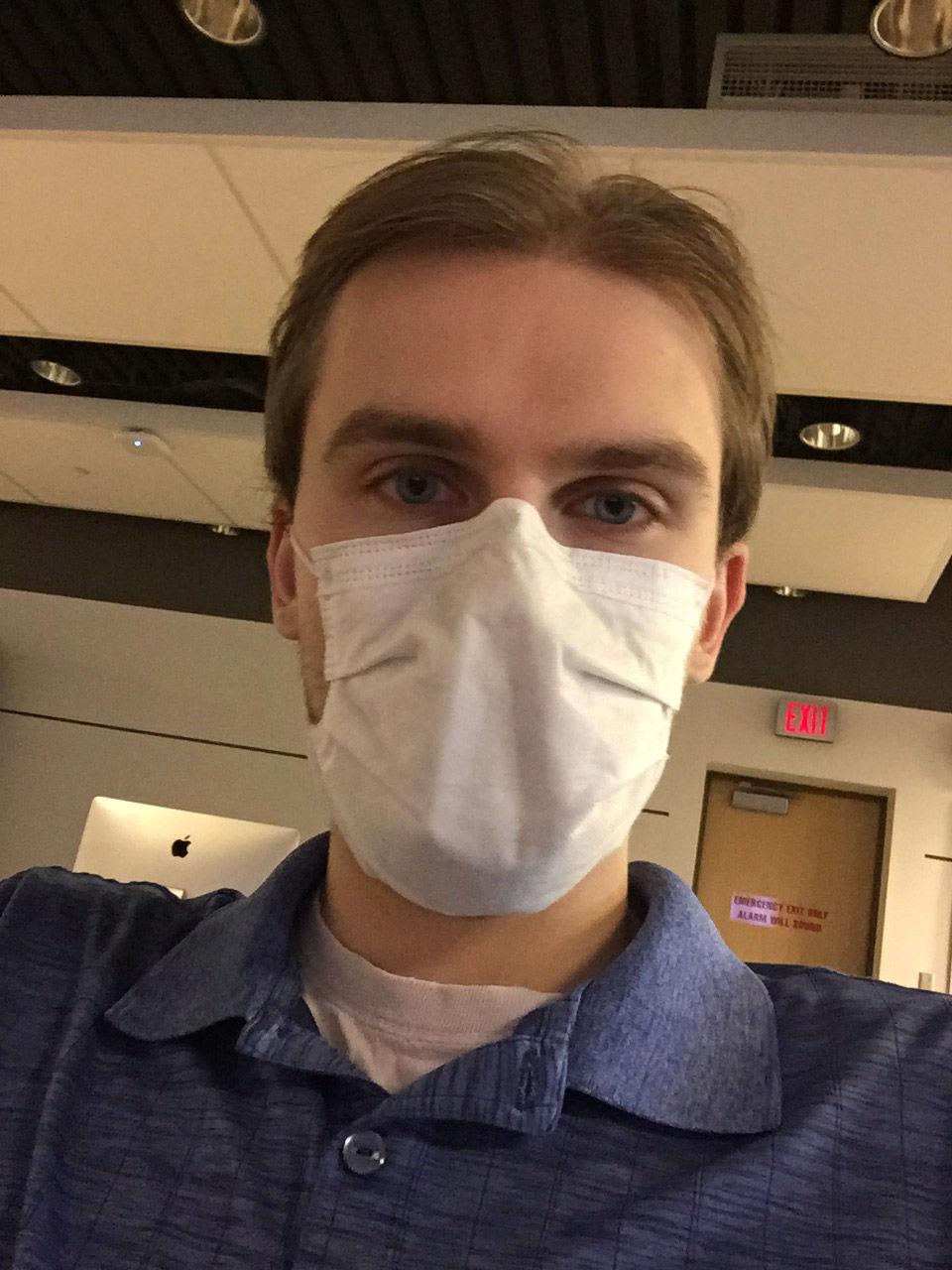 Justin Slepicka, a UNL junior from Lincoln, said he hasn't been offered a random test but has been tested numerous times at his workplace, which involves health care.
"And you don't even know your nose goes back that deep, but it does," he said.
Slepicka said the nasopharyngeal test is painful but important.
"You've got to do your part to stay safe," he said.
---
Photos: Our best staff images of September 2020


Photos: Our best staff images of September 2020
Pence arrives
Football Sunset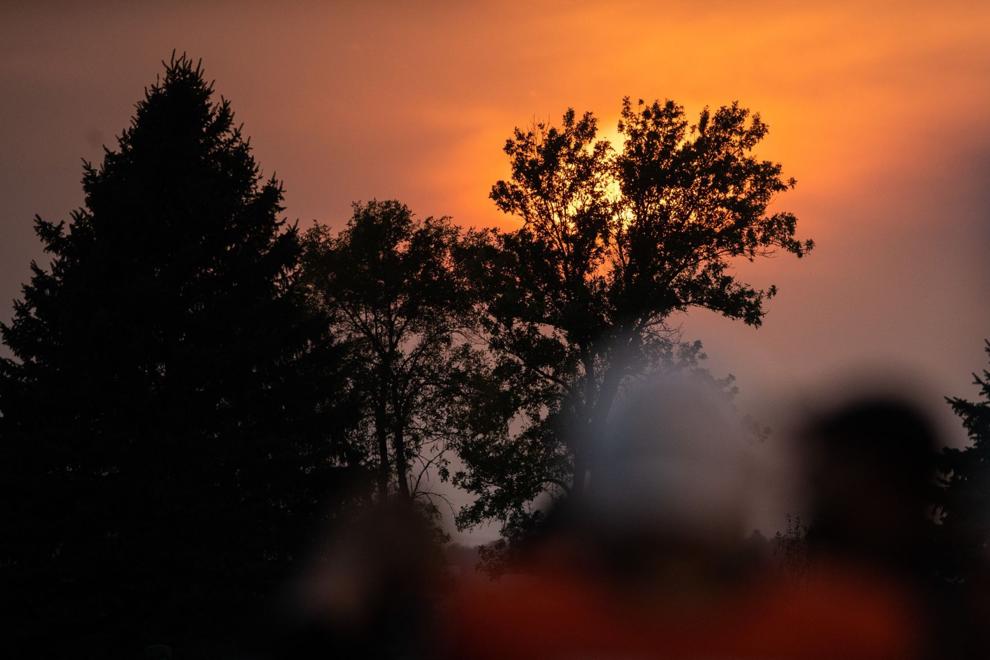 Jump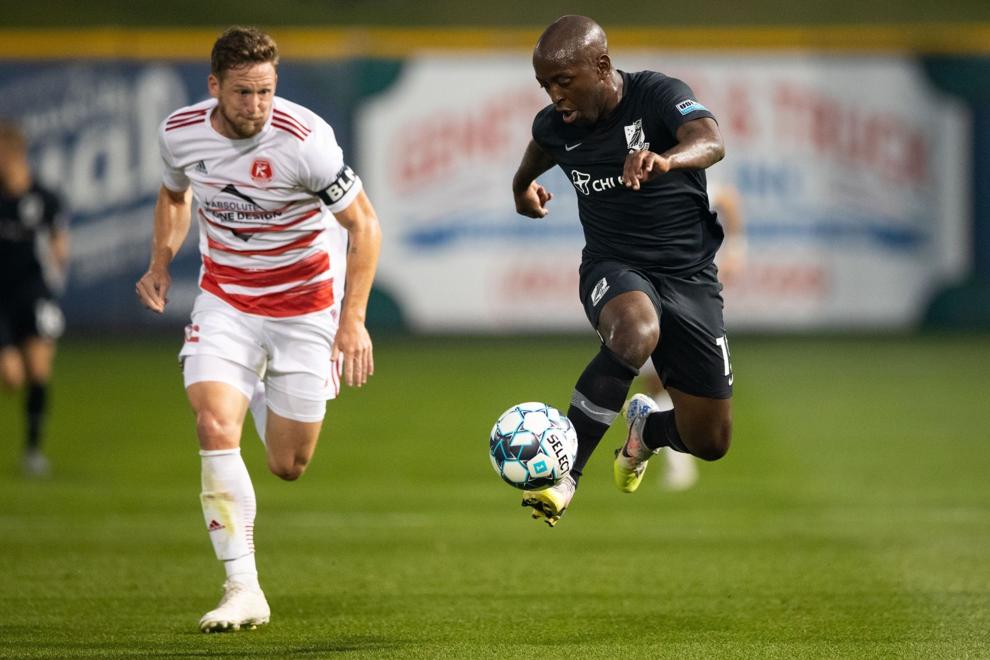 Meal Time
Campaign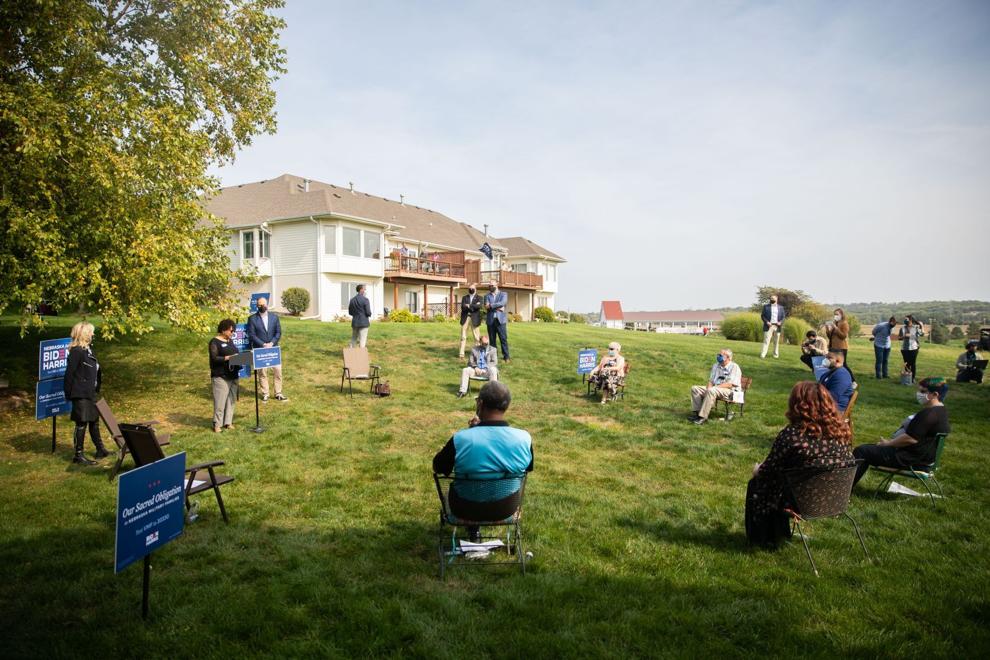 Spider Web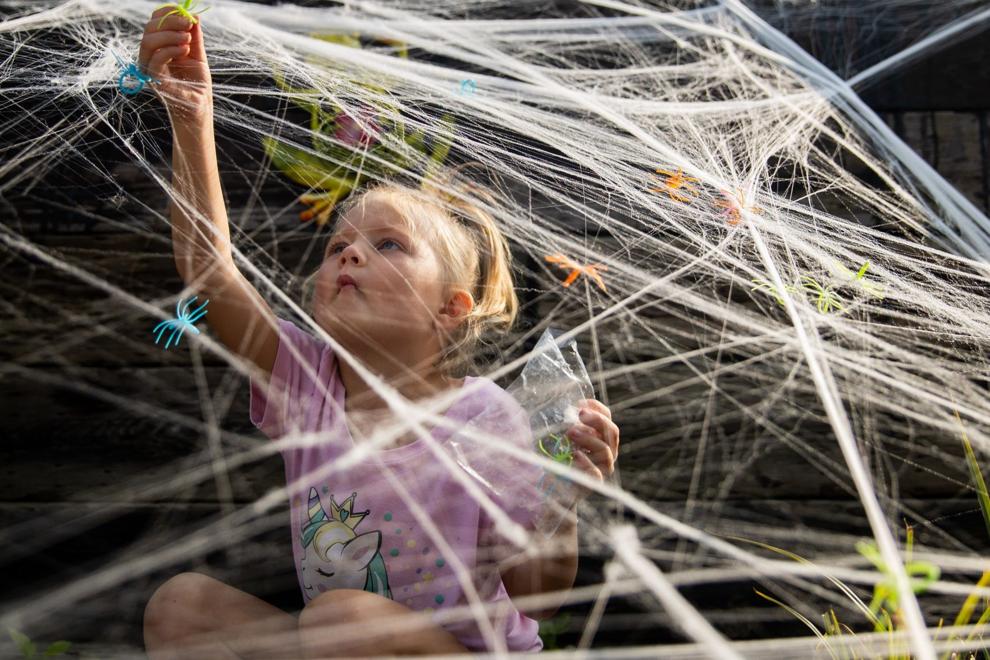 Union Omaha New England
Monarch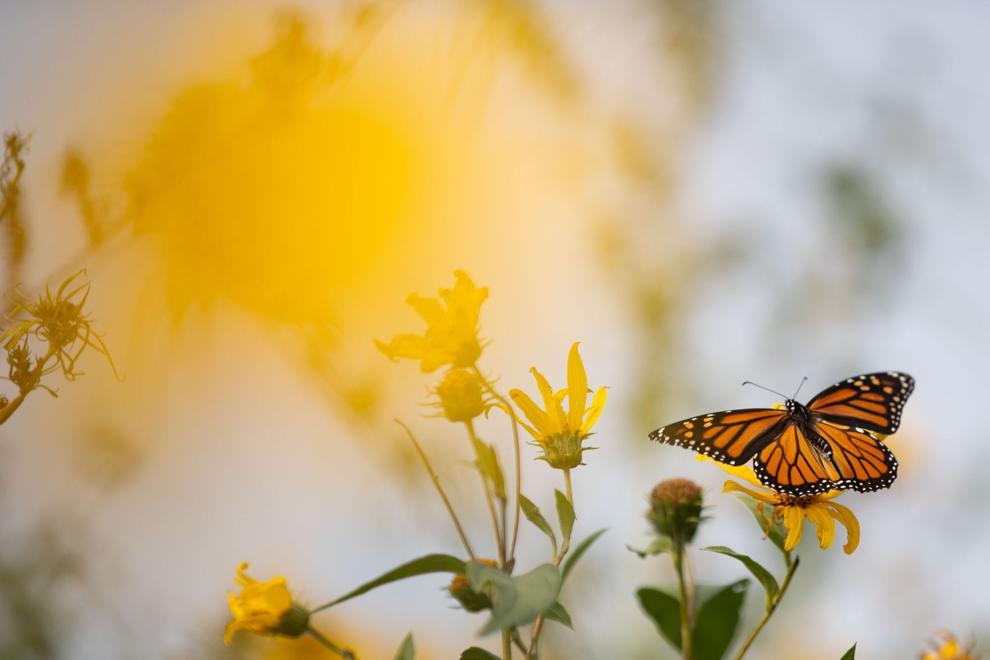 Library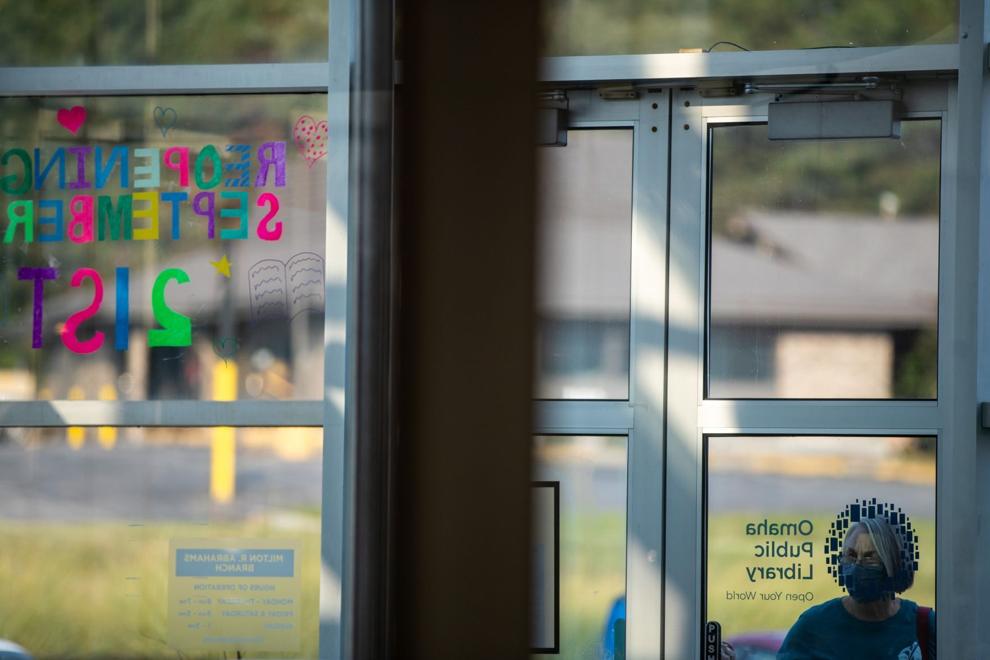 Millard South Bellevue West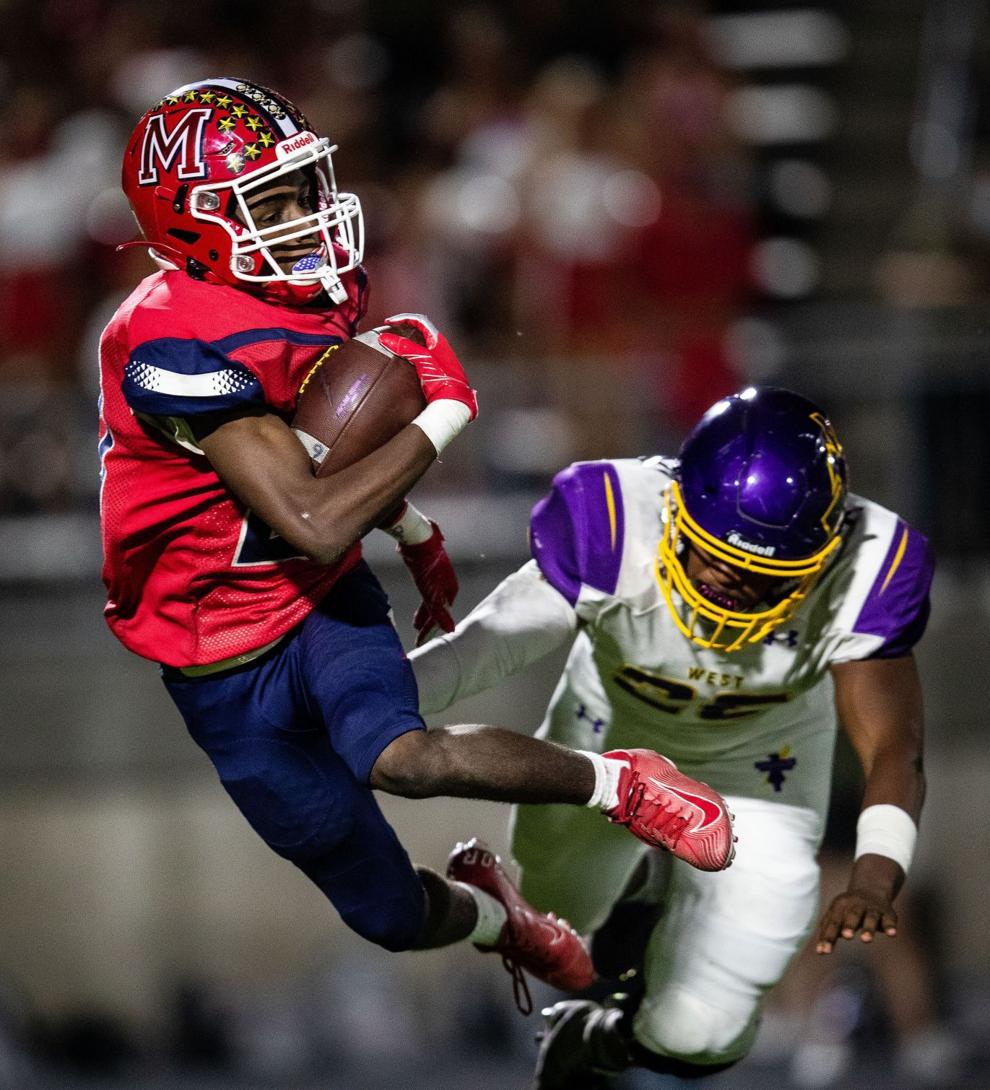 Twirl
Balance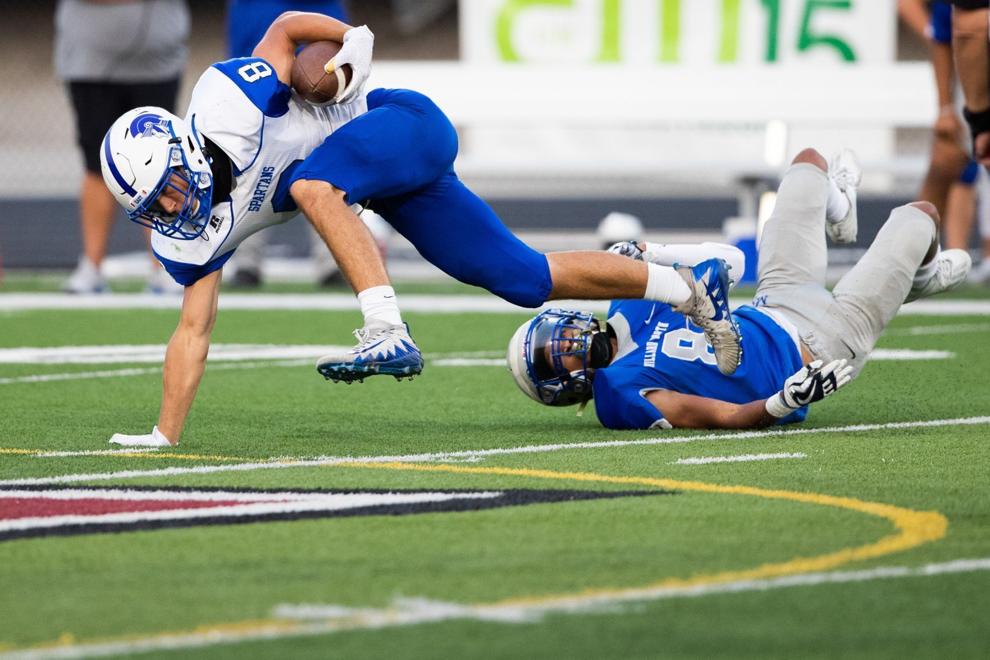 Grand Jury
Grand jury reaction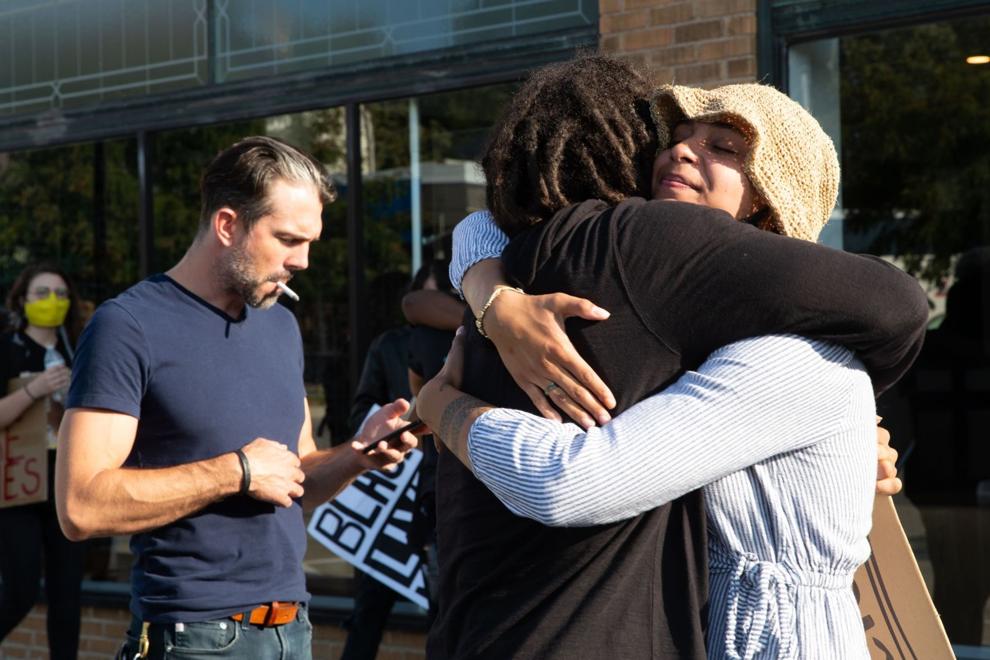 Focus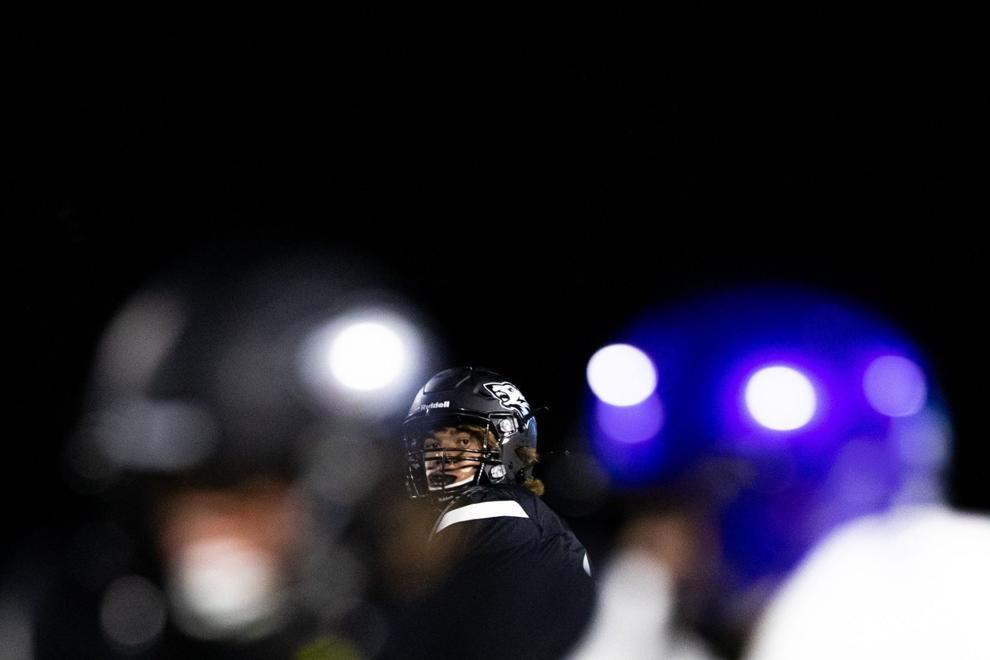 Sept. 11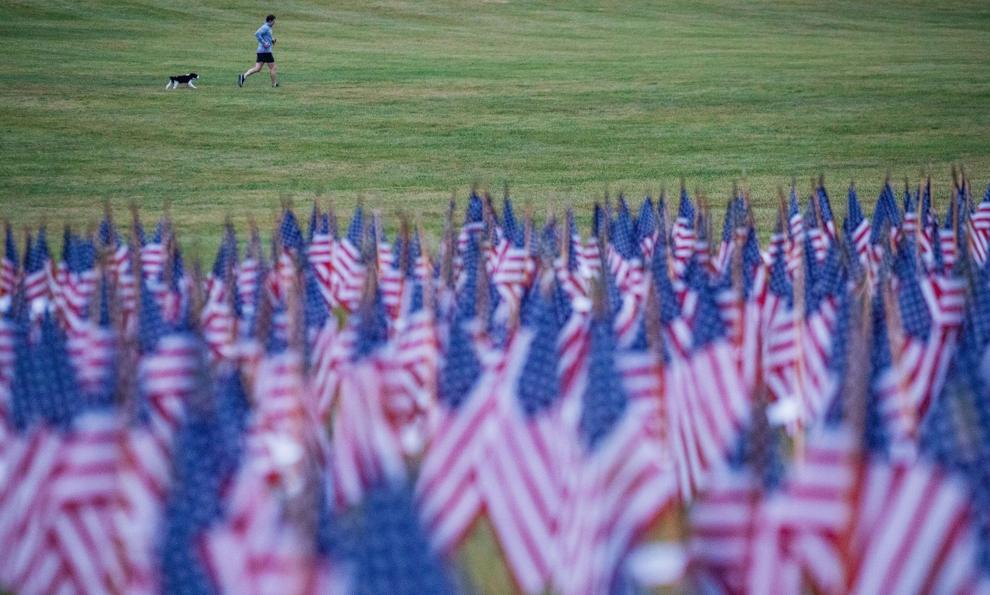 Sept 11 Taps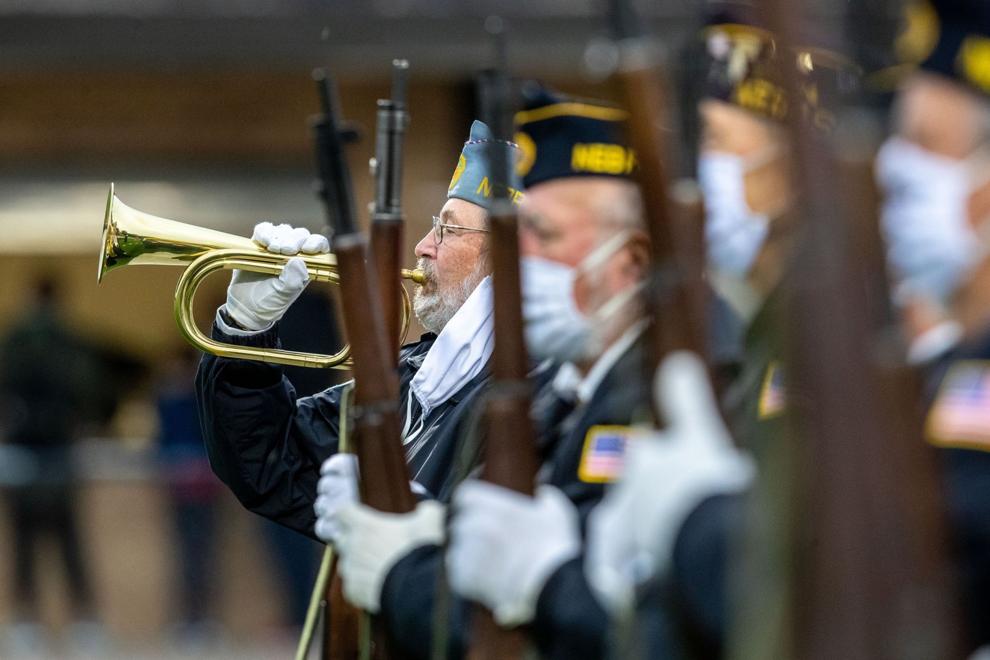 Elkhorn-Waverly high school football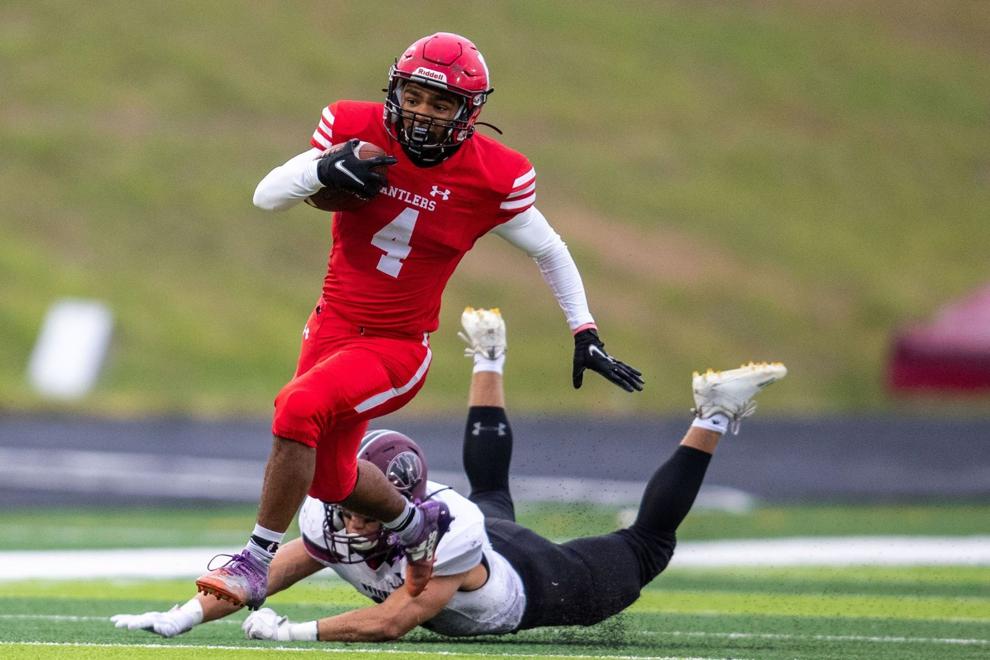 Flu Shots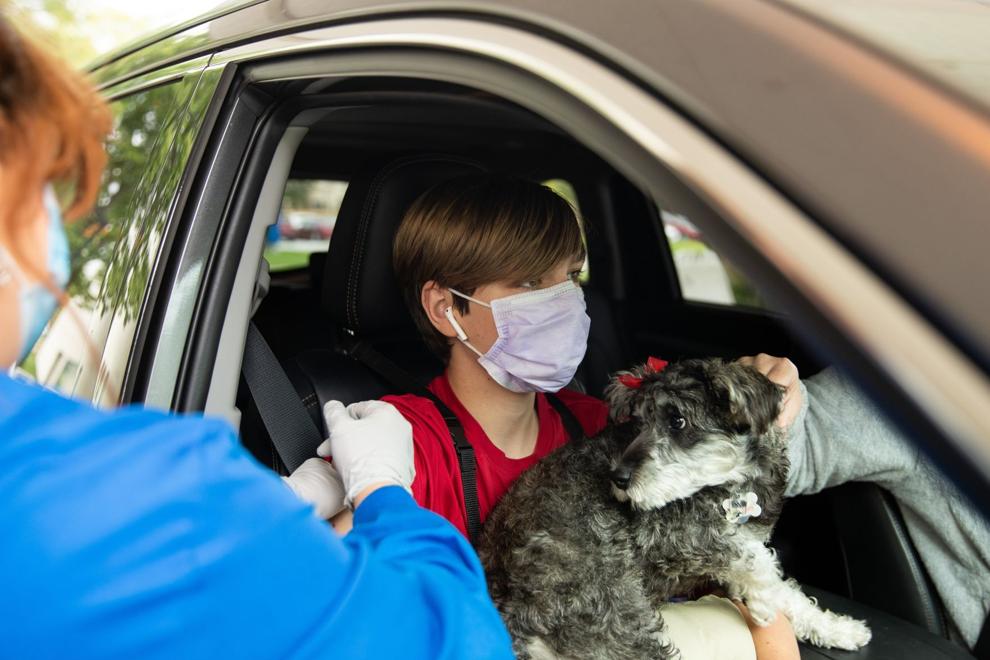 September Images 1
September Images 2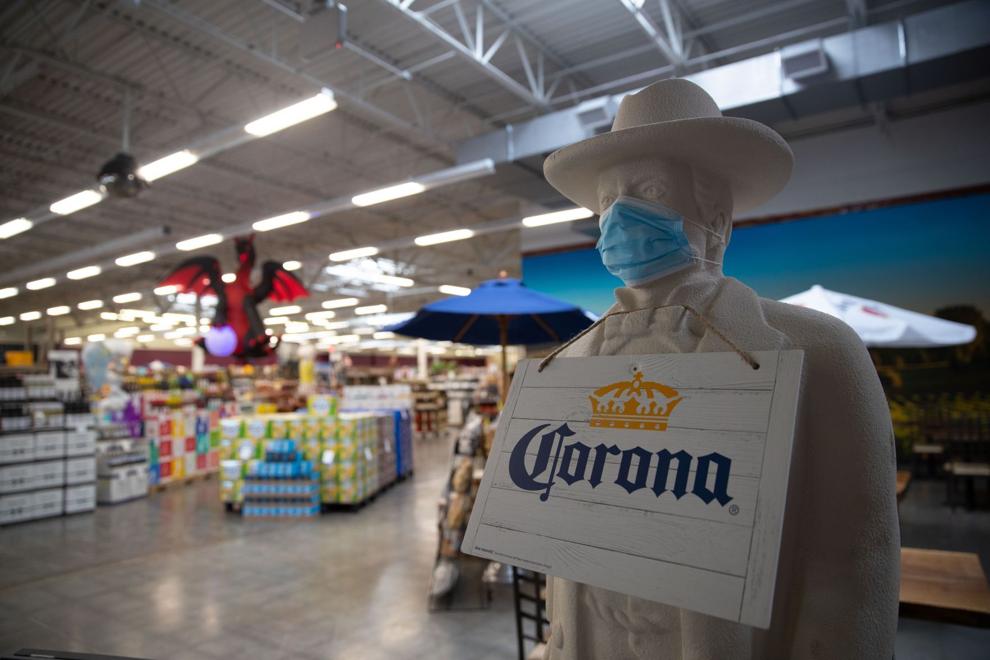 September Images 3
September Images 4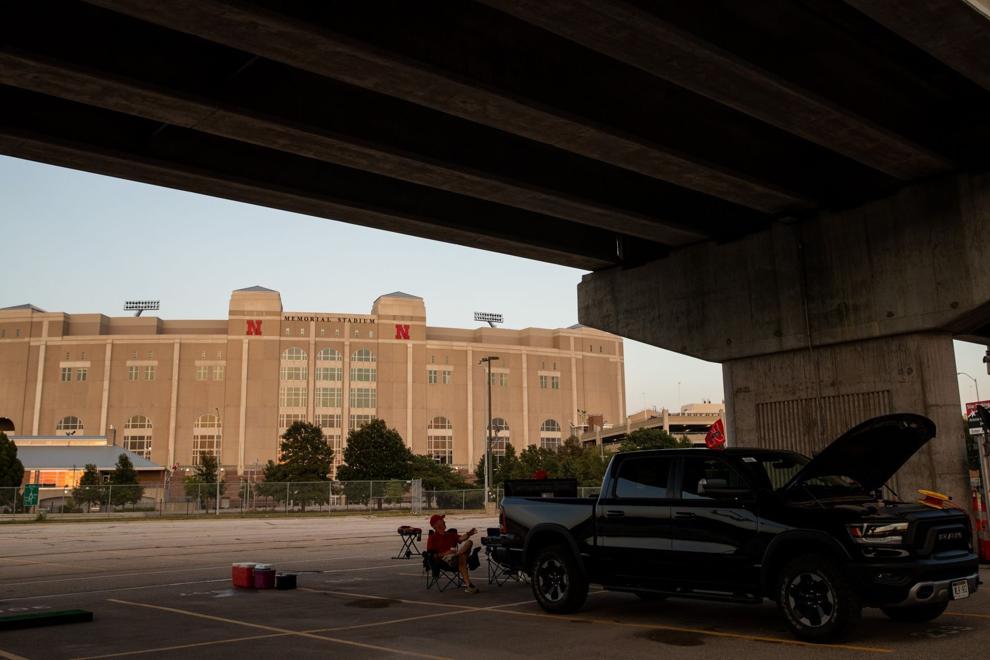 September Images 5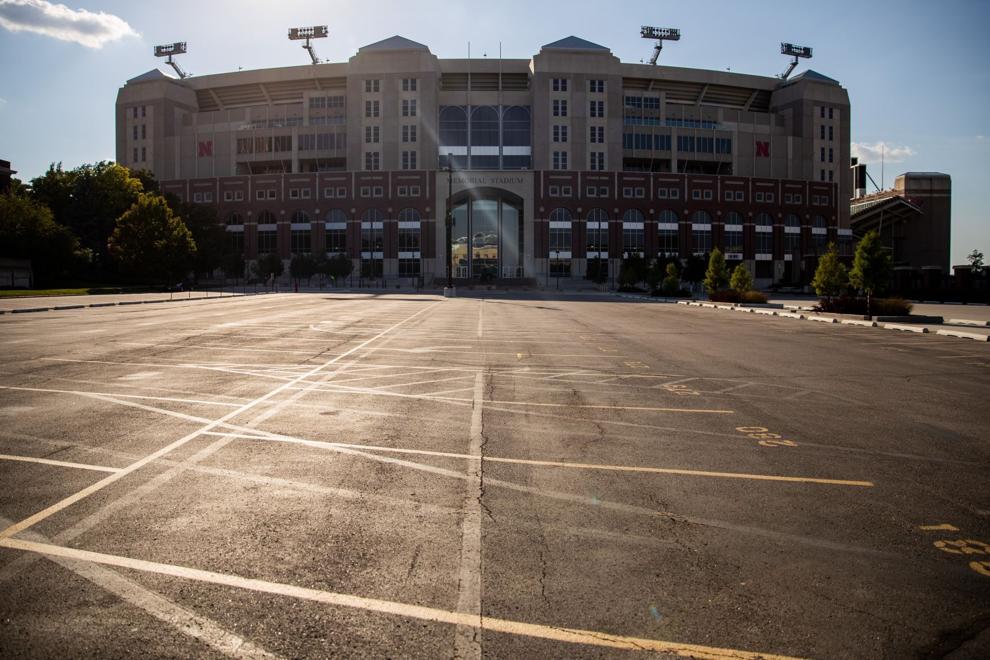 September Images 6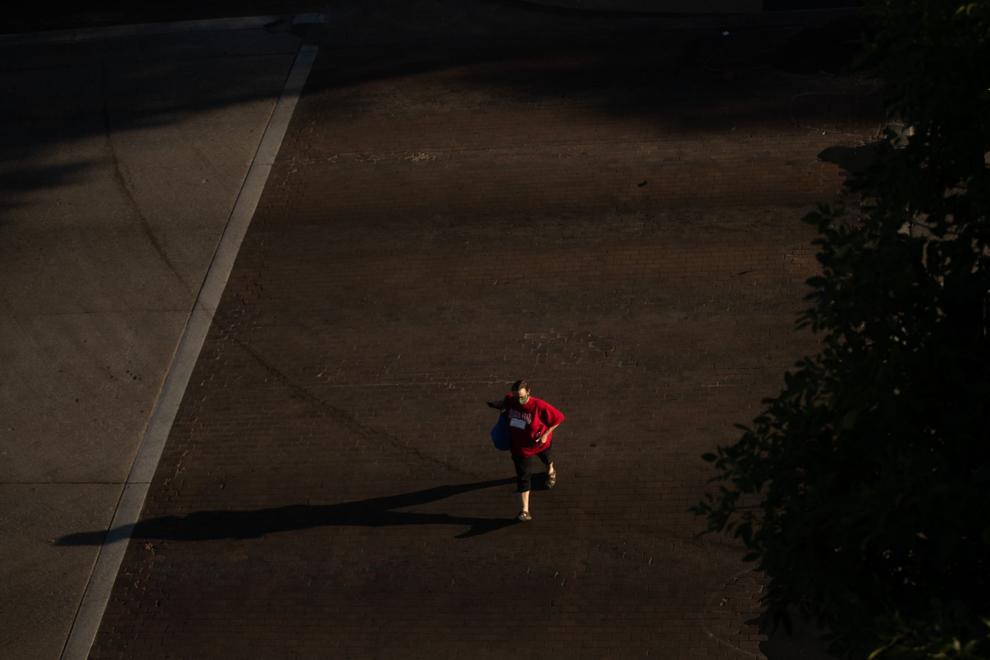 September Images 7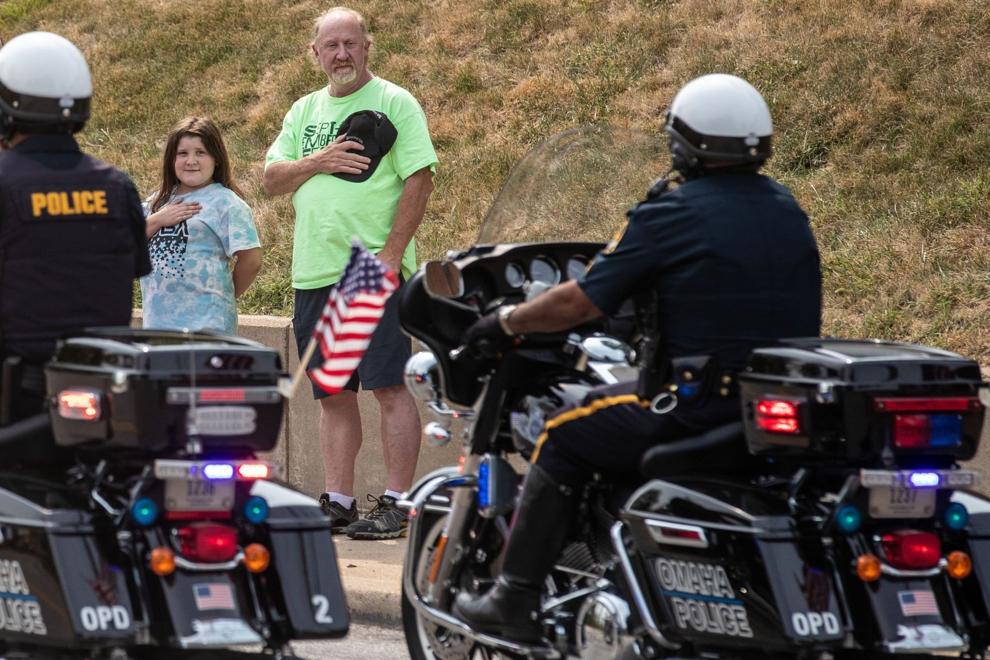 September Images 8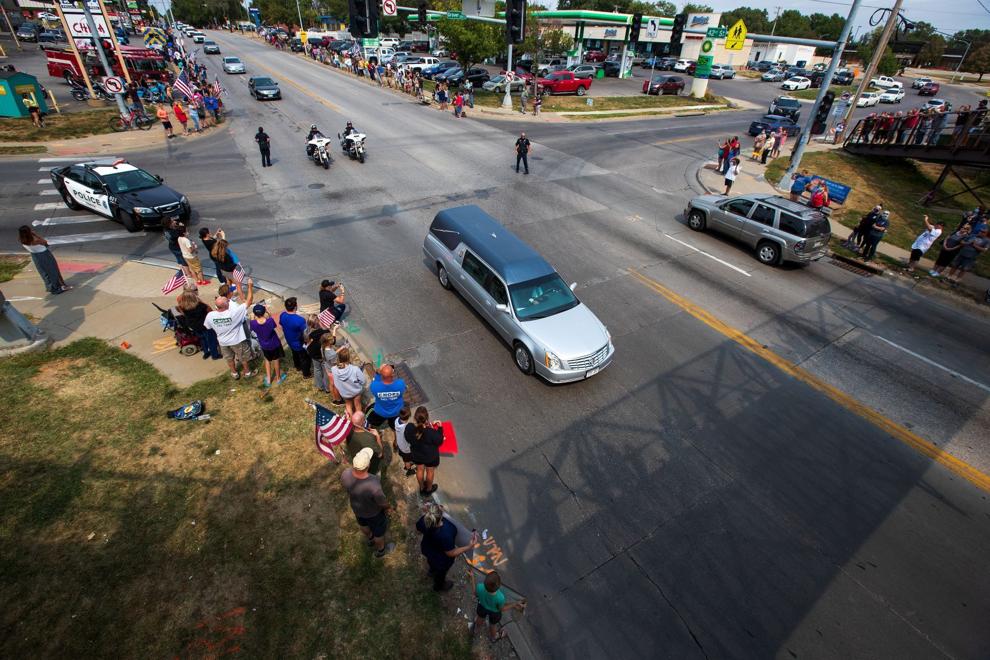 September Images 9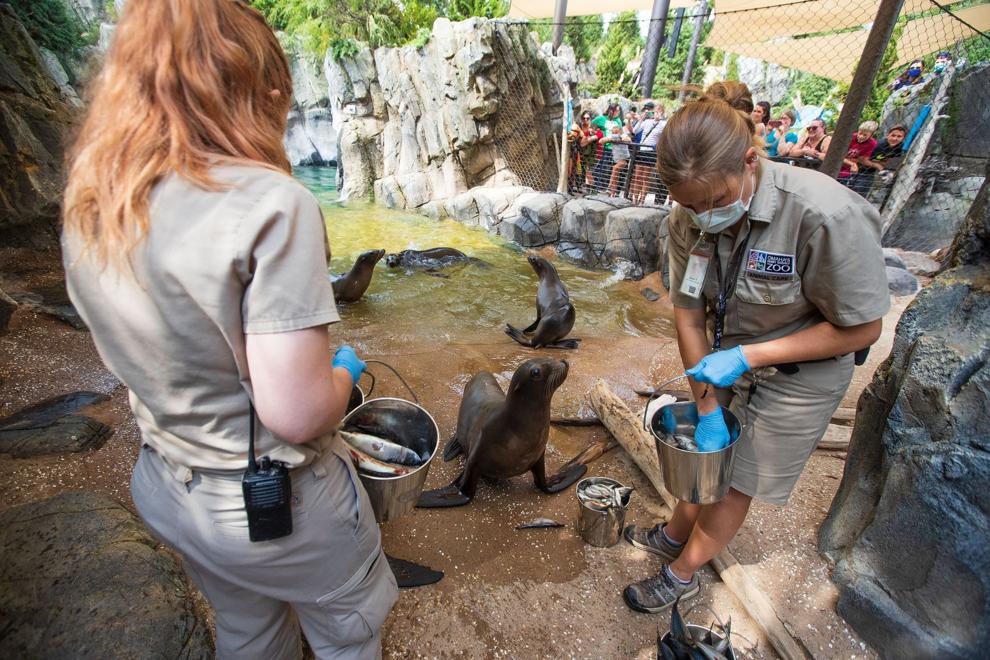 September Images 10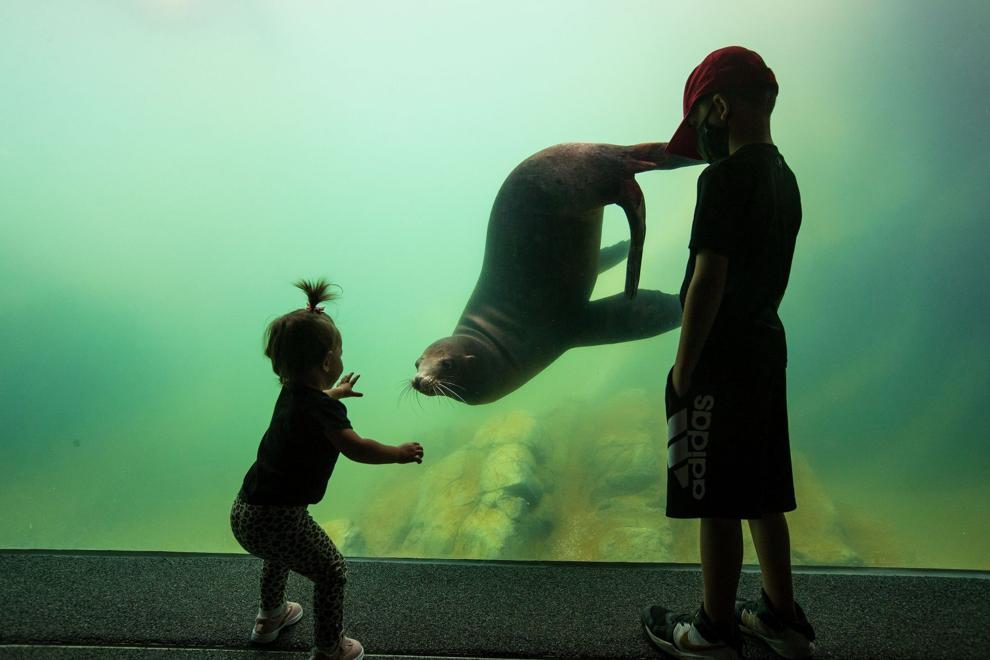 September Images 11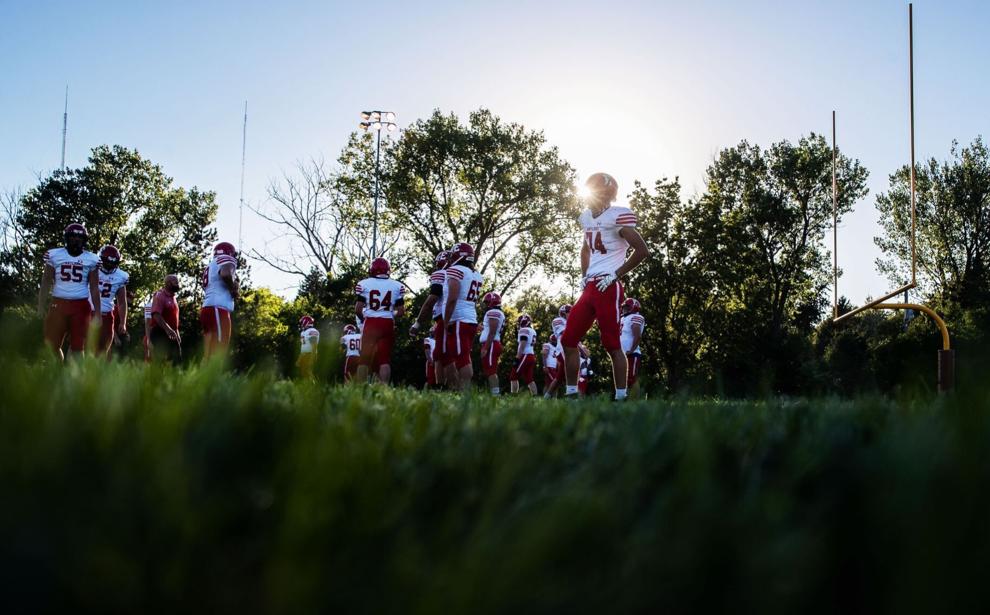 September Images 12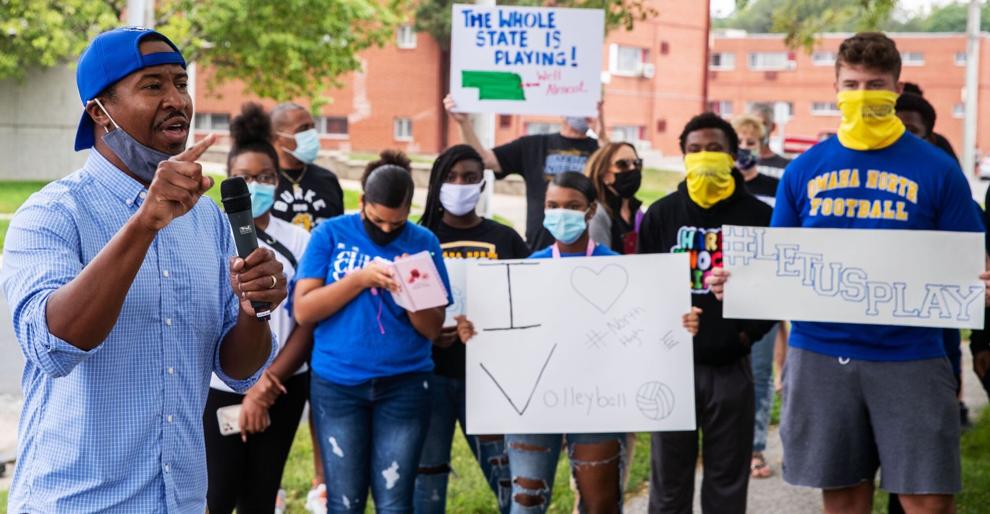 September Images 13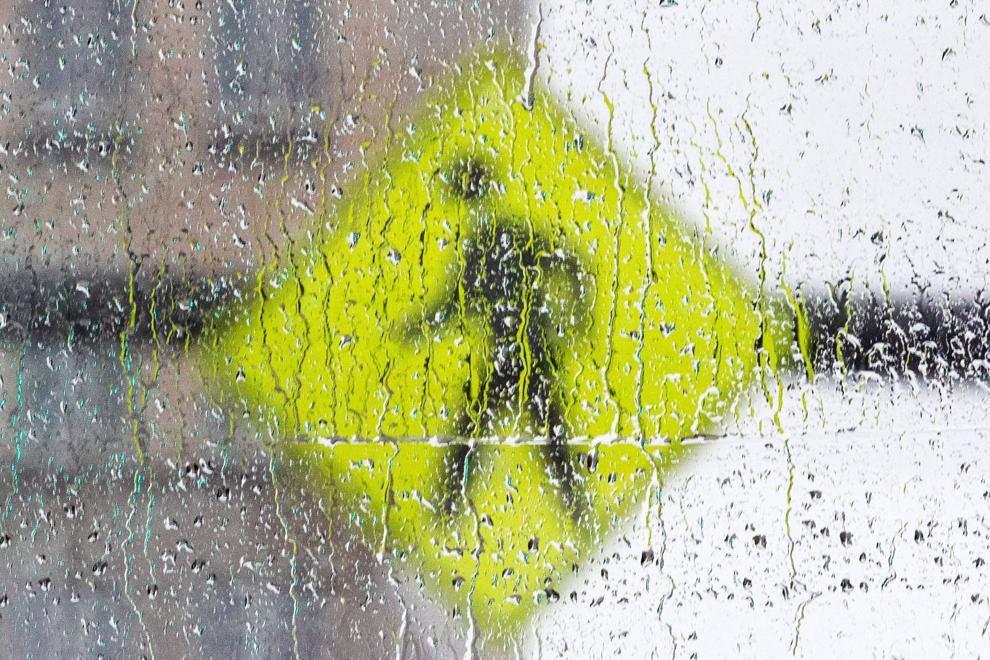 September Images 14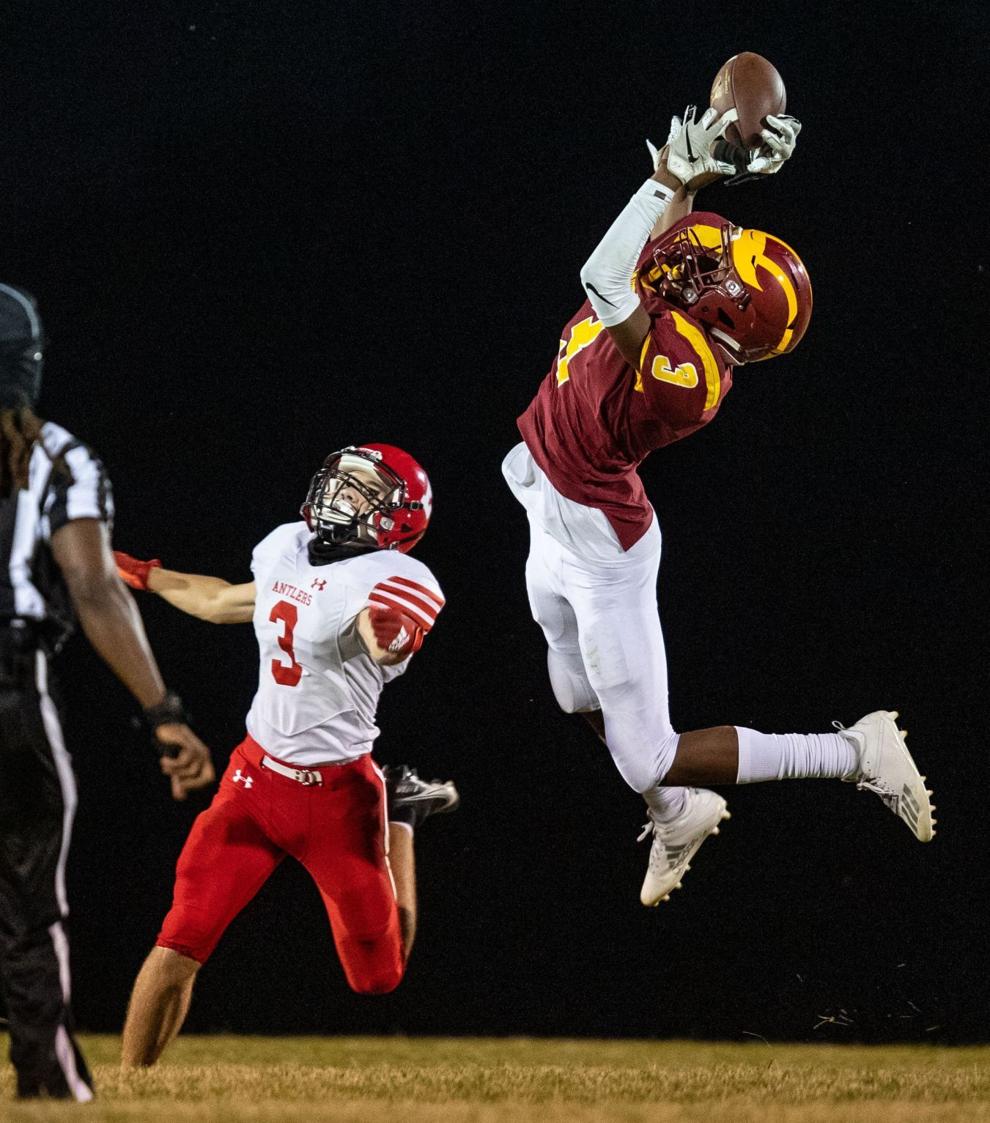 September Images 15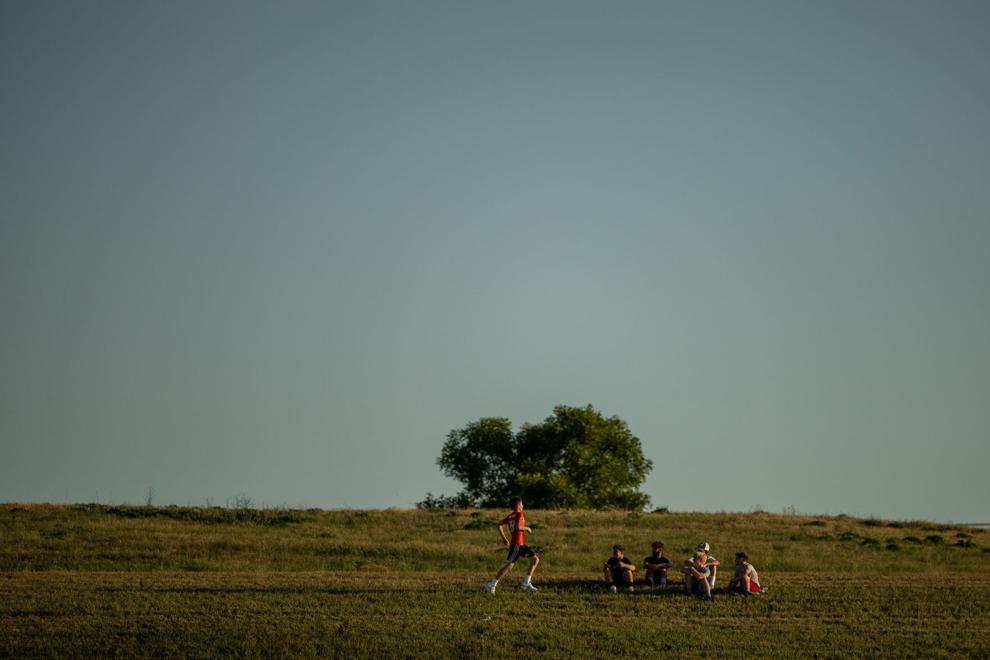 September Images 16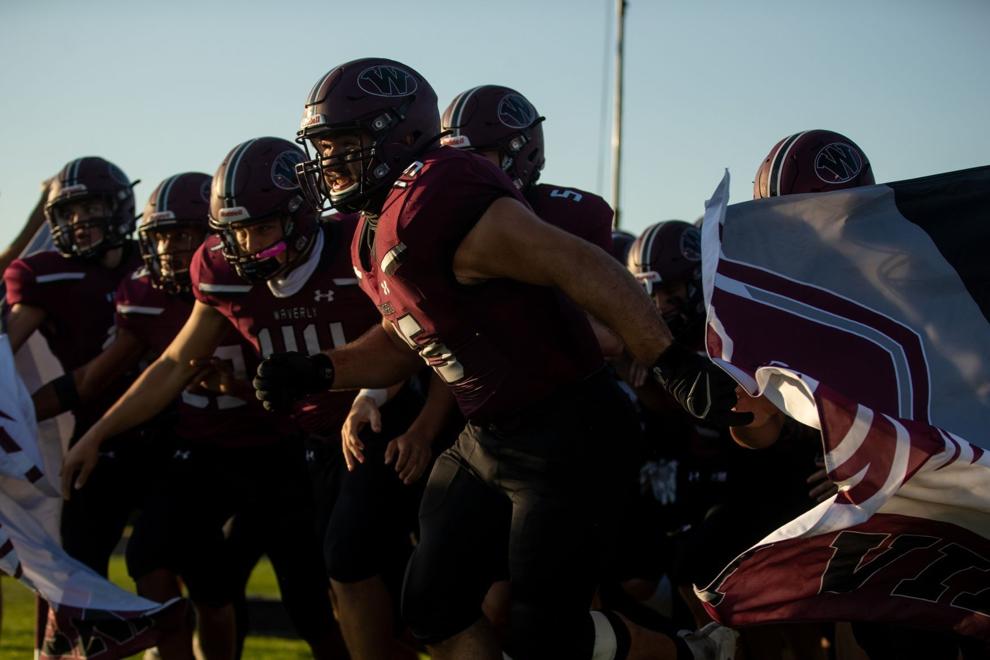 September Images 17