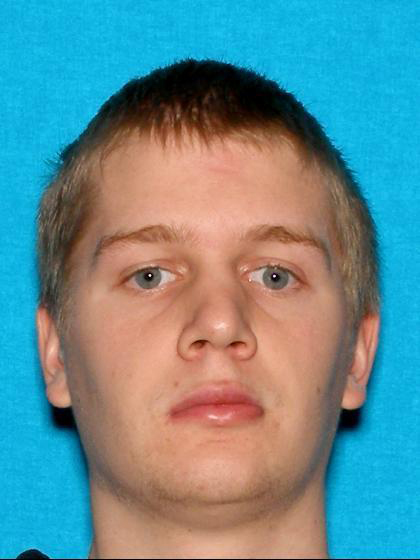 A 23-year-old man is accused of fatally stabbing another man early Friday in South Omaha.
Anthony Utterback was being held in the Douglas County Jail on suspicion of second-degree murder and use of a weapon to commit a felony.
Police arrested Utterback shortly after the stabbing of Ryan O'Donnell, 24.
Officers found O'Donnell injured near 40th and Y Streets. Police were called to a home in the area shortly after midnight, but it was unclear where the stabbing occurred.
O'Donnell was taken to Creighton University Medical Center, where he was pronounced dead.
Consuelo Rodriguez, a neighbor of O'Donnell's, said he used to play football with her sons in the front yard. When she told one of her boys that O'Donnell had died, "He was very heartbroken."
Both O'Donnell and Utterback have lived in Bellevue, but police did not release their current addresses.
— Jay Withrow and Jonathon Braden