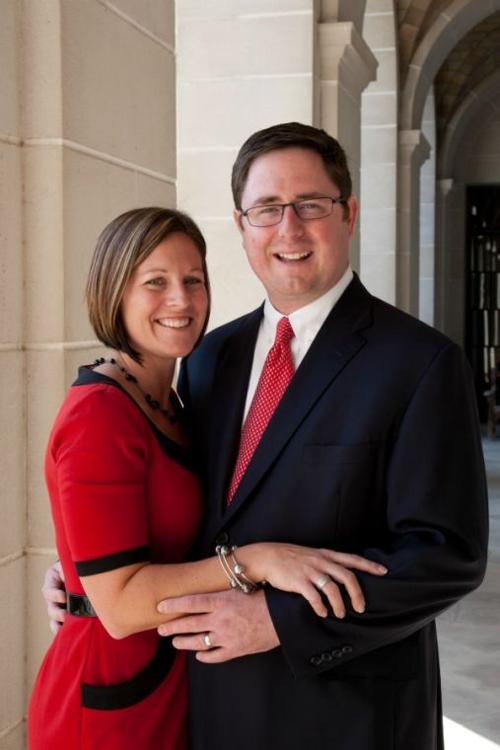 NORFOLK — Mandi Flood, wife of former State Sen. Mike Flood of Norfolk, has begun chemotherapy for breast cancer in Norfolk at Faith Regional Health Services' Carson Cancer Center.
"I know it's the step I have to take to beat this! It's so reassuring knowing how many people are praying and willing to help," she said recently on Facebook.
Her diagnosis was disclosed late last year, shortly after Mike Flood had announced his candidacy for governor in 2014. He subsequently withdrew as a candidate.
She said test results indicate some cancer present in a lymph node, so an aggressive treatment plan is under way.
— World-Herald News Service