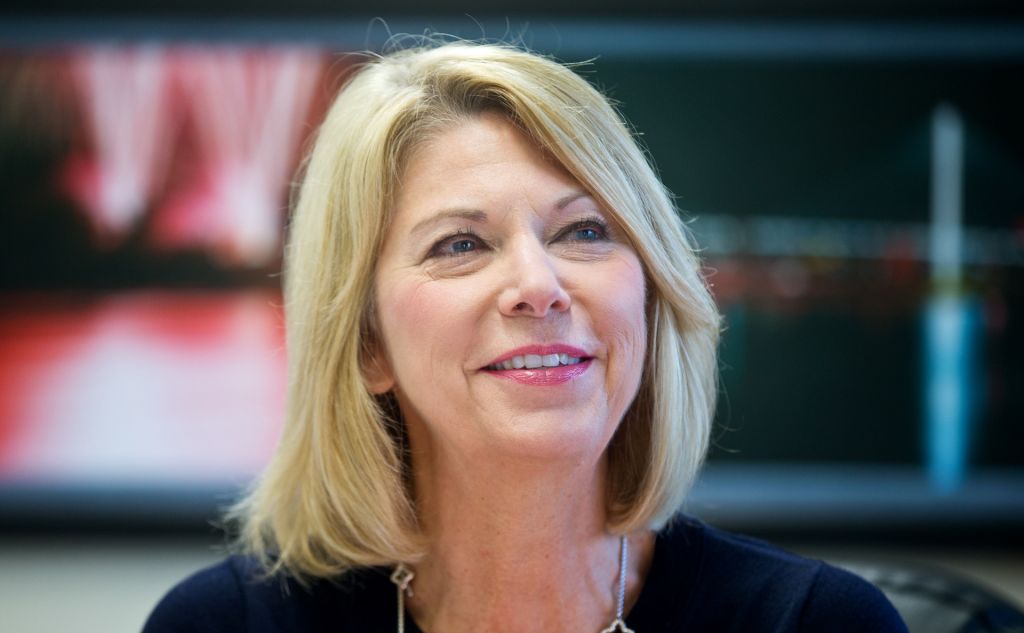 Removing civil service protection for Omaha's fire chief is among Mayor Jean Stothert's requests to a committee considering changes to the city charter.
The mayor issued her 13-point list of proposals to the committee just before its meeting Thursday.
» Allowing for the Convention and Tourism Department to become a nonprofit, managed outside of city government.
» Changing the budget cycle from annual to biennial, or every two years.
» Prohibiting people with personal or business contracts with a city board or commission from being appointed to serve with that group.
» Changing the date of city elections so they match up with state elections held in even-numbered years.
» Increasing or removing the limit on the city's cash reserve fund. Stothert's list noted that "the city should have maximum flexibility to save in advance of anticipated expenditures rather than increasing taxes that are then rarely lowered or repealed."
After weighing a proposal on civil service protection, Stothert opted against trying to remove that protection for Omaha's police chief.
The mayor is also interested in targeting city pensions. She wants to remove a requirement that employee and the city make "substantially equal" payments toward employees' pension accounts. Stothert also said she wants to allow for defined contribution retirement plans.