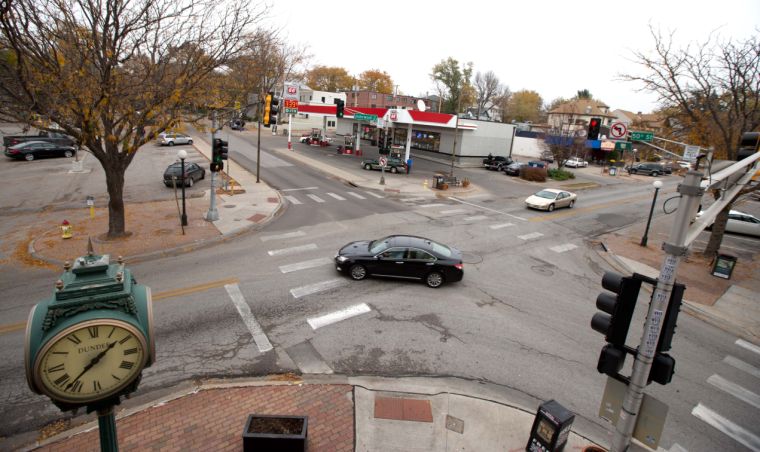 The last public meeting on the City of Omaha's renovation plans for downtown Dundee is scheduled for tonight.
The meeting will be held at 6p.m. at the Neighborhood Center, located at 115 S. 49th Ave.
Residents and business owners can review the final design and construction plans for the $2.5million project, which is scheduled to begin in April.
Plans call for new traffic signals at the intersection of North 50th Street and Underwood Avenue, larger curbs, improved landscaping and angled parking.