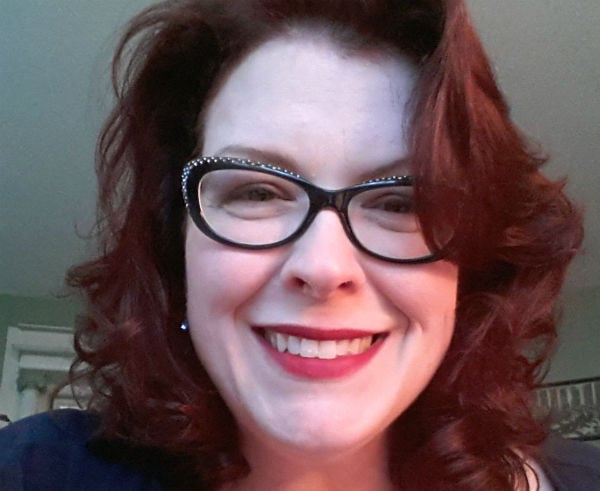 The Omaha Library Board chose Laura Marlane, executive director of the Providence Community Library in Rhode Island, as the Omaha system's new director.
The board voted unanimously Thursday to offer Marlane the job.
Board President Mike Meyer will negotiate with Marlane on job terms.
If she accepts, library officials expect her to begin working in Omaha in the fall.
The board has been seeking a new director since Gary Wasdin announced late last year that he had accepted an offer to direct the King County Library System in the Seattle area. In 2014, Wasdin was paid $140,178 in Omaha.
Marlane previously told The World-Herald that she sees libraries as an important part of combating poverty. She said her system in Providence was the first in the country to allow people to check out Wi-Fi hot spots.
She also said she would prioritize employees' needs.
Meyer said in a press release that he liked Marlane's focus on people.
"She has a lot of enthusiasm for her work, and her experience and passion will continue to move the library in the right direction," he said in a statement.
In Rhode Island, Marlane oversees a staff of 71 full- and part-time employees in a system with nine libraries. The Omaha Public Library system has 12 branches and 258 employees.
If she accepts the job, she would arrive in Omaha in the middle of a discussion about the future direction of Omaha's library system.
Meyer is seeking a way to elevate Omaha's libraries to one of the best systems in the country. The library board has approved a privately funded study of library governance, funding and facilities. One option likely to be considered is whether to move the library system out of city government and give the library taxing authority.
Mayor Jean Stothert, meanwhile, has said she'll consider any specifics offered by the study but said the library should continue to operate as a city department.
Be the first to know
Get local news delivered to your inbox!