The sprawling, multifamily reunion and ethnic Italian celebration known as the Santa Lucia Festival continued on a roll Sunday.
Bocce ball, plates of pasta, a little red wine here and there, music and the laughter of people gathered around tables — it's been an annual tradition since 1925.
If you asked anyone attending what the festival meant to them — from 16-year-old Sayler Maggiore Nacke, the newly crowned queen of the festival, to 85-year-old Josephine Caniglia Lohmeier, whose long-departed sister, Fena, was the festival's first queen, you'd get the same answer: family, fun.
Young Sayler has been to every festival since she was 4 years old and has helped at the pizza booth since she was 12.
"It's a warming environment, and a great place to be," she said Sunday afternoon.
Back when Josephine Caniglia Lohmeier was Sayler's age, Little Italy was a tightly knit neighborhood where everyone knew everyone.
Given how society has changed and people have moved around, the ability to reconnect takes on added meaning.
"I love being around these people, so many are my friends," said 93-year-old Fred Aliano. "It's just fun — rehashing old times."
Events started Thursday, but Sunday was the big day, including a processional to bring the statue of St. Lucy from St. Frances Cabrini Church at 10th and William Streets to her installation at the riverfront along with offerings by the faithful. Also on Sunday, Sayler was crowned queen of the festival by the outgoing queen, Gina Troia.
The names of those gathered at the tables, working the booths and competing on the bocce court will sound familiar to any longtime area resident: the Piccolos and Caniglias, the Vendittes.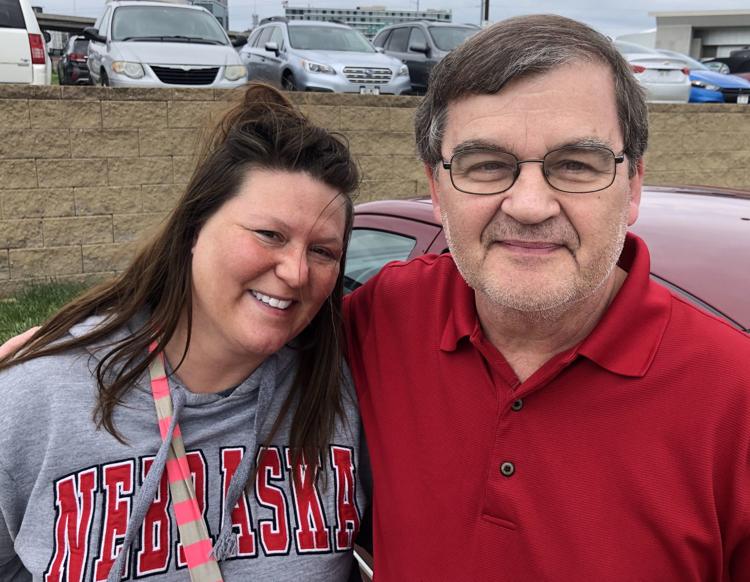 Among the early arrivals were Chrissie Falcone and her dad, Dan Falcone.
"This is really fun," Chrissie Falcone said. "It's a really cool feeling seeing so many families."
Meet some alpacas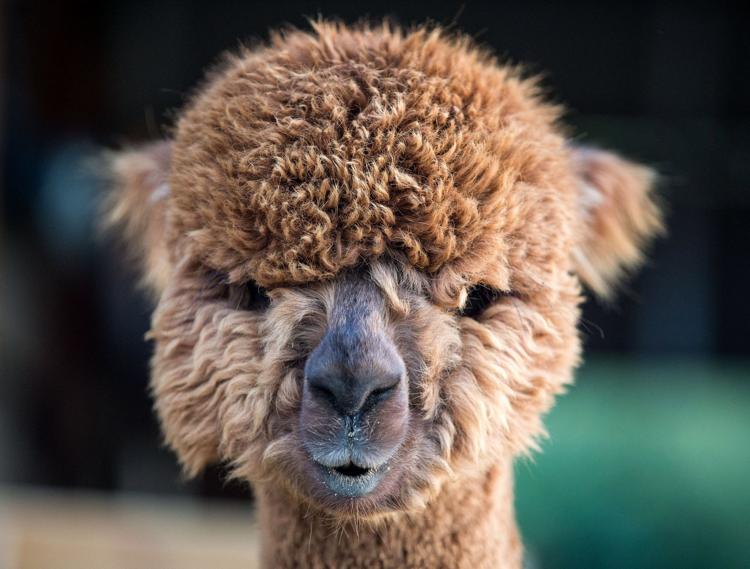 Check out Nebraska's Porch Swing Capital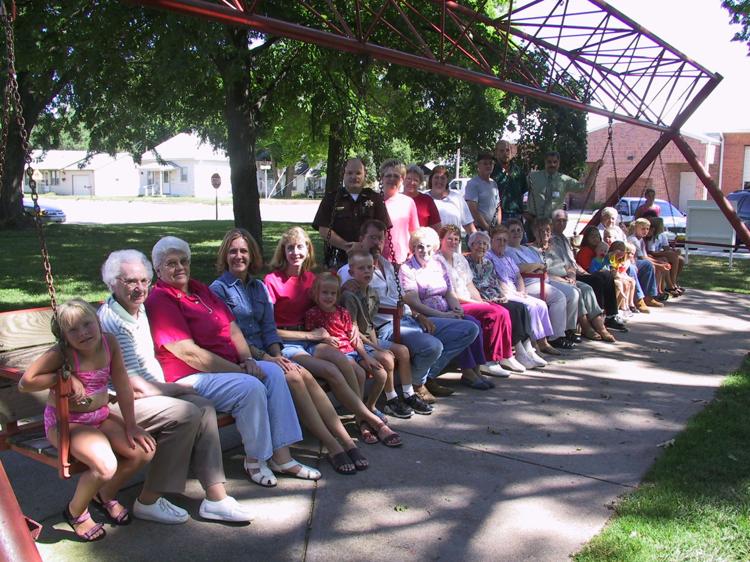 Stand in two places at once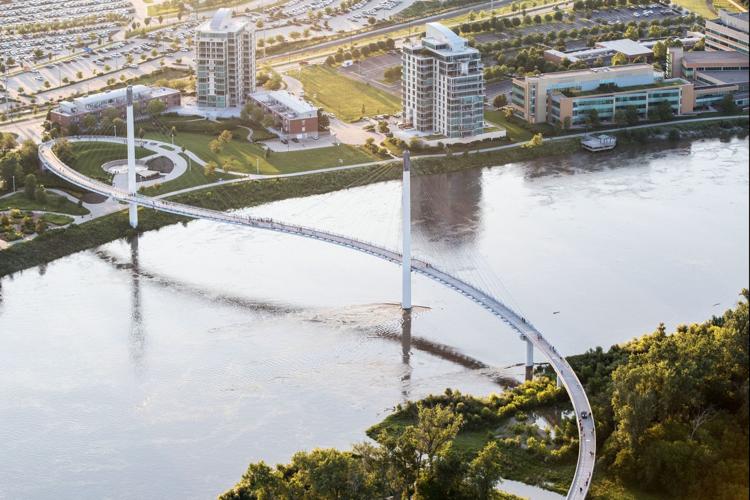 Ride a 106-year-old carousel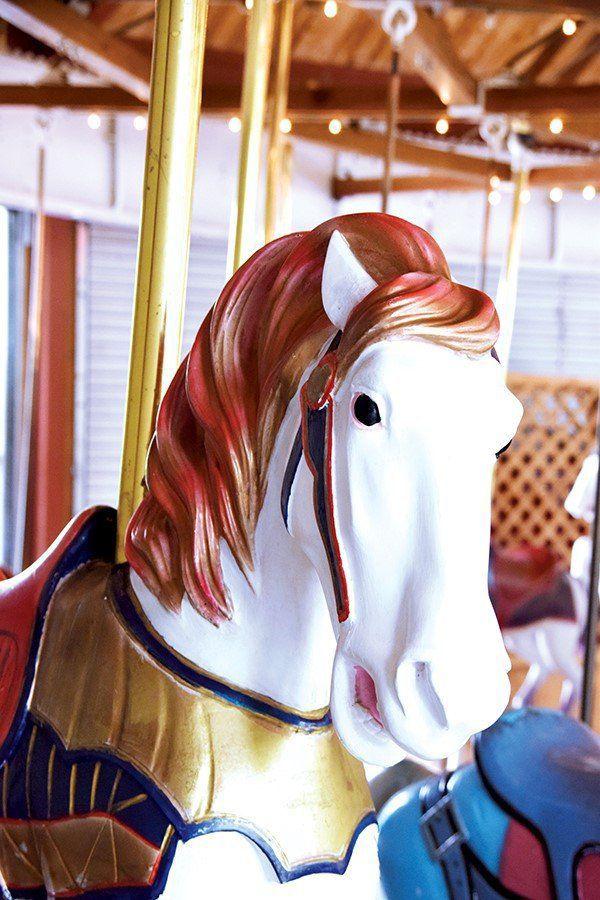 Eat at the restaurant that created Dorothy Lynch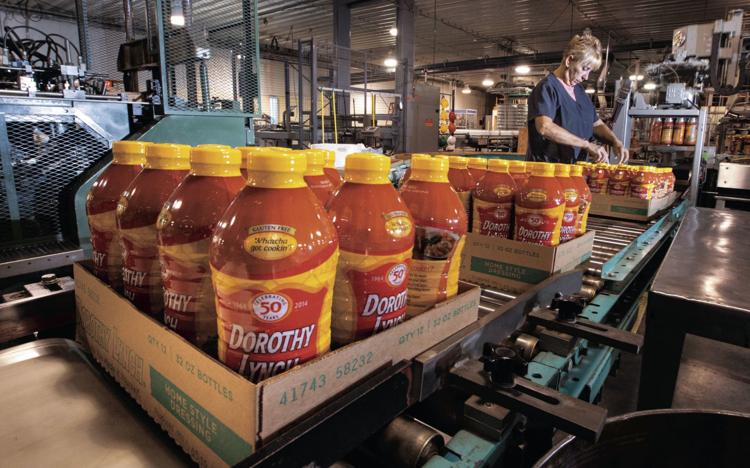 Do some duckpin bowling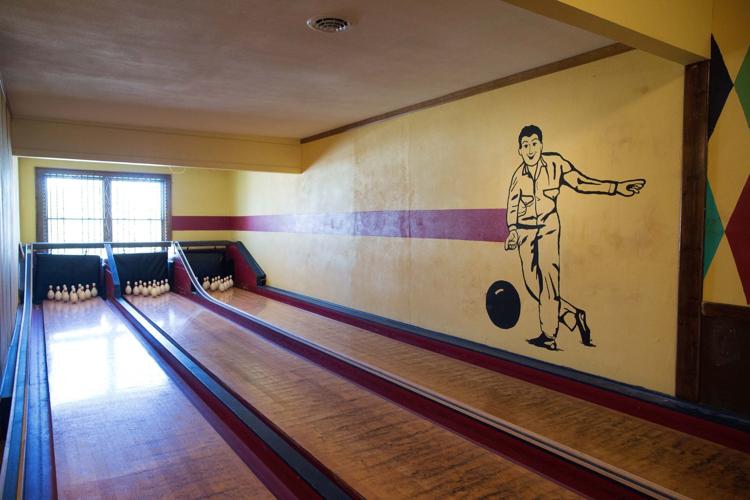 Make your own ice cream flavor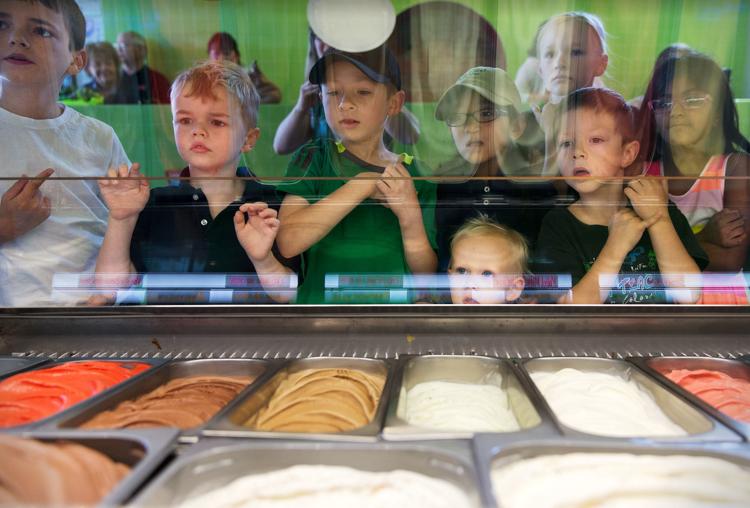 See flying cars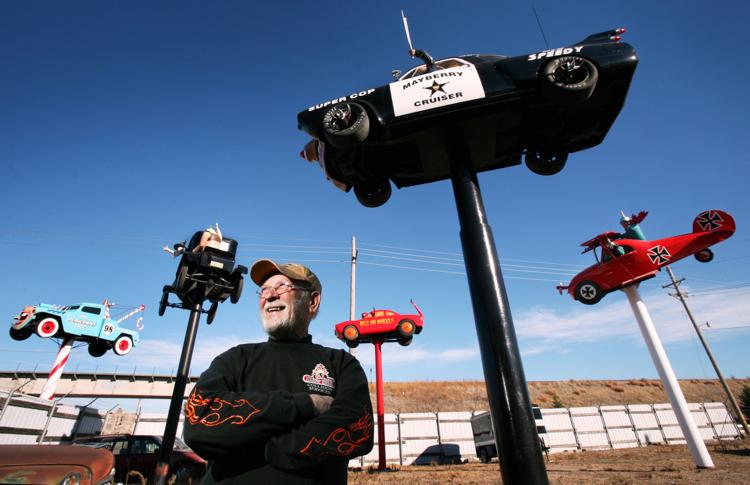 Check out Little Italy's giant fork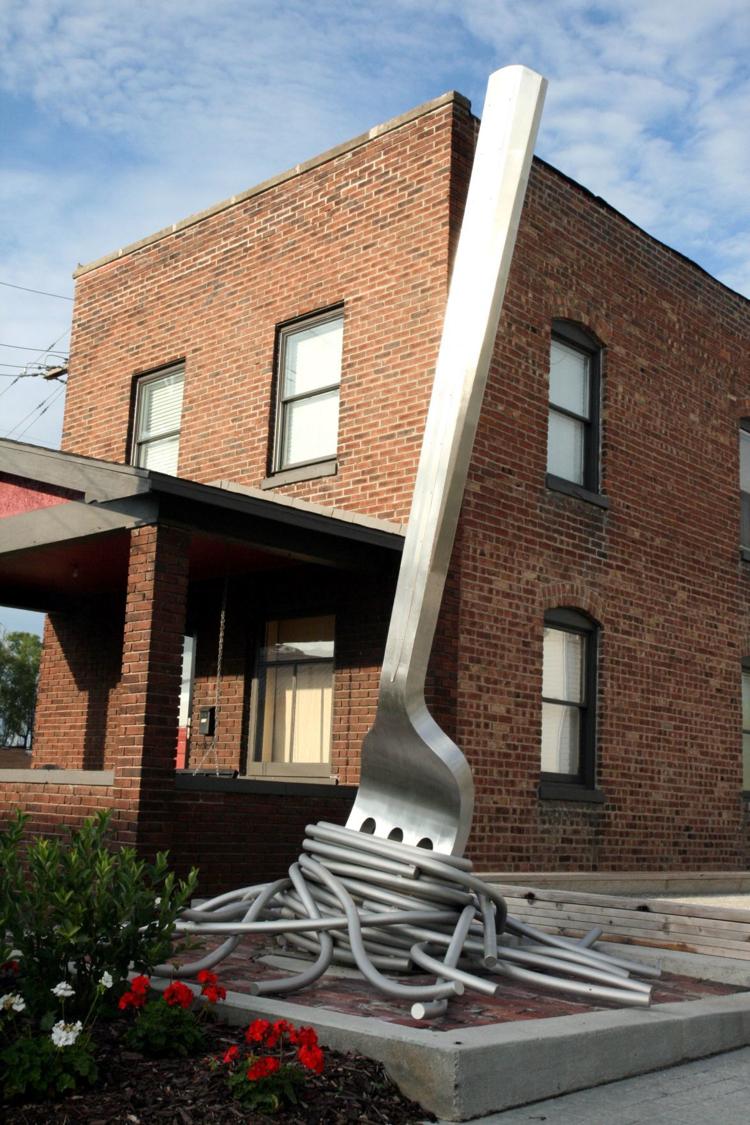 Watch a blast from a real canon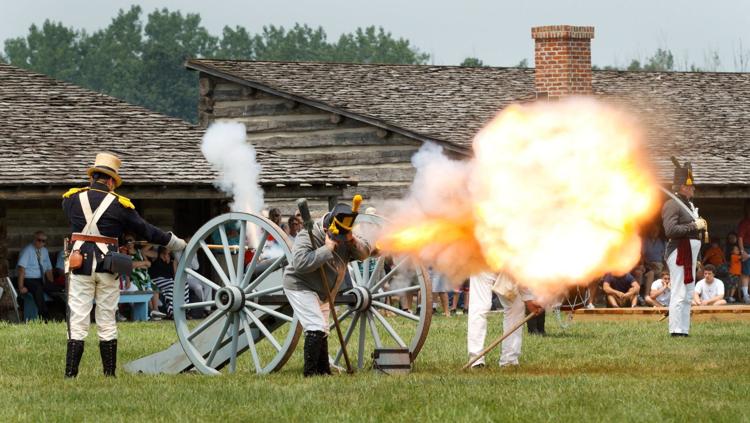 Go on a treetop adventure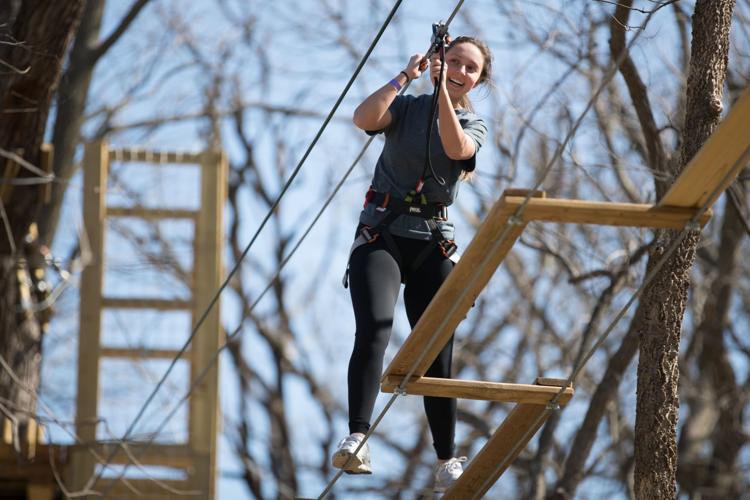 Check out a vintage pinball arcade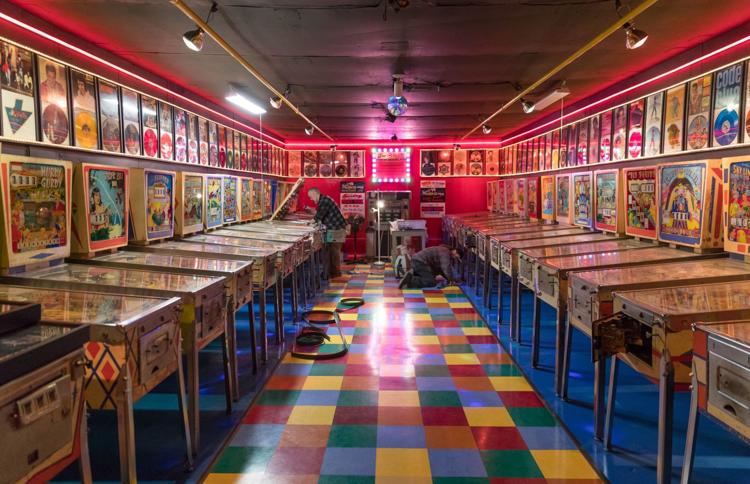 See ancient Native American carvings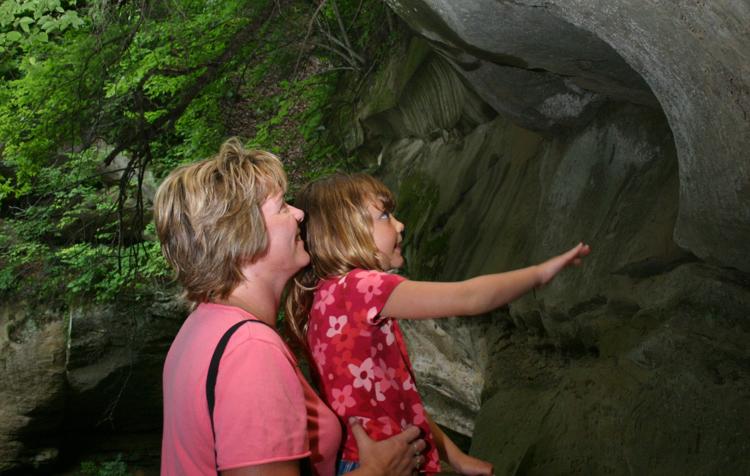 Learn all about Kool-Aid at Kool-Aid Days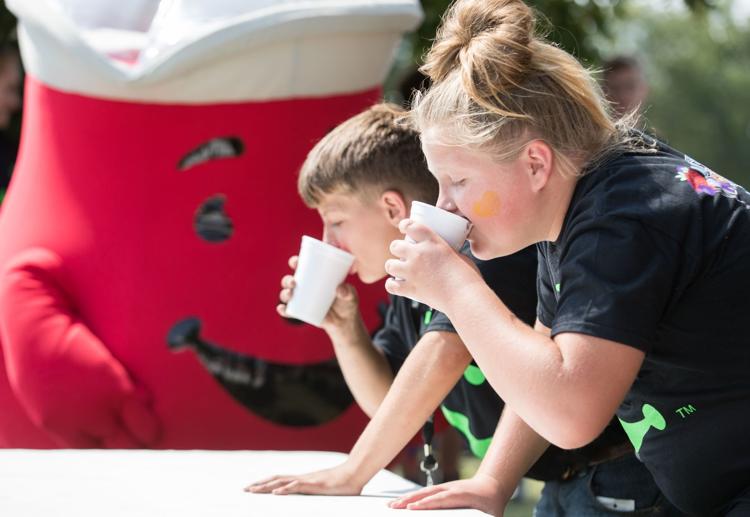 See wolves (and other animals) up close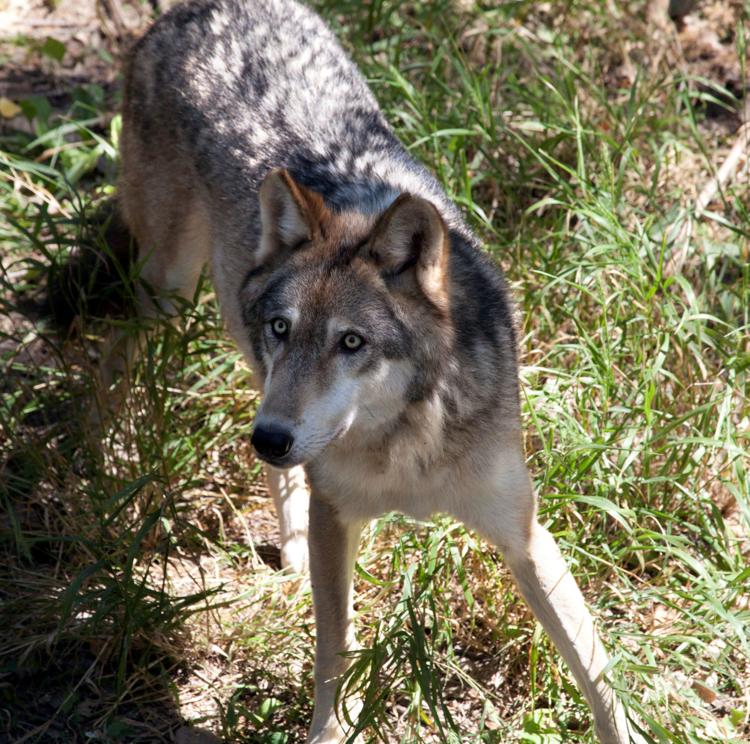 Check out a giant collection of marbles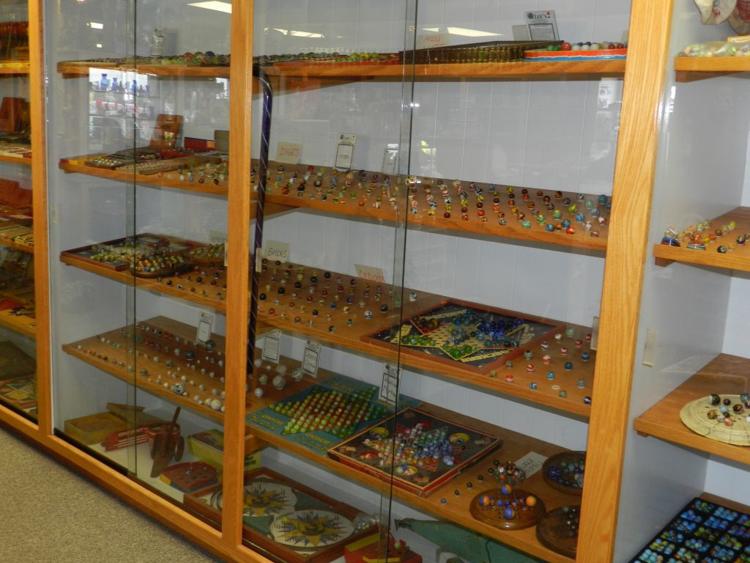 Try licorice from around the world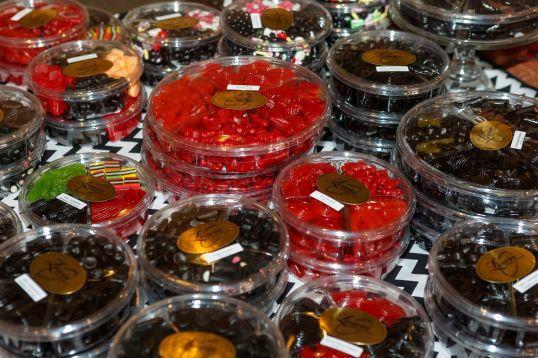 Enjoy an extravagant milkshake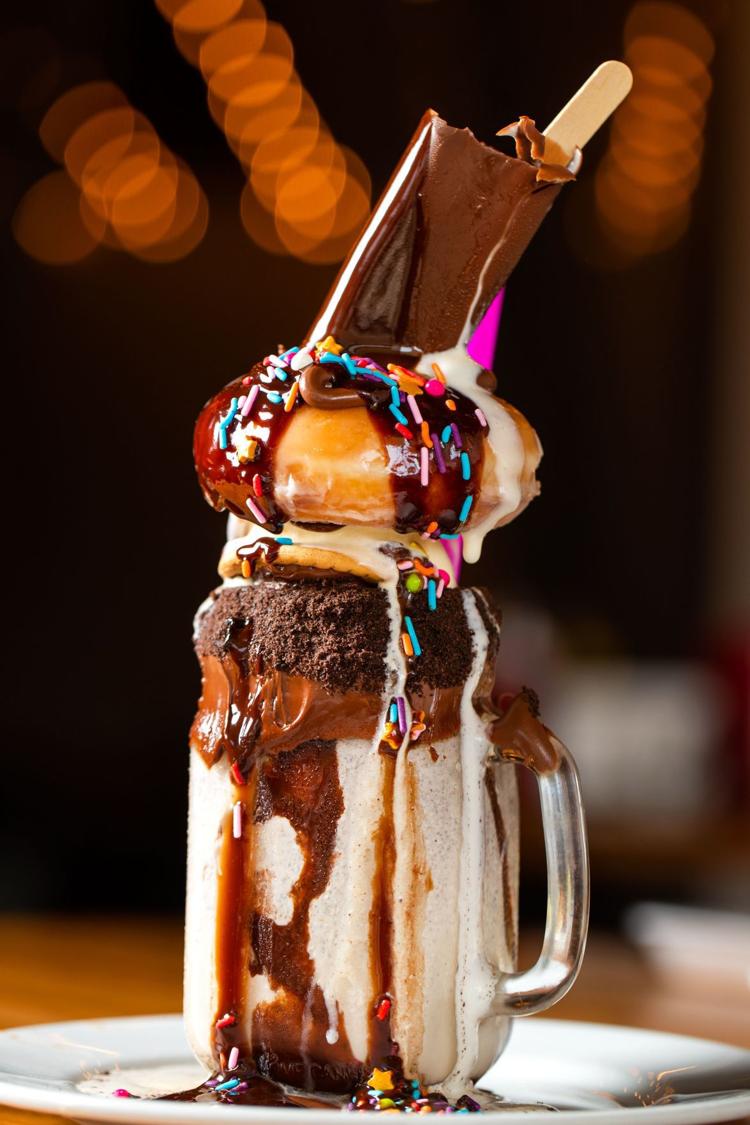 Buy your own Nebraska Good Life sign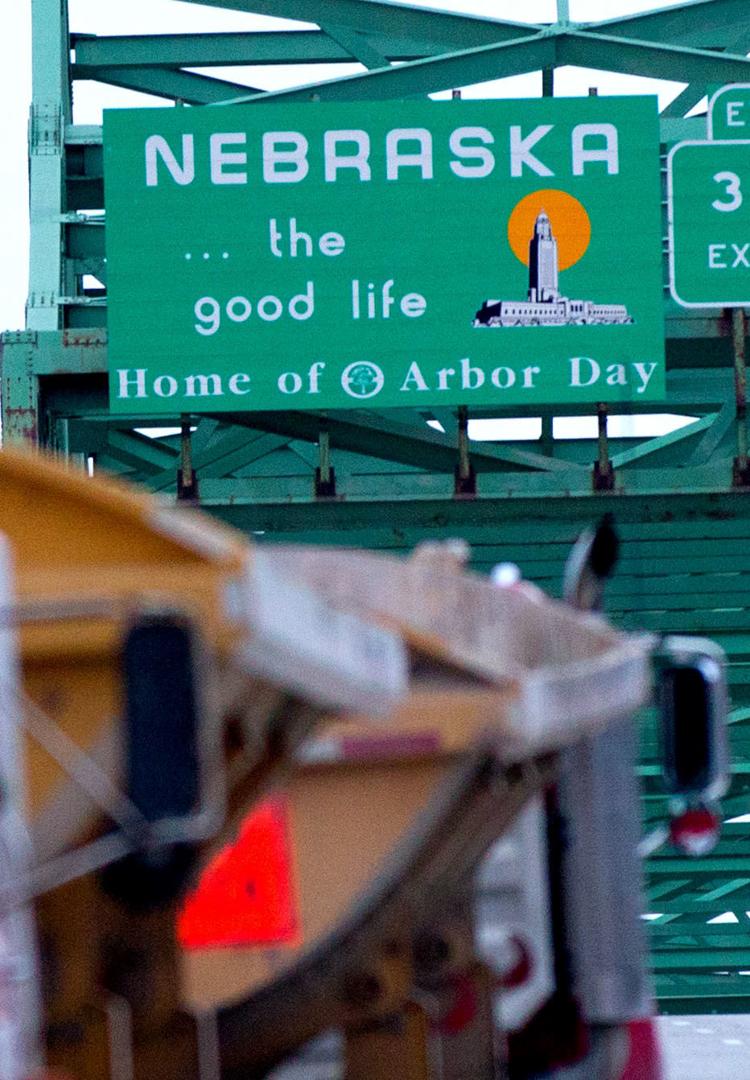 Marvel at Nebraska's oldest tree
Check out where the ice cream sundae was created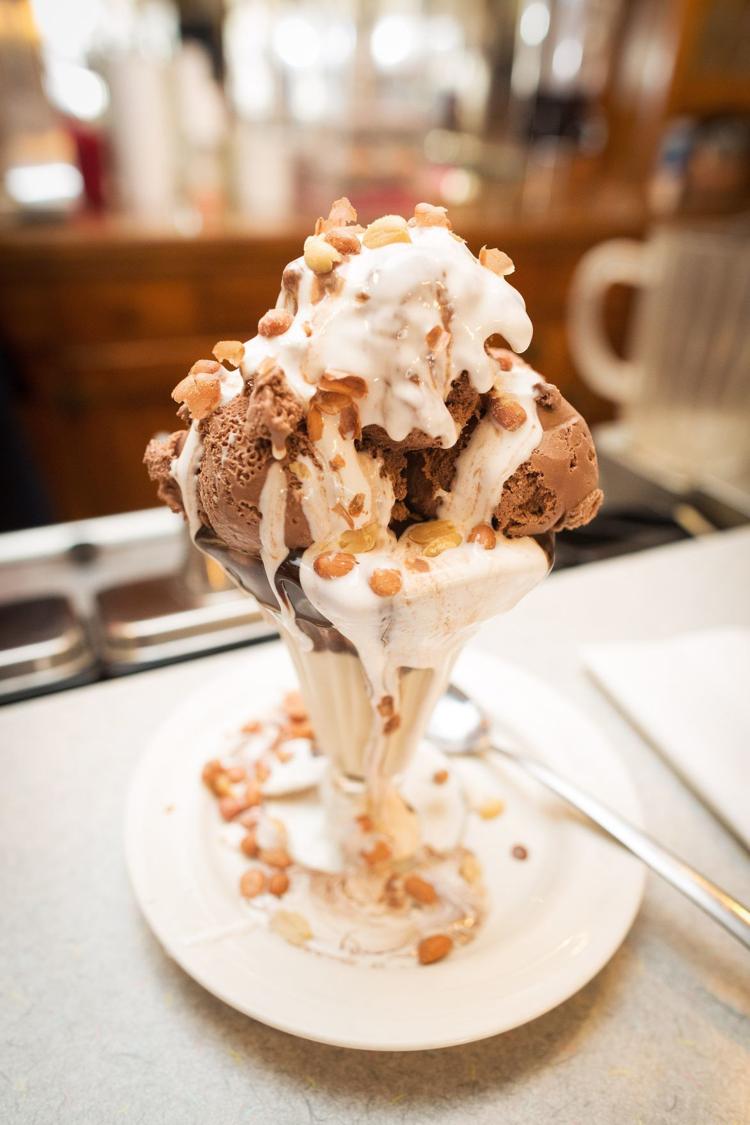 Learn about the Oregon Trail and westward expansion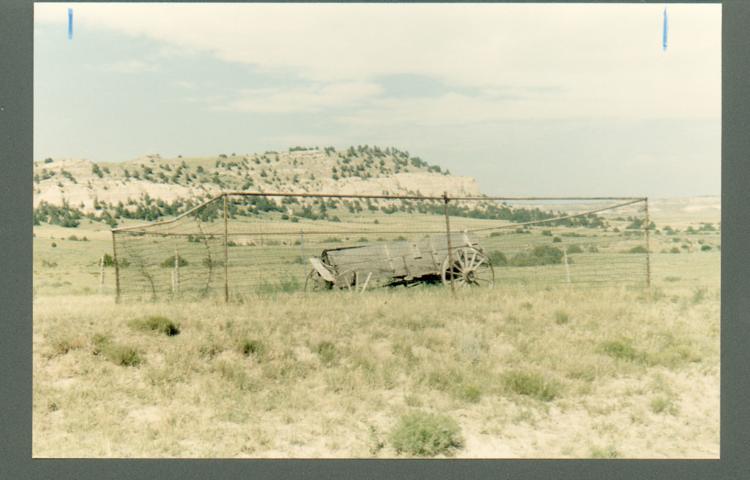 Go scuba diving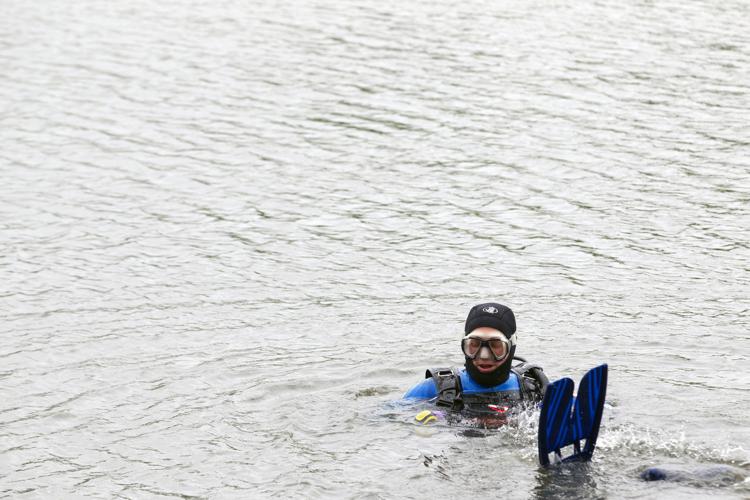 See a bunch of windmills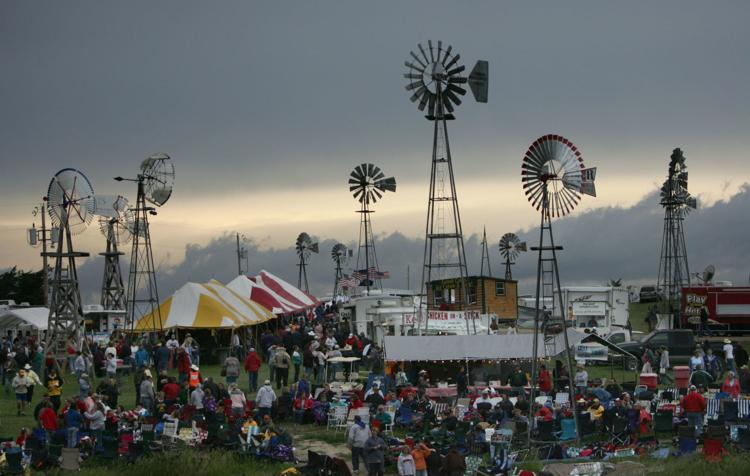 Stay the night at the Omaha Henry Doorly Zoo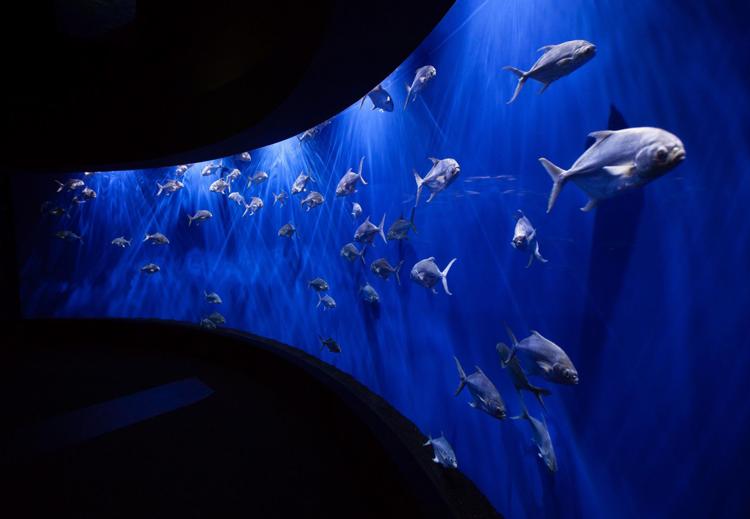 Play one of 2,400 board games at this Omaha spot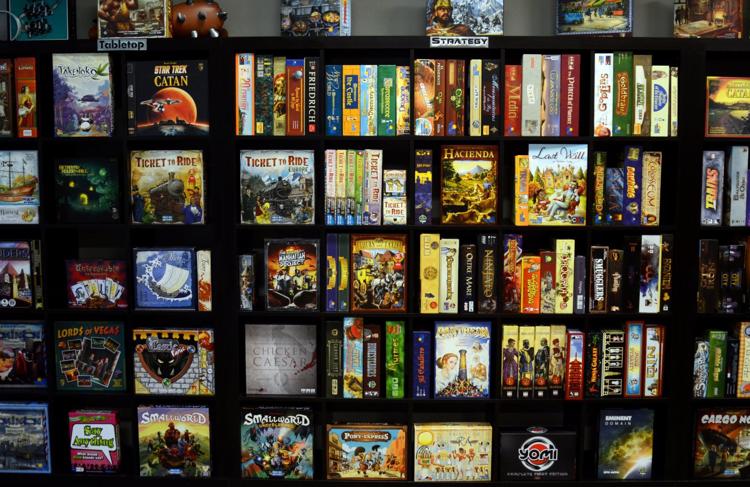 Check out a Swedish festival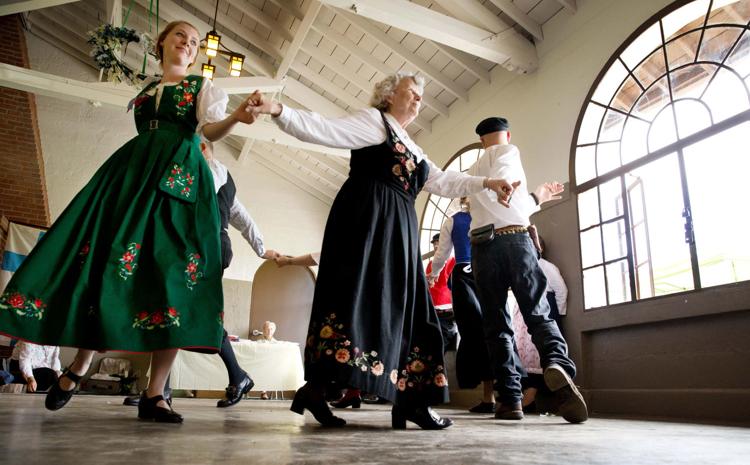 Check out some waterfalls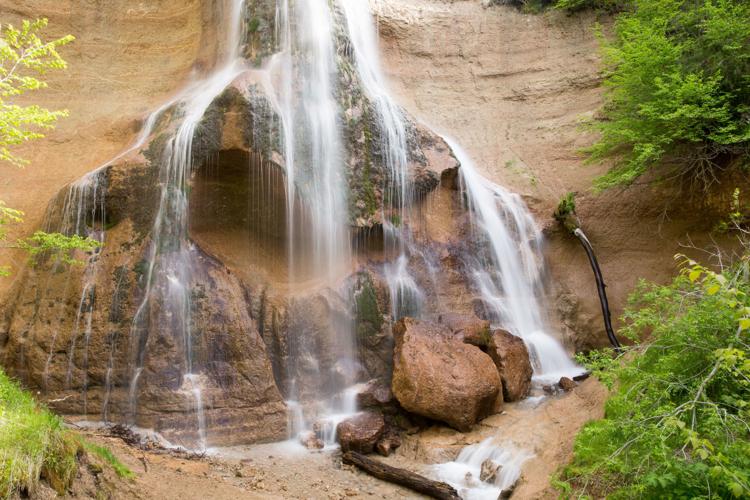 Go on a wildflower hike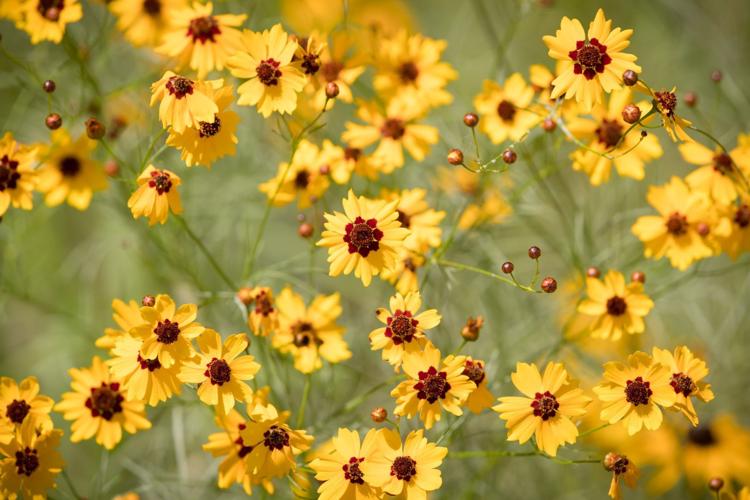 See the world's largest ball of stamps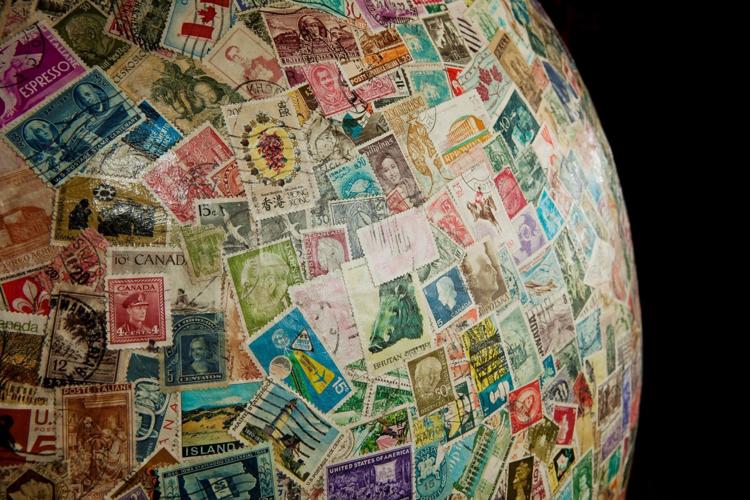 Check out a Bigfoot museum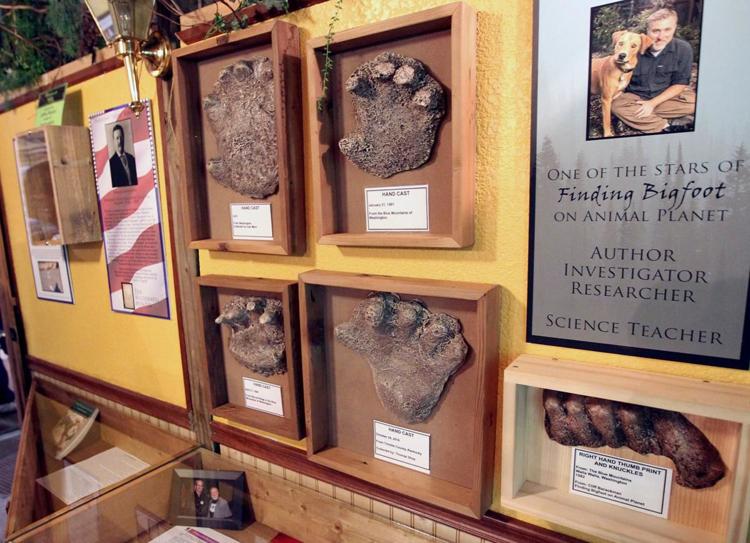 Learn about the history of roller skating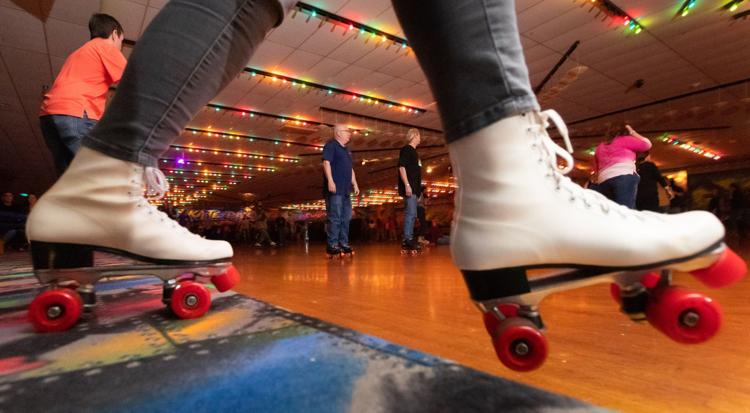 Check out the largest collection of model airplanes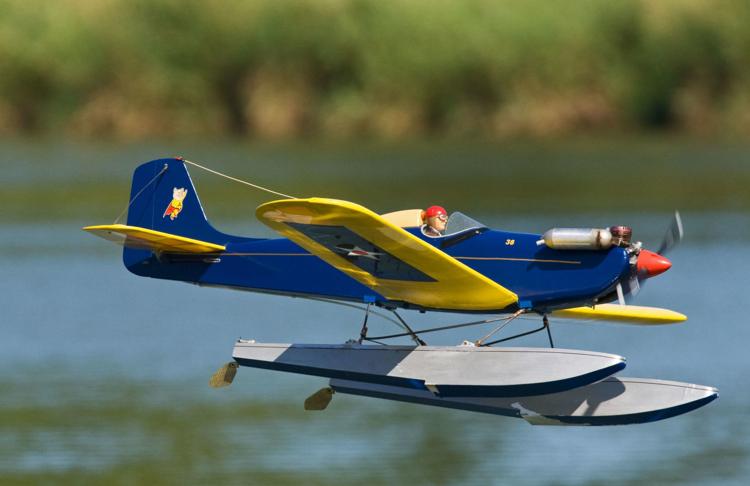 Check out the fossils of hundreds of animals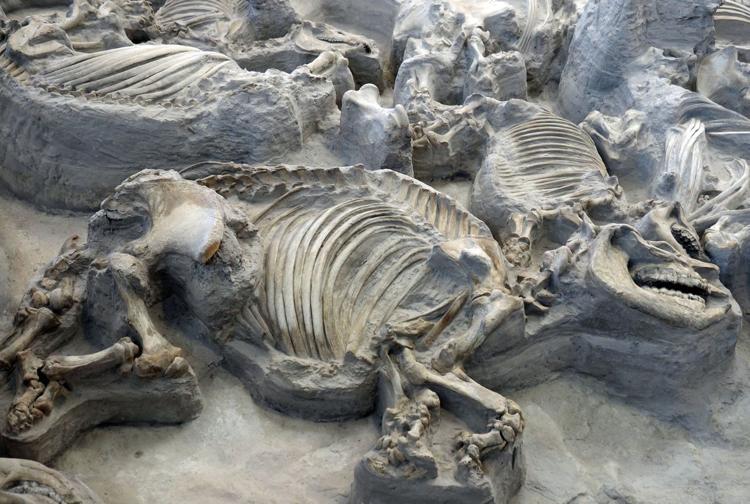 Be the first to know
Get local news delivered to your inbox!