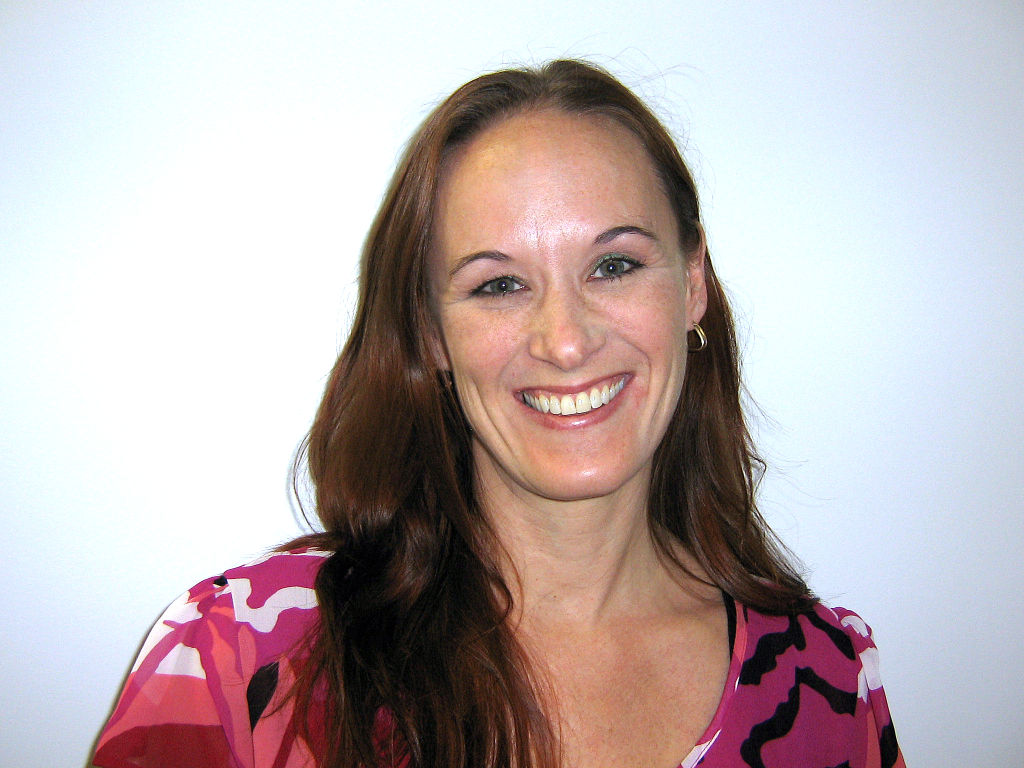 Citing potential evidence-handling problems at the Douglas County crime lab, Sheriff Tim Dunning has suspended his crime lab director and ordered an independent review of some lab work.
Tracey Ray, hired in 2010 to clean up after an evidence-planting scandal involving former CSI chief David Kofoed, denies wrongdoing and has appealed her suspension.
Ray was put on paid leave Oct. 14 pending the outcome of what Dunning then described as a "personnel investigation." Dunning declined to provide details but said the lab's integrity had not been compromised.
On Jan. 6, however, he suspended Ray without pay for 30 days. Dunning also ordered a separate investigation of an unknown number of cases handled by the lab, according to a letter from Douglas County Chief Deputy Sheriff Tom Wheeler to Ray's attorneys.
In the letter, Wheeler said Ray had been on administrative leave long enough that "it became necessary to review the status of cases she was working on."
That review "brought to light several potential issues involving the improper handling of evidence, to include packaging, labeling, storage and security," Wheeler wrote.
Wheeler's letter was included in Ray's appeal of her suspension to the Douglas County Civil Service Commission. Her suspension, attorney John Corrigan wrote, "is not supported by cause" and "is in conflict with the facts and the law surrounding her case and her rights under the Civil Service Commission Policy Manual."
Corrigan requested that the suspension be reversed "to chill any desire to subject Ms. Ray to additional unwarranted disciplinary action."
Reached Wednesday, Corrigan declined to comment further. Wheeler declined to comment. Ray and Dunning did not return messages. Douglas County Attorney Don Kleine also declined to comment.
A date for a hearing on the matter has not been set, said Lee Lazure, Douglas County human resources director and clerk to the Civil Service Commission.
Ray was hired in 2010 after Kofoed's conviction for planting evidence in a Cass County double murder case. A Massachusetts native, Ray came to Omaha from the Charlotte-Mecklenburg Police Department crime lab in North Carolina.
Her suspension comes amid renewed talk of Douglas County and the City of Omaha combining crime labs.
An agreement to share some crime lab and crime scene services went into effect Jan. 1. Douglas County Board member Mike Boyle is suggesting a more complete merger — combining the Omaha Police Department and Douglas County Sheriff's Office into a single metropolitan police force.