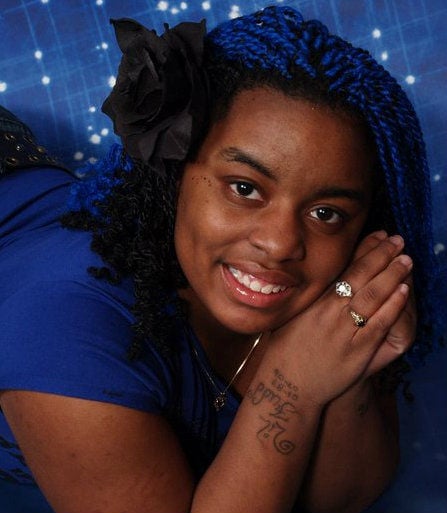 The relatives of an Omaha woman who was shot to death this week will hold a dinner fundraiser Saturday to raise money for her burial.
Johnnie Woffard, Johnnesha Brown's father, said he has not slept in his house near 45th Street and Grand Avenue since his daughter was slain outside it Tuesday night.
Brown's mother saw the shooting. Woffard, who was in an upstairs room, did not.
Police have not announced an arrest.
"My wife, she can't take this," Woffard said Thursday. "This has to get solved."
The fundraiser will be from noon to 4 p.m. at the Scandinavian American Society, 7575 Crown Point Ave. For a donation, chili and other food will be served.
Brown, 23, was in a car with her boyfriend, Stephen Arps, 27, when both were shot. Arps remained at a hospital Friday night.
"This happened 20 feet from my safe zone," Woffard said. "They were in front of my house, and they gunned them down like deer in the street."
Brown and Arps had been dating for three years. Though Arps got on Johnnie's nerves, he said he approved of their relationship.
"He was a great kid. I had no problems with him," Woffard said. "He was not a gang banger."