With two major transportation-related discussions advancing in Omaha — one from the Mayor's Office, the other from the Greater Omaha Chamber of Commerce — Mayor Jean Stothert made the case Friday that street maintenance must be the top priority.
Speaking to an audience of 80 chamber members and local executives, Stothert said the conditions of Omaha streets are a fundamental issue in any transportation discussion.
"This is fundamental to everything else," the mayor said. "You can't talk about a streetcar or a bike lane on a street that's full of potholes. So we have to take care of our roads first."
This summer, Stothert has taken her case to the community, saying that Omaha needs a long-term plan to ramp up street maintenance. She's floating the idea of a $200 million bond issue, which could go to a public vote as soon as May 2020.
At the same time, the chamber started an initiative called ConnectGO to create a "bold" transportation plan for the Omaha metro area that considers all transportation — including roads, transit, trails, bike lanes and pedestrian routes.
Exactly how the two fit together is a question underlying both of the discussions.
Stothert asked for an audience with the chamber to make her street maintenance presentation. David Brown, the chamber's CEO, introduced her as a friend of business and a great partner in economic development.
Brown said it's important to discuss "maintaining the stuff we've got already" along with thinking what the region might need "to become the kind of city that we want to become."
Stothert faced questions about taxes (she says it would be a one-time tax increase, even if voters pass later street maintenance bonds) and perhaps going bigger (she said it's not a bad thing to first prove to the public that the city is carrying out its plans).
A couple of people asked how the street issues fit with broader transportation issues. Can the city use Stothert's plan to make streets not just for cars but also for better public transportation to reduce the number of vehicles using streets?
"Omaha is such a car culture," Roger Weitz, general director of Opera Omaha and a chamber board member, said after the meeting. He asked Stothert about investments in public transit or a streetcar.
Sign up for The World-Herald's afternoon updates
Receive a summary of the day's popular and trending stories from Omaha.com.
Stothert said she has talked with Brown about the need to look at the big picture of transportation in Omaha — roads, public transportation and different modes of transportation.
If voters are on board with a streets plan, Stothert said that would help build support for other efforts. She said she hears the most from citizens about fixing city streets.
"I hear that more than anything, is fix the roads," Stothert said. "I'm in a parade, and people are yelling at me, 'Fix the roads!' "
Stephen Osberg, the chamber's director for transportation development, said he sees a good opportunity for the different efforts to work together by, for example, re-striping street lanes in a different way when a street is reconstructed.
Said Osberg, "To me, this is a first step toward this broader effort."
Dodge Street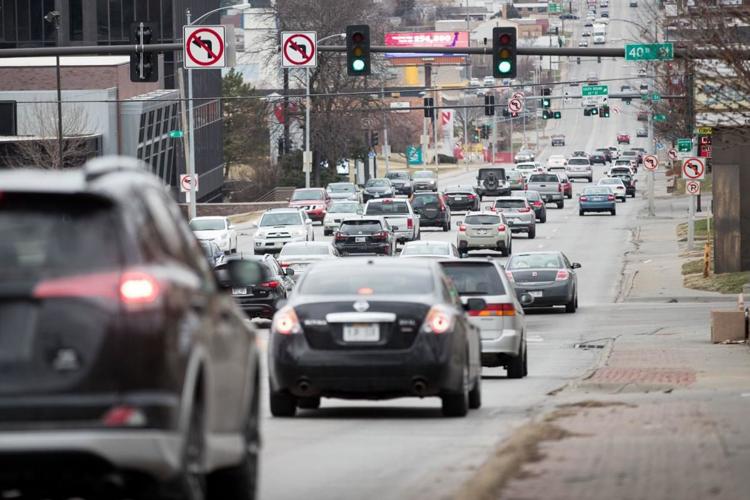 Jones Street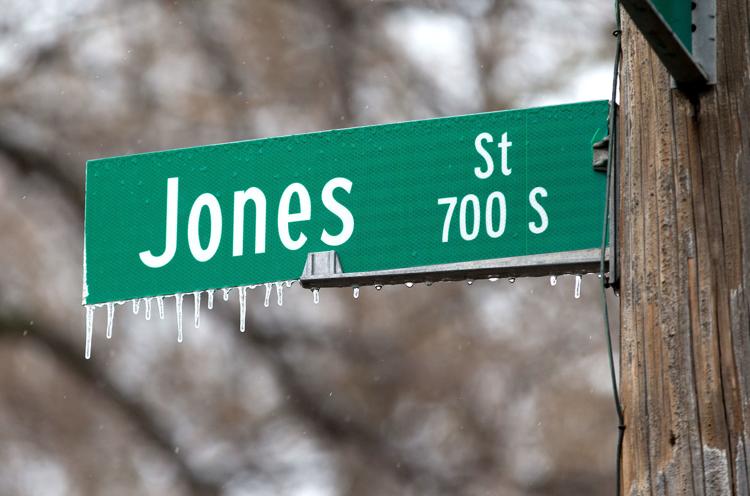 Johnny Rodgers Street
Capitol Avenue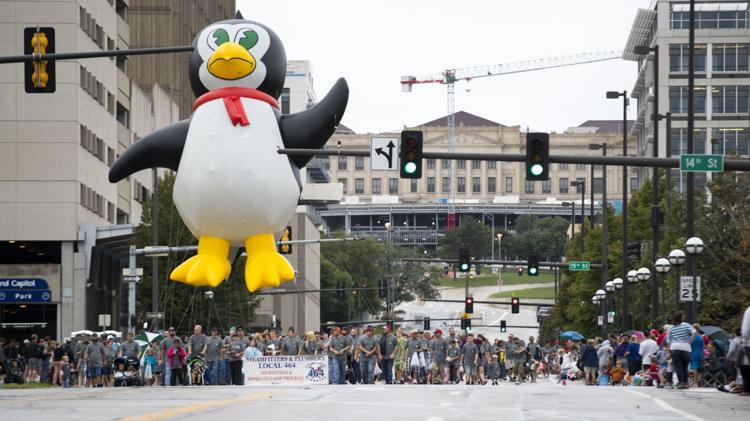 Mike Fahey Street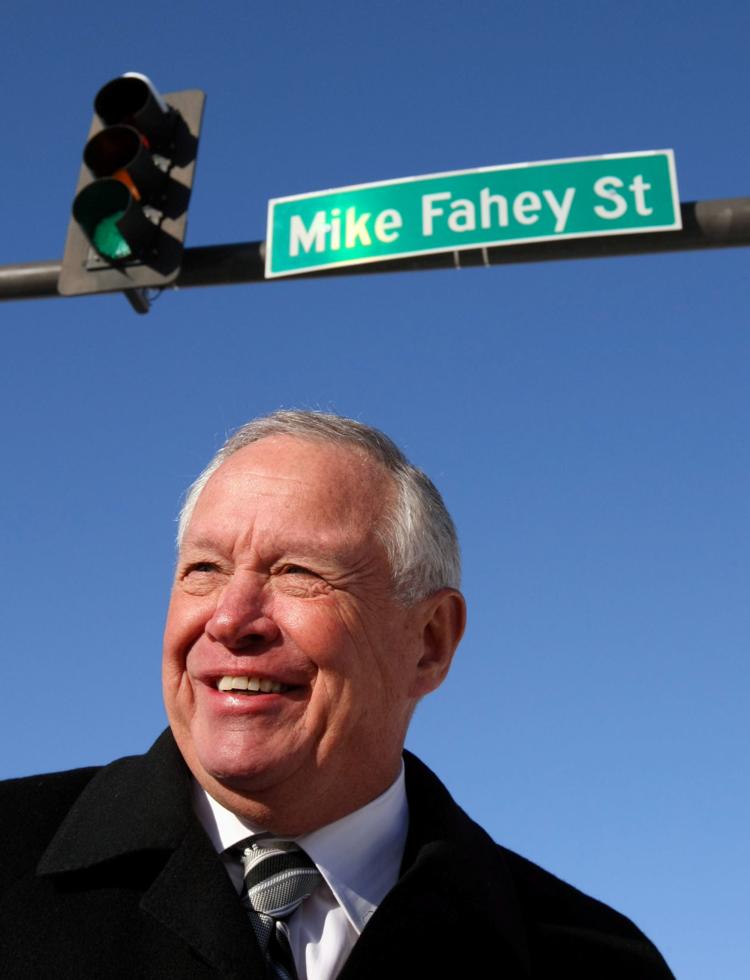 A.V. Sorensen Parkway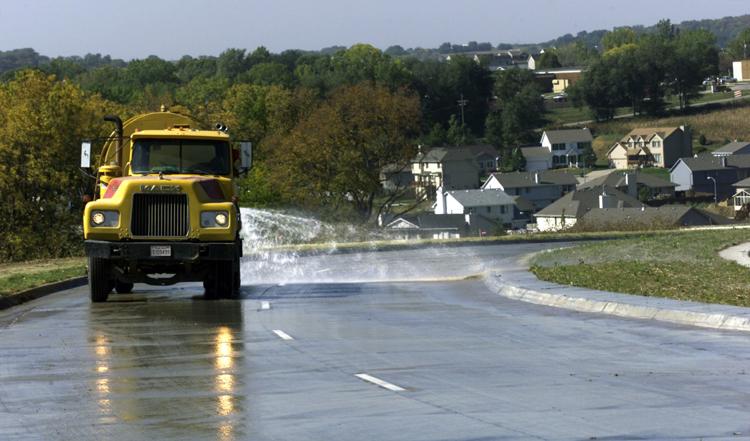 Farnam Street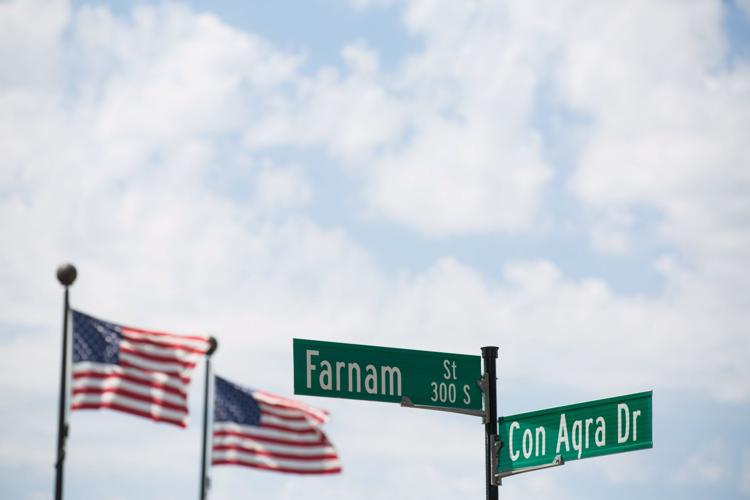 Bob Gibson Boulevard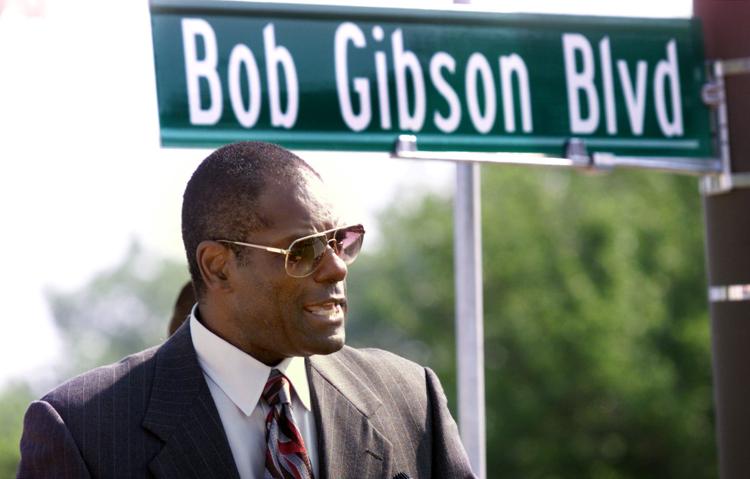 Neal Mosser Boulevard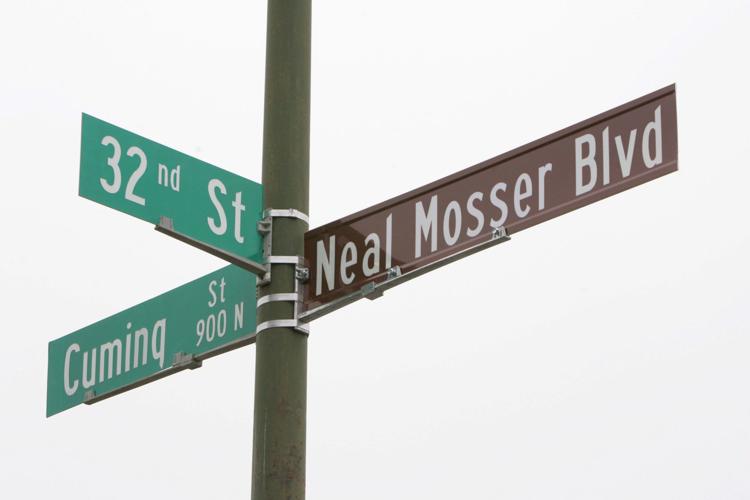 Bud Crawford Street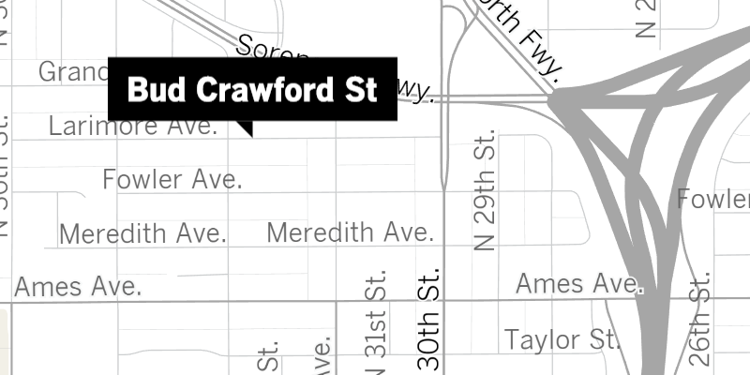 Millard Avenue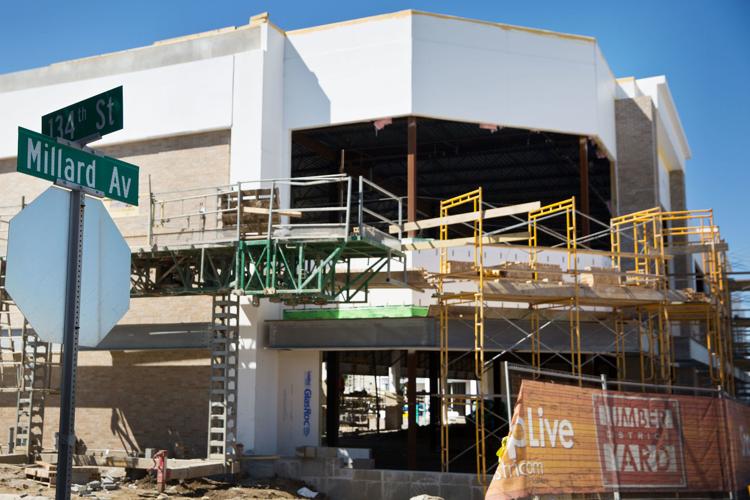 Carol Van Metre Lane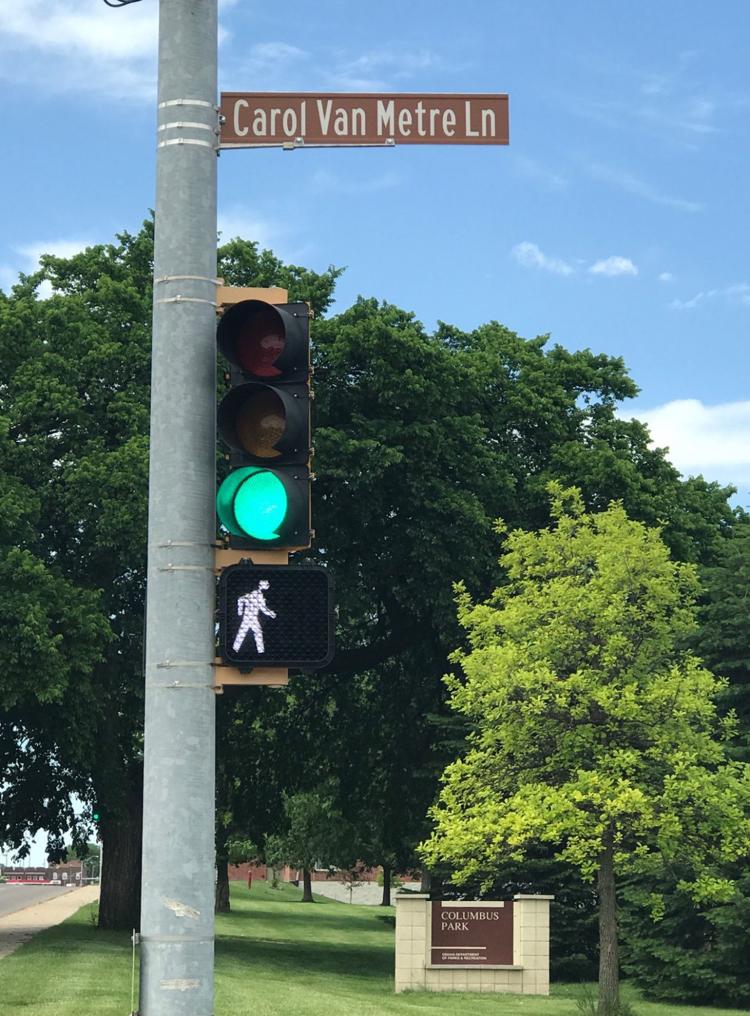 College World Series Avenue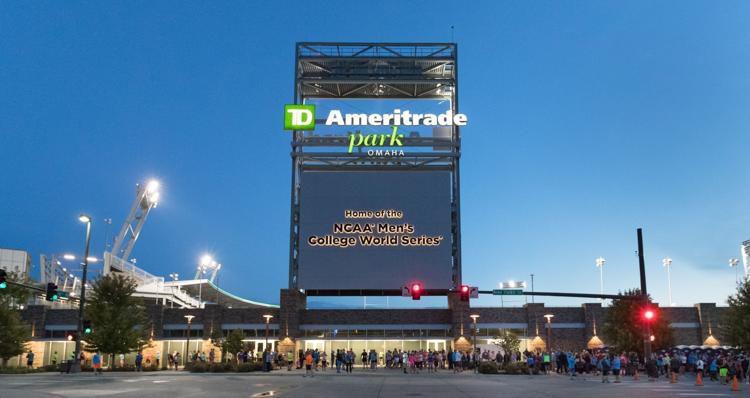 Dave Rimington Street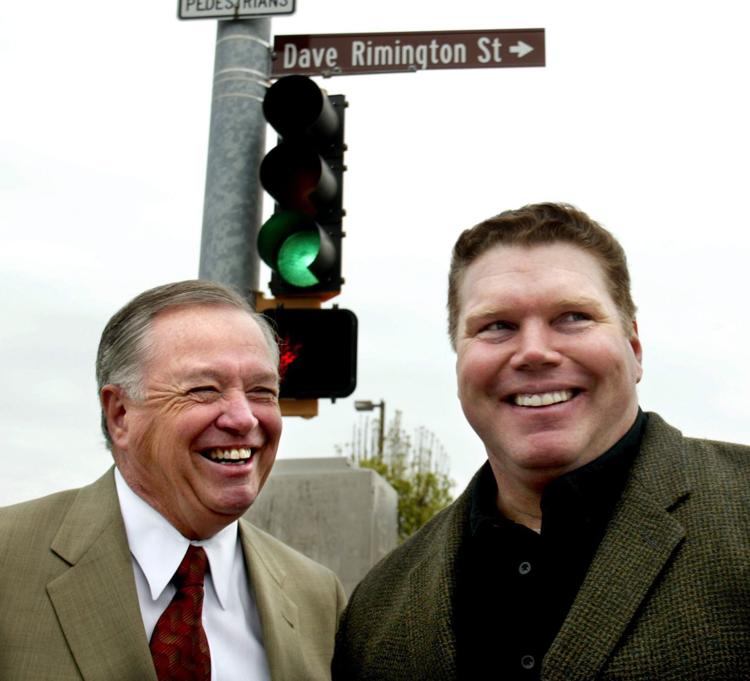 Boyd Street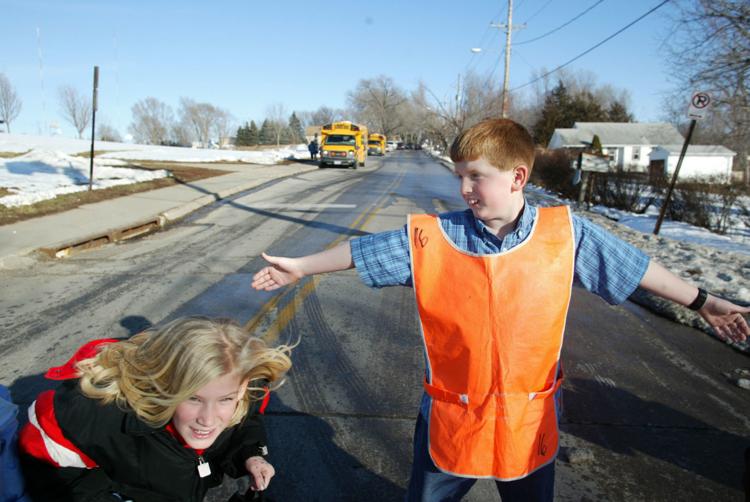 California Street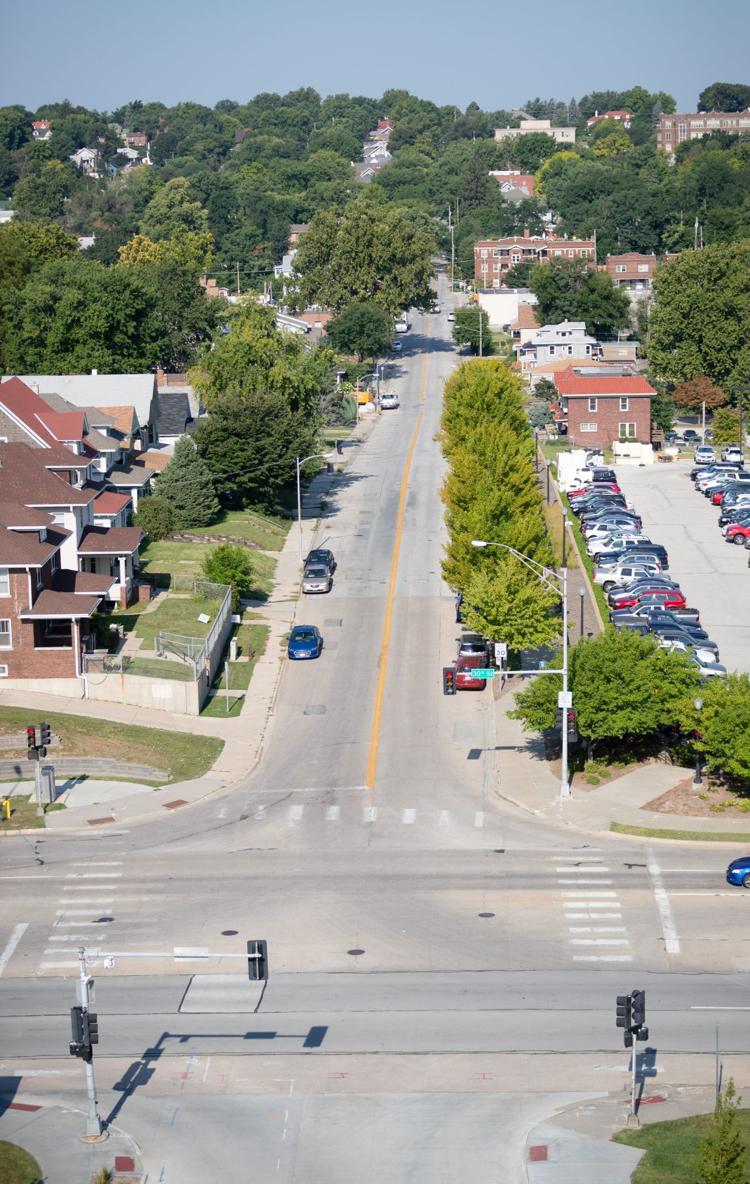 Cuming Street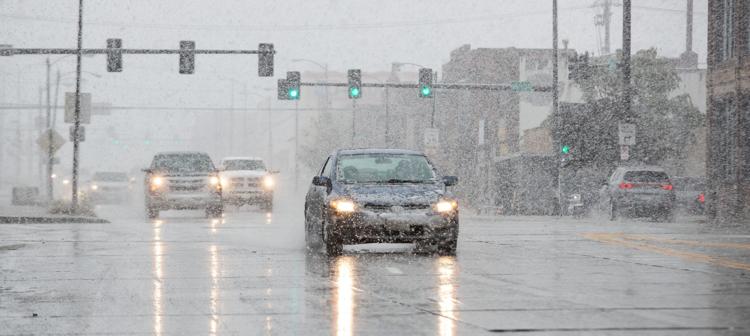 Harney Street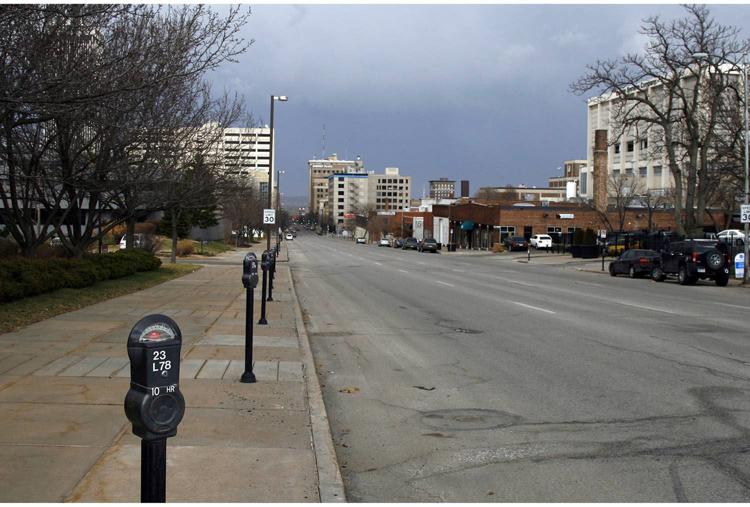 Kyle Wayne LeFlore Street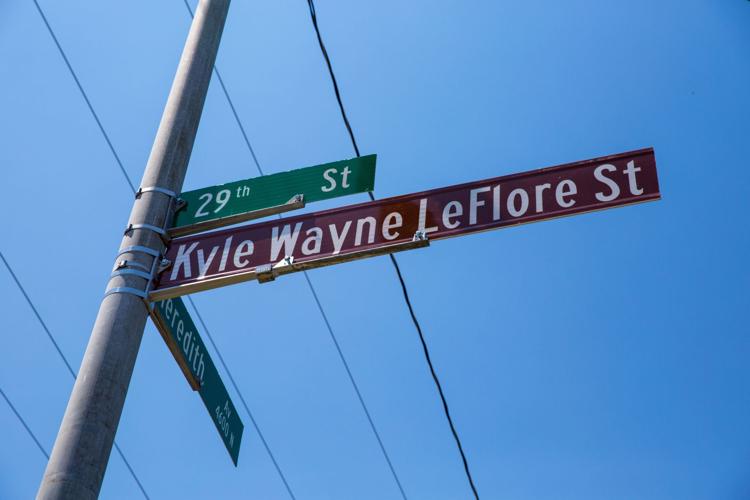 Marlin Briscoe Way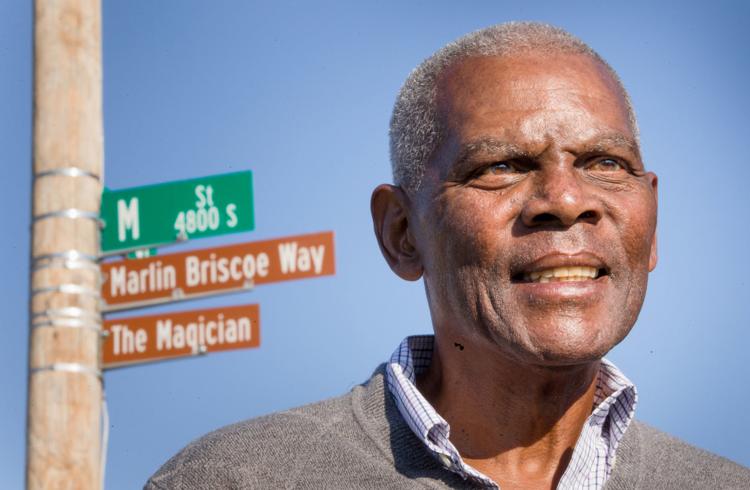 Military Avenue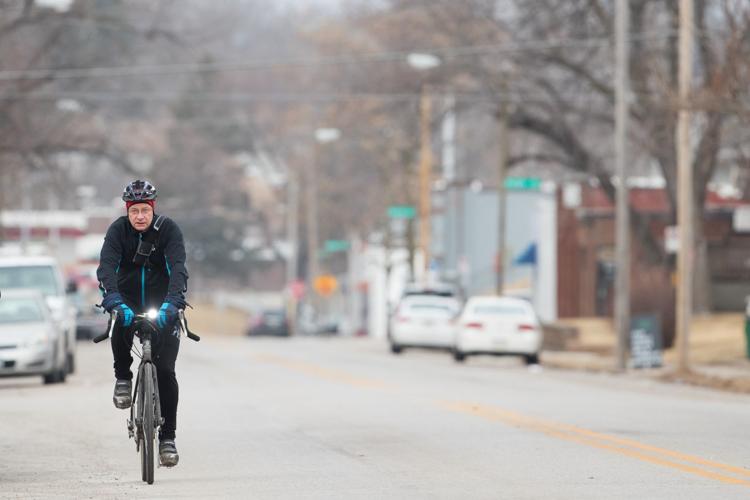 Minne Lusa Boulevard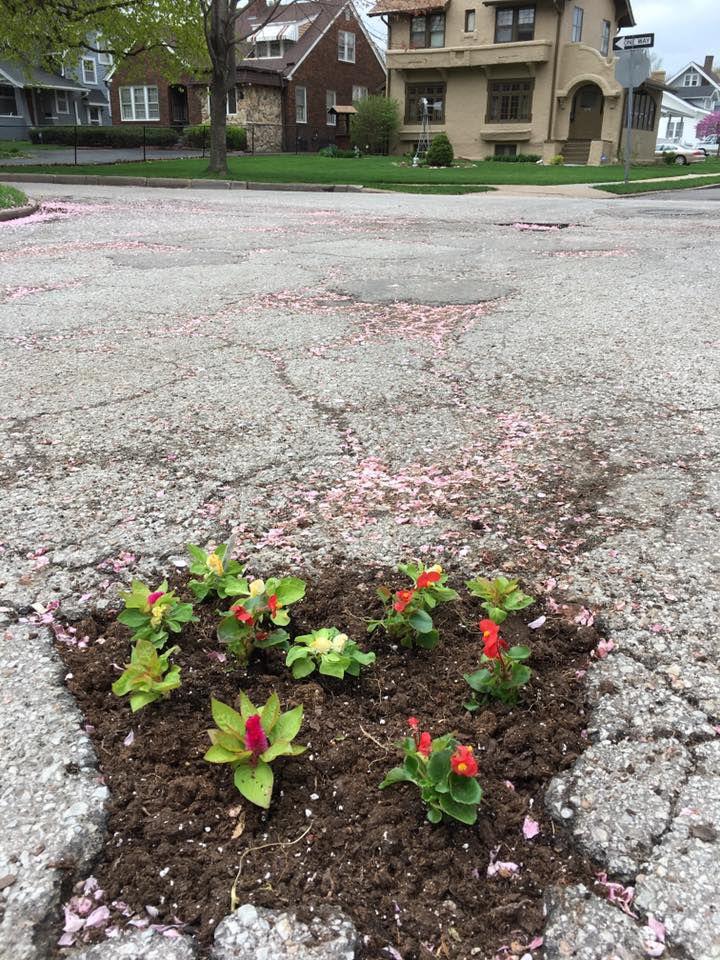 Paxton Boulevard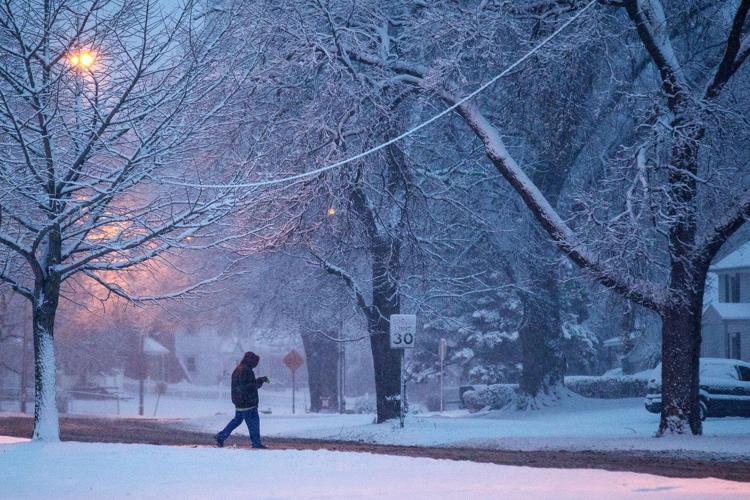 Poppleton Avenue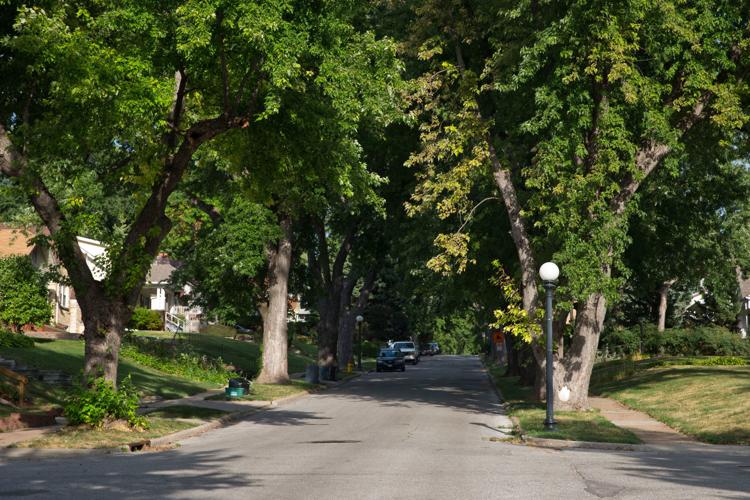 Saddle Creek Road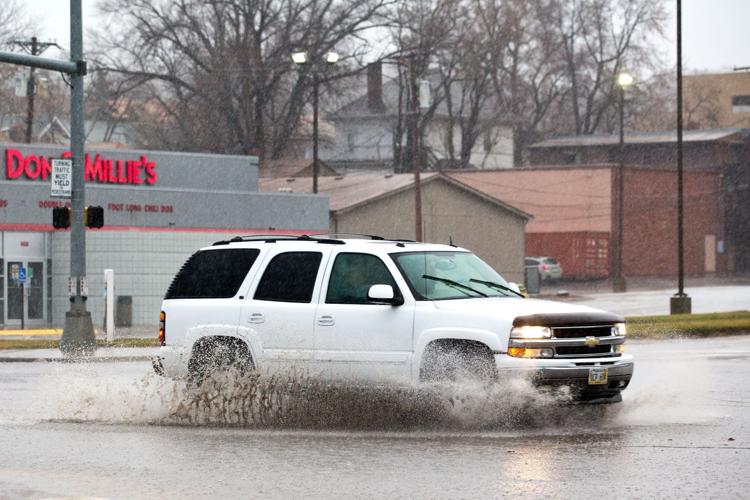 Woolworth Avenue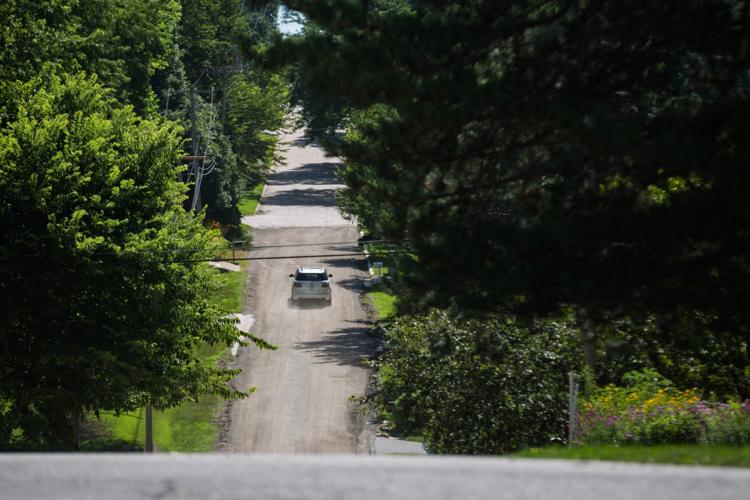 Fred Astaire Avenue