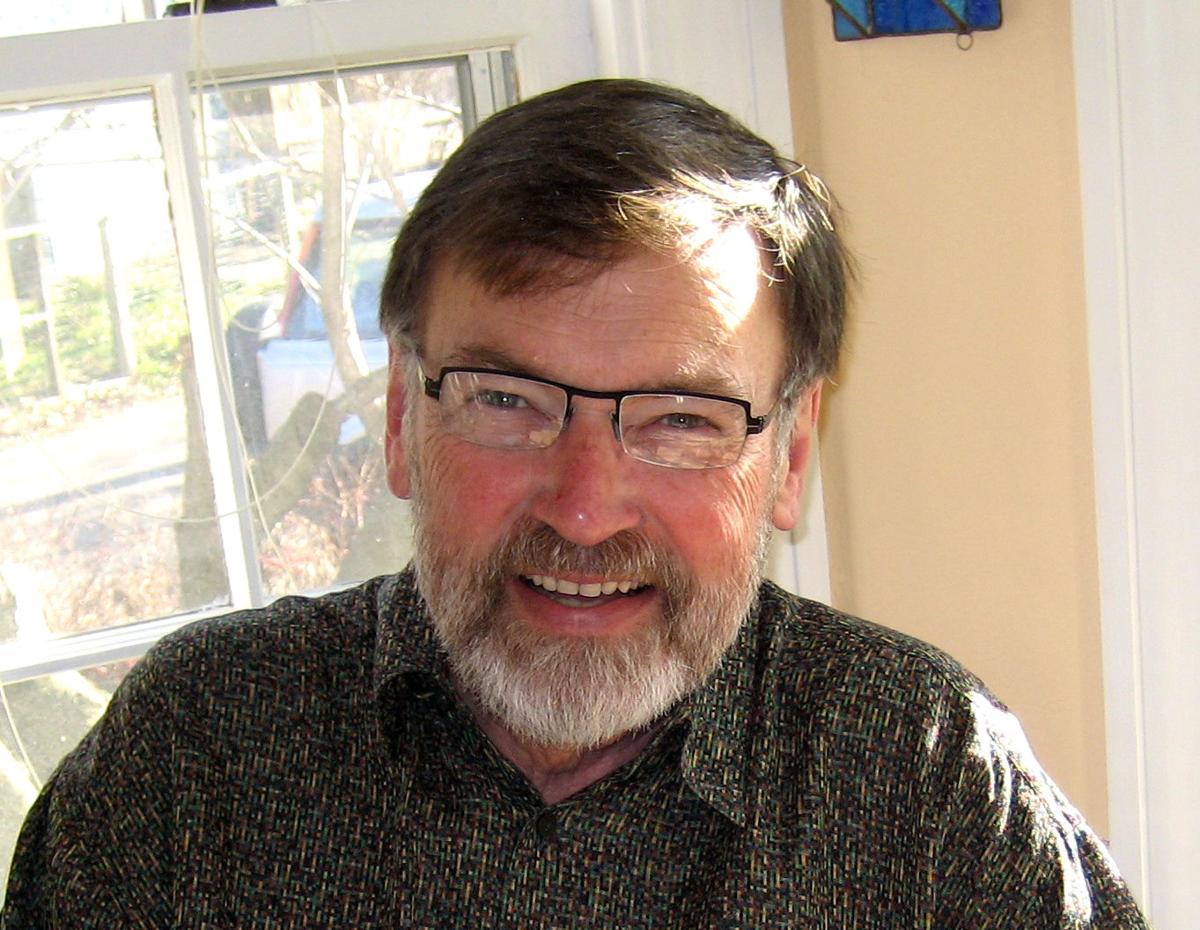 Thomas Fay collected things.
As a kid, it was trading cards. Later in life, it was model trains, antiques and art. All along the way, it was experiences — many of them rooted in his passion for music.
"He was an extraordinarily gifted musician and human being," said Joan Squires, Fay's wife of 24 years, and president of Omaha Performing Arts. "He was fiercely intelligent and read a lot and had a wide variety of interests. Anything he took up, he dived into all the way."
Fay died Friday at age 75 after several years battling Lewy body dementia, a disease that shares characteristics with Alzheimer's and Parkinson's.
"Music gave me the opportunity to work in a wonderful field with talented people from all over the world," Fay wrote in a 2013 autobiography. "And I was able to see the world myself. What else can you ask for, really?"
Thomas F. Fay was born in 1940 in Long Island City, a neighborhood in Queens, New York. He was the youngest of six children. He attended Catholic school and excelled in the church choir before turning his attention to orchestral music. He played the clarinet, then the oboe.
"Some guys were on the track team or student council, but I played oboe," he wrote. "Music was a natural thing for me."
Fay studied music at New York University before transferring to the State University of New York at Potsdam and pursuing a degree in music education. With the country's involvement in Vietnam growing, Fay enlisted in the Army and joined the United States Military Academy Band. He later earned a master's degree in music performance from Yale University.
In 1967 Fay joined the Pittsburgh Symphony Orchestra as an oboist. He spent the next 17 years performing with the orchestra while teaching at Carnegie Mellon University. He welcomed three children in that span: daughter Jennifer from his first marriage and daughter Kathleen and son Brendan from his second.
Fay later moved to Houston and took a management position with the Houston Symphony, where he came to meet Squires. The couple, married in 1991, relocated to Milwaukee, Phoenix and finally Omaha as Squires took new leadership positions with performing arts groups. They moved to Omaha in 2002 as Squires took on the role of president of the nascent Omaha Performing Arts.
By then Fay had transitioned into a new career in fundraising, including jobs with the University of Wisconsin-Milwaukee, Arizona State University and the College of Saint Mary.
Within a year of moving to Omaha, however, Fay was diagnosed with Parkinson's disease and began suffering from symptoms later attributed to Lewy body dementia. His spirit remained bright, though; he wrote that his illness "hasn't diminished my interest in lifelong pursuits."
Eventually Fay's condition required that he reside in an assisted-living community, where he loved to entertain fellow residents, Squires said. His actions did not go unnoticed. In 2013 Fay received the Nebraska Assisted Living Association's Resident of the Year award.
In addition to Squires, survivors include siblings William Fay, John Fay and Agnes Bauman; children Jennifer Fay of Nashville, Tennessee, Kathleen Fossan of Houston and Brendan of Topeka, Kansas; and four grandchildren.
Visitation will begin at 1 p.m. Sunday, with a funeral service following at 3 p.m., all at the Holland Performing Arts Center, 1200 Douglas St.