Spiders, snakes and frogs were scattered throughout the Fontenelle Forest Nature Center. Outside, worms fed on apples, and volunteers displayed animal scat to curious children.
Fontenelle wasn't experiencing a pest infestation. Rather, it was hosting a trick-or-treat event Saturday afternoon with crafts, s'mores, games and live animal presentations.
Rachel Hartner, 9, explained her day's activities as she skipped ahead of her dad on the boardwalk.
"I got my face painted. I got treats. And I did an obstacle course! Now we're gonna look for (my sister) and then go trick-or-treating," said Rachel, who was dressed as a cowgirl.
Other children ignored the designated activities like finger painting and pine cone crafting for their own antics. Claudio Gomez-Mattison, 3, chased bubbles, laughing with glee for almost half an hour.
His mother, Miranda Mattison, said she visits the forest with her son to help him relax.
"Just seeing new bugs and looking for birds, it helps keep his mind occupied and his body occupied," she said. "And it helps him burn off a lot of energy."
Sign up for The World-Herald's afternoon updates
Receive a summary of the day's popular and trending stories from Omaha.com.
The trick-or-treating event was a way to blend the fun of Halloween with education about "spooky" forest animals like spiders and snakes, said Sally Otis, Fontenelle Forest's director of education.
"So it's … showing that they're not that scary and they're not that weird," Otis said. "They're a great part of our ecology and a great part of our ecosystem, too."
Volunteer Trish Wakerfield was aiming to help kids experience sensations they usually may not.
She noted that kids often don't like touching dirt or getting mud on their shoes when she takes them for hikes at Fontenelle.
Another volunteer, Shaun Vann, added, "Well it really is that (the kids) get a lot of input from their eyes and a lot from their ears, and they don't really get tactile input."
Wakerfield and Vann invited visitors to touch covered objects like "rotten teeth" and "bleeding hearts" (also known as dried corn and frozen peeled tomatoes).
Other local organizations set up educational tables as well. City Sprouts, a nonprofit community garden, offered kids the chance to touch real worms and learn about composting.
"(The worms) break down food scraps," said Addie Gengernbach, City Sprouts communications manager. "It's just part of being more sustainable and using our food waste in smart ways."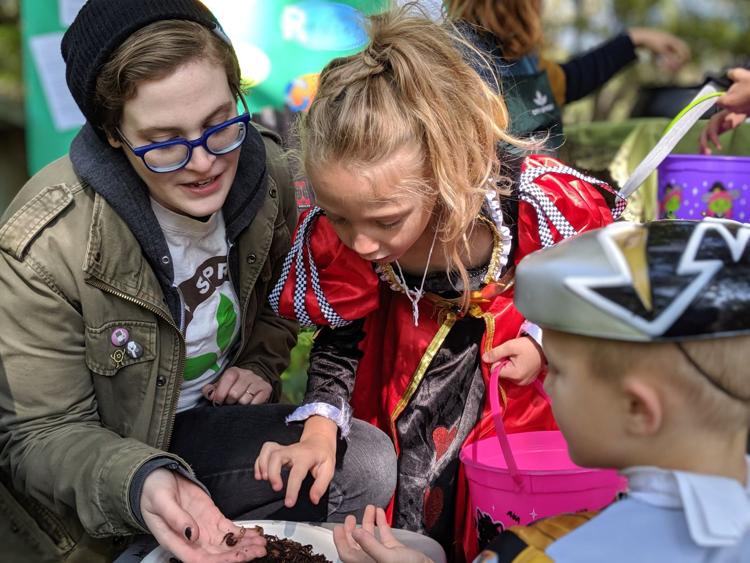 Some kids were entranced, staring closely at the dime-size worms in their hands. Others were hesitant to touch the dirt at all.
Mostly, the costume-clad children seemed excited about the forest's opportunities for free-range play.
Maci Caballero, 8, dressed as a pirate and found a formidable match at the event.
"There was two captains of pirates, and we got in a sword fight and I won," she exclaimed.
Of the event's attendees, many were already members at Fontenelle Forest. Yet Otis hopes that the others came away with the idea that Fontenelle is a great place to visit.
"We have great things to do even when we don't have special events," she said. "Year-round, we have amazing sights and things to experience here."
Ghouls and Glow at the zoo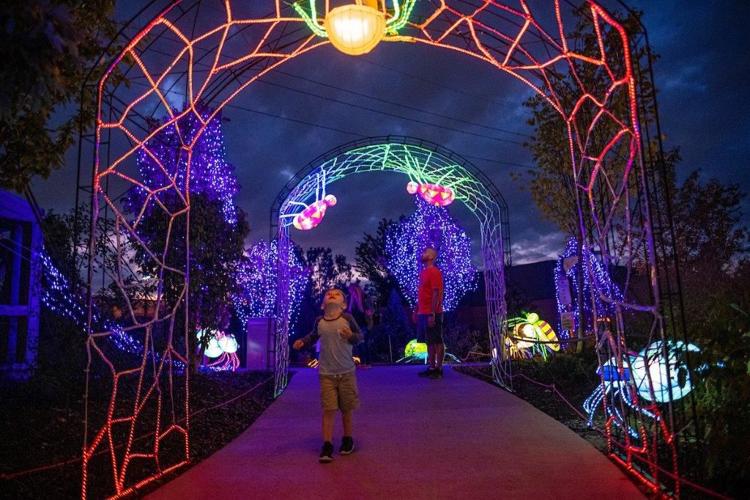 Healthy trick-or-treat night at the Omaha Children's Museum
Carved at Rockbrook Village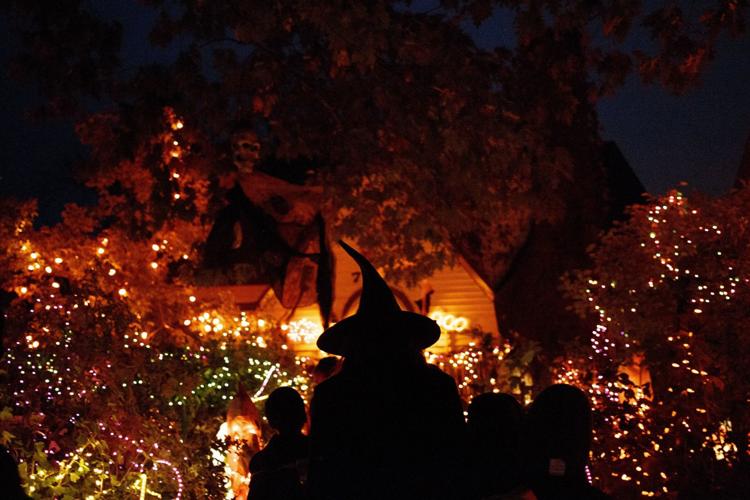 Trunk and Treat at Fort Atkinson State Historical Park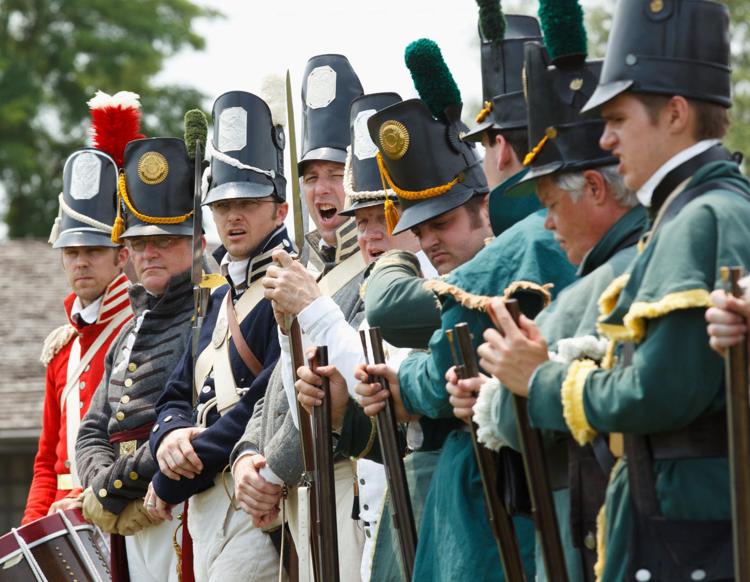 The Great Pumpkin Event at Cabela's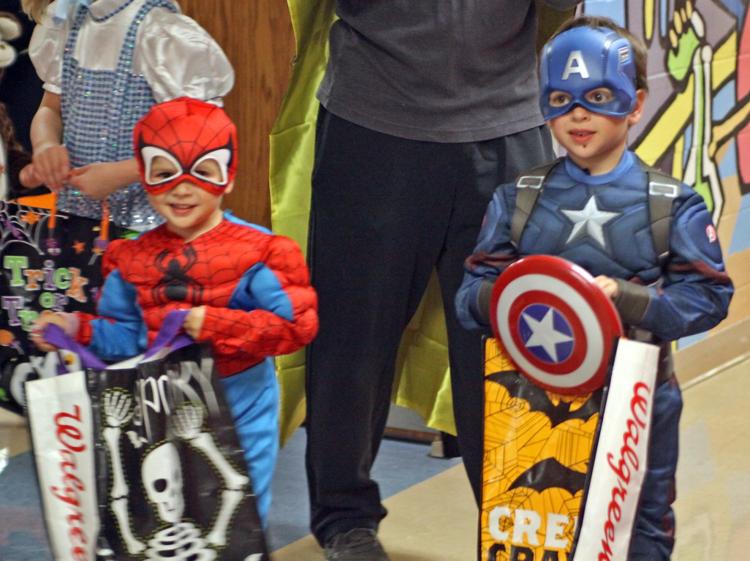 Halloween Celebration at Bass Pro Shop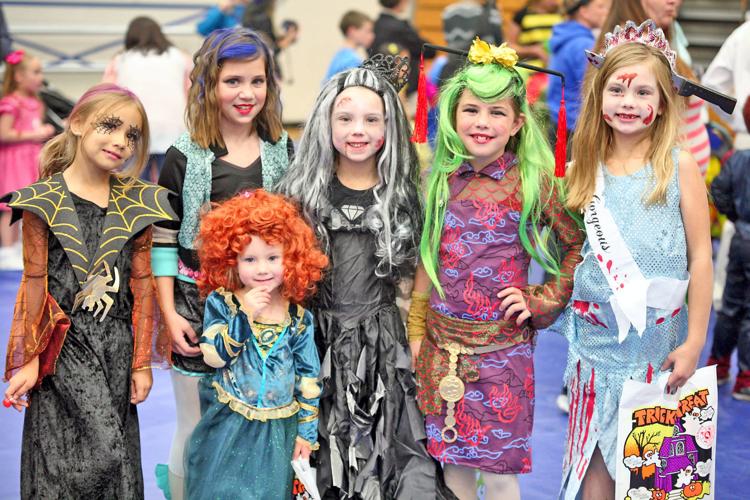 Symphony Spooktacular: The Haunted Hall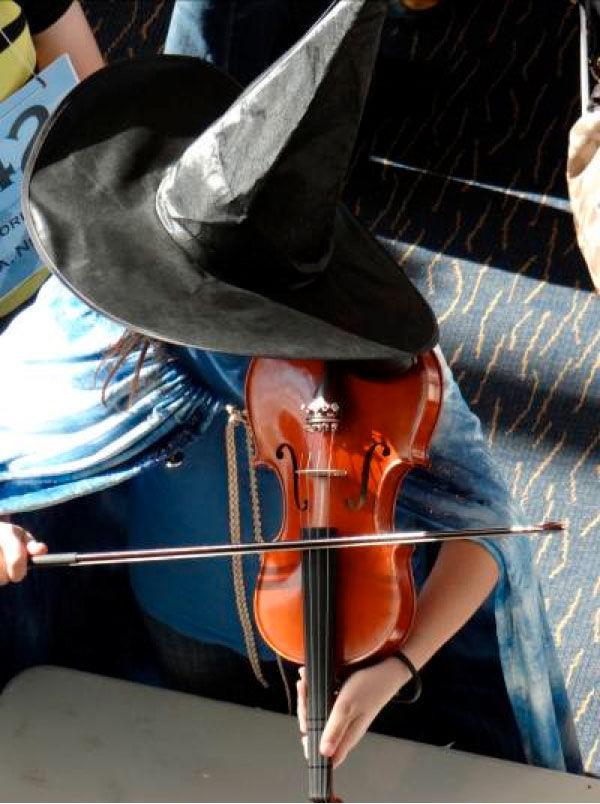 The Great Hall-oween Haunt at the Durham Museum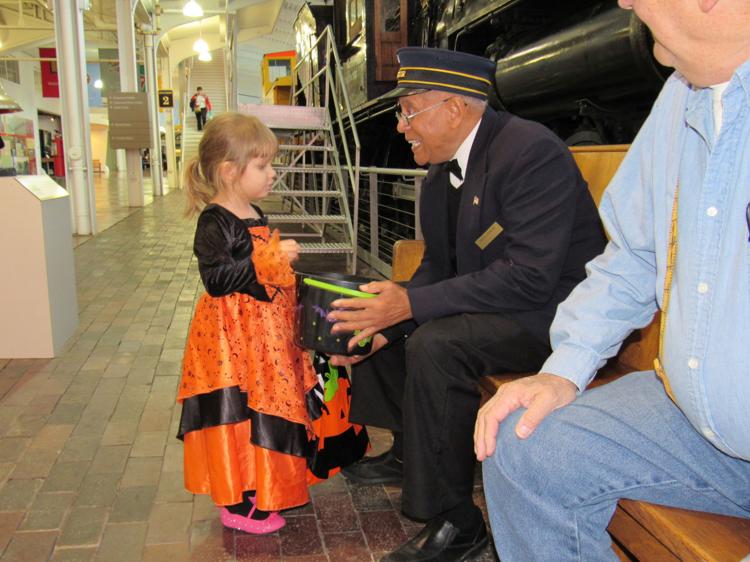 Stormy's Baseballloween Bash at Werner Park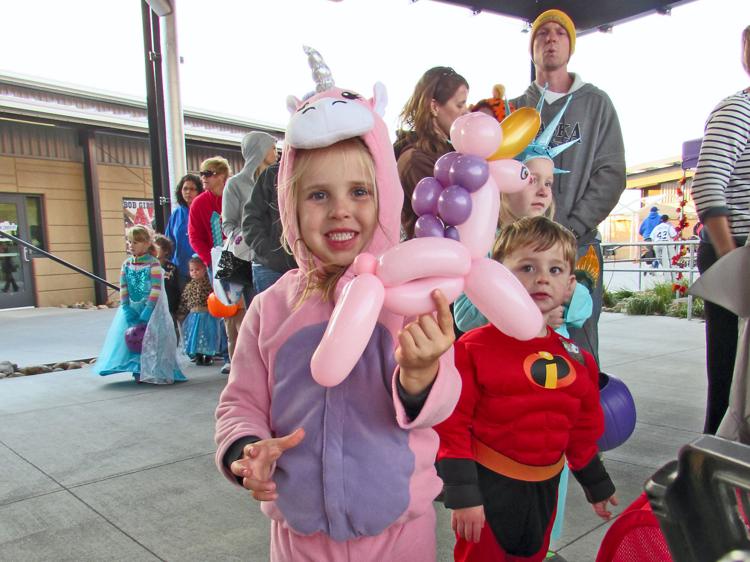 Spooktacular Trick-or-treat Night at Westroads Mall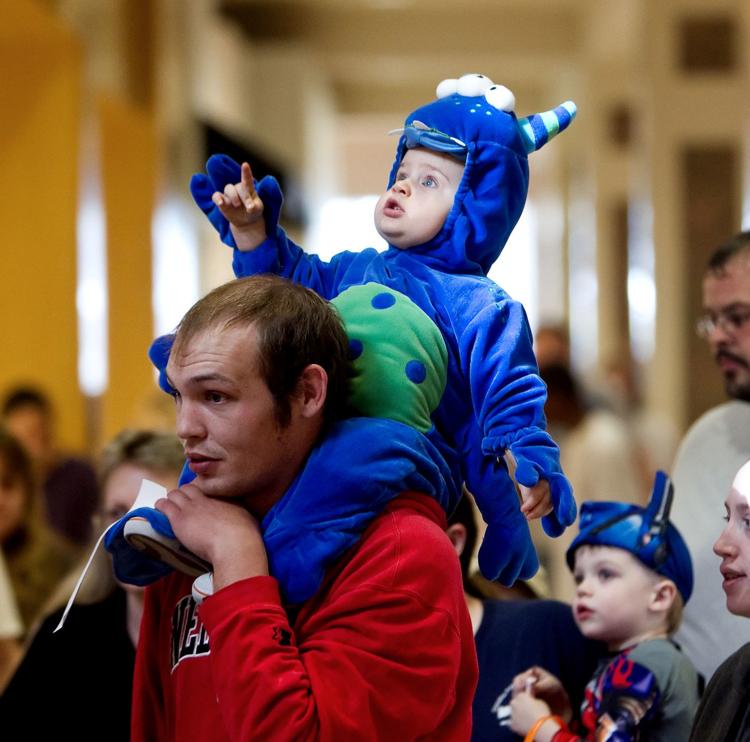 Monster Bash at Oak View Mall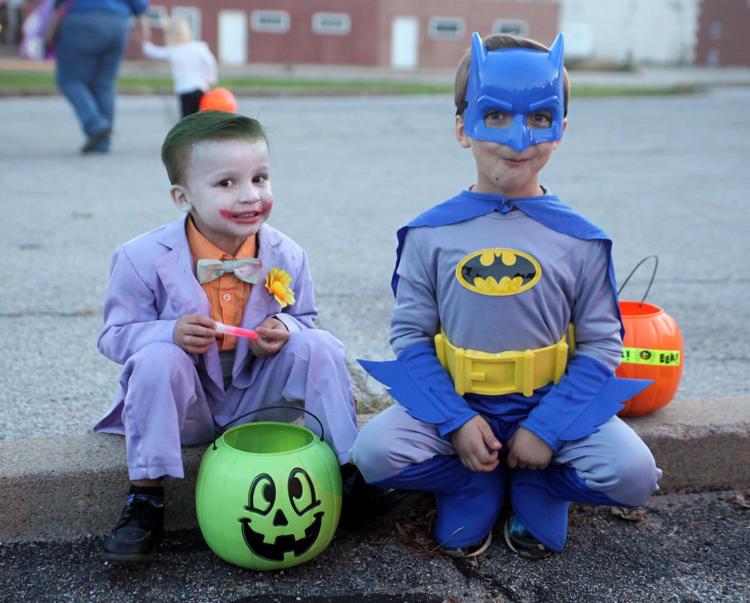 Trick-or-treat at the Union Pacific Railroad Museum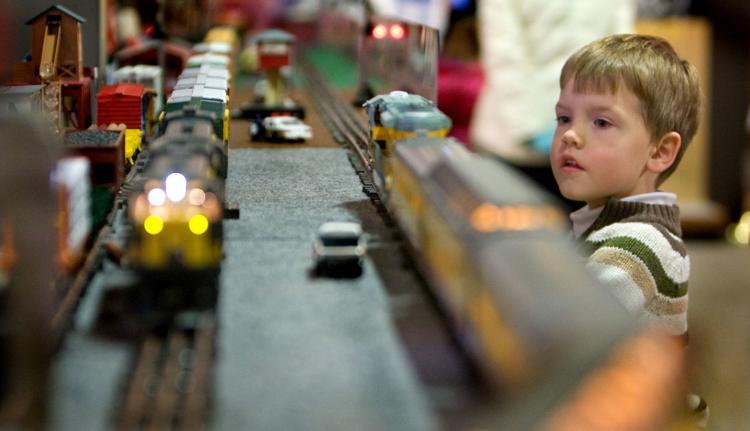 Superhero Spooktacular at the Strategic Air Command & Aerospace Museum
Omaha's Great Pumpkin Festival at Village Pointe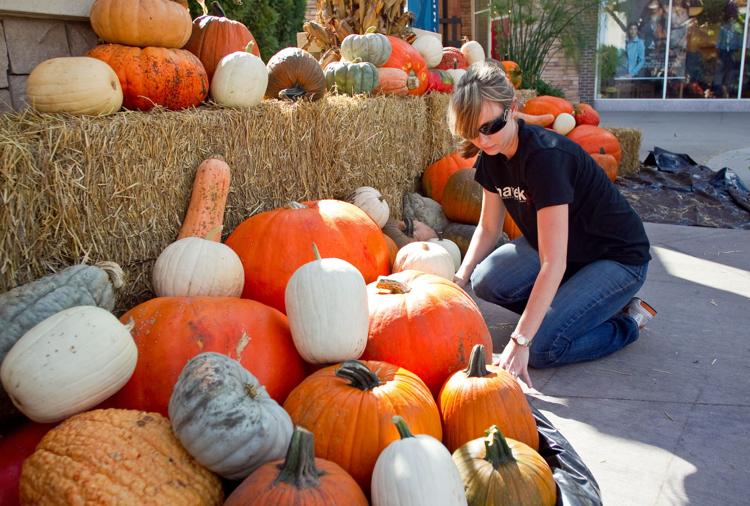 Ghoulish Garden Adventure at Lauritzen Gardens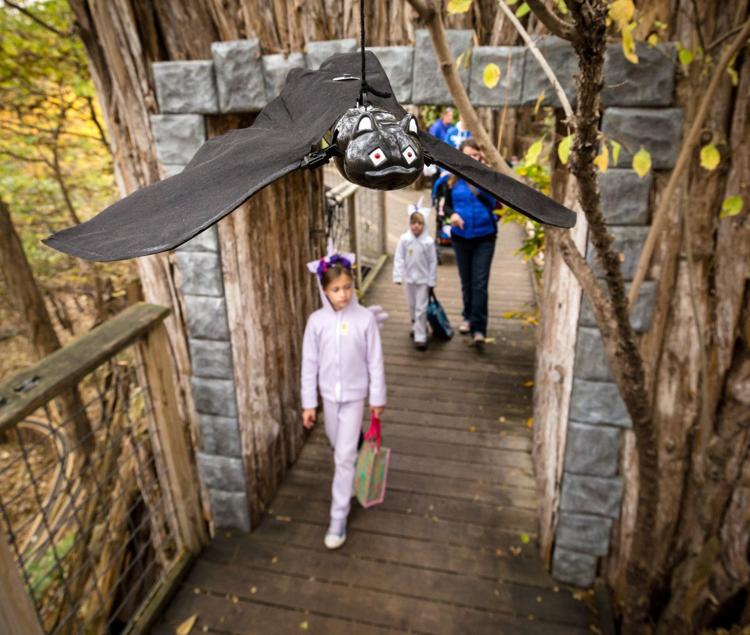 Halloween Hoopla at Shadow Lake Towne Center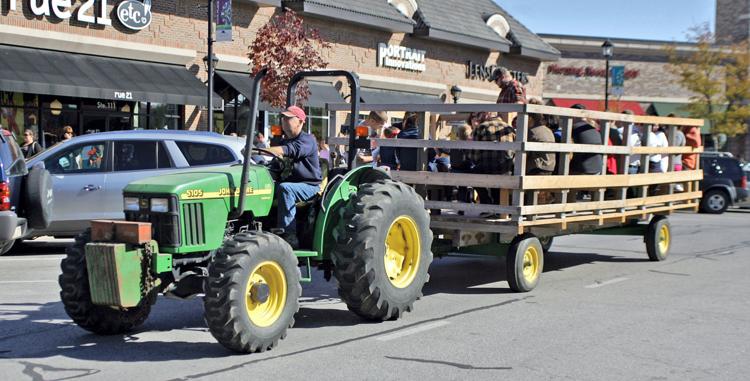 Old Market Fall Festival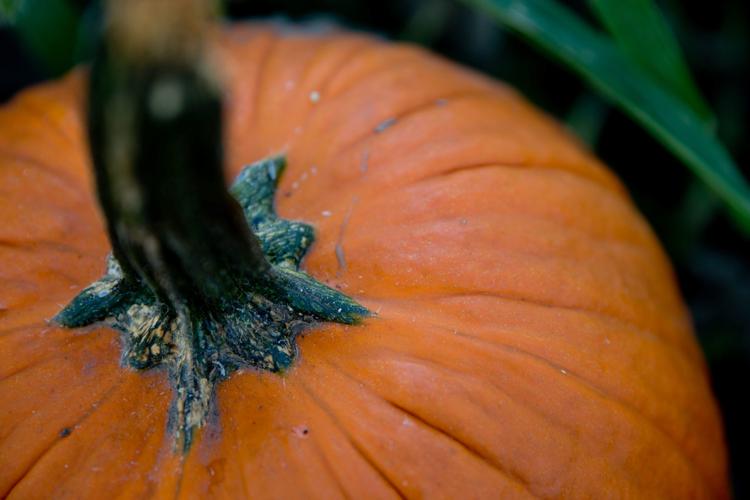 Trick-or-Treat through Old Towne Bellevue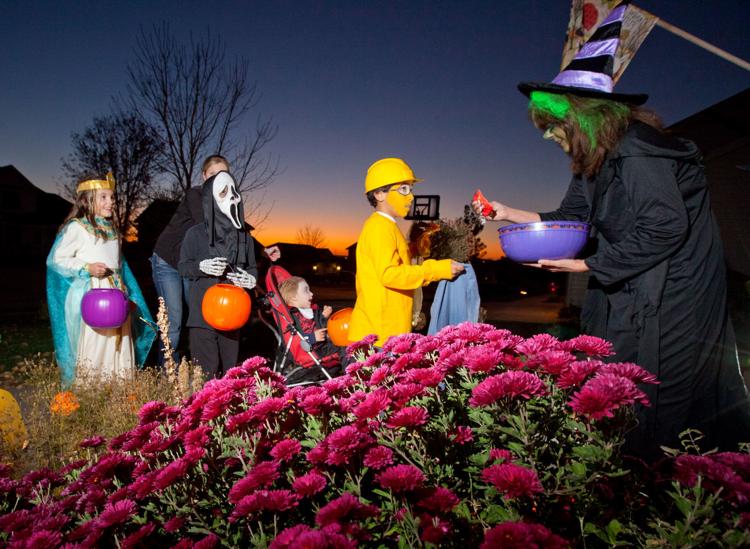 100 Block Trick-or-Treat event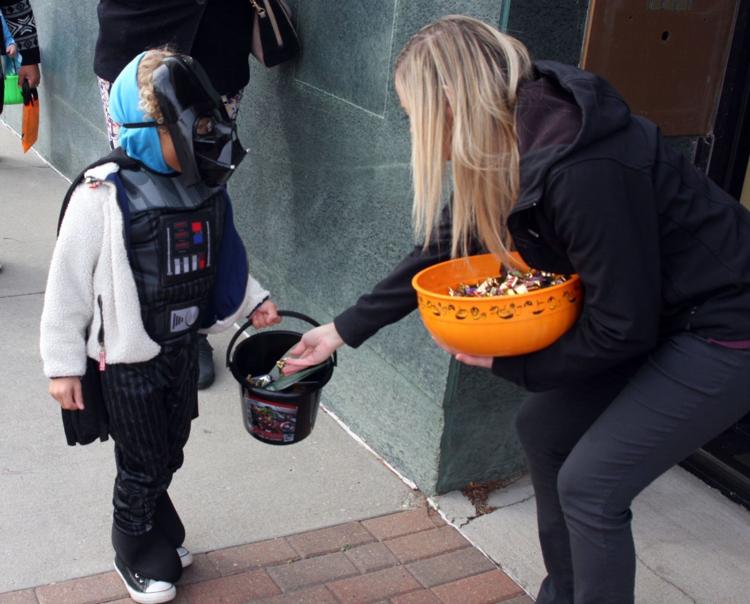 Halloween Safe Night in La Vista