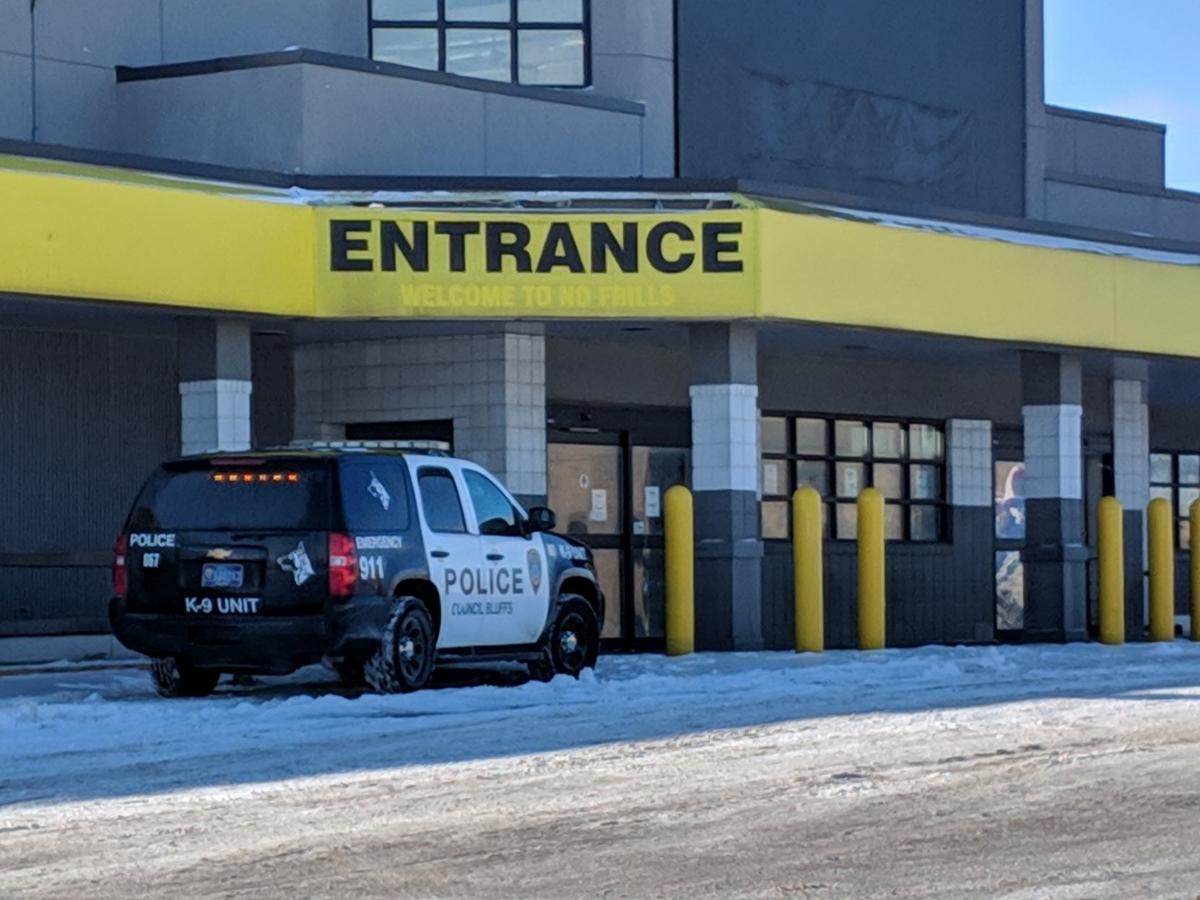 The body of the man found in January inside the vacant No Frills Supermarket in Council Bluffs has been identified.
The Iowa Division of Criminal Investigation's criminalistics lab identified the body as that of Larry Ely Murillo-Moncada, 25, of Council Bluffs. The lab was able to positively identify the body by analyzing DNA collected from Murillo's parents, the Council Bluffs Police Department said Monday.
On Nov. 28, 2009, Murillo's parents reported him missing after he became upset and ran out of their home, police said. At the time, Murillo worked at the No Frills at 1817 West Broadway.
Murillo's body was found Jan. 24 by workers removing the former store's shelves and coolers. An autopsy revealed no signs of trauma.
No Frills closed the West Broadway store in 2016.
Former No Frills employees said it was common for workers to be on top of the coolers, because the space was used for storage of goods. Investigators think Murillo went to the store after leaving his home and climbed on top of the coolers. He then fell into a gap of about 18 inches between the back of the cooler and a wall and became trapped.
Shortly after his disappearance in 2009, Murillo's mother, Ana Moncada, told the Council Bluffs Nonpareil that Murillo went to work on Thanksgiving night and, when he returned home the morning of Nov. 27, seemed disoriented. She took him to see a doctor, who prescribed an antidepressant. Moncada said her son continued to feel disoriented and began to hear voices.
"He was hearing voices that said 'Eat sugar,' " Maria Stockton, a friend who served as translator for his mother, said in 2009. "He felt his heart was beating too hard and thought if he ate sugar, his heart would not beat so hard."
At the time of his disappearance, he was described as being 5-foot-5 and 140 pounds.
The case has been closed and is classified as an accidental death, police said.
This report includes material from the World-Herald News Service.