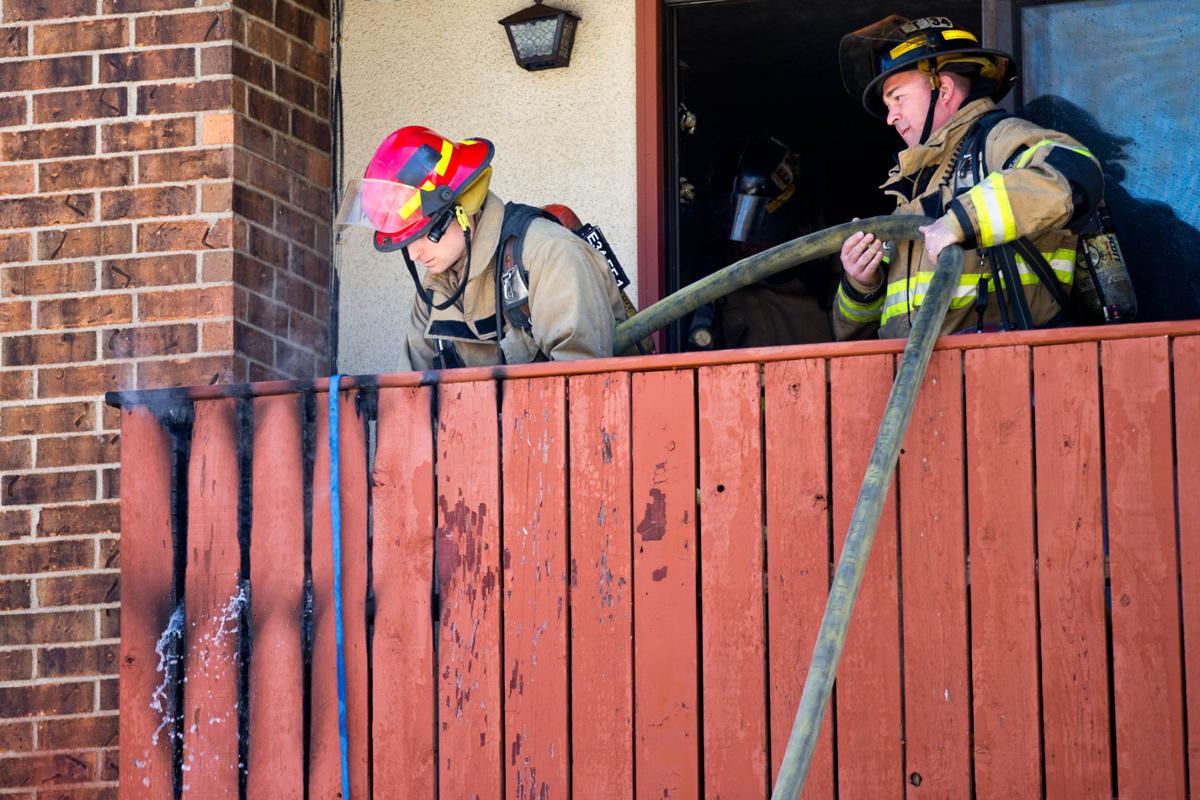 Firefighters said nobody was injured late Tuesday morning in a fire at an apartment house near 38th and Dodge Streets.
Reports from the scene indicated that the blaze, which was reported around 11:50 a.m., was confined to the exterior of the apartment house.
Firefighters had the fire knocked down within minutes of arriving.
The apartment was unoccupied when the fire began, firefighters reported.