EDWARDS AIR FORCE BASE, Calif. — They soar into the desert skies, piloting some of the most sophisticated aircraft the world has ever seen. They have an innate understanding of high-performance aircraft and are always pushing the boundaries on performance.
They are the small cadre of flight test pilots who graduate from the U.S. Air Force Test Pilot School (TPS) at Edwards Air Force Base in California, and this year they include a group of five women, a record number.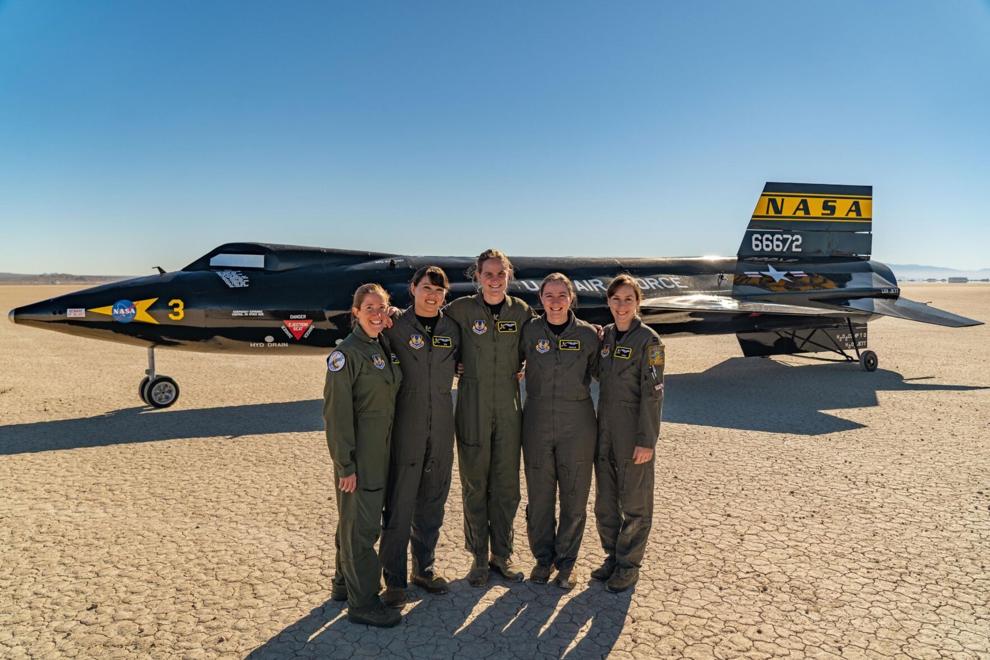 For the five already dominating the skies, it's no big deal, and they just wonder why there aren't more females doing it.
Known by their call signs — Hulk, Tumble, Booster, PsiPhi and Shade — Capts. Casey Horgan, Rachel Williams, Sarah Vorgert, Kalyn Tung and civilian Raina Duncan are the newest female flight test pilots and engineers to graduate from TPS.
"There was never anything I was told I couldn't or shouldn't do," Horgan said. "I grew up with great examples of female aviators, my mom included, and all of her friends, and there was no barrier there."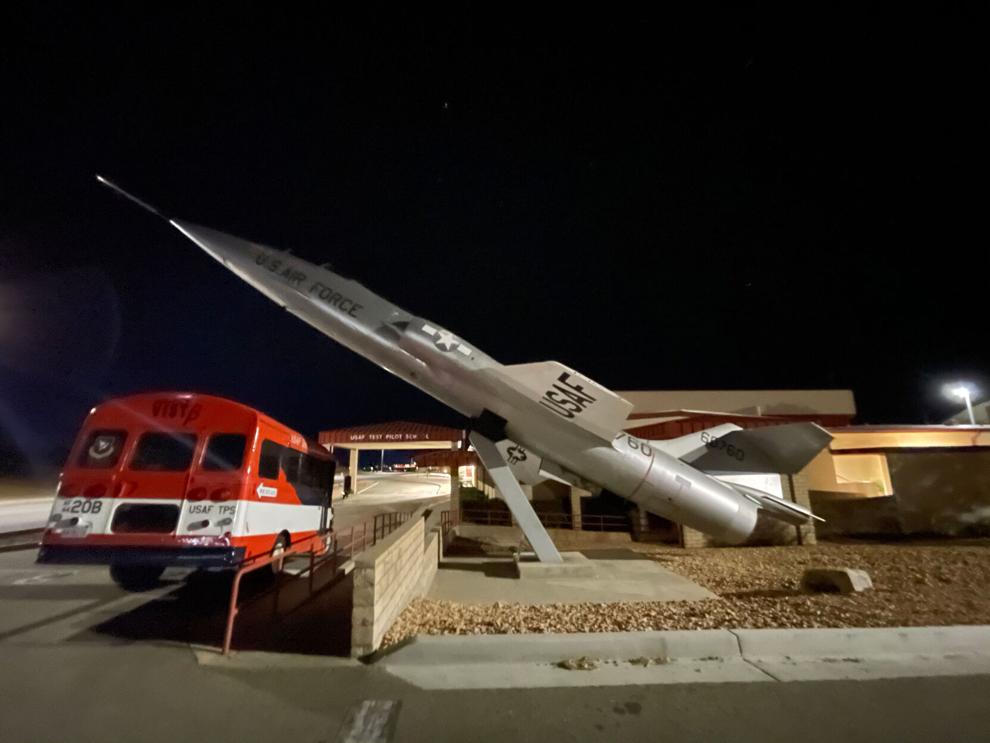 Technical Director David Vanhoy said TPS graduates are trained to have a disciplined tester's mindset to improve the Air Force's aircraft capabilities.
The five women graduated in a class of 24 students. The average number of women per class is usually one to two, according to Vanhoy.
Their class photo will share a wall with TPS graduates and aviation legends Gen. Chuck Yeager and Apollo 11 astronaut Buzz Aldrin. Yeager passed away this month at the age of 97. He was the first man to fly faster than the speed of sound and broke his own record by flying twice as fast as the speed of sound.
Edwards' TPS is the only Air Force test pilot school and is located in the Mojave Desert at the world's leading aeronautical test facility.
Meet the women of Class 2020a
Photos: Remembering daredevil test pilot Chuck Yeager
The-CNN-Wire
™ & © 2020 Cable News Network, Inc., a WarnerMedia Company. All rights reserved.