NEW YORK (AP) — Designer Virgil Abloh, a leading fashion executive hailed as the Karl Lagerfeld of his generation, has died of cancer. He was 41.
Abloh's death was announced Sunday by the luxury group LVMH (Louis Vuitton Moët Hennessy) and the Off-White label, the haute street wear brand Abloh founded in 2013. Abloh was the artistic director for Louis Vuitton's menswear.
Keep scrolling for a look at those we've lost in 2021
"We are all shocked after this terrible news. Virgil was not only a genius designer, a visionary, he was also a man with a beautiful soul and great wisdom," Bernard Arnault, chairman and chief executive of LVMH, said in a statement.
A statement from Abloh's family on the designer's Instagram account said Abloh was diagnosed two years ago with cardiac angiosarcoma, a rare form of cancer in which a tumor occurs in the heart.
"He chose to endure his battle privately since his diagnosis in 2019, undergoing numerous challenging treatments, all while helming several significant institutions that span fashion, art, and culture," the statement read.
In 2018, Abloh became the first Black artistic director of men's wear at Louis Vuitton in the French design house's storied history. A first generation Ghanaian American whose seamstress mother taught him to sew, Abloh had no formal fashion training but had a degree in engineering and a master's in architecture.
Abloh, who grew up in Chicago, was often referred to as a Renaissance man in the fashion world. He moonlighted as a DJ. But in a short time, he emerged as one of fashion's most heralded designers. Abloh called himself "a maker." He was named one of Time magazine's most influential people in 2018.
In 2009, Abloh met Kanye West — now called Ye — while he was working at a screen-printing store. After he and Ye interned together at the LVMH brand Fendi, Abloh was Ye's creative director. Abloh was art director for the 2011 Ye-Jay-Z album "Watch the Throne," for which Abloh was nominated for a Grammy.
Abloh's work with West served as a blueprint for future border-crossing collaborations that married high and low. With Nike, he partnered his Off-White label for a line of frenzy-inducing sneakers remixed with a variety of styles and Helvetica fonts. Abloh also designed furniture for IKEA, refillable bottles for Evian and Big Mac cartons for McDonald's. His work was exhibited at the Louvre, the Gagosian and the Museum of Contemporary Art Chicago.
Abloh is survived by his wife Shannon Abloh and his children, Lowe and Grey.
In memoriam: Those we lost in 2021
Hank Aaron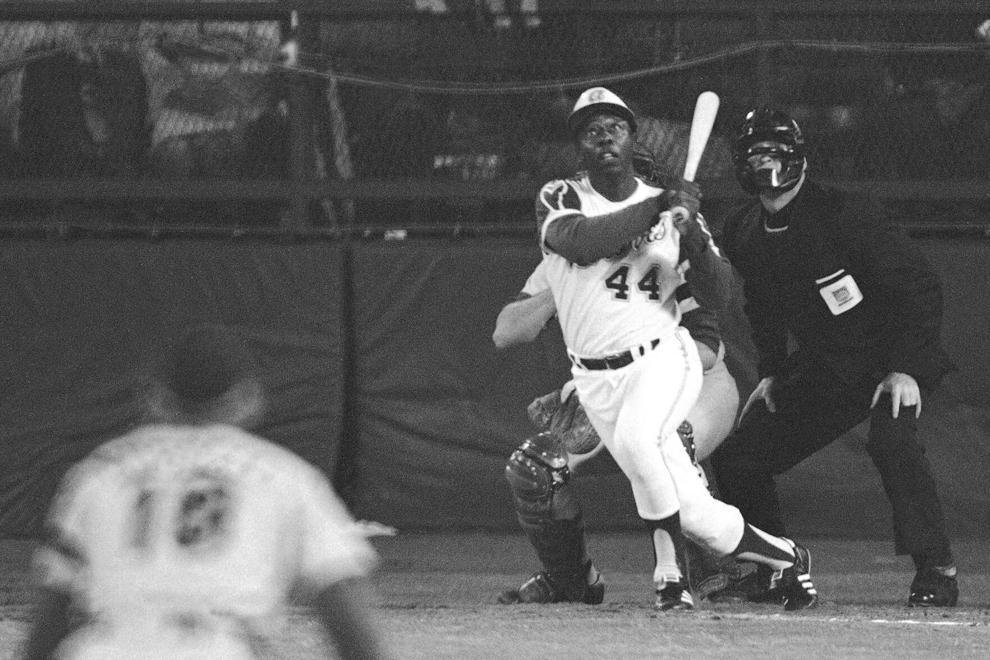 Colin Powell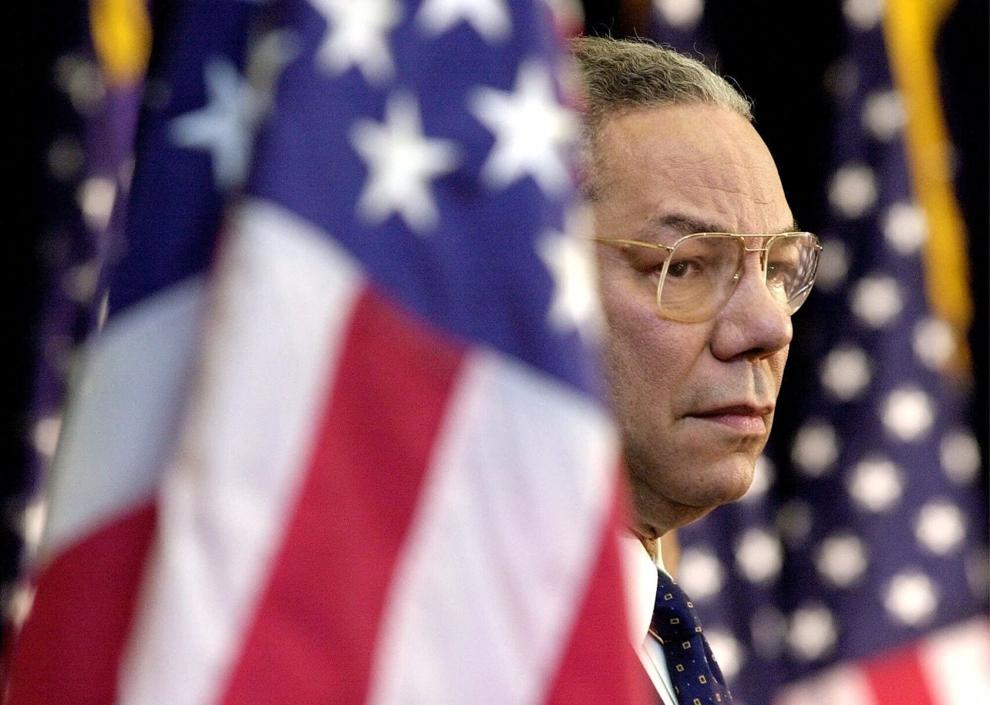 Ed Asner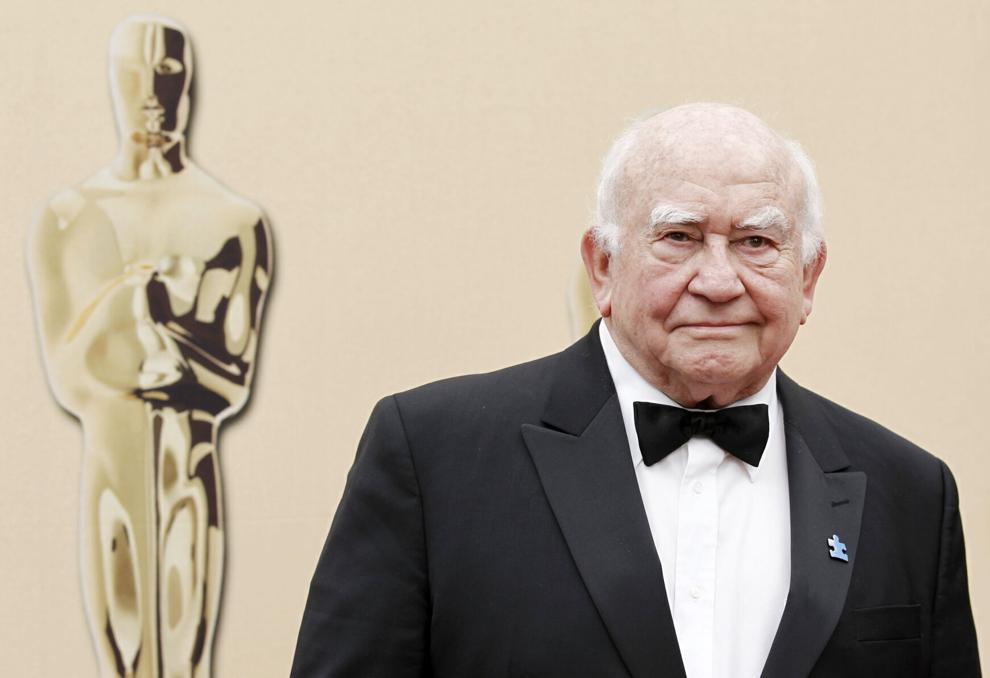 Cloris Leachman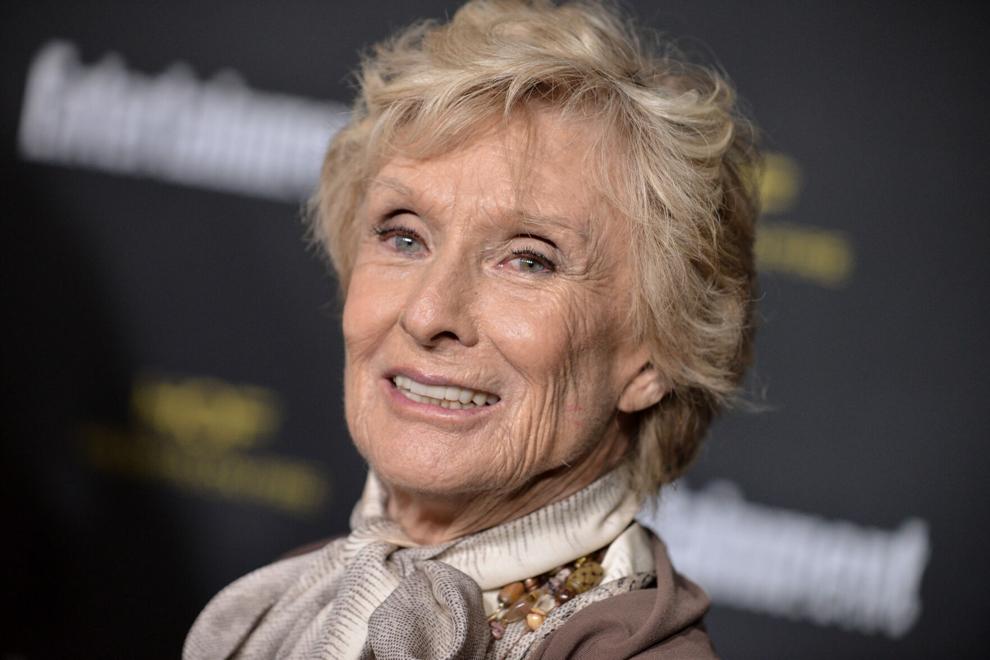 Christopher Plummer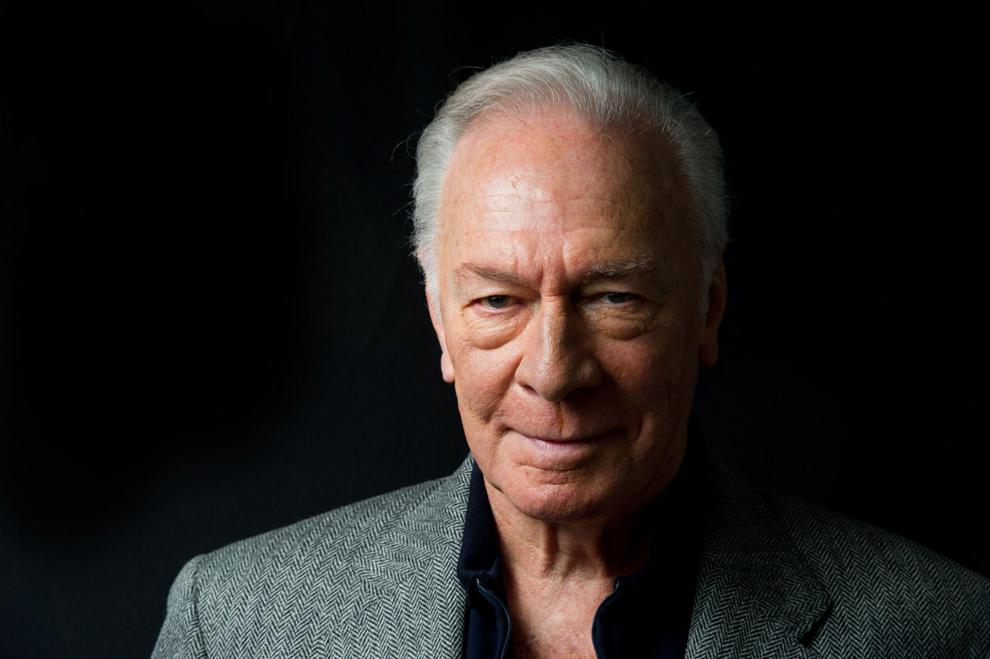 Larry King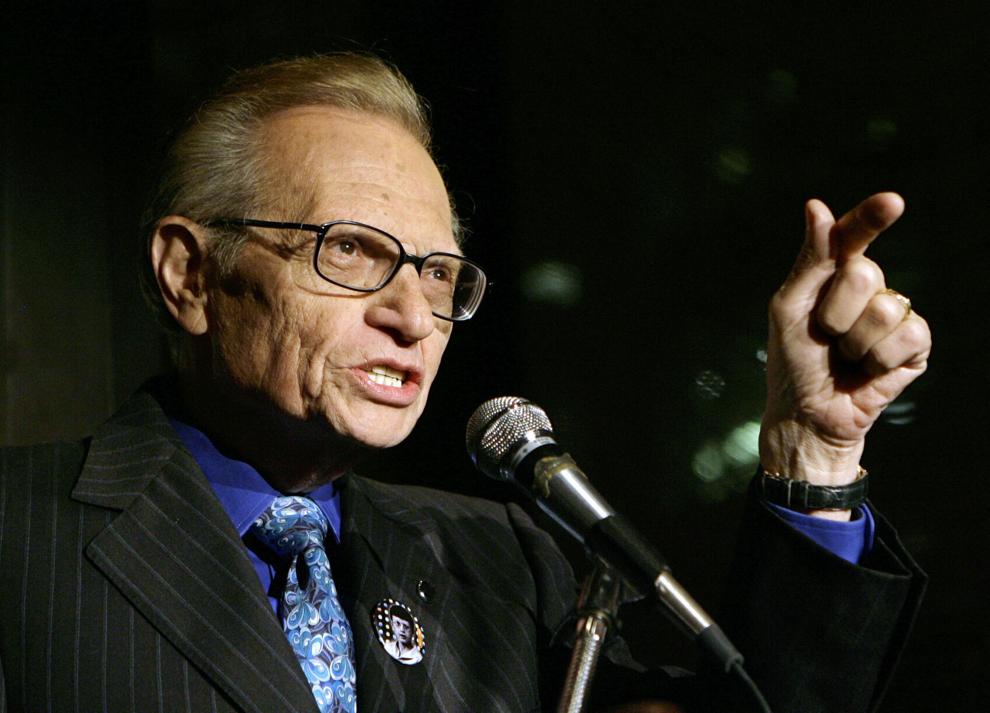 Olympia Dukakis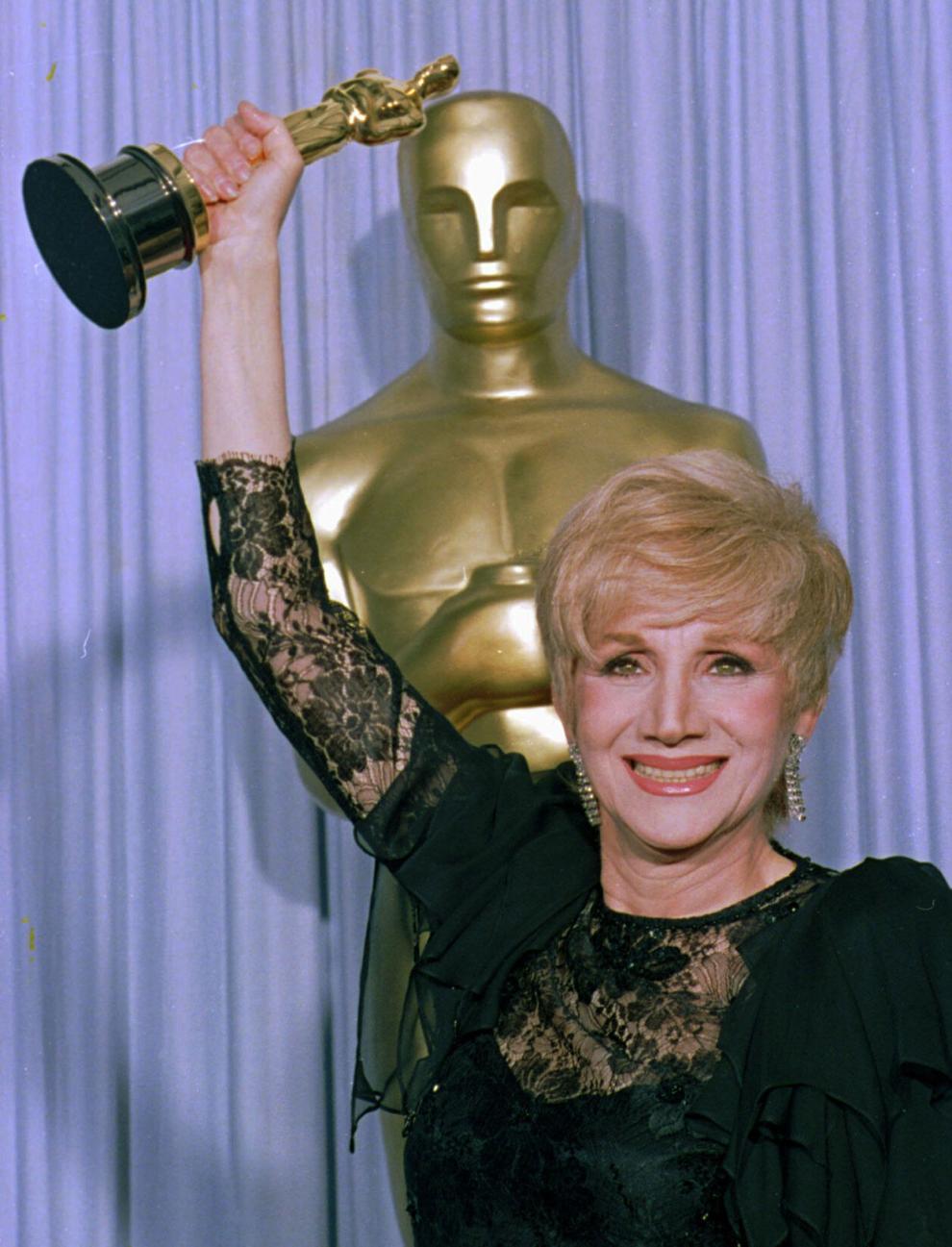 Michael K. Williams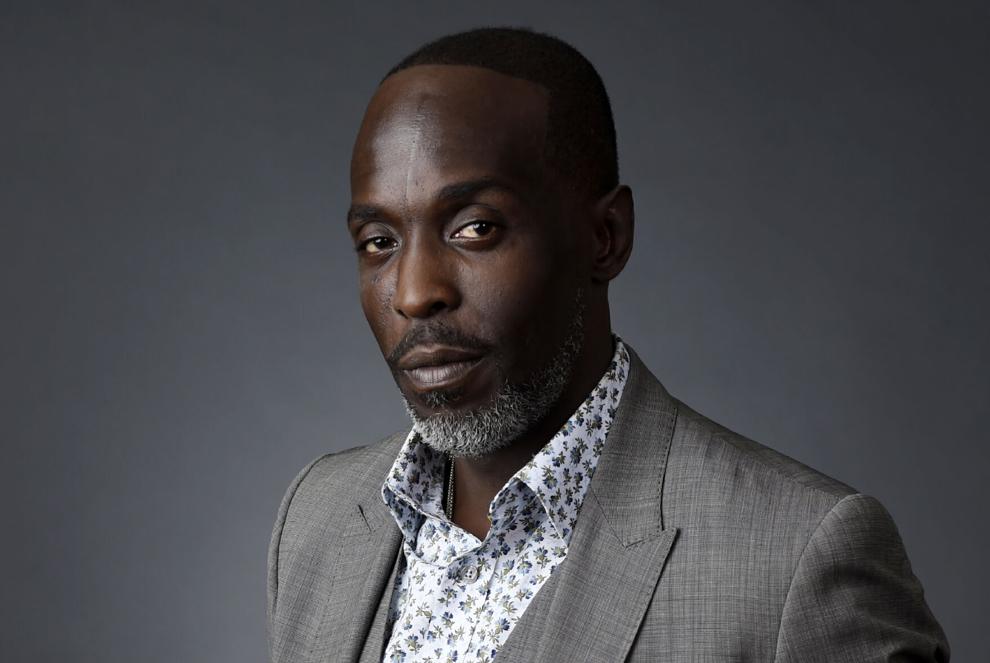 Prince Philip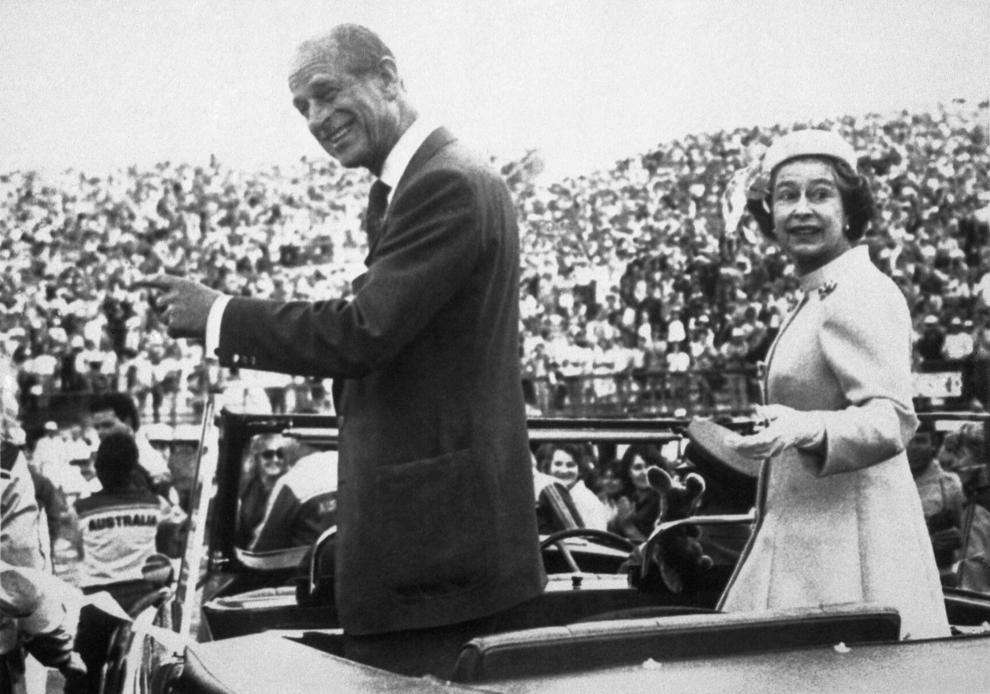 DMX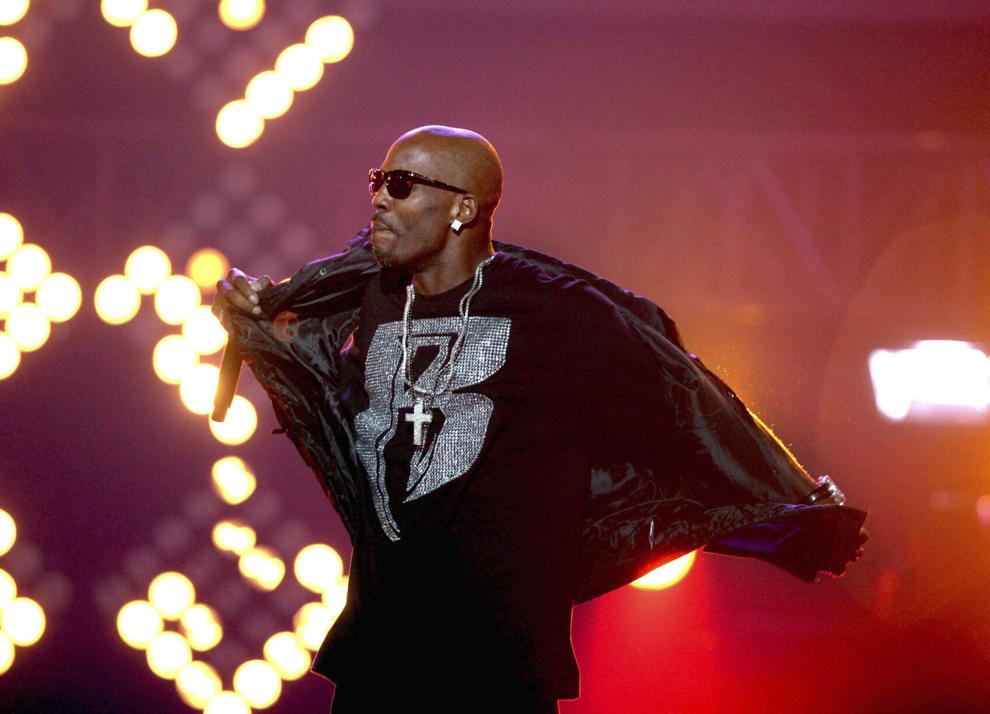 Tommy Lasorda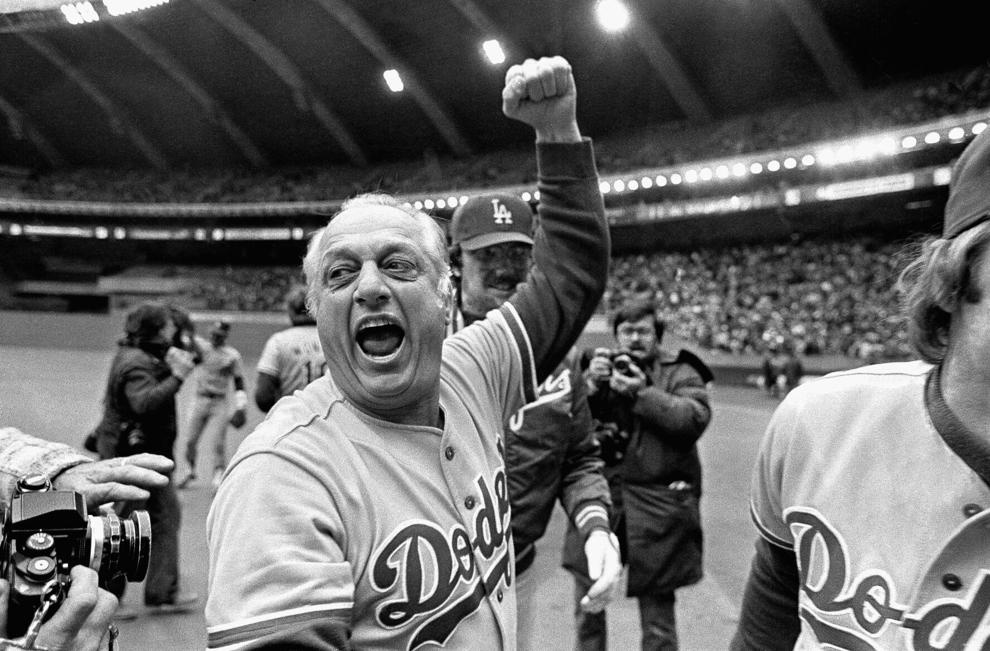 Norm MacDonald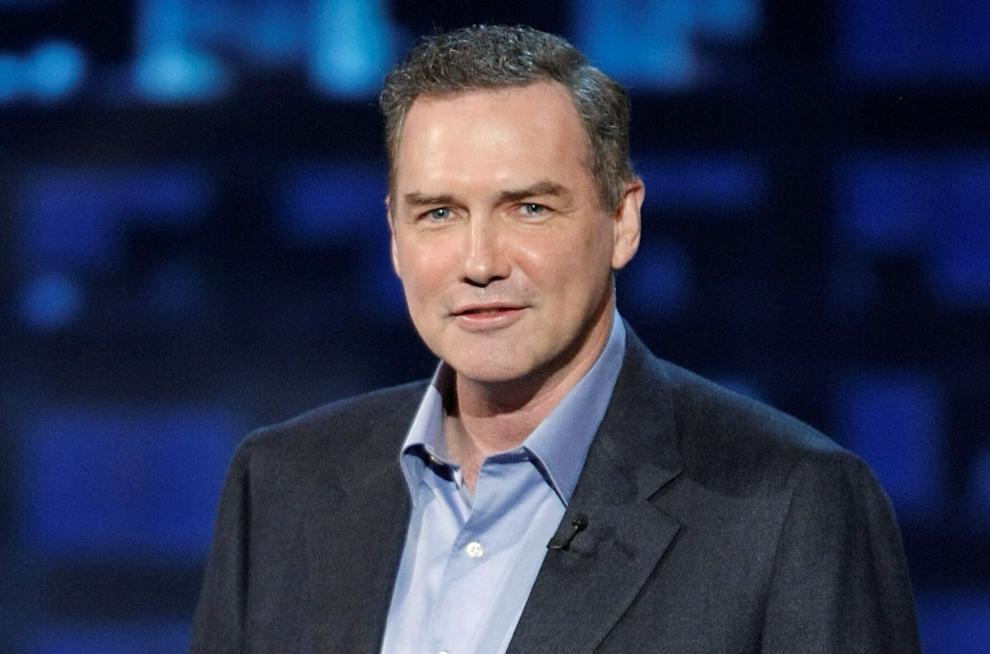 Ned Beatty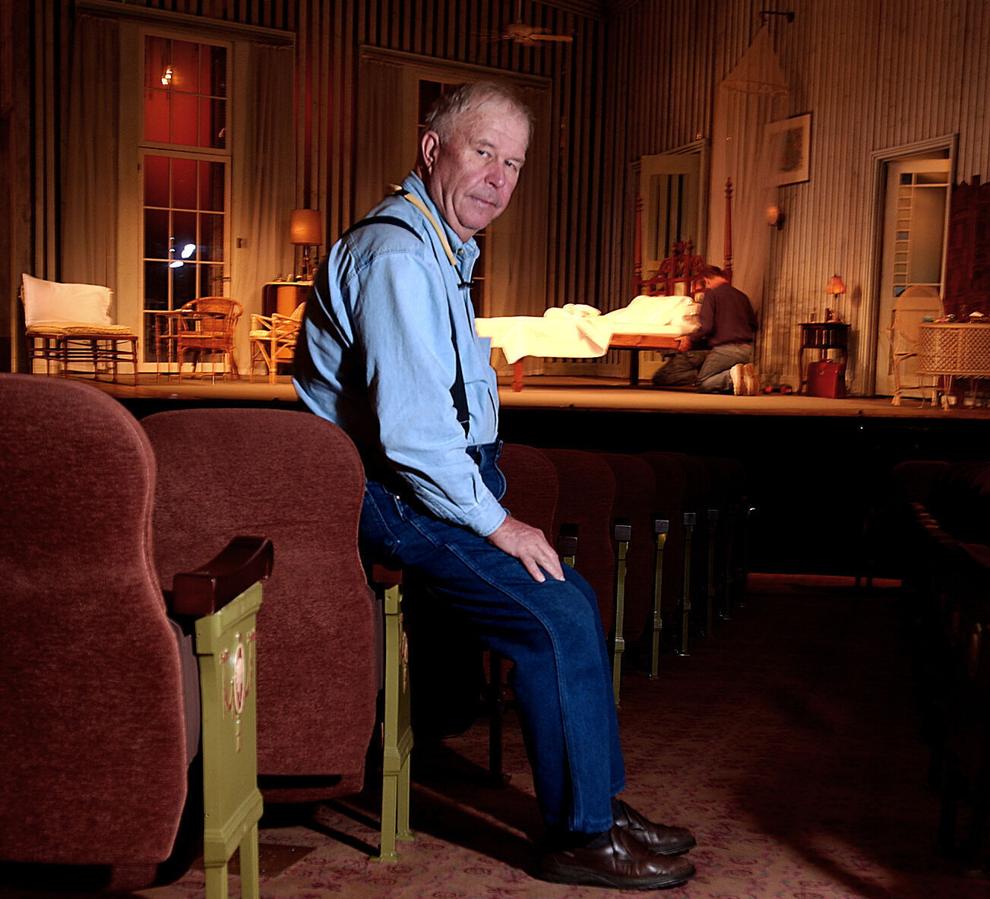 Cicely Tyson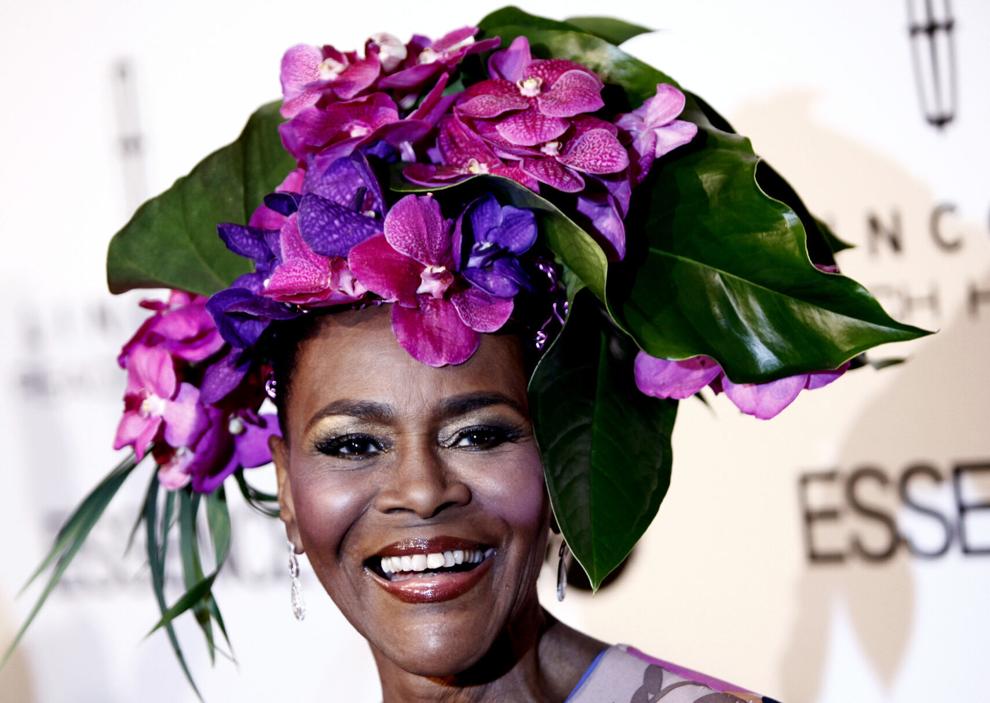 Rush Limbaugh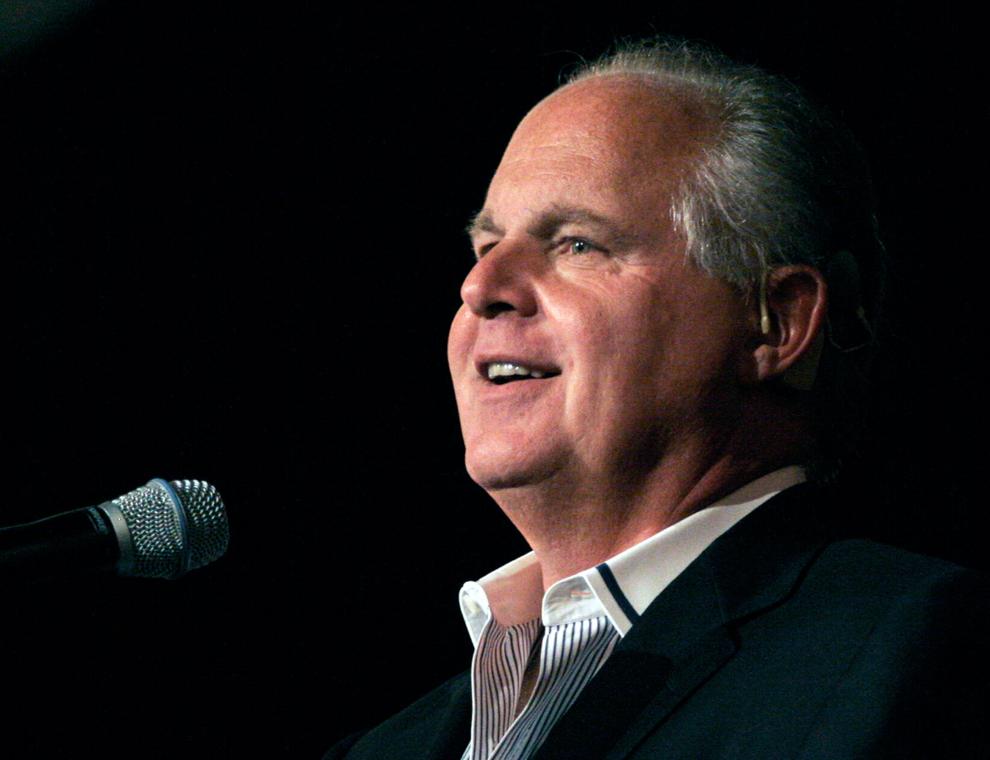 Hal Holbrook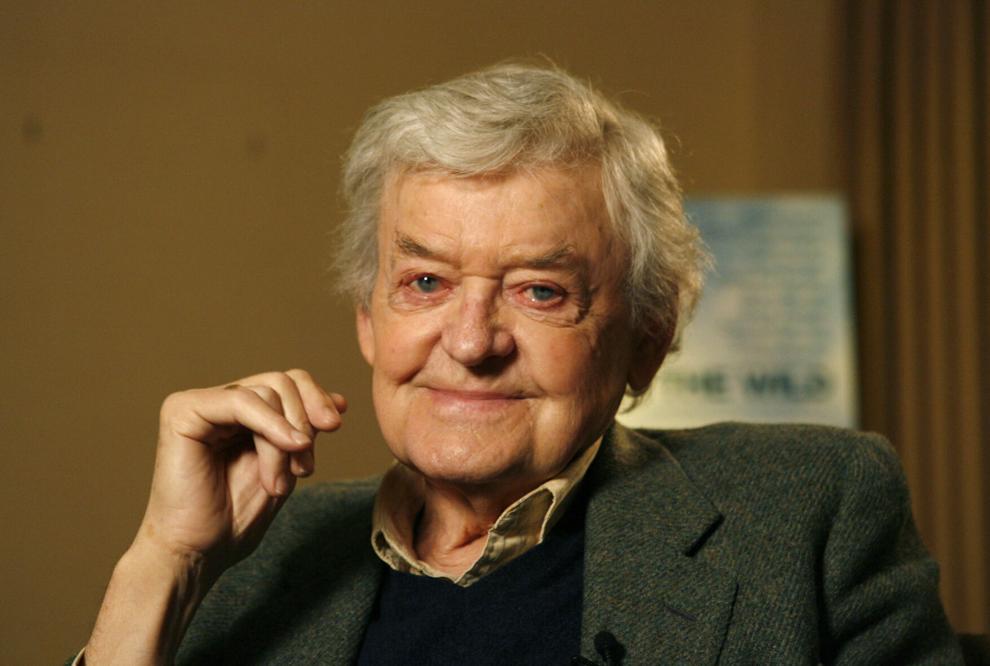 Elgin Baylor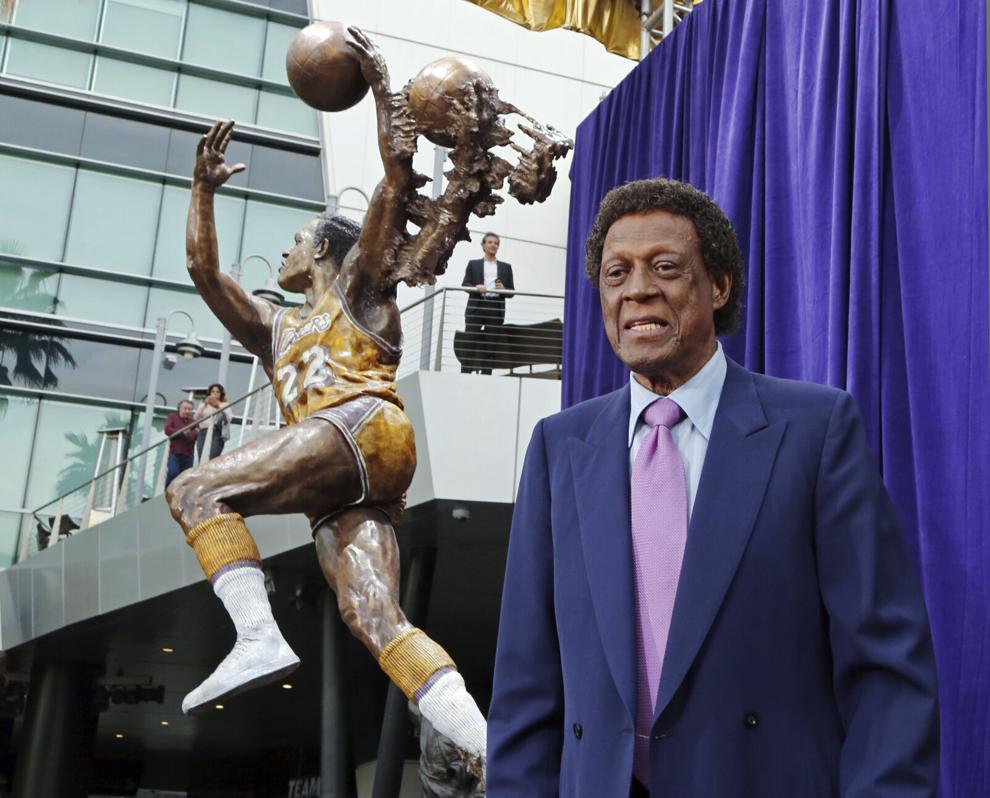 Leon Spinks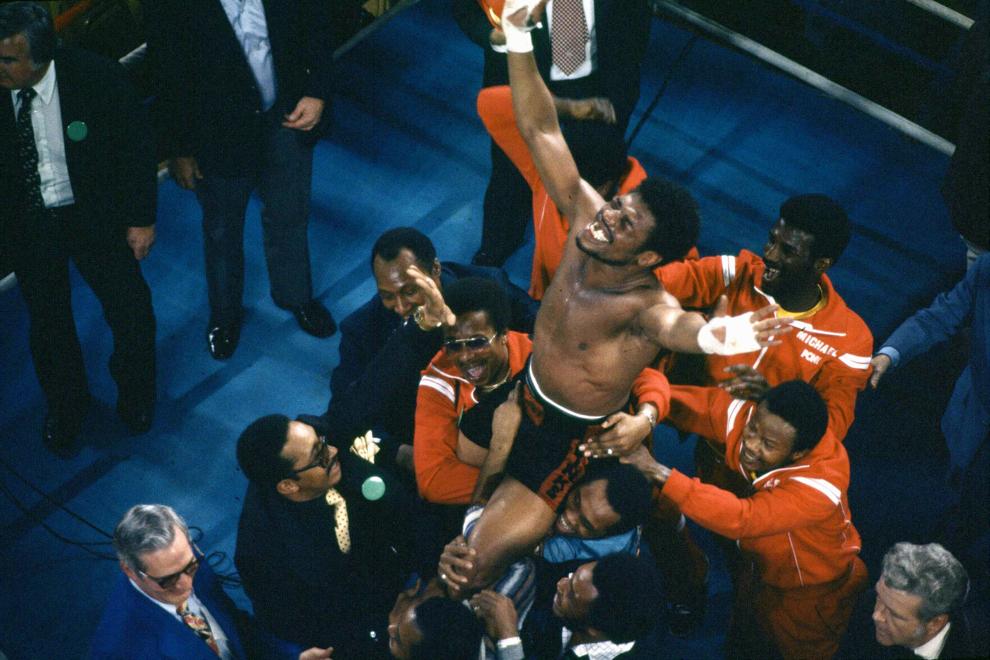 Charlie Watts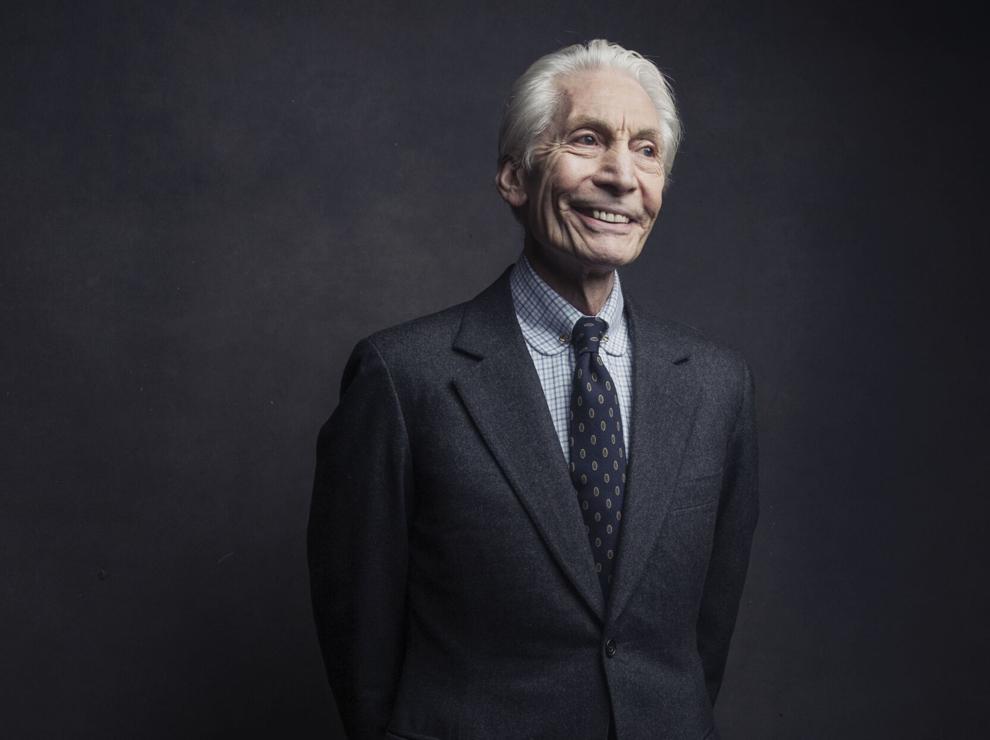 Willie Garson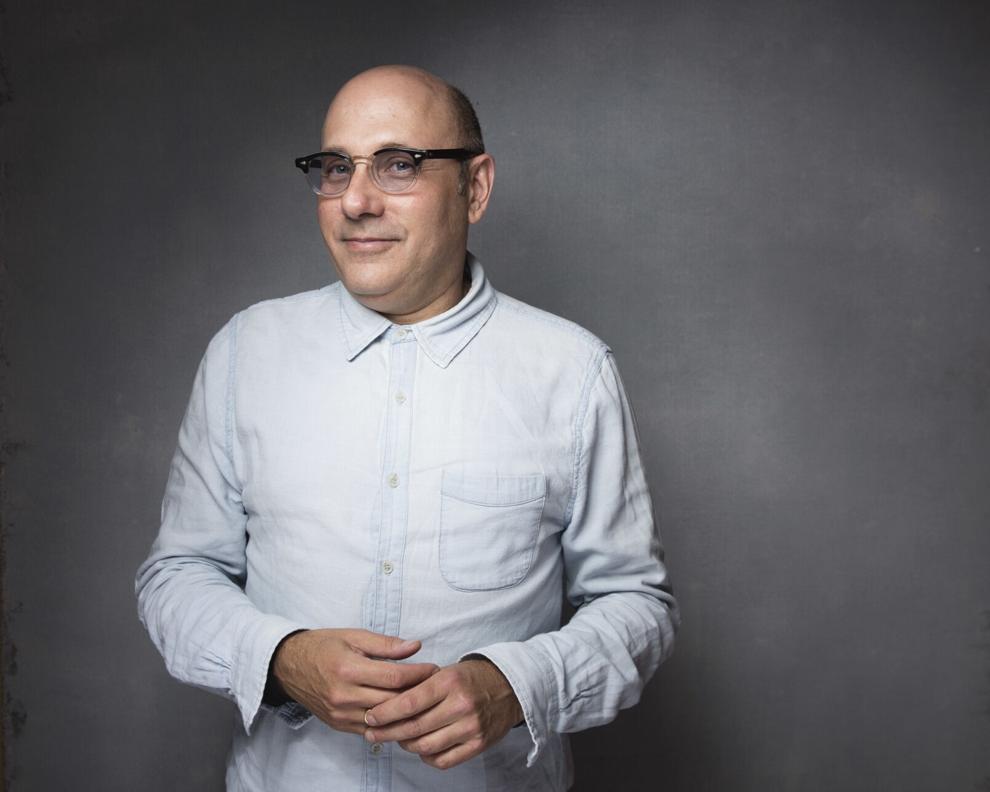 Beverly Cleary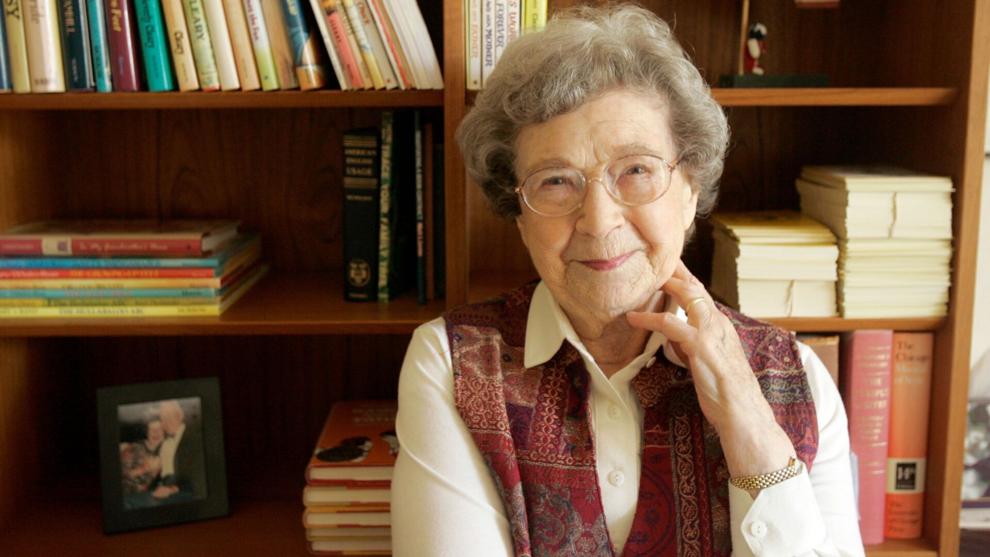 James Michael Tyler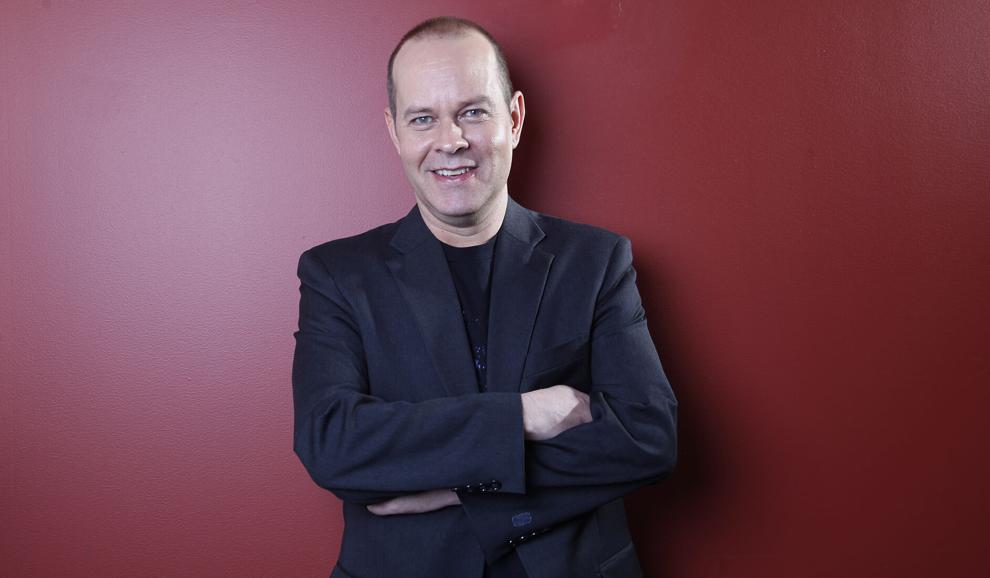 Dustin Diamond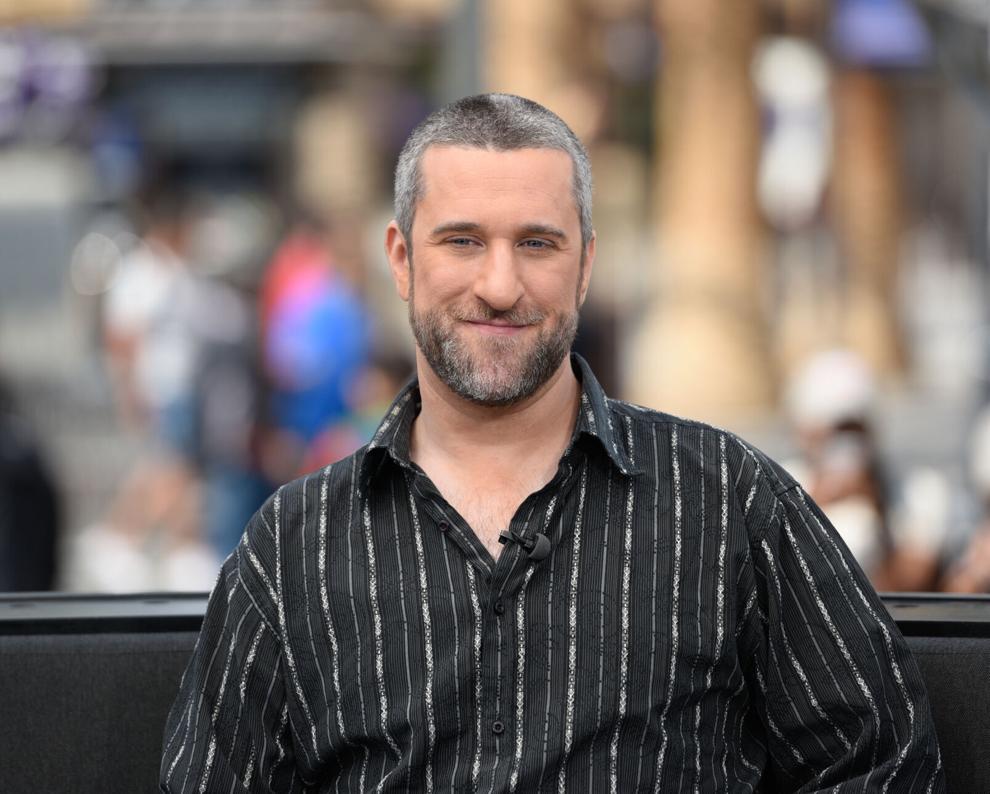 Dusty Hill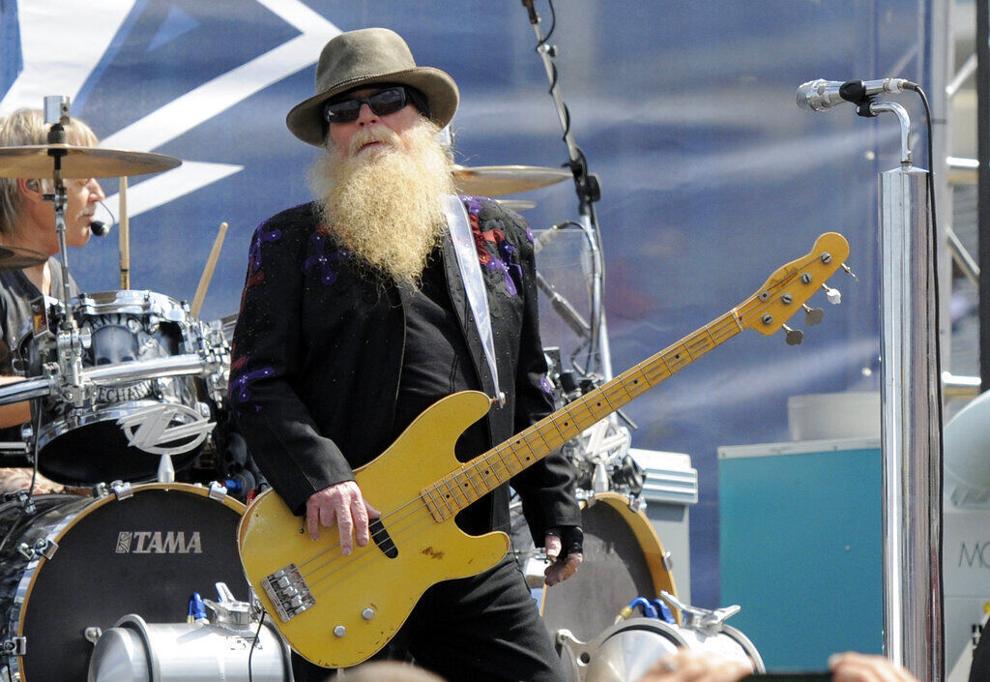 Markie Post
George Segal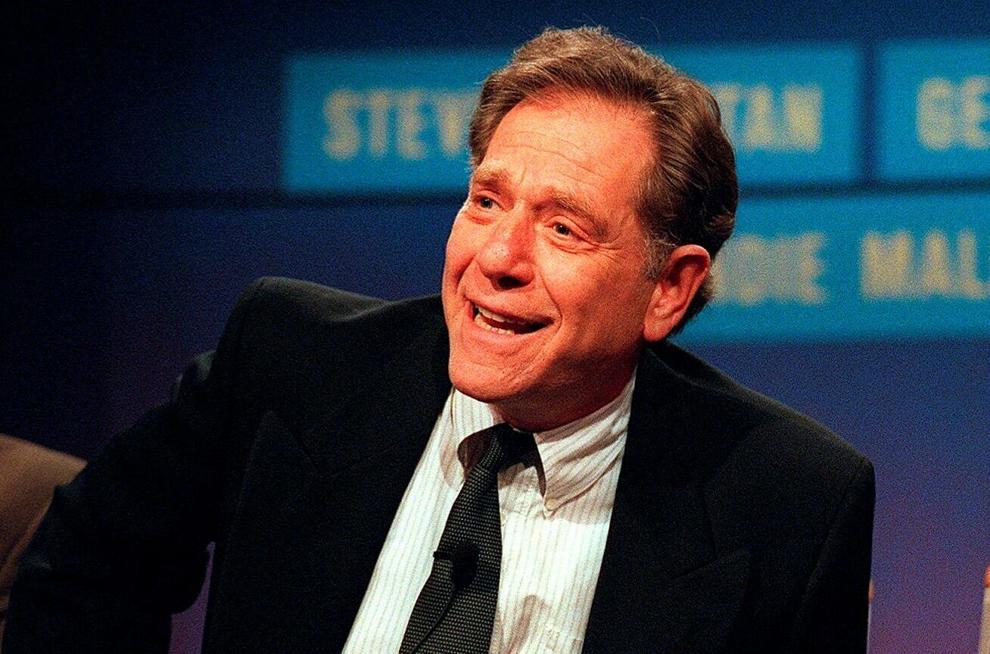 Siegfried Fischbacher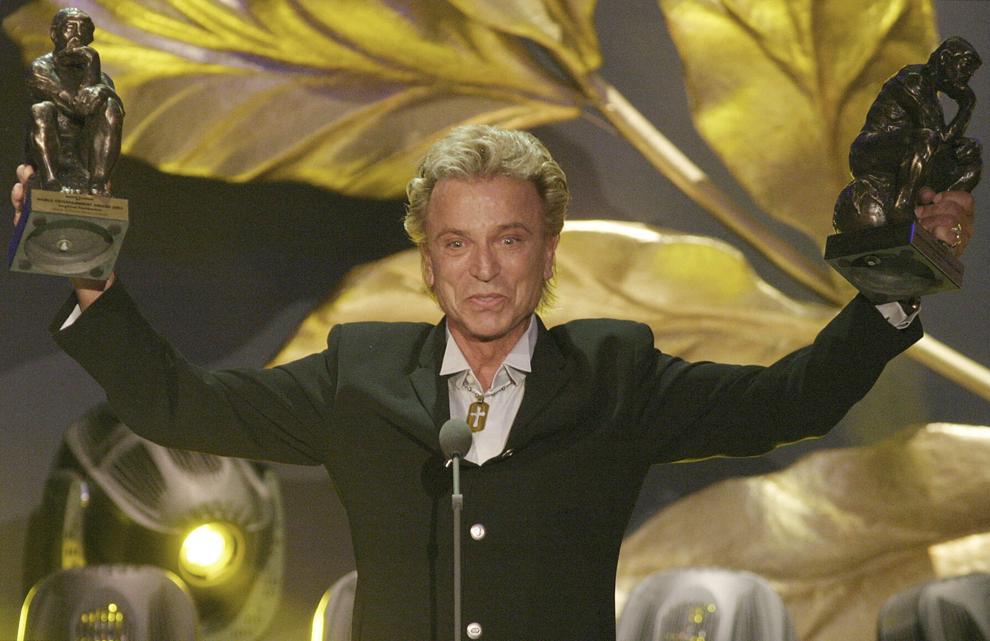 Tanya Roberts
Larry Flynt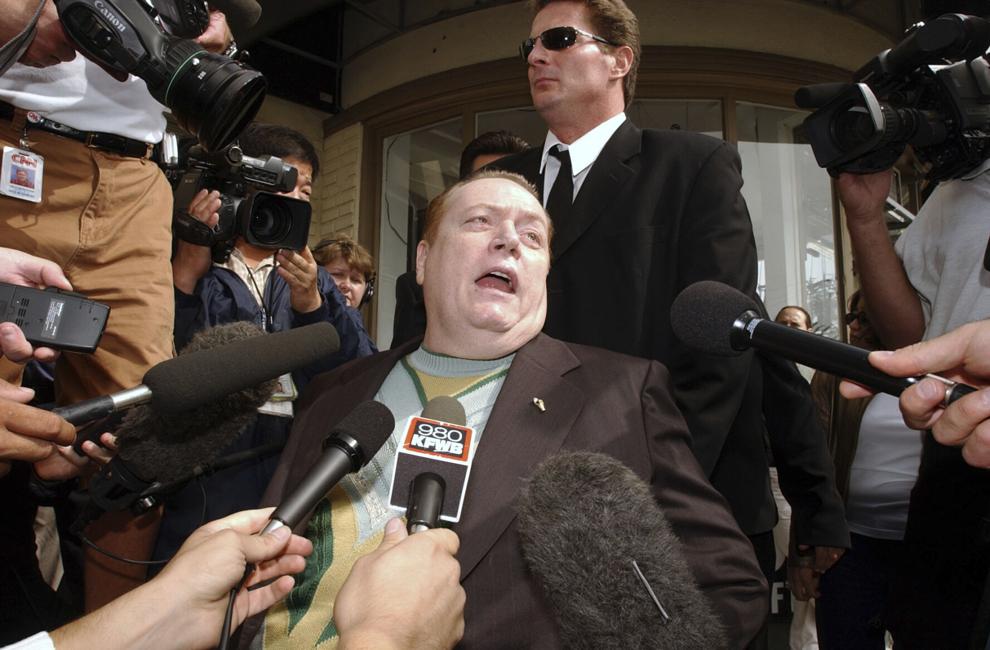 Peter Scolari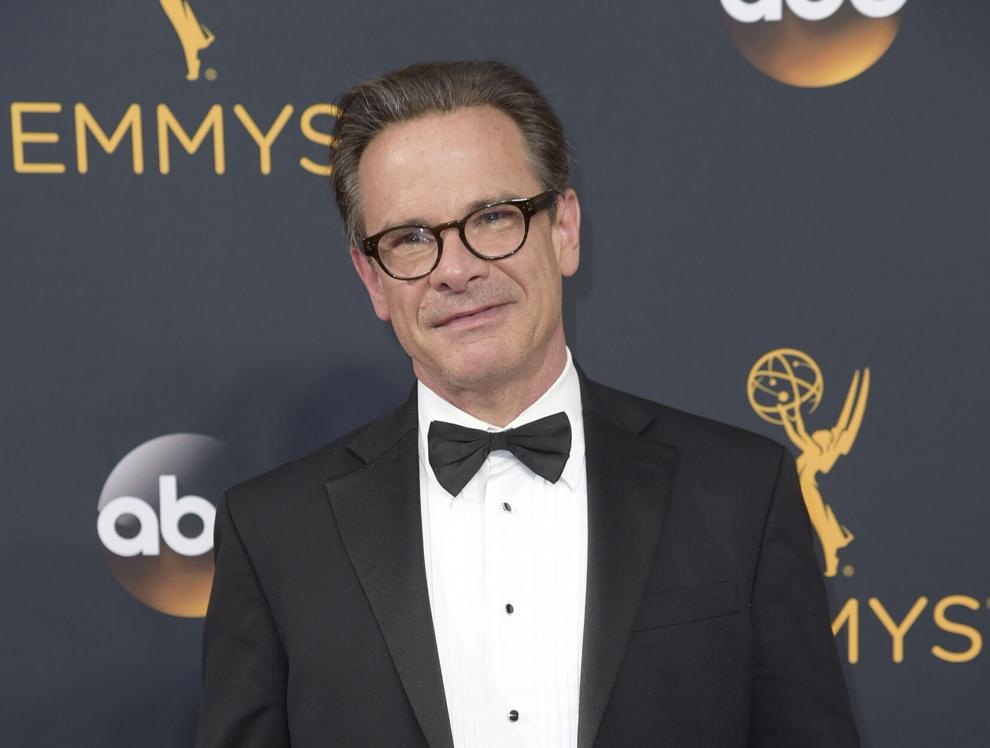 Gary Paulsen
Mary Wilson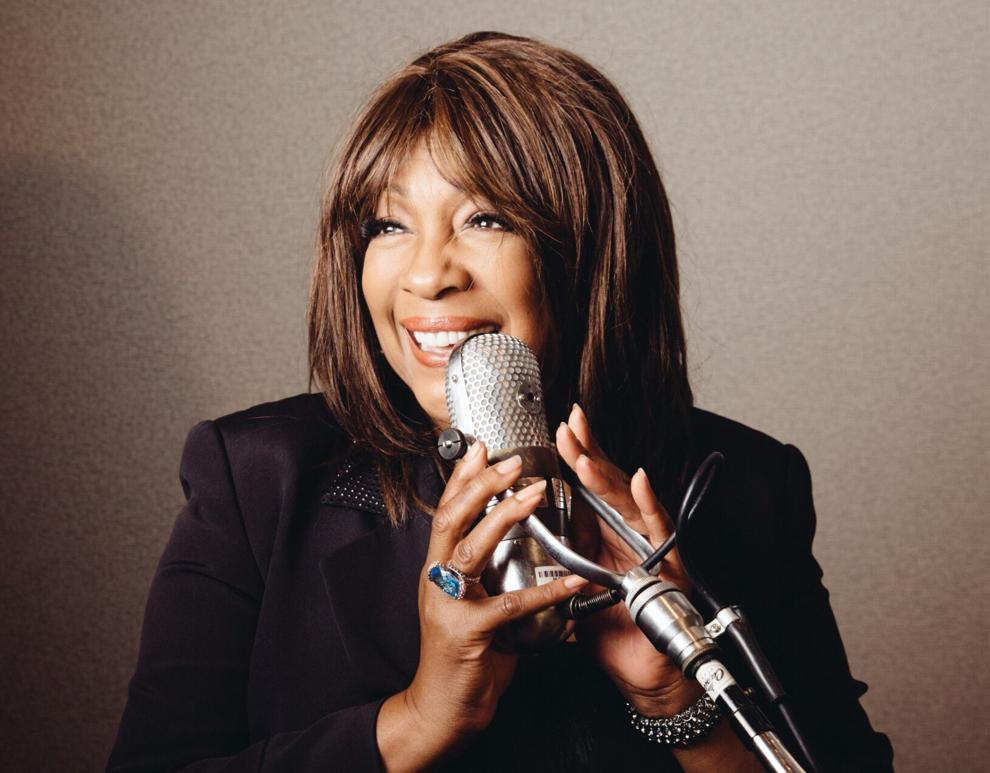 Betty Lynn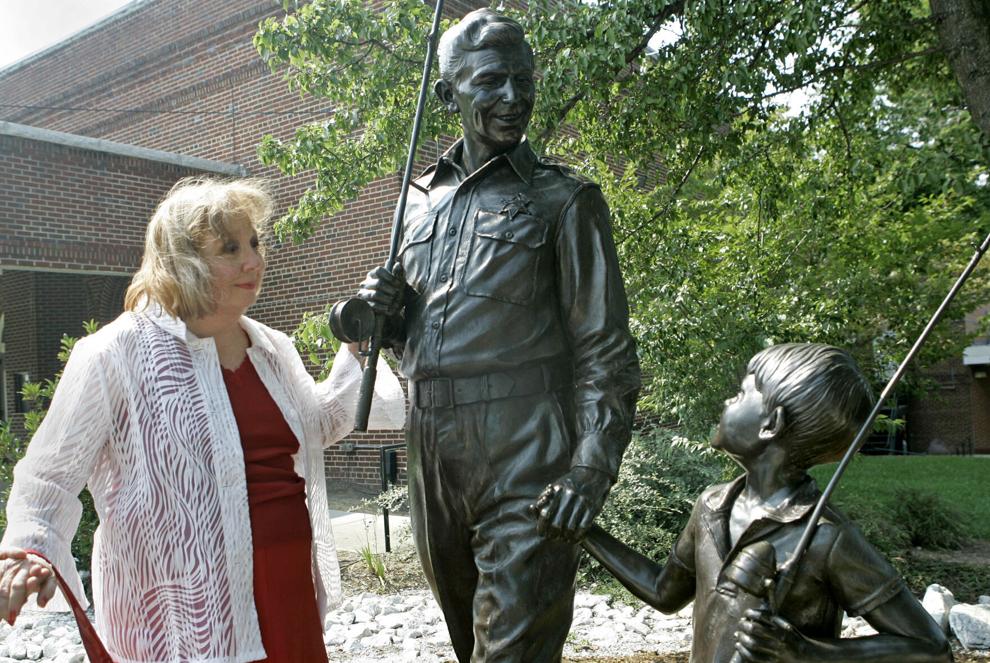 Willard Scott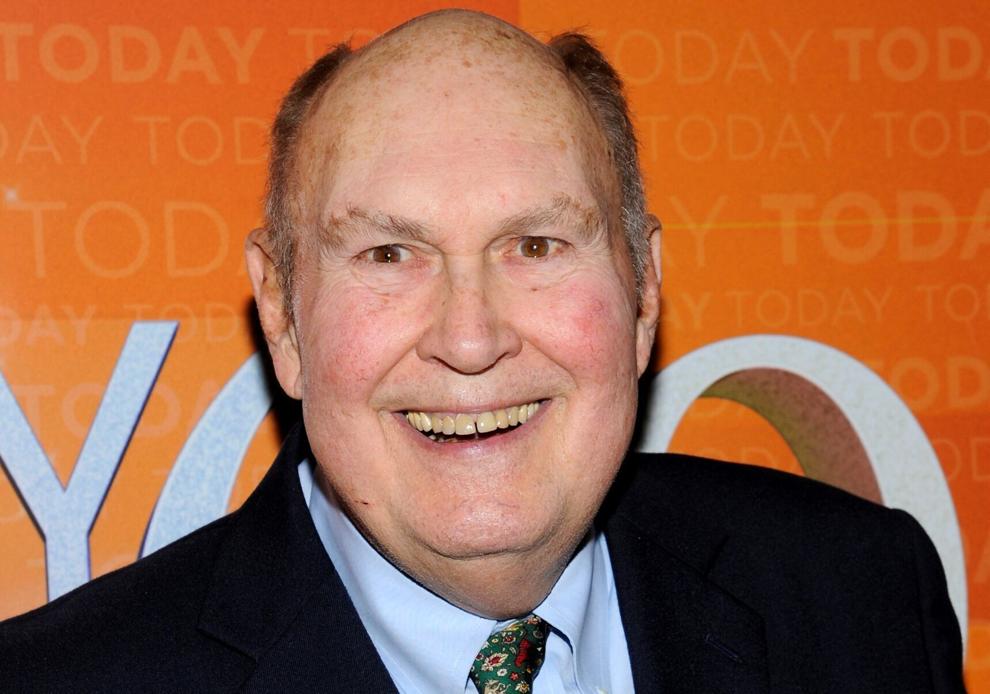 Jessica Walter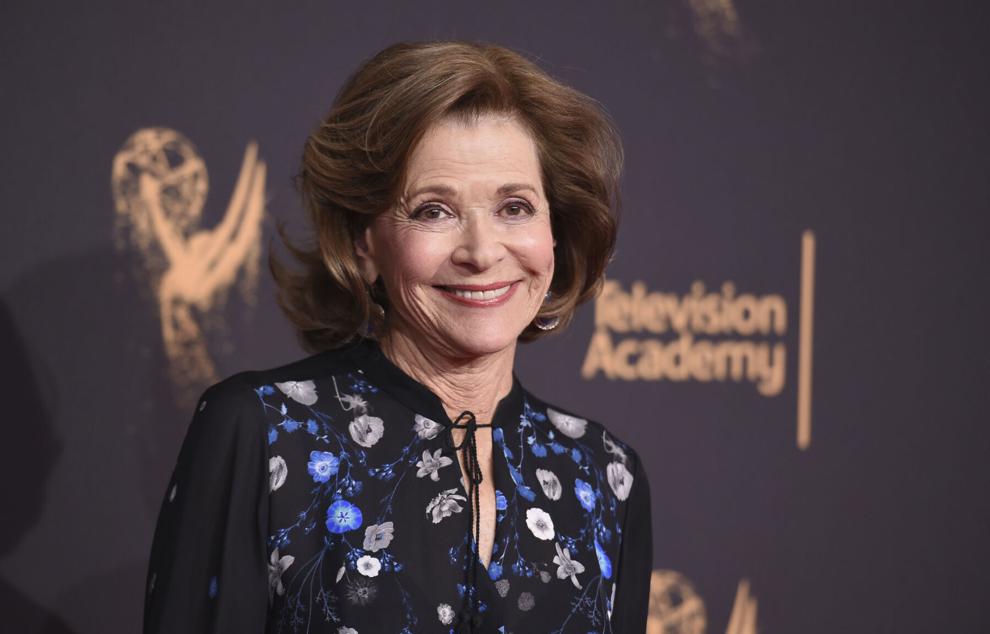 Sarah Dash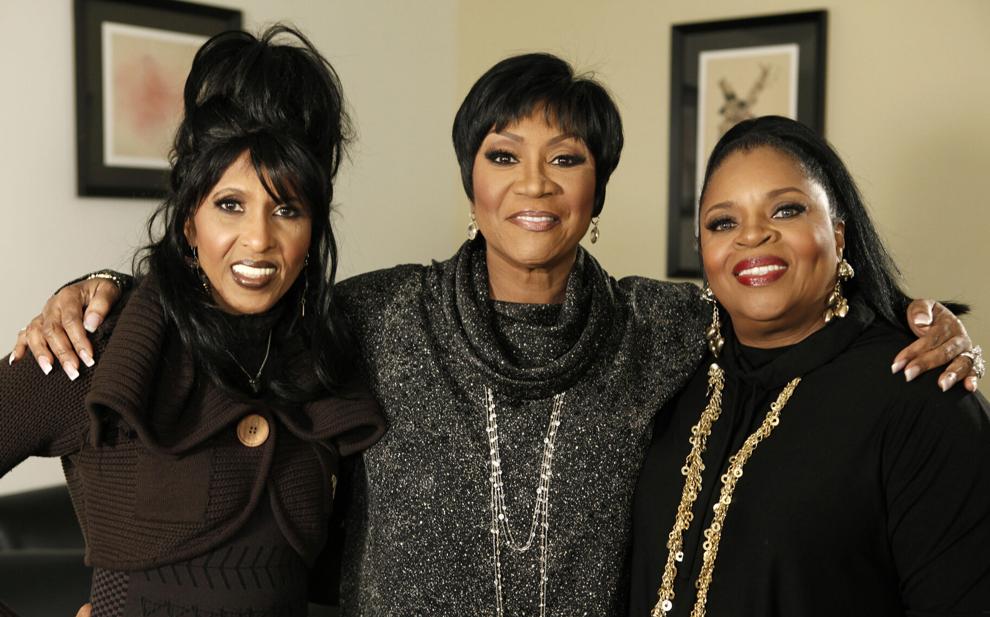 Bobby Bowden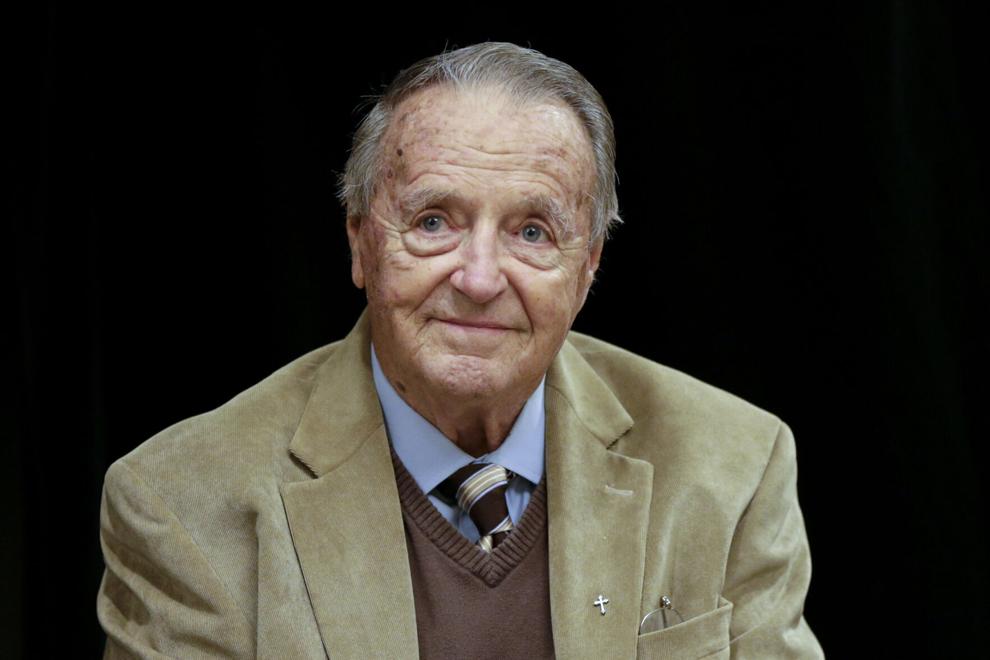 Jane Withers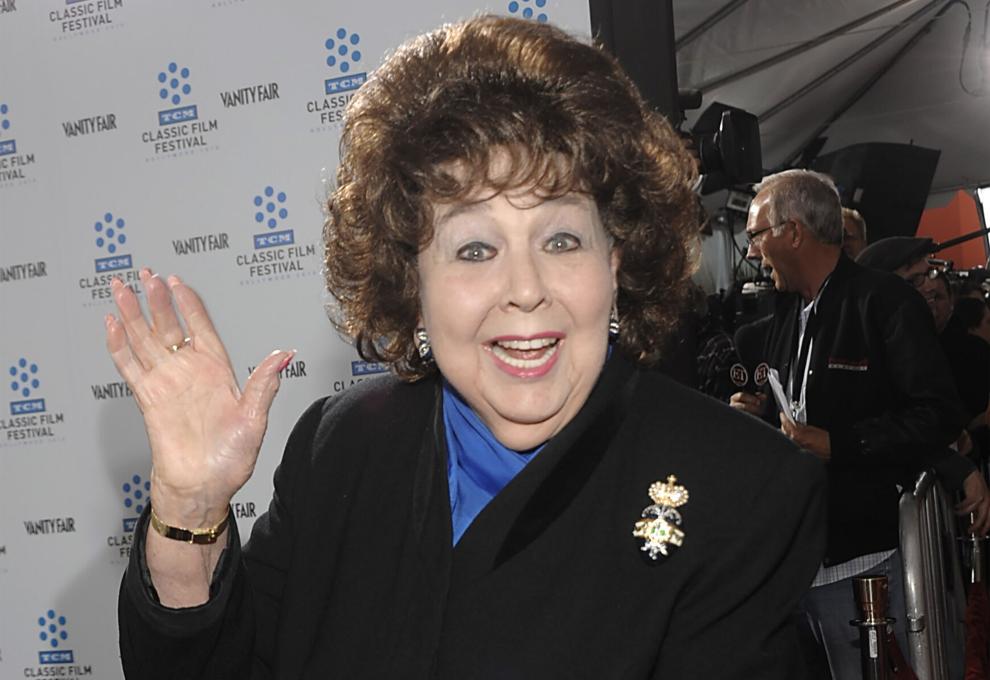 Nanci Griffith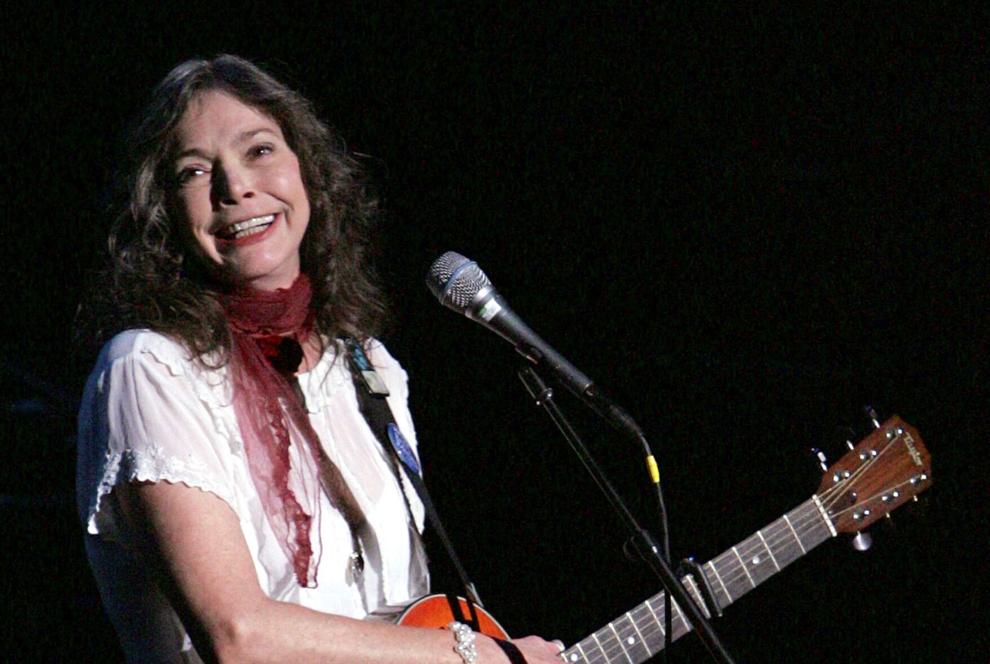 Don Everly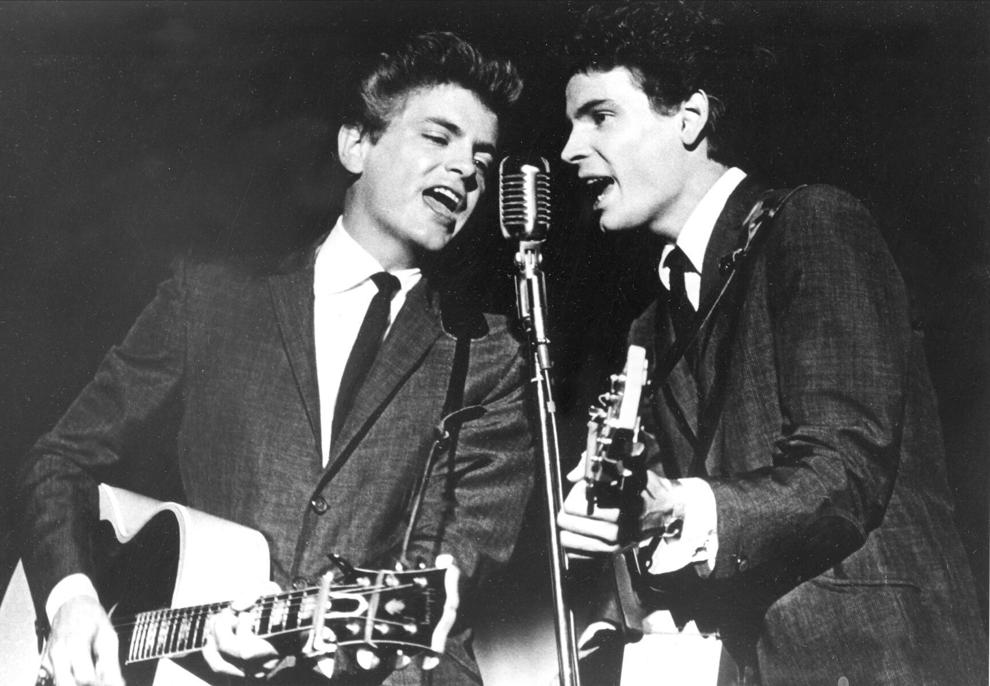 Richard Trumka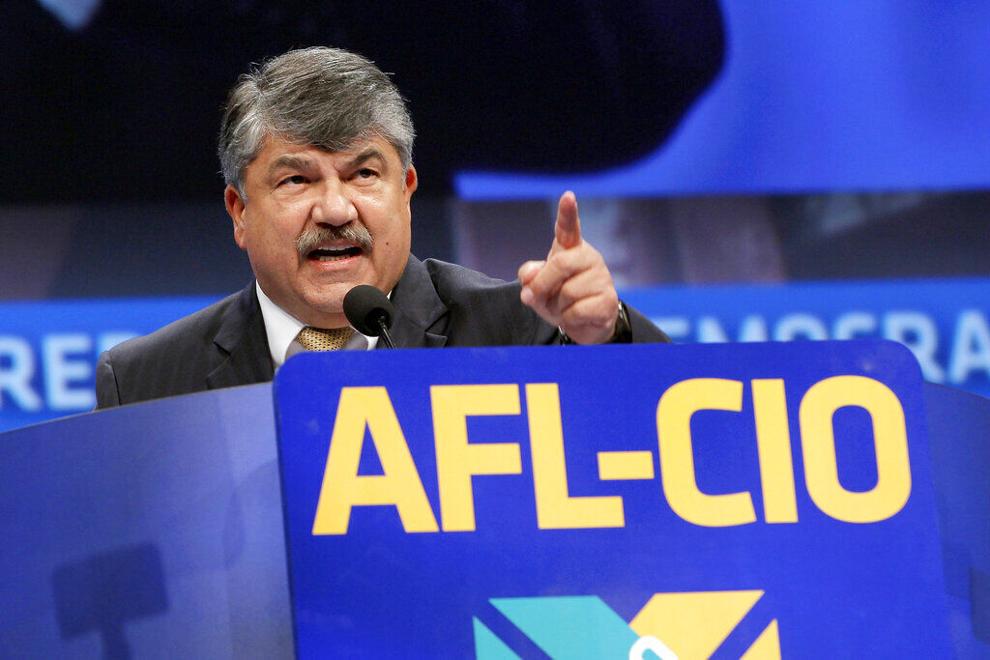 Biz Markie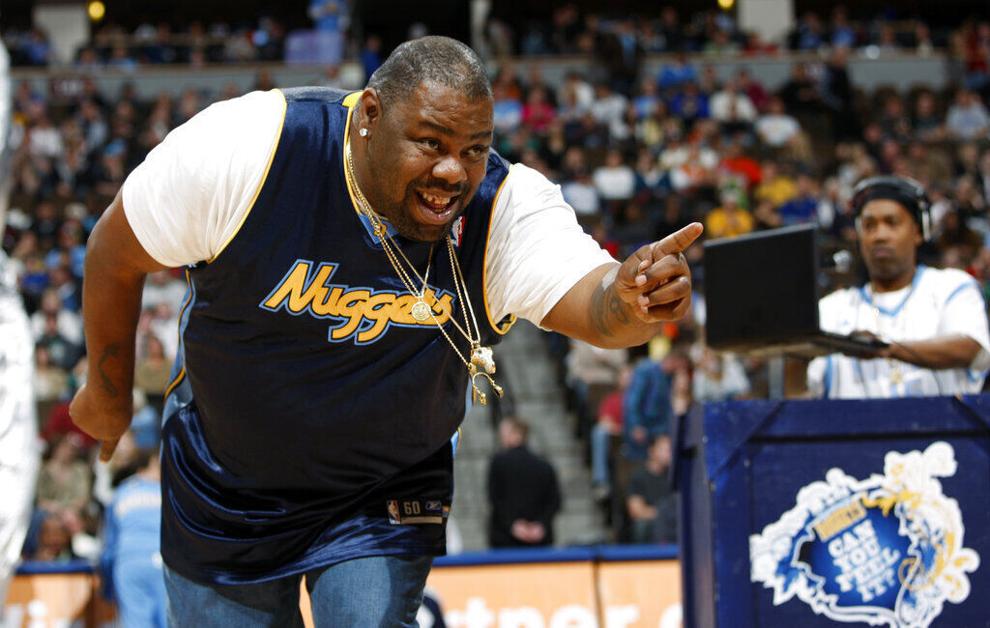 Joanne Rogers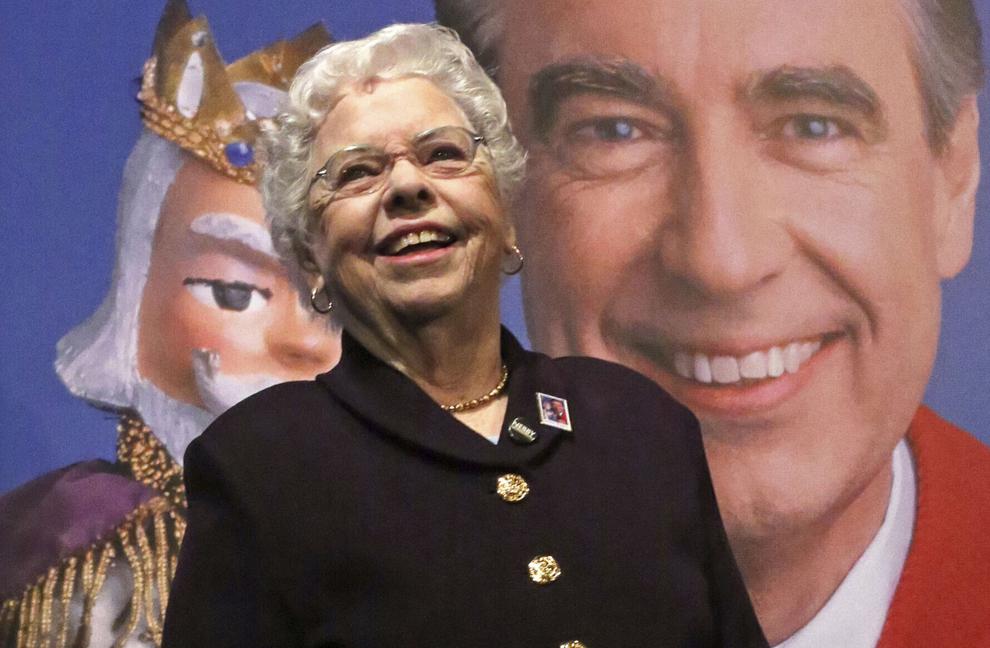 Tom Moore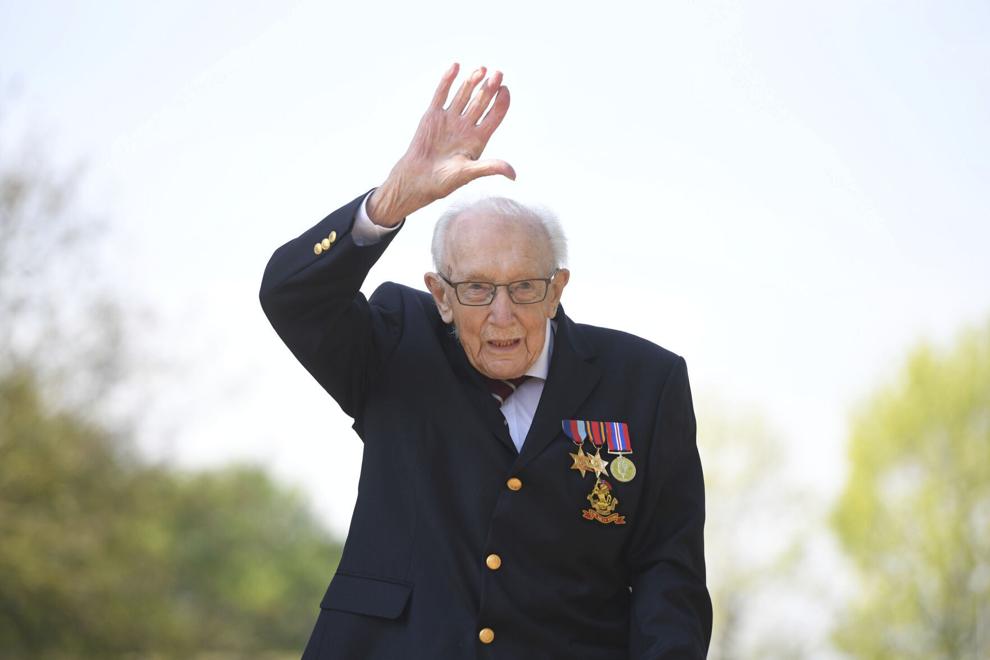 James Levine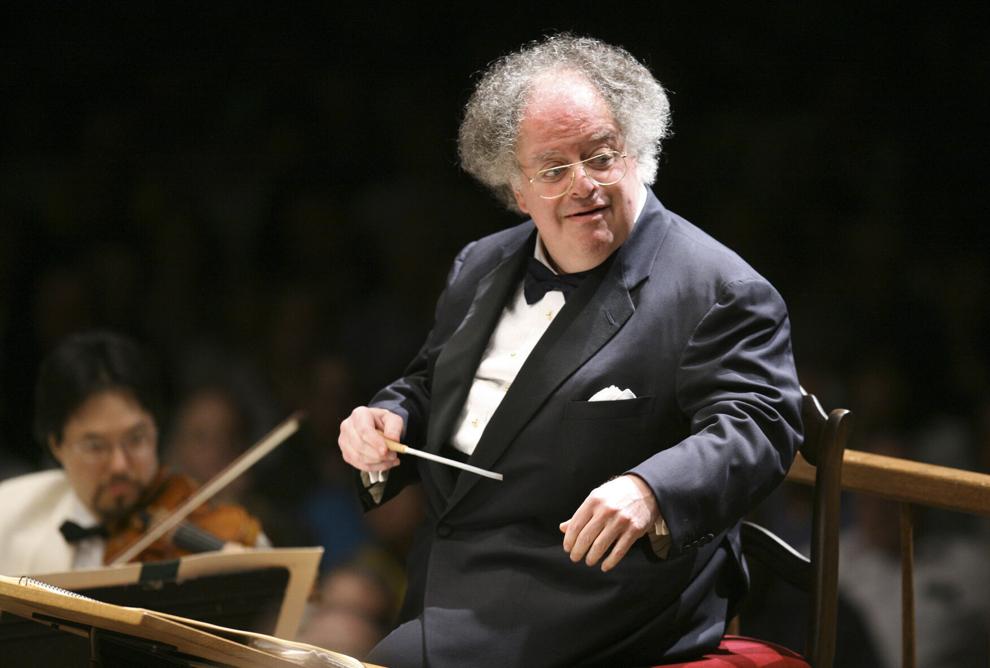 Phil Spector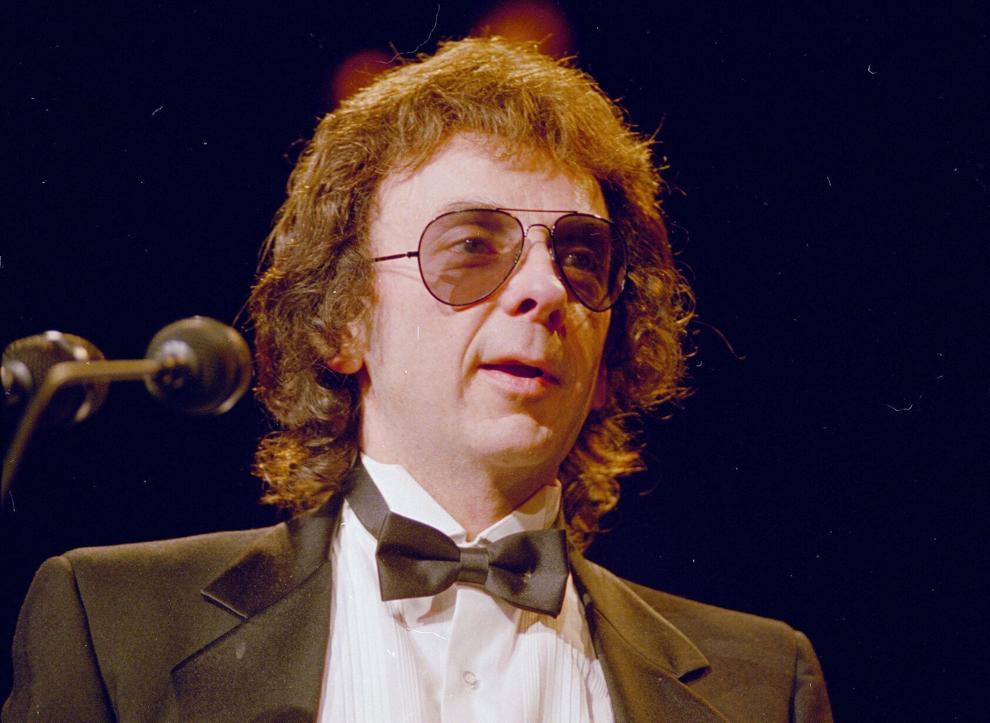 Helen McCrory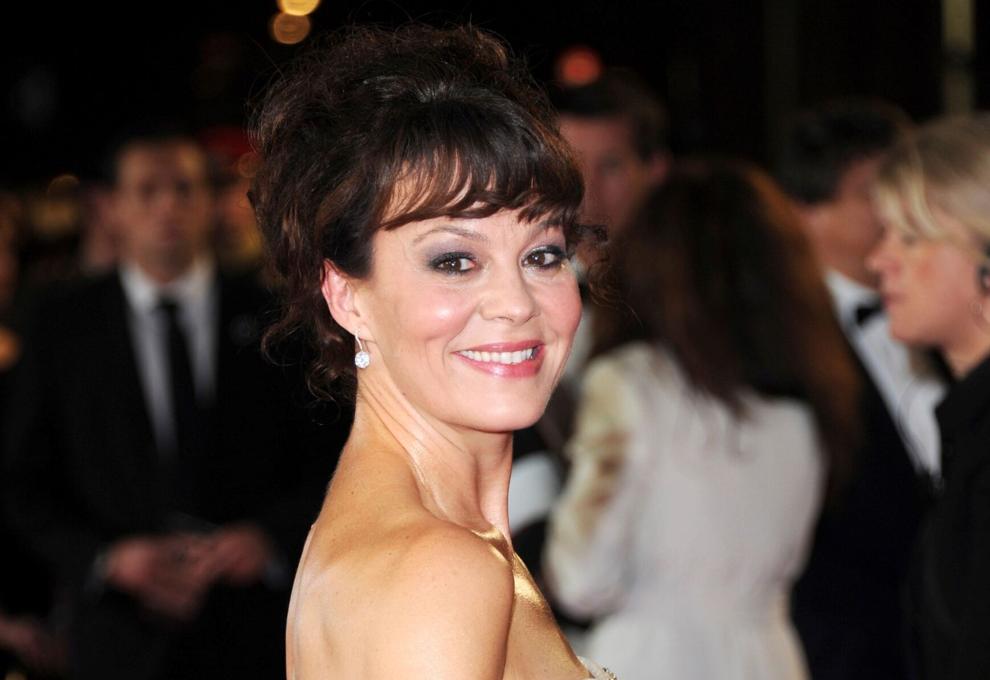 Ron Popeil
Carl Levin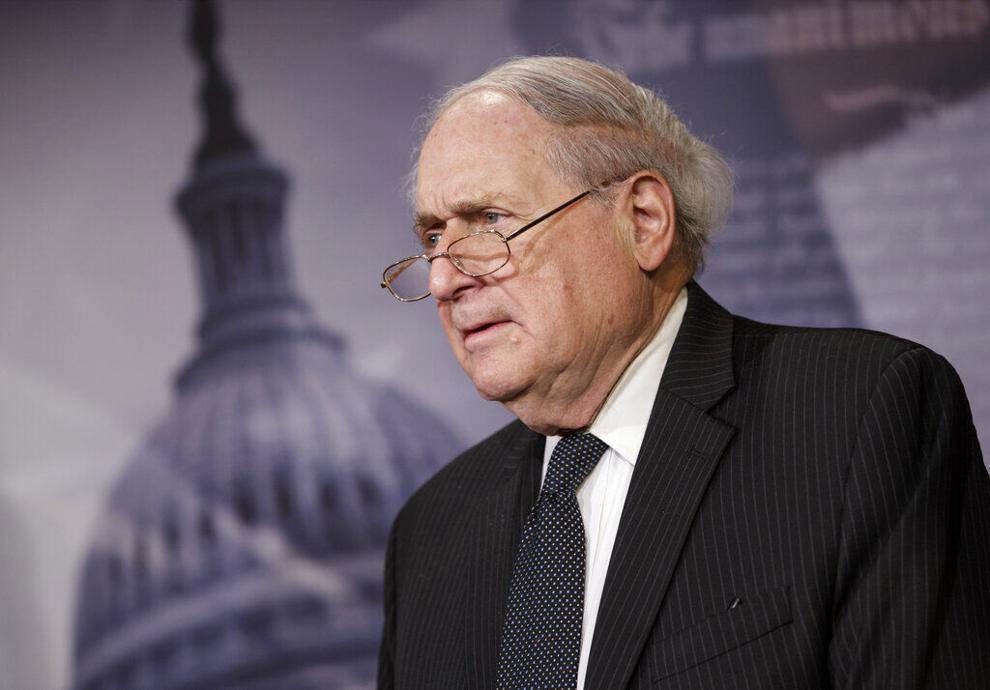 Robert Downey Sr.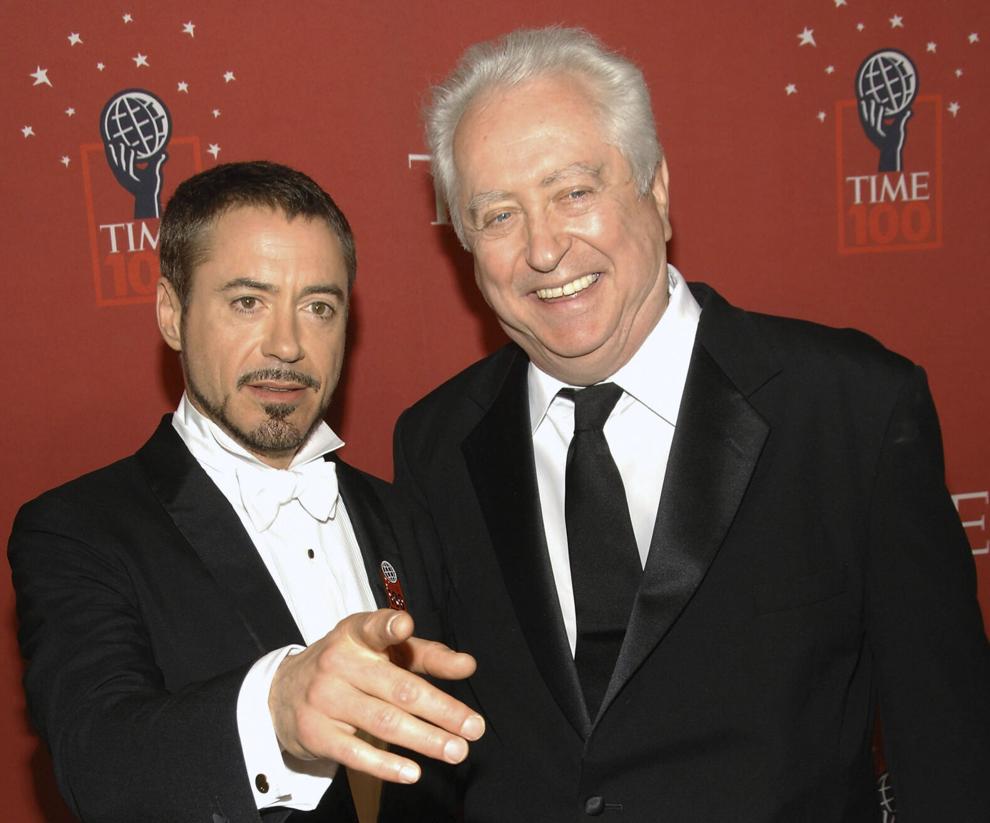 Marvin Hagler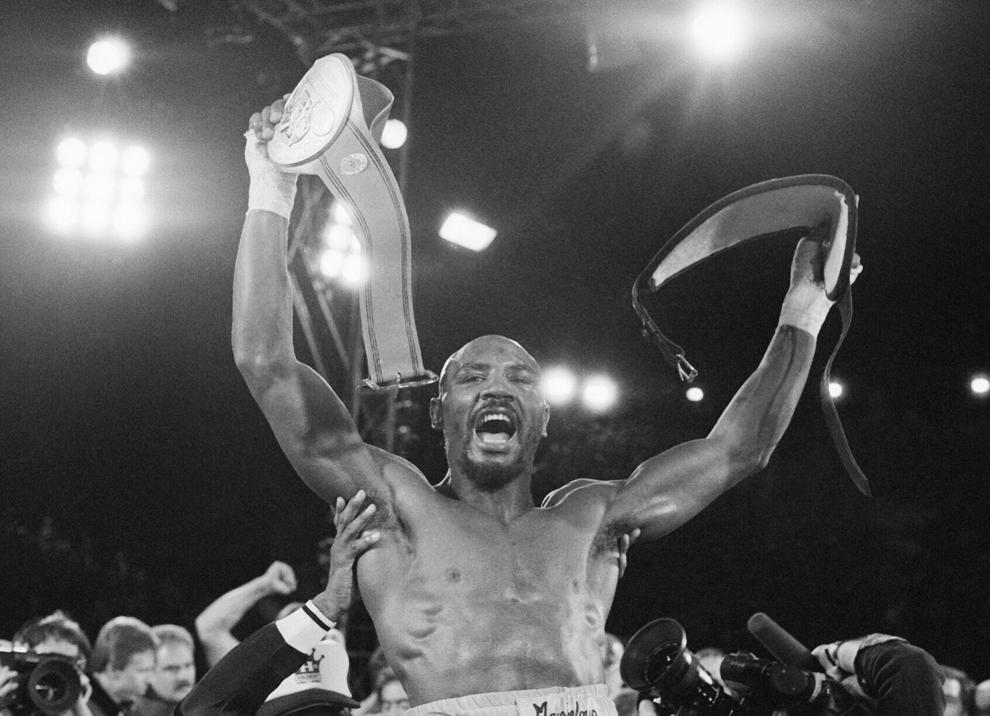 George P. Shultz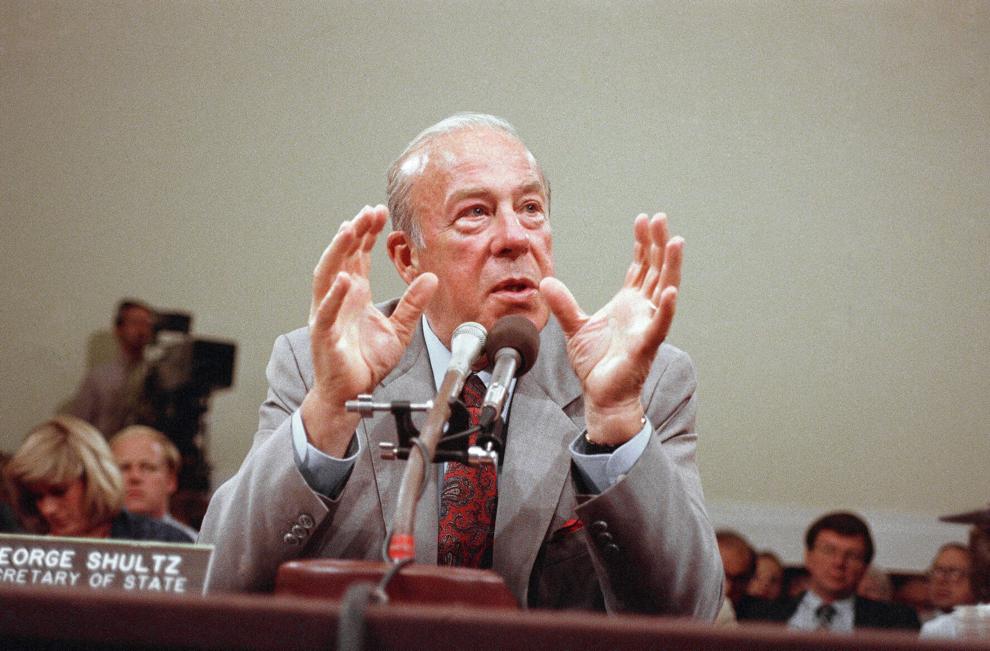 Yaphet Kotto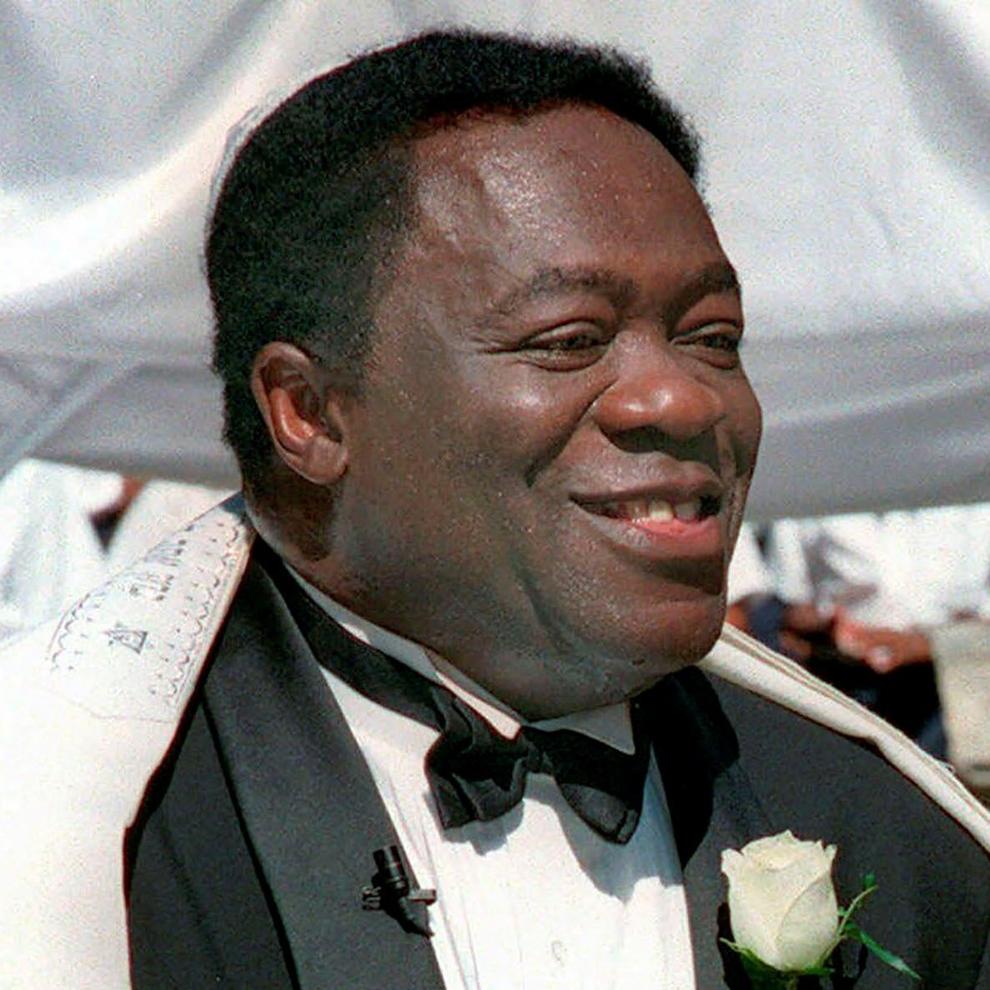 Jackie Mason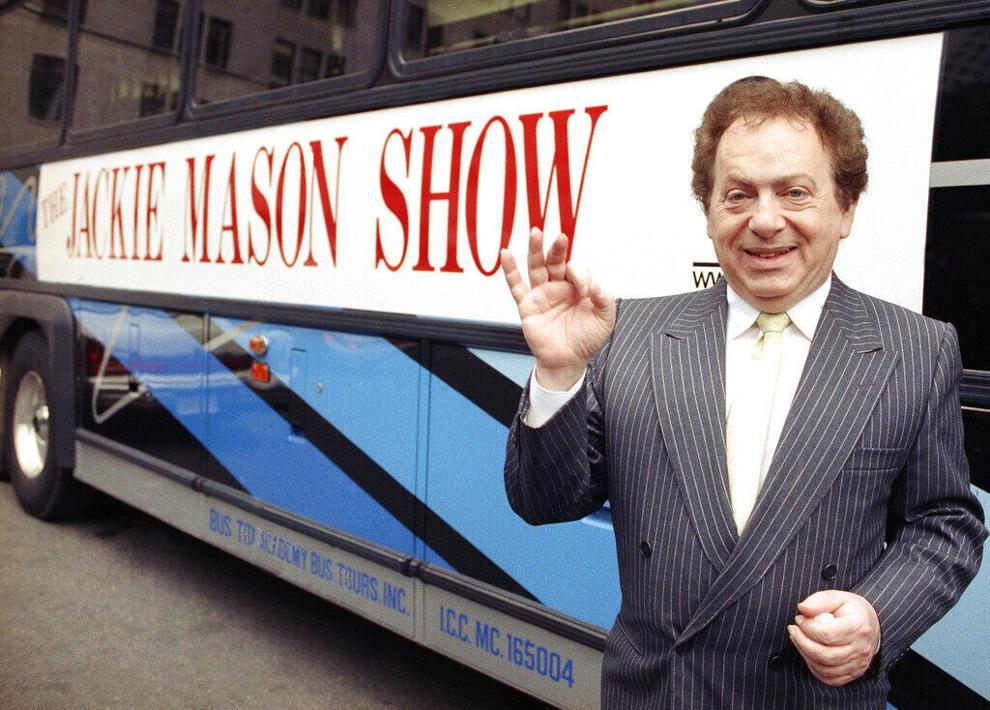 Michael Collins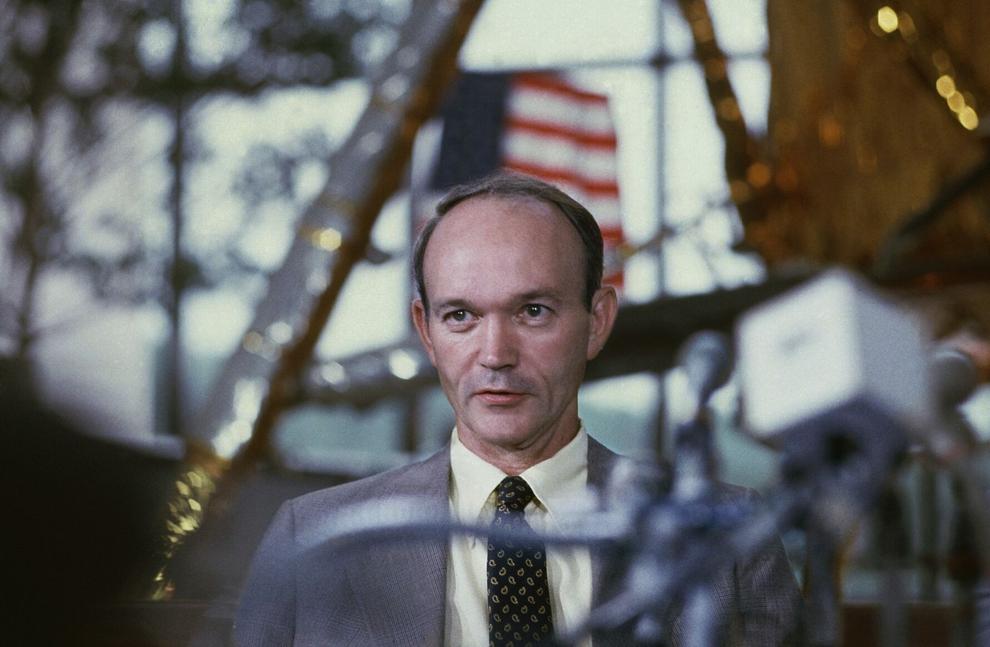 Donald Rumsfeld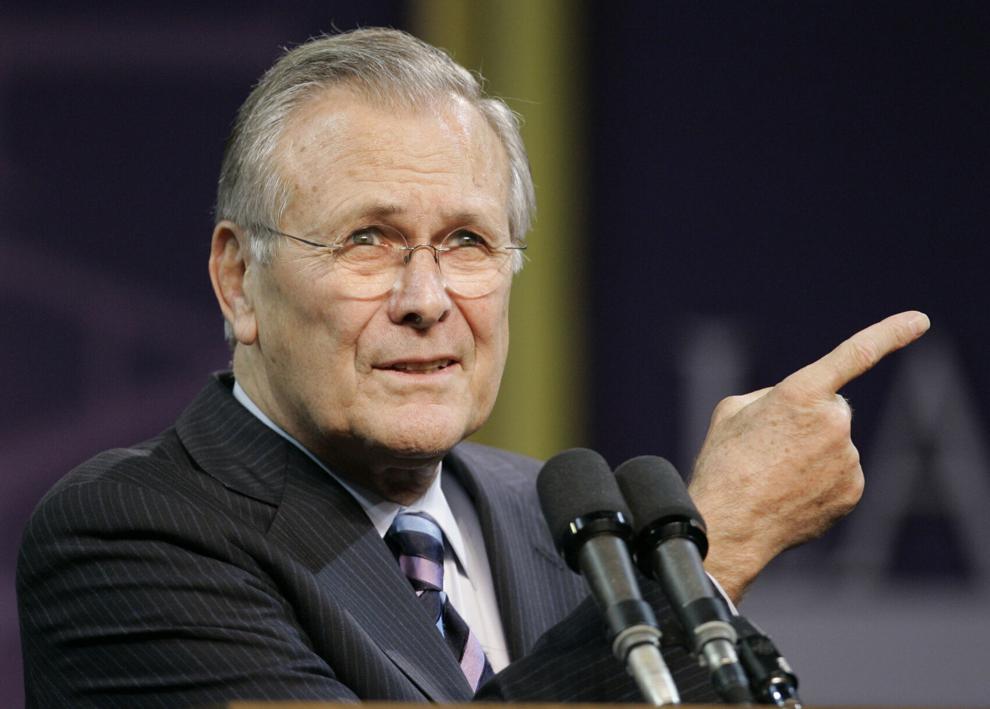 F. Lee Bailey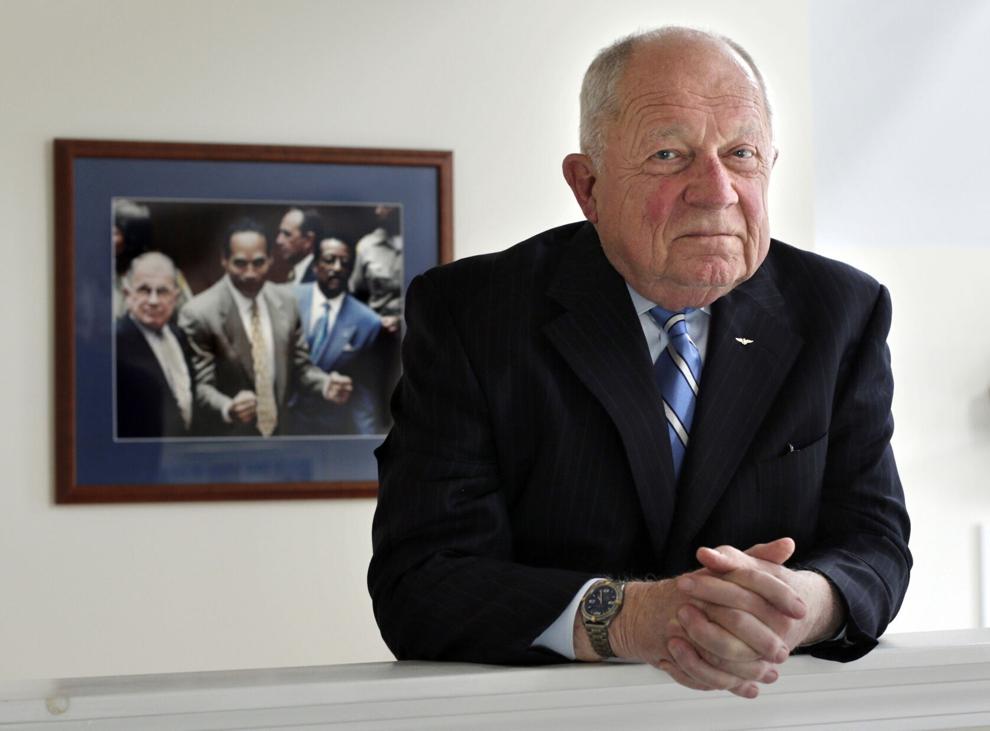 Eric Carle
Tawny Kitaen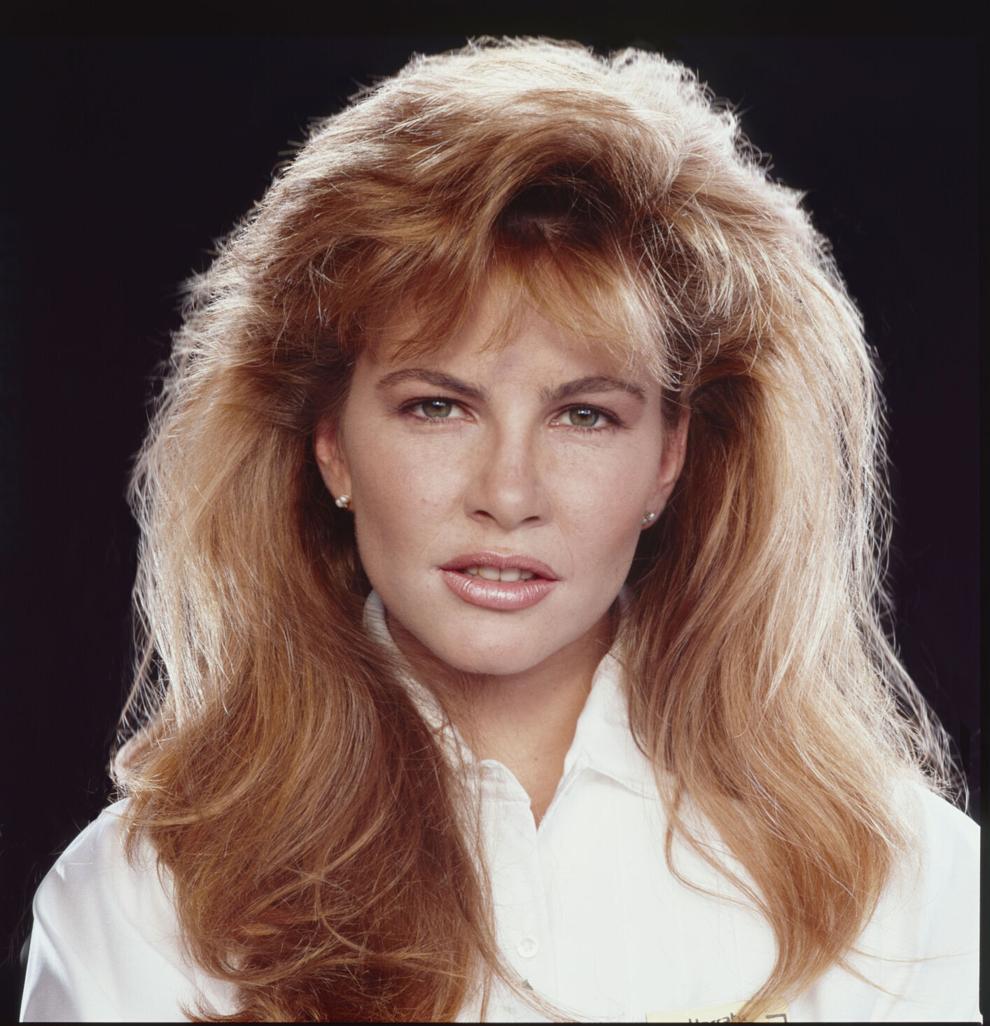 Lloyd Price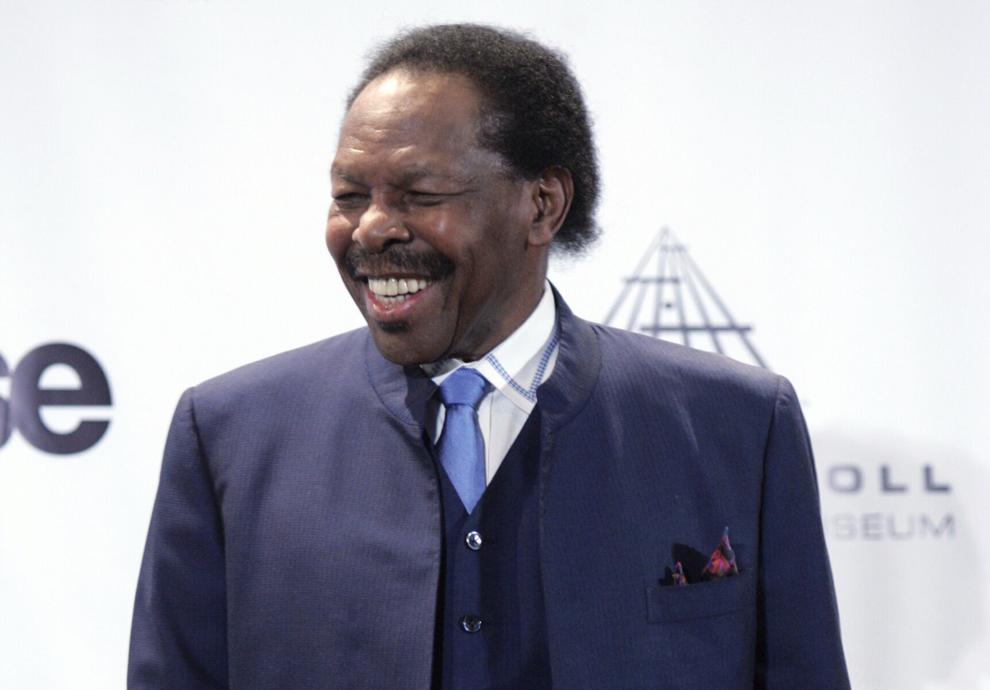 Charles Grodin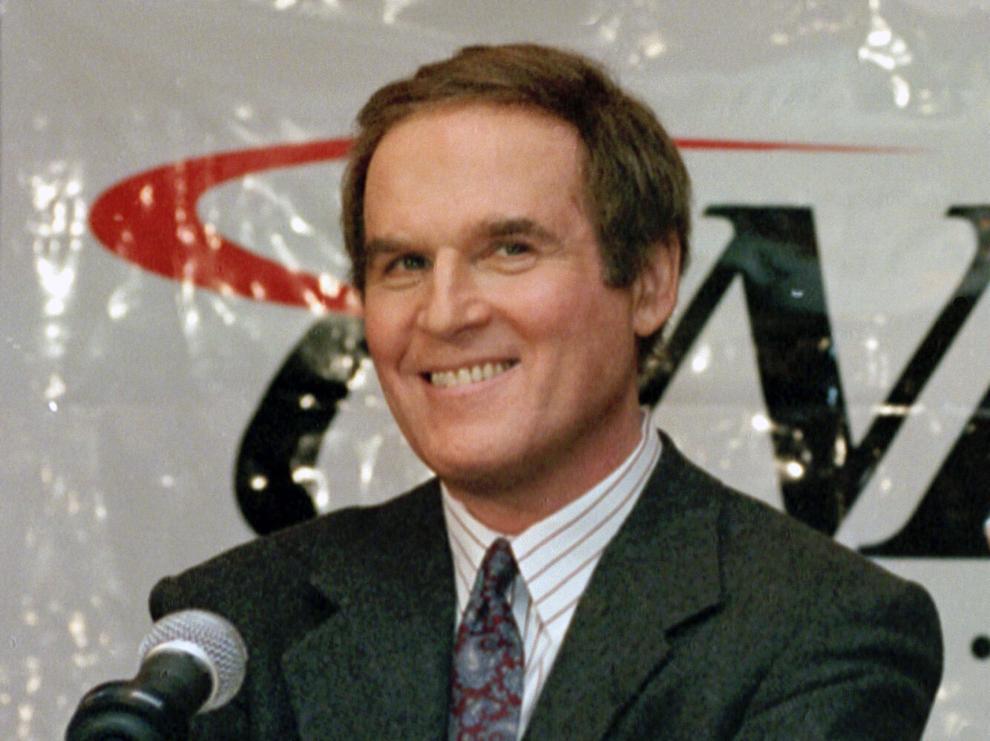 Jack Ingram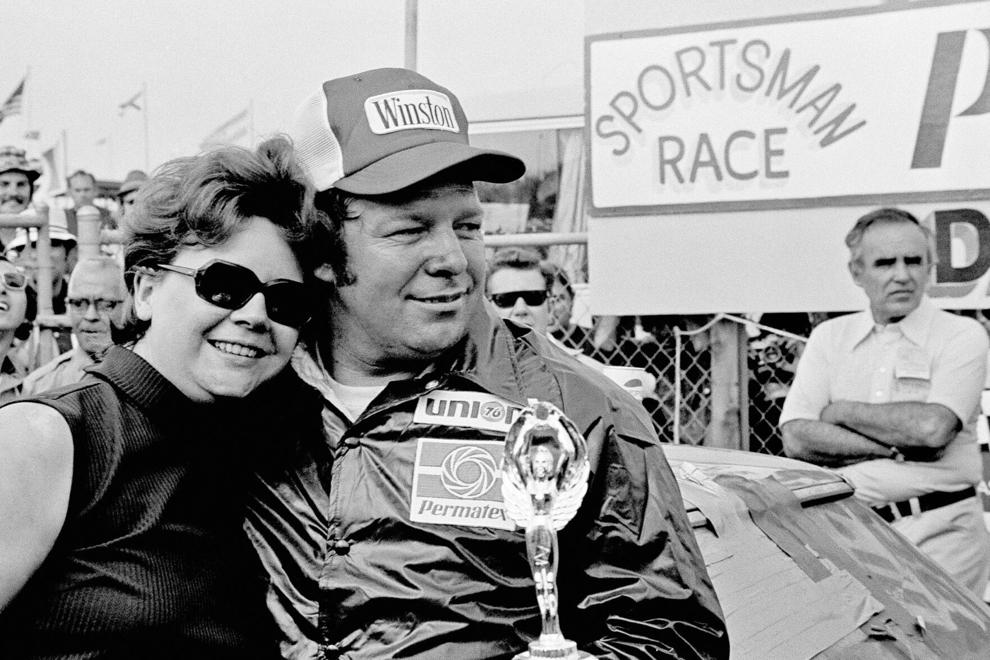 John Warner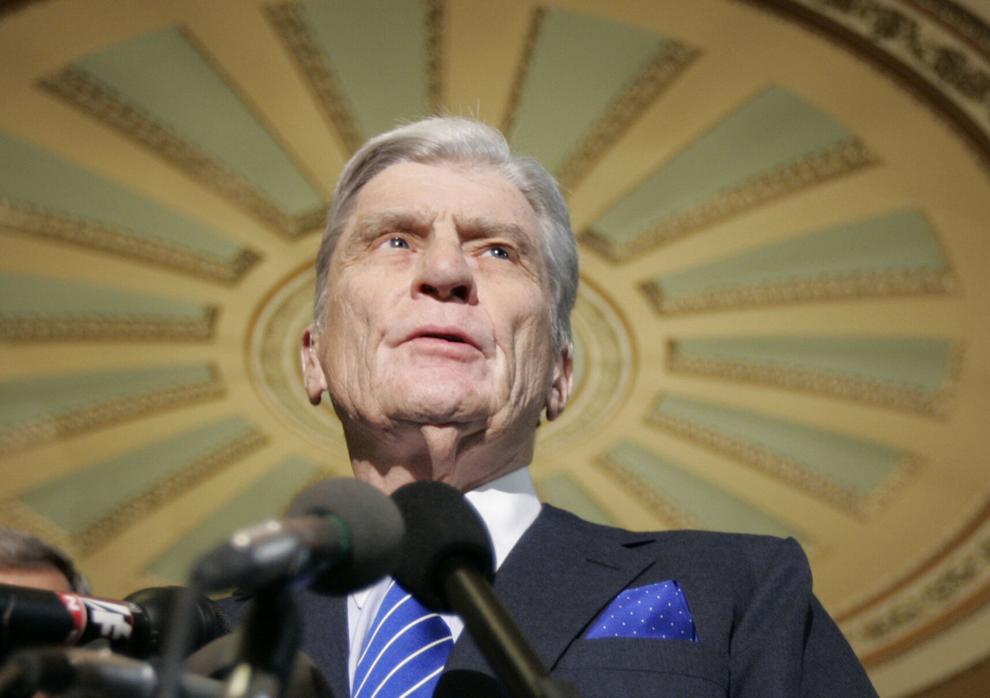 Dean Stockwell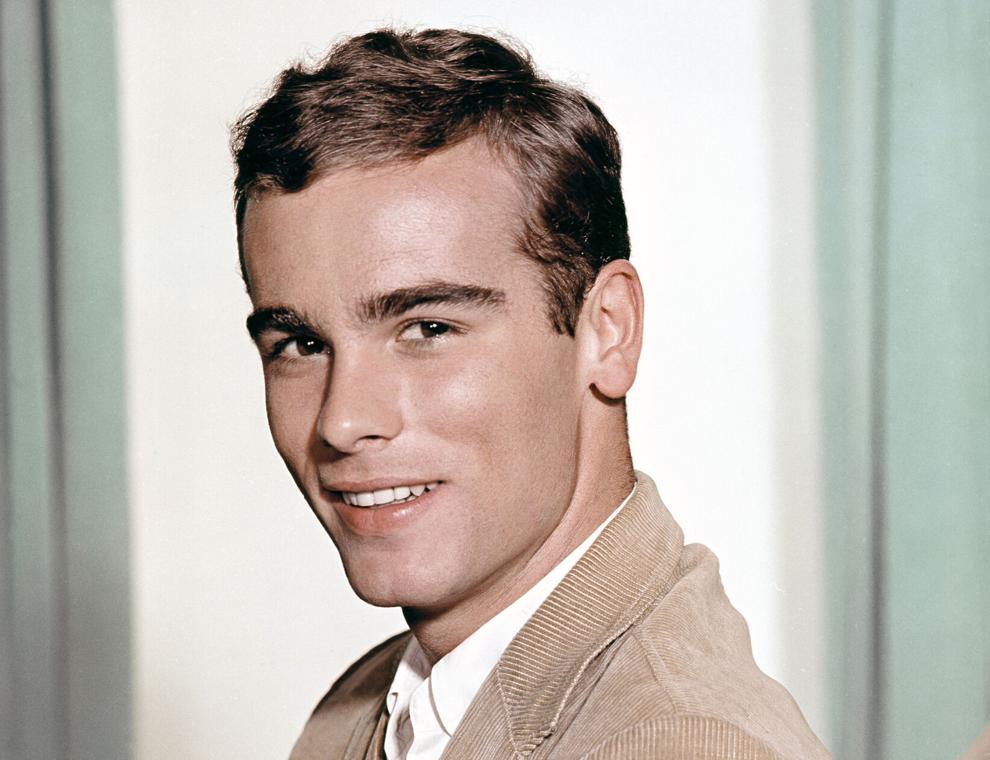 F.W. de Klerk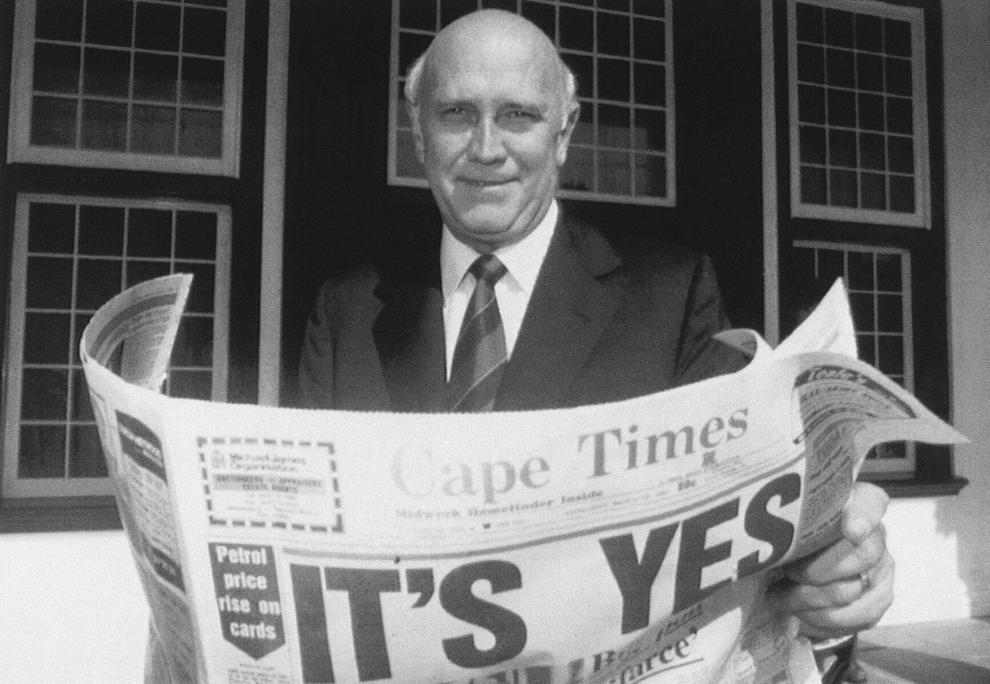 Gavin MacLeod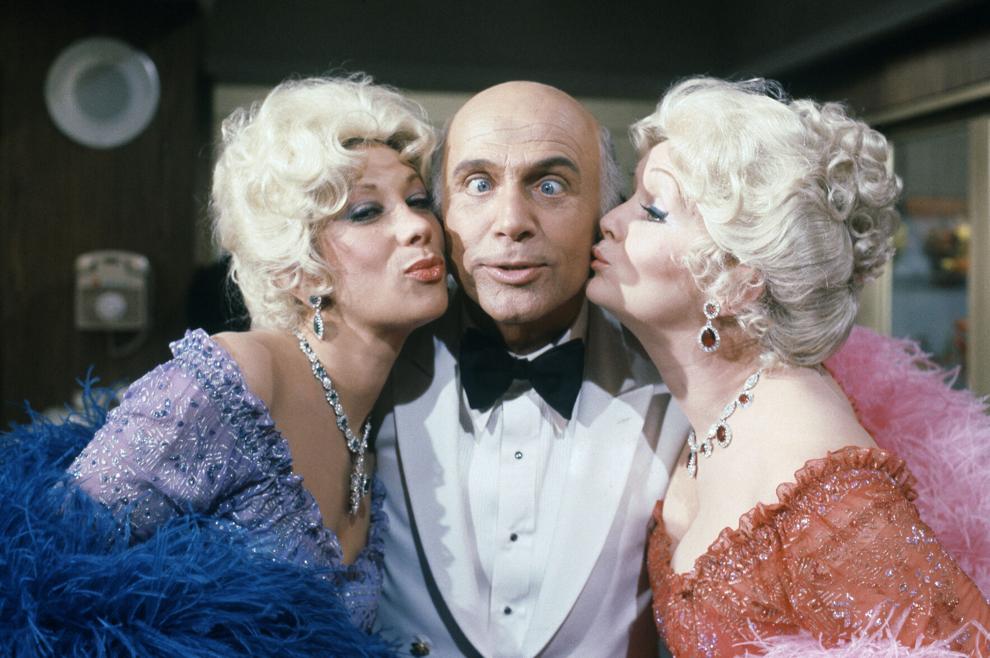 Samuel E. Wright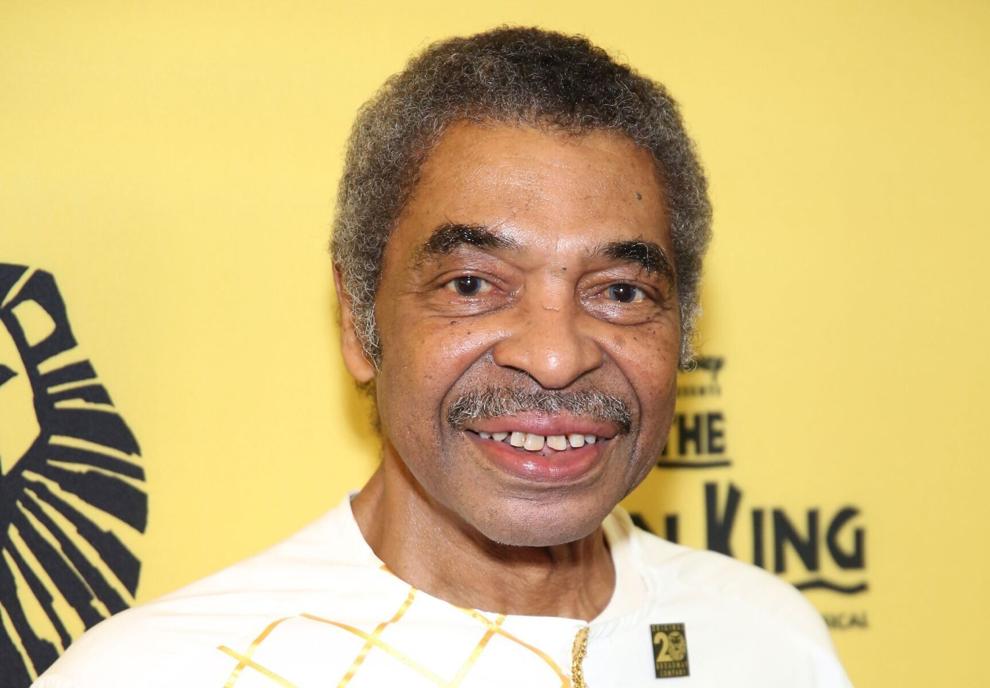 Bernie Madoff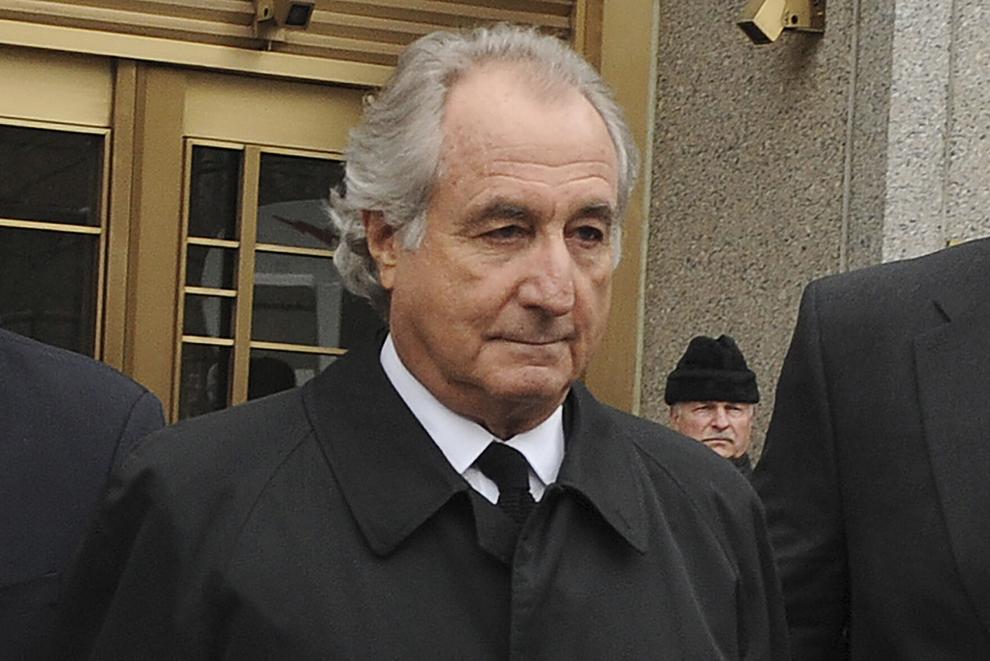 Shock G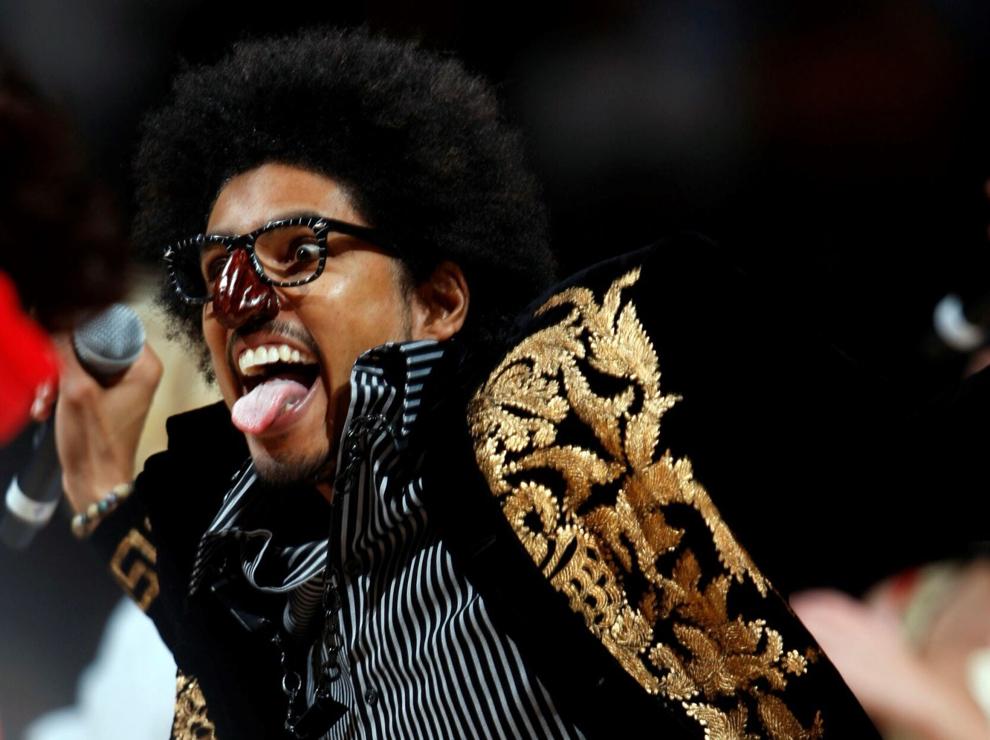 Anne Douglas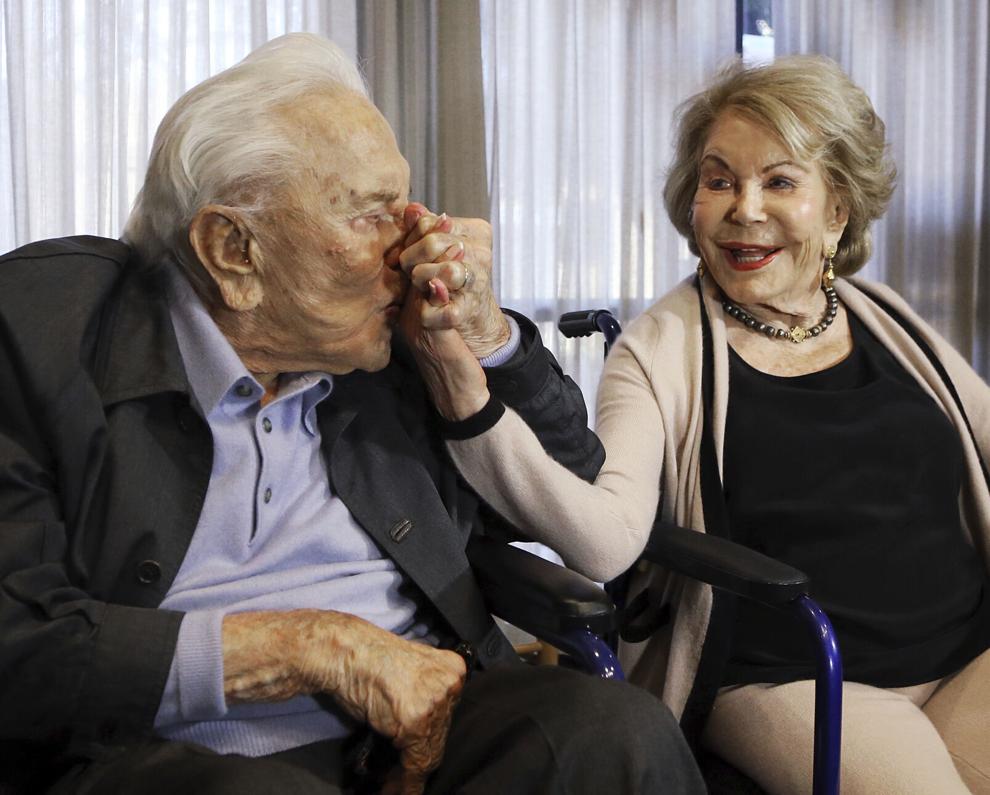 Vernon Jordan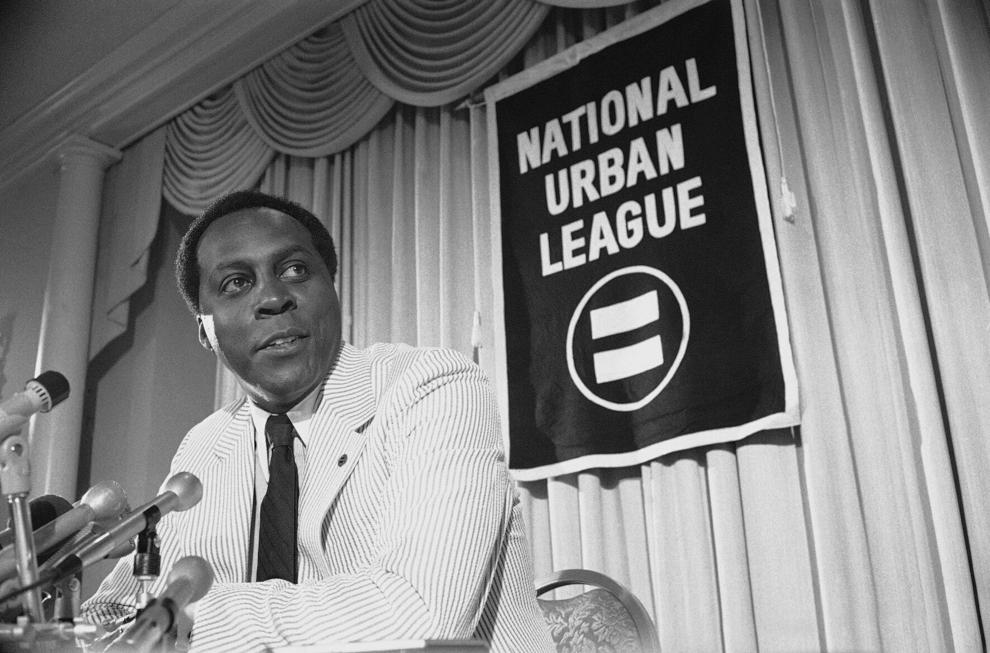 G. Gordon Liddy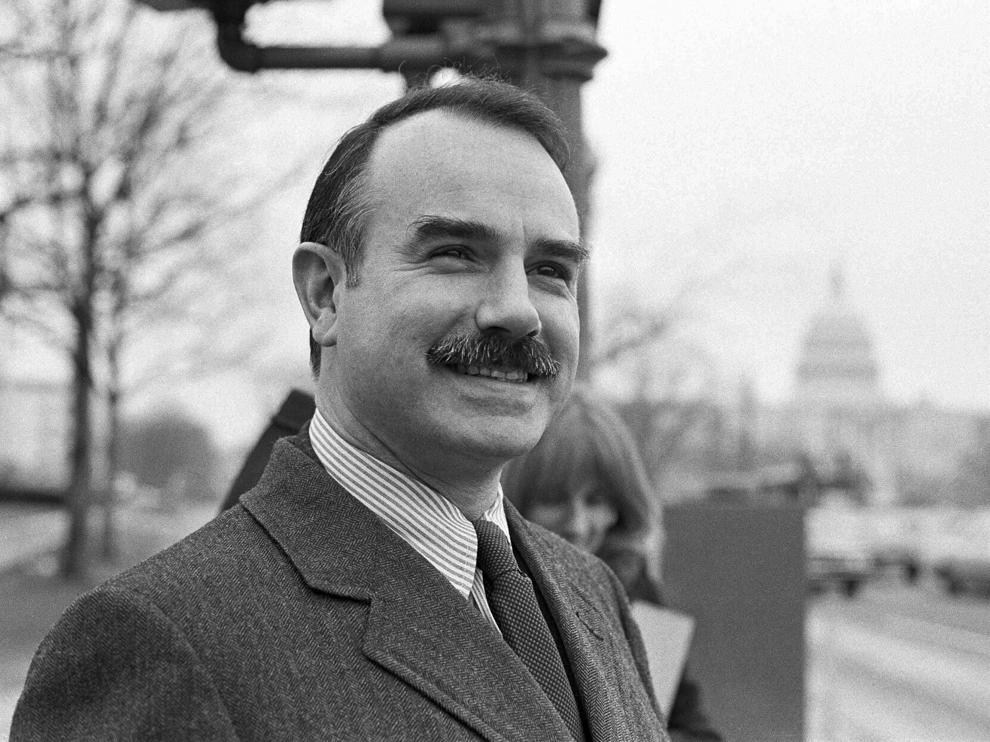 John Chaney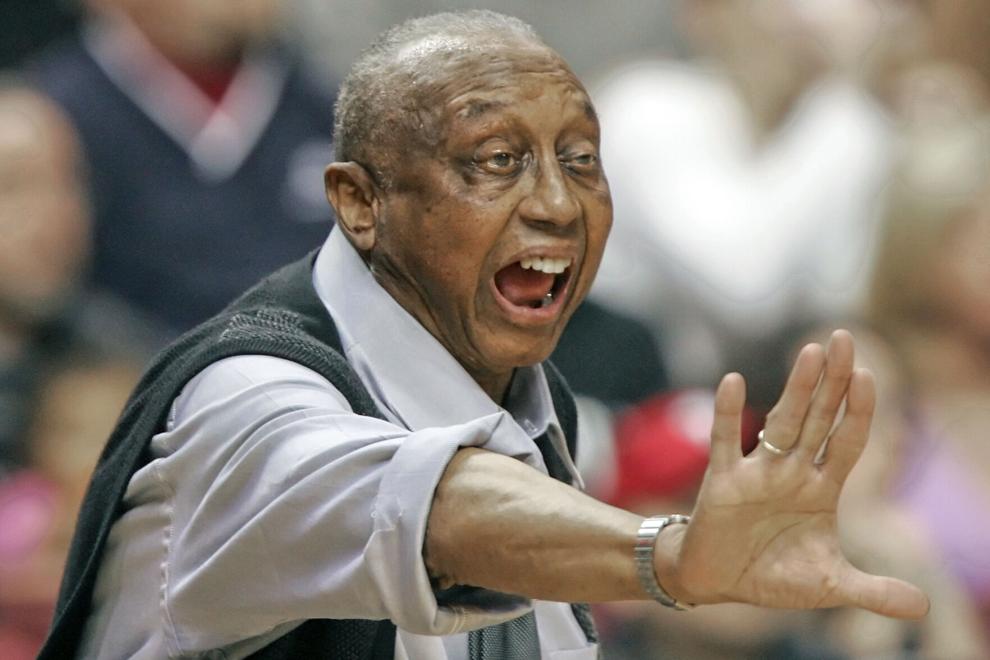 Sheldon Adelson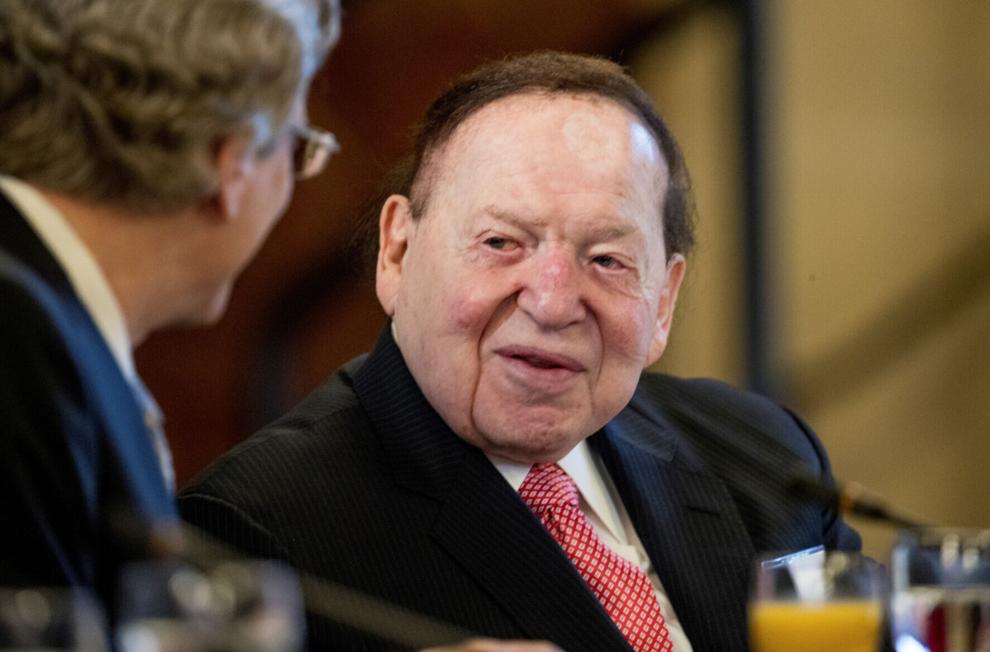 Bunny Wailer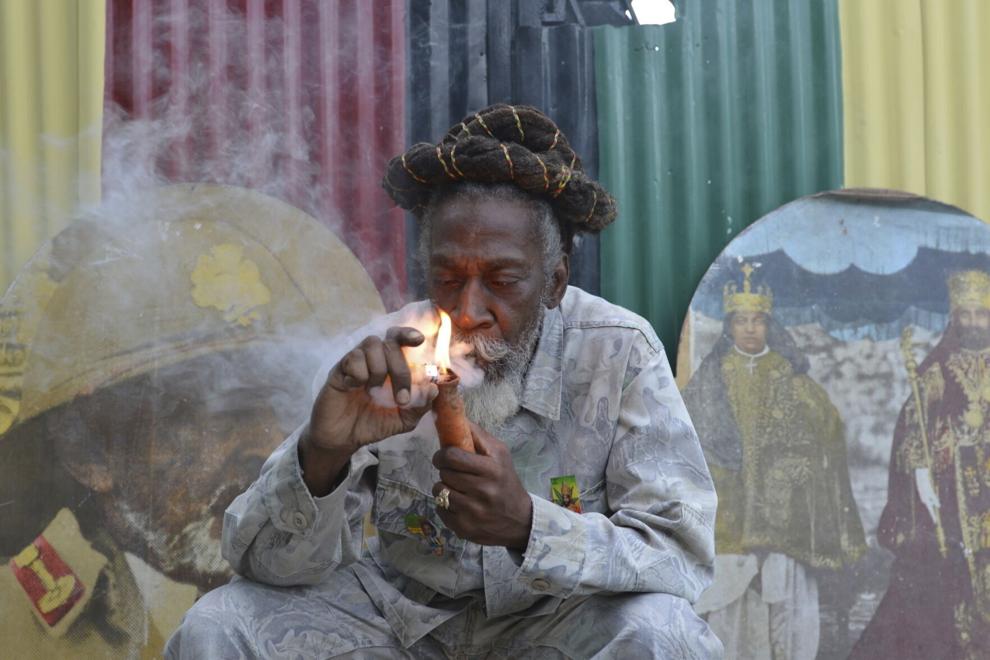 Carla Wallenda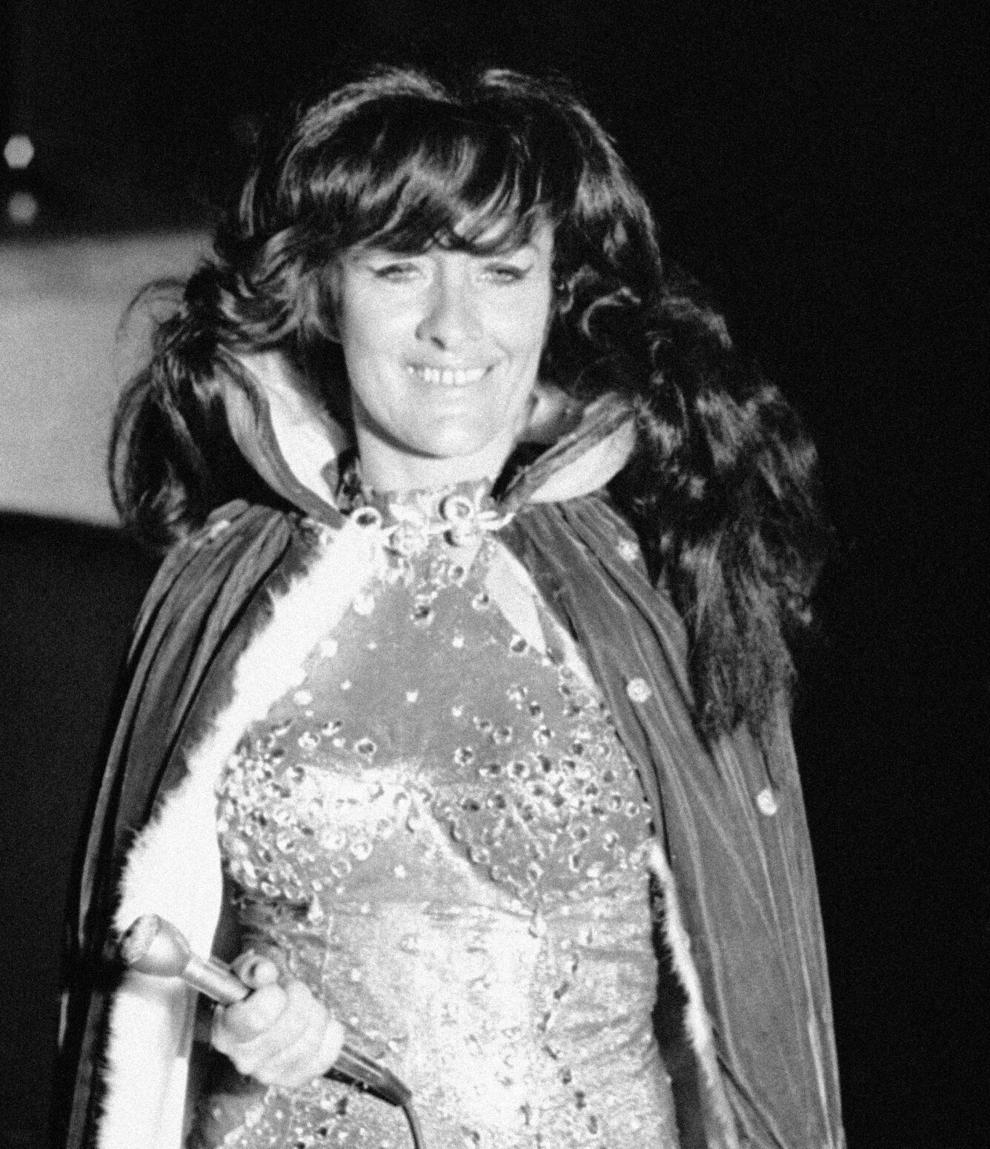 Roger Mudd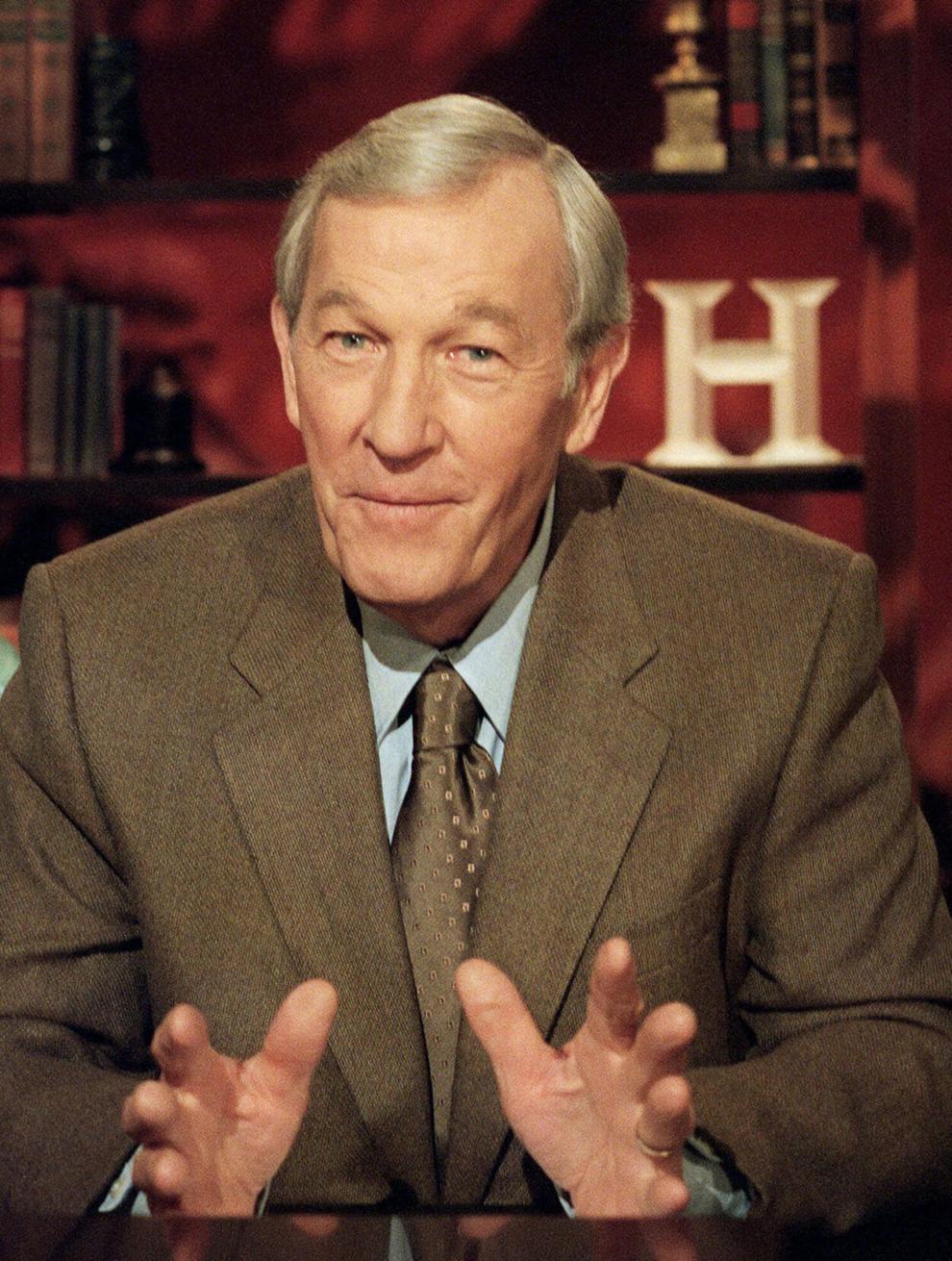 Dianne Durham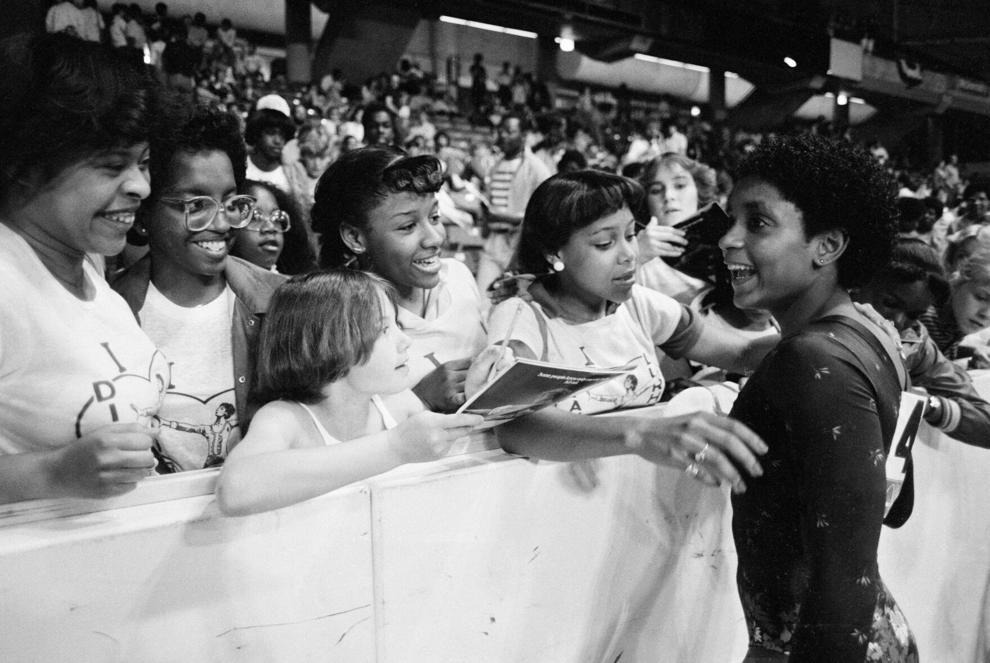 Chick Corea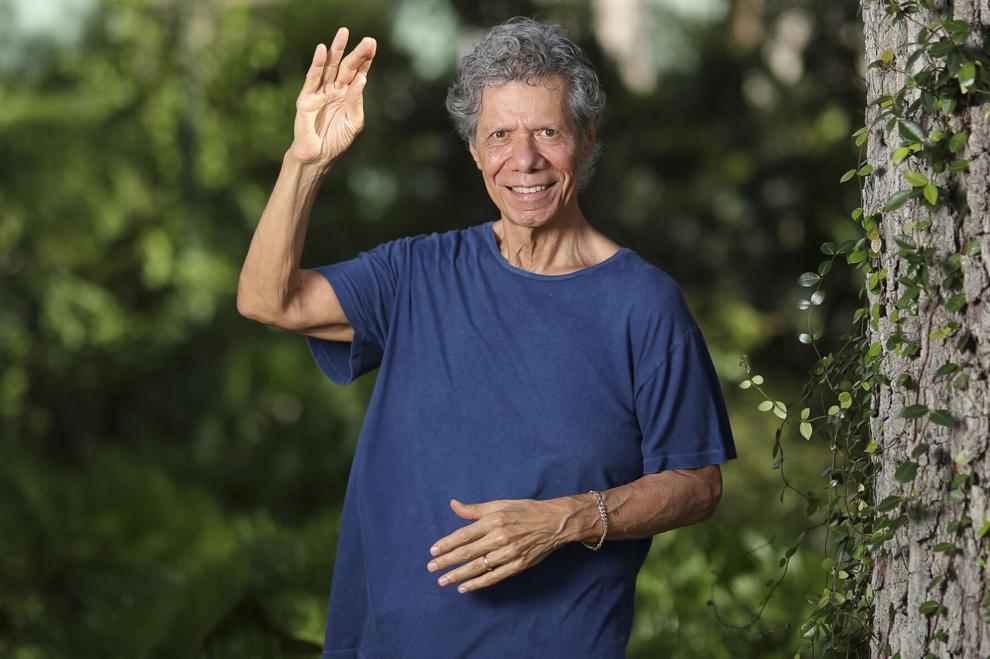 Marty Schottenheimer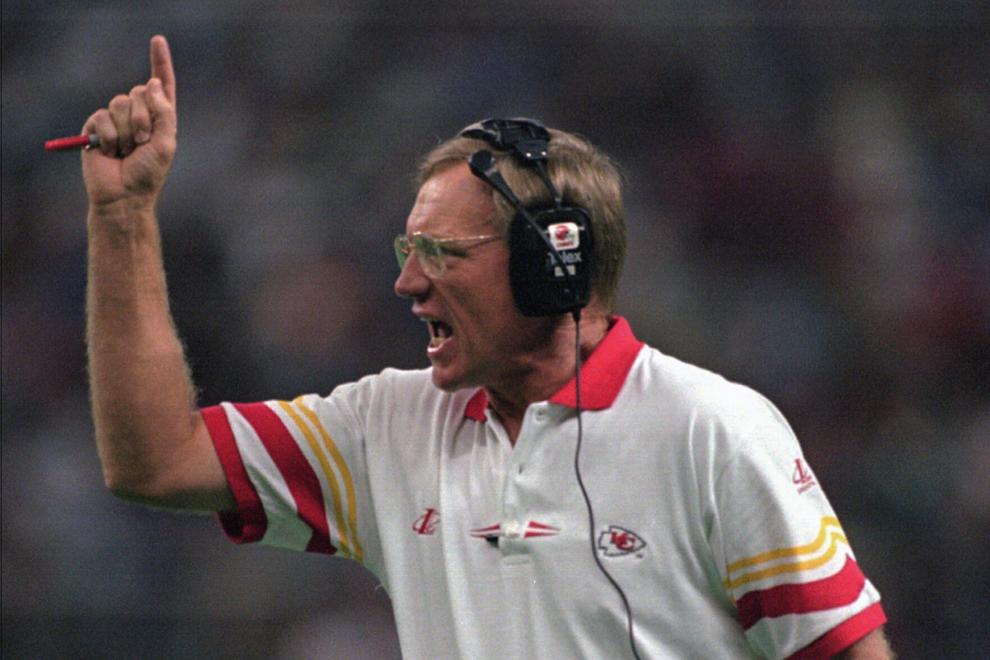 Nancy Bush Ellis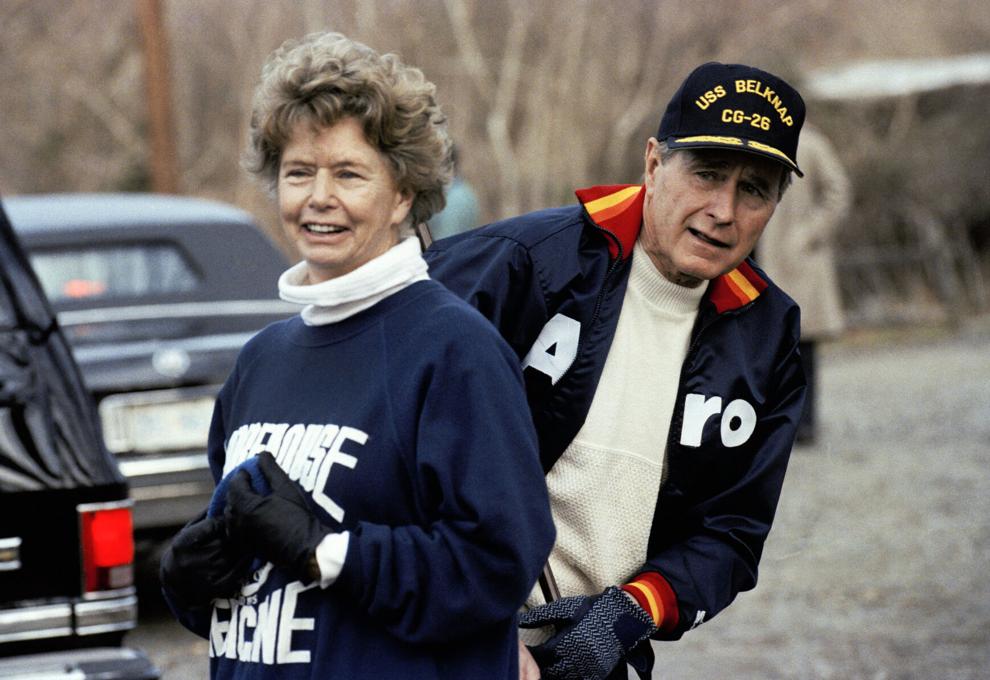 Paul Westphal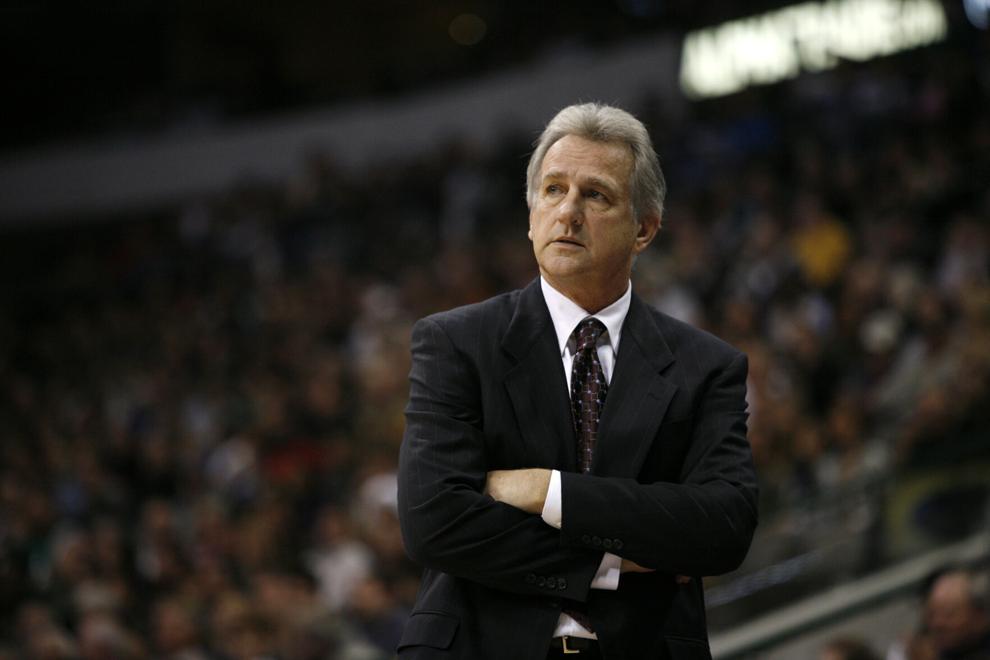 Don Sutton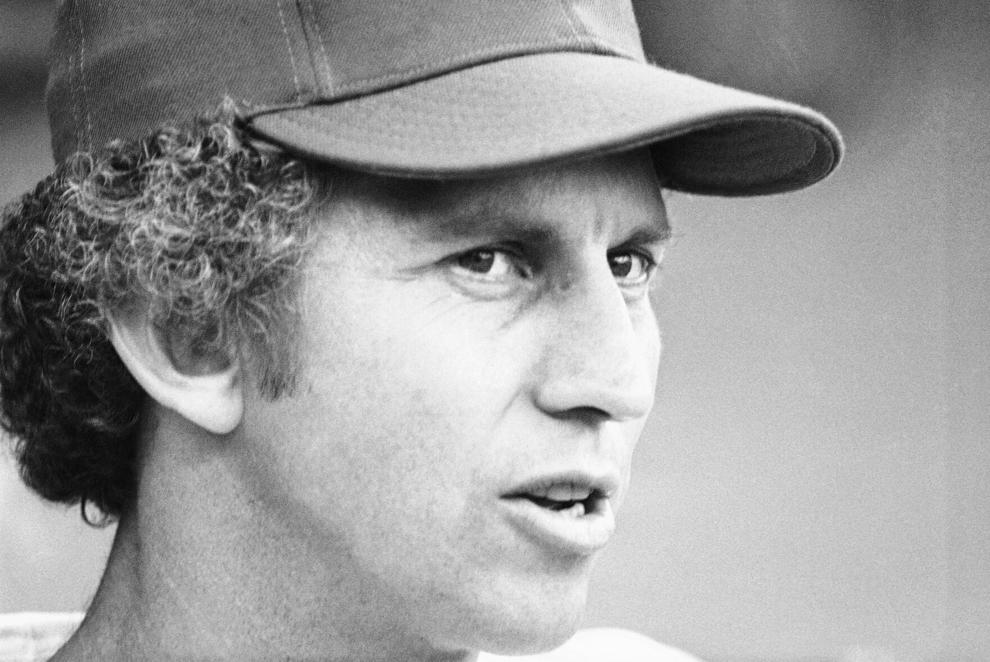 Gerry Marsden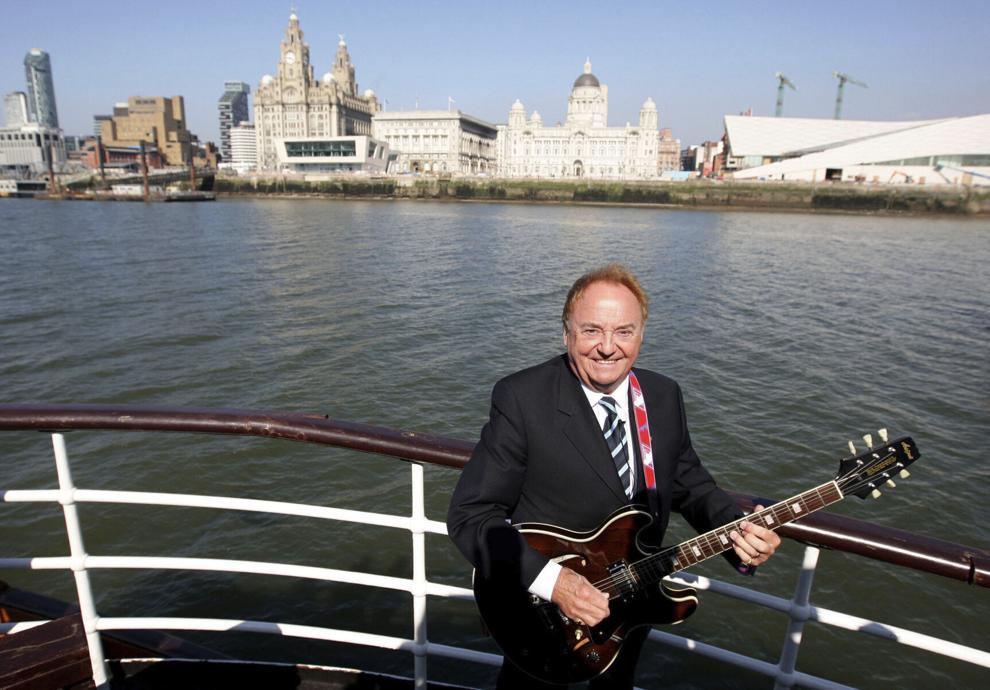 Gregory Sierra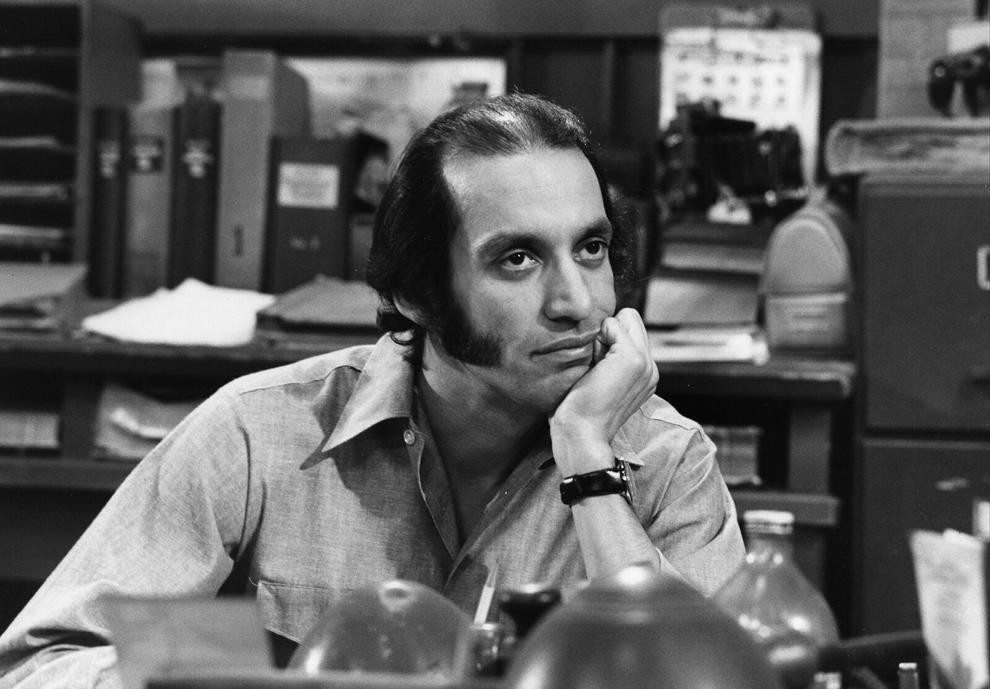 Jim Weatherly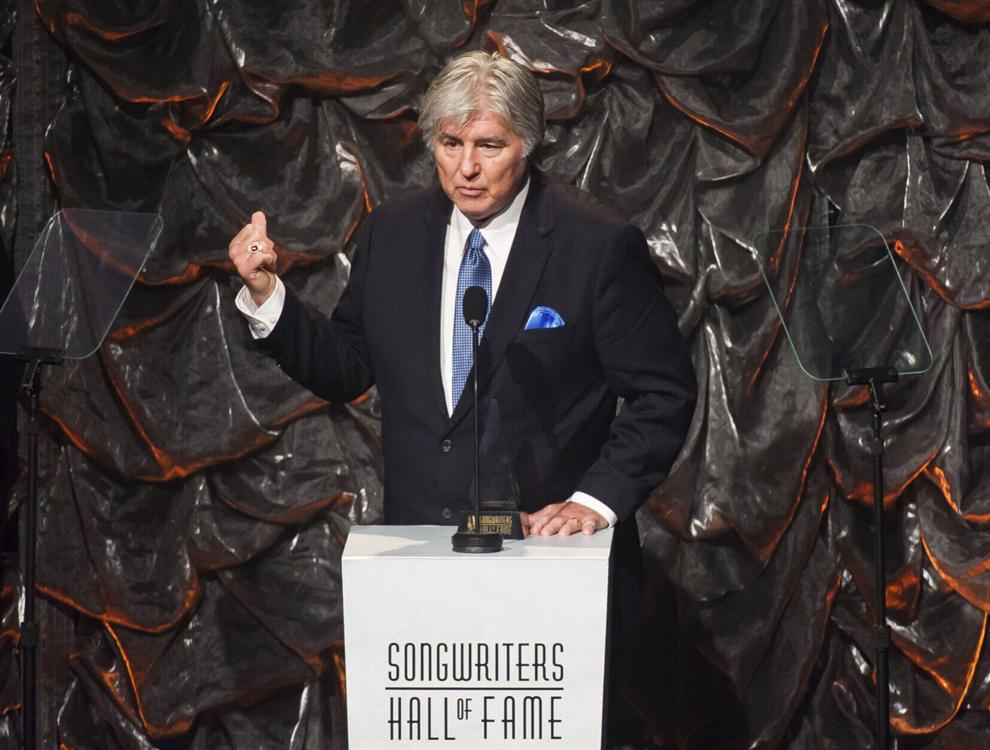 Pedro Gomez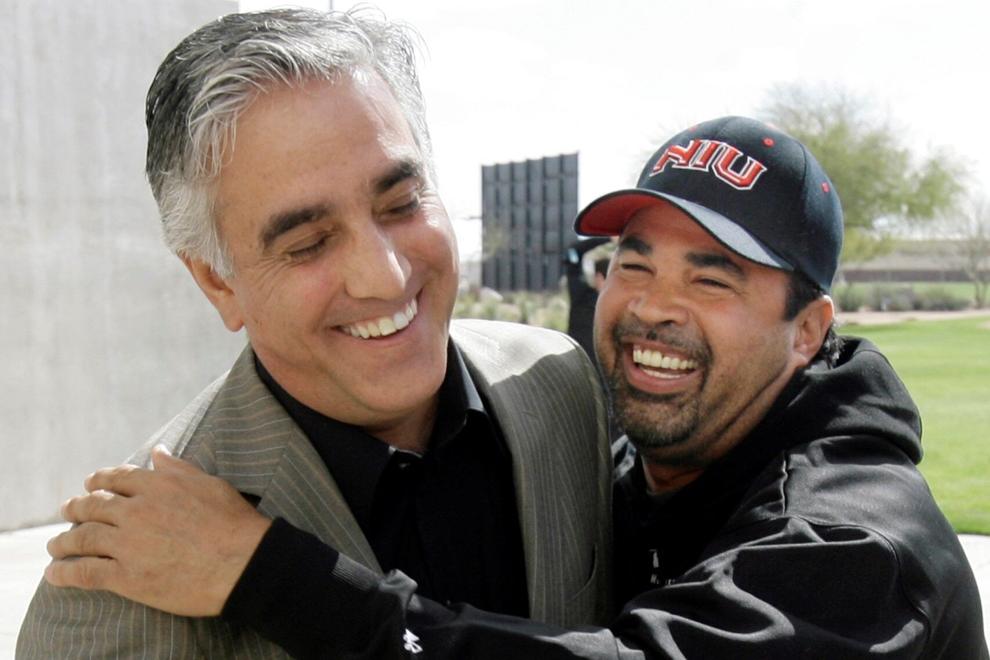 Floyd Little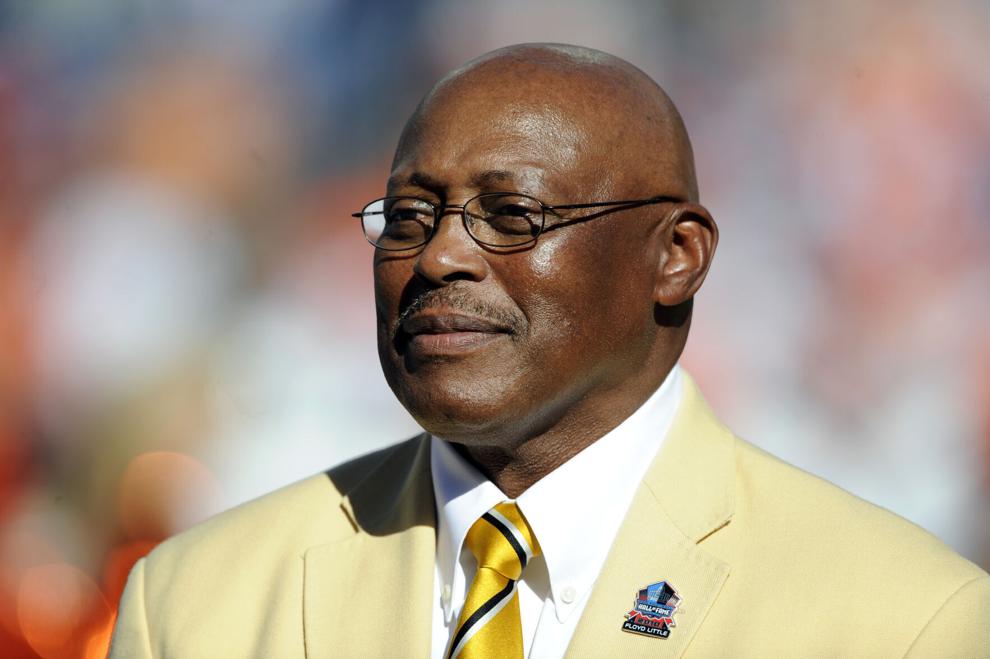 Dick Hoyt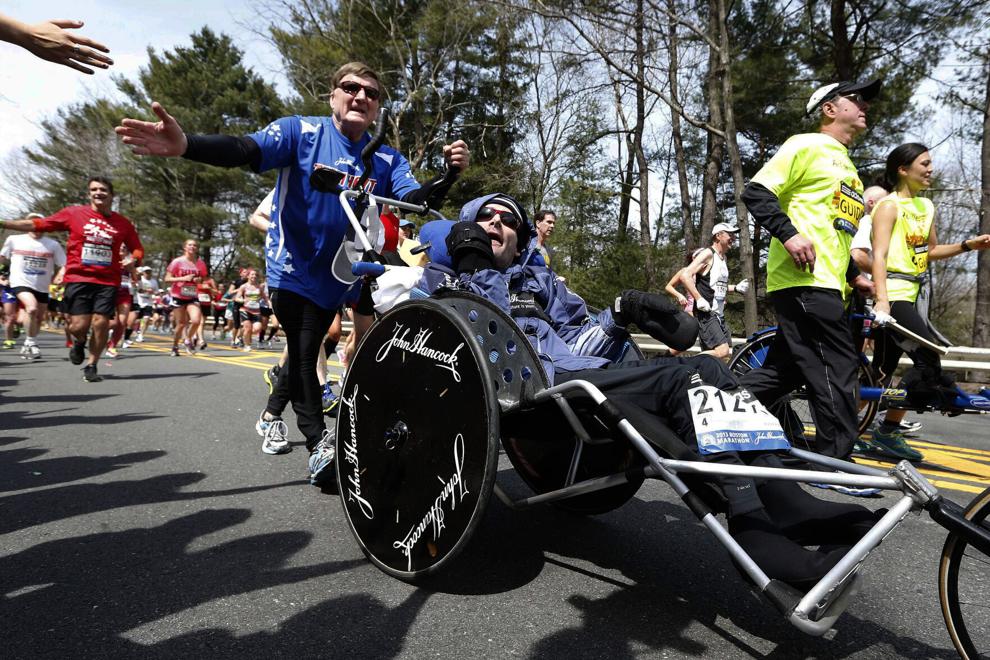 Sarah Obama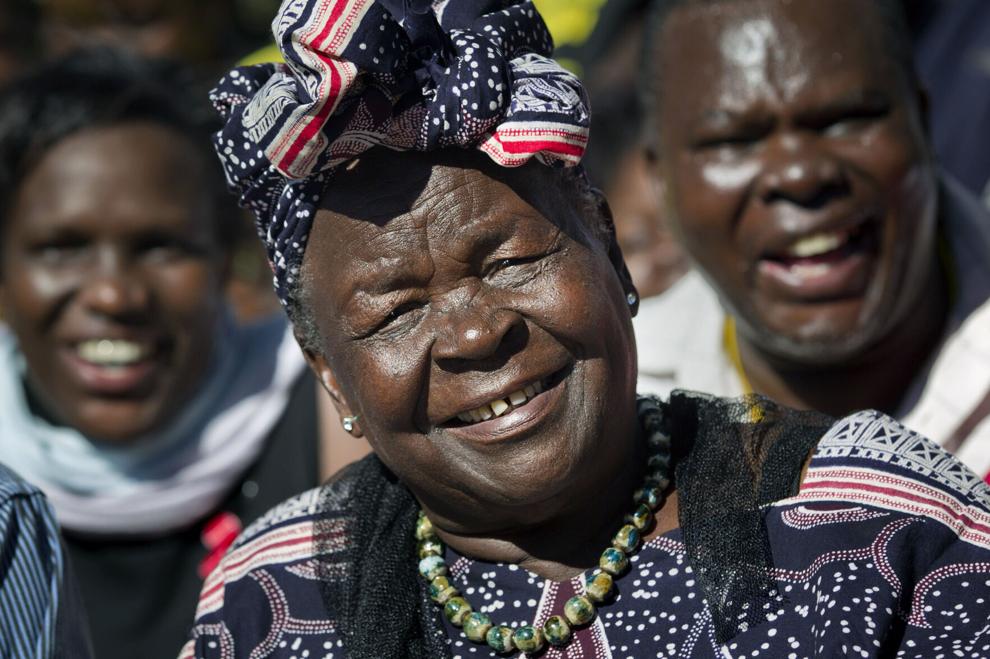 Johnny Pacheco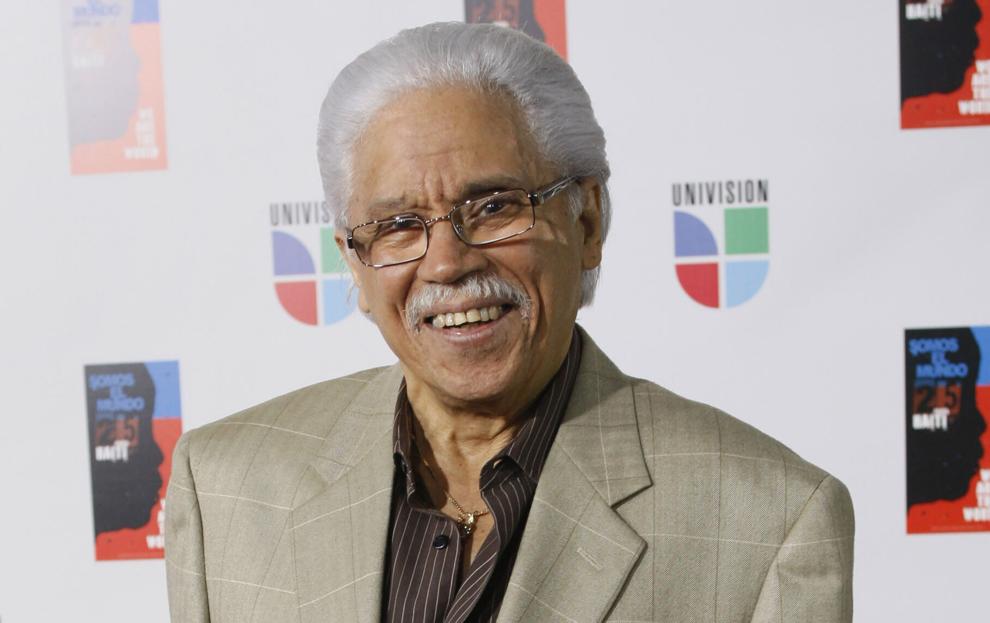 Prince Markie Dee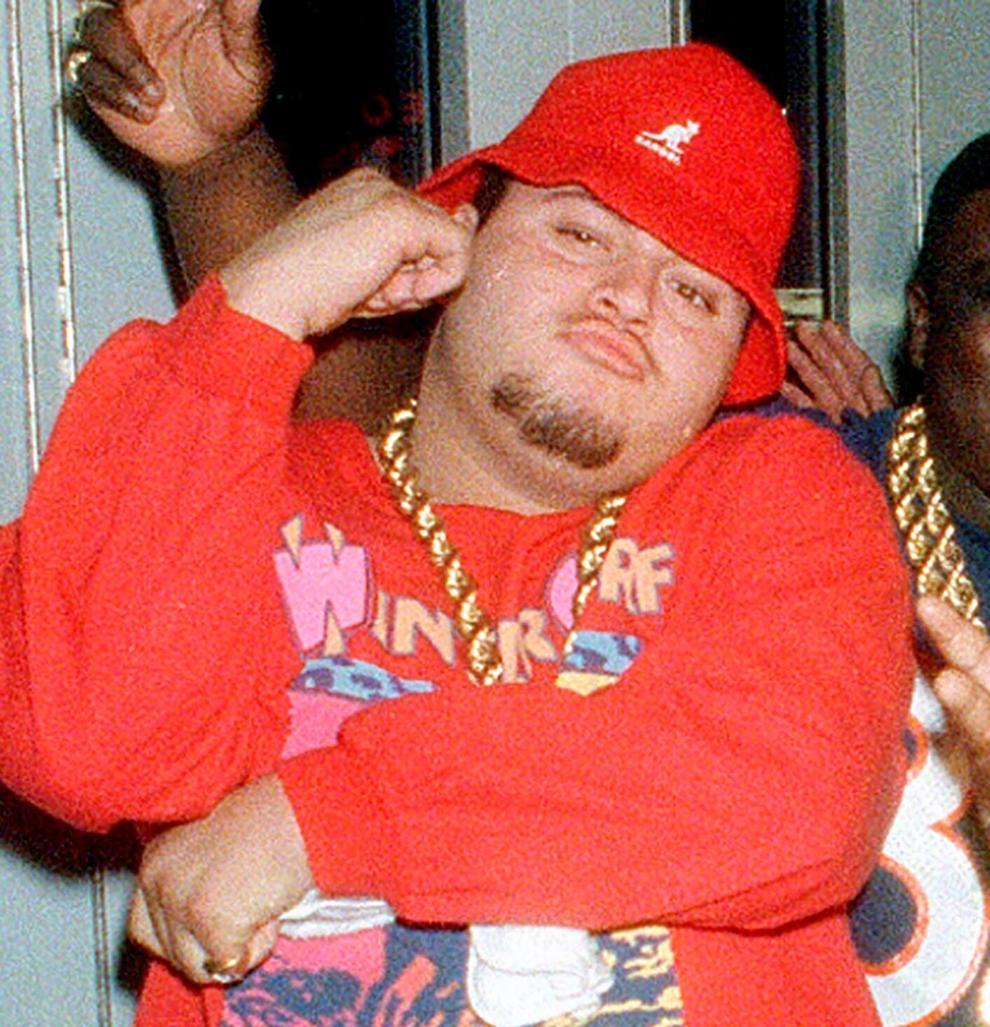 Arturo Di Modica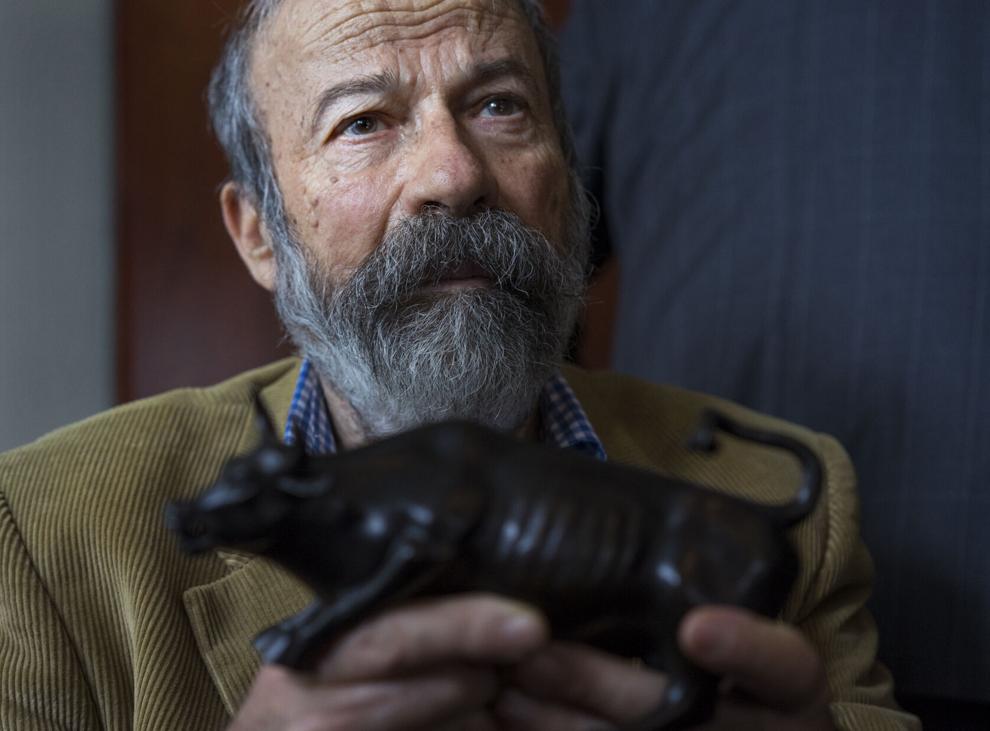 Bobby Brown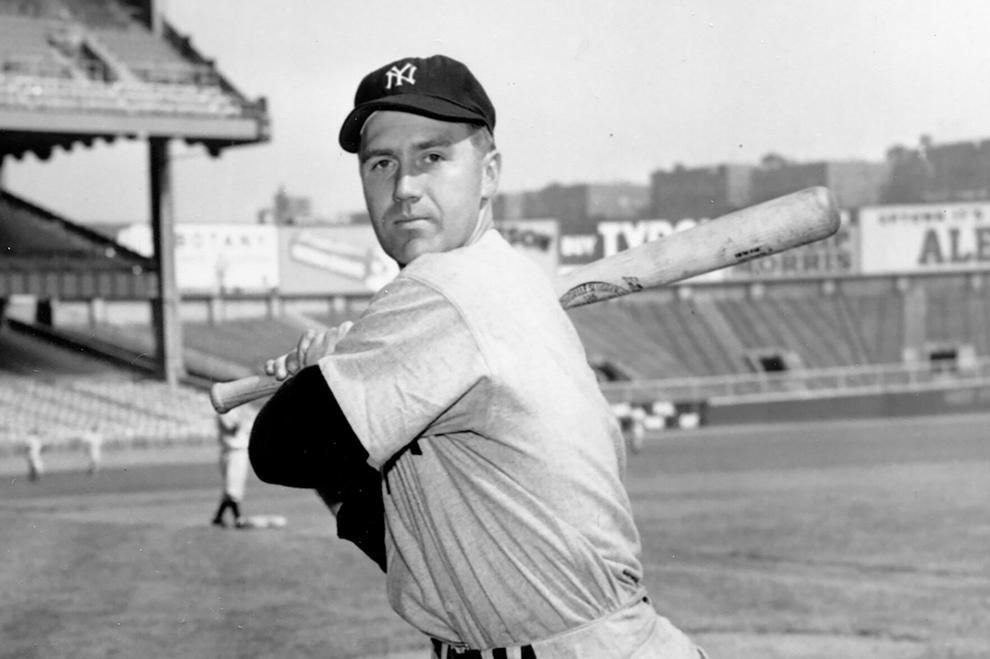 Larry McMurtry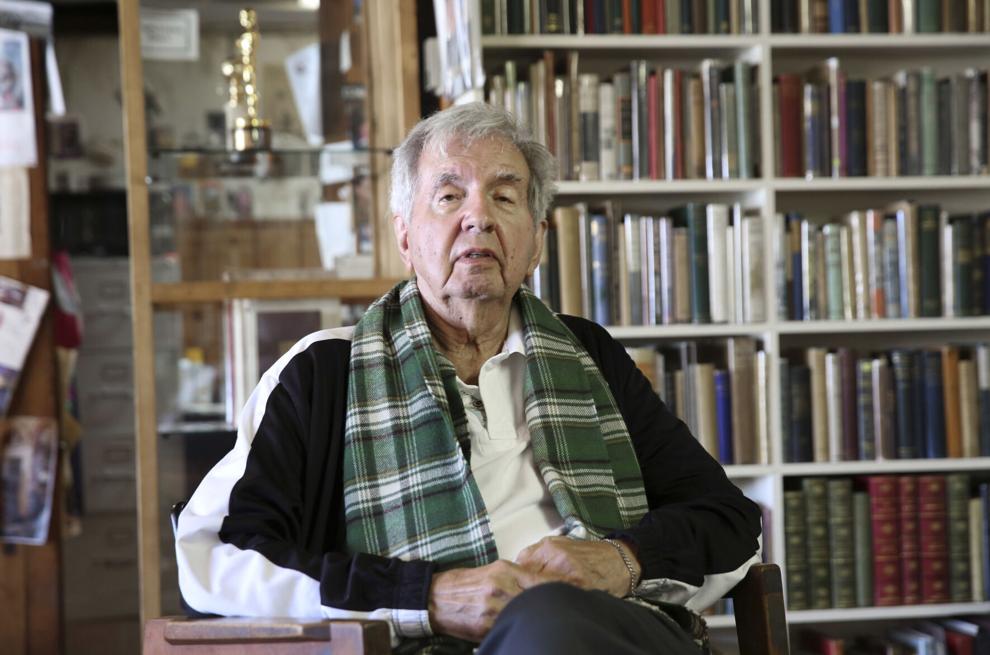 Howard Schnellenberger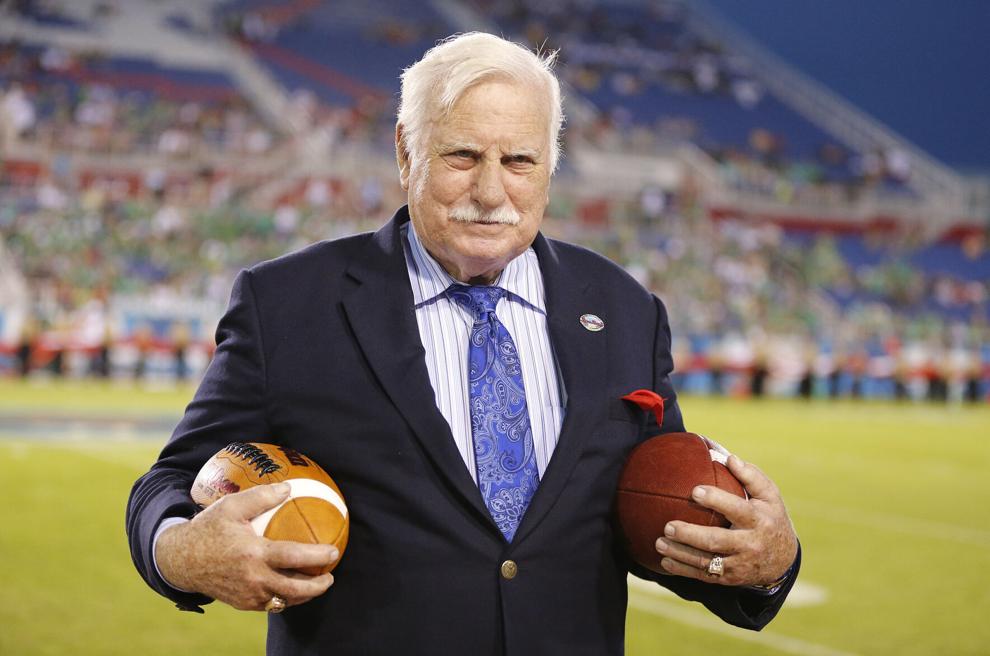 Anne Beatts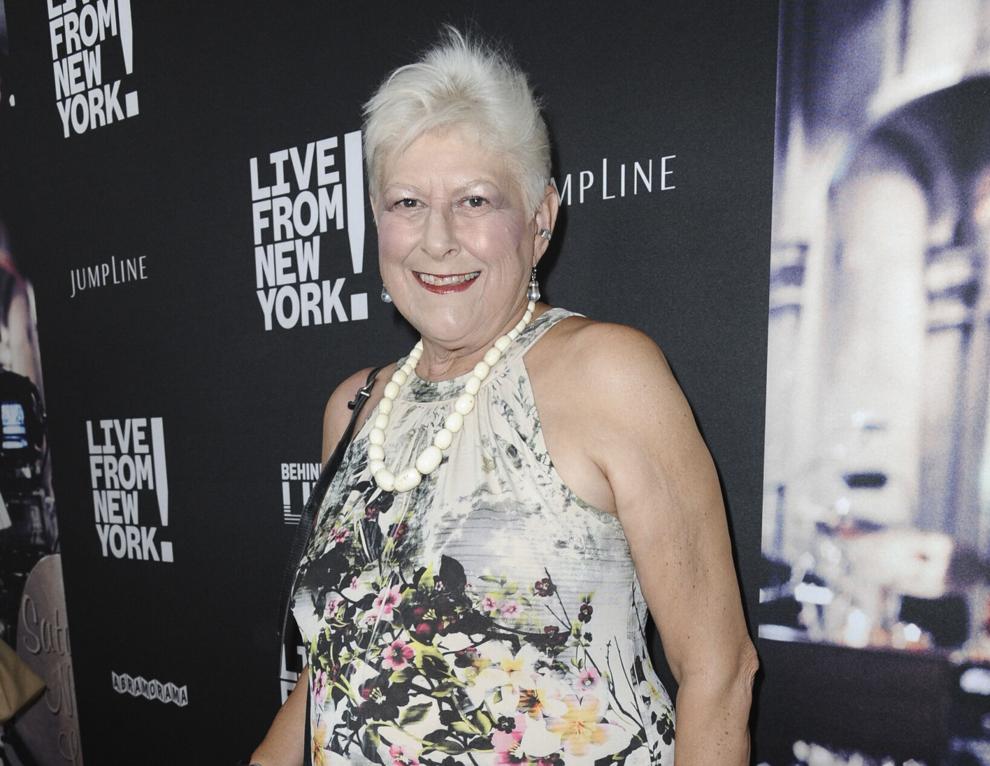 Alcee Hastings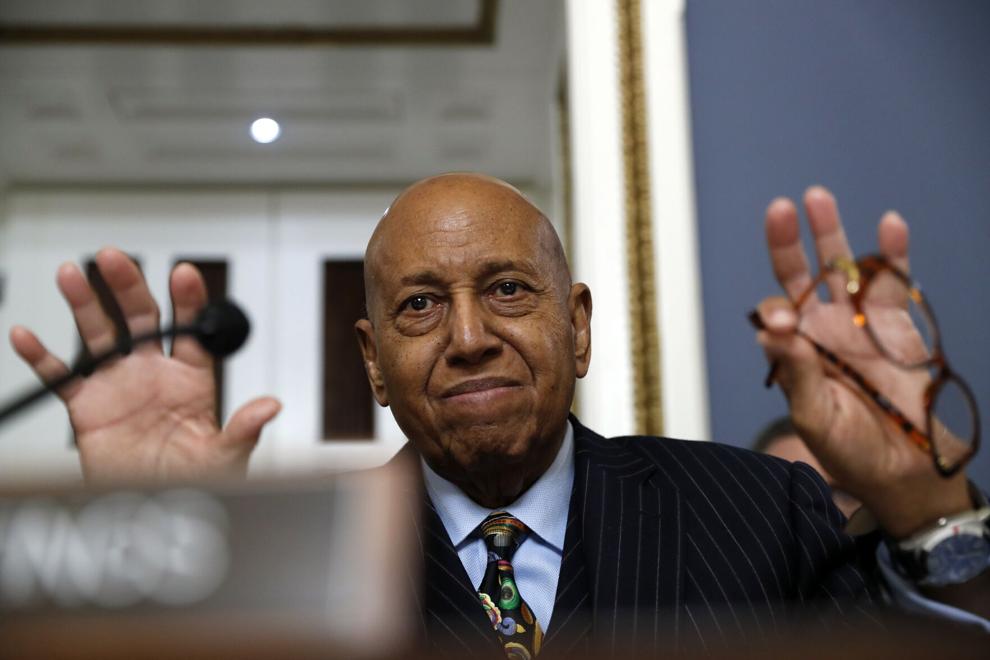 Lee Hart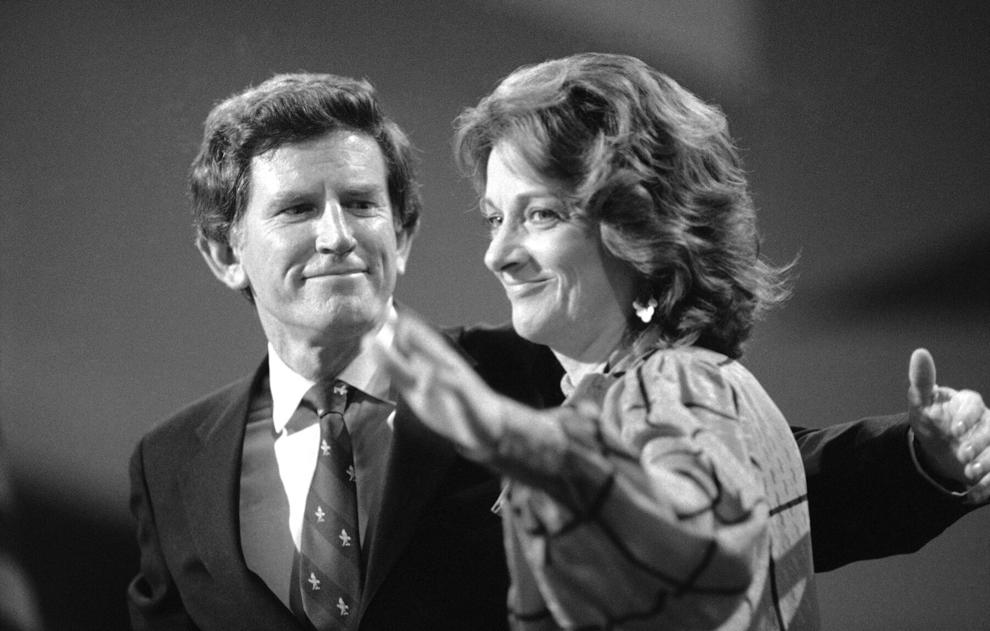 Black Rob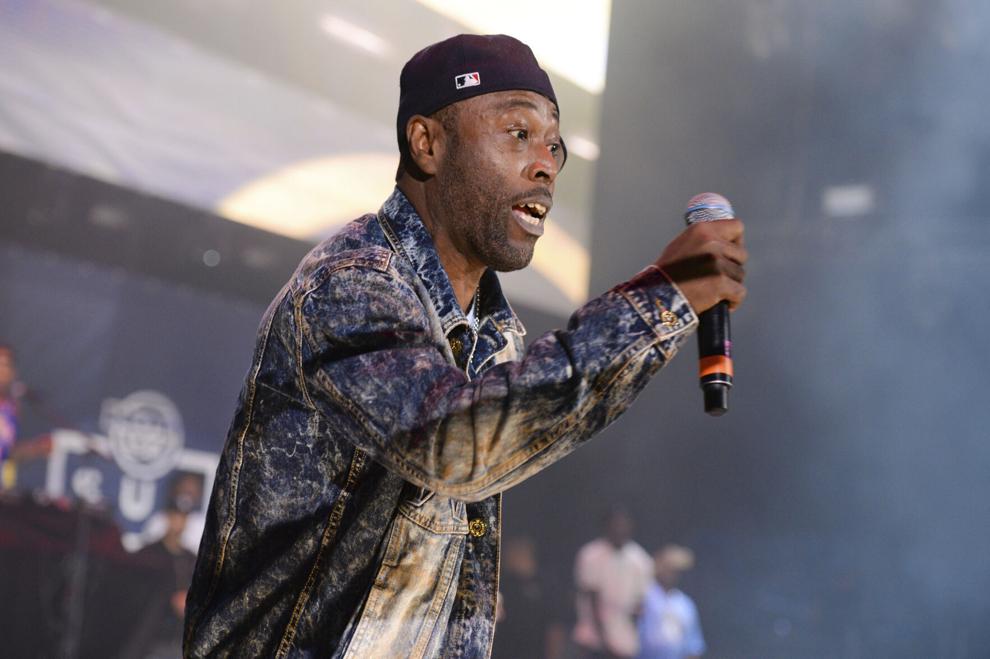 Les McKeown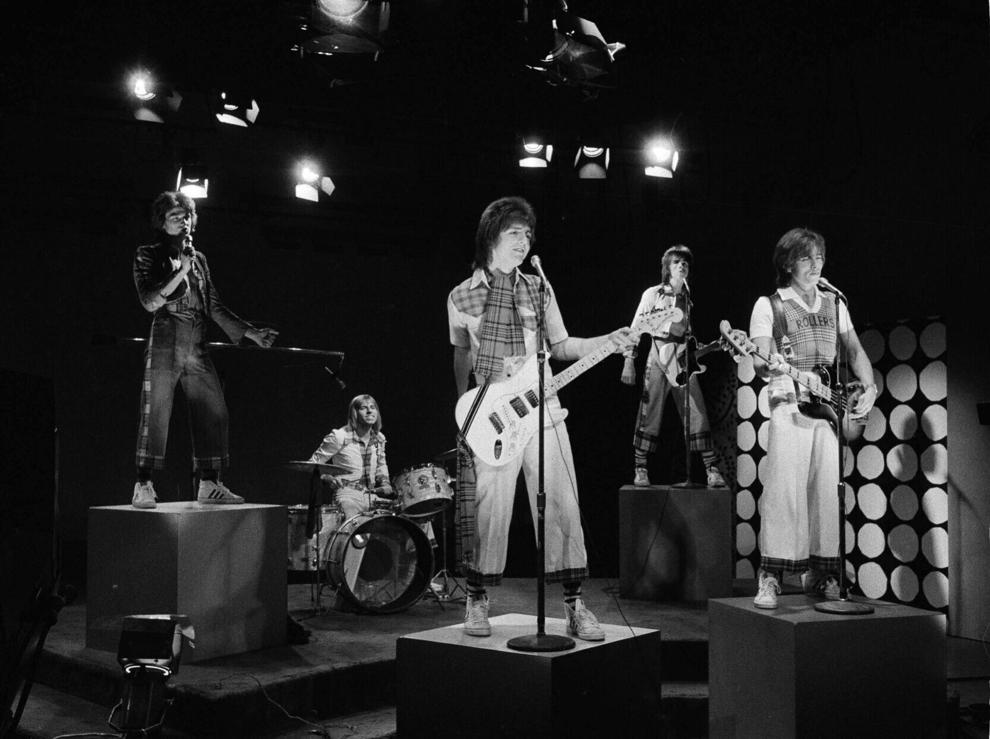 Tempest Storm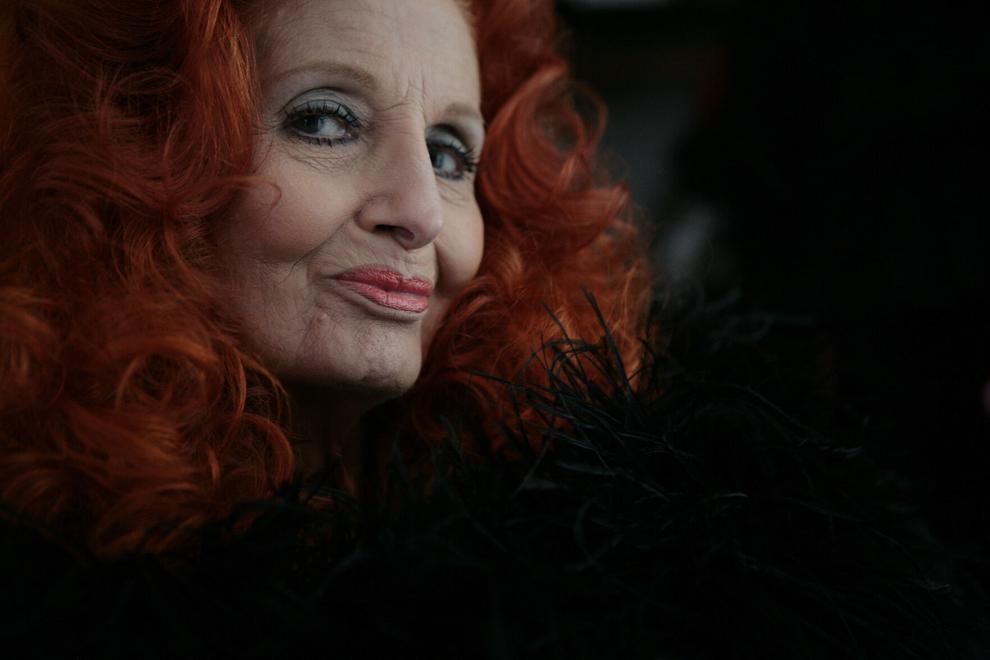 Idriss Deby Itno
Jim Steinman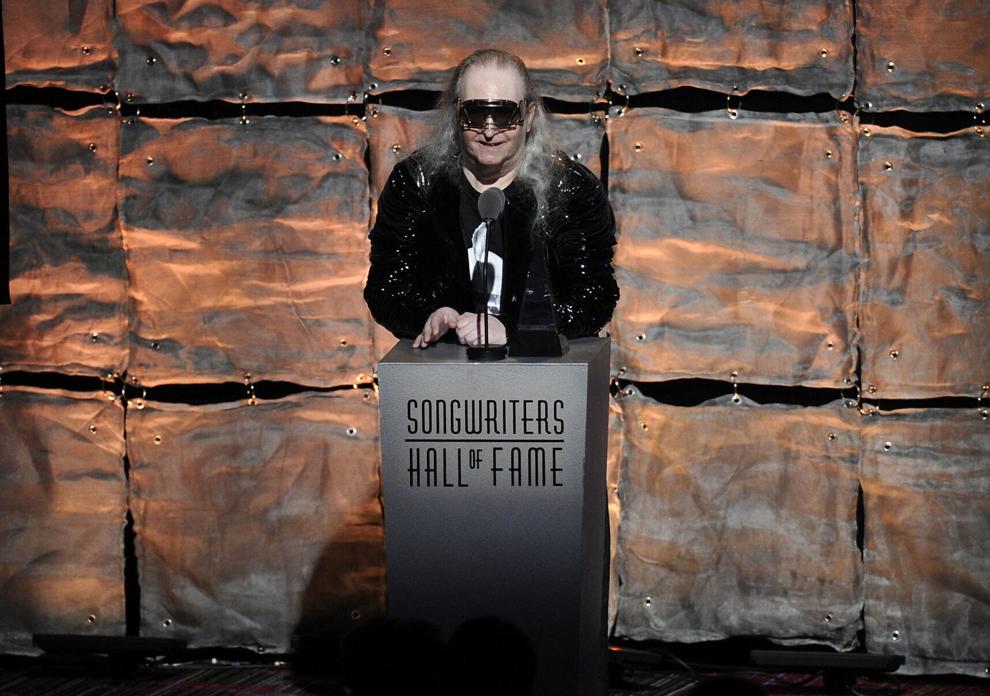 Al Schmitt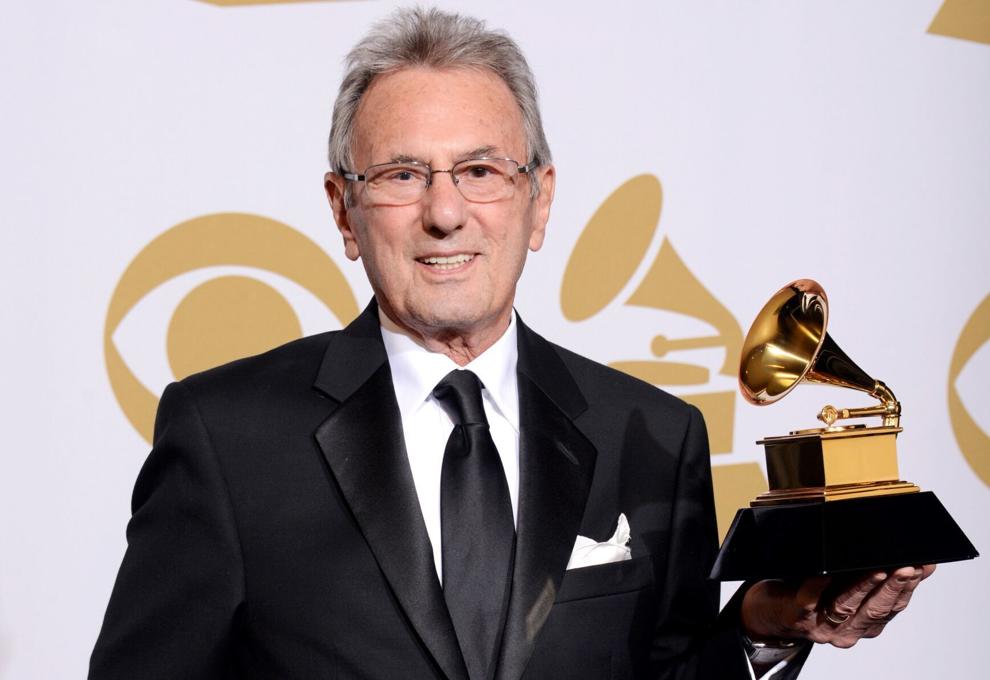 Jonathan Bush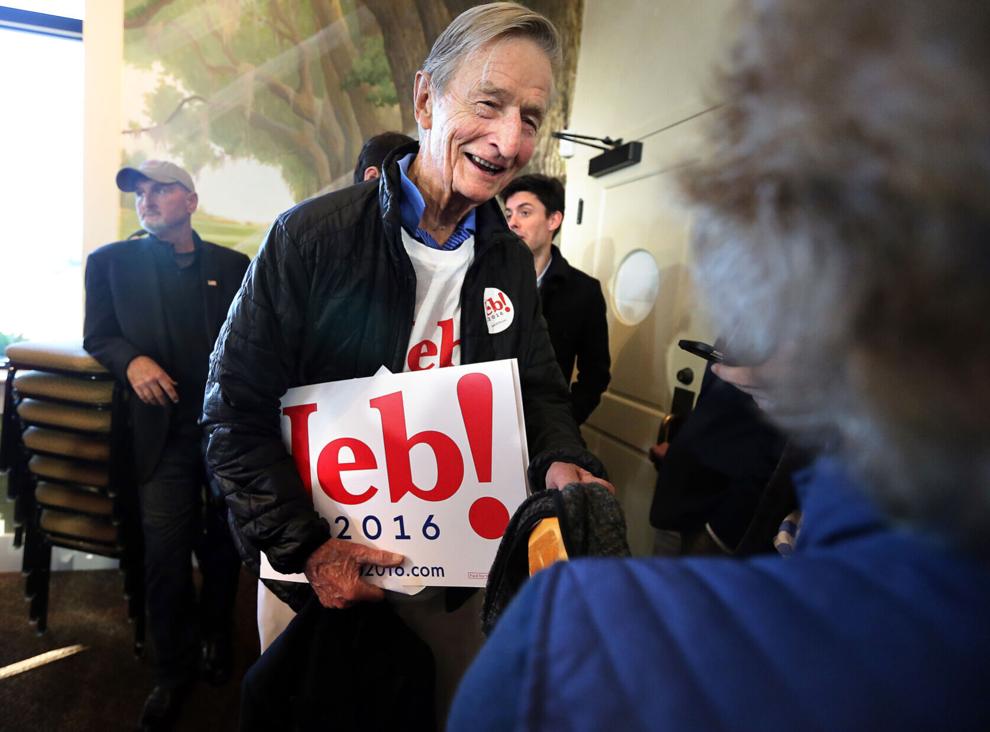 Pervis Staples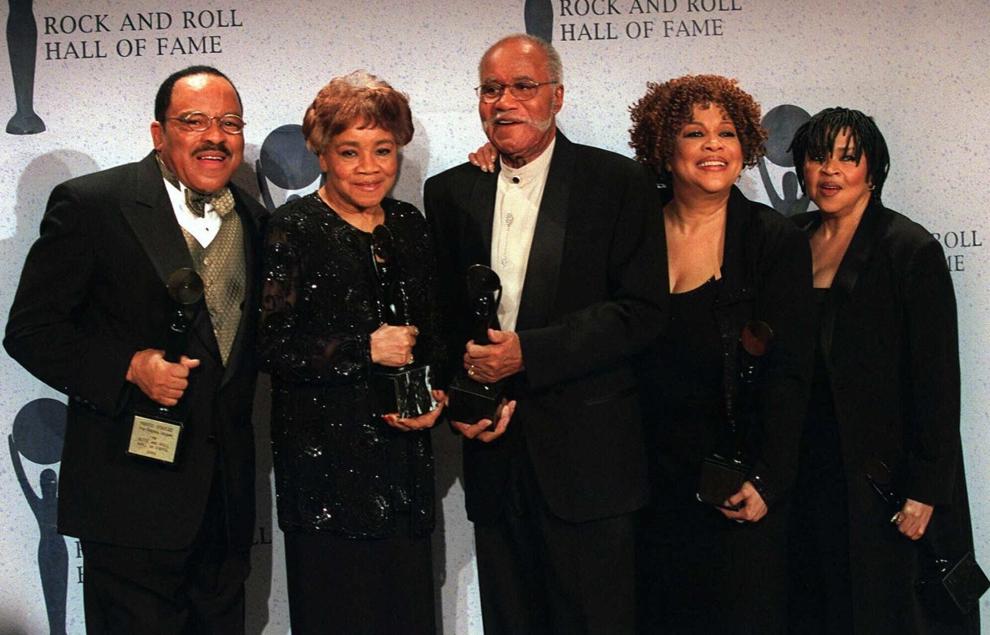 Norman Lloyd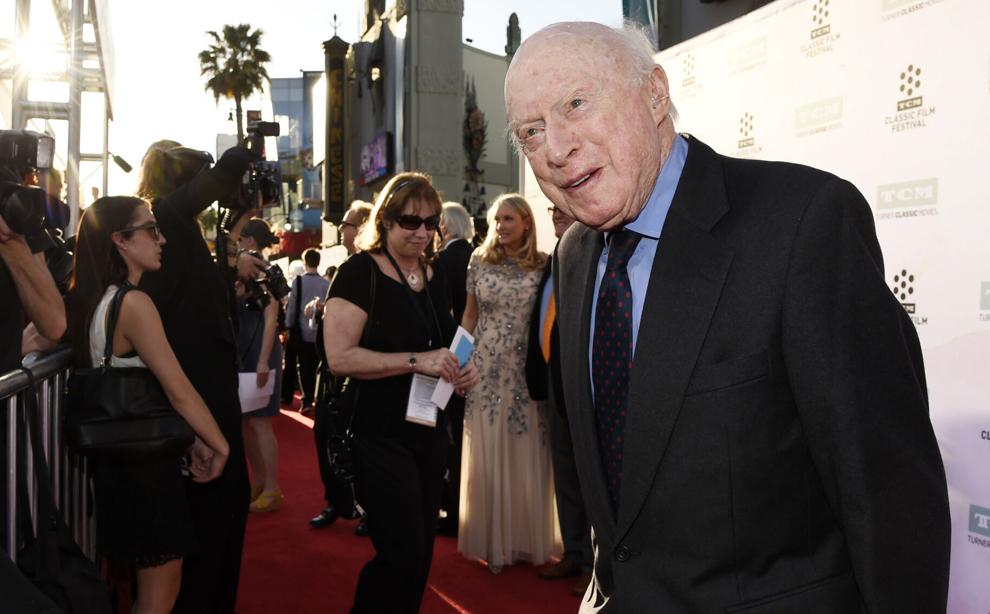 Colt Brennan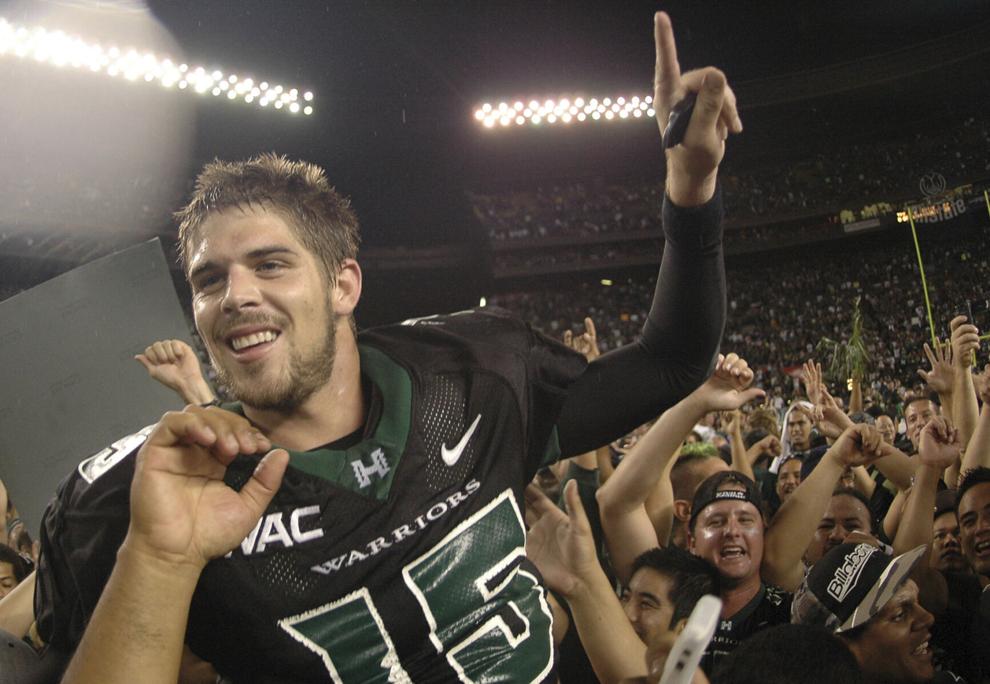 Damon Weaver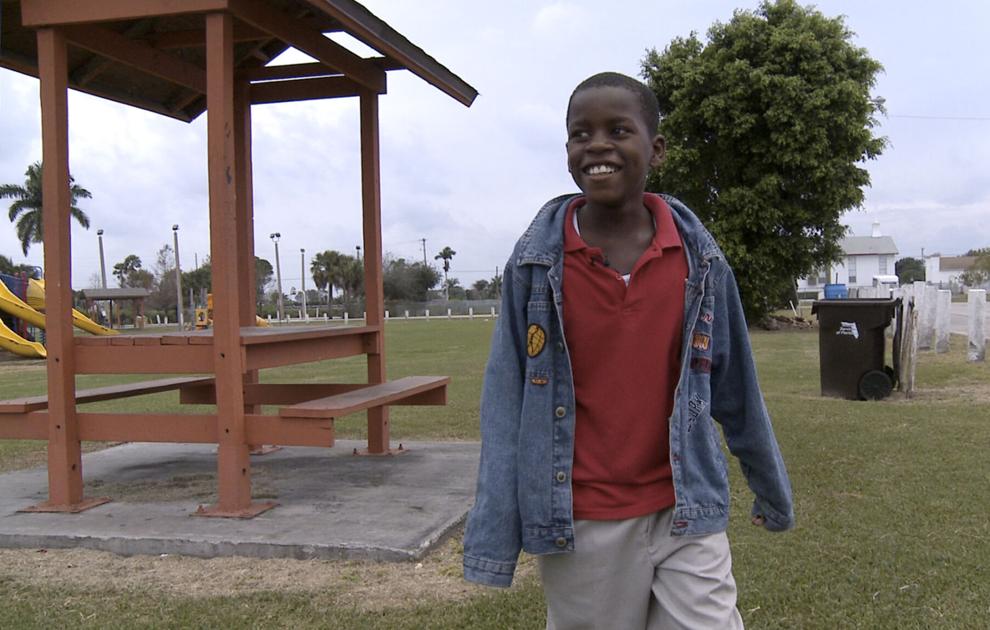 Jim "Mudcat" Grant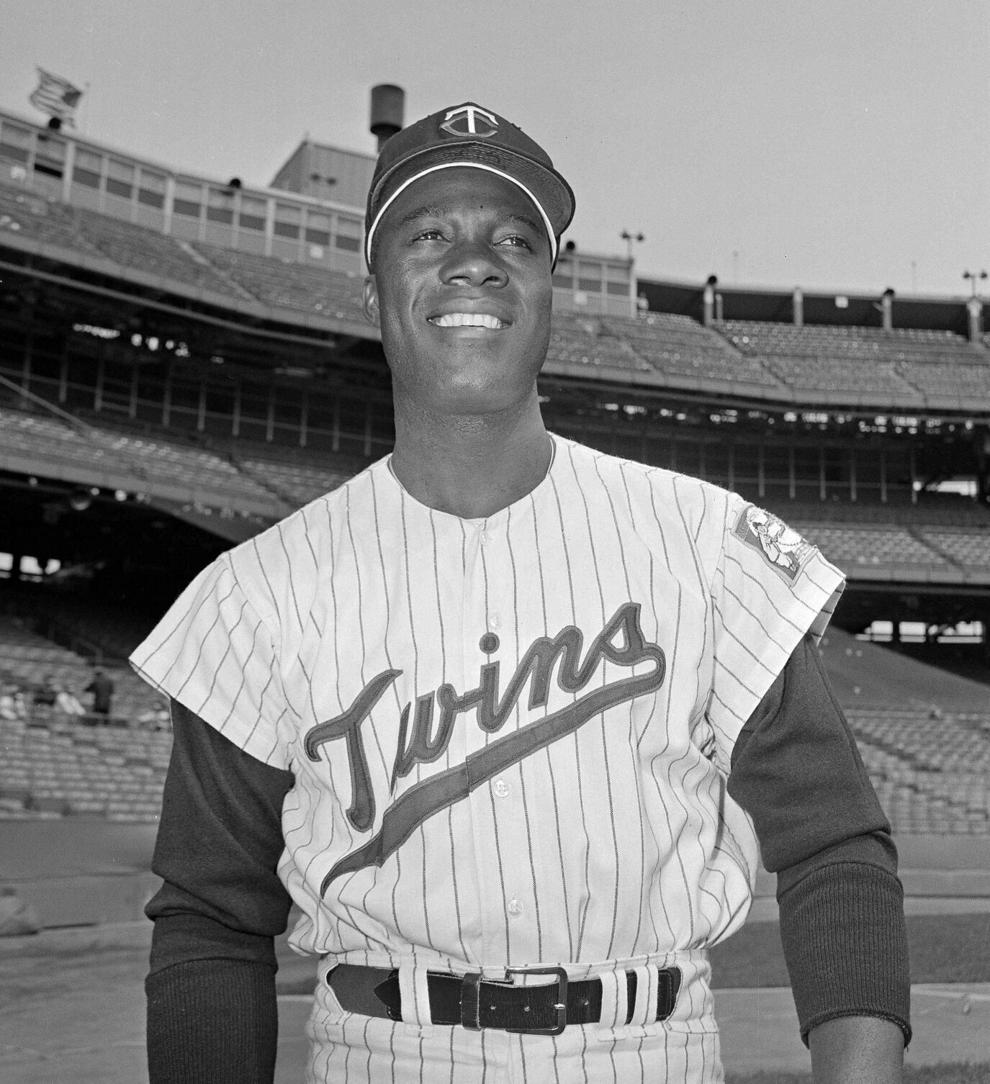 Clarence Williams III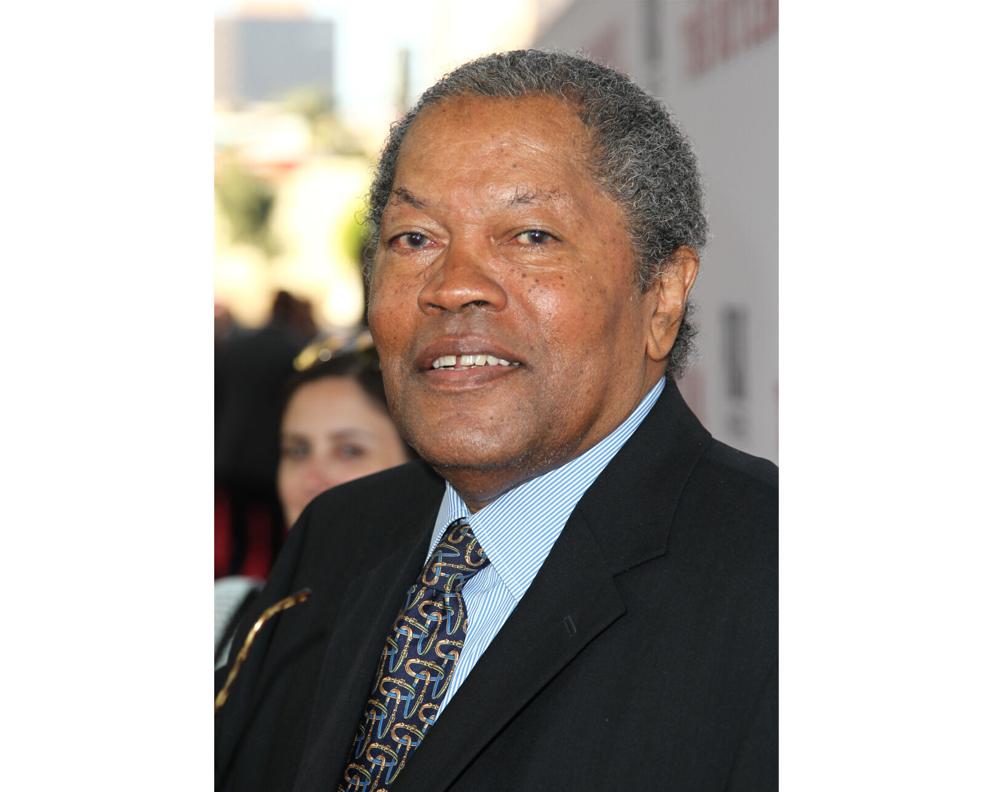 Jim Fassel
Lisa Banes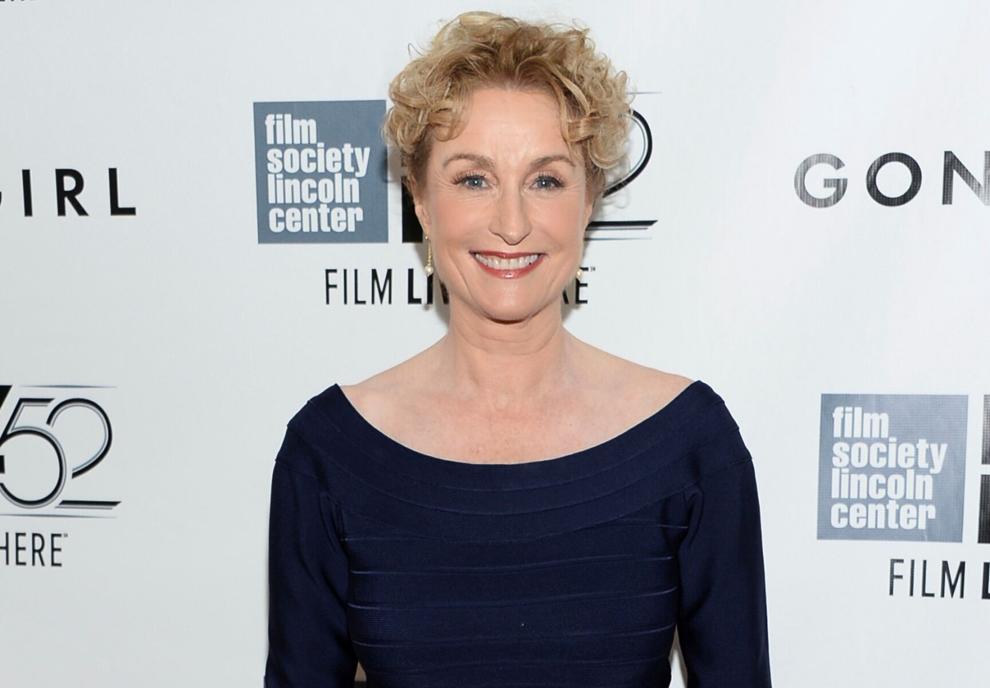 Jack B. Weinstein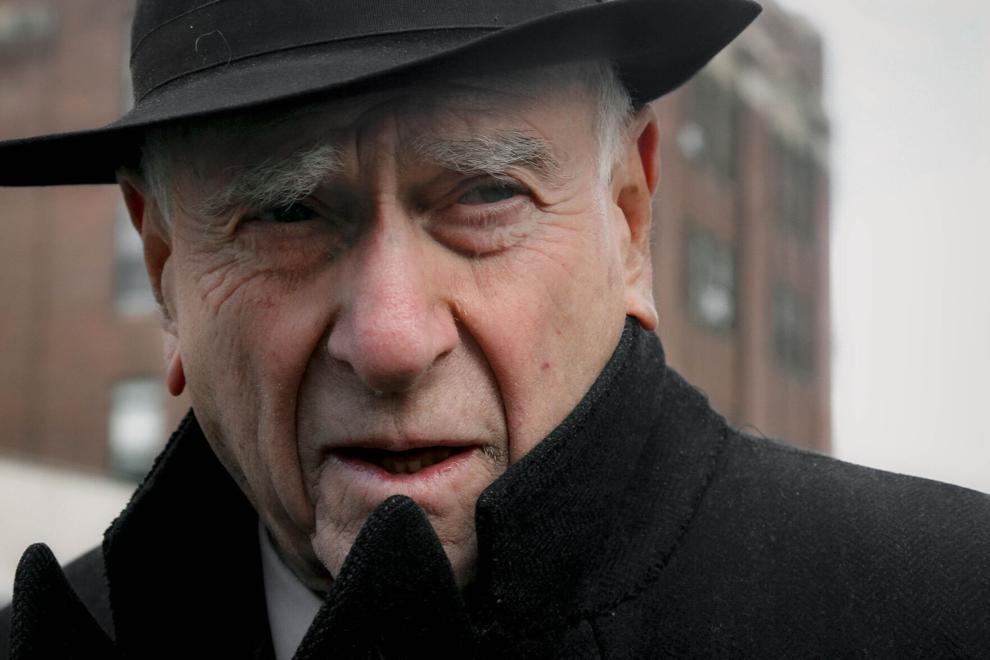 Mike Gravel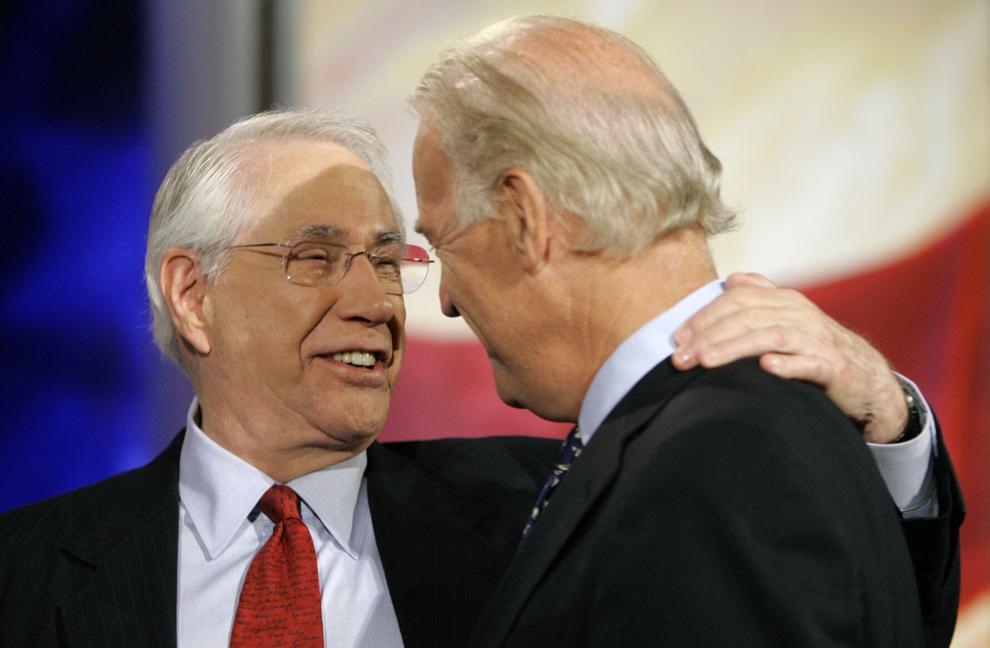 John Langley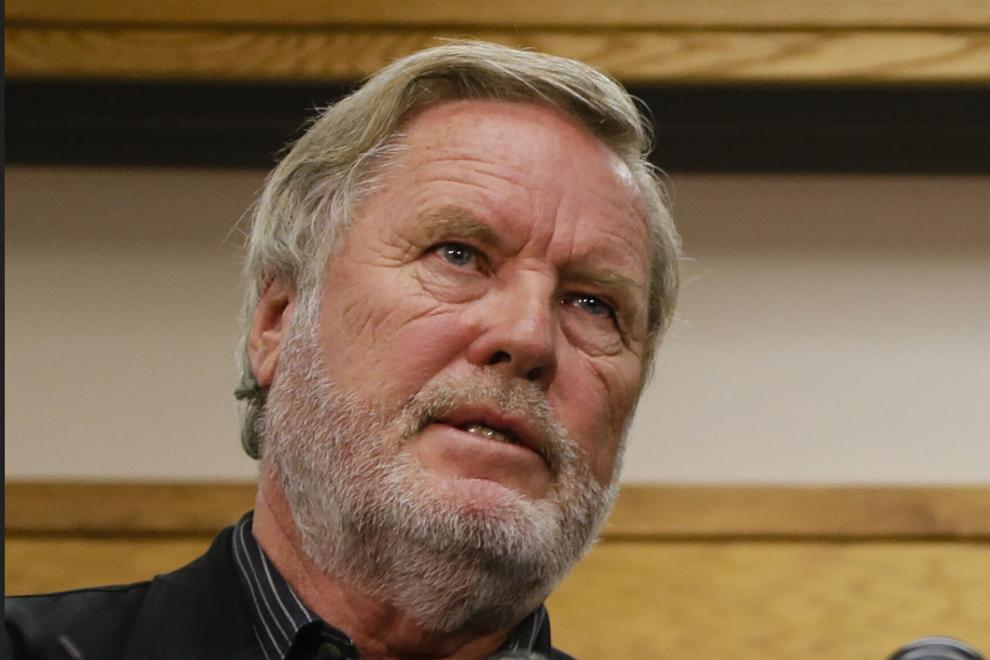 Richard Donner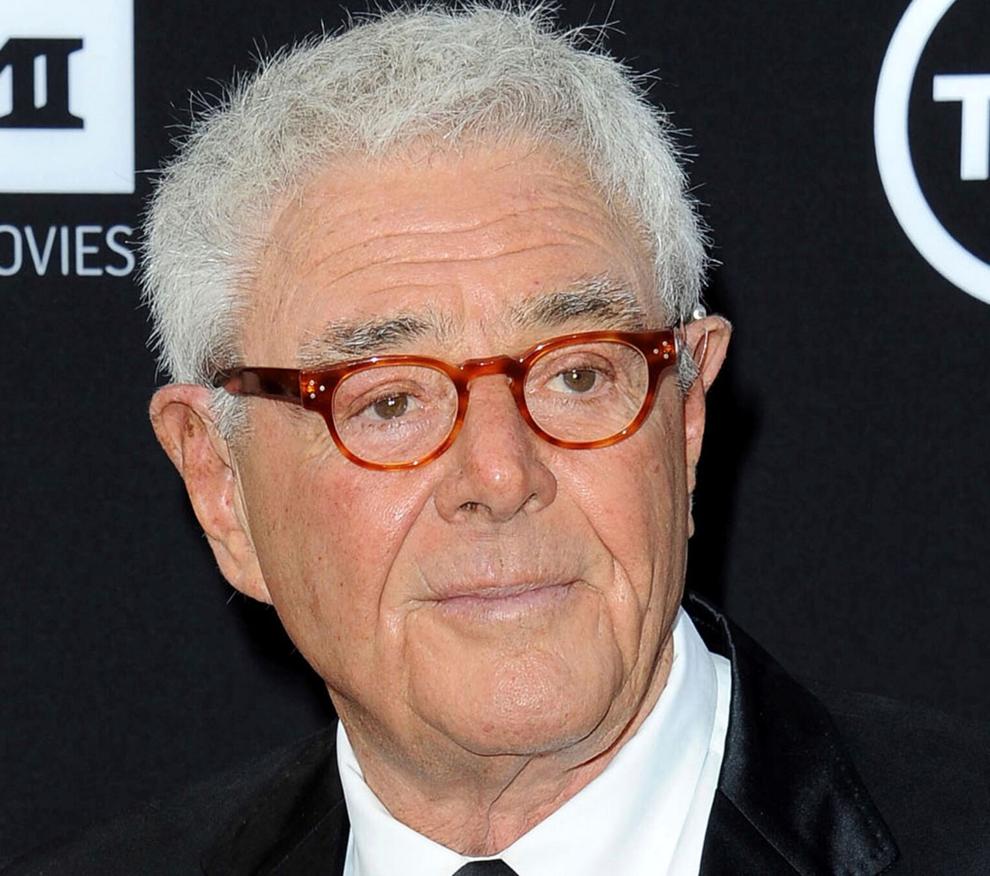 Dilip Kumar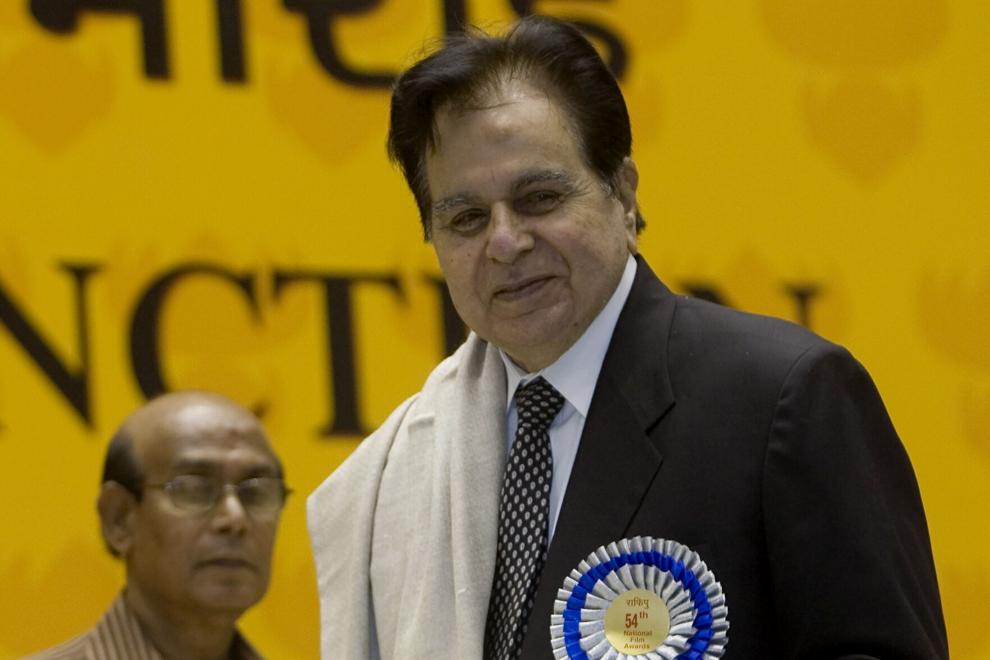 Jovenel Moïse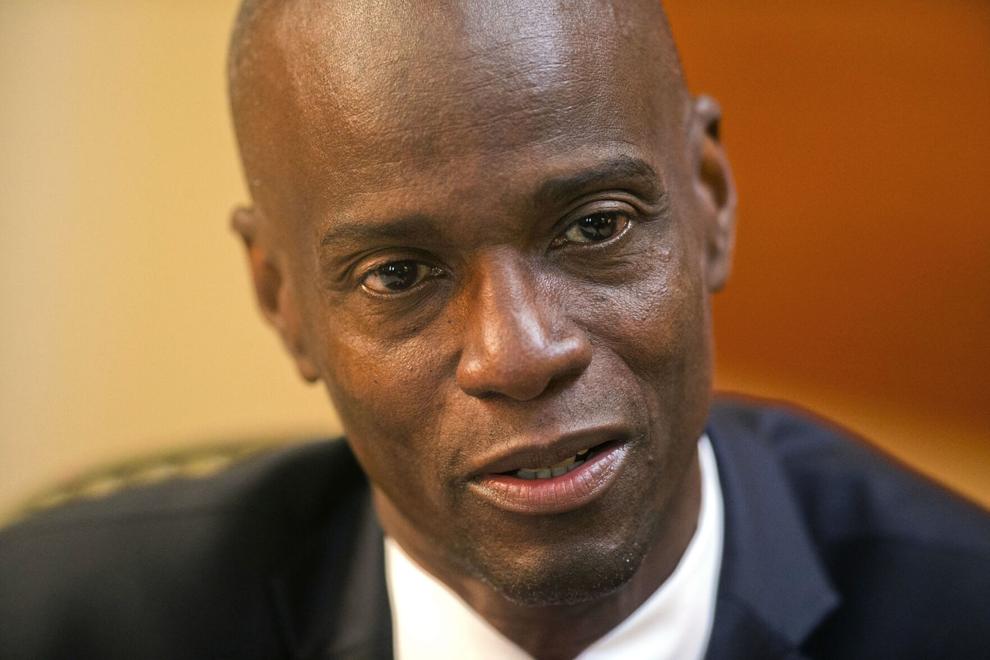 Jehan Sadat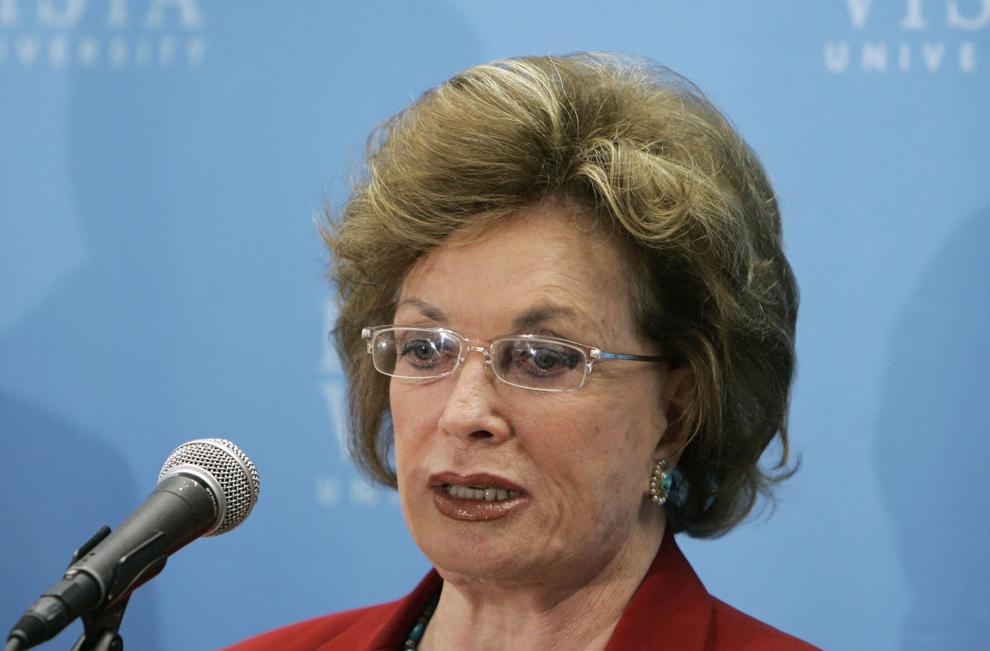 Edwin Edwards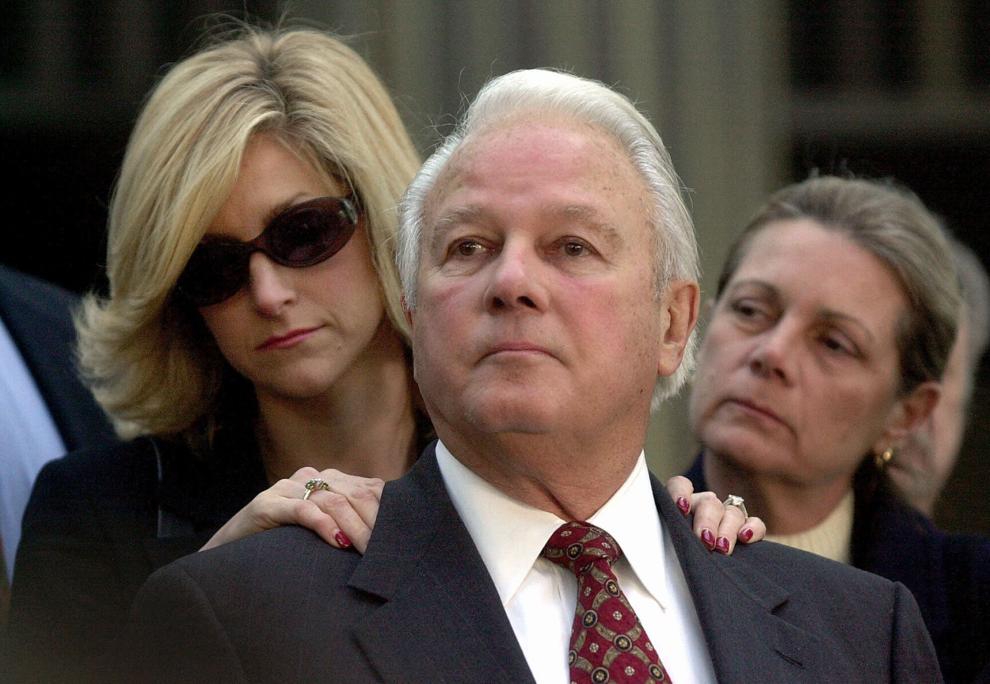 Gloria Richardson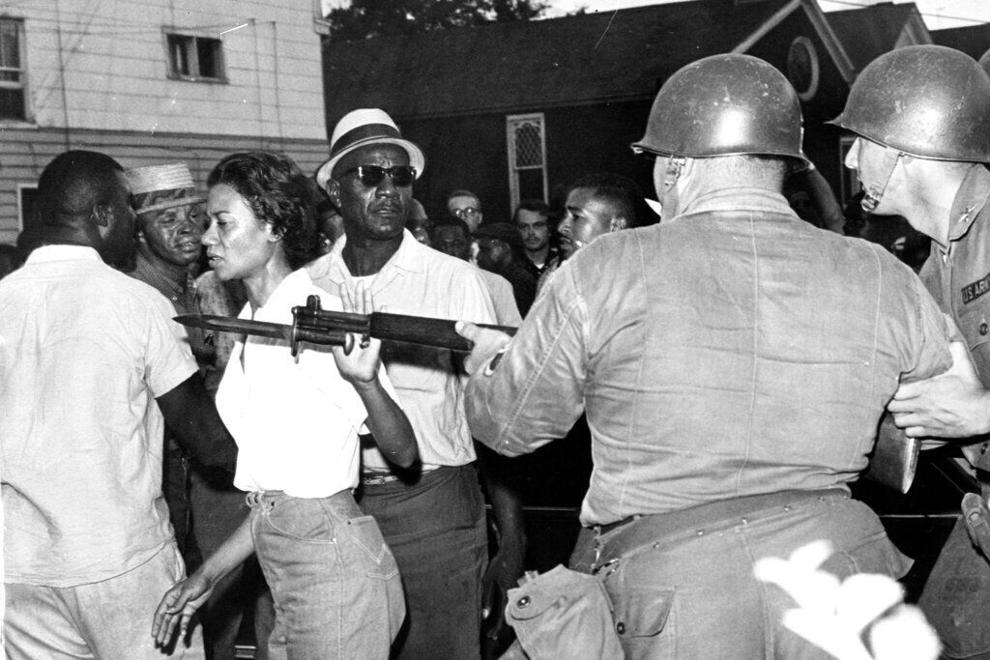 Robert "Bob" Moses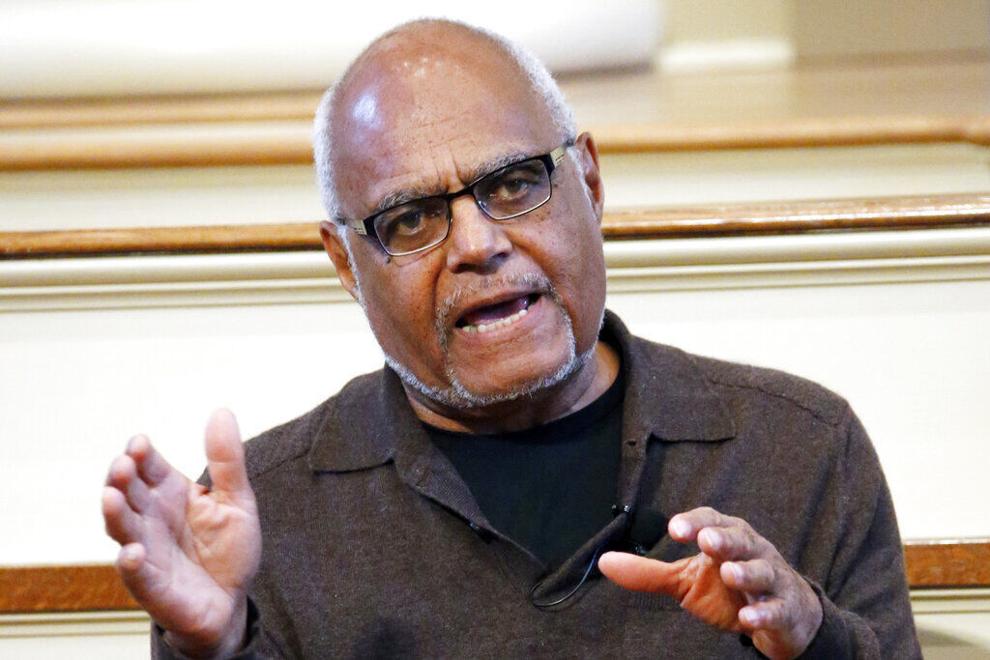 Mike Enzi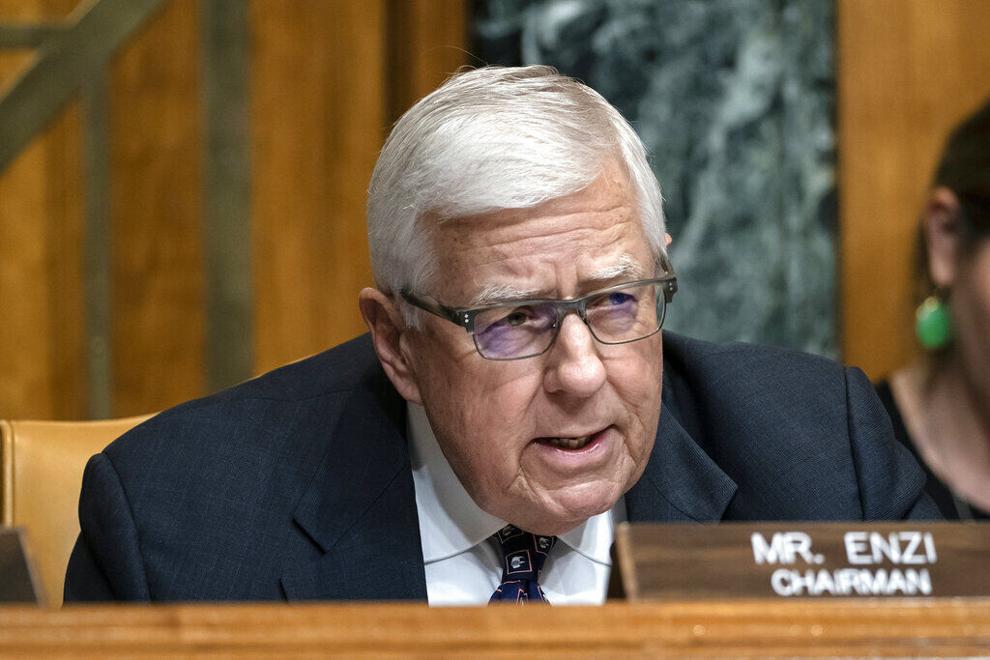 Bill Freehan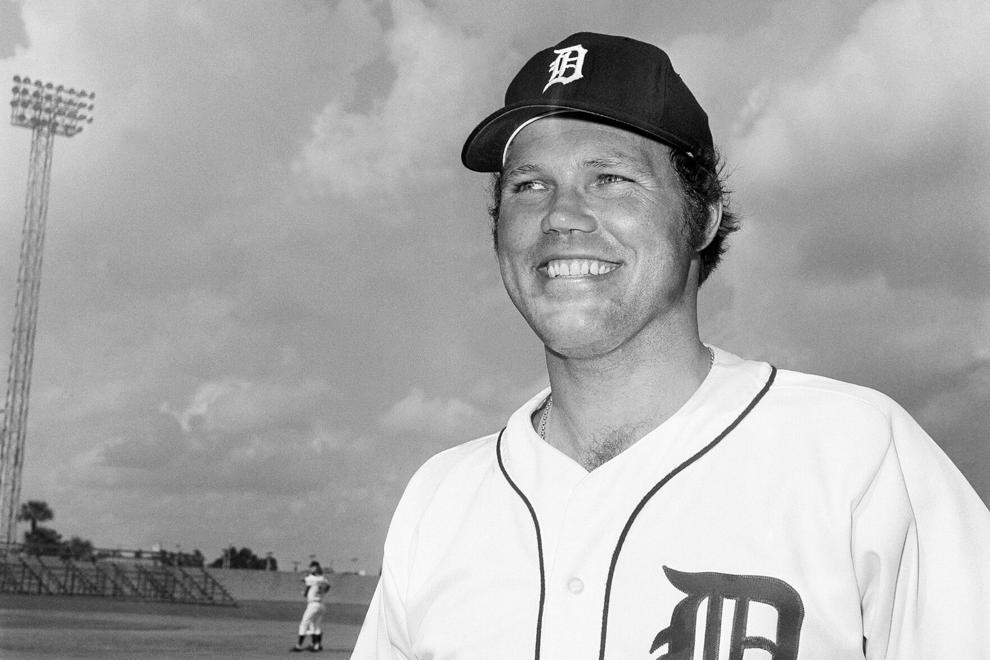 Sonny Chiba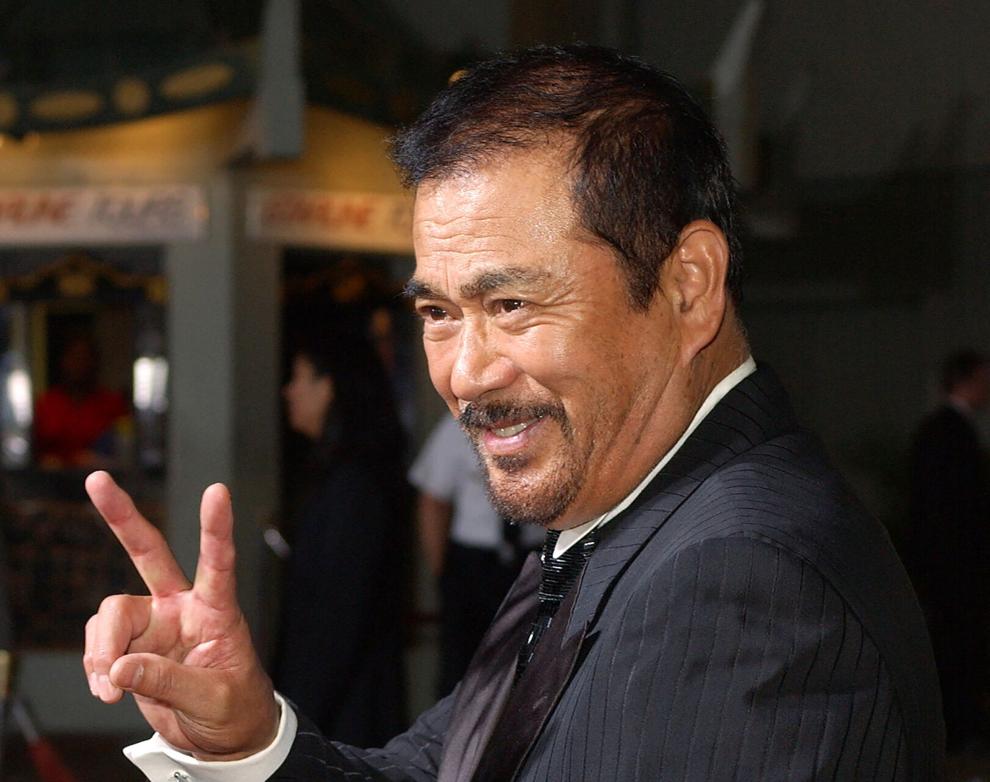 Tom T. Hall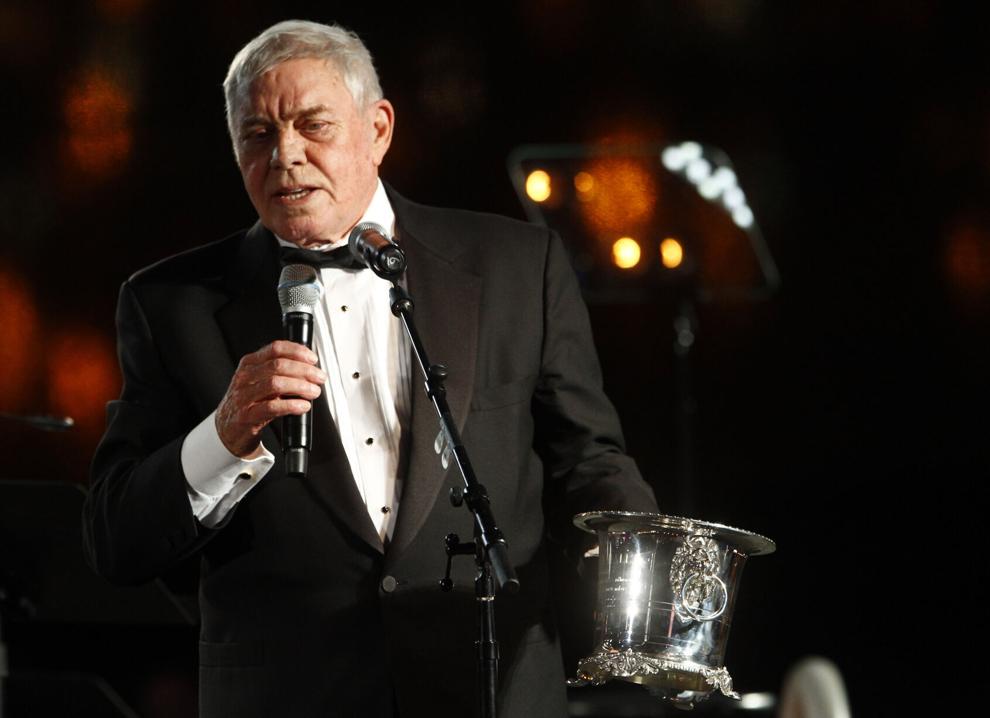 Rod Gilbert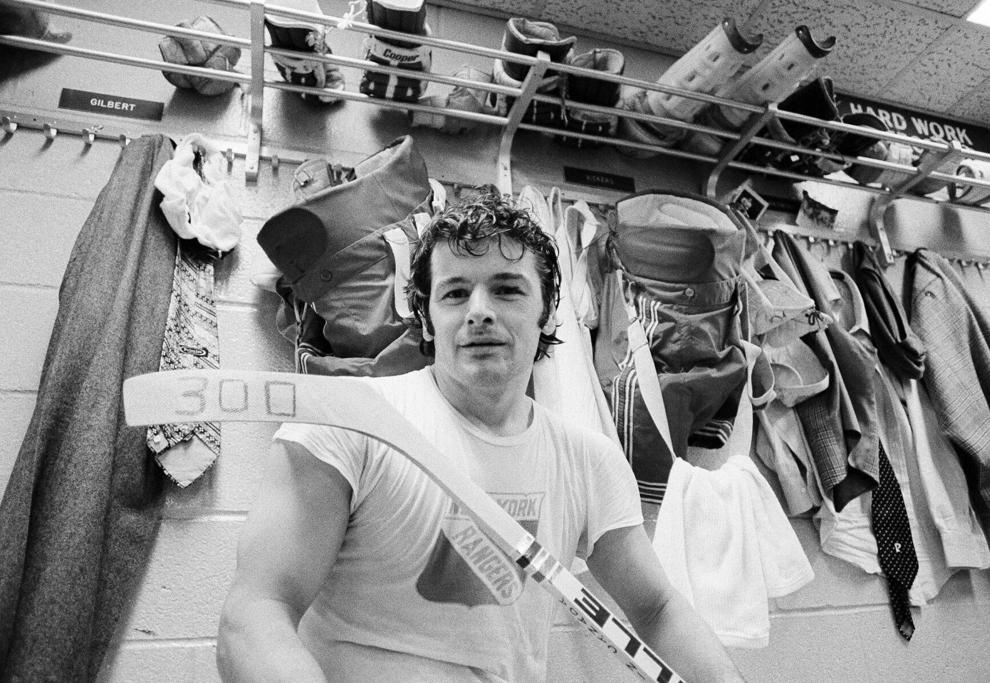 George Holliday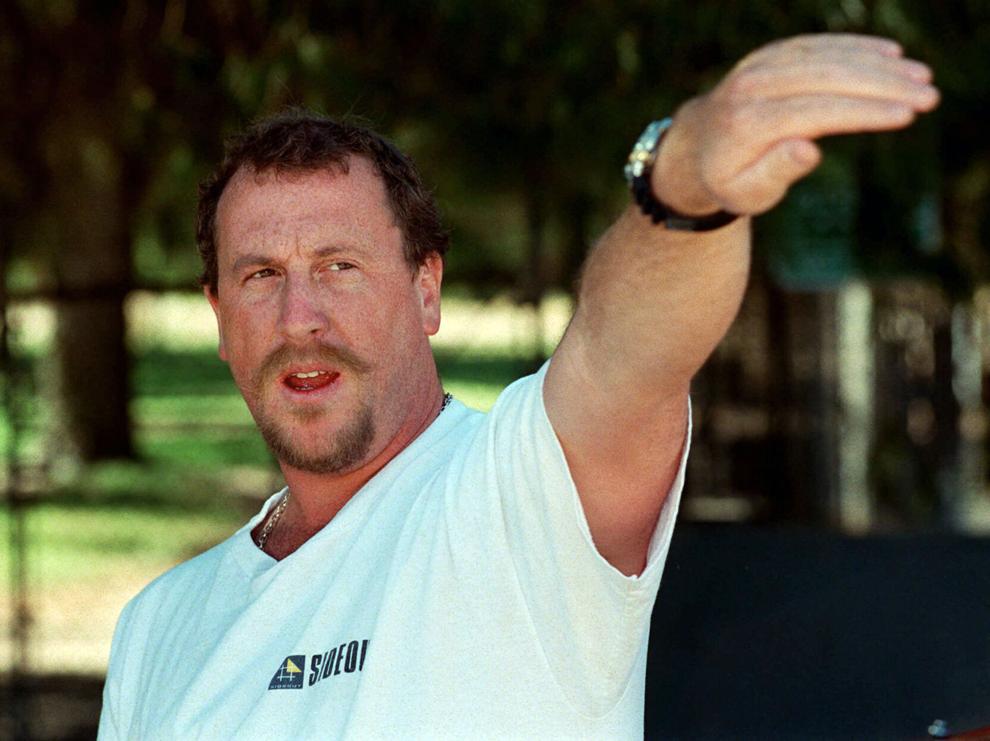 Jane Powell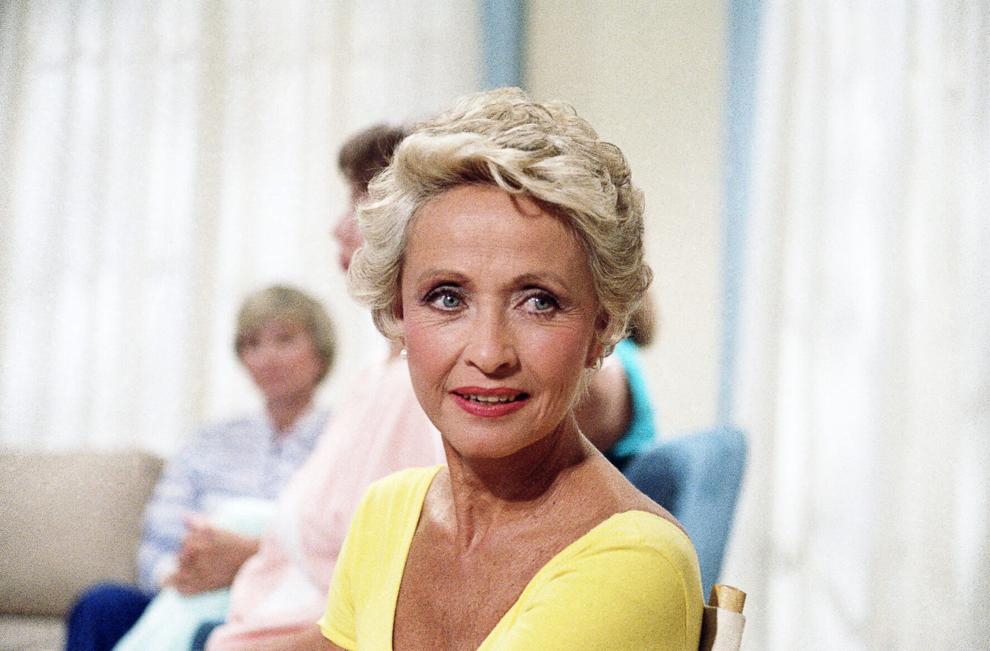 Jo Lasorda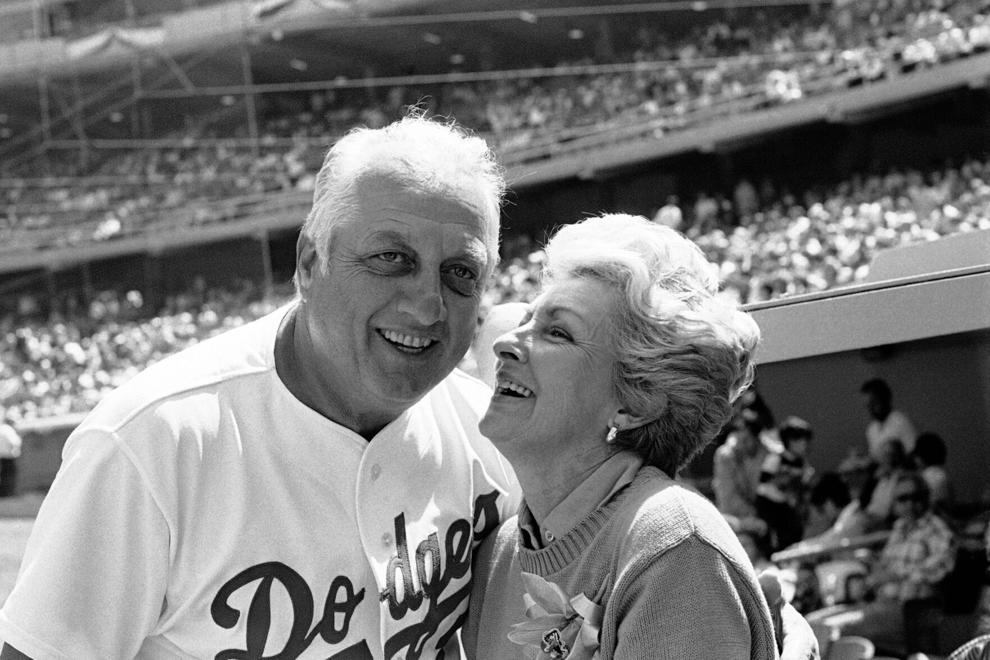 Melvin Van Peebles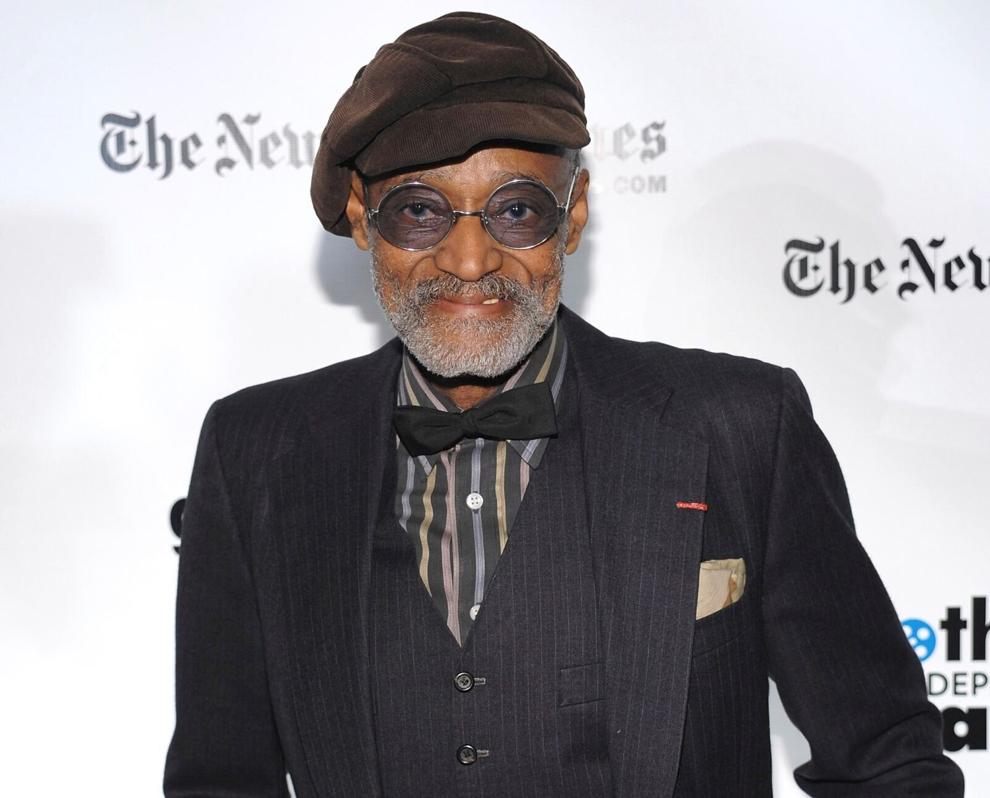 Alan Kalter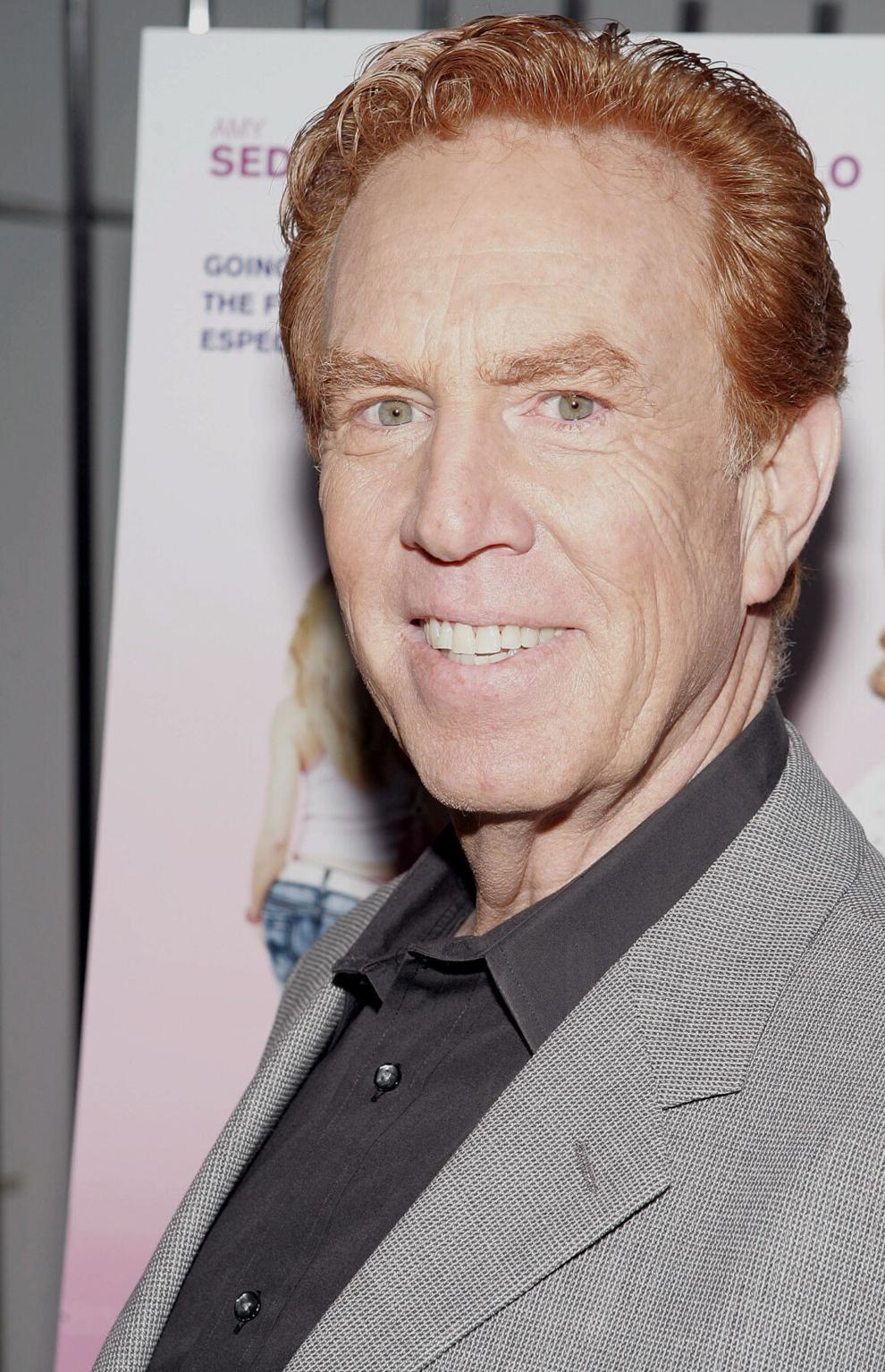 Raymond T. Odierno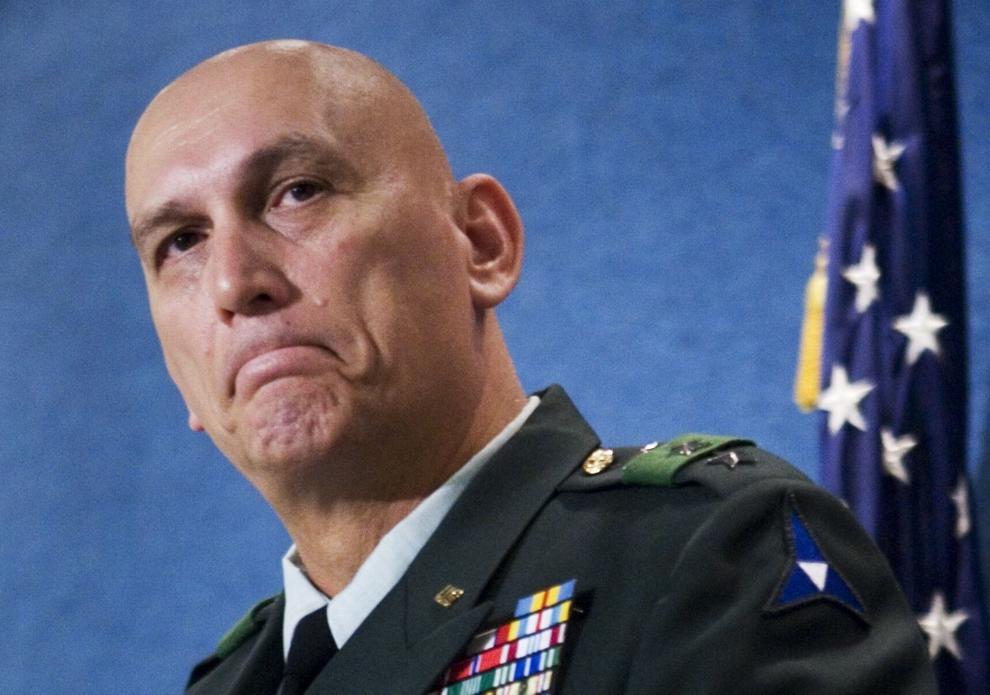 Max Cleland
Sam Huff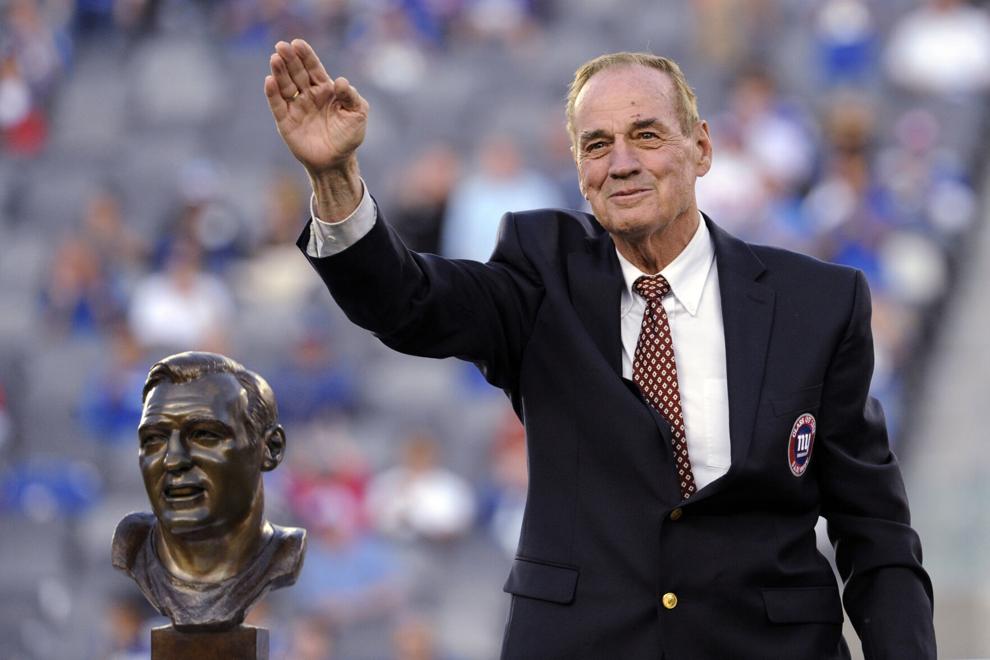 Robert Bly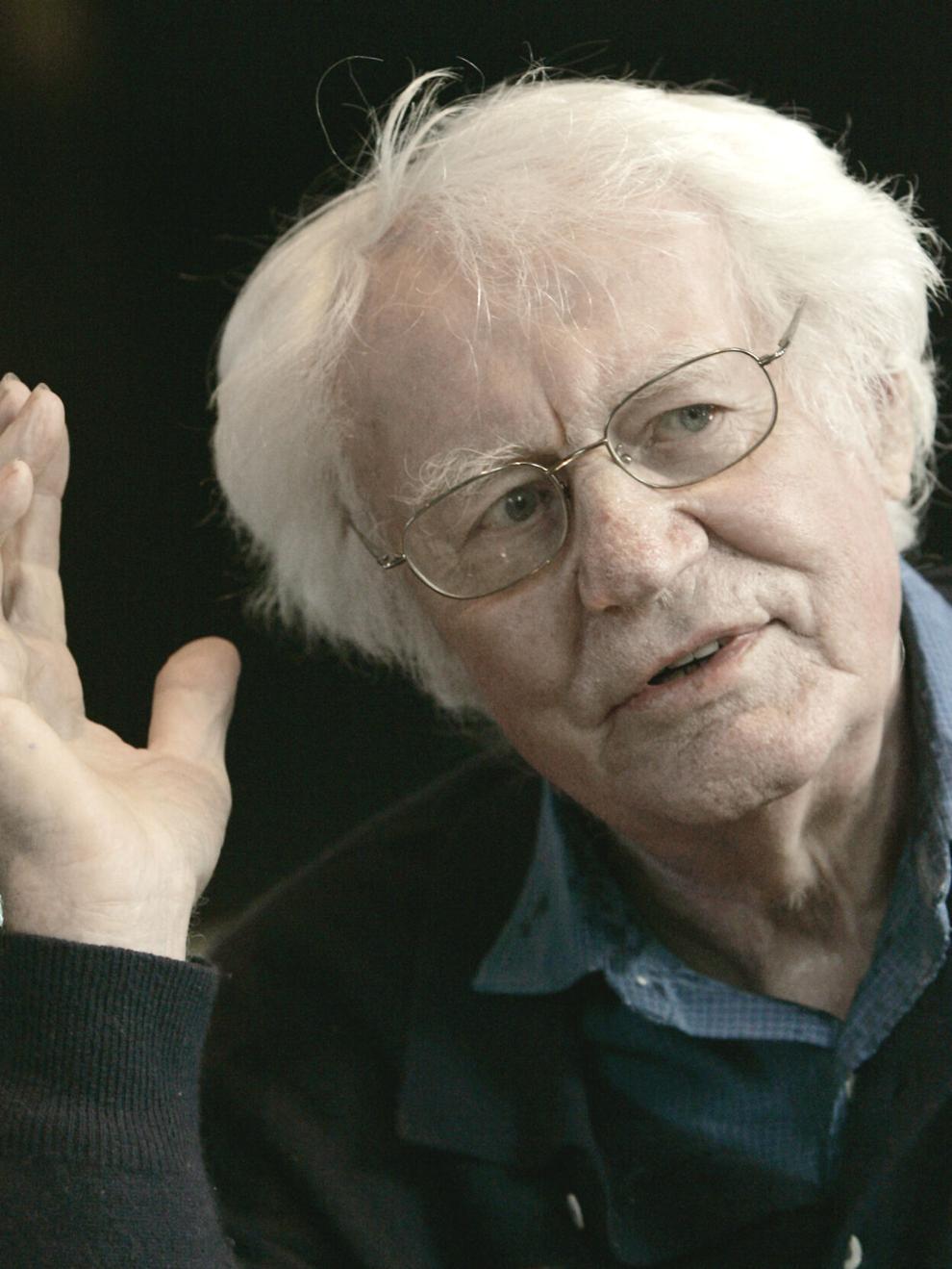 Mick Rock