‌As Oct. 31 approaches, it's time to start thinking about the right costume and settle on a choice. In this strange year, we're all looking forward to the spookiest day of the year.
Whether you're planning on going out or staying in, Halloween is the best time of year to embrace your creative and festive spirit.
We've rounded up the best costumes for the whole family: There are timeless picks and new favorites, as well as some that are funny and others that are spooky.
There's plenty from which to choose, and all of them can be ordered online so you won't have to leave home to get this year's costume.
From the scary to the silly, here are 2020's best costumes
Baby Faux Fur Lil' Elephant Costume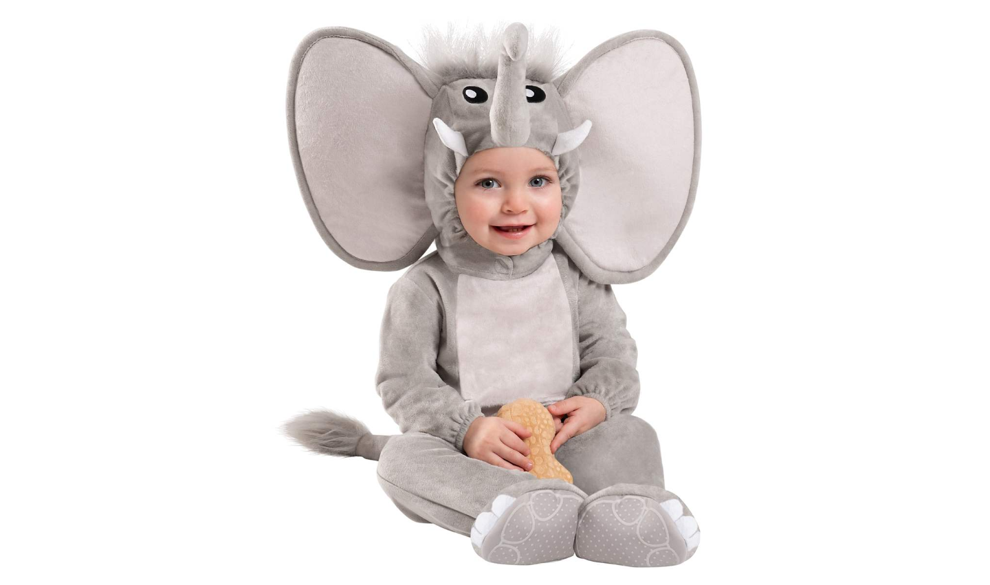 Toddler Wonder Woman Dress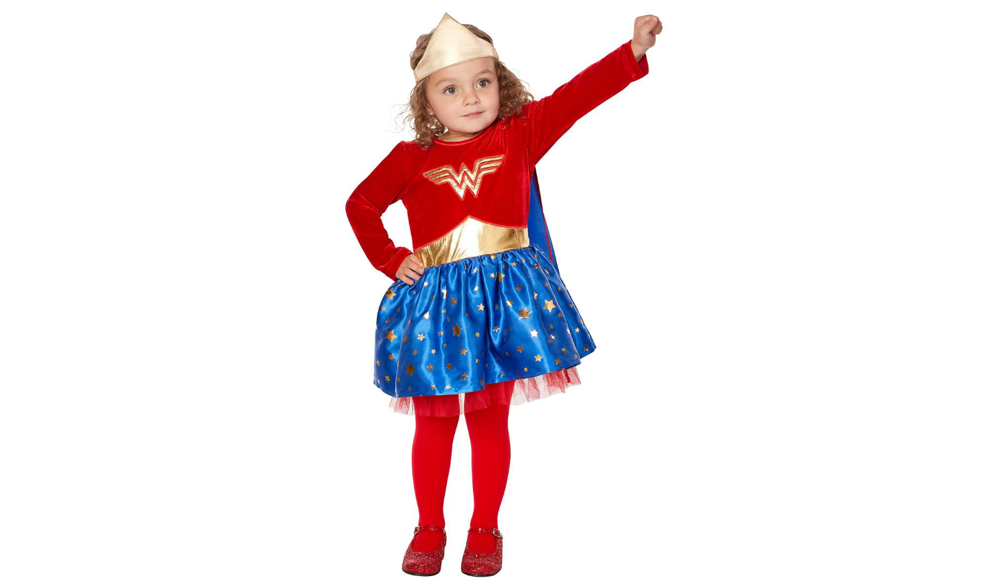 Toddler Cute Witch Costume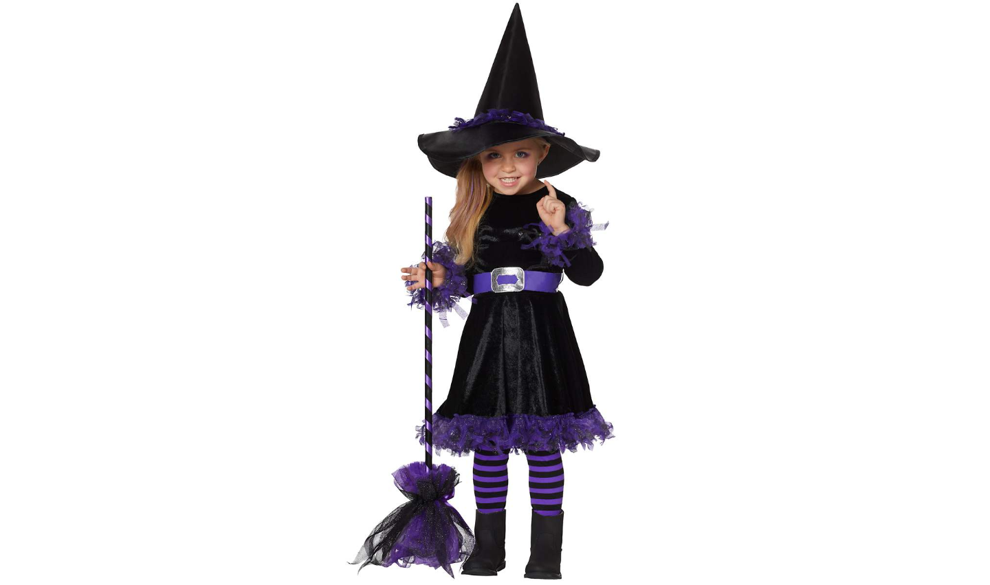 Toddler Olaf Costume — Frozen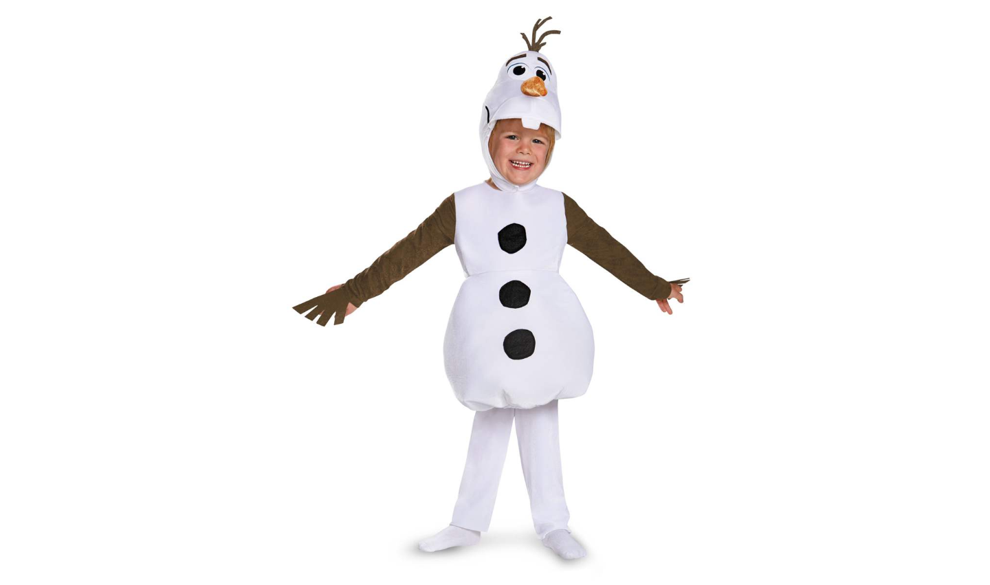 Kids Elsa Costume Deluxe — Frozen 2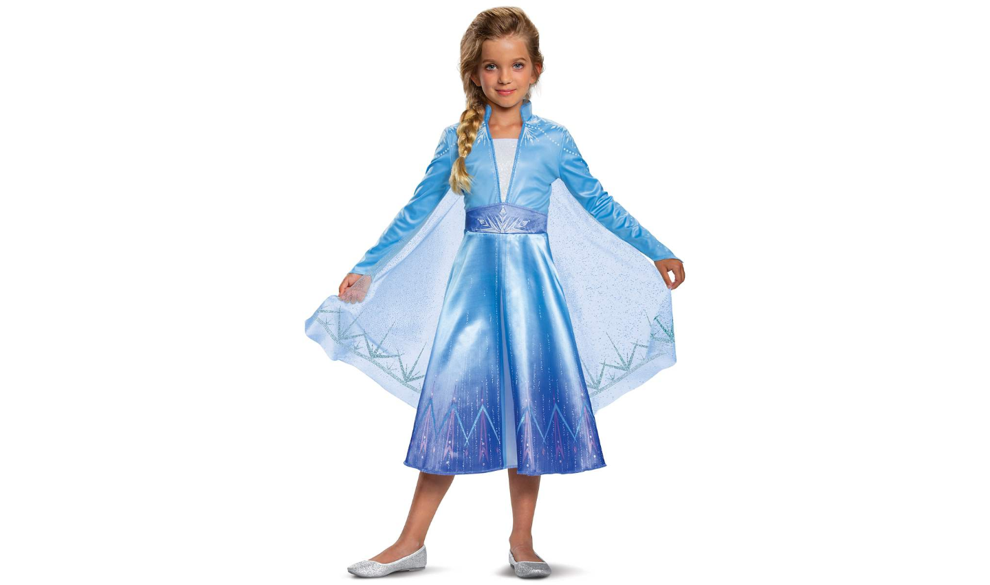 Kids Bounty Hunter Costume — The Mandalorian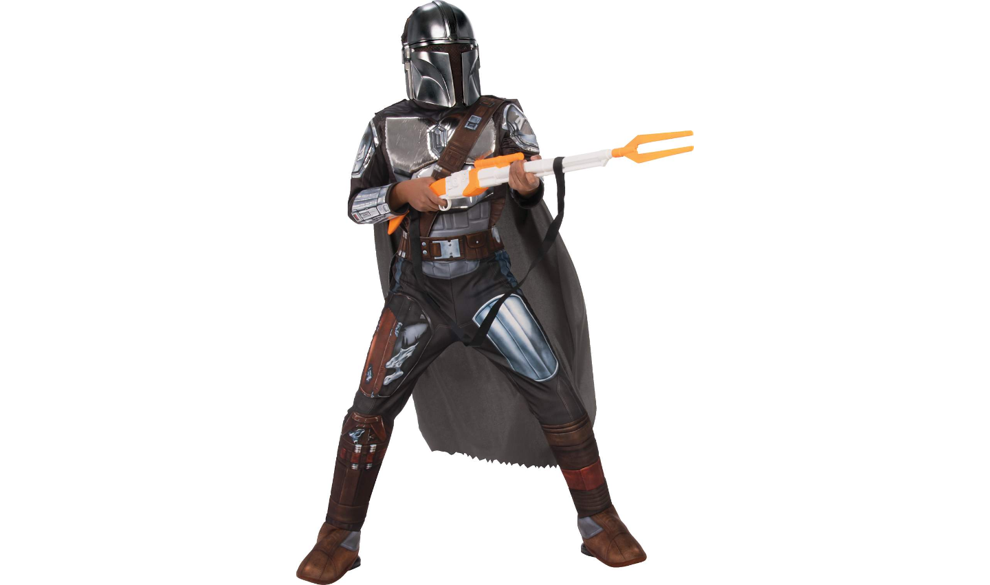 Kids Mummy Costume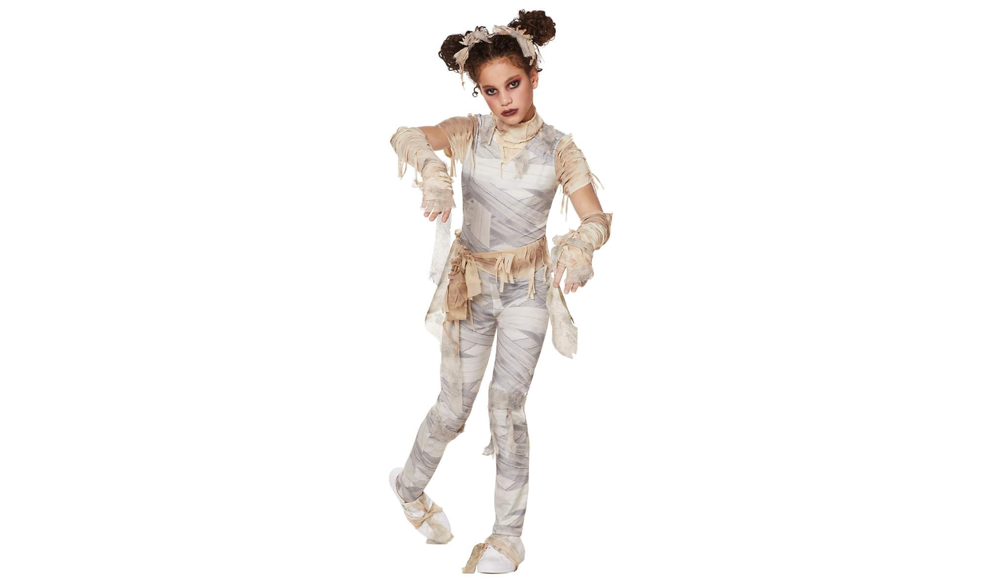 Kids Black Widow Costume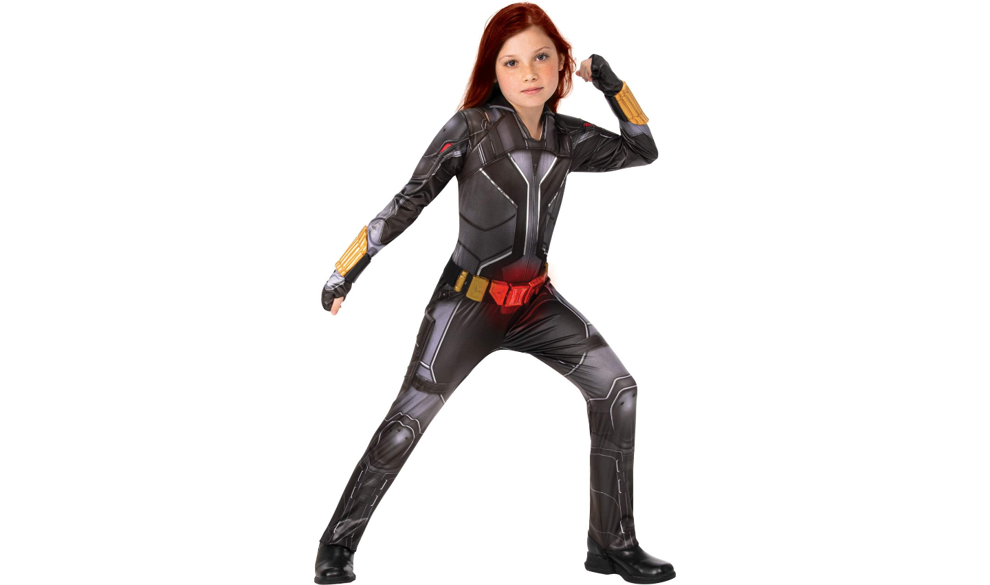 Kids Miles Morales Spider-Man Costume: Into the Spider-Verse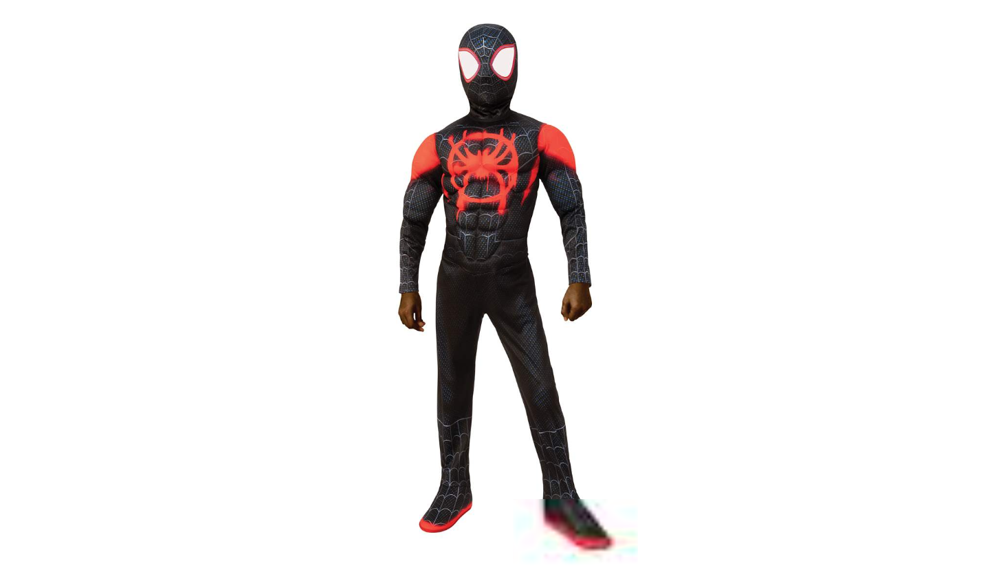 Teen Ezio Costume — Assassin's Creed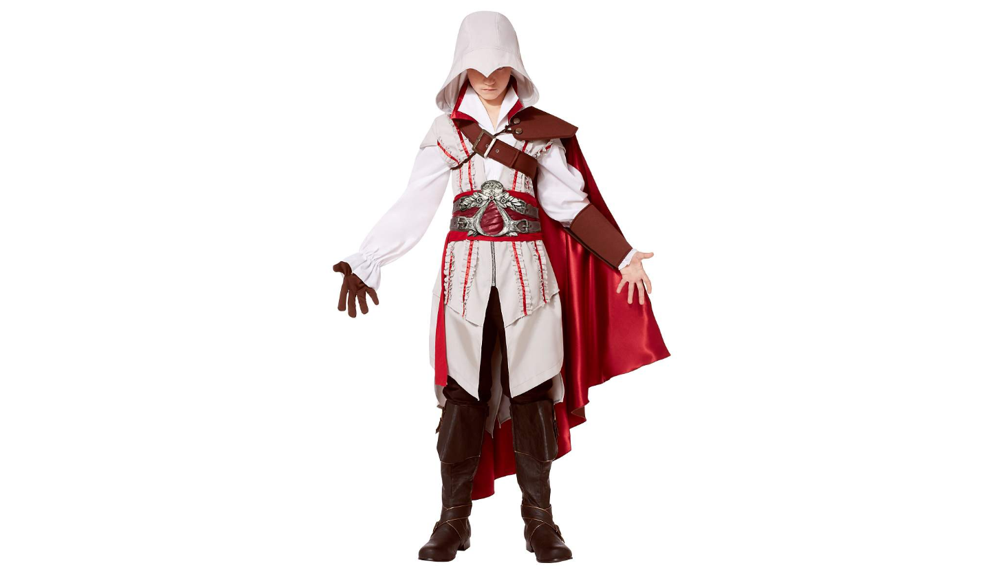 Adult Winifred Sanderson Costume — Hocus Pocus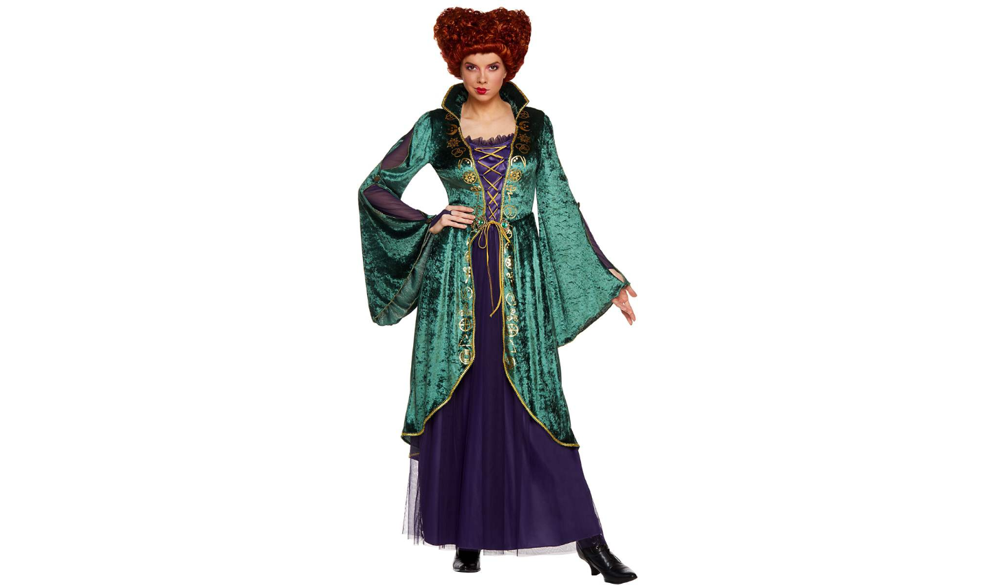 Triceratops Inflatable Costume — Jurassic World 2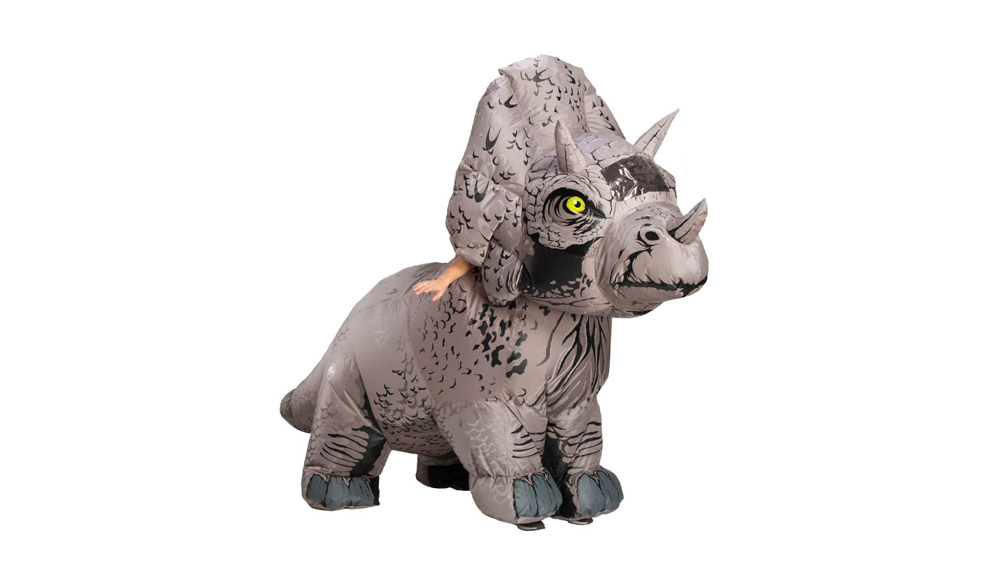 Adult Official Jurassic World Inflatable Dinosaur Costume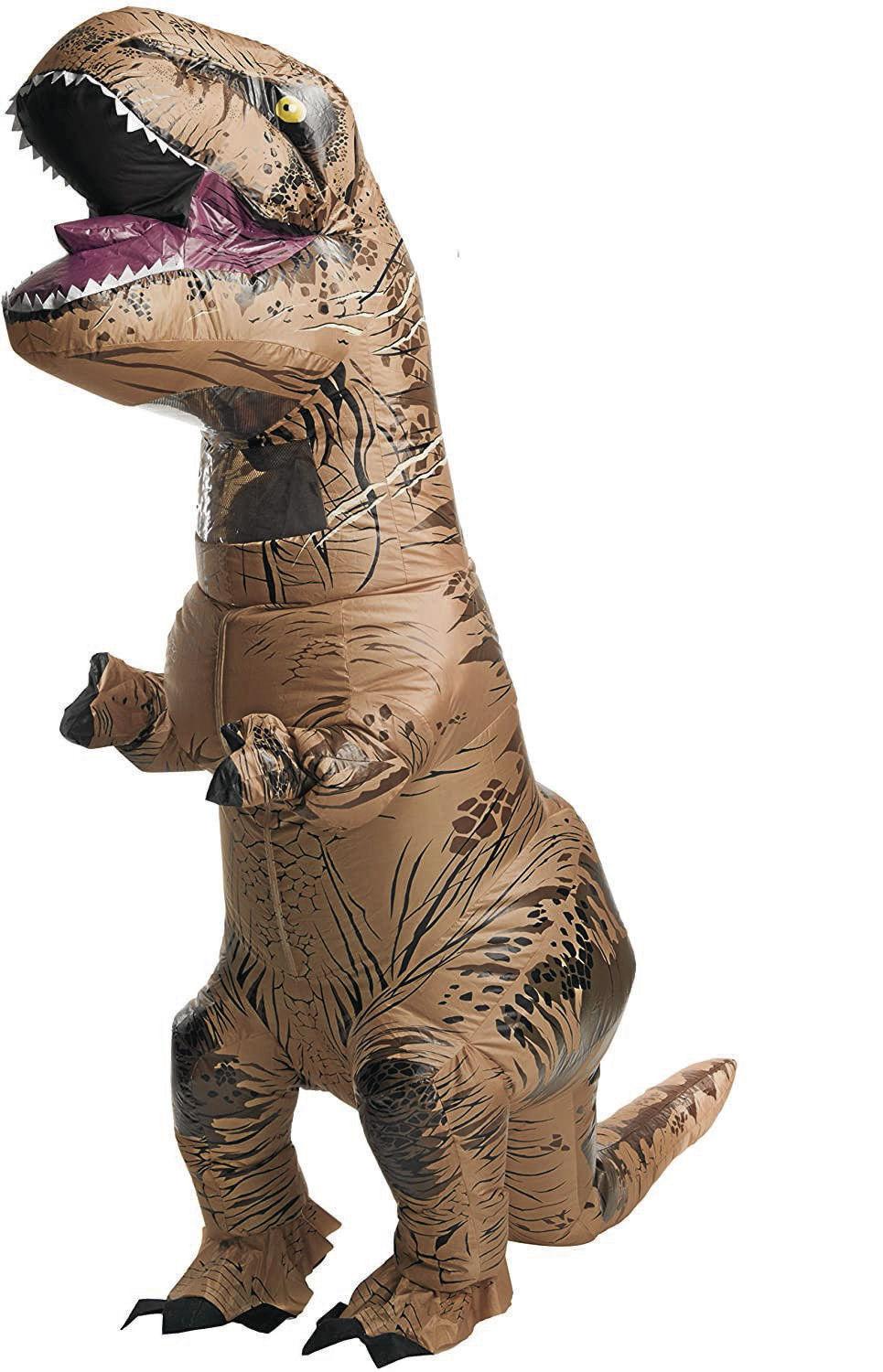 Adult Edward Scissorhands Costume Dress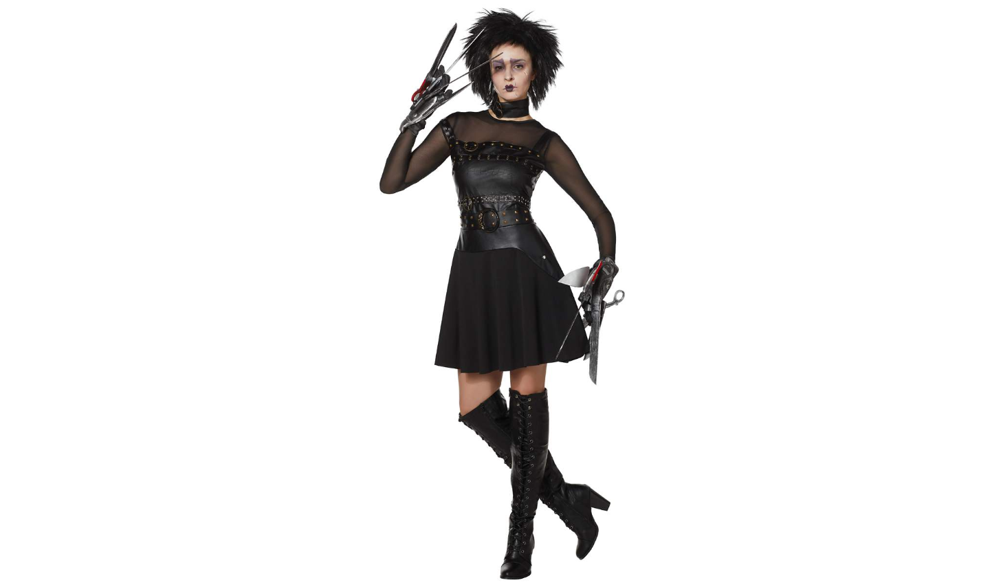 Adult Oogie Boogie Costume
Adult Starlight Costume — The Boys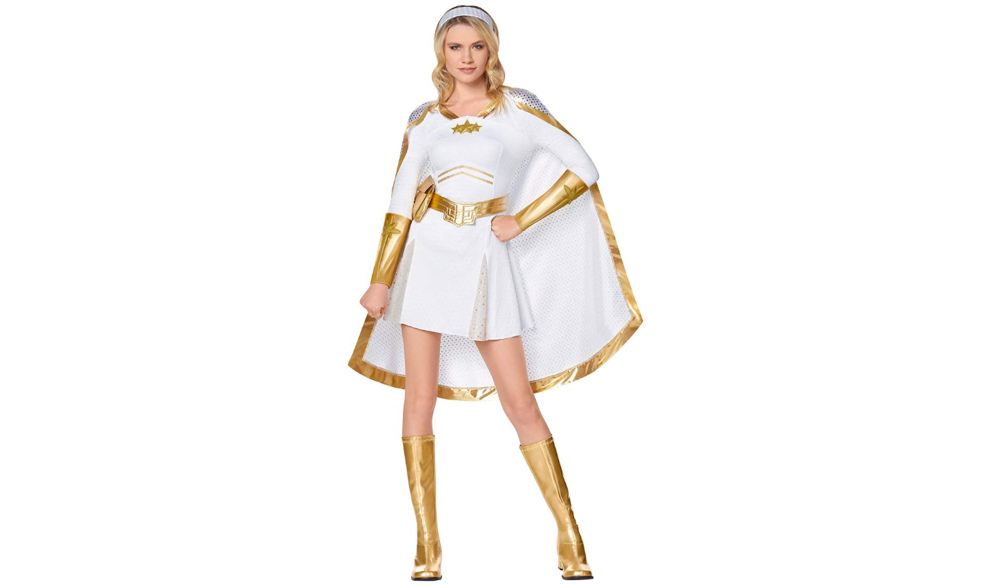 Adult Homelander Costume — The Boys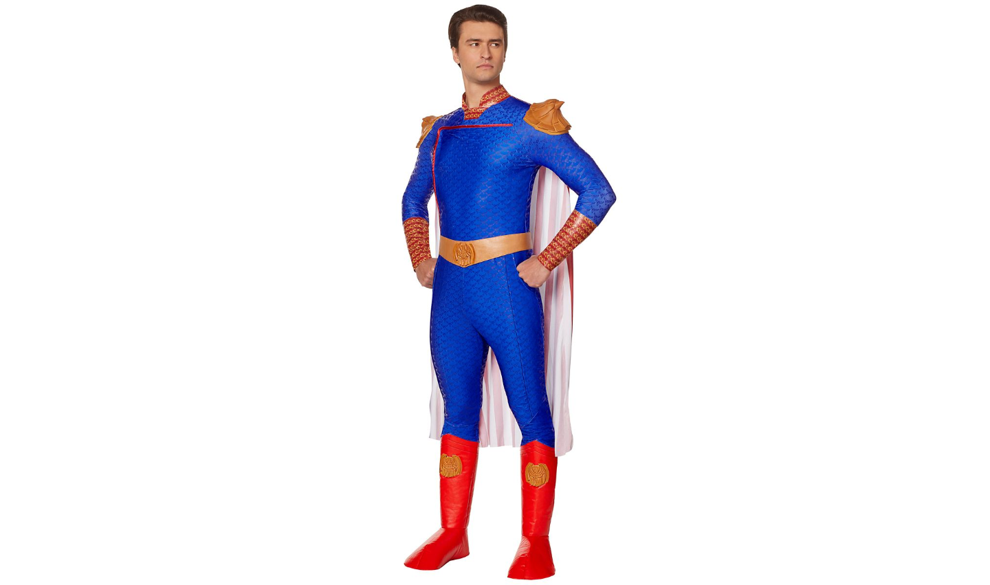 Adult Huntress Costume — Birds of Prey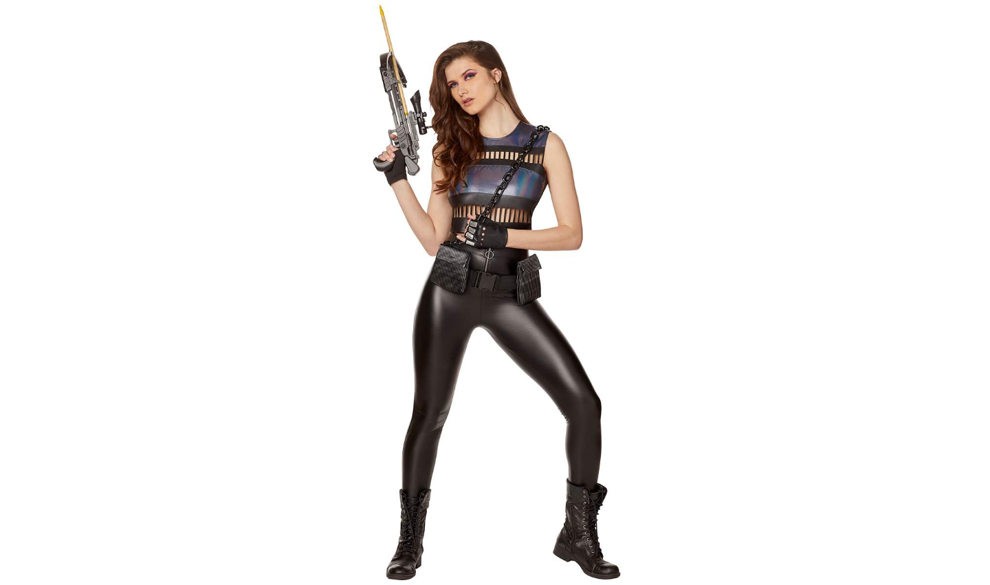 Harley Quinn Caution Moto Jacket — Birds of Prey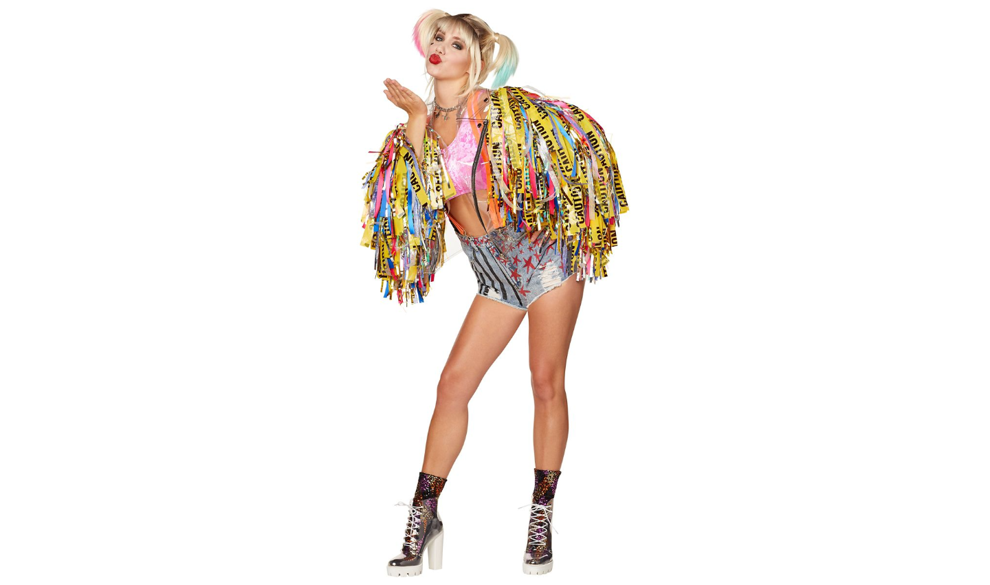 Adult Louise Costume — Bob's Burgers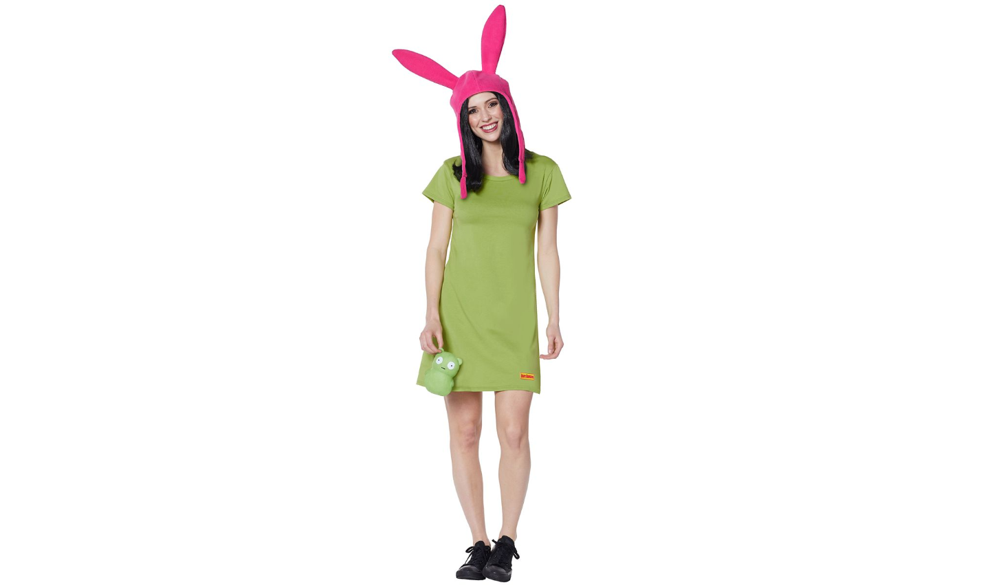 Anthony Marcusa is a writer for BestReviews. BestReviews is a product review company with a singular mission: to help simplify your purchasing decisions and save you time and money. BestReviews never accepts free products from manufacturers and purchases every product it reviews with its own funds.