Sen. Deb Fischer joined with a majority of Republican senators who successfully blocked the proposal on a 54-35 vote Friday — 11 senators were absent and did not vote. Sen. Ben Sasse was among the 54 who voted in favor of the commission. Sixty votes were needed to take up the bill, which passed in the House on May 19.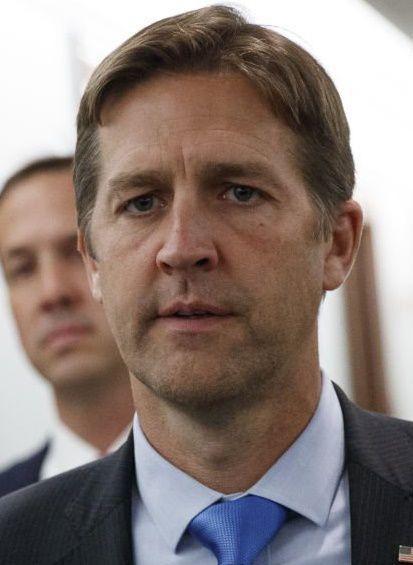 Sasse was one of six Republicans in the Senate to vote in favor of the commission, joining Sens. Mitt Romney, Susan Collins, Bill Cassidy, Lisa Murkowski and Rob Portman.
Sasse issued a statement shortly after Friday's vote.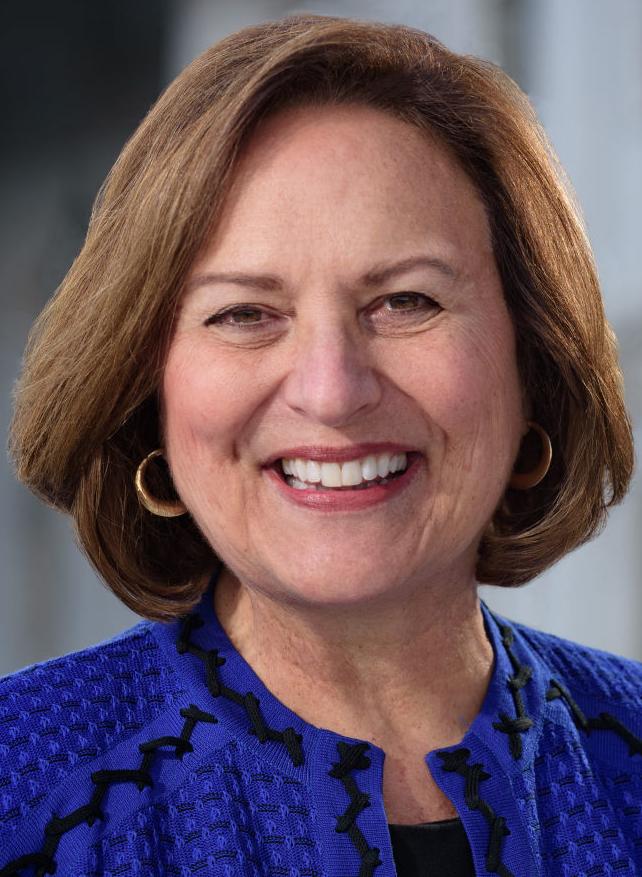 "Nebraskans know where I stand on this: For the first time in our history, a mob targeted the vice president and the Congress for following the Constitution by certifying the Electoral College vote," he said. "With Congress getting weaker and tribalism getting stronger, we've got to rebuild some public trust. Like others in the Nebraska delegation, I think that, if done right, a truly bipartisan commission could complement the work being done in the ongoing criminal investigations. The American people deserve a full account of what happened."
Sasse was outspoken about his disapproval of the politicization of the Jan. 6 formal certification of the Electoral College votes, calling it a "dangerous ploy" in a December Facebook post.
After the Jan. 6 attack, Sasse issued a statement saying: "Today, the United States Capitol — the world's greatest symbol of self-government — was ransacked while the leader of the free world cowered behind his keyboard — tweeting against his vice president for fulfilling the duties of his oath to the Constitution."
Fischer, like Sasse, also opposed objecting to the certification of the electoral votes on Jan. 6, saying there was not sufficient evidence of widespread fraud in the 2020 election — a claim repeatedly made by former President Donald Trump.
A spokesperson for Fischer did not immediately respond to a request for comment Friday.
In a Jan. 6 statement, Fischer condemned those who stormed the Capitol.
"These rioters have no constitutional right to harm law enforcement and storm our Capitol," she said. "We are a nation of laws, not some banana republic. This must end now."
The bill that passed the House would have formed a 10-member commission evenly split between the two parties. Reps. Don Bacon and Jeff Fortenberry, both Republicans from Nebraska, joined Democrats and 33 other House Republicans in supporting the creation of an investigatory commission.