President-elect Joe Biden is moving quickly to fill out his administration and could name top leaders for his Cabinet as early as next week.
Biden told reporters he's already decided on who will lead the Treasury Department. That pick, along with his nominee for secretary of state, may be announced before Thanksgiving. Other senior officials involved in the economy, national security or public health, could be announced in groups, according to people close to the transition who spoke to The Associated Press on condition of anonymity to discuss internal deliberations.
Such a move is intended to deliver the message that Biden is intent on preparing for the presidency even as President Donald Trump refuses to concede and attempts to subvert the election results in key states. 
Bernie Sanders and Elizabeth Warren are reportedly at risk of being excluded from the senior ranks of Biden's administration as the incoming president balances the demands of his party's progressive base against the political realities of a narrowly divided Senate.
Still, Biden is adding four Obama administration veterans to his top ranks as he continues to build out his White House team.
Cathy Russell, who was Jill Biden's chief of staff during the Obama administration, will serve as director of the White House Office of Presidential Personnel, evaluating applicants for administration roles.
Louisa Terrell, who served as a legislative adviser to the president in the Obama administration and worked as deputy chief of staff for Biden in the Senate, will be director of the White House Office of Legislative Affairs.
Carlos Elizondo, who was social secretary for Jill Biden during the Obama administration, will reprise his role and serve as social secretary for the incoming first lady.
Mala Adaga will serve as Jill Biden's policy director. Adaga previously worked as a director for higher education and military families at the Biden Foundation.
The announcements come just a few days after Biden unveiled his first major round of top White House staff:
Longtime aide Ron Klain as Biden chief of staff.
Jen O'Malley Dillon, to serve as deputy chief of staff.
Campaign co-chair Rep. Cedric Richmond as director of the White House Office of Public Engagement.
Biden has indicated he plans to make and announce some of his Cabinet picks around Thanksgiving, and he said Thursday he's already made his decision for Treasury Secretary.
Other post-election developments Friday:
Michigan state legislators visited the White House as President Donald Trump makes an extraordinary and possibly futile attempt to block Biden's victory in the battleground state and subvert the results of the presidential election.
Biden's first in-person meeting with the top Democrats in the House and Senate is expected to be private, but the immediate challenges they face are no secret – including COVID-19 relief legislation, vaccine distribution and Senate confirmation of Biden's Cabinet picks.
Biden turned 78 on Friday. In two months, he'll take the reins of a politically fractured nation facing a public health crisis, high unemployment and a reckoning on racial justice. As he wrestles with those issues, Biden will attempt to accomplish another feat: demonstrate that age is but a number and he's up to the job.
Who's in, who's out
Here's who could serve in top roles in the Biden administration, followed by those Trump appointees likely to be out of a job in January.
Photos: Here's who could serve in top roles in the Biden administration
Chief of staff: Ron Klain (announced on Nov. 11)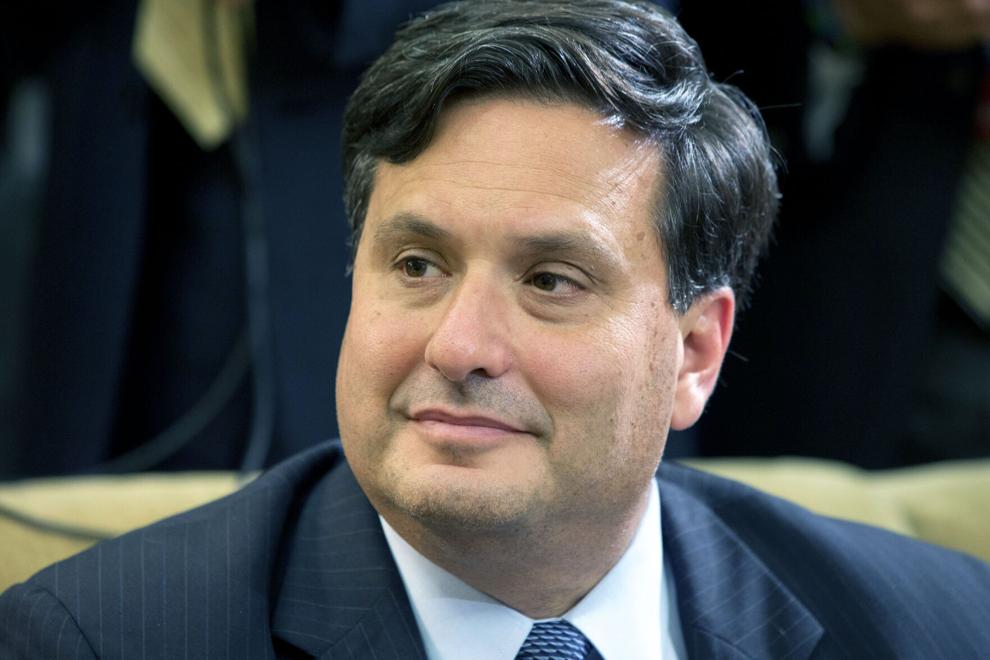 Senior White House positions
Rep. Cedric Richmond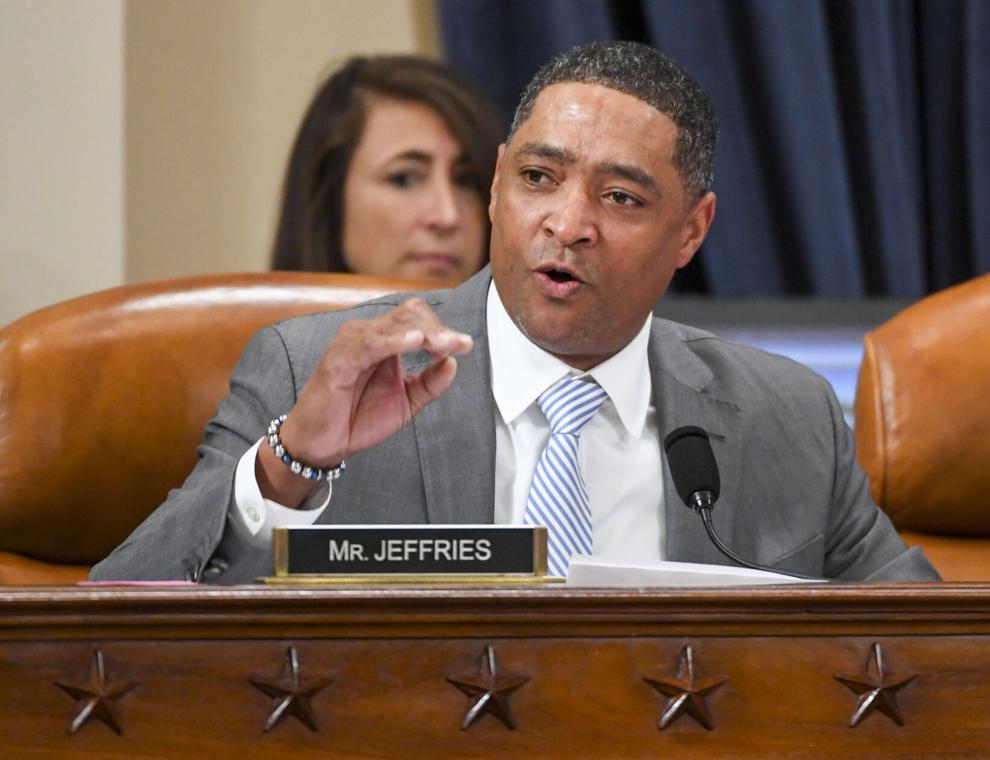 Susan Rice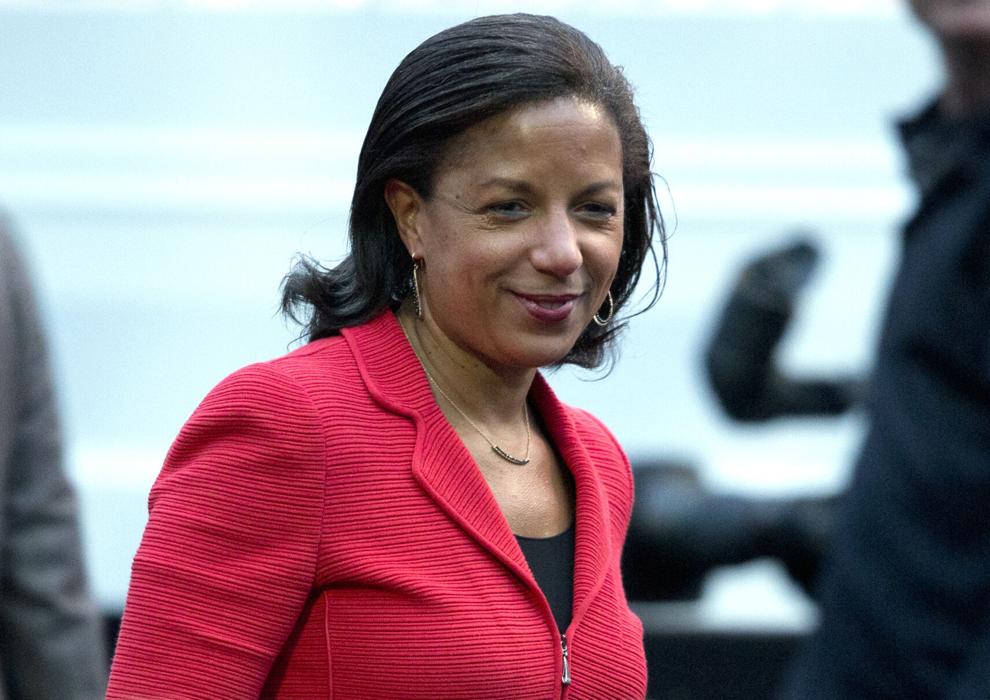 Antony Blinken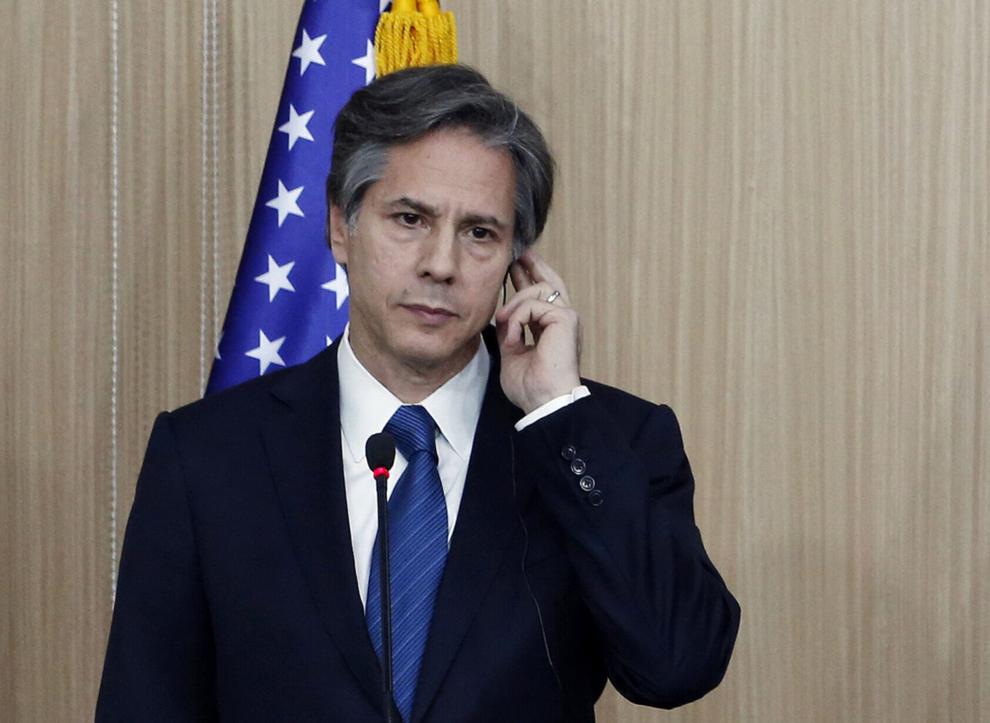 Sen. Chris Coons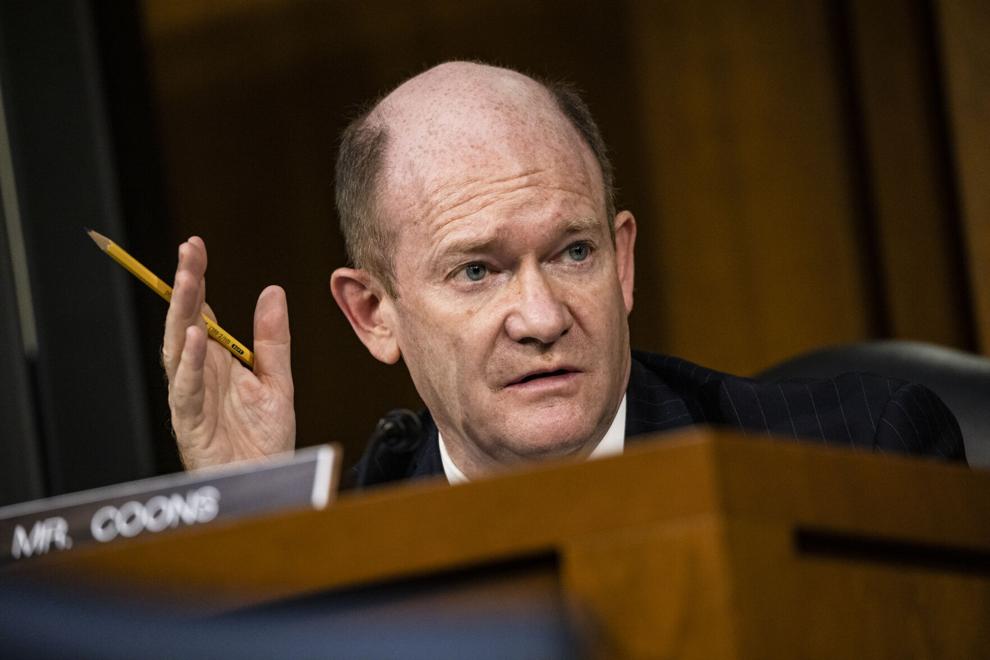 Secretary of the Treasury
Some potential candidates:
Lael Brainard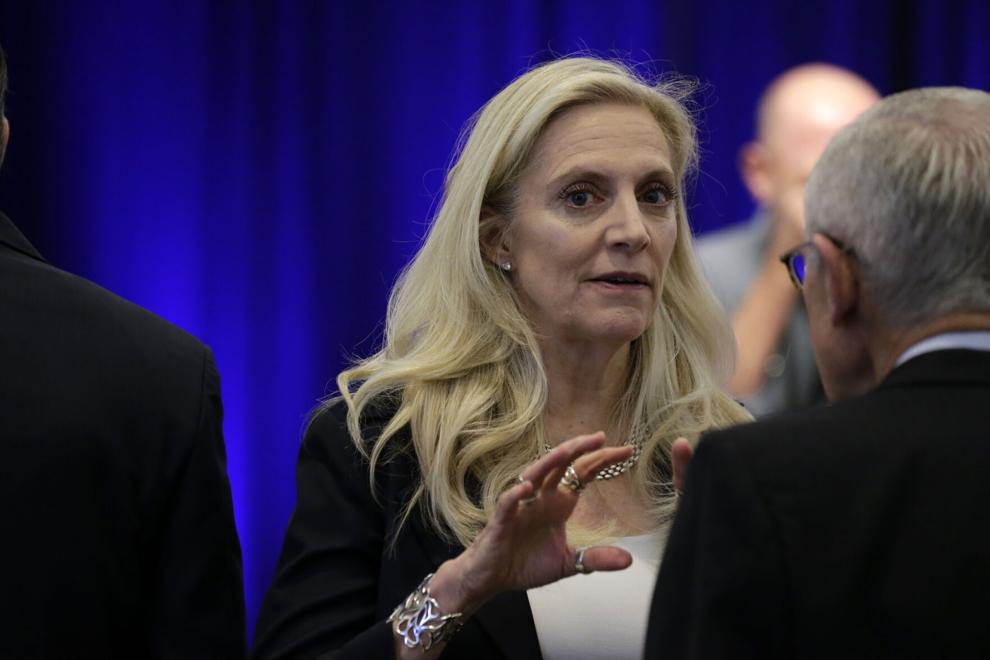 Sarah Bloom Raskin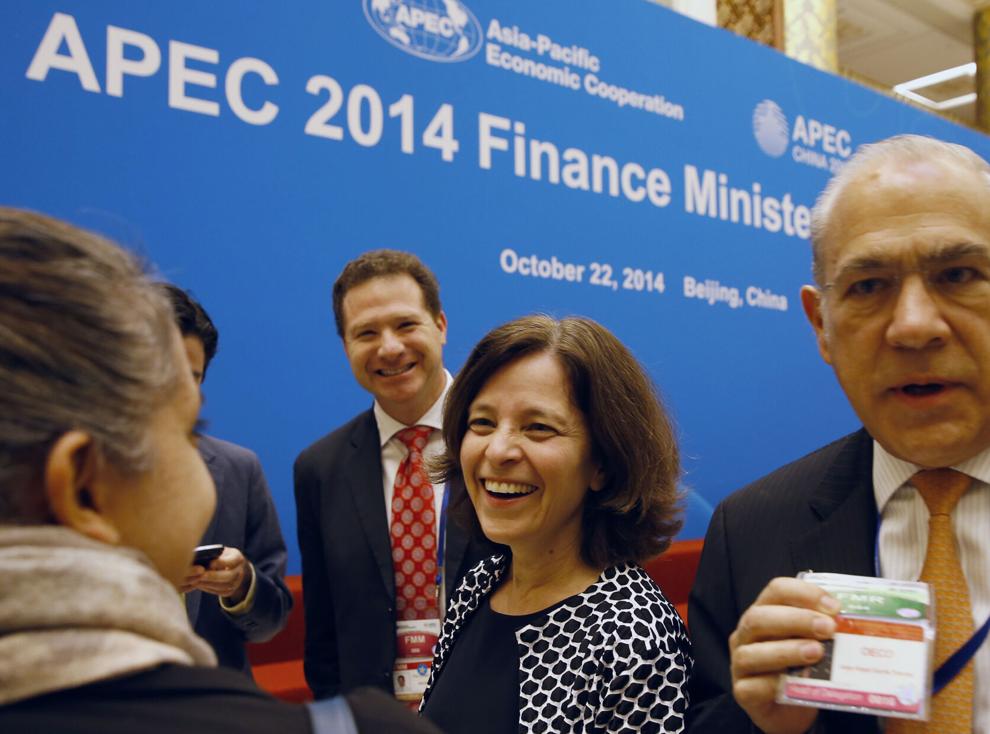 Sen. Elizabeth Warren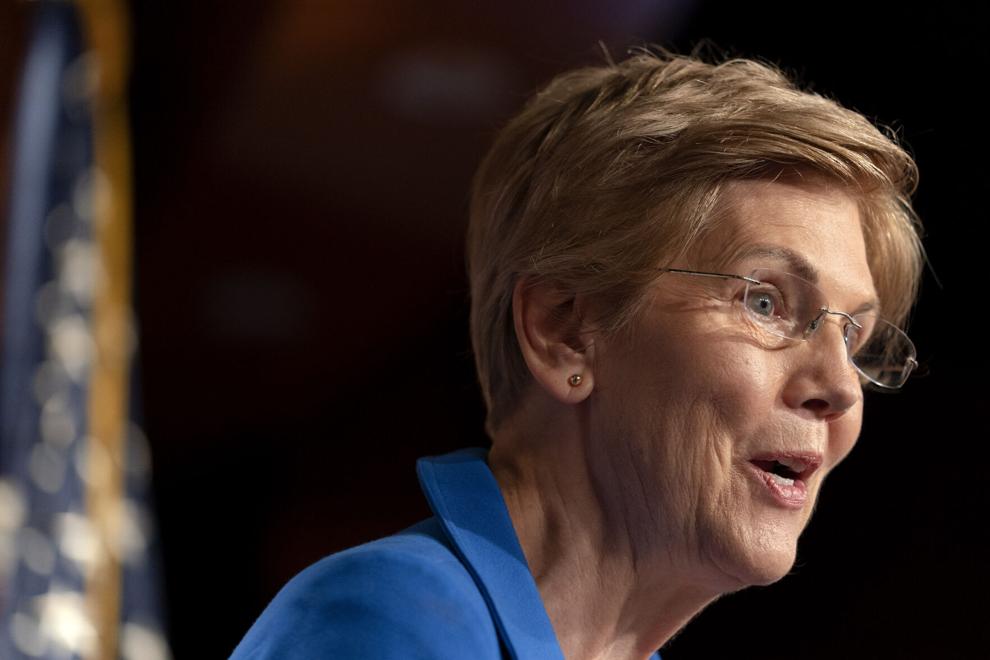 Secretary of Defense
Some potential candidates:
Michèle Flournoy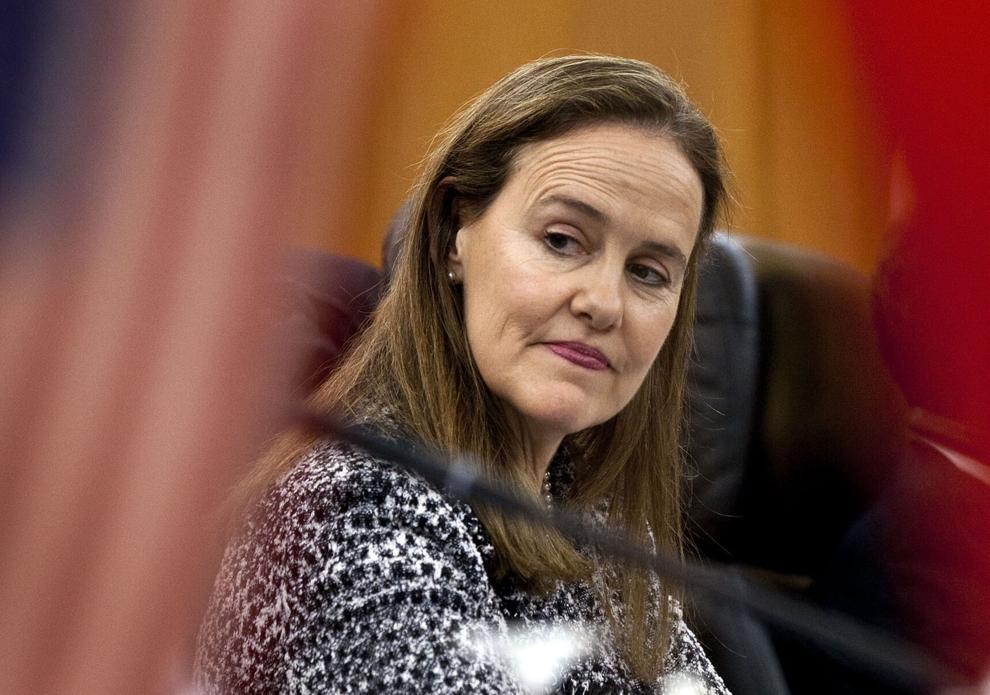 Secretary of Homeland Security
Some potential candidates:
Alejandro Mayorkas
Lisa Monaco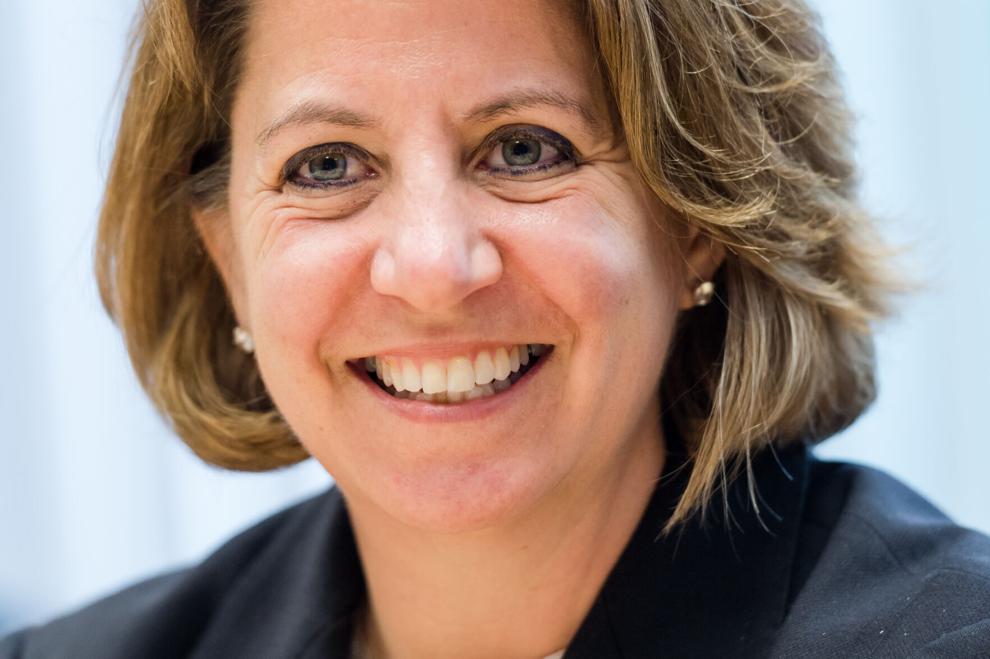 Attorney general
Some potential candidates:
Sen. Doug Jones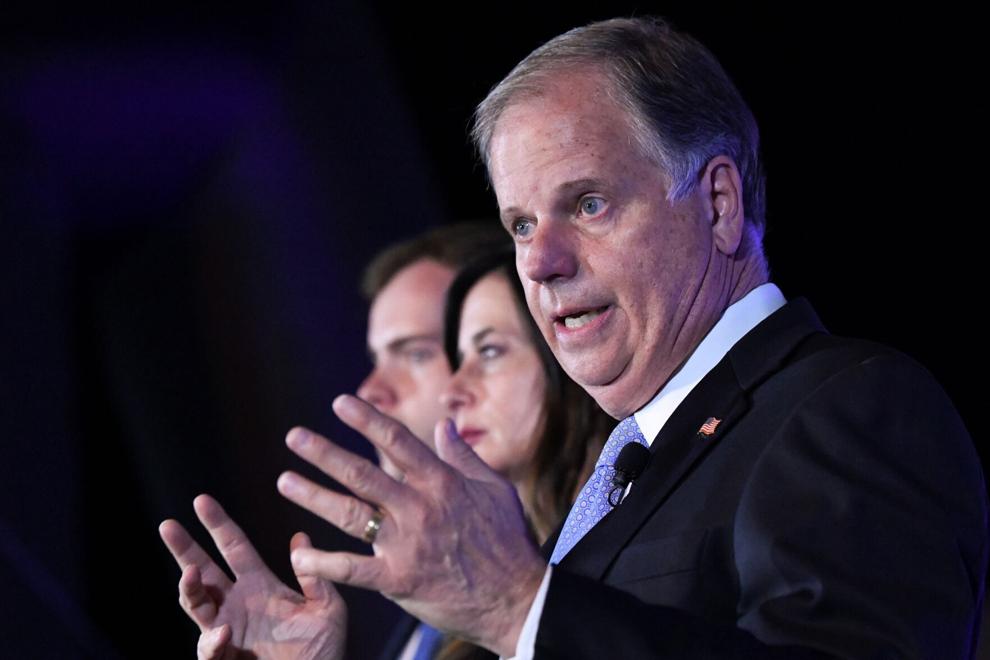 Sally Yates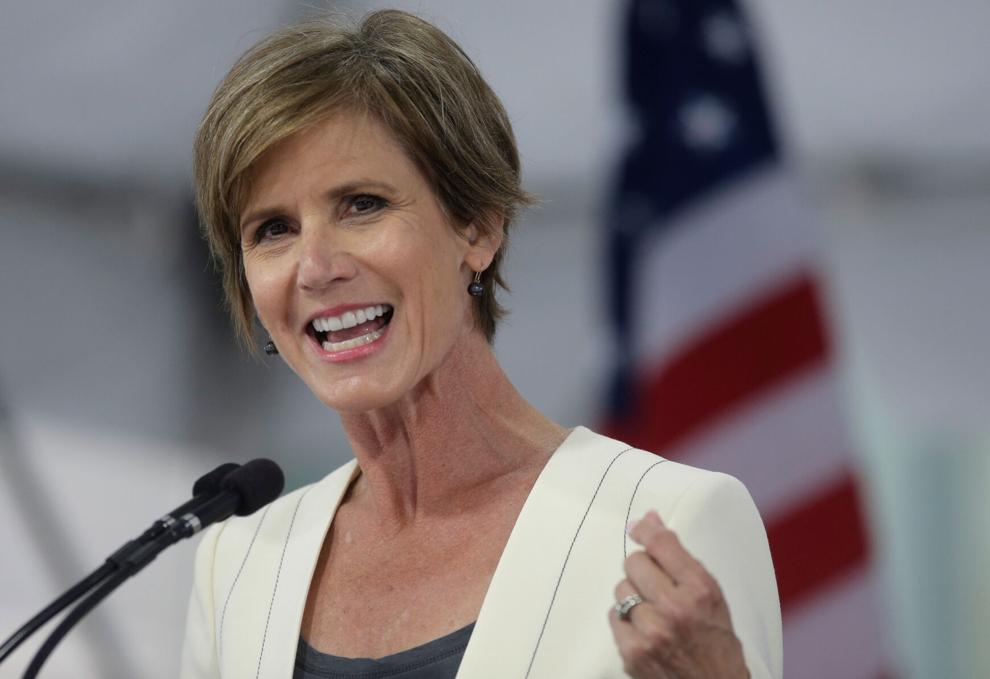 Secretary of the Interior
Rep. Deb Haaland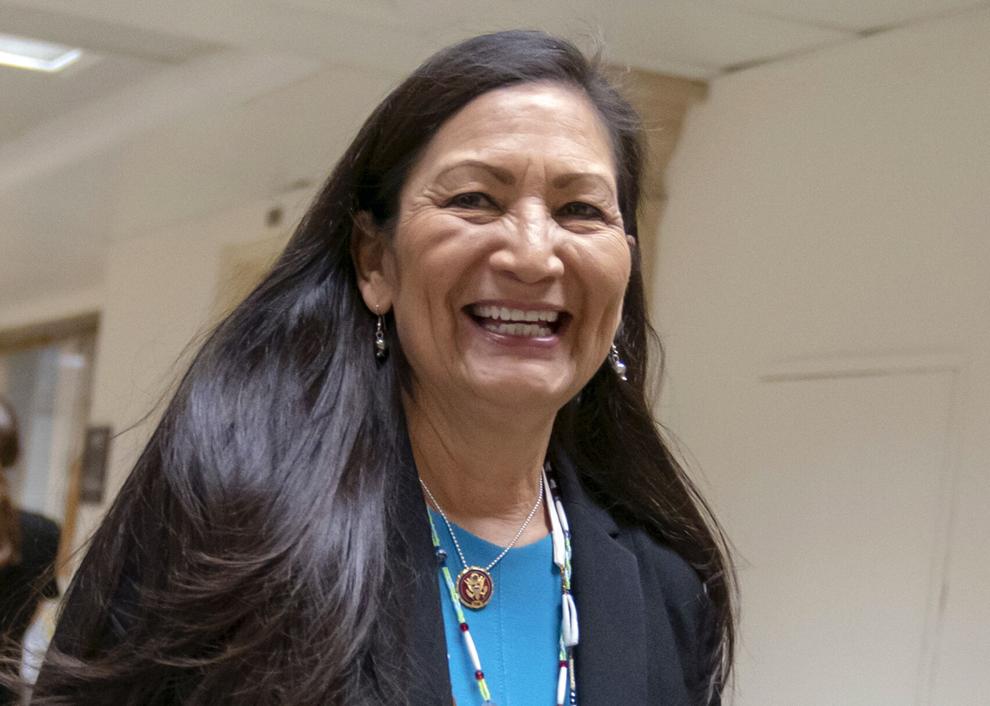 Secretary of Labor
Some potential candidates:
Sara Nelson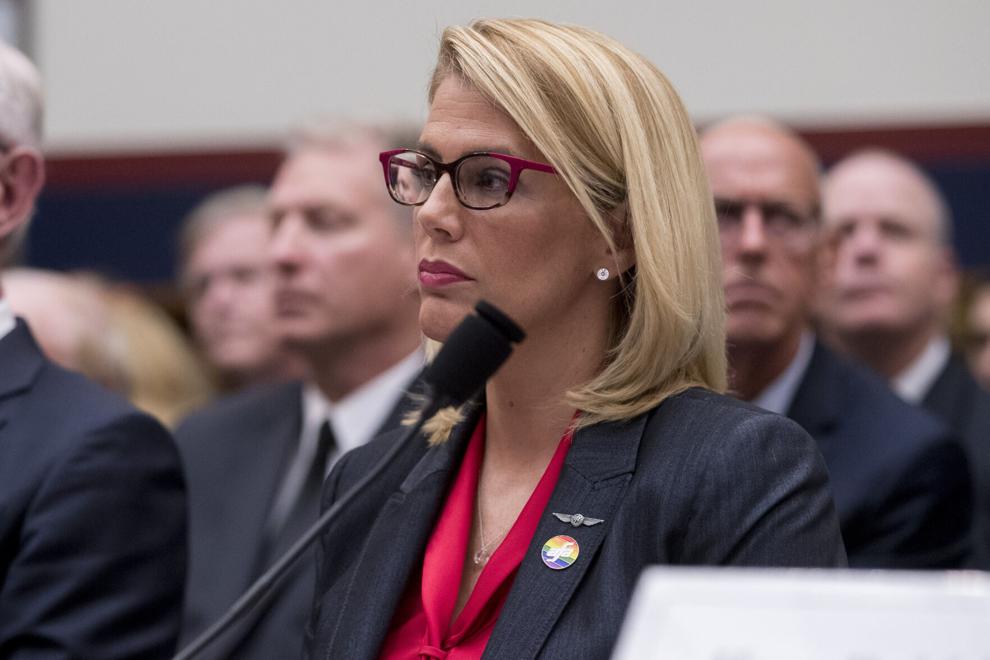 Sen. Bernie Sanders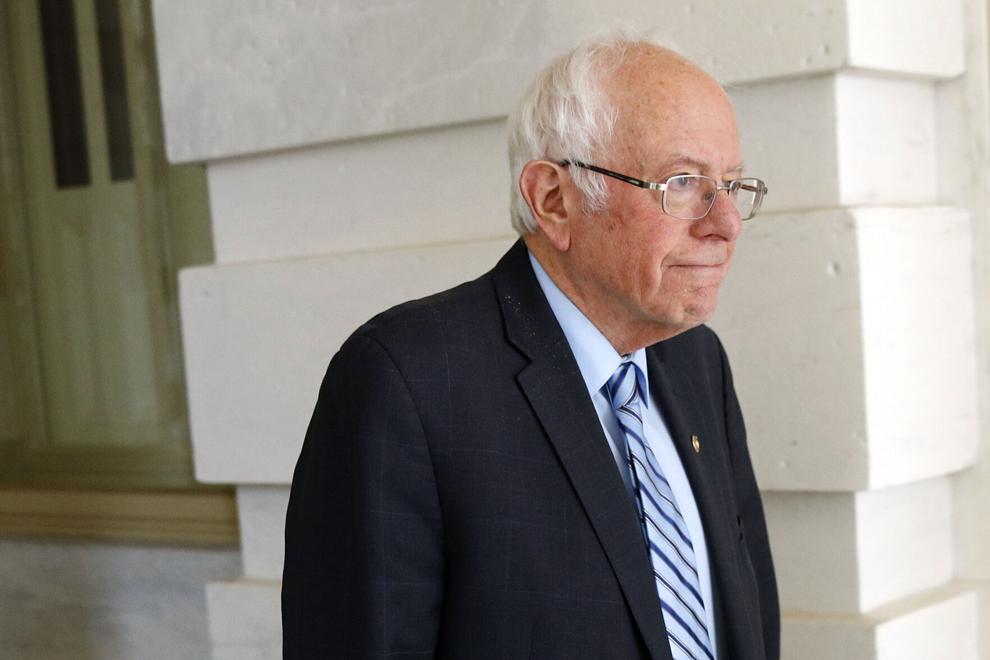 Boston Mayor Marty Walsh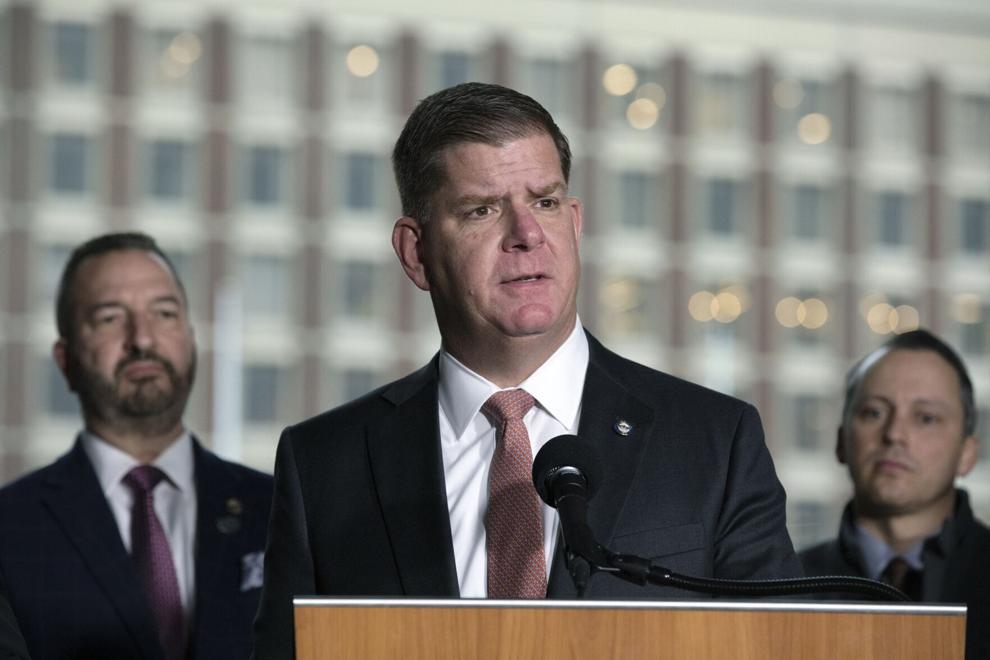 Rep. Andy Levin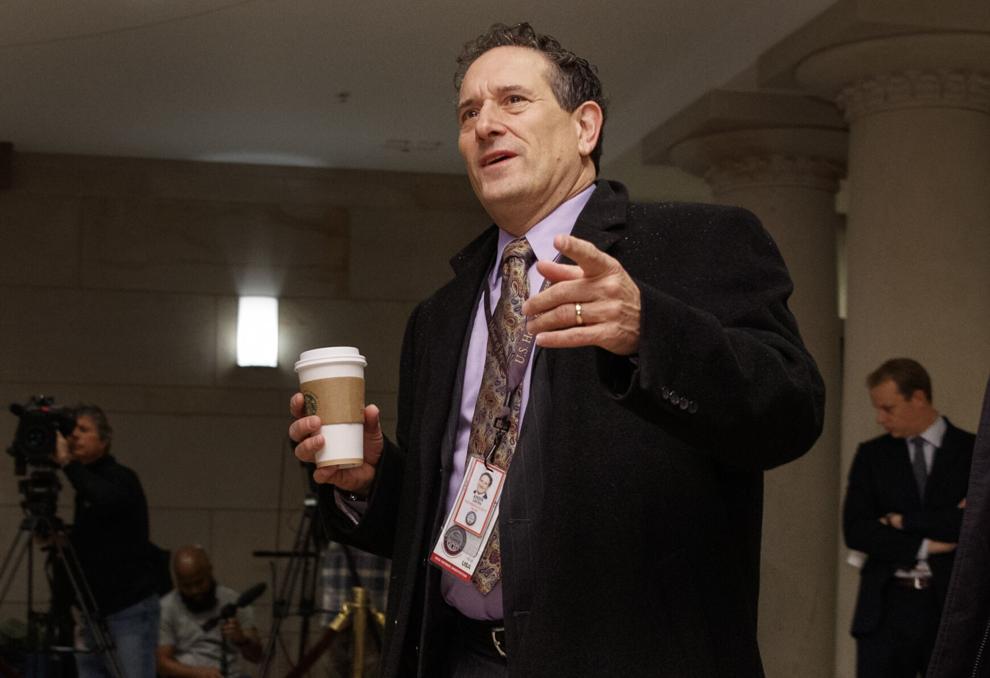 Health and Human Services Secretary
Vivek Murthy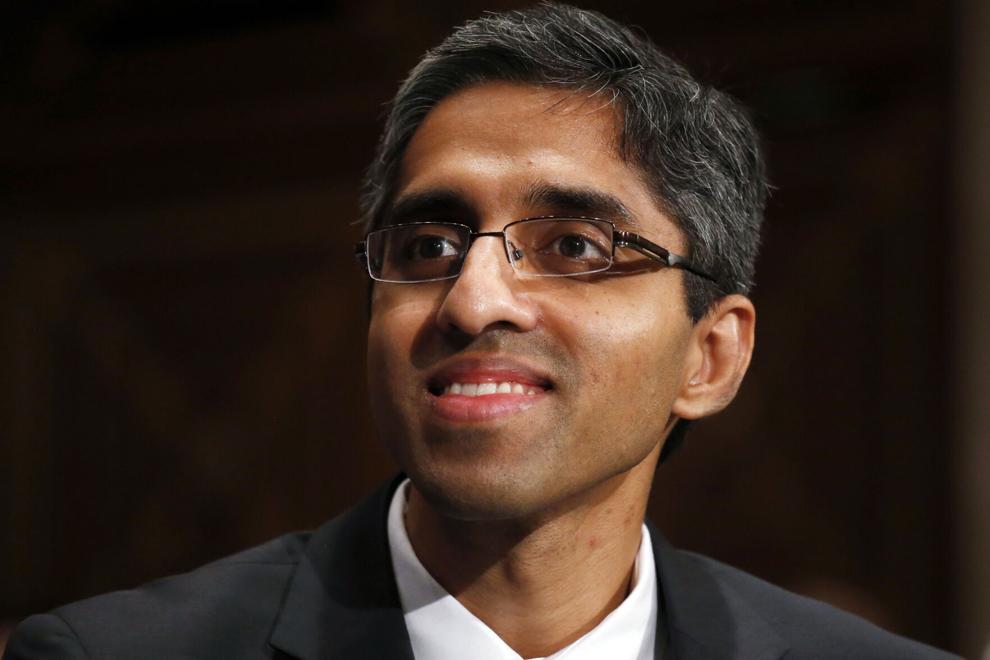 Department of Housing and Urban Development Secretary
Mayor Keisha Lance Bottoms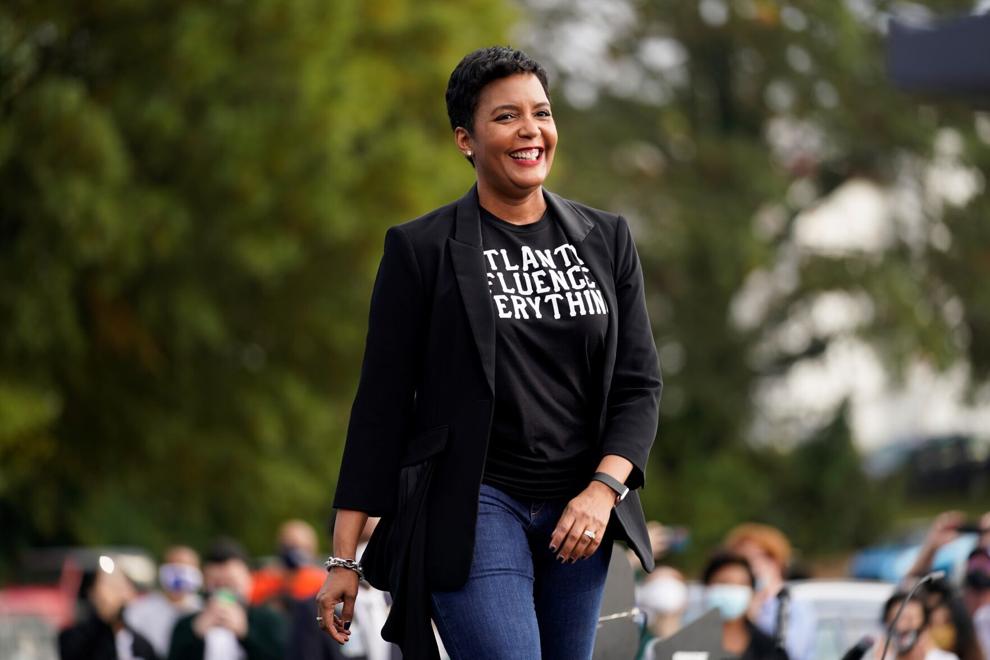 Administrator of the Environmental Protection Agency
Pete Buttigieg