LINCOLN — The state agency that tracks foster children expressed disappointment Tuesday that many problems within the child welfare system in the state remain unaddressed.
Significant improvement has not been made in several areas, with too many children having multiple placements in foster homes, too few kids attending juvenile court hearings and state caseworkers changing too frequently to help kids, according to the annual report of the Nebraska Foster Care Review Office, released Tuesday.
"Nebraska families continue to struggle with substance use, domestic violence and access to mental health treatment," stated the report. Juvenile probation offices, the report added, lack community-based programs to refer families to in order to prevent kids from being removed from a home.
Katherine Bass, research director with the agency, said the annual report will continue to repeat its "unaddressed recommendations" until changes are made.
An official with the Department of Health and Human Services said that recent federal measures indicate improvement in achieving permanent placements for children within 12 months and a reduction in re-occurrence of maltreatment.
Lori Harder, deputy director of family and children's services, added that although cases involving families that volunteer for in-home help are not reviewed by the foster care review office, they are reviewed by teams that include a county attorney, DHHS supervisors and administrators. Reviews are also done by service providers, extended family, friends and others at family meetings, she said.
Sign up for The World-Herald's afternoon updates
Receive a summary of the day's popular and trending stories from Omaha.com.
For a second straight year, the number of state wards in out-of-home care declined. The average number of foster children per day fell by 10%, from 3,771 in June 2018 to 3,389 in June this year. Over the past two years, the decline has been nearly 20%.
Bass said that while the Foster Care Review Office believes it's best to serve troubled kids in their own homes, it's impossible to say whether outcomes for children, in terms of safety and plans for their future, have improved with the shift to more in-home, non-court programs because there is no oversight of such programs by the courts or the review agency.
"These are really drastic changes without a significant amount of that front-end oversight," Bass said, like that provided by the foster care review system.
The Foster Care Review Office uses volunteers to monitor the care of children removed from their homes in hopes of improving outcomes for the kids. The most common reason the state removes a child from a home is parental neglect, caused by drug use, mental illness or violence in the home. The agency conducted 4,223 reviews of 3,277 Nebraska Department of Health and Human Services wards during the past year. About 45% of the kids reviewed had some sort of mental health diagnosis.
Nebraska's 49 state senators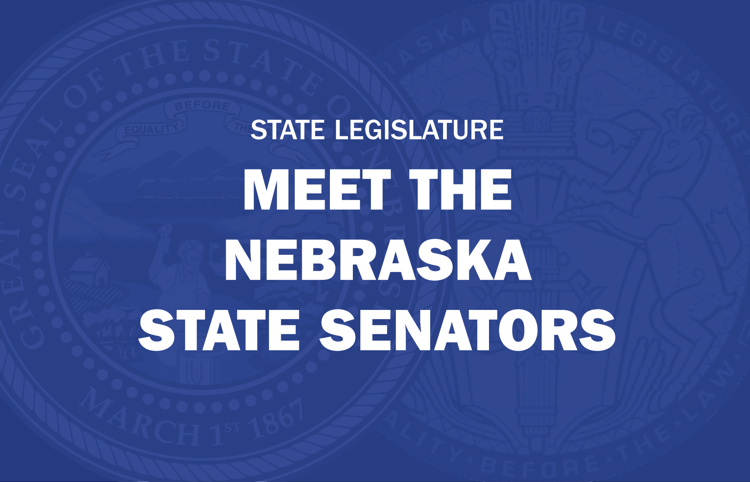 Julie Slama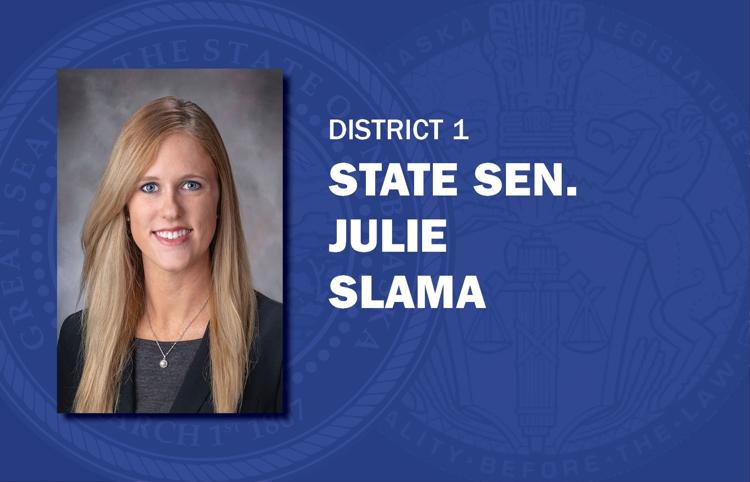 Robert Clements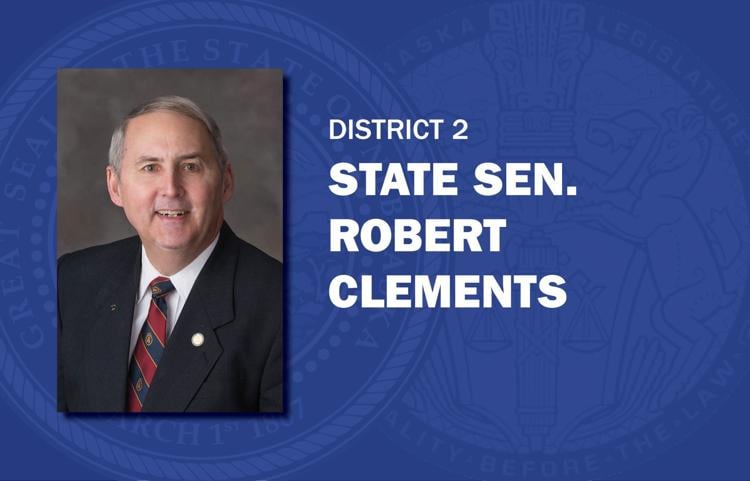 Carol Blood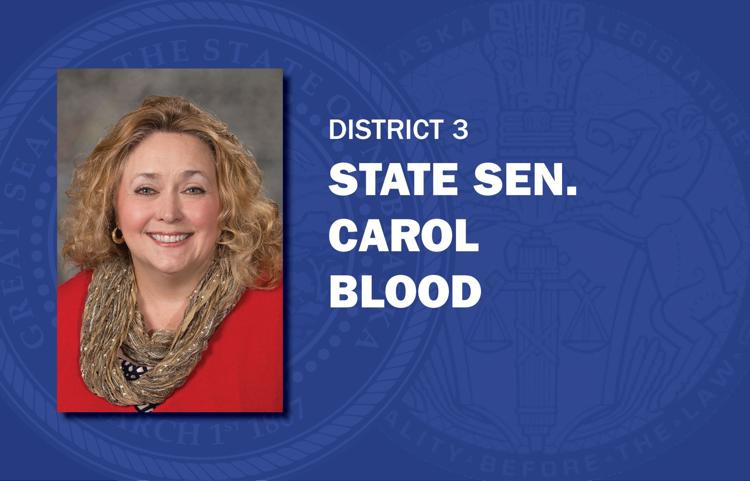 Robert Hilkemann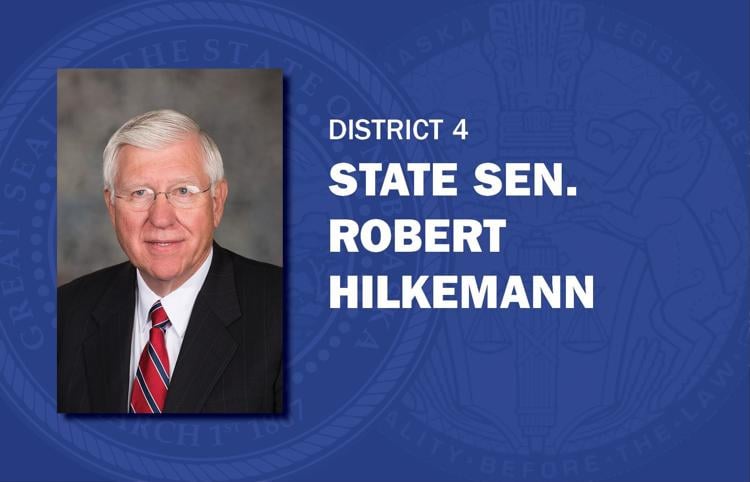 Mike McDonnell
Machaela Cavanaugh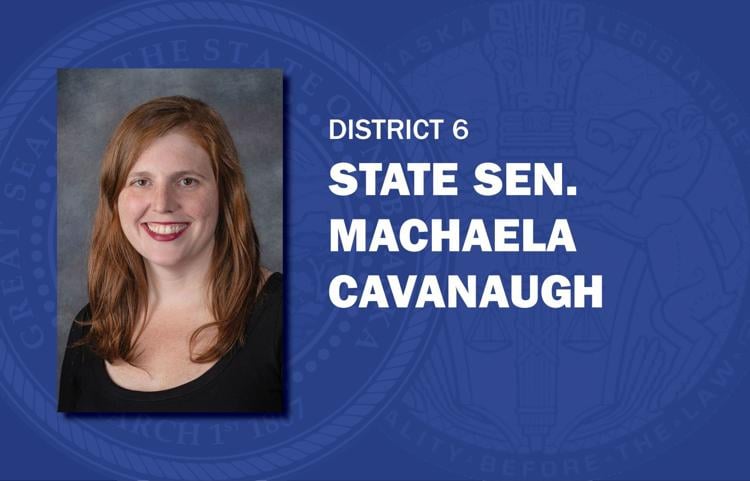 Tony Vargas
Megan Hunt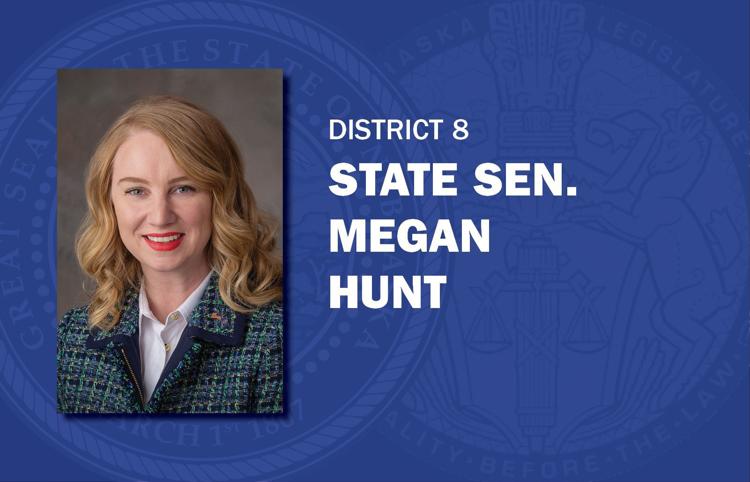 Sara Howard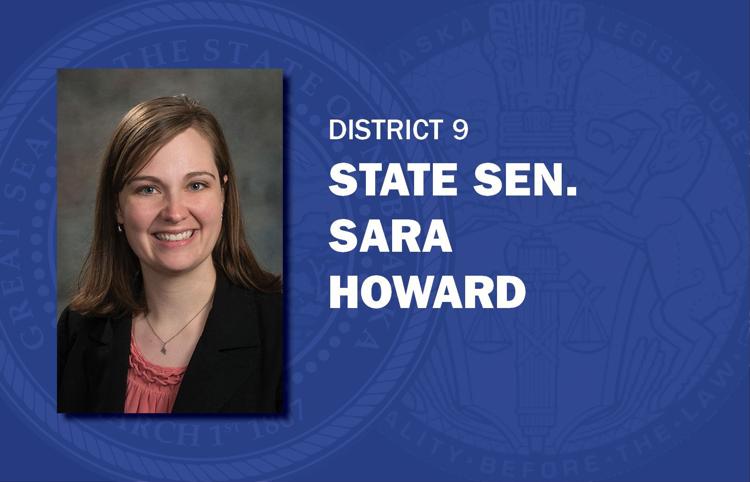 Wendy DeBoer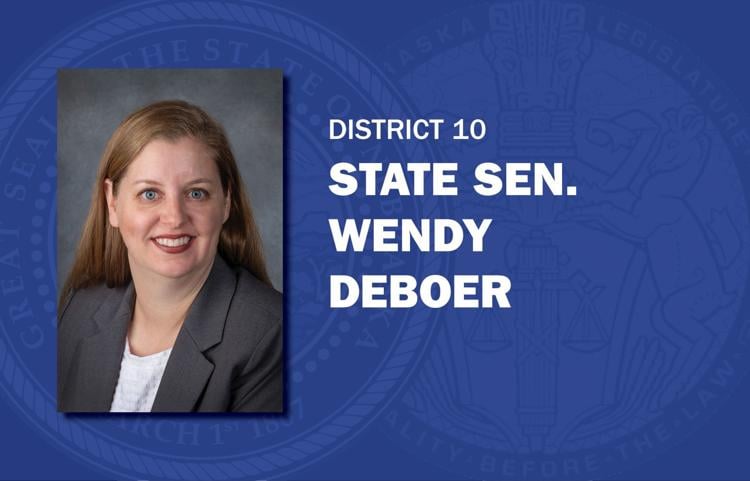 Ernie Chambers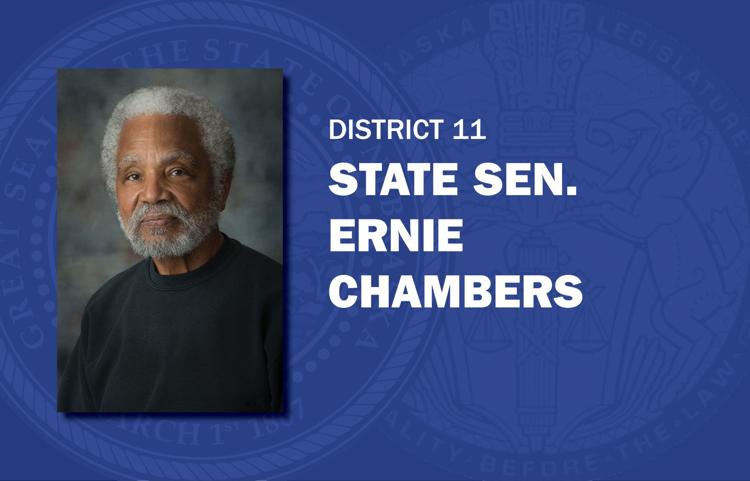 Steve Lathrop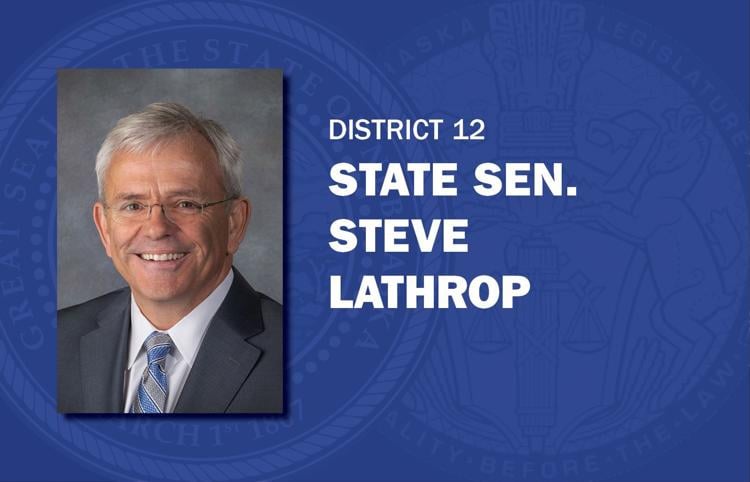 Justin Wayne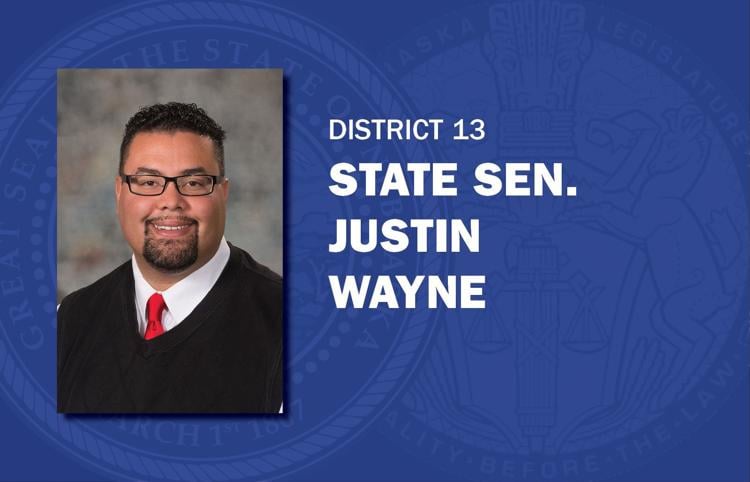 John Arch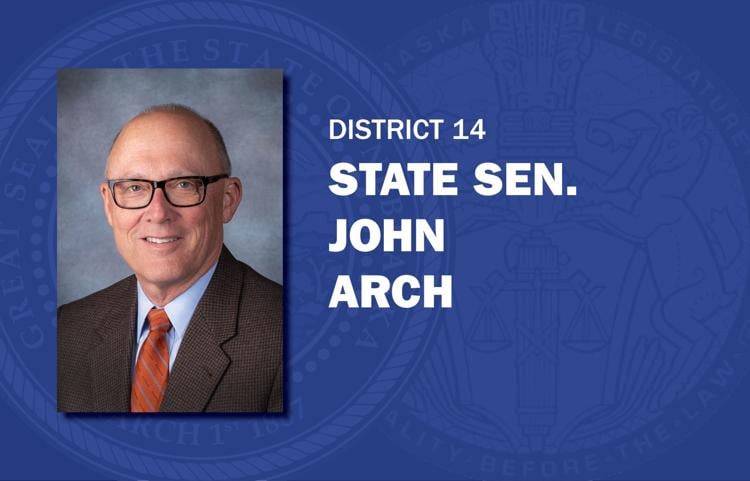 Lynne Walz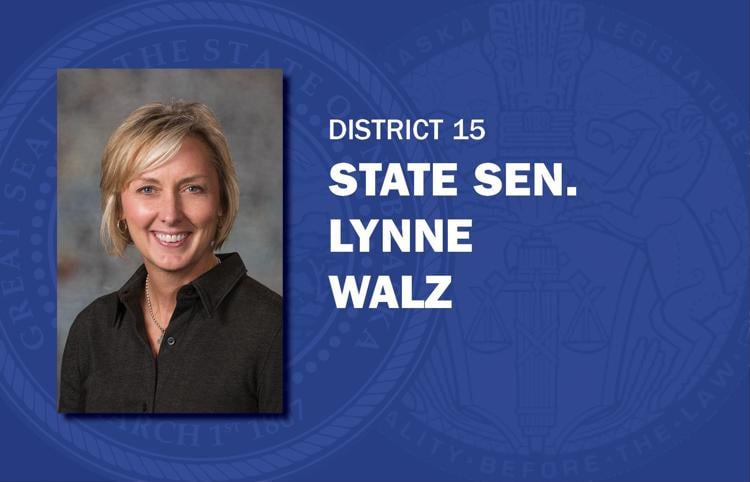 Ben Hansen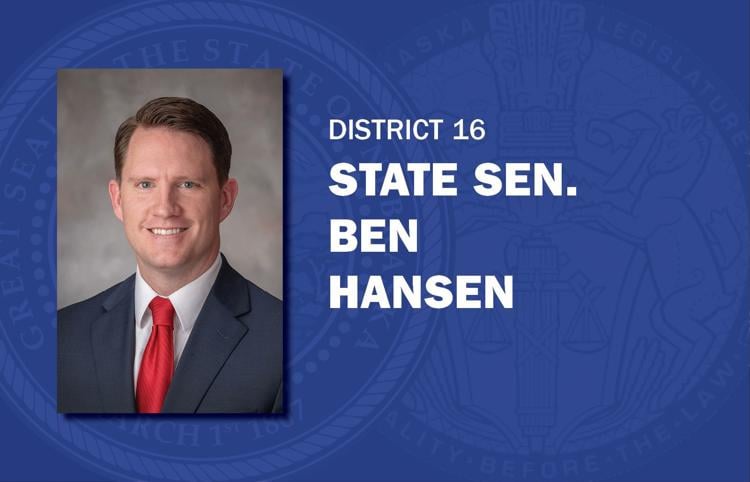 Joni Albrecht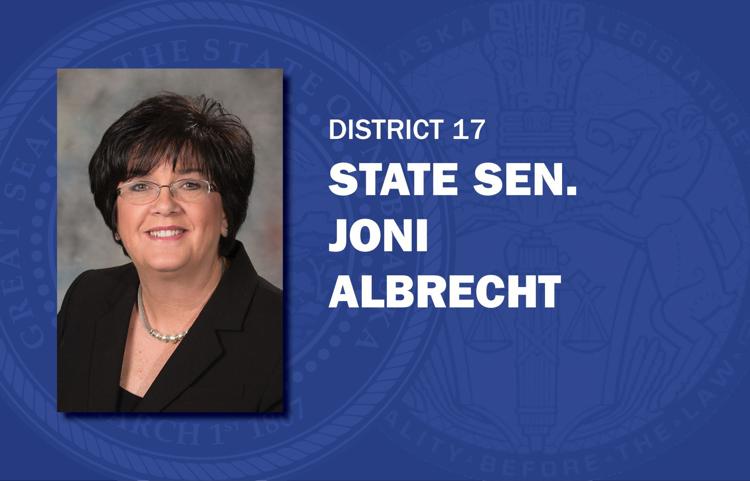 Brett Lindstrom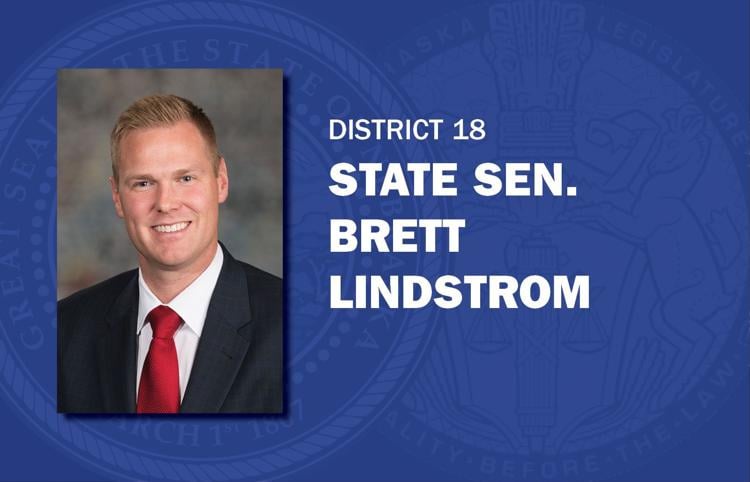 Jim Scheer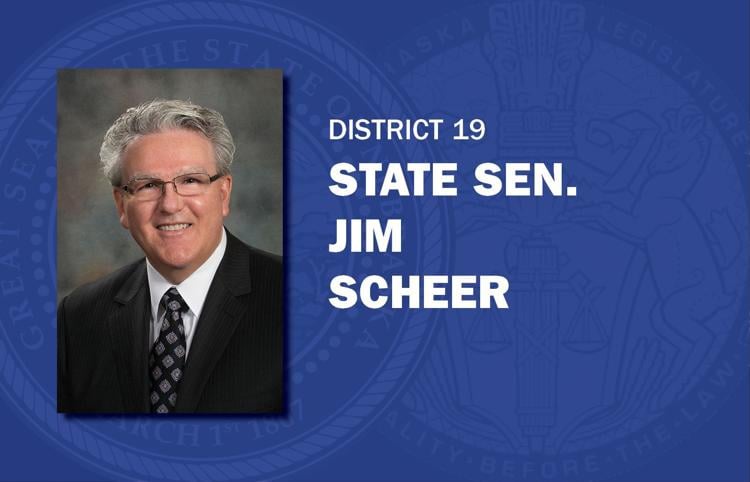 John McCollister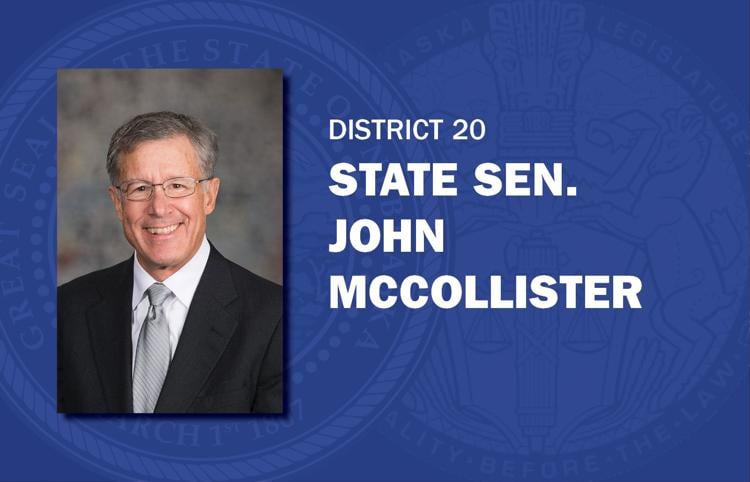 Mike Hilgers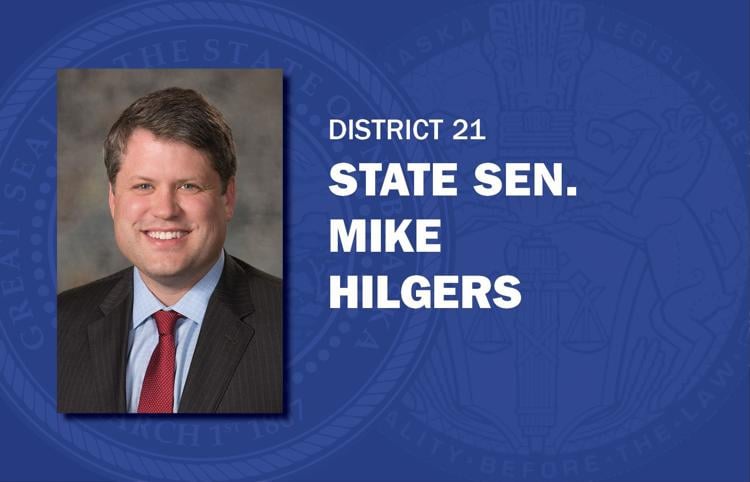 Mike Moser
Bruce Bostelman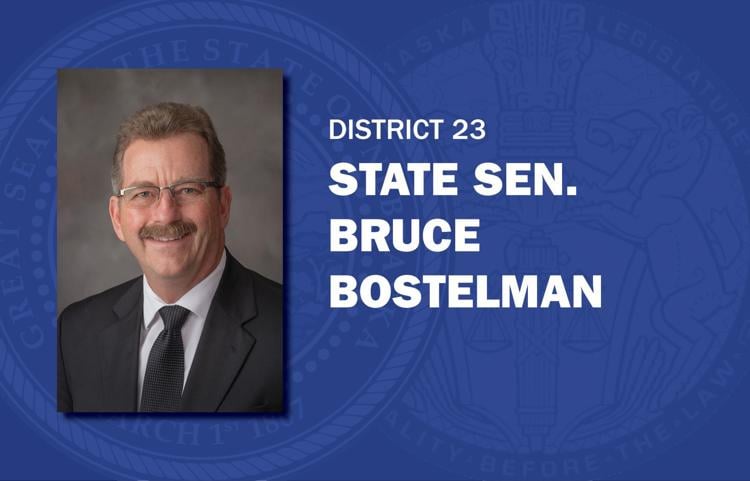 Mark Kolterman
Suzanne Geist
Matt Hansen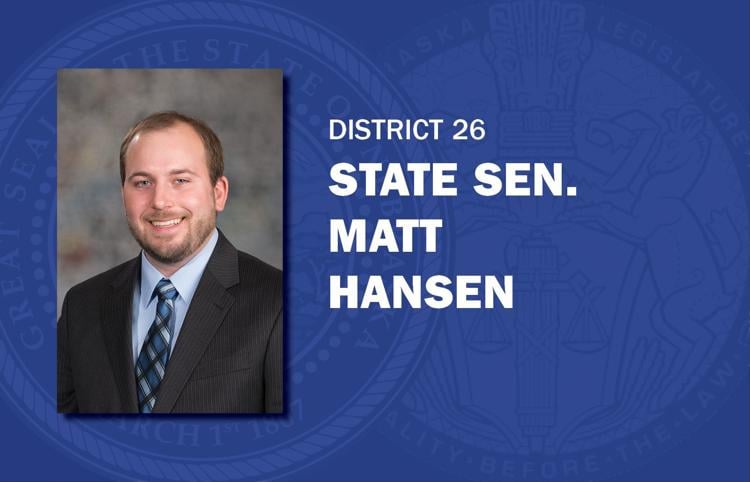 Anna Wishart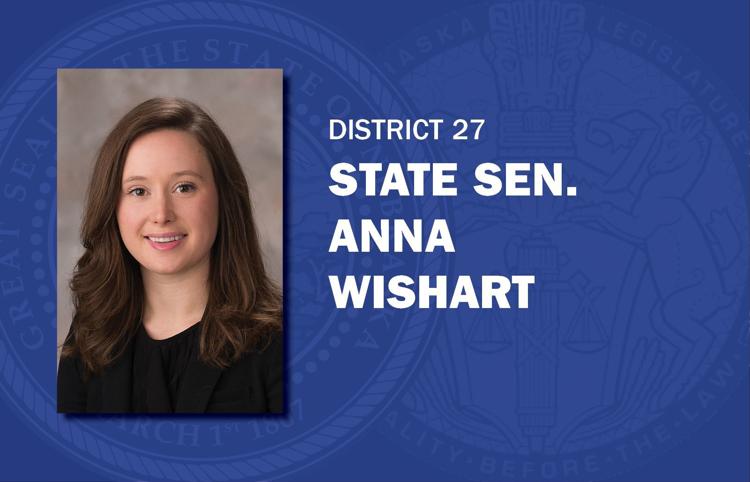 Patty Pansing Brooks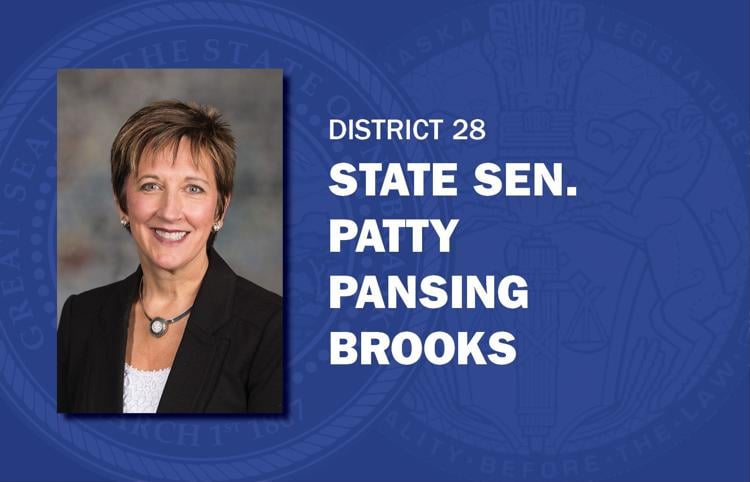 Kate Bolz
Myron Dorn
Rick Kolowski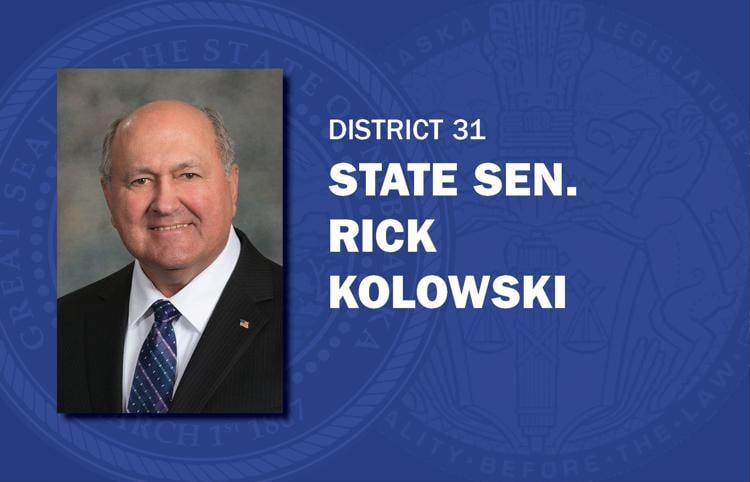 Tom Brandt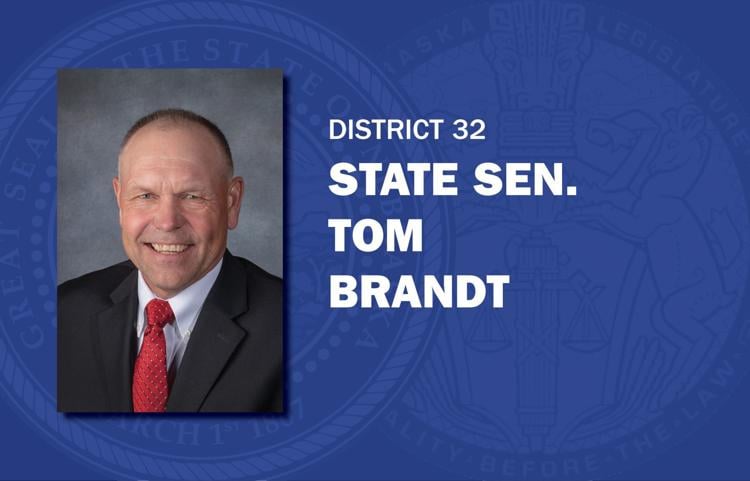 Steve Halloran
Curt Friesen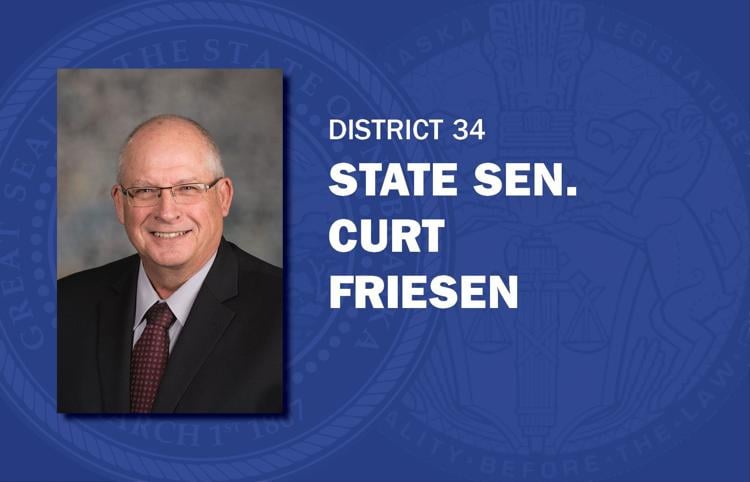 Dan Quick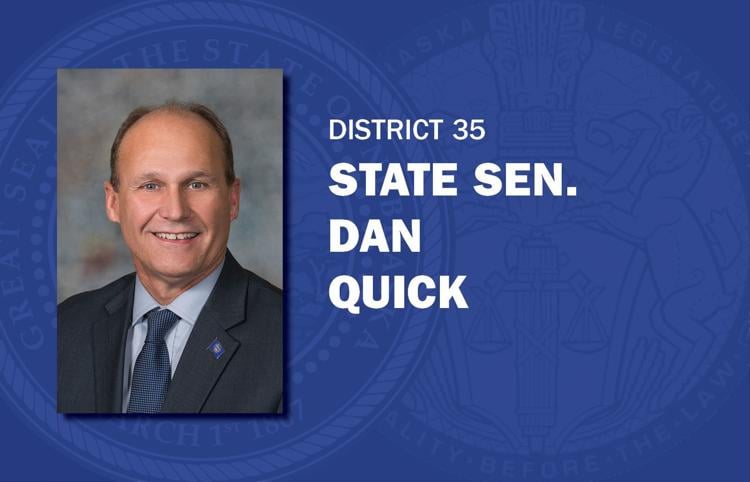 Matt Williams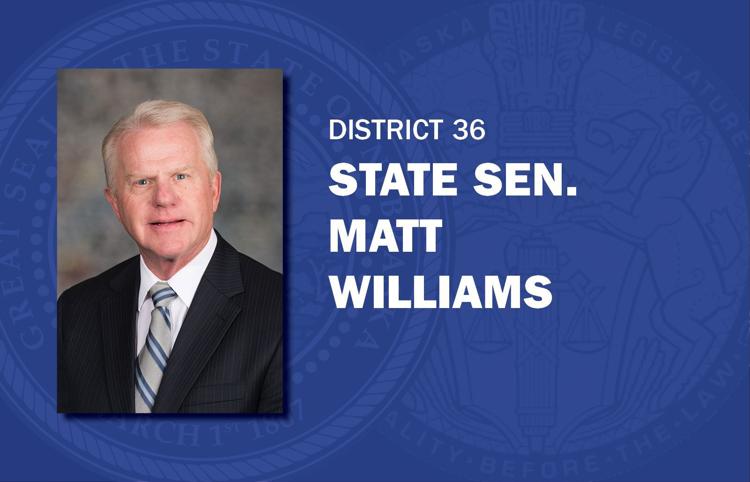 John Lowe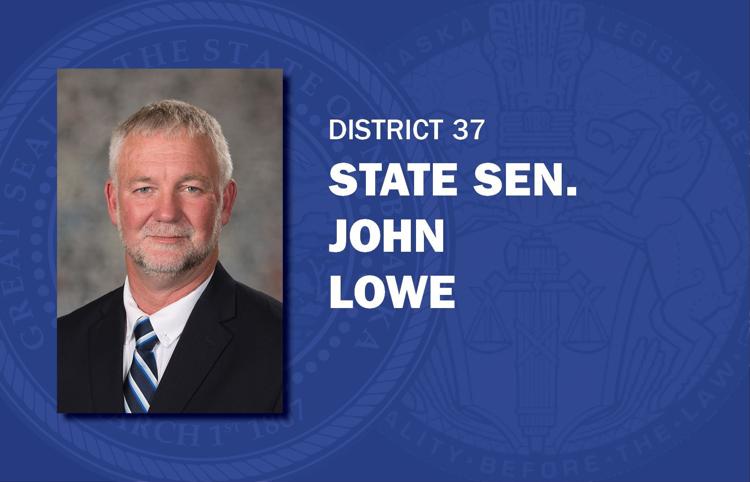 Dave Murman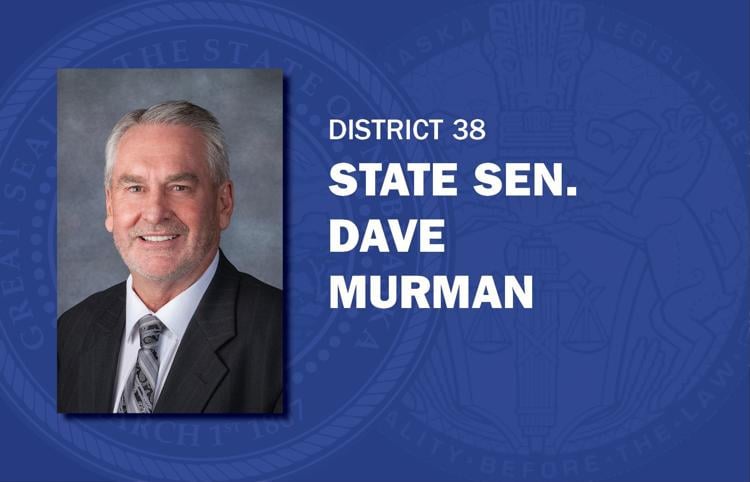 Lou Ann Linehan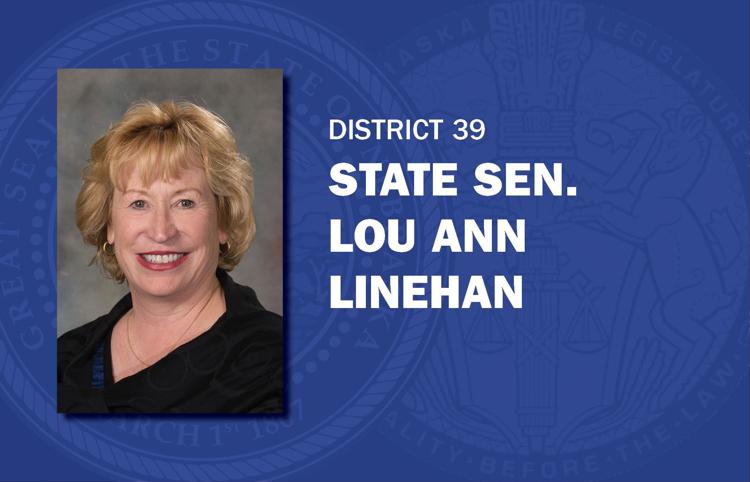 Tim Gragert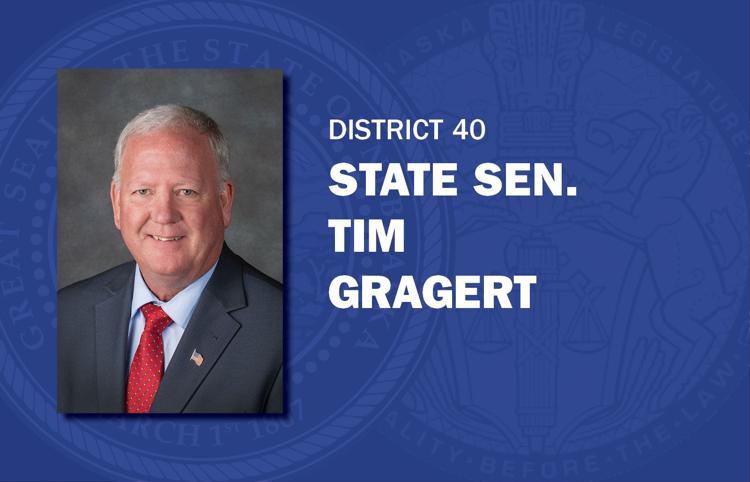 Tom Briese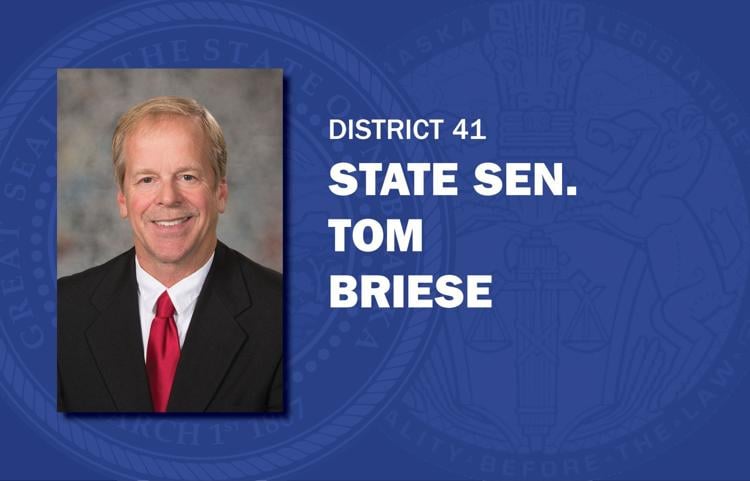 Mike Groene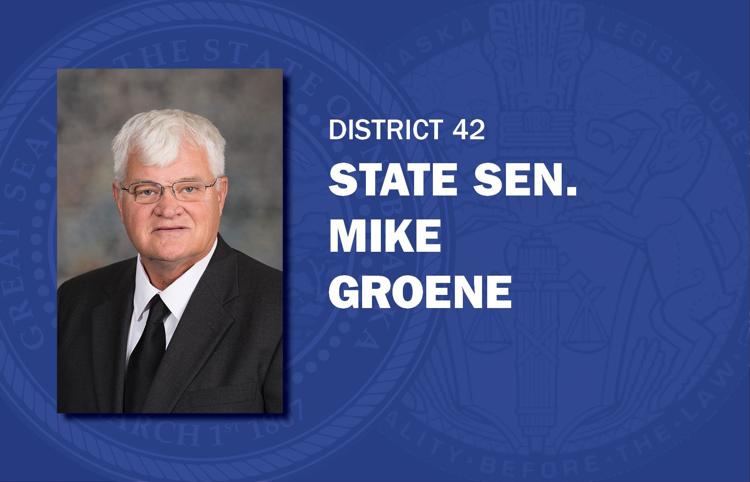 Tom Brewer
Dan Hughes
Sue Crawford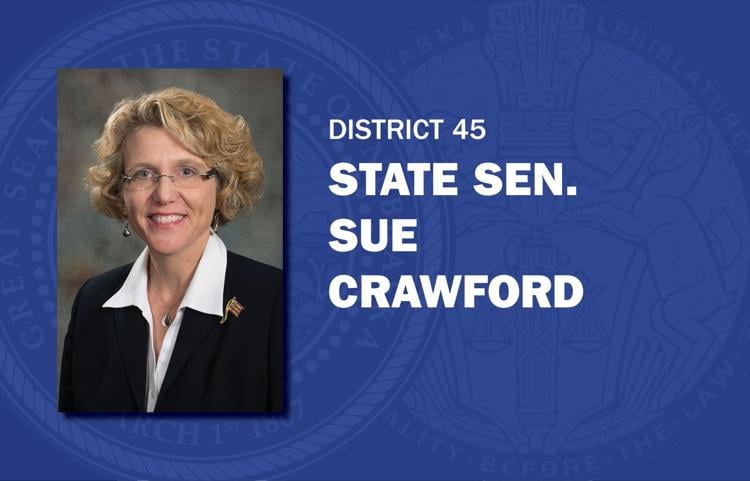 Adam Morfeld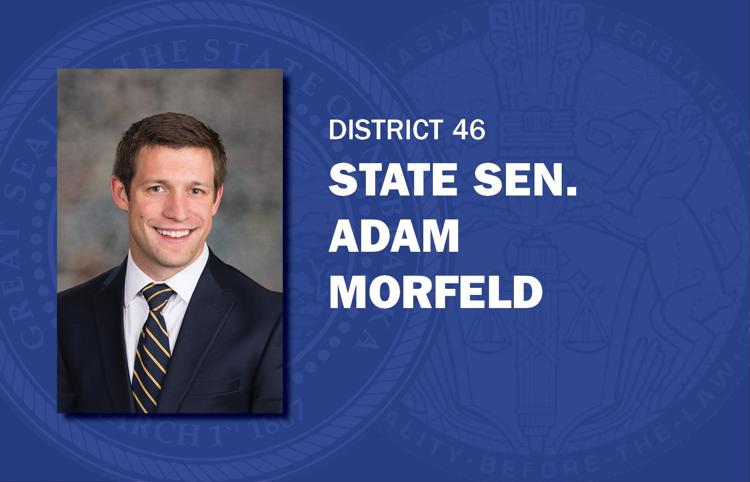 Steve Erdman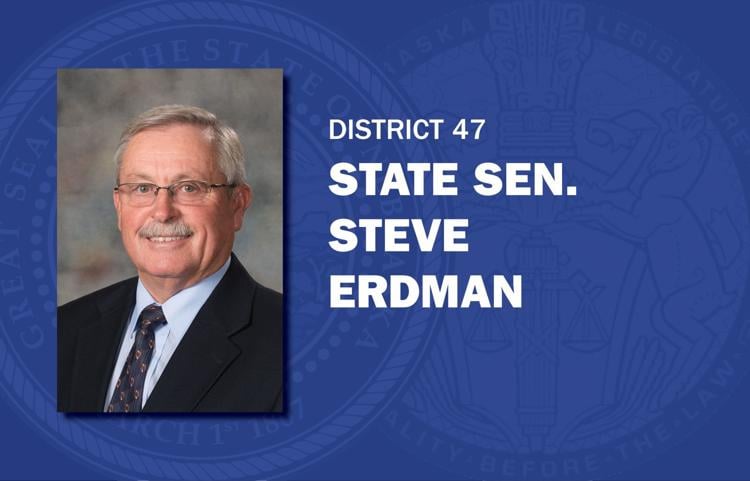 John Stinner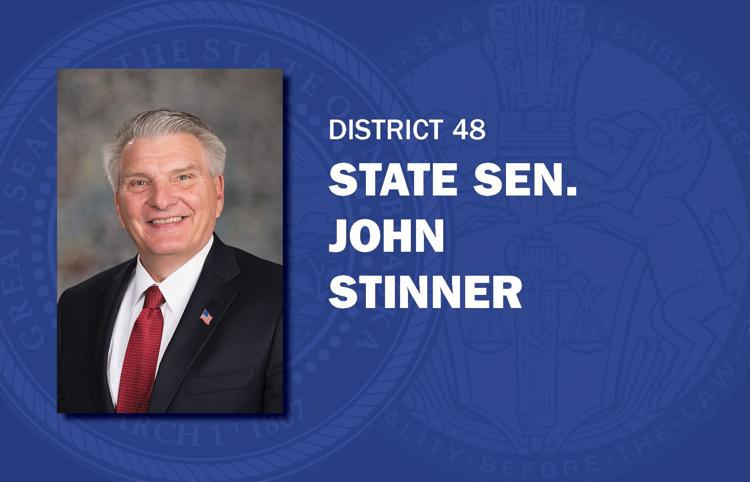 Andrew La Grone