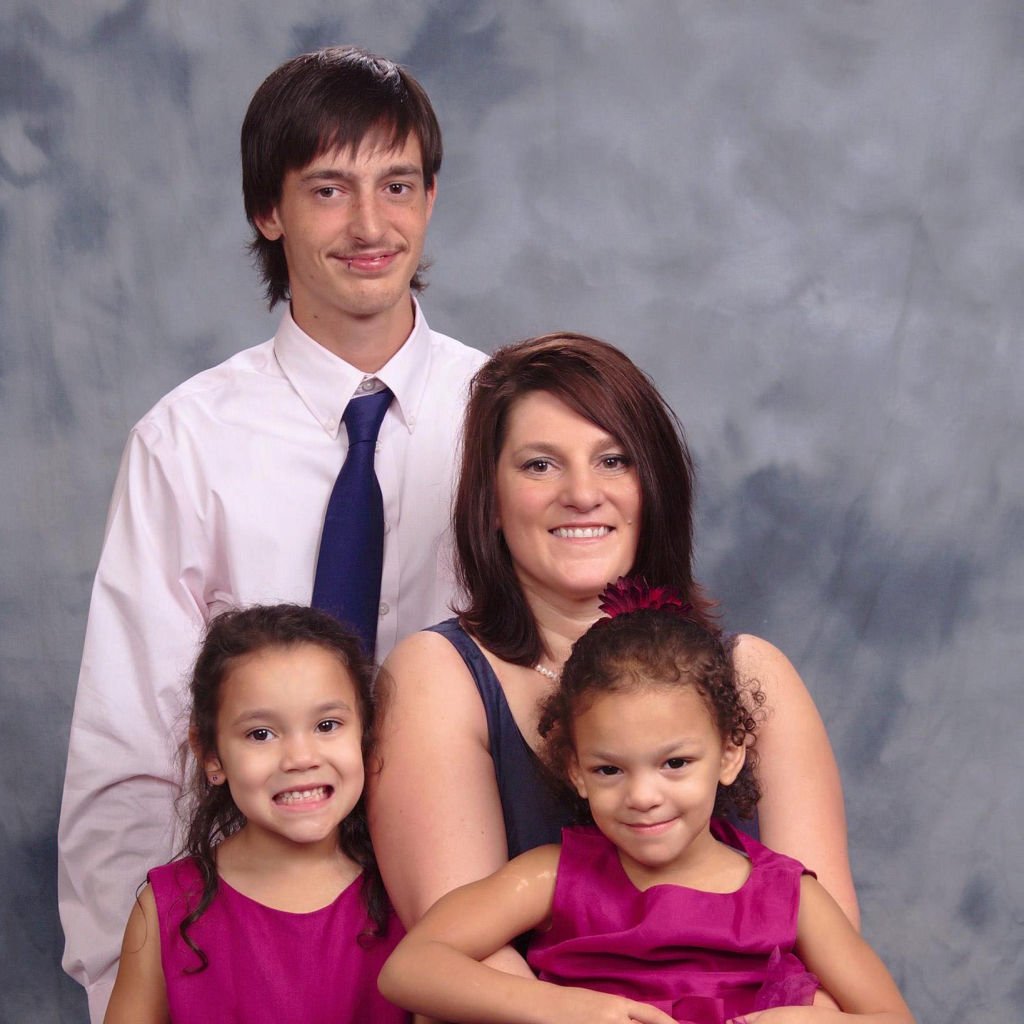 A tornado takes a child's life, critically injures her mother, leaves two other children homeless and destroys their safety net. The tornado also wrecks the house of their grandparents.
When people heard about the Labenz and Murphree families from Pilger, they opened their hearts and offered everything from money to a place in their own homes.
It reflected the larger effort in this devastated northeast Nebraska village where three in every four homes were destroyed when a tornado tore through Monday. Minutes after the tornado hit, residents and first responders began picking up the pieces.
By Wednesday, an army of help had arrived. There were volunteers, heavy equipment, meals and money. Even those who didn't have the physical ability, like a North Platte photographer recovering from cancer, found a way to give. The photographer and his wife have offered free photo restoration once Pilger residents are ready to think about that.
But the Murphree family seemed to need so much. They lost their beloved Cali, a kindergartner-to-be with brown eyes and curls. Cali's mother, Kandi, was injured and flown to Creighton University Medical Center, where she remained in critical condition Friday.
The Murphree trailer blew away. Son Cody, 21, was in Wayne working when the tornado struck. His sister Robin, 4, escaped the tornado unharmed.
The grandparents' home, a block away, also is gone. Kay and Les Labenz had escaped with the clothes they wore, and that was about it.
After I wrote about the family on Wednesday, readers asked how they could help.
A mother in Bennington and a Kearney doctor with a house in west Omaha each offered their homes to Cody and his grandmother for when they come to Omaha to visit Kandi. The Bennington woman said she could babysit Robin.
A Mapleton, Iowa, woman whose town was devastated by a tornado in 2011 said she plans to donate to funds for the family at First Nebraska Bank in Wayne. She said friends have collected two truckloads of items that they plan to deliver on Sunday. Others from Mapleton are headed to Pilger to volunteer.
(There are two bank funds for the family so far, both at First Nebraska. One is for funeral expenses for Calista "Cali" Dixon. The other is in the name of Kandi. A third fund for Kay and Les is in the process of being started.)
An Omaha woman collected clothes, including a possible outfit that Kay can wear to her granddaughter's funeral. A 5-year-old Scottsbluff girl drew a picture.
Kandi's employer, Prime Stop in Wayne, told Kay that she could gas up any time for free. Kay did so on Friday, en route to Omaha to see her daughter. A customer handed her $10.
On one of Kay's hospital visits to her daughter, a man in the waiting area thrust a wad of cash at her.
"There have been people that I don't even know that have really expressed their sympathies and made me feel better," Kay said.
It's what you do, many of them said. It's what anyone would do.
But there are complications.
The family is going hour-to-hour, pulled between two places about 80 miles away. They have to depend on others for rides. Both of their cars, a 1990 Cadillac and a 2000 Ford Explorer, were crushed. They don't want to drive loaners because they lost their driver's licenses in the tornado.
Their days this past week have been spent picking a burial plot for Cali, making funeral plans, getting to Pilger, getting to Omaha, talking to the insurance company, looking for a place to live, digging through the crushed glove compartments to find any documents they can to make getting a license easier.
Kay hasn't had the time yet — or the ability — to replace her only pair of shoes. She is wearing out the canvas slip-ons.
"What makes you feel so helpless," she said, "is not having a car and having to bum a ride."
They need everything; yet you can't get everything to them, at least right now. There's no place to put a bunch of stuff.
"People, well-meaning sometimes, create secondary issues by (donating) too much stuff," said Ray Nance, spokesman for the State Fire Marshal's Office. "Money is the easiest thing."
Cody at least appears to be moving ahead. He moved into a house in Wayne on Friday. Cody had been staying with his sister Robin at the home of his supervisor. He is a shingler who works full-time with Heritage Homes of Wayne.
Cody has said he would like to take charge of Robin's care. Once Kay and Les get settled, they will watch the child while Cody works.
After the tornado struck Monday, Cody went to a Norfolk hospital where he had to identify Cali. Days later, he had to pick out her funeral dress. On Monday he and his grandmother will choose a casket.
It is grim duty, but Kay said Friday that Cody "sounded pretty good today."
"I think he feels so good getting his home," she said.
Cody, who has not responded to an interview request, offered his grandmother a spot at his new place. But Kay and Les plan to stay at a motel for now.
Ray Nance's job puts him in traumatic scenes all over the state. He said he'd heard Pilger residents optimistically talking about how quickly they could rebuild, in months. In reality, Nance said, recovering from a tornado takes a long time. Years.
It also takes resources and patience and strength. 
This would appear true at the micro level.
The Labenz and Murphree families need immediate assistance, yes.
But as our attention fades, their needs will continue.
Kay is well aware of that and is trying to pace herself.
But she takes heart in the kindness of others. And for now she is drawing strength from her family's ability to get through the bad times.
"We're tough," she said. "We don't like to accept defeat."
Among the helpers for the people of Pilger is a North Platte man named Keith Howe.
Keith cannot go to Pilger and spend a day hauling debris. He remains too weak after battling lymphoma.
But here's what Keith and wife Holly can do.
They restore photographs. And they are offering to restore the storm-damaged photos of Pilger tornado victims for free.
They know that no one is thinking about pictures yet. But when they do, Keith and Holly Howe have photographers nationwide who have pledged their help if the Howes get swamped with requests.
With Keith's cancer, they know what it's like to have your world spin out of control, Holly said. And, with the support from friends, they know what it's like when somebody throws you a lifeline. That lifeline can be the smallest act.
"Us fixing photographs is not going to give their life back," she said. "But it's one thing. It's one little thing. And it's something we can do. And I kind of think when you can do something, you should."