Boyd County teacher Mindy McBride dreams of turning on a faucet and watching clean, clear water gush out so she can brush her teeth.
Tracy Birmeier wants to do laundry at home, without having to drive to a town with working water and then carting it home to dry.
While most of the state is lamenting raging rivers and soggy fields, Boyd County has the opposite problem.
The majority of farmers, ranchers, businesses and townspeople across the 545-square-mile area are still without drinking water.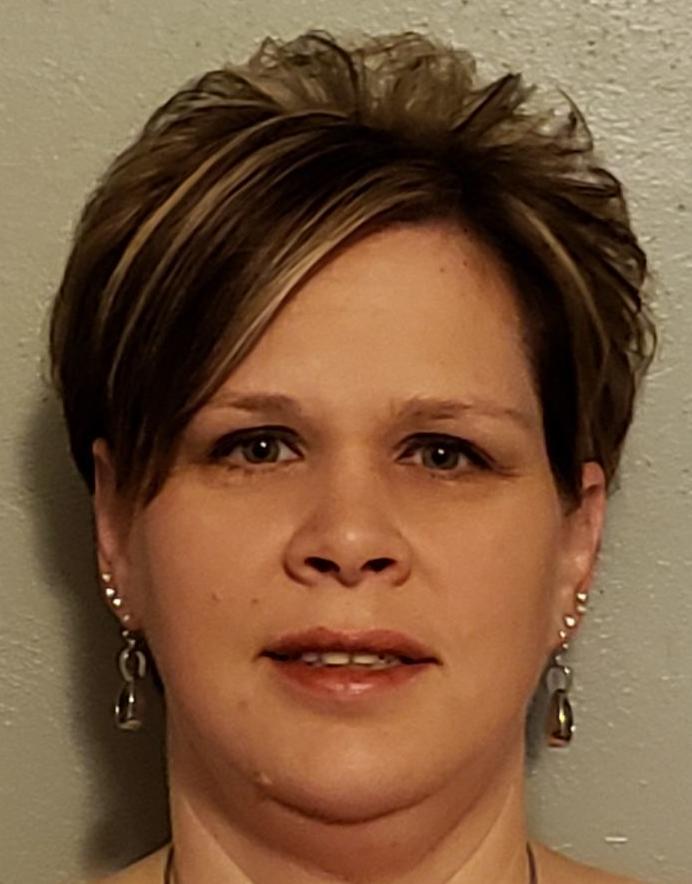 "It's a new normal,'' said Birmeier, board chairman of the town of Spencer.
The first attempt to bore a new line deep in the shale under the river, where it might be safe from future flooding, was stymied, ending hopes that the water supply would be turned back on by Memorial Day weekend.
Officials with Horizontal Boring & Tunneling Co. of Exeter, Nebraska, are now attacking the job from the north side of the river. They plan to meet up with their earlier effort, connecting a 16-inch pipe that will carry water nearly a mile across the river from the Ogallala Aquifer in Holt County.
The price tag is around $1.4 million, which Rural Water District No. 2 will be responsible for paying until 75 percent is reimbursed by the Federal Emergency Management Agency.
The water district has applied to the State Revolving Fund to provide a zero-interest loan to the water district until FEMA funds arrive.
The water system in Boyd County had worked for more than 40 years until the pipe splintered in March, leaving some in the county without any water for several days.
Rural Water District No. 2 then tapped two private wells, one for rural customers and their thousands of thirsty cattle, and the other for townspeople.
"We have plenty of water,'' says Rex Black, chairman of the board for the water district. "You just can't drink it.''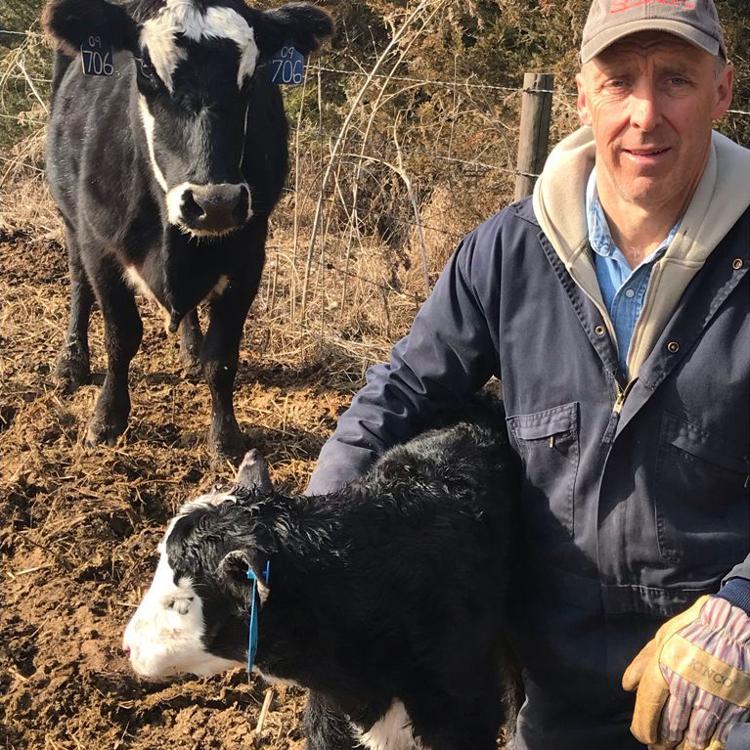 The wells supply water for sewage and showers. Officials say the water is drinkable if boiled for three minutes, but most people rely on bottled water.
The water situation makes fixing meals difficult, McBride said. When irrigation water is used to wash dishes, it leaves a film, so many use paper products.
Adding bleach to make it safer to use turns it dark. White clothes turn brown when washed, forcing people to travel to towns with water or to relatives' homes to clean clothes.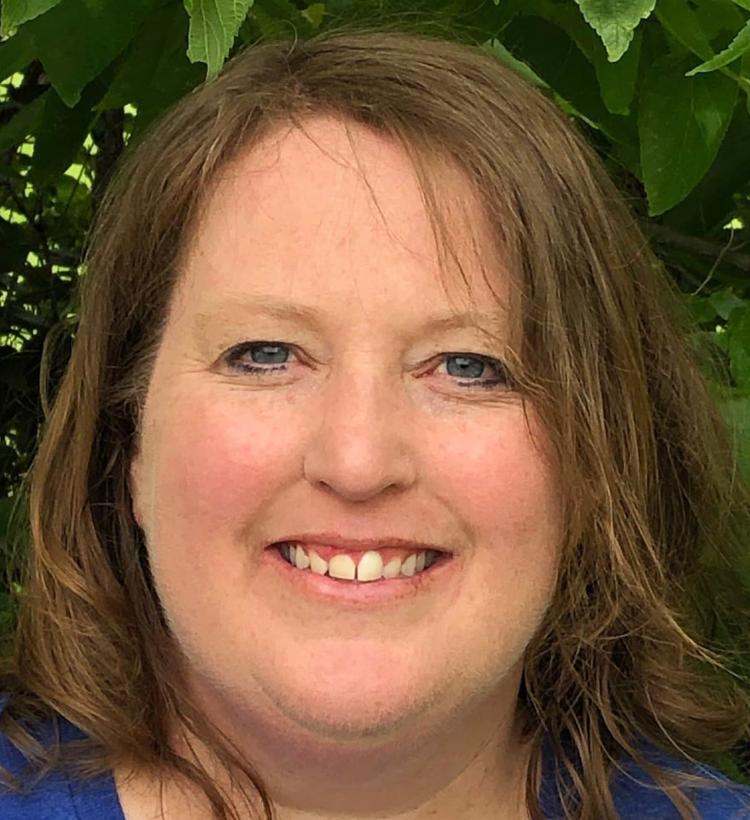 McBride, who has a family of four, gets help from her mom, Laree Pritchett, who lives north of Lynch and gets what seems to be softer water from the rural well.
"My mom has done more laundry the last two months than she has her entire life,'' McBride said.
It changed the routine at restaurants and other businesses, too.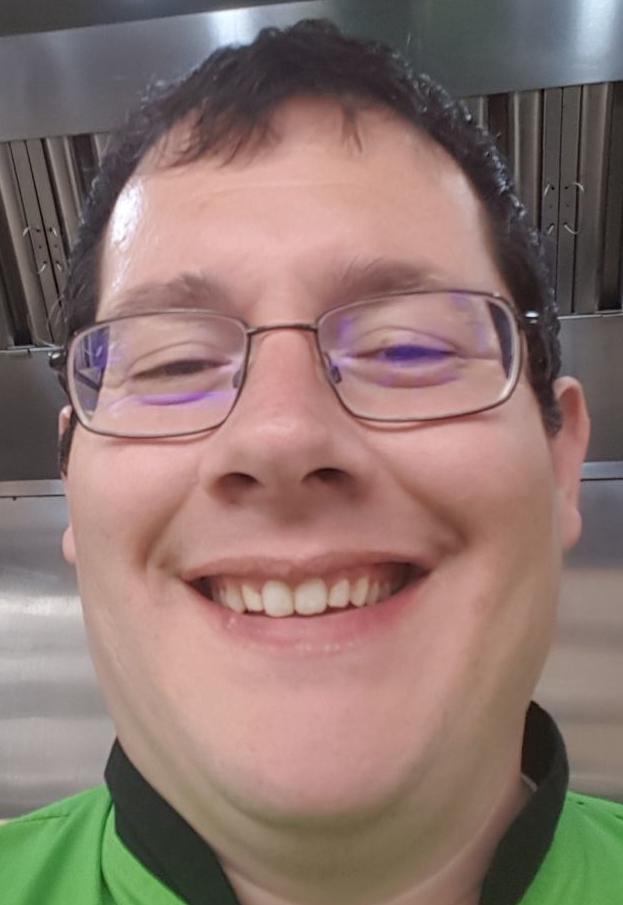 Matt Marshall, the assistant manager of the Country Cafe in Spencer, said customers at the popular restaurant are no longer just given a glass of water when they sit down. They must request it.
"We don't hand it out,'' he says. "Water is gold.''
Because drinking water is no longer accessible with a flip of a faucet, townspeople in Spencer can pick up free bottled water, much of it donated, at the fairgrounds. Volunteers man the water post from 1 to 7 p.m. three times a week.
In Lynch, water is available 24 hours a day at the town's gazebo, thanks to the work of the Lynch Fire Department. A few other towns, such as Butte and Bristow, were lucky enough to have their own wells and weren't affected long term.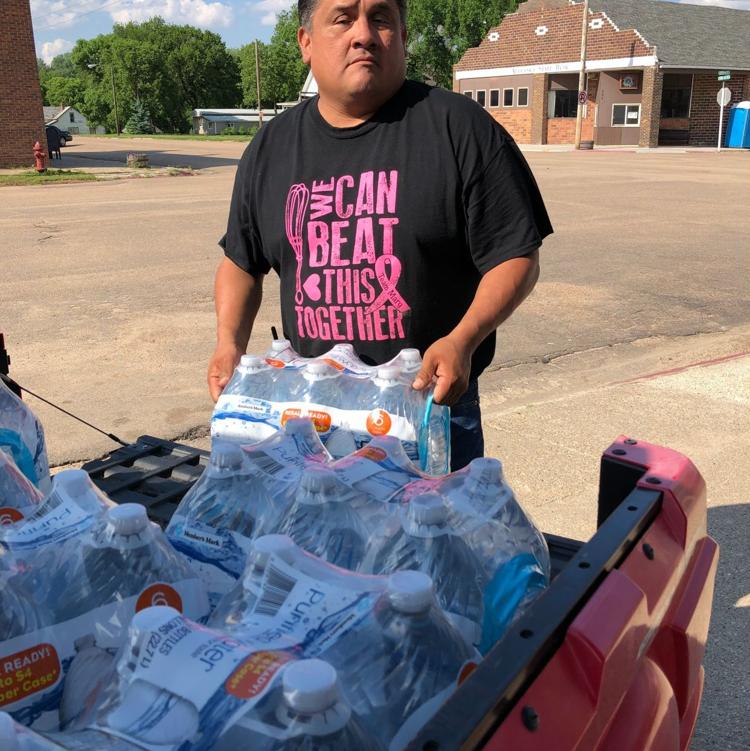 "Just like you go get groceries every day, you just go get water,'' Marshall says.
Cattle, which far outnumber the people in Boyd County, are drinking water from the rural well.
Black said ranchers are trying to limit the amount used to make sure there's enough water for human consumption. One local feedlot had to move its operation because it was using too much.
Ample rain has meant that cattle can drink instead from ponds, dams and streams, but the water isn't as good and the banks of those bodies of water can easily be eroded. Others are trucking in water.
"The cattle don't do as good when they're drinking out of muddy ponds,'' Black said. "They get sick easier. When they are drinking good fresh water, they are just healthier.''
Because of the demands of getting in his own crops, Black said he can't be at the bore site constantly to receive updates. It's frustrating not to know all the answers.
"I just wish I had better news to tell people when they ask how the water line is coming,'' he said. "I don't know what to tell people. I wish I could tell them you are going to have water by such and such a date. I can't do that and I wish I could.''
McBride said people in the county remain upbeat and resilient for the most part, because they have no other choice. Everyone involved has been amazed by the outpouring of donations and support from the rest of the state, she said, and people have banded together to deal with the situation in ways she never dreamed possible.
She and her family were hit by a double whammy from the March floods. They owned one of the 60 homes and 12 businesses in Lynch that had water in them after the Ponca Creek broke free of its banks.
About 50 people are still displaced.
More than 2 feet of floodwater made the McBride house uninhabitable, so the family is living in a friend's hunting lodge until they rebuild — four feet higher this time so when the next flood comes they'll be ready. And there will be another one, she says, but hopefully not of this magnitude.
They've never seriously considered leaving Lynch, but McBride says she never wants to go through this again. It's been scary, with that feeling that you didn't know what could go wrong next.
"Everyone wants things to be like they used to be,'' she said. "We didn't realize how good we had it.''
Be the first to know
Get local news delivered to your inbox!