An estimated 10,000 Nebraskans currently on food stamps — about 6% of all recipients — would lose their benefits under a Trump administration proposal to tighten eligibility under the food assistance program.
In Iowa, 16% of food stamp participants would lose benefits, one of the highest percentages of any state in the nation, while about 8% of recipients nationwide would lose benefits.
Those estimates came out of a recent state-by-state study of the plan to limit states' ability to extend eligibility for the Supplemental Nutrition Assistance Program, the nation's primary program for feeding the needy.
Despite the Trump administration's suggestion that the current system allows millionaires to use food stamps, most of the estimated 3.6 million people who would lose assistance nationally are living below or just above the federal poverty line and have no more than modest amounts of savings, said Sarah Lauffer of Mathematica, the New Jersey-based public policy research organization that completed the study.
In all, of the 4,500 households in Nebraska projected to lose food stamps under the proposed rule, 70% live below the poverty line, 46% have children, 20% include a person 60 or older and 13% include a person with a disability, Lauffer said.
"It's extremely unlikely there are any millionaires in this group," Lauffer said.
Federal SNAP law provides two basic pathways for financial eligibility for the program: meeting program-specific federal eligibility requirements or being automatically or "categorically" eligible based on receiving benefits from other specified low-income assistance programs.
Categorical eligibility, first created more than two decades ago, eliminated the requirement that households that already met financial eligibility rules in one specified low-income program also go through another eligibility determination for SNAP.
Participants in the Temporary Assistance for Needy Families program are among those who have been categorically eligible for food stamps, even though states make some TANF program benefits available to people who have higher incomes or higher levels of family assets than allowed under the basic provisions of food stamps.
Conservative groups have long criticized the flexibility given to states to set food stamp eligibility, noting that 100% of SNAP's costs are picked up by the federal government.
In July, the U.S. Department of Agriculture proposed a rule that would restrict categorical eligibility, generally requiring that food stamp recipients meet the program's regular income and asset tests.
U.S. Agriculture Secretary Sonny Perdue said states have misused the flexibility they've been given. The plan would save about $2 billion annually.
"For too long, this loophole has been used to effectively bypass important eligibility guidelines," Perdue said.
While Perdue referred to categorical eligibility as a loophole, Congress has specifically declined to change the law, most recently in the 2018 budget.
Sign up for World-Herald news alerts
Be the first to know when news happens. Get the latest breaking headlines sent straight to your inbox.
Since 1996, federal law has given states flexibility in setting TANF benefits and eligibility. About seven states don't allow categorical eligibility. As a result, the proposed rule would have different impacts across the states.
Nebraska limits TANF to households with incomes up to 130% of the federal poverty level, or about $27,000 annually for a family of three, which is the same limit that applies to those seeking food stamps.
But Nebraska does use a higher asset threshold for TANF eligibility than under food stamps. The state allows people to have up to $25,000 in liquid assets, instead of the food stamps asset limits of $3,500 for elderly and disabled people and a $2,250 limit for families with children.
Advocates say setting higher asset limits encourages and promotes personal savings, which are needed to help families get ahead, one day own their own home and ultimately move off public benefits programs permanently.
"We want people to build up some savings so they are not bankrupted when their car breaks down or they face an unexpected health care bill," said James Goddard of Nebraska Appleseed, a policy and advocacy organization based in Lincoln. "This rule would make it difficult for families to do that, including seniors and folks with disabilities."
Iowa is one of 33 states that increases food stamp eligibility under TANF above 130% of the poverty level, at 160%, or about $33,000 for a family of three. Iowa also is among 36 states that set no limits at all on assets. That's why the proposed rule change would affect Iowa at a much higher level.
When Perdue proposed the change in July, the USDA highlighted the case of a Minnesota millionaire who received food stamps for more than a year to make a point about how his state didn't use assets to determine eligibility. The USDA said it showed how "egregious" the lack of asset restrictions is under the program.
But any such cases would be extremely rare. Federal rules already bar food stamps for anyone with an income above 200% of the federal poverty level, or about $25,000 a year for an individual, and most states, like Nebraska, set the limit below that. Goddard said it would take pretty unusual circumstances for a millionaire not to have enough annual income to be ineligible for food stamps.
"It's just kind of a ludicrous red herring," Goddard said. "It's a mischaracterization of how well the program functions and an attempt to justify a really harmful rule."
The USDA is taking public comments on the proposal through Sept. 23. Those wishing to register a comment can do so by visiting the Federal Register's website.
The USDA will review the comments, then could rescind, amend or finalize the rule. The earliest the policy would likely take effect is by the end of the year.
Meet the Nebraska state senators
Nebraska's 49 state senators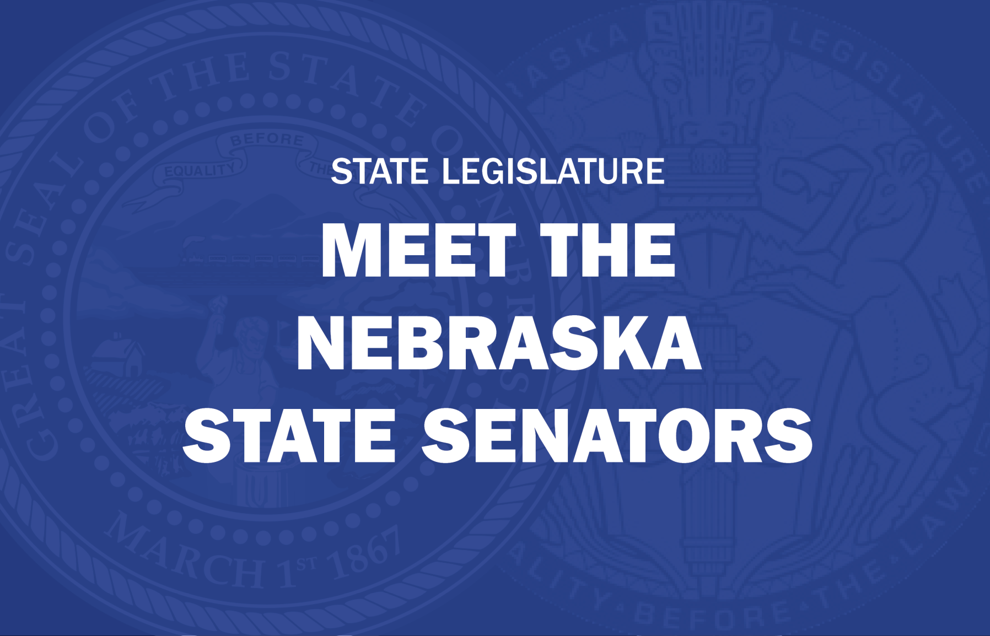 Julie Slama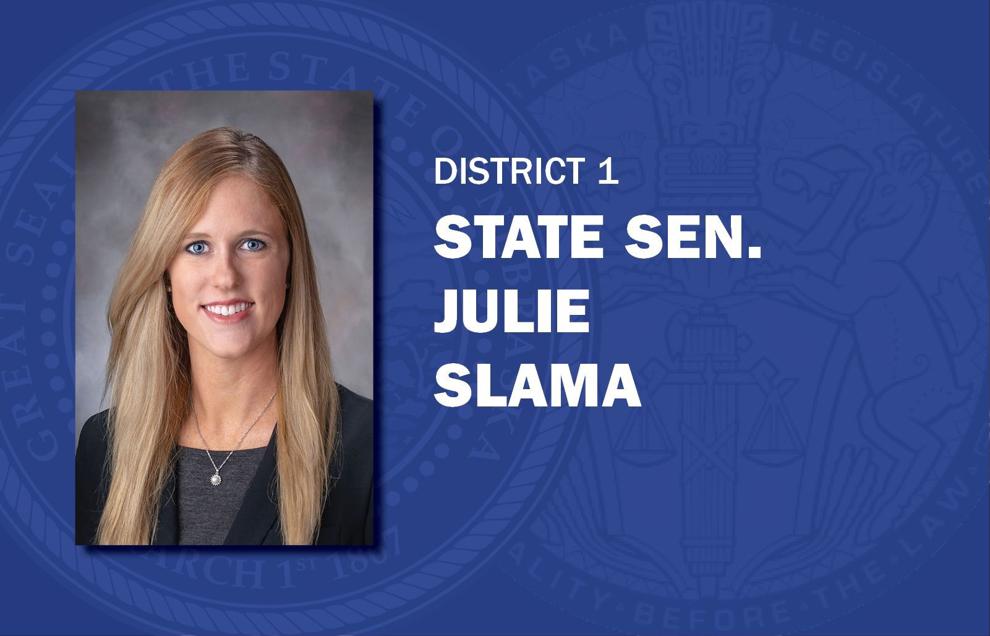 Robert Clements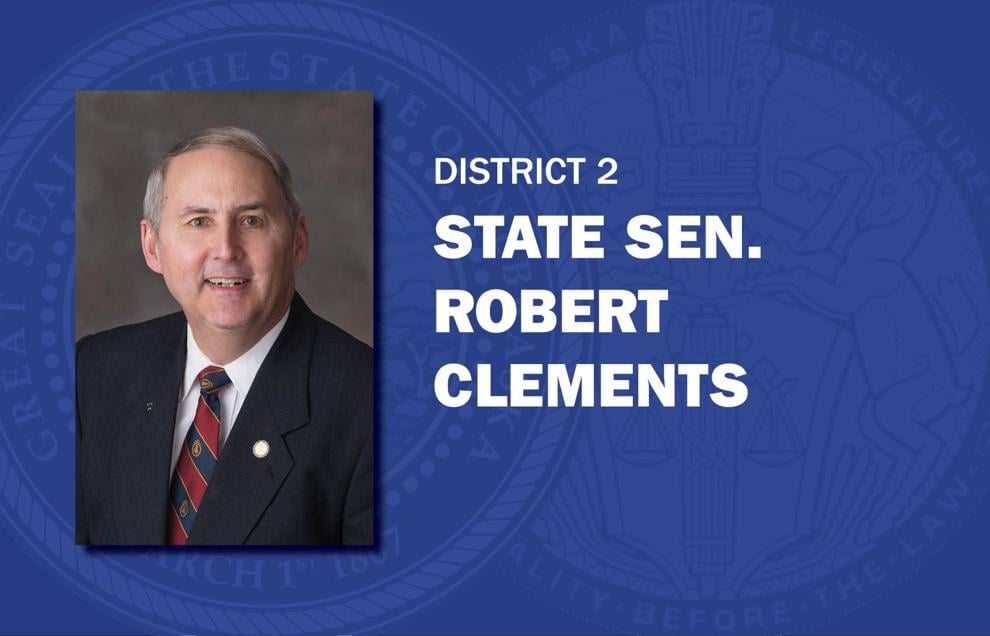 Carol Blood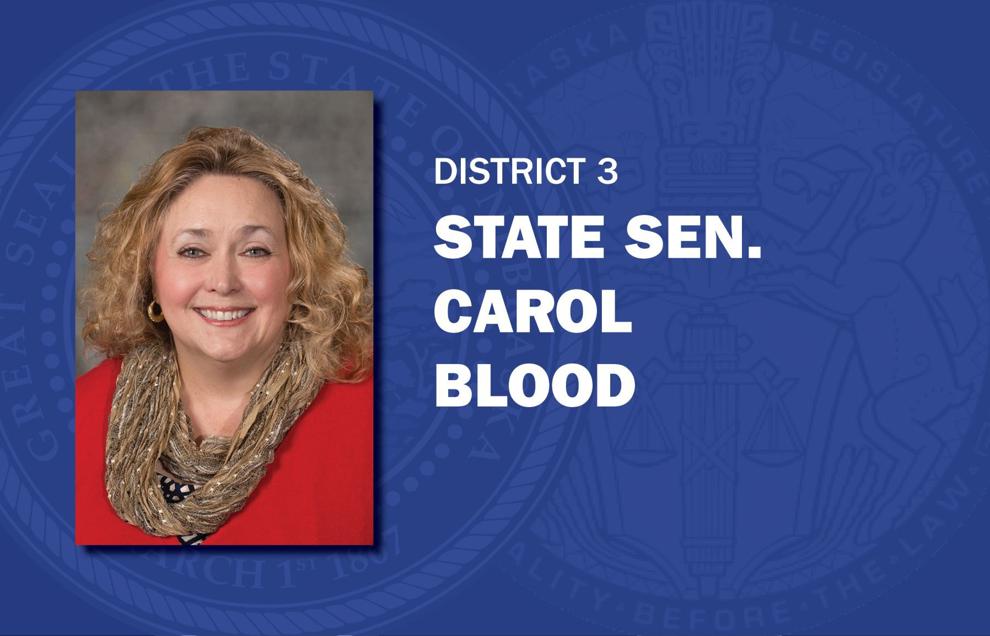 Robert Hilkemann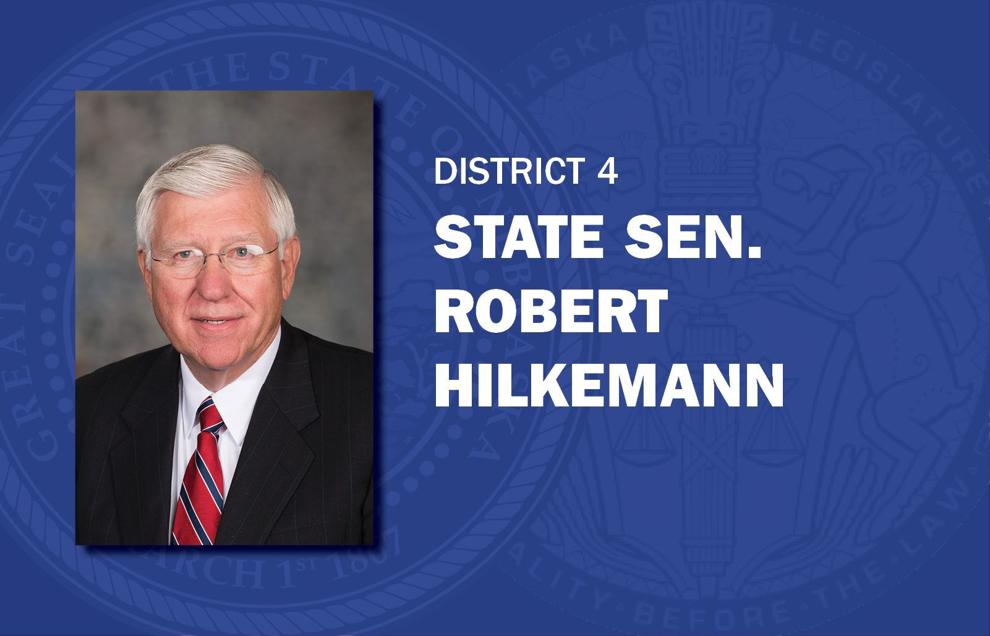 Mike McDonnell
Machaela Cavanaugh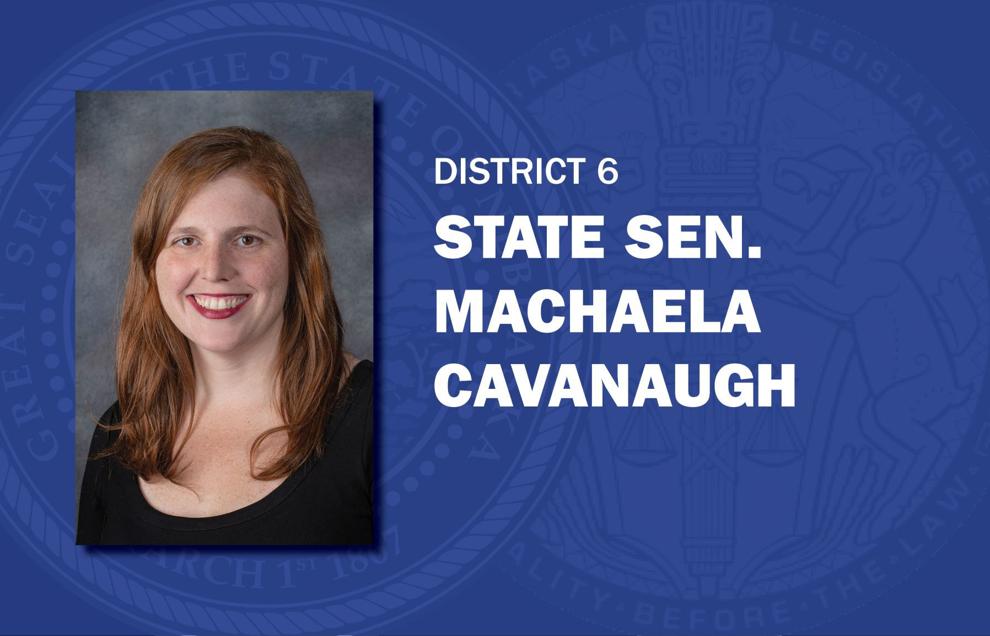 Tony Vargas
Megan Hunt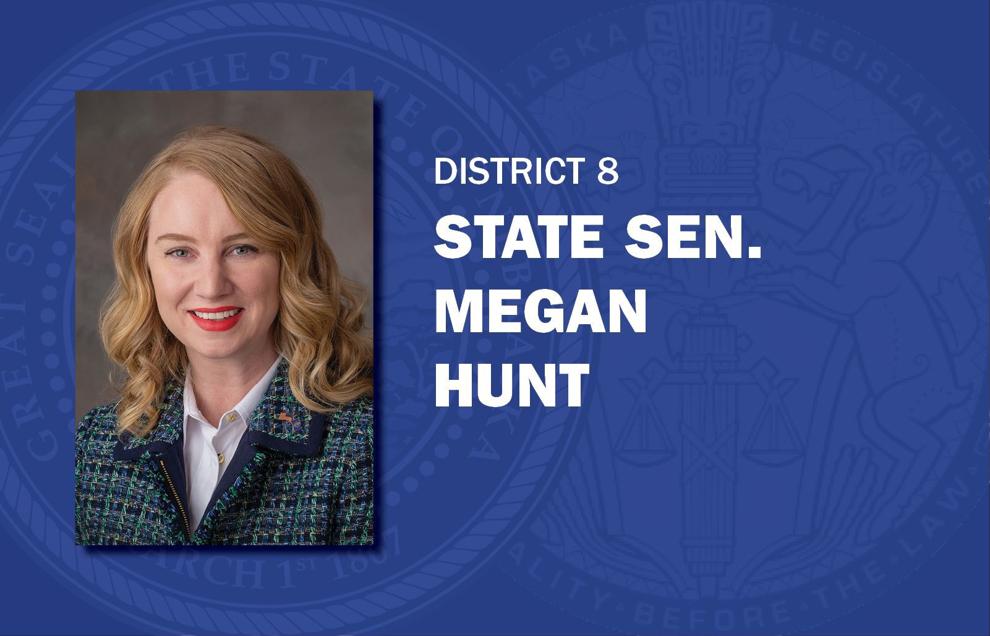 Sara Howard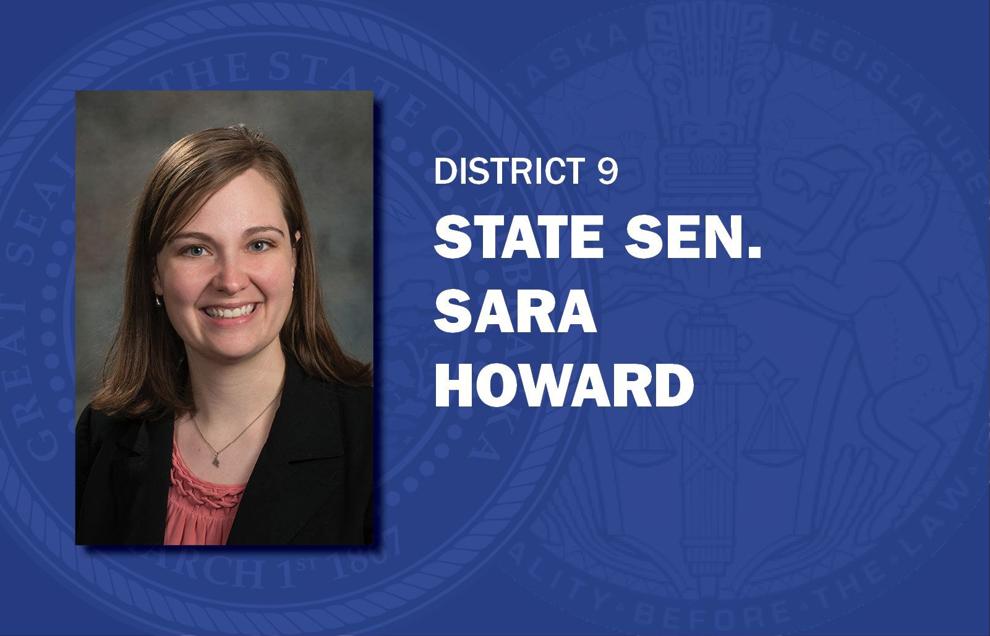 Wendy DeBoer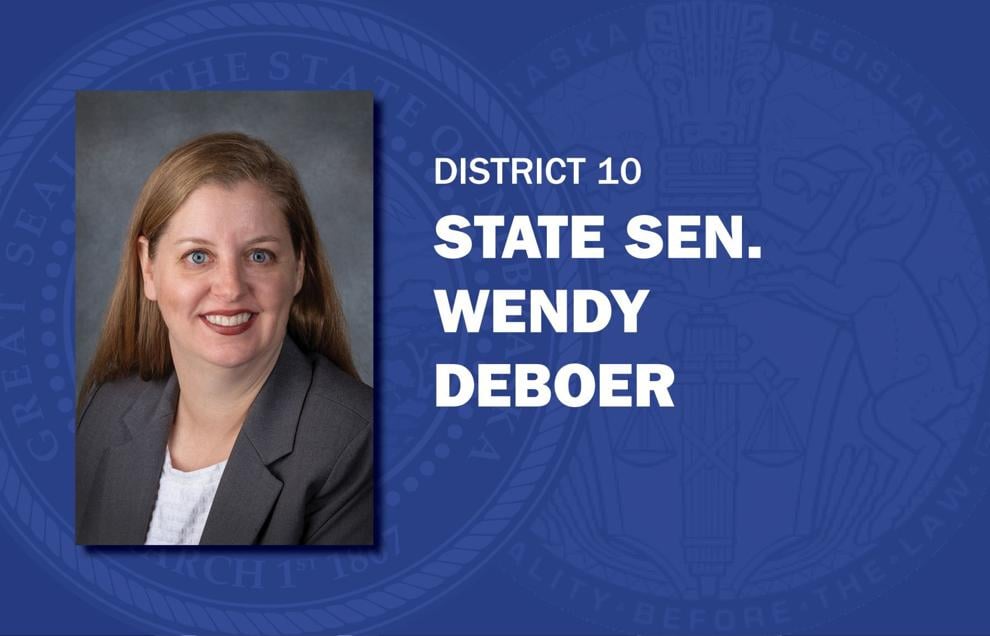 Ernie Chambers
Steve Lathrop
Justin Wayne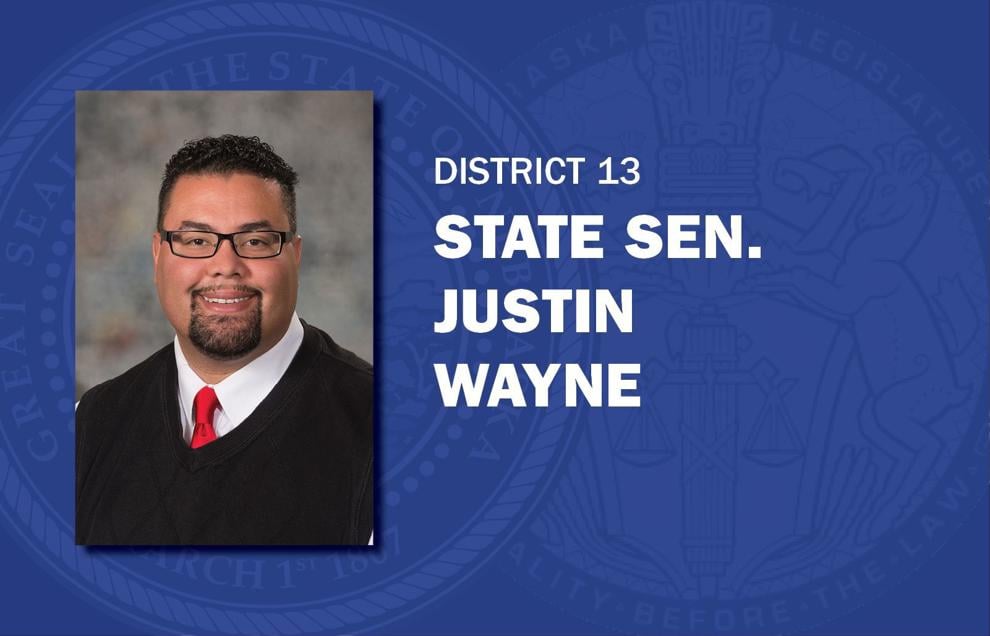 John Arch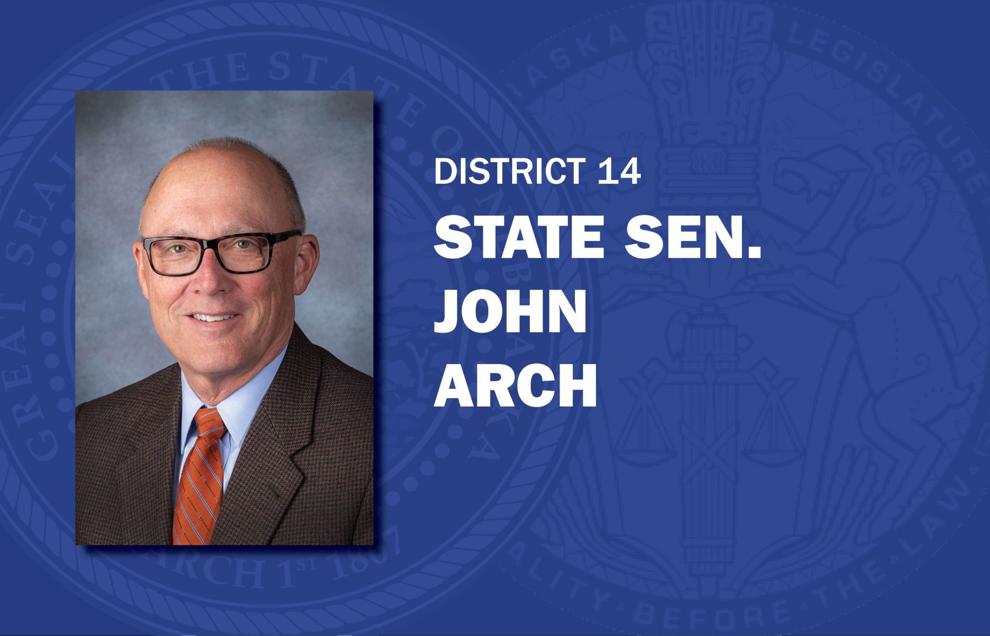 Lynne Walz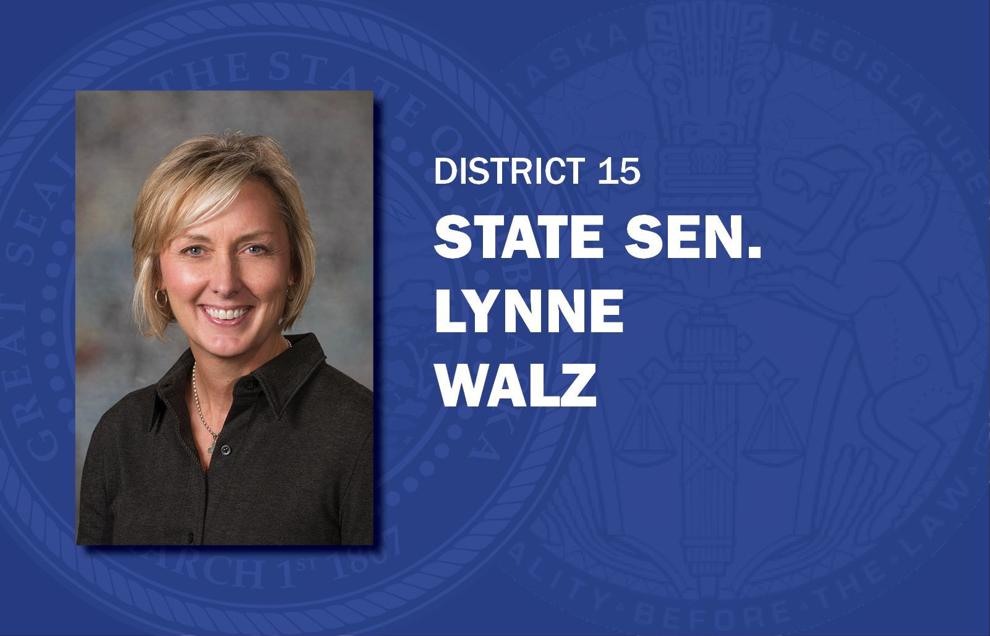 Ben Hansen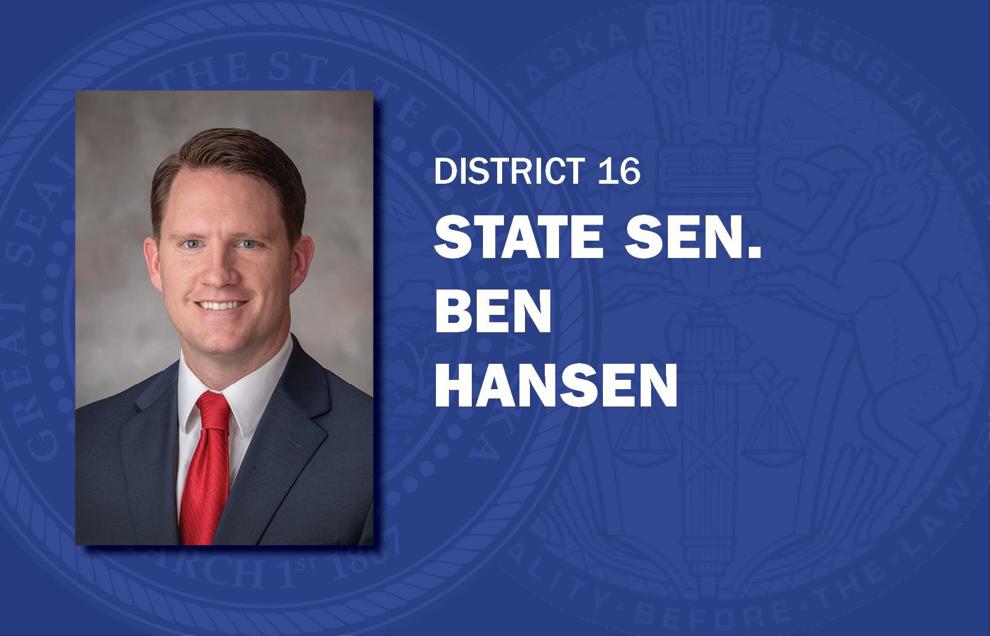 Joni Albrecht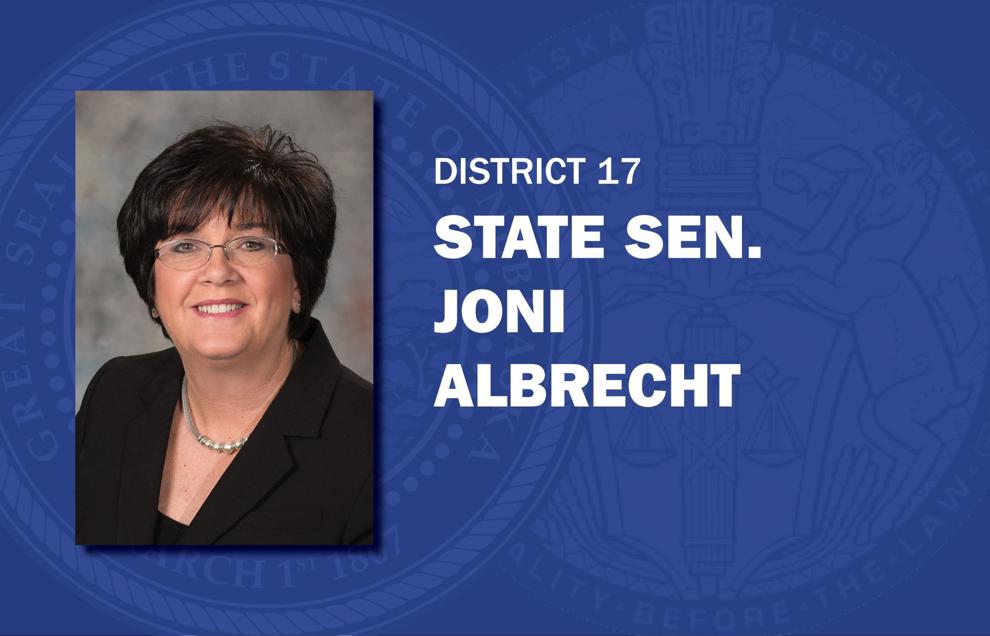 Brett Lindstrom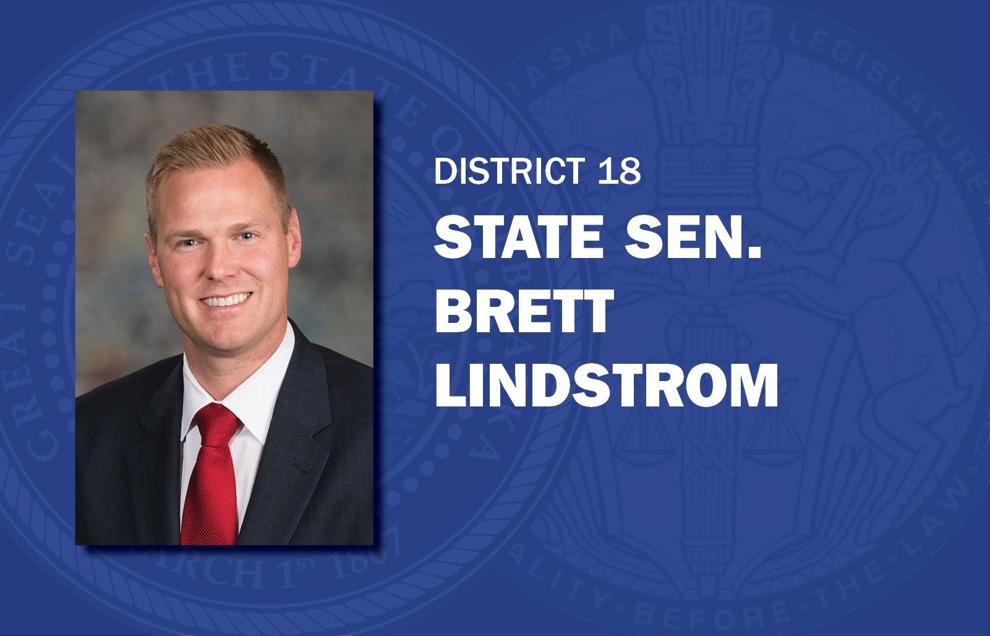 Jim Scheer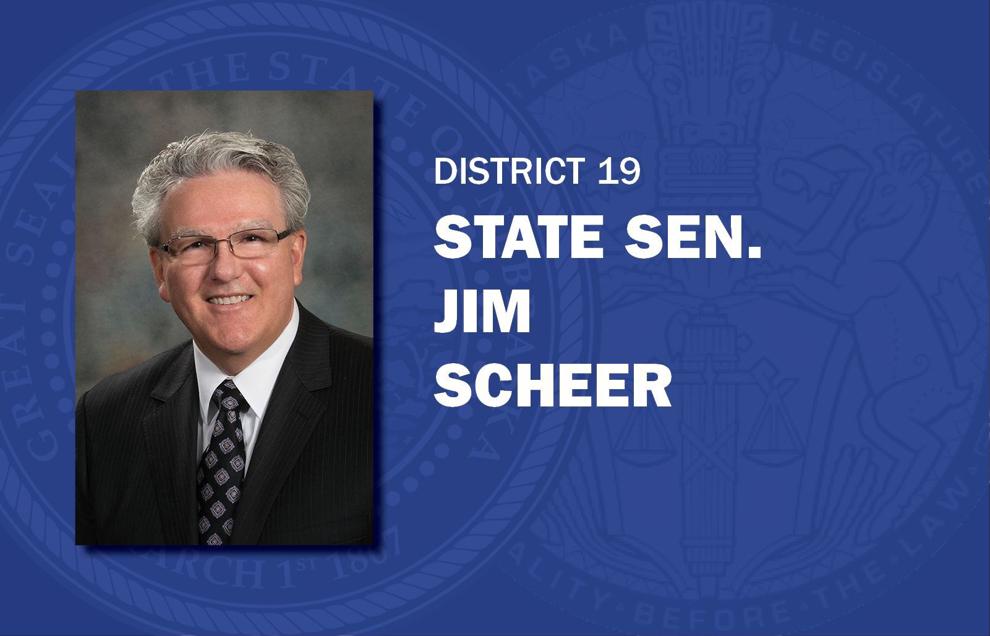 John McCollister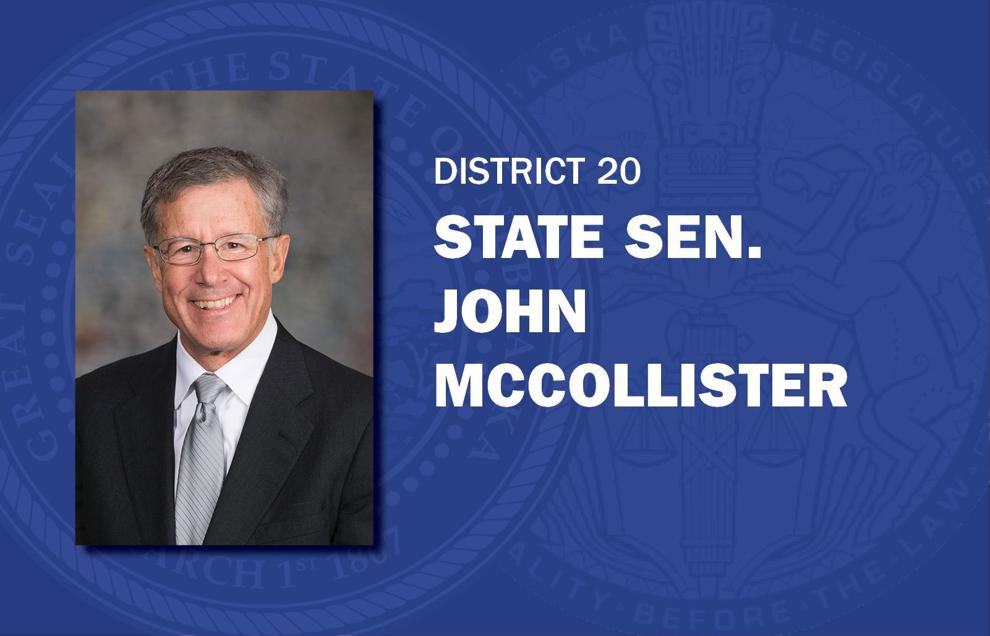 Mike Hilgers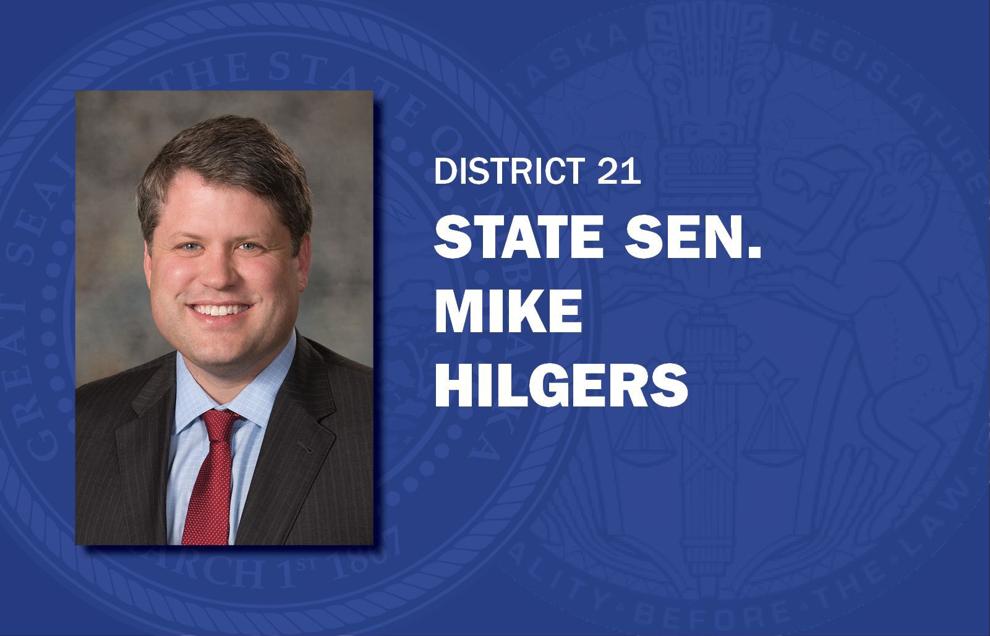 Mike Moser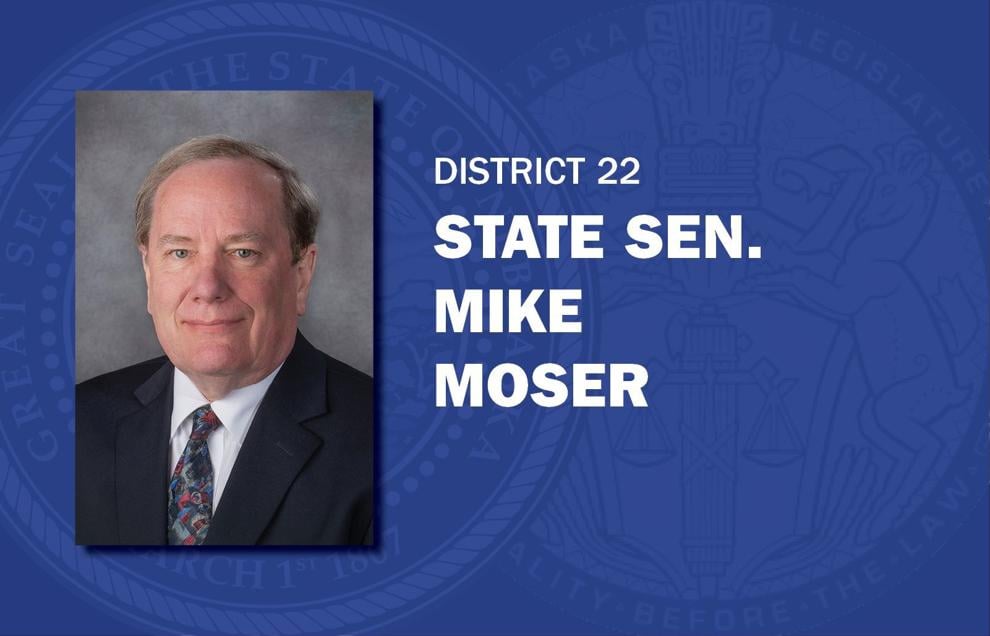 Bruce Bostelman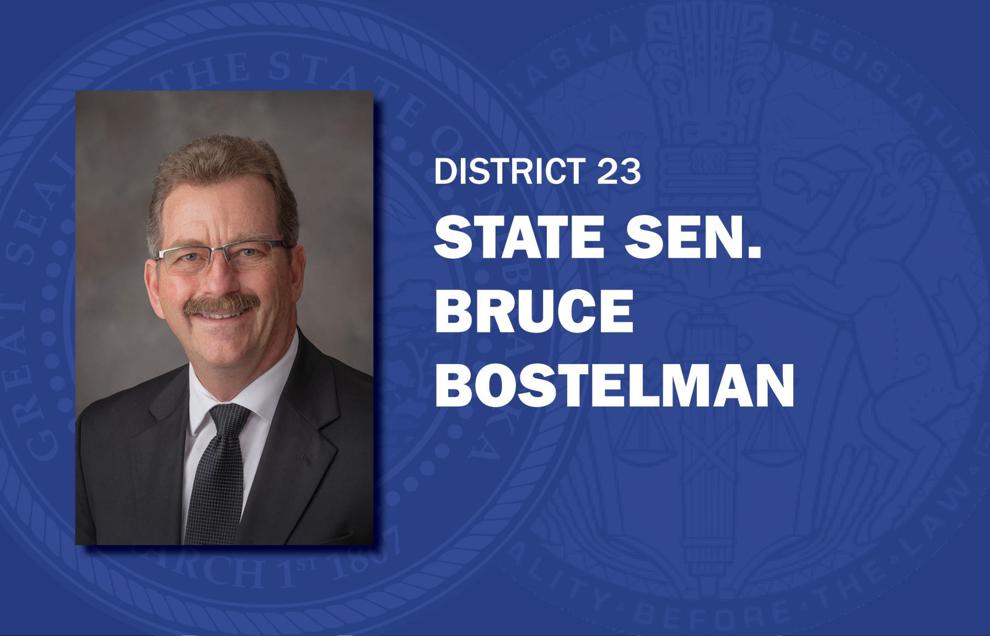 Mark Kolterman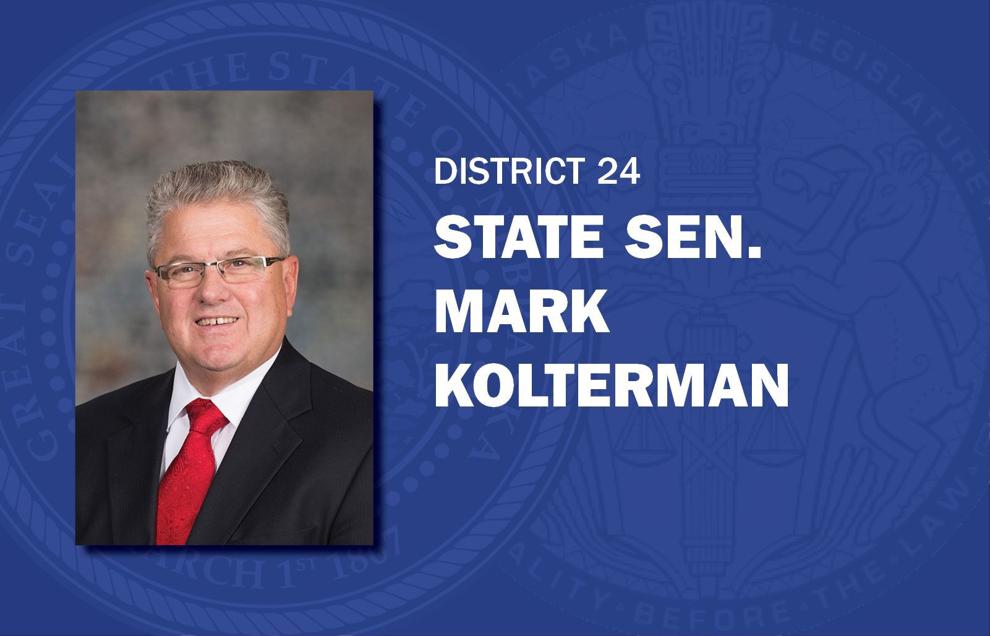 Suzanne Geist
Matt Hansen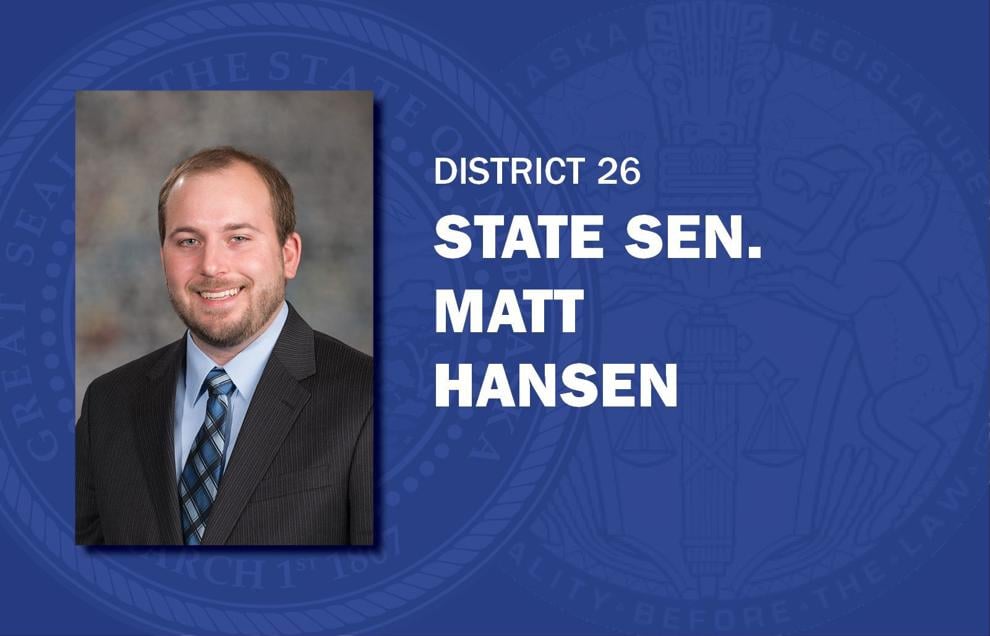 Anna Wishart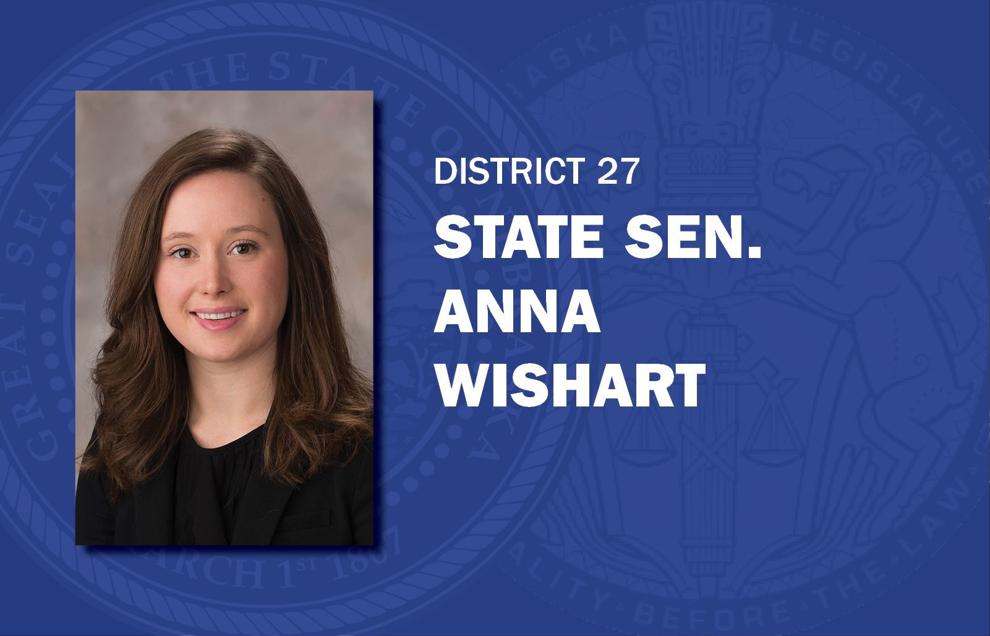 Patty Pansing Brooks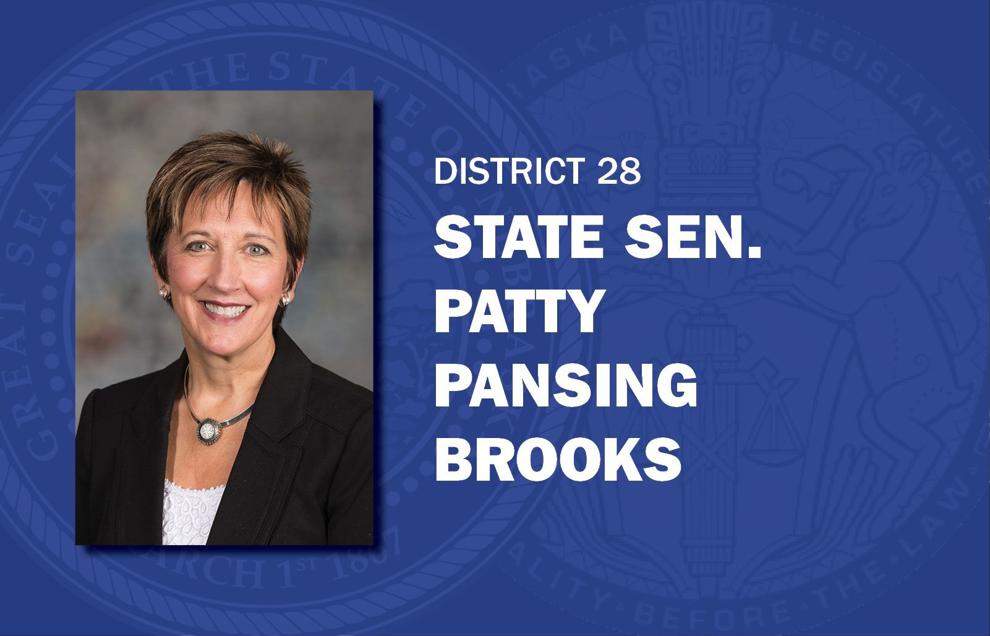 Kate Bolz
Myron Dorn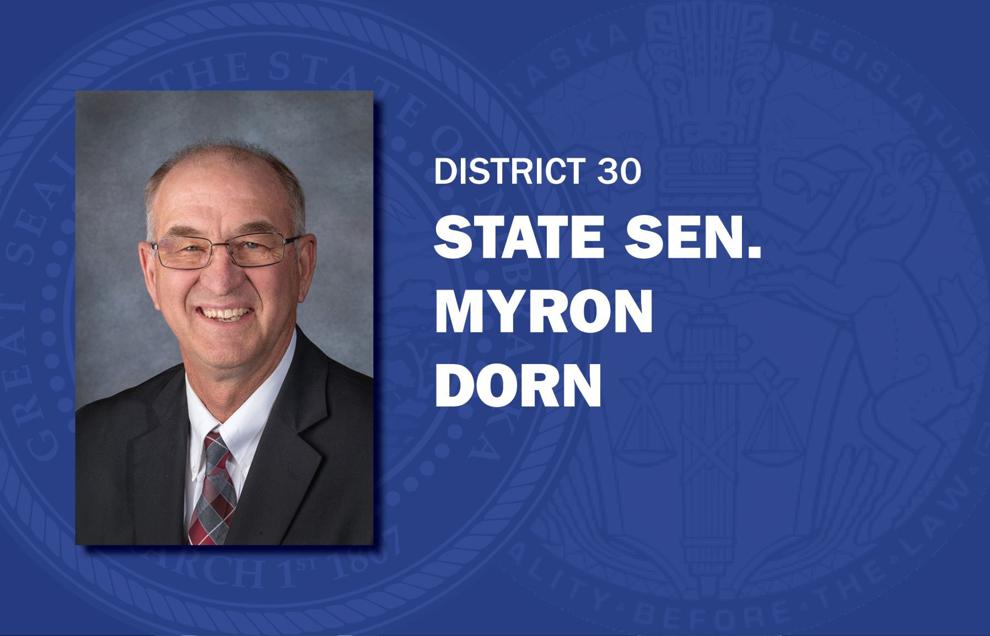 Rick Kolowski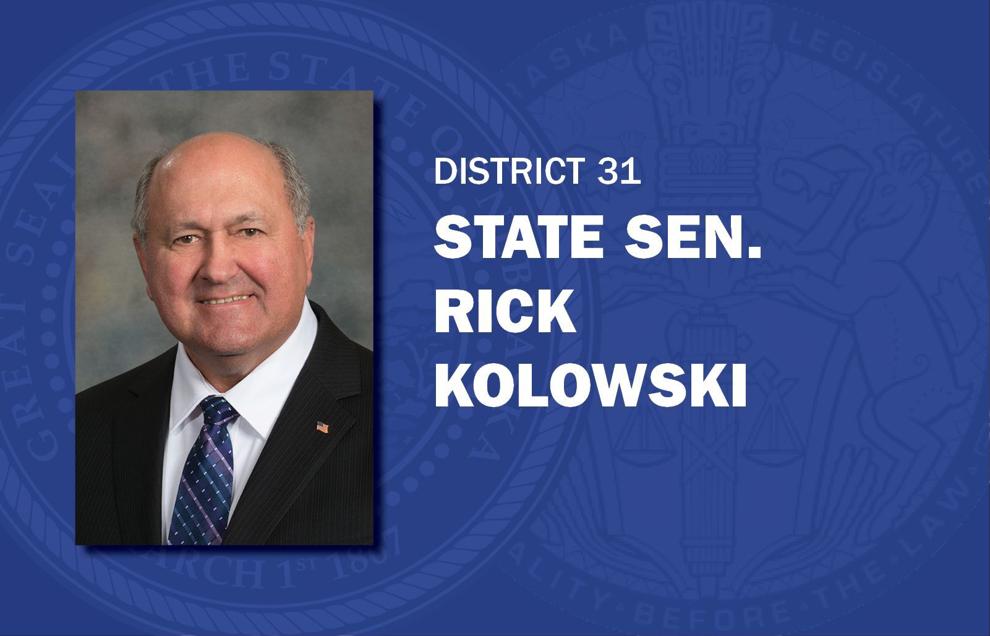 Tom Brandt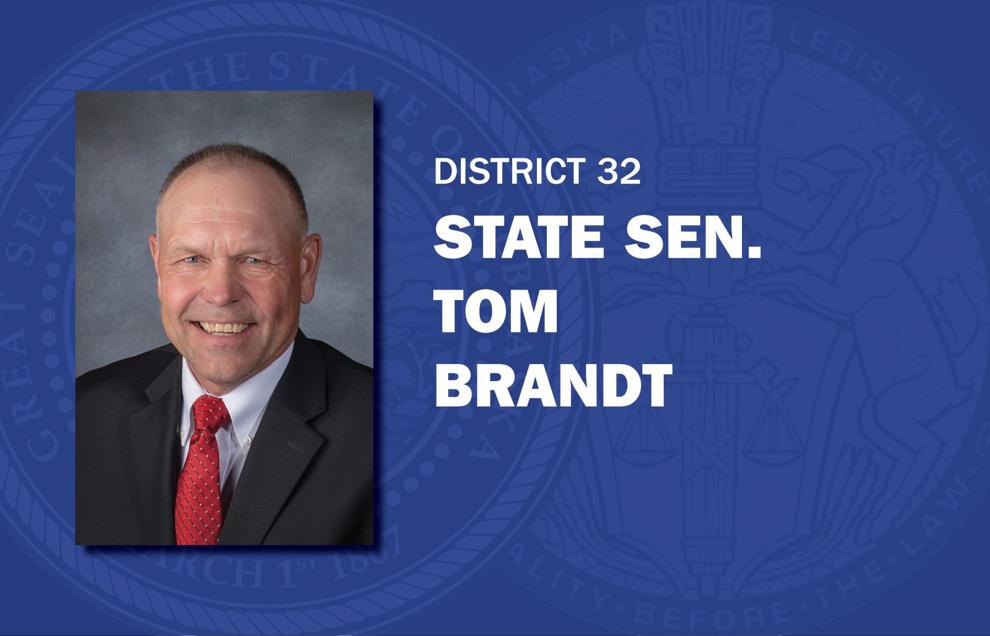 Steve Halloran
Curt Friesen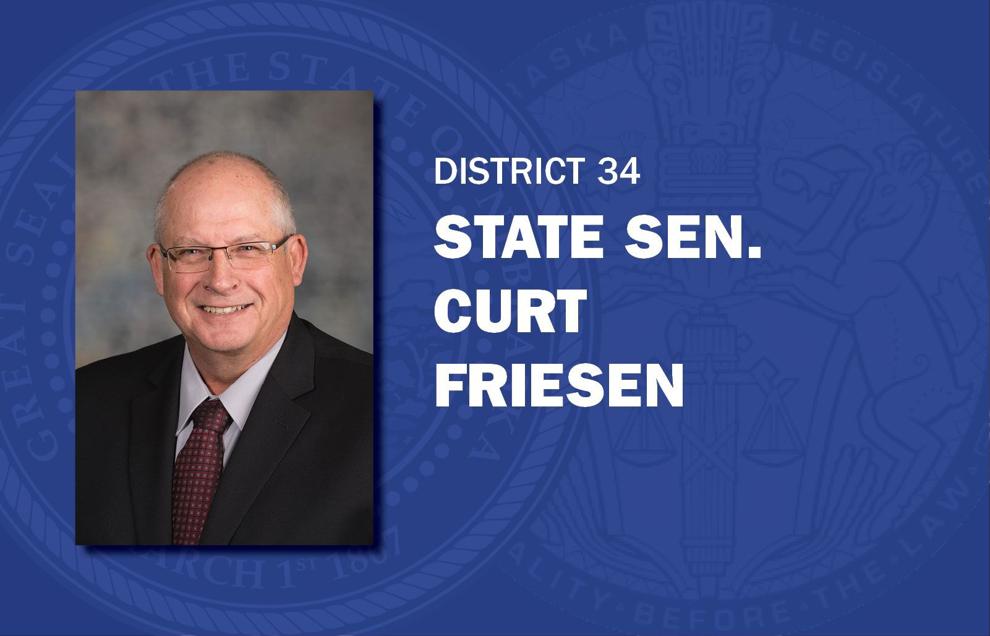 Dan Quick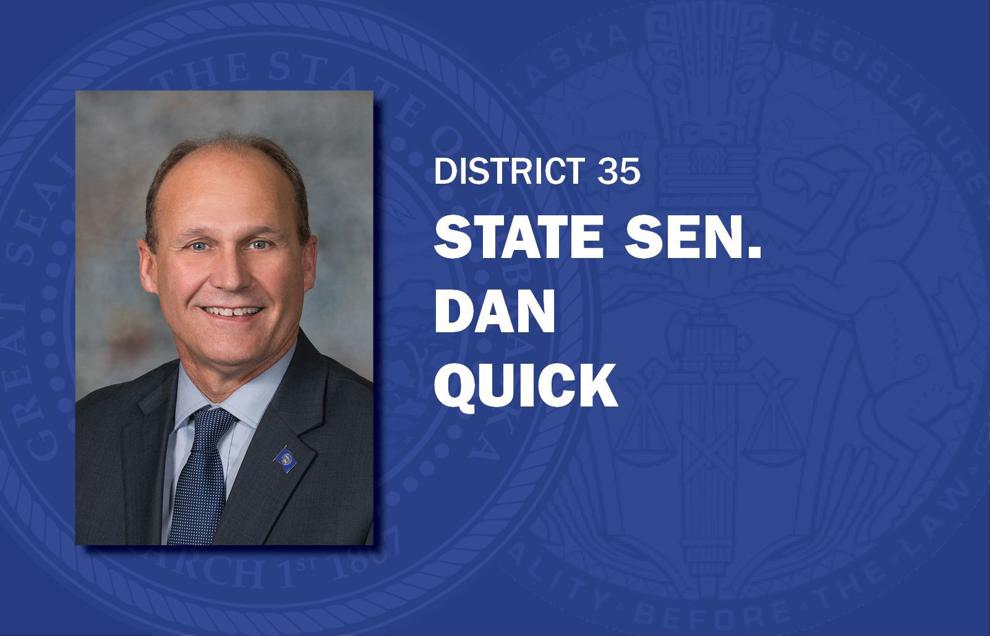 Matt Williams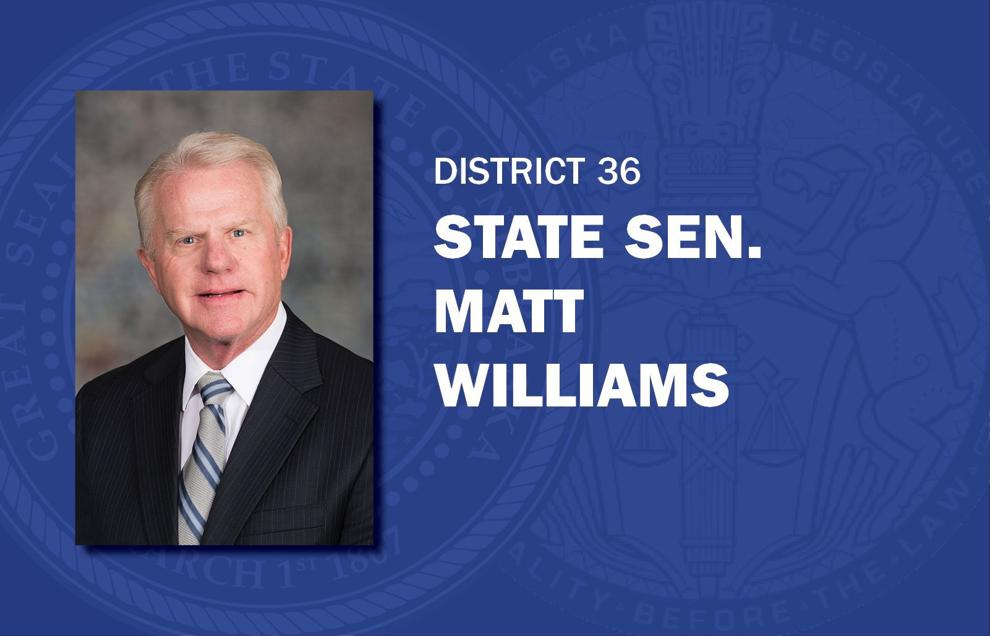 John Lowe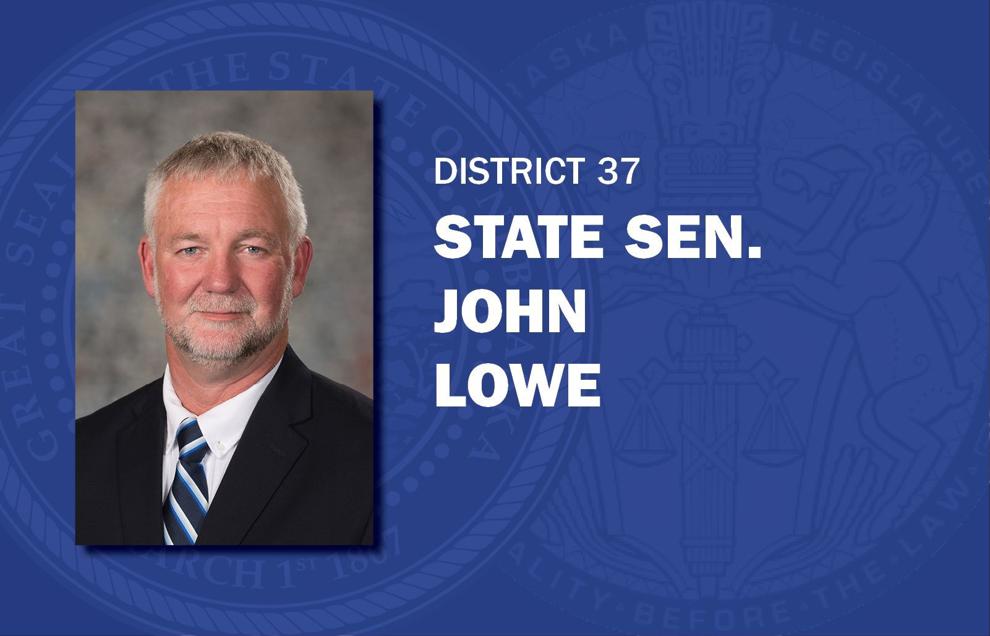 Dave Murman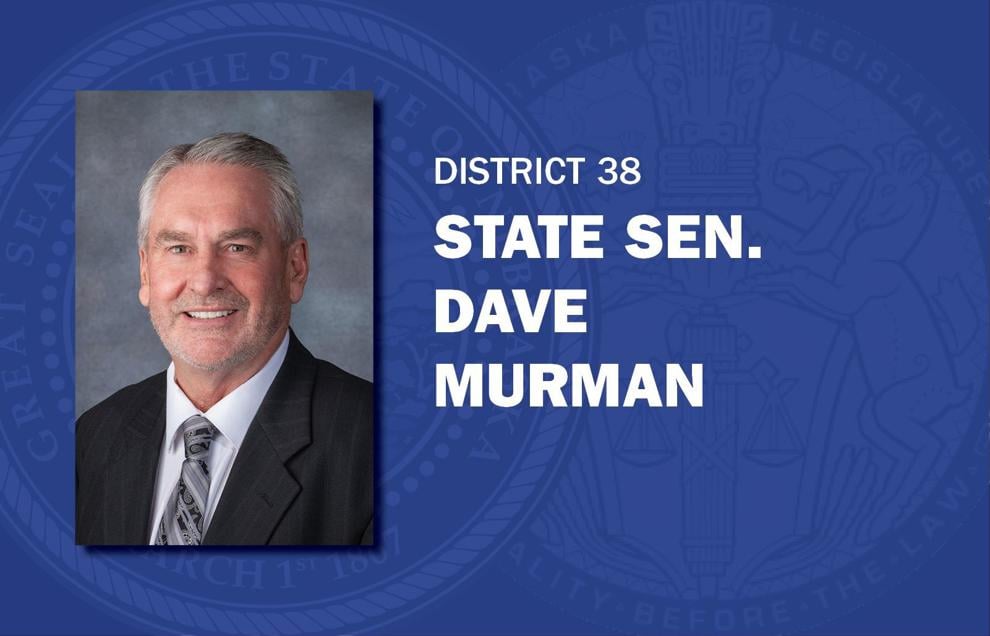 Lou Ann Linehan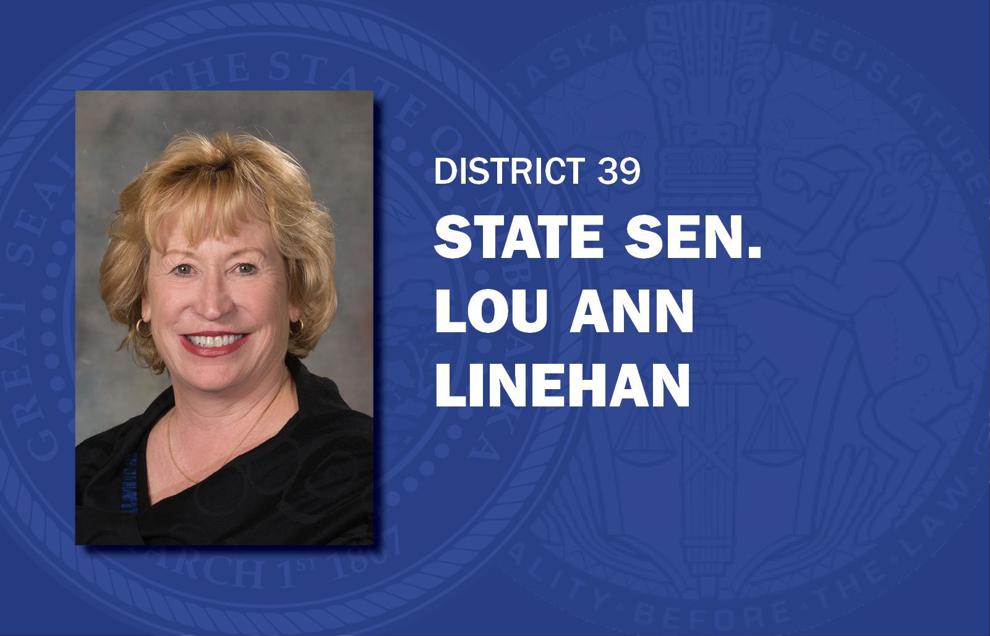 Tim Gragert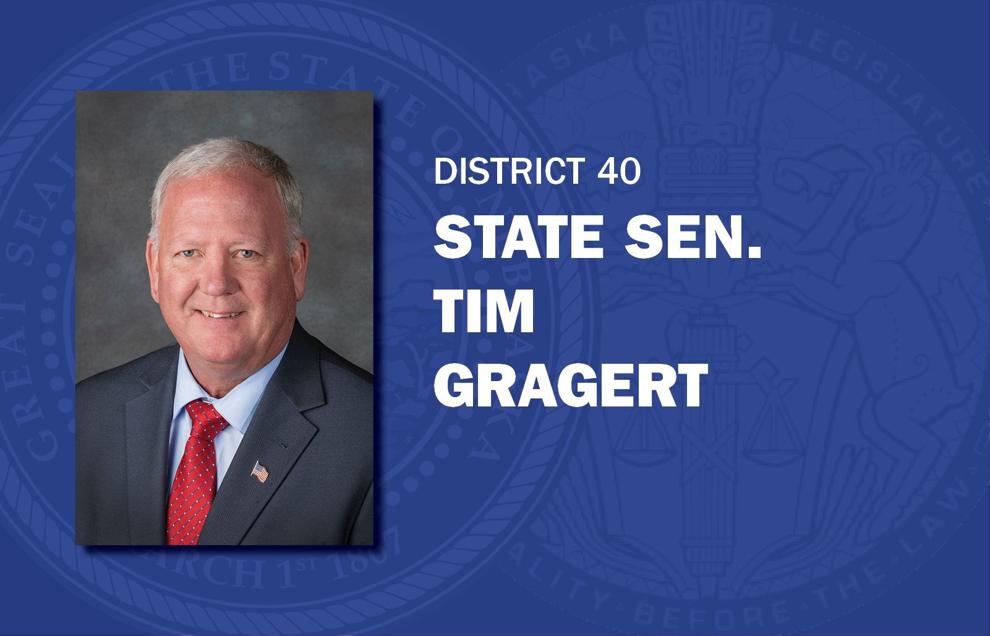 Tom Briese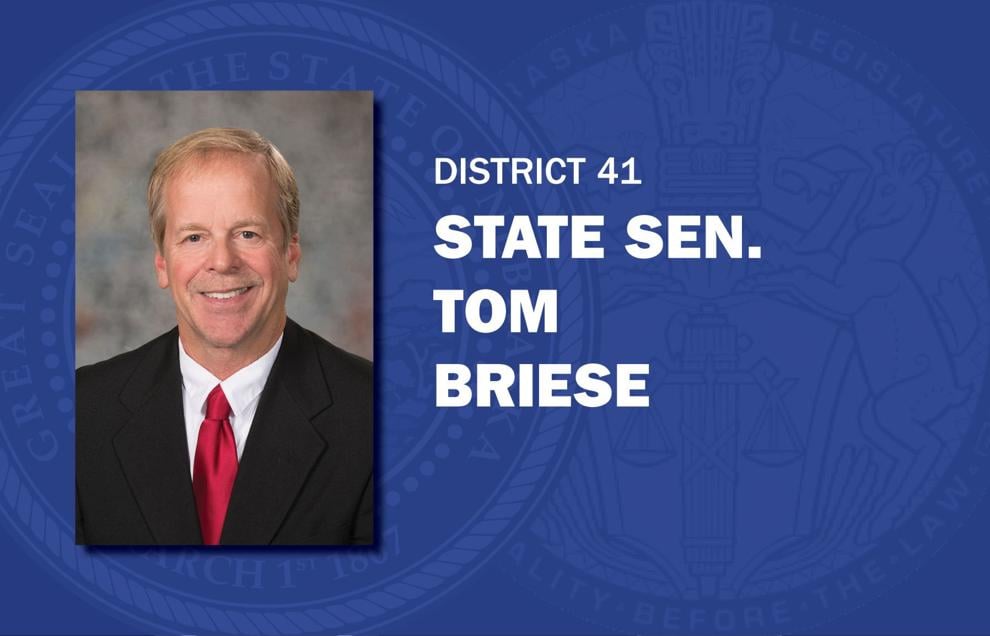 Mike Groene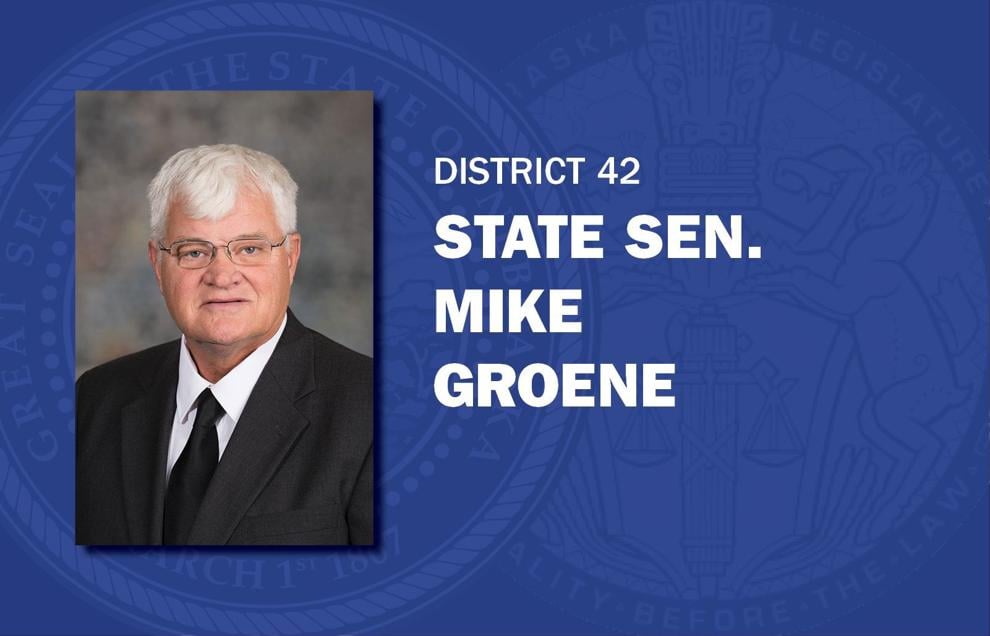 Tom Brewer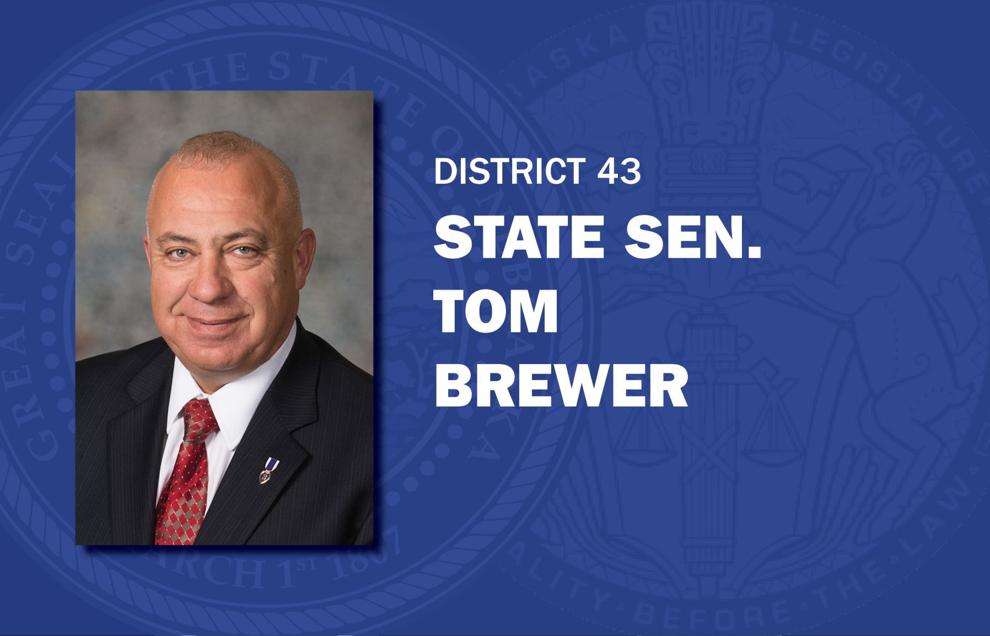 Dan Hughes
Sue Crawford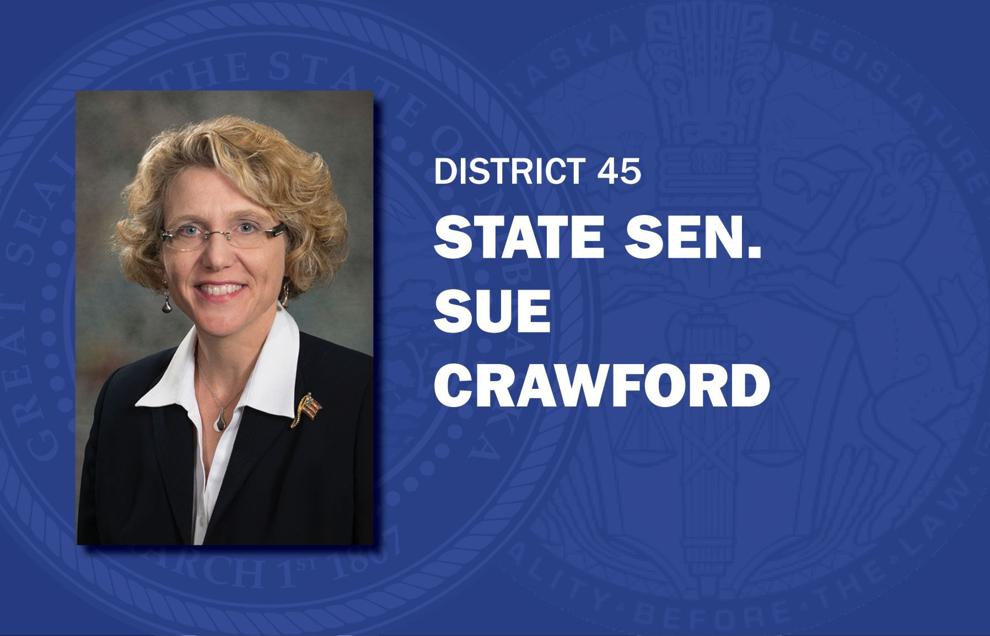 Adam Morfeld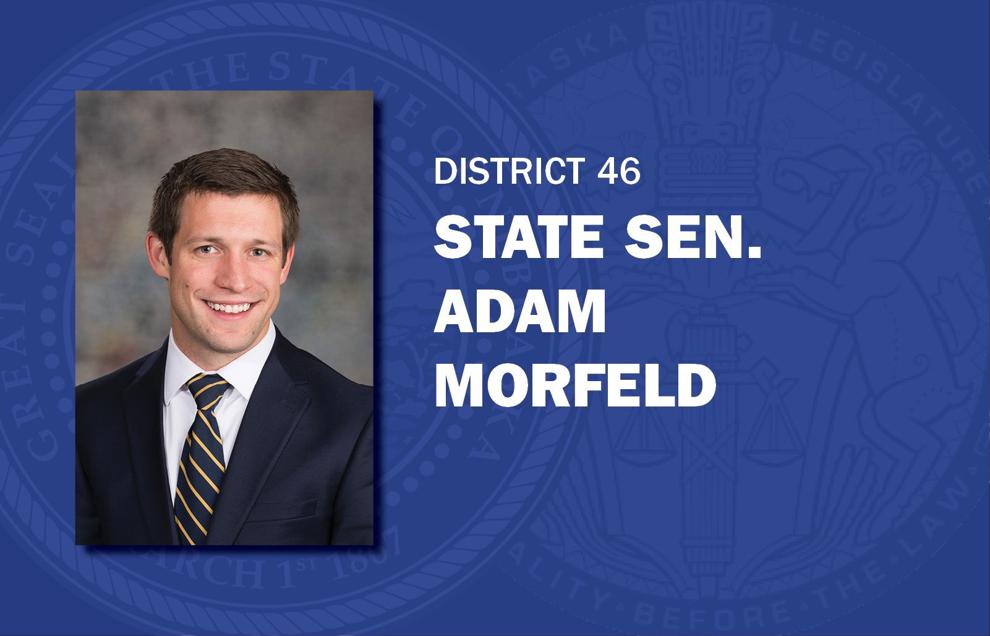 Steve Erdman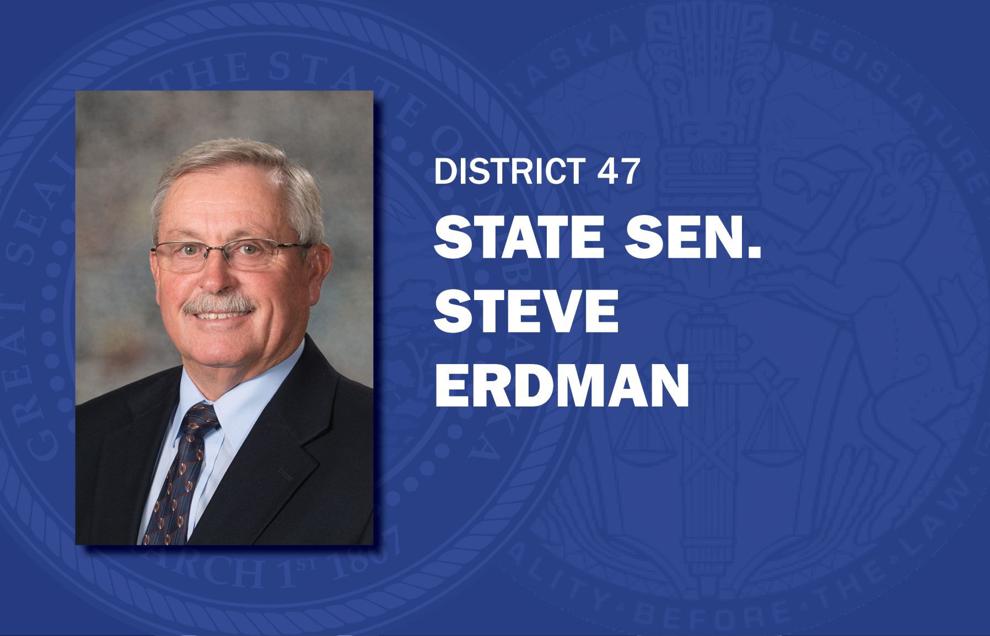 John Stinner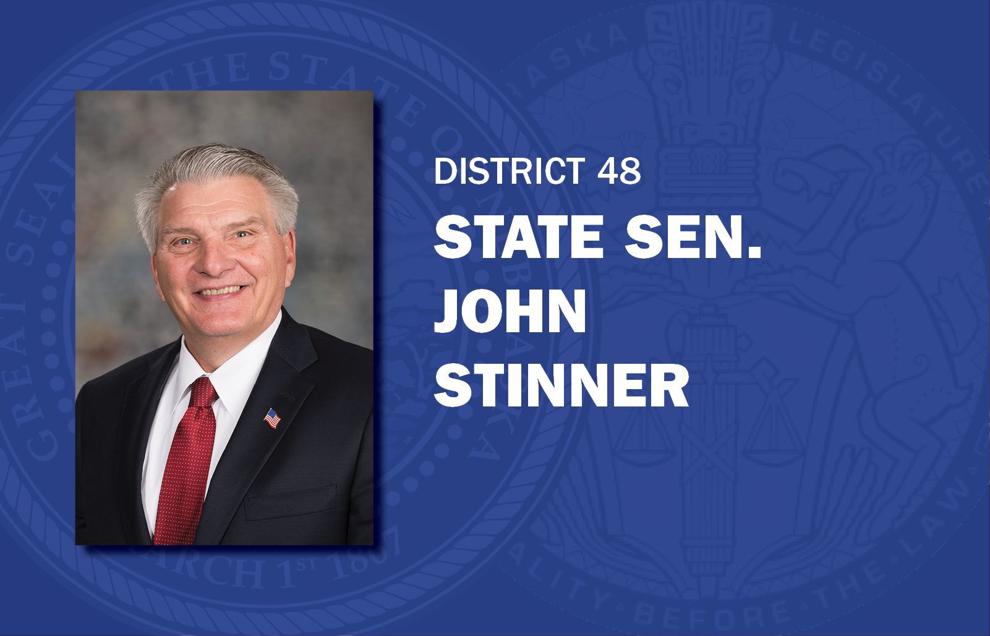 Andrew La Grone