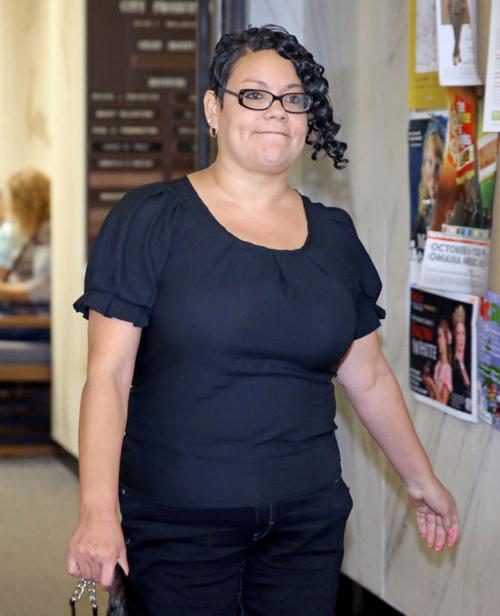 Prosecutors have filed three additional charges against Lori Jenkins, accusing her of lying and getting rid of evidence on behalf of her son, murder suspect Nikko Jenkins.
Lori Jenkins, 47, is accused of being an accessory to three of four homicides blamed on her 27-year-old son.
Douglas County Attorney Don Kleine said Monday that Lori Jenkins has been charged with being an accessory to a felony in connection with the Aug. 11 slayings of Jorge Cajiga-Ruiz and Juan Uribe-Pena and the Aug. 21 death of Andrea Kruger. Kleine said Lori Jenkins lied to investigators and tried to dispose of evidence, but he declined to be more specific.
Federal authorities previously had charged her with being a felon in possession of ammunition for allegedly buying the ammo used in some of the slayings.
Her son has been charged with four counts of first-degree murder. In addition to the Aug. 11 and 21 slayings, he is accused of fatally shooting Curtis Bradford, a former prison friend, on Aug. 19.