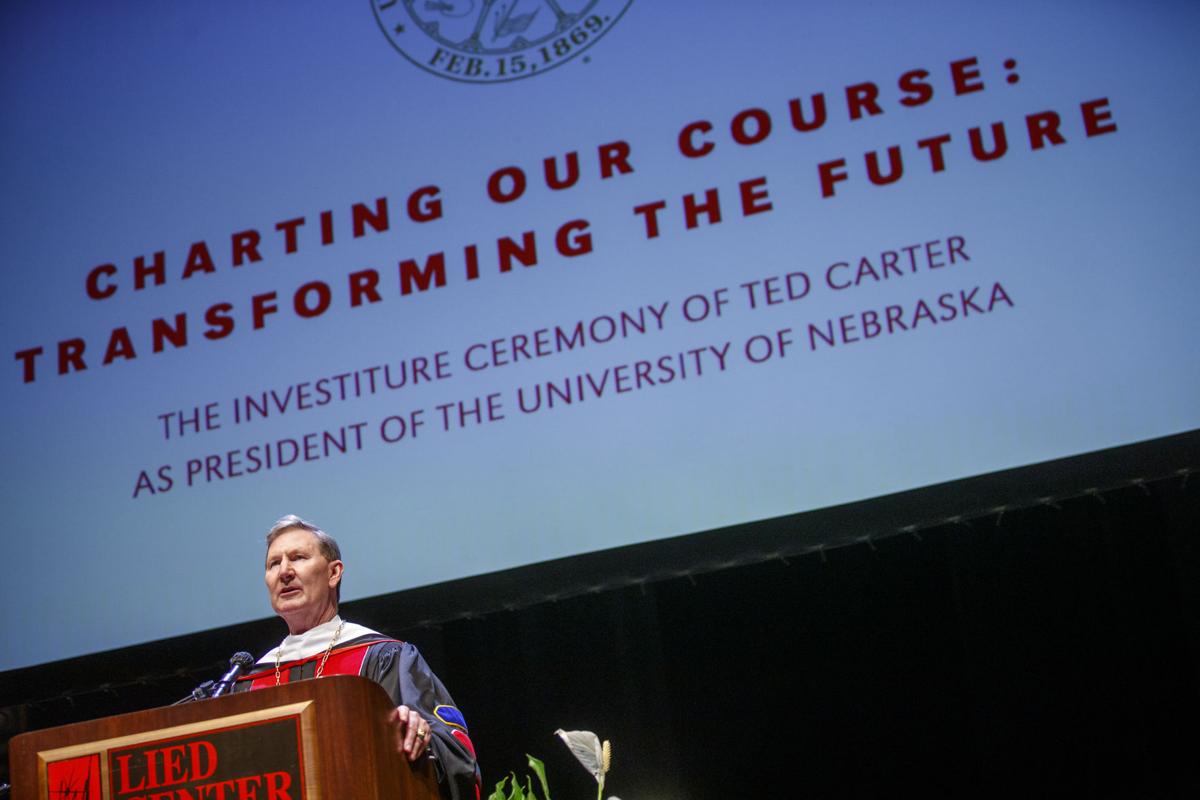 Ted Carter took over as the University of Nebraska system's president at a bizarre time, on the cusp of a global coronavirus pandemic that continues to vex the world.
Carter, 61, quoted an unlikely star Friday during his one-hour inauguration, or investiture, at the Lied Center for Performing Arts in Lincoln.
He said former heavyweight boxing champ Mike Tyson once noted: "Everybody's got a plan until they get punched in the mouth."
The pandemic has been a formidable adversary, said Carter, who became president in January. "We've taken some tough hits." He told a small audience at the center and a larger audience watching online that his credo, of sorts, will be: "Lead. Fight. Win."
He laid out a five-year plan at both the NU Board of Regents meeting Friday and at the inauguration.
"This is a state that is primed and ready to grow," he said. And as the NU system grows, he said, so goes the state.
A key element in the state's growth will be the 51,000-student NU system, with campuses in Omaha, Lincoln, Kearney and Curtis, which he hopes eventually reaches 60,000 students. He said NU's success hinges on taking care of its students, honoring the importance of its workers and running an efficient university system.
That means making sure students graduate in four years, he said, providing generous tuition packages to Nebraska residents and nonresidents, finding them internships and helping them get jobs in Nebraska. The state's workforce needs, especially in high-skill jobs like engineering, health care and agriculture, are abundant, he said.
Carter's investiture featured a keynote speech by Gov. Pete Ricketts, a 20-minute assessment by Carter and, because of the pandemic, videotaped greetings from 20 people.
They included former Secretary of Defense Chuck Hagel, University of Texas Chancellor J.B. Milliken (who once led NU) and University of Nebraska-Lincoln professor Kwame Dawes, who said he appreciated how quickly Carter reacted to a police officer's killing of George Floyd in Minnesota.
Carter said Nebraska demands efficiency from its institutions, and NU is "going to get leaner. We're going to get smarter."
And while much has been made of the state's brain drain — the loss of talented Nebraskans to other states — Carter wants the NU system to improve its recruitment of other states' talent.
In line with Carter's call for out-of-staters, the regents Friday approved a nonresident admission plan that will take into consideration high school grade-point averages of 3.0 and higher.
The number of students taking standardized testing like the ACT and SAT, a critical factor for college entry for years, has slumped, Carter said, particularly under the coronavirus pandemic.
Adding grade-point average to the criteria rewards disciplined students and hard workers, the regents agreed.
The president said Nebraskans have much to offer. He called this "a critical moment" across the world. If Nebraska can stay flexible and adapt, it can emerge from this turbulent time ahead of competitors, he said.
"So this is a moment of challenge," he said, in which the state and its citizens must maximize their strengths. "We're hardworking. We're sincere. We're authentic. We're unapologetic about who we are."
He quoted America's first naval commander, John Paul Jones, as saying, "Sign on. Come to the sea. Come sail with me," as he recruited his force of sailors about 250 years ago.
And Nebraska must do the same.
"Come to Nebraska. Sign on," Carter said. "Come work and come win with us."
Our best staff photos of August 2020


Photos: Our best staff photos of August 2020
Football season returns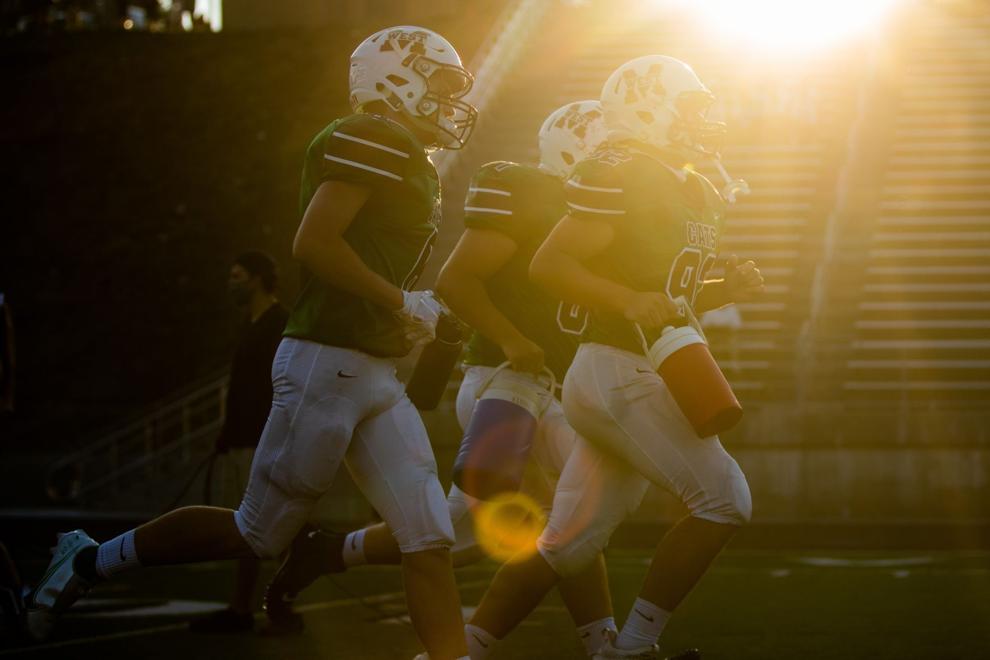 Football season returns
Volunteer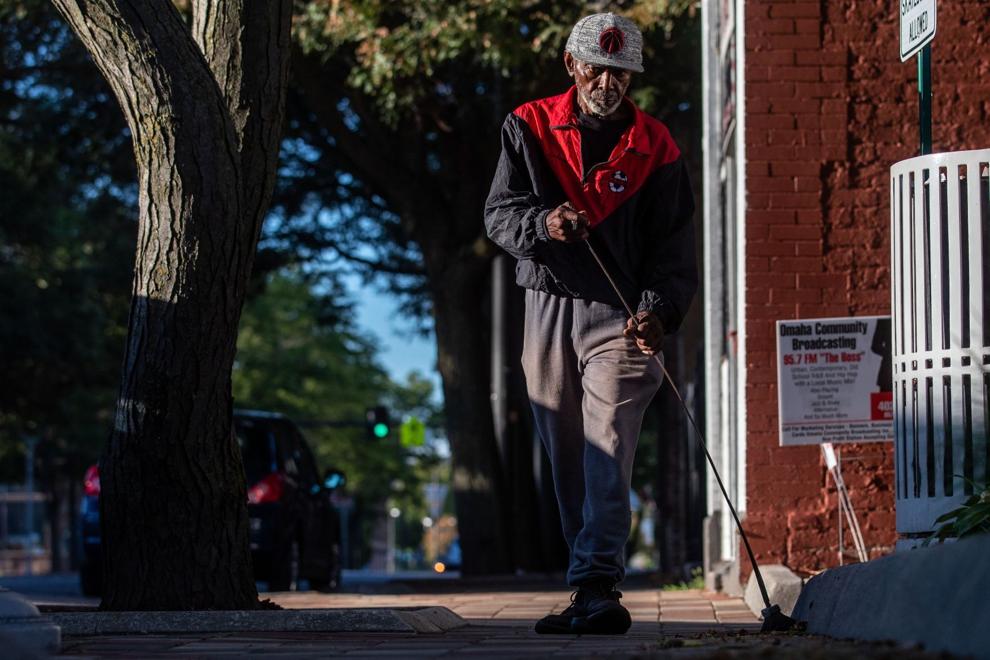 Heron
Protest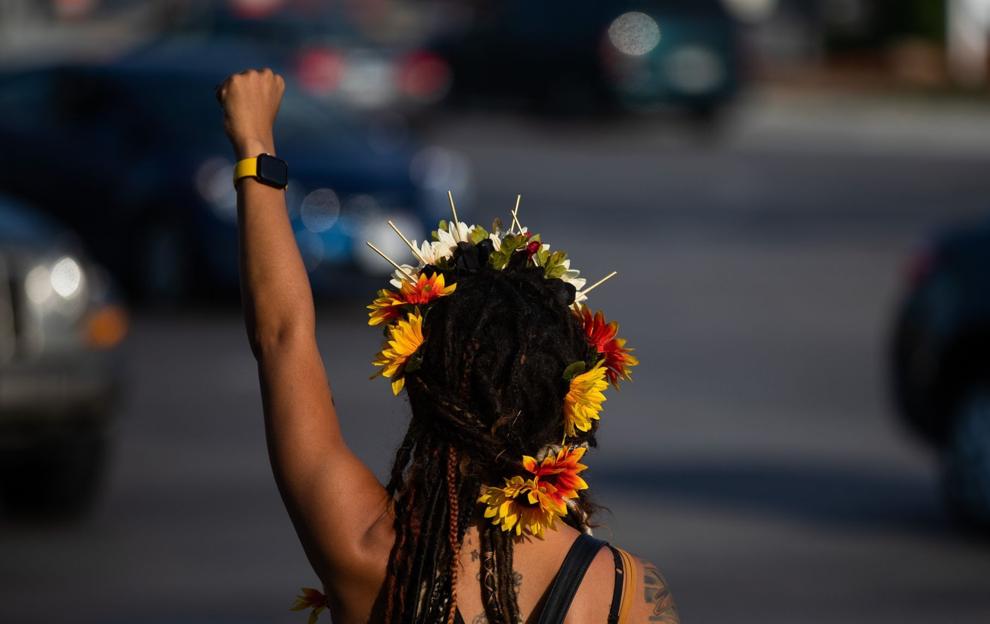 Vet Funeral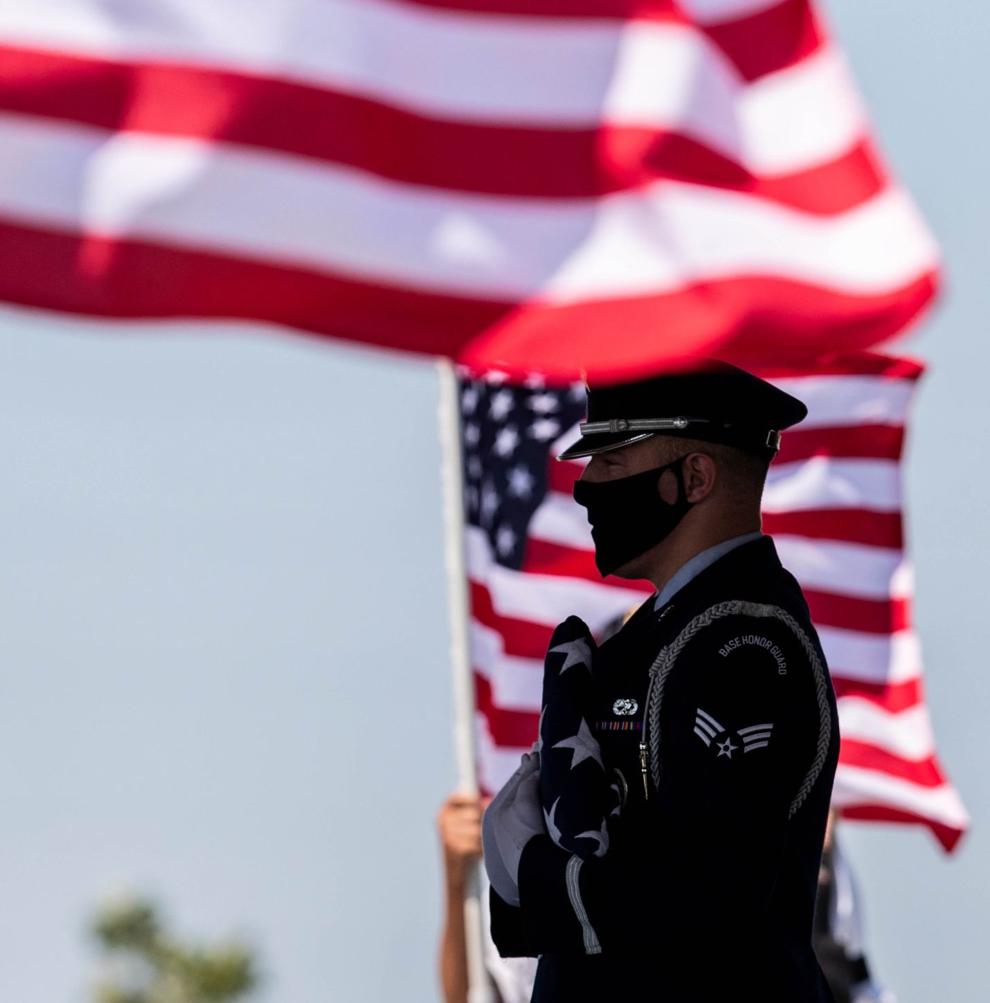 Union Omaha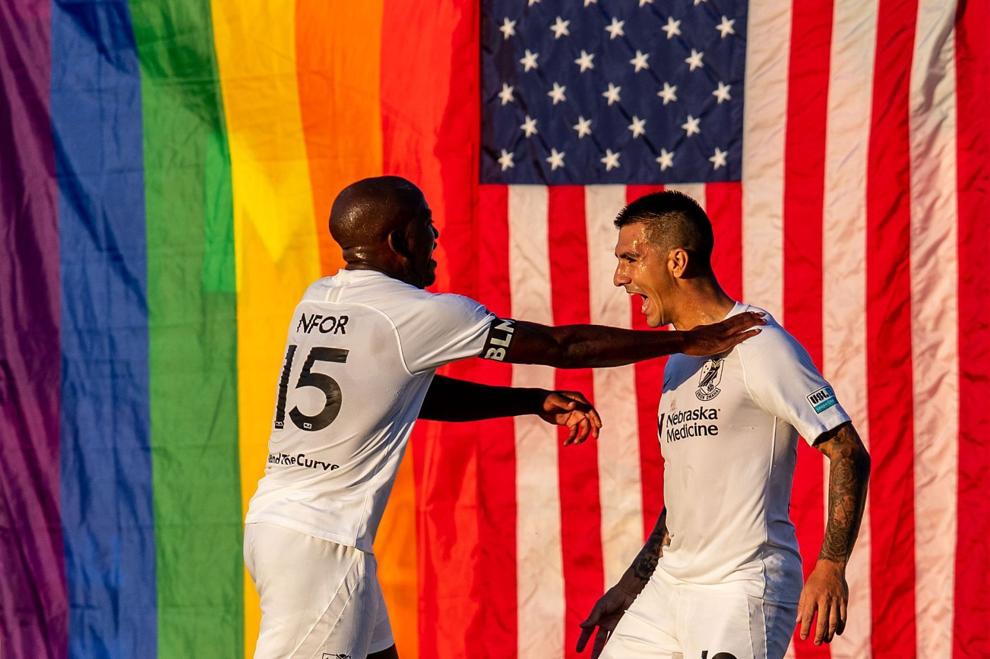 Lake Fun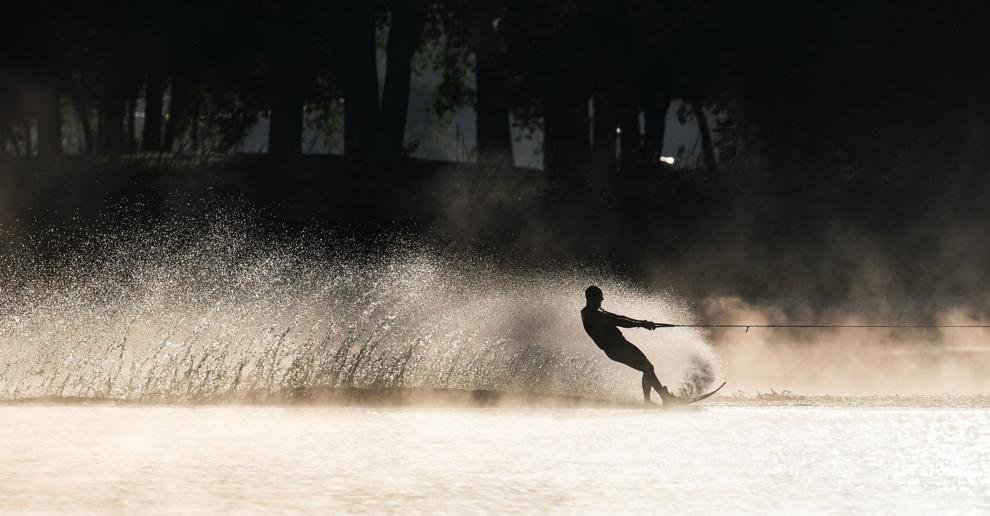 Ernie Chambers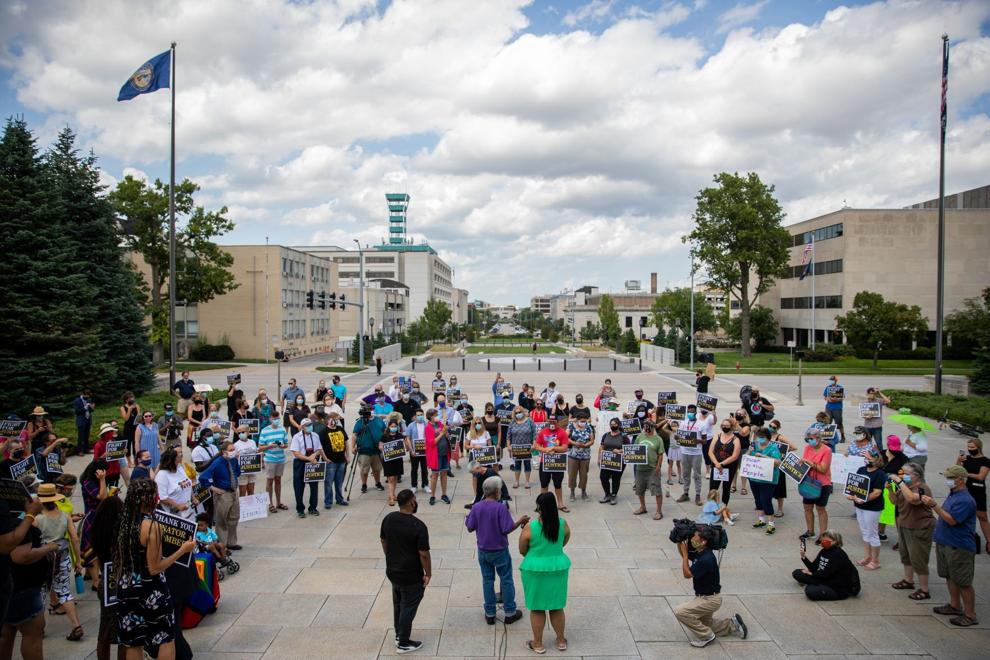 Softball Preview
Homeschool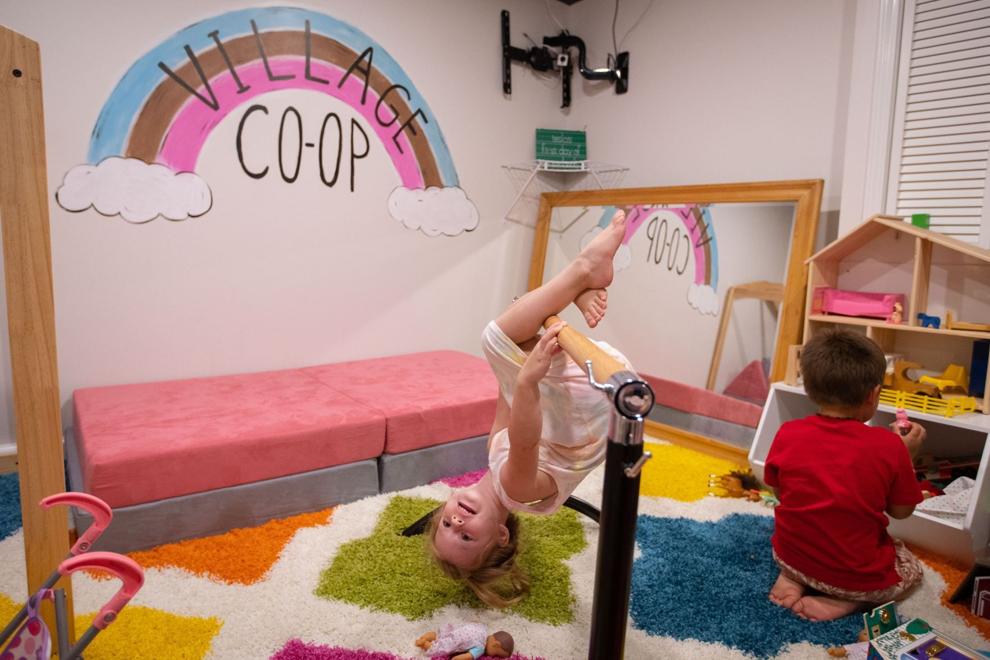 Education Co-op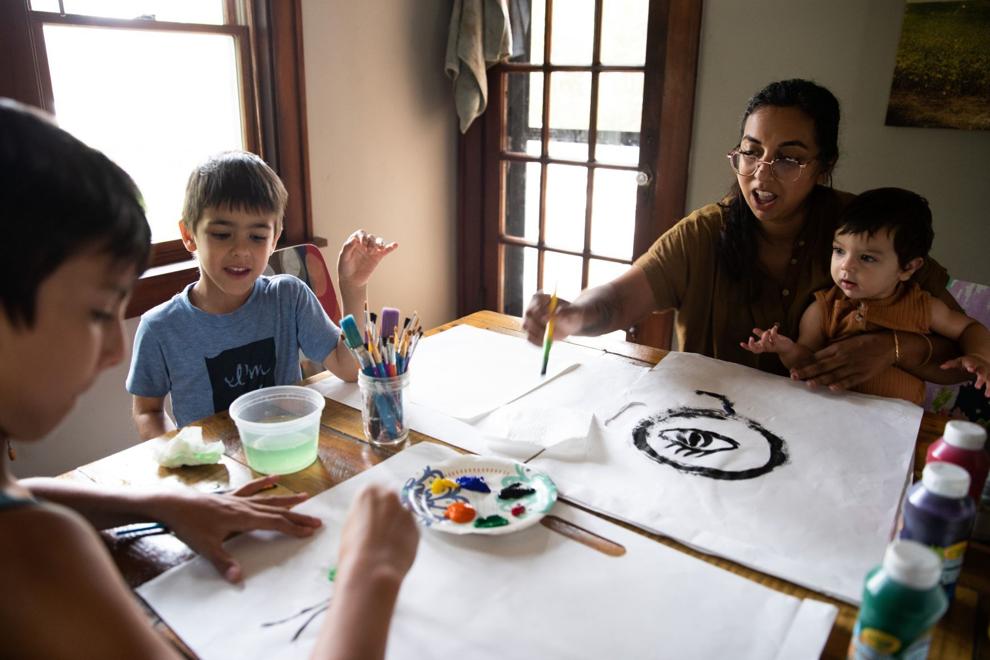 Old Market Protest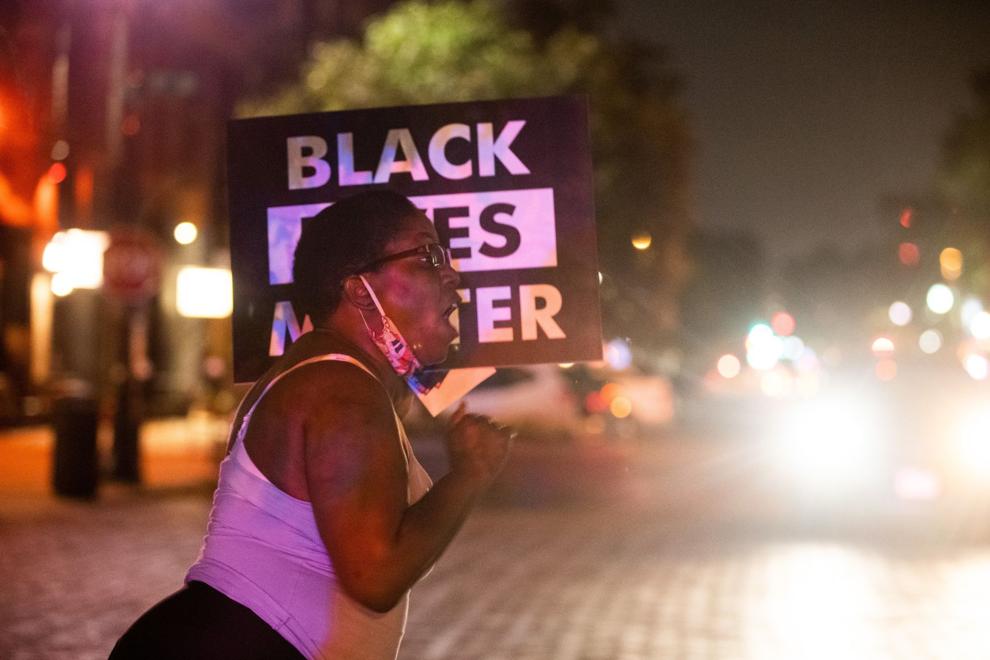 Old Market Protest
Disc Golf
Educators Mask Mandate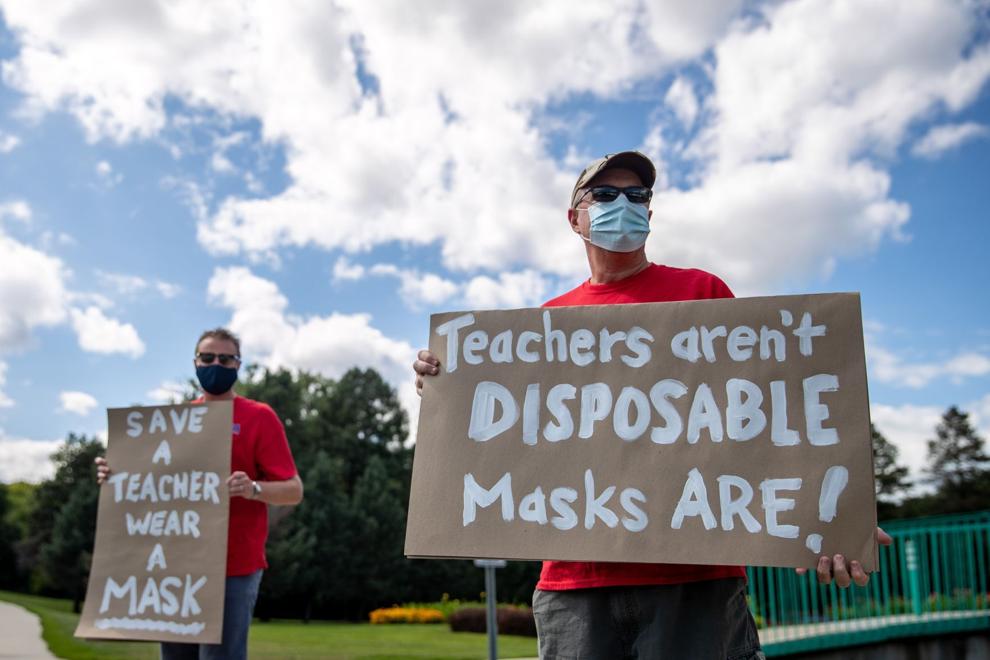 Educators Mask Mandate
Bounce House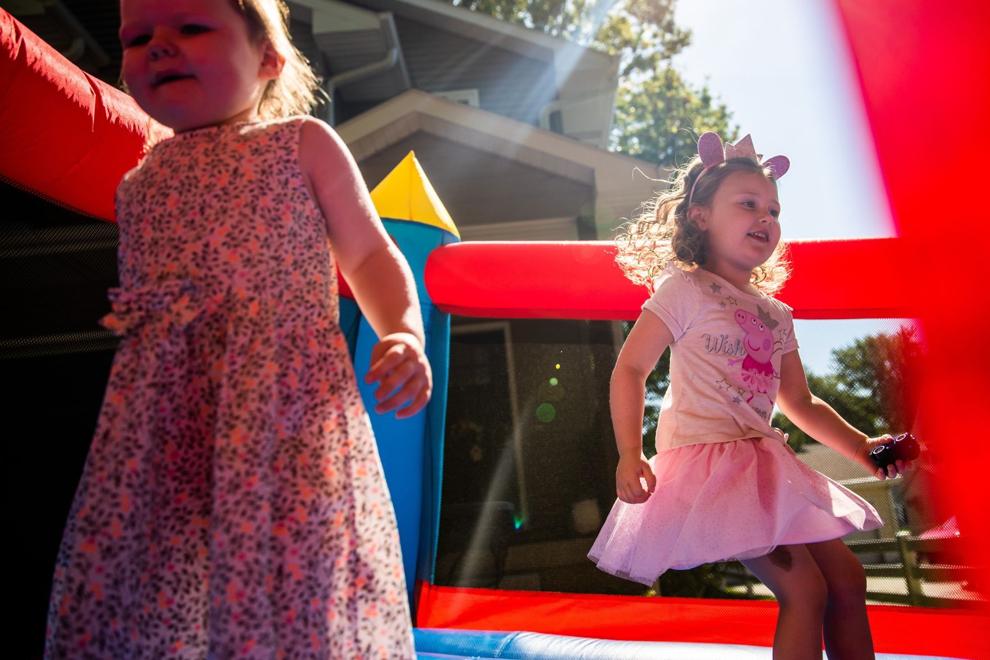 Union Omaha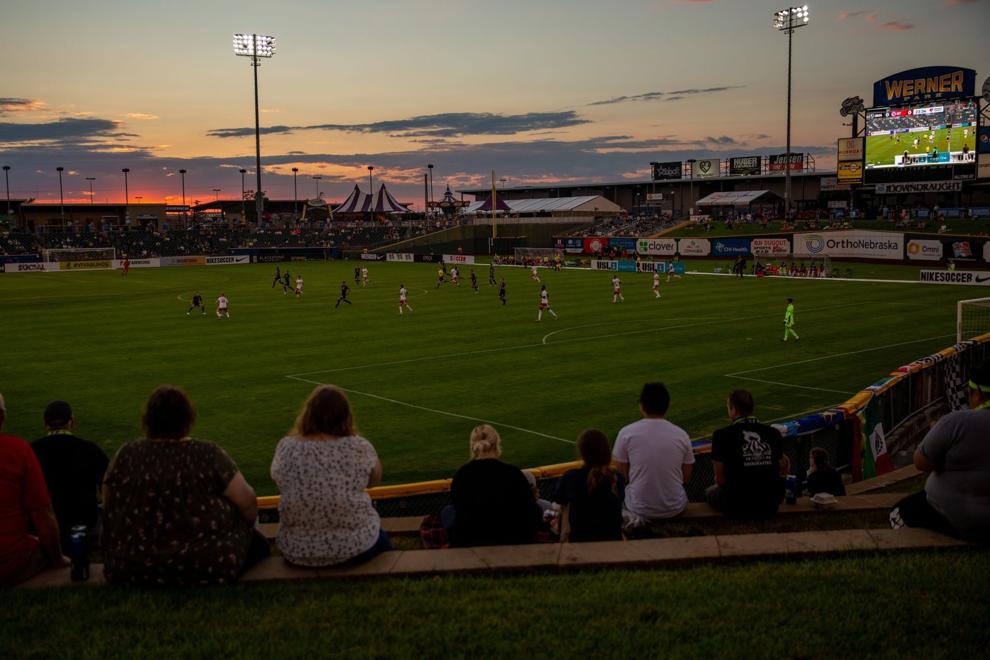 Union Omaha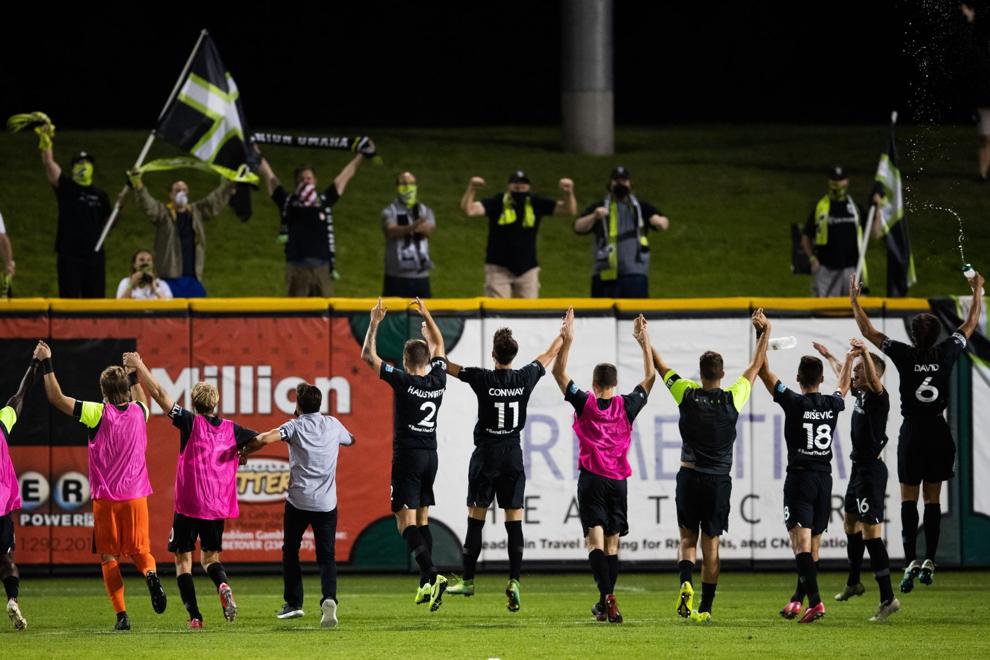 Union Omaha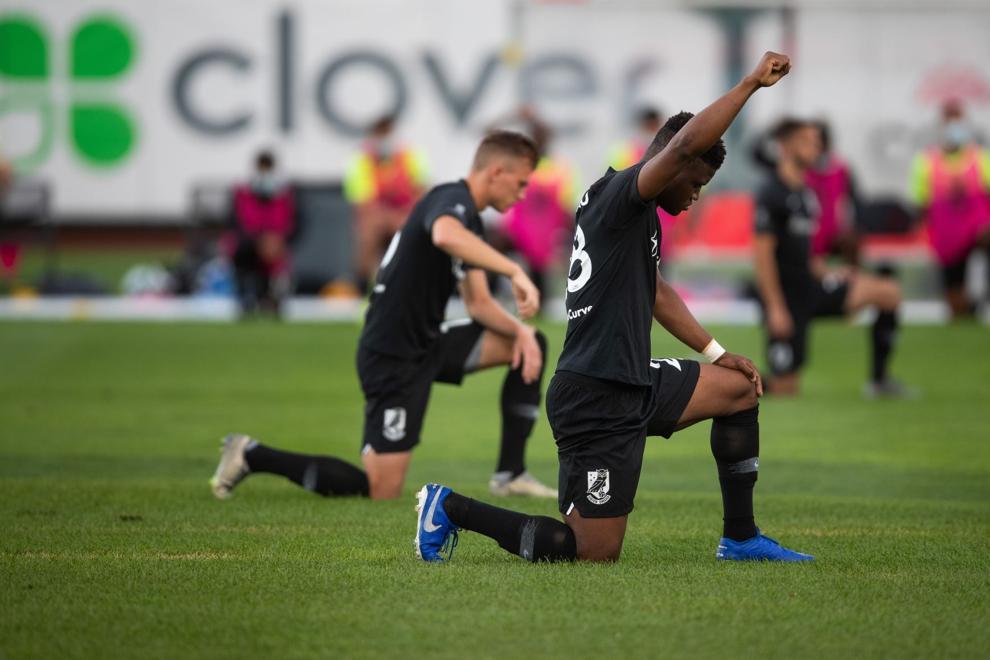 Union Omaha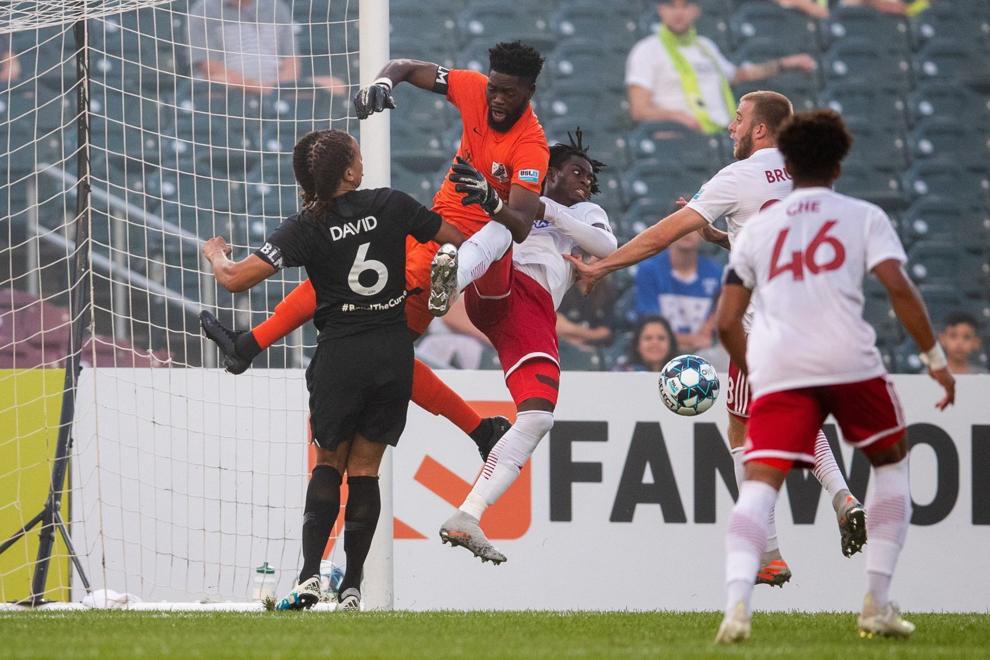 Pinnacle Bank Championship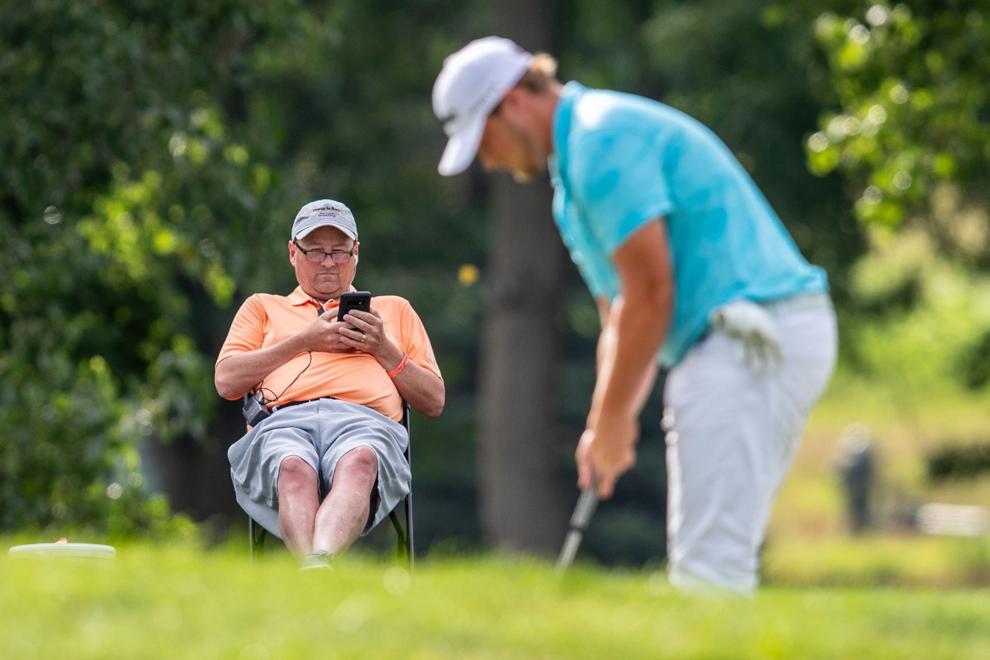 Pinnacle Bank Championship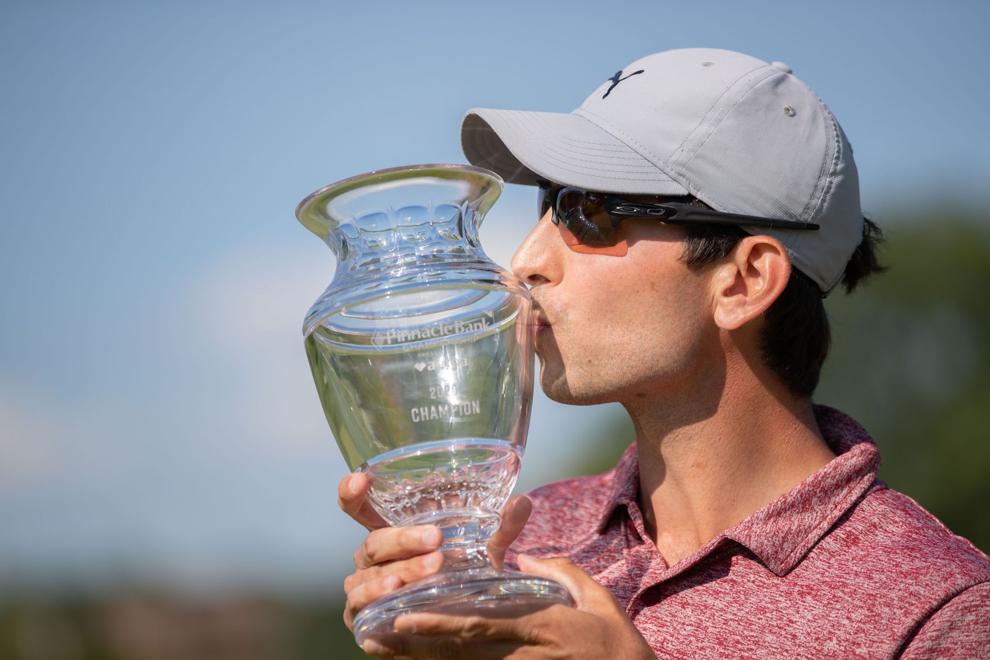 Sourdough bread baking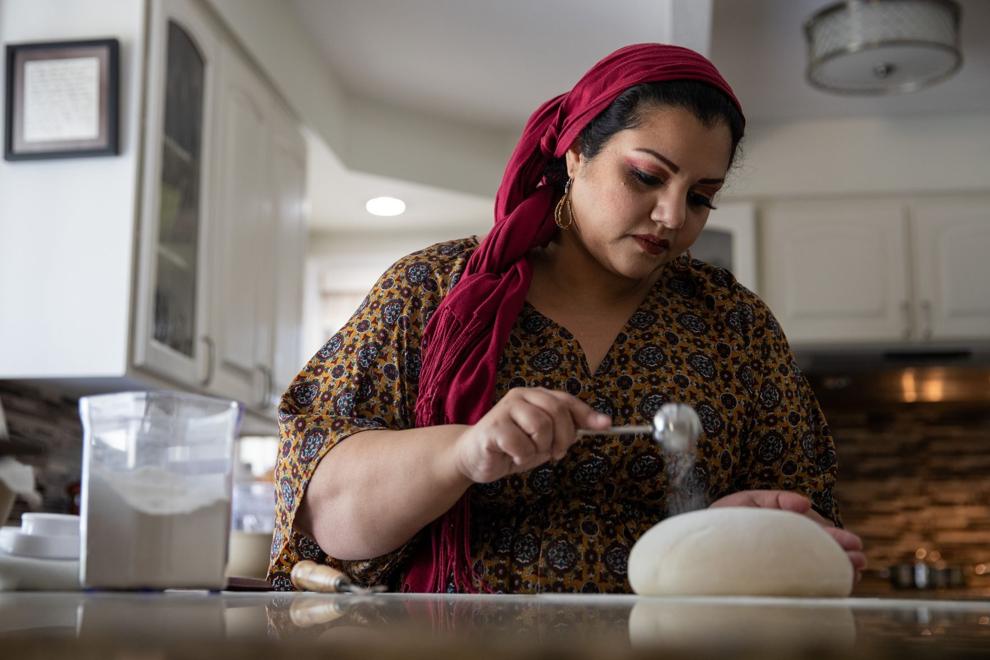 Grind It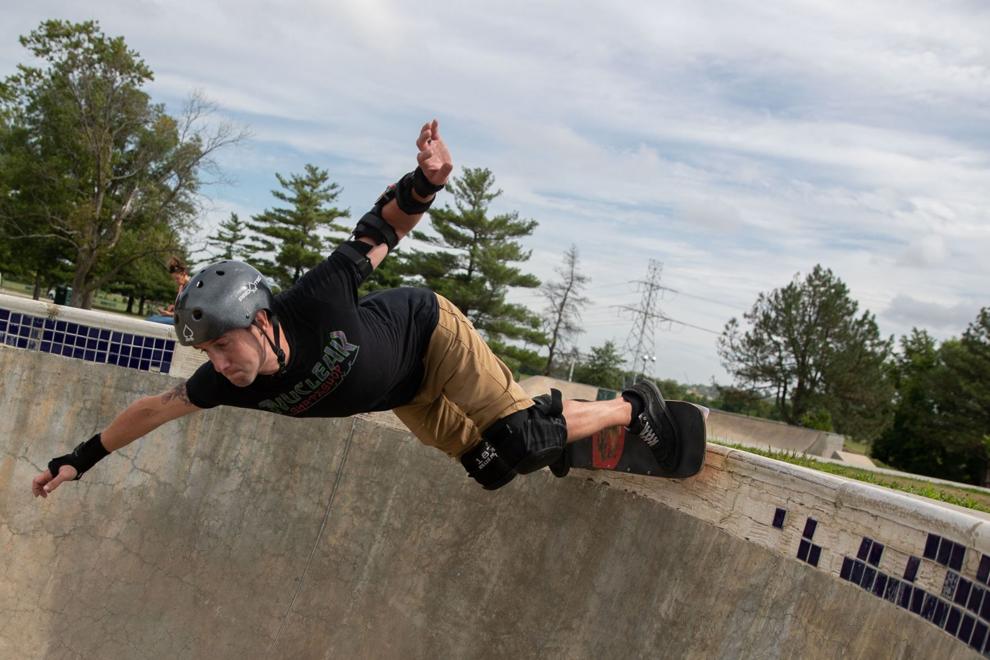 Metro Baseball
Metro Baseball
Search