LINCOLN — The Nebraska Supreme Court disbarred Evangelos "Van" Argyrakis on Friday based on the Omaha attorney's 2018 conviction for abusing his elderly father.
According to the court's decision, Argyrakis was initially charged with strangulation in connection with the April 8, 2018, incident, which derailed his candidacy for attorney general.
He ended up pleading no contest to knowing and intentional abuse, neglect or exploitation of a vulnerable adult or senior adult, a felony. At the plea hearing, prosecutors alleged that he had repeatedly punched his father, then 83, in the face, resulting in visible injuries.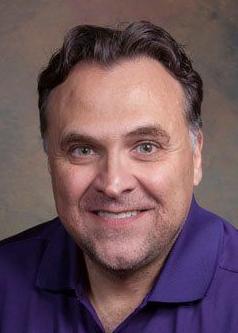 He was sentenced to three years' probation with terms that included chemical testing and a mental health evaluation.
Argyrakis sought a lesser level of discipline, but the Supreme Court concluded that disbarment was appropriate for conviction of a crime of violence.
"Such a conviction damages the reputation of the bar and threatens public confidence in the profession," the court said.
In comments Friday, Argyrakis pointed to his 25-year history as an attorney in Omaha. He said he had no other problems and never had complaints from clients. He said he had retired from active practice in December 2017.
Along with running for attorney general, Argyrakis ran unsuccessfully for the University of Nebraska Board of Regents, Nebraska Legislature and Omaha mayor.
Check out nearly 100 stunning photos of Nebraska
Check out some of the most beautiful images of Nebraska.